MARGATE — Firefighters spent Saturday morning fighting a garage fire on Gladstone Avenue.
At 12:48 a.m., firefighters were dispatched to a home in the first block of North Gladstone Avenue. They arrived three minutes later to find a working fire, with flames coming from the door, window and roof of the garage, Chief Daniel Adams said in a news release.
A crew of five firefighters brought the fire under control quickly, Adams said. Longport firefighters assisted at the scene, and South Jersey Gas also responded.
The fire caused minor smoke damage to the home, he said.
"We were lucky that the one residence was occupied during the fire, and the resident called 911 when they were awakened by the fire, or the outcome would have been much worse," Adams said.
The scene was cleared by 4:02 a.m., Adams said. The cause of the fire remains under investigation.
PHOTOS from Surf for a Cause in Margate
Surf for a Cause in Margate
nws_surf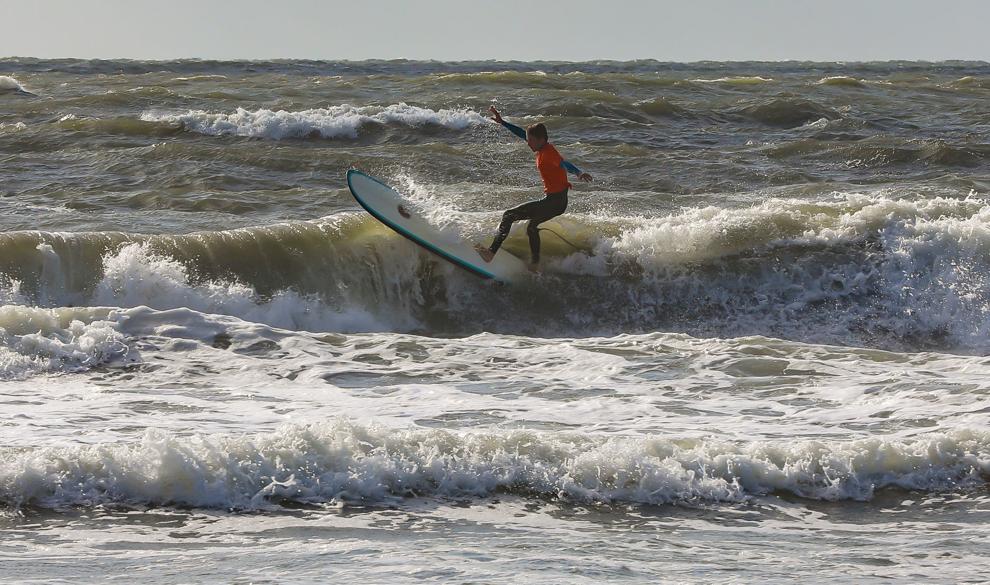 nws_surf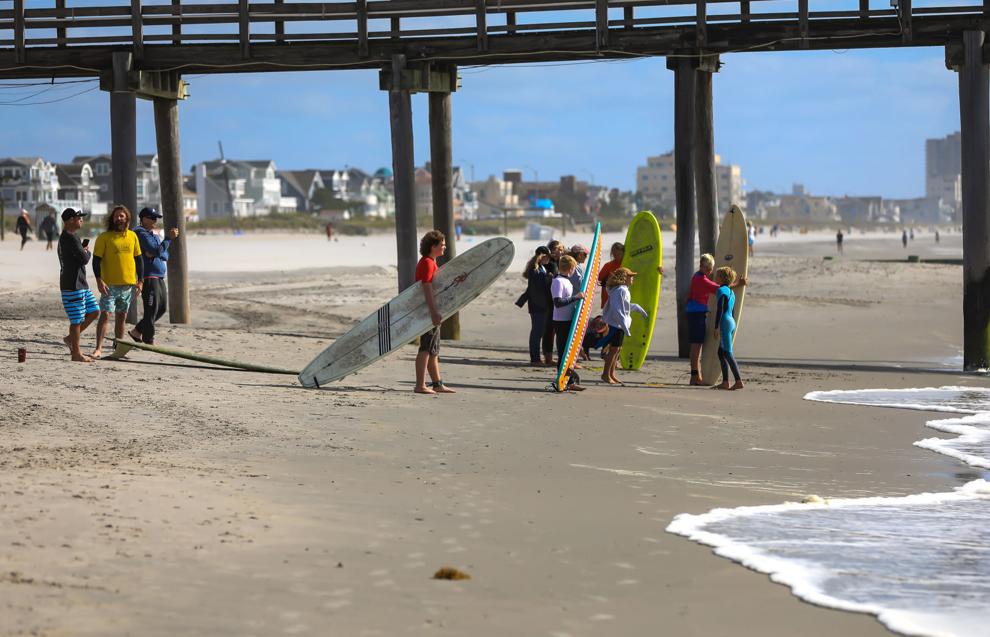 nws_surf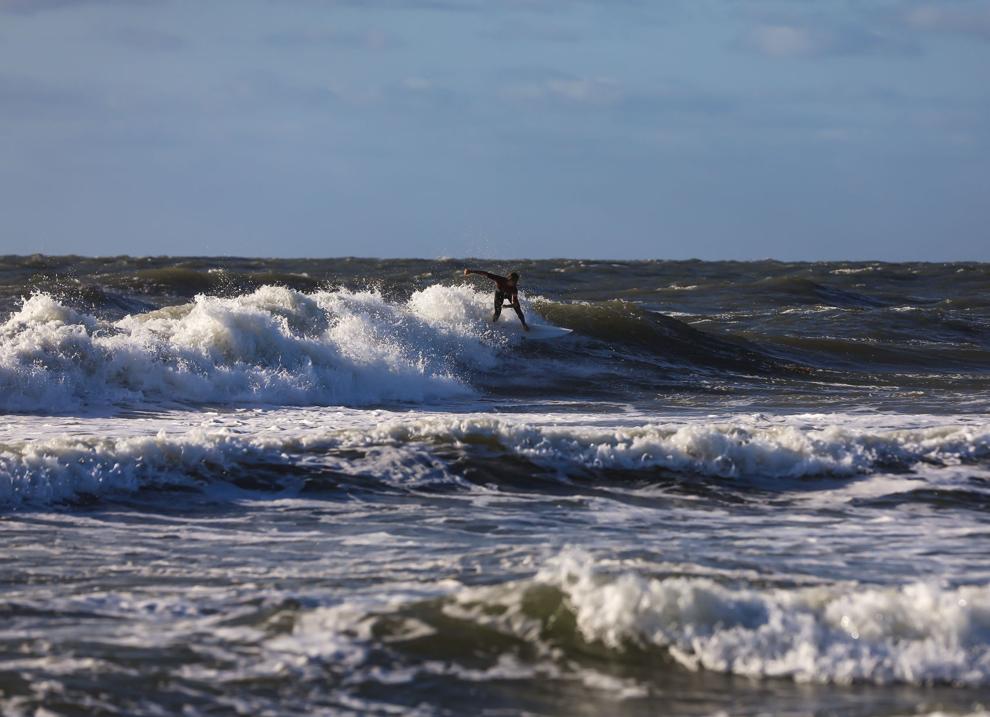 nws_surf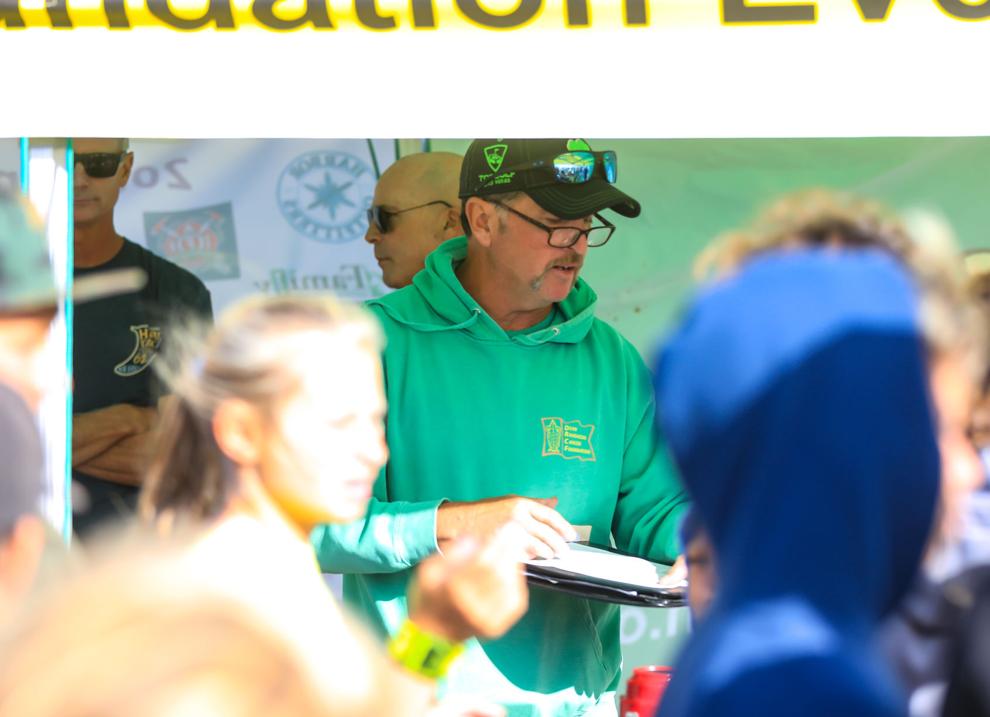 nws_surf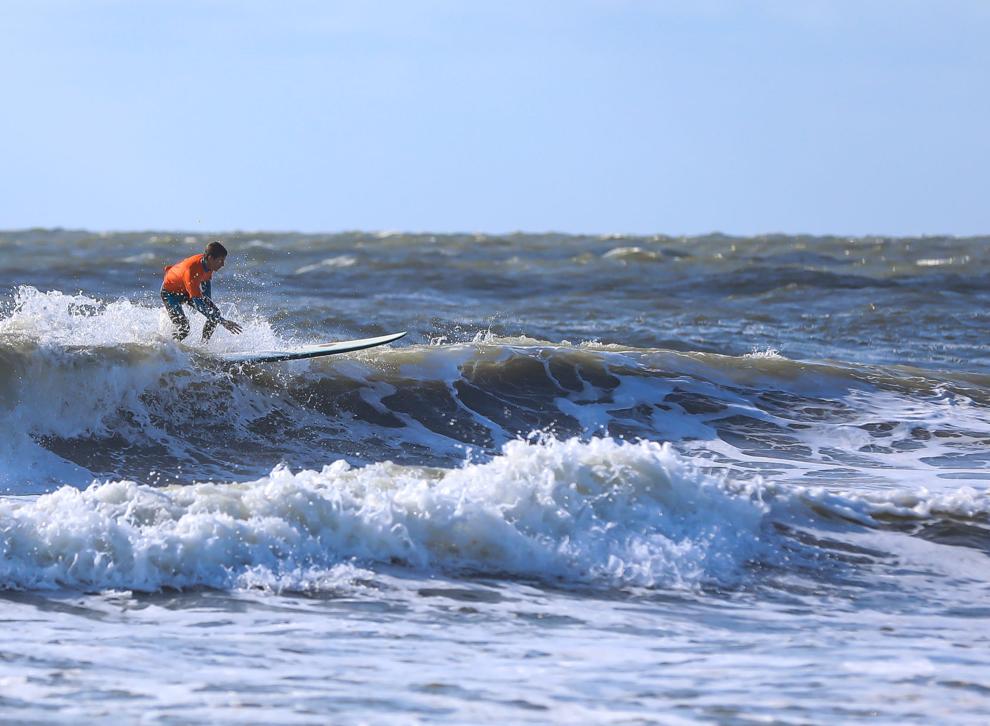 nws_surf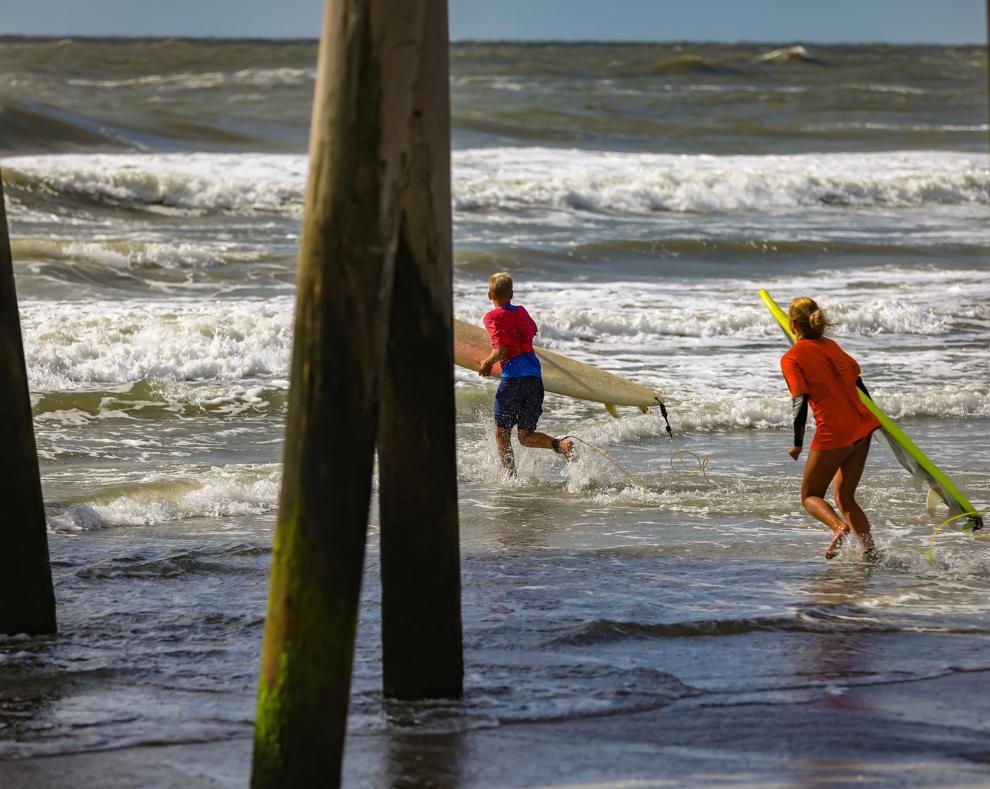 nws_surf
nws_surf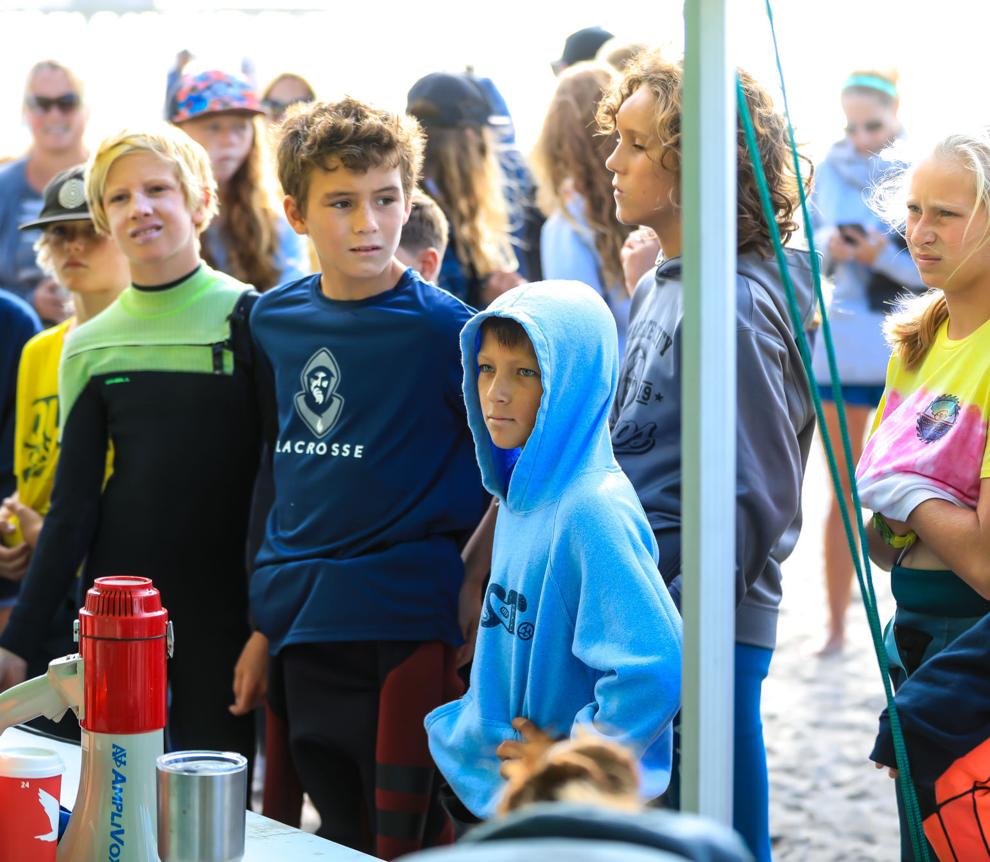 nws_surf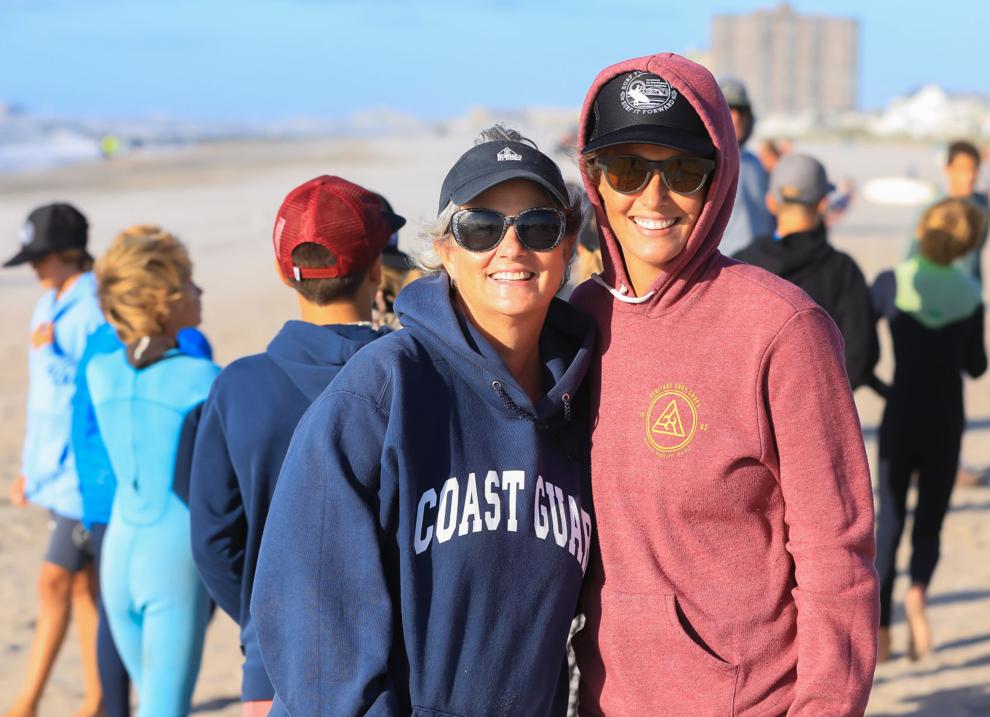 nws_surf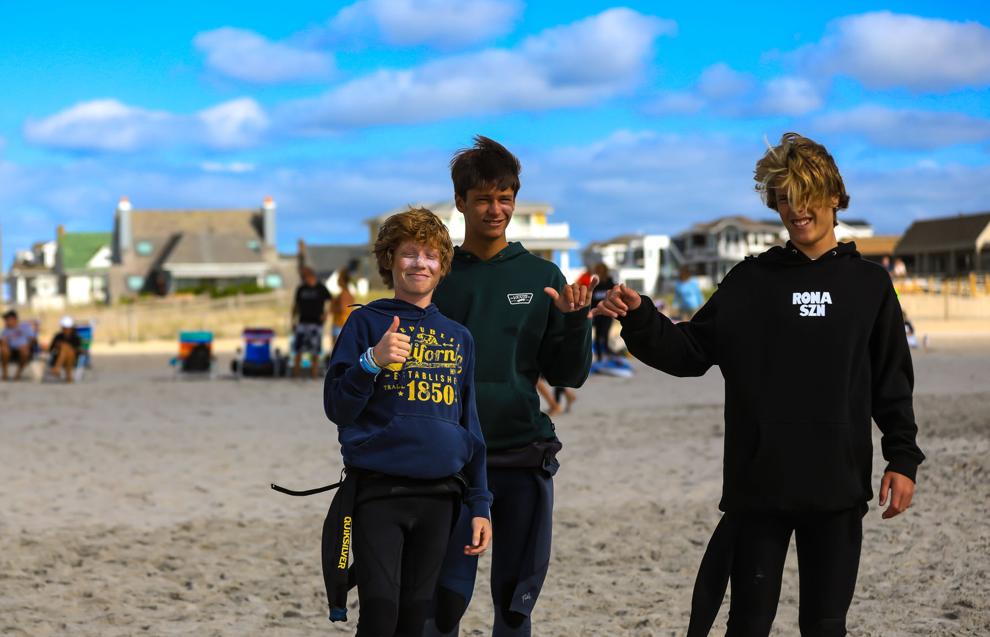 nws_surf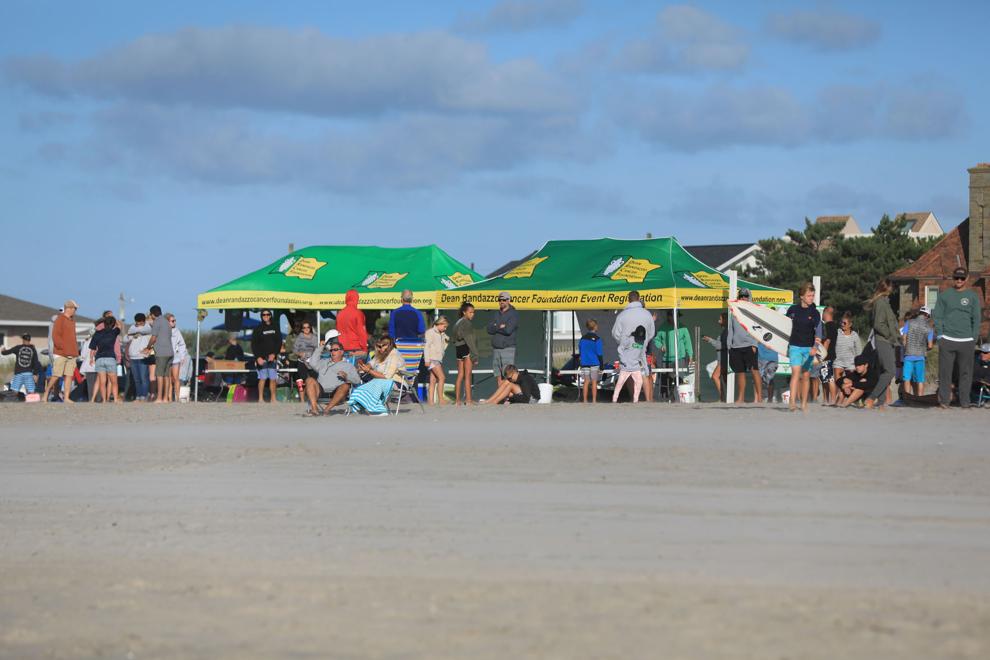 nws_surf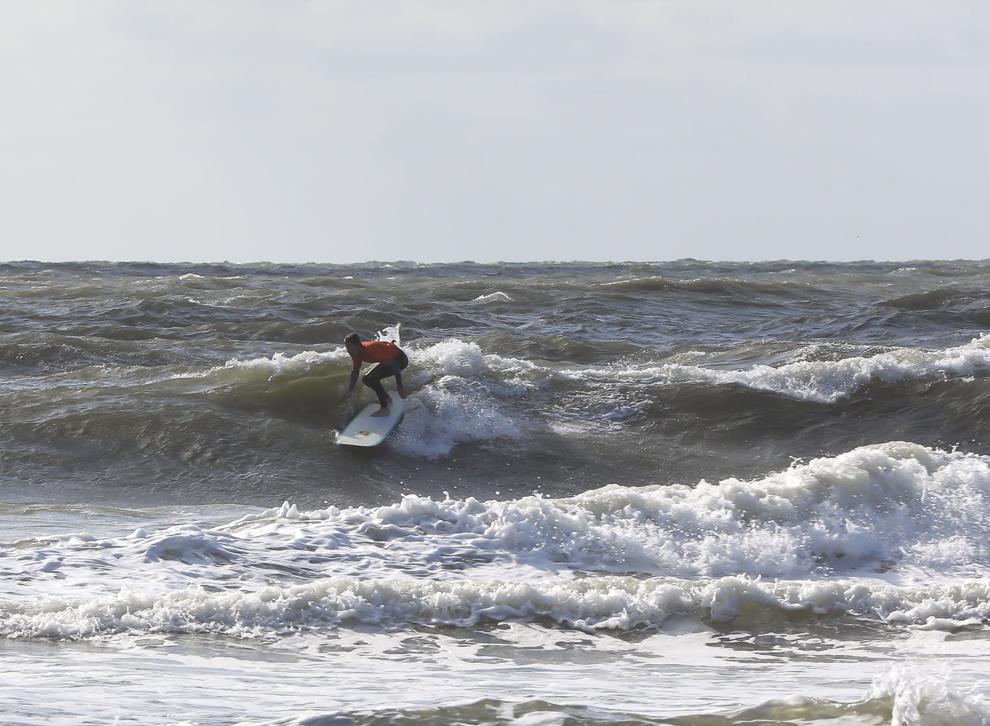 nws_surf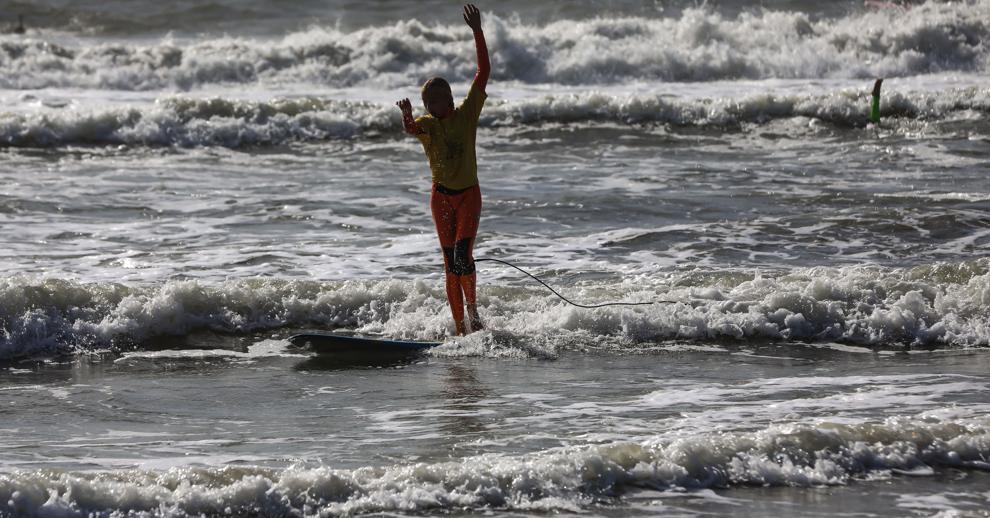 nws_surf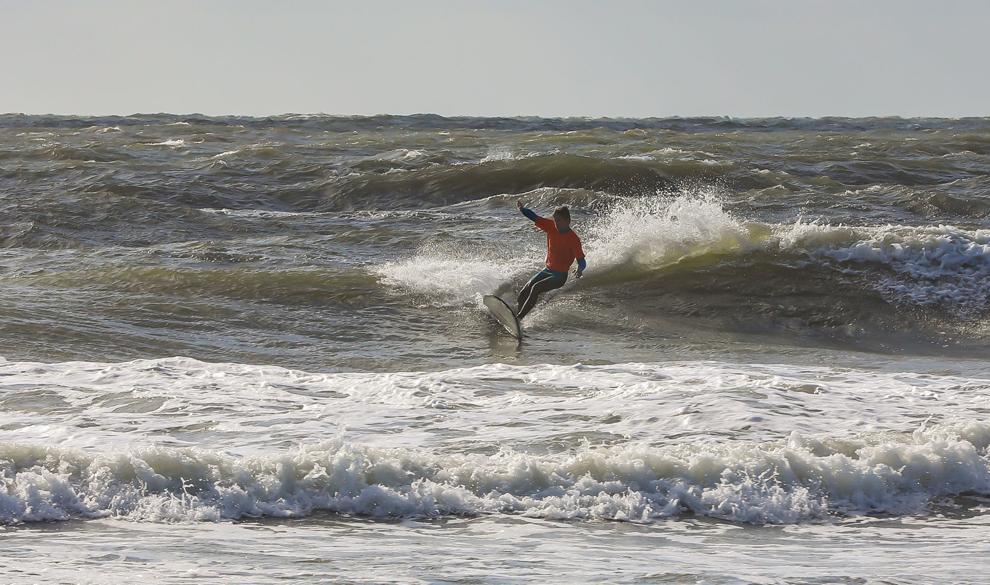 nws_surf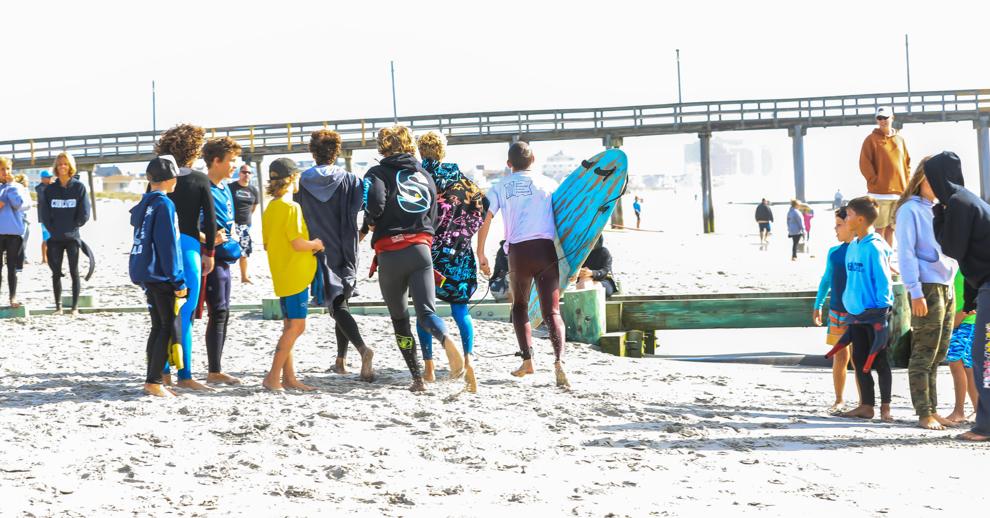 nws_surf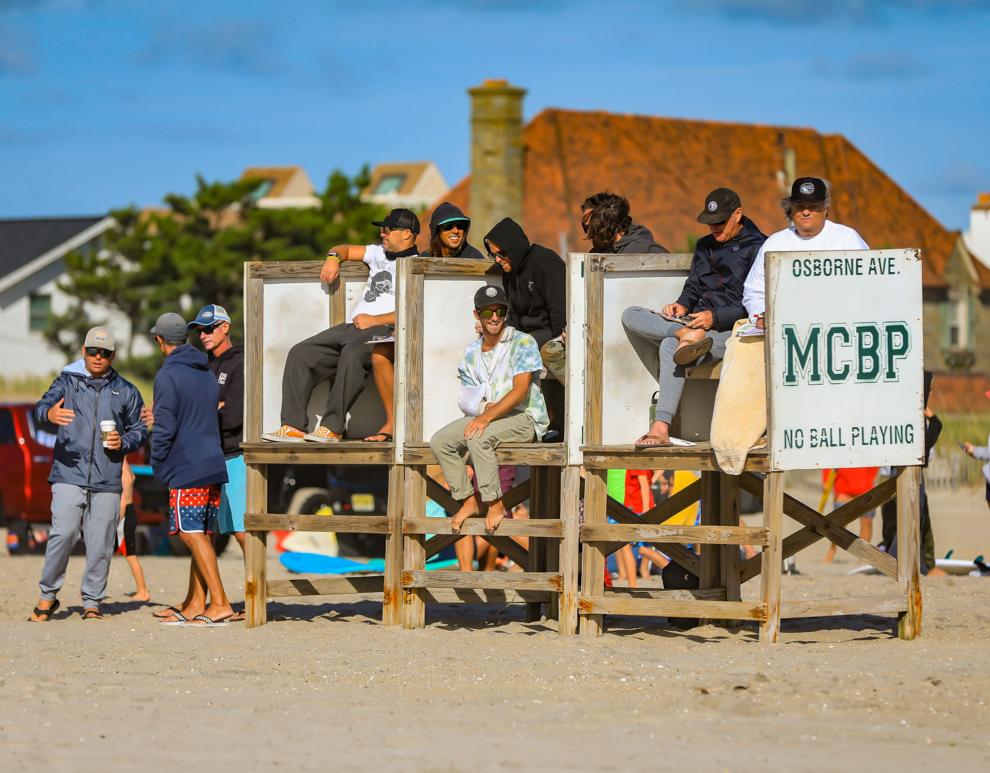 nws_surf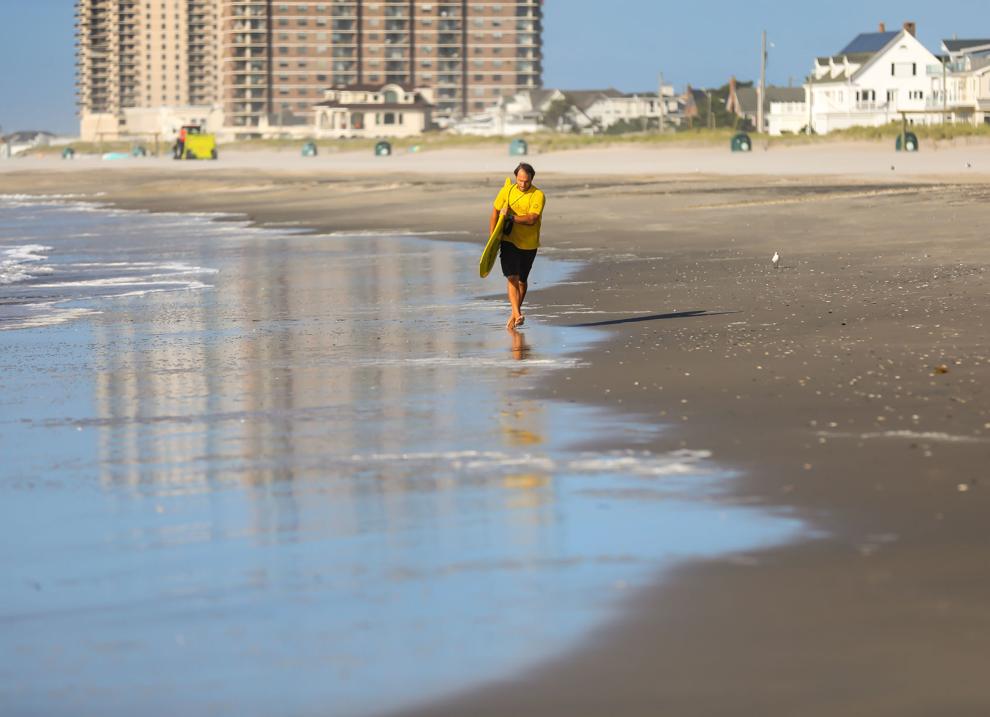 nws_surf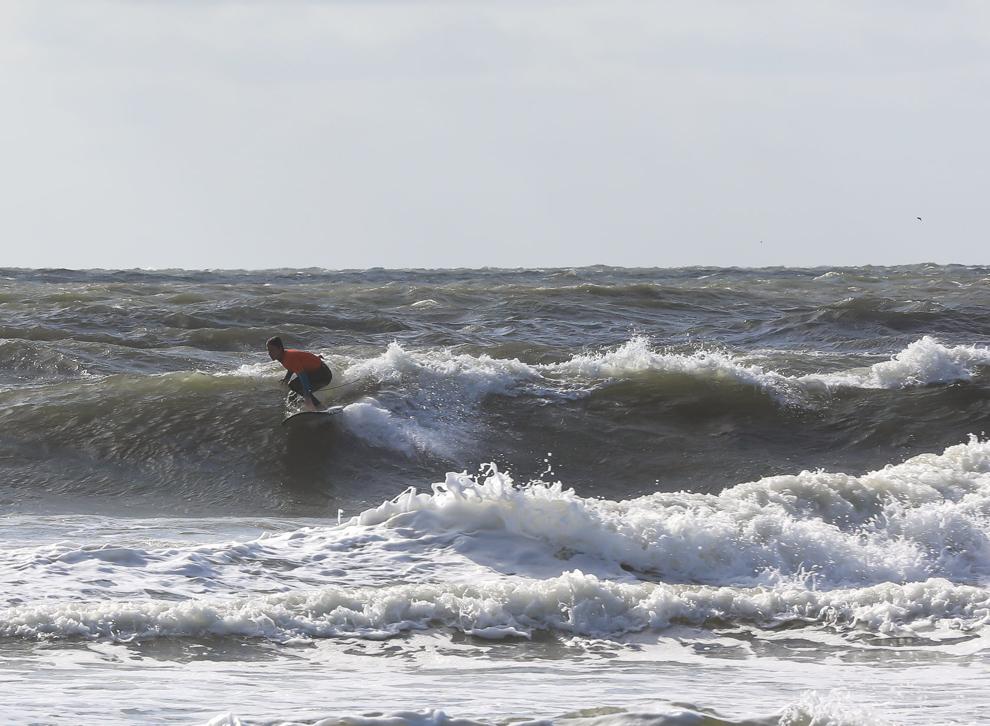 nws_surf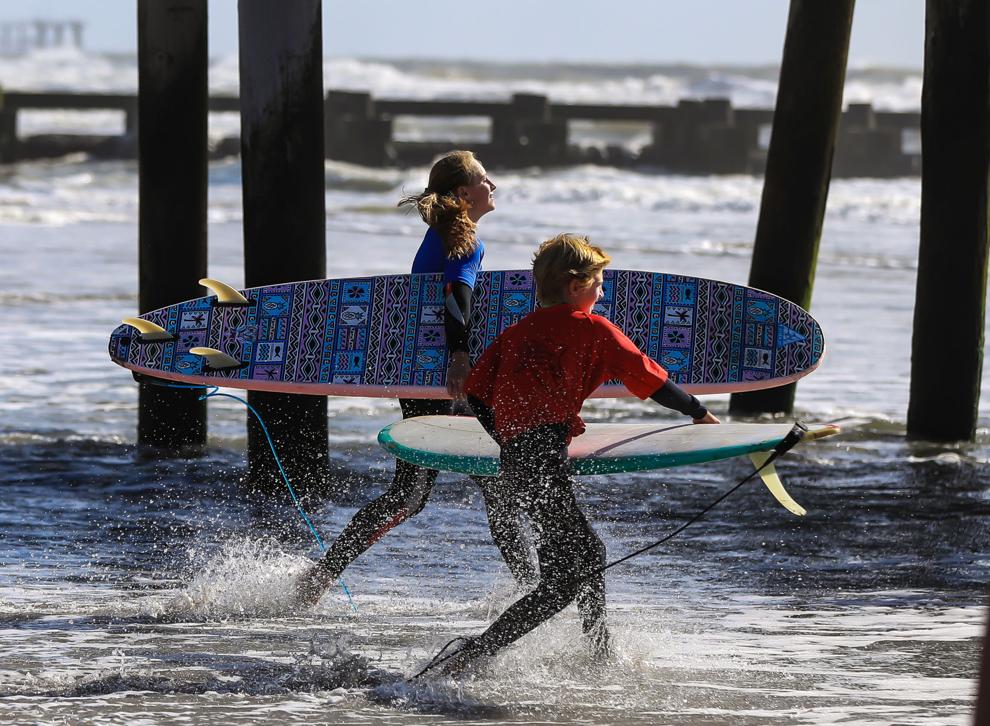 nws_surf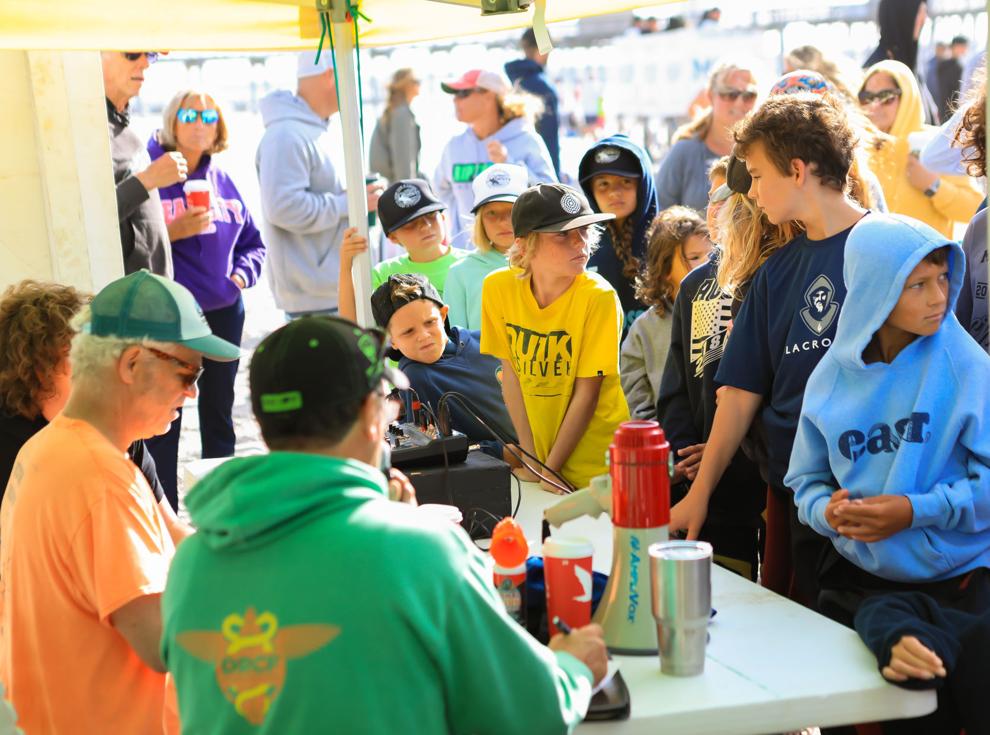 nws_surf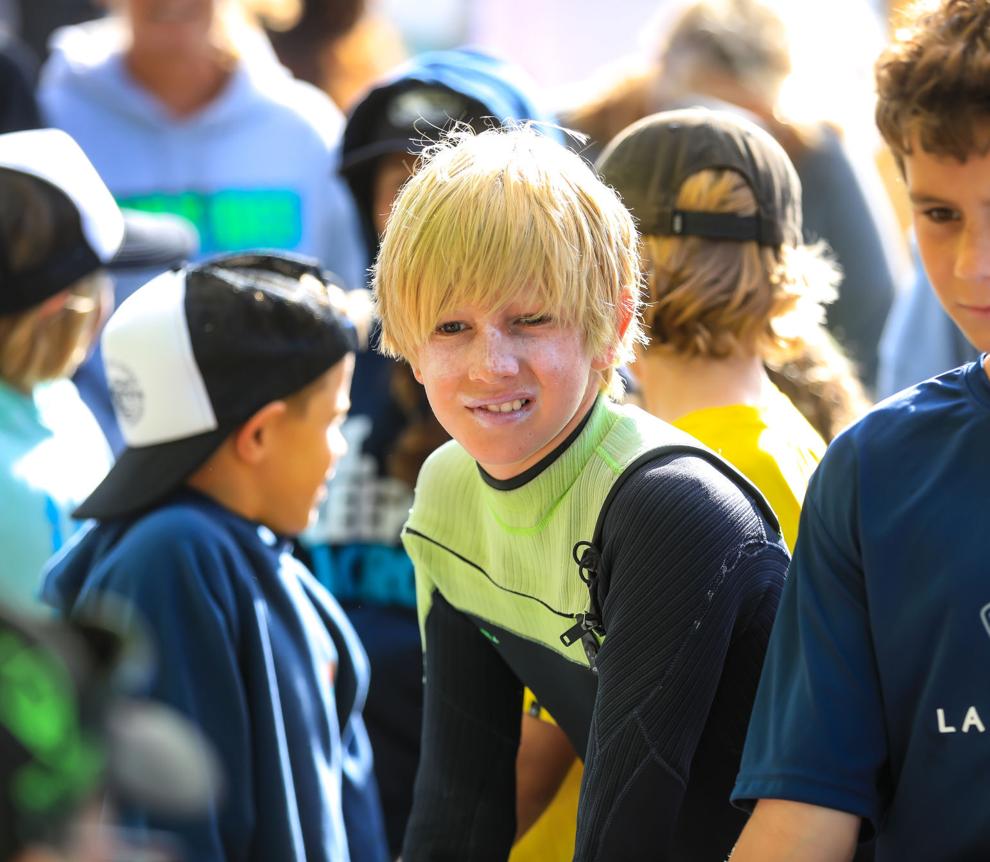 nws_surf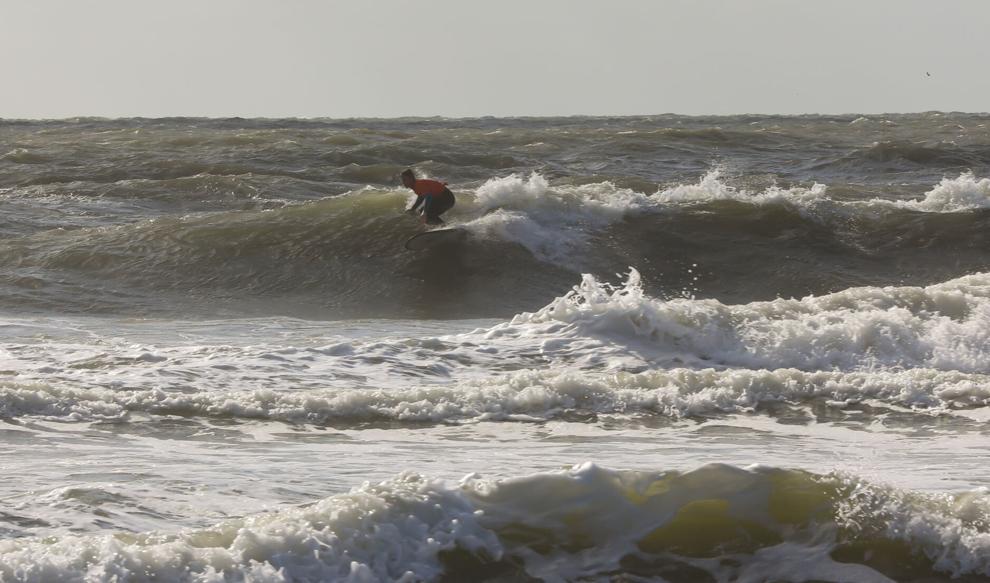 nws_surf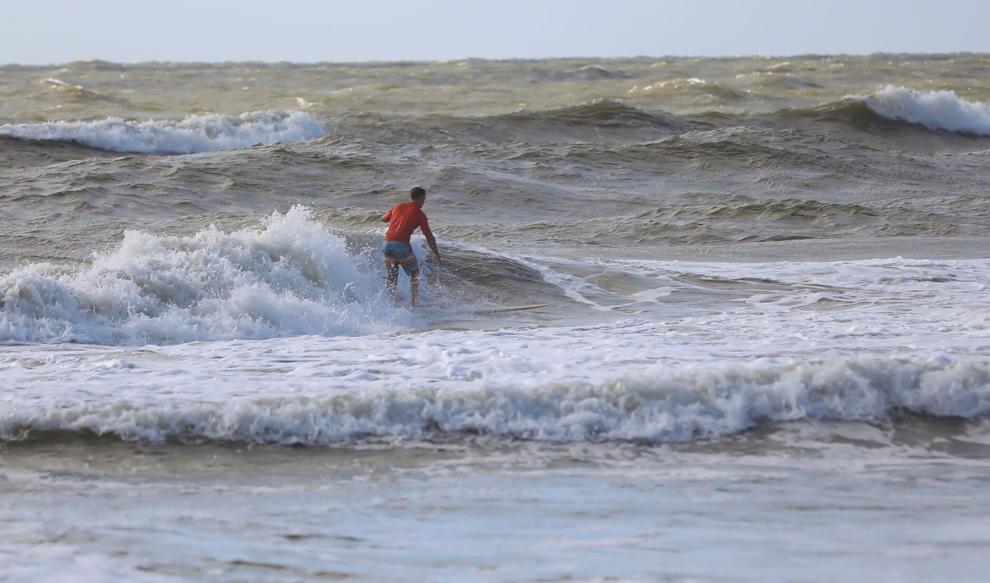 nws_surf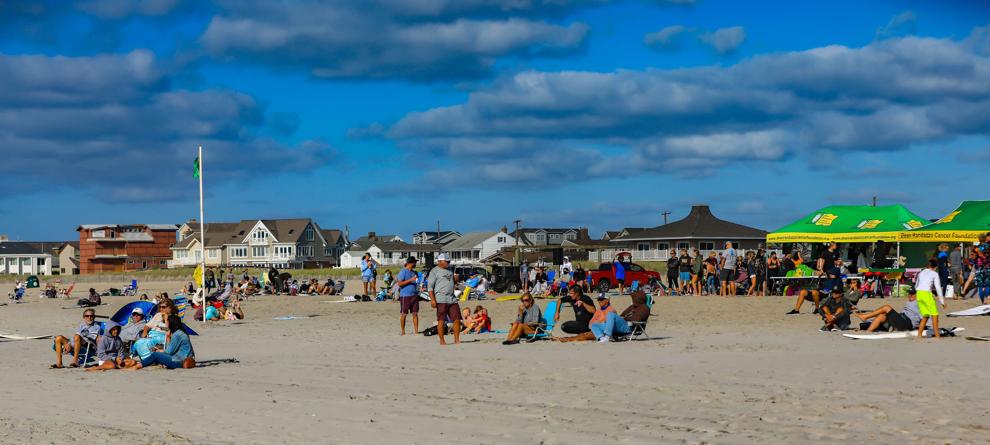 nws_surf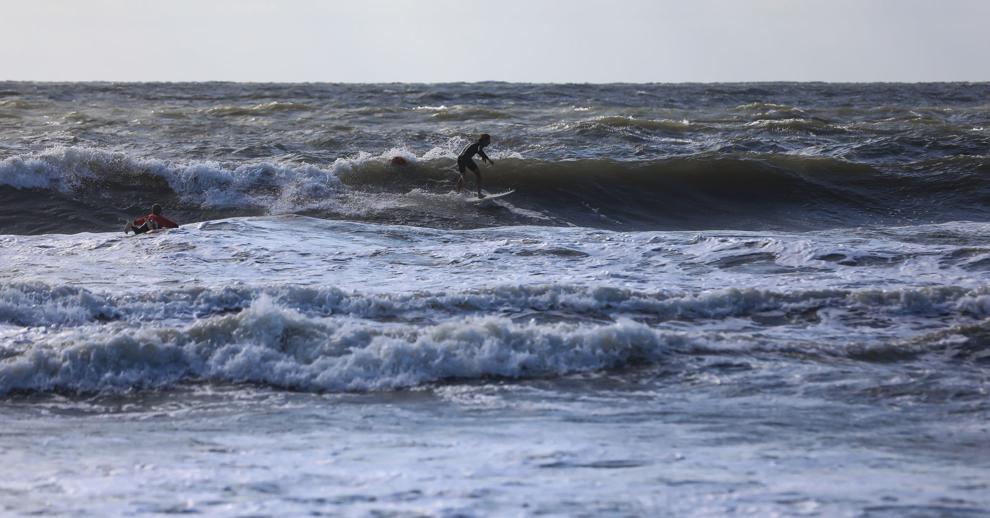 nws_surf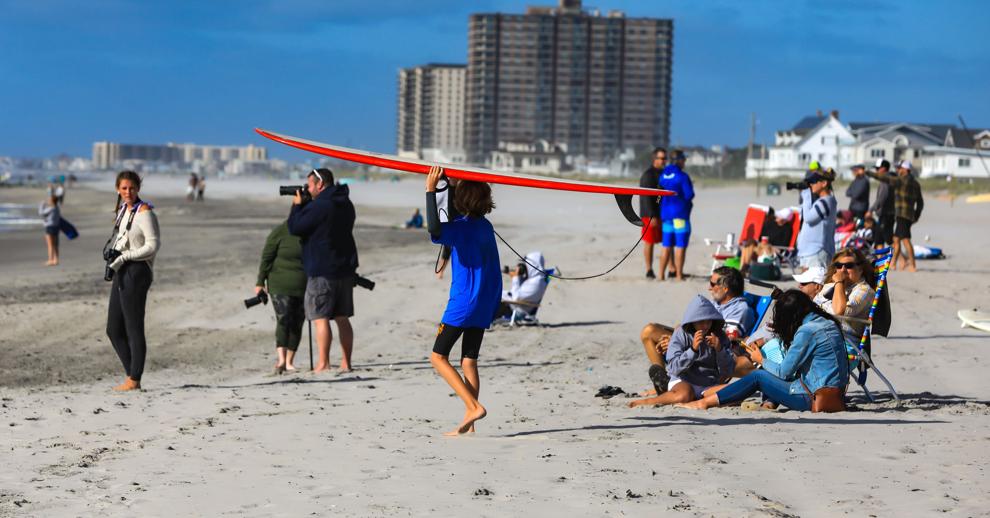 nws_surf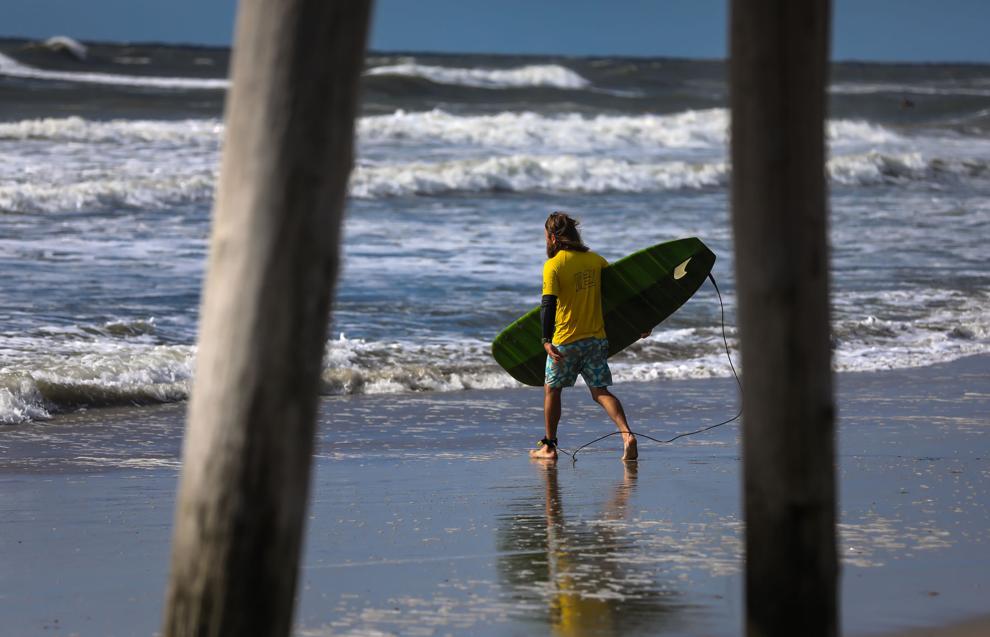 nws_surf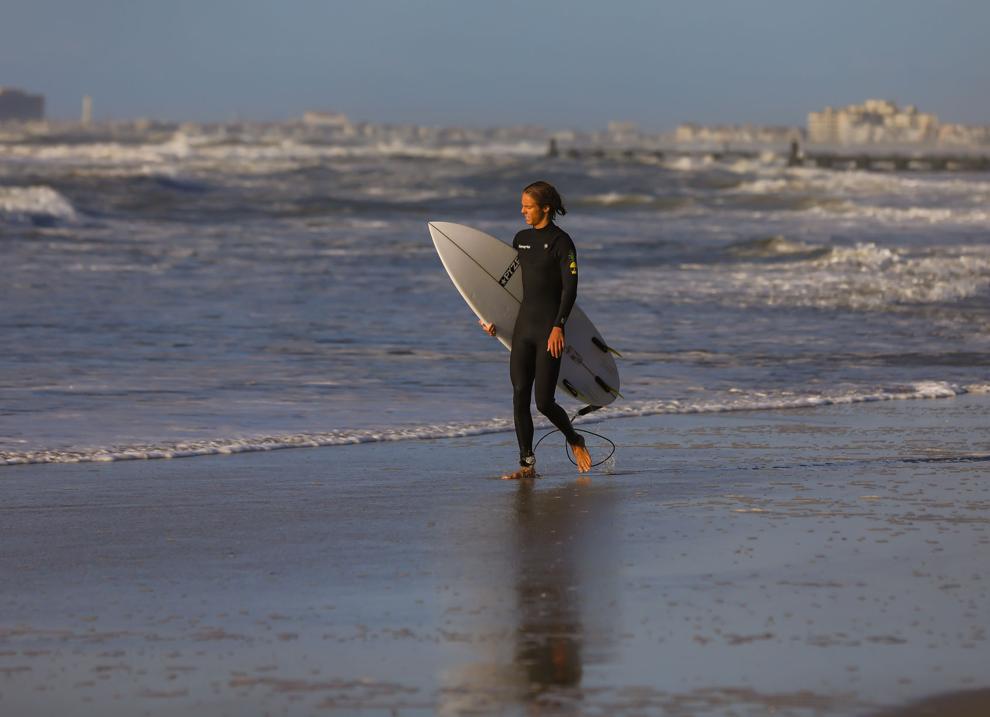 nws_surf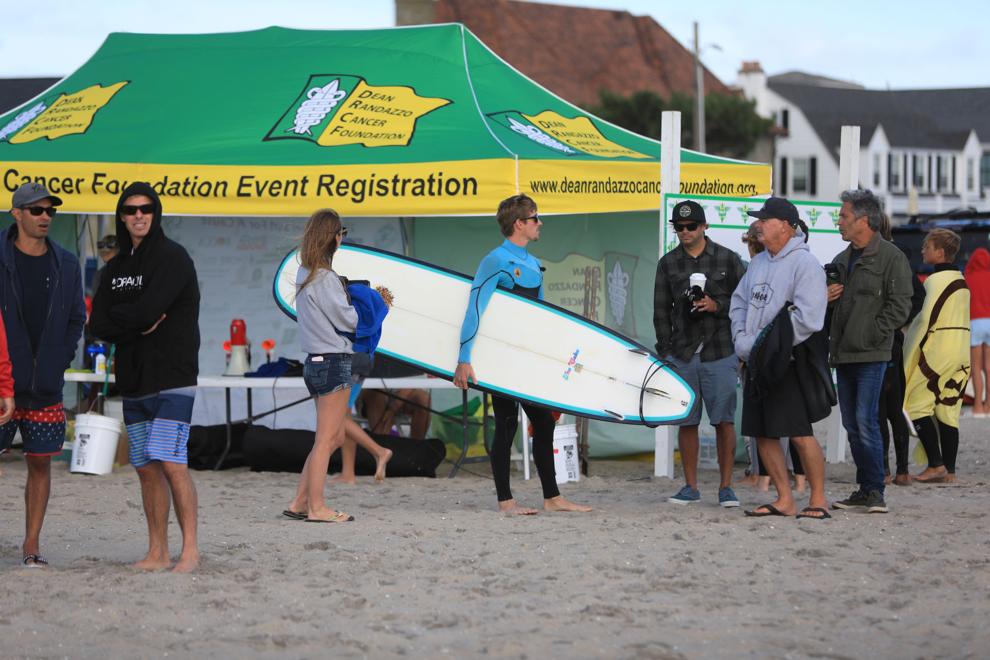 nws_surf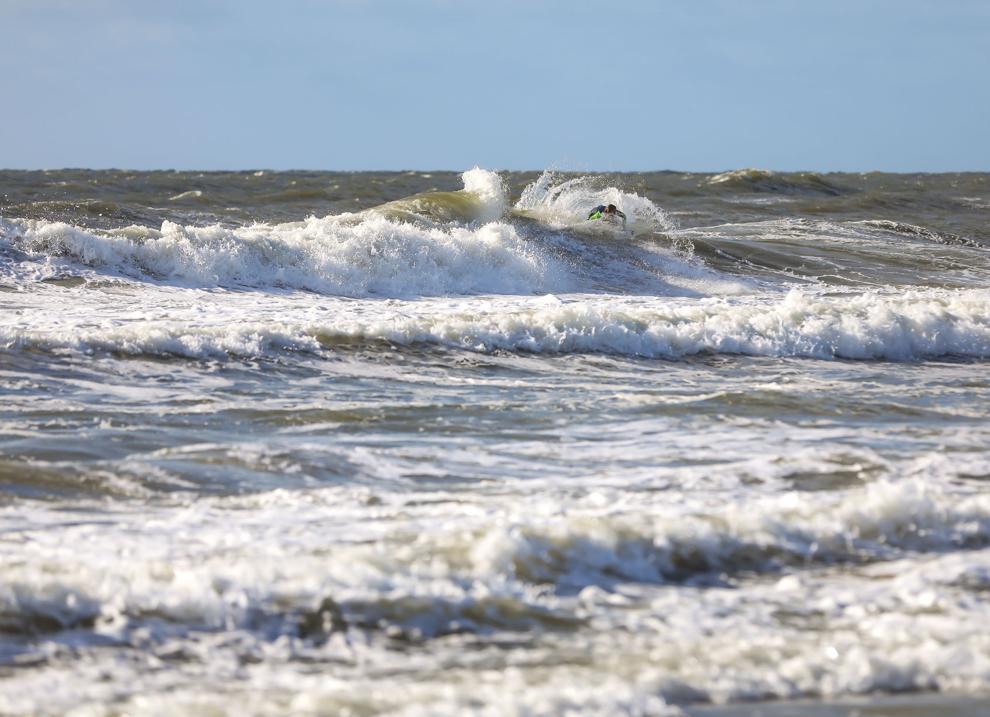 nws_surf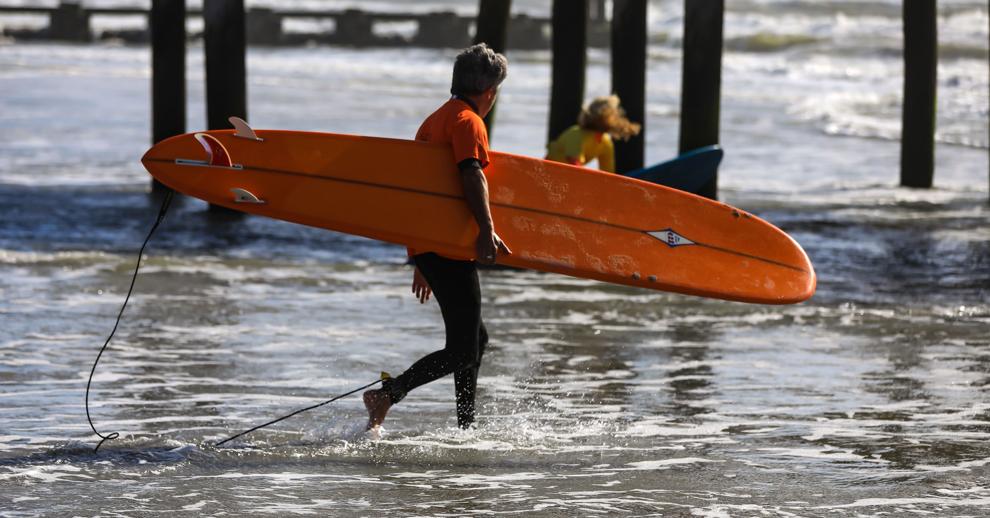 nws_surf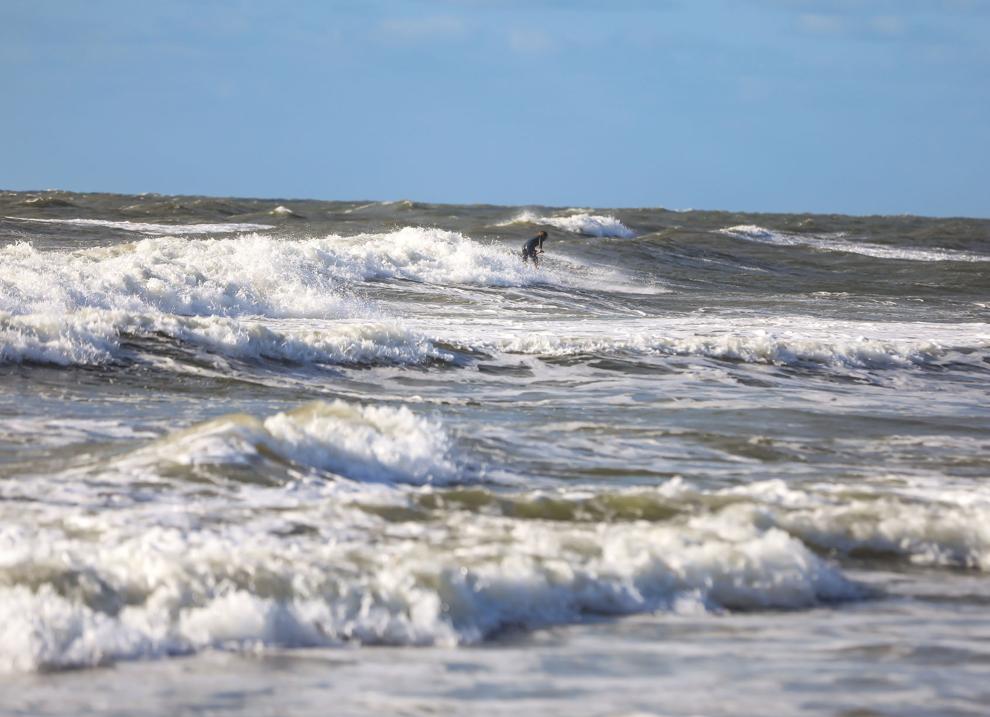 nws_surf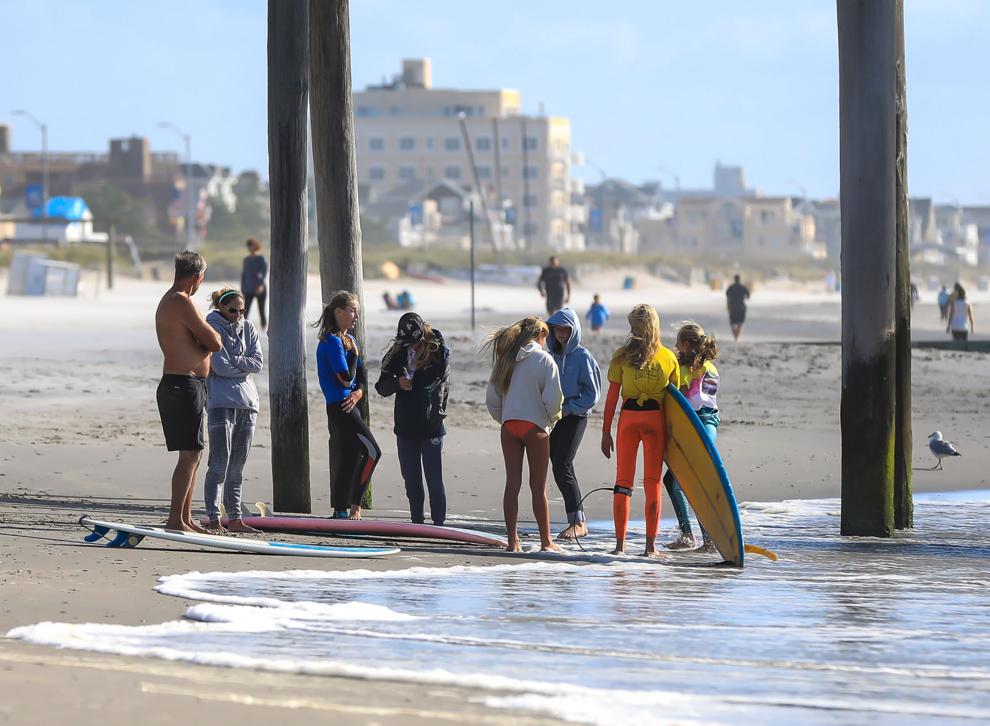 nws_surf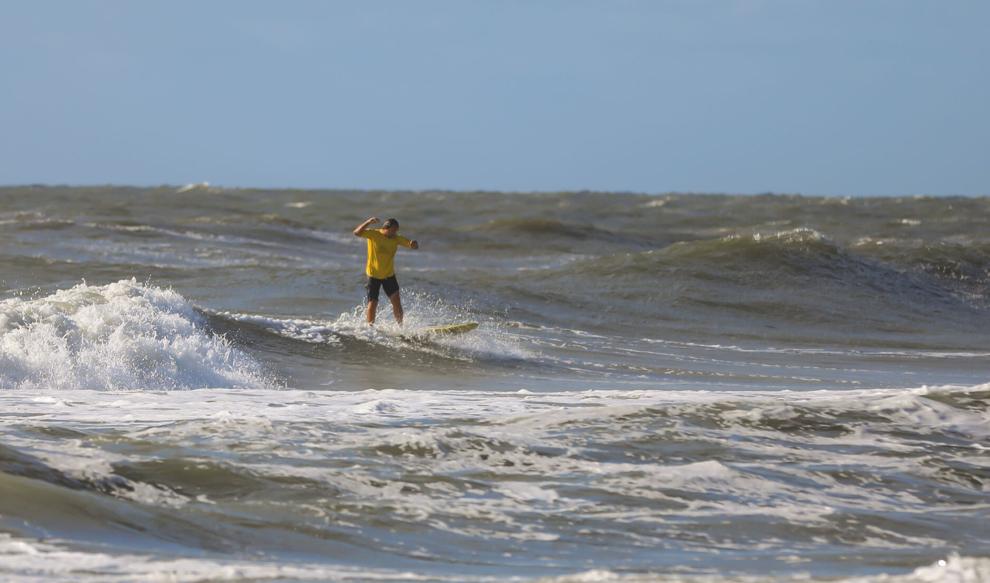 nws_surf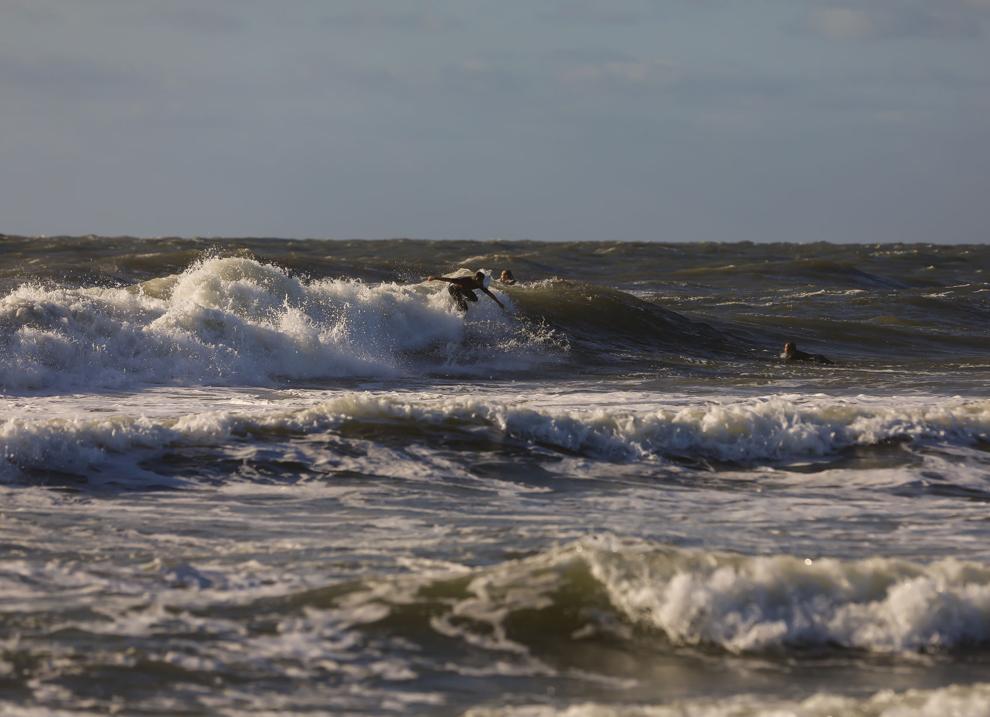 nws_surf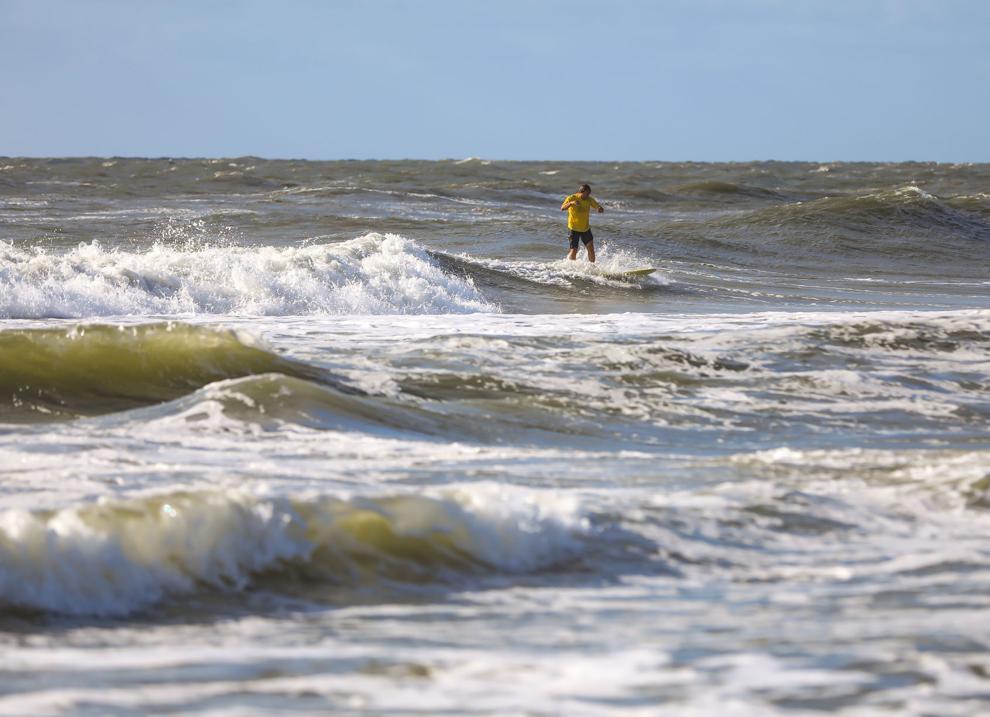 nws_surf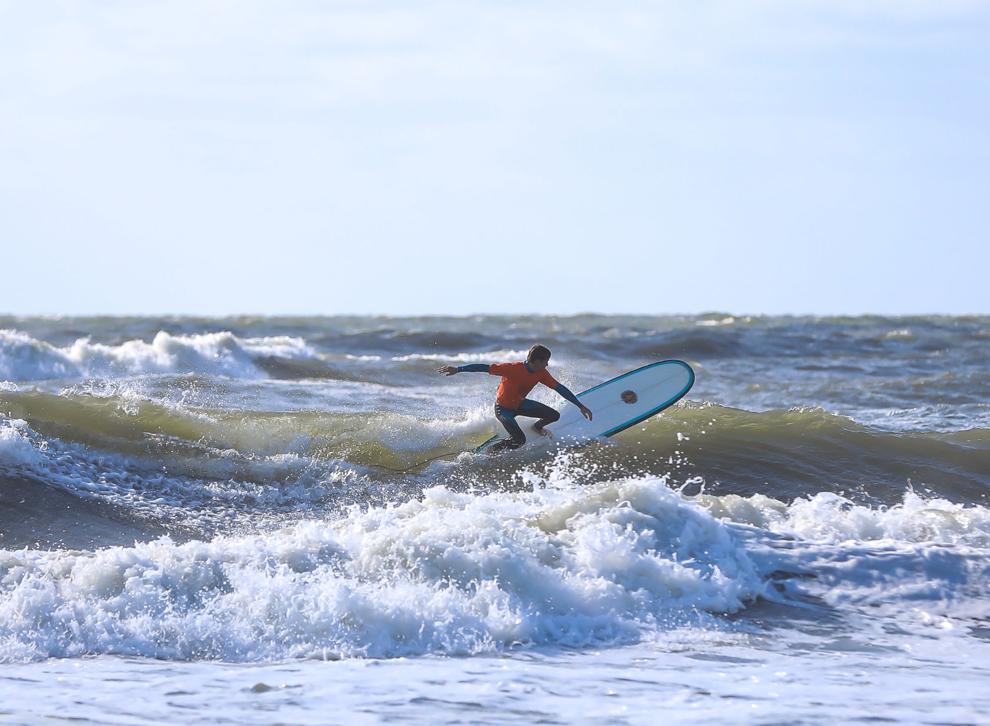 nws_surf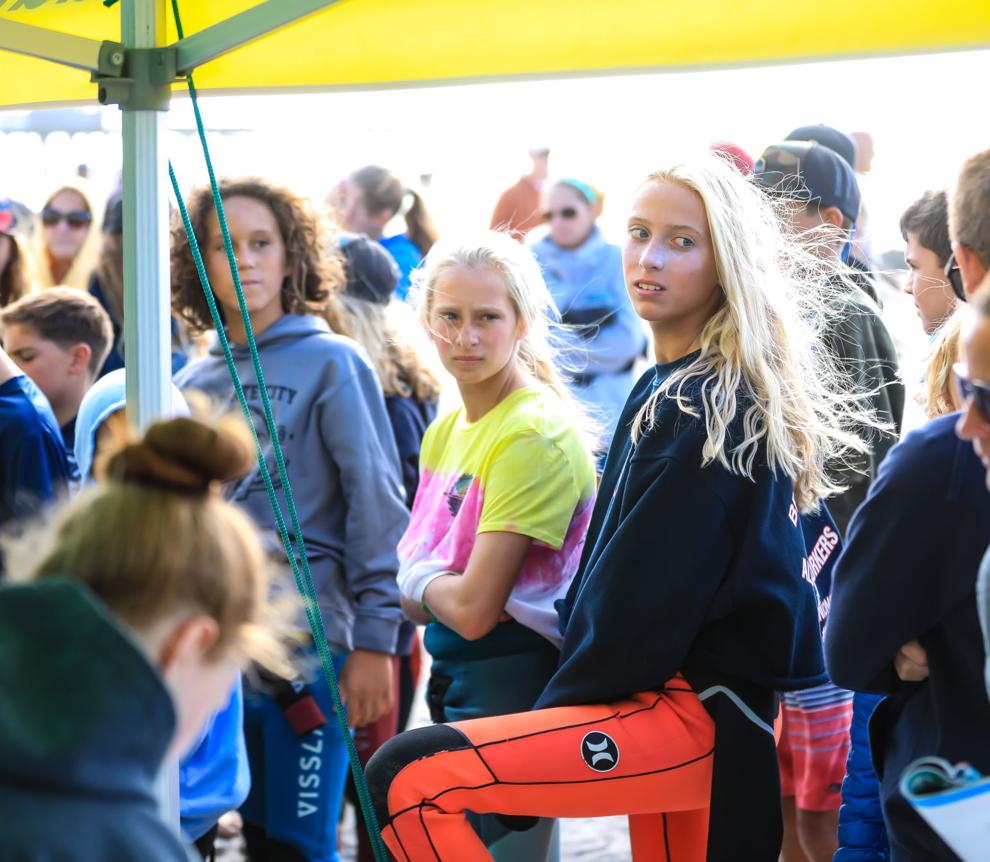 nws_surf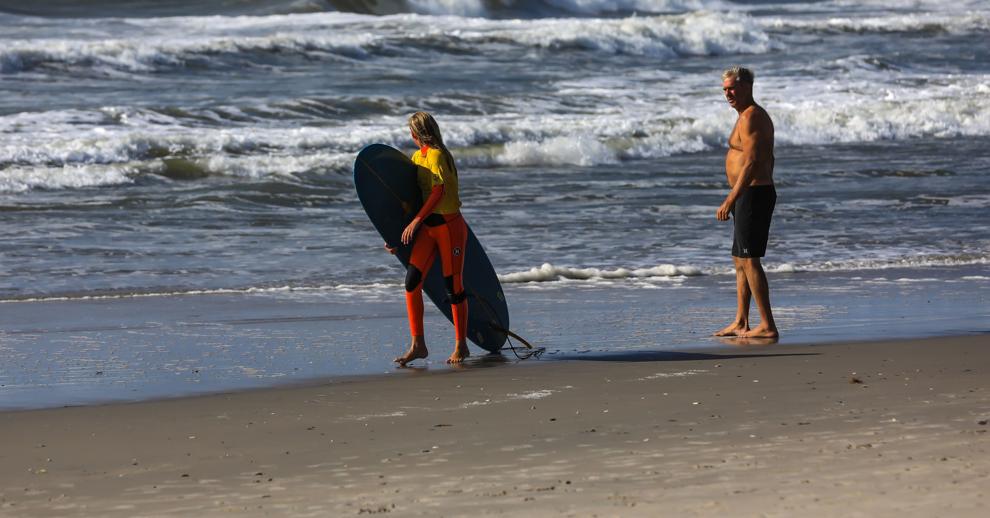 nws_surf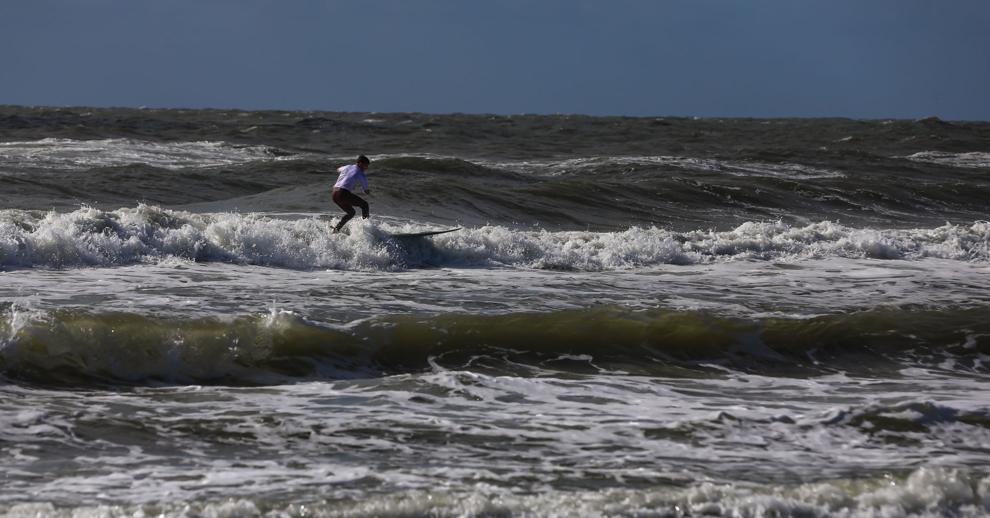 nws_surf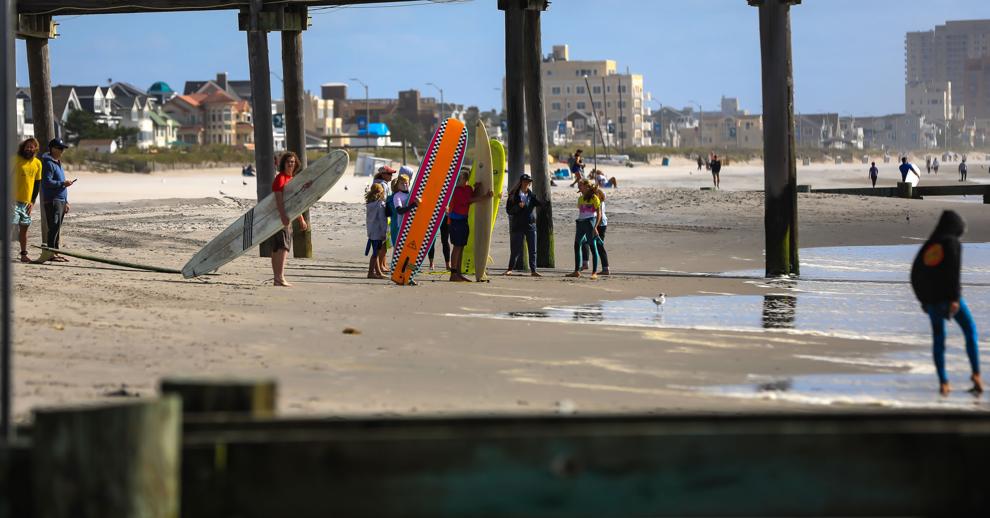 nws_surf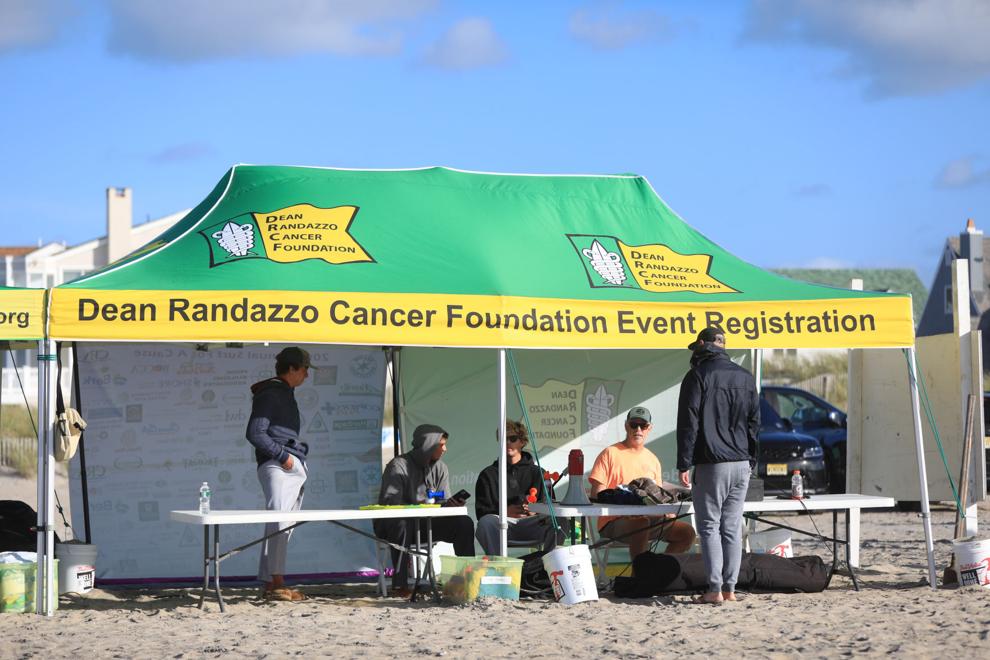 nws_surf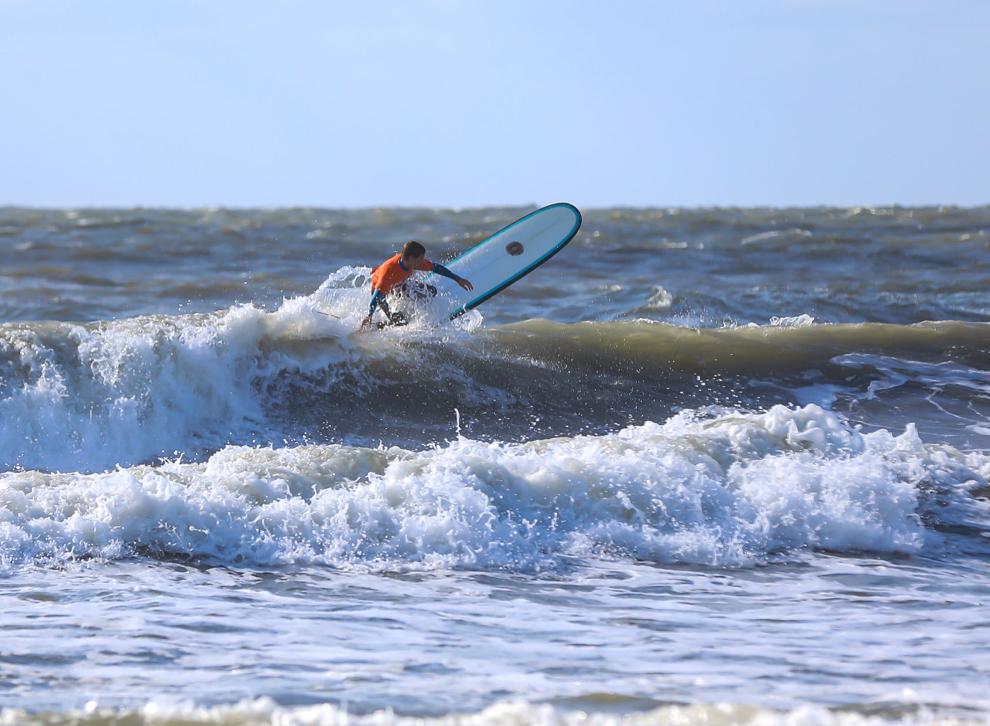 nws_surf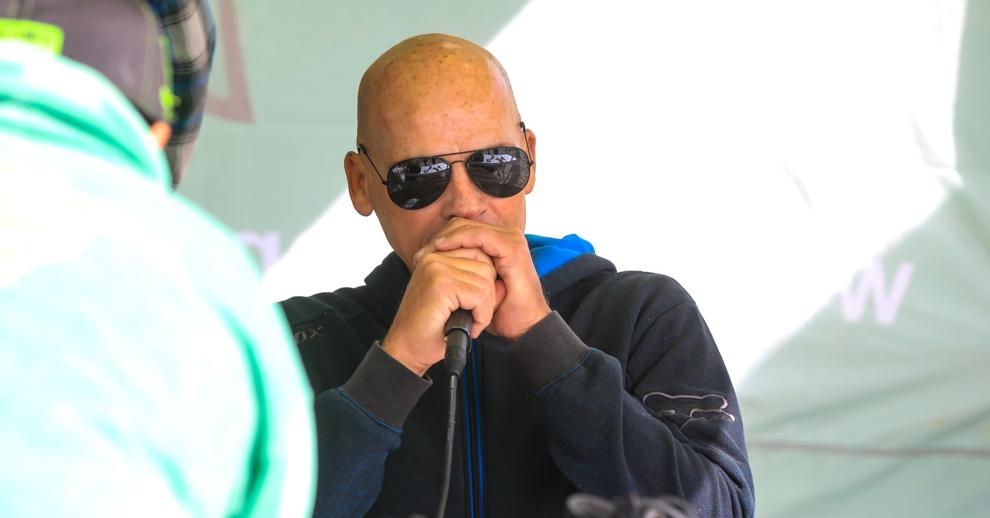 nws_surf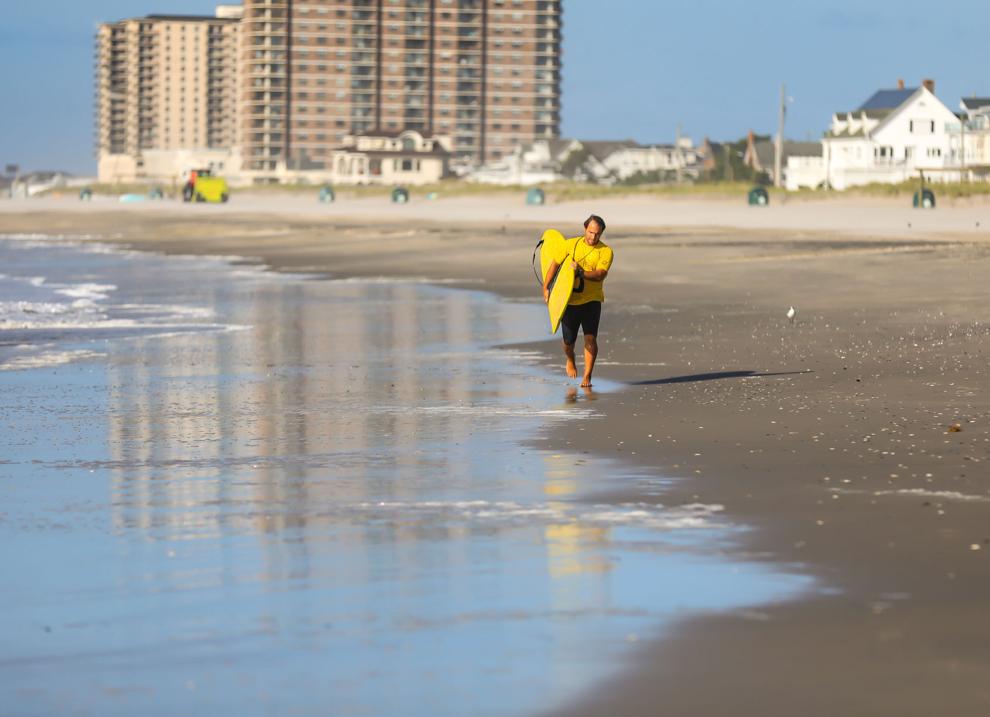 nws_surf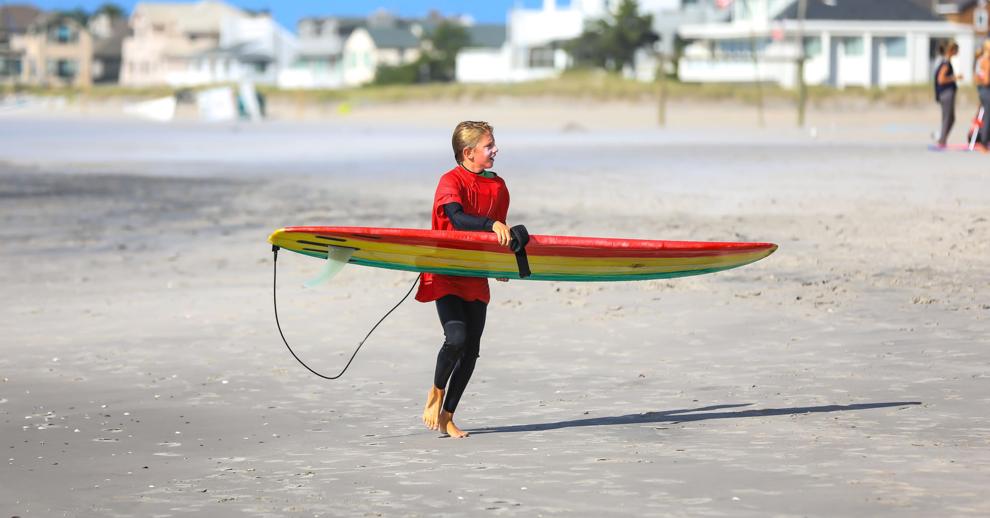 nws_surf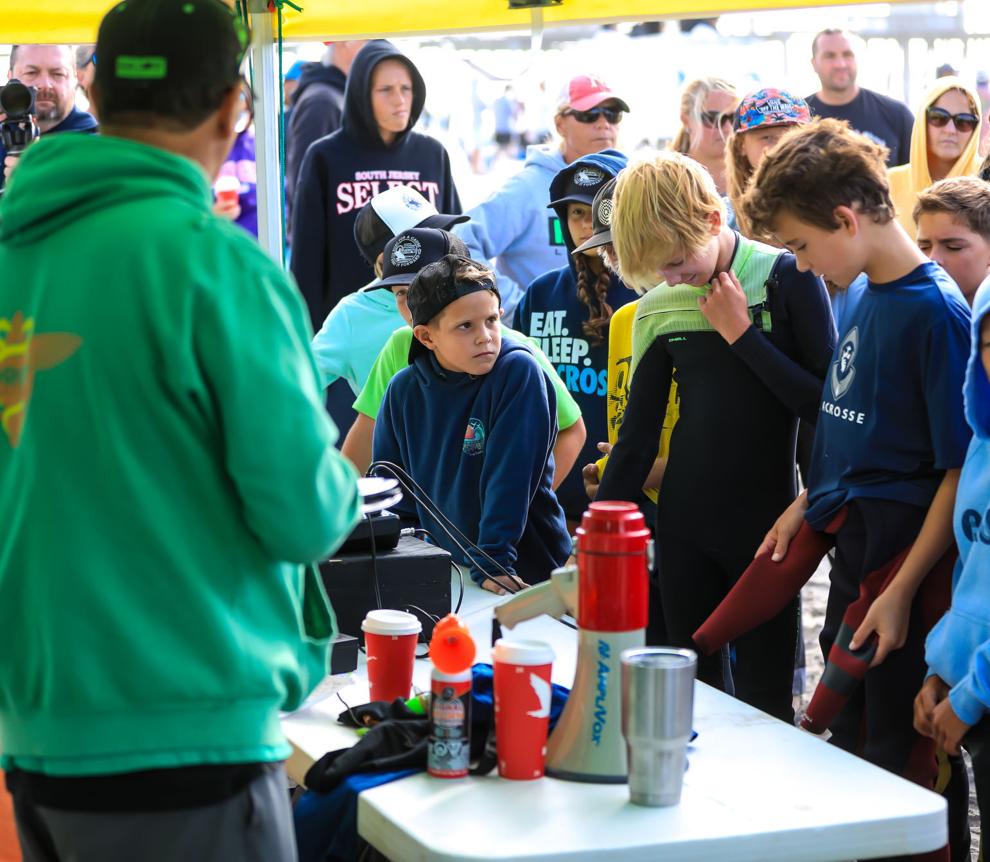 nws_surf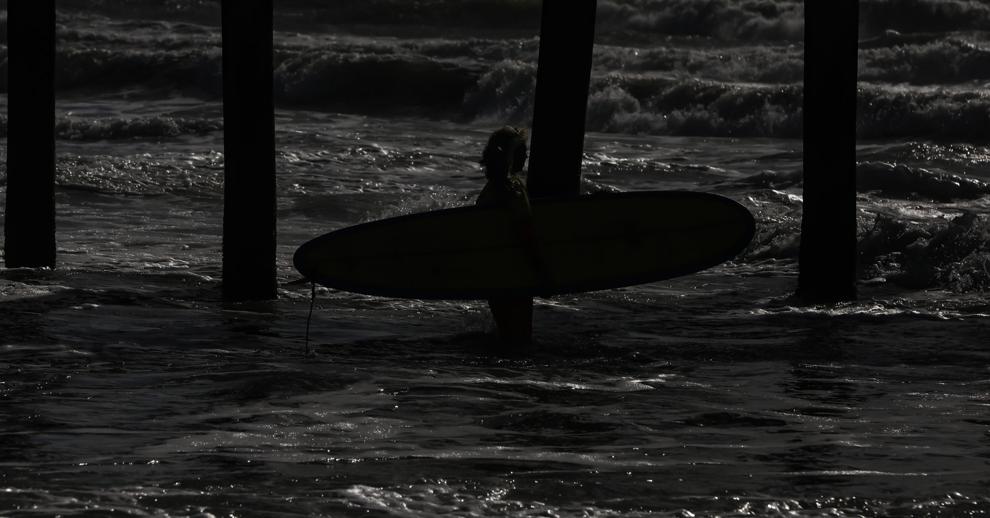 nws_surf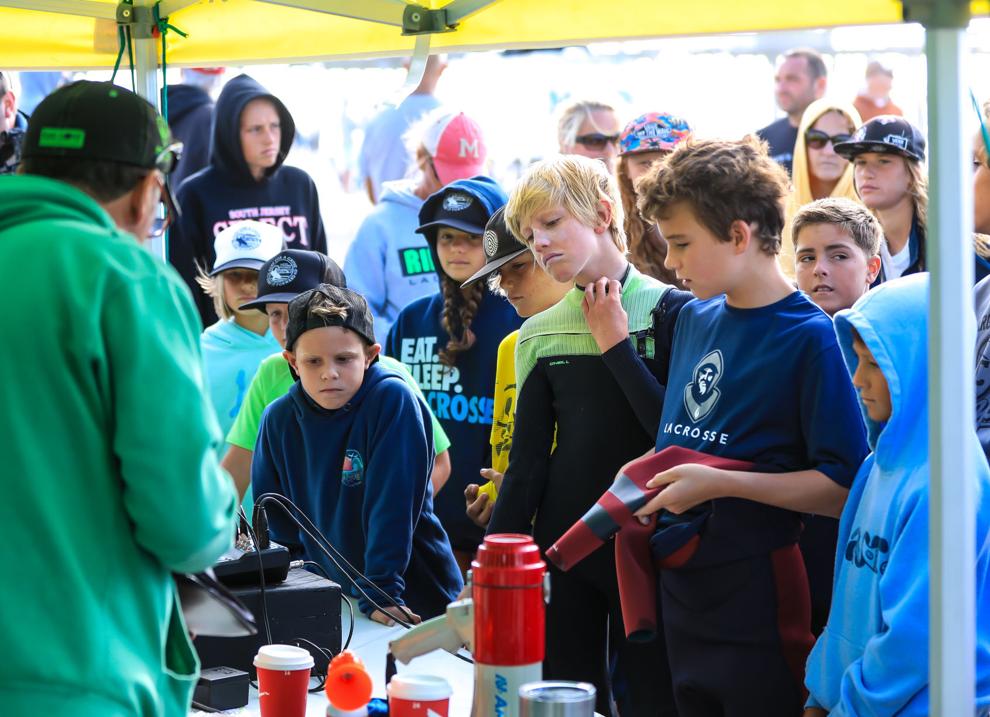 nws_surf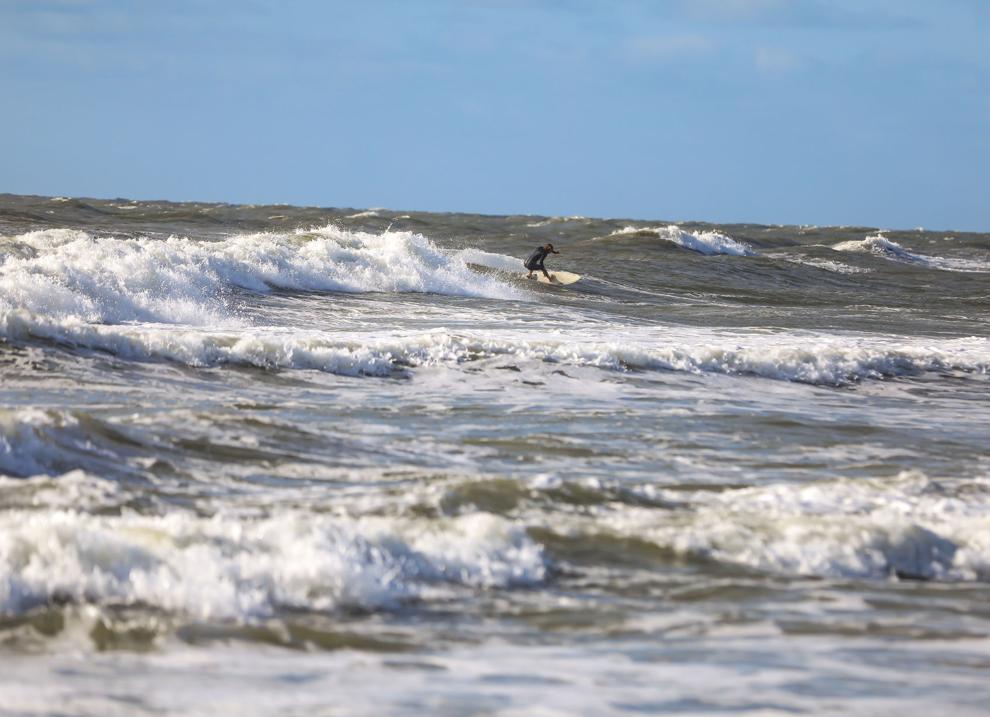 nws_surf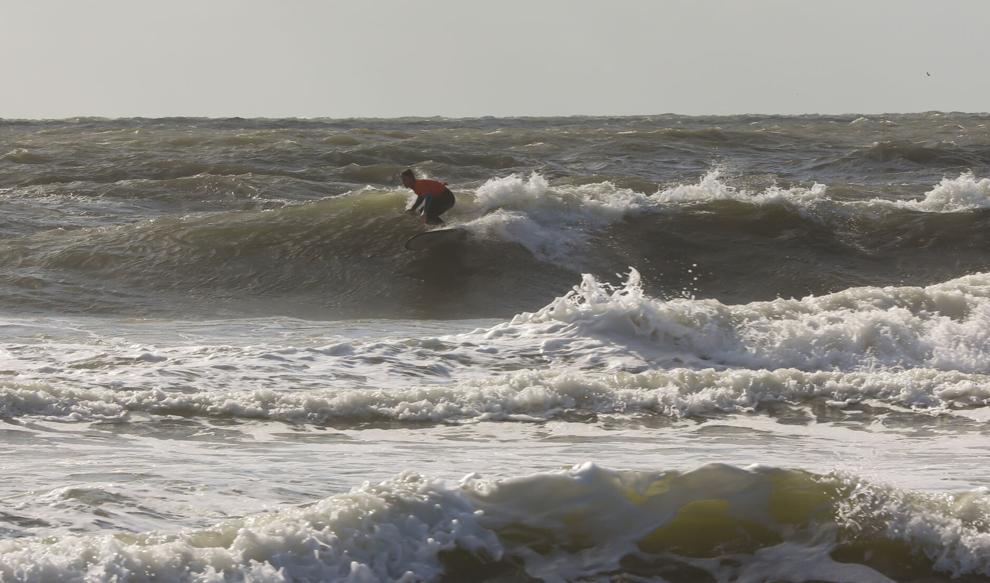 nws_surf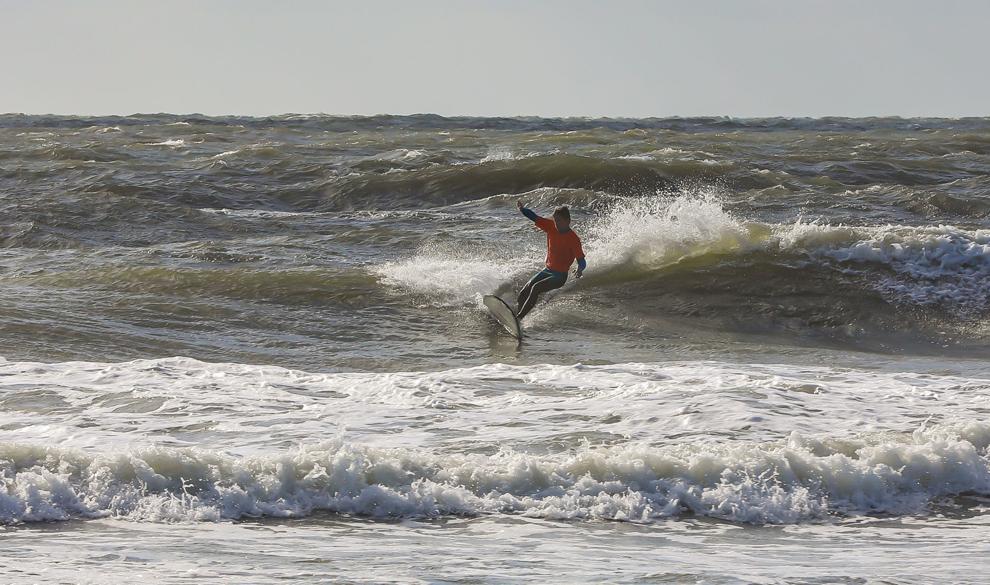 nws_surf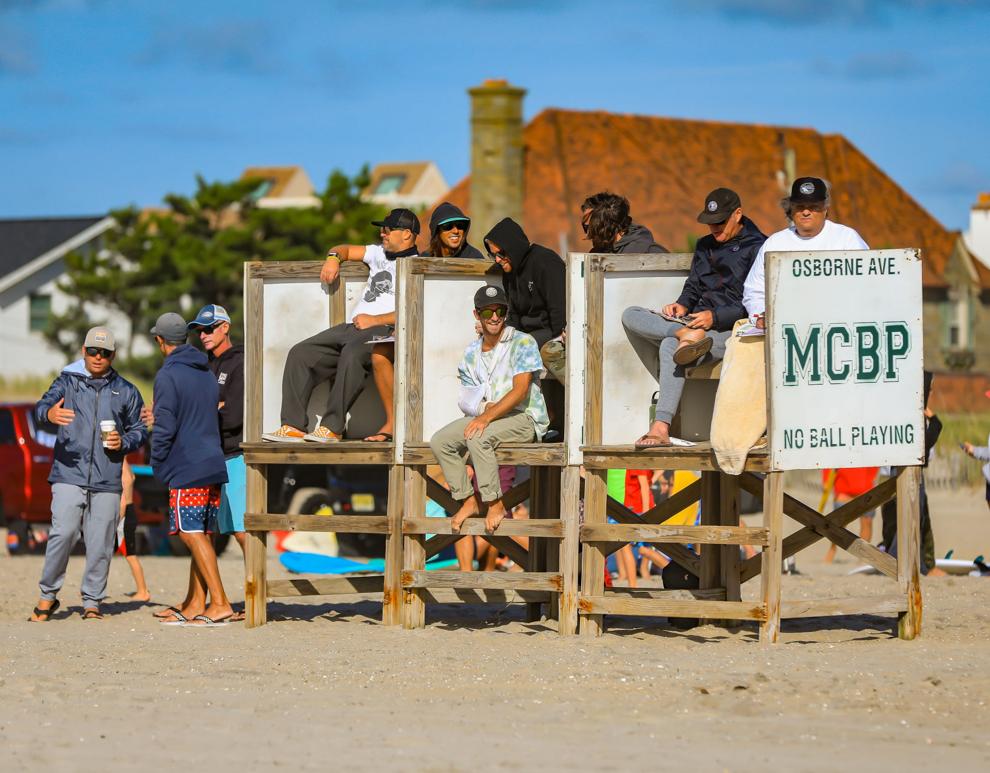 nws_surf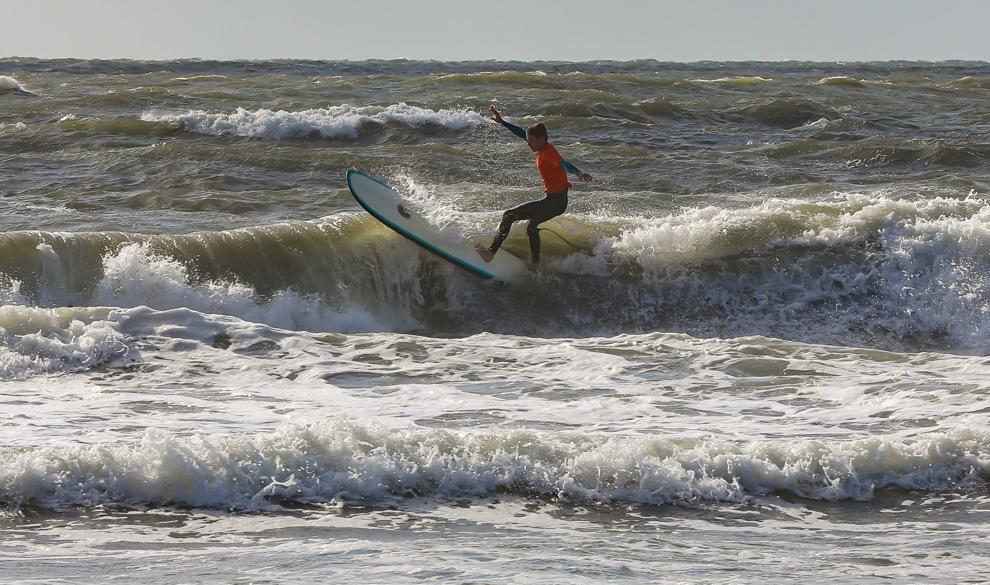 nws_surf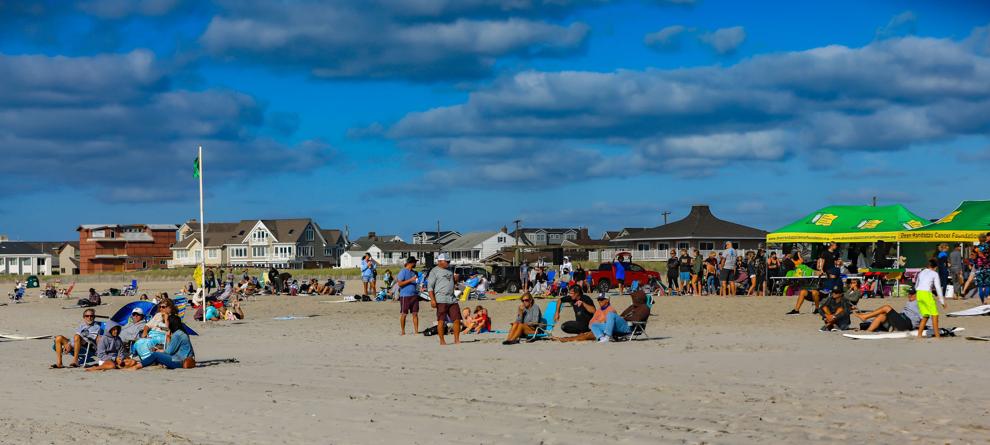 nws_surf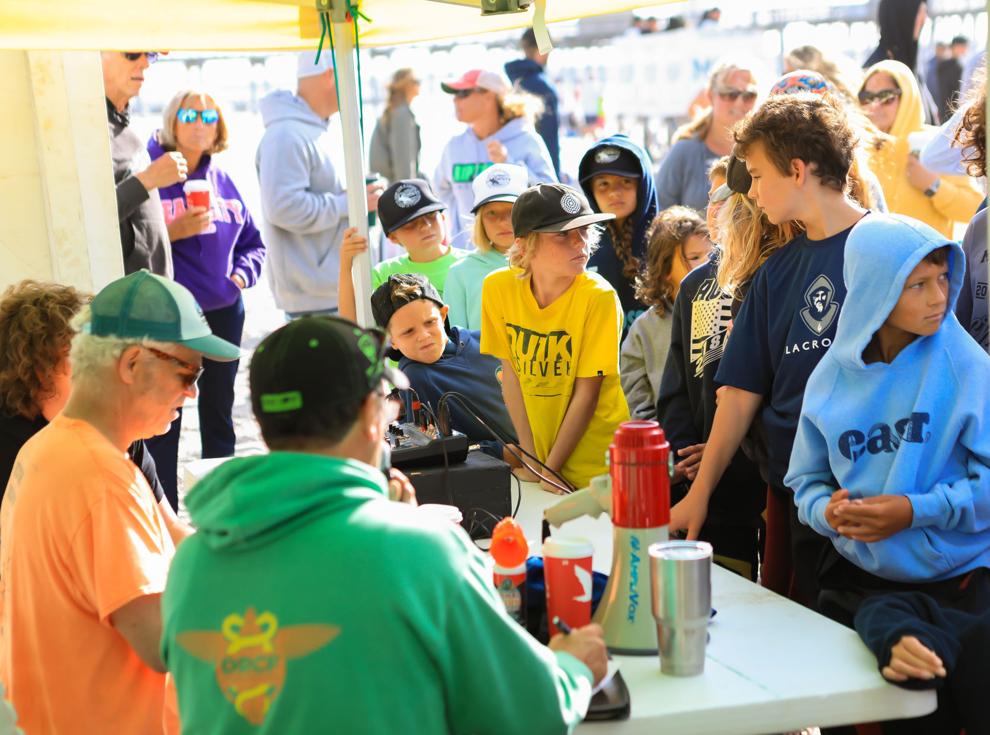 nws_surf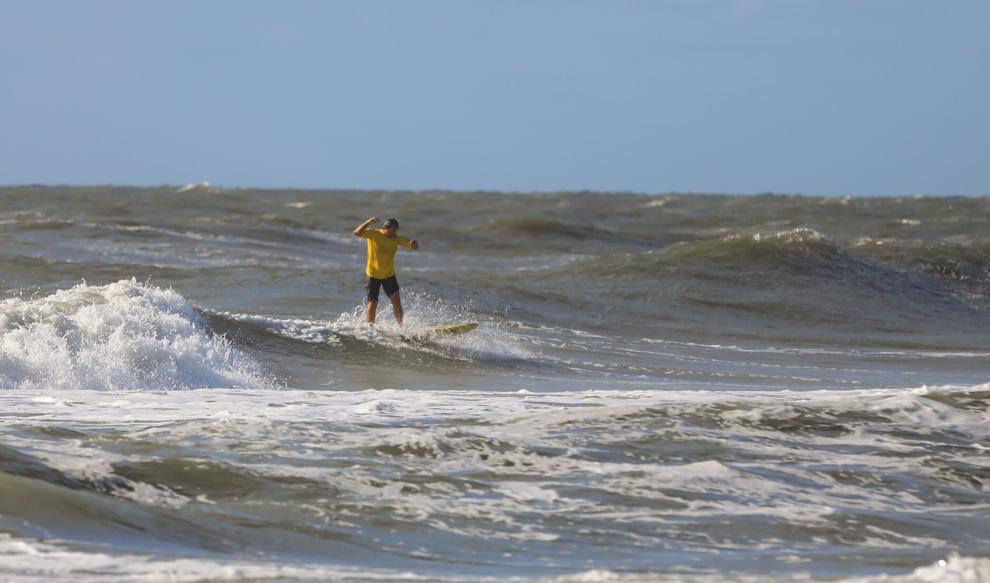 nws_surf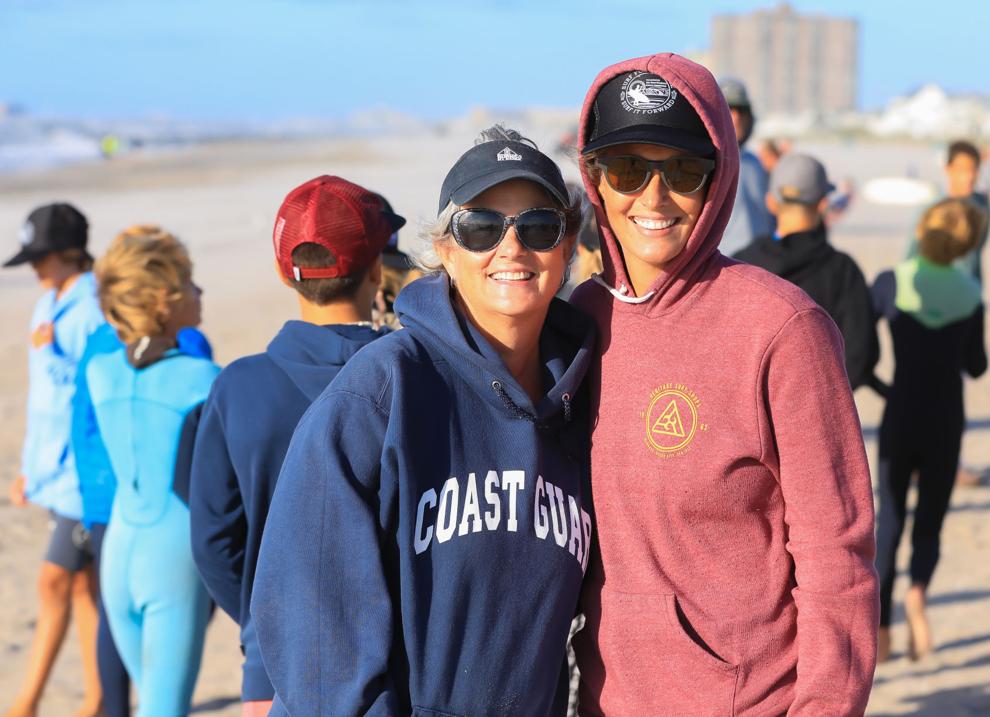 HIDE VERTICAL GALLERY ASSET TITLES