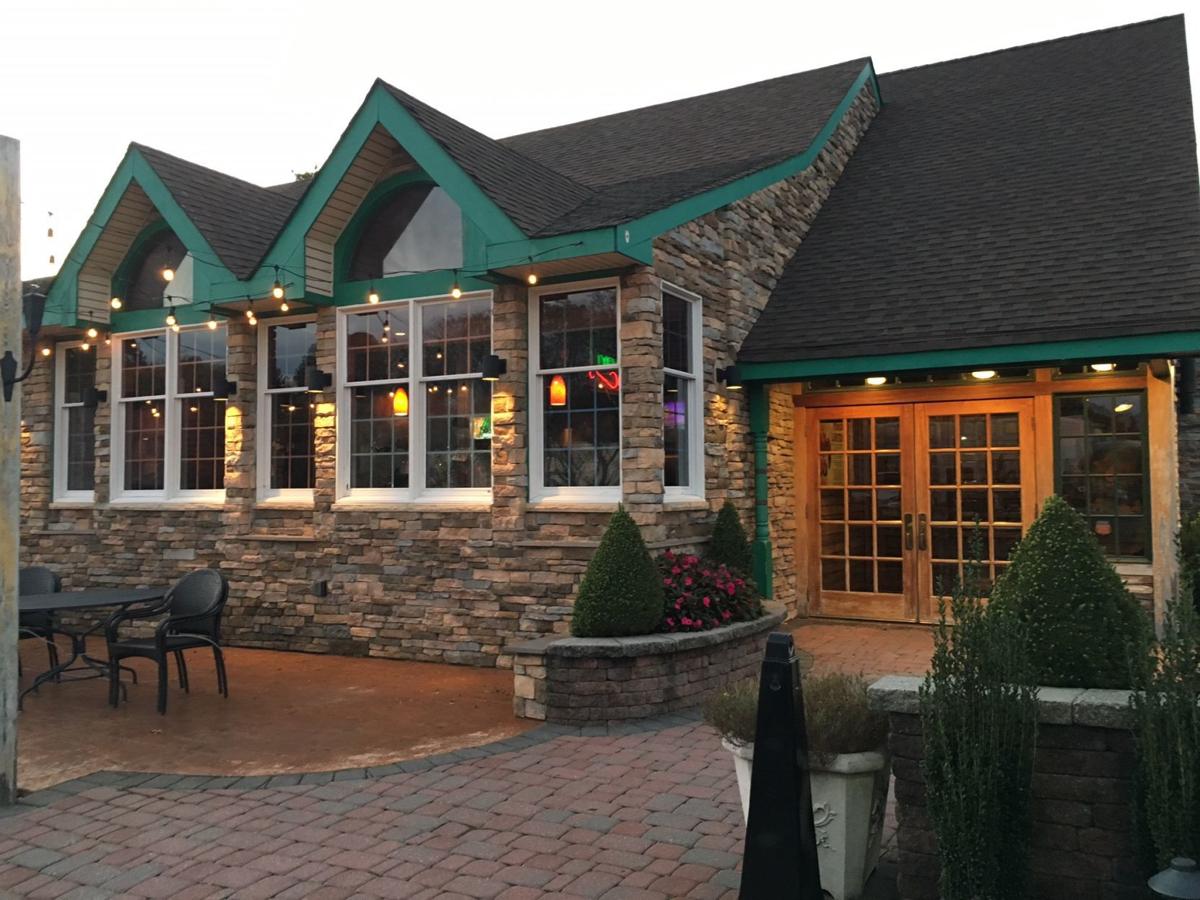 GALLOWAY TOWNSHIP — The owners of W.L. Goodfellows and Co. announced Friday the White Horse Pike restaurant was closing after more than 35 years.
New Jersey Bankruptcy Court records show Goodfellows filed for Chapter 11 protection in January.
The post did not include a closing date, but no one picked up at the phone number listed for the restaurant Saturday afternoon.
In the post, the owners thanked the restaurant's staff, saying "we appreciate how difficult it will be for all of you in the near future as it will be for us."
"We created a place where family and friends both old and new came to enjoy their time together. As our guests brought in their children, we watched those children become adults who then married and came in with their families. It has truly been an amazing experience," the Ciccarellis said.
Lookback at restaurants in the Atlantic and Cape May Counties through the years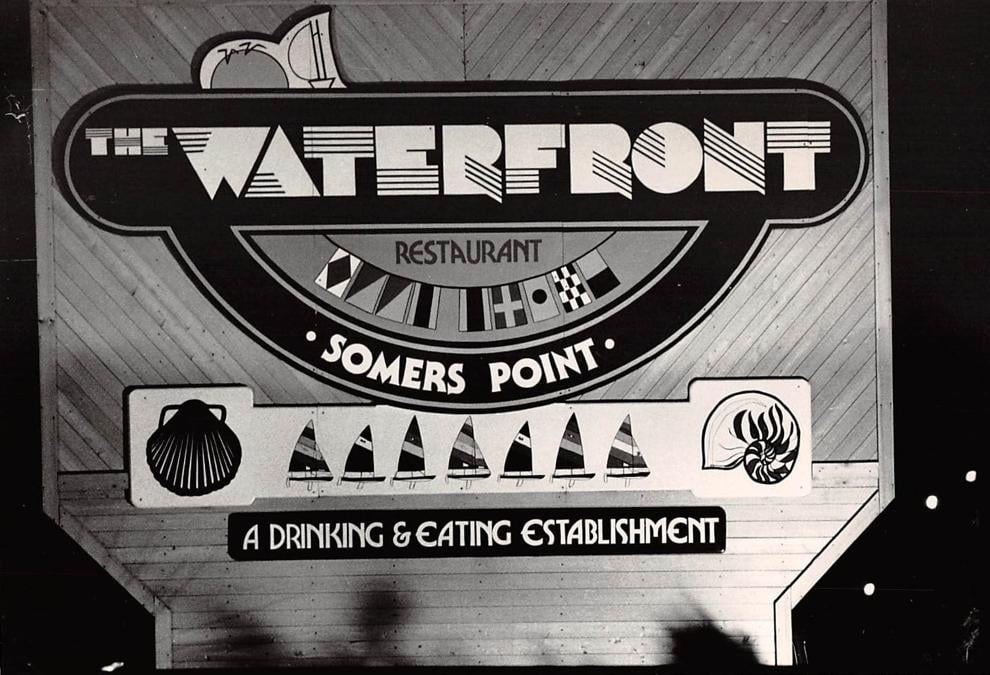 Lookback at restaurants in the Atlantic and Cape May Counties through the years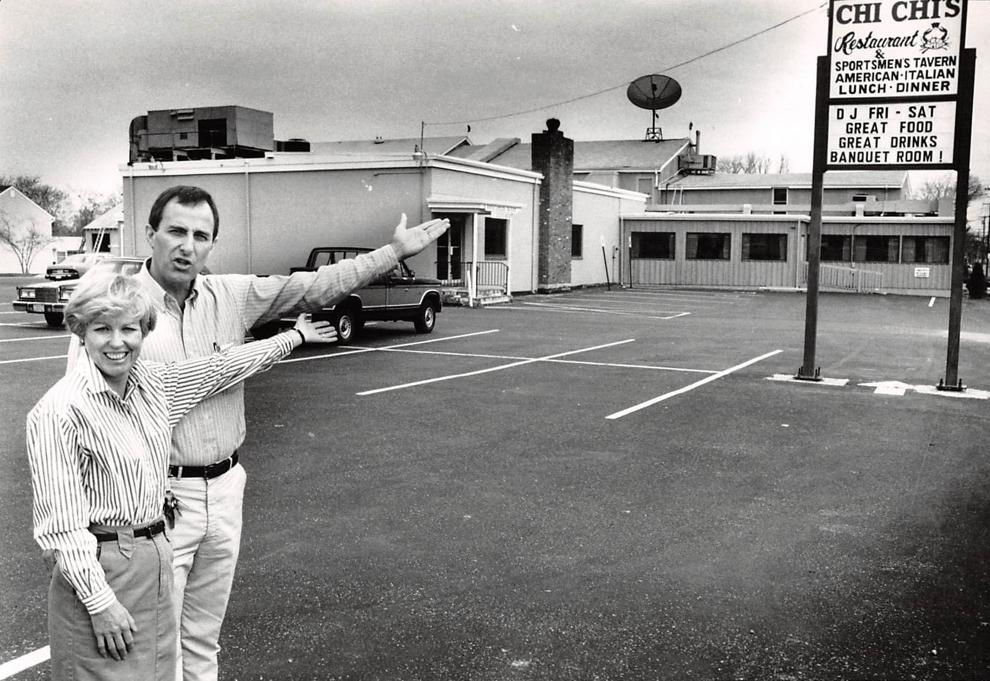 Lookback at restaurants in the Atlantic and Cape May Counties through the years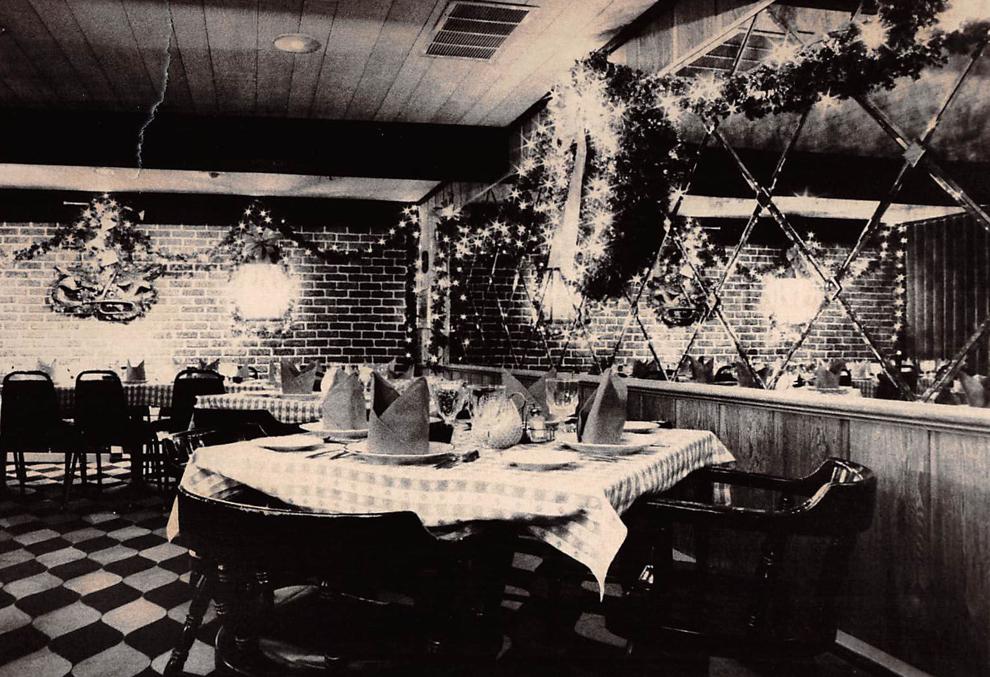 Lookback at restaurants in the Atlantic and Cape May Counties through the years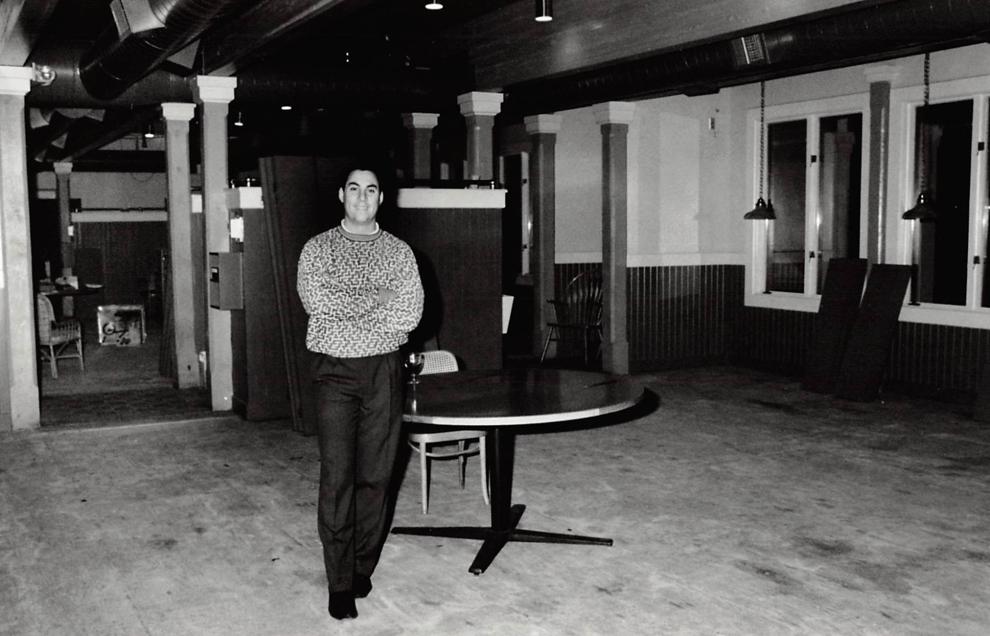 Lookback at restaurants in the Atlantic and Cape May Counties through the years

Lookback at restaurants in the Atlantic and Cape May Counties through the years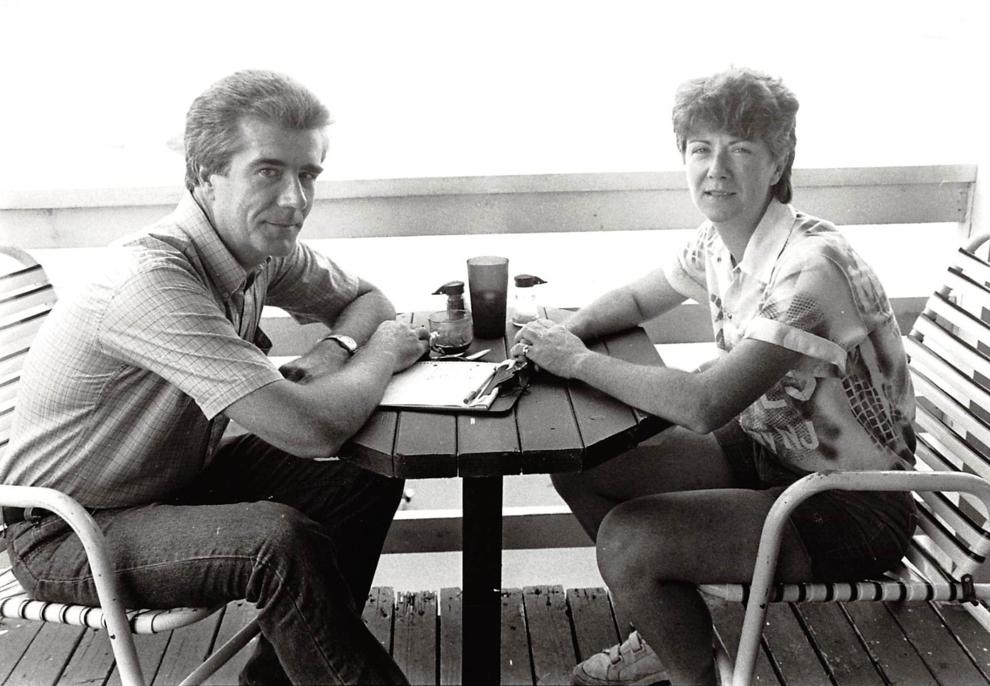 Lookback at restaurants in the Atlantic and Cape May Counties through the years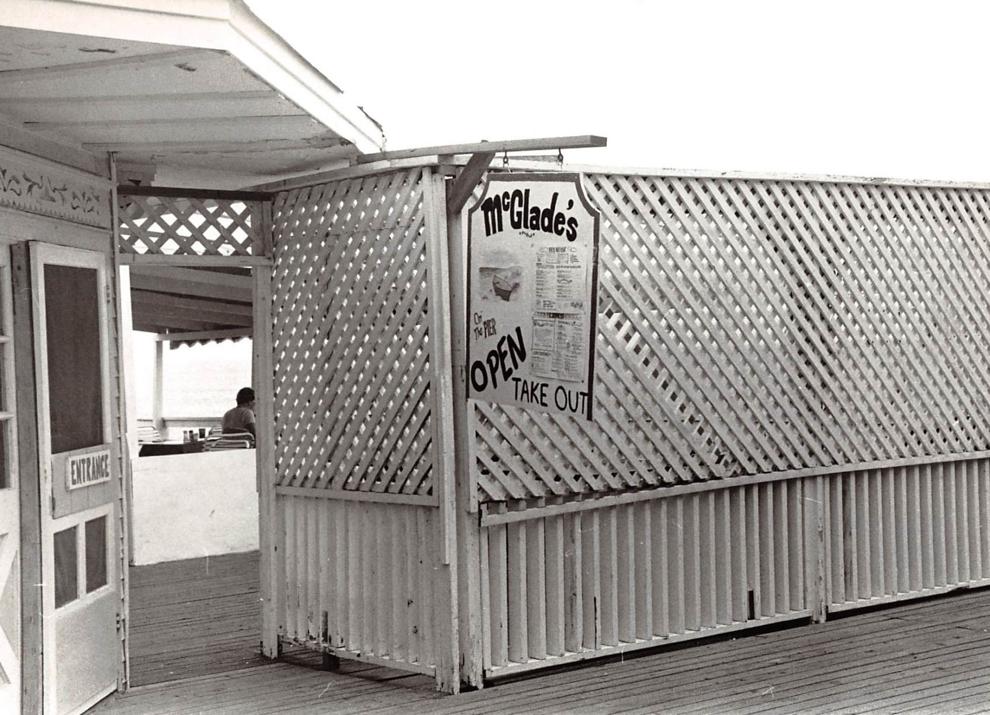 Lookback at restaurants in the Atlantic and Cape May Counties through the years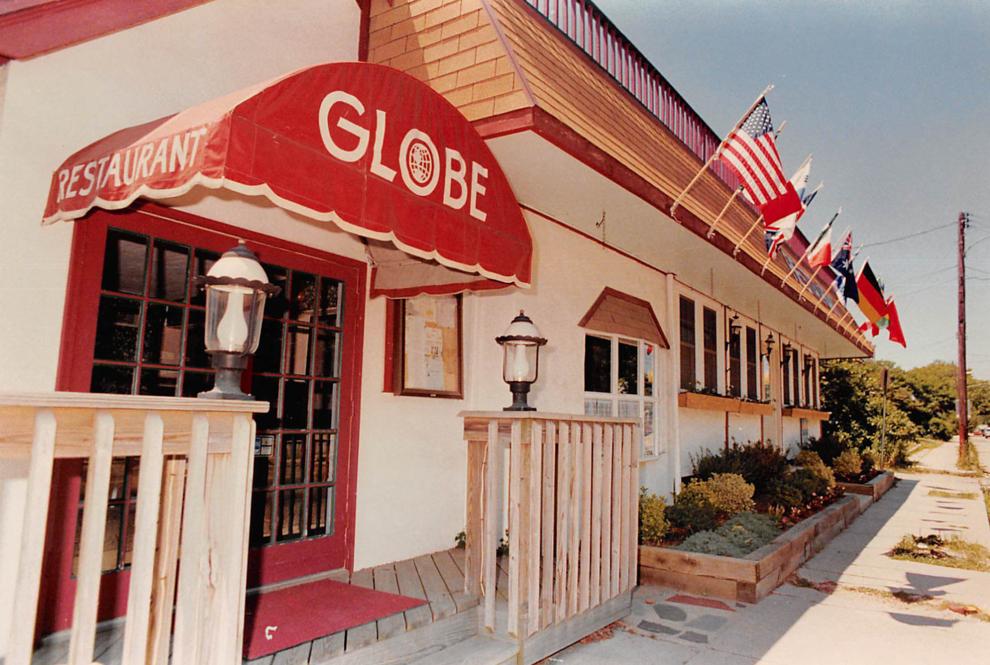 Lookback at restaurants in the Atlantic and Cape May Counties through the years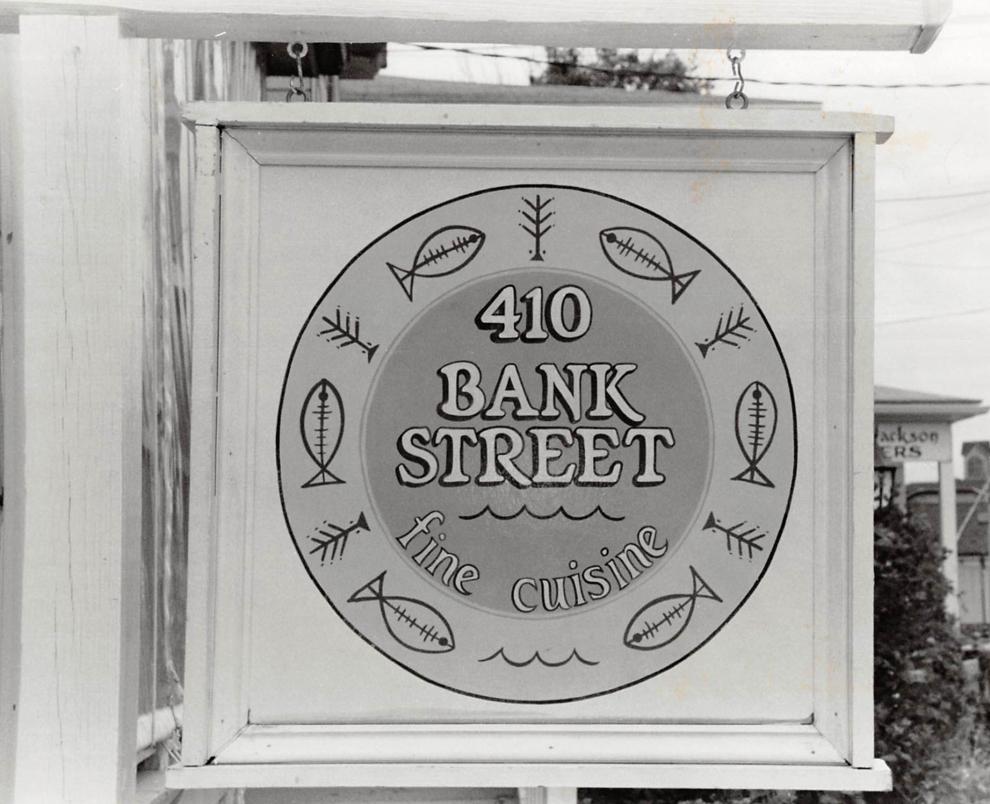 Lookback at restaurants in the Atlantic and Cape May Counties through the years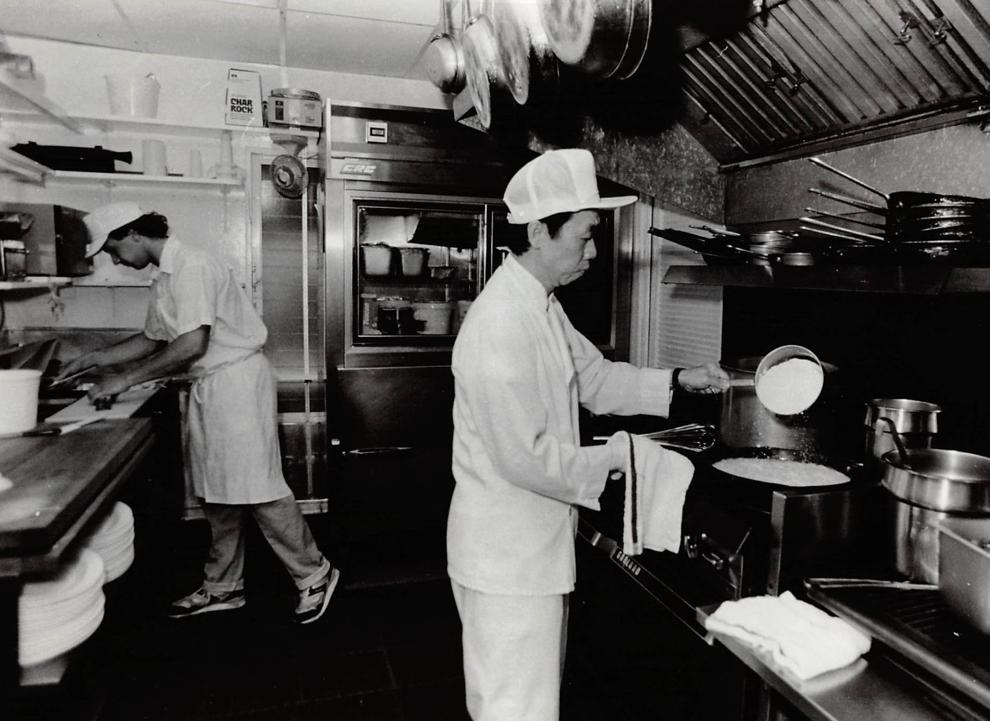 Lookback at restaurants in the Atlantic and Cape May Counties through the years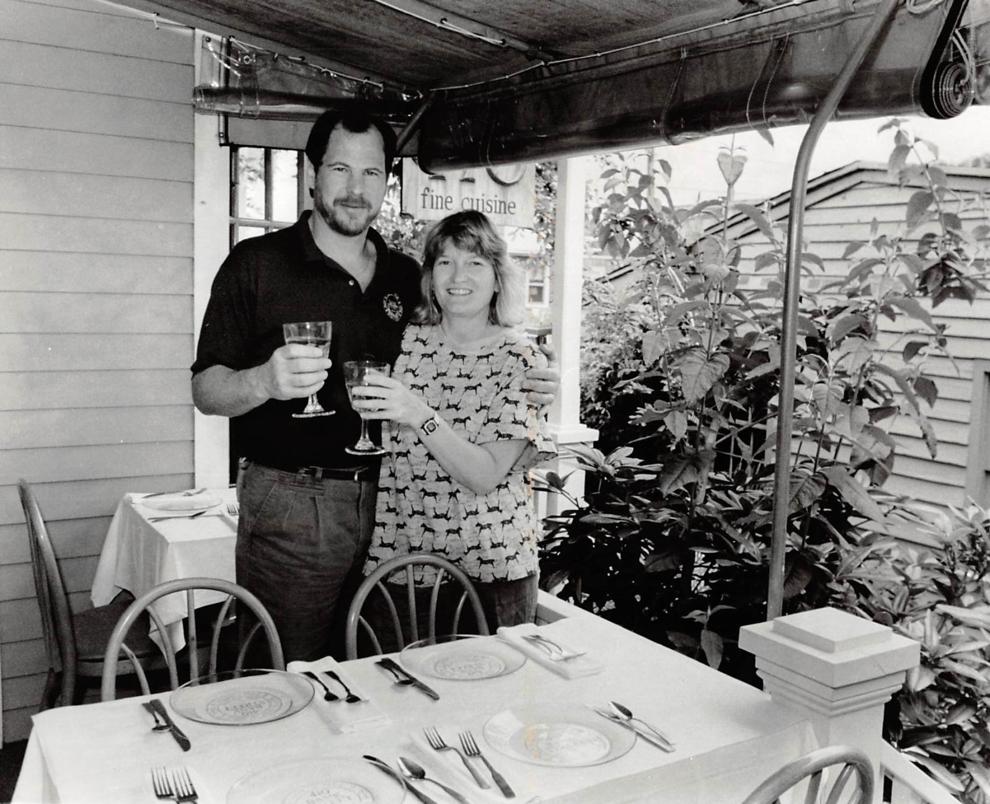 Lookback at restaurants in the Atlantic and Cape May Counties through the years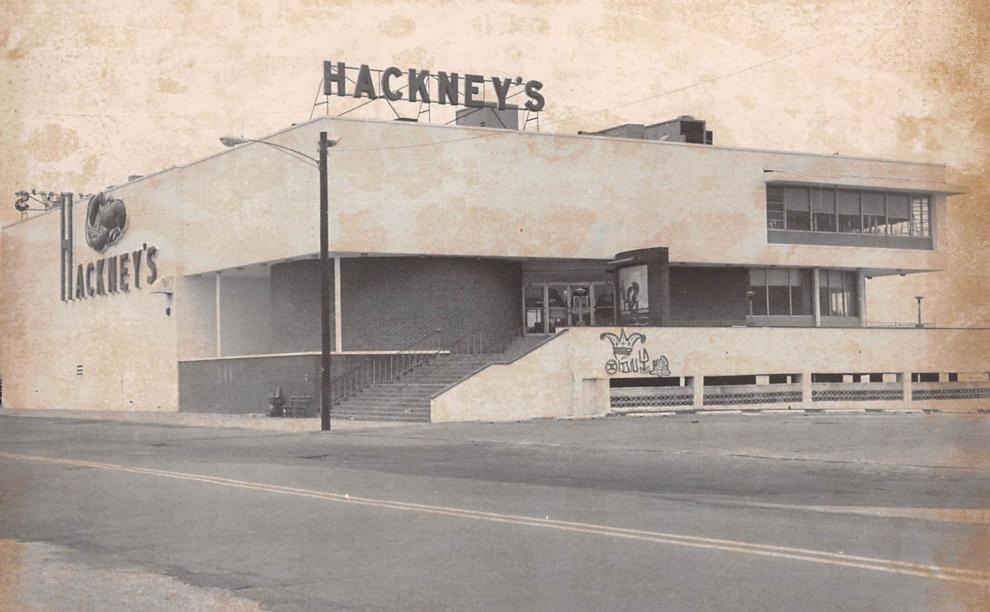 Lookback at restaurants in the Atlantic and Cape May Counties through the years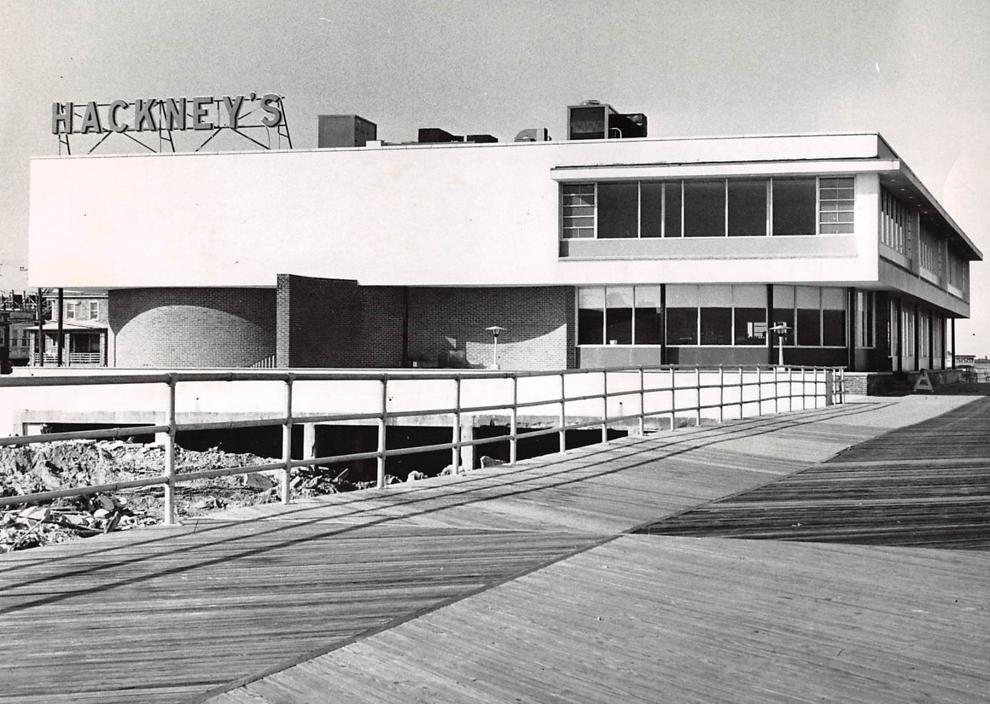 Lookback at restaurants in the Atlantic and Cape May Counties through the years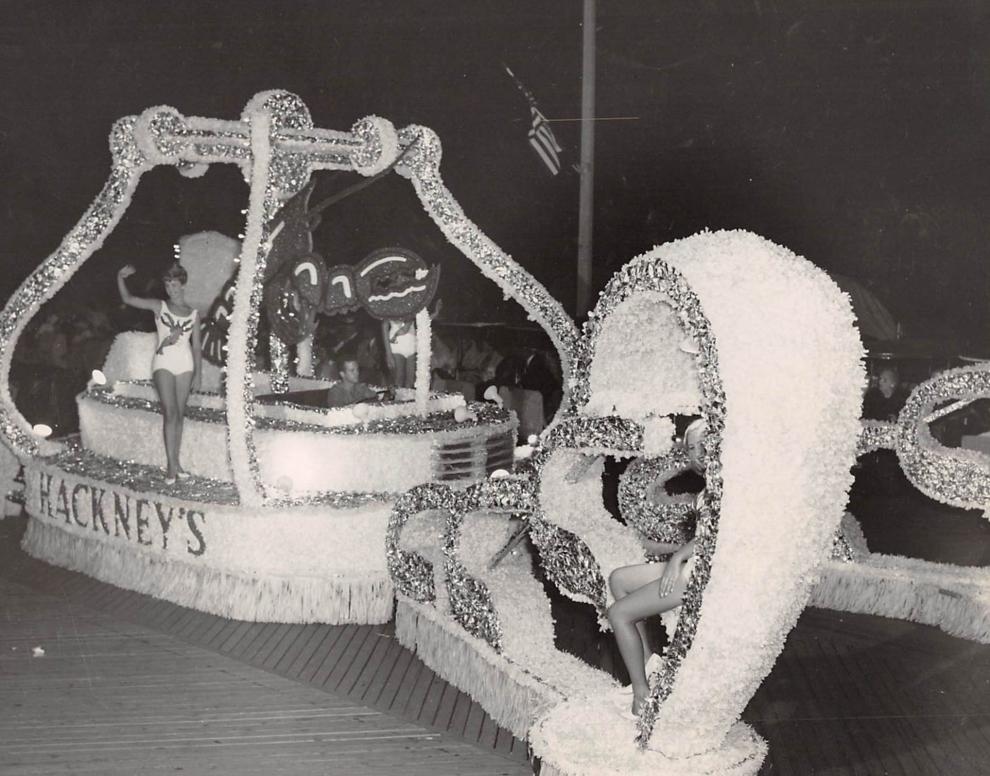 Lookback at restaurants in the Atlantic and Cape May Counties through the years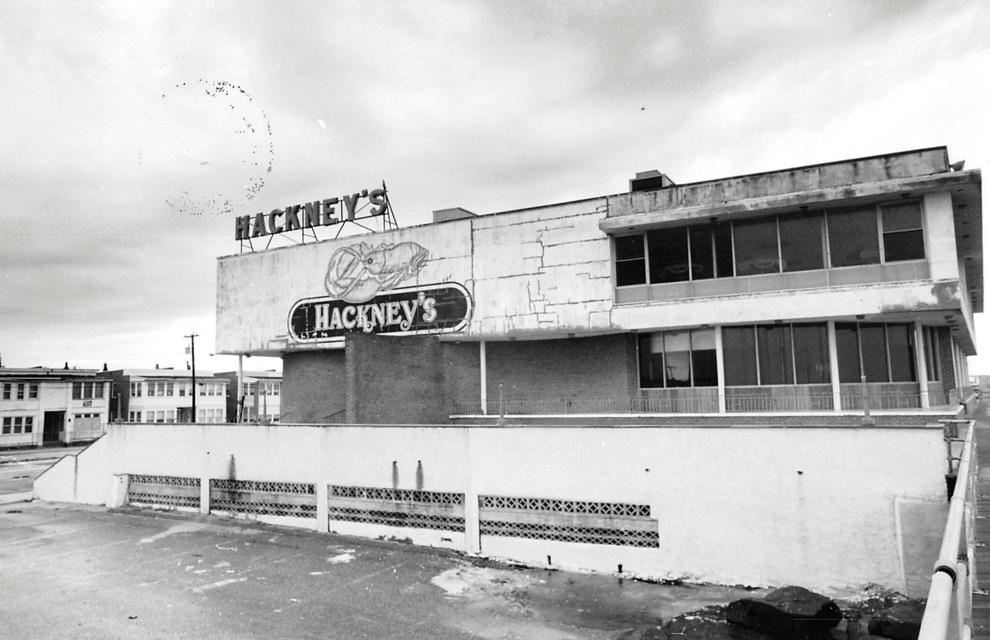 Lookback at restaurants in the Atlantic and Cape May Counties through the years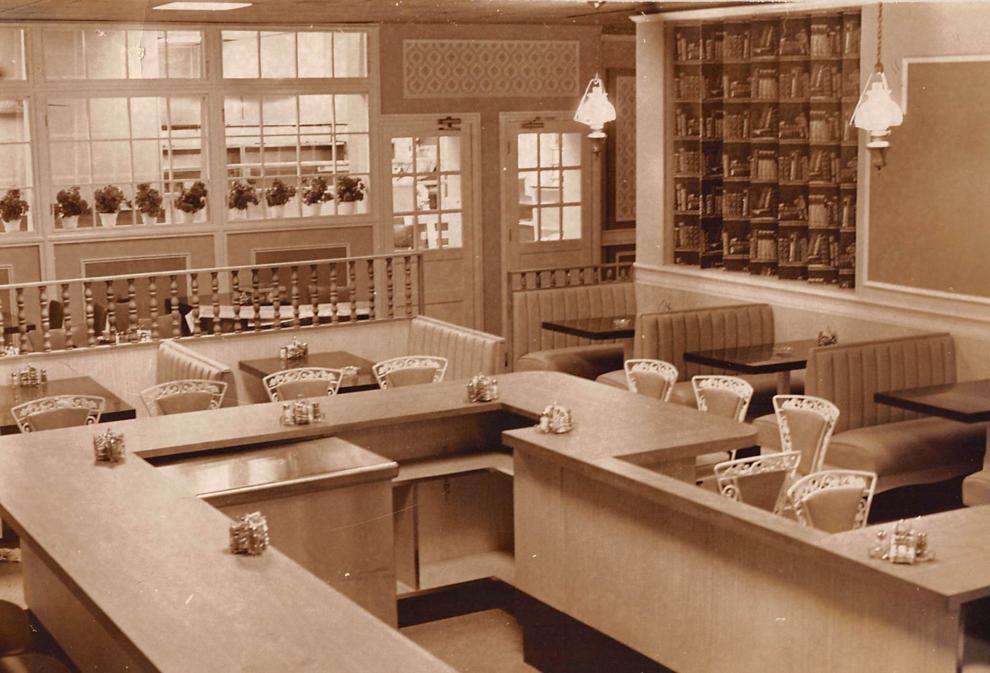 Lookback at restaurants in the Atlantic and Cape May Counties through the years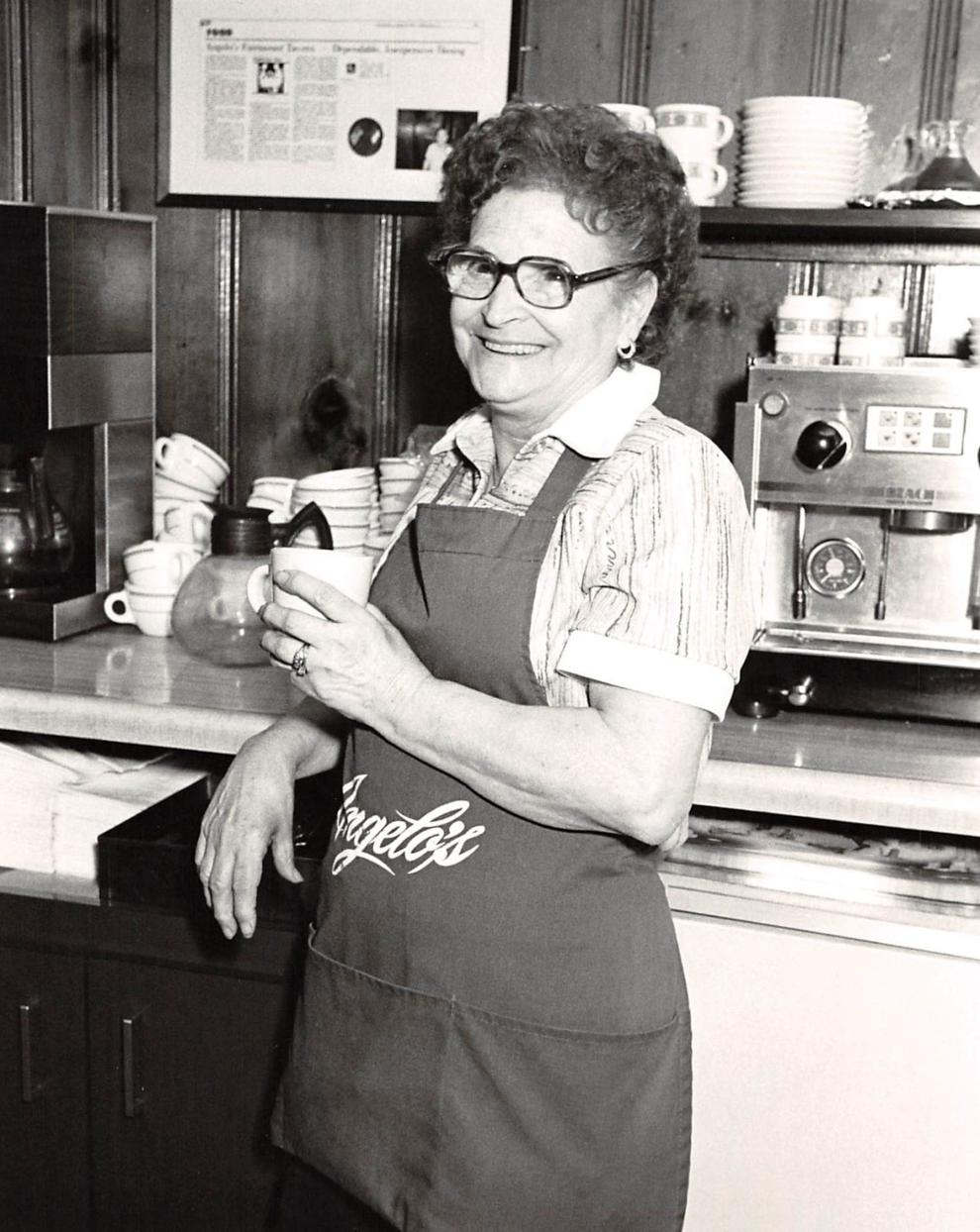 Lookback at restaurants in the Atlantic and Cape May Counties through the years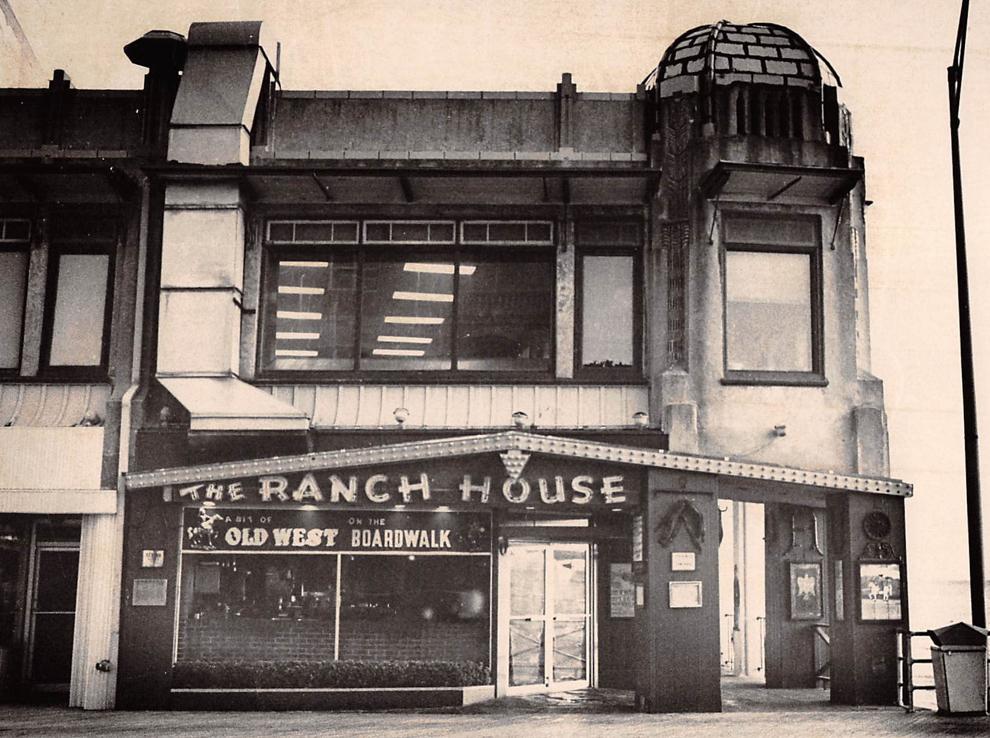 Lookback at restaurants in the Atlantic and Cape May Counties through the years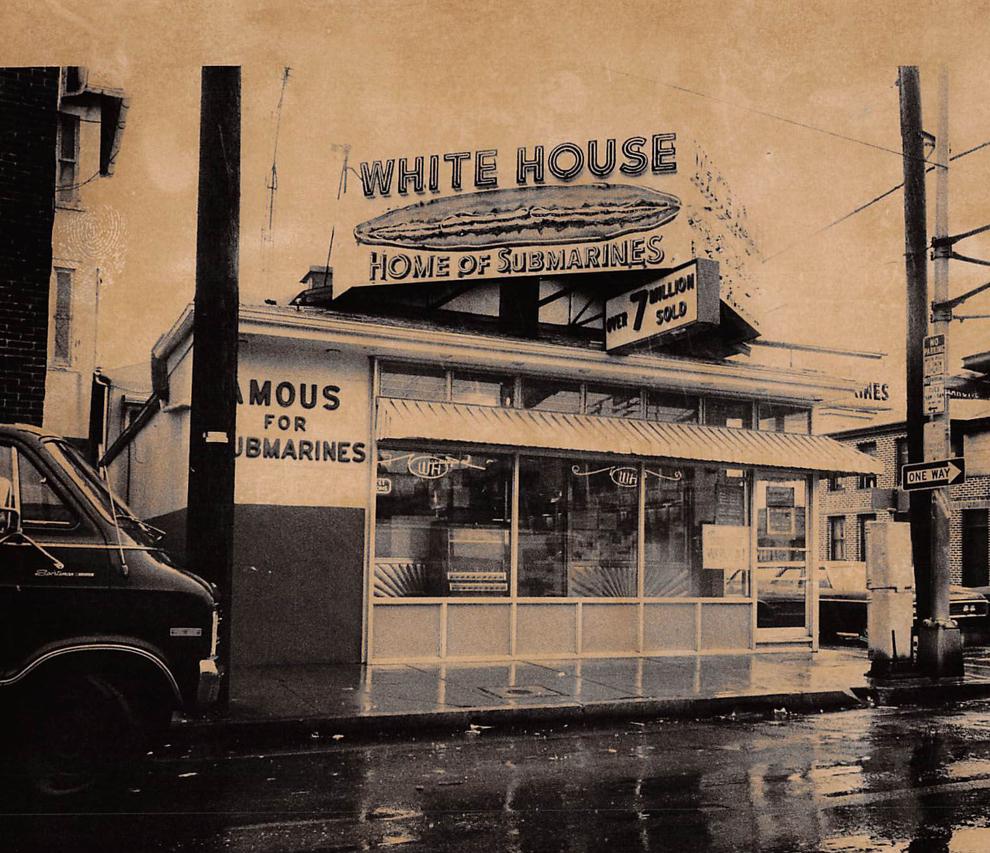 Lookback at restaurants in the Atlantic and Cape May Counties through the years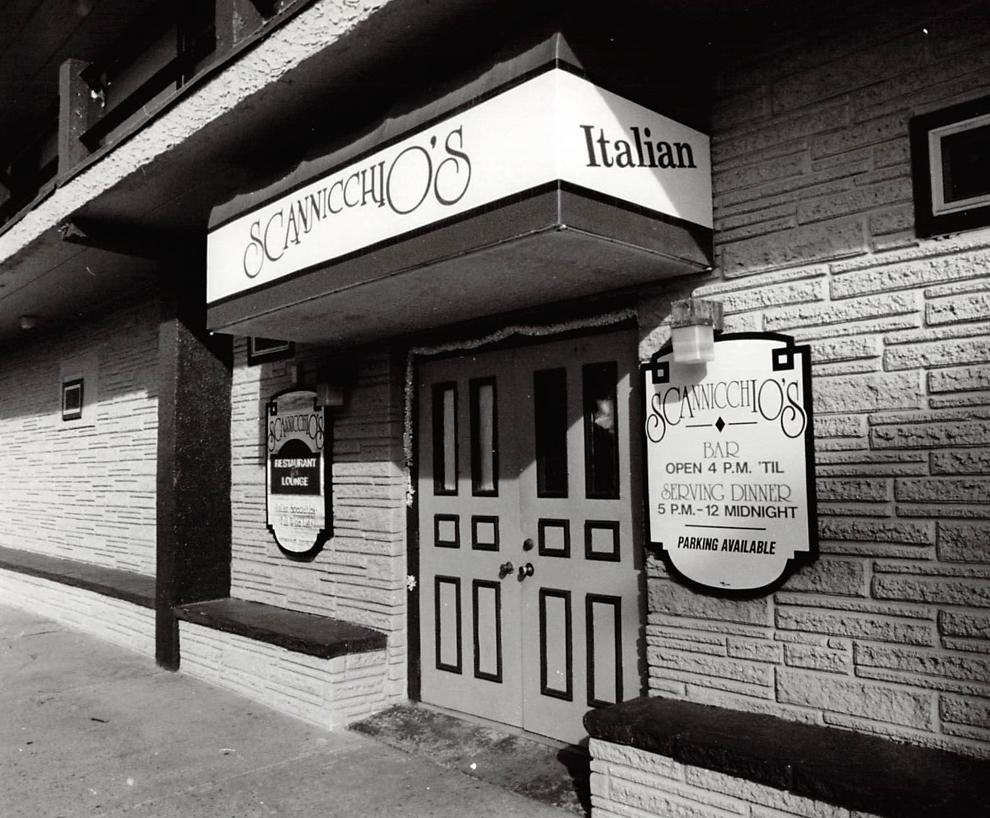 Lookback at restaurants in the Atlantic and Cape May Counties through the years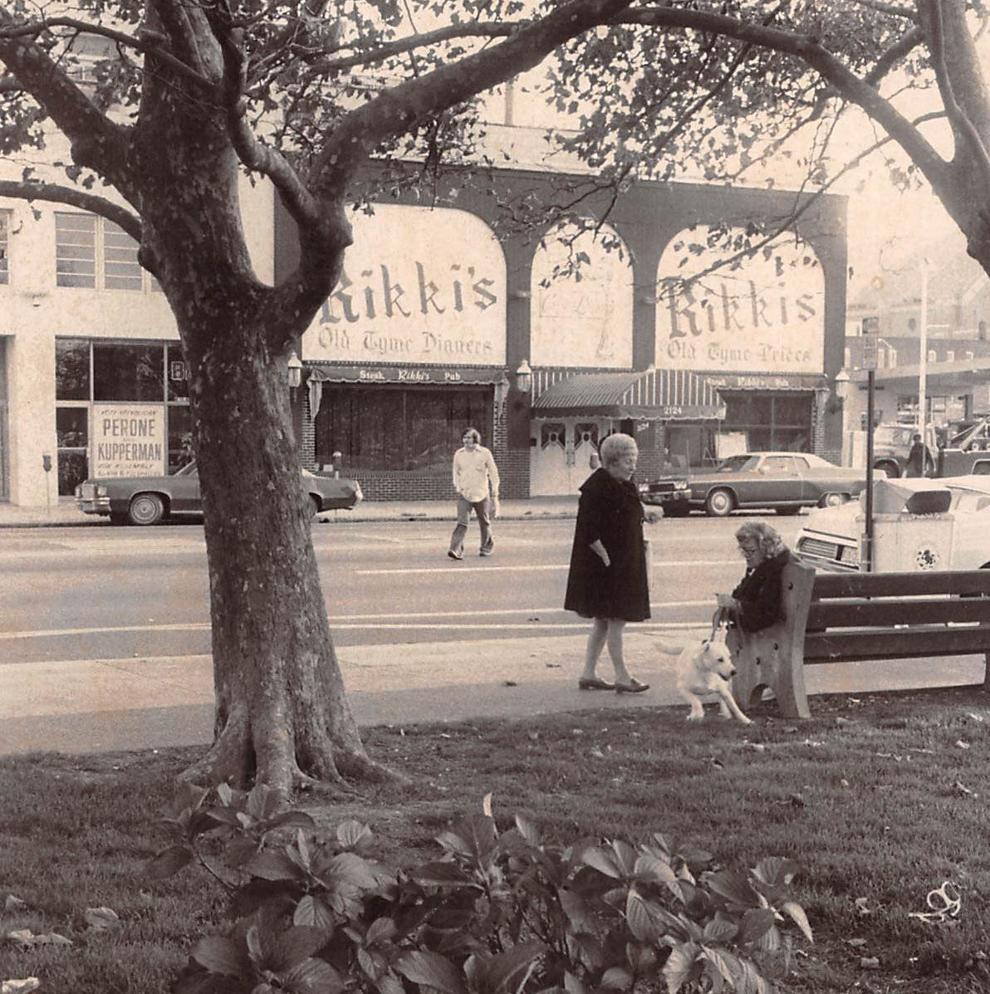 Lookback at restaurants in the Atlantic and Cape May Counties through the years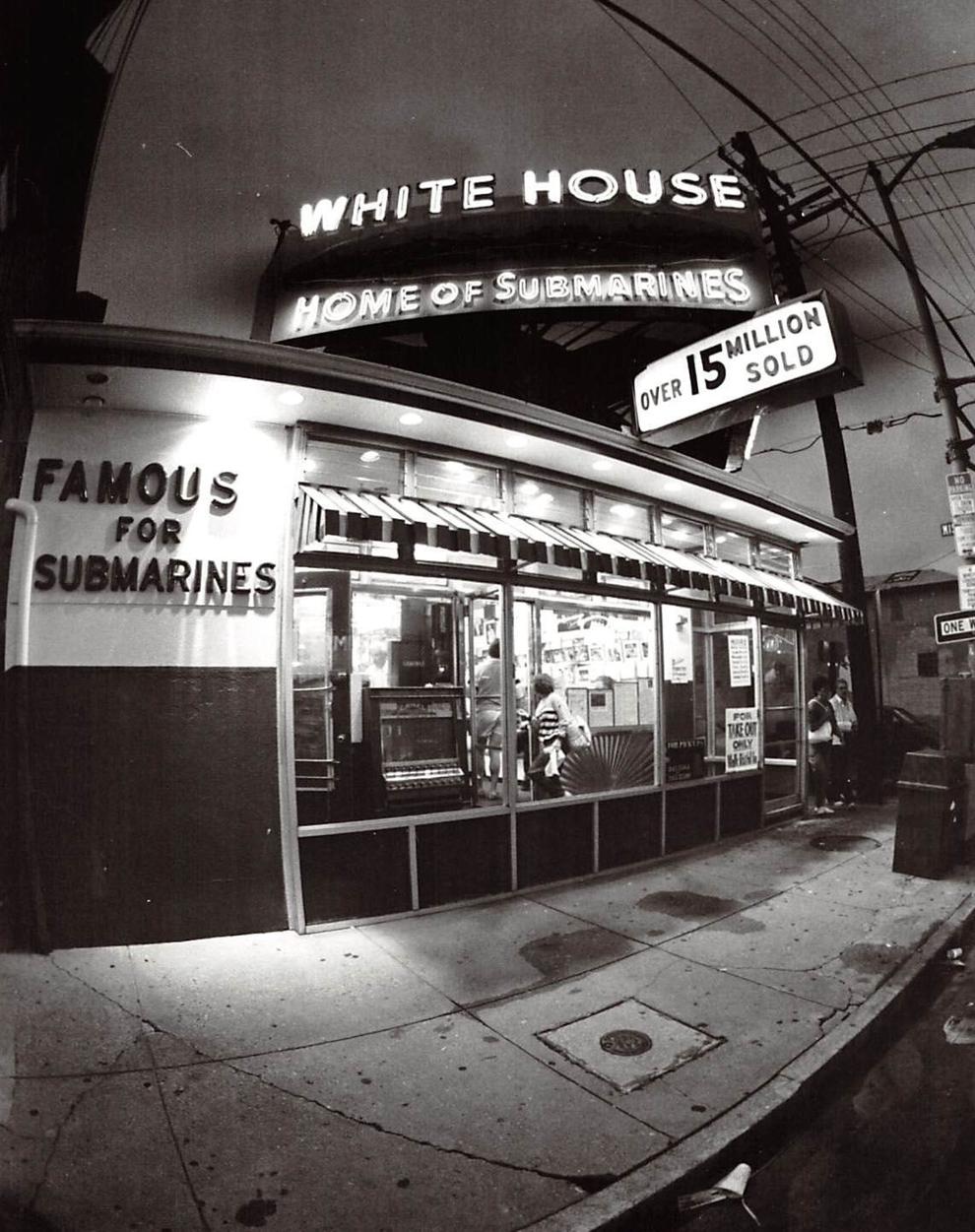 Lookback at restaurants in the Atlantic and Cape May Counties through the years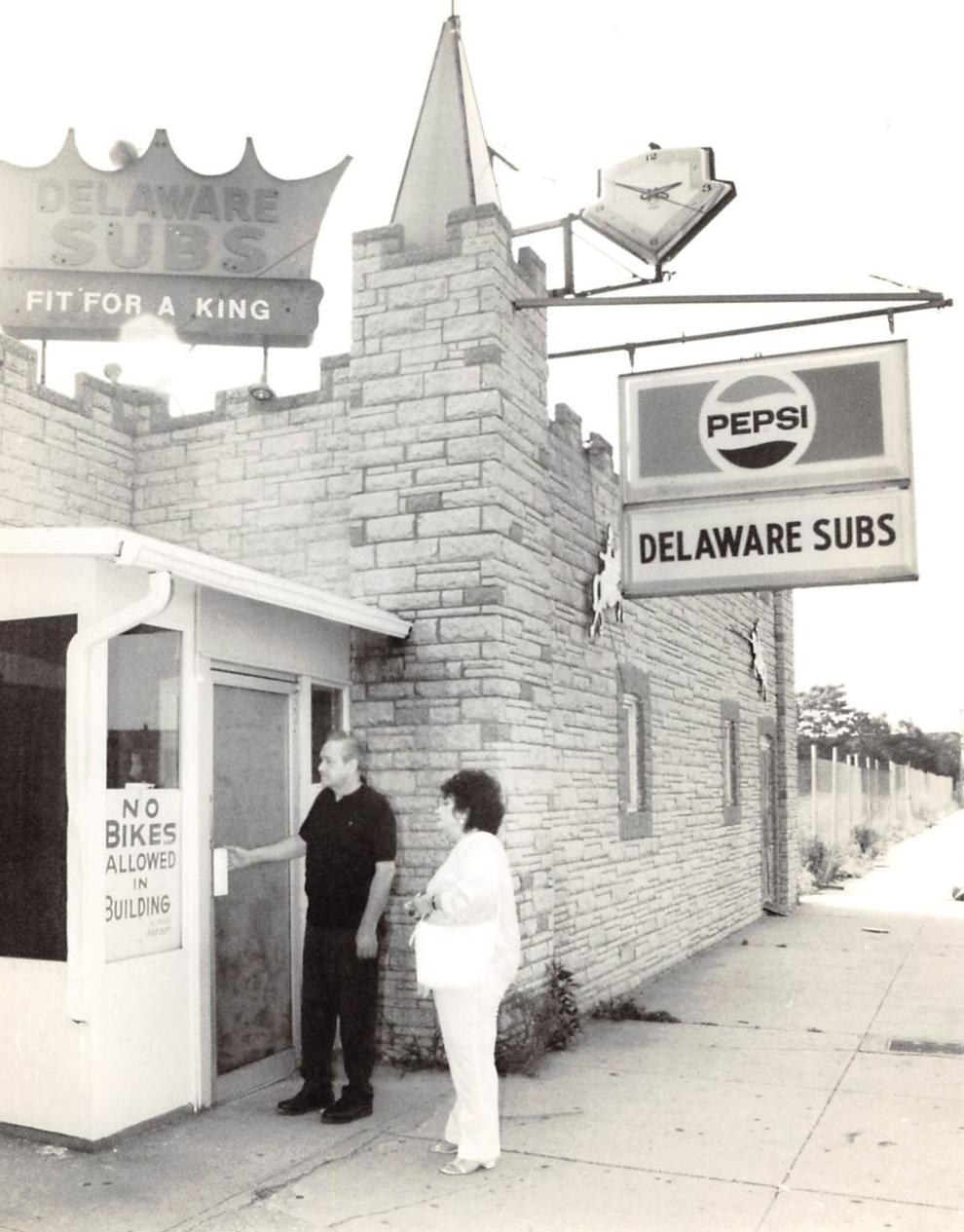 Lookback at restaurants in the Atlantic and Cape May Counties through the years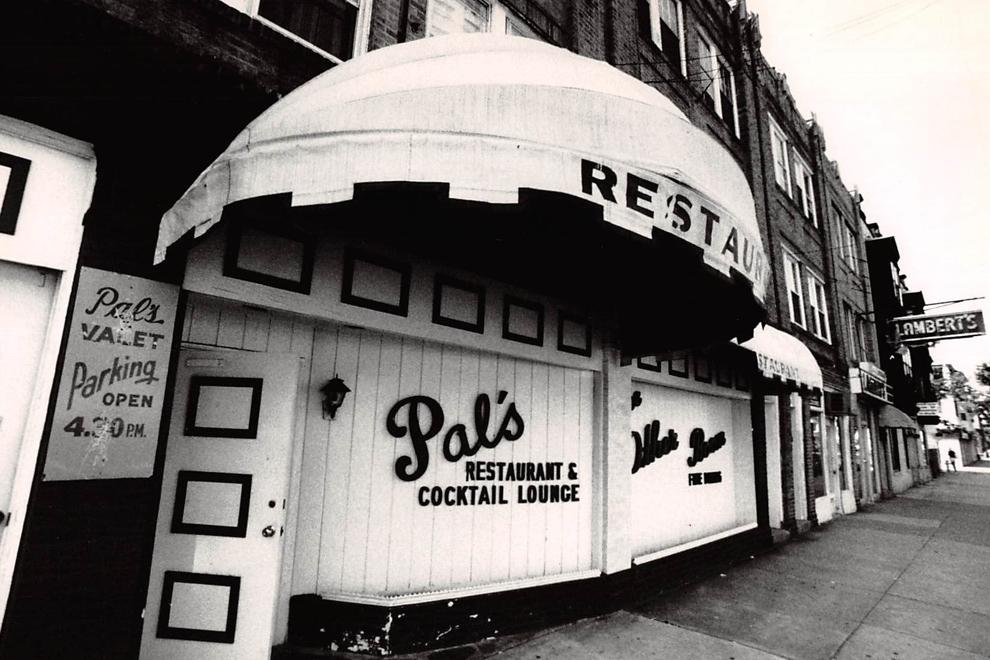 Lookback at restaurants in the Atlantic and Cape May Counties through the years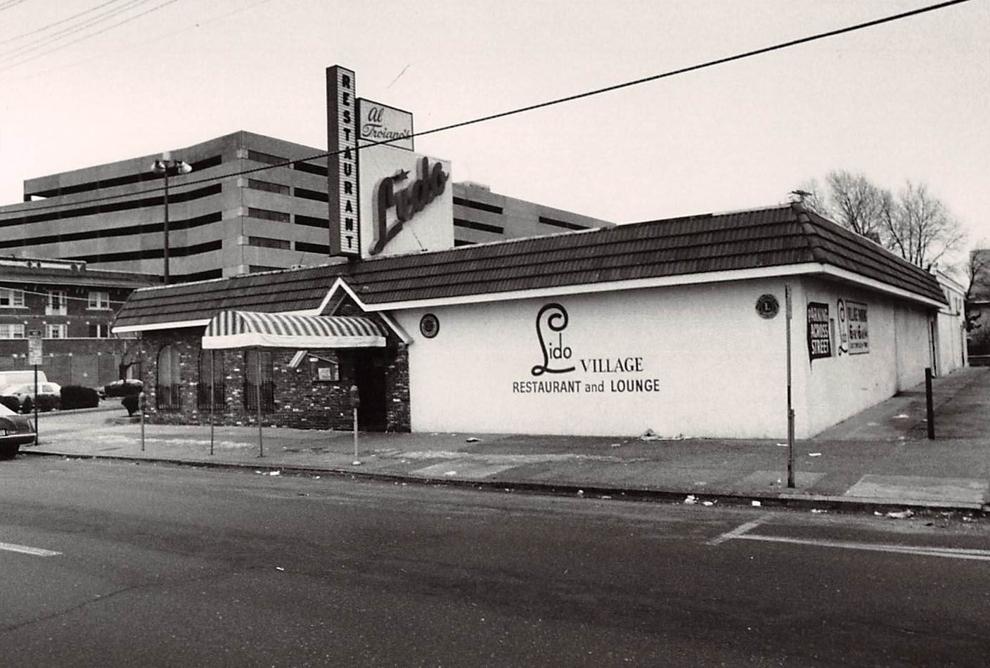 Lookback at restaurants in the Atlantic and Cape May Counties through the years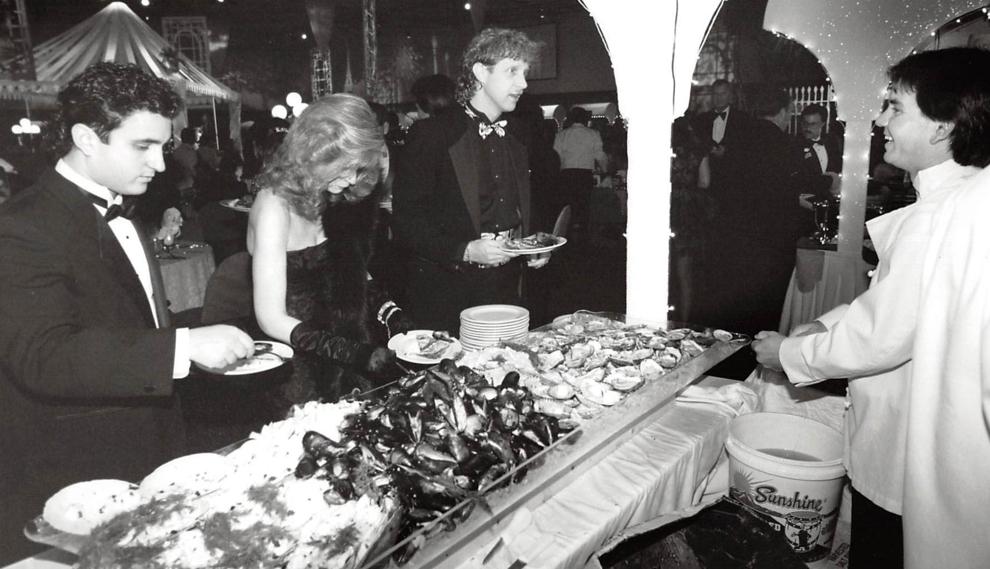 Lookback at restaurants in the Atlantic and Cape May Counties through the years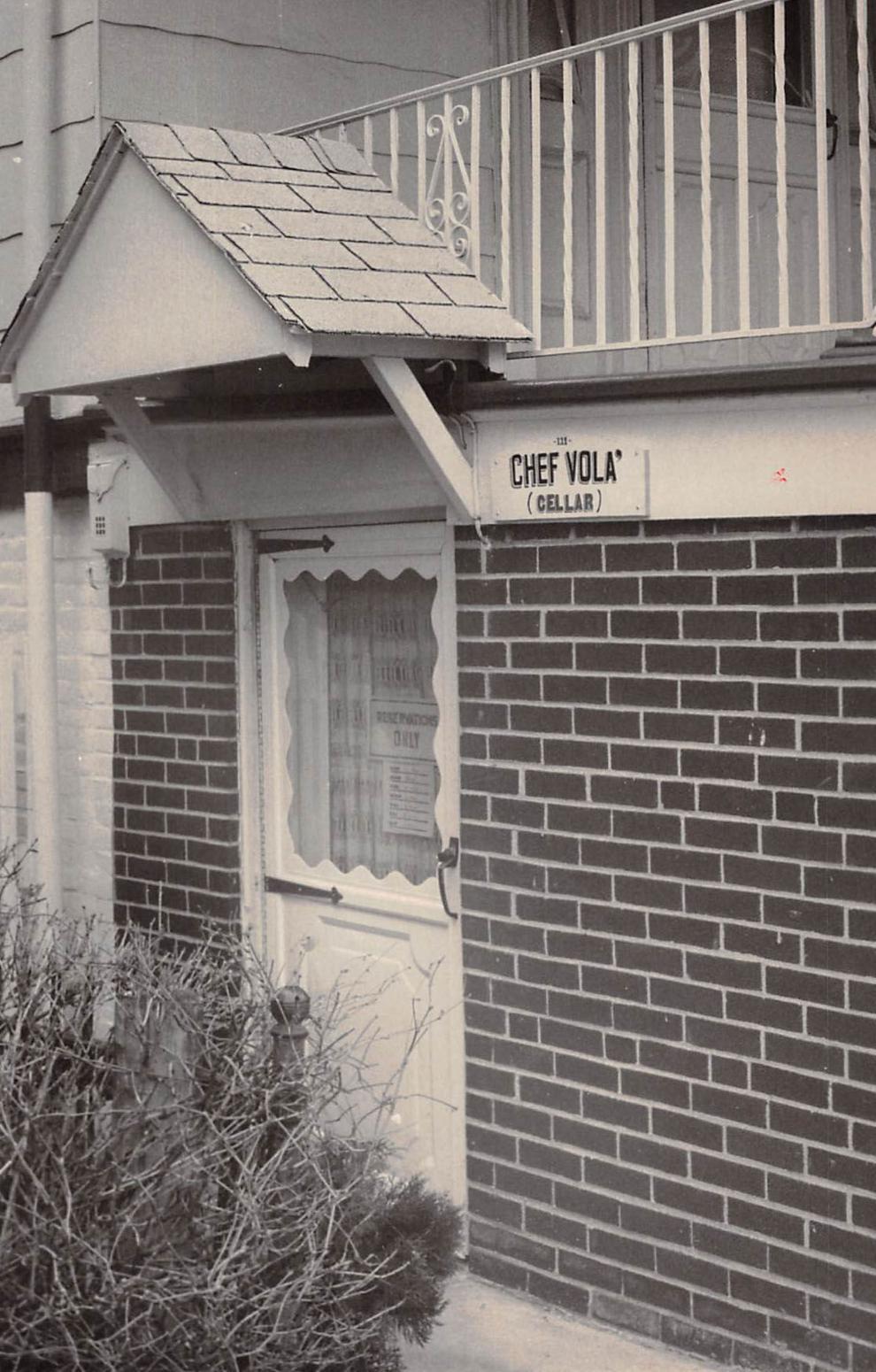 Lookback at restaurants in the Atlantic and Cape May Counties through the years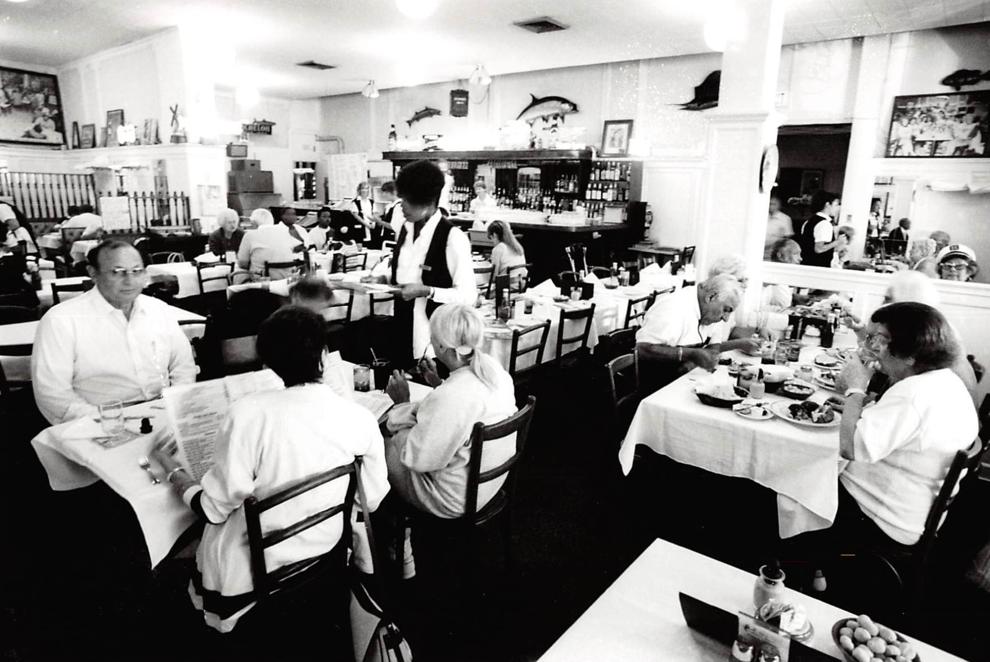 Lookback at restaurants in the Atlantic and Cape May Counties through the years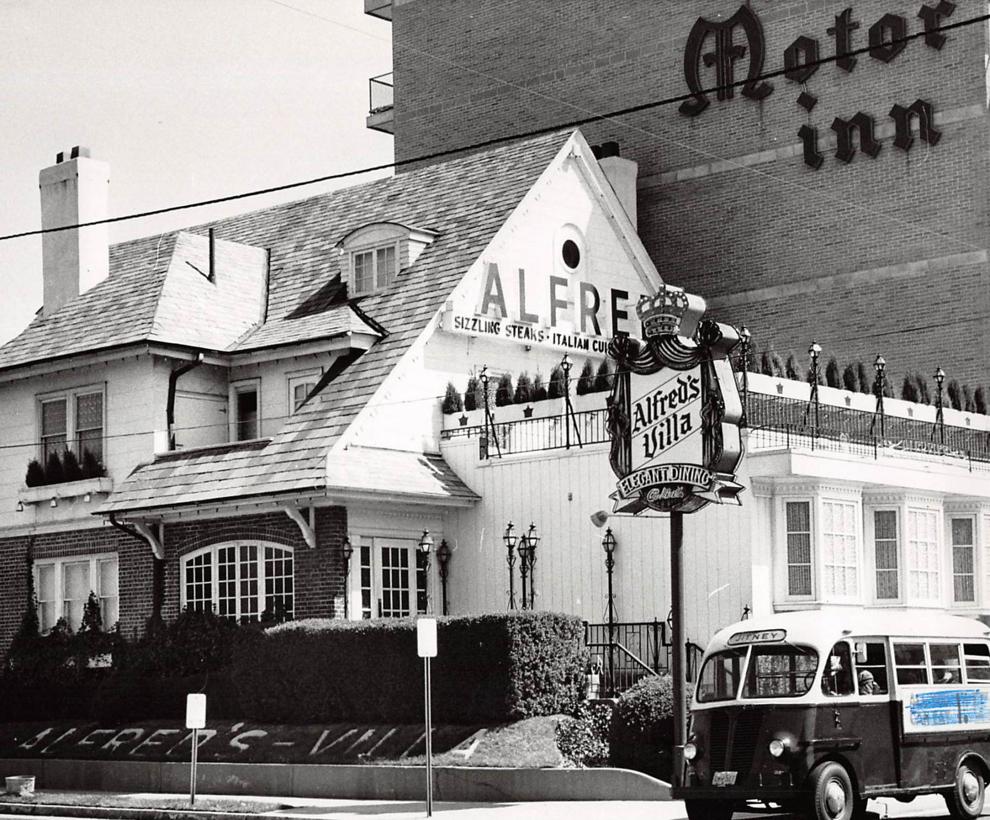 Lookback at restaurants in the Atlantic and Cape May Counties through the years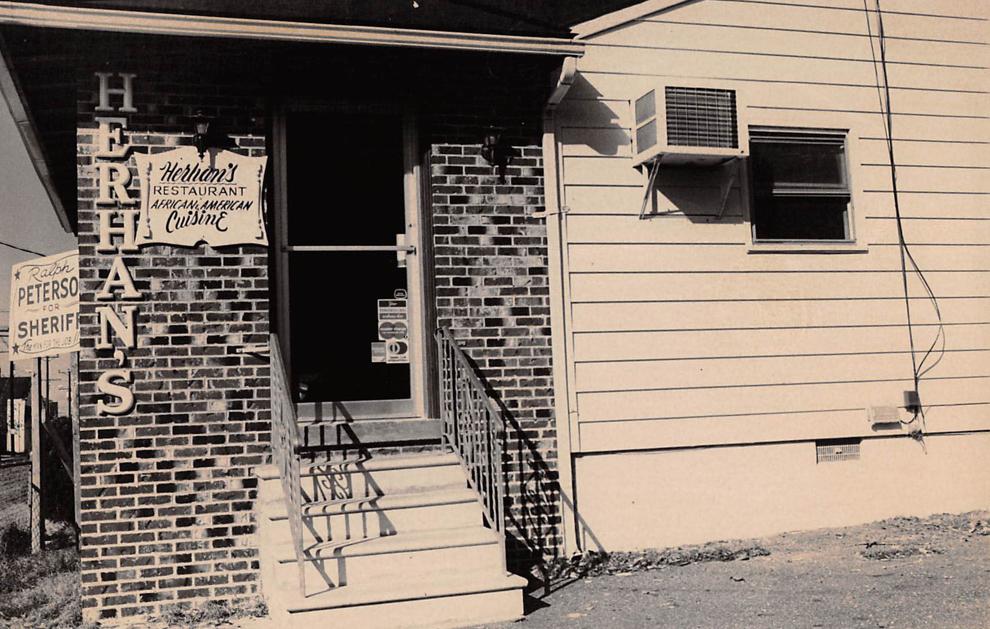 Lookback at restaurants in the Atlantic and Cape May Counties through the years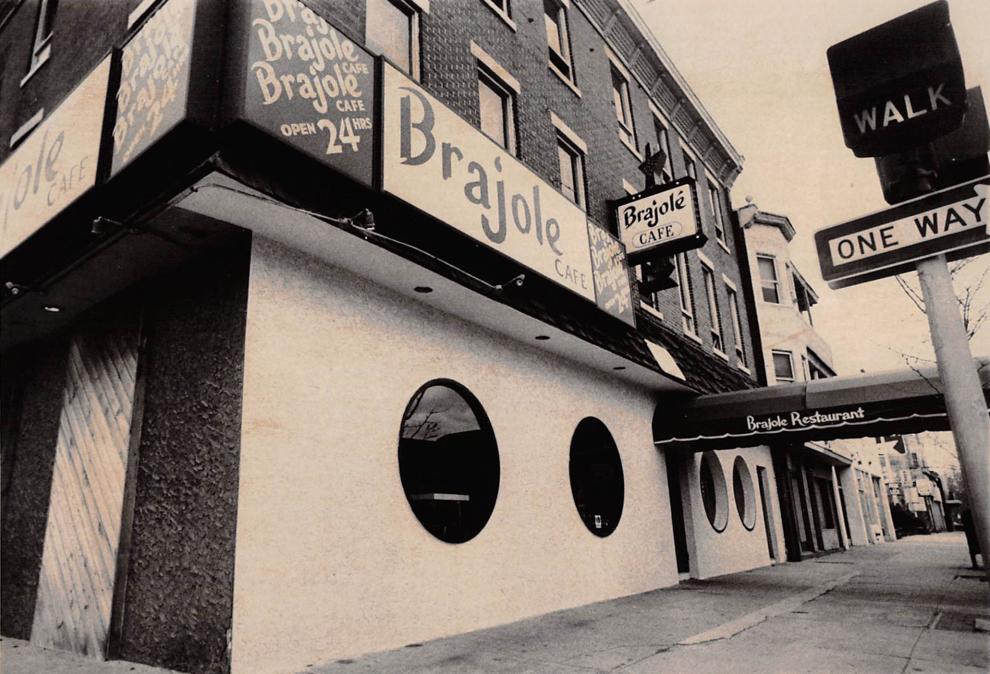 Lookback at restaurants in the Atlantic and Cape May Counties through the years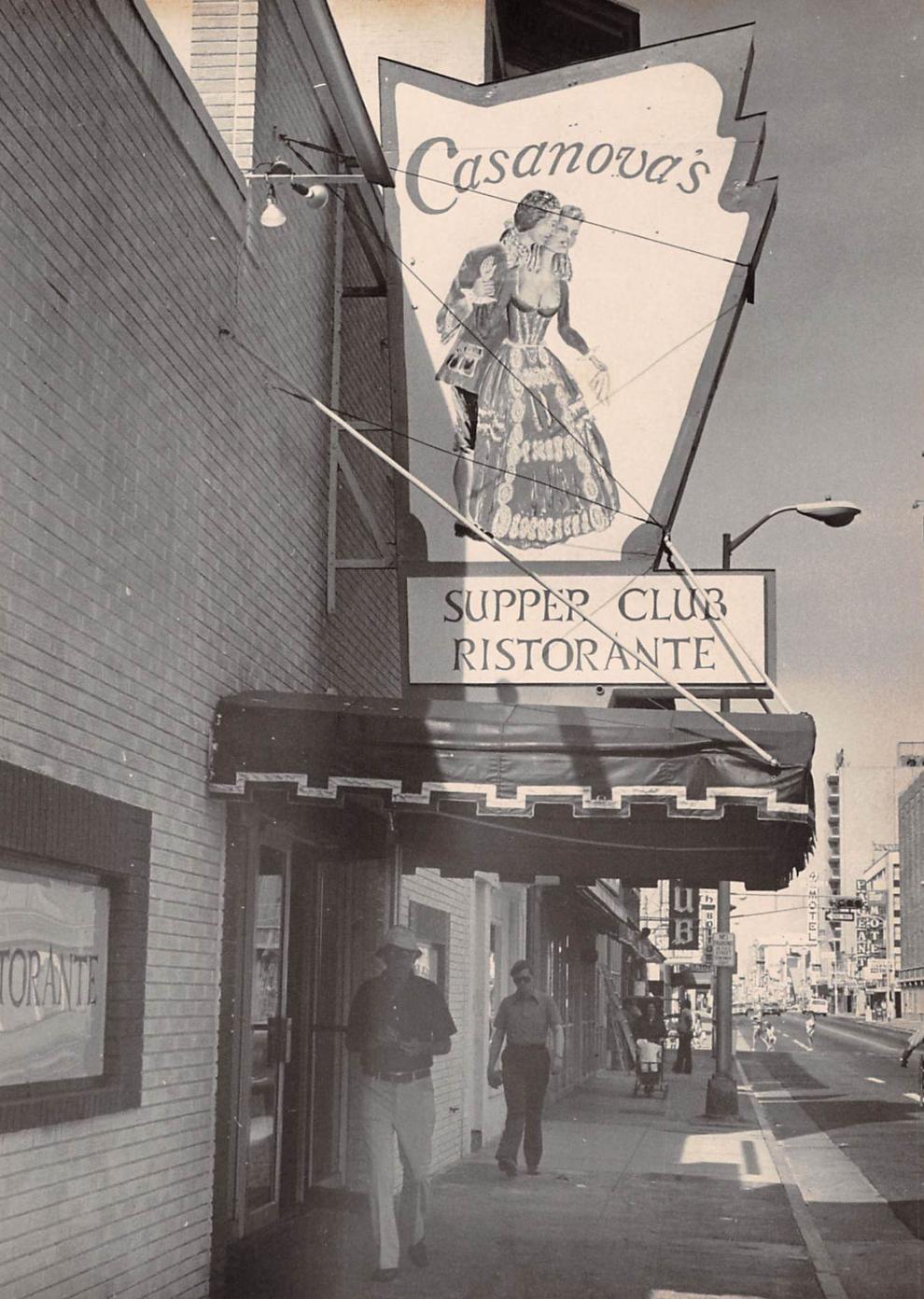 Lookback at restaurants in the Atlantic and Cape May Counties through the years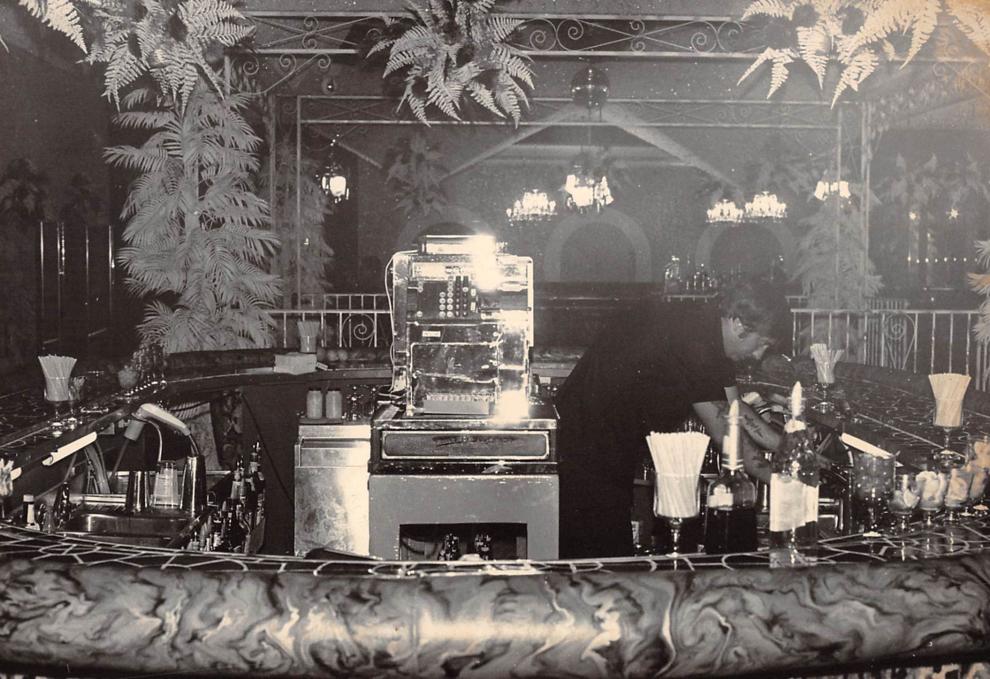 Lookback at restaurants in the Atlantic and Cape May Counties through the years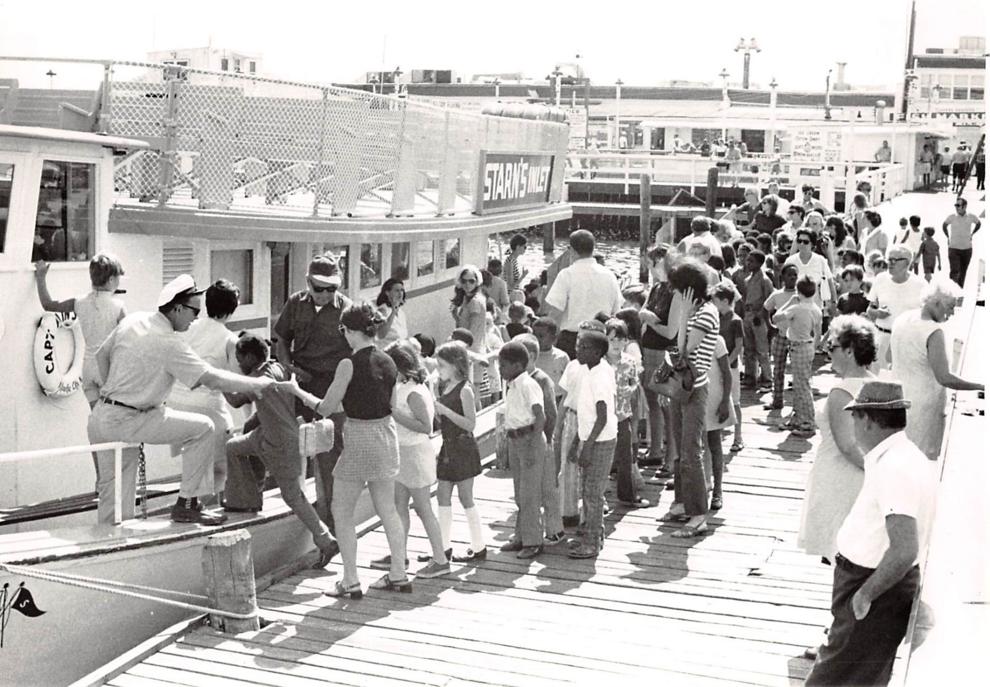 Lookback at restaurants in the Atlantic and Cape May Counties through the years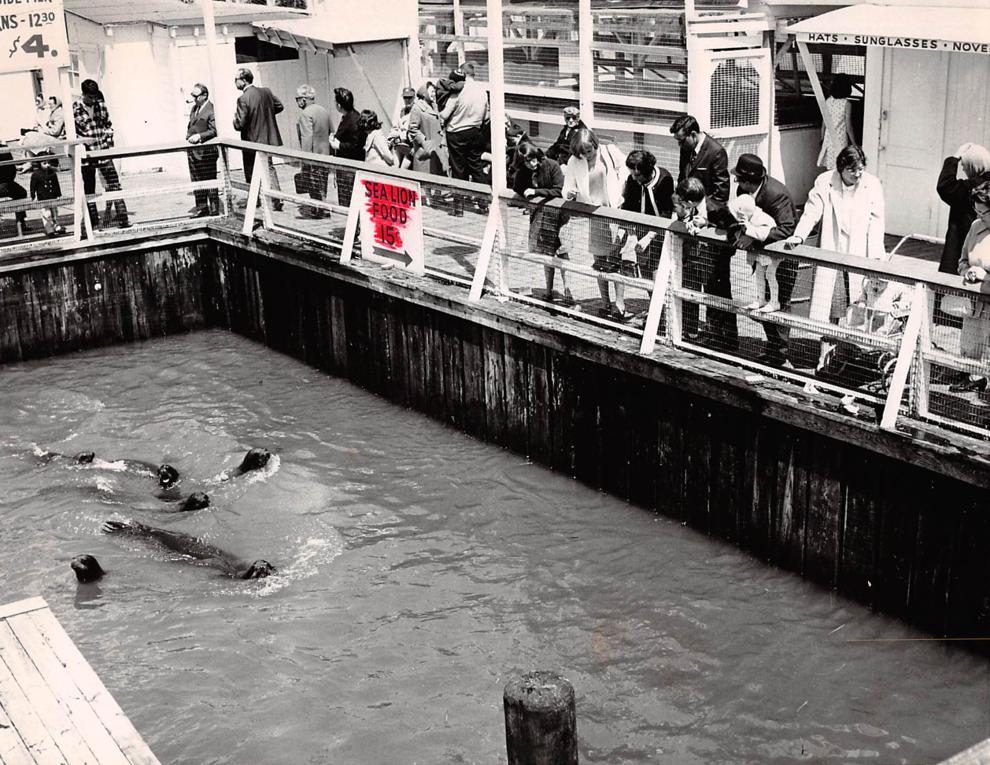 Lookback at restaurants in the Atlantic and Cape May Counties through the years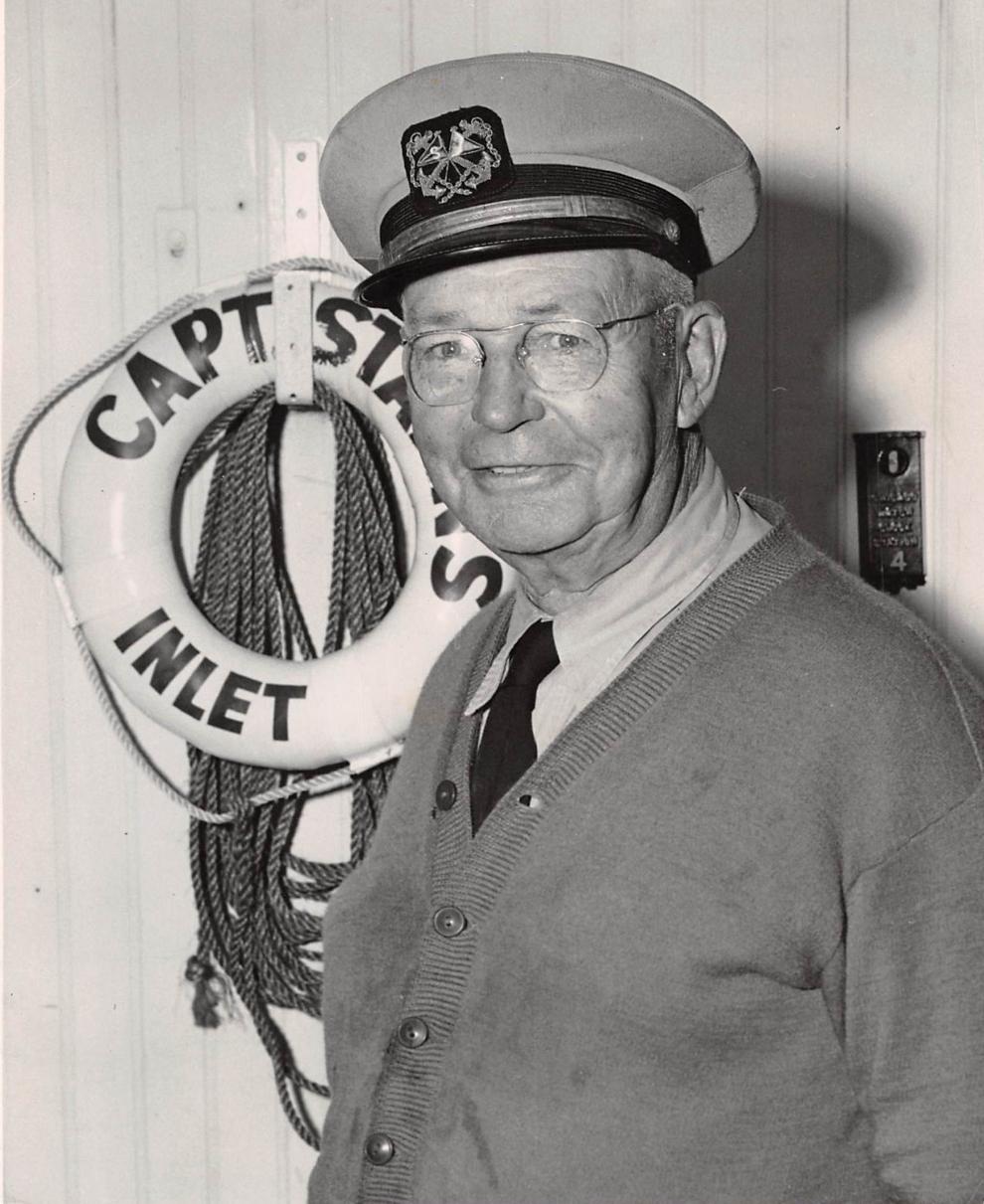 Lookback at restaurants in the Atlantic and Cape May Counties through the years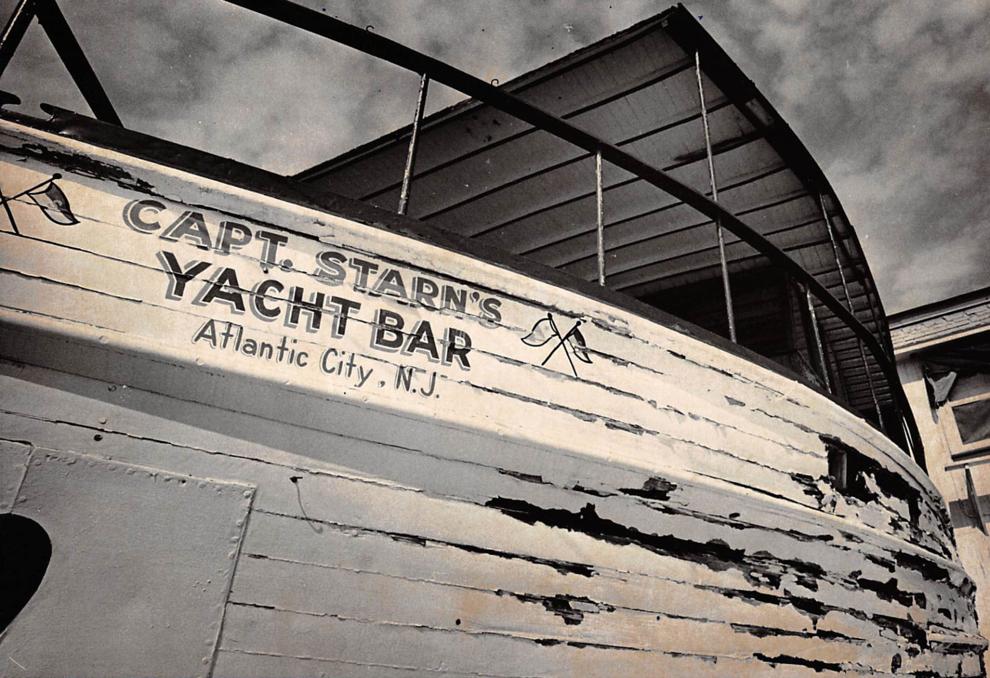 Lookback at restaurants in the Atlantic and Cape May Counties through the years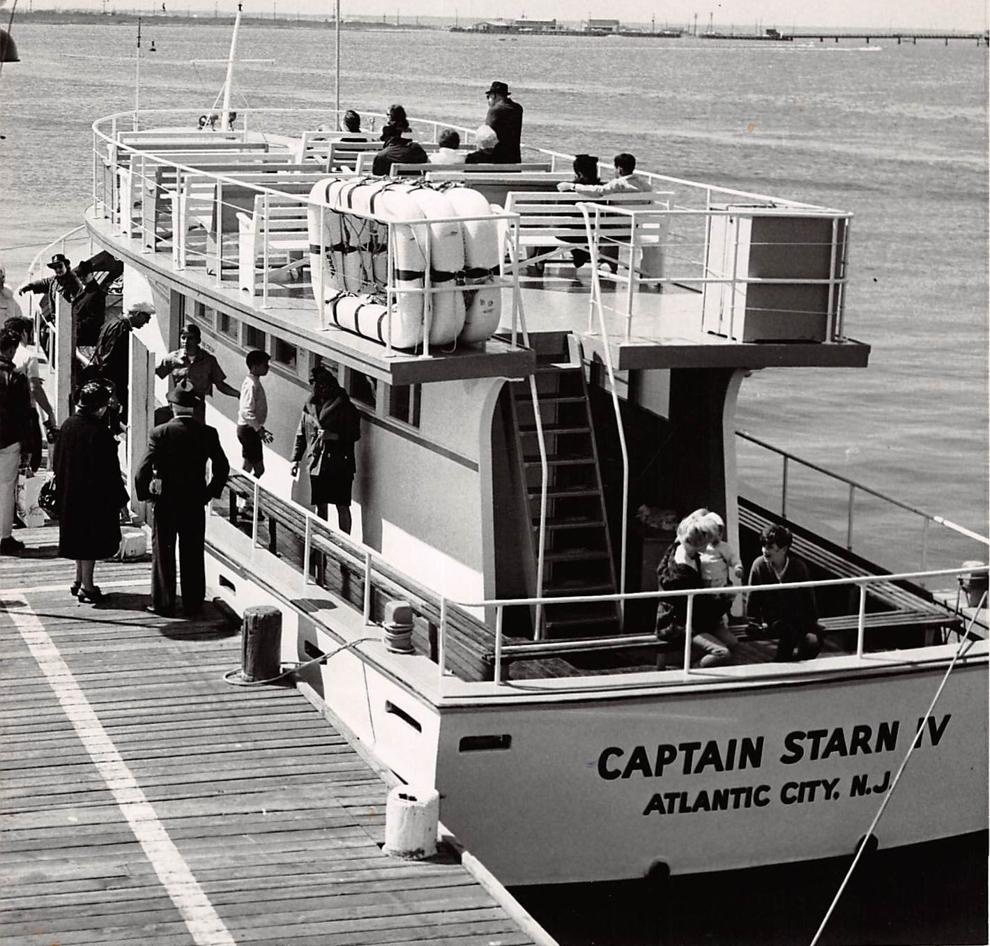 Lookback at restaurants in the Atlantic and Cape May Counties through the years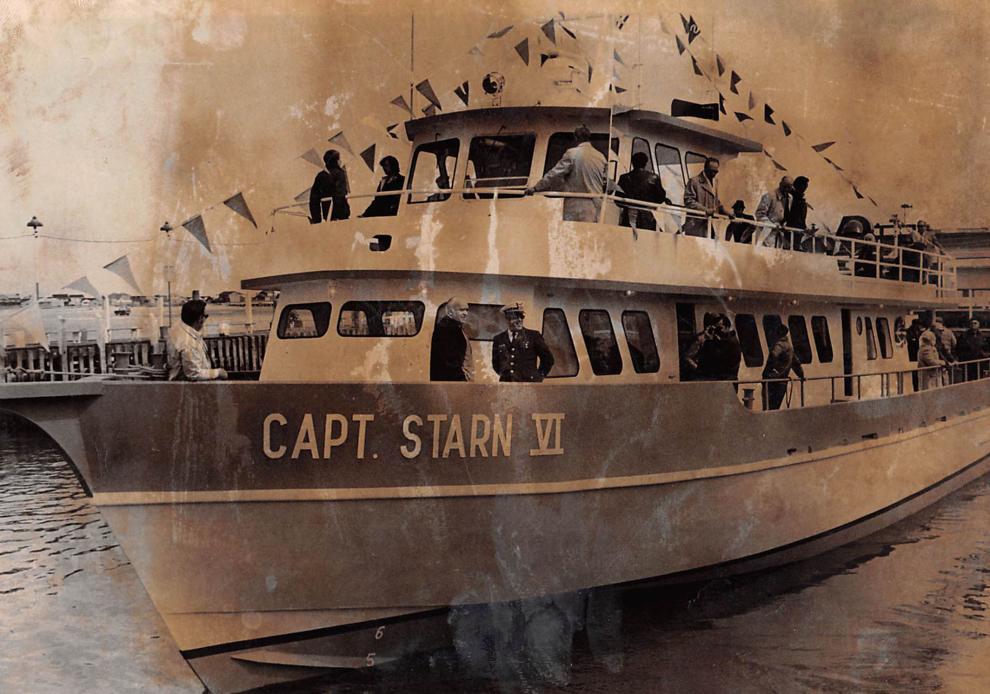 Lookback at restaurants in the Atlantic and Cape May Counties through the years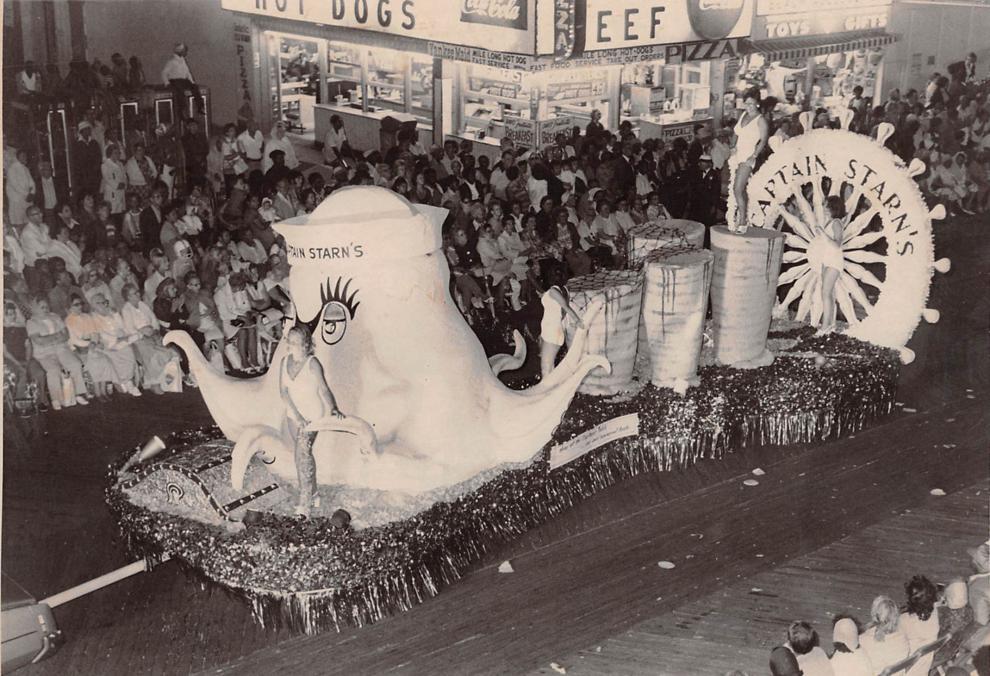 Lookback at restaurants in the Atlantic and Cape May Counties through the years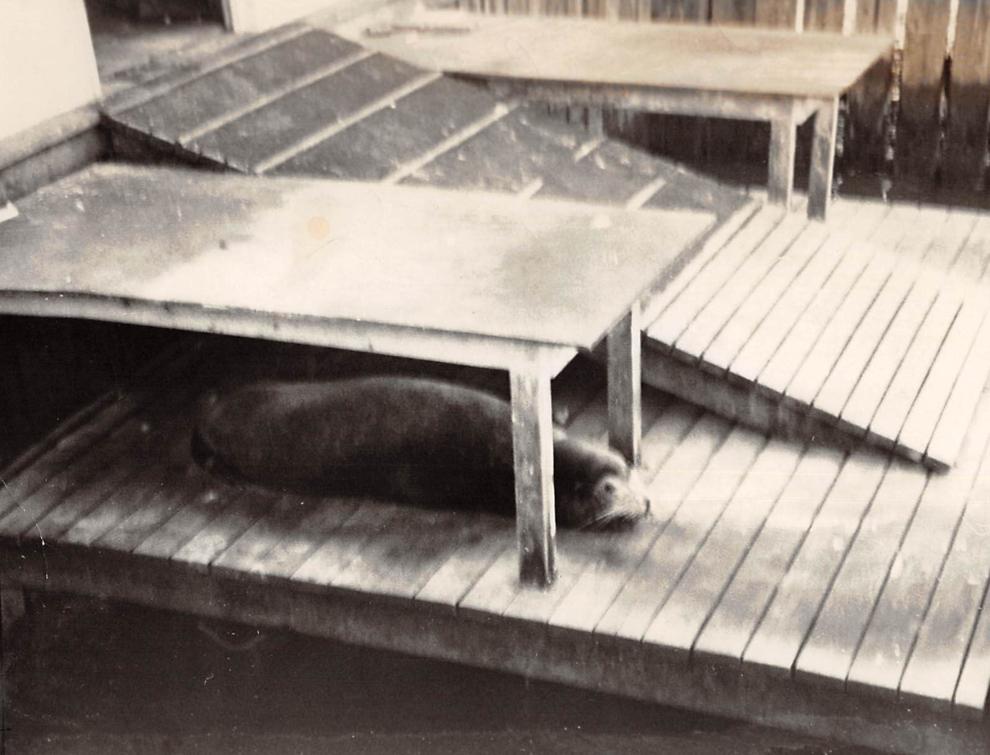 Lookback at restaurants in the Atlantic and Cape May Counties through the years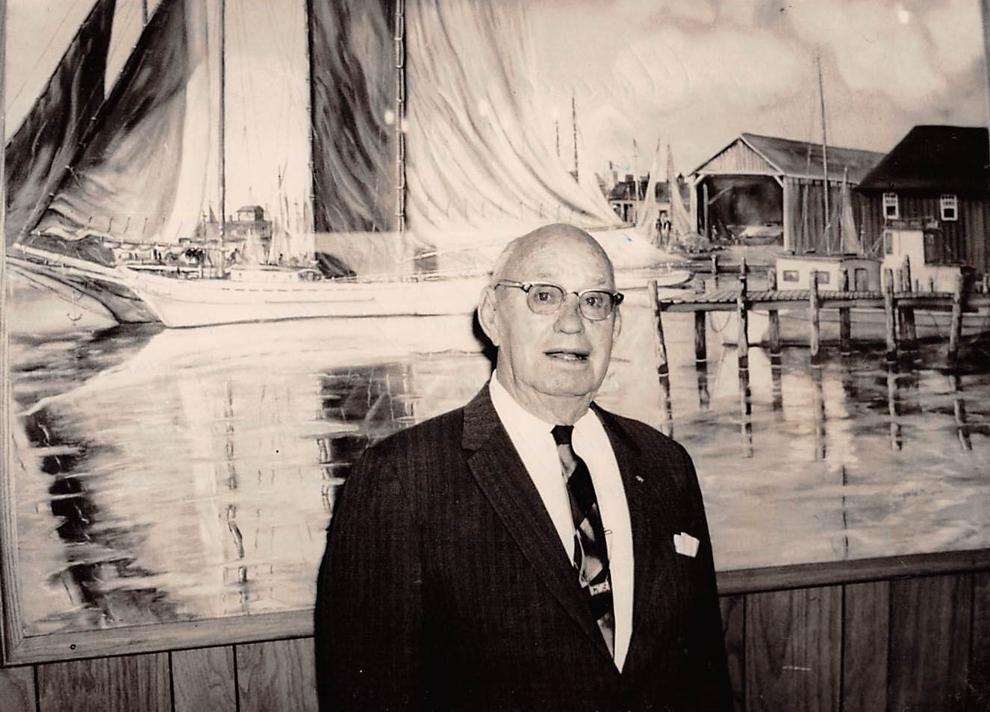 Lookback at restaurants in the Atlantic and Cape May Counties through the years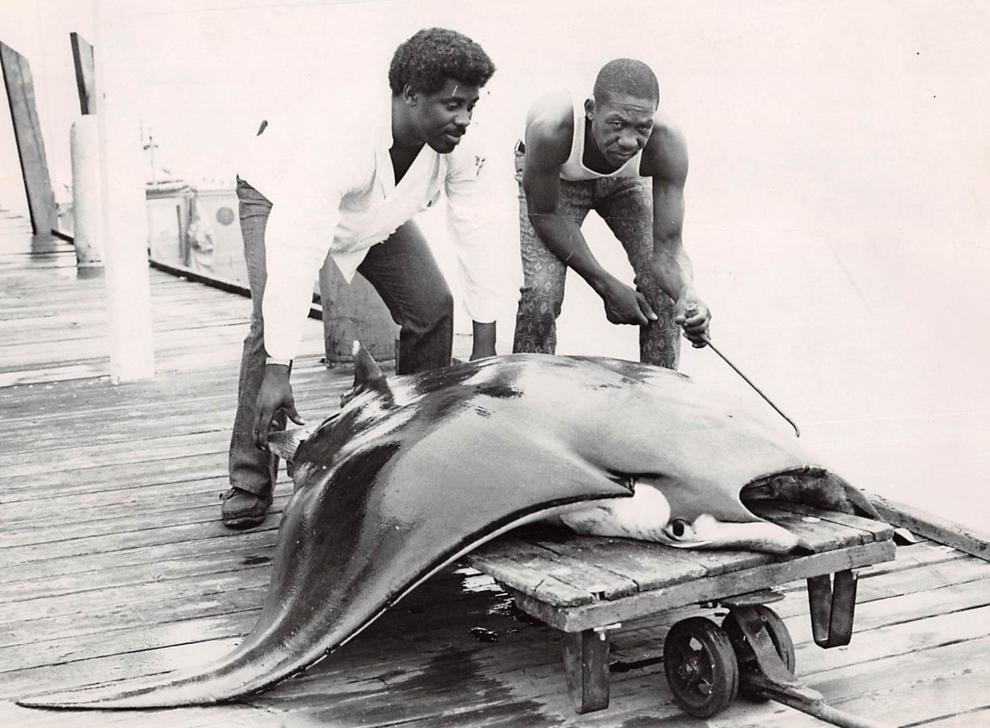 Lookback at restaurants in the Atlantic and Cape May Counties through the years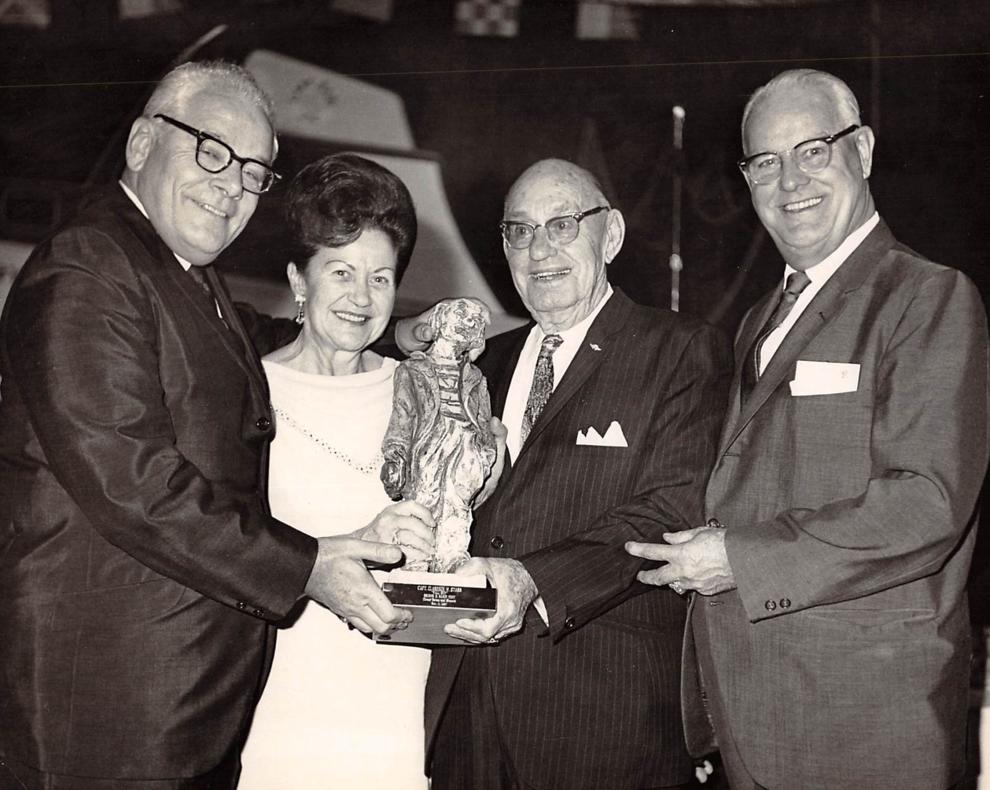 Lookback at restaurants in the Atlantic and Cape May Counties through the years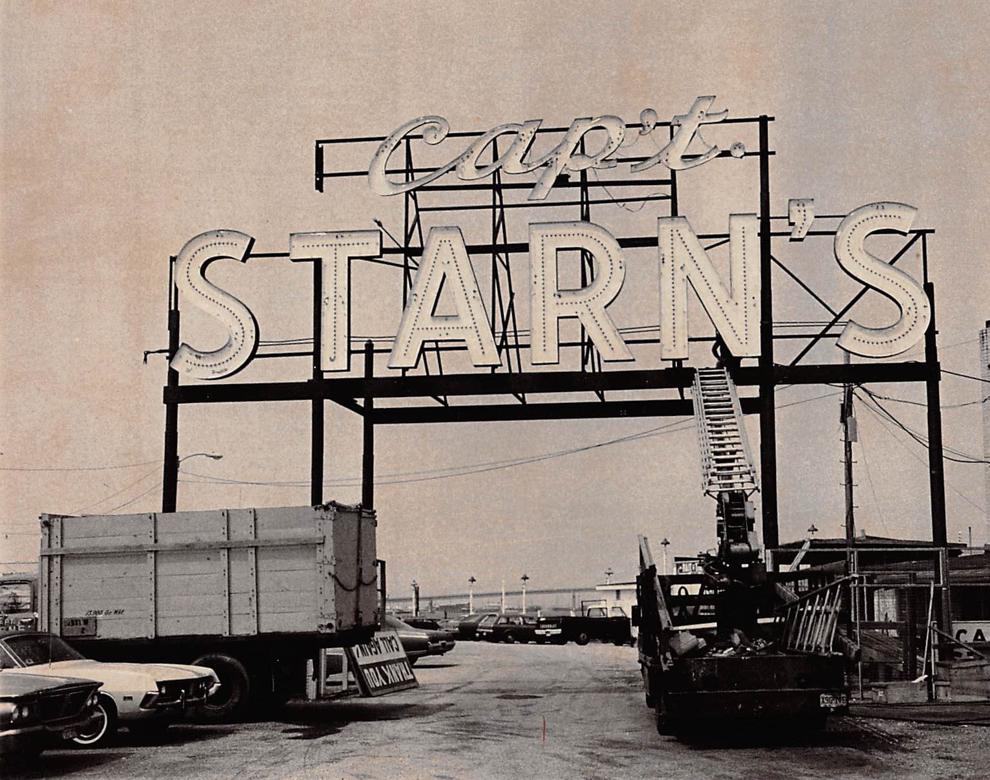 Lookback at restaurants in the Atlantic and Cape May Counties through the years
Lookback at restaurants in the Atlantic and Cape May Counties through the years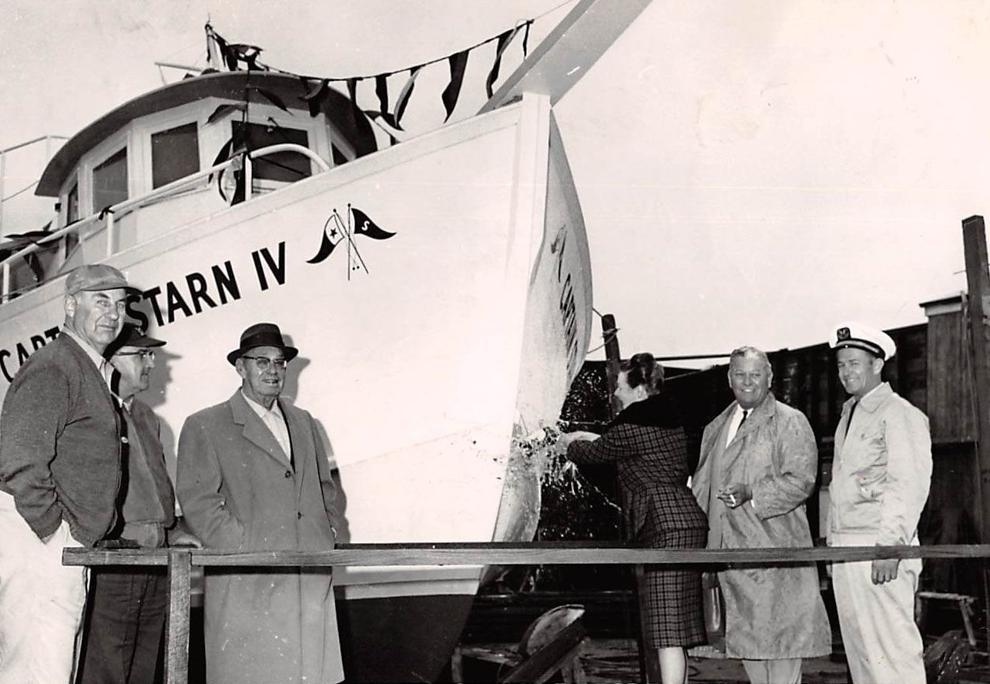 Lookback at restaurants in the Atlantic and Cape May Counties through the years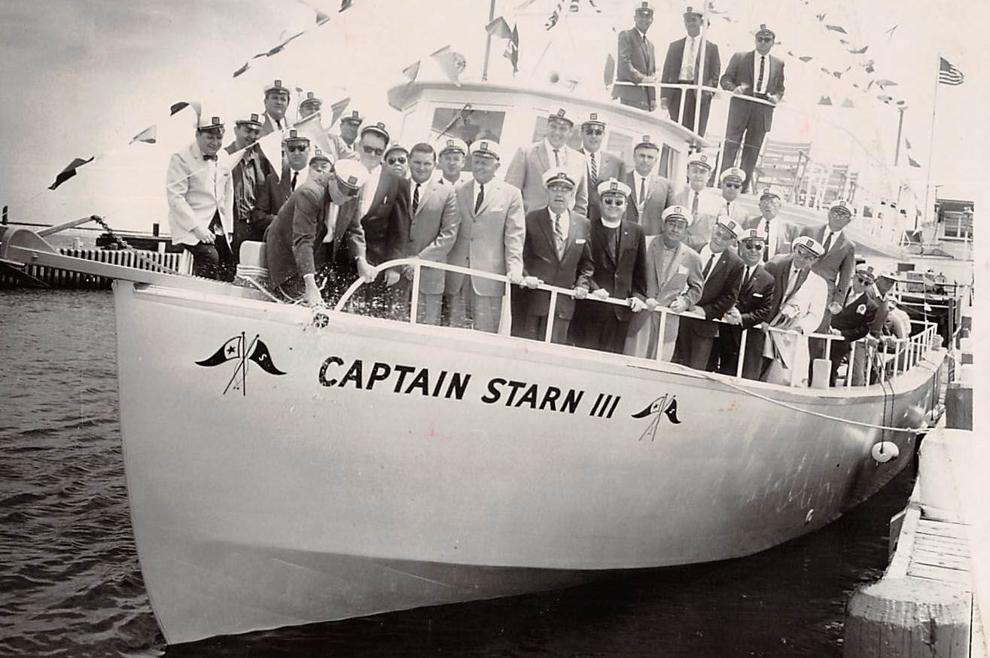 Lookback at restaurants in the Atlantic and Cape May Counties through the years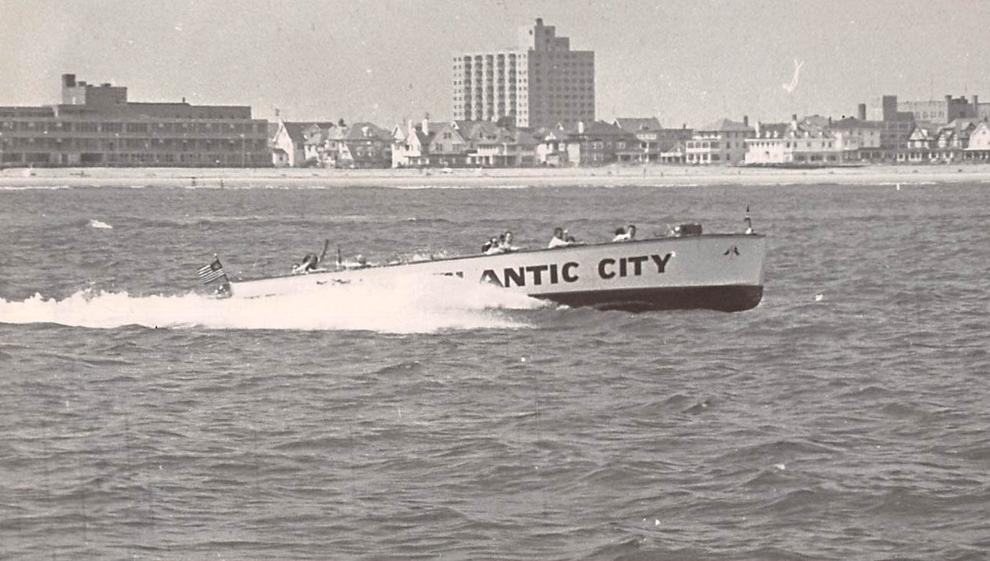 Lookback at restaurants in the Atlantic and Cape May Counties through the years