HAMILTON TOWNSHIP — The Funny Farm Rescue Animal Sanctuary held its annual Fall Festival on Sunday, Oct. 10 at its 15-acre site in the Mizpah section of the township.
Hundreds of visitors came to the farm to participate in such activities as hayrides, face painting, raffles, pumpkin painting, races and, of course, feeding the hundreds of animals.
A wide variety of merchandise and food vendors were also on hand. Musical entertainment was donated by The South 557 Band. All proceeds from the event were donated to Funny Farm Rescue 501©3 charity.
The sanctuary's mission is to prevent the cruelty to animals by increasing the awareness of animal abuse through education.
PHOTOS Fall Festival at the Funny Farm in Hamilton Township
101121-cat-gal-farmphoto1.JPG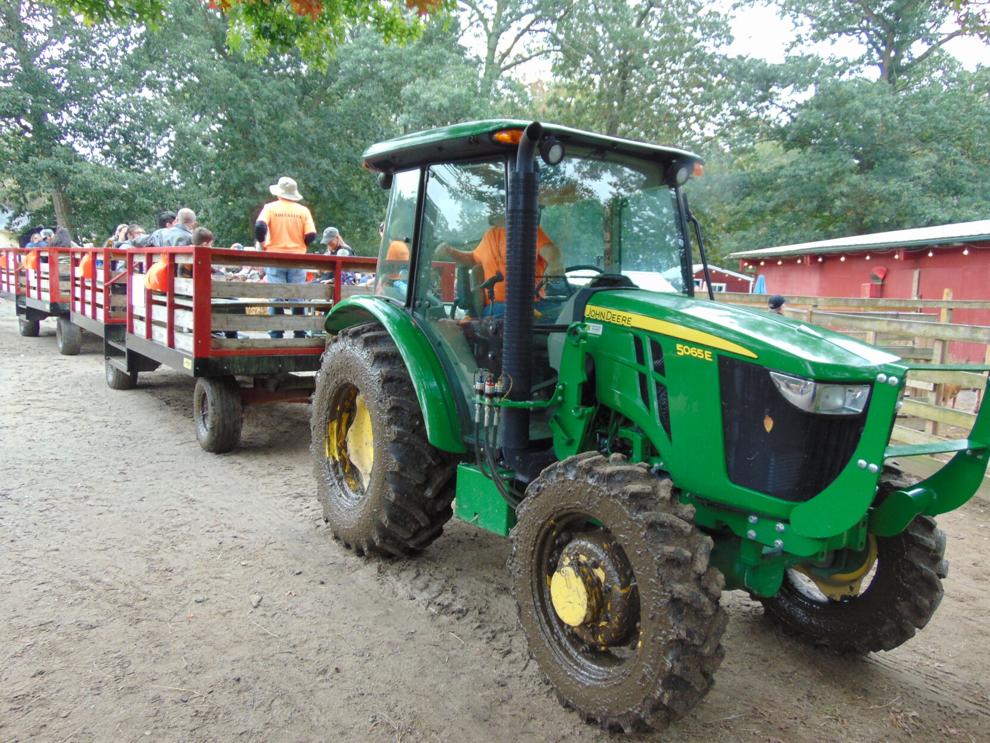 101121-cat-gal-farmphoto3.JPG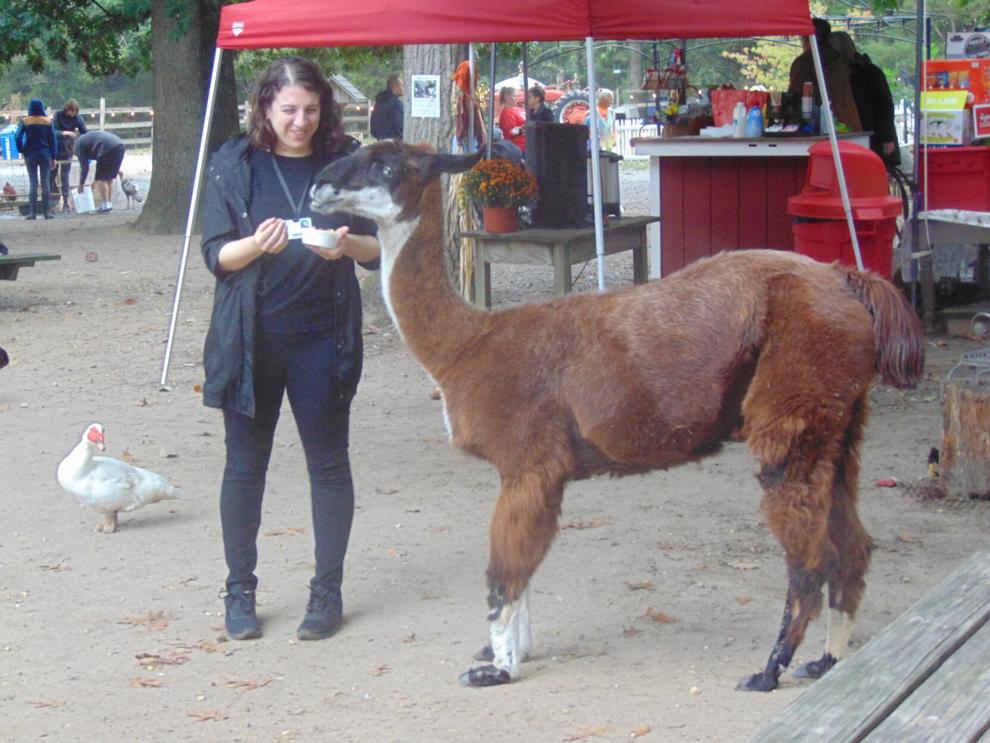 101121-cat-gal-farmphoto7.JPG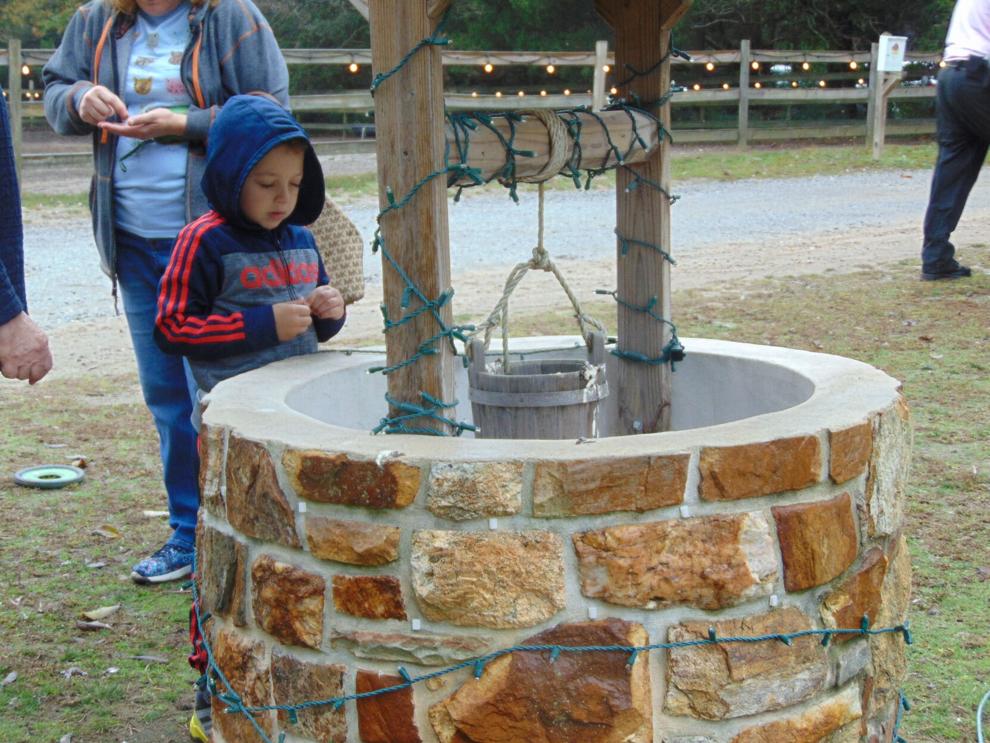 101121-cat-gal-farmphoto2.JPG
101121-cat-gal-farmphoto4.JPG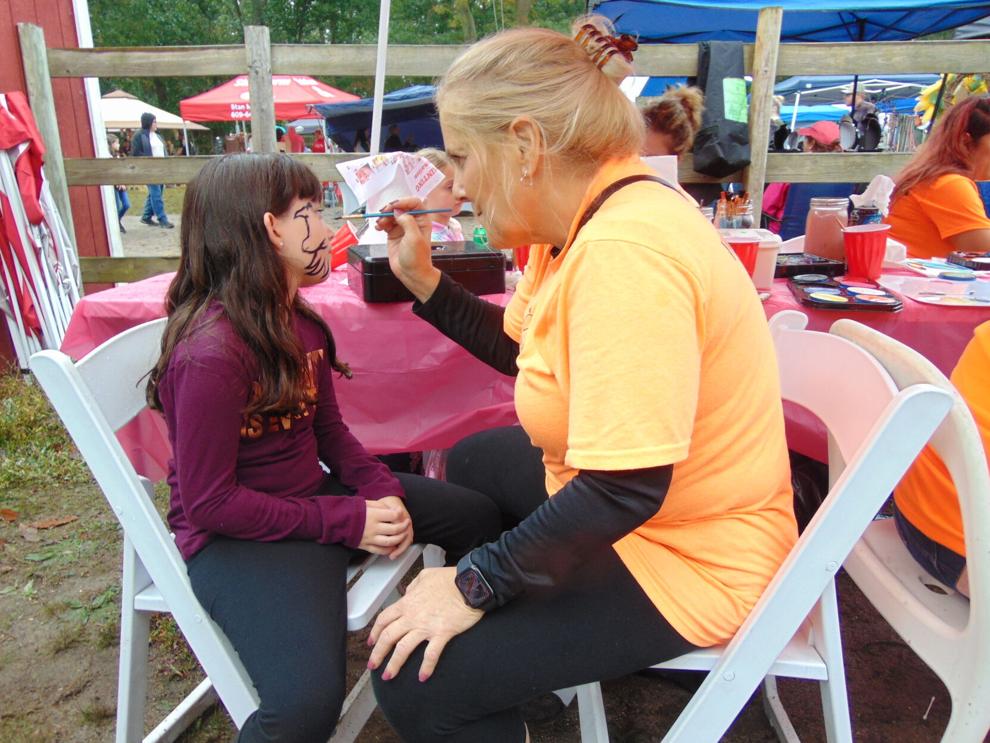 101121-cat-gal-farmphoto5.JPG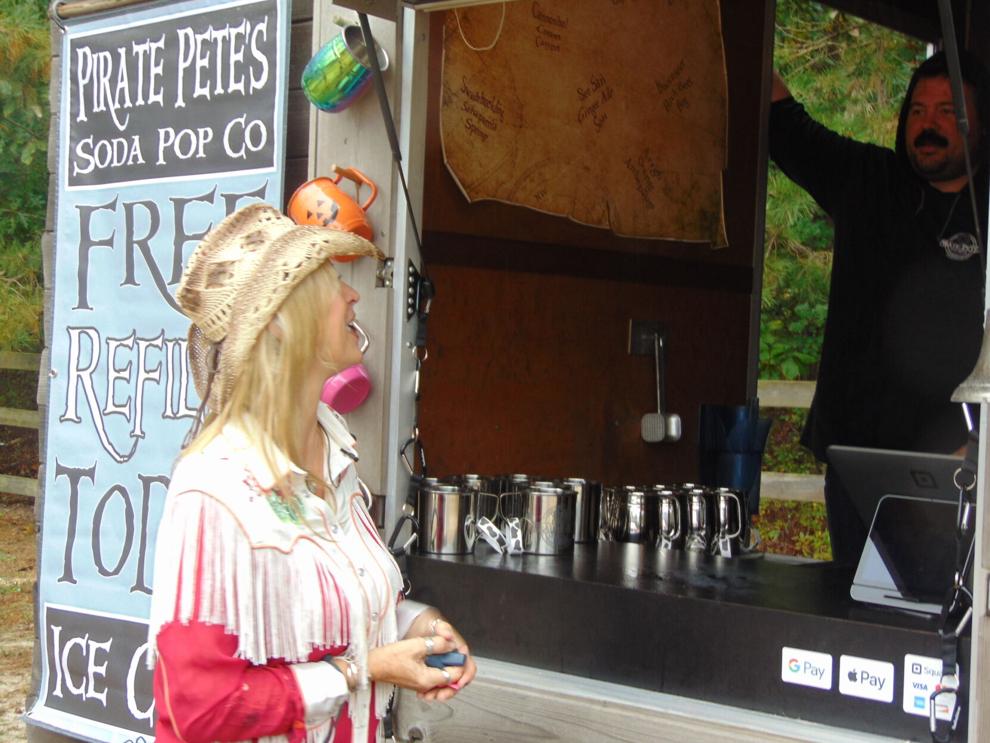 101121-cat-gal-farmphoto6.JPG
Farm gallery 1 (1).JPG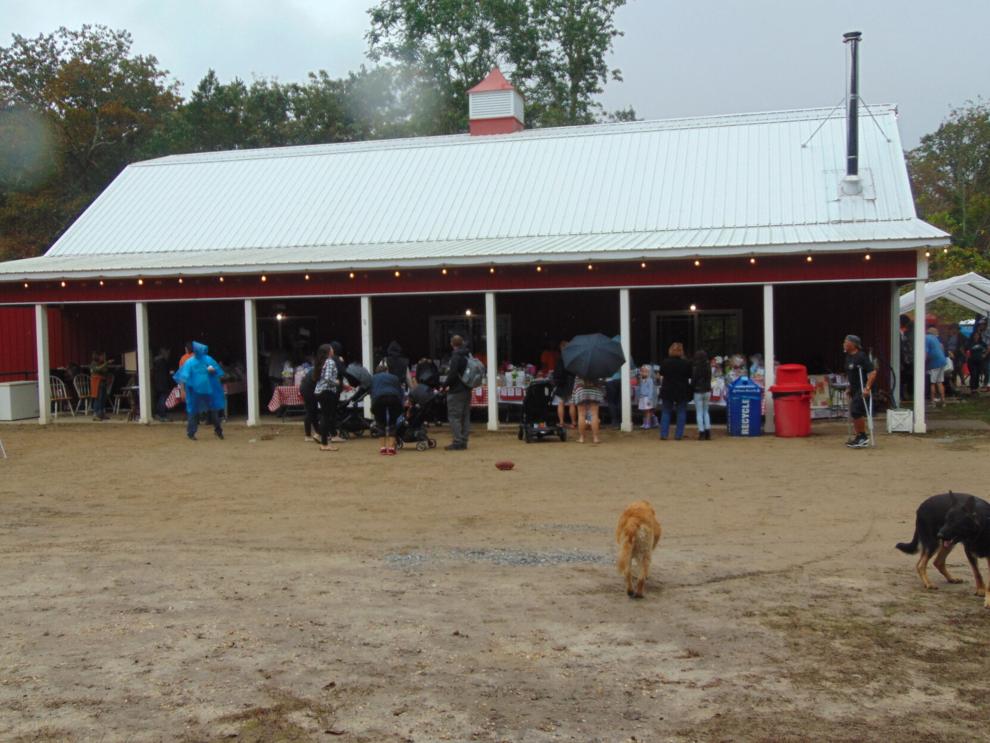 Farm gallery 2 (1).JPG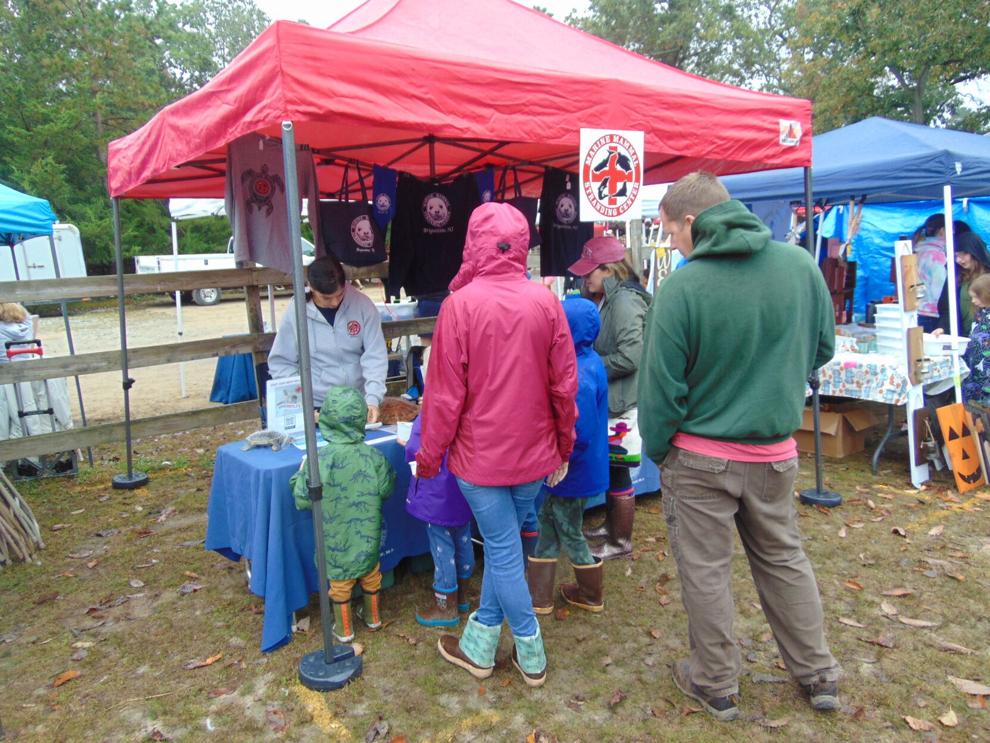 Farm gallery 3.JPG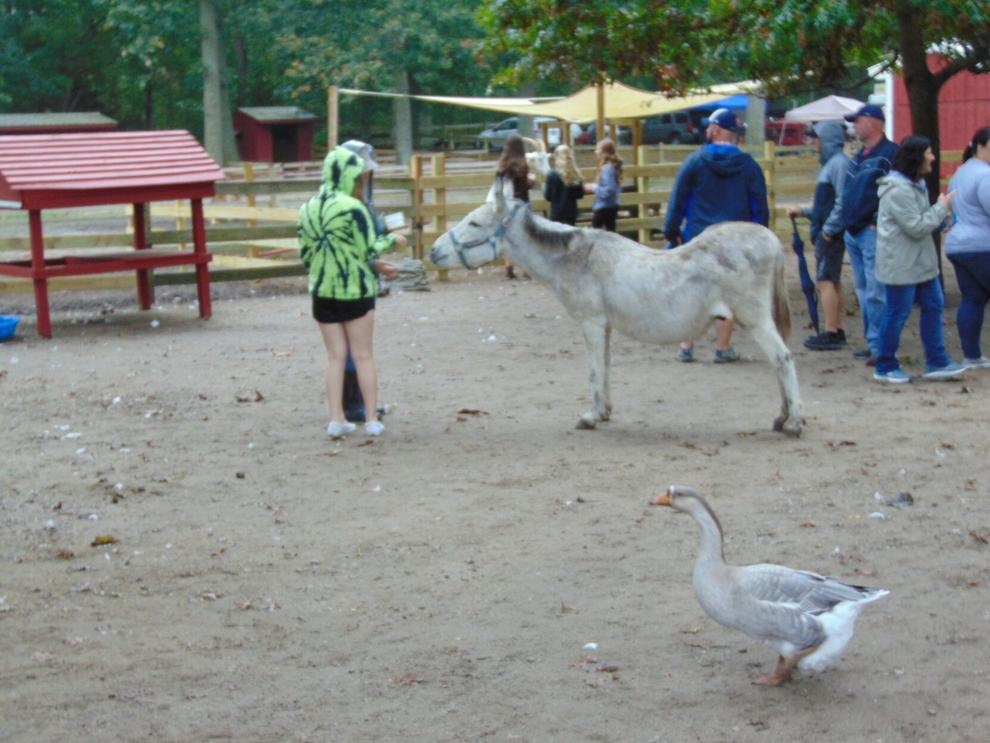 Farm gallery 4 (1).JPG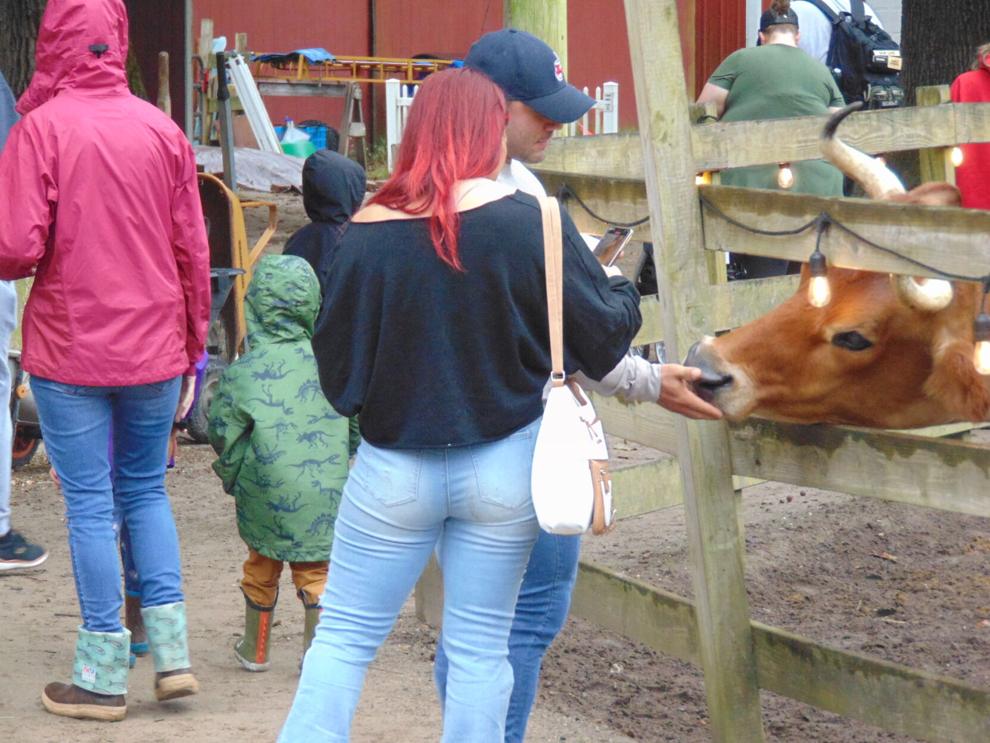 Farm gallery 5.JPG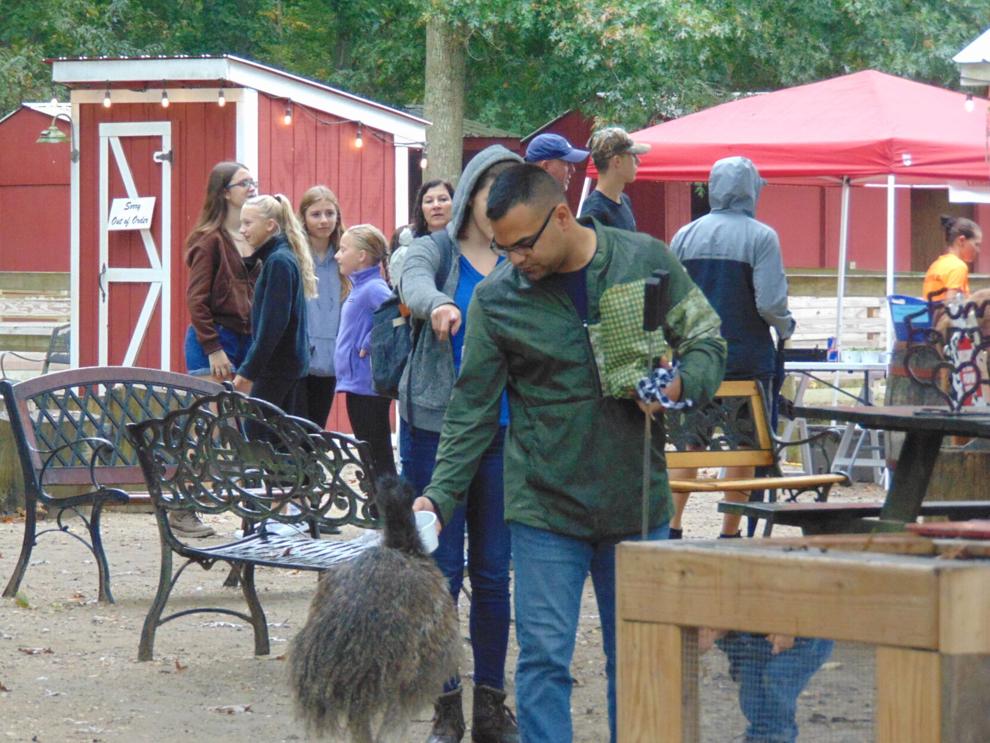 Farm gallery 6.JPG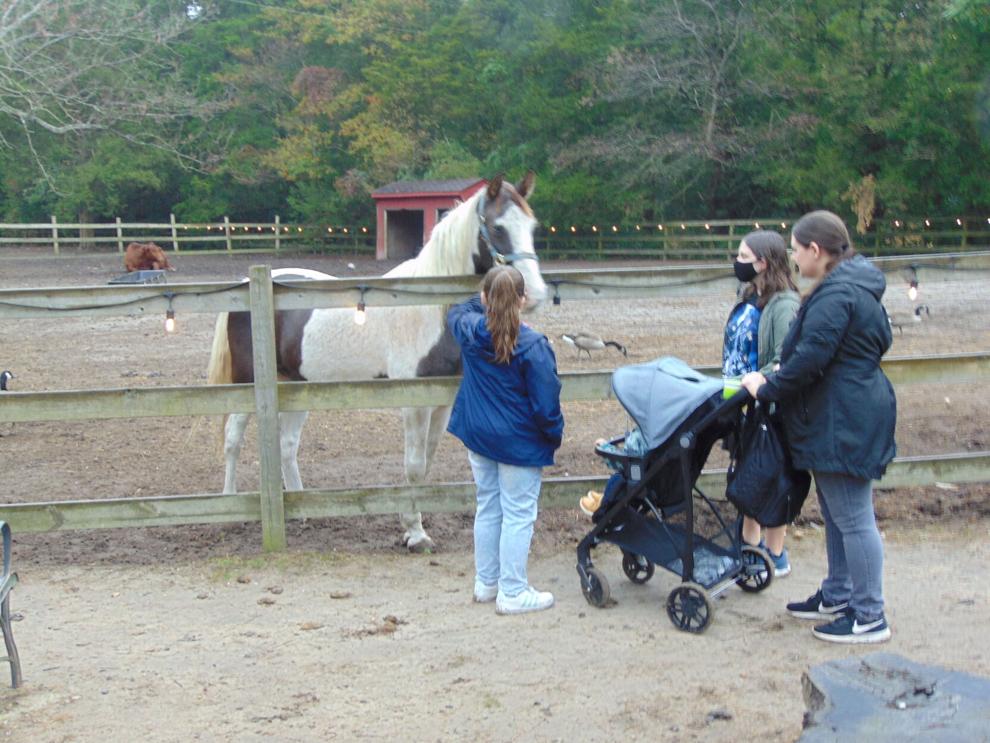 Farm gallery 7.JPG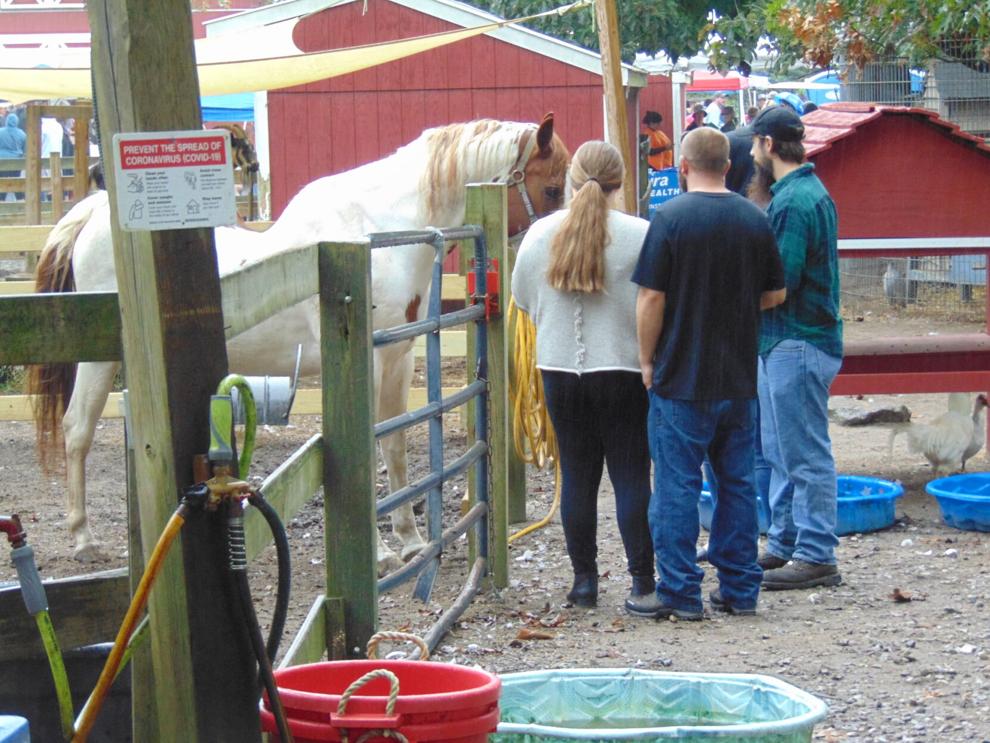 Farm gallery 8.JPG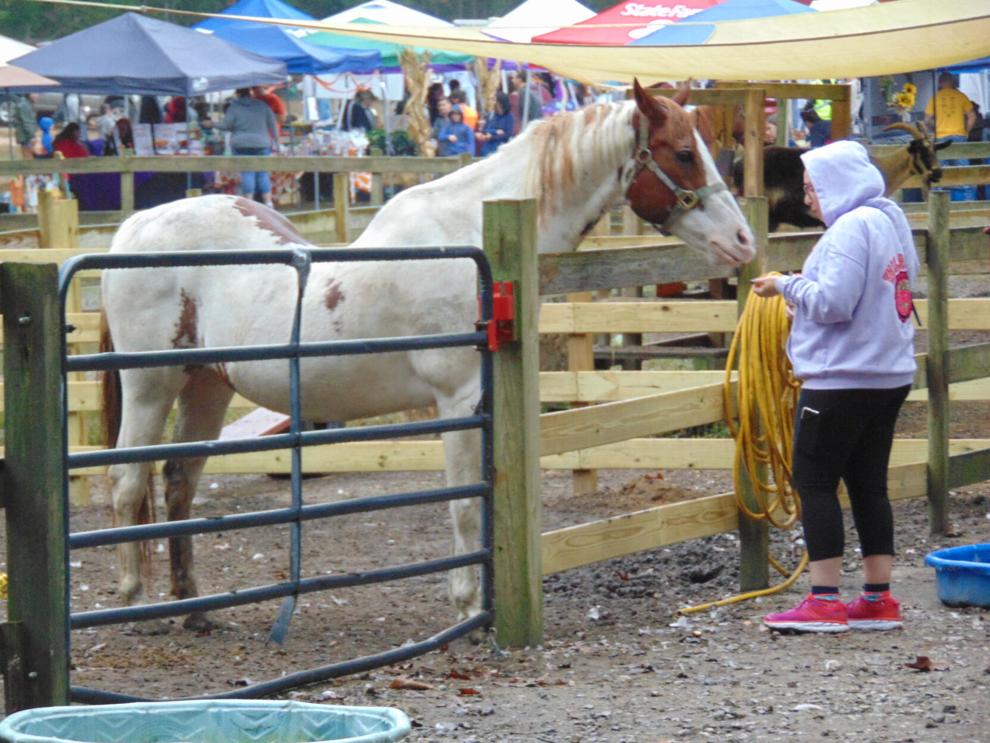 Farm gallery 9 (1).JPG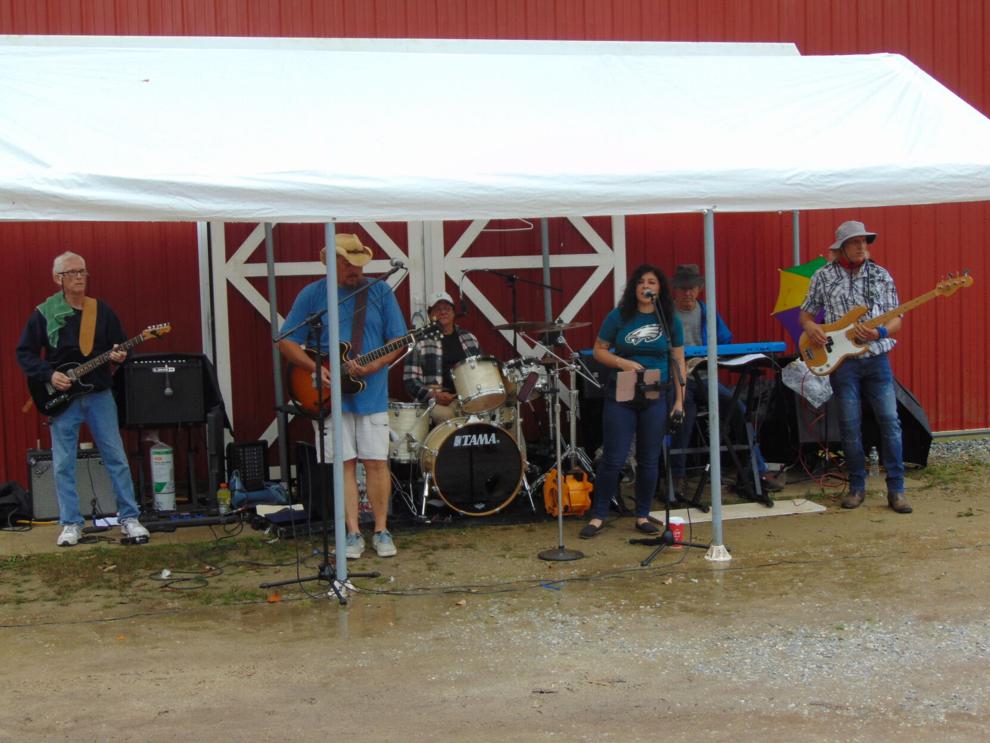 Farm gallery 10.JPG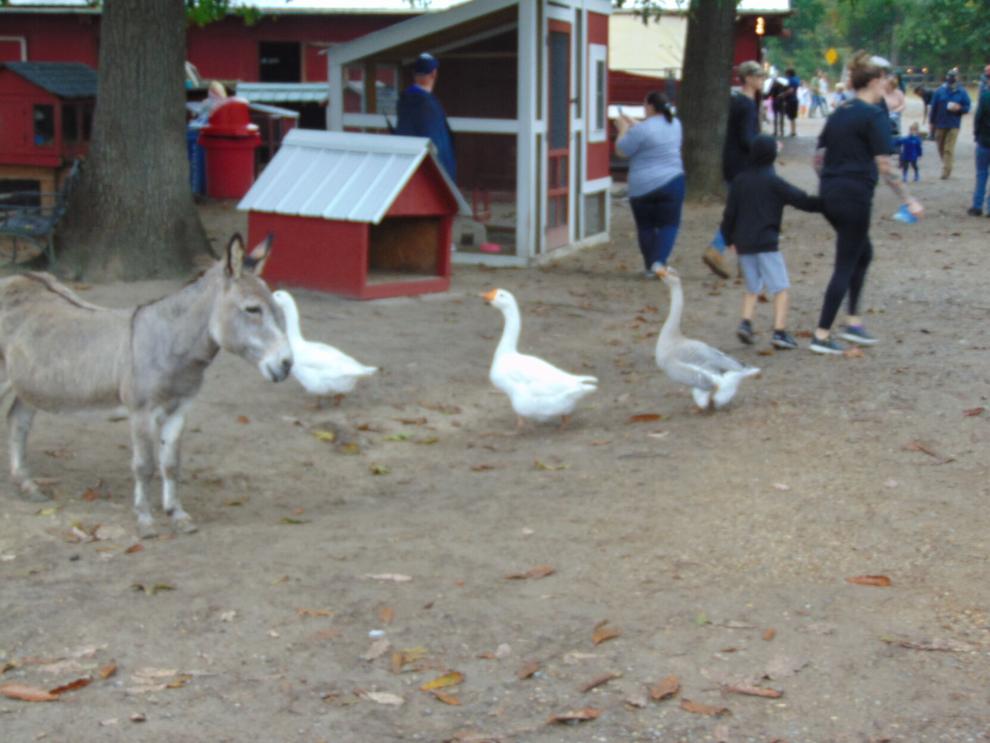 Farm gallery 11.JPG
Farm gallery 12.JPG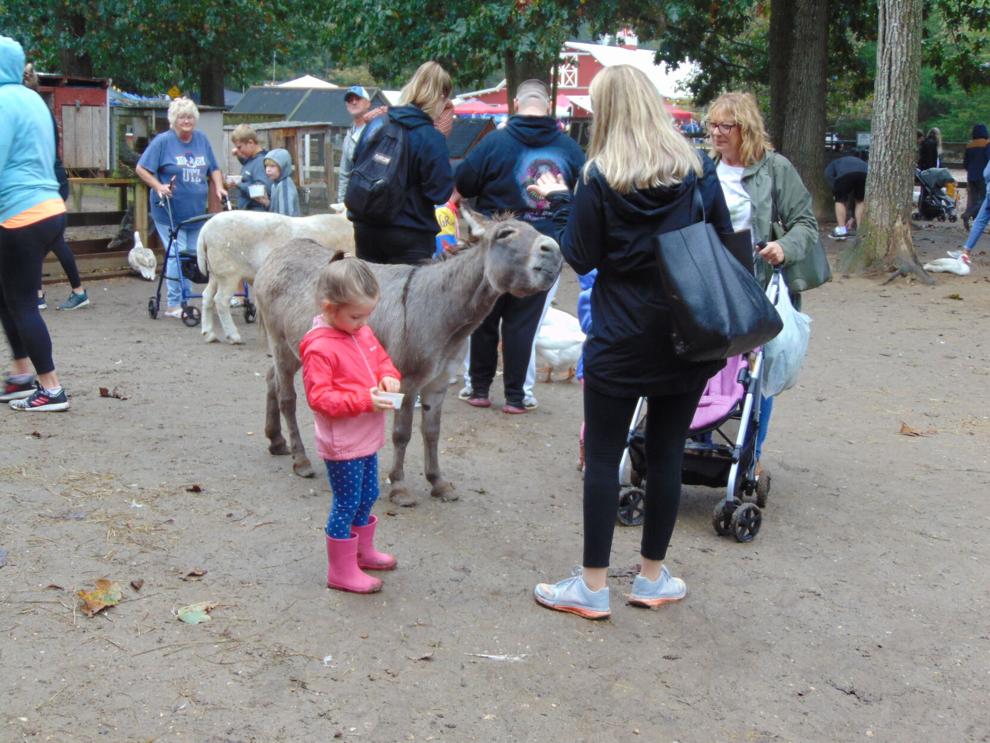 Farm gallery 13.JPG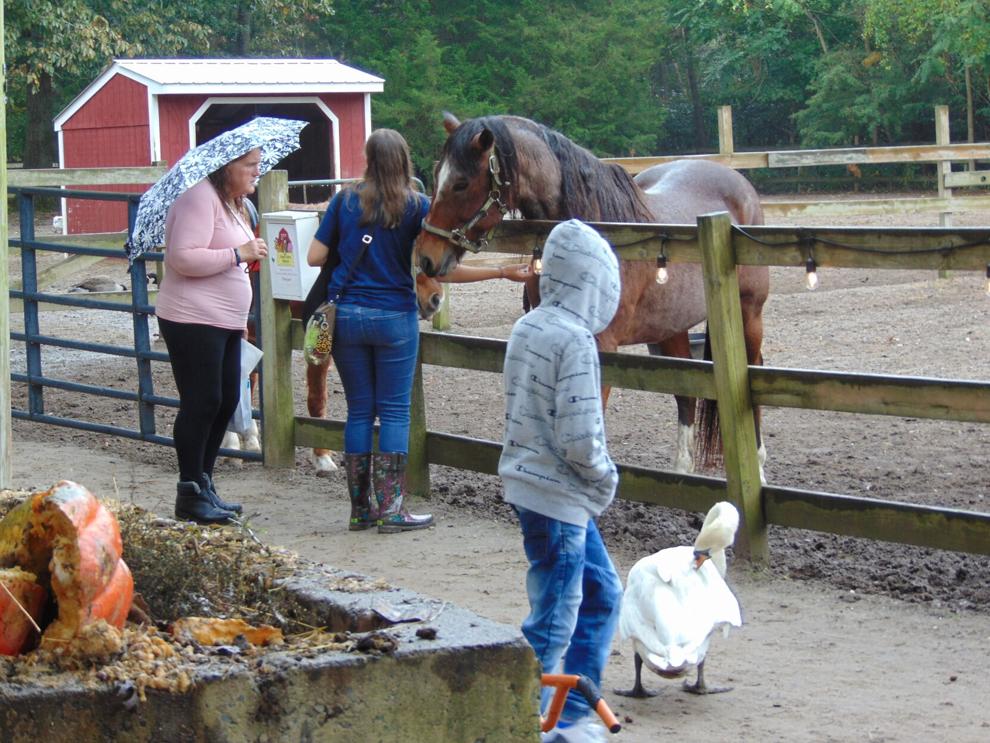 Farm gallery 14.JPG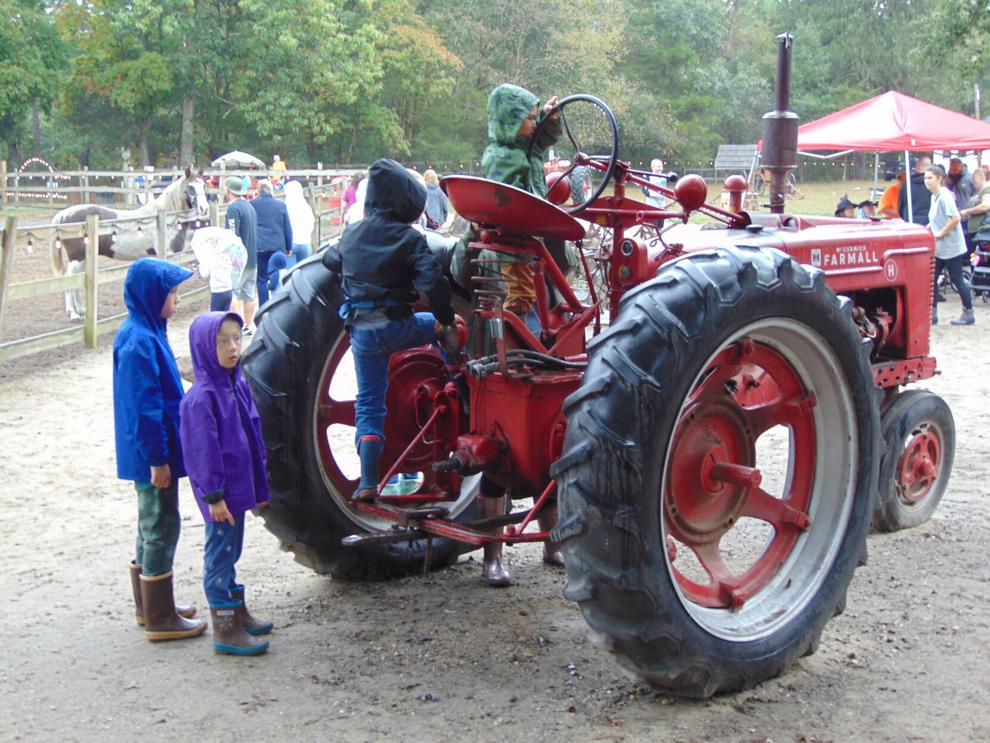 Farm gallery 15.JPG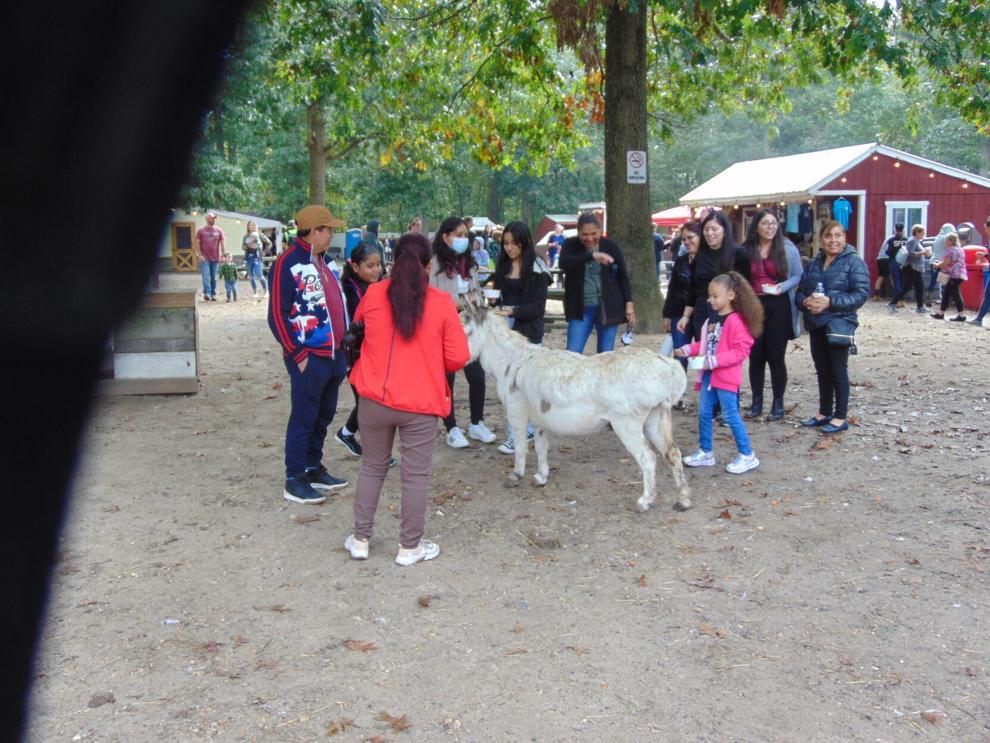 Farm gallery 16.JPG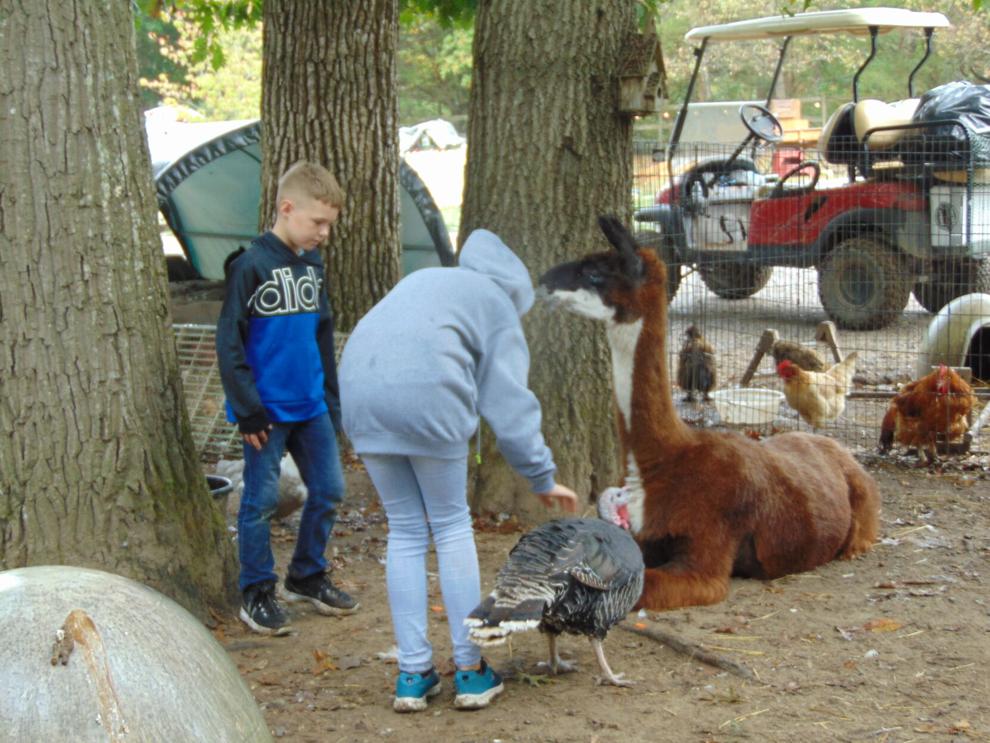 Farm gallery 17.JPG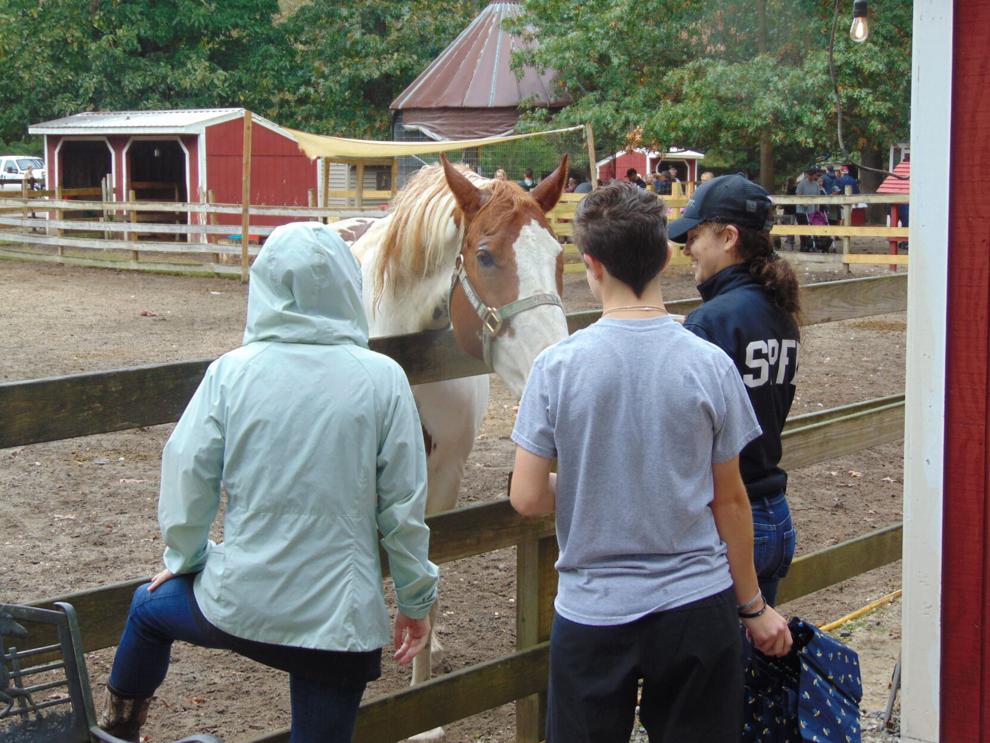 Farm gallery 18.JPG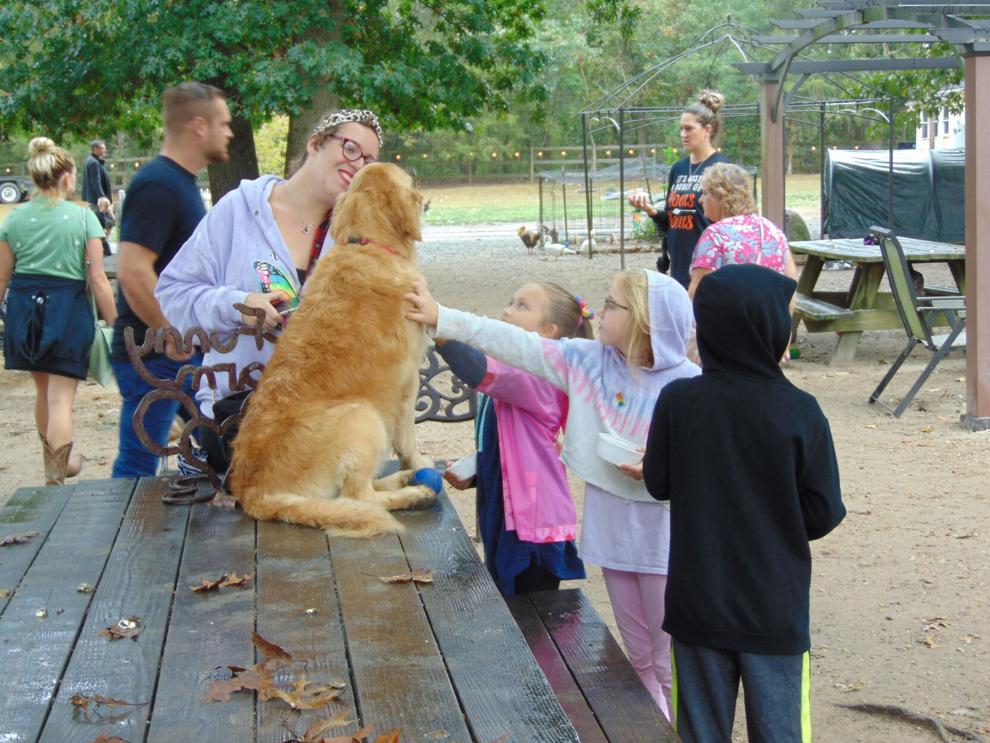 Farm gallery 19.JPG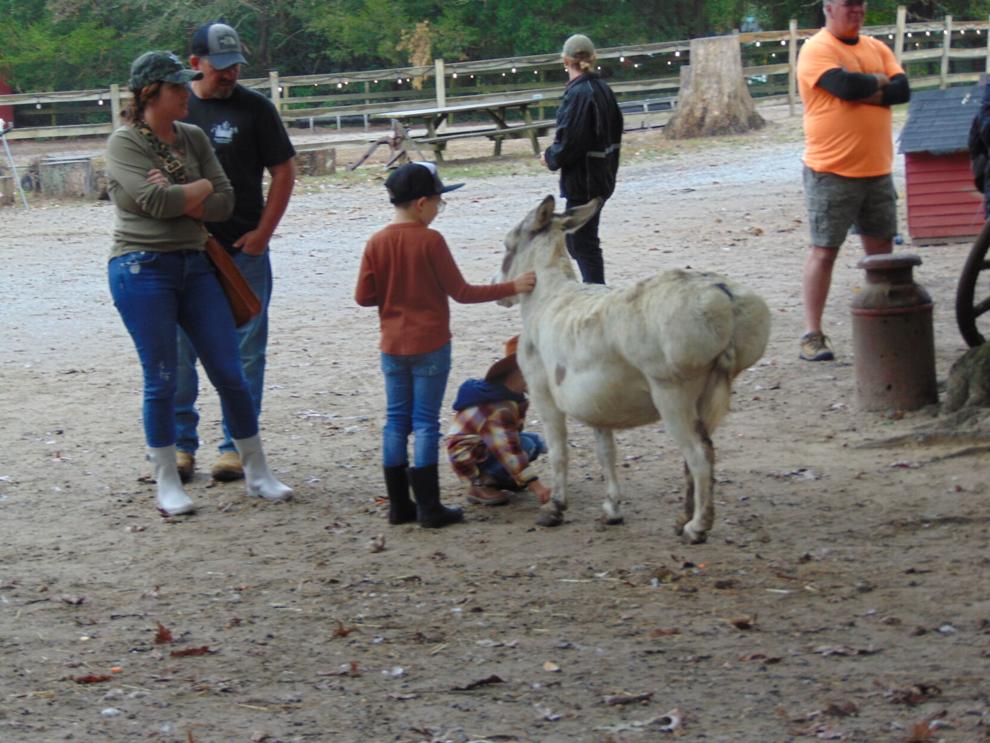 HIDE VERTICAL GALLERY ASSET TITLES
Farm gallery 20.JPG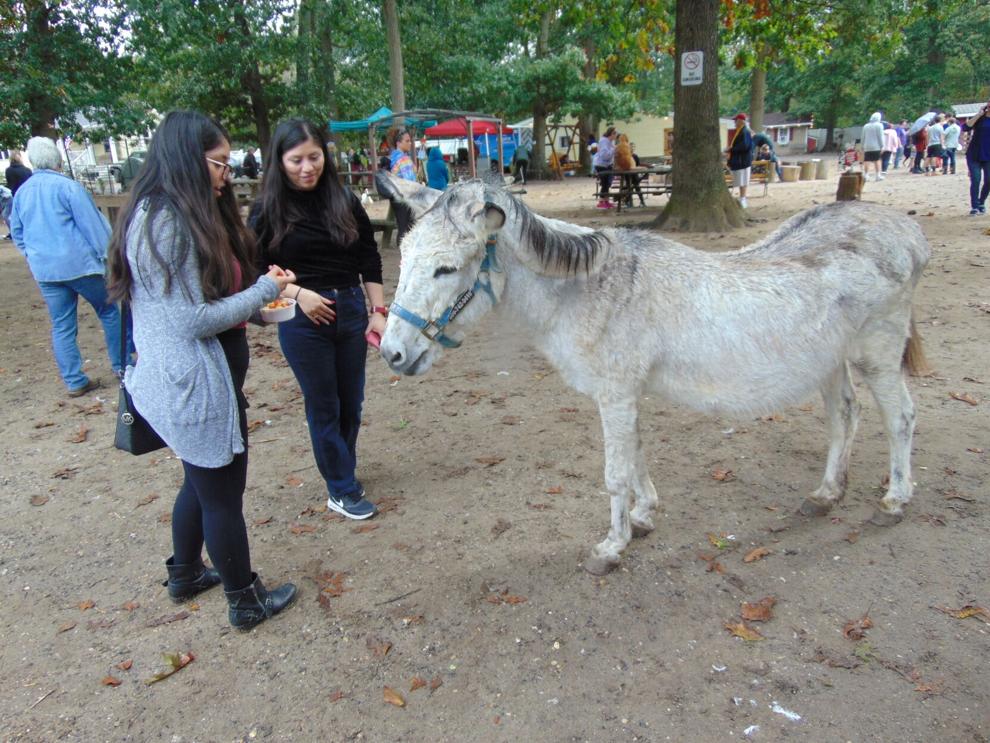 Farm gallery 21.JPG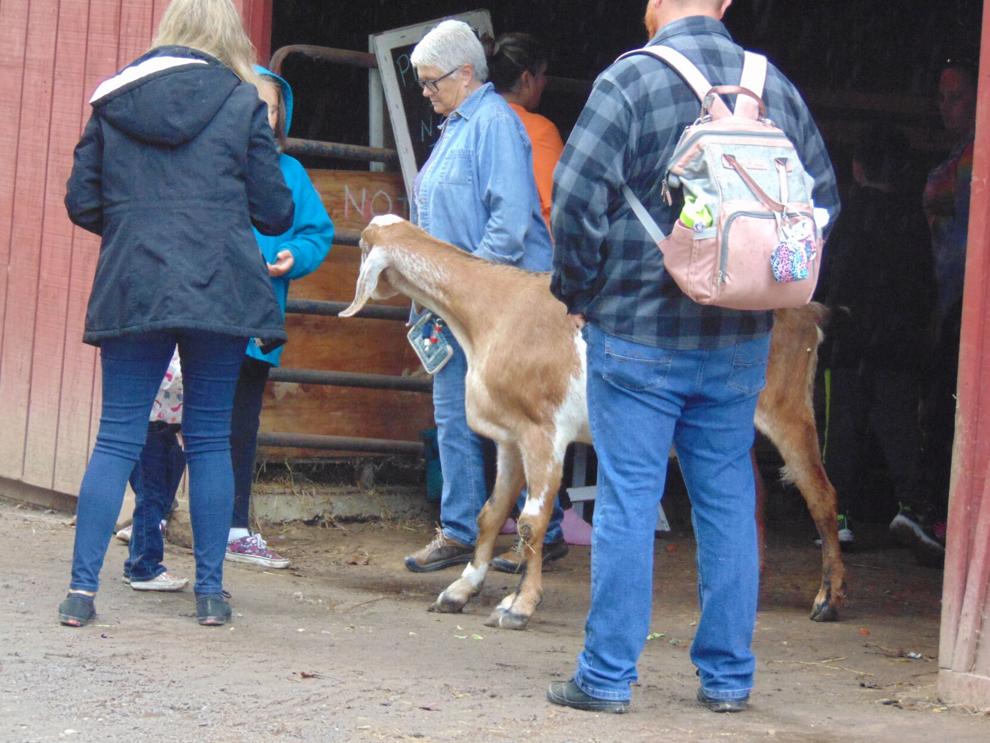 Farm gallery 22.JPG
Farm gallery 23.JPG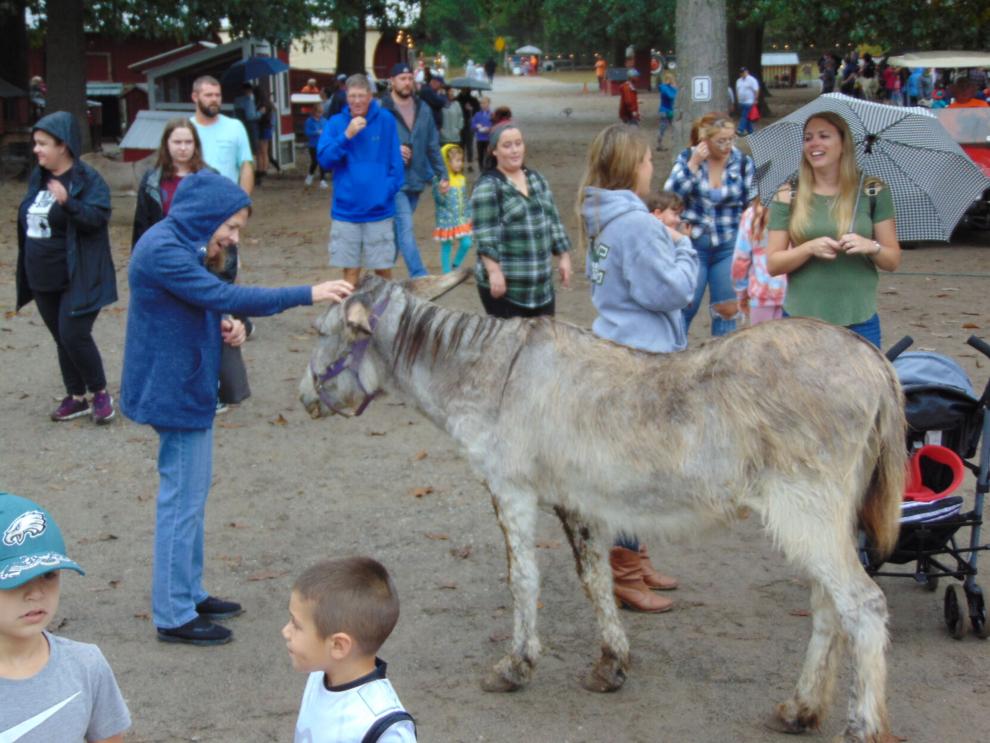 Farm gallery 24.JPG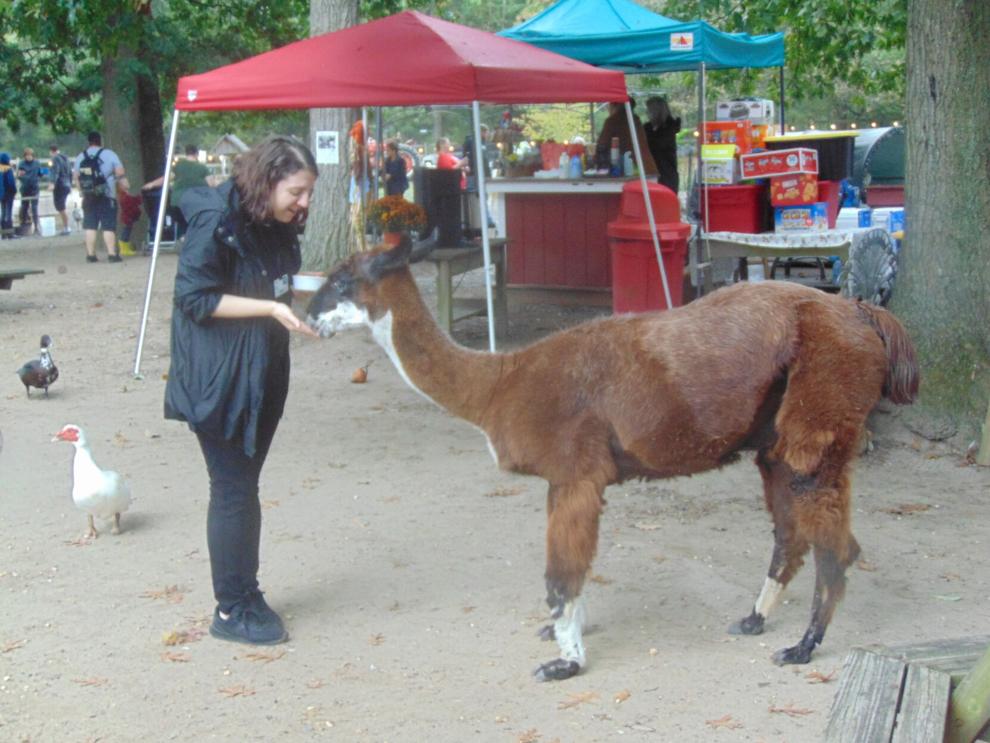 Farm gallery 25.JPG