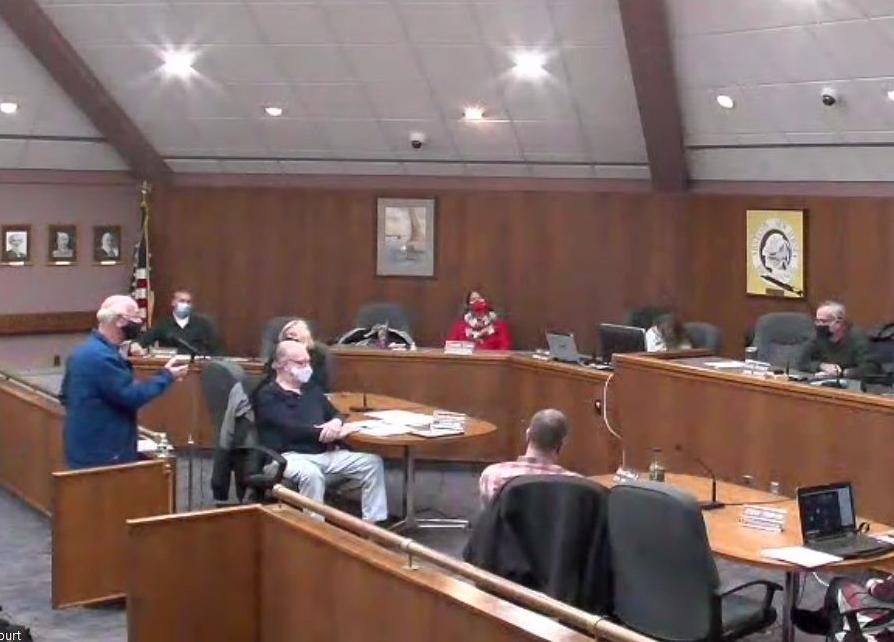 ABSECON — City Council is considering $2.2 million in bonds for infrastructure improvements and the purchase of emergency vehicles.
According to a public notice, council will vote on the bond ordinance April 15 after a public hearing.
If approved, the money will go toward the purchase of equipment and vehicles for the Police Department, a new firetruck for the Fire Department, road improvements, Phase II of a dredging project, a flood mitigation project, streetscape improvements and the purchase of traffic equipment for the Public Safety Department.
​Contact Ahmad Austin:
609-272-7404
Twitter @ACPressAustin