ATLANTIC CITY — Former Mayor Lorenzo Langford said Thursday he might challenge Mayor Marty Small Sr. in this year's Democratic primary.
Small's chief of staff, Ernest Coursey, said Thursday the mayor had no comment on Langford's possible candidacy.
Republican turned Democrat Steve Layman, who was part of the finance and budget transition team for former Mayor Frank Gilliam Jr., also has said he will run in the Democratic primary. The financial services professional is backing an $18-per-hour minimum living wage requirement for entities in the city that employ more than 75 workers.
Langford and Small last ran against each other in 2009, when Langford defeated Small and went on to be elected mayor until his defeat by Republican Don Guardian in 2013.
Langford said he will decide about whether to run "in a few weeks."
ATLANTIC CITY — Mayor Marty Small Sr.'s victory on Election Day earned him more than just an…
"I am considering it. Beyond that, I don't want to make any comments," said Langford, 65, declining to specify what motivated him to think about vying for mayor again. "If I decide to declare, everybody will know. If I decide not to declare, everybody will know."
Small was appointed interim mayor in October 2019, when he succeeded Gilliam, who pleaded guilty to federal wire fraud and resigned.
Small won election in November to finish out one year of Gilliam's unexpired term. Small defeated Republican Tom Forkin in the general election, after defeating Democrats Pamela Thomas-Fields and Jimmy Whitehead in the Democratic primary in July.
A former casino worker, Langford was first elected to City Council in 1992. He ran for mayor against Democrat Jim Whelan unsuccessfully in 1993 and 1997, but defeated him in 2001.
He lost the Democratic primary to Bob Levy in 2005, but Levy resigned after admitting to lying about aspects of his military service during the Vietnam War to get additional veterans benefits.
In a special election primary that followed in June 2008, Langford won and was elected in November 2008 to serve out Levy's term.
In 2009, Langford defeated Small, then a councilman, in the June primary election. In the November general election, Langford won a full four-year term by defeating Republican mayoral candidate Jesse Kurtz.
Langford lost to Guardian in 2013.
GALLERY: Food distribution for Atlantic City residents, casino workers
nws_fooddrive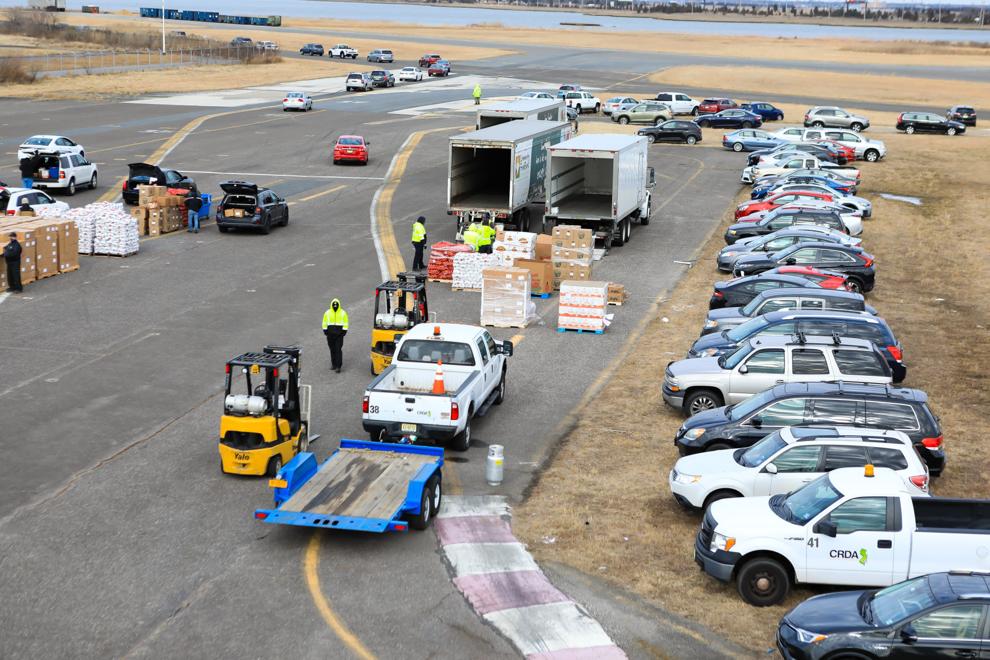 HIDE VERTICAL GALLERY ASSET TITLES
nws_fooddrive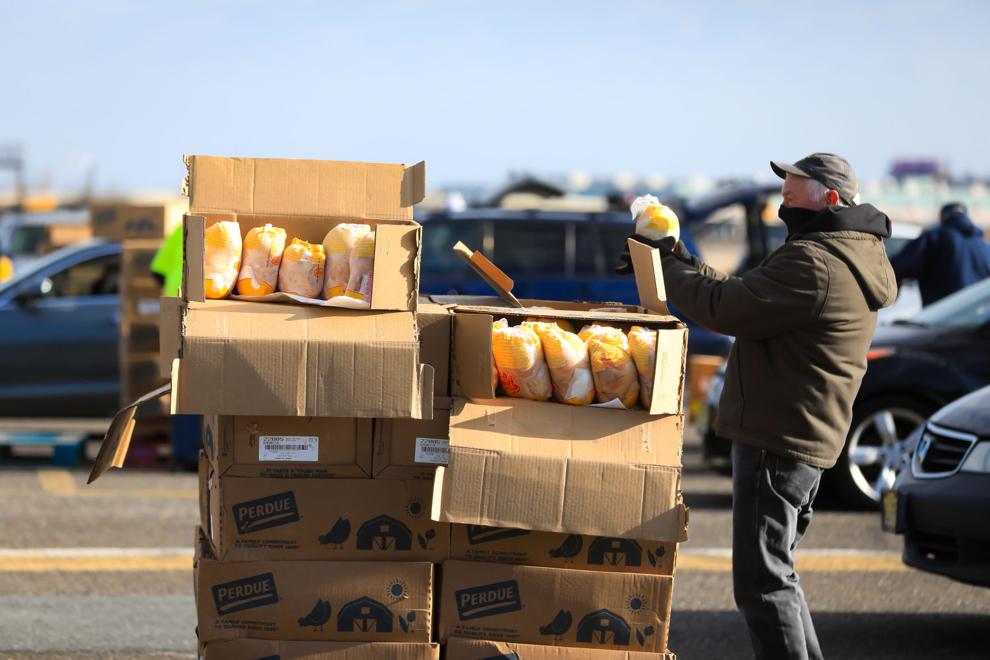 nws_fooddrive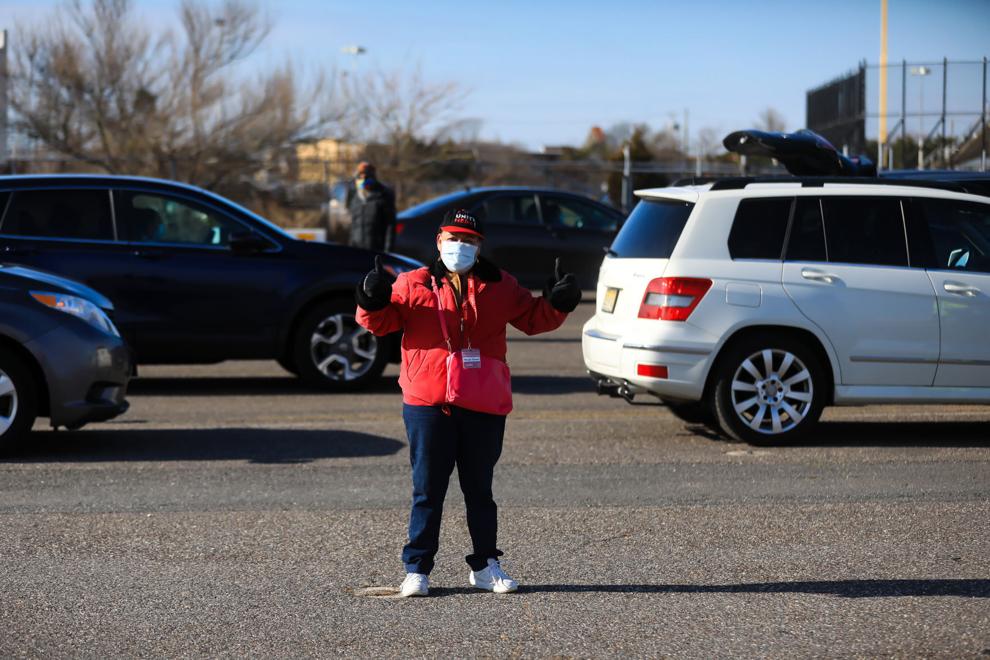 nws_fooddrive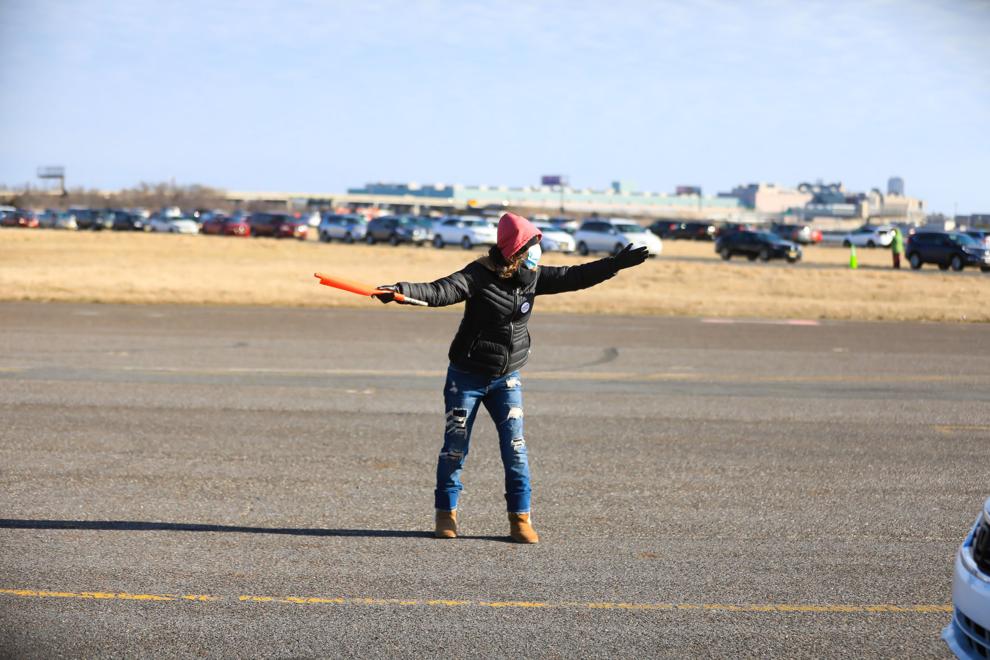 nws_fooddrive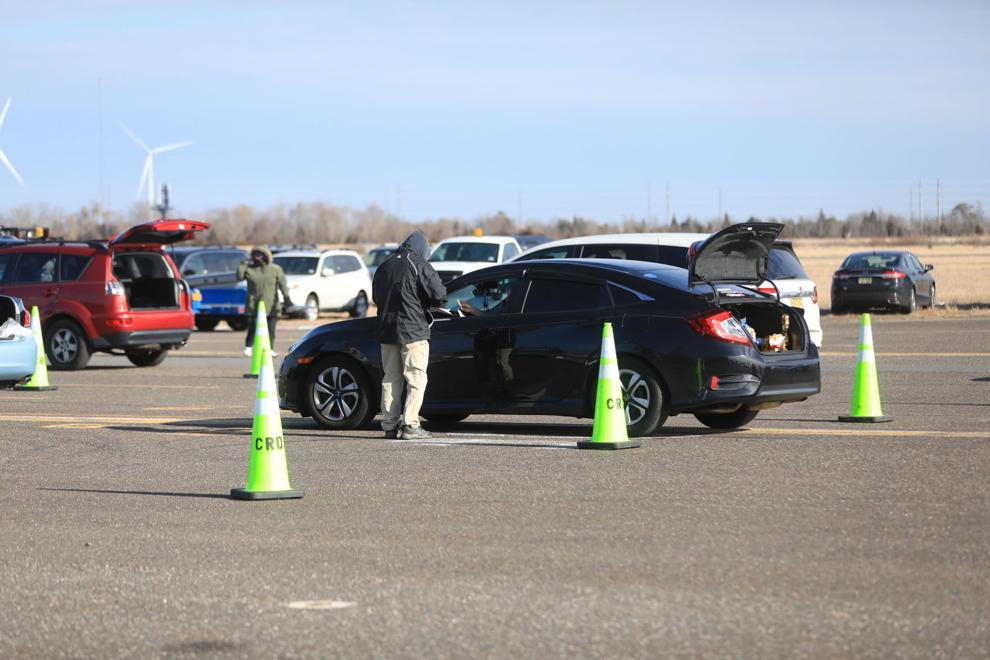 nws_fooddrive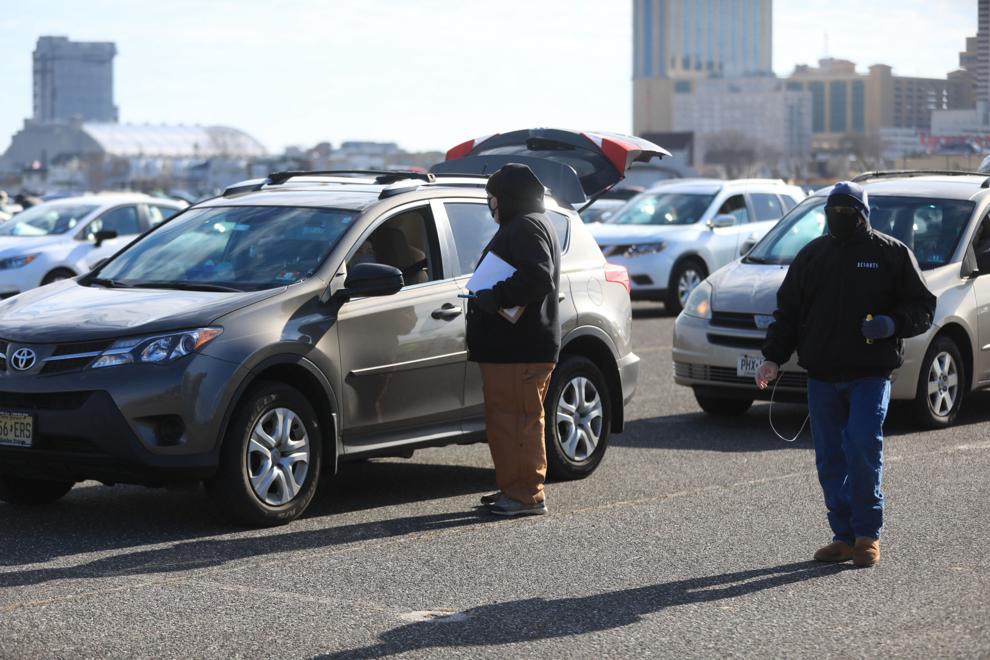 nws_fooddrive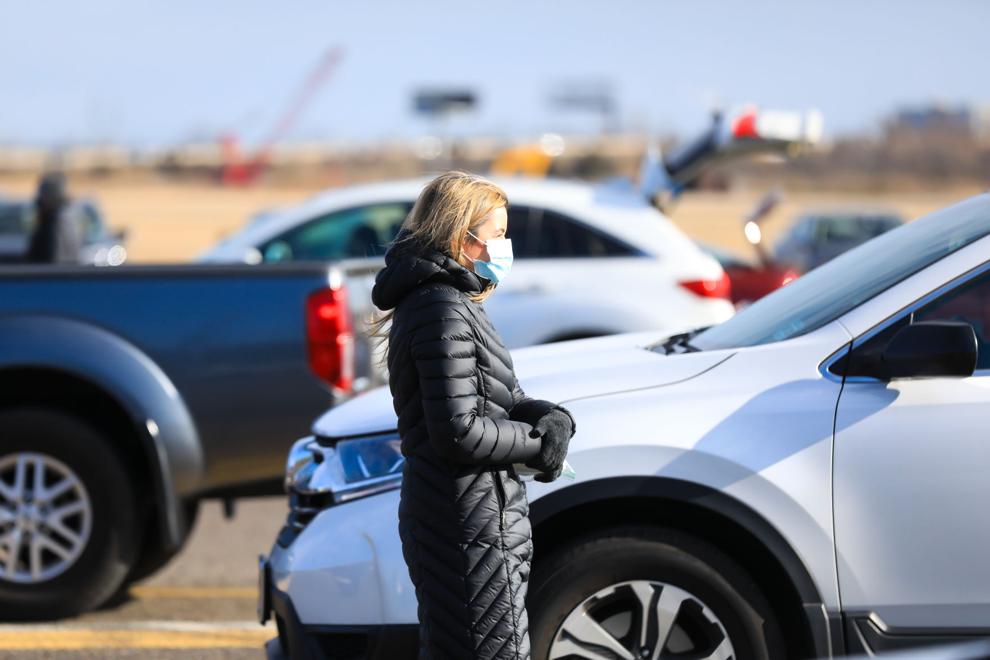 nws_fooddrive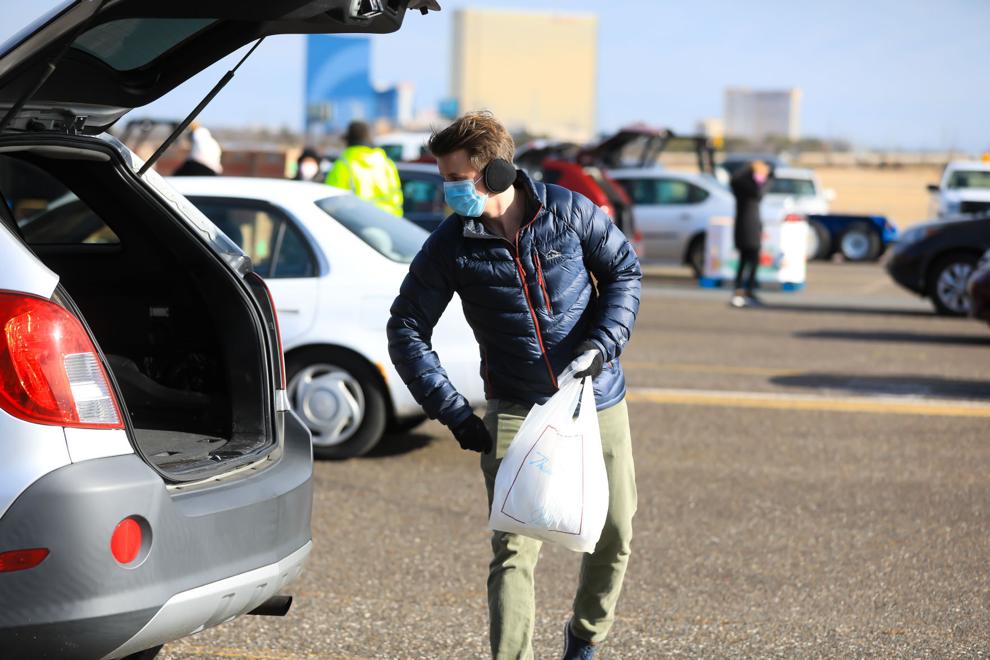 nws_fooddrive
nws_fooddrive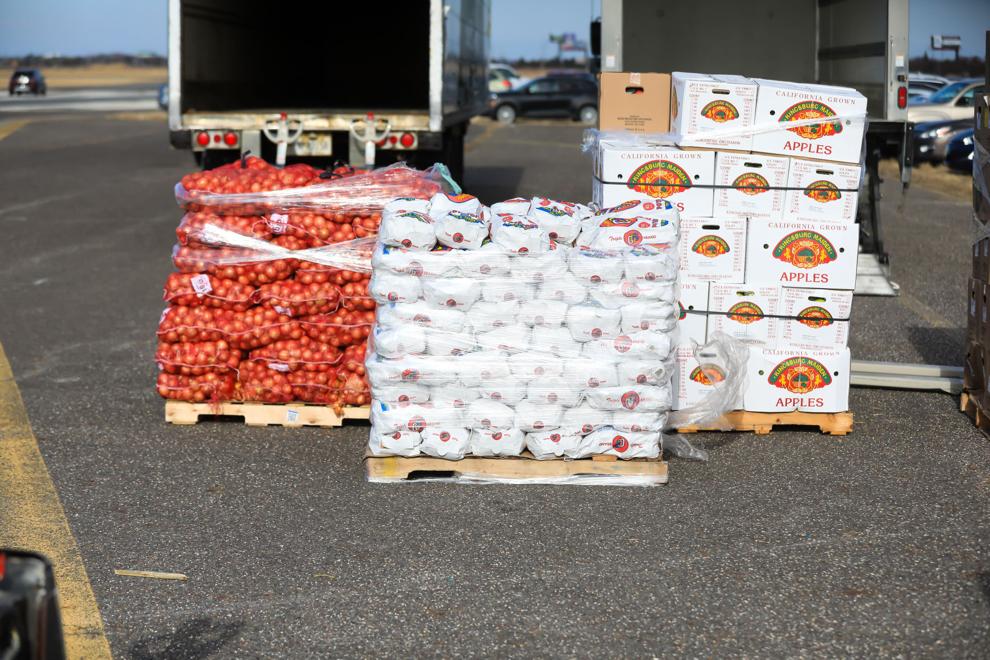 nws_fooddrive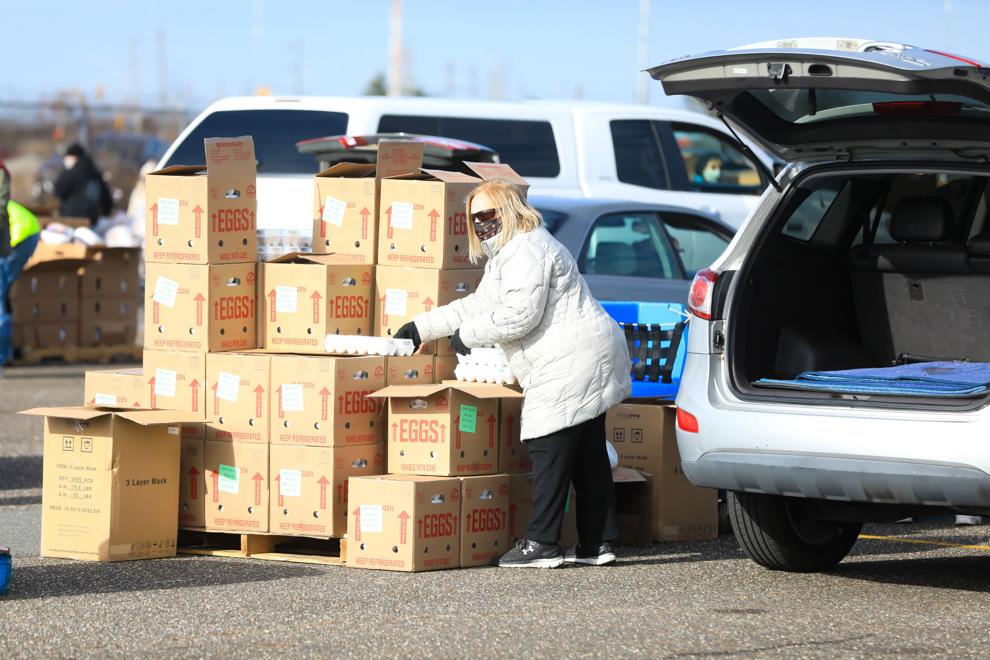 nws_fooddrive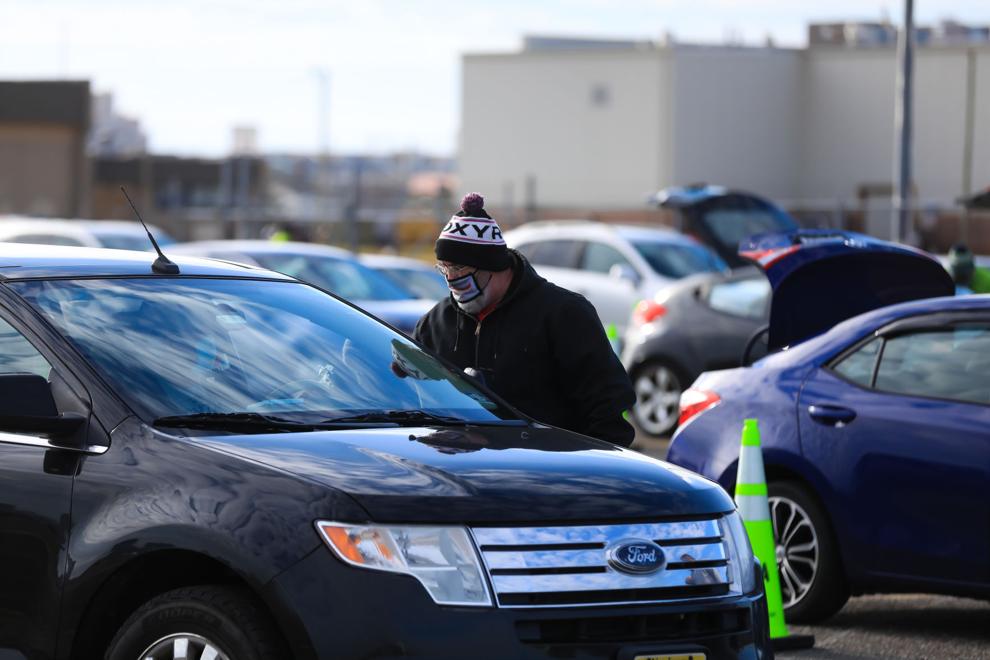 nws_fooddrive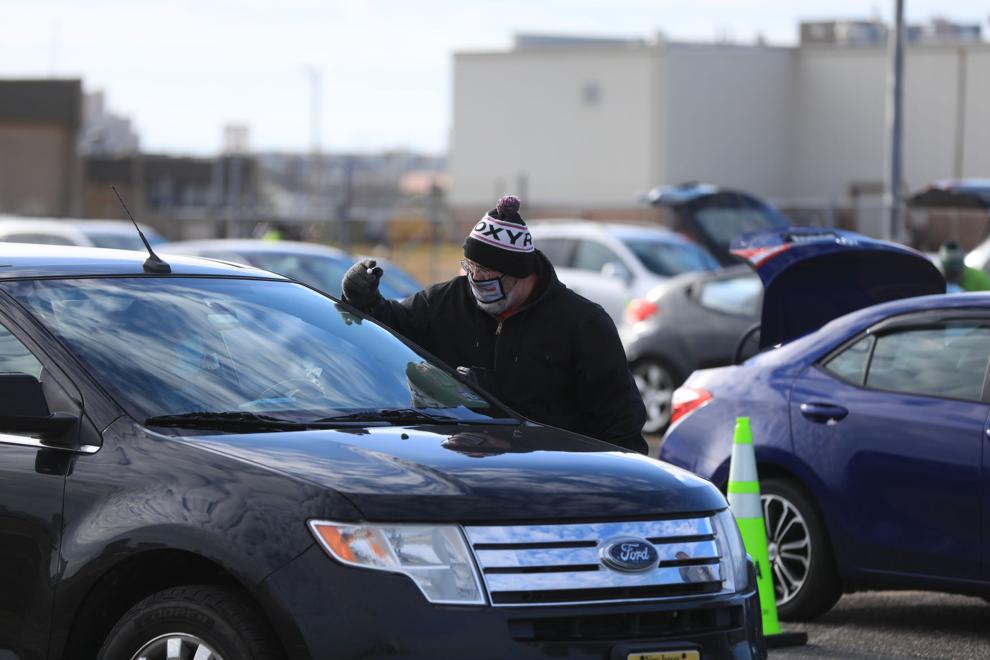 nws_fooddrive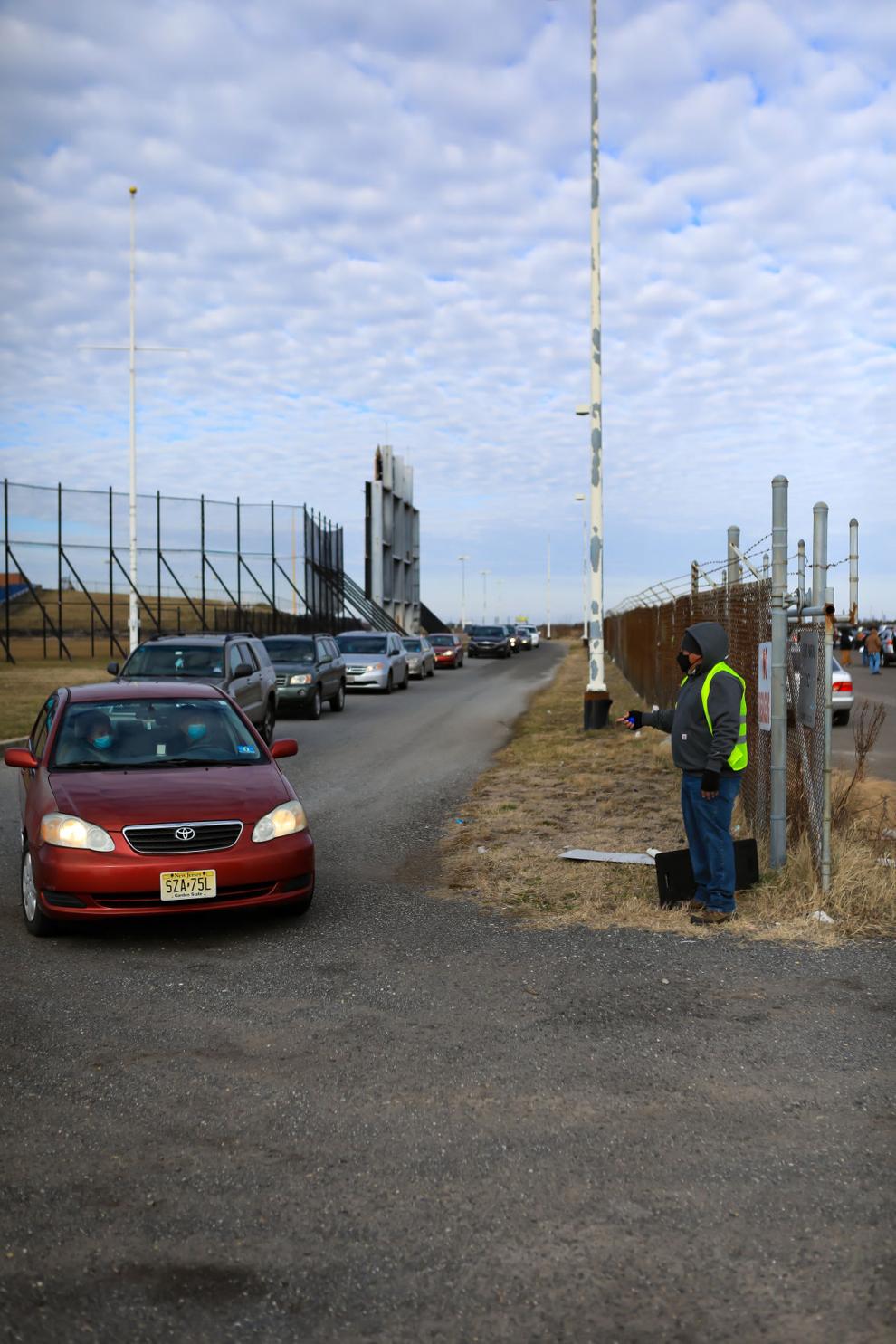 nws_fooddrive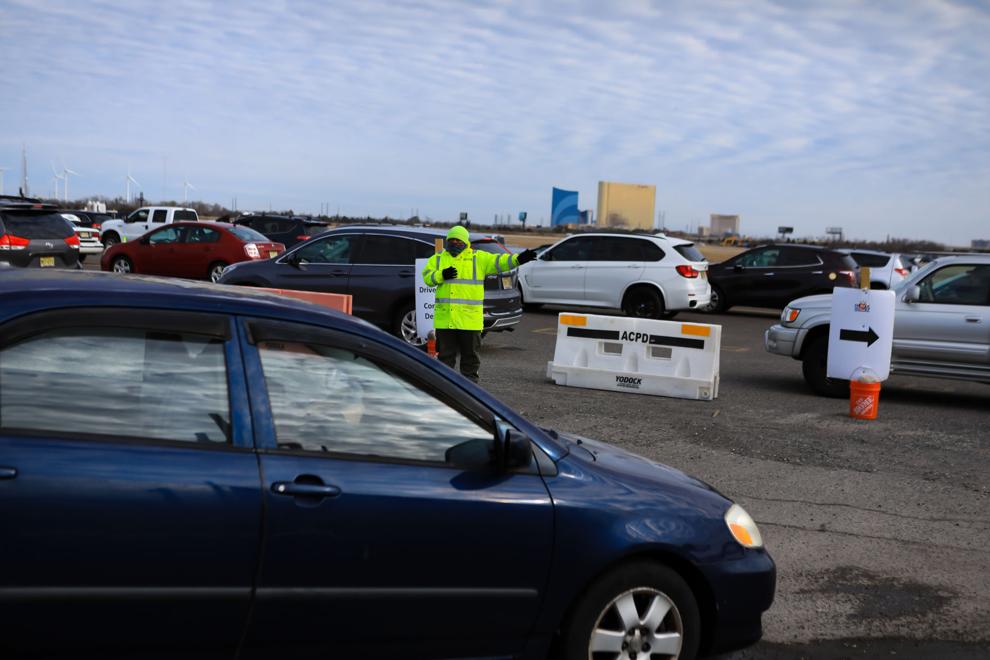 nws_fooddrive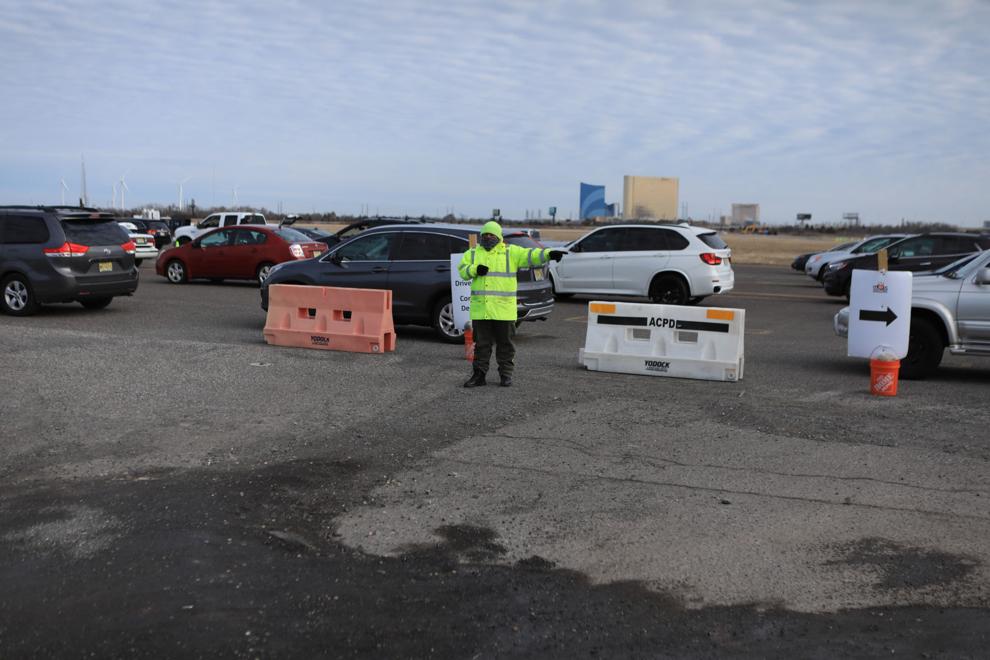 nws_fooddrive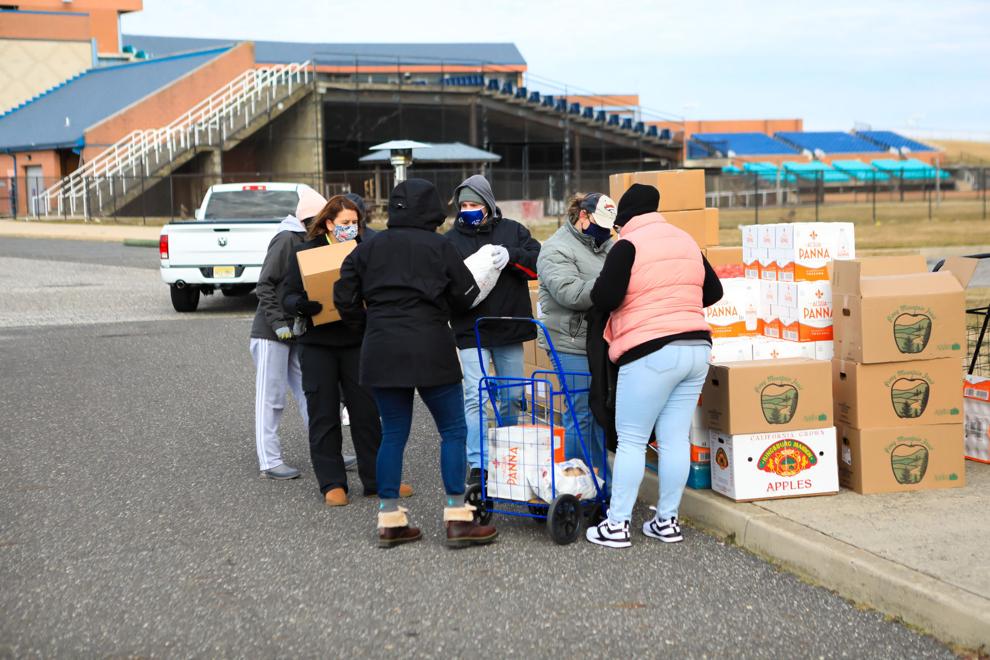 nws_fooddrive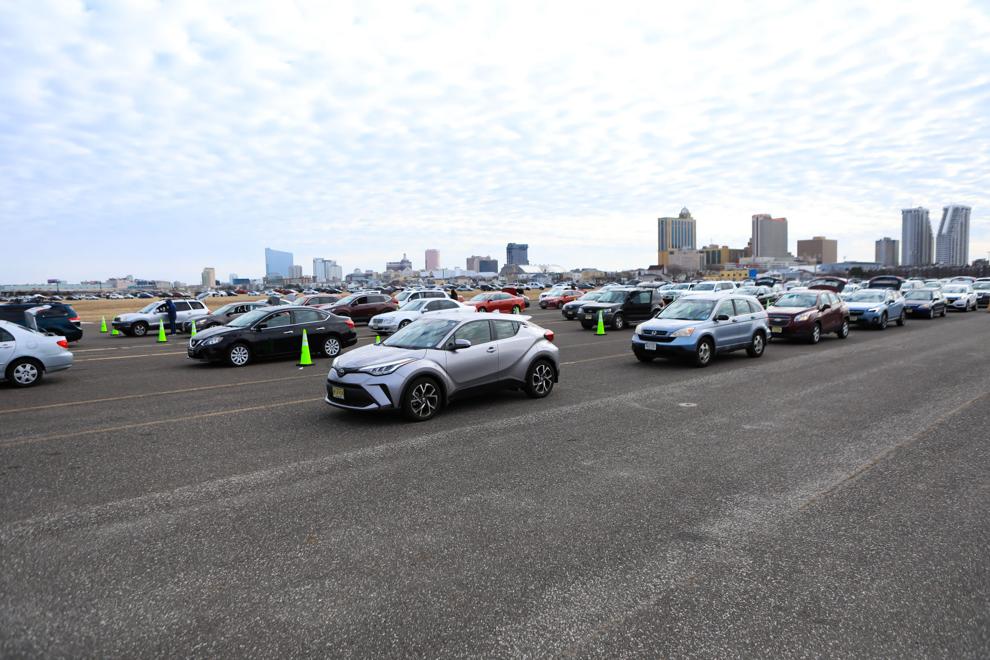 nws_fooddrive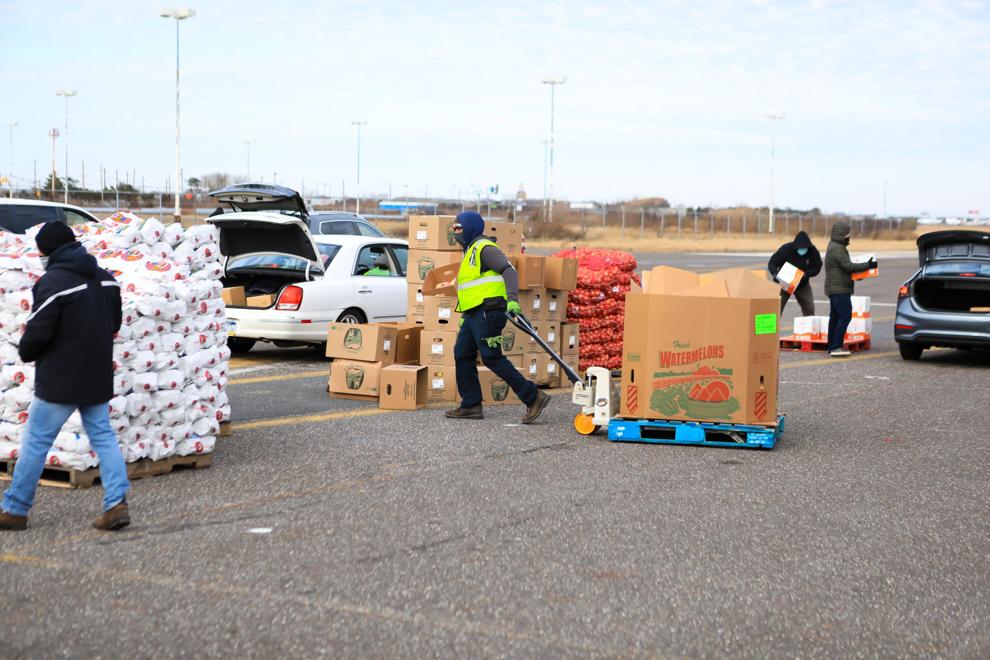 nws_fooddrive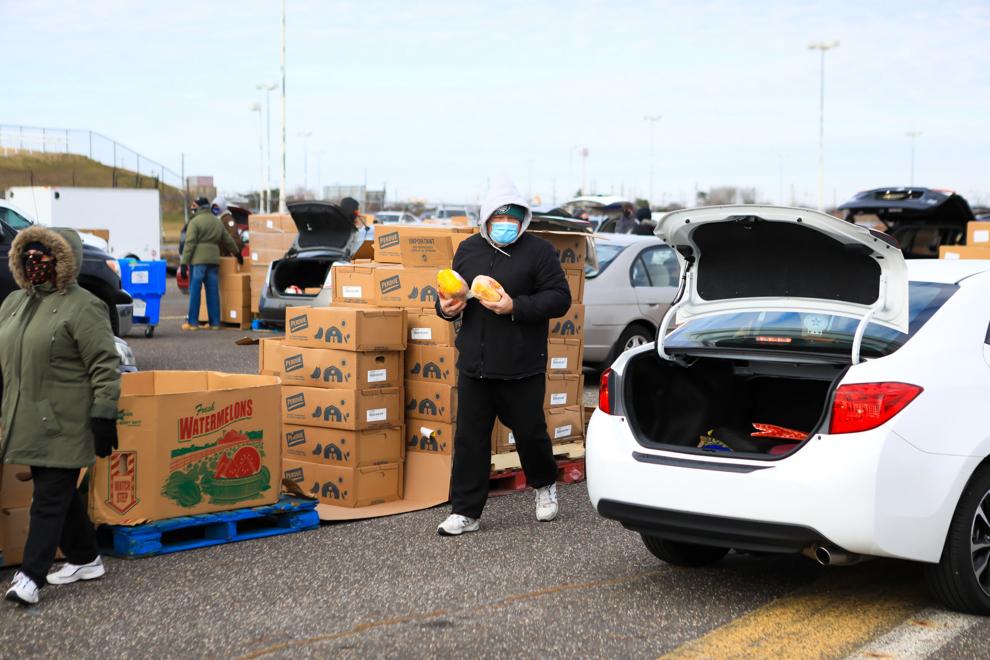 nws_fooddrive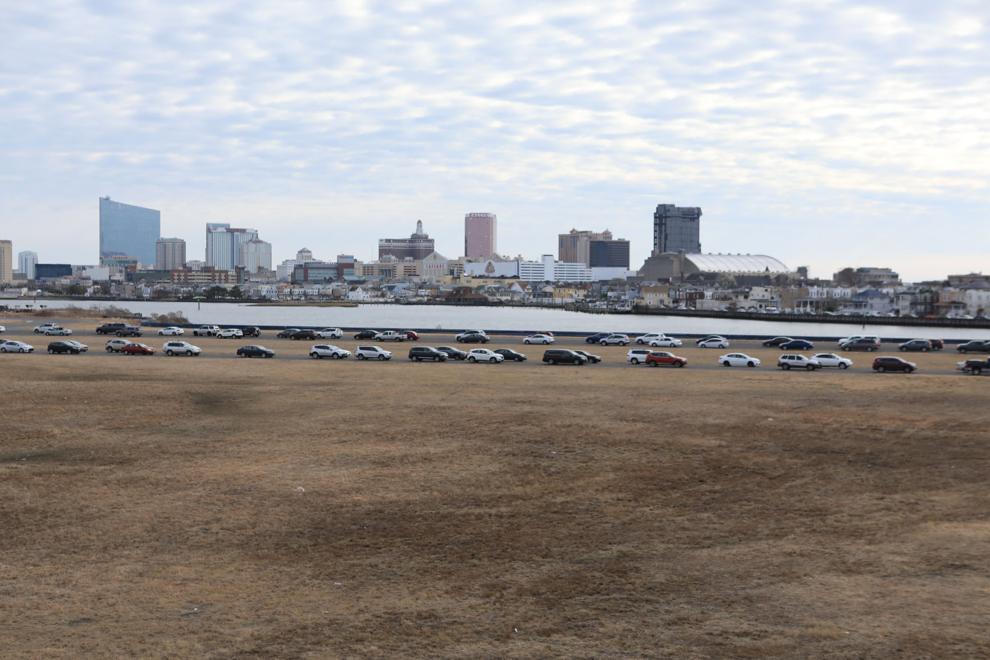 nws_fooddrive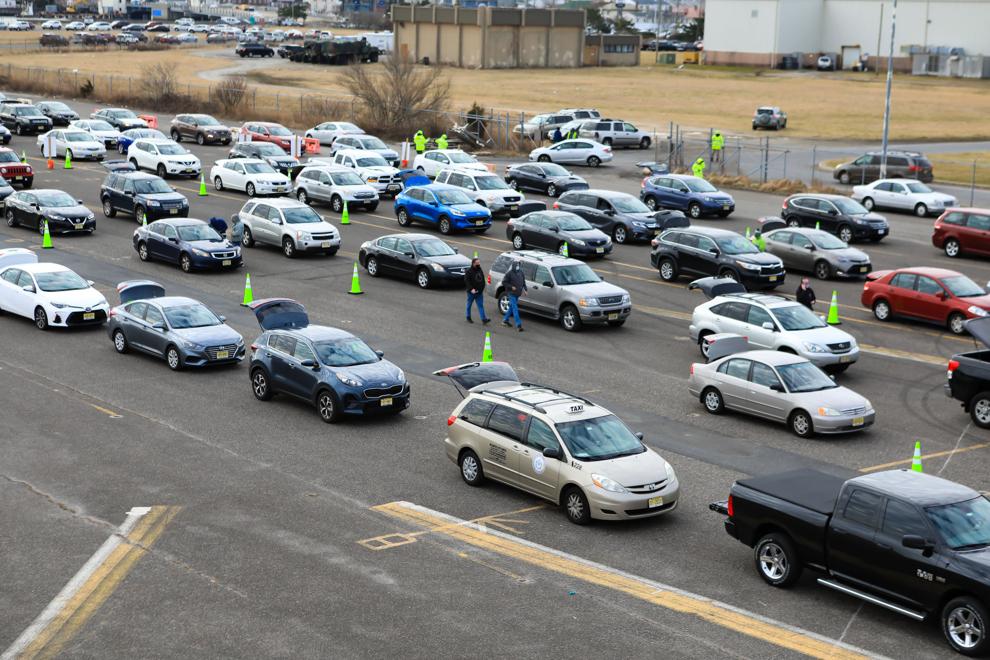 nws_fooddrive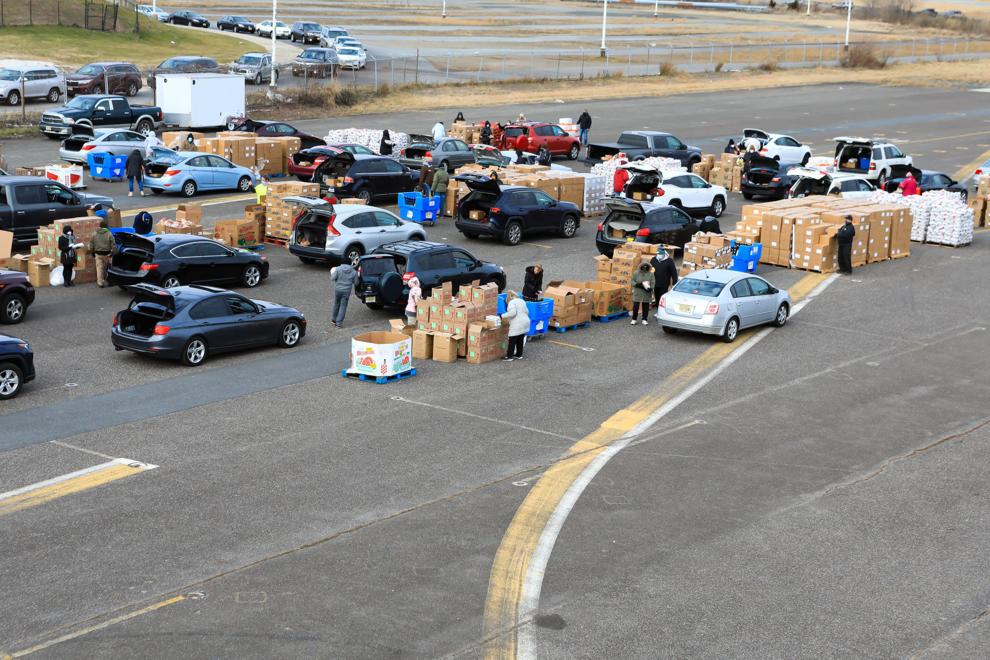 nws_fooddrive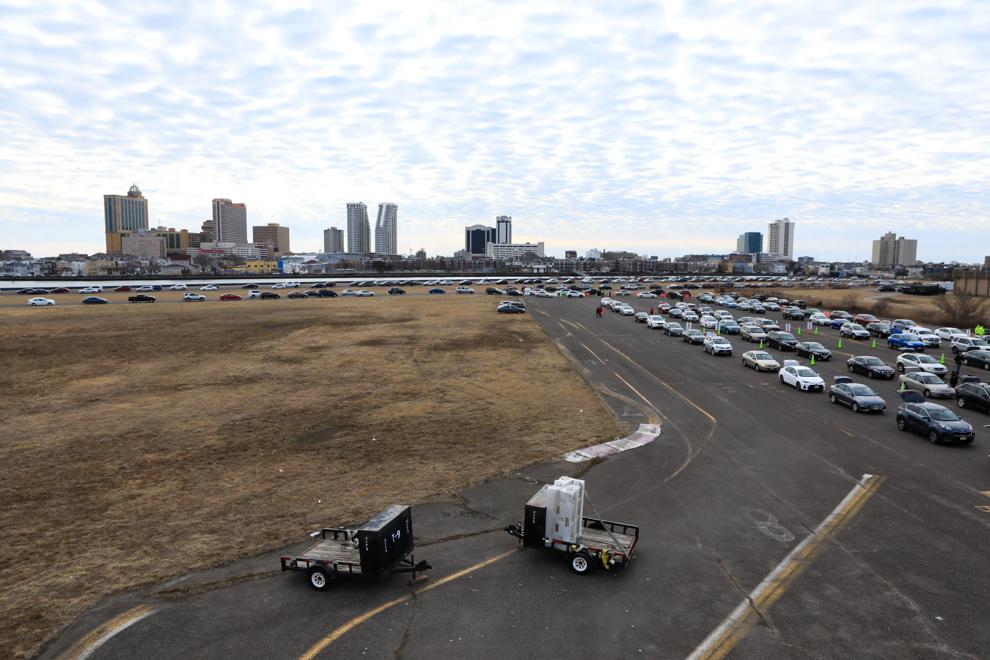 nws_fooddrive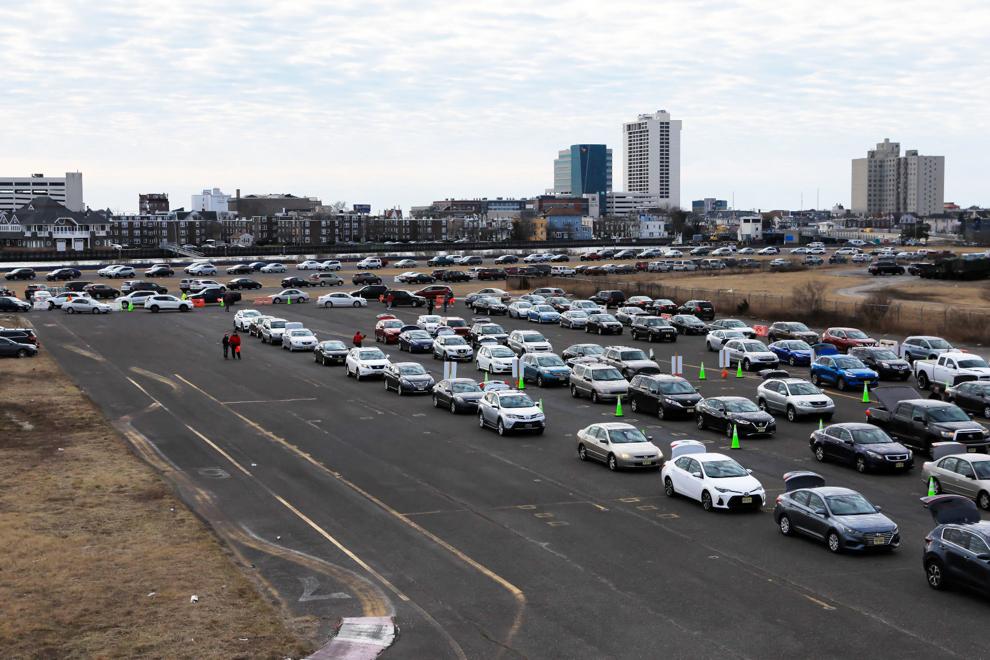 nws_fooddrive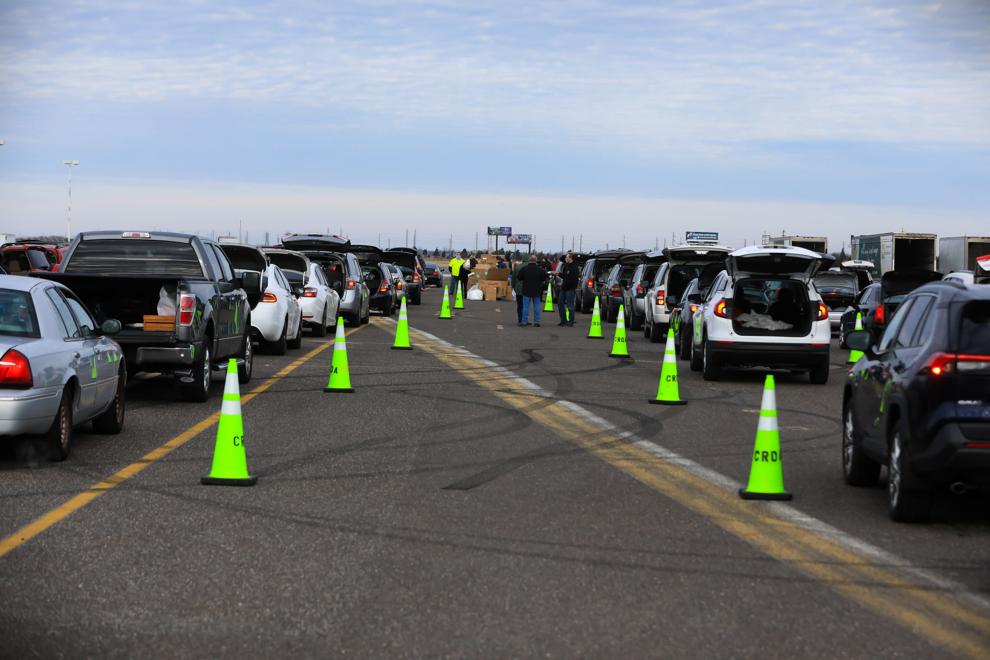 nws_fooddrive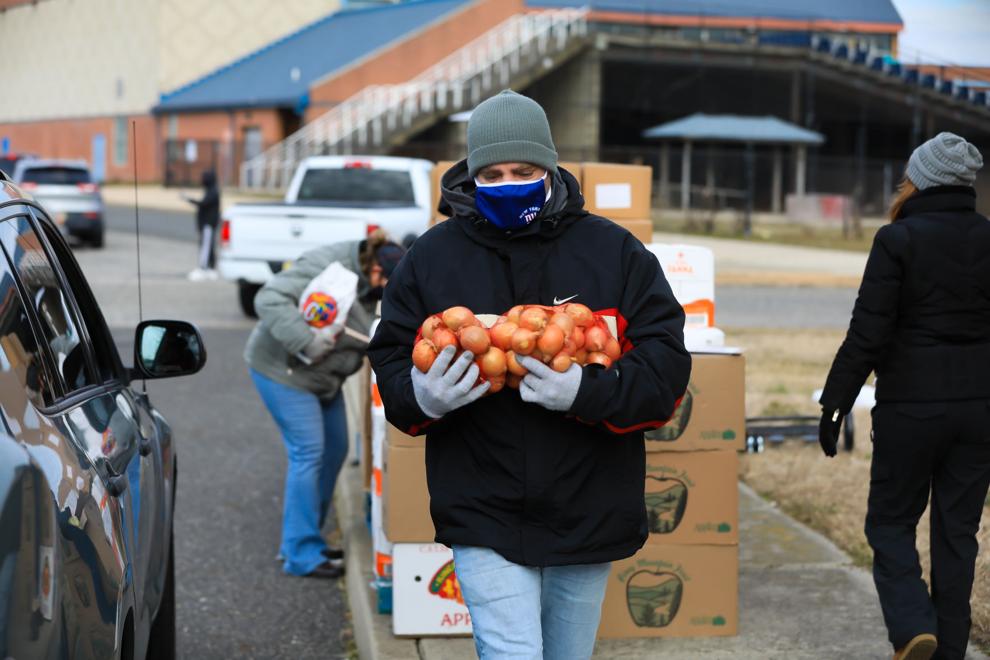 nws_fooddrive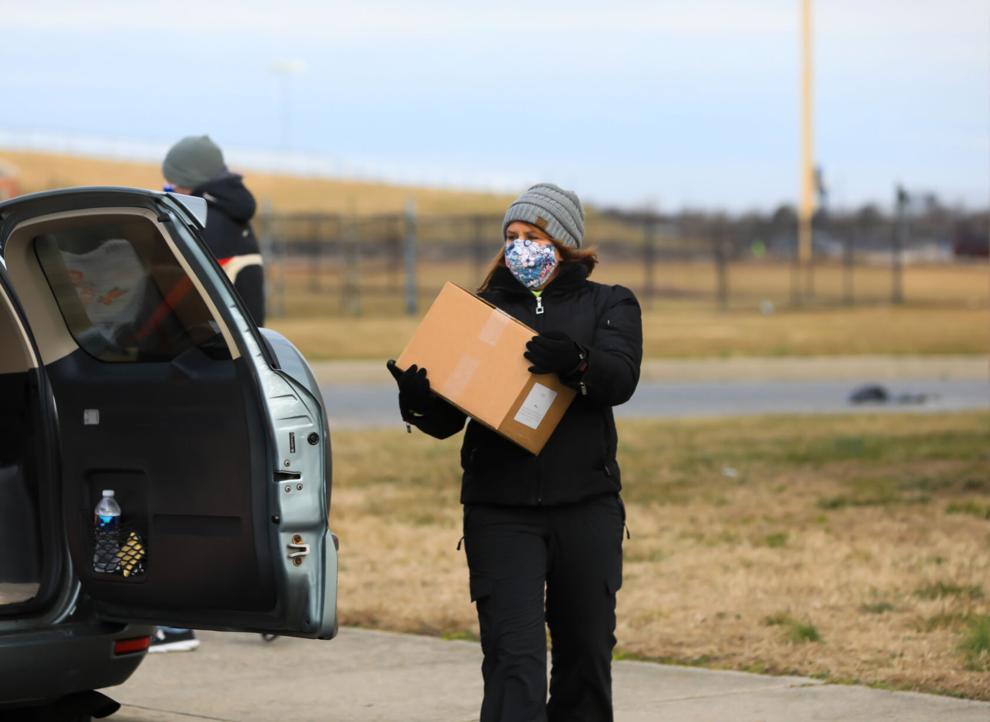 nws_fooddrive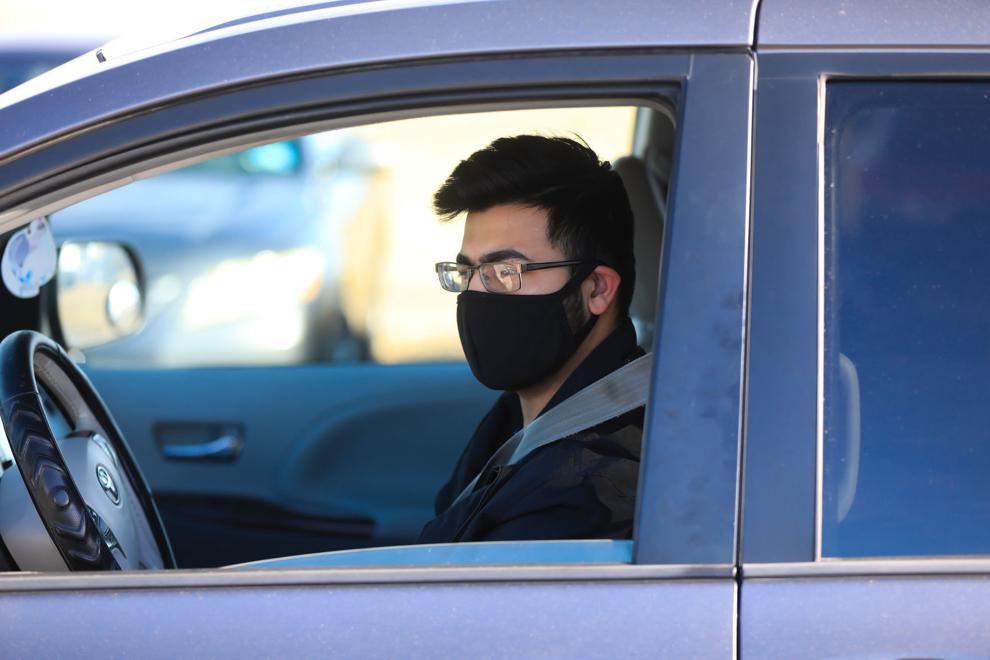 nws_fooddrive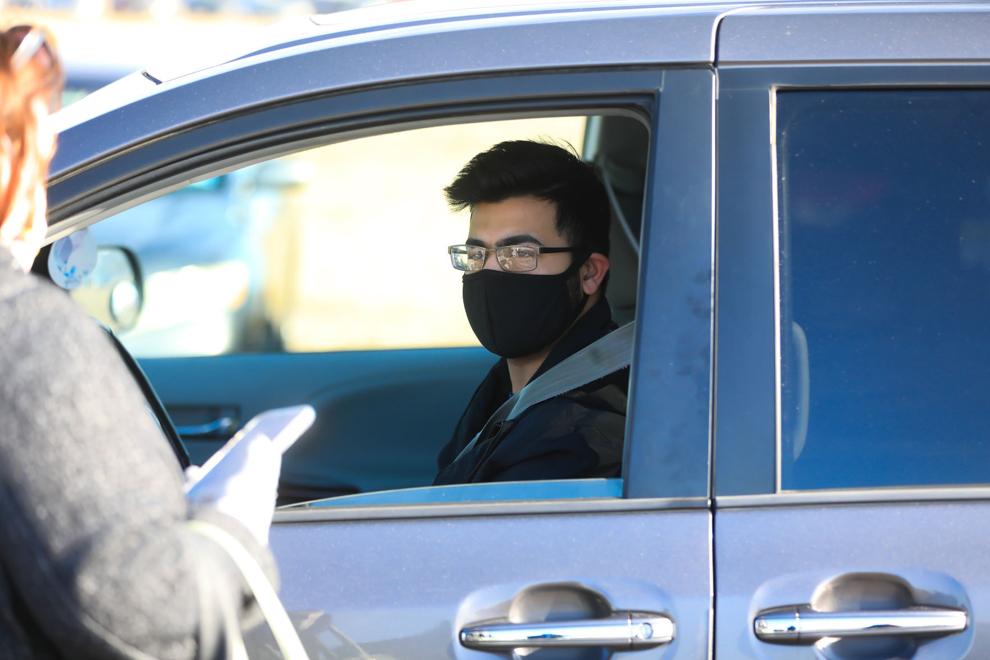 nws_fooddrive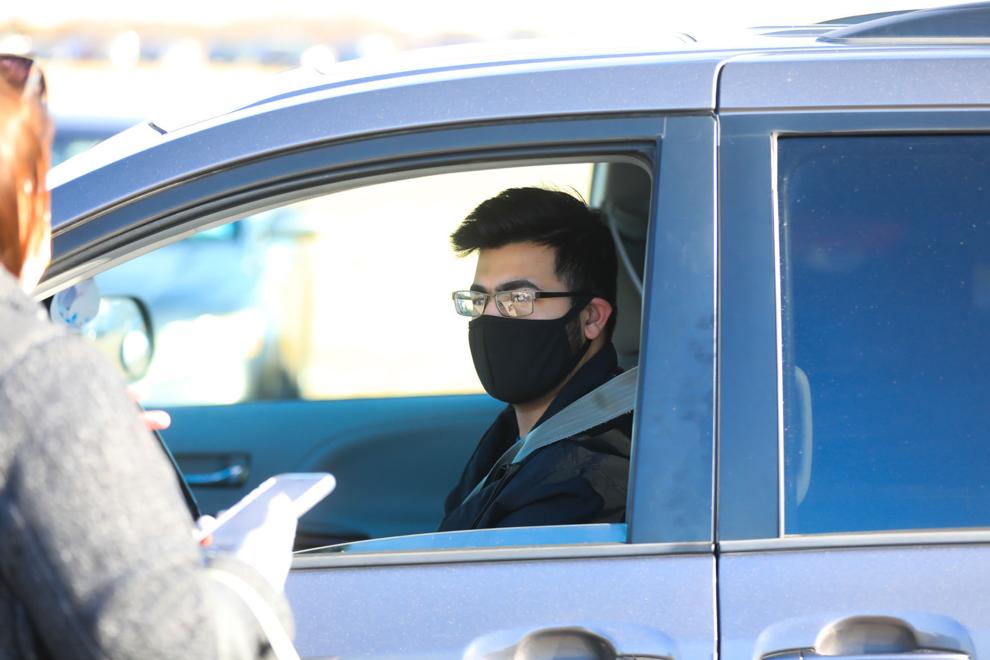 nws_fooddrive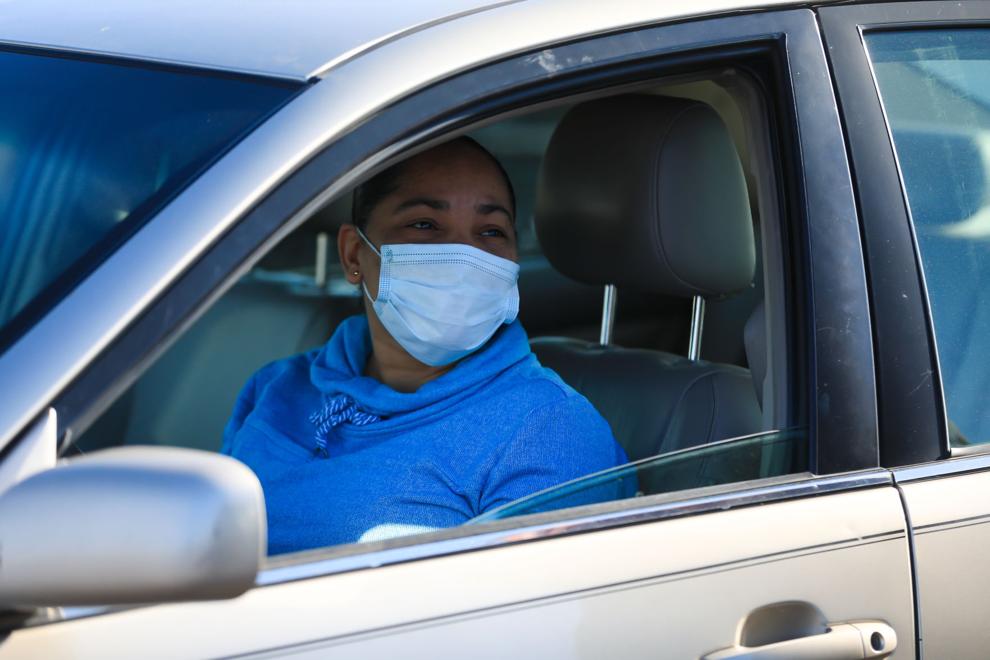 nws_fooddrive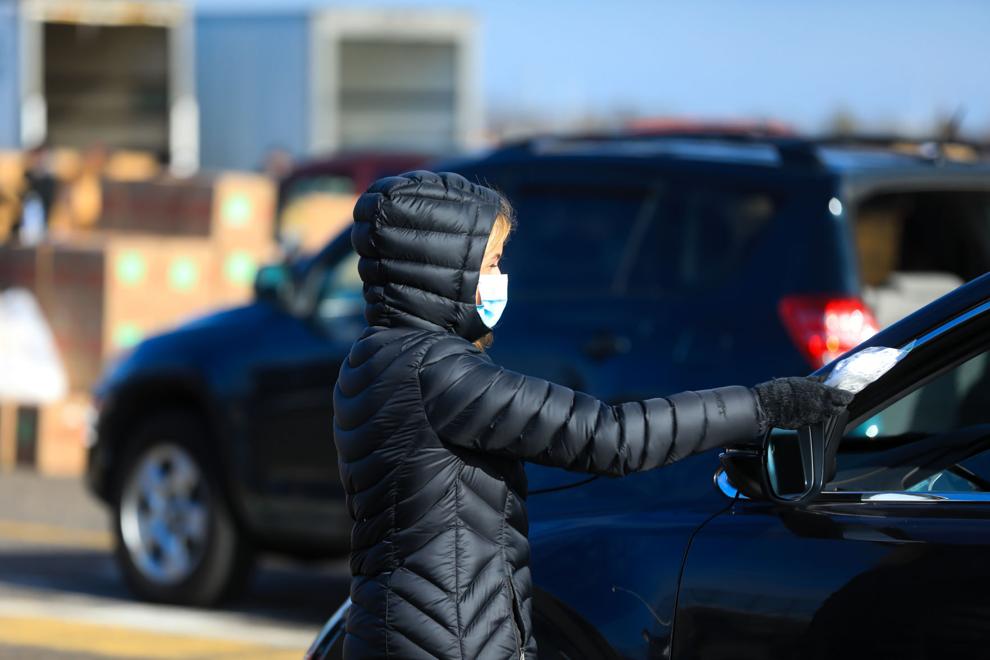 nws_fooddrive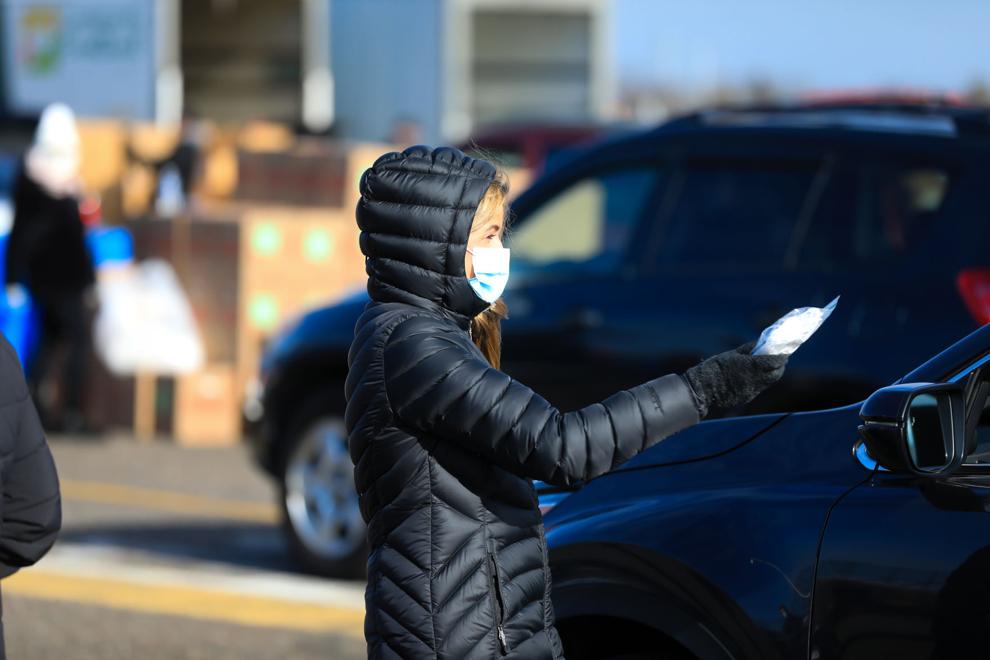 Contact: 609-272-7219
Twitter @MichelleBPost