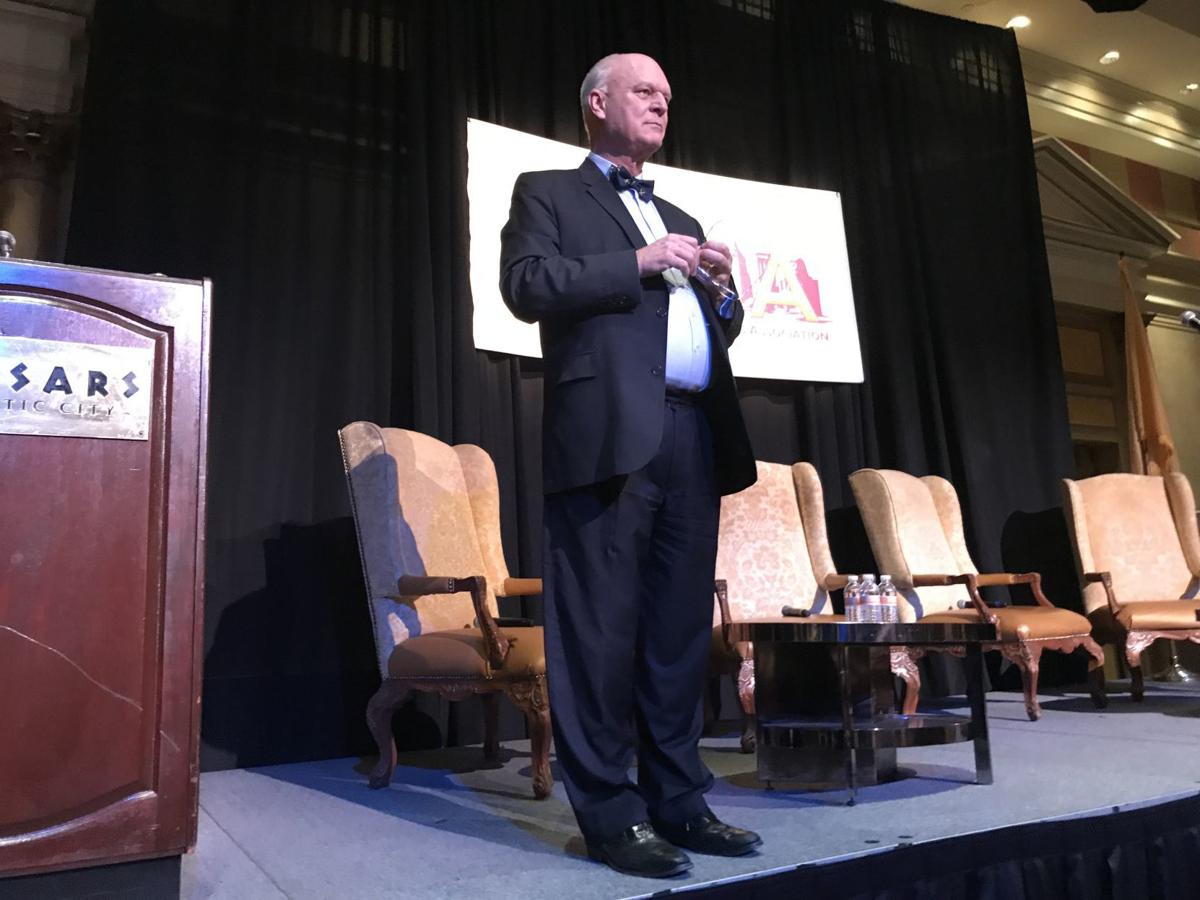 ATLANTIC CITY — Former Mayor Don Guardian supports changing the city's form of government.
The one-term Republican mayor is featured on a mailer endorsing the change to a council-manager form of government from its current mayor-council form. The mailer was paid for by Atlantic City Residents for Good Government, a political action committee behind the petition and referendum effort that led to a March 31 special election.
On Wednesday, Guardian said he believed the professionalism a city manager would bring to local government under the proposed form could be a catalyst for the state eventually leaving. He also said having five at-large council members who are accountable to the city as a whole would benefit residents and businesses more than the ward/at-large hybrid system used now.
"Atlantic City has a lot of big city issues, and you can't keep trying to run it as a small Jersey Shore town," he said. "The best way is to find someone with the experience and the administrative background that really knows how to run a municipality. And that would be the best solution for Atlantic City."
Mayor Marty Small Sr., one of the most outspoken and visible opponents to the change of government effort, responded Wednesday evening to Guardian's stance.
"Don Guardian is a hypocritical sellout," Small said. "For him to go on a mailer and say in 37 years, government hasn't worked — you're incriminating yourself. If he's saying it didn't work, he was the mayor for four years."
Guardian served as mayor of Atlantic City from 2014 to 2018. He lost in the 2017 general election to former Mayor Frank Gilliam Jr., who resigned after less than two years in office after pleading guilty in federal court to wire fraud.
ATLANTIC CITY — After years of costly tax appeals and the resulting removal of casino proper…
Small and Guardian, although each belonging to different political parties, had a unique relationship during the battle over the state takeover in 2016. Small even endorsed Guardian's re-election bid in 2017 after losing in the Democratic primary to Gilliam.
"Now that I have my opportunity (to be mayor), now this comes out," Small said.
Atlantic City Residents for Good Government has proposed a council-manager form of government, a change that would eliminate a directly elected mayor as the city's chief executive and reduce the number of City Council members from nine to five. A city manager, appointed by the five at-large council members, would be the city's chief executive and responsible for its day-to-day operations.
Bob McDevitt, president of Unite Here Local 54, is chairman of the PAC.
Former state Sen. Ray Lesniak, Resorts Casino Hotel owner Morris Bailey and Resorts CEO/President Mark Giannantonio support the change of government effort.
ATLANTIC CITY — Residents will have a difficult choice March 31 between supporting the statu…
Guardian said he trusts that McDevitt and Lesniak have the city's best interests in mind with the proposal. Guardian even pushed back against a primary concern of the opposition that a sale of the city Municipal Utilities Authority is imminent with the change of government by saying that Lesniak was "one of the key people to help us protect the water company" in 2017.
Dispelling rumors that he is supporting the change of government because of a desire to be the city manager, Guardian, who is currently the business administrator in Toms River, said he was not interested in the position. He said he is contracted with Toms River until 2023. However, he did say he would be open to being part of the "interview process in making sure that the best possible person" is selected for the position.
"I am committed to my job that I've had for two years," he said. "I love what I'm doing now. I certainly love the chapter of my life that included being mayor of Atlantic City ... but (being city manager in Atlantic City is) not for me."
ATLANTIC CITY — The attorney representing the political action committee behind the effort t…
Guardian is still a resident of Atlantic City and serves as vice president of the Atlantic City Metropolitan Business and Citizens Association.
All 10 of Atlantic City's elected officials — the mayor and the nine members of council — oppose the proposed change in the form of government, as do the Civic Associations of Atlantic City United, Atlantic County Freeholder Ernest Coursey (who represents the city on the county board and serves as Small's chief of staff) and the NAACP Atlantic City Chapter.
The petition contained 3,033 signatures but needed just 935 to be certified. After an initial rejection by the City Clerk's Office, the petition was accepted and a special election has been scheduled for March 31.
A complaint filed by the Atlantic City Democratic Committee alleging the petition is defective and violates residents' civil rights is scheduled to be heard Monday.
AC Guardian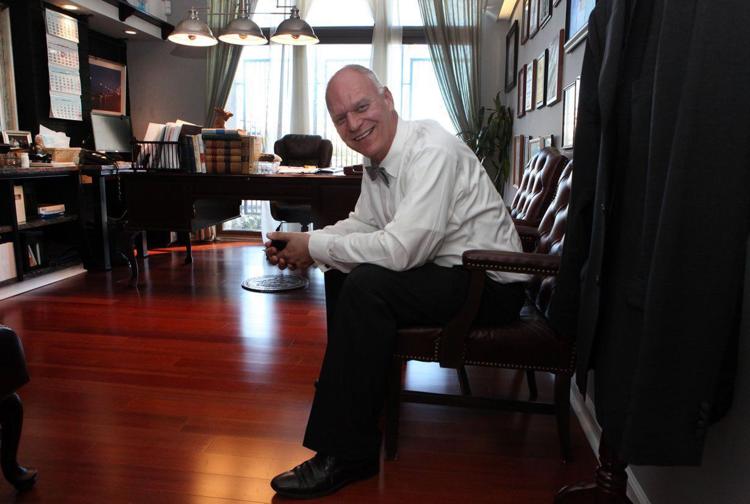 -- HIDE VERTICAL GALLERY ASSET TITLES --
Watch video of Don Guardian, best dressed mayor
AC Election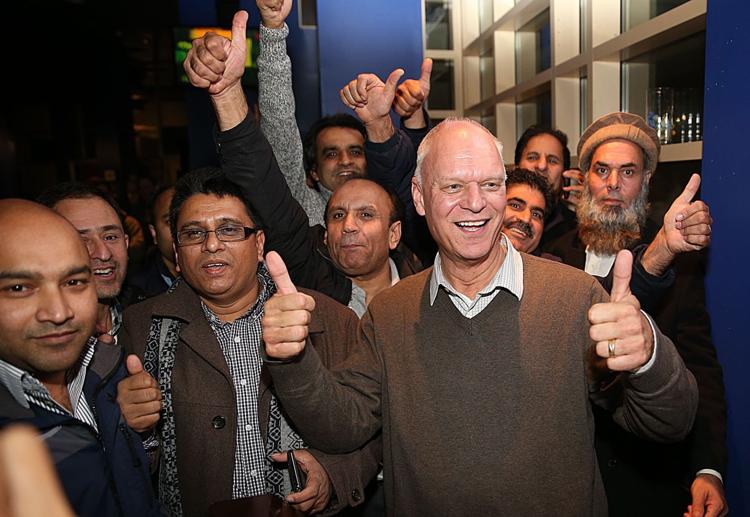 MAYOR GUARDIAN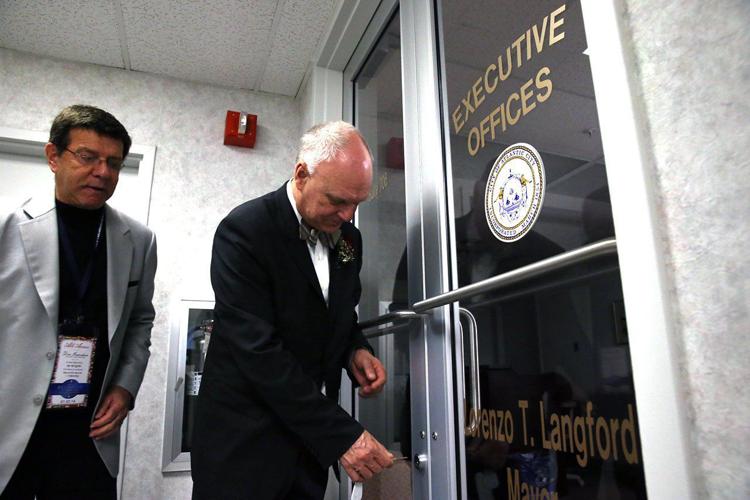 MAYOR GUARDIAN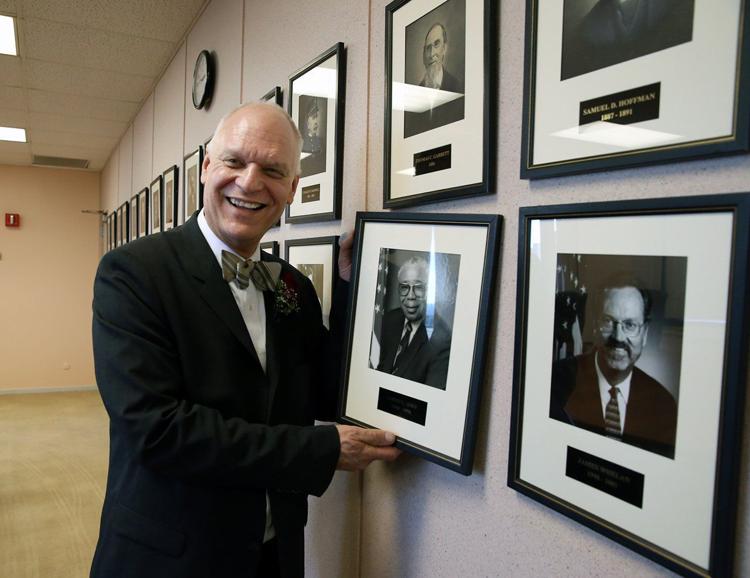 MAYOR GUARDIAN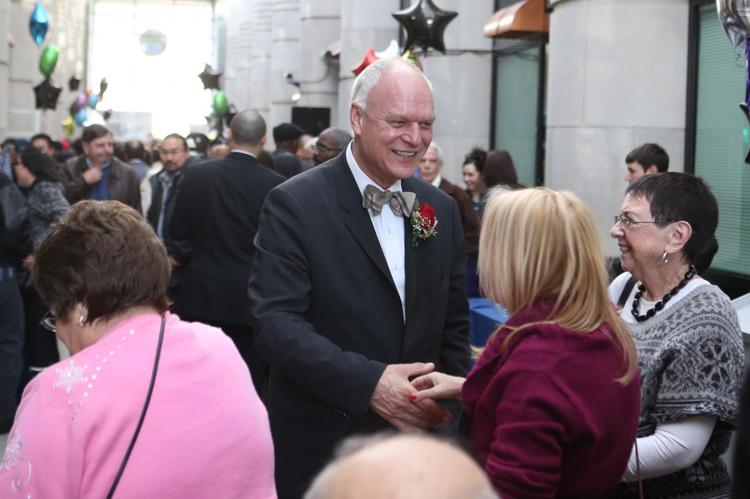 AC Guardian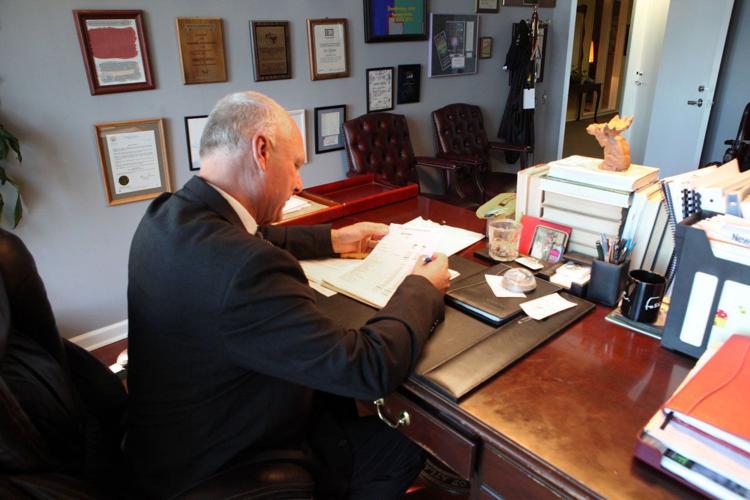 MAYOR GUARDIAN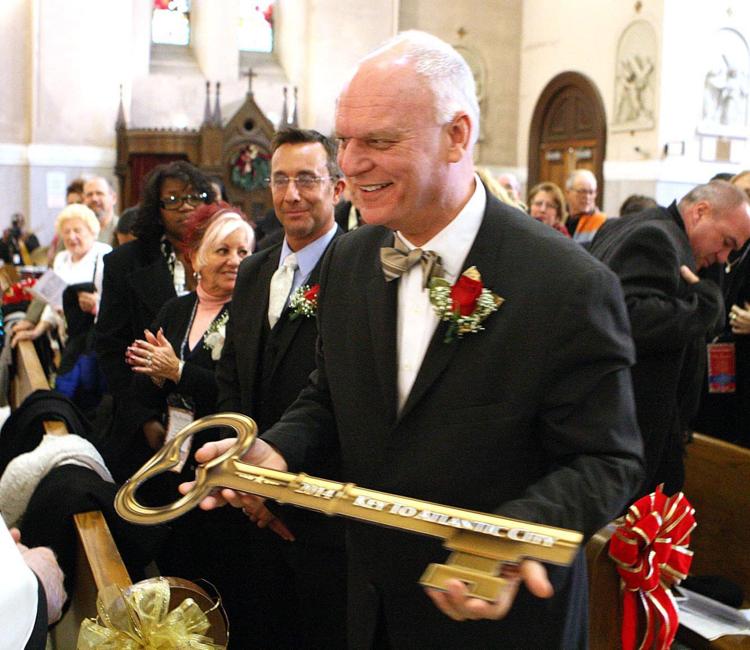 REVEL CLOSE 2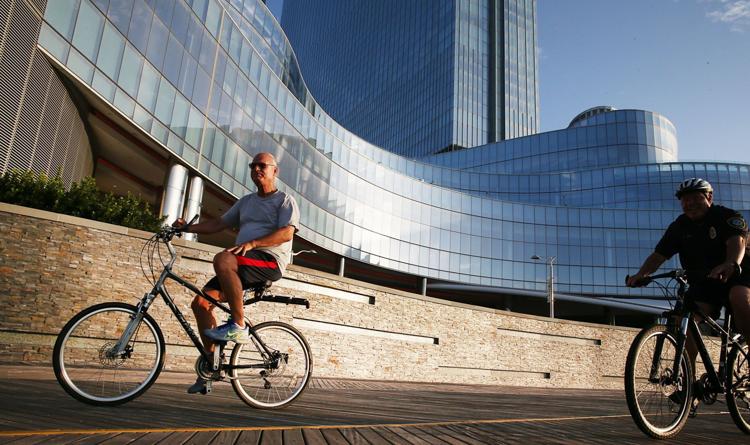 Inaugural Ball Fireworks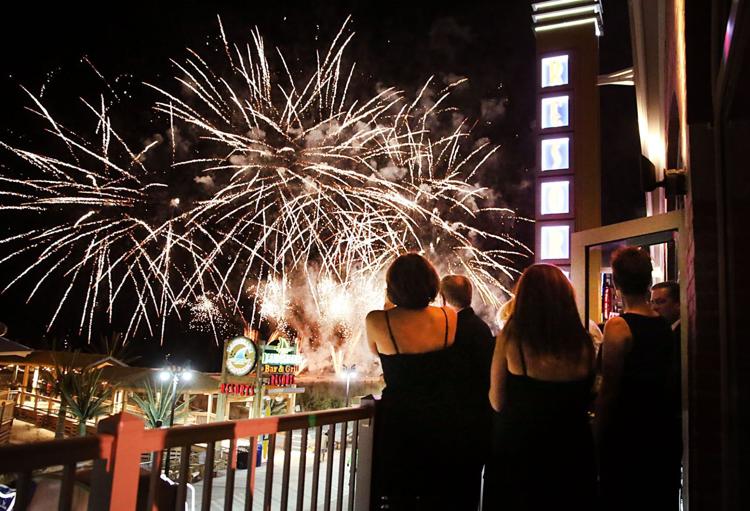 Christie Single Point of Entry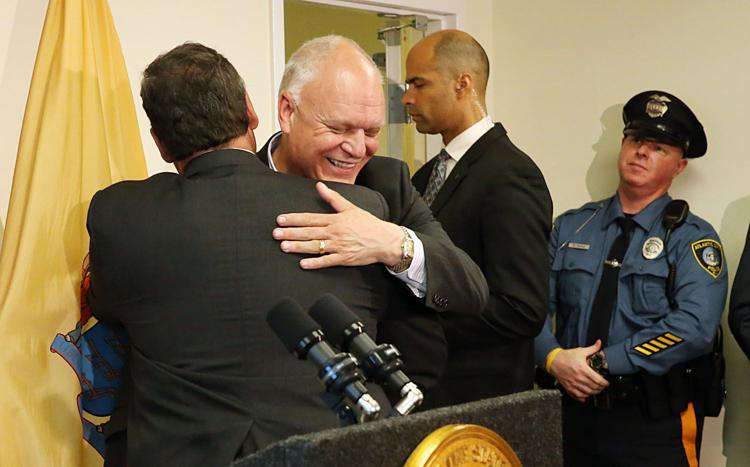 Atlantic City Summit
ATLANTIC CITY FUTURE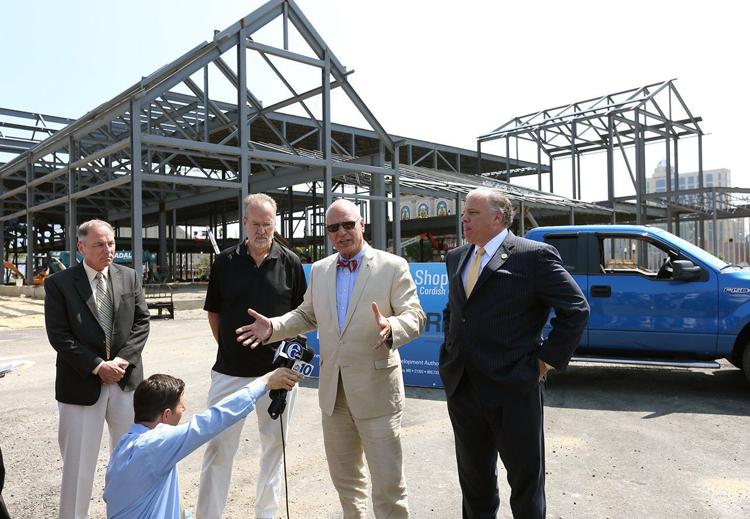 Blake In AC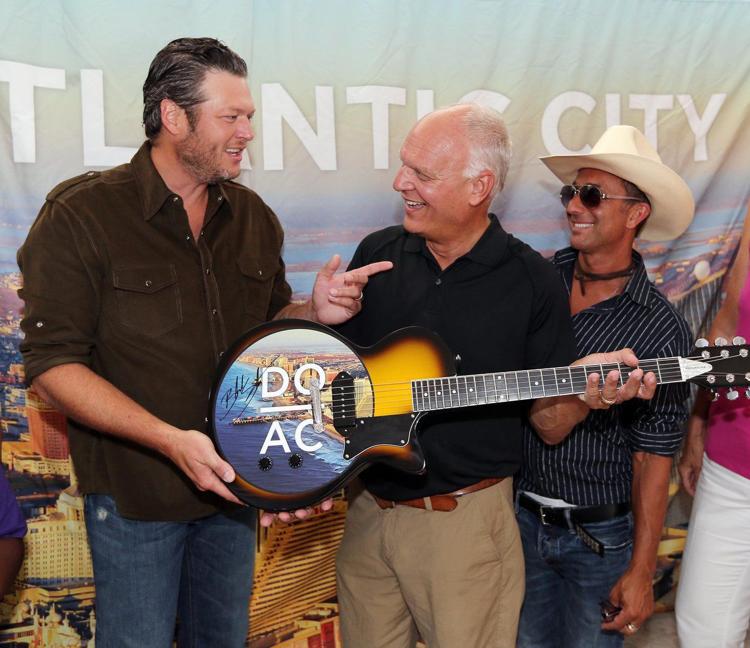 AC Guardian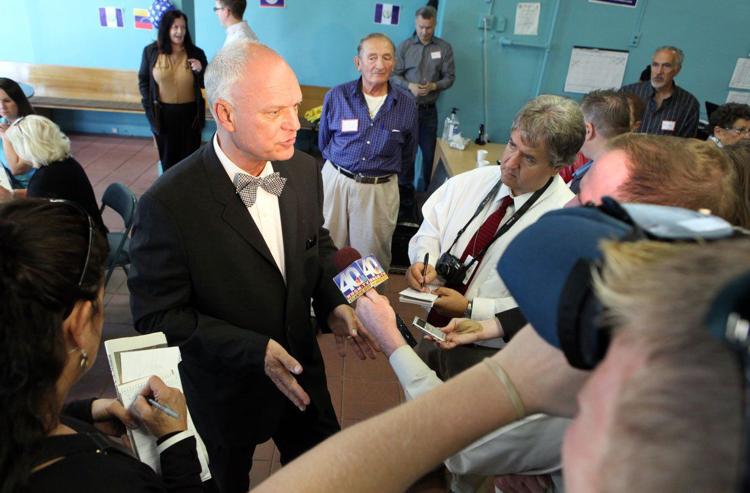 AC Forum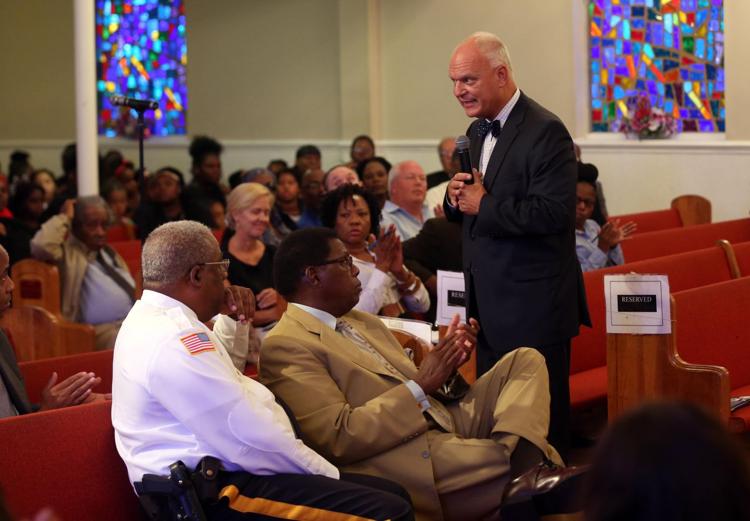 Stockton University's LGBTQ Flag Raising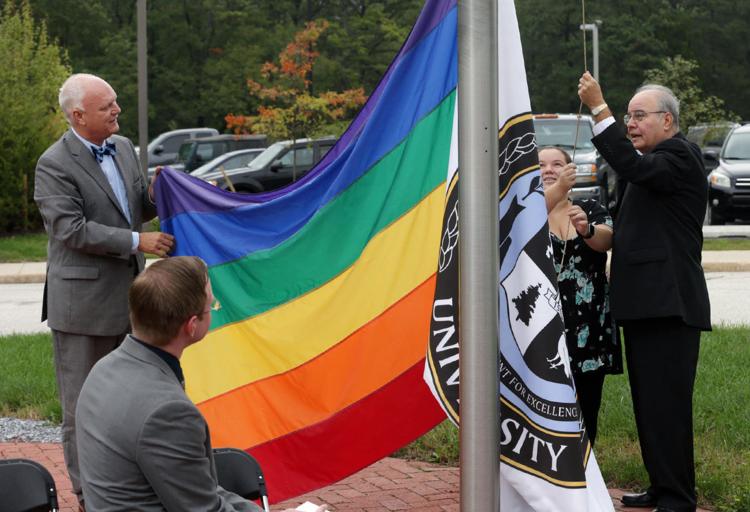 AC Guardian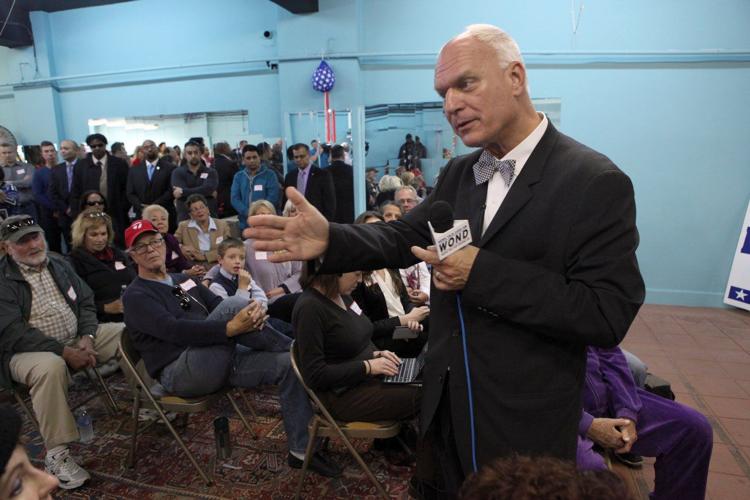 Born Learning Trail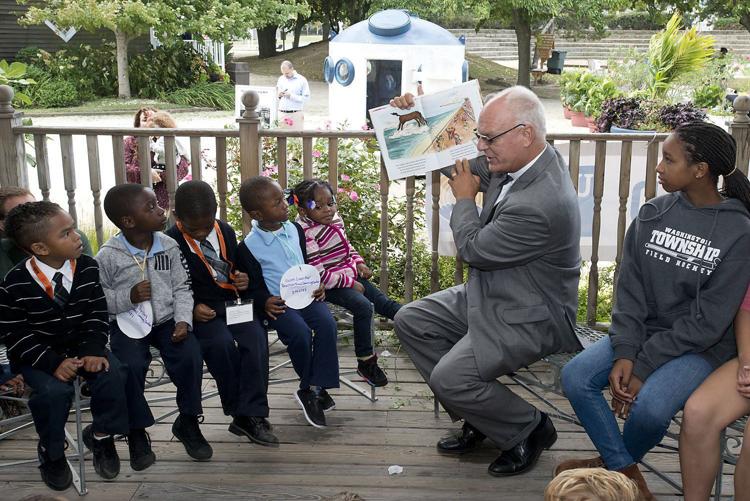 AC SUMMIT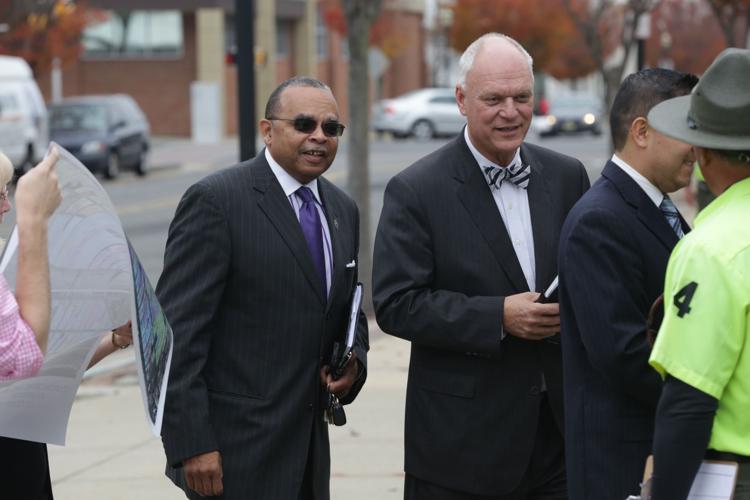 AC LGBT Initiatives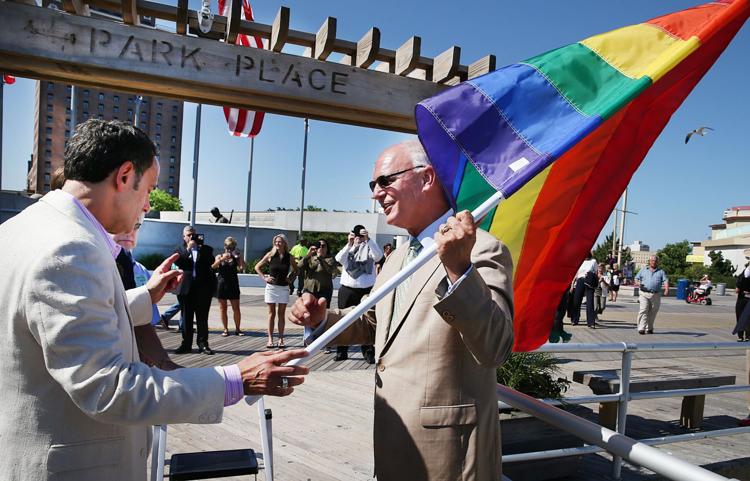 Takeover Vote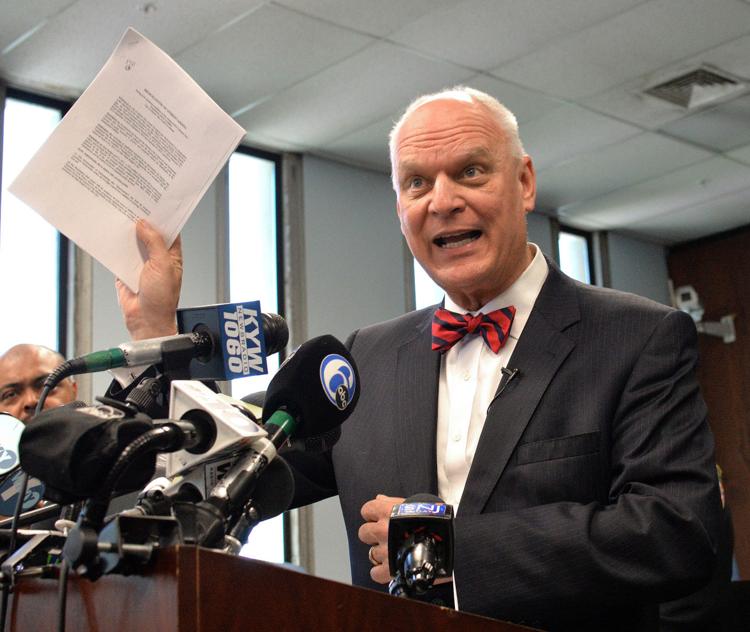 Aids Alliance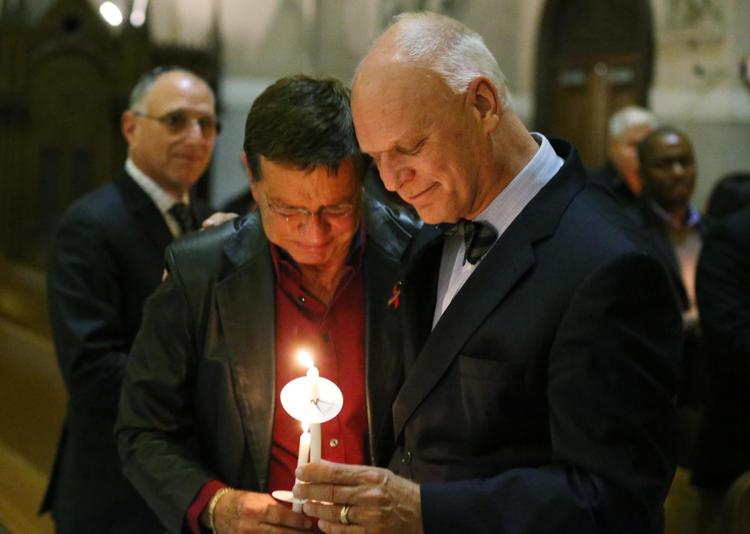 WATERFRONT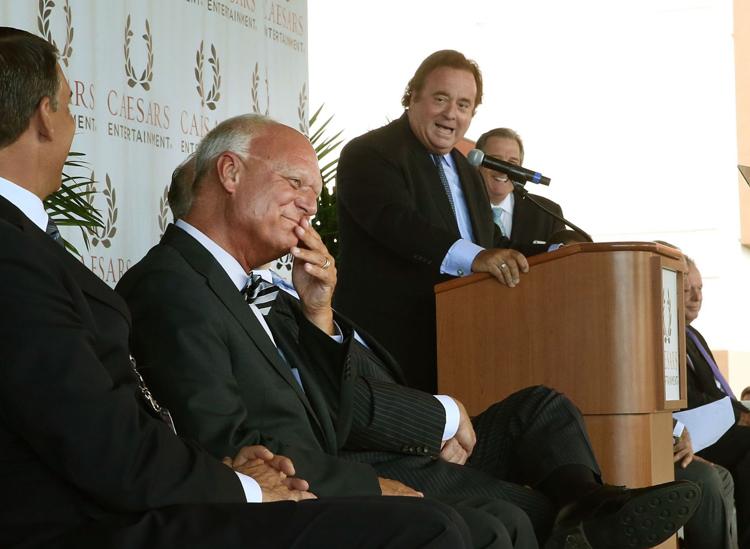 GUARDIAN-SWEENEY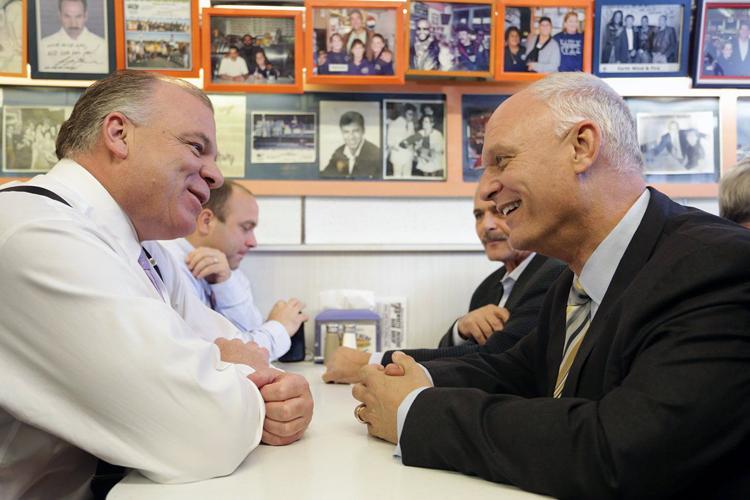 Future of Atlantic City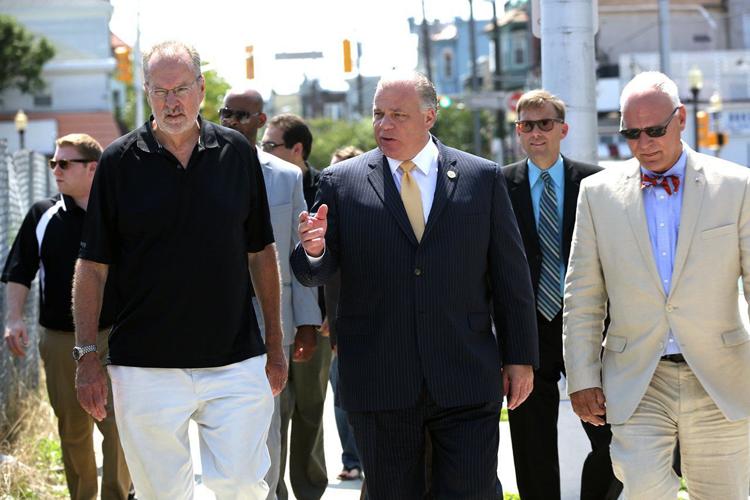 Atlantic City Summit
ATLANTIC CITY FUTURE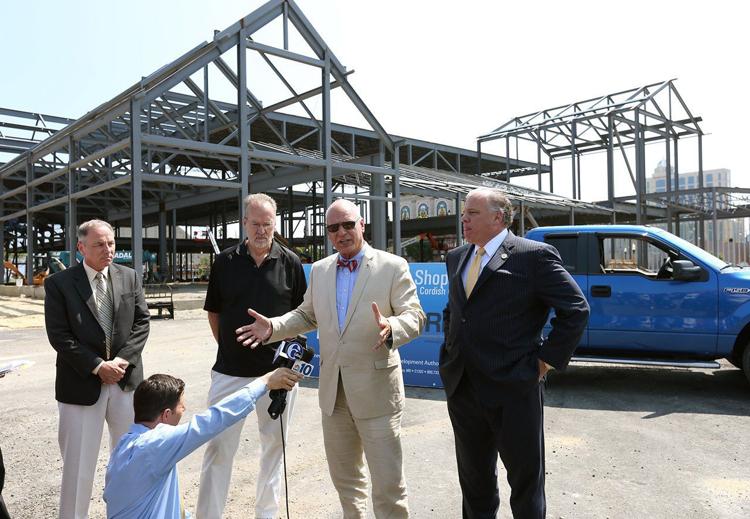 BIKE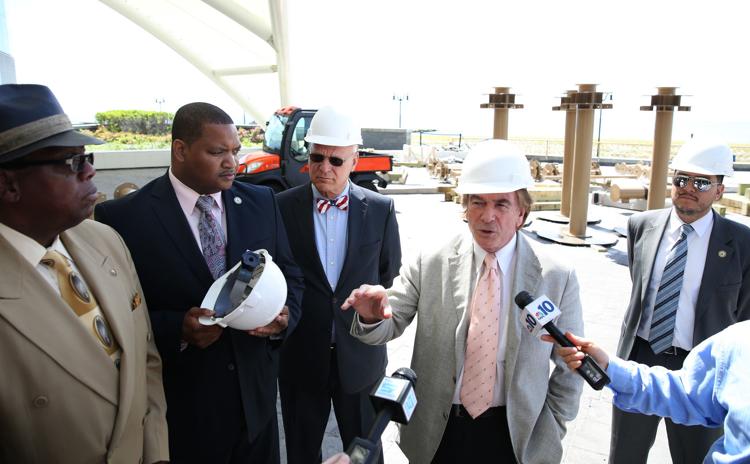 Palmieri & Guardian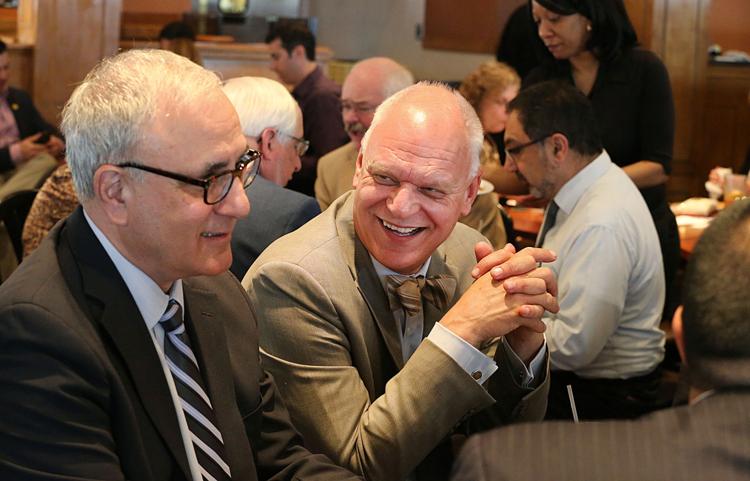 PRIETO AC BILL 963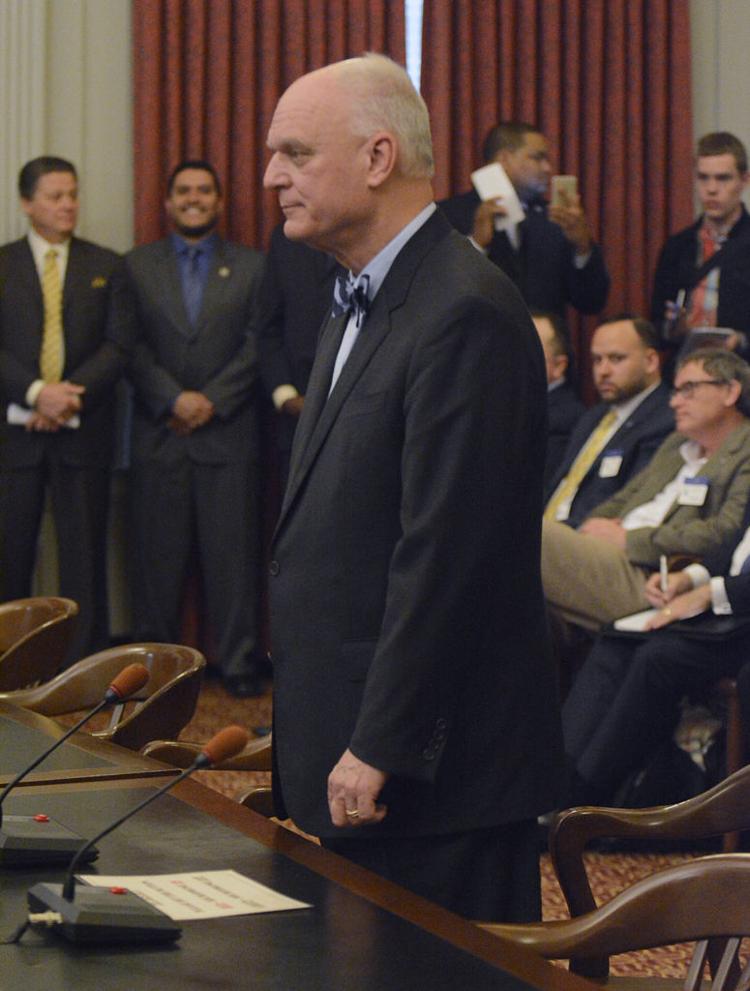 STEEL PIER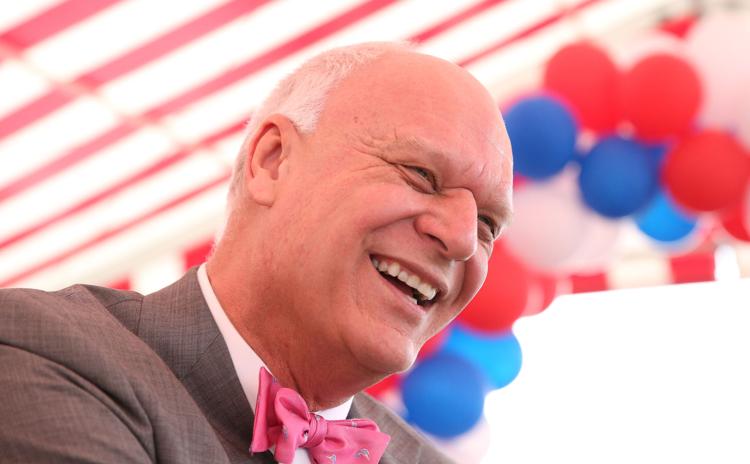 AC Bader Field Sold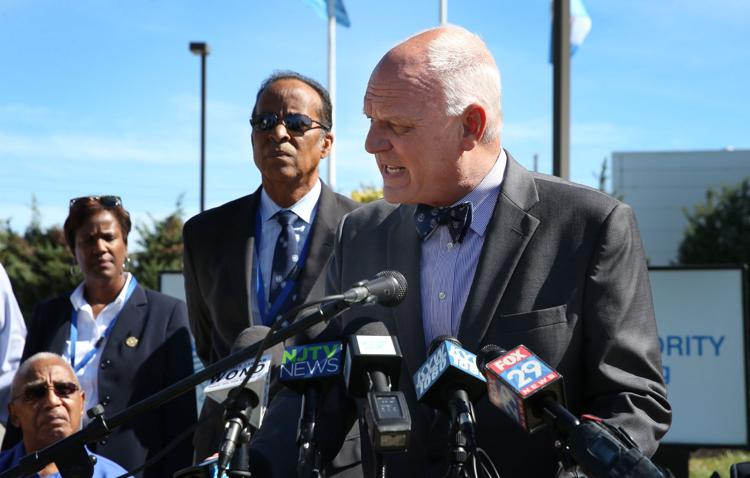 PRIETO AC BILL 983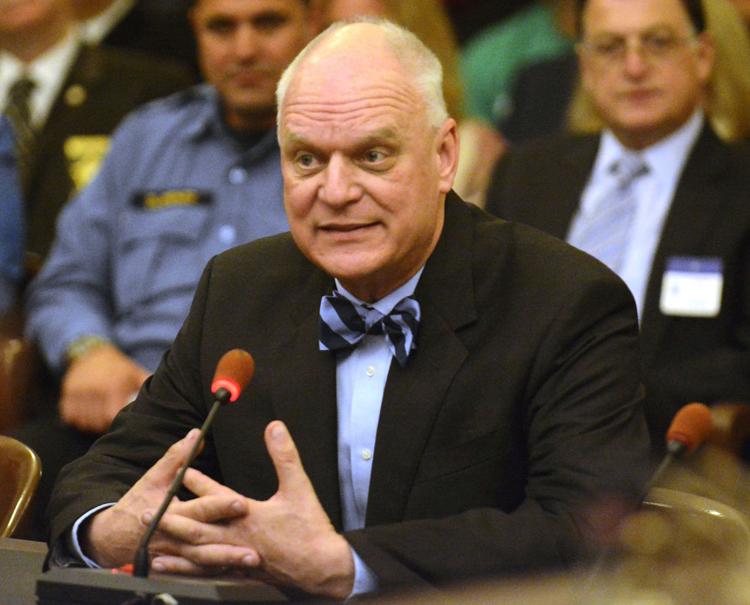 SWEENEY PRESSER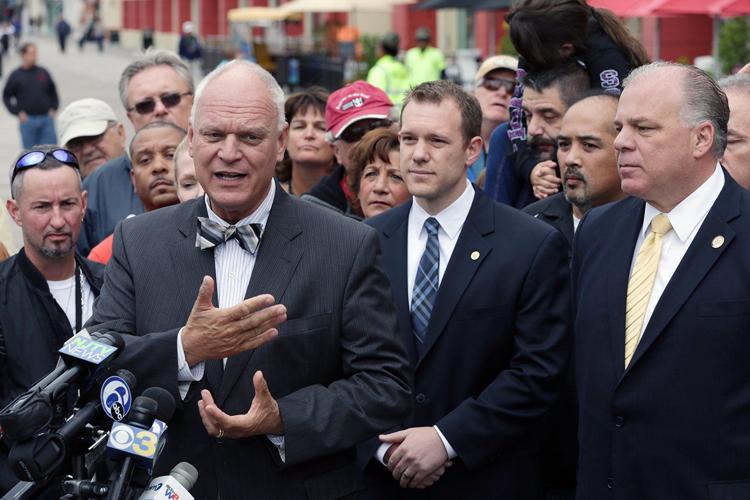 AC RESCUE HEARINGS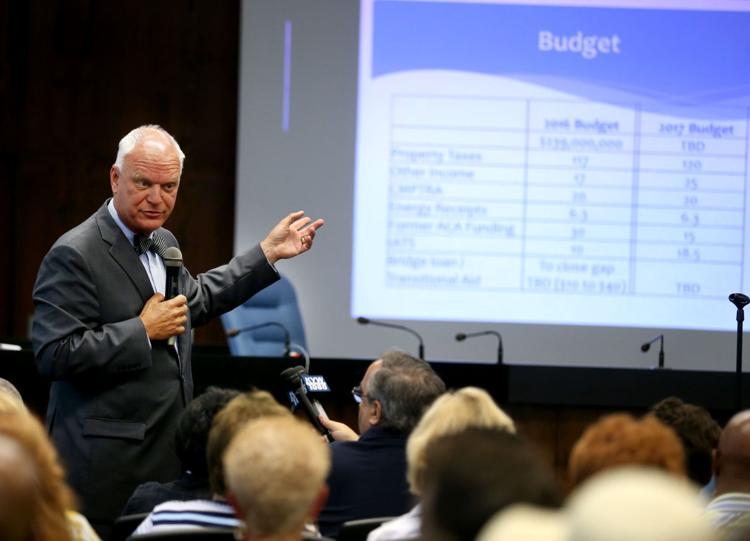 STATE OF CITY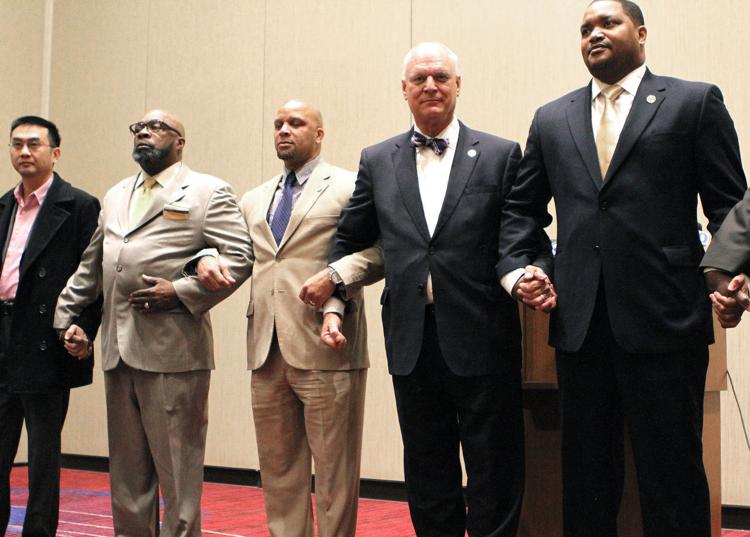 AC SHOOTING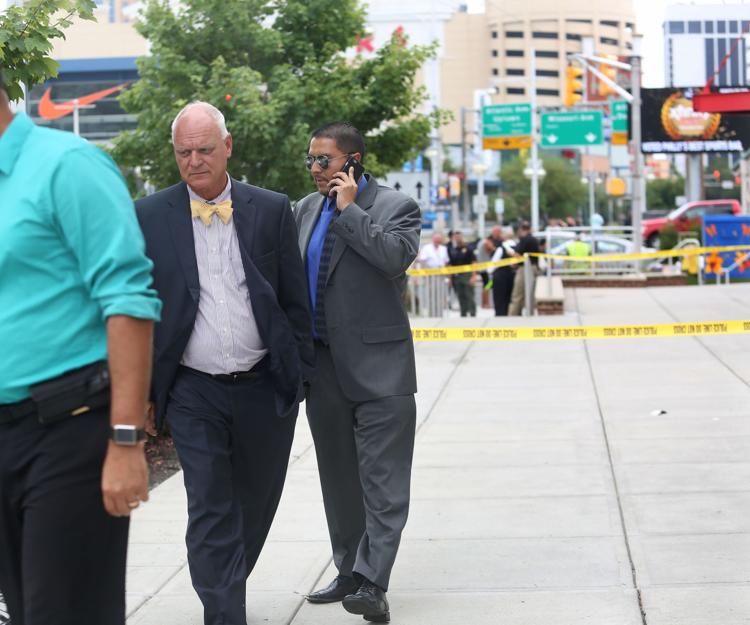 AC SHOOTING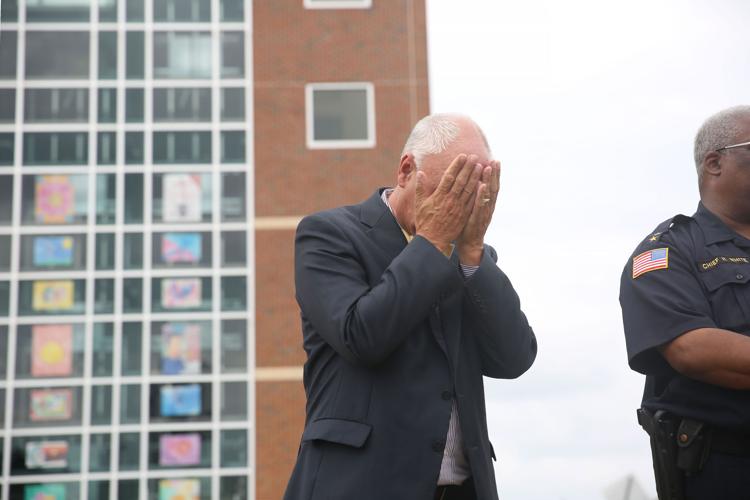 A.C. Presser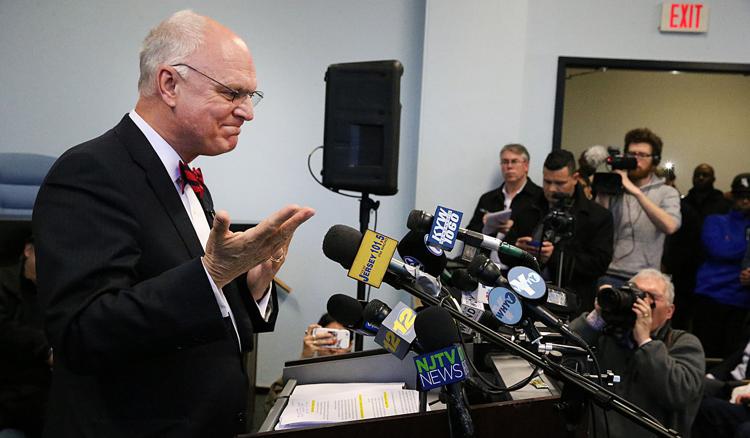 AC Presser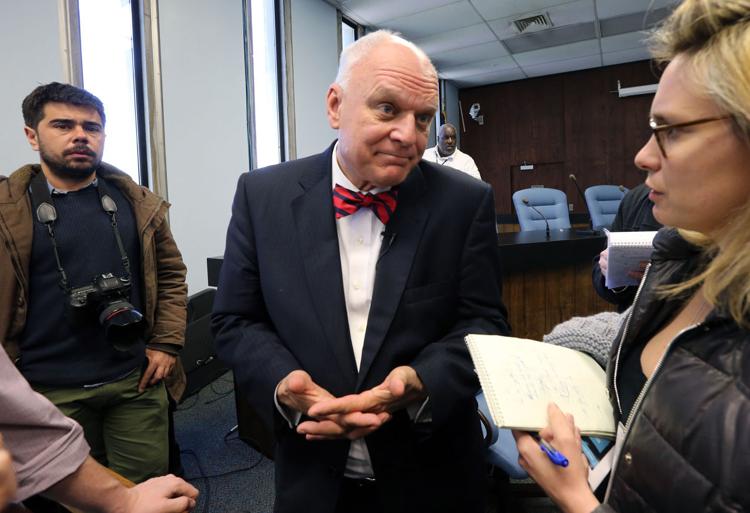 s13 miss a toe dip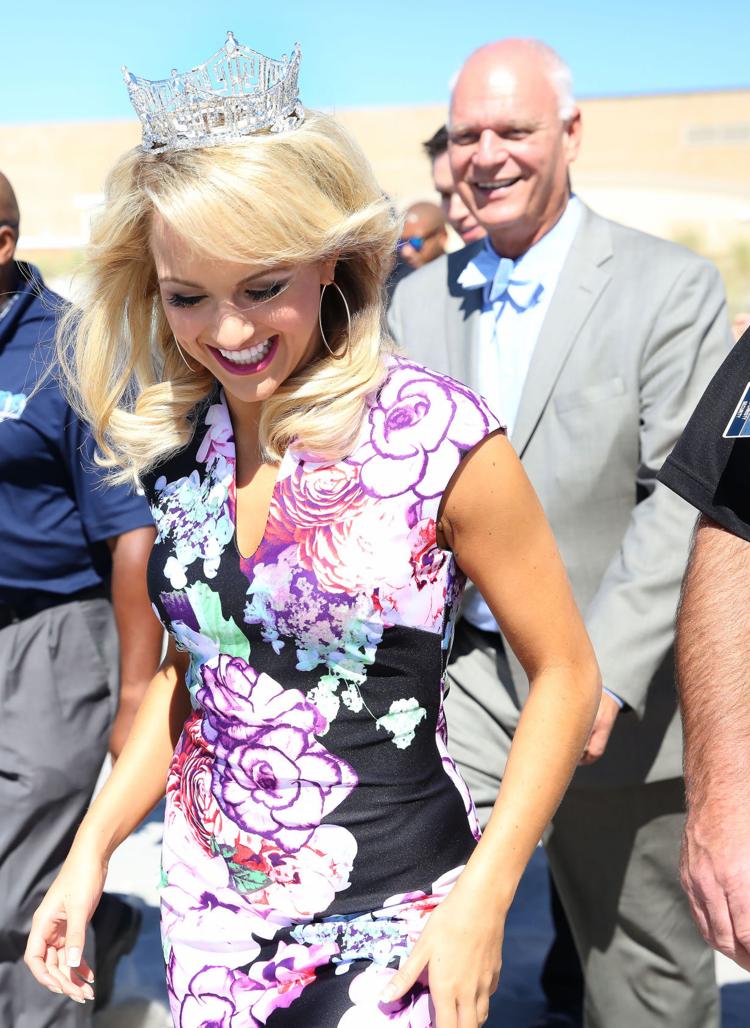 Snow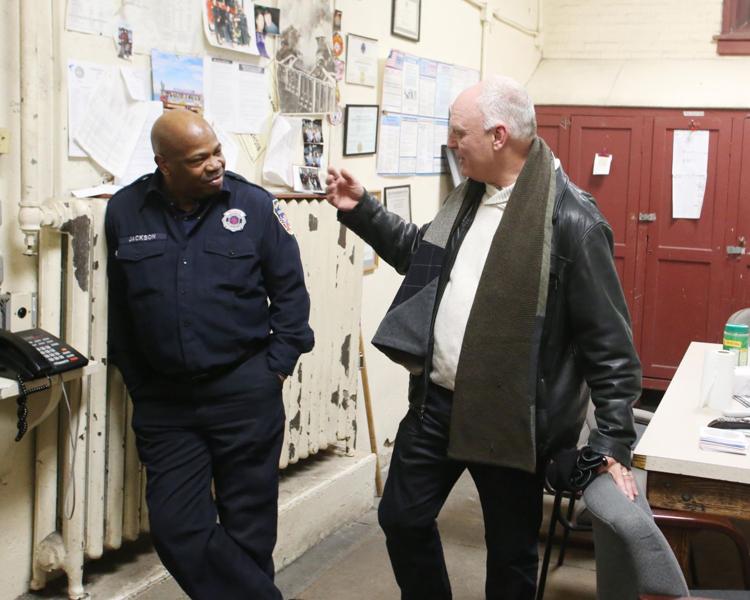 AC Countdown Thursday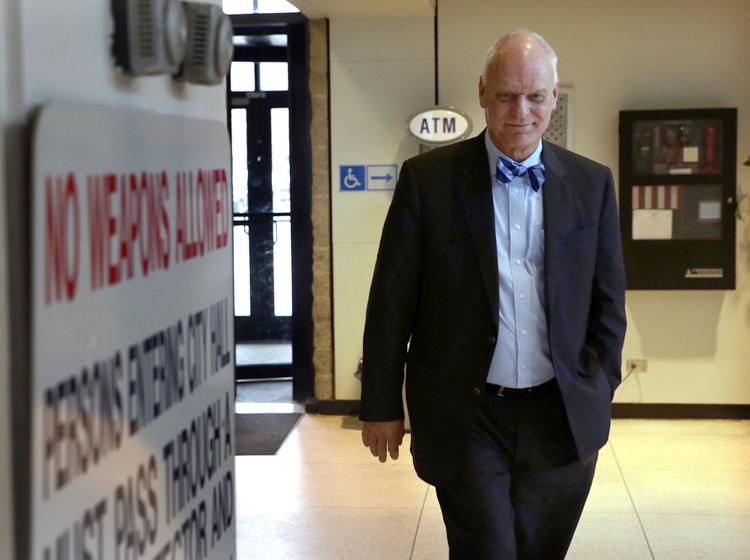 Bailey Award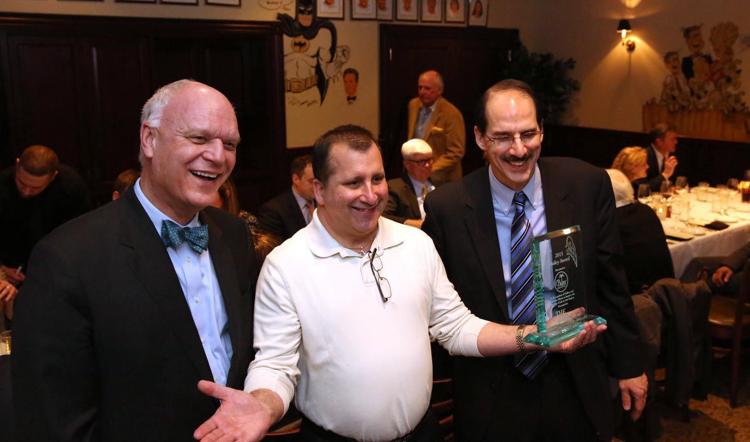 AC SHUTDOWN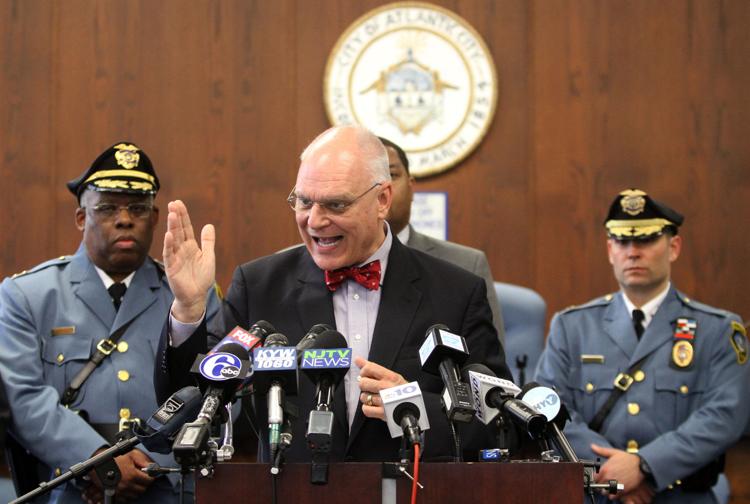 MLK Parade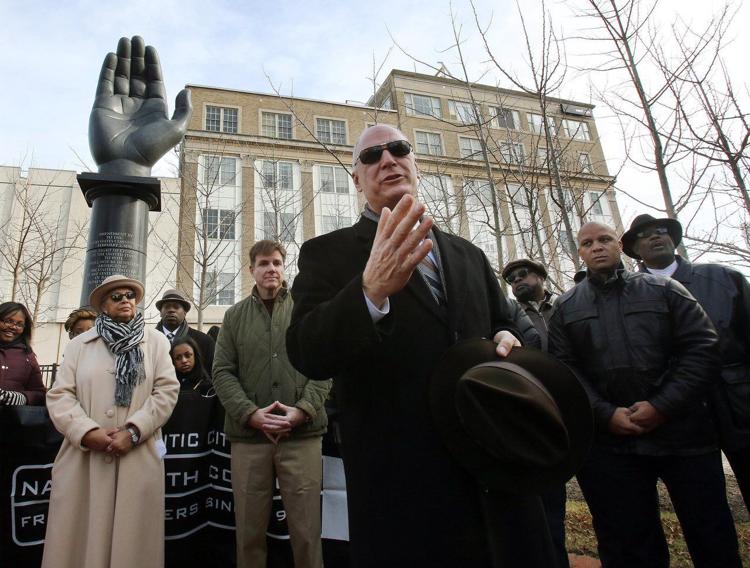 SCHOOL OLYMPICS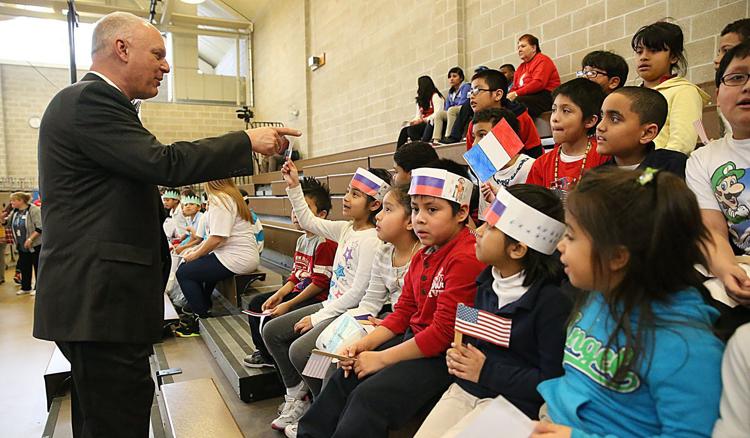 Mayor Don Guardian re-election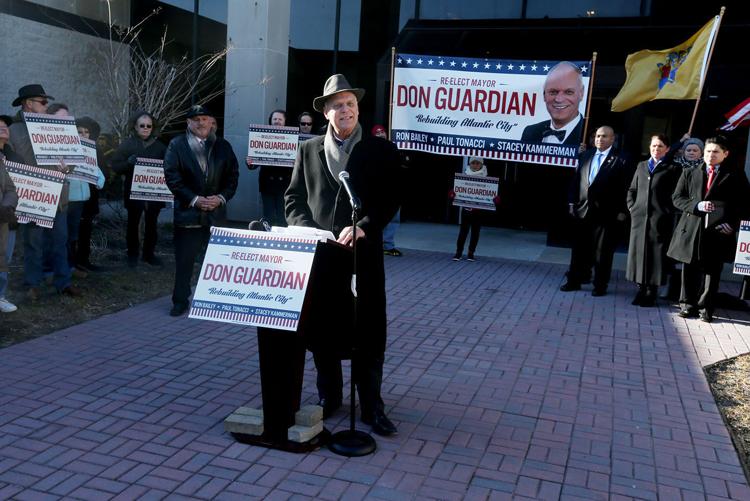 GUARDIAN CANVASS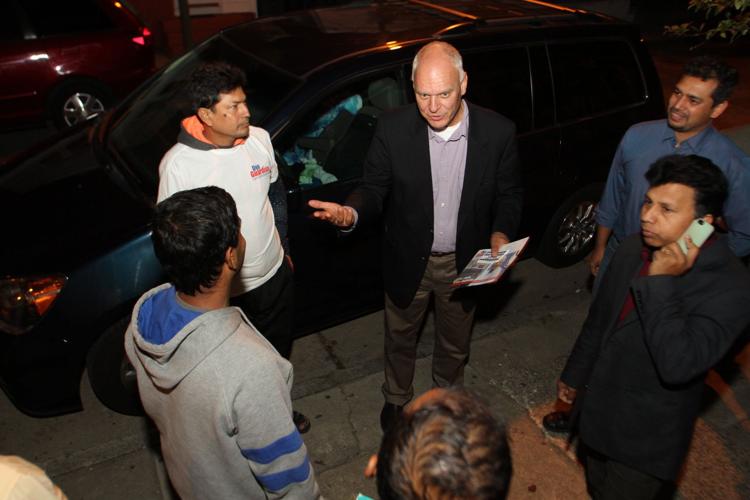 board of elections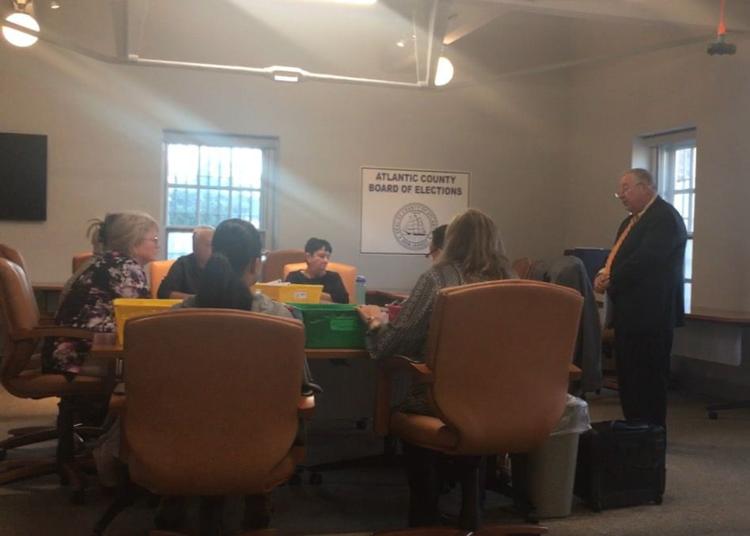 Don Guardian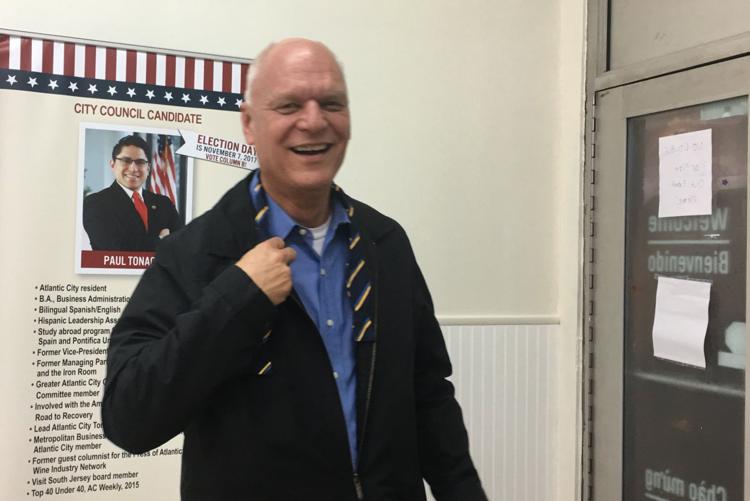 Contact: 609-272-7222
Twitter @ACPressDanzis