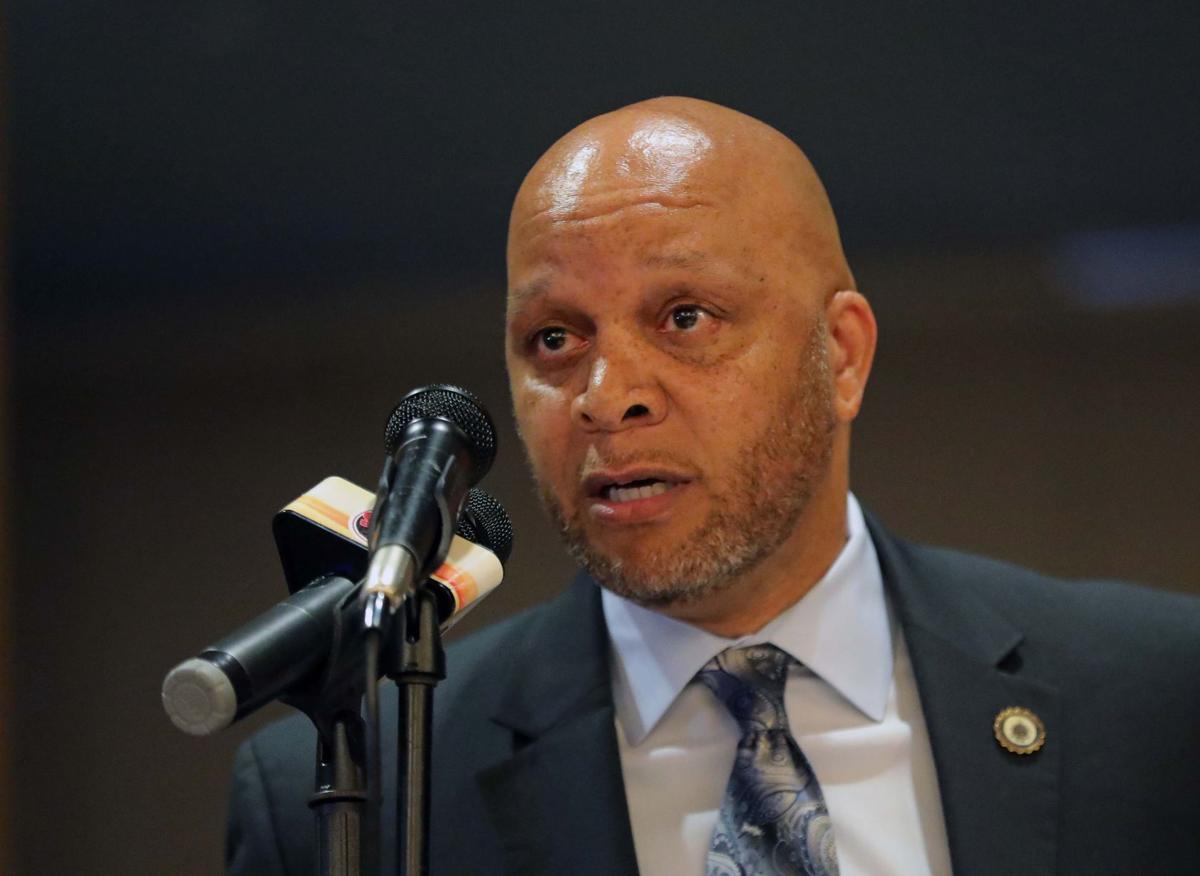 CAMDEN — Former Atlantic City Mayor Frank Gilliam Jr. was sentenced Thursday to 30 days in prison followed by three years' probation and 200 hours of community service, more than a year after pleading guilty to wire fraud and admitting to taking about $87,000 from a youth sports program.
He also must be on home detention for 11 months following incarceration, when he will be restricted to his residence except for travel for work, education, religious services and medical care. And he must pay $86,790 in restitution to his victims who had donated to the AC Starz basketball program.
He has already started making restitution, said his attorney, Harry H. Rimm.
U.S. District Judge Joseph Rodriguez sentenced Gilliam after a hearing conducted via videoconference. About 20 people spoke as character witnesses, describing how Gilliam has helped, coached and mentored them or their children over the years. They urged the judge not to take Gilliam away from his family and the community by sentencing him to prison time.
More than 200 letters of support for Gilliam were sent to the court, the judge said.
Rodriguez started the hearing saying that, based on offense level and criminal history scores, the recommended sentencing range was 15 to 21 months. After hearing from character witnesses and the U.S. attorney, he said he would lower Gilliam's scores to a recommended sentence of 8 to 14 months, but then sentenced Gilliam to far less.
ATLANTIC CITY — Whether Republican or Democrat, for more than a century Atlantic City's publ…
Assistant U.S. Attorney Sean Farrell objected to the reduced sentence. The government had been seeking the original recommendation of 15 to 21 months.
Rimm had requested no jail time and a sentence of just probation and 500 hours of community service, with no fine. He said he based his request on Gilliam's remorse, attempts to repay some of the money even before it was required, history of community service, unique family needs and background of trauma.
Gilliam's father murdered his mother when Gilliam was 3 years old, and he was raised by his grandmother and aunt in Atlantic City.
From time to time, Gilliam appeared to tear up and lean out of the picture to wipe his eyes, especially when his wife, Shawna, and brother Daniel talked about how he was the rock that kept the family together.
"Your Honor, I stand before this court as a fractured human being," Gilliam said during his time to speak. He apologized to the court, his family and friends and community, and asked to be allowed to stay at home so he could help his family members.
His wife said Gilliam is the one to wake up their three children and grandchild who live with them, and puts them to bed. He takes them to school and to sports practices, and takes care of his brother who recently had a heart attack.
Prosecutors are asking a federal judge to sentence former Atlantic City Mayor Frank Gilliam …
"Today we are here from results of his trauma," Shawna said. "I know the person Frank is. I can't wrap my mind around everything that has happened. At the end of the day, I keep going back to the trauma."
Rimm stressed after the sentencing that the charge to which Gilliam pleaded guilty relates only to his conduct as a private citizen, not conduct in his official capacity.
"He was not charged with taking any public or taxpayer funds," Rimm said in a statement, adding Gilliam would not comment on the sentence.
Gilliam resigned as mayor in October 2019 after pleading guilty to wire fraud and admitting in federal court to stealing more than $87,000 between 2013 and 2018 from AC Starz, a nonprofit he created in 2011. He was succeeded by former City Council President Marty Small Sr.
"I've made it a habit not to comment on other people's legal situation," Small said Thursday before the hearing. Small ran against Gilliam in the Democratic primary in 2017 and won at the polls, but lost after vote-by-mail ballots were counted. "I just wish Frank Gilliam and his family Godspeed."
Gilliam's sentencing had been rescheduled six times since his only court appearance in 2019.
About 124 people attended Thursday's Zoom hearing.
A look back at Frank Gilliam's political career
AC Meeting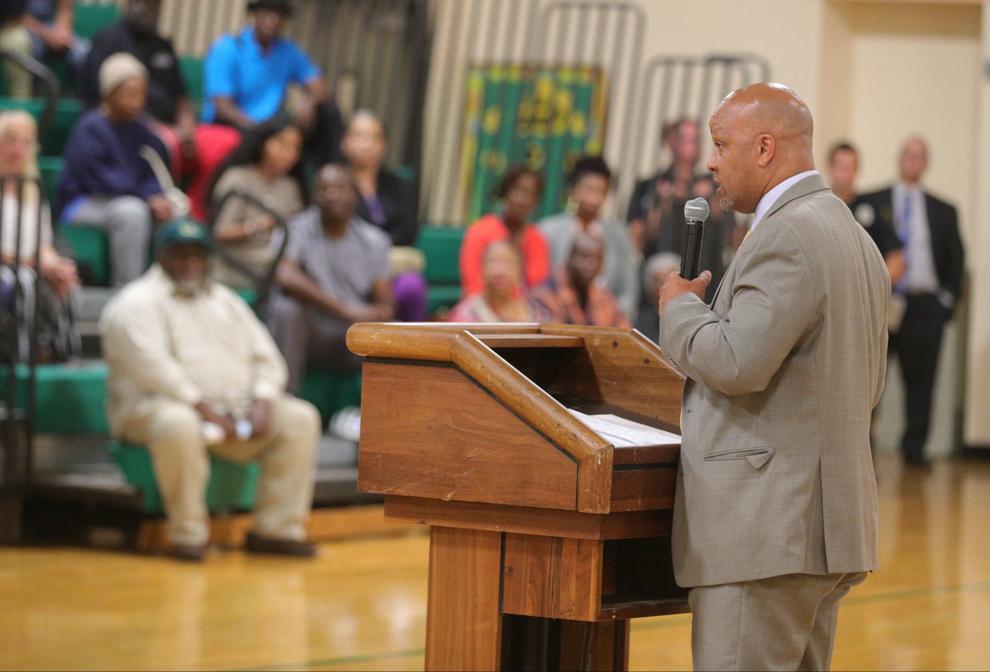 -- HIDE VERTICAL GALLERY ASSET TITLES --
AC Meeting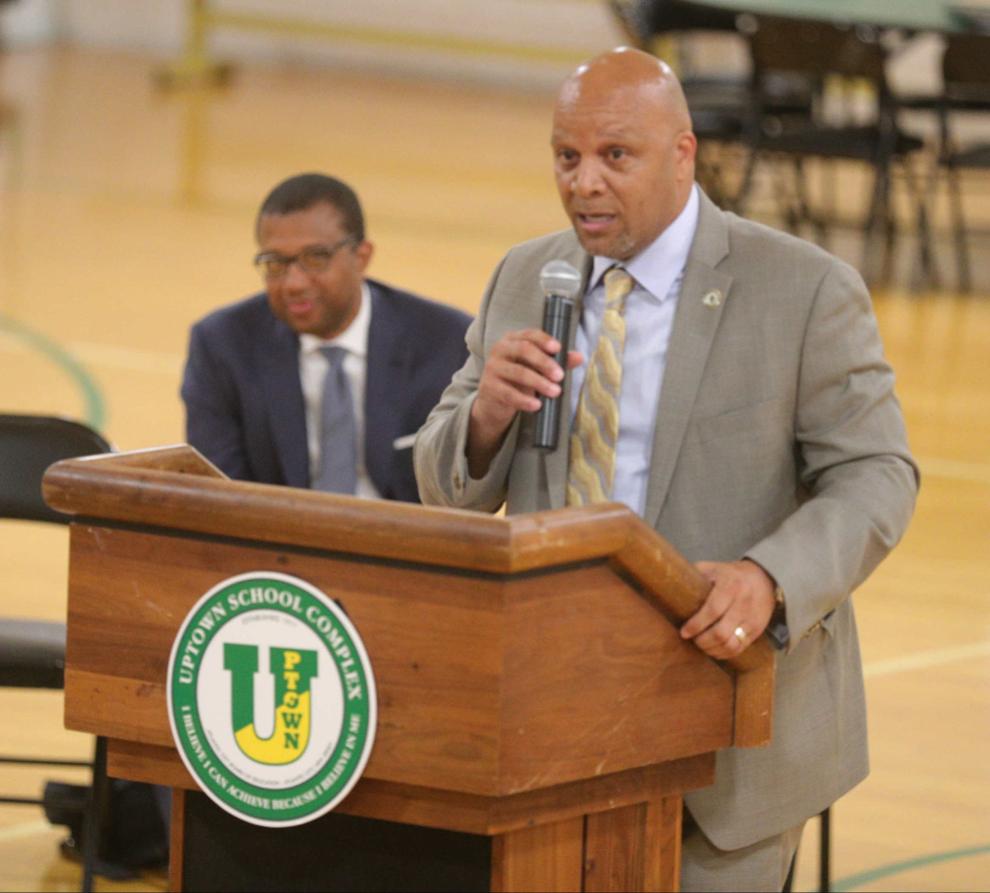 AC Meeting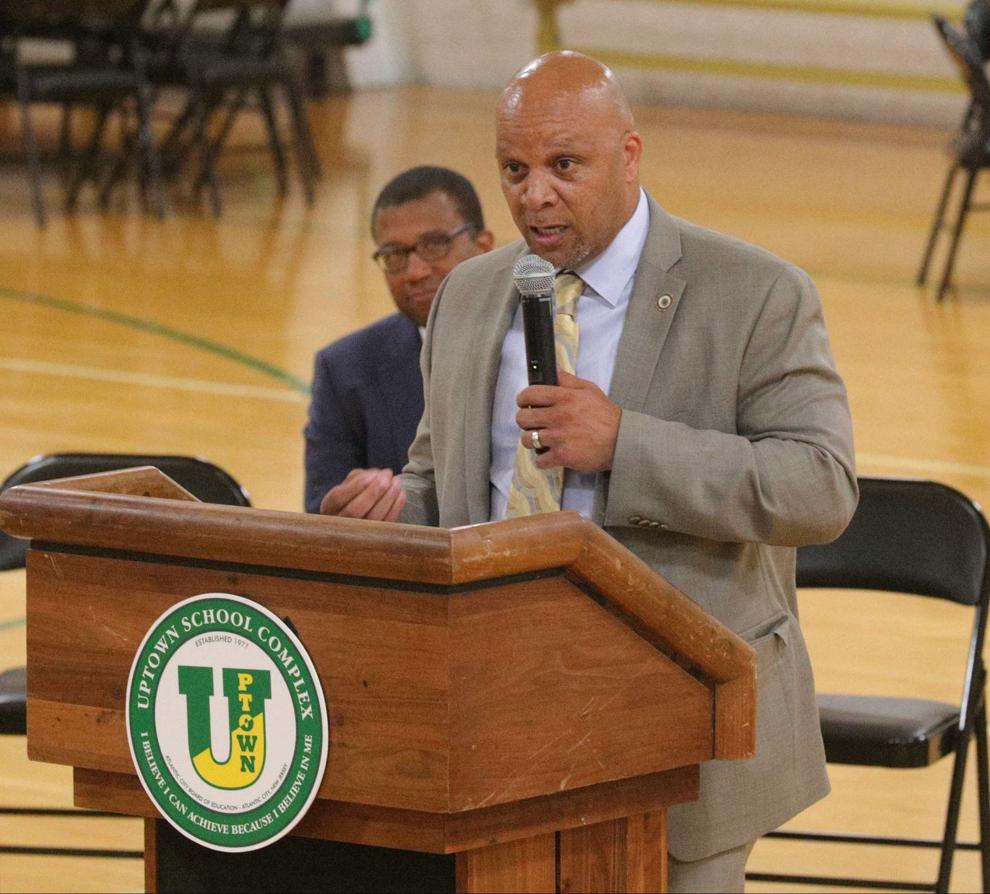 081619_nws_weddingofthesea (35)
Atlantic City Experience exhibit opened to the public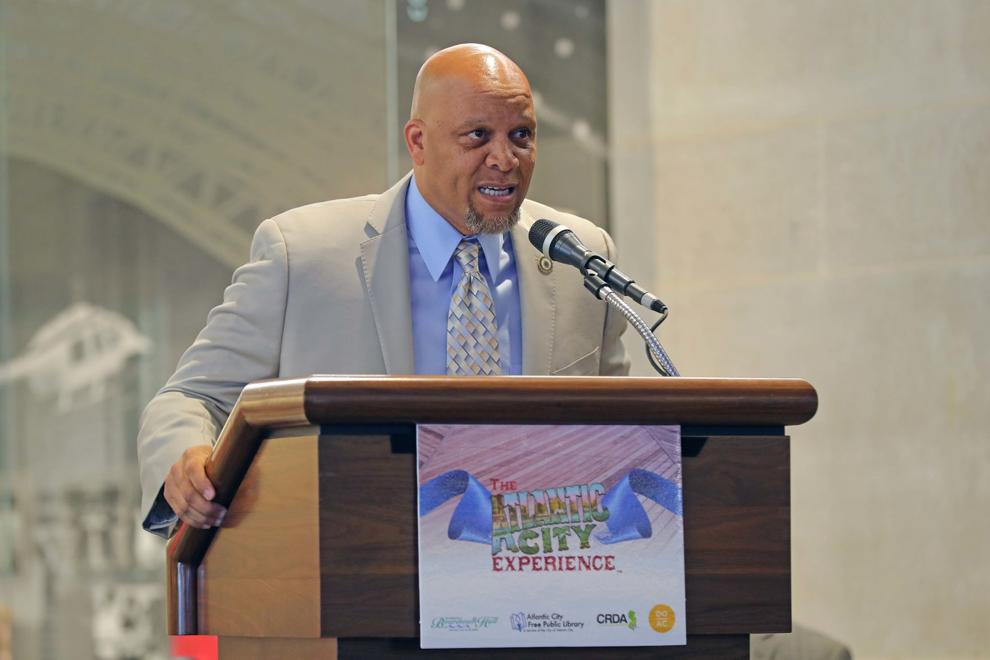 Frank Gilliam Jr.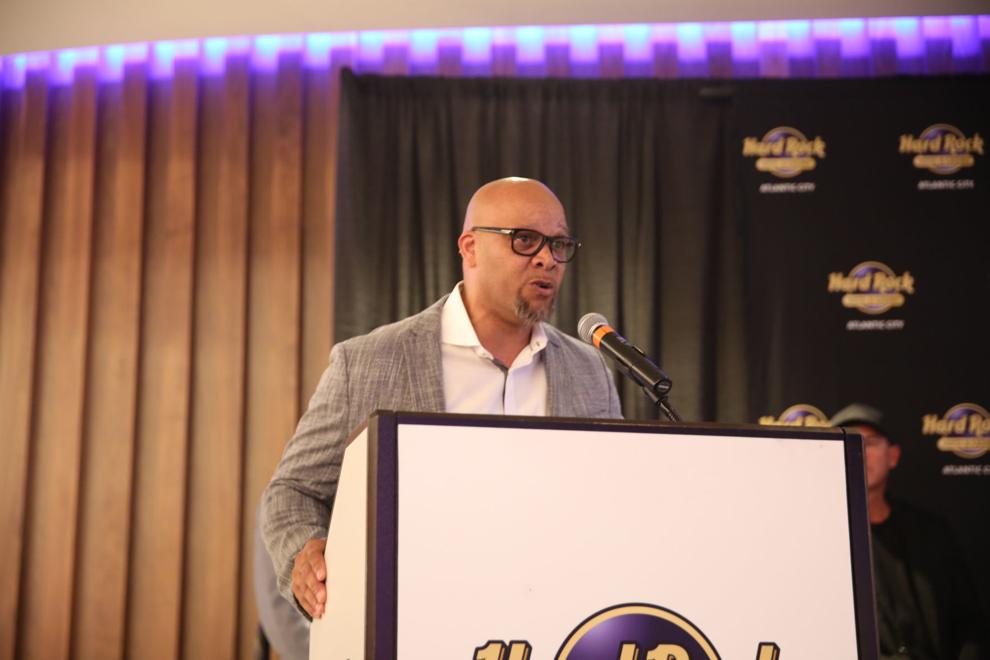 mayor_Hard Rock Day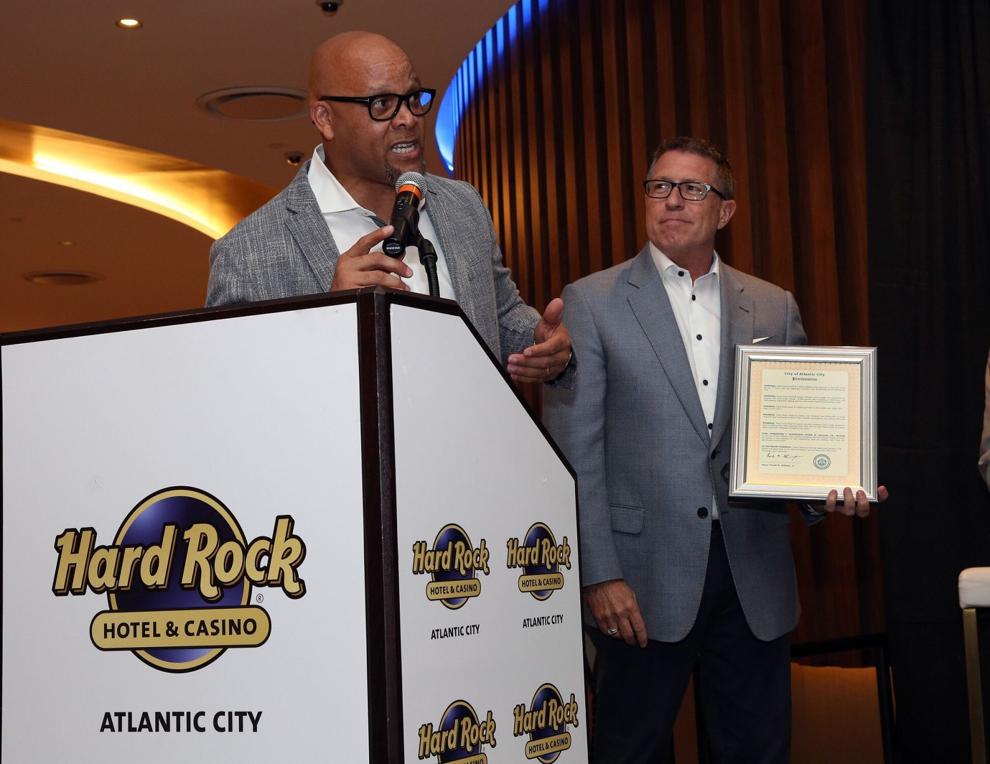 press conf 4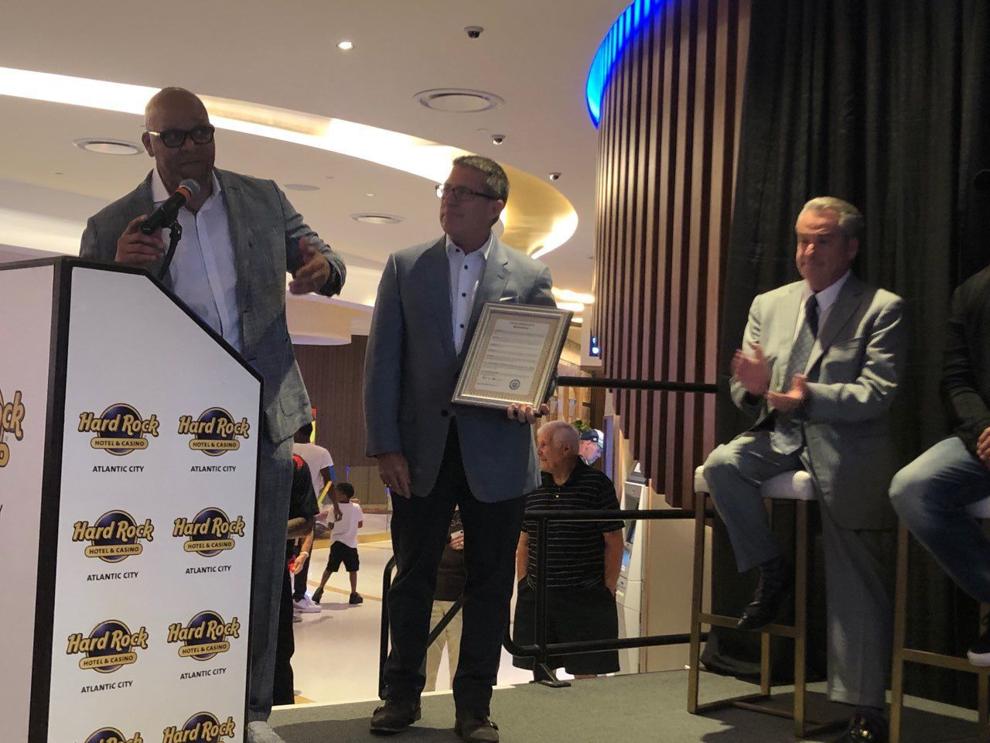 Atlantic City Implementation Plan Press Conference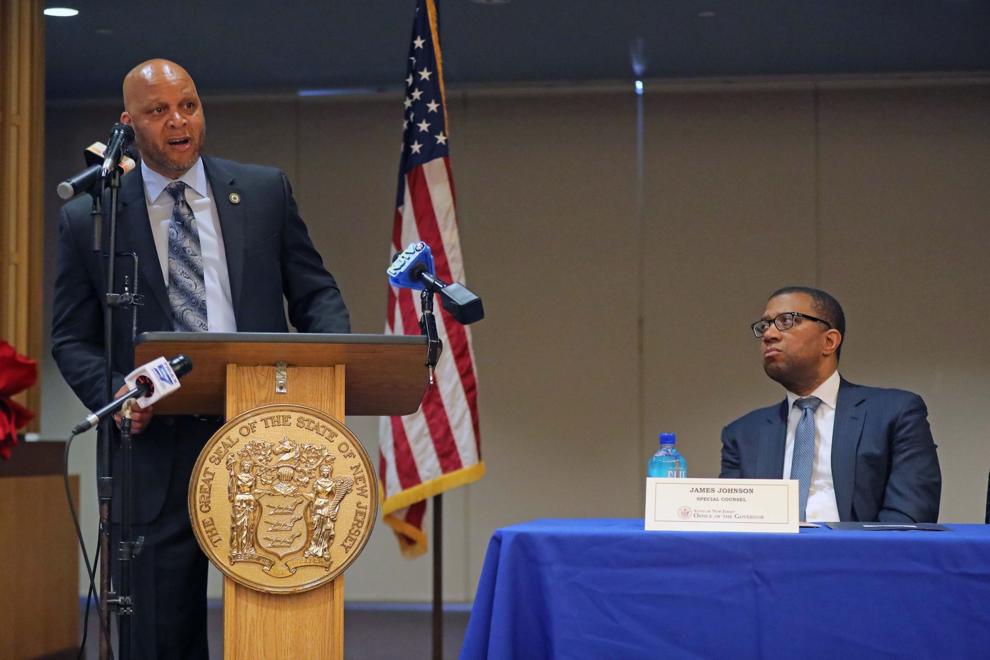 Atlantic City Implementation Plan Press Conference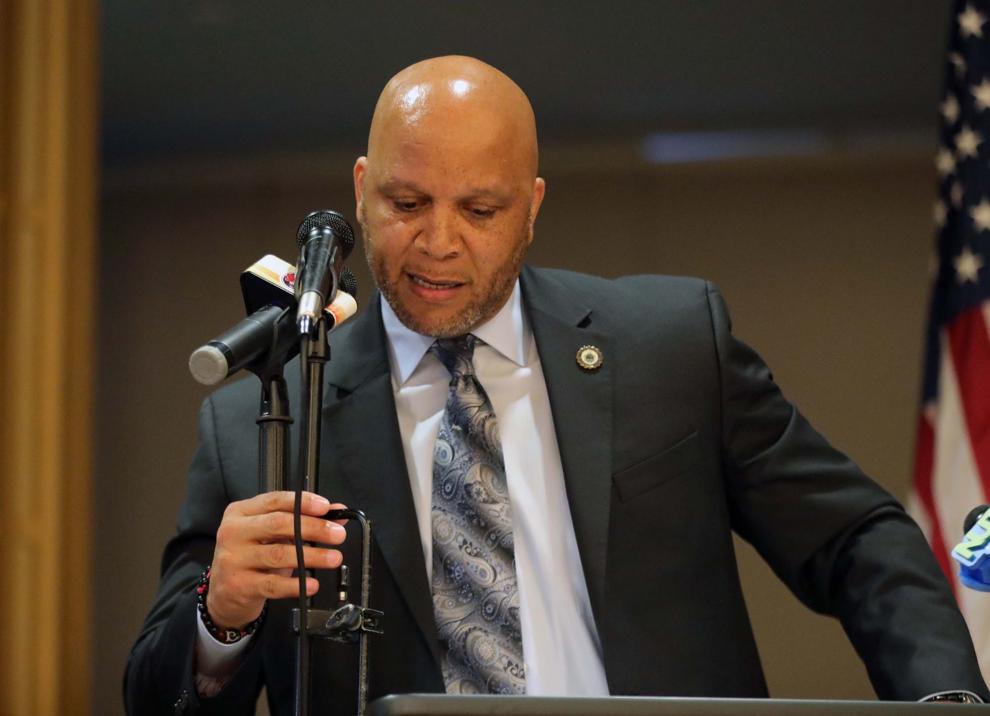 Atlantic City Implementation Plan Press Conference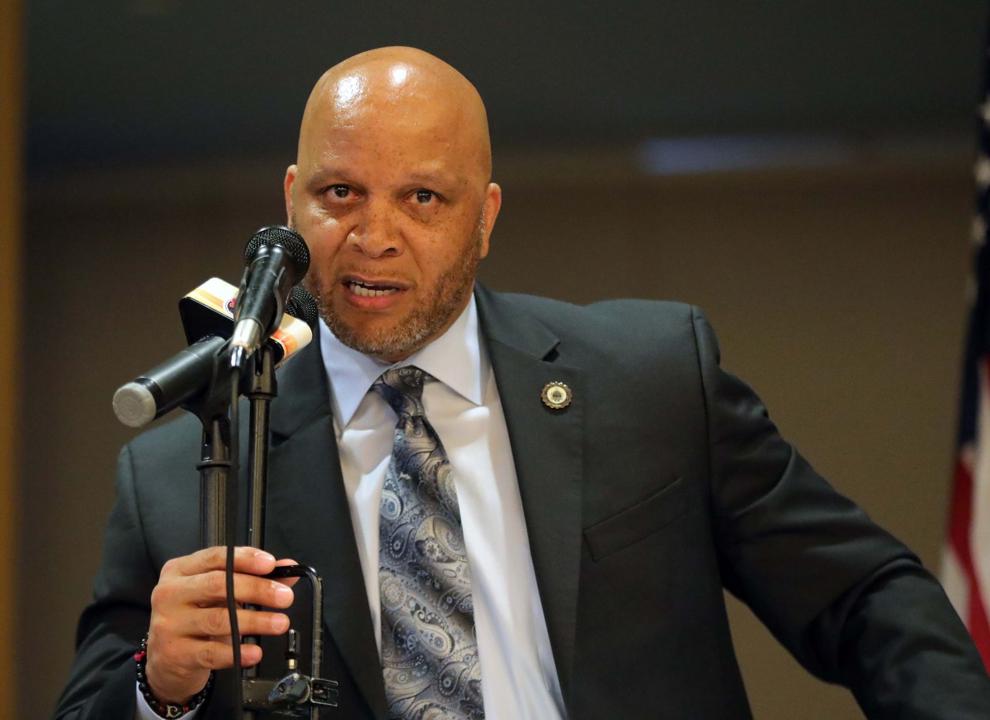 Mayor Frank Gilliam Jr.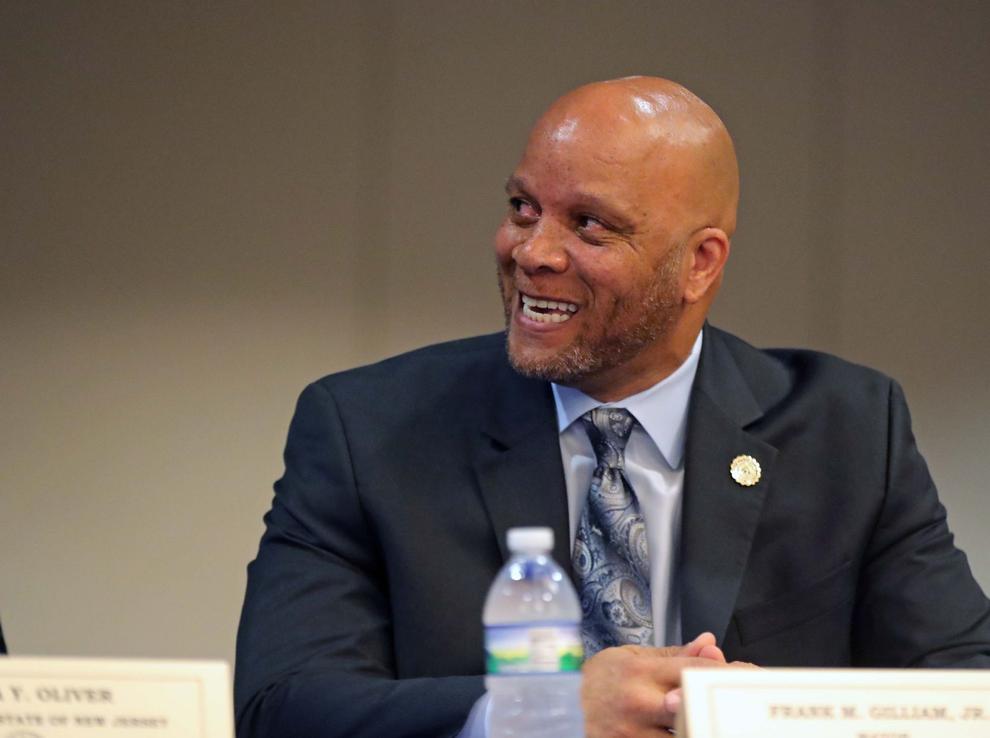 Atlantic City Implementation Plan Press Conference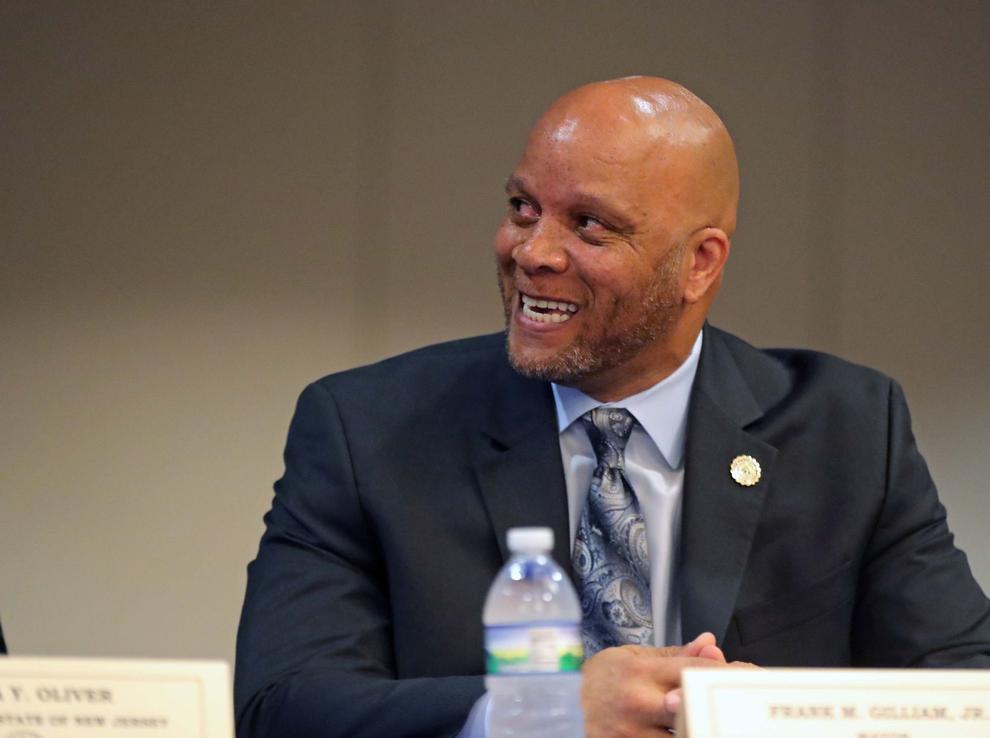 Atlantic City Implementation Plan Press Conference
Blow Bubbles 4 Autism at MLK School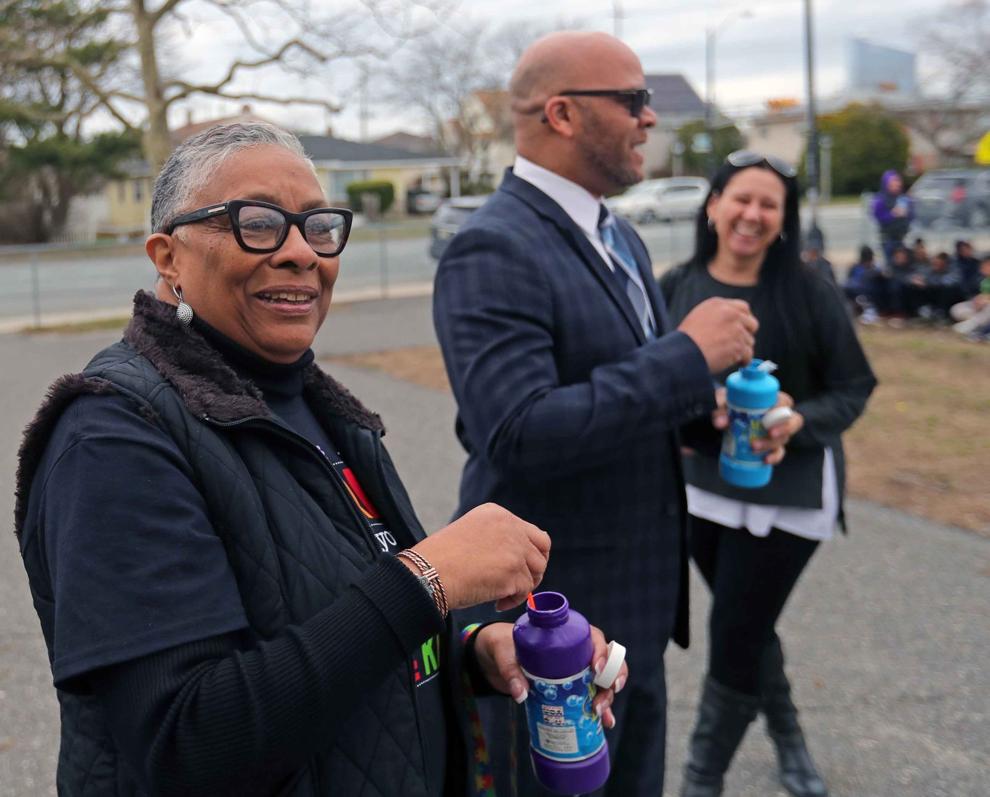 033019_nws_ospreys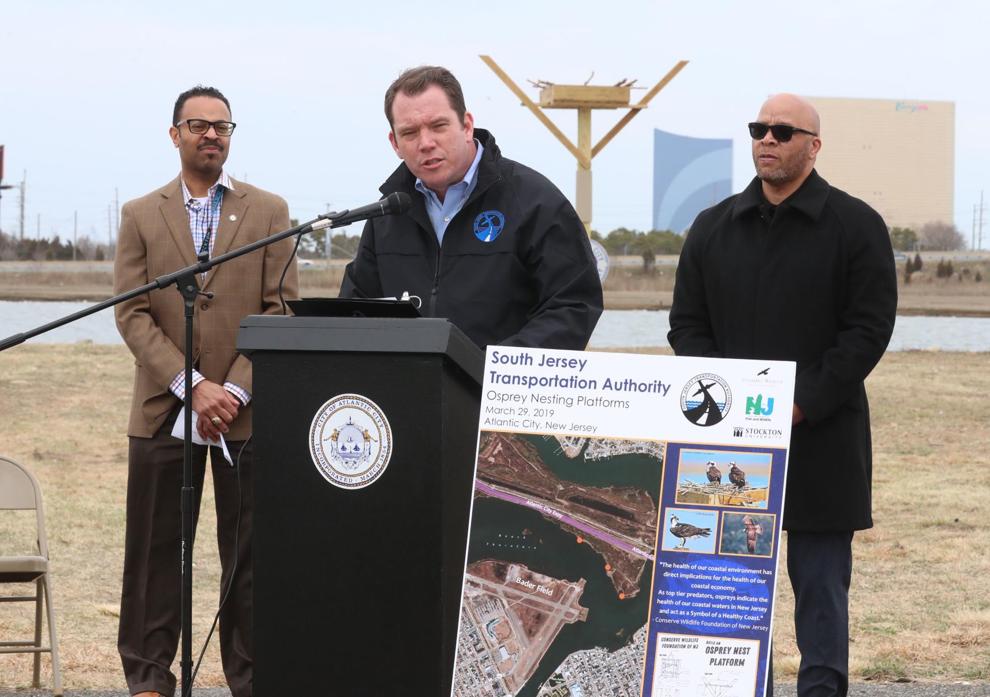 Blow Bubbles 4 Autism at MLK School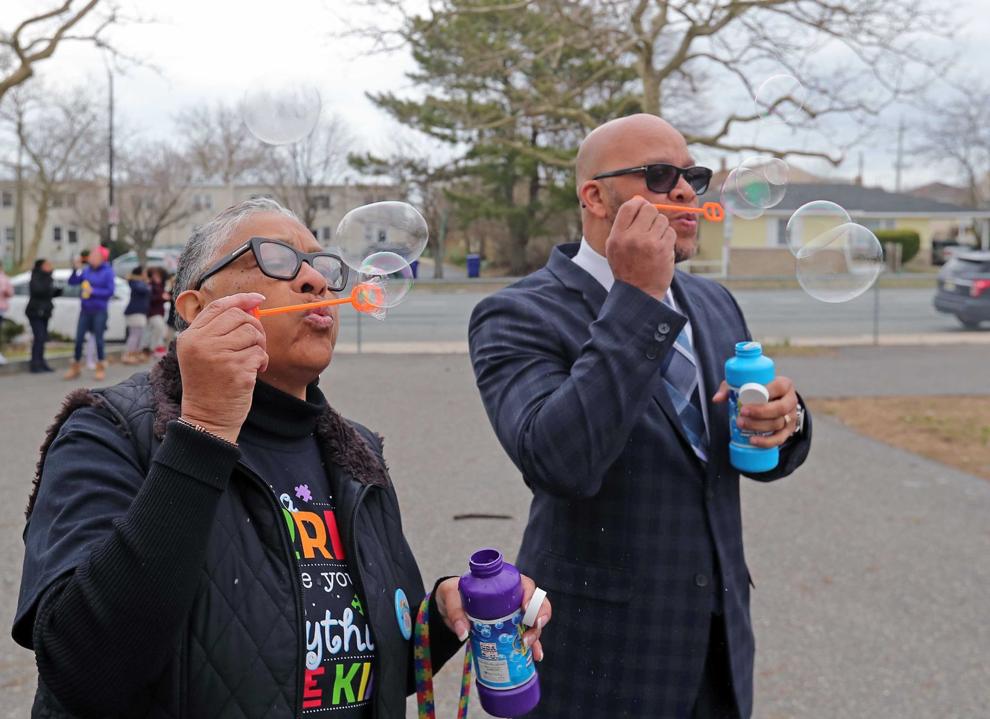 ACPD hearing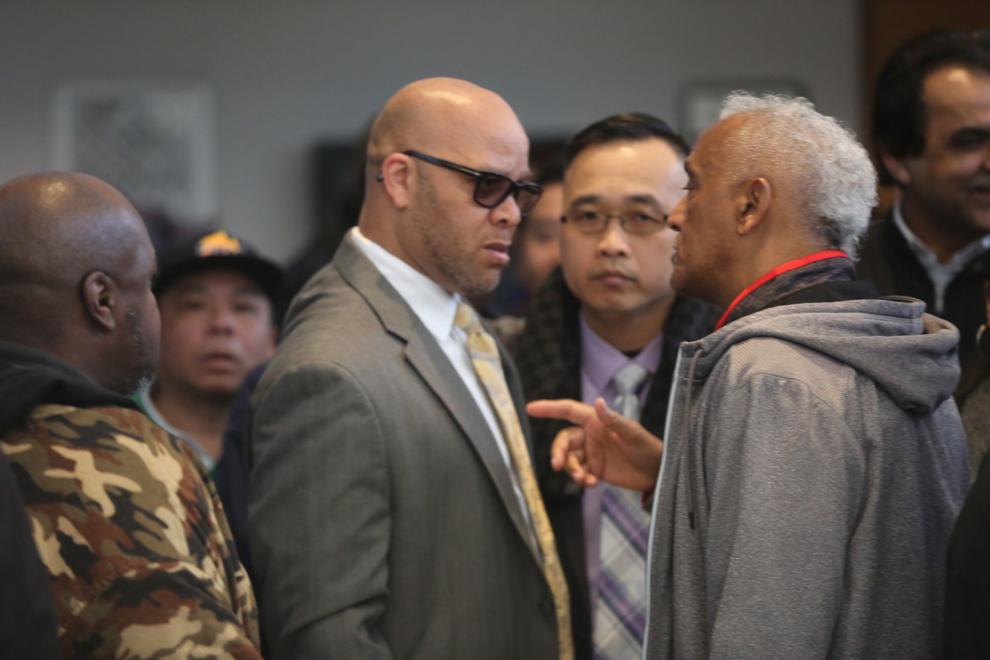 032219_NWS_grocerystore (4)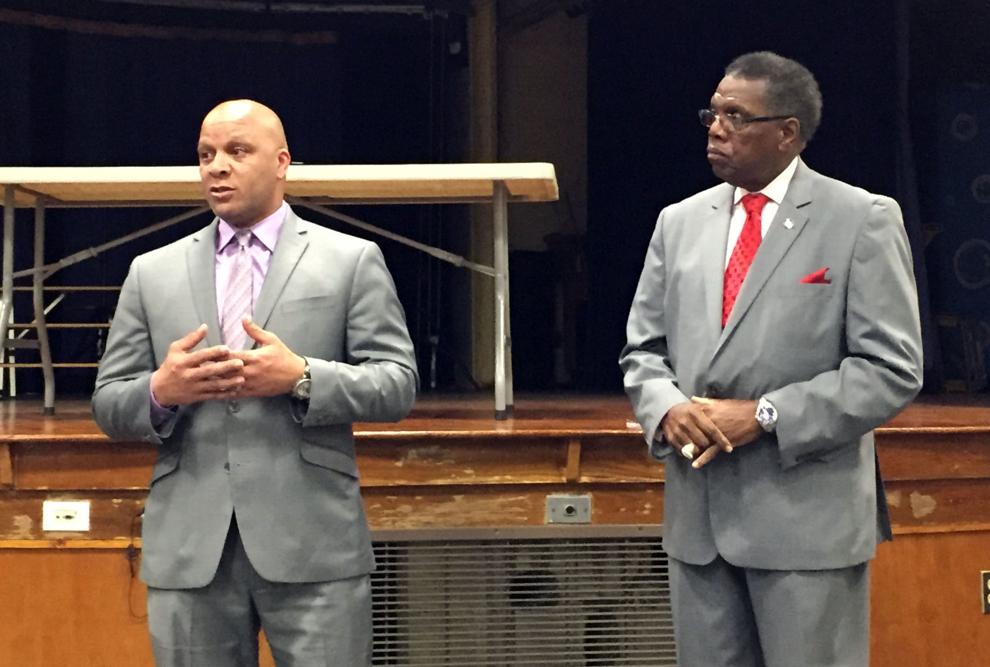 030719_nws_acafl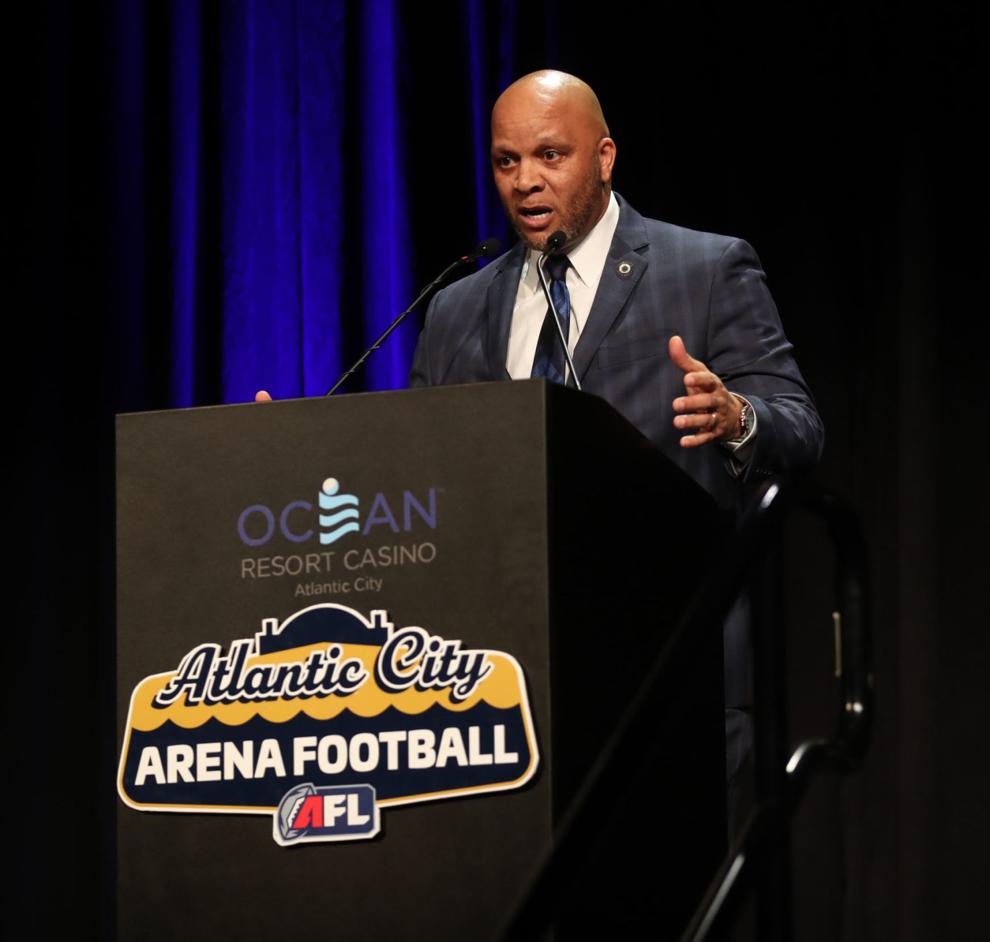 Gilliam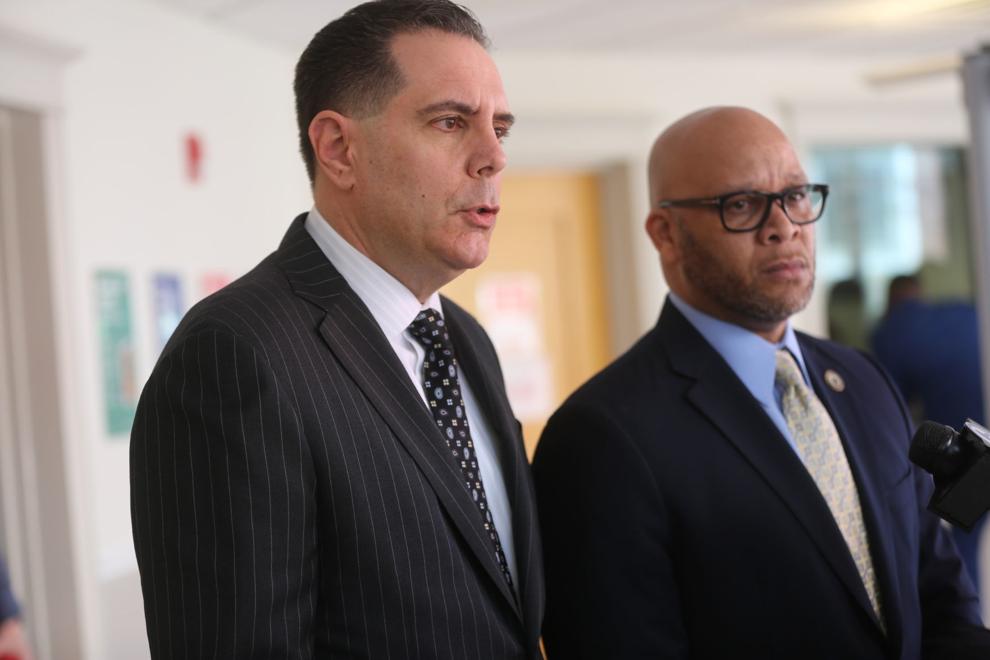 Atlantic City mayor, councilman appeared in court on fight charges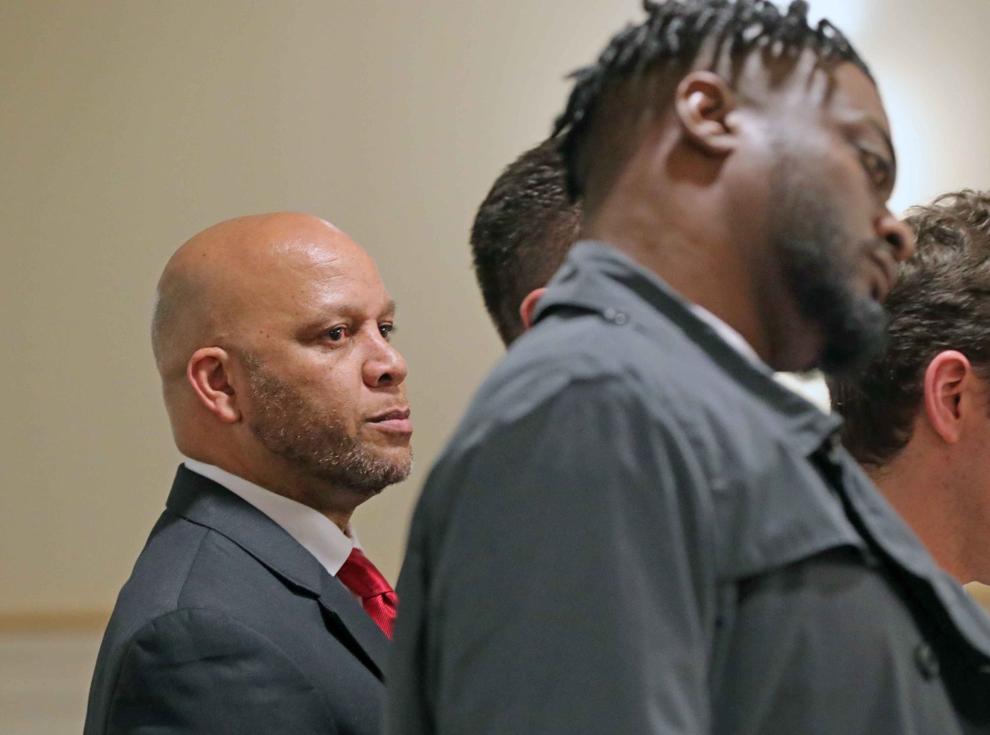 Atlantic City mayor, councilman appeared in court on fight charges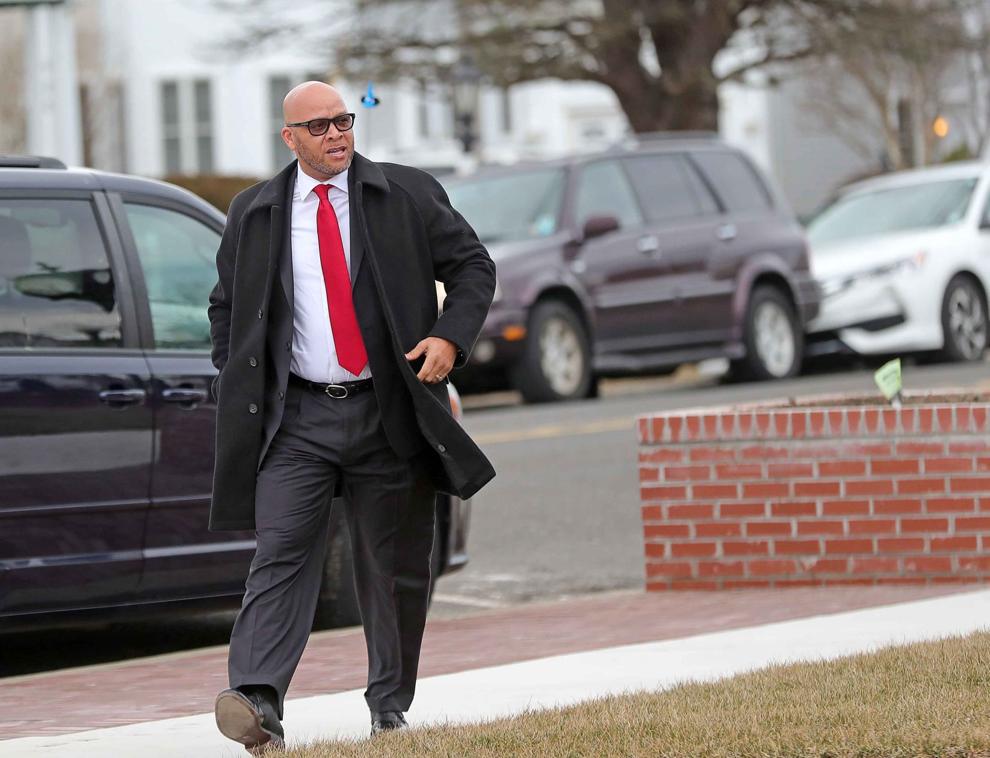 Atlantic City mayor, councilman appeared in court on fight charges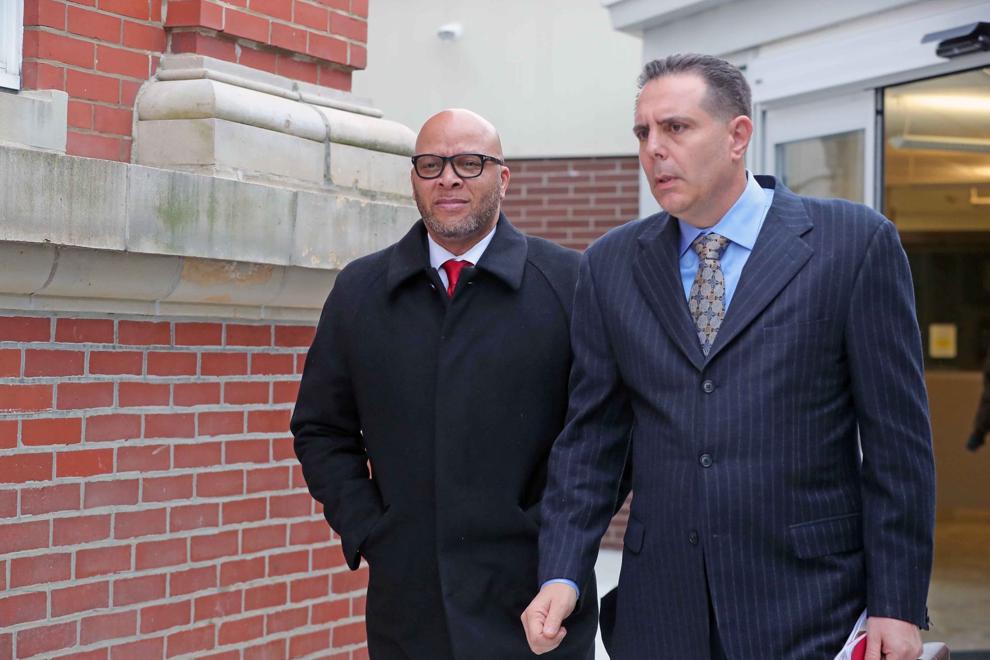 Atlantic City mayor, councilman appeared in court on fight charges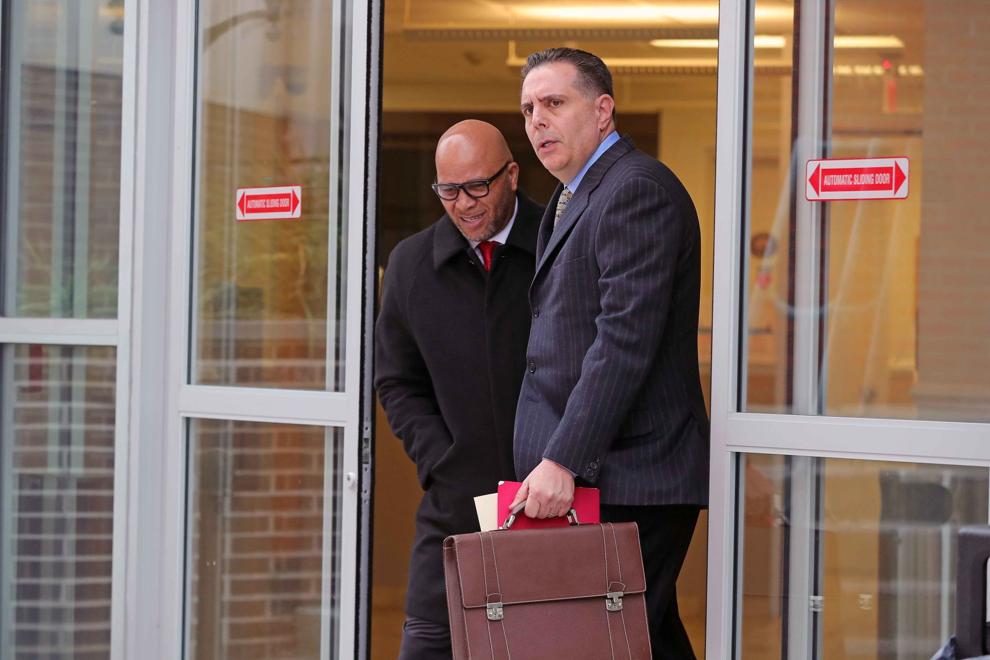 Frank Gilliam for Mayor
Frank Gilliam for Mayor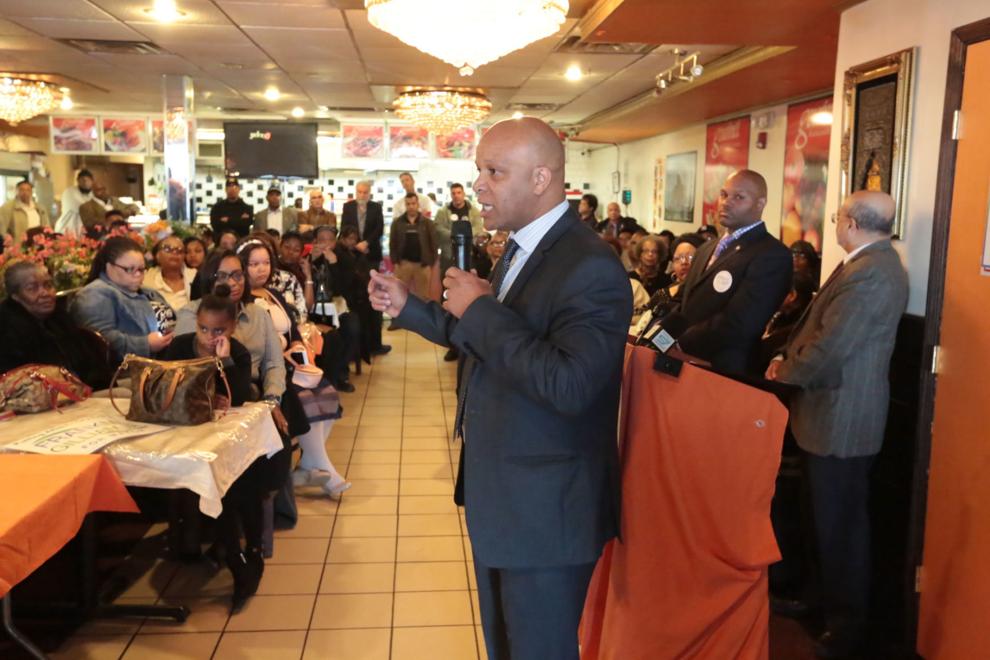 Frank Gilliam for Mayor
Frank Gilliam for Mayor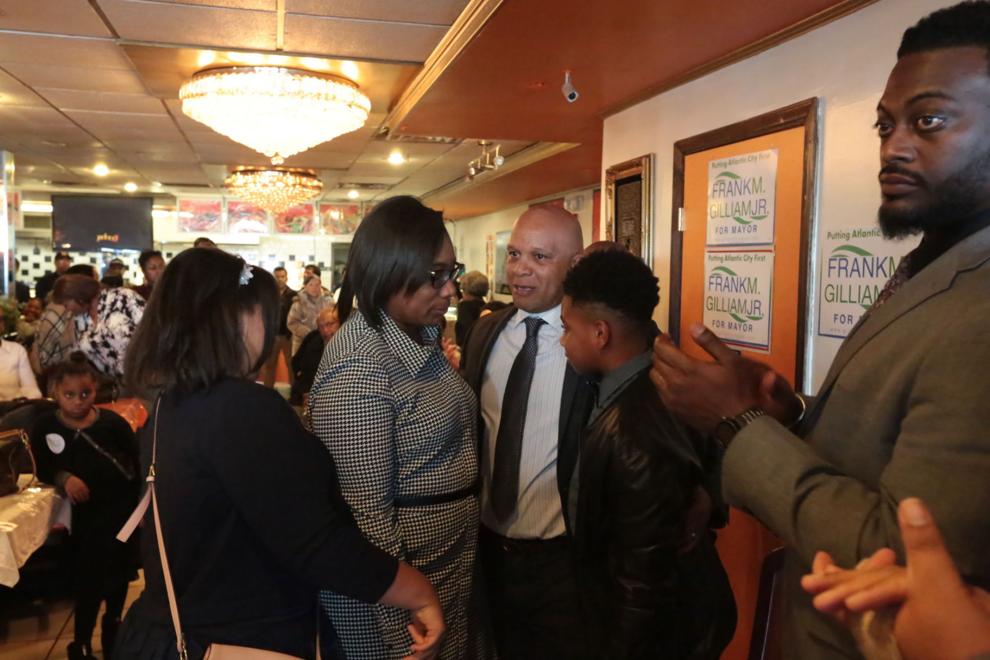 Frank Gilliam for Mayor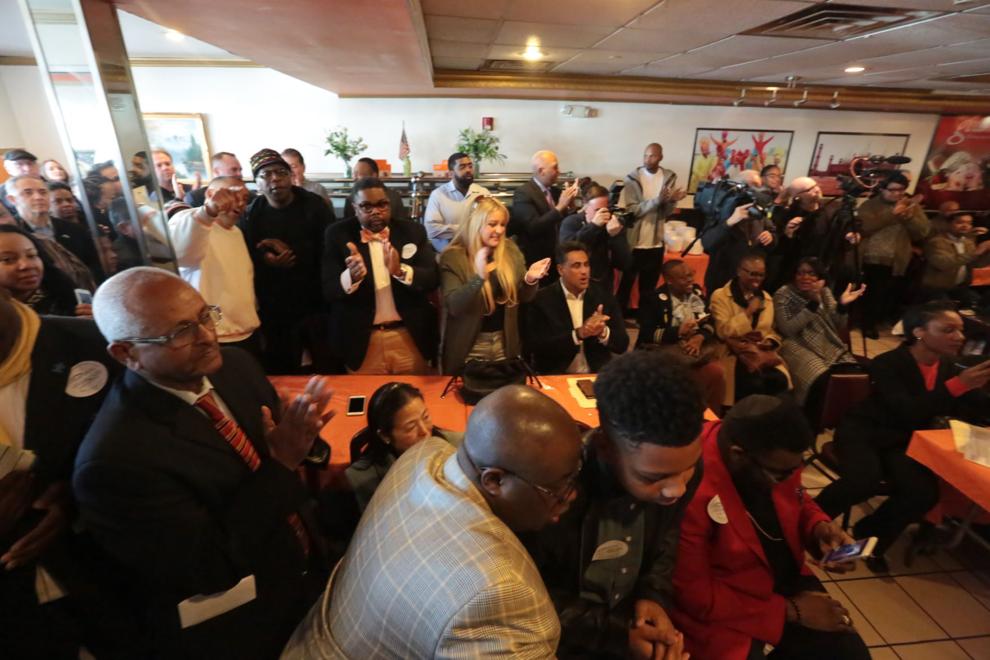 Frank Gilliam for Mayor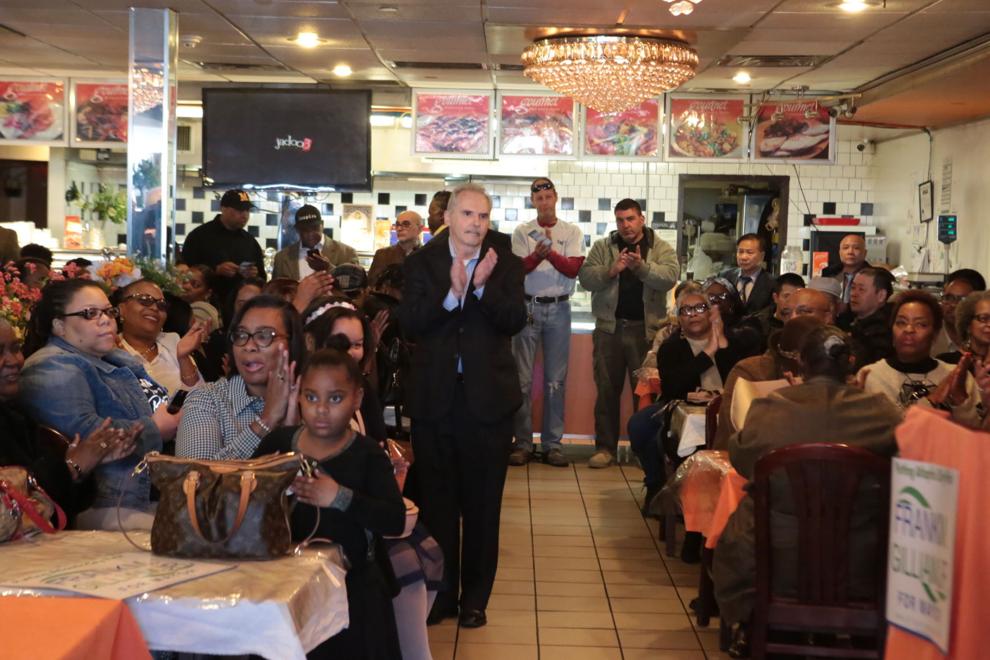 Phil Murphy in AC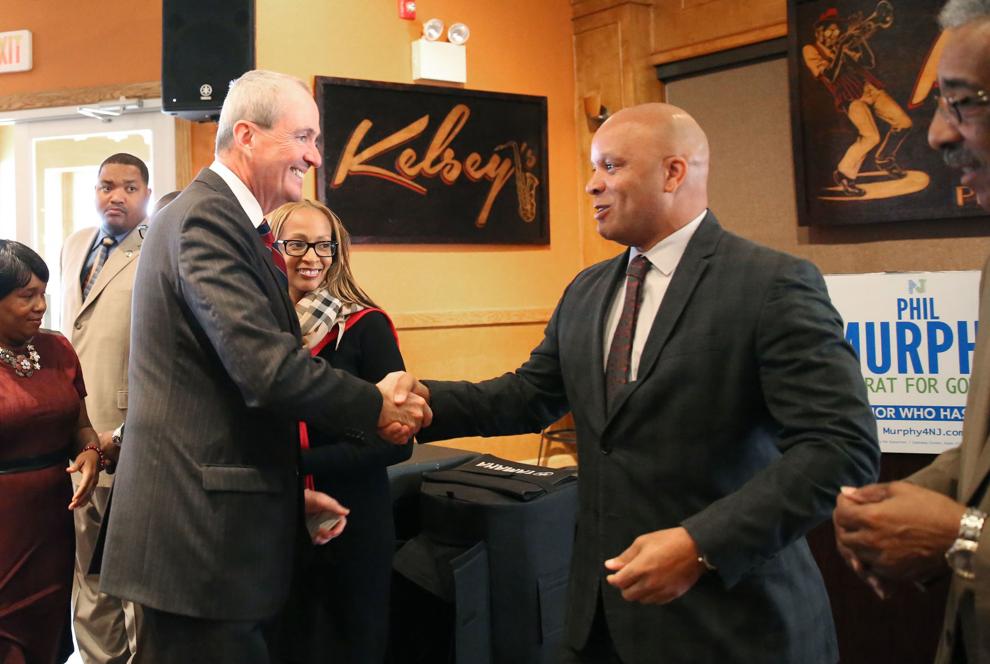 MLK Day in Atlantic City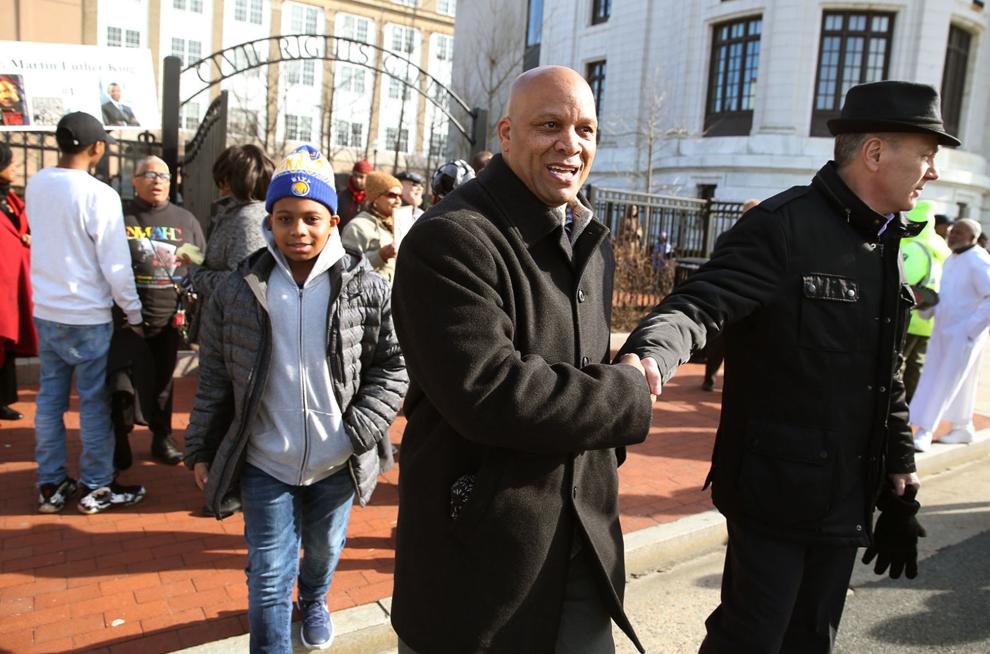 McDonald's Gives Back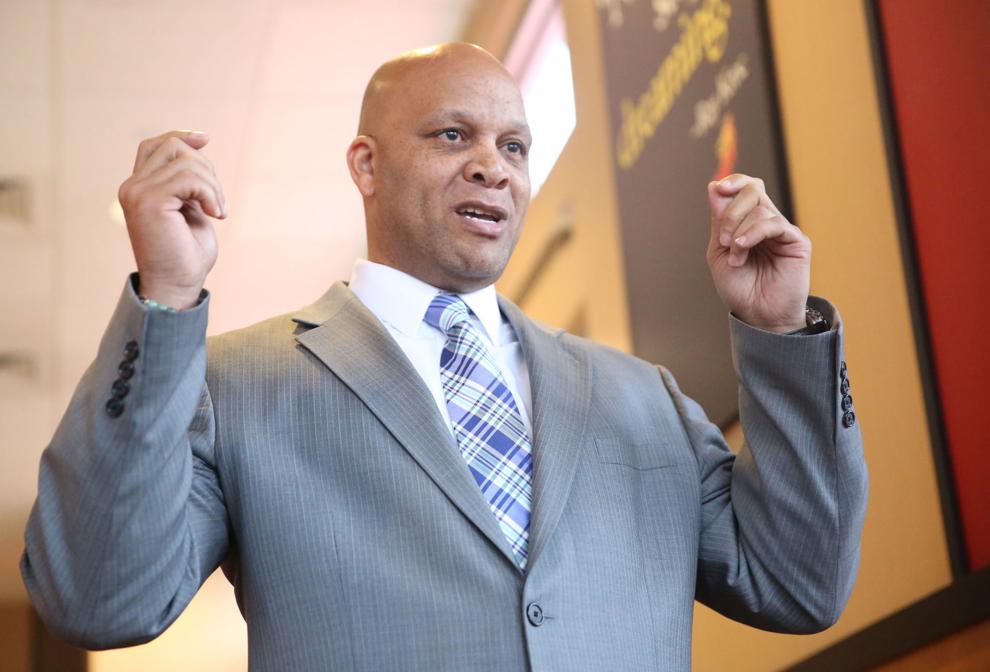 Frank Gilliam for Mayor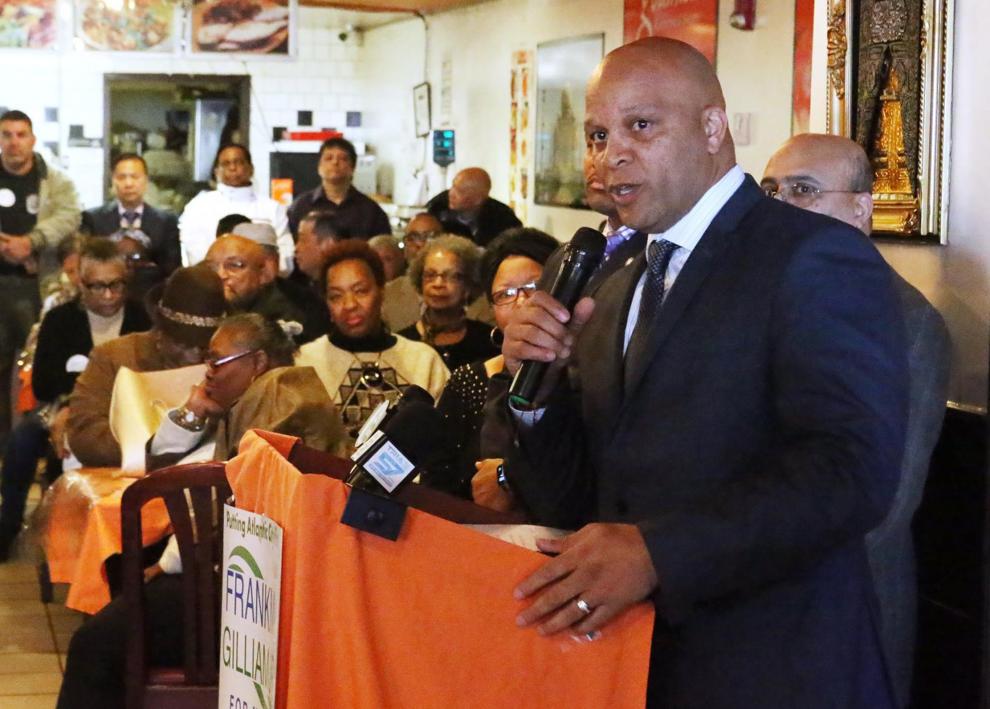 Frank Gilliam running for Mayor in Atlantic City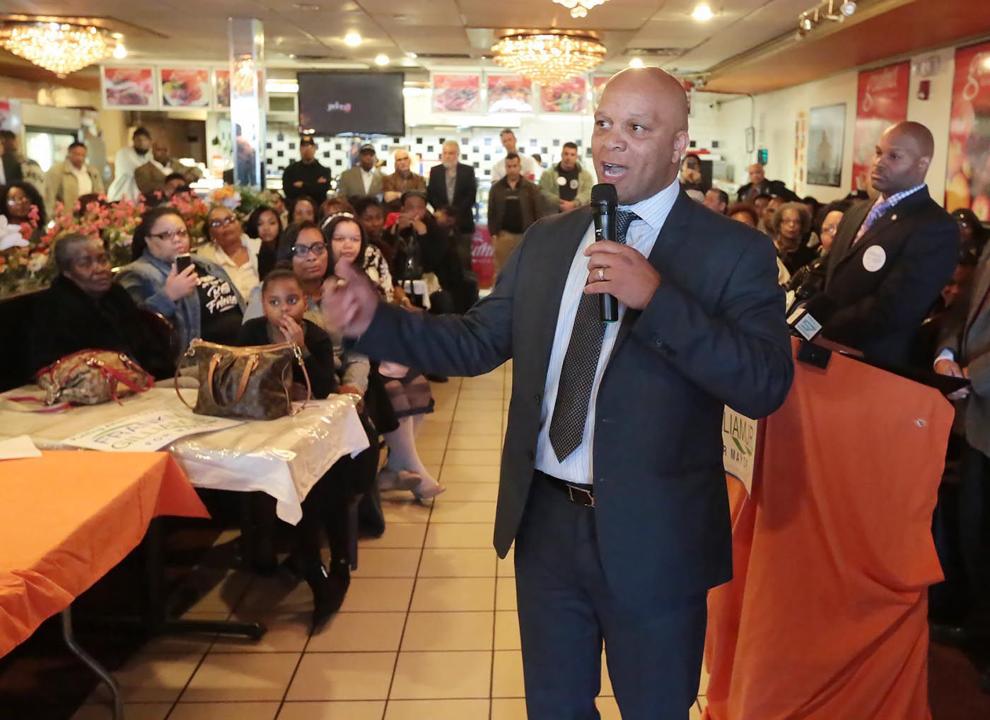 Frank Gilliam for Mayor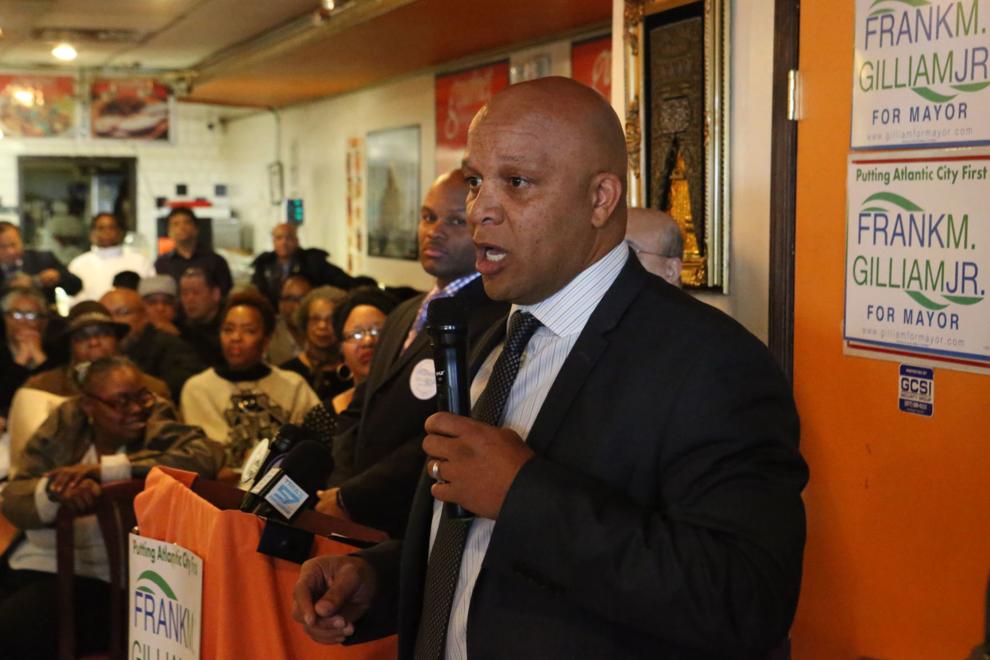 Frank Gilliam for Mayor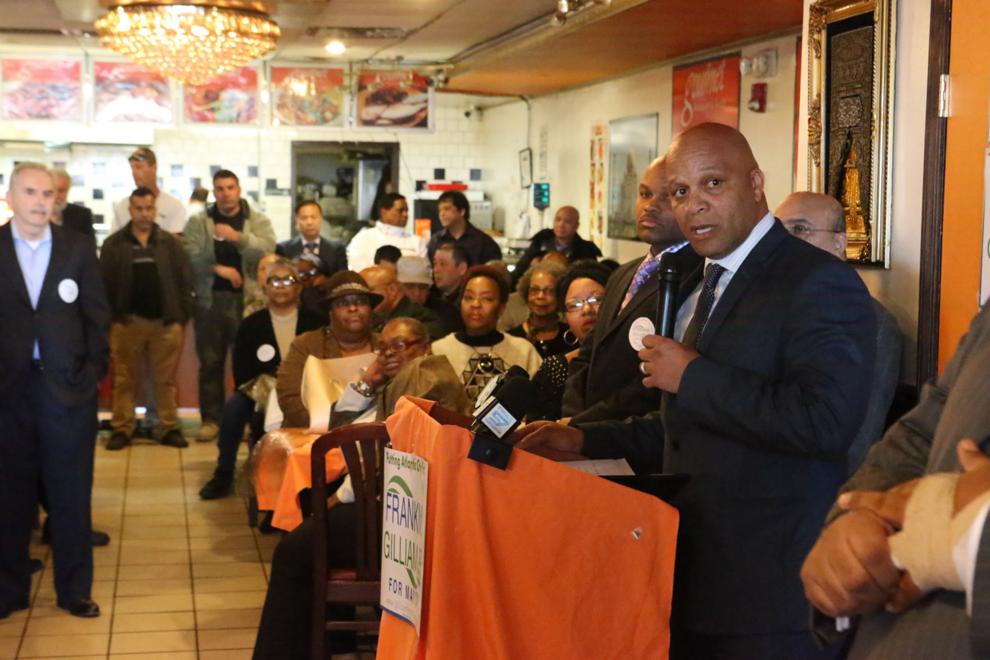 Contact: 609-272-7219
Twitter @MichelleBPost