ATLANTIC CITY — Pastor Pagoada Rosalio had the idea last fall to start food distribution services for those in need. Through contacts in Miami and then Pennsylvania, the first food drive was held March 2, just before the COVID-19 pandemic hit and left so many out of work.
To date, Rosalio, with the help of volunteers, has distributed more than 1.2 million pounds of food to local families through weekly — sometimes twice weekly — food drives.
"We saw a huge need," Rosalio said, adding there is never food left over after a drive.
"Sometimes we have to tell people to not come anymore because we ran out," he said.
Thursday's event, held at the old Atlantic Club Casino Hotel , was different in a few ways. One was its location. The distribution events typically had been held at Trinity United Methodist Church in Ventnor, where Rosalio has been holding nondenominational services through his organization, Emmanuel Prayer Center, but were shut down due to neighborhood complaints.
Beverage service on casino floors will resume Friday, state officials said.
Instead, dozens of people lined up outside the former casino's garage on Boston Avenue.
The food drive was also visited by Lynne Patton, the U.S. Department of Housing and Urban Development regional administrator for New York and New Jersey.
Patton was in the city to discuss opening an EnVision center — a centralized facility that provides local residents with resources for economic, educational, health care and leadership support. During her visit, she met with Mayor Marty Small Sr.; James Whitehead, co-founder and president of U.S. HART and director of RX5 Cyber Data Call Center; 2nd Ward Councilwoman LaToya Dunston; Police Athletic League Executive Director Lt. Wilber Santiago and other officials.
The center, which would be located at 3317 Atlantic Ave., near Thursday's food distribution site, still has to be approved by HUD, but Patton saw no reason why the project wouldn't move forward.
"Atlantic City is one of the hubs of New Jersey," she said. "It's just got so much potential. There are just so many people post-pandemic who need a facility like the EnVision center that will provide job training, health care, COVID testing and GED training."
Since starting the food drive, more than $2.1 million worth of food has been distributed to the local community, Rosalio said. Between March and August, more than 132,000 families have benefited from the distribution services.
All of the food — meats, juice, dairy, fruits and vegetables — is trucked down from the Amish community in Pennsylvania.
And if there were any doubts about need, Thursday put those to rest as two other food drives were held in the city. Bader Field hosted its ninth food distribution event — sponsored by the Casino Reinvestment Development Authority, the Community FoodBank of New Jersey, AFL-CIO and Unite Here Local 54 — since the pandemic began. The Bangladesh Association of South Jersey, the Atlantic County Sheriff's Office and the food bank also held a food distribution on Fairmount Avenue.
Rosalio has tried to fill that need, while also, through his sermons, bringing more people into the church.
"We realized that more than food, there is a spiritual need," he said. "We believe we have to feel the spirit first and then God will bless us."
VENTNOR — At 11 a.m. each morning, Liz Schneider and Jill Plotnick load up Schneider's car w…
And knowing that he and his volunteers are giving back to the community is "a feeling I can't explain."
PHOTOS: Food drive in Atlantic City
Photo Sep 17, 11 18 40 AM.jpg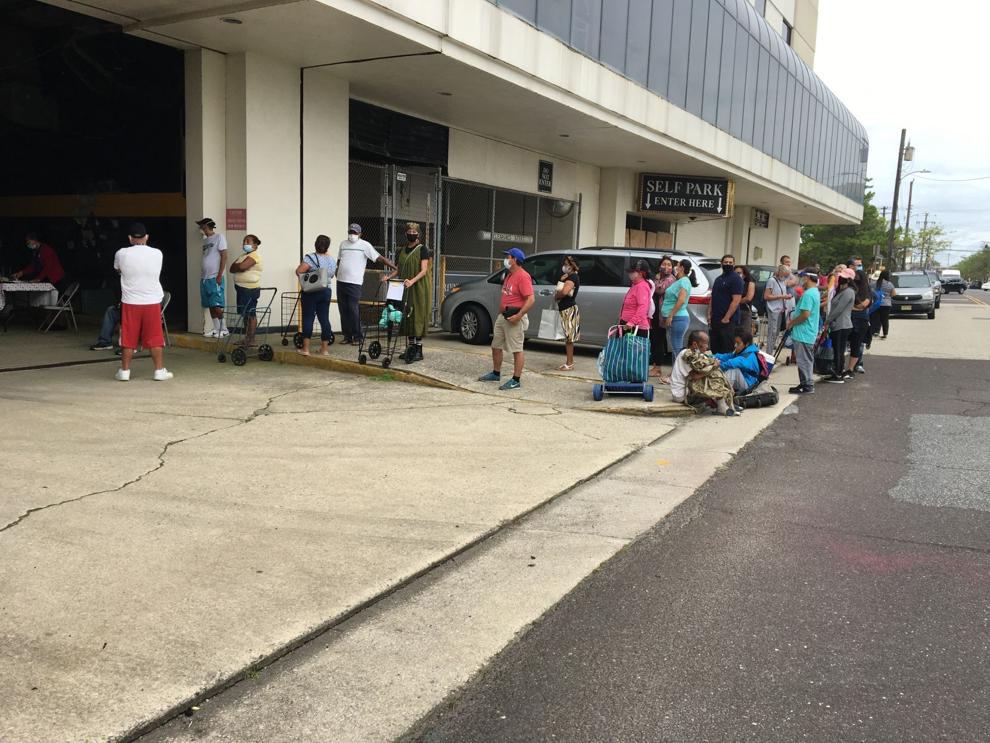 HIDE VERTICAL GALLERY ASSET TITLES
Photo Sep 17, 11 39 51 AM.jpg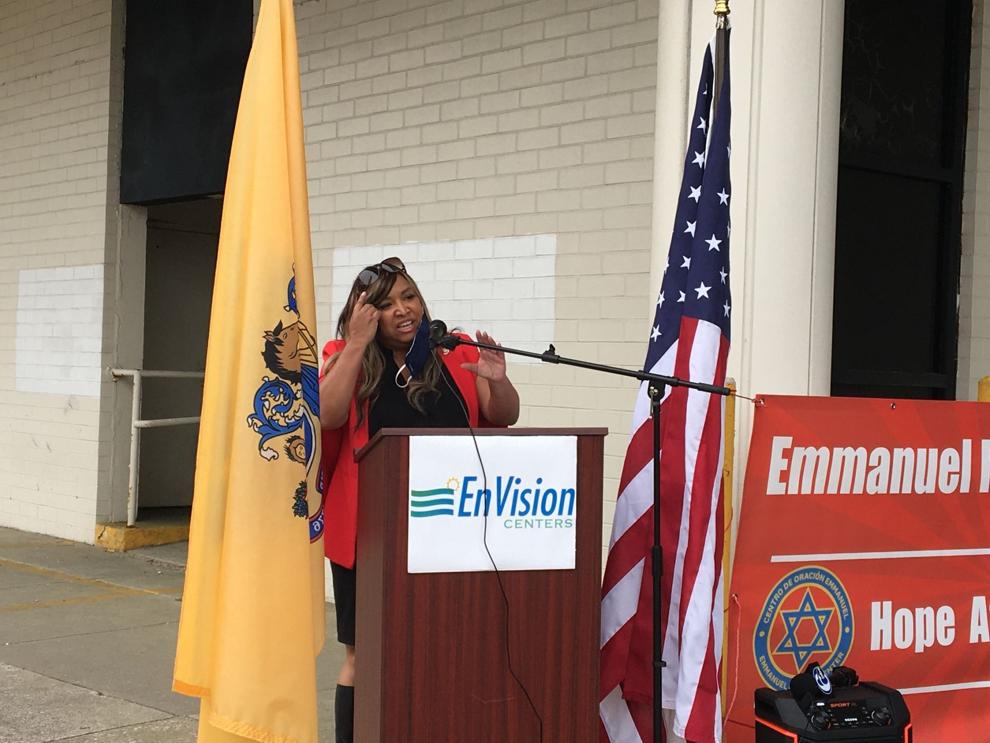 Photo Sep 17, 11 46 02 AM.jpg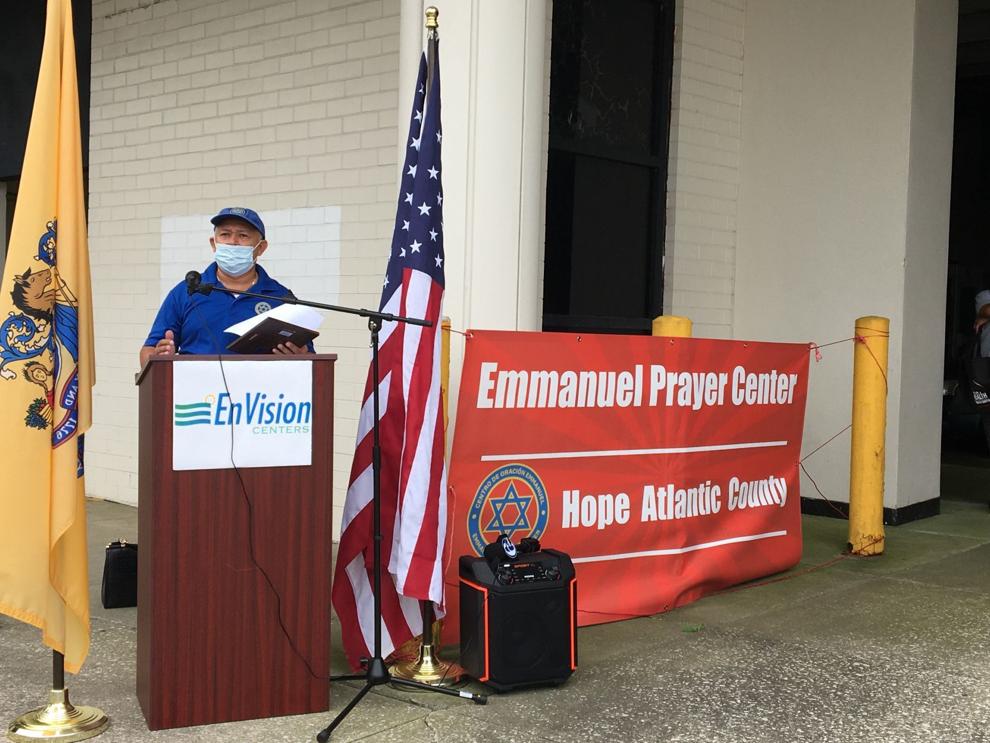 Photo Sep 17, 11 55 12 AM.jpg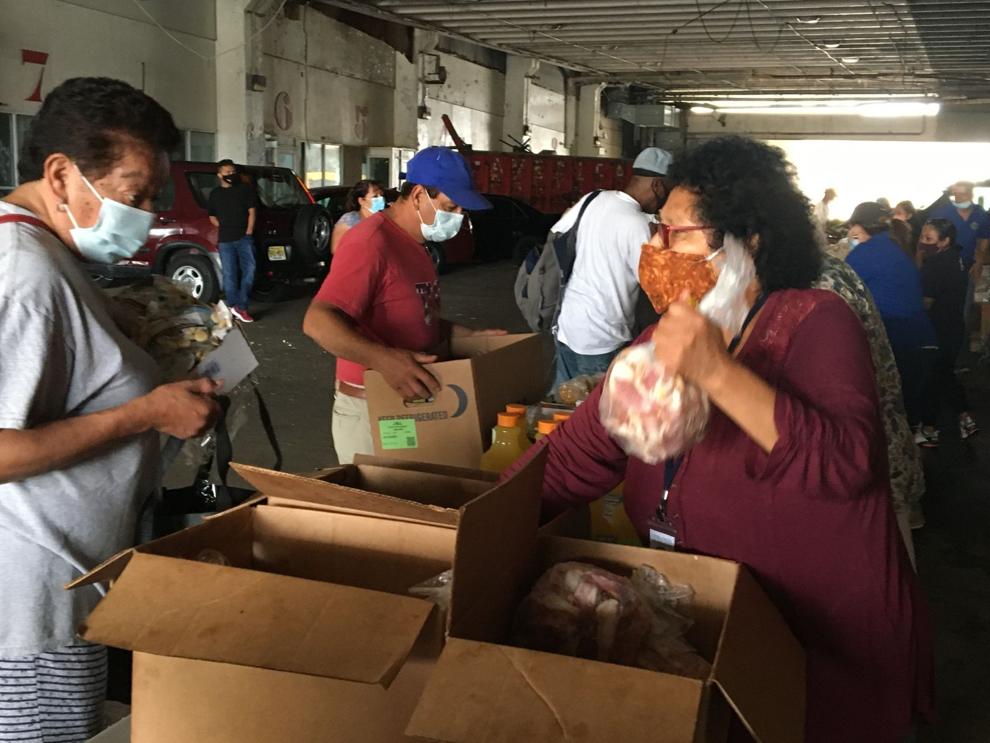 Photo Sep 17, 11 55 15 AM.jpg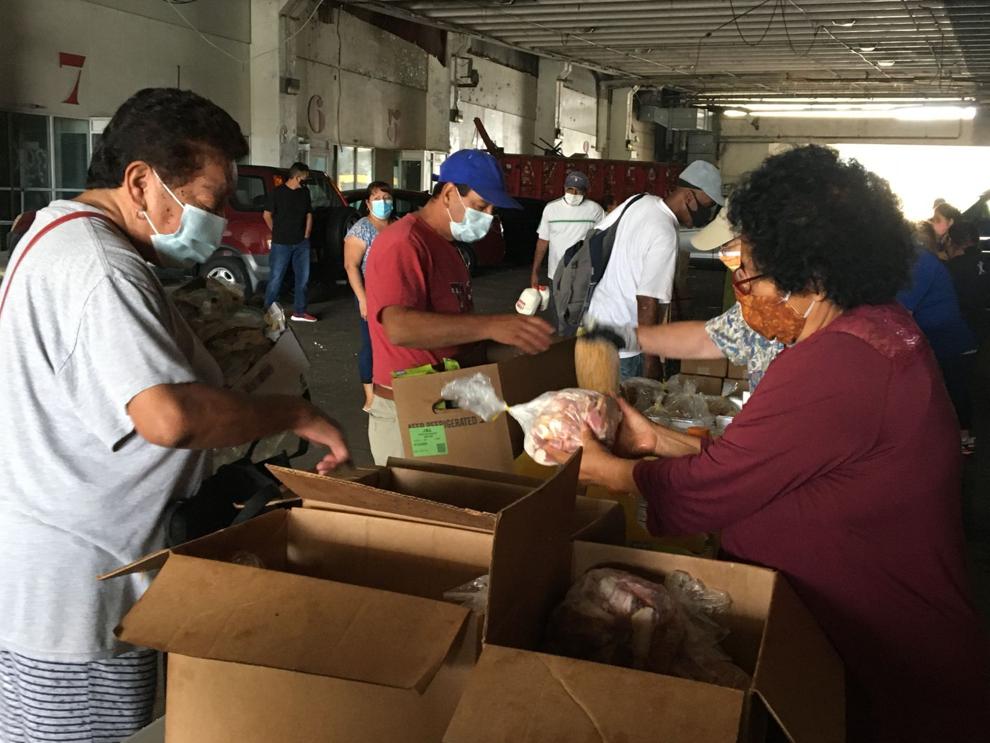 Photo Sep 17, 11 55 35 AM.jpg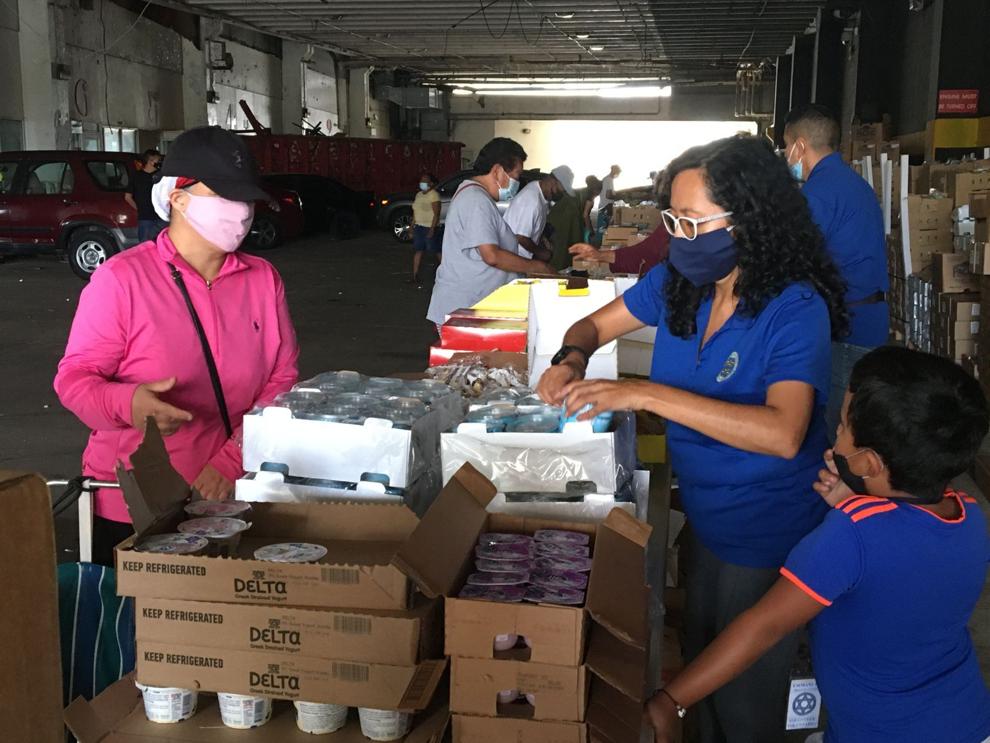 Photo Sep 17, 11 55 42 AM.jpg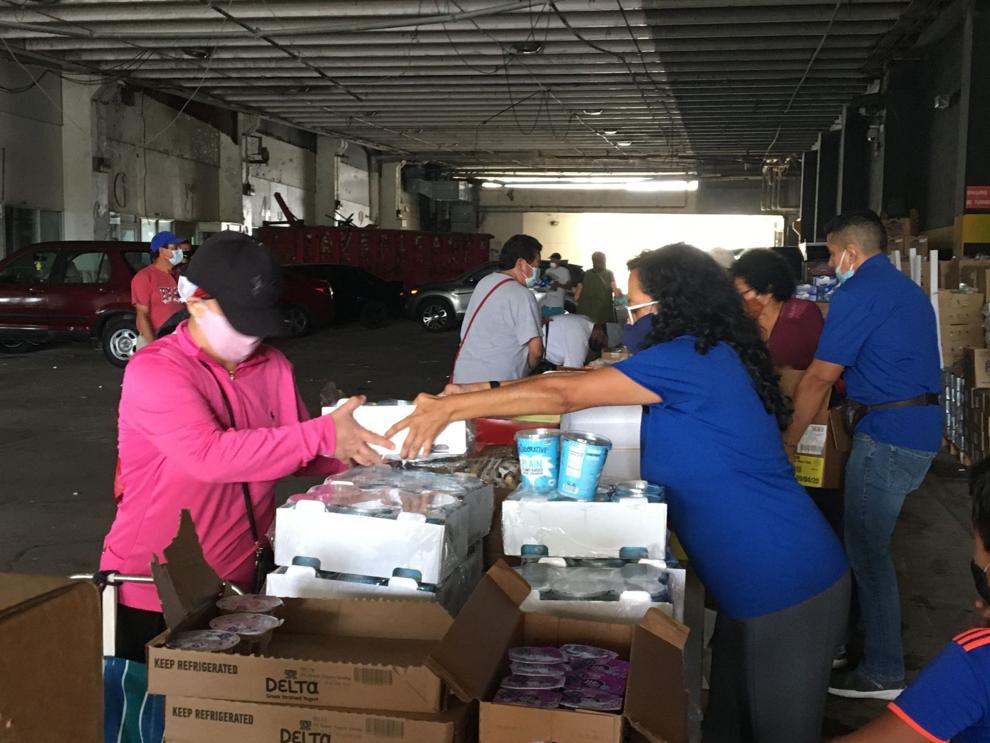 Photo Sep 17, 12 01 02 PM.jpg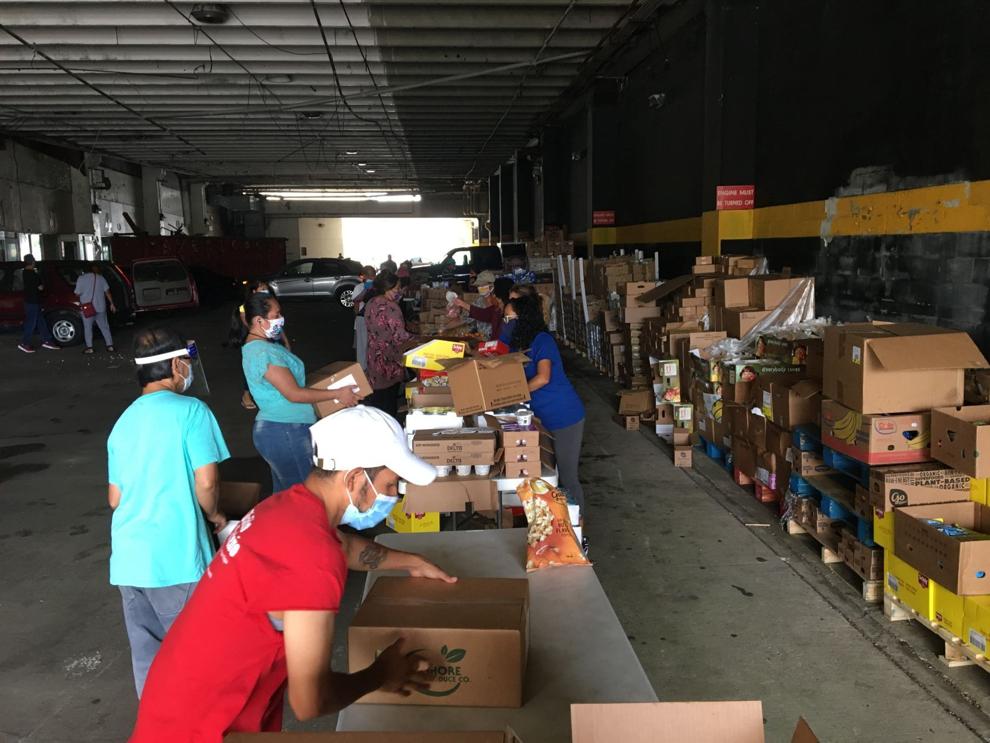 Photo Sep 17, 12 01 07 PM.jpg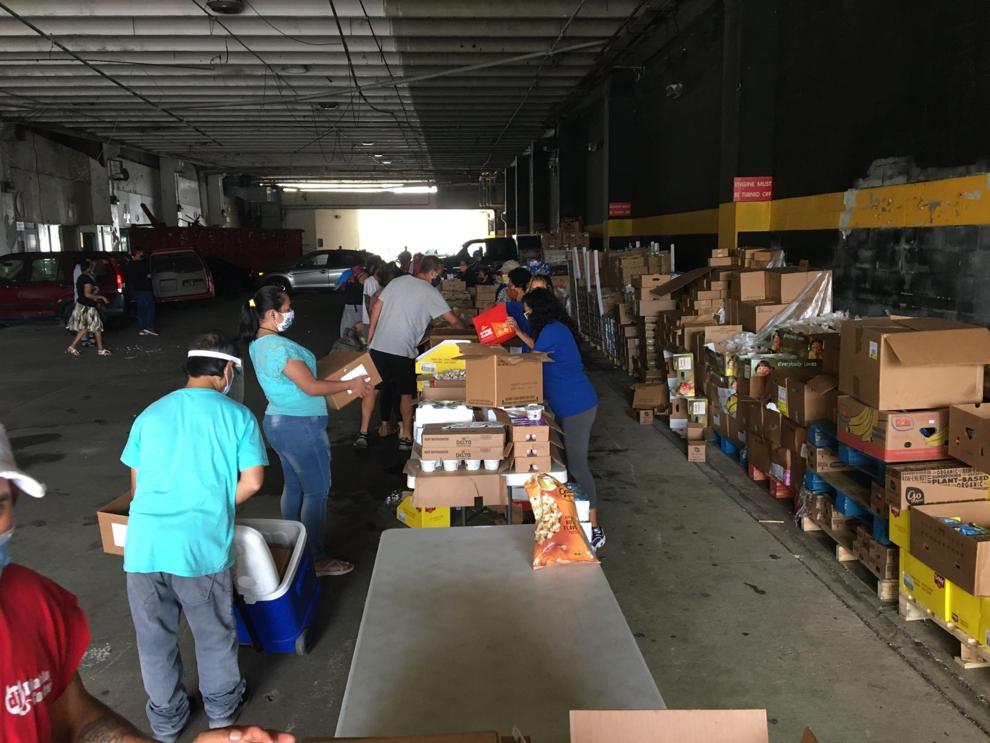 Photo Sep 17, 12 01 59 PM.jpg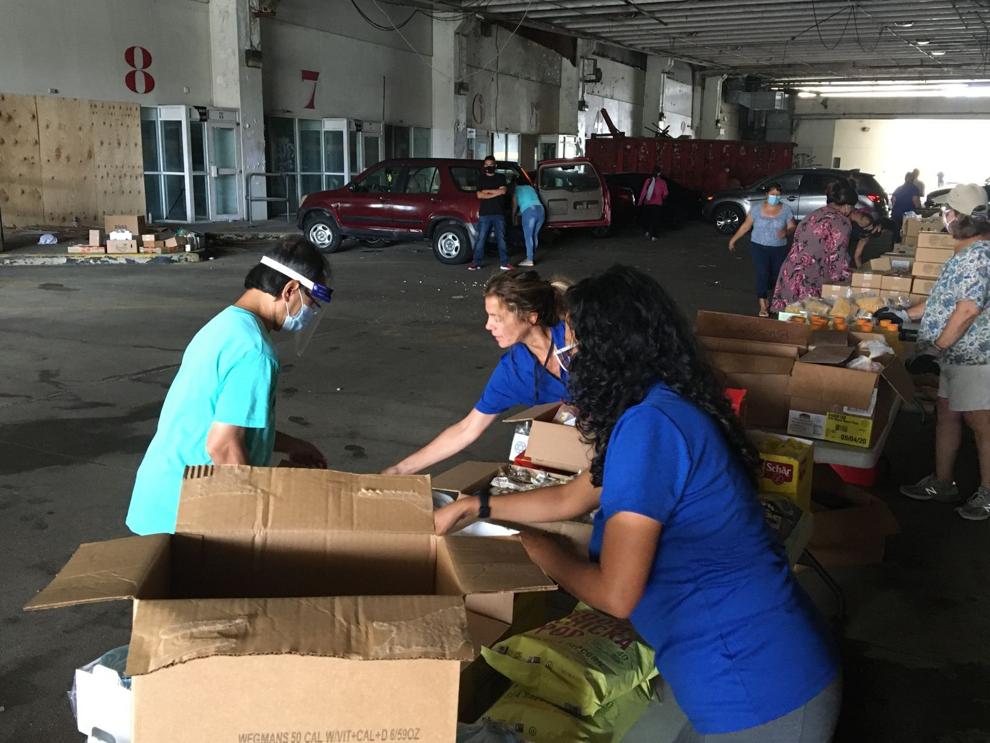 Photo Sep 17, 12 03 02 PM.jpg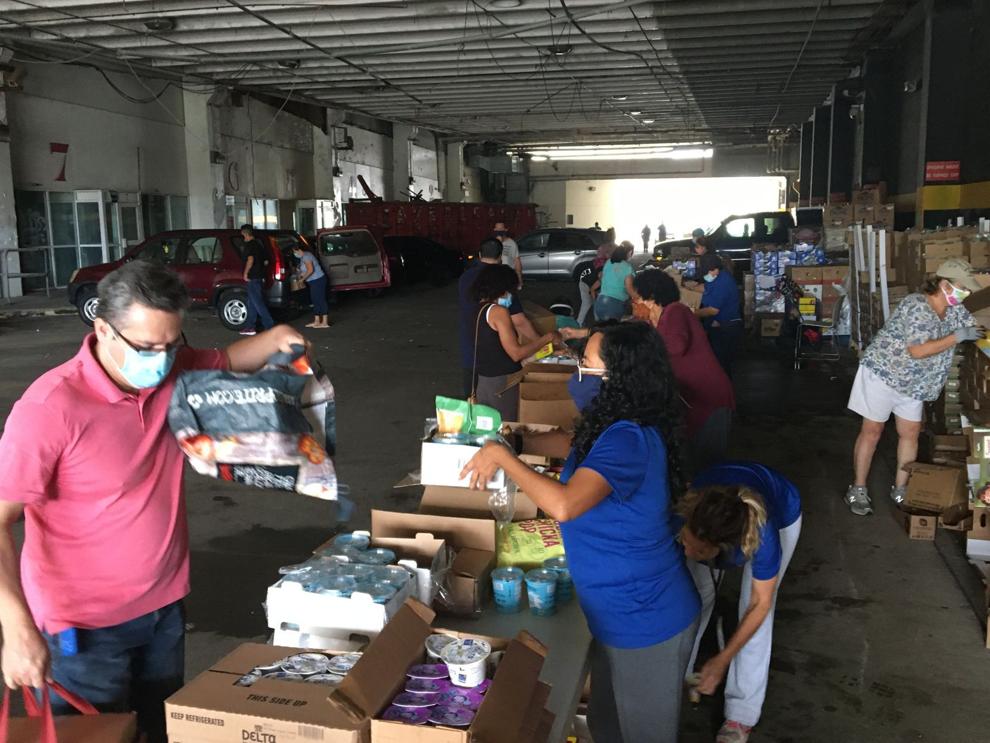 Photo Sep 17, 12 03 11 PM.jpg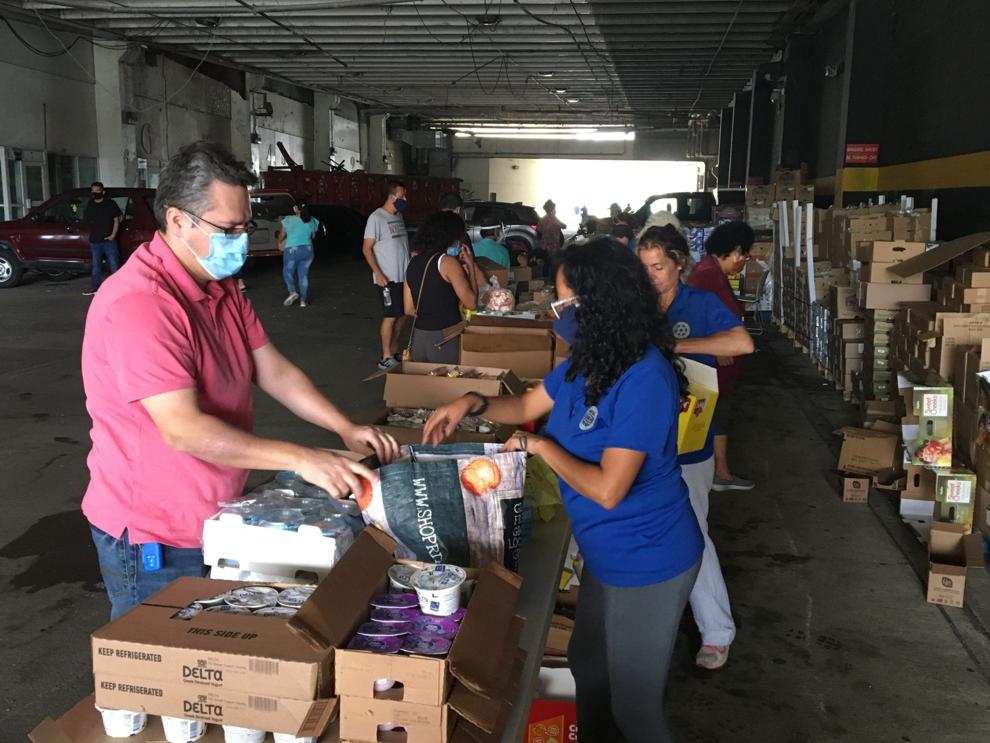 Photo Sep 17, 12 04 22 PM.jpg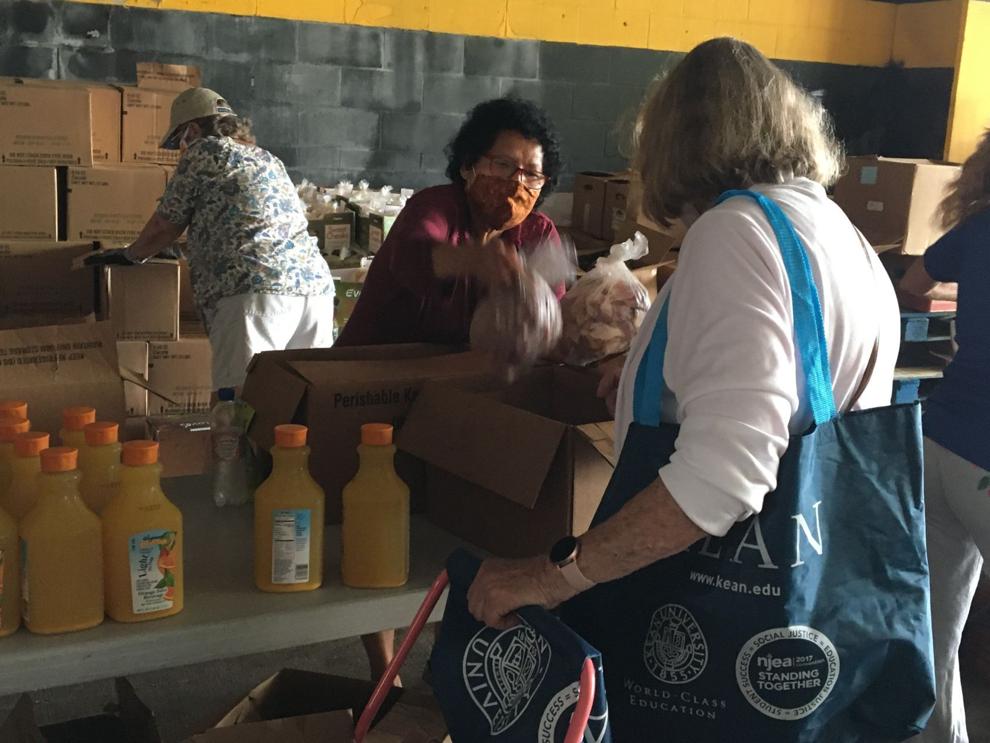 Photo Sep 17, 12 05 31 PM.jpg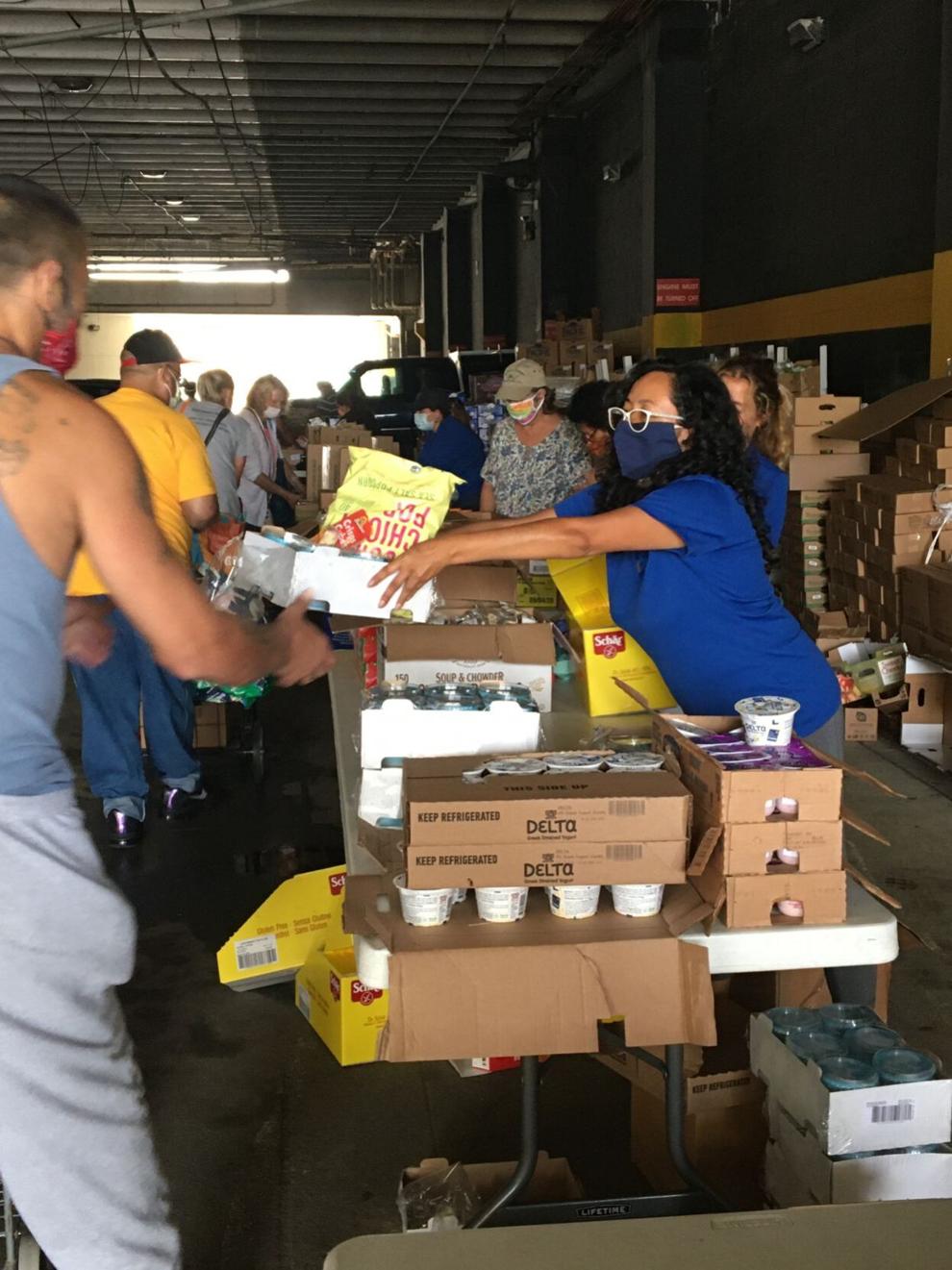 Photo Sep 17, 12 05 32 PM.jpg
Photo Sep 17, 12 06 22 PM.jpg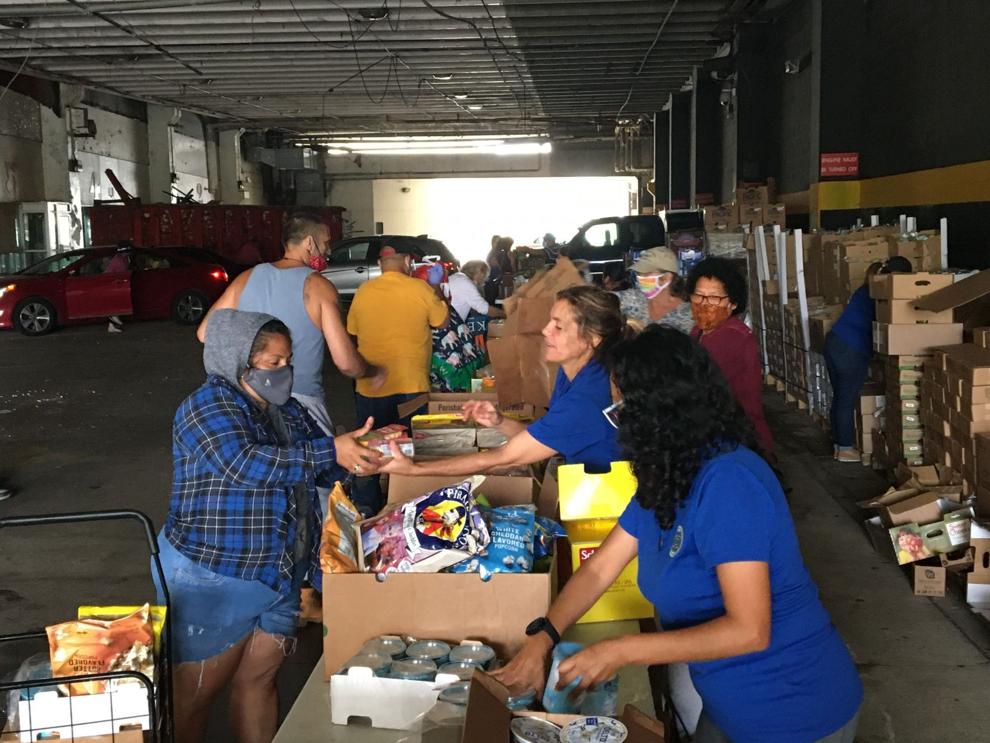 Photo Sep 17, 12 06 35 PM.jpg
Photo Sep 17, 12 06 36 PM.jpg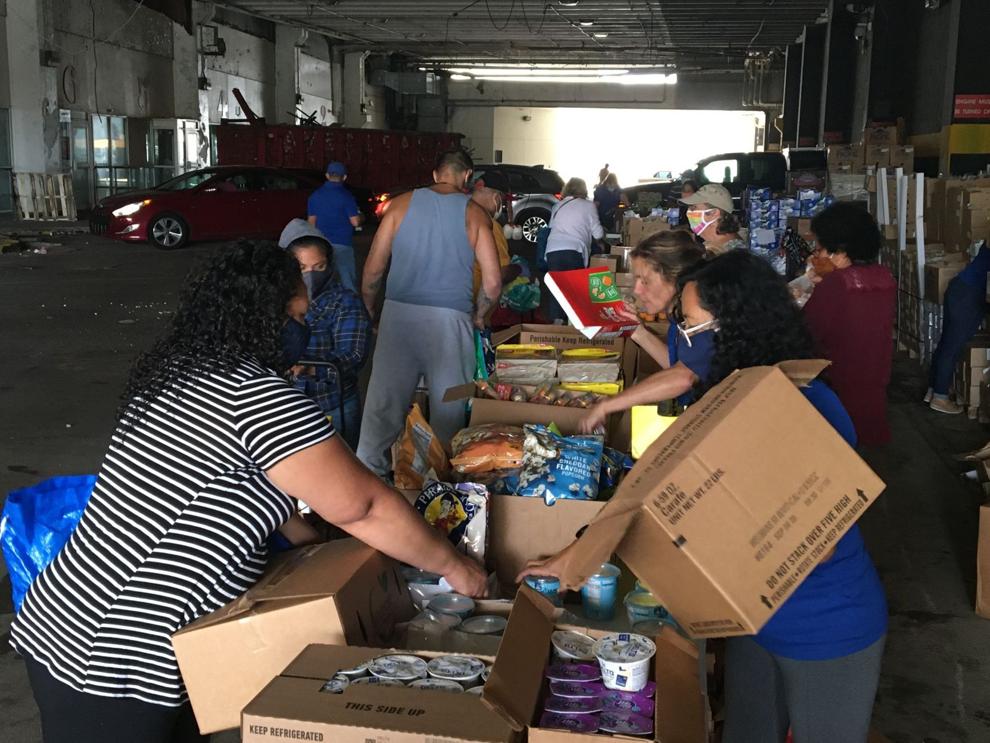 Photo Sep 17, 12 06 40 PM.jpg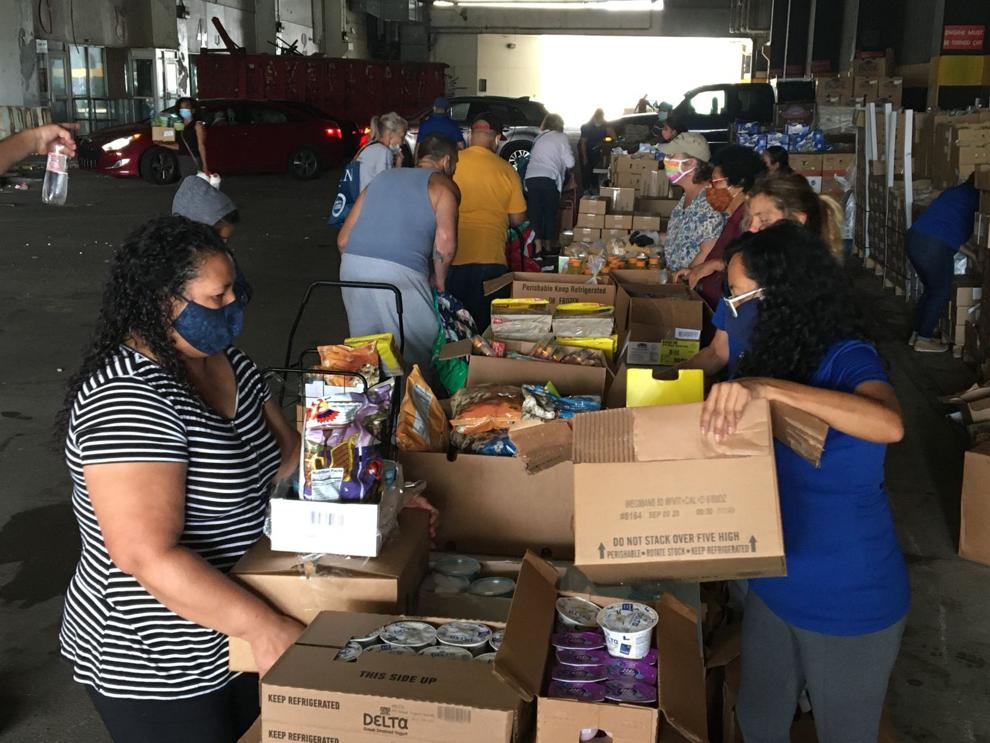 Photo Sep 17, 12 06 41 PM.jpg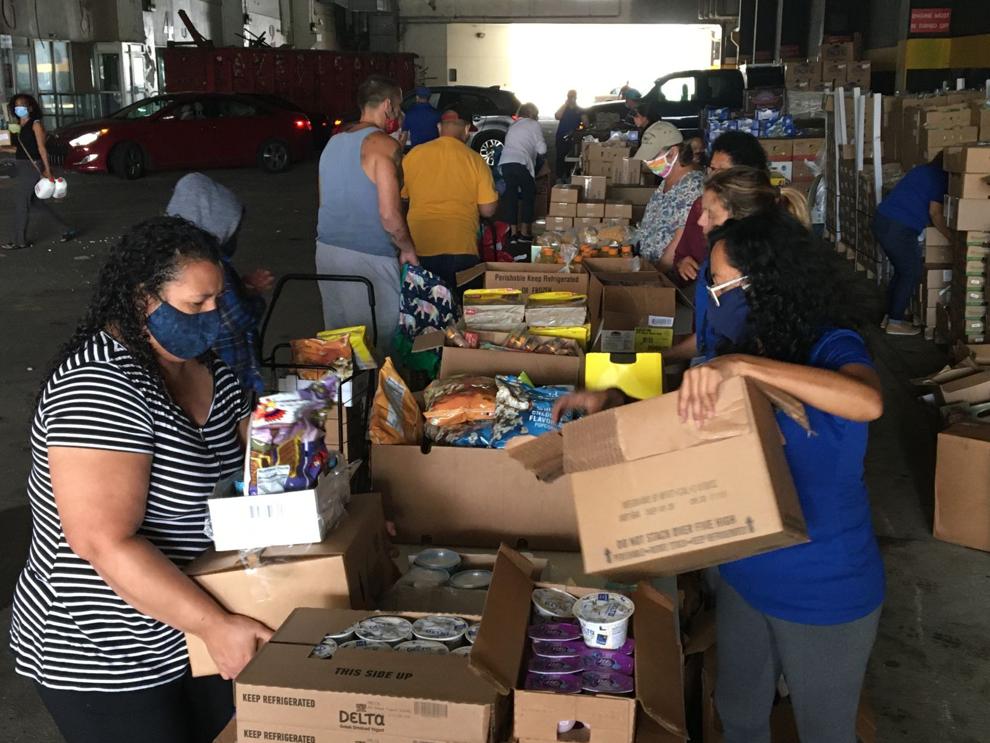 Photo Sep 17, 12 07 24 PM.jpg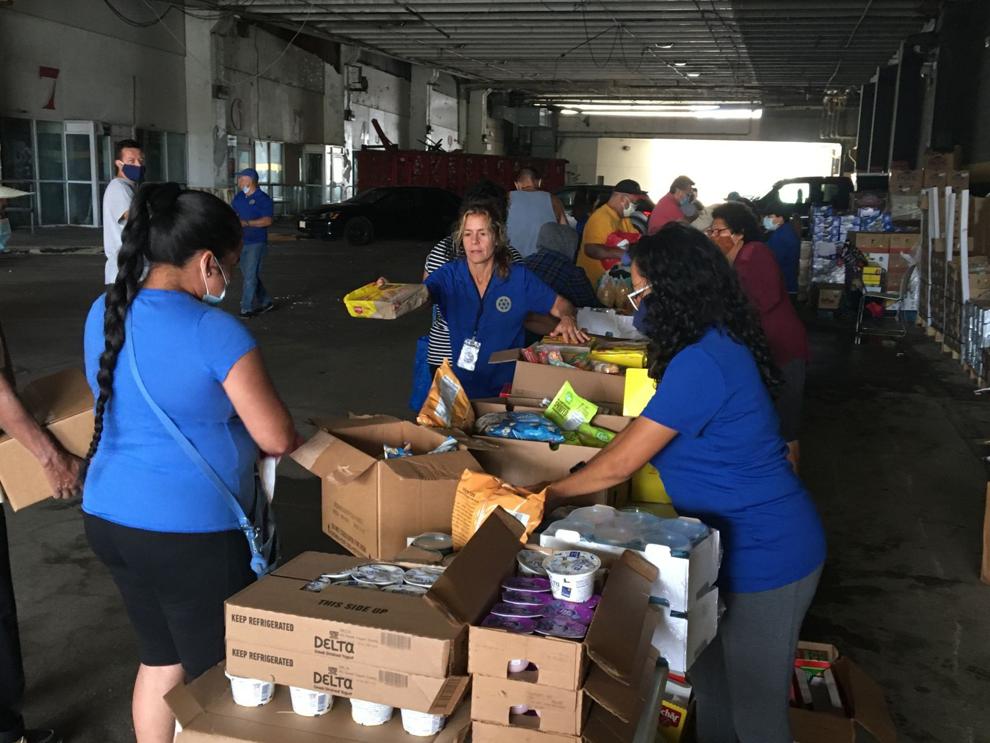 Photo Sep 17, 12 07 25 PM.jpg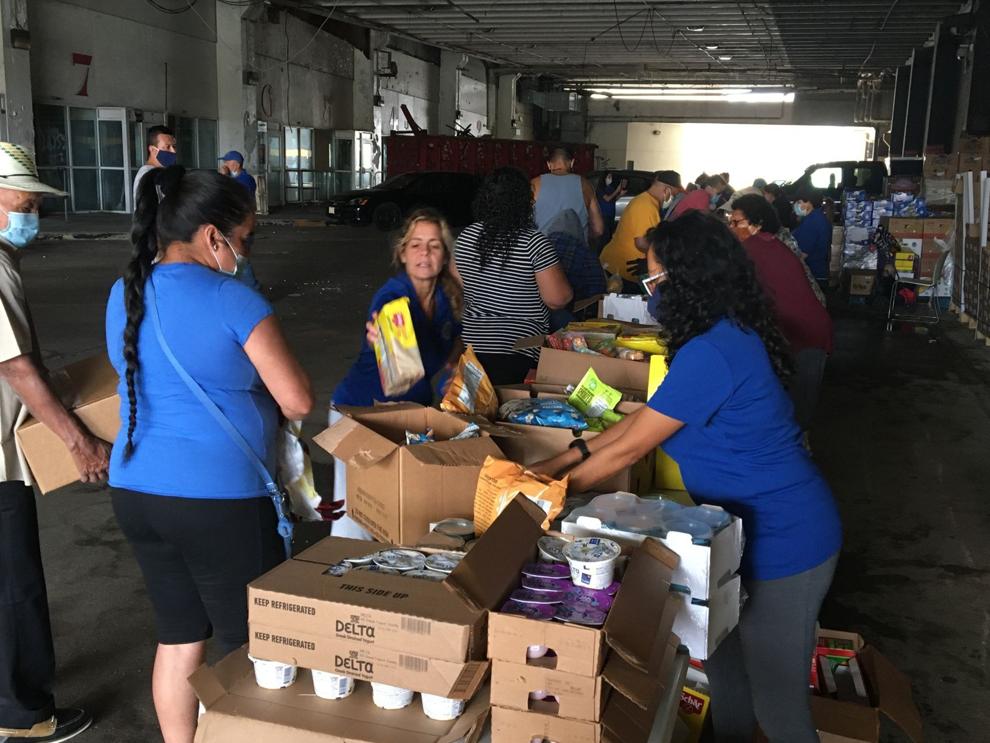 Contact: 609-272-7239
Twitter @ACPress_CJ