MAYS LANDING — Every year on July 12, Tiffany Valiante's family and friends gather at her childhood home on the anniversary of what they argue was her murder in 2015.
Valiante, 18, had just graduated from Oakcrest High School and was headed to college on a full volleyball scholarship. She attended a graduation party for her cousin across the street from her house earlier in the evening but was back home when she stepped outside at around 9:30 p.m. That was the last time anyone in her family saw her.
At 11:16 p.m., she was struck by a train near Prague Avenue in Galloway Township. NJ Transit conducted the investigation and determined it was a suicide. A list of irregularities have led the family, lawyers and outside investigators to question that conclusion.
Paul D'Amato, an Egg Harbor Township lawyer, has been representing the family pro bono for the last five years. He's filed numerous suits on behalf of the family as they fight for a better investigation. On Monday, he's filing a motion to have NJ Transit explain why it won't let the family pay for private DNA testing of evidence it refuses to test.
"There is no way a person of average intelligence could conclude this was suicide," D'Amato said. "I have had probably eight retired law enforcement officials read the file and conclude there isn't enough evidence to conclude this was suicide. It was a clear rush to judgment."
D'Amato said that five years ago the state medical examiner's office was in total disarray. The system wasn't organized and clearly understaffed.
Because investigators concluded suicide so quickly, much of the evidence they collected was never tested. A toxicology report showed that Valiante had no alcohol or drugs in her system but otherwise it appears little other testing was done. DNA swabs were left untested and contradictory statements from the engineers and the train's black box were left unexplained. Additionally, Valiante wasn't examined for rape despite being found wearing few clothes.
NJ Transit told the family last year they could pay to test those samples after confirming it wouldn't do the testing itself, but just last week the agency informed the family it wouldn't let any of the evidence go out for private testing, hence Monday's motion.
Valiante was missing her shorts, shirt, shoes and a headband when she was struck. Her shorts have never been found and her shirt was near the tracks, but her shoes and headband were discovered a week later by her mother, Dianne Valiante, a mile from where she was struck. They were next to the road away from the route investigators determined Valiante had traveled.
Dianne Valiante said investigators told her the shoes must have flown there from the impact.
"People deserve to know what we've gone through, what we're still going through," Dianne Valiante said. "We just want them to do what they were supposed to do. You're supposed to do an investigation and a proper investigation."
The family thinks NJ Transit's reluctance to cooperate stems from not wanting to acknowledge a questionable investigation.
"The proof's there, but they don't want to face that they screwed up," Dianne Valiante said. "They failed my daughter. They failed my family."
Tiffany's father, Stephen Valiante, planted a pink dogwood tree in the backyard last year and everyone at the 2019 remembrance painted stones to put around it.
They continued that tradition this year. Tiffany's parents were joined by her two older sisters, Jessica Vallauri, 36, and Krystal Summerville, 34, their five kids, Tiffany's 7-year old dog, Tucker, and several cousins, aunts and uncles.
"It's for all of us to get through the day," Vallauri said.
Her sister said people being there helps.
"It shows us that we do have support," Summerville said. "That they're here to help us fight."
The family is offering a $20,000 reward for information leading to an arrest and conviction. Anyone with information can call 609-927-0001.
Tiffany Valiante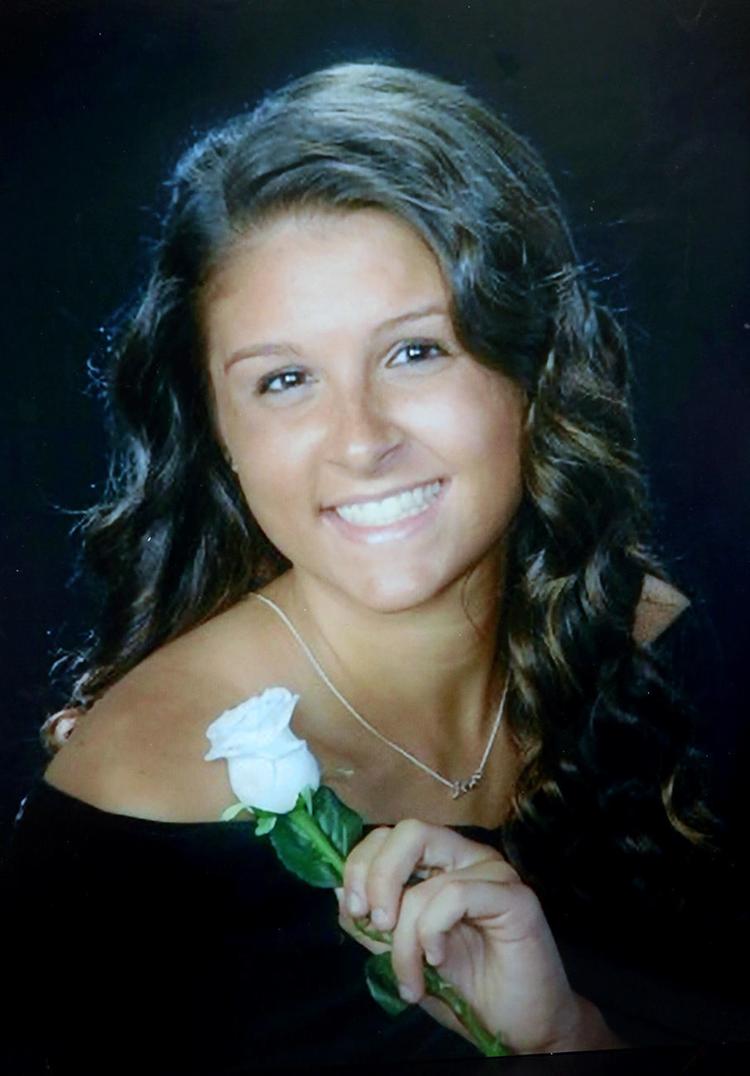 HIDE VERTICAL GALLERY ASSET TITLES
Dianne and Stephen Valiante walks train tracks where daughter past away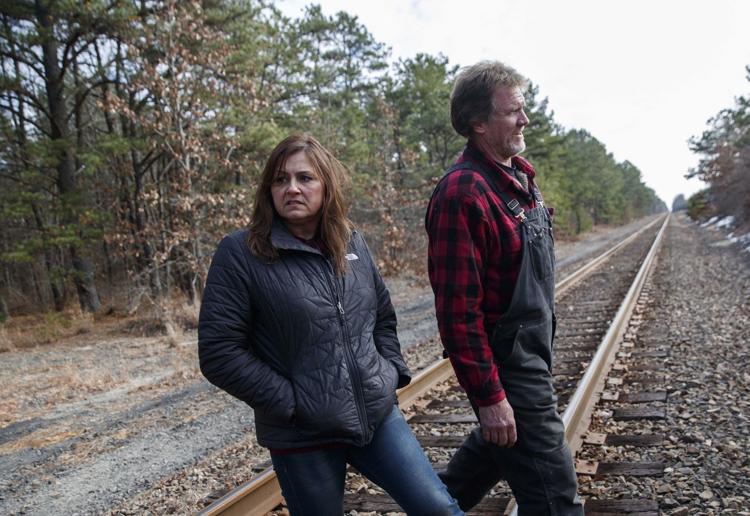 Dianne and Stephen Valiante walks train tracks where daughter past away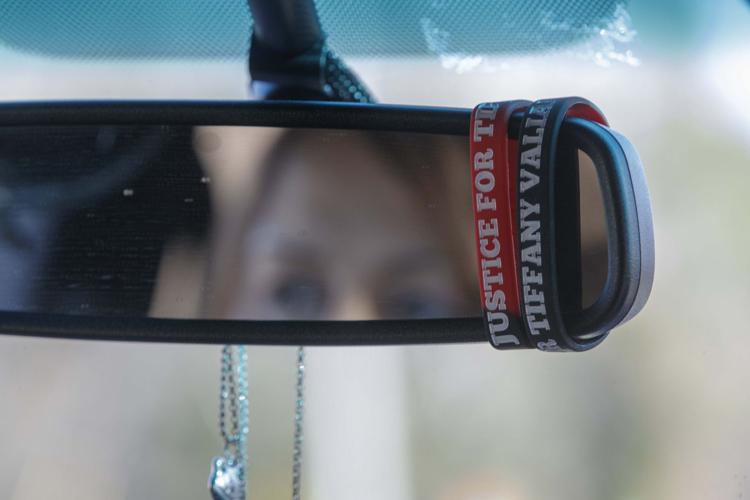 Dianne and Stephen Valiante walks train tracks where daughter past away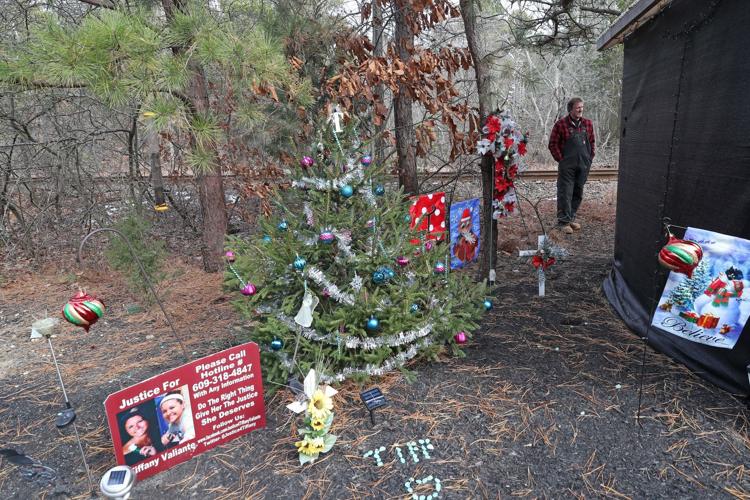 Tiffany Valiante map updated 12-2018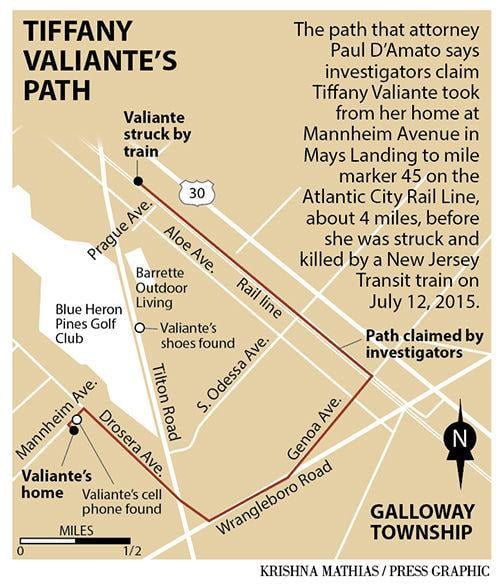 Dianne and Stephen Valiante walks train tracks where daughter past away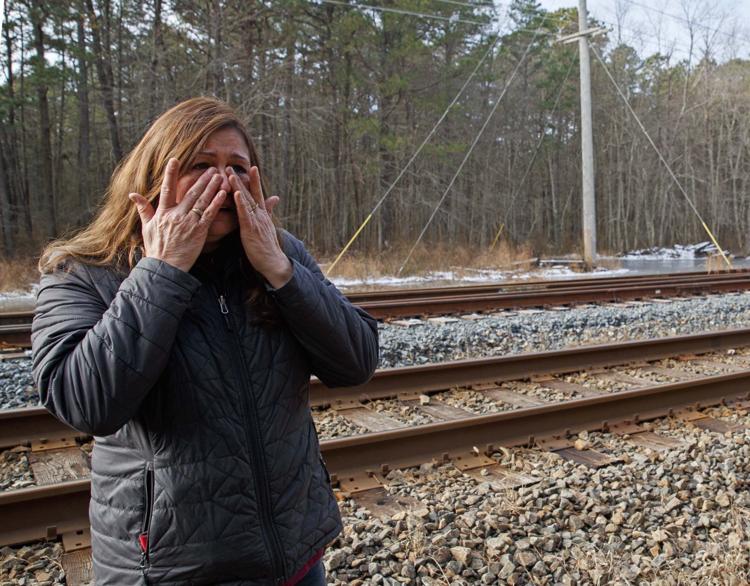 Dianne and Stephen Valiante walks train tracks where daughter past away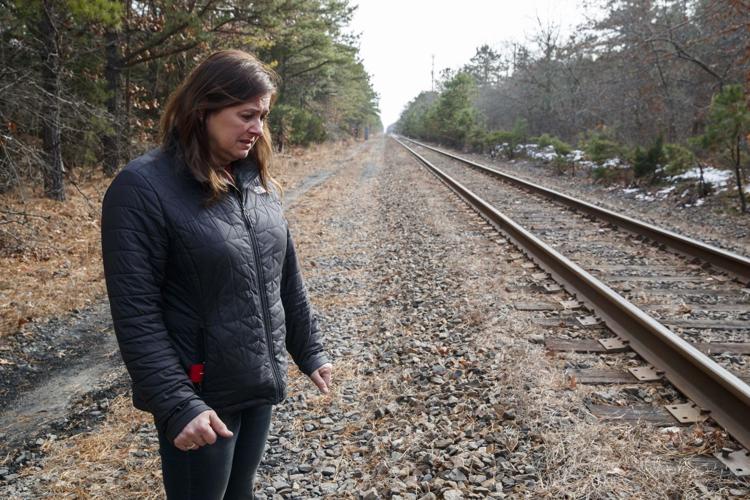 Dianne and Stephen Valiante walks train tracks where daughter past away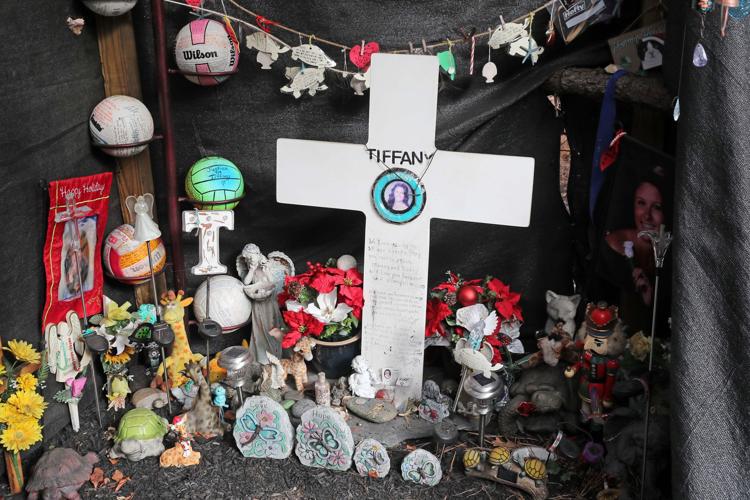 Dianne and Stephen Valiante walks train tracks where daughter past away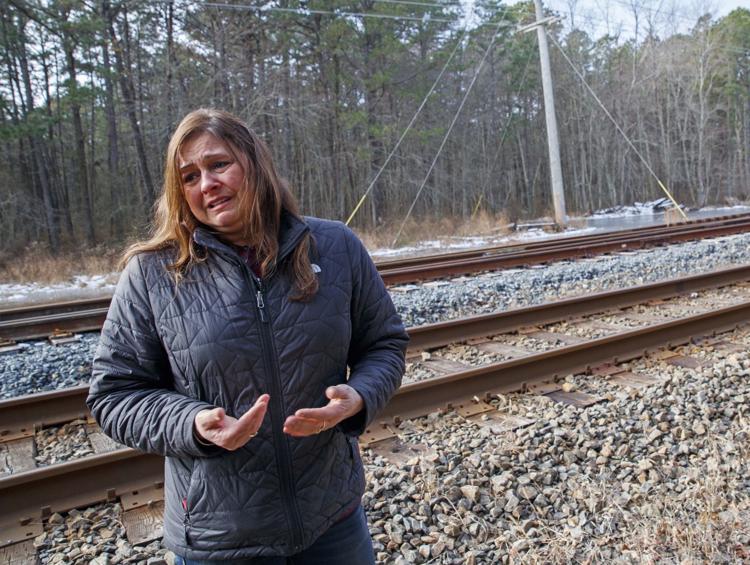 Dianne and Stephen Valiante walks train tracks where daughter past away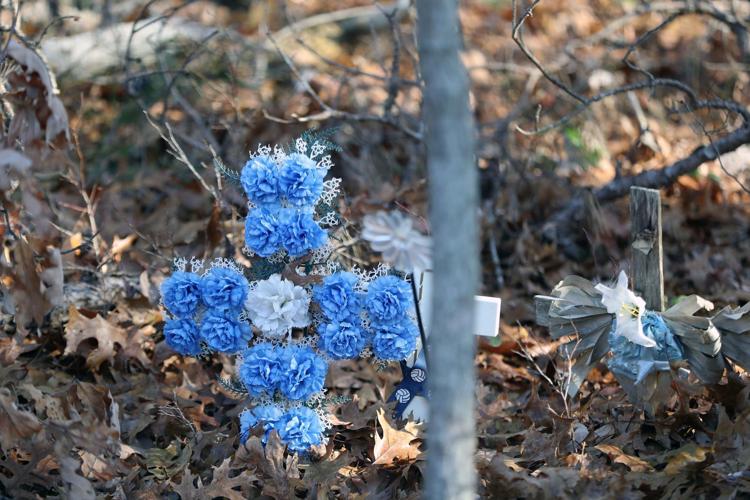 071318_nws_valiante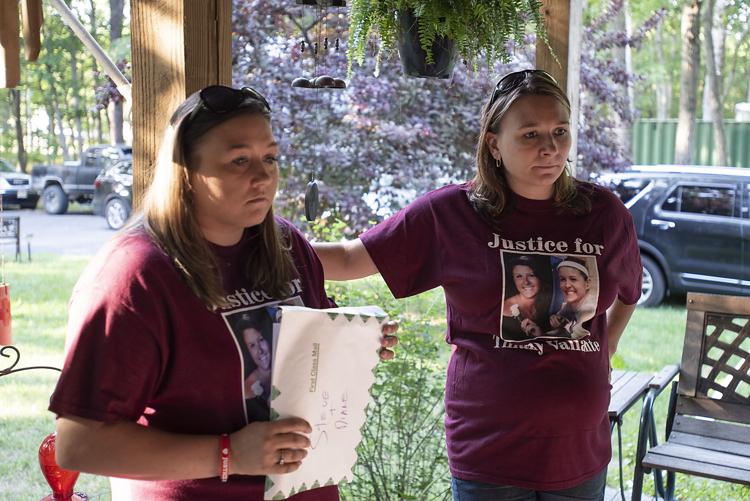 071318_nws_valiante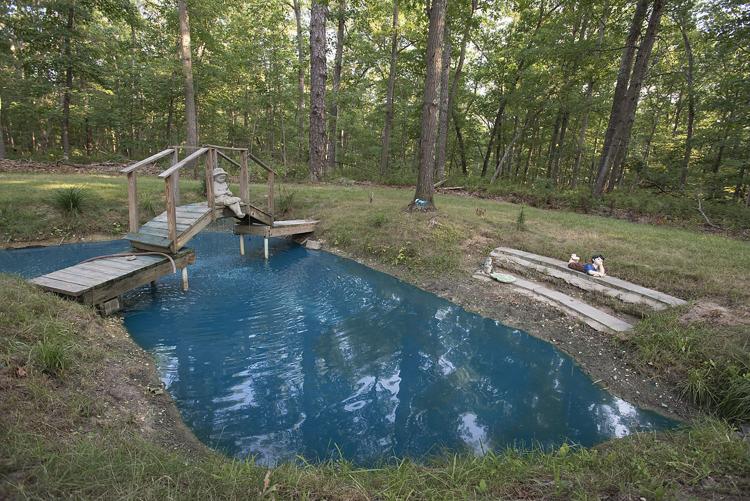 071318_nws_valiante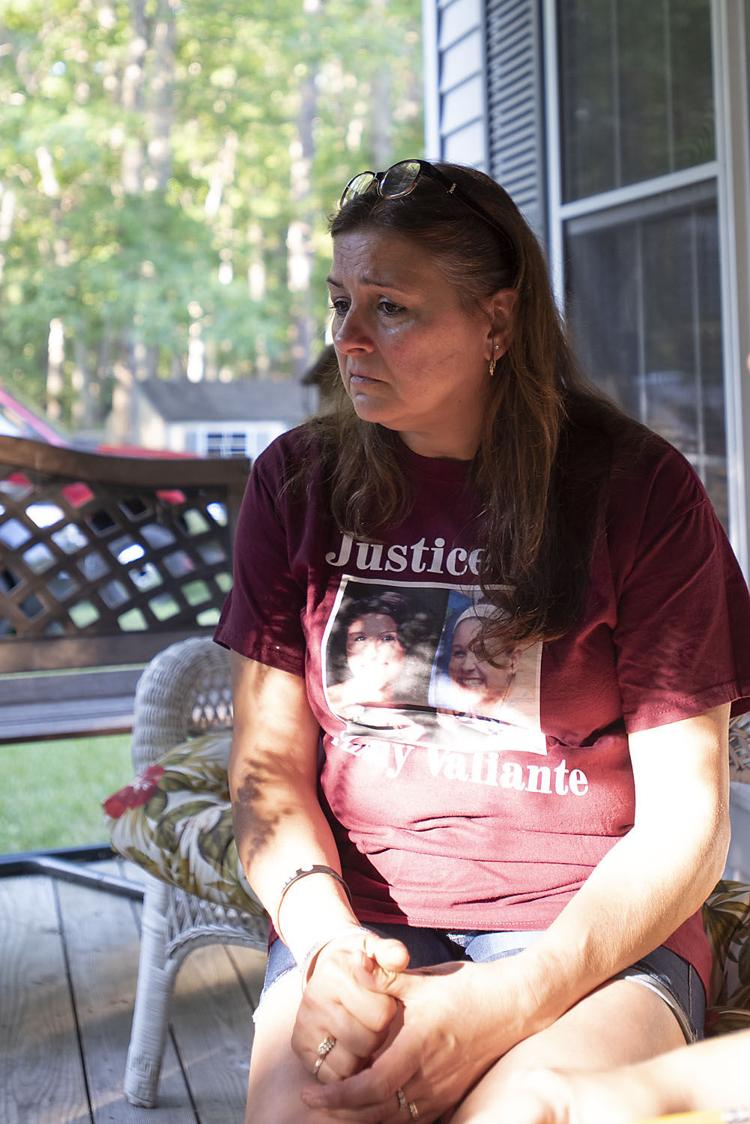 071318_nws_valiante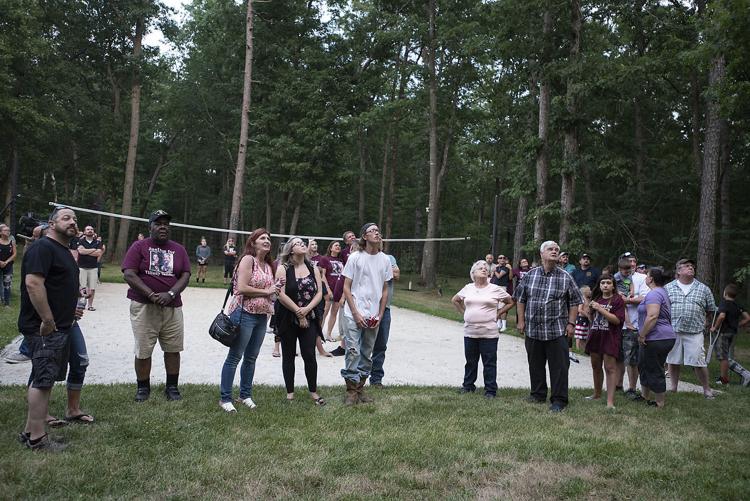 071318_nws_valiante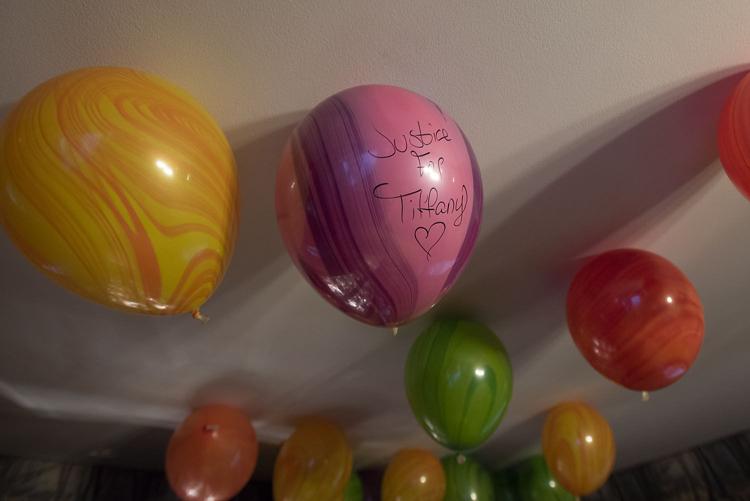 071318_nws_valiante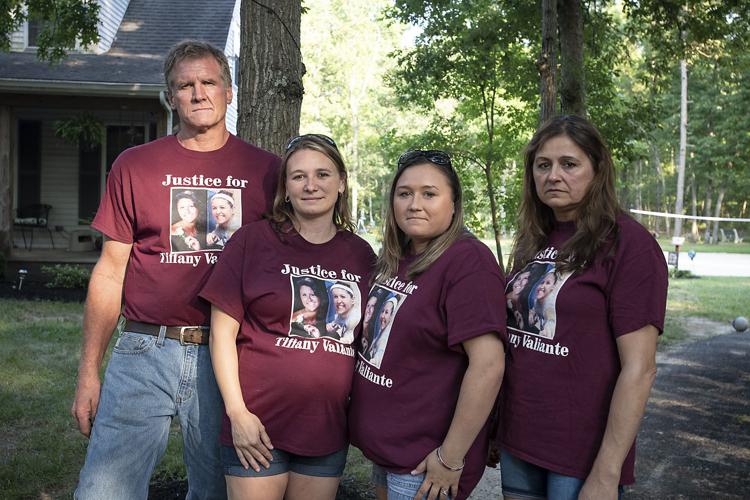 071318_nws_valiante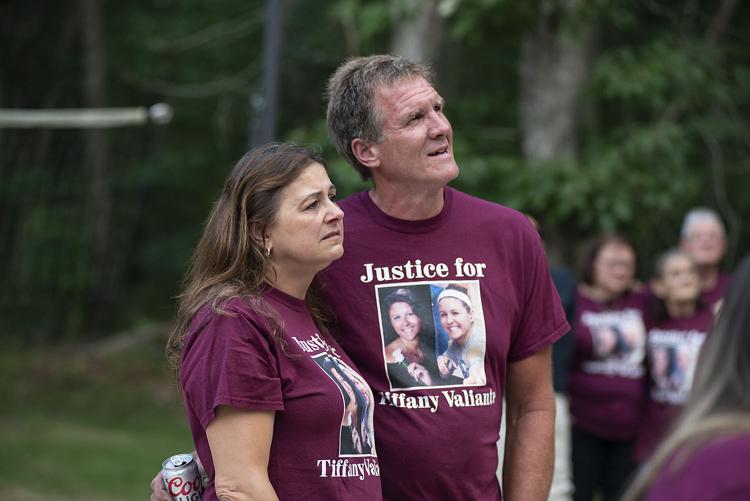 071318_nws_valiante
071318_nws_valiante
071318_nws_valiante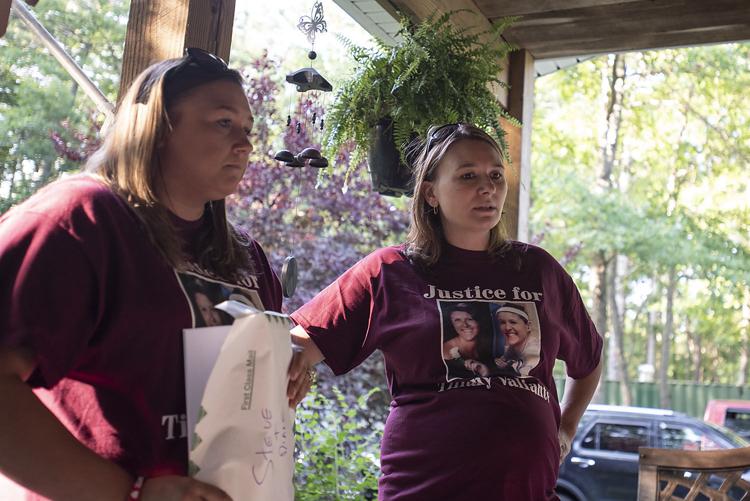 071318_nws_valiante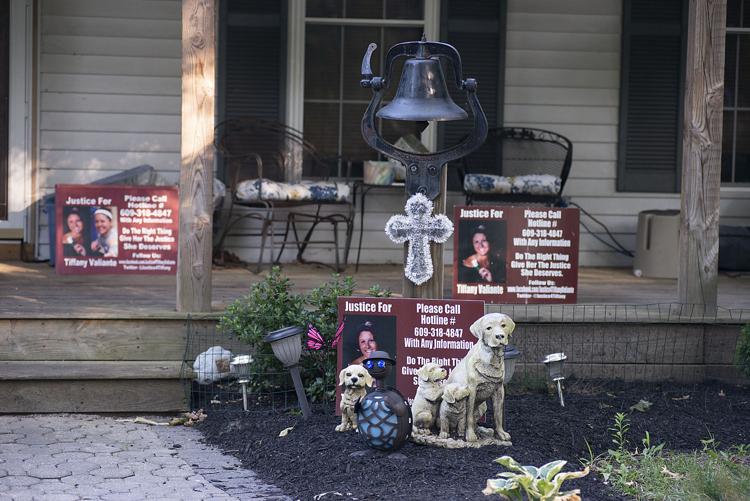 071318_nws_valiante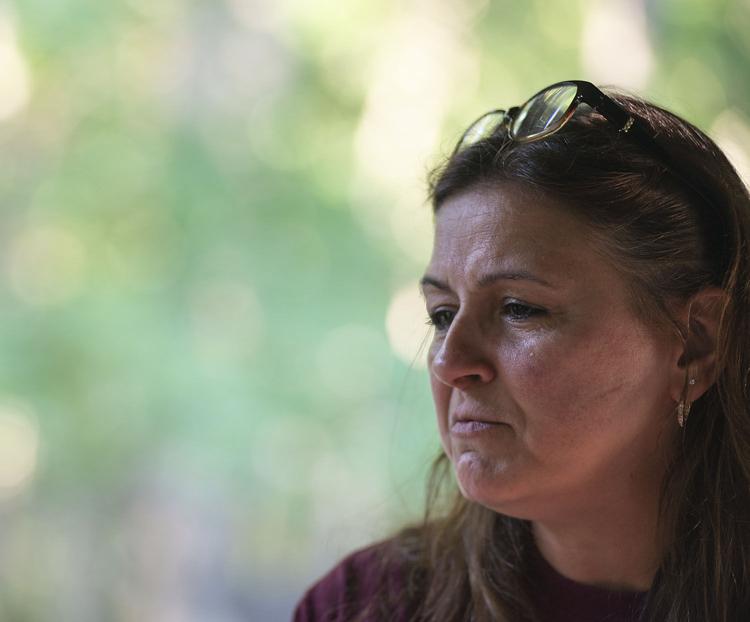 071318_nws_valiante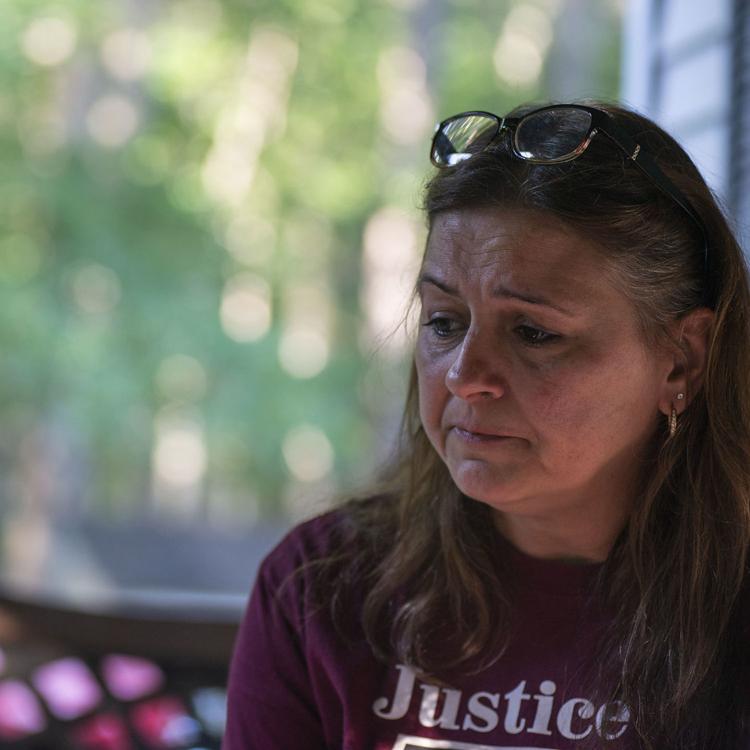 071318_nws_valiante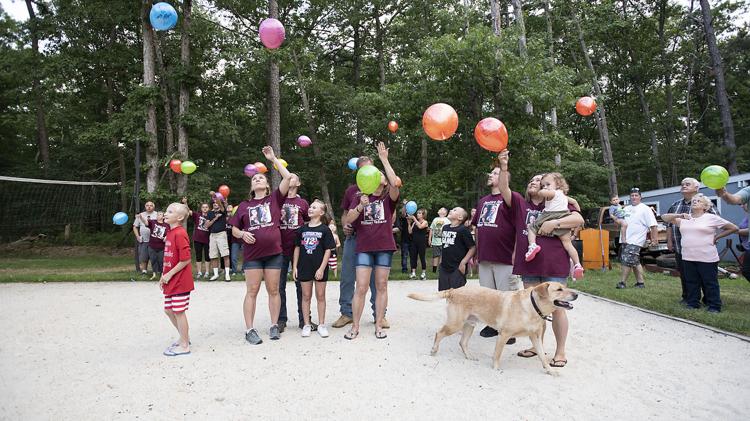 071318_nws_valiante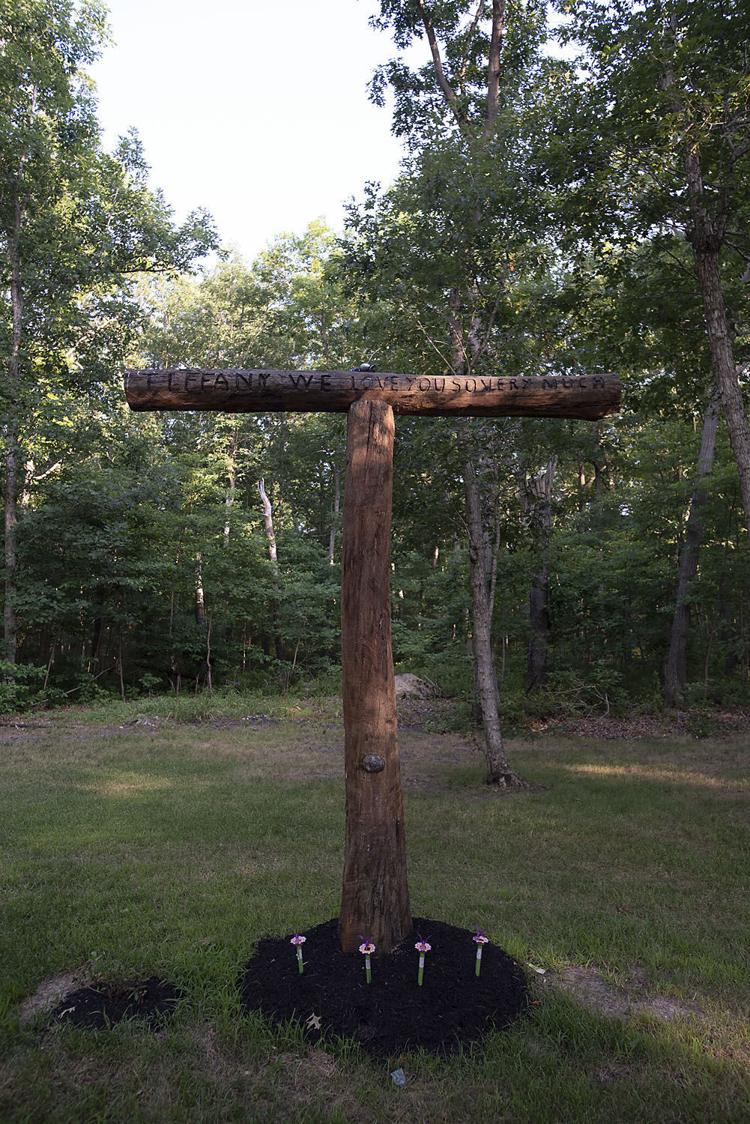 071318_nws_valiante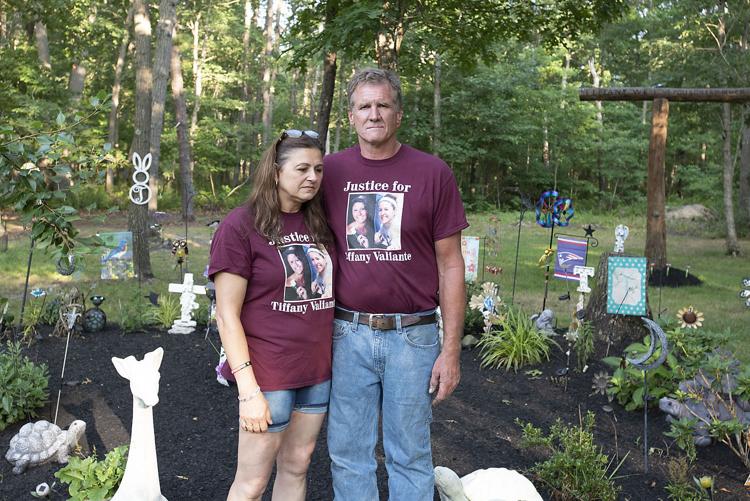 071318_nws_valiante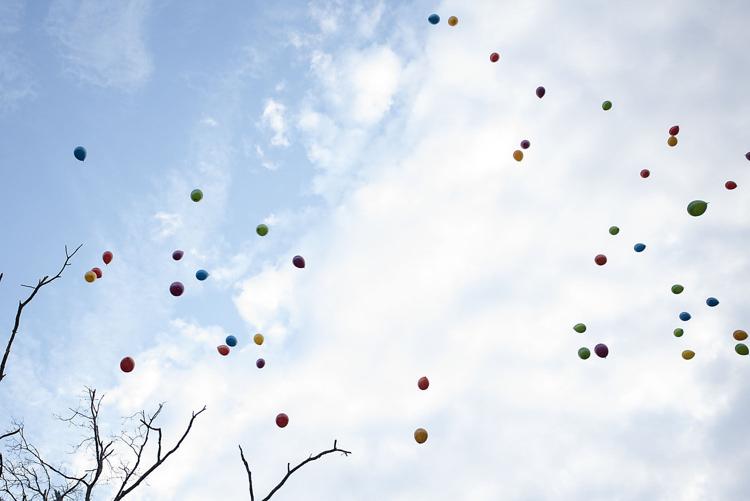 071318_nws_valiante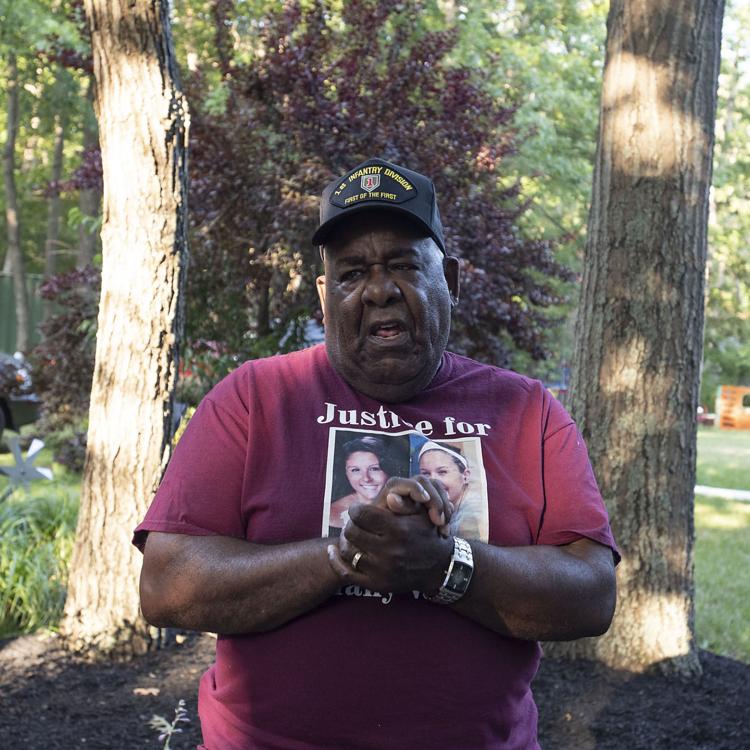 071318_nws_valiante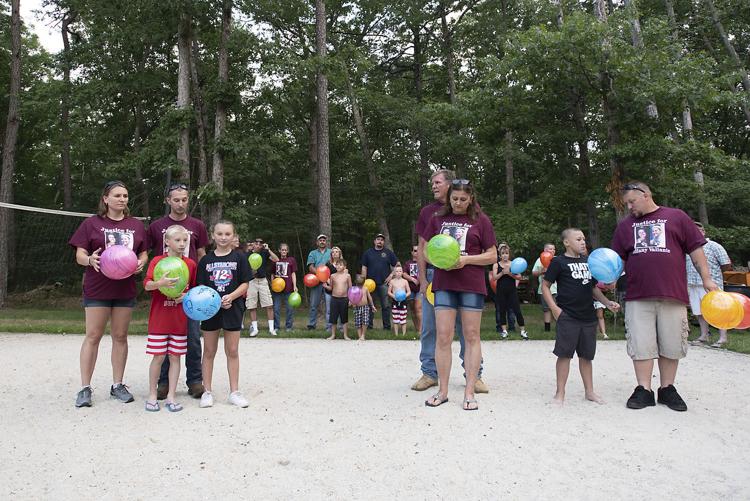 071318_nws_valiante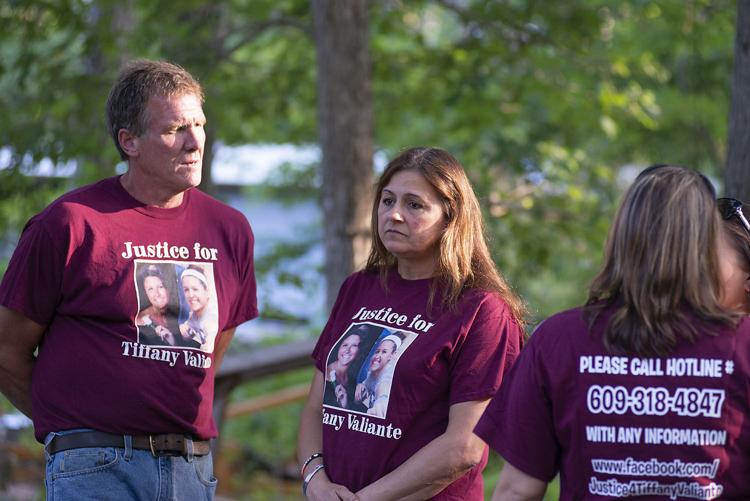 071318_nws_valiante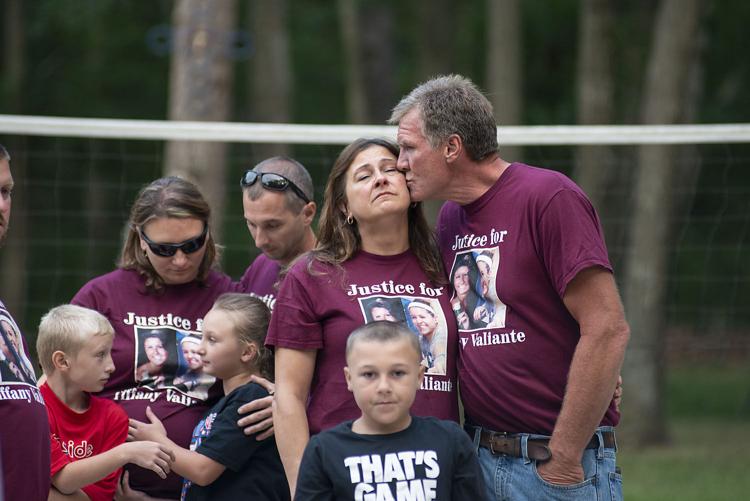 A shrine for Tiffany Valiante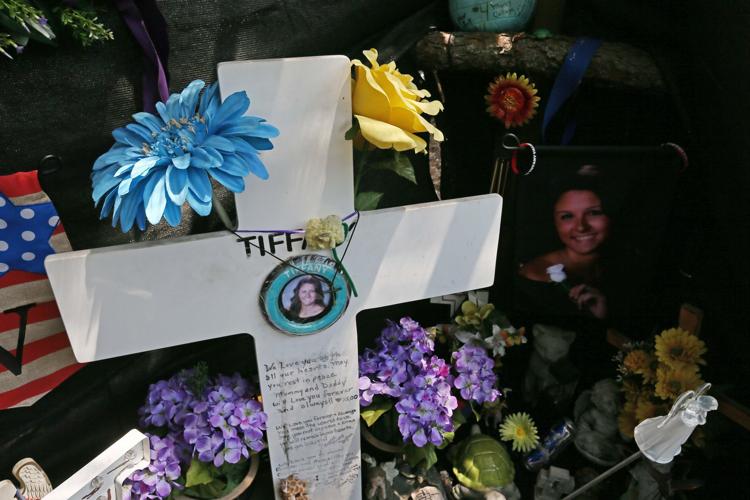 A shrine for Tiffany Valiante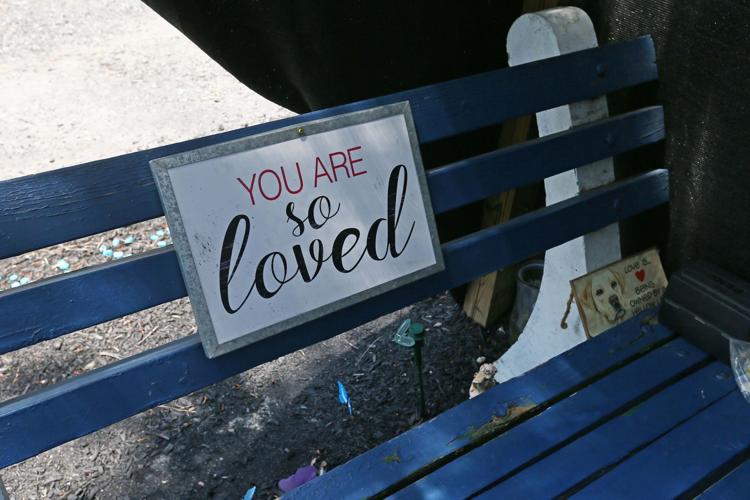 A shrine for Tiffany Valiante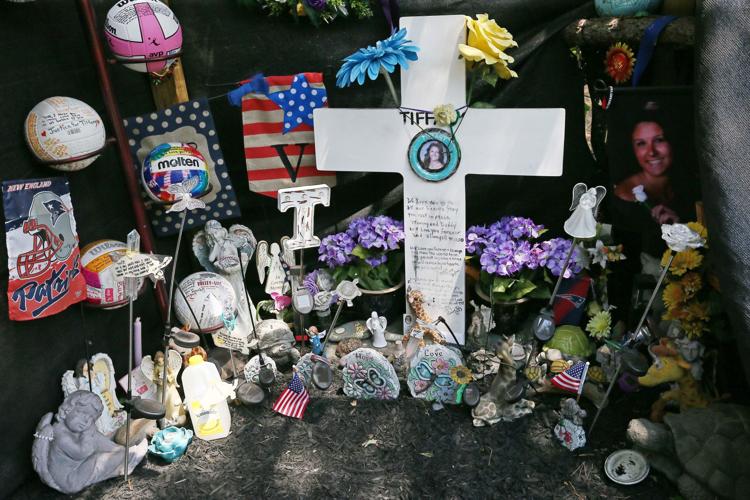 A shrine for Tiffany Valiante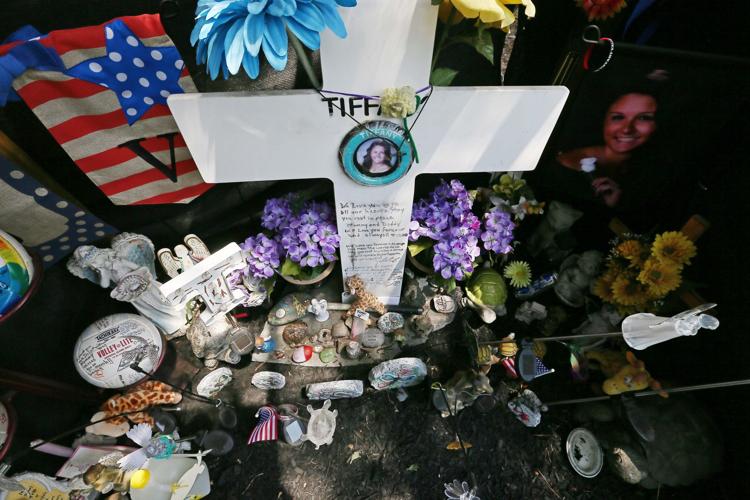 A shrine for Tiffany Valiante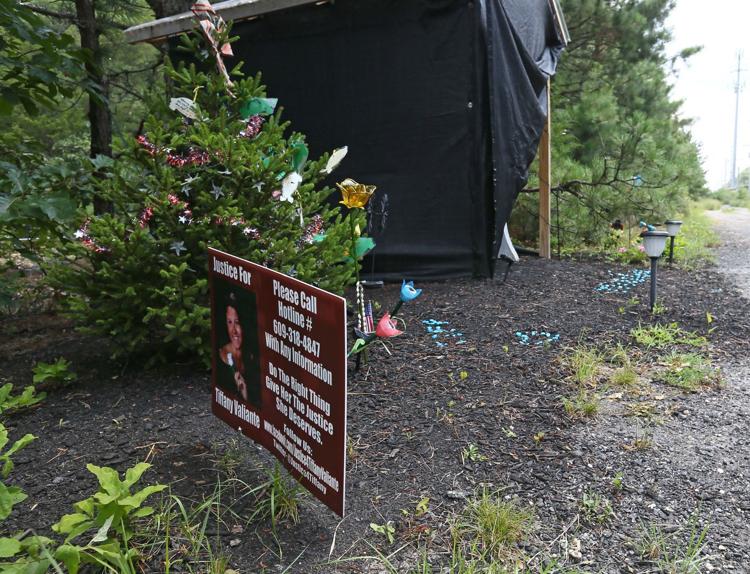 A shrine for Tiffany Valiante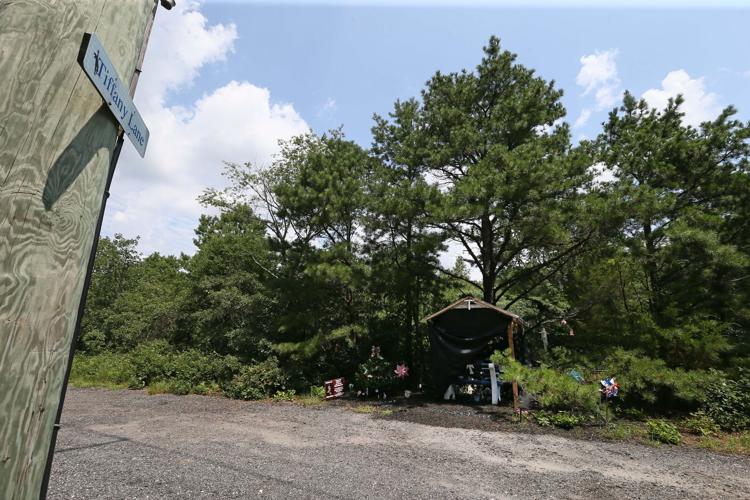 A shrine for Tiffany Valiante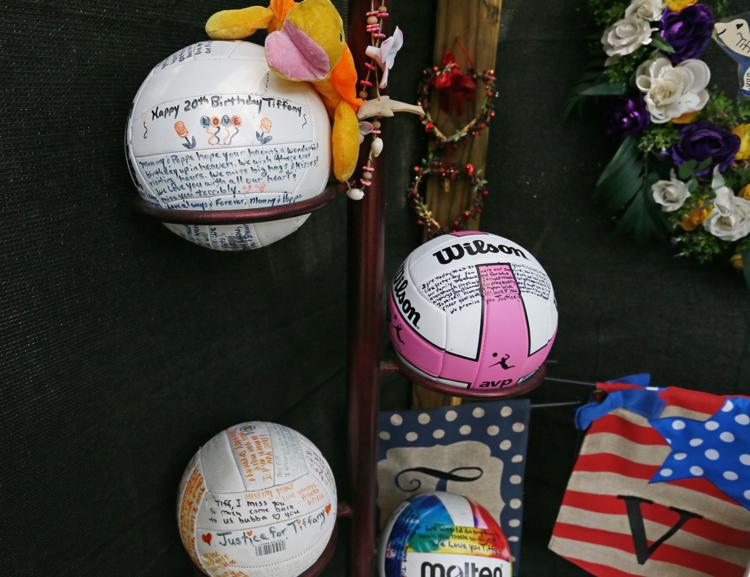 A shrine for Tiffany Valiante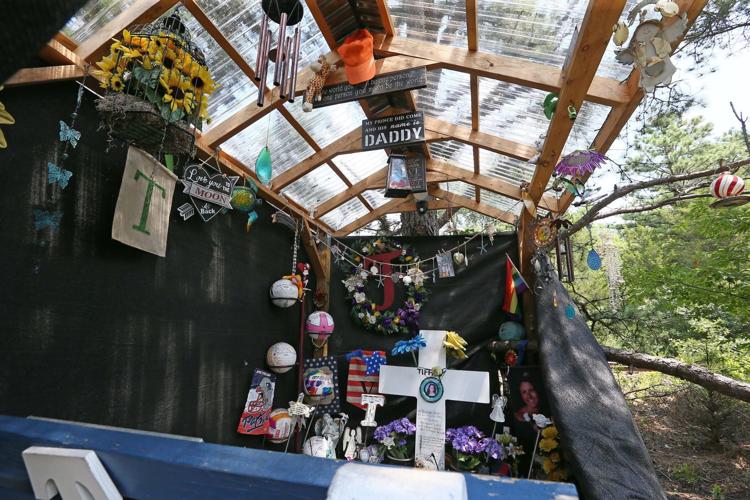 A shrine for Tiffany Valiante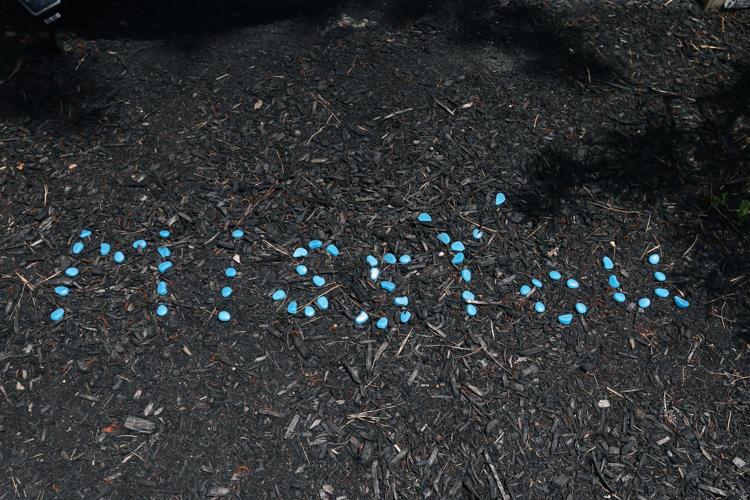 A shrine for Tiffany Valiante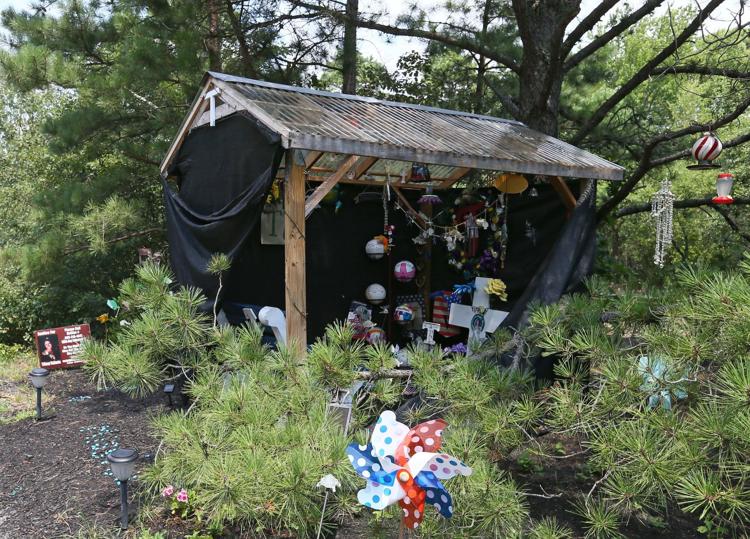 A shrine for Tiffany Valiante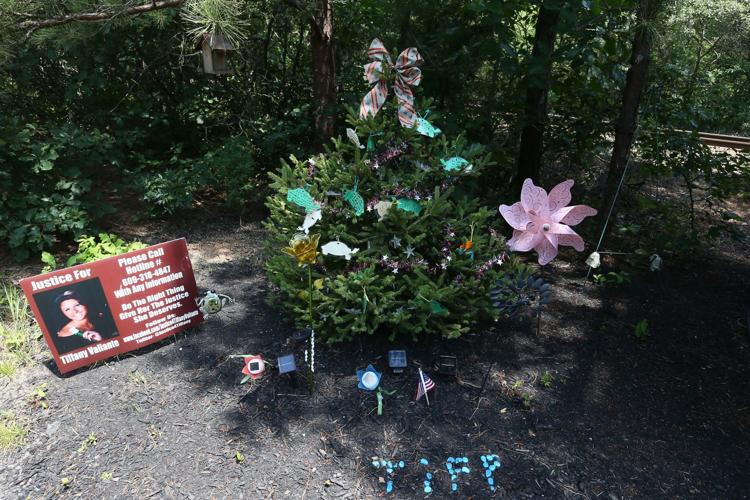 A shrine for Tiffany Valiante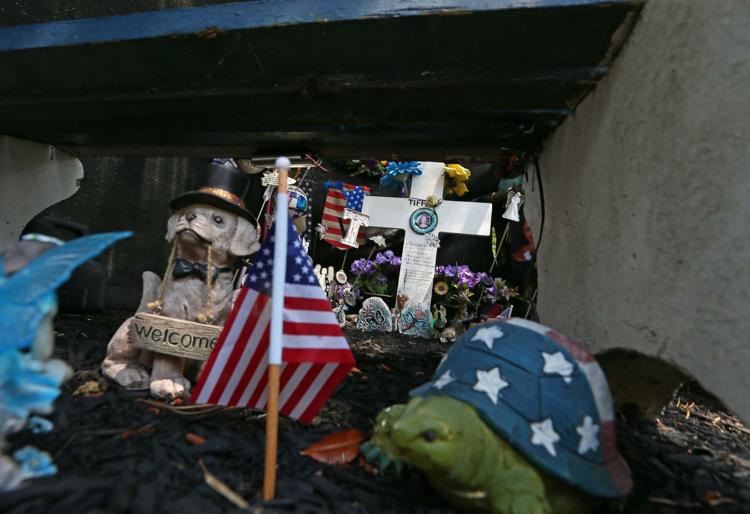 071517_nws_valiante-PAC0017682066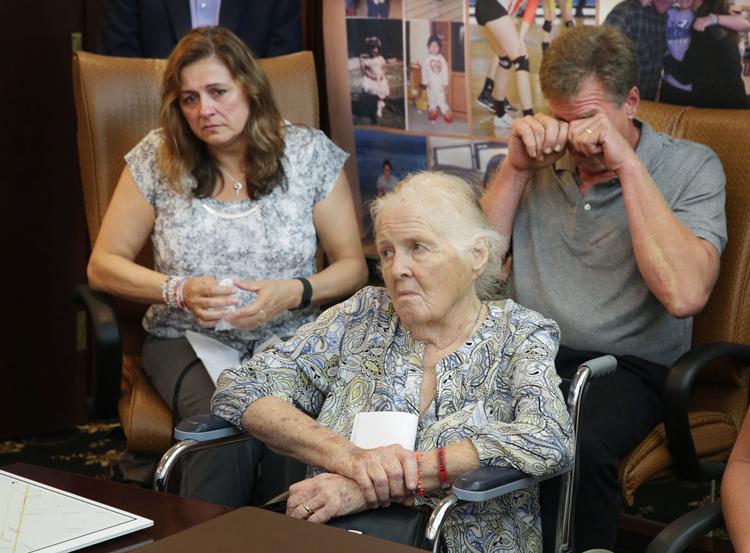 Valiante -9330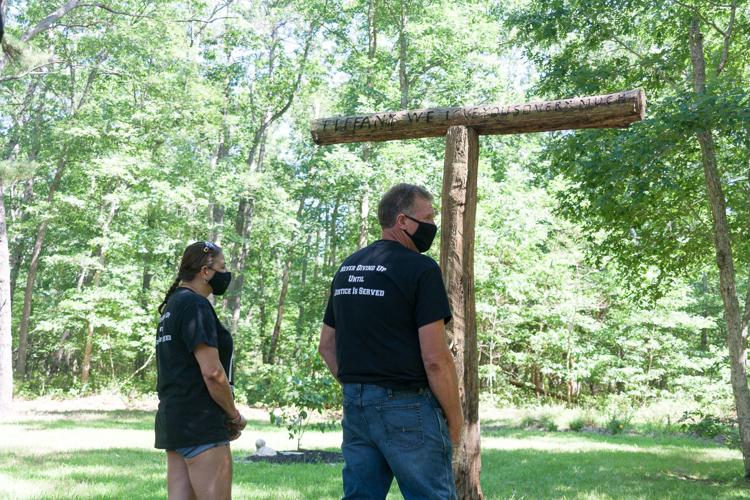 Valiante -9336
Valiante -9331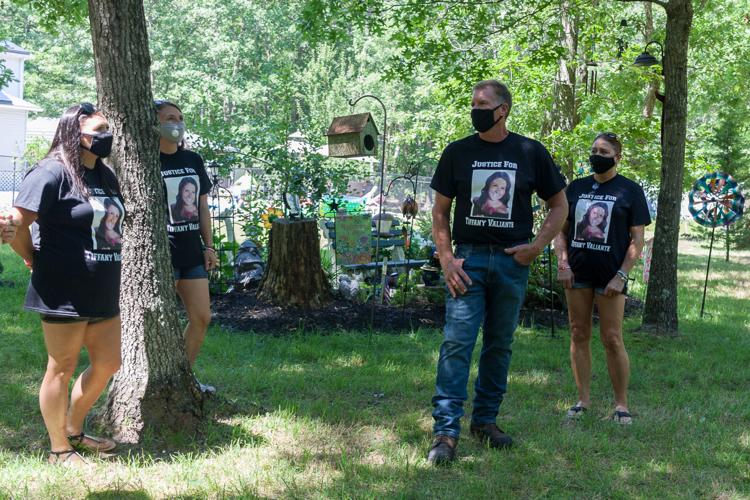 Valiante -9335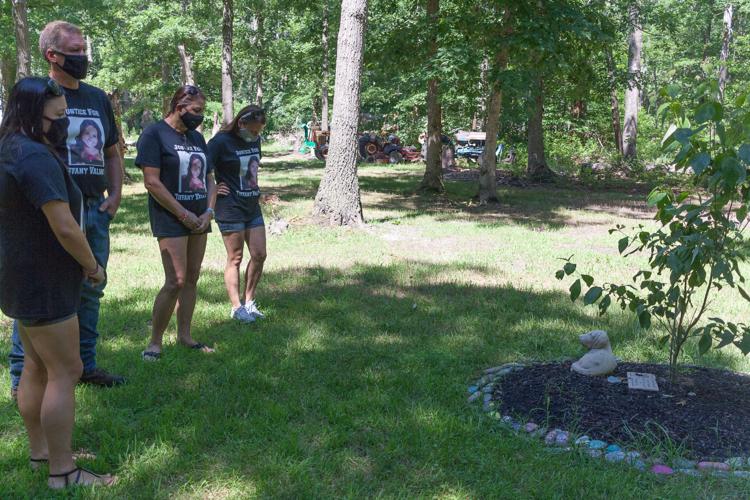 Valiante -9326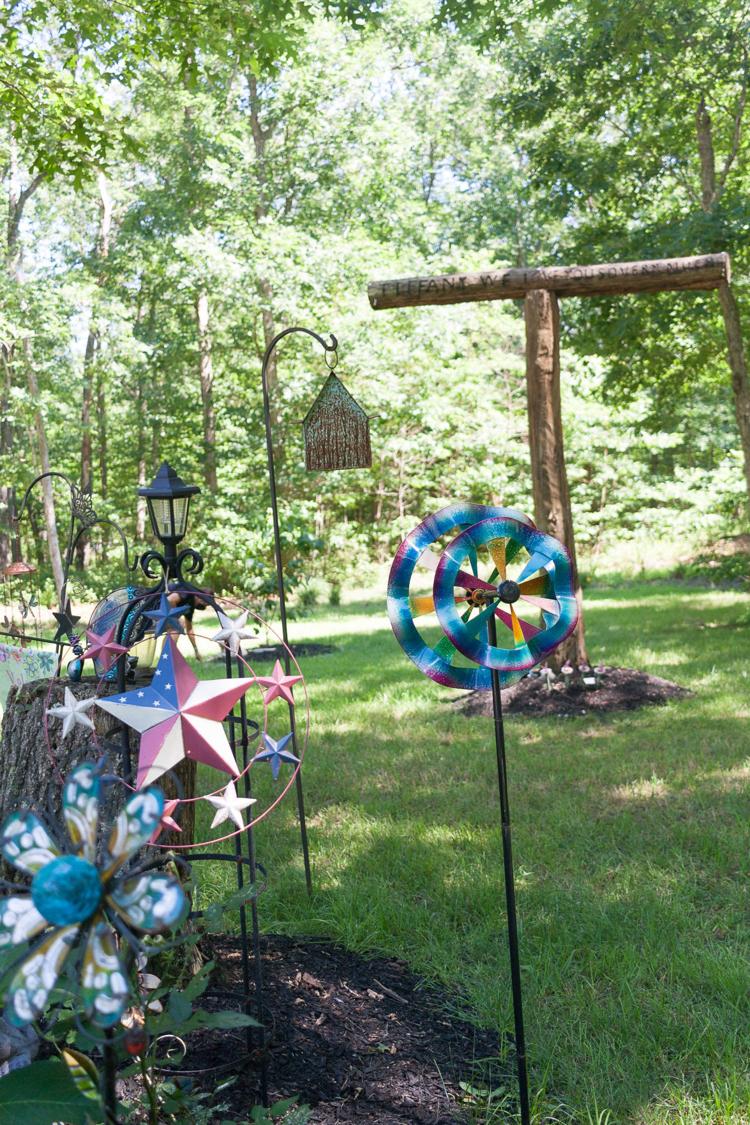 Valiante -9341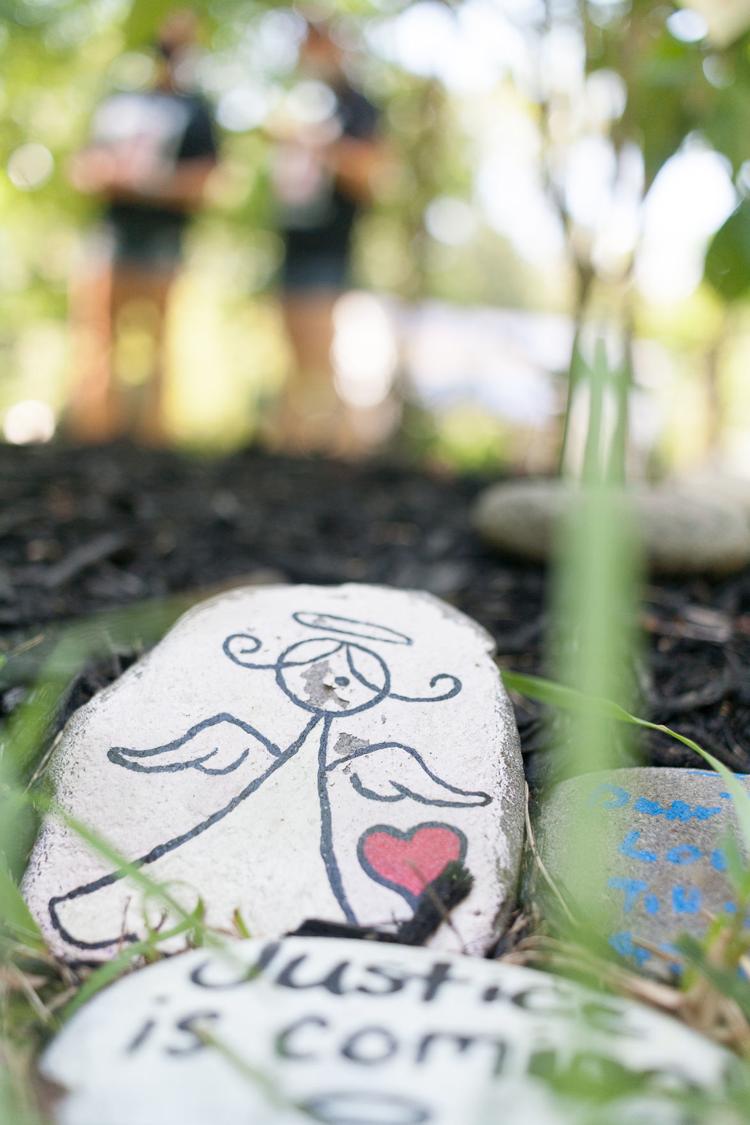 Valiante -9319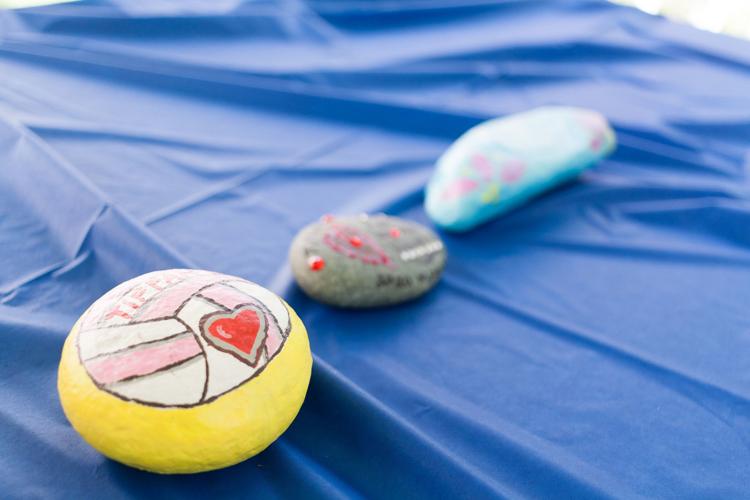 Valiante -9307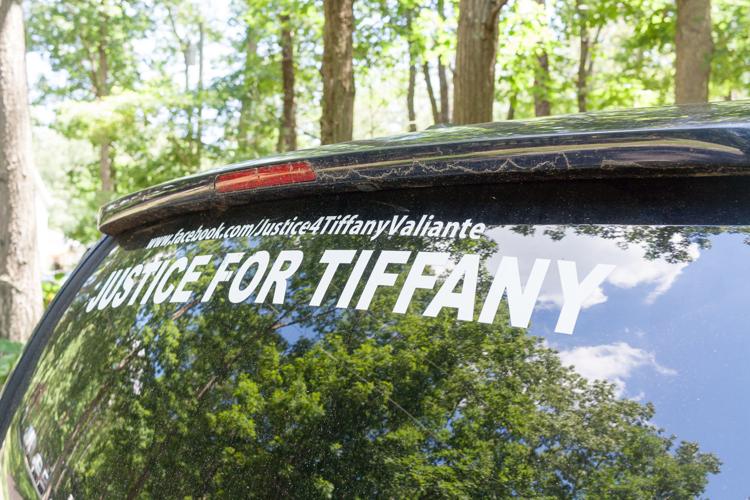 Valiante -9315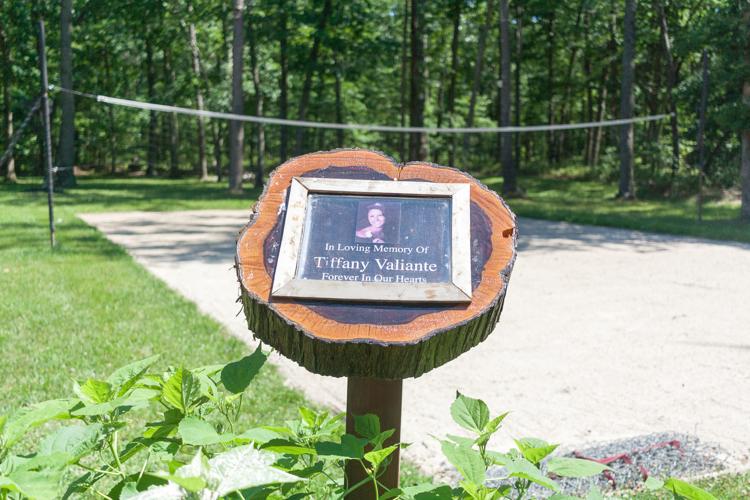 Valiante -9351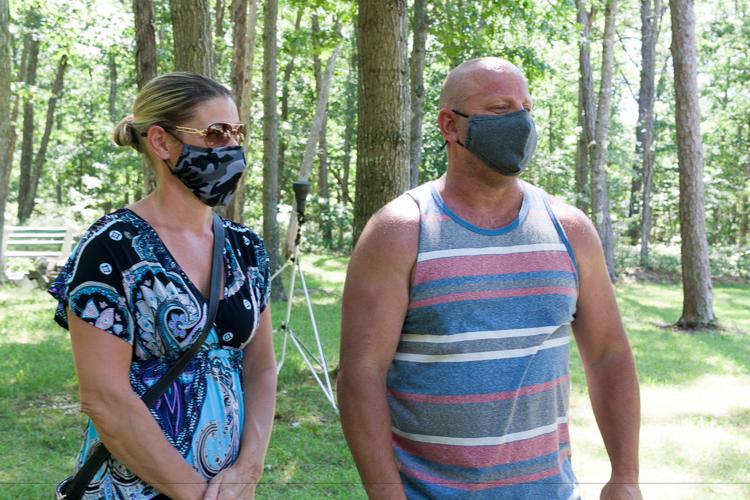 Valiante -9334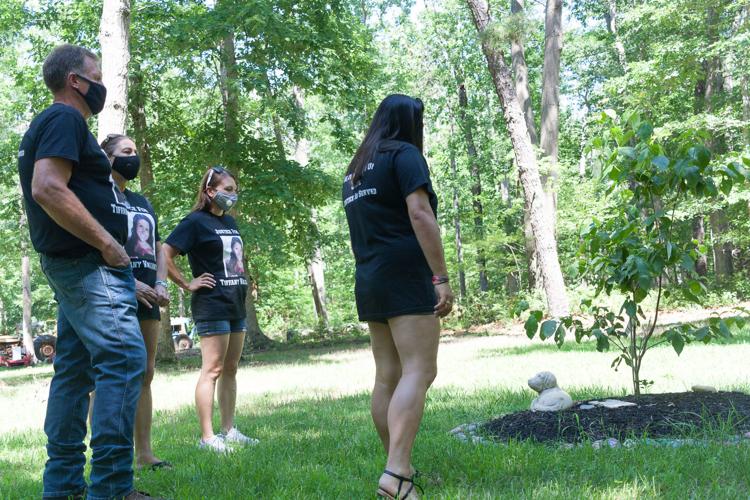 Valiante -9309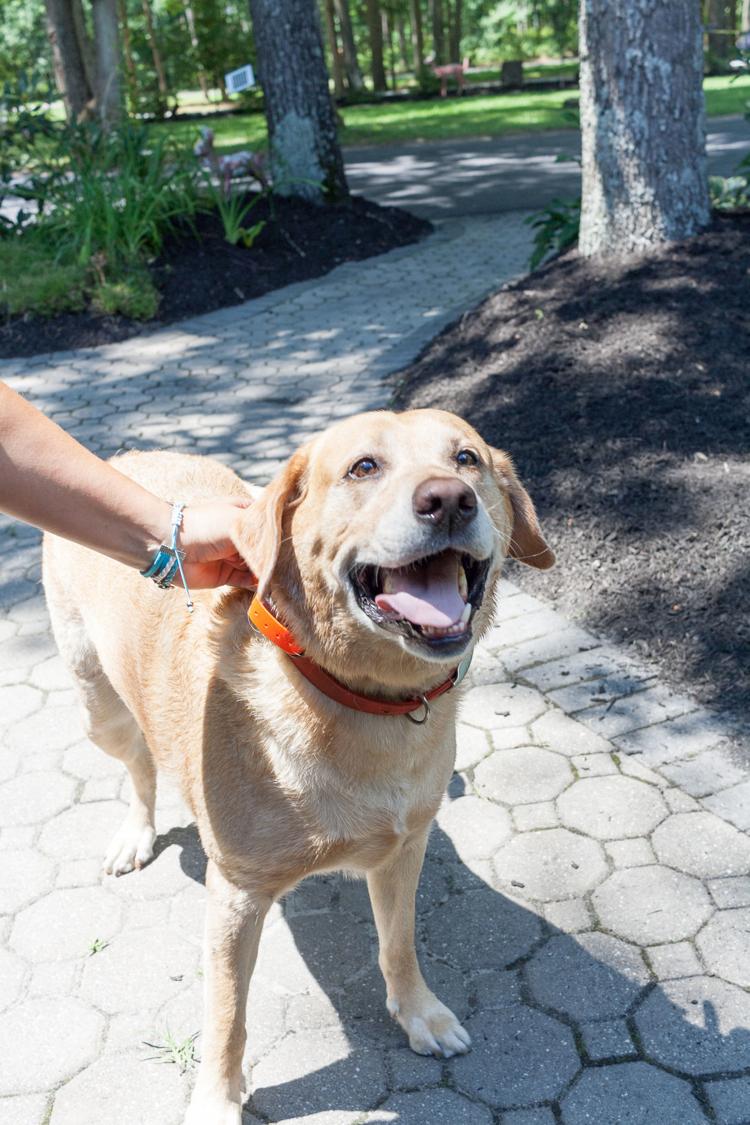 Valiante -9317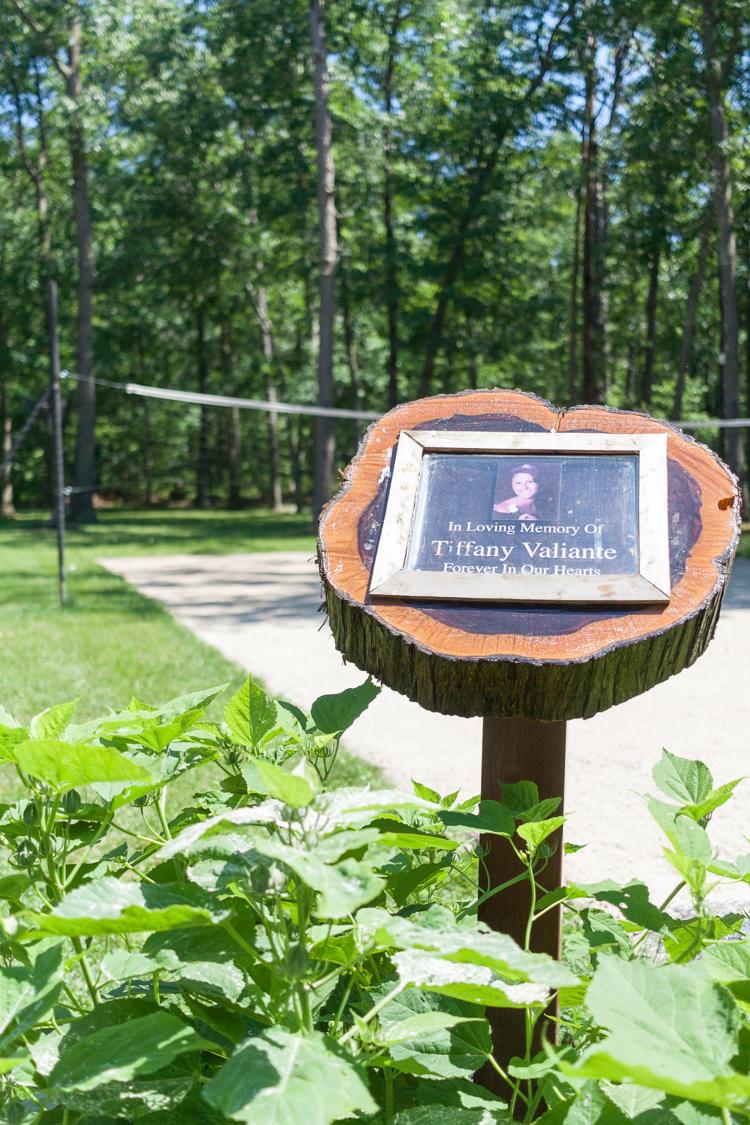 Valiante -9314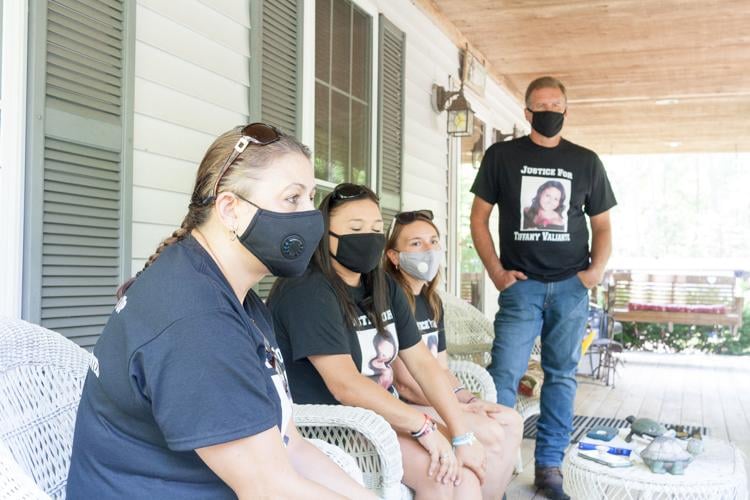 VALIANTE FOLO (1).JPG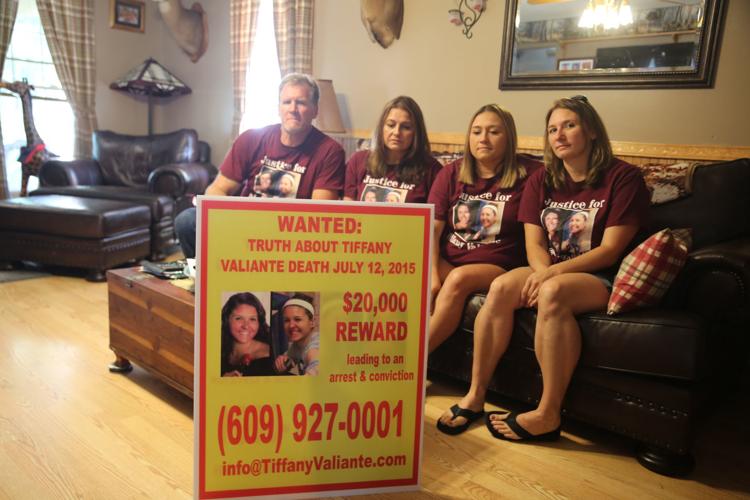 VALIANTE FOLO (2).JPG
VALIANTE FOLO (3).JPG