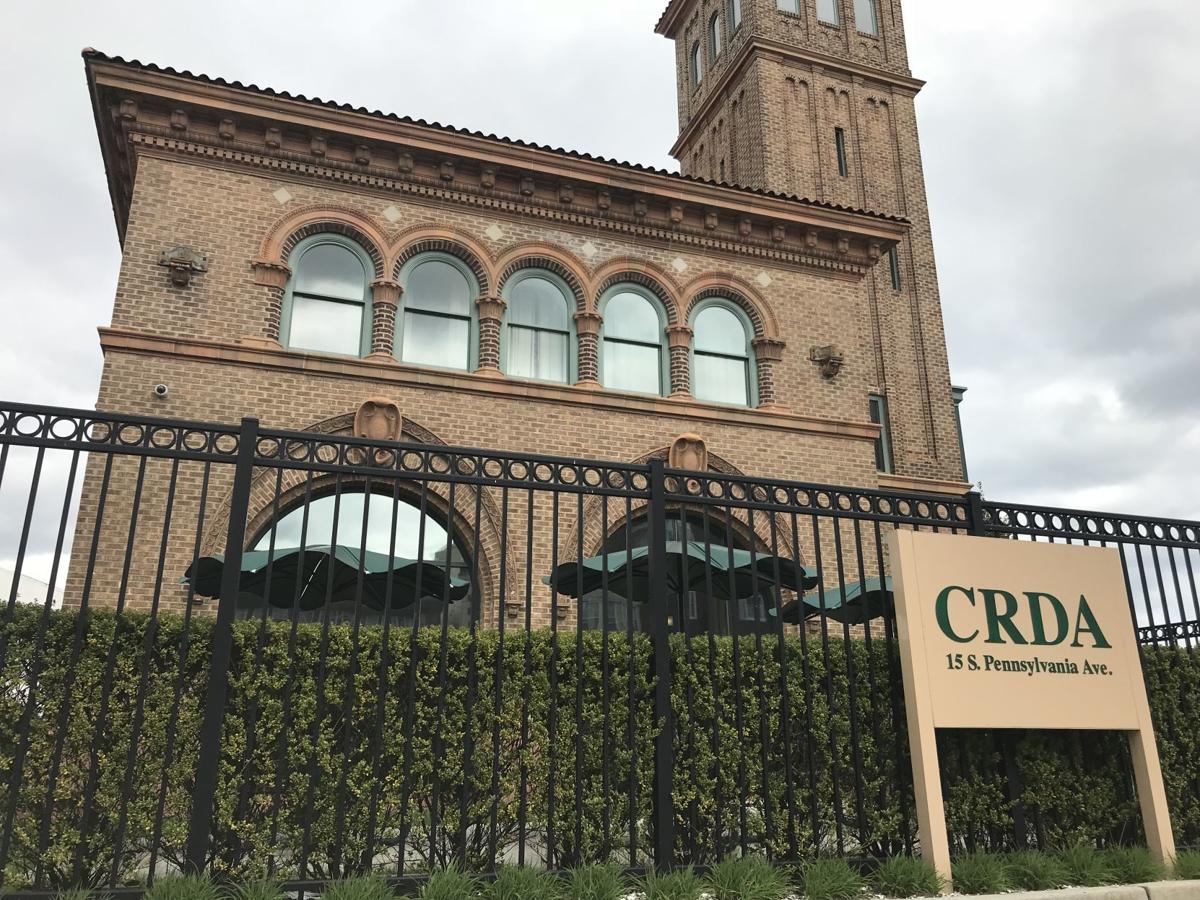 Fitch Ratings Inc. downgraded the rating on nearly $215 million luxury tax bonds of the Casino Reinvestment Development Authority, a reflection of revenue declines and the slow recovery of Atlantic City due to the coronavirus pandemic's economic impact.
The ratings agency downgraded the CRDA's bonds to BBB from BBB+, and added that the authority's bond rating outlook remained negative.
The downgrade, released Friday, occurred nearly seven months after Fitch revised the CRDA's credit outlook from stable to negative, shortly after Gov. Phil Murphy ordered the casinos closed in March to mitigate the spread of COVID-19.
Fitch's lowered rating is comparable to Moody's Investors Service, which rated the CRDA's debt at Baa2 with a stable outlook. Standard & Poor's rates the CRDA one notch higher at BBB-plus with a negative outlook.
CRDA bonds are special limited obligations of the agency secured by luxury tax receipts levied in Atlantic City and collected by the state. Luxury tax receipts consist of a 9% hotel room tax, 9% tax on ticket purchases at theaters, exhibitions and other entertainment venues, and a 3% tax for on-premises alcoholic beverages.
Atlantic City's casinos were permitted to reopen July 2 at 25% capacity. Limited indoor dining and gaming floor beverage service resumed in early September, but casinos have struggled to return to pre-pandemic revenue levels, reporting three consecutive months of year-over-year decreases in gaming revenues.
Fitch views gaming revenues, in Atlantic City and elsewhere, as having relatively weak long-term growth prospects, a view that applies to related revenue streams, including the luxury taxes.
Longstanding challenges to more robust growth of gaming-related receipts in Atlantic City include competition from regional casinos and online gaming options, the viability over time of individual casinos, changing demographics and national and regional economic conditions. These factors influenced recent historical experience for the luxury taxes, including a cumulative 21% revenue decline during the 2014-2017 period, which was reversed in 2018 with the opening of two new casinos — Hard Rock Hotel & Casino Atlantic City and Ocean Casino Resort— and the expansion of entertainment options. Revenues rose 38% in 2018.
Fitch's expectations for the recovery of regional gaming, including Atlantic City, point to a rebound in 2021 that brings casino revenues to a level 10% below 2019 levels, although the mix of gaming receipts may shift further toward online options, signaling a potentially slower recovery for on-site activity, including those that support luxury taxes, the agency said in its report.
Contact: 609-272-7222
Twitter @ACPressDanzis