DEERFIELD TOWNSHIP — Fire consumed part of a 100,000-square-foot produce facility Tuesday afternoon in rural Cumberland County.
First responders from four counties responded to the four-alarm blaze at F & S Produce in the Rosenhayn section of the township.
Lt. Robert Strain of the Vineland Fire Department said crews from Cumberland, Salem, Atlantic and Gloucester counties worked into the evening to control the blaze. At 8:30 p.m. Tuesday, Strain said the blaze was under control, and fire companies were clearing out from the scene.
Clouds of black smoke could be seen for miles as flames engulfed the west wing of the F & S processing facility on Lebanon Road.
According to a statement from the company, the fire broke out shortly after noon. All employees were evacuated without injury.
"Our management team will be assessing the damages and working to place our employees in alternate positions at one of our other plants," Chief Strategy Officer Colin Turner said.
According to Press archives, F & S Produce employs more than 600 workers between their two Cumberland County plants and built the Rosenhayn facility in 2017.
The following year, the company purchased the former General Mills Progresso Soup plant in Vineland to expand the fresh-and-frozen-food production business.
PHOTOS of Vineland F&S Produce Plant
F&S Produce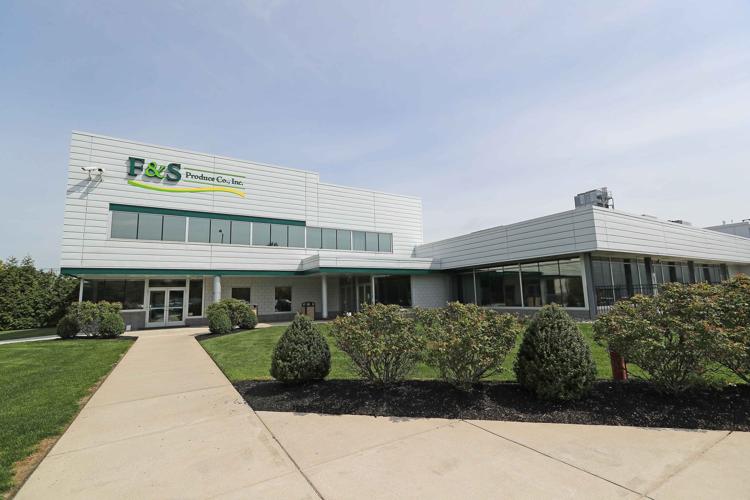 F&S Produce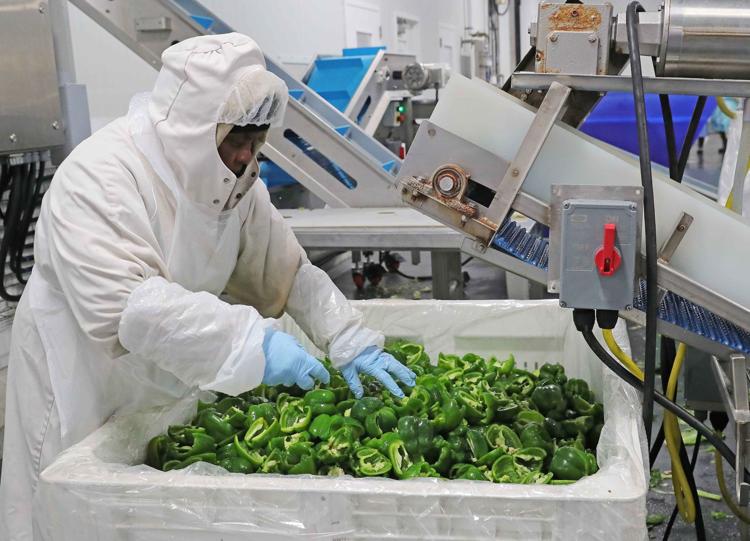 F&S Produce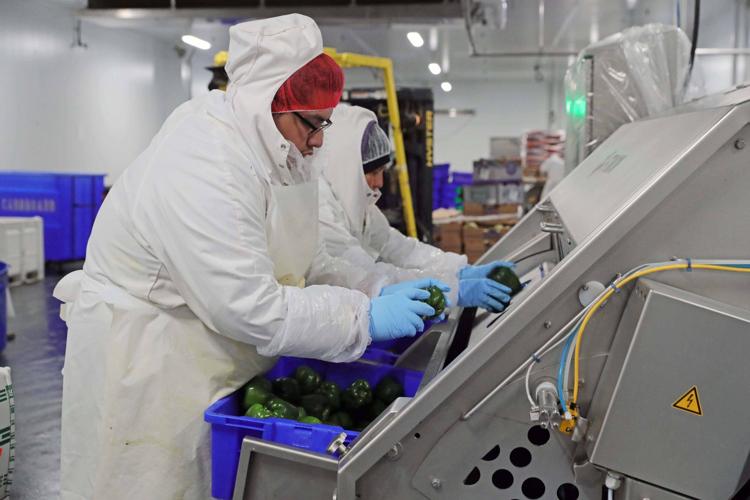 F&S Produce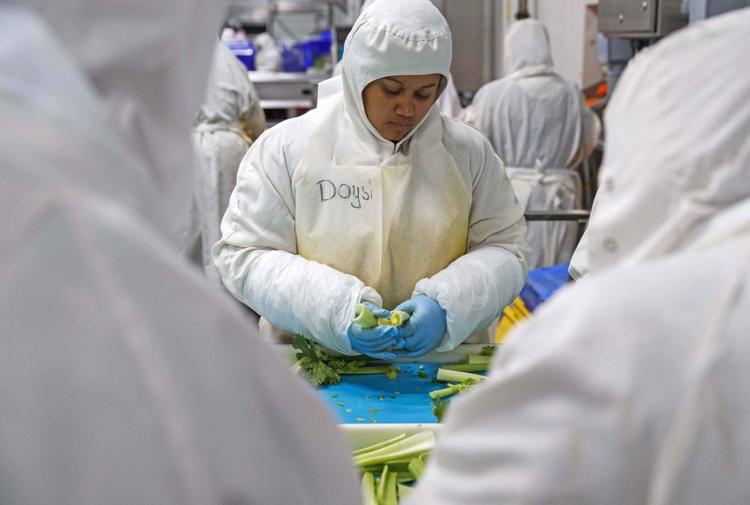 F&S Produce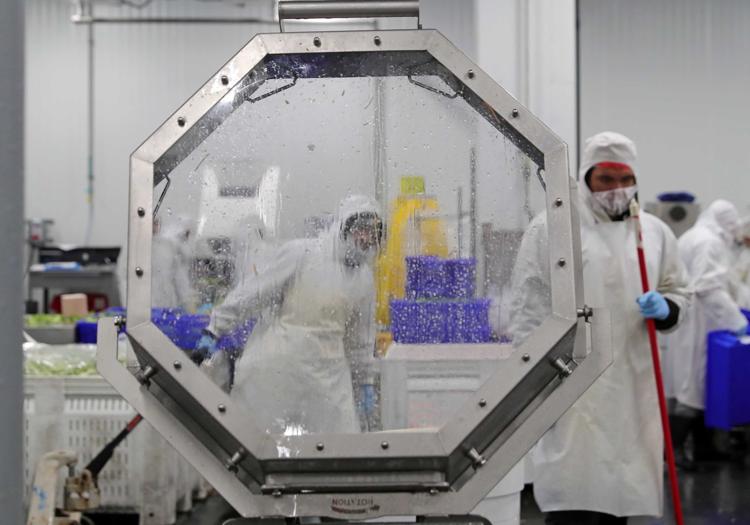 F&S Produce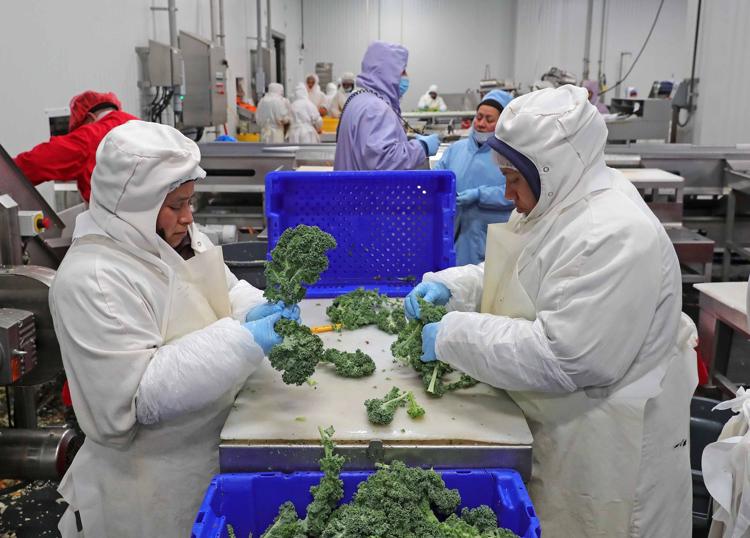 F&S Produce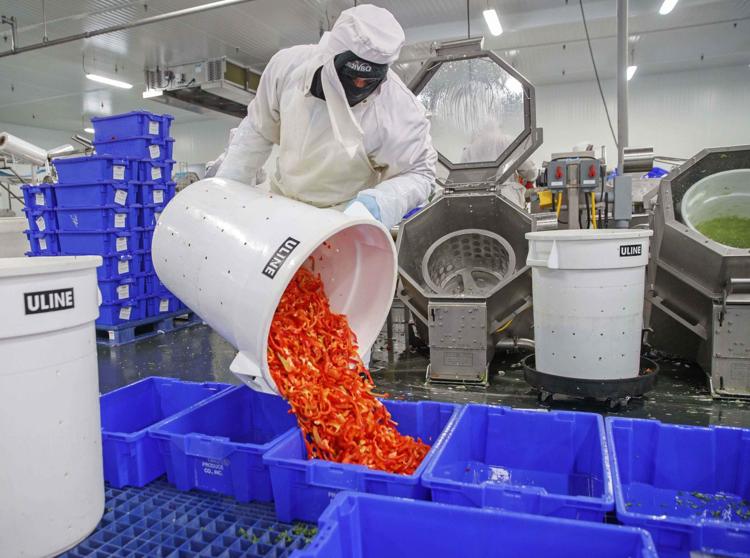 F&S Produce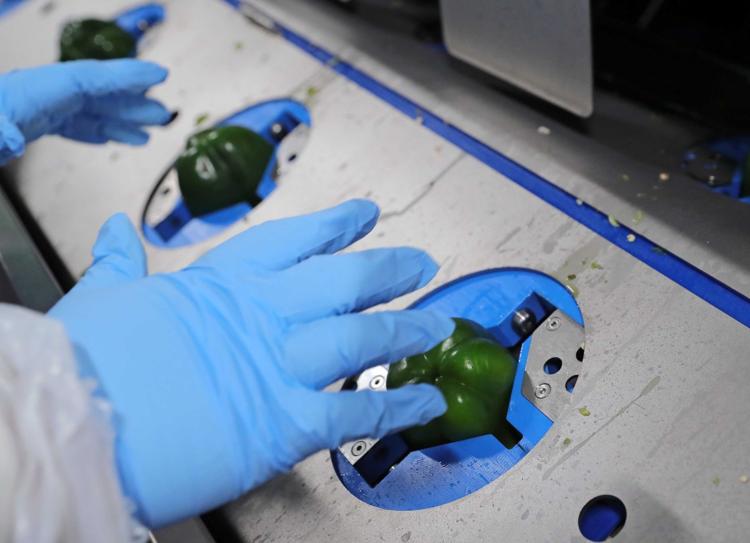 F&S Produce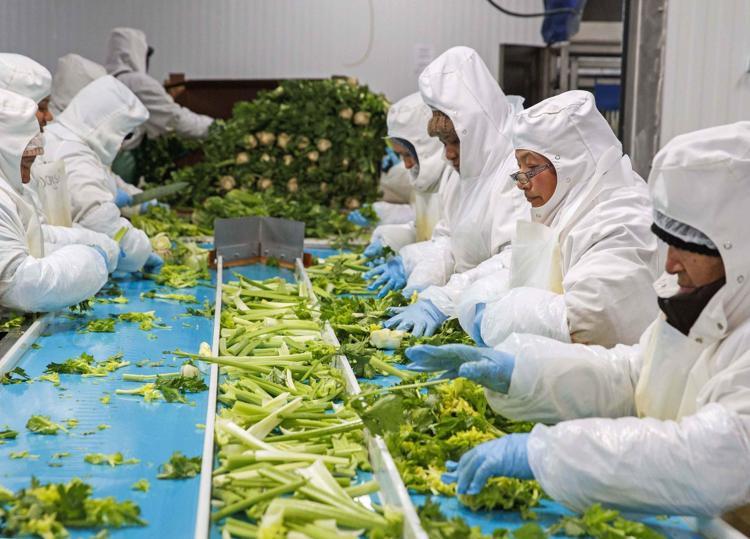 F&S Produce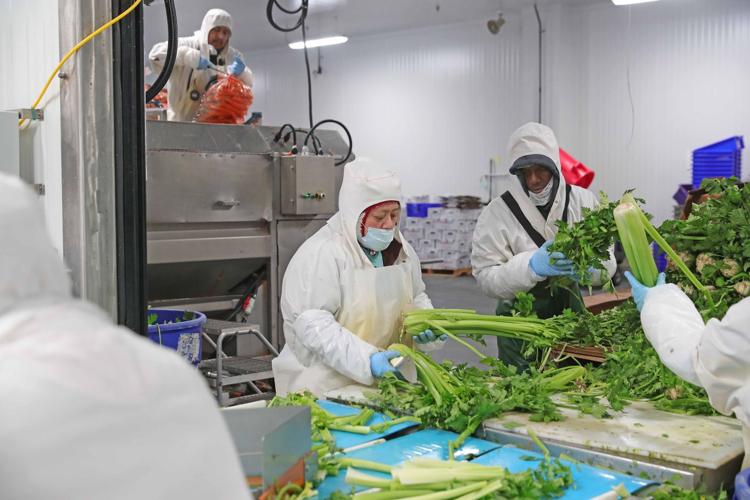 F&S Produce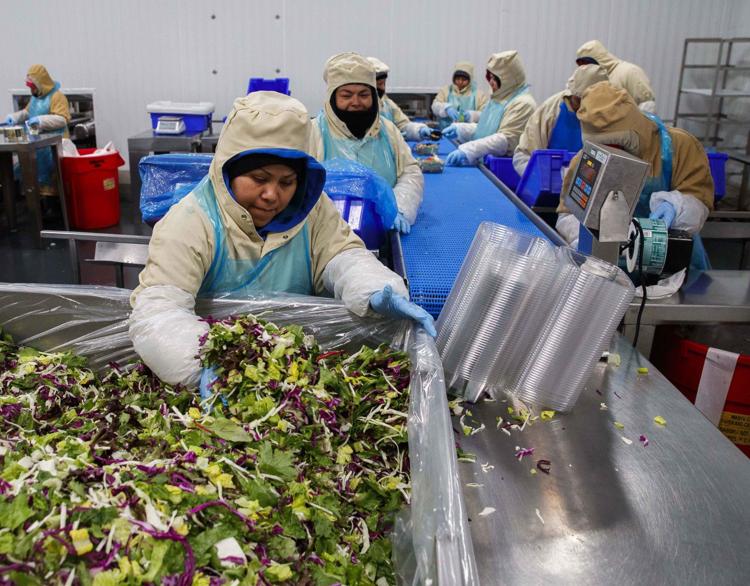 F&S Produce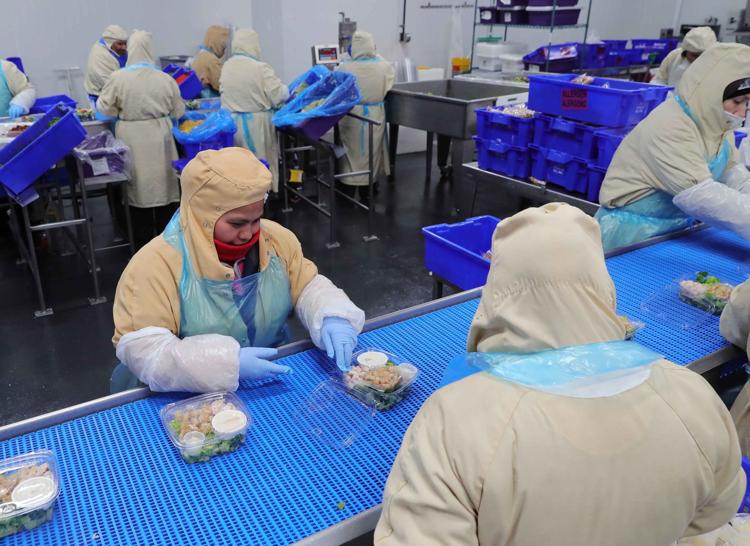 F&S Produce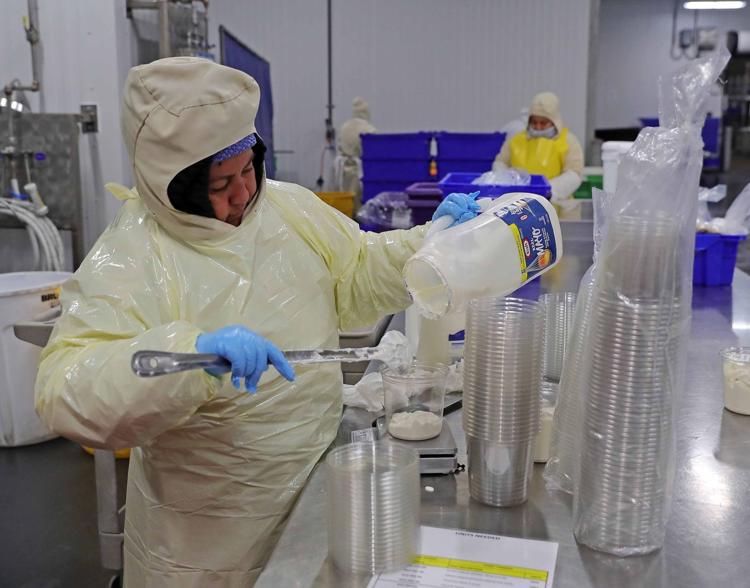 F&S Produce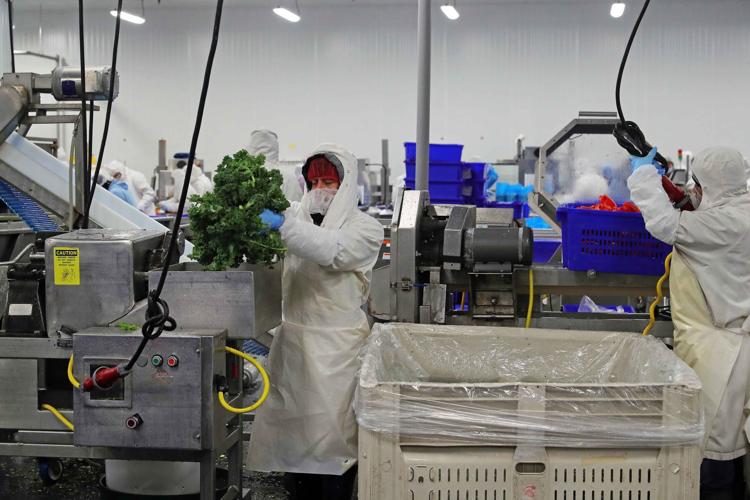 F&S Produce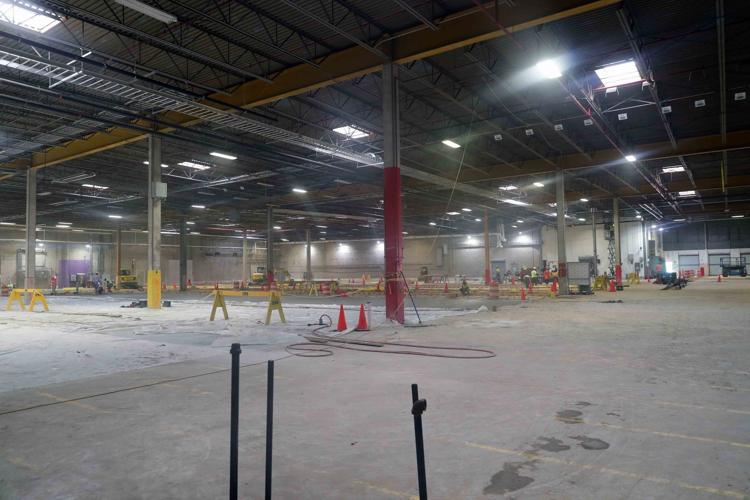 F&S Produce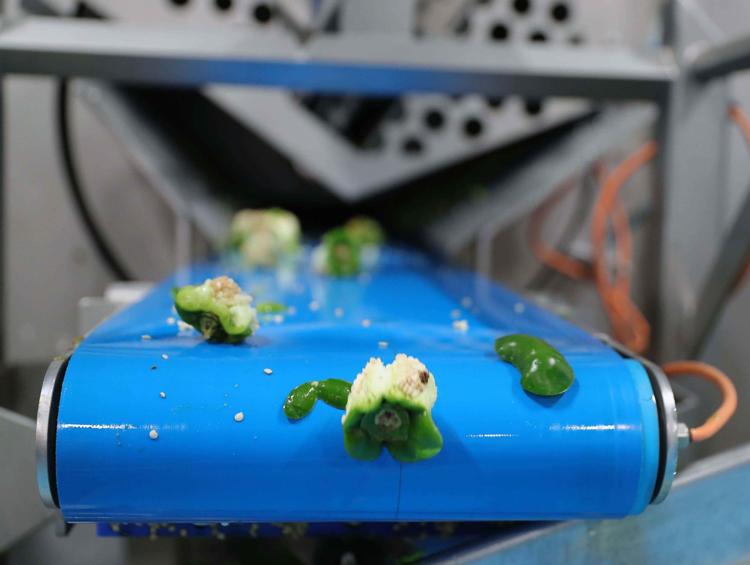 F&S Produce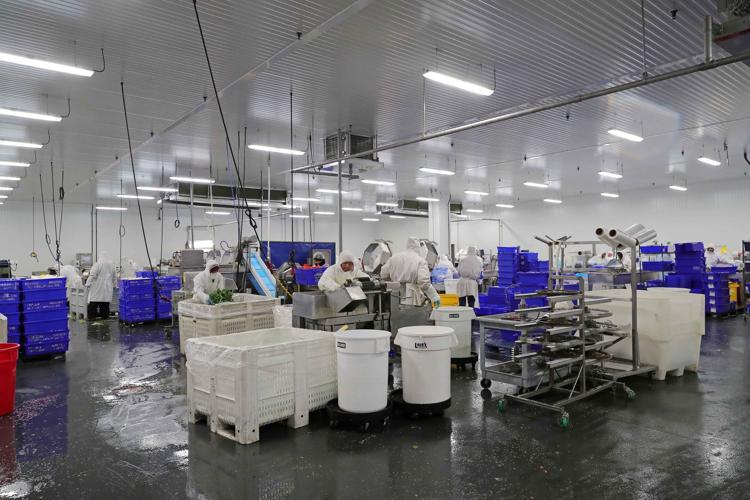 F&S Produce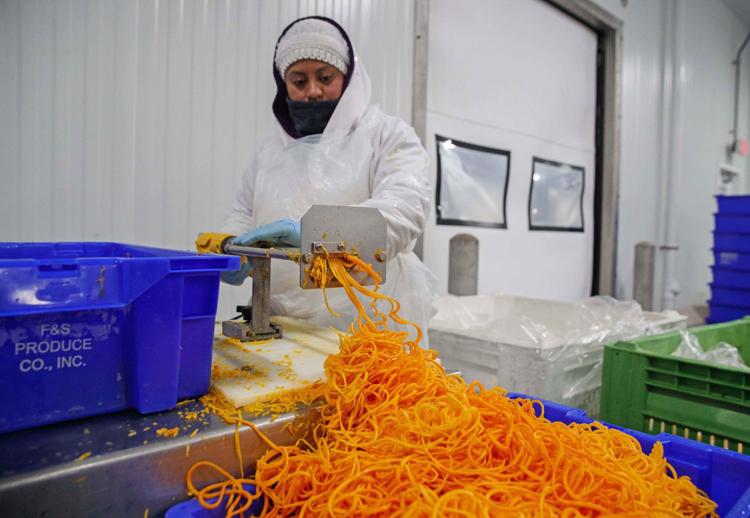 F&S Produce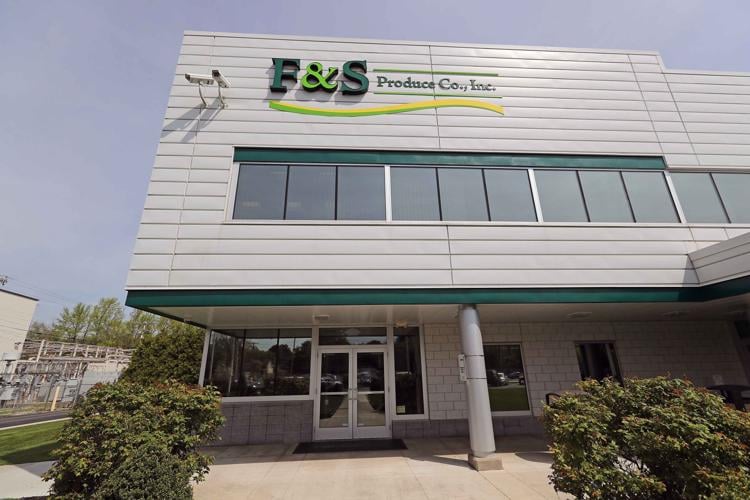 F&S Produce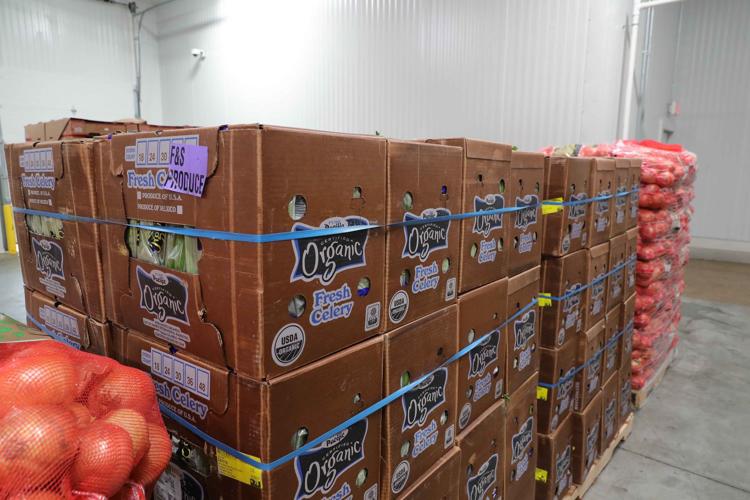 F&S Produce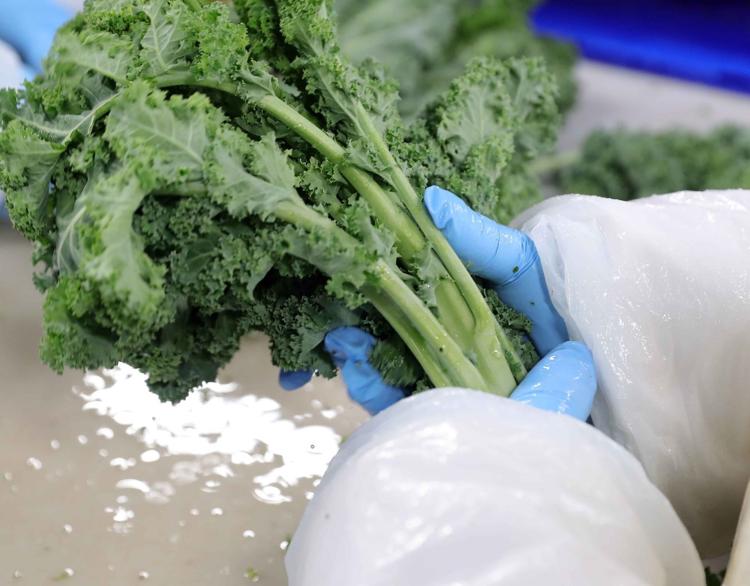 F&S Produce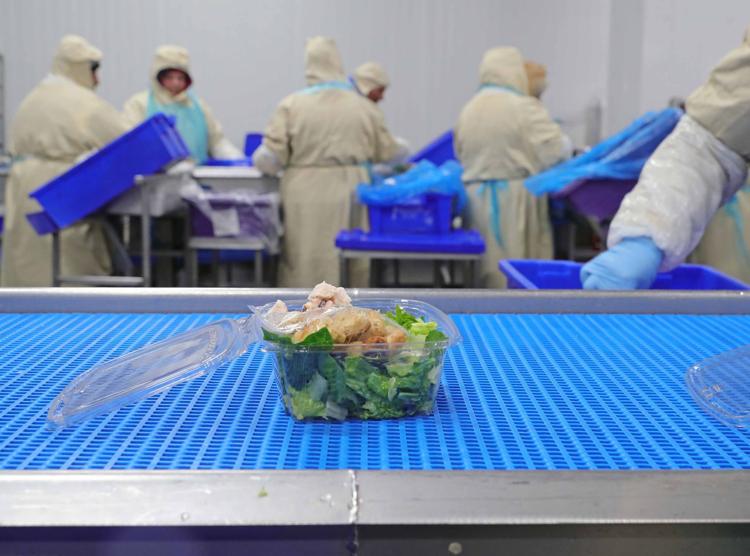 F&S Produce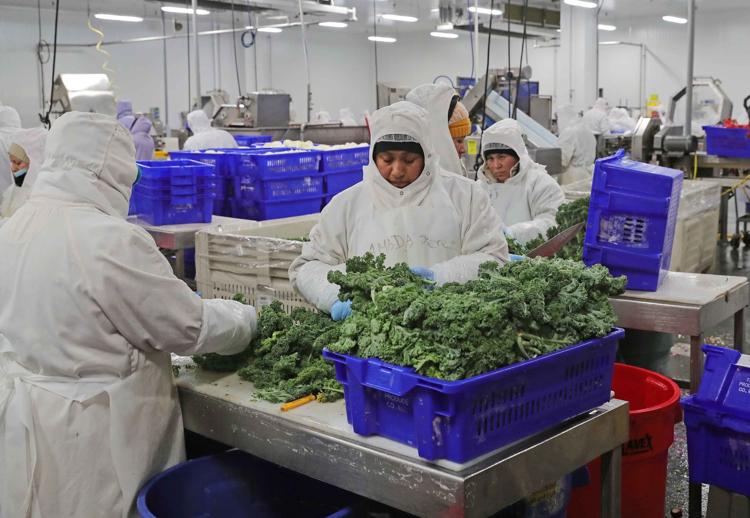 F&S Produce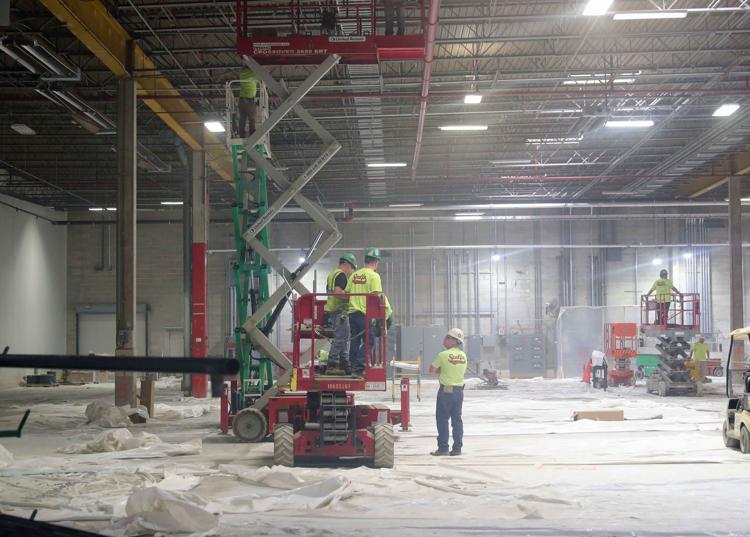 F&S Produce
F&S Produce