OCEAN CITY — Former Philadelphia Phillies second baseman Mickey Morandini will serve as the grand marshal of this year's Doo Dah Parade on April 15.
The parade, in its 36th year, will begin at noon, covering its usual route in the city from Sixth Street and Asbury Avenue to the Boardwalk, city officials said Thursday in a news release.
Morandini will be available for autographs at the Music Pier on the Boardwalk following the event, officials said.
Morandini is likely best remembered as manning second base for the Phillies during their run to the World Series in 1993. He played 11 seasons in Major League Baseball, eight of which were with the Phillies.
OCEAN CITY — In early February, several people who own property on the Boardwalk met at Manc…
He also spent time with the Chicago Cubs and Toronto Blue Jays.
The former major league also was named to the National League All-Star team in 1995 and represented the United States during the Summer Olympics.
After retiring as a player, Morandini became a coach and currently is the Phillies' club ambassador.
The Doo Dah Parade, which was first held in 1986, celebrates the end of income-tax season and features marching bands, floats and basset hounds.
It is the only city parade held in both the downtown and the Boardwalk districts.
PHOTOS from the Ocean City Doo Dah Parade
041022-pac-nws-doodah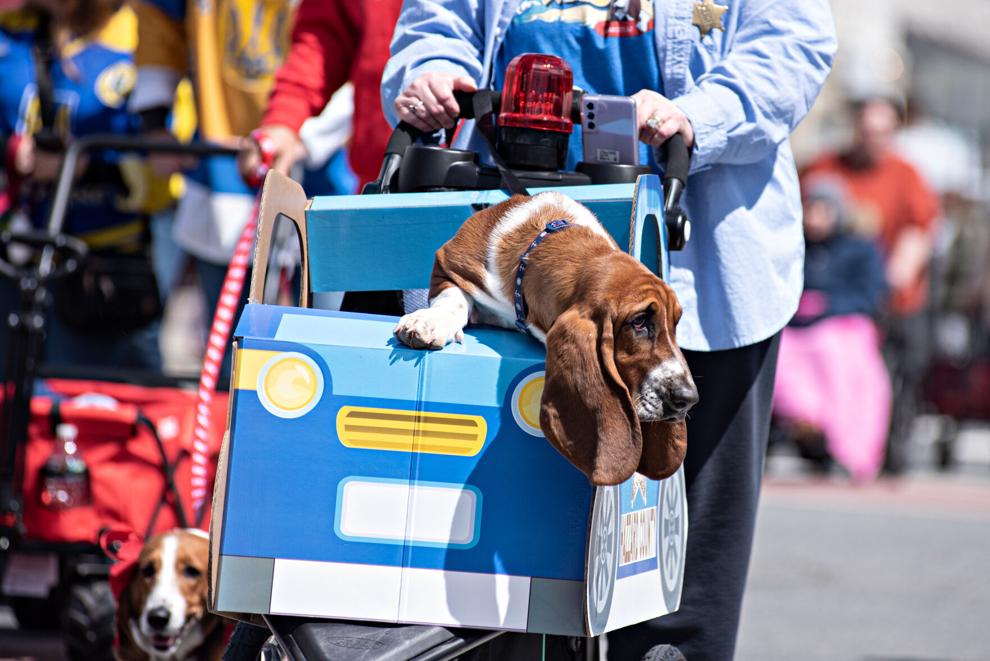 041022-pac-nws-doodah
041022-pac-nws-doodah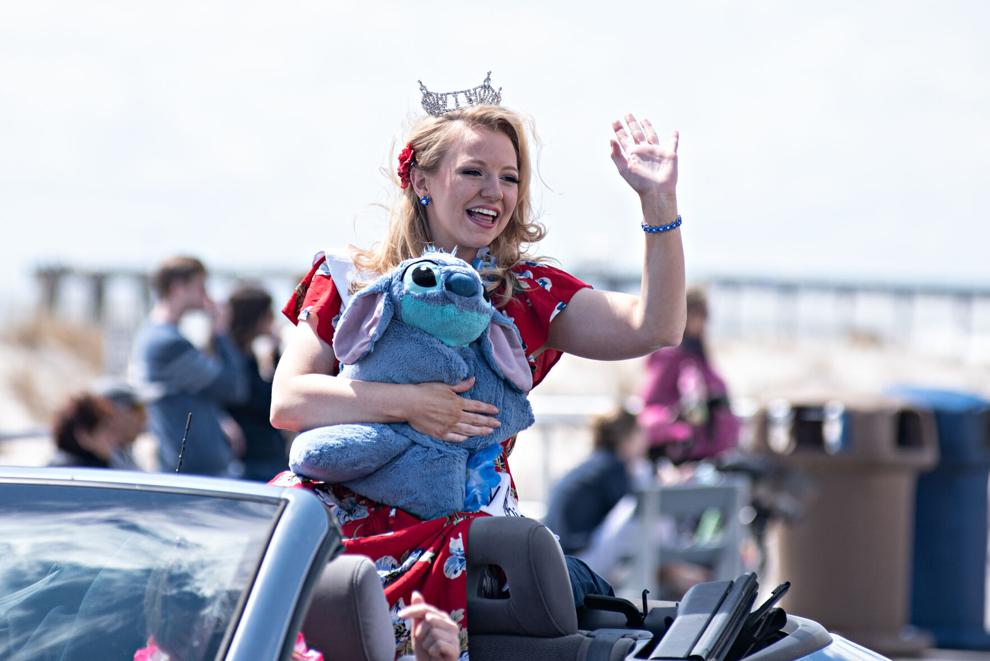 041022-pac-nws-doodah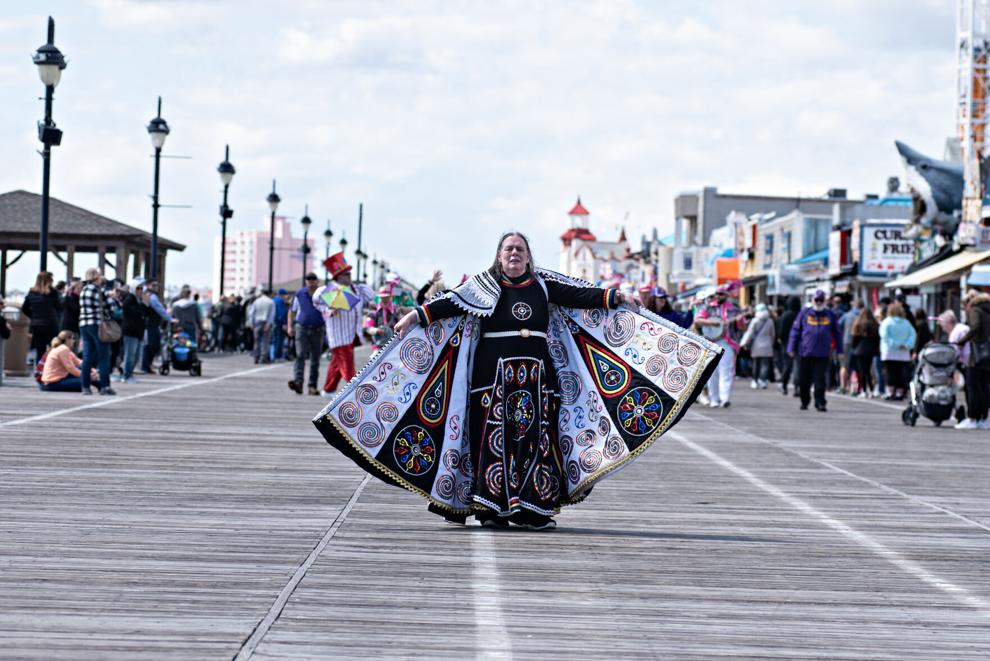 041022-pac-nws-doodah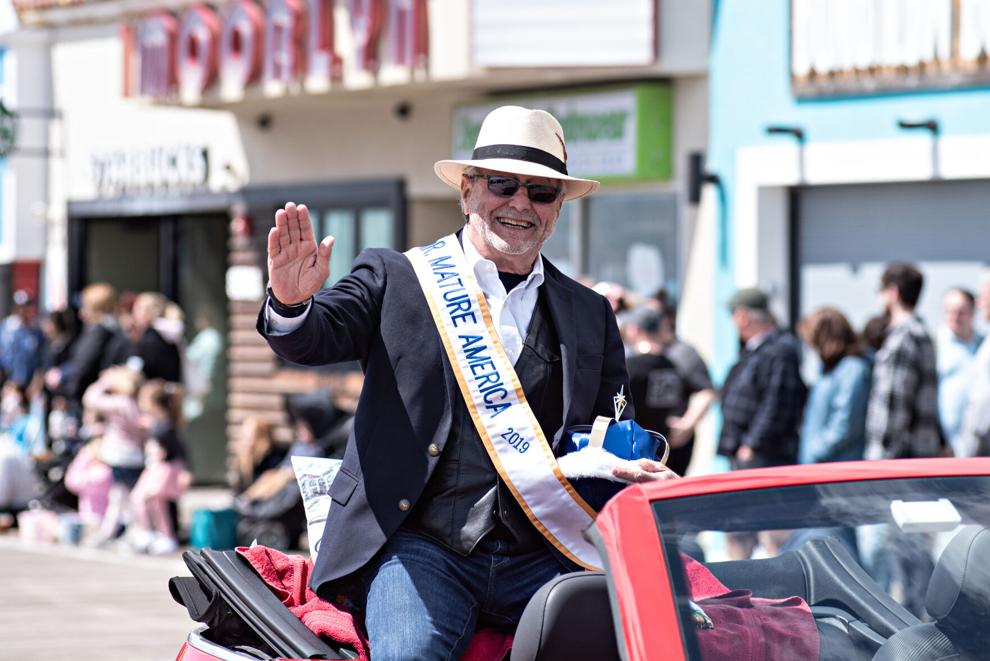 041022-pac-nws-doodah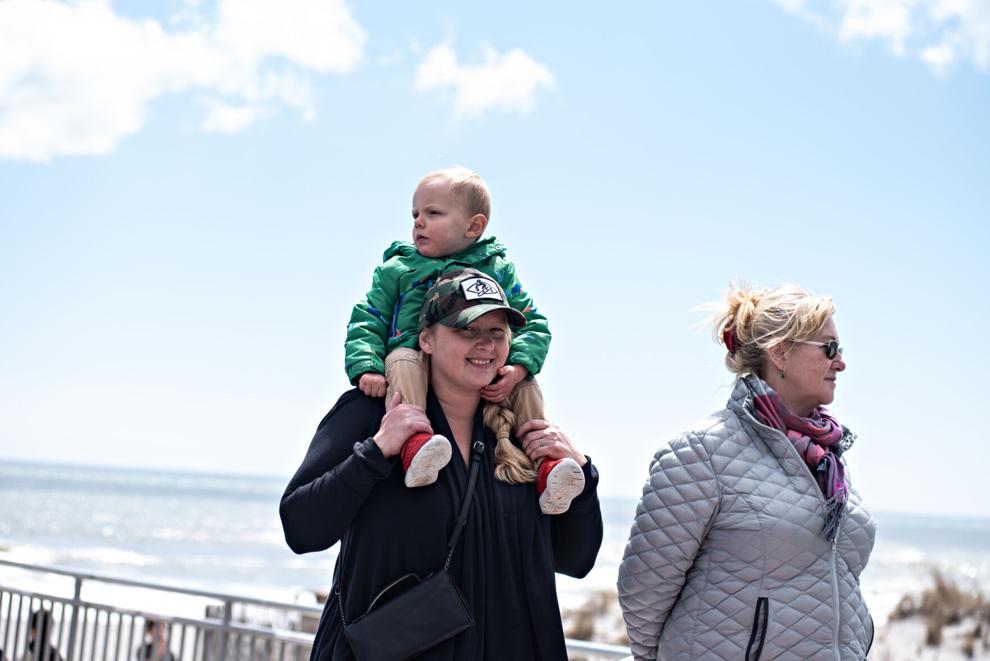 041022-pac-nws-doodah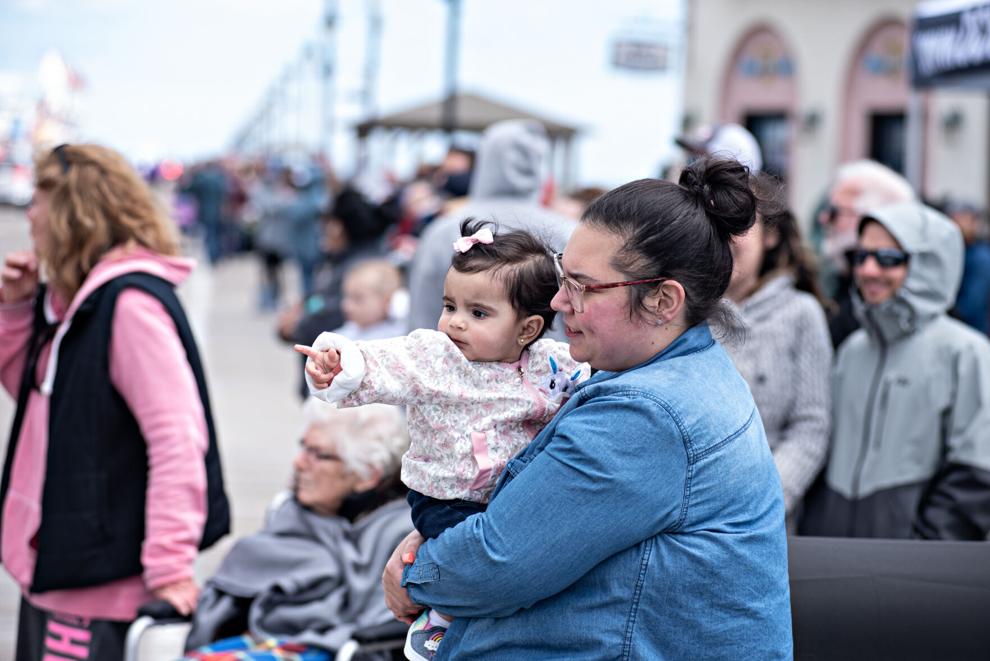 041022-pac-nws-doodah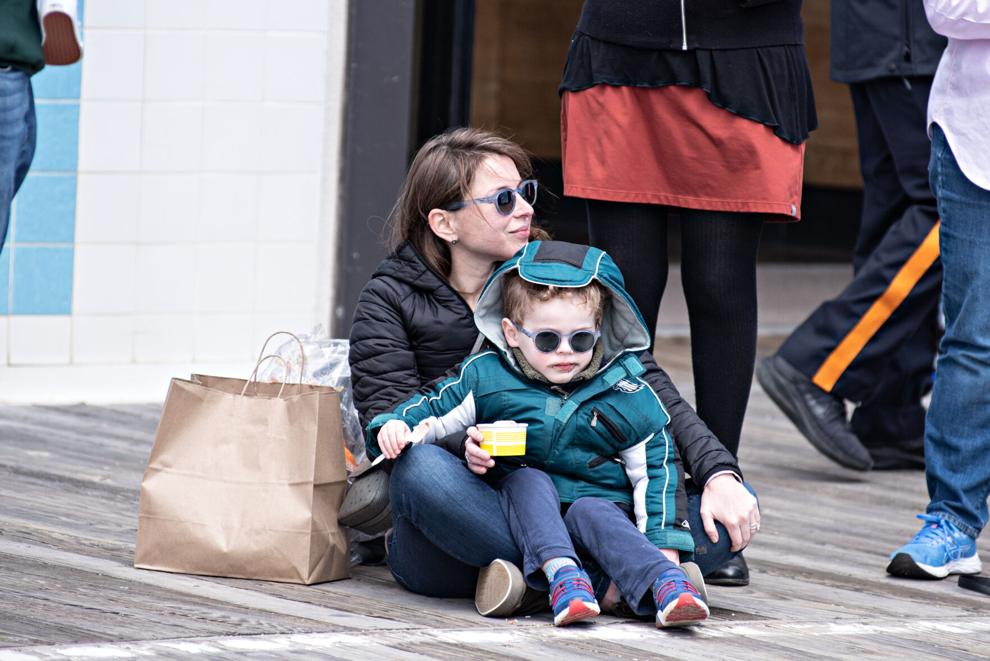 041022-pac-nws-doodah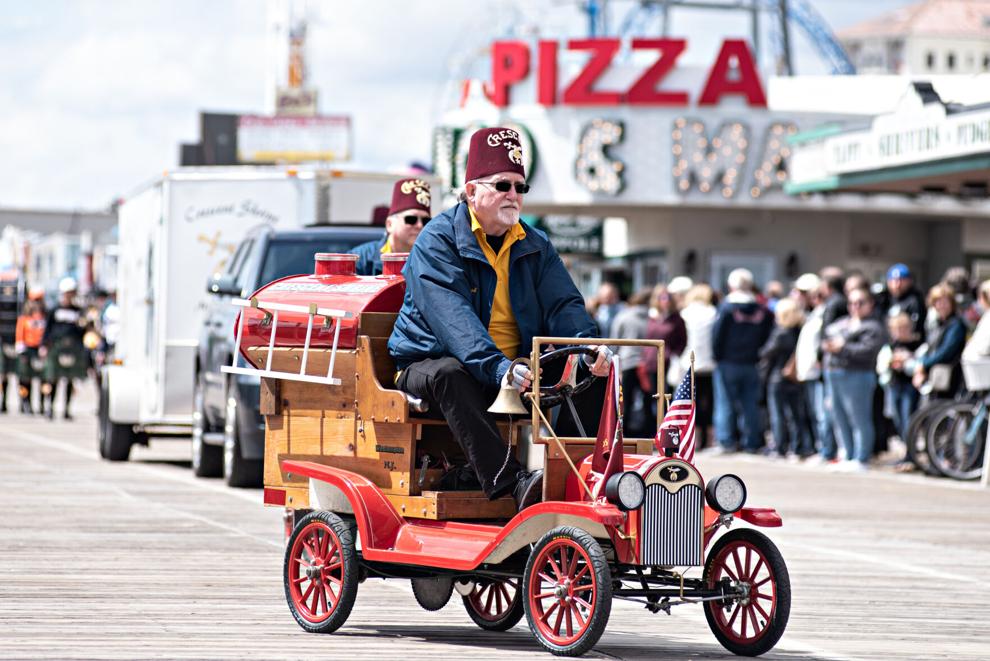 041022-pac-nws-doodah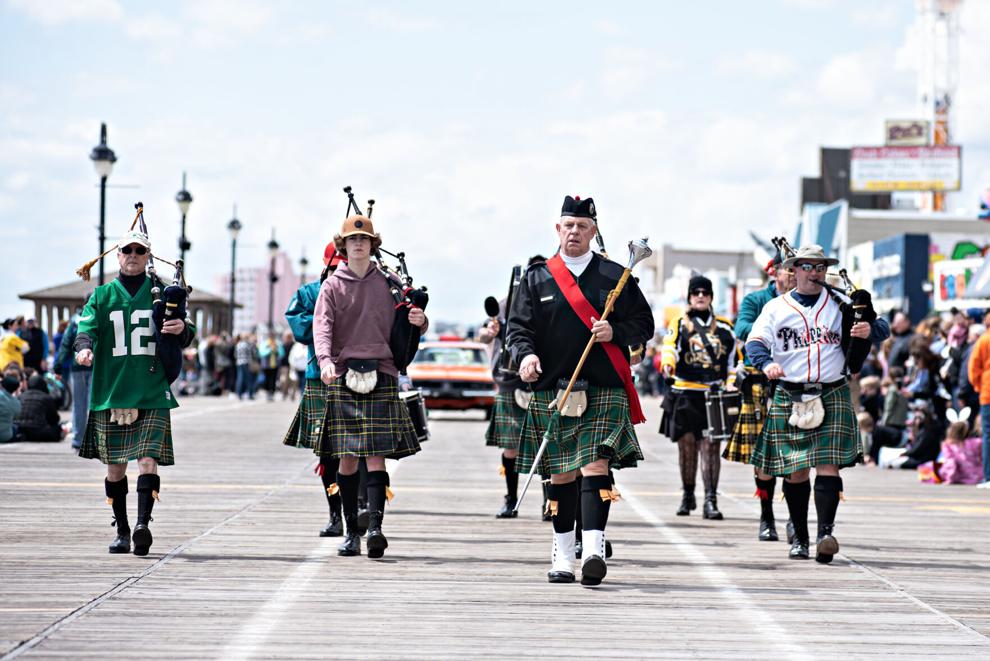 041022-pac-nws-doodah
041022-pac-nws-doodah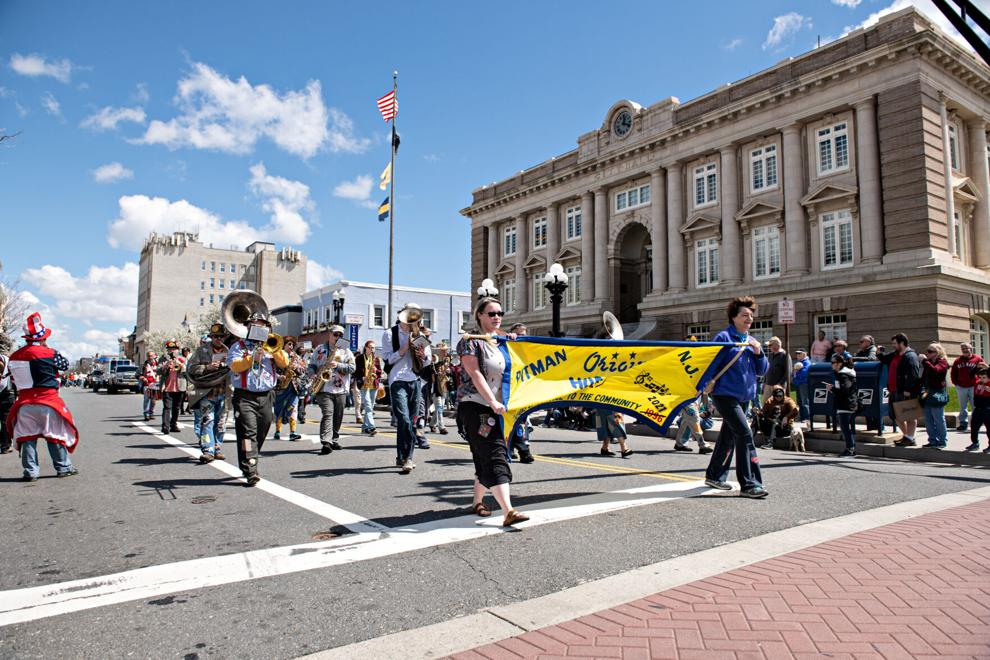 041022-pac-nws-doodah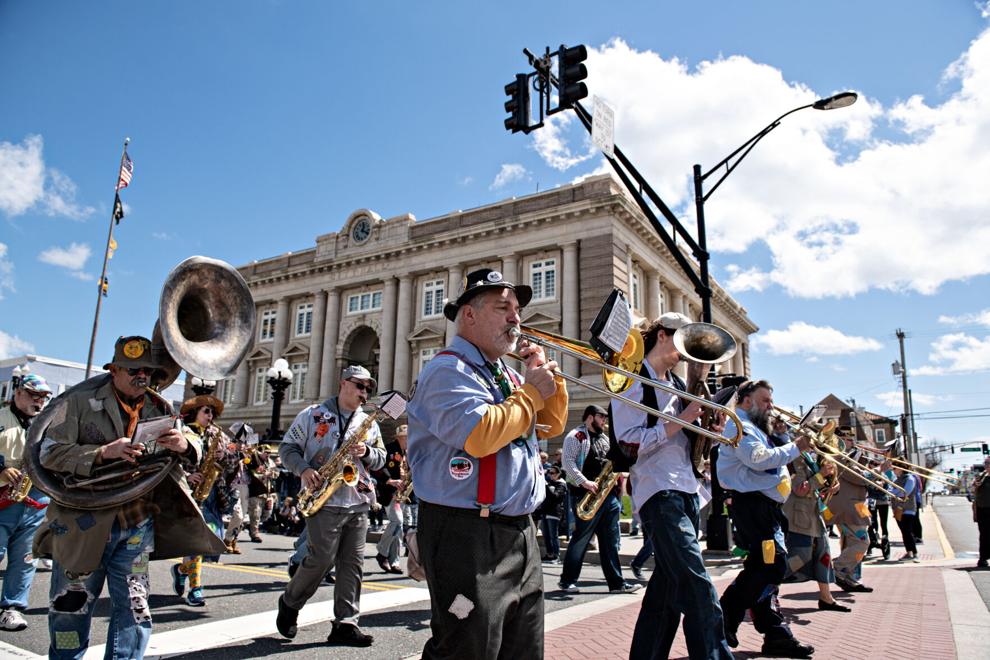 041022-pac-nws-doodah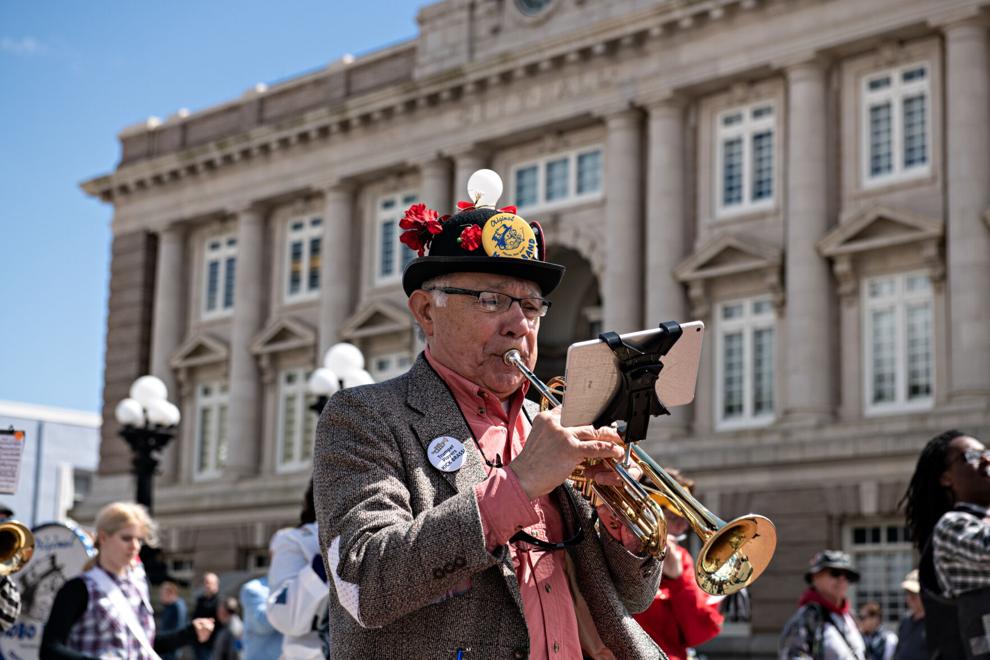 041022-pac-nws-doodah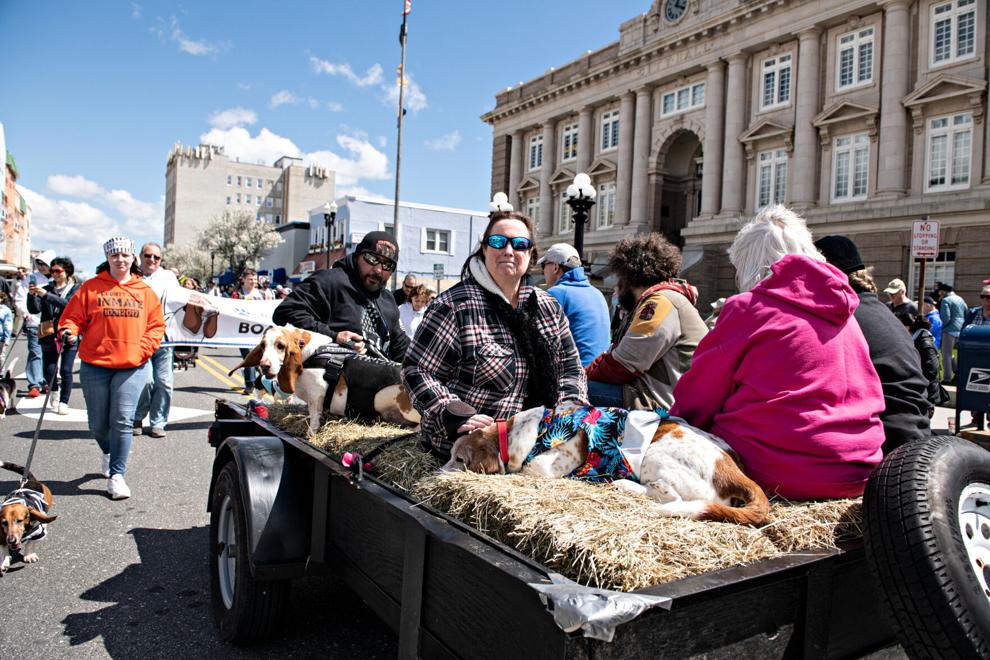 041022-pac-nws-doodah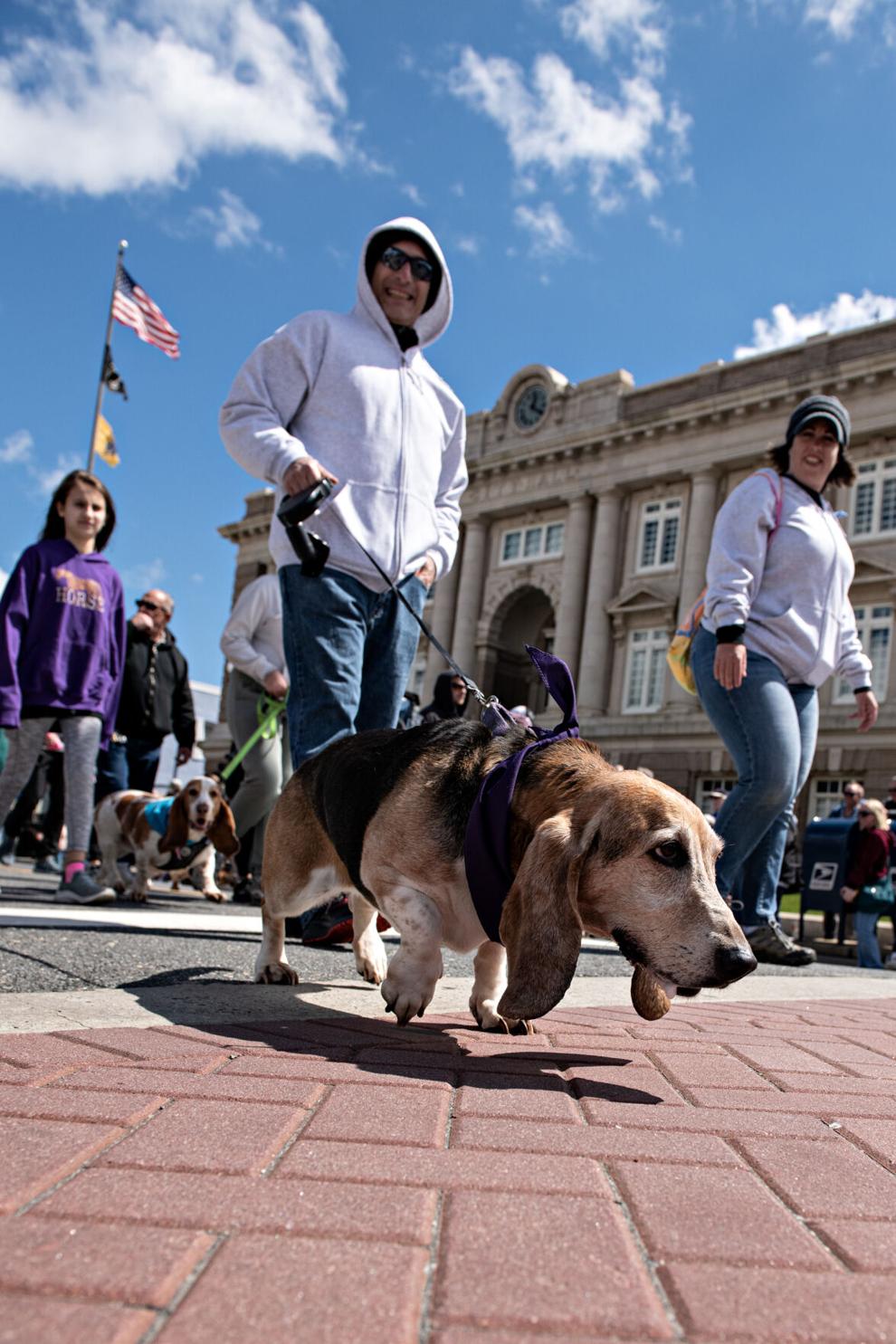 041022-pac-nws-doodah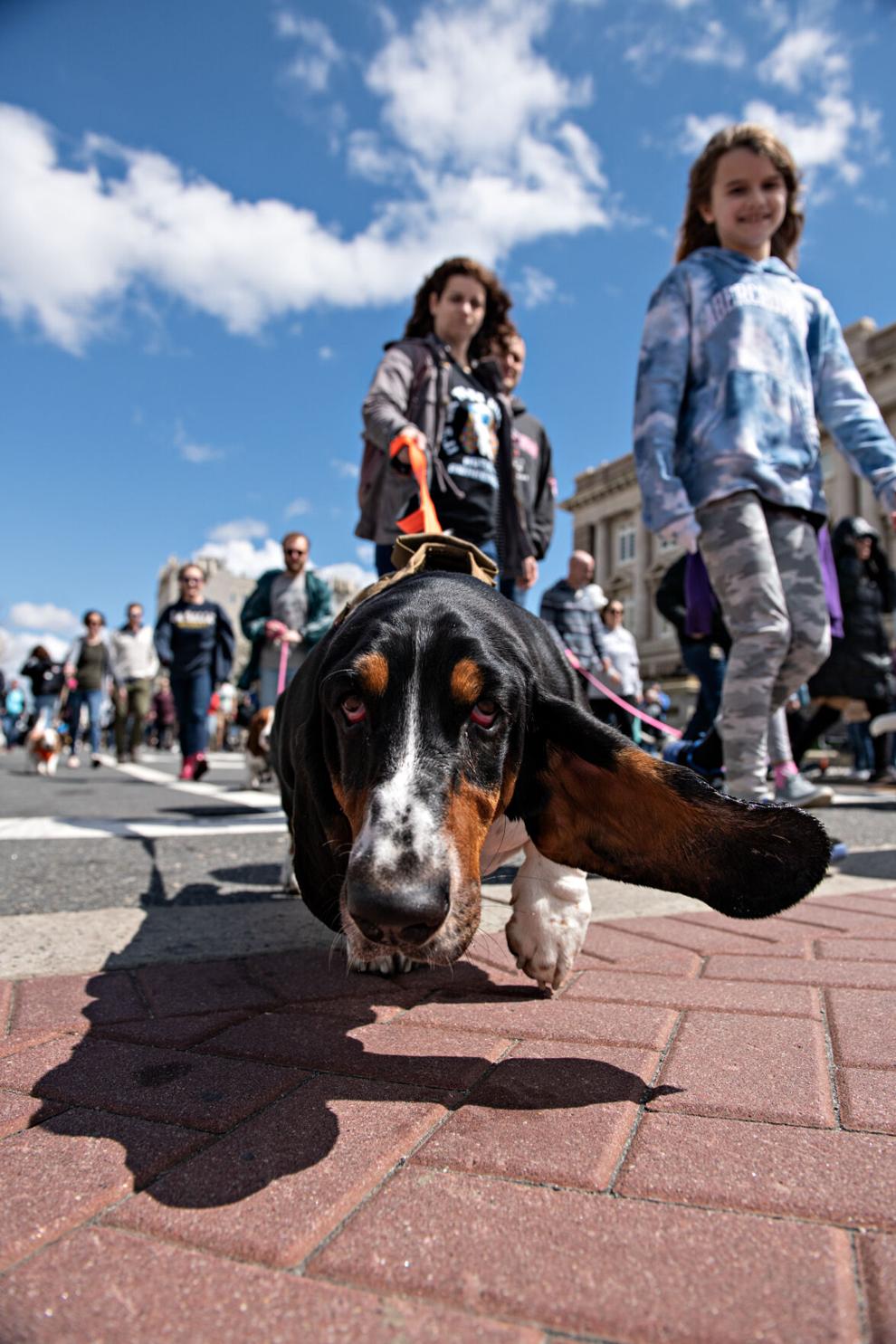 041022-pac-nws-doodah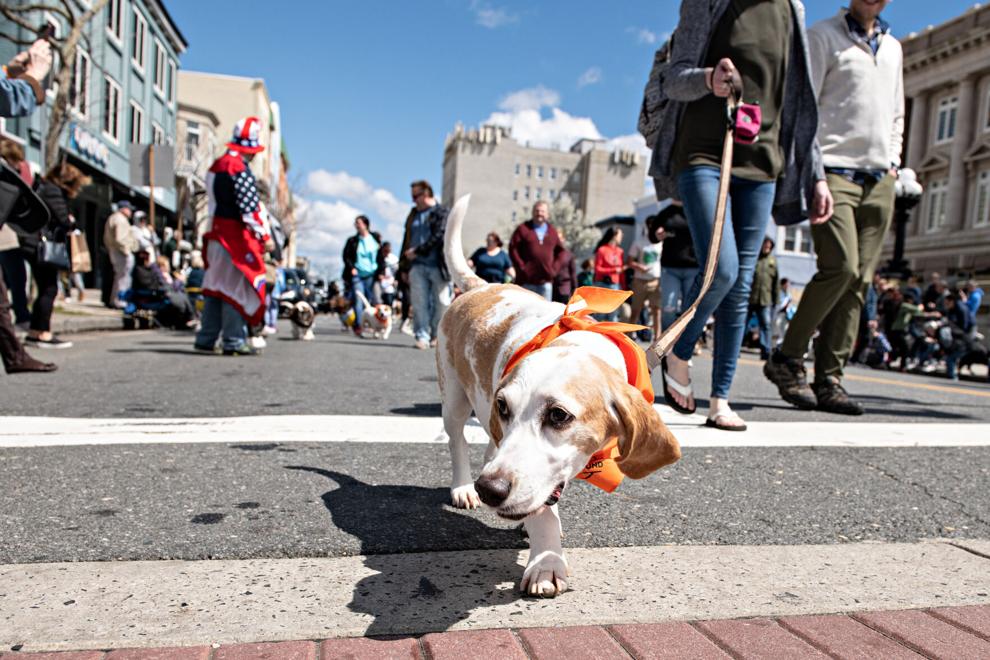 041022-pac-nws-doodah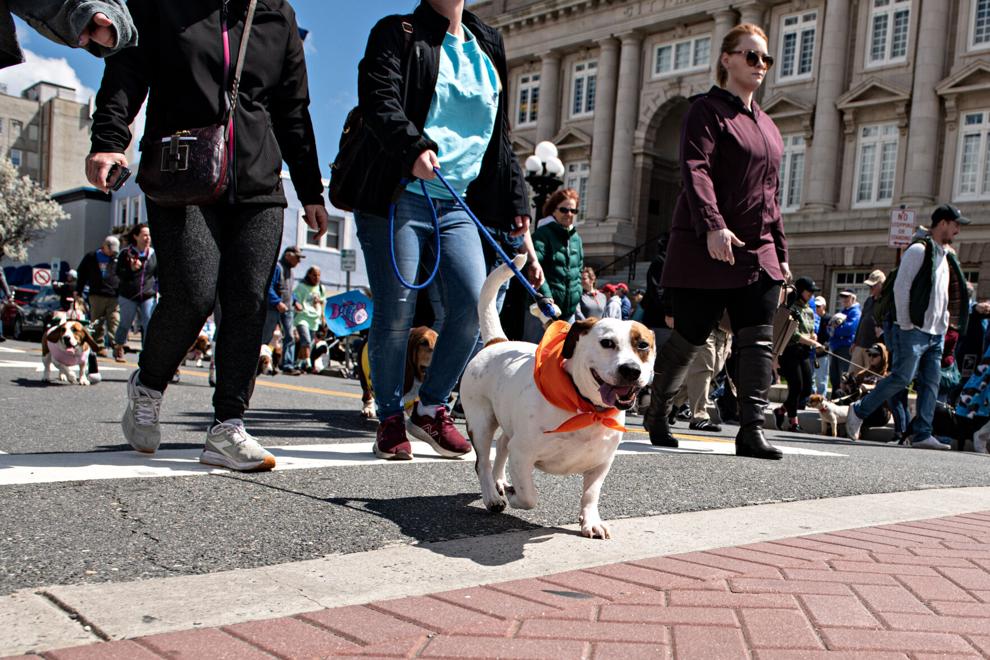 041022-pac-nws-doodah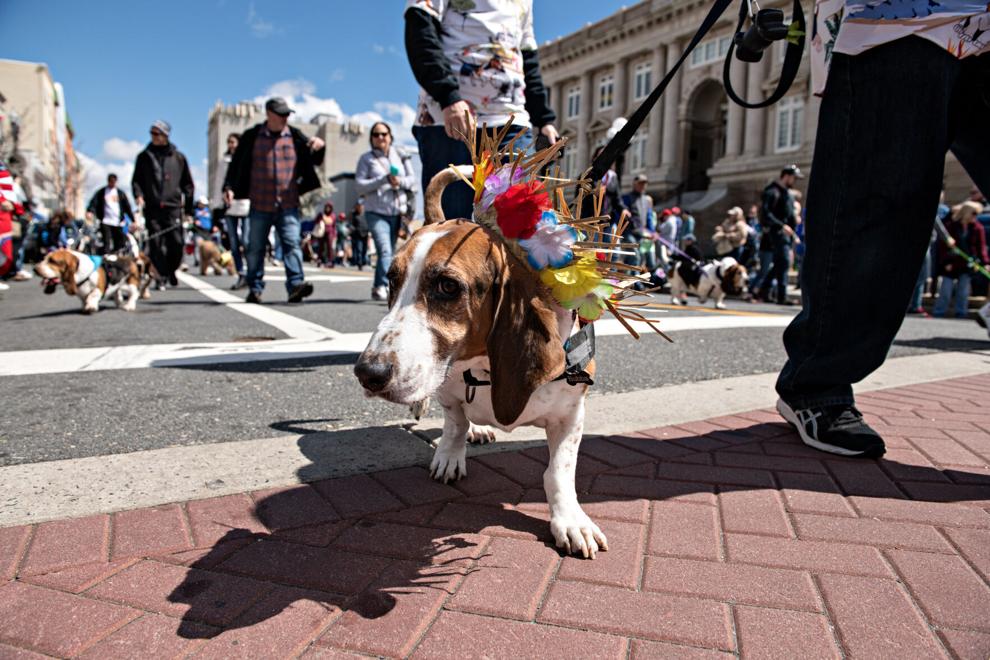 041022-pac-nws-doodah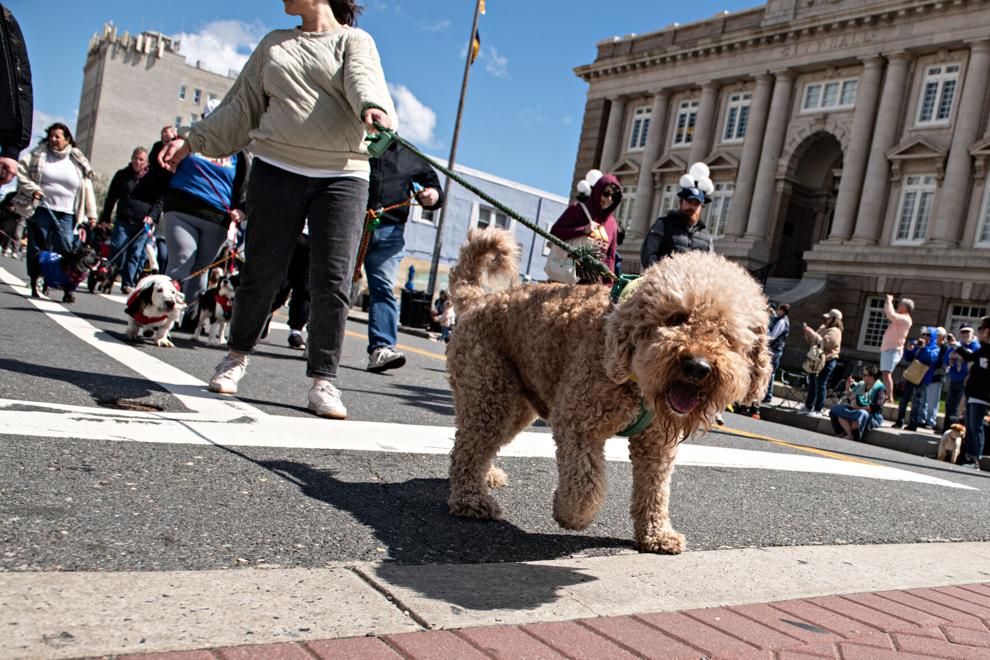 041022-pac-nws-doodah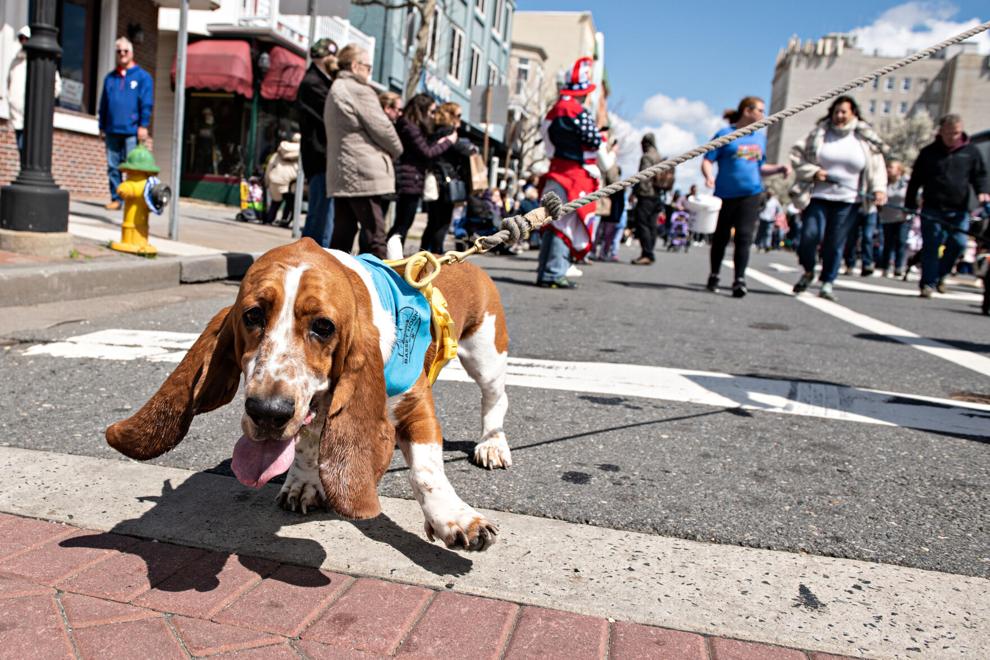 041022-pac-nws-doodah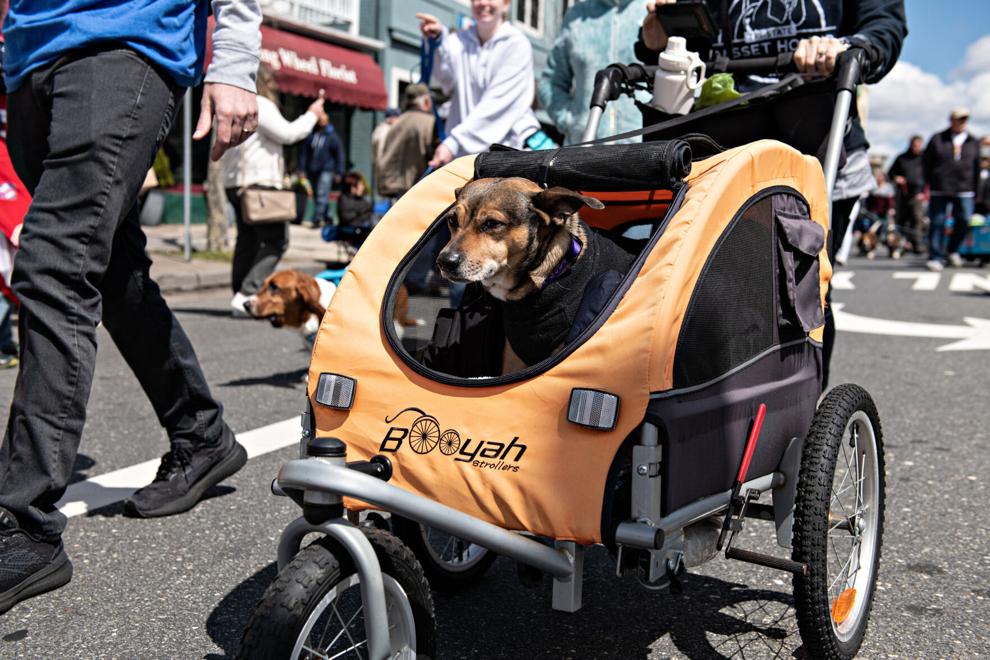 041022-pac-nws-doodah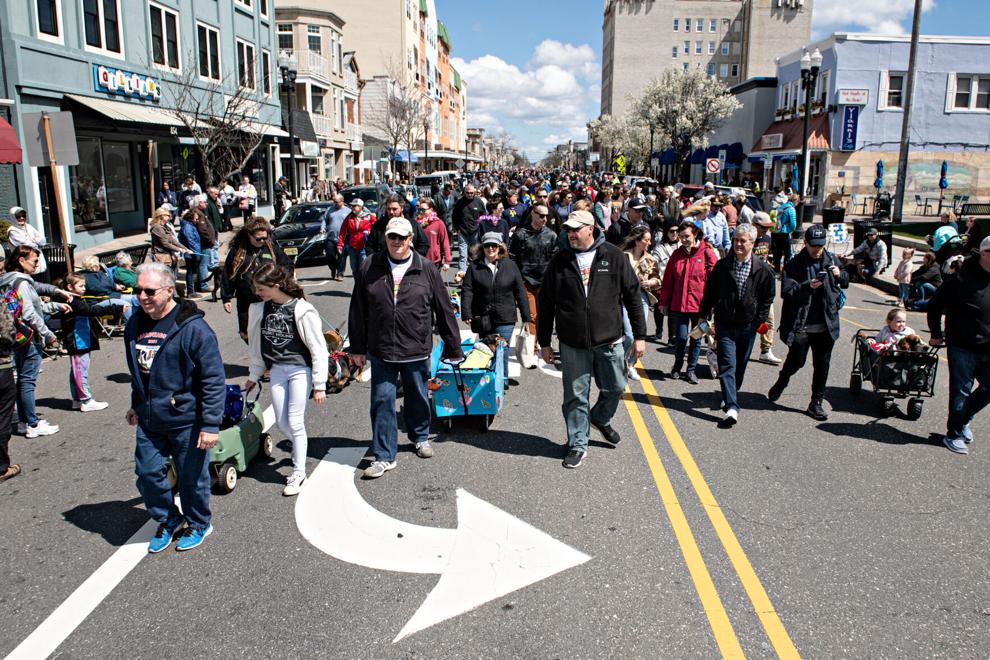 041022-pac-nws-doodah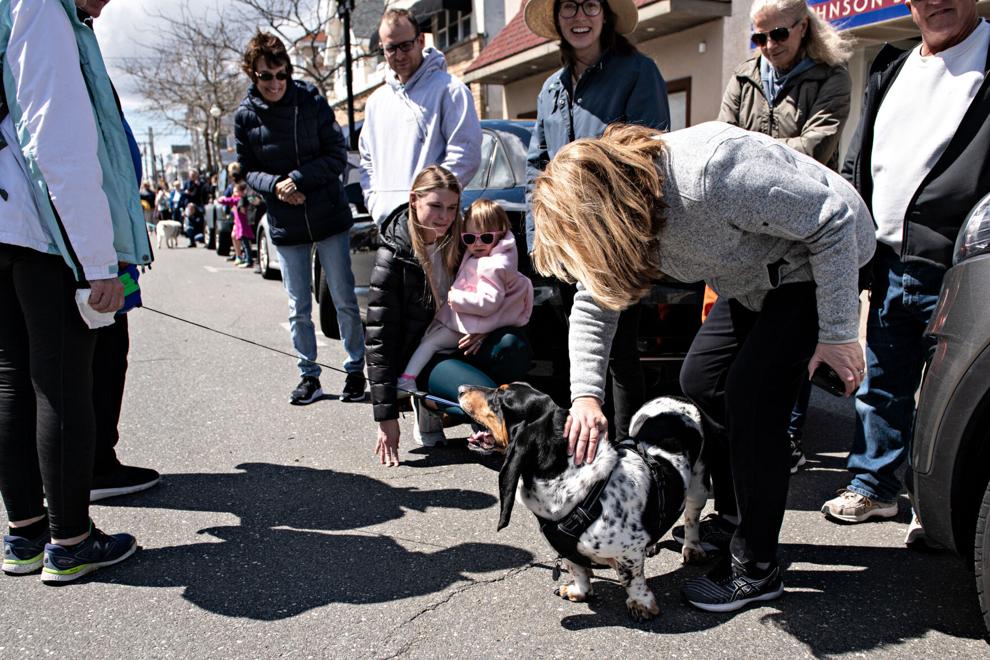 041022-pac-nws-doodah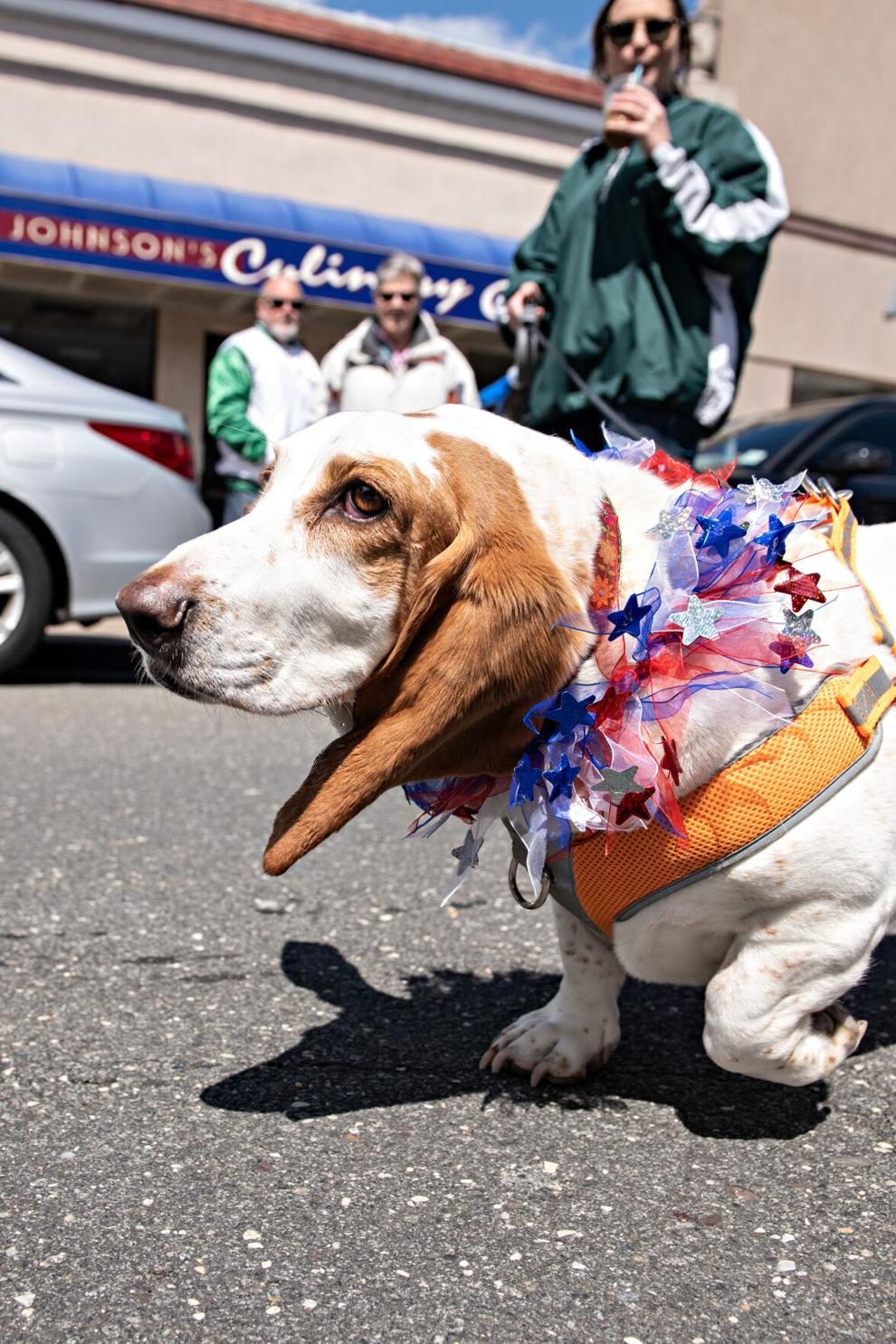 041022-pac-nws-doodah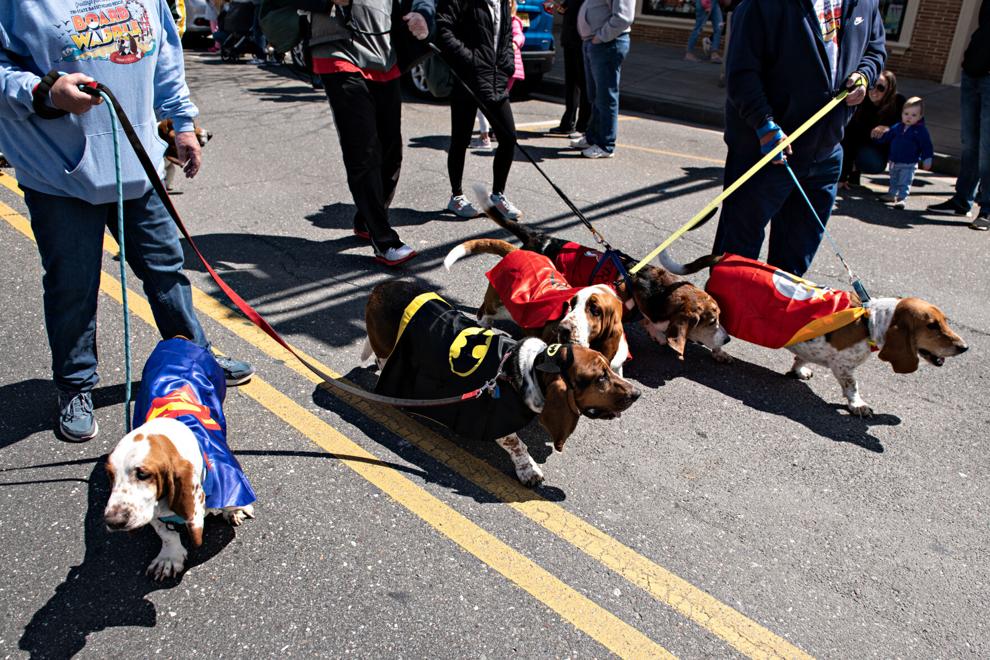 041022-pac-nws-doodah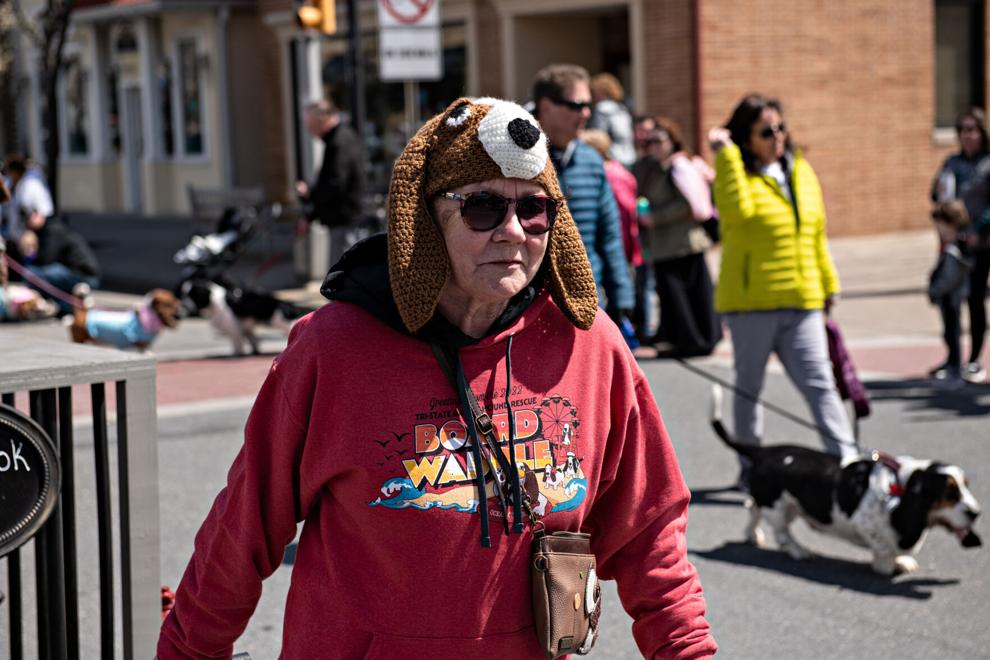 041022-pac-nws-doodah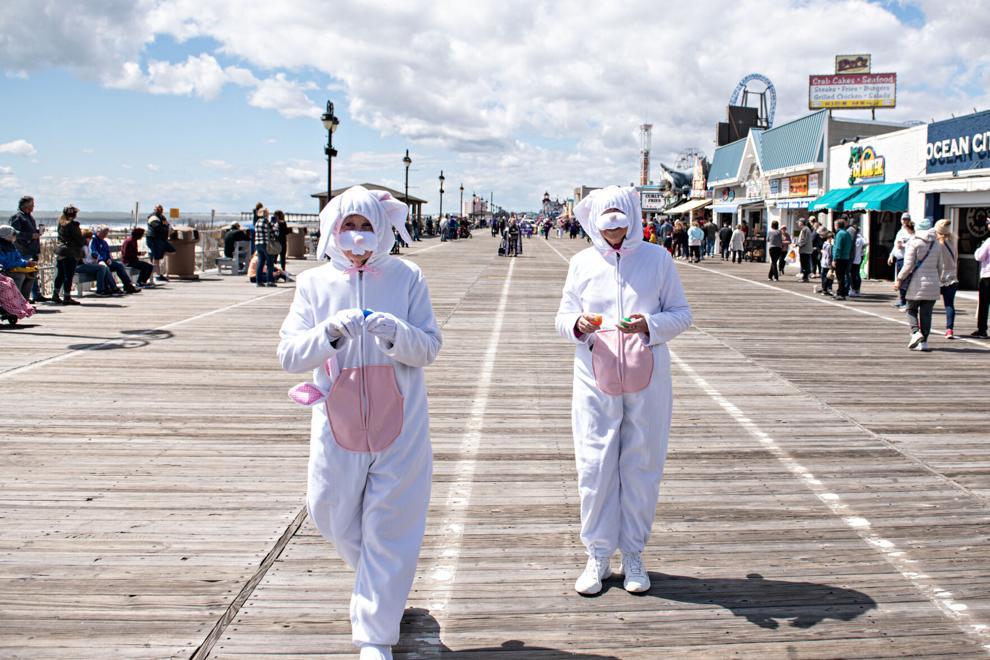 041422-cat-doodahphoto2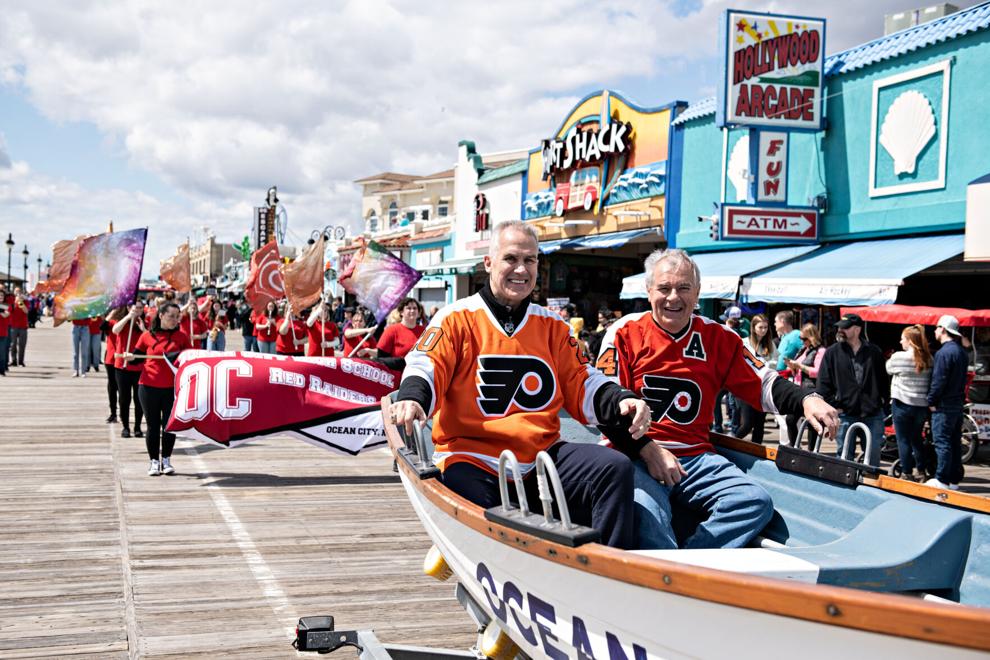 041022-pac-nws-doodah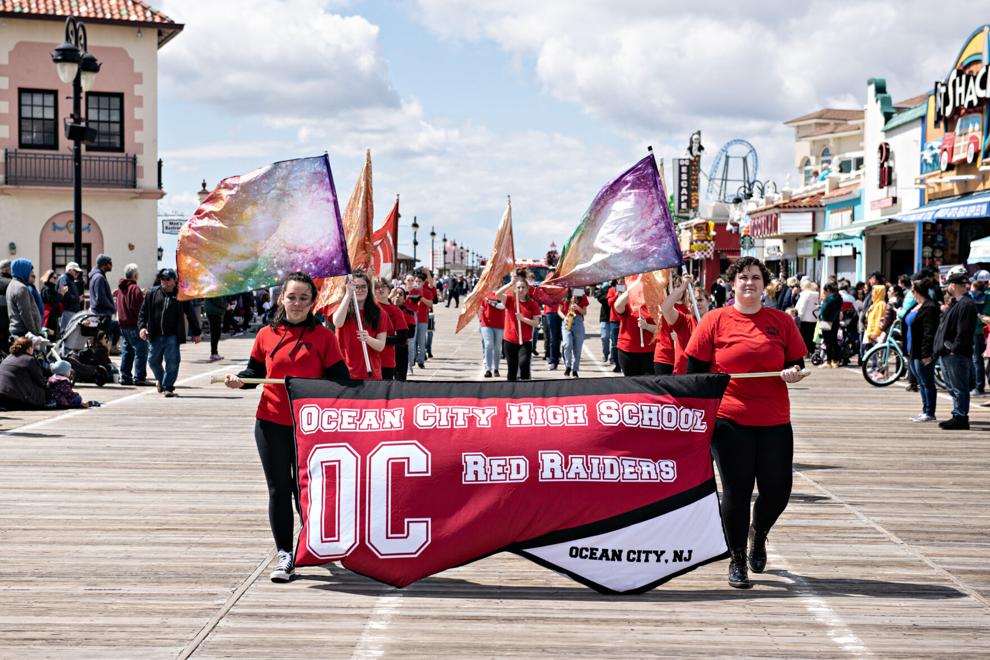 041022-pac-nws-doodah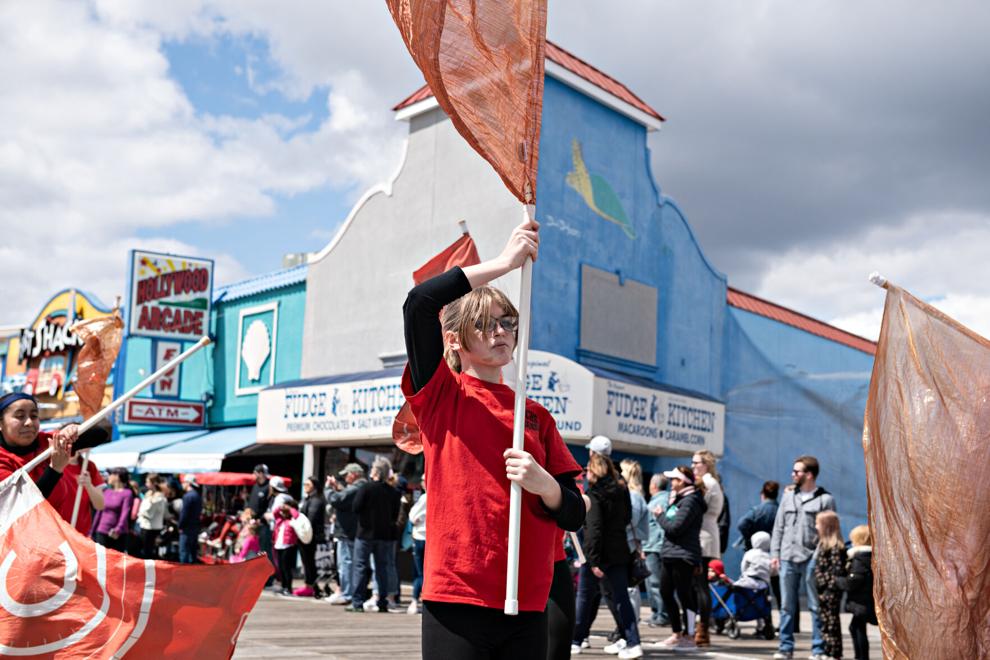 041022-pac-nws-doodah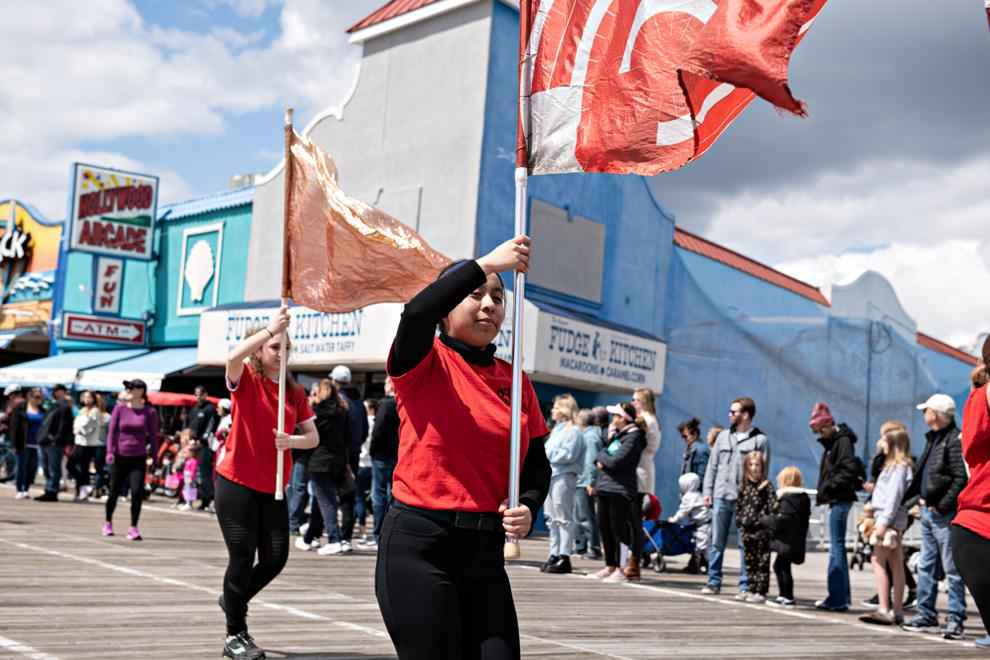 041022-pac-nws-doodah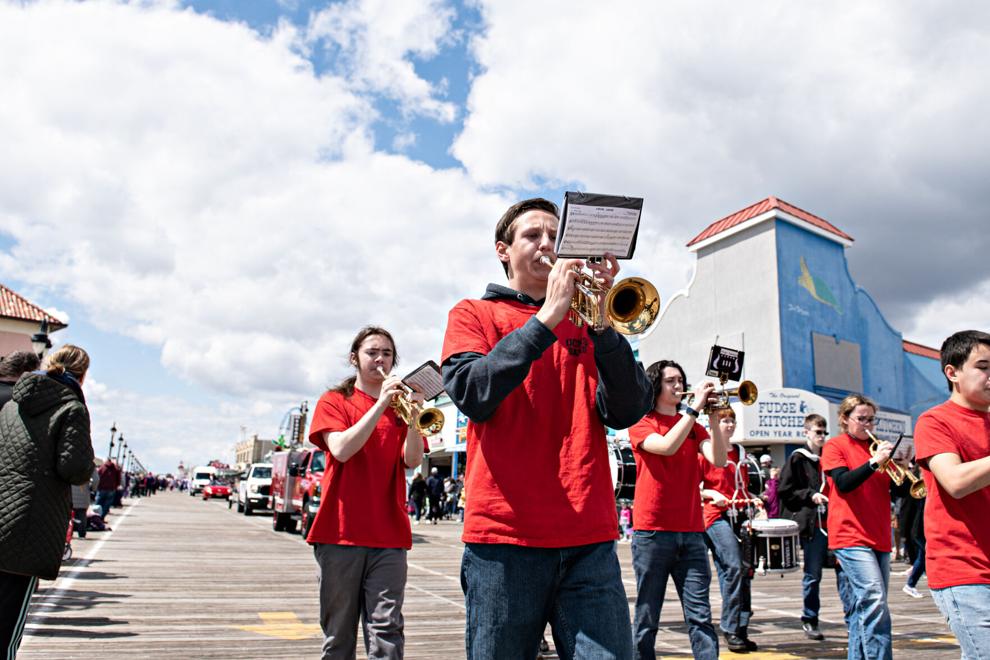 041022-pac-nws-doodah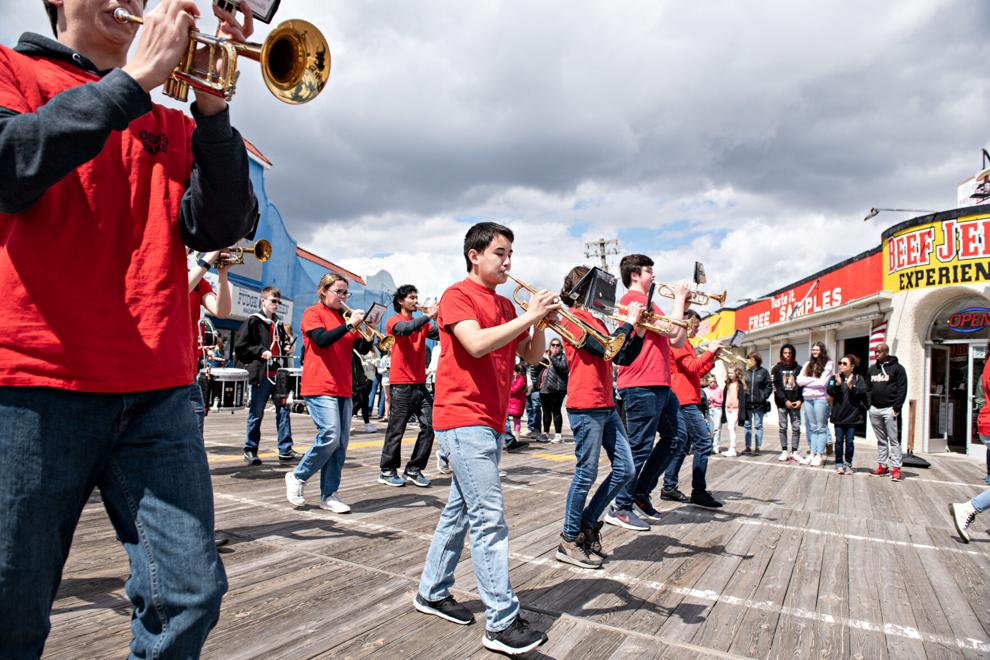 041022-pac-nws-doodah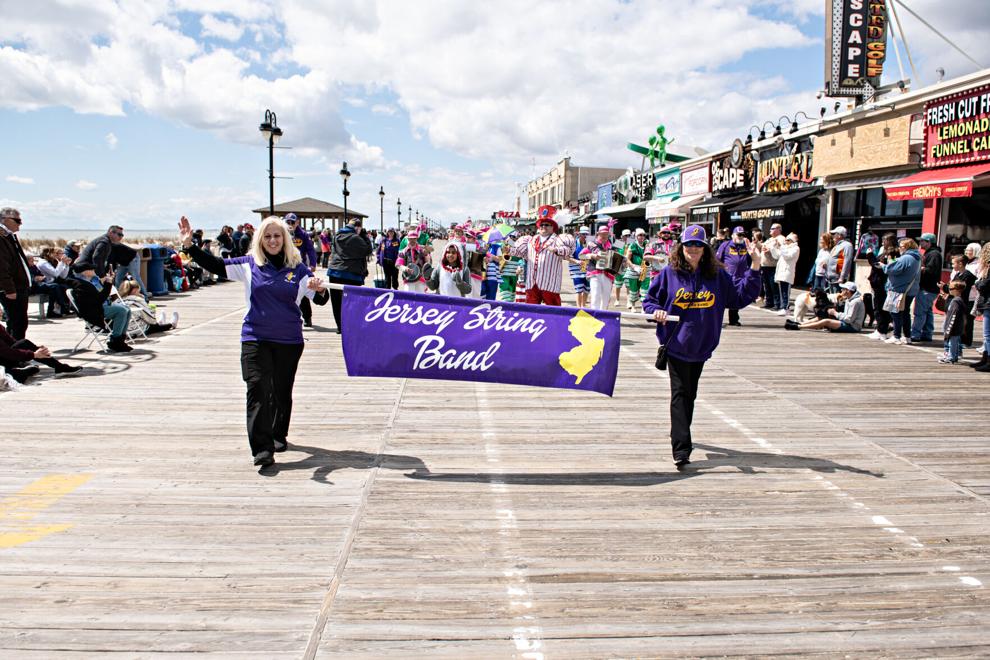 041022-pac-nws-doodah
041022-pac-nws-doodah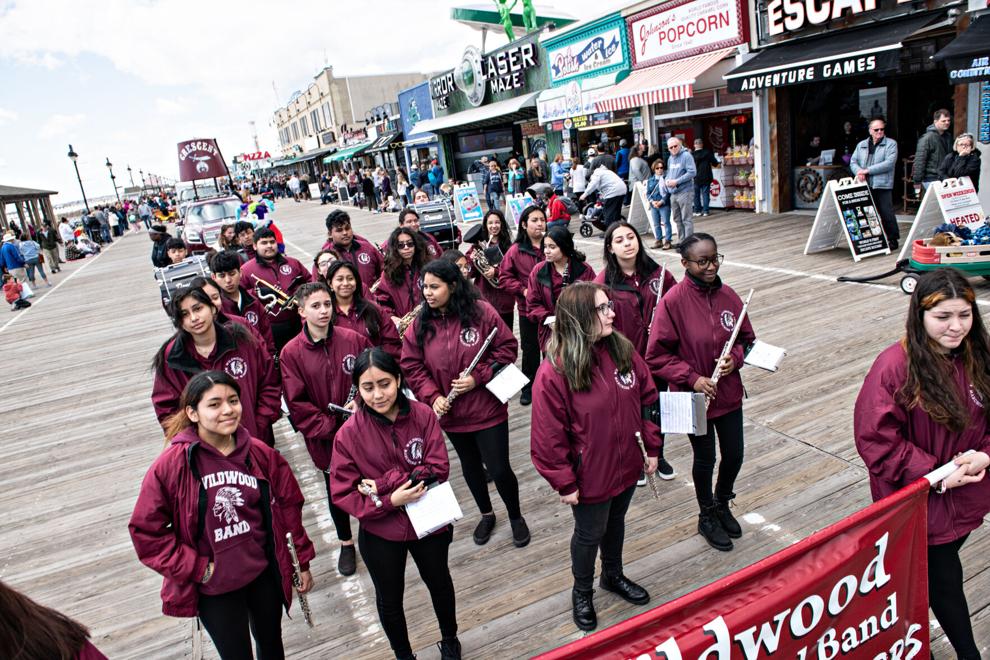 041022-pac-nws-doodah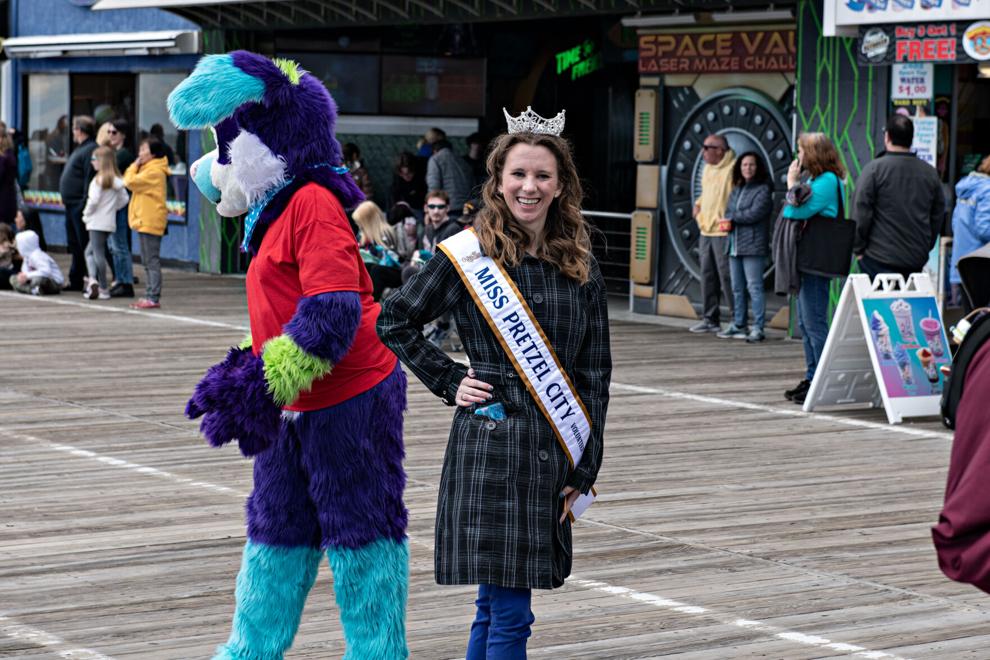 041022-pac-nws-doodah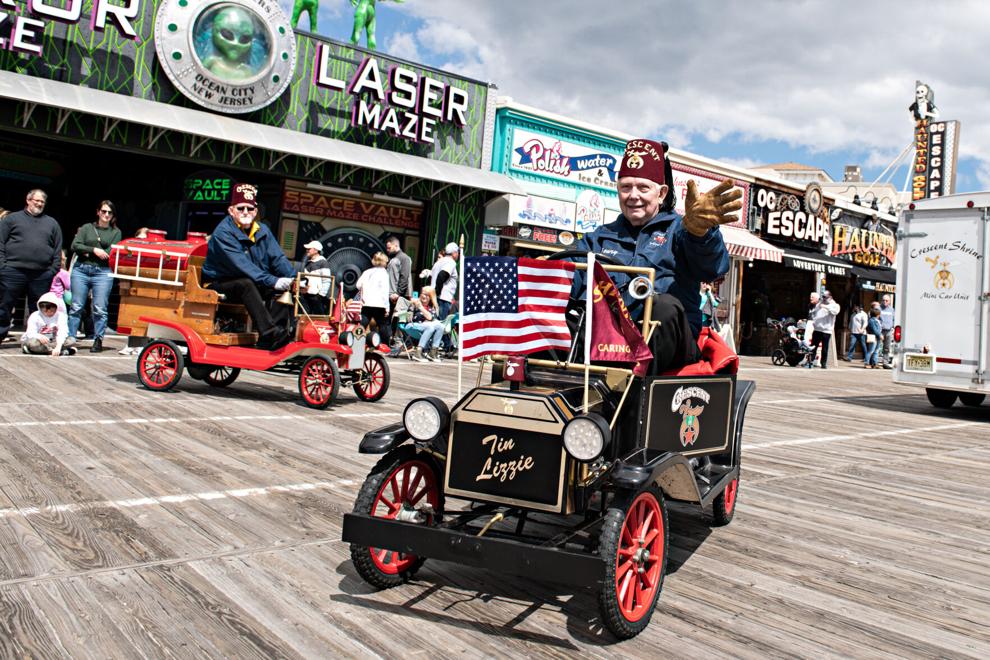 041022-pac-nws-doodah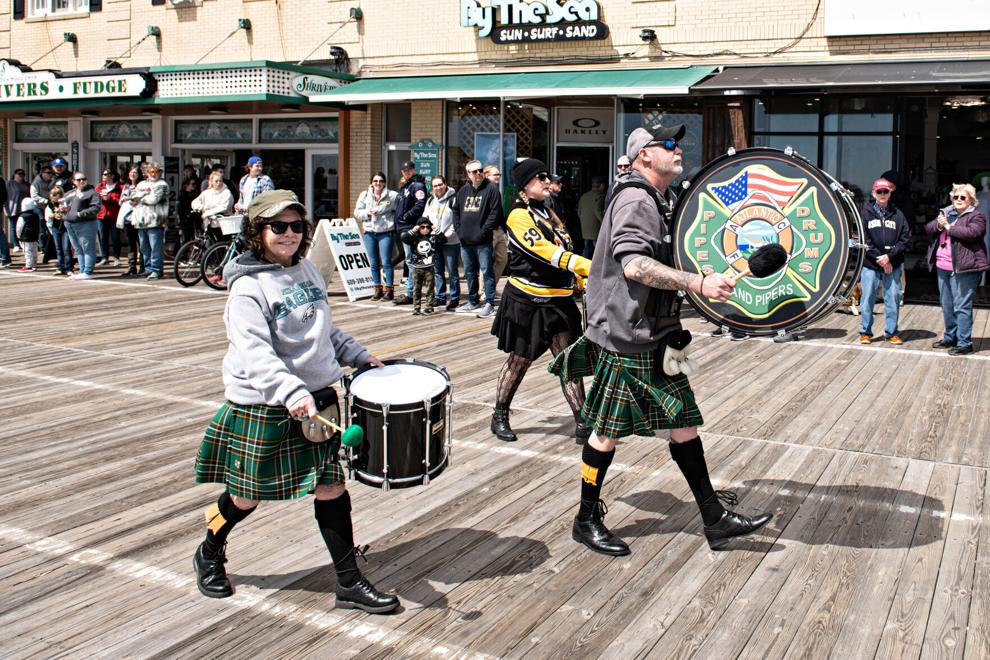 041022-pac-nws-doodah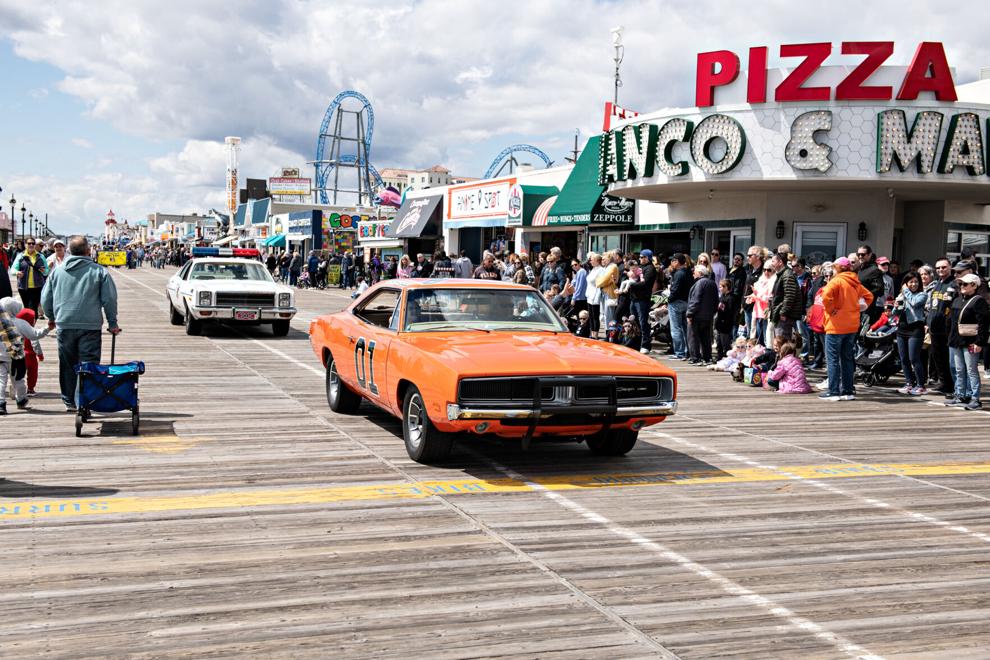 041022-pac-nws-doodah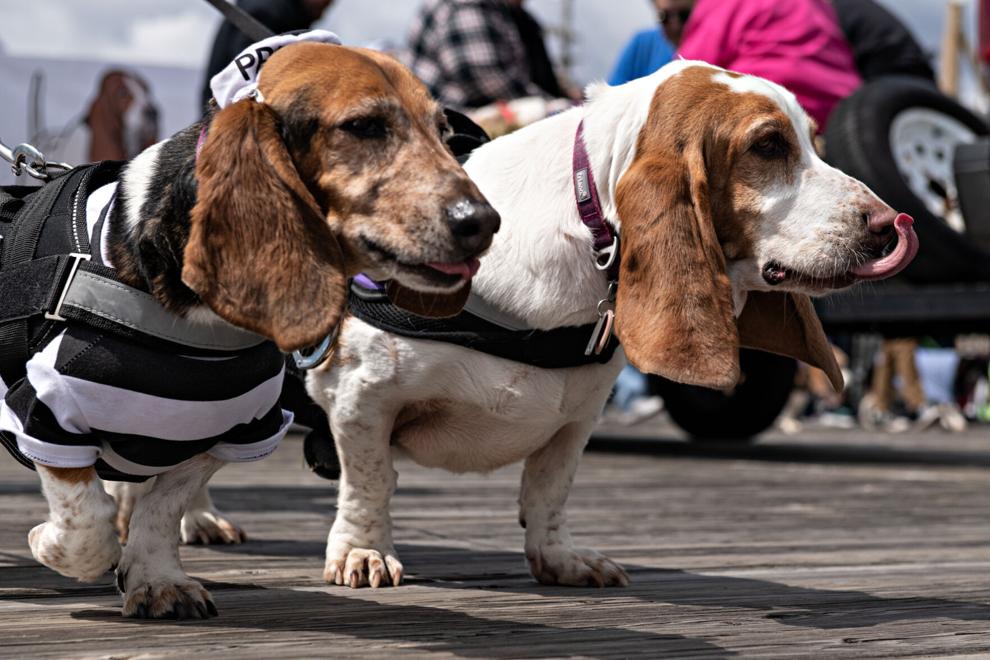 041022-pac-nws-doodah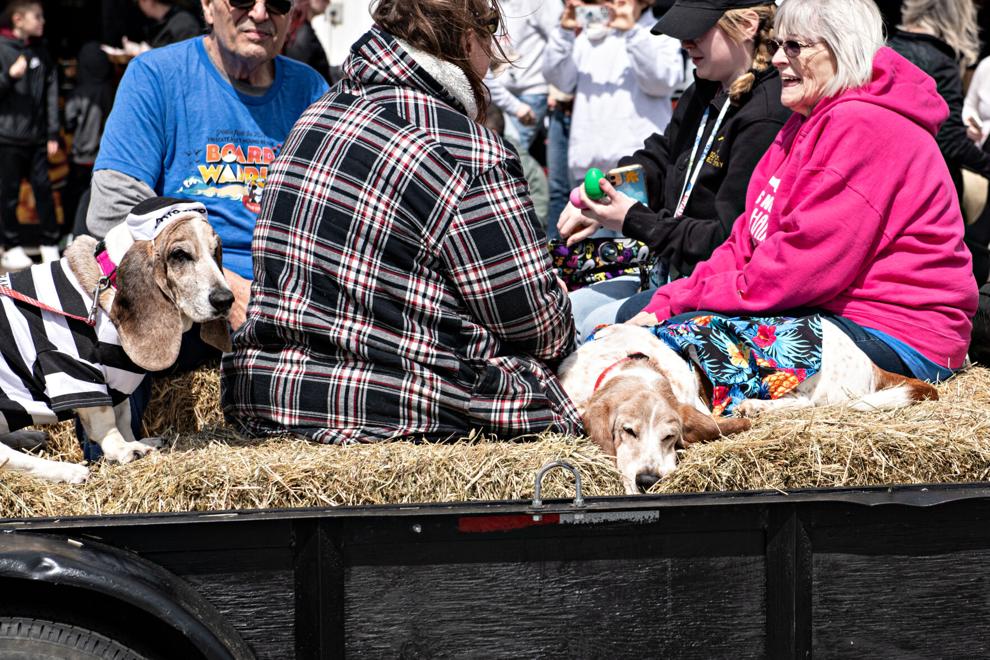 041022-pac-nws-doodah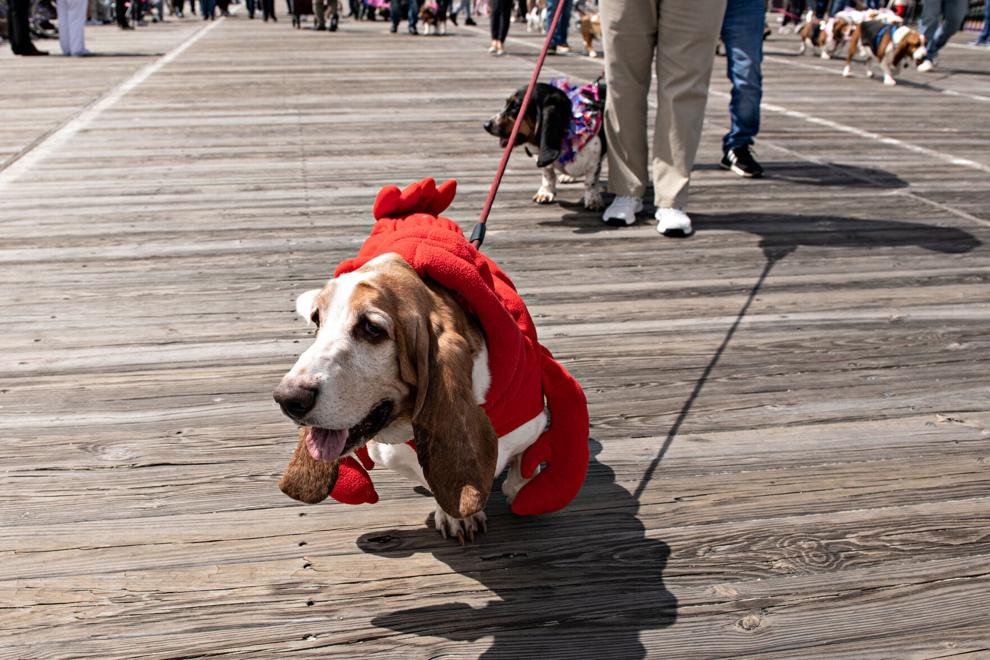 041022-pac-nws-doodah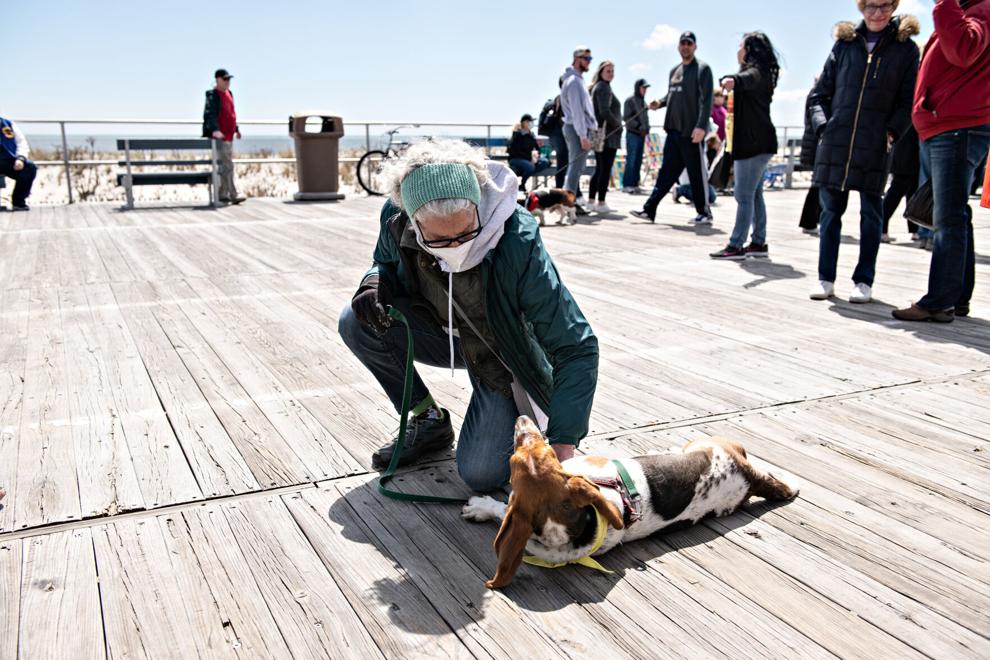 041022-pac-nws-doodah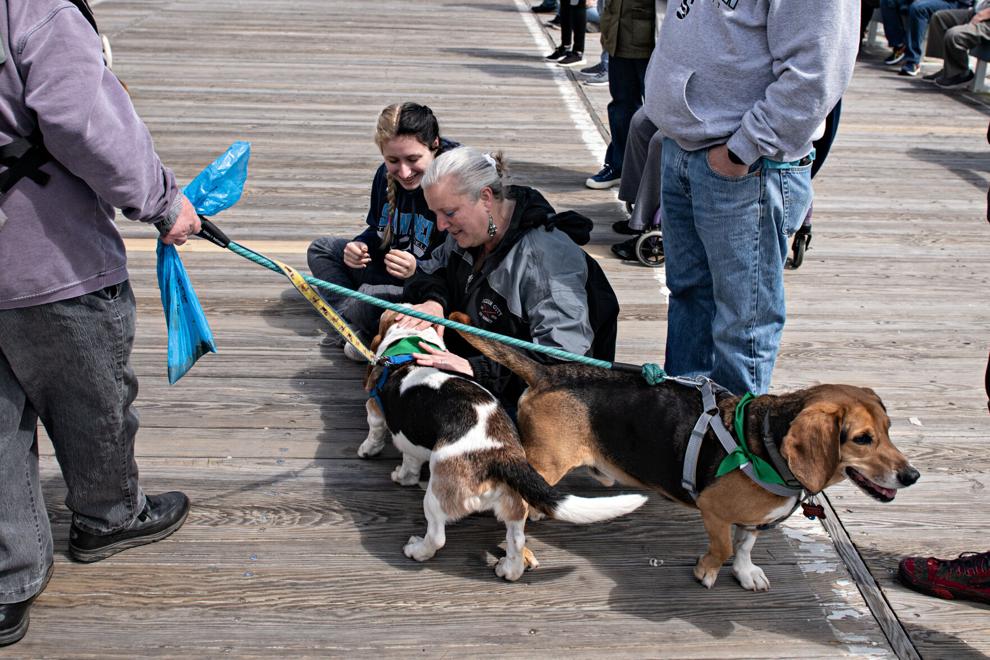 041022-pac-nws-doodah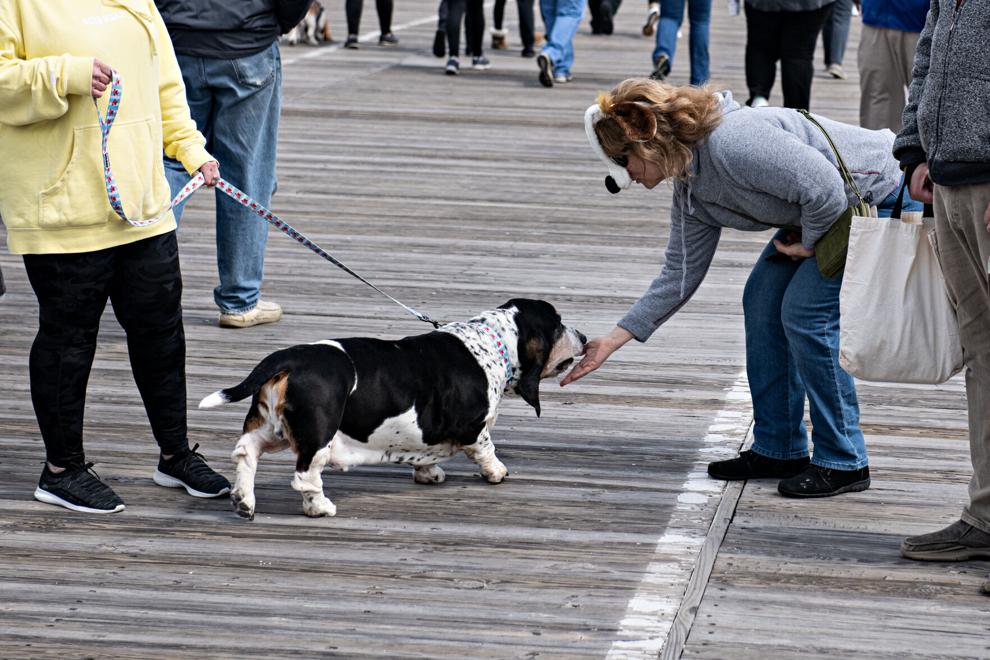 041022-pac-nws-doodah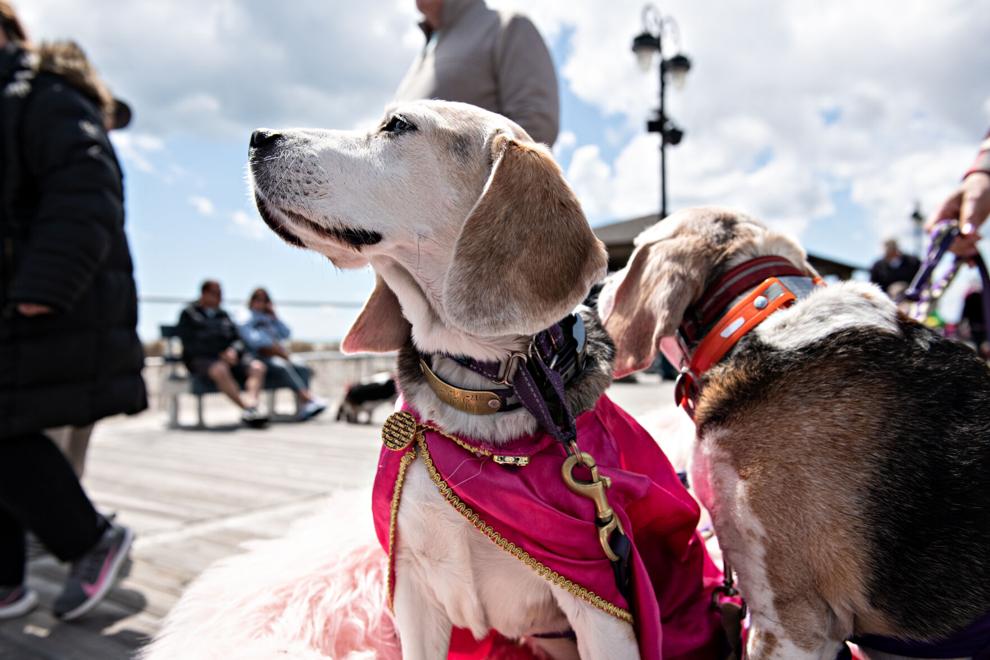 041422-cat-doodahphoto1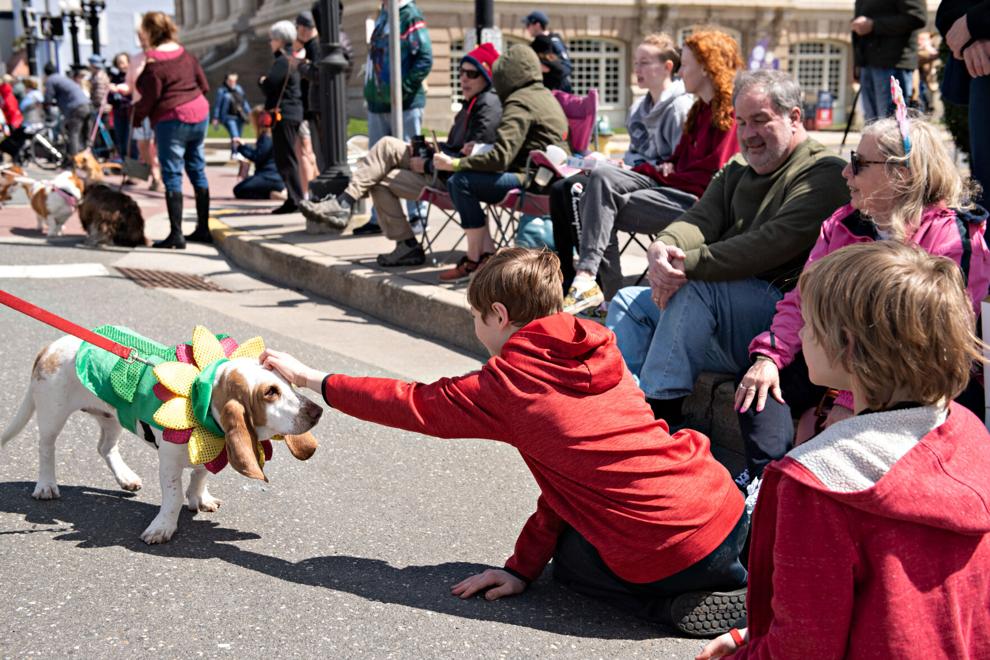 041022-pac-nws-doodah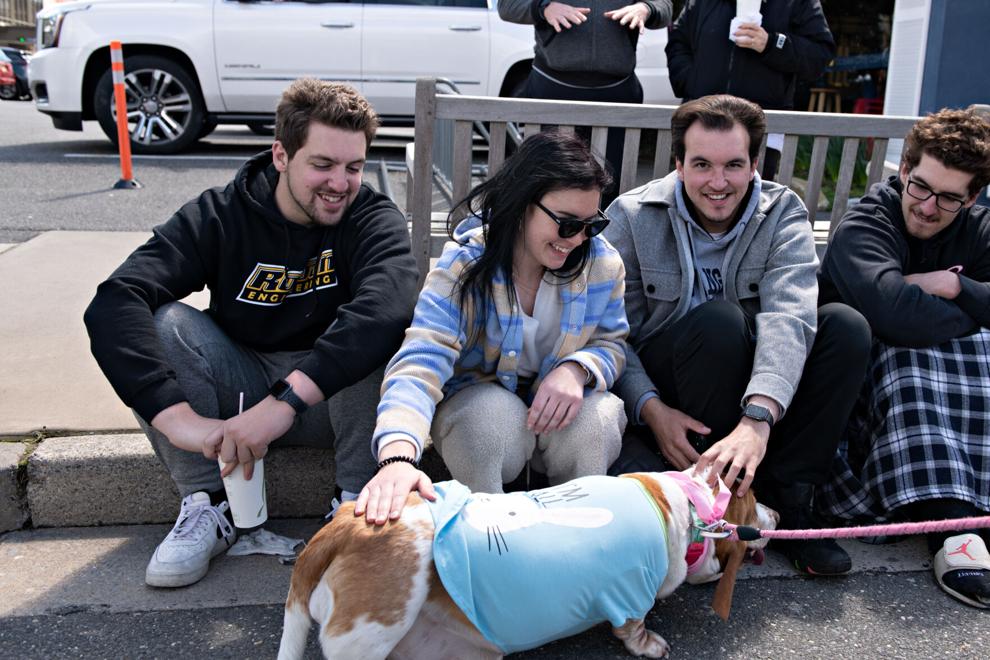 041422-cat-doodahphoto4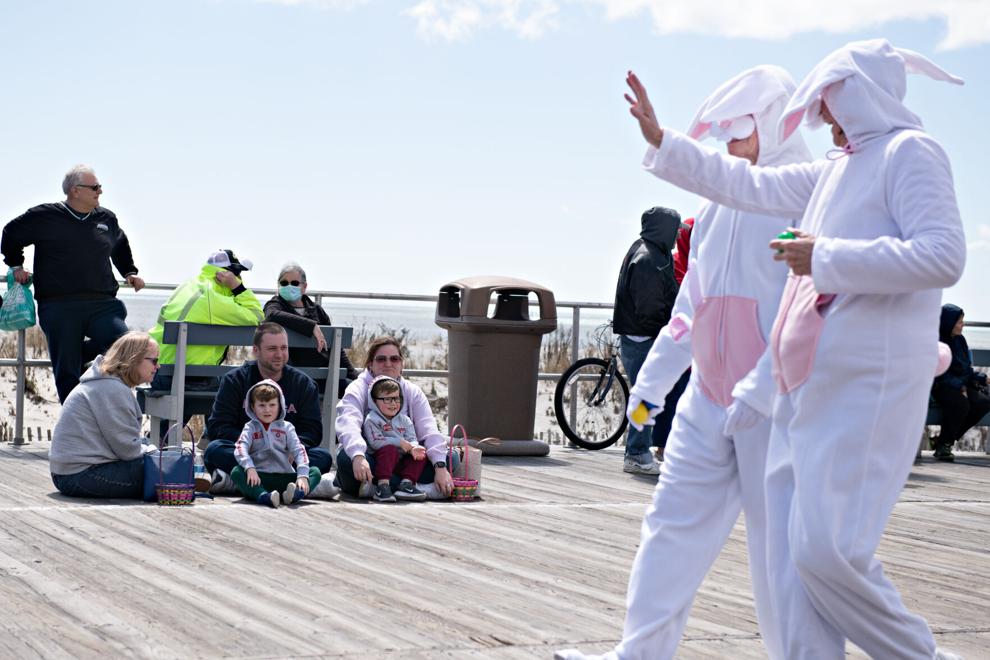 041022-pac-nws-doodah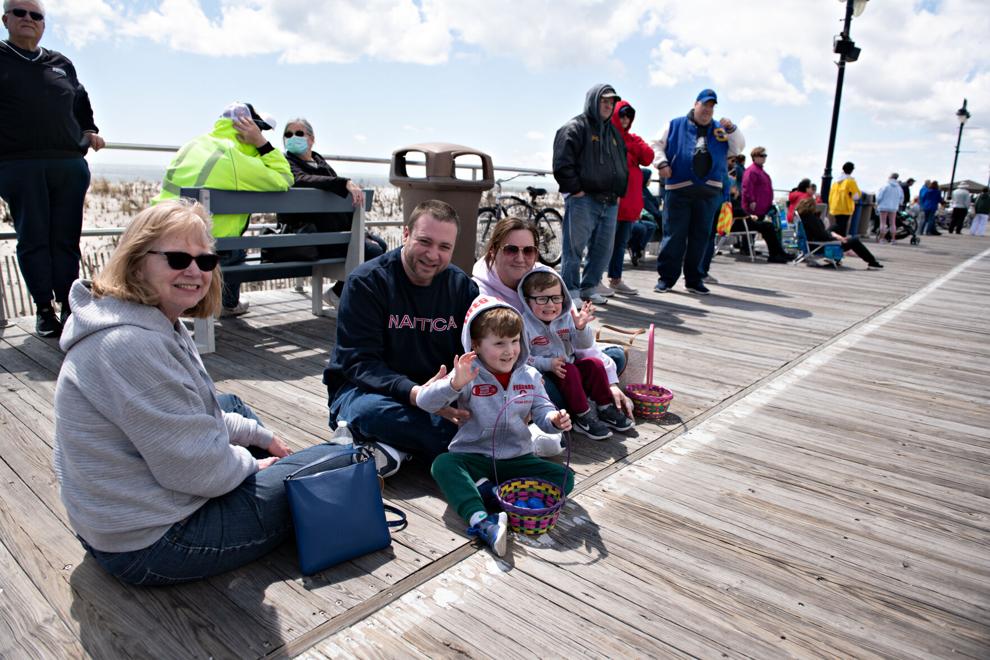 041022-pac-nws-doodah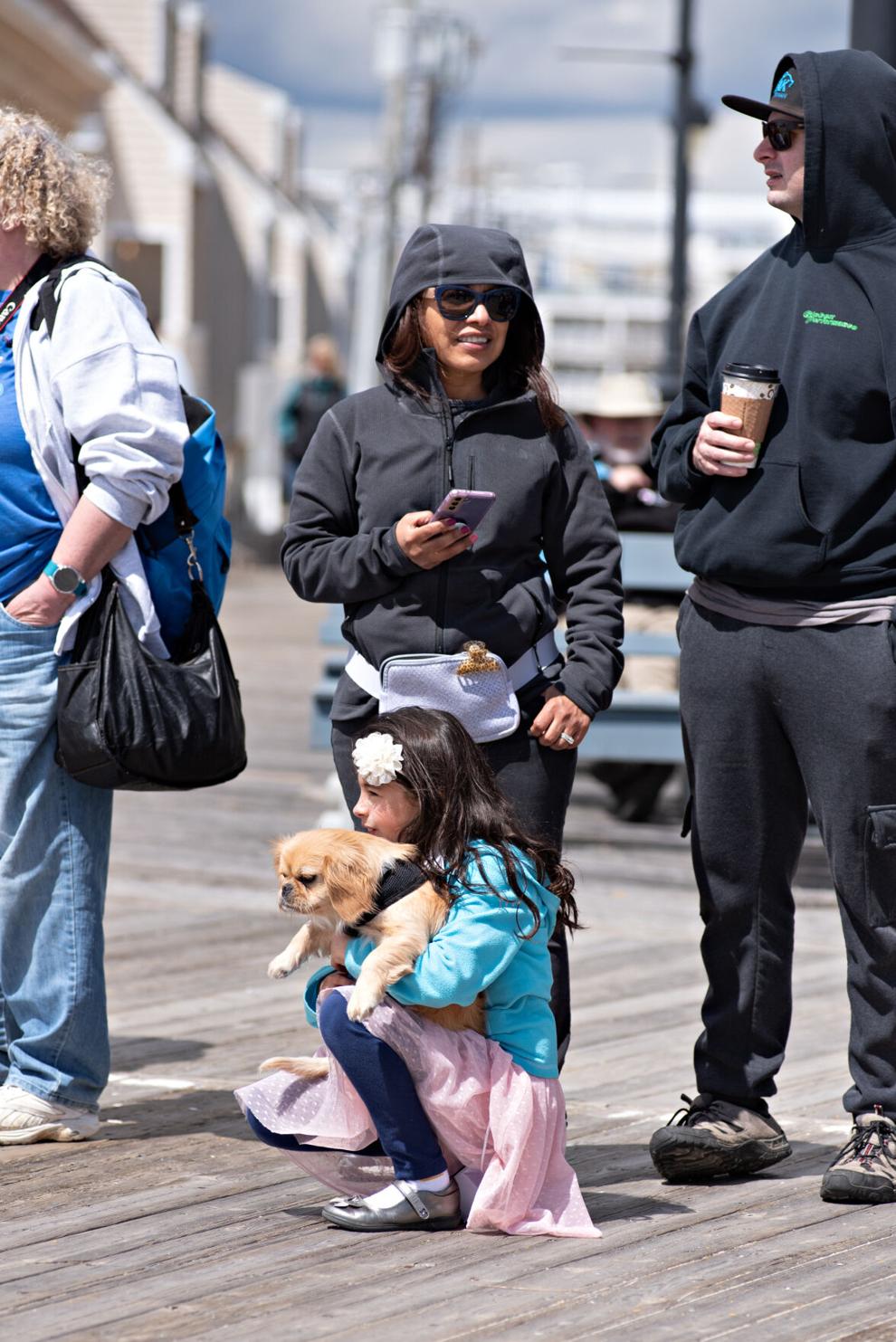 041022-pac-nws-doodah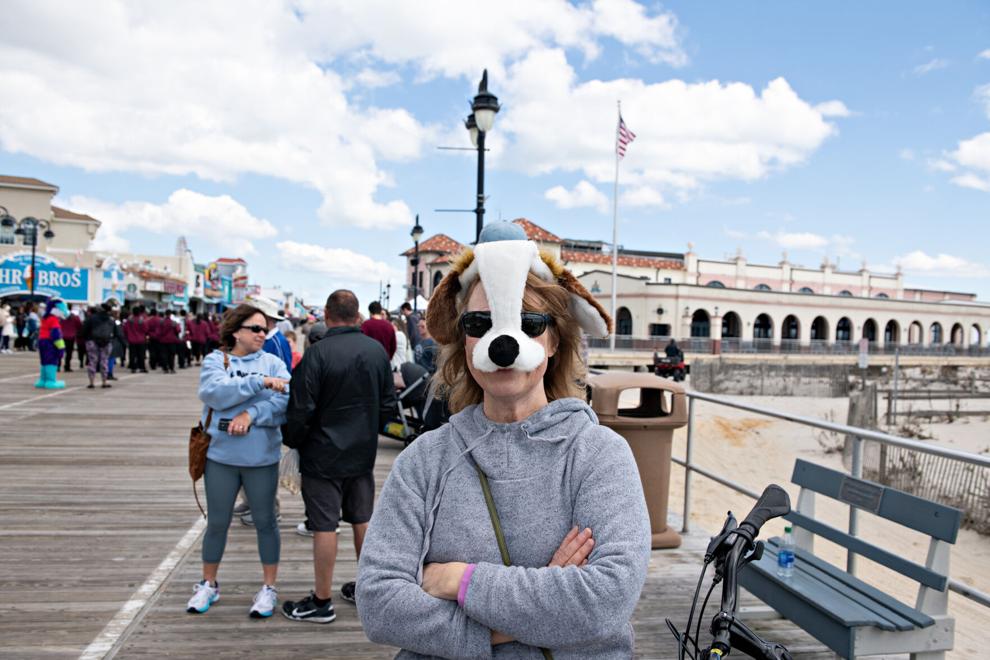 041022-pac-nws-doodah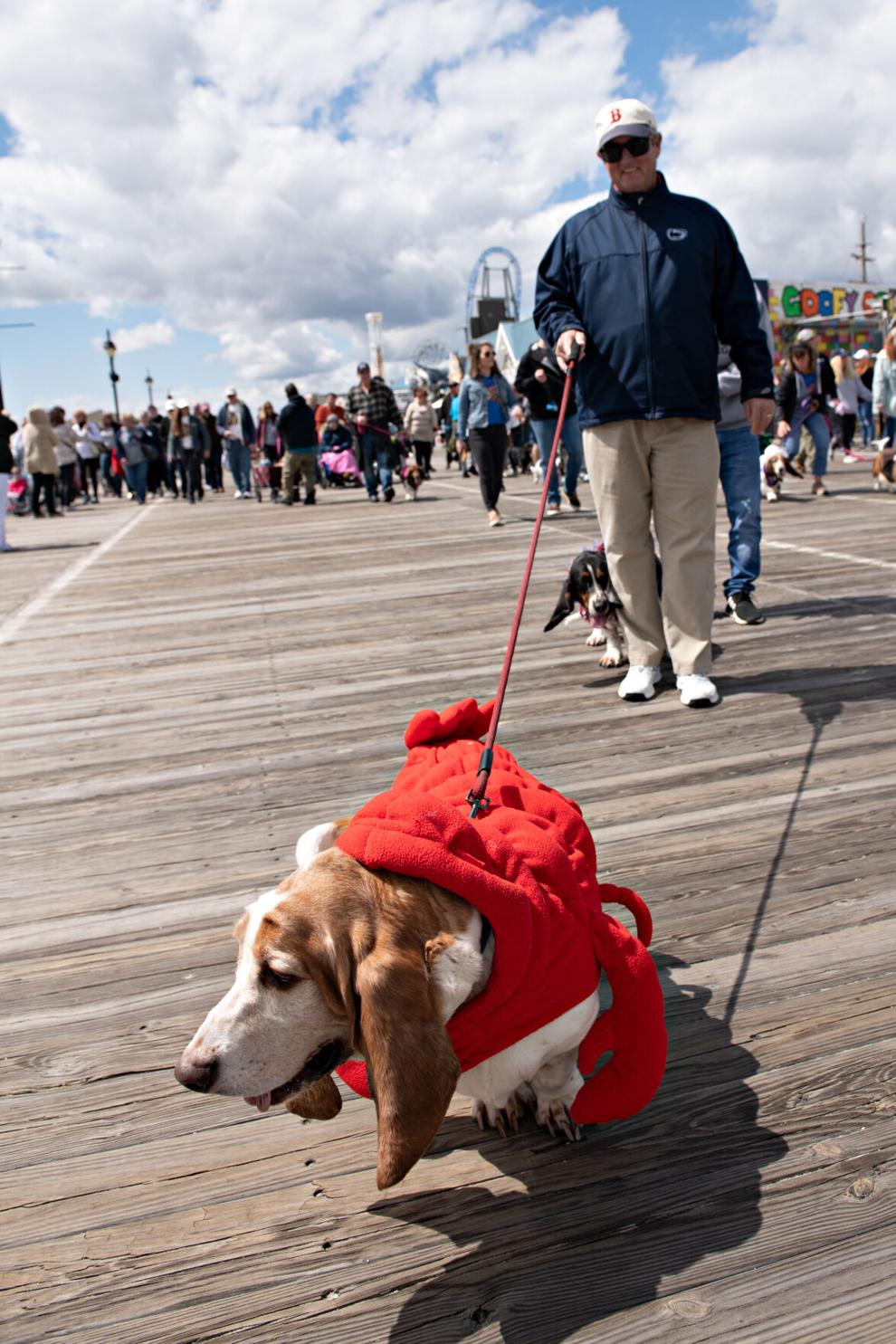 041422-cat-doodahphoto5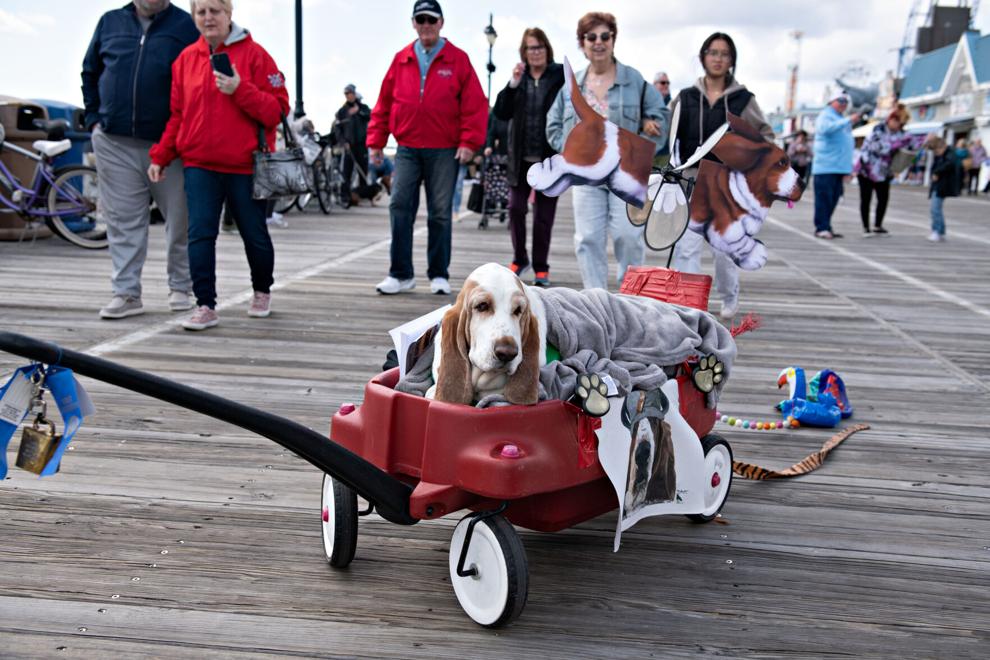 041422-cat-doodahphoto3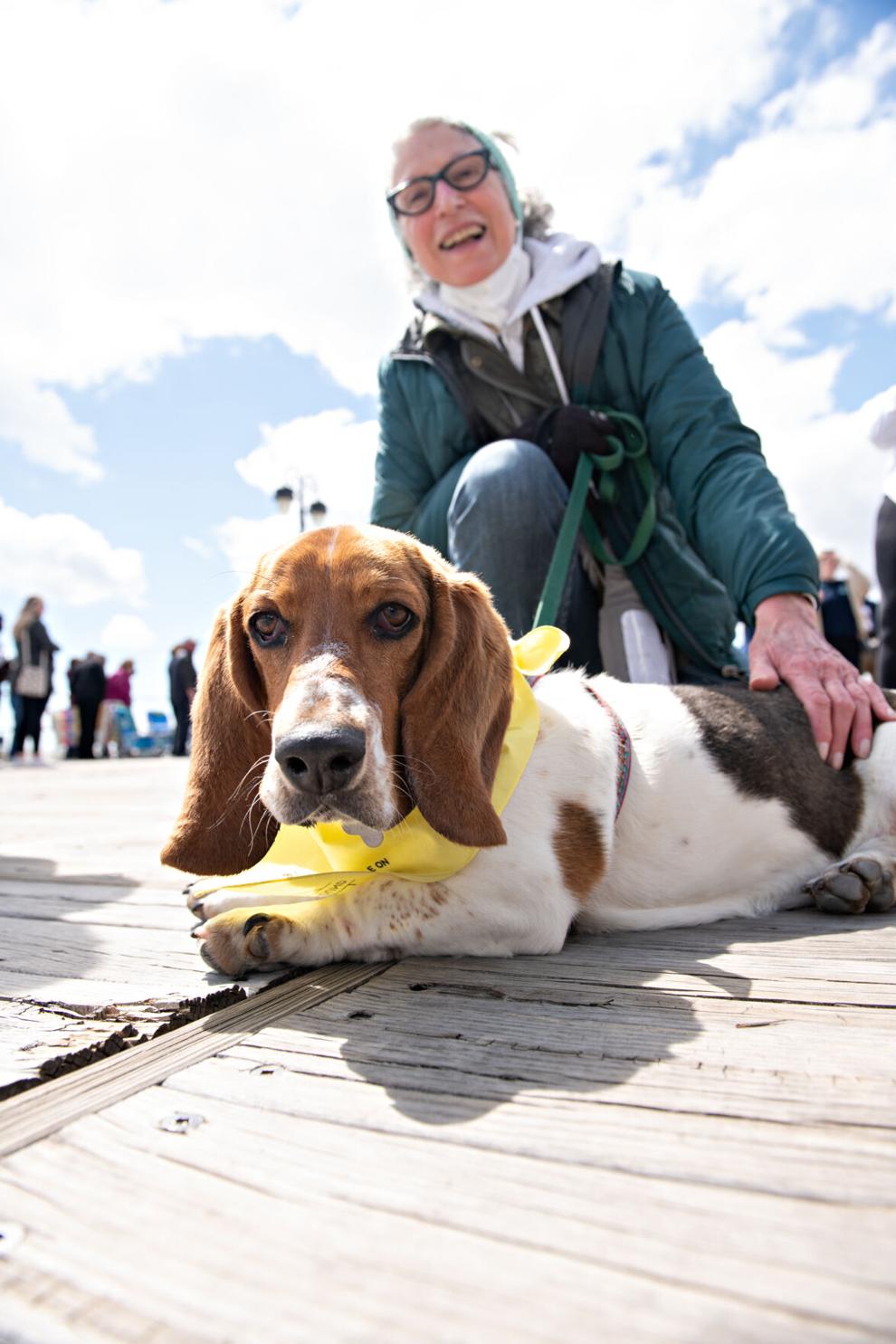 041022-pac-nws-doodah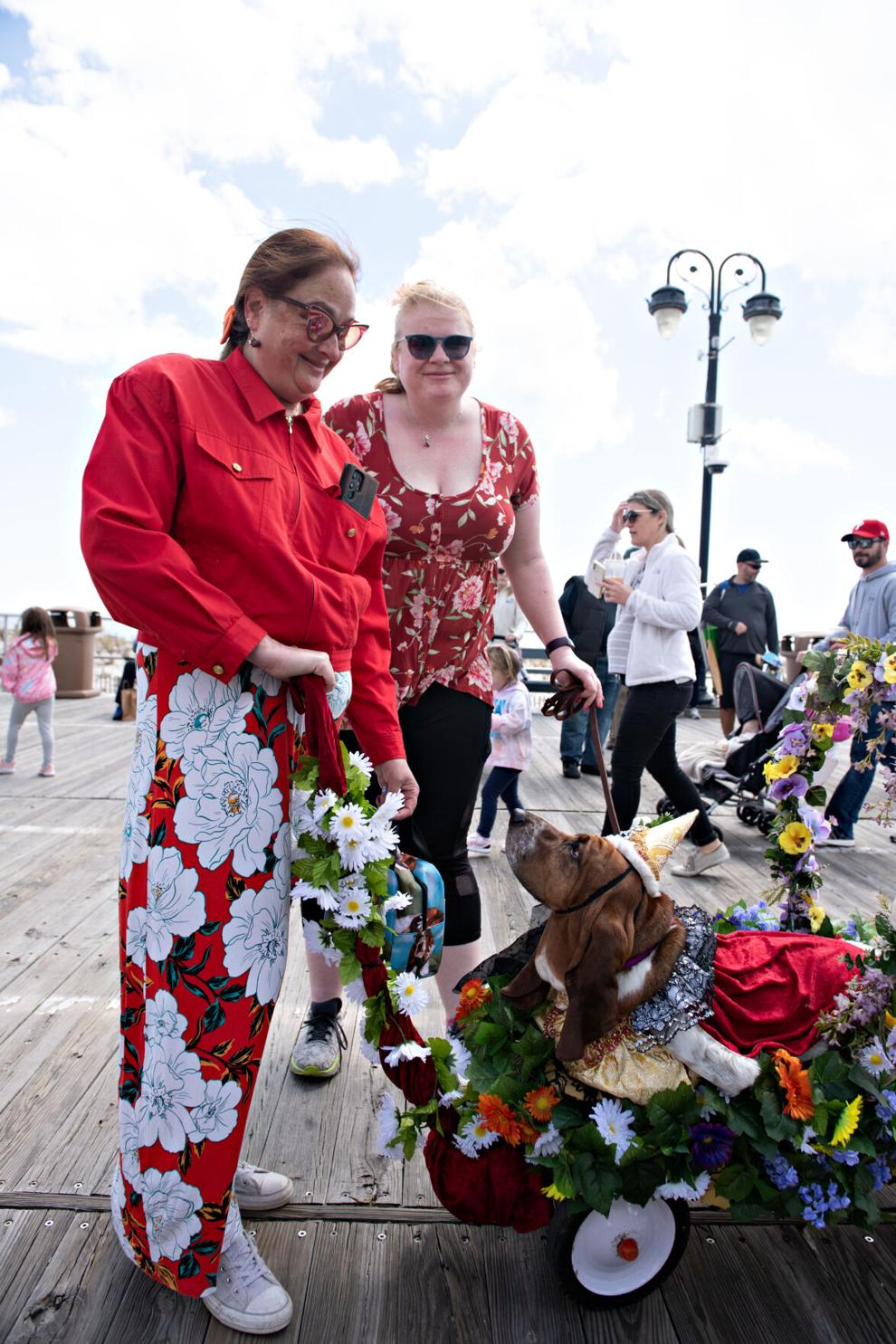 041022-pac-nws-doodah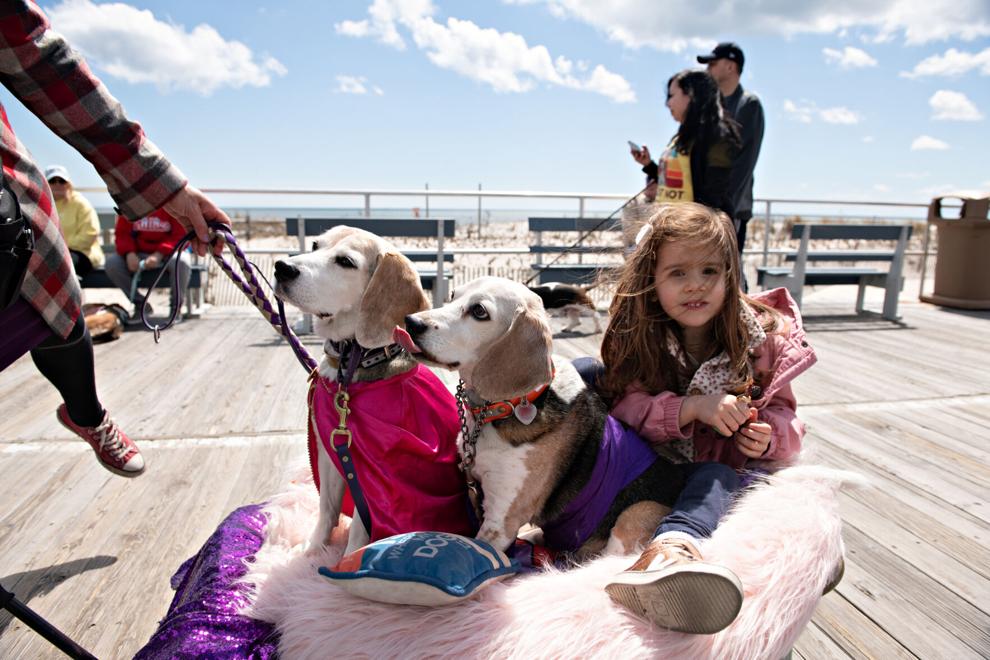 Contact Eric Conklin:
609-272-7261
Twitter @ACPressConklin