EGG HARBOR TOWNSHIP — Republican Committeeman Andrew W. Parker, who made history as the first African American elected to Township Committee in 2018, announced this week he will run for Atlantic County freeholder in District 3.
Parker will challenge Democrat Ashley Bennett, who is running for her second term as freeholder in 2020. Also an African American, she joined the board in 2018 after defeating Republican John Carman.
"Everybody is entitled to run," Bennett said Wednesday.
Parker is the Egg Harbor Township Committee liaison responsible for economic development who had served for 11 years on the Zoning Board of Adjustment.
More room for women, minorities in politics
"The people who support me know that I represent the voice of the people in our local government, focusing on economic prosperity and equity," Parker said. "I am excited and look forward to becoming part of the freeholder team. This team is making great progress in the economy of Atlantic County, and we must continue this path."
Parker is a teacher in the Atlantic City School District and a member of the New Jersey Education Association, the NAACP Mays Landing-Pleasantville Branch, the Hispanic Association of Atlantic County and other volunteer organizations. He is married with three children.
Bennett decided to run in 2017 after Carman shared a meme on Facebook during the Women's March on Washington that asked whether all the women would be home in time to cook dinner. The controversy made national news.
GALLERY: Meteorologist Joe Martucci at English Creek Academy
Meteorologist Joe Martucci at the English Creek Academy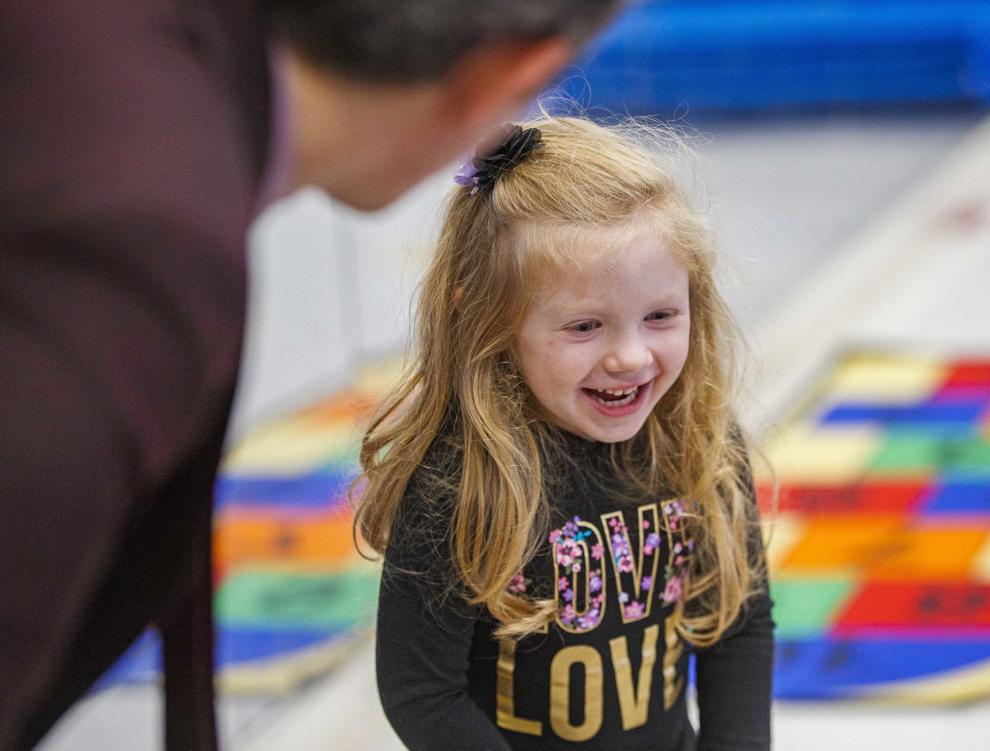 -- HIDE VERTICAL GALLERY ASSET TITLES --
Meteorologist Joe Martucci at the English Creek Academy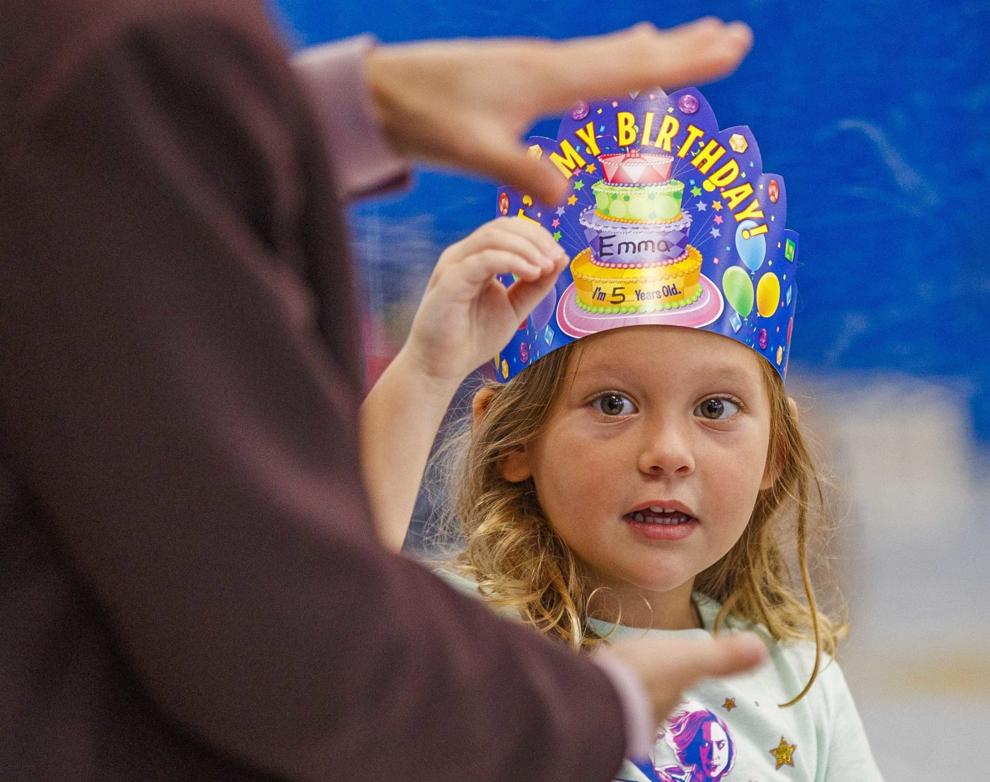 Meteorologist Joe Martucci at the English Creek Academy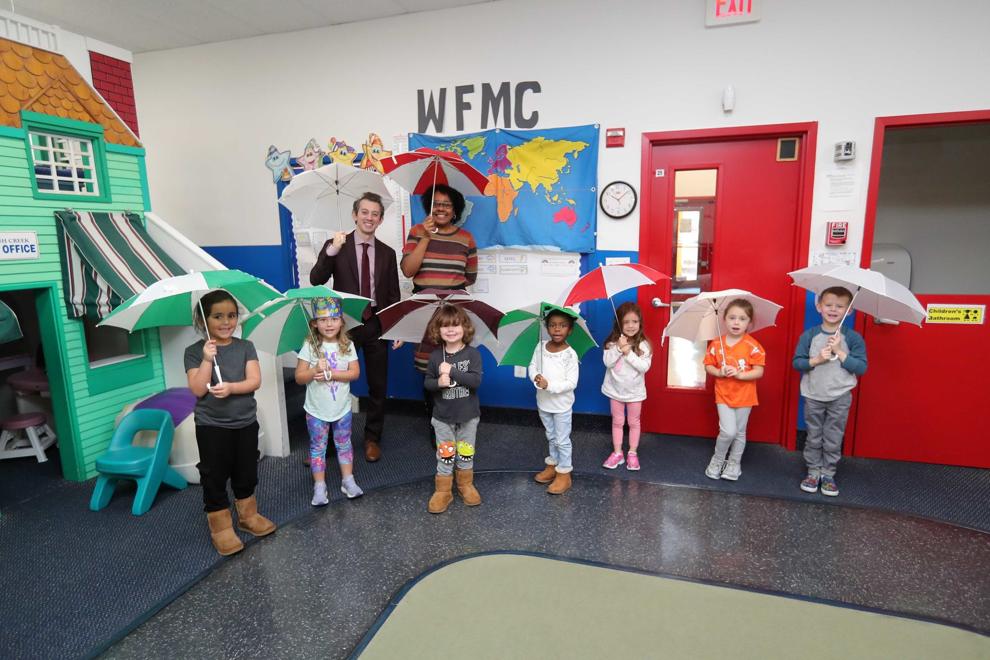 Meteorologist Joe Martucci at the English Creek Academy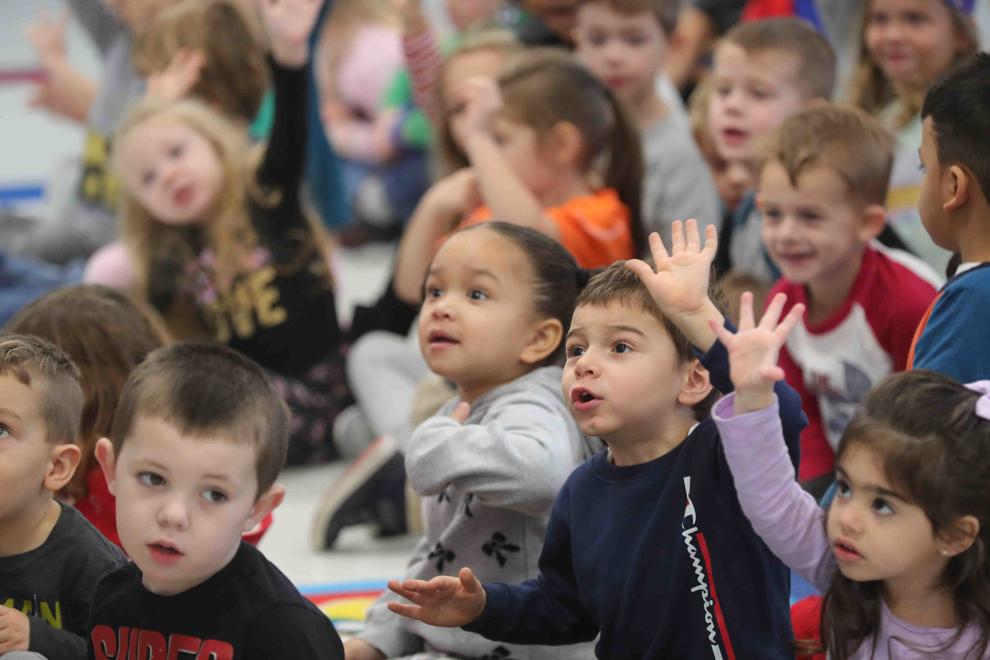 Meteorologist Joe Martucci at the English Creek Academy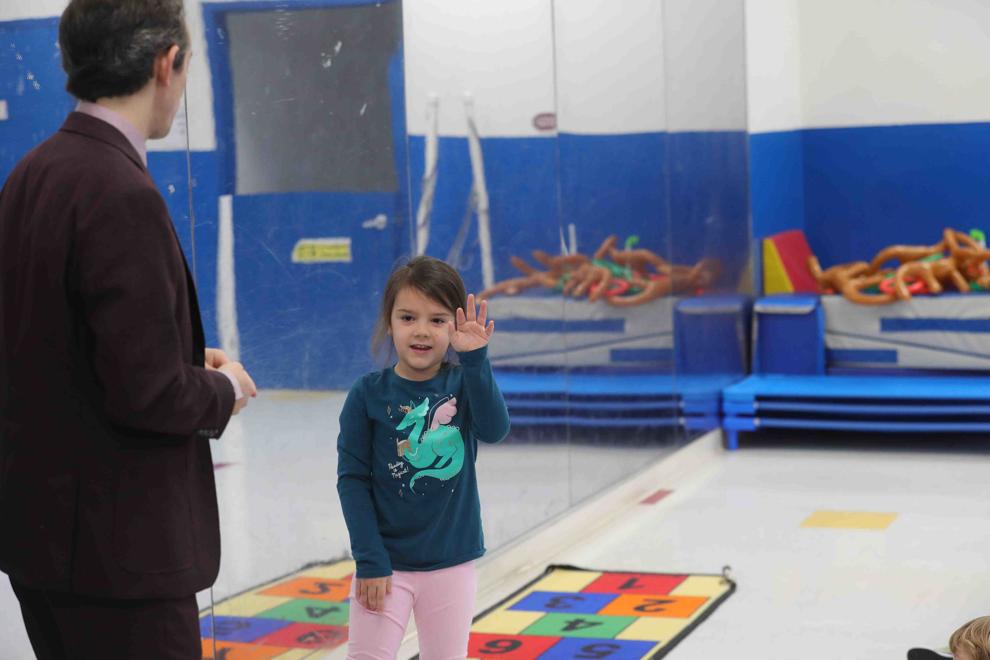 WEATHER: December 10 Midday Forecast
Meteorologist Joe Martucci at the English Creek Academy
Meteorologist Joe Martucci at the English Creek Academy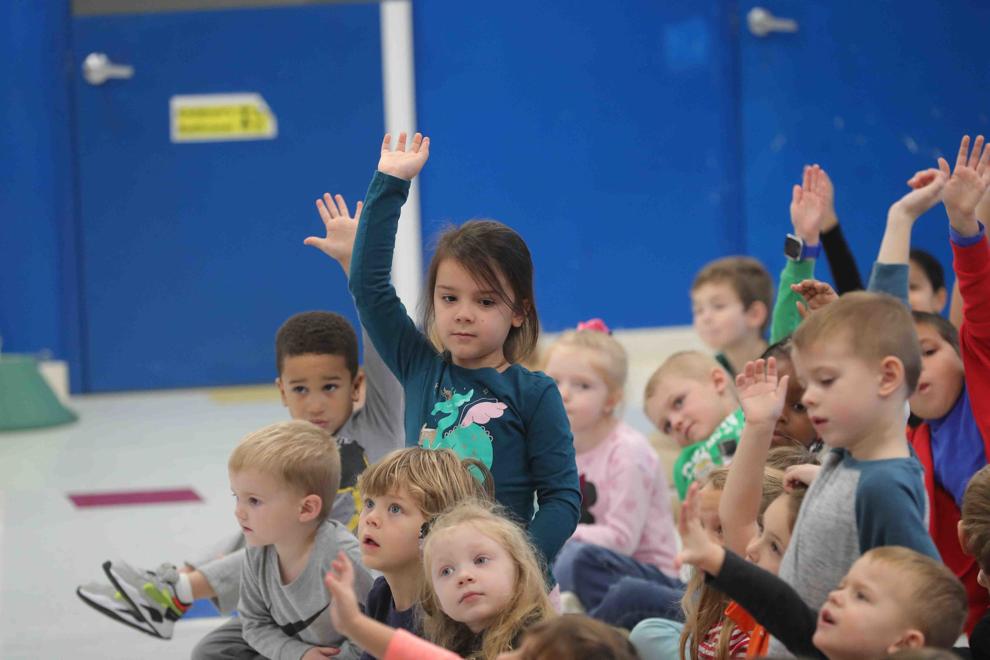 Meteorologist Joe Martucci at the English Creek Academy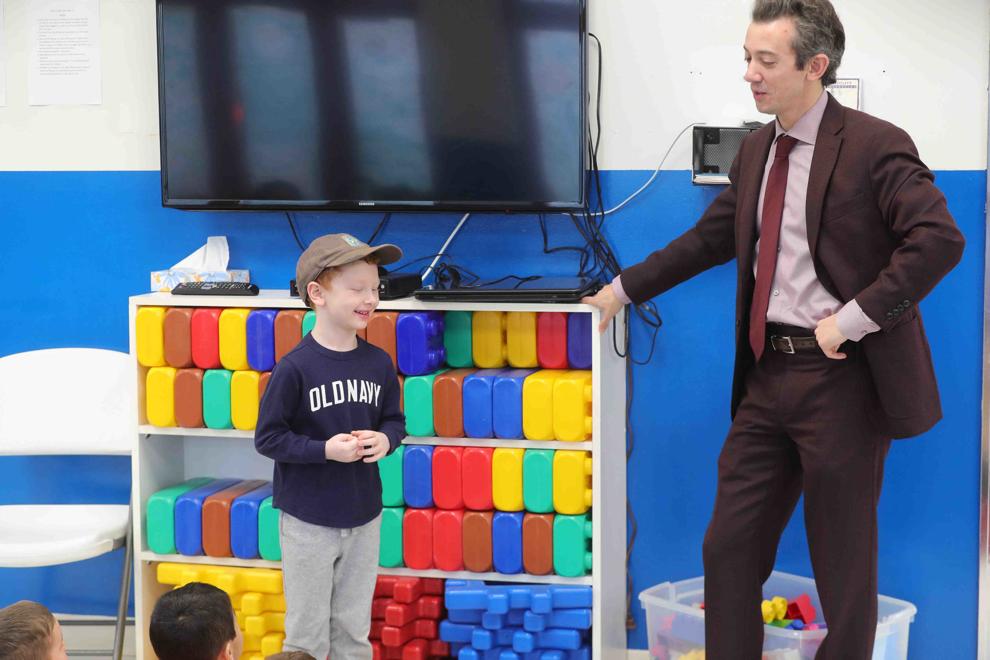 Meteorologist Joe Martucci at the English Creek Academy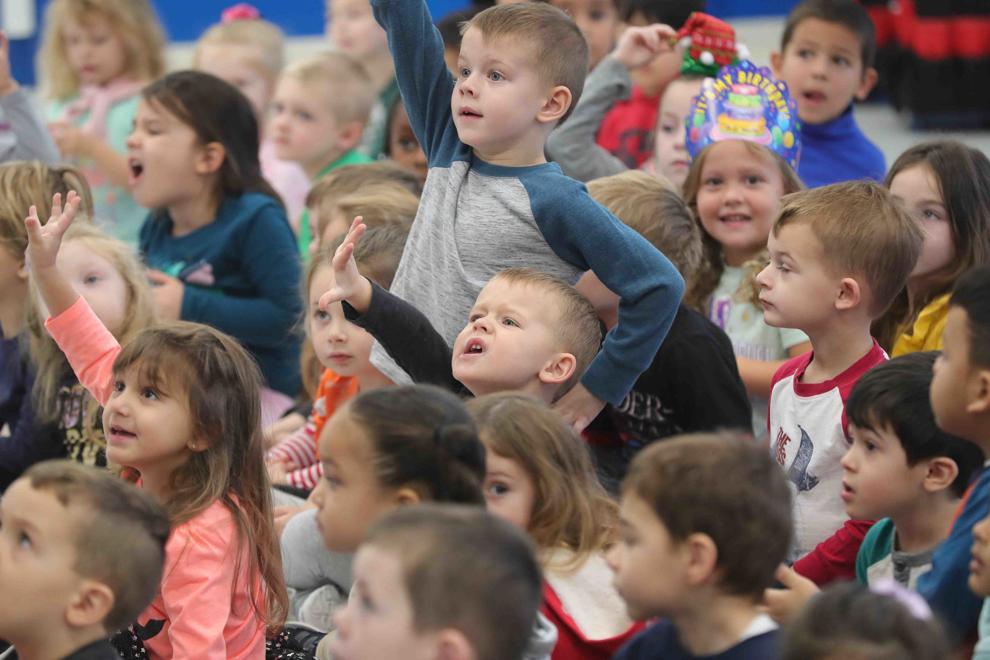 Meteorologist Joe Martucci at the English Creek Academy
Meteorologist Joe Martucci at the English Creek Academy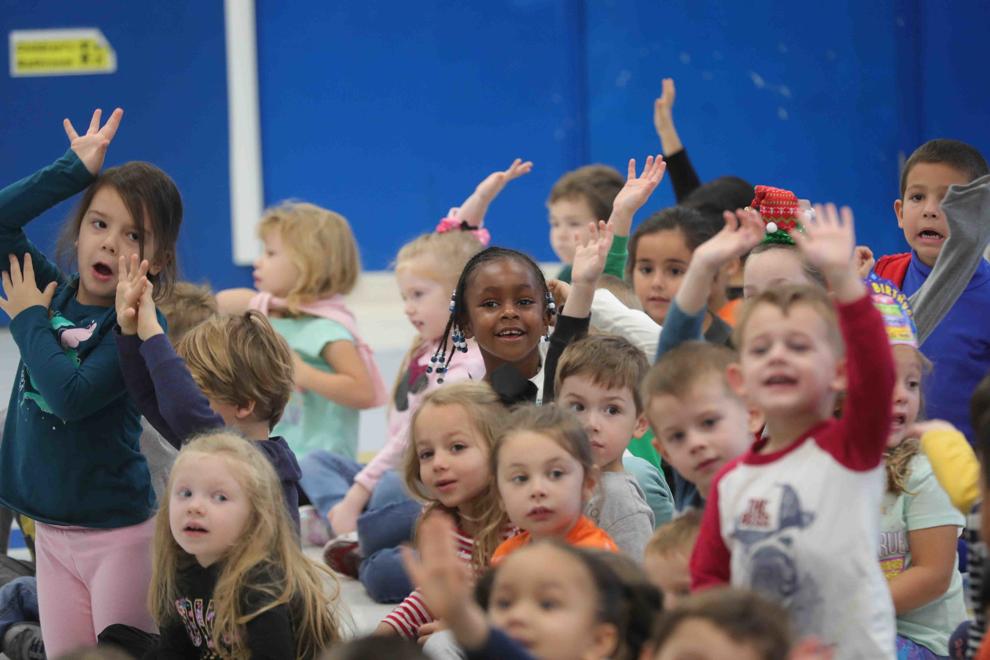 Meteorologist Joe Martucci at the English Creek Academy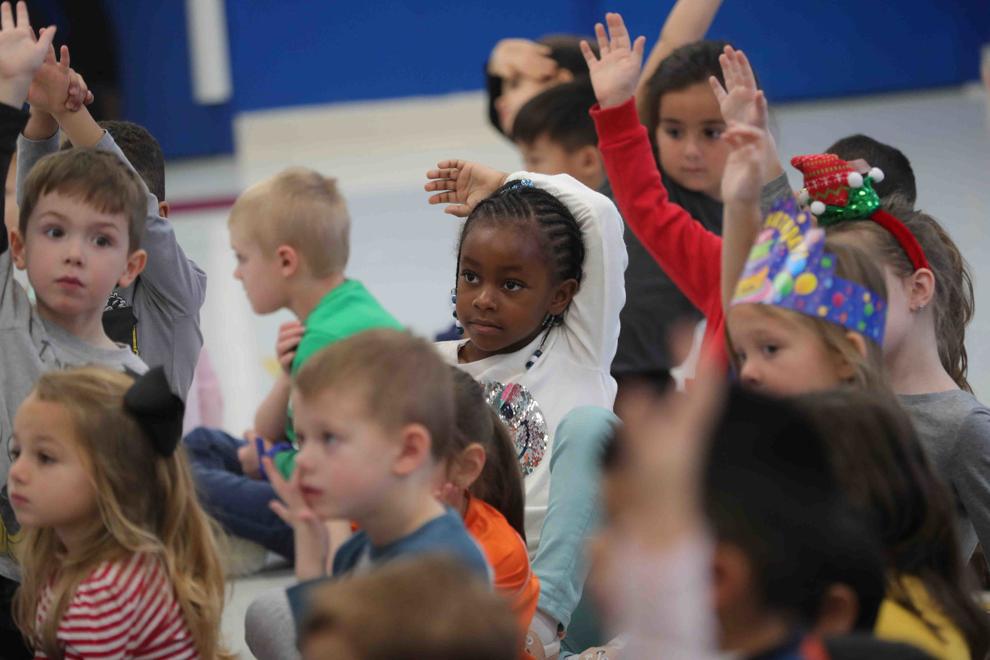 Meteorologist Joe Martucci at the English Creek Academy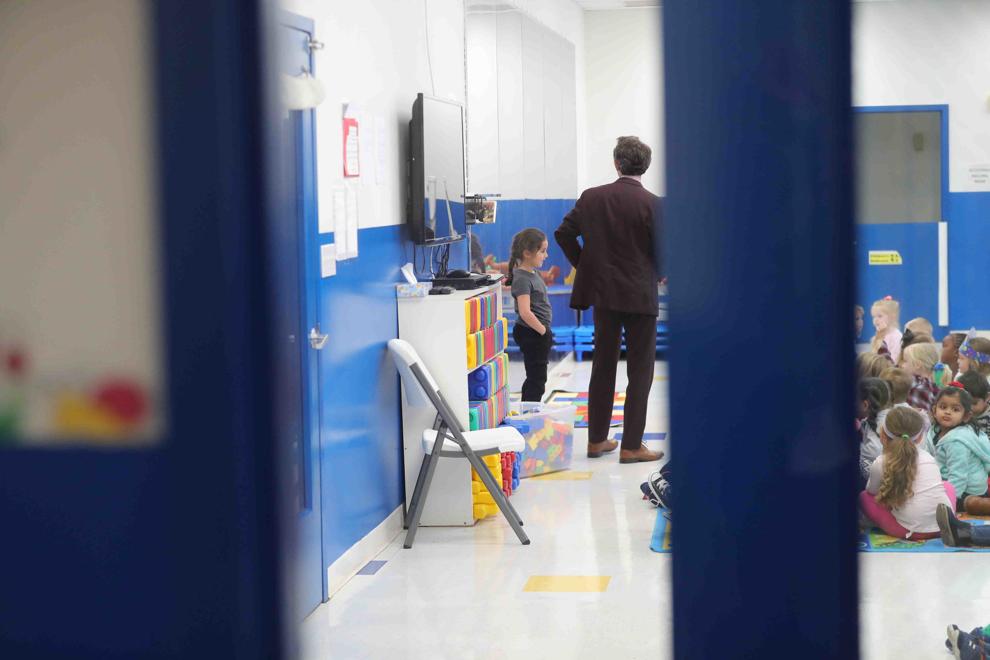 Meteorologist Joe Martucci at the English Creek Academy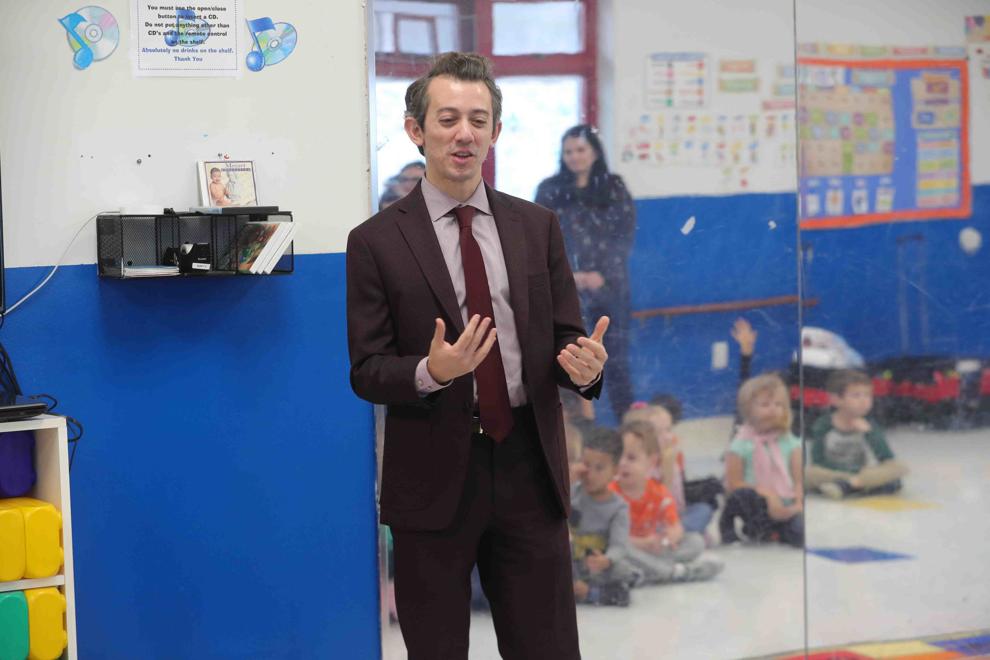 Meteorologist Joe Martucci at the English Creek Academy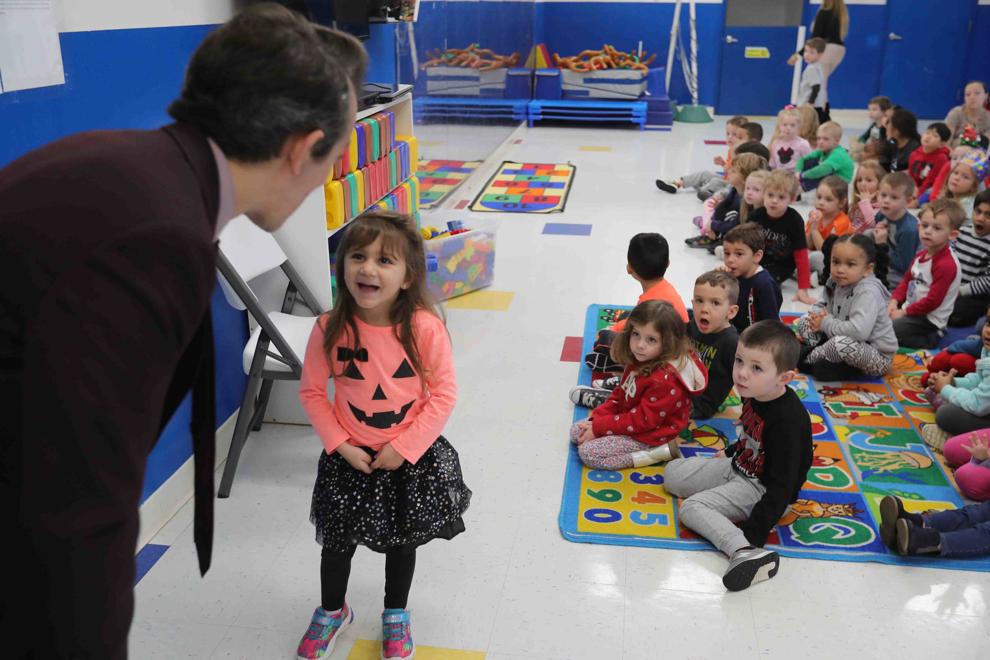 Meteorologist Joe Martucci at the English Creek Academy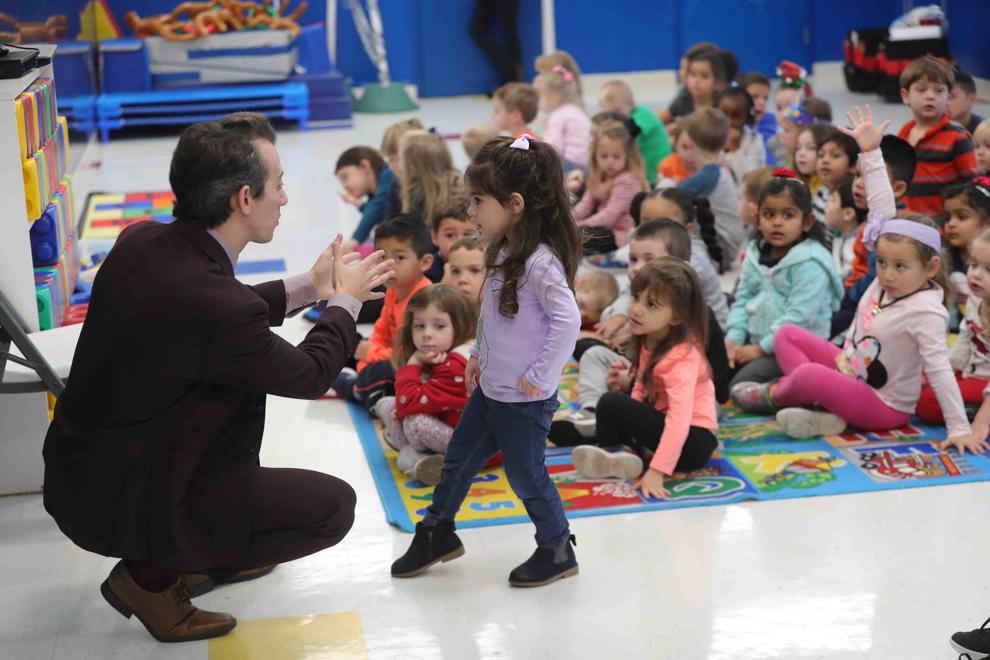 Meteorologist Joe Martucci at the English Creek Academy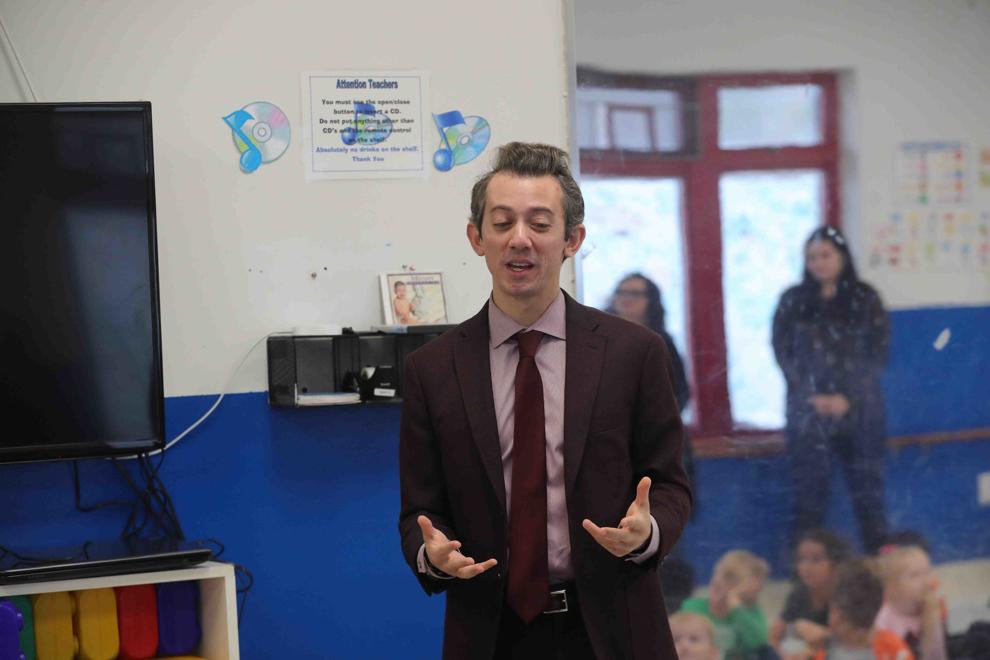 Meteorologist Joe Martucci at the English Creek Academy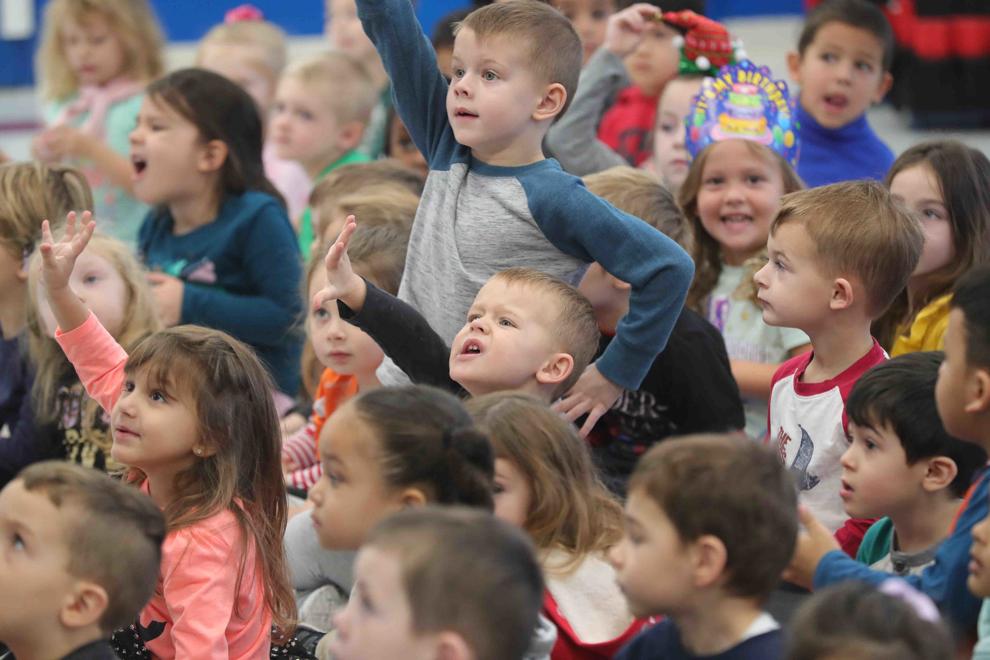 Meteorologist Joe Martucci at the English Creek Academy
Meteorologist Joe Martucci at the English Creek Academy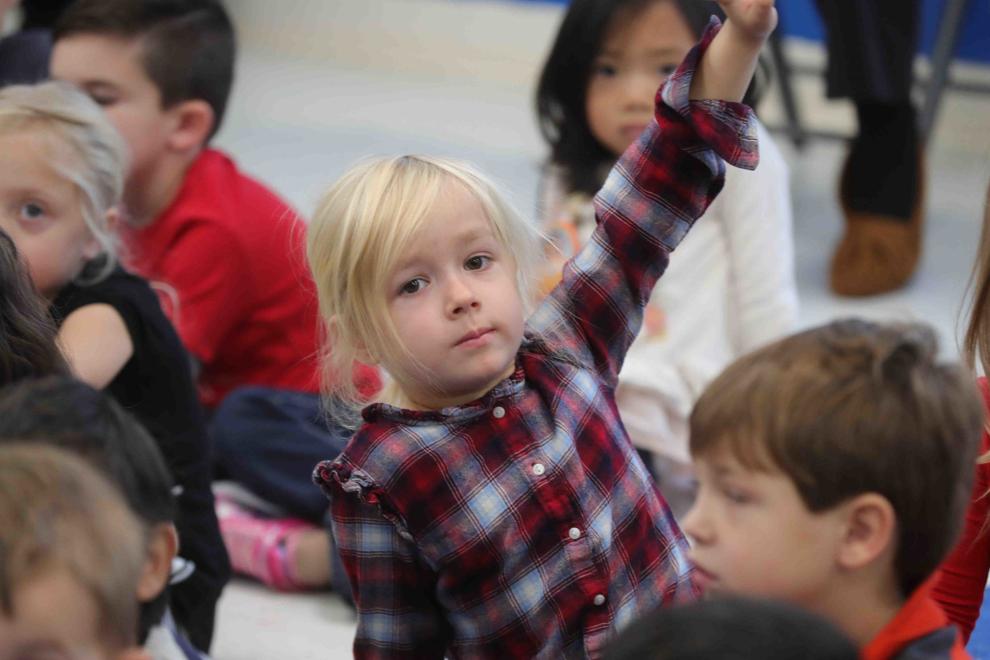 Meteorologist Joe Martucci at the English Creek Academy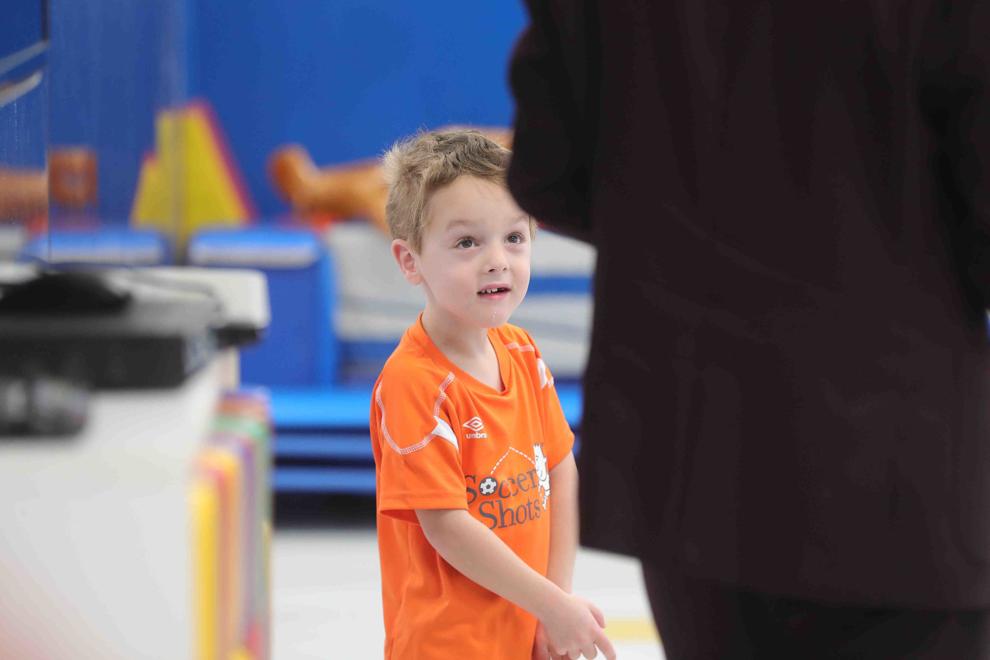 Meteorologist Joe Martucci at the English Creek Academy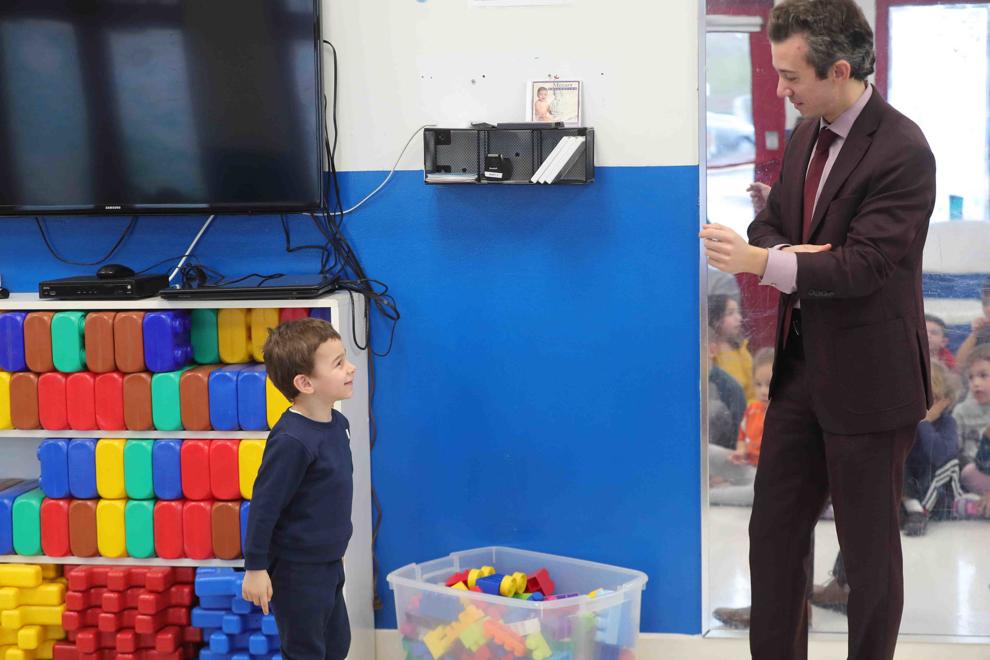 Meteorologist Joe Martucci at the English Creek Academy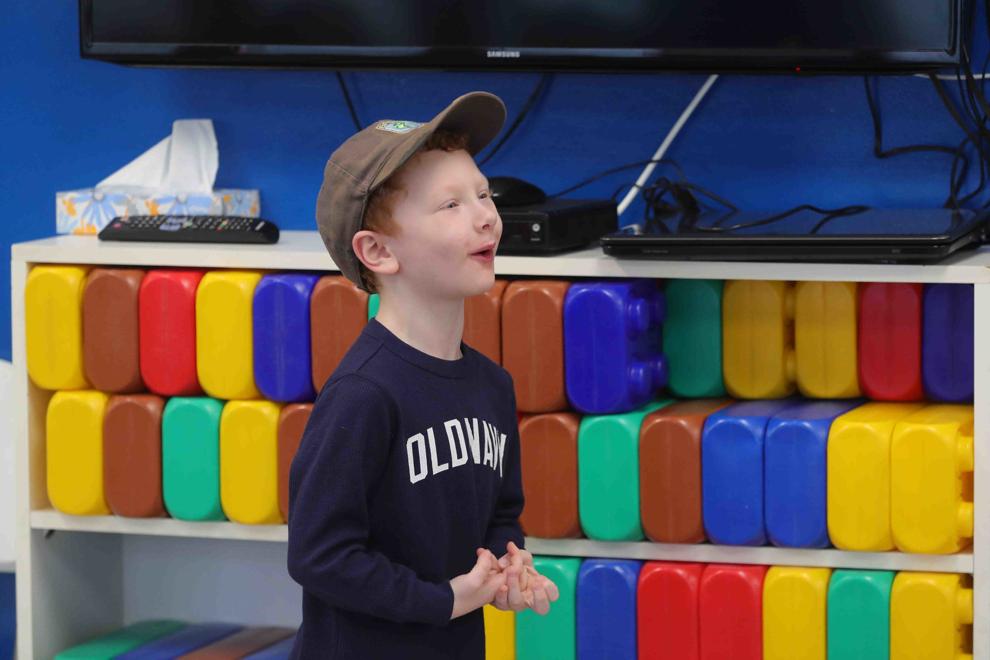 Contact: 609-272-7219
Twitter @MichelleBPost