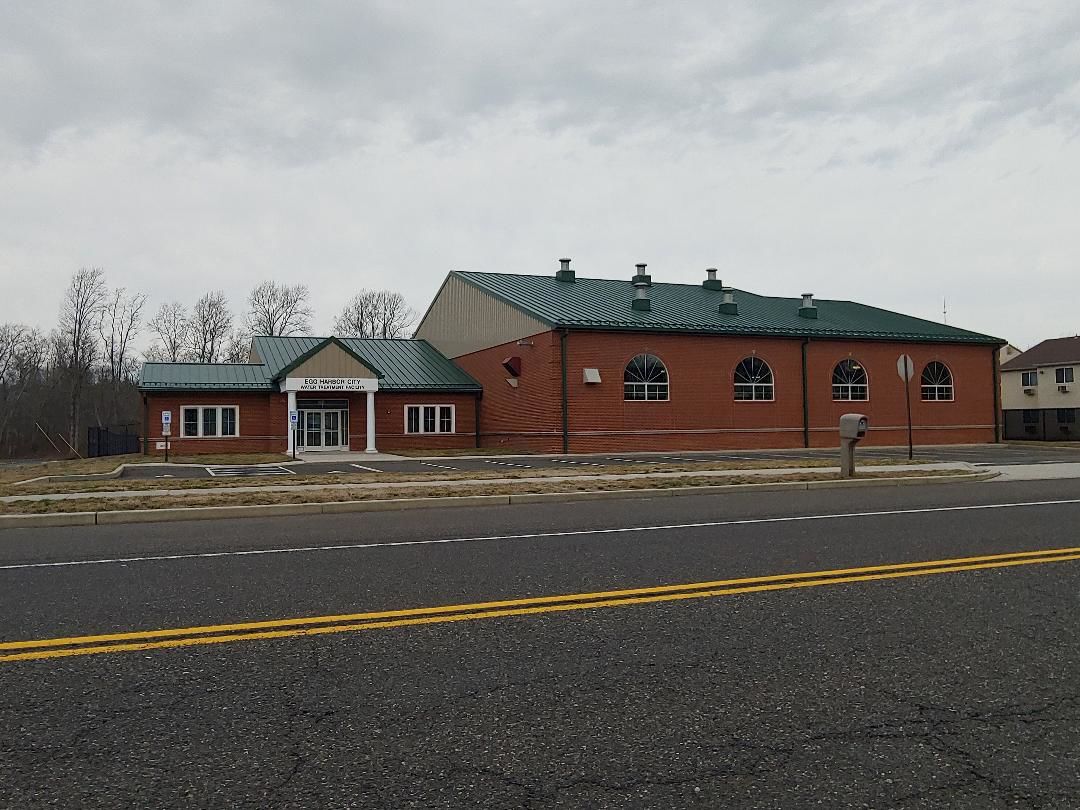 EGG HARBOR CITY — The Egg Harbor City Council agreed at its meeting Thursday to sell its water and wastewater facilities to the New Jersey American Water Co. Inc.
Seven members of council supported the sale while Councilperson Donna Heist recused herself from the vote and Councilperson Karl Timbers cast the lone dissenting vote. Two-thirds of the council, or six members, were needed to vote in the affirmative for the sale to pass.
Timbers urged council to table the resolution on the sale.
"The funds we will receive from the CARES Act, as well as potential revenue as the result of the legalization of marijuana could potentially be used to support the infrastructure," he said. "These variables did not exist before the city began negotiations to sell the utility. If we sell the water system, it's gone forever."
City Engineer Ryan McGowan helped to negotiate the agreement.
"If we didn't make this sale, we would need to raise rates 7% to 8% just to skate by," he said. "There is no path forward for rates to go down. Instead, residents will receive a 5% reduction in rates."
The city will receive $21.8 million from the company, as well as the sum of all transaction costs, to convey all rights, title and interests of the systems.
The existing water supply, treatment and distribution system consists of three actively permitted water supply wells, one water treatment plant, one elevated water storage tank, and the water distribution system. The age of the water system infrastructure ranges from early 1900s to improvements completed as recently as 2015.
The existing wastewater collection and pumping system consists of nine sanitary lift stations, the associated force main and gravity sewer mains. The city does not own or operate a wastewater treatment facility. All wastewater is conveyed to the Atlantic County Utilities Authority for treatment.
The sanitary system consists of approximately 23 miles of gravity main and approximately four miles of force main associated with the lift stations.
The city is part of the consolidated district for the ACUA. All wastewater is metered at the Chicago Avenue ACUA Pump Station and conveyed to the ACUA interceptor system for treatment at the ACUA Regional Wastewater Treatment Plant.
City Attorney Angela Maione Costigan also assisted in the negotiations.
"A lot of hard work went into the agreement," she said. "I believe it is fair and will be beneficial to the residents of Egg Harbor City."
The city now needs to present the proposed use of the purchase price to the director of the Department of Community Affairs for approval, while New Jersey American Water Co. needs to get an approval of the sale from the Board of Public Utilities.