EGG HARBOR TOWNSHIP — Storybook Land will receive nationwide TV publicity when the family amusement park appears on "The Great Christmas Light Fight" from 8 to 9 p.m. Wednesday on ABC.
This will be the first time in the Black Horse Pike amusement park's 65-year history that it has garnered network television exposure.
"This is a once-in-a-lifetime thing," said Storybook Land Operations Manager Jessica Panetta, who added the park received coverage on South Jersey and from Philadelphia TV stations. "It's never been nationwide. It's pretty cool."
"The Great Christmas Light Fight" is in its eighth season, but the Heavyweights special, which Storybook Land will be a part of, is only in its third year.
Filming took place over three days last year in the 25-acre, 1 million-lights park starting once it turned dark and continuing late into the night, Panetta said.
The TV crew was there when the park was still open to the public, but the bulk of the filming took place during the second of three nights when employees, family and friends were the only ones on site during what is called "reveal night," Panetta said.
Storybook Land's owner John Fricano Jr., Panetta's father, was the most skeptical about having the TV crew film inside the park. Panetta knew it would be a great deal of hard work but thought it would be worth it.
Employees worked during the daylight hours to accommodate the paying crowds, and then, they would stay on site into the night to handle what the TV film crew needed.
The TV crew interviewed and filmed Fricano Jr., Panetta, Panetta's brother and the other park manager, John Fricano III, Panetta's aunt and three of the employees, who do the bulk of the decorating, Panetta said.
Panetta doesn't know who made the cut of the TV show and who did not.
The episode airs at 8 p.m., right when Storybook Land closes. Panetta will be off and plans to watch it from home with her husband, 3-month-old son and one of her best friends.
Even though the TV crew filmed before anyone knew what COVID-19 was, it is good timing that the park is receiving this nationwide exposure now at the end of a pandemic-impacted, difficult year, Panetta said.
"They were long, cold nights, but this was such a rare opportunity. Now, we have a story of staying up until 2 a.m. It was a long weekend," Panetta said. "It worked out really well."
Storybook Land Christmas Fantasy Lights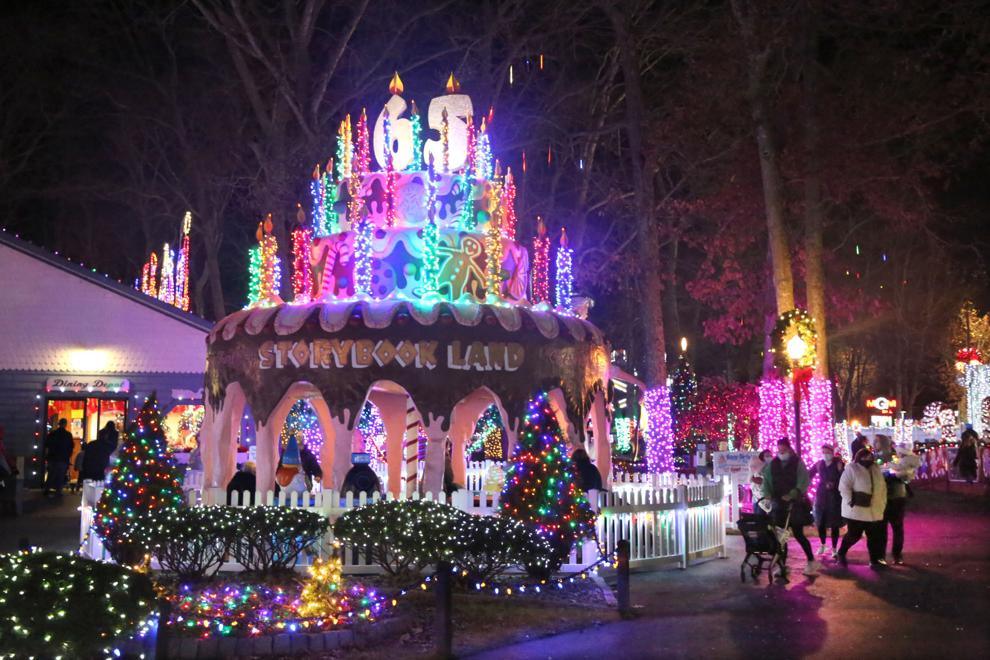 Storybook Land Christmas Fantasy Lights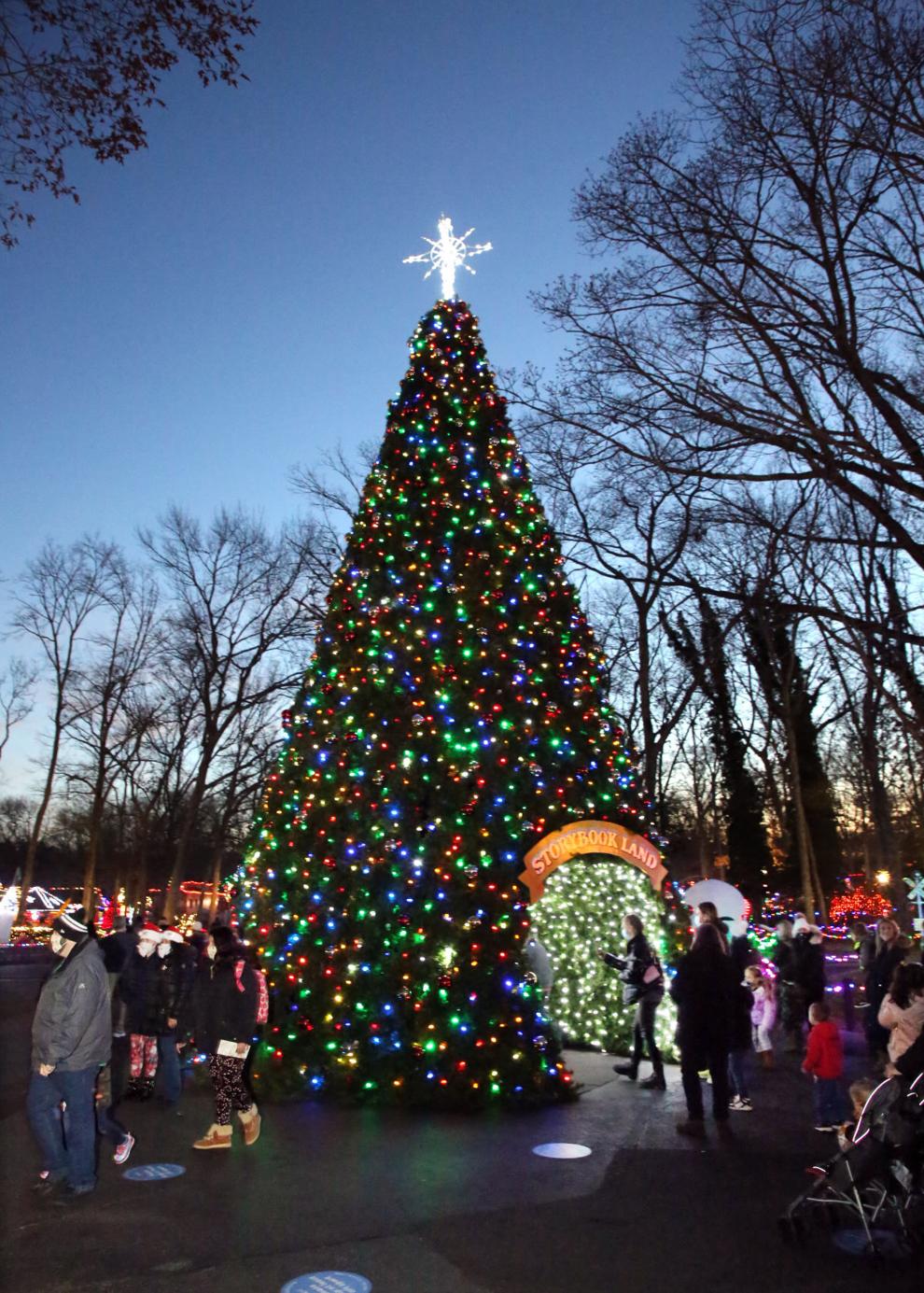 Storybook Land Christmas Fantasy Lights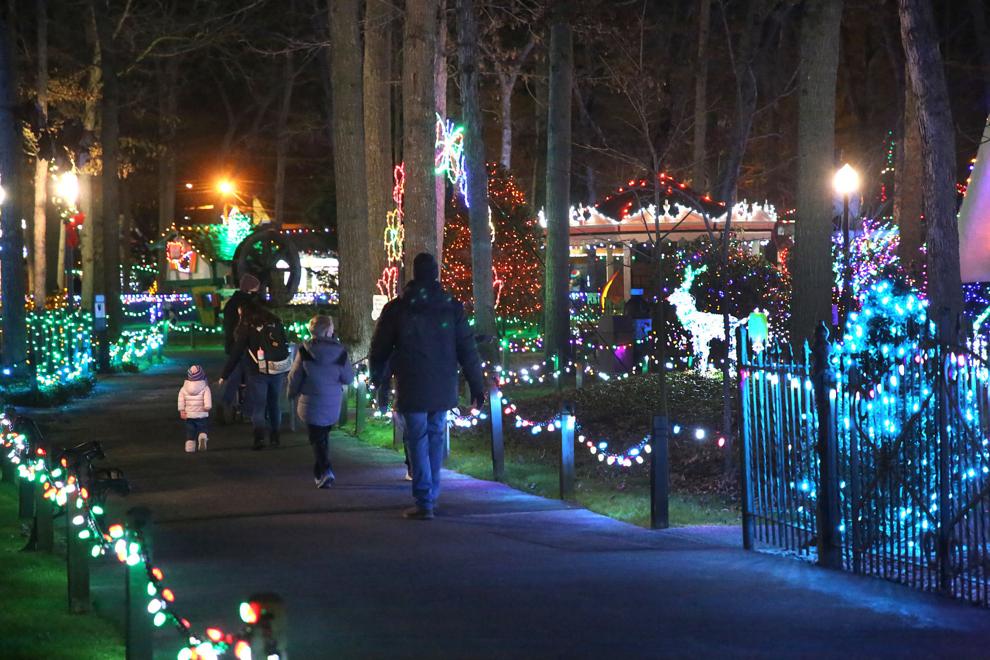 Storybook Land Christmas Fantasy Lights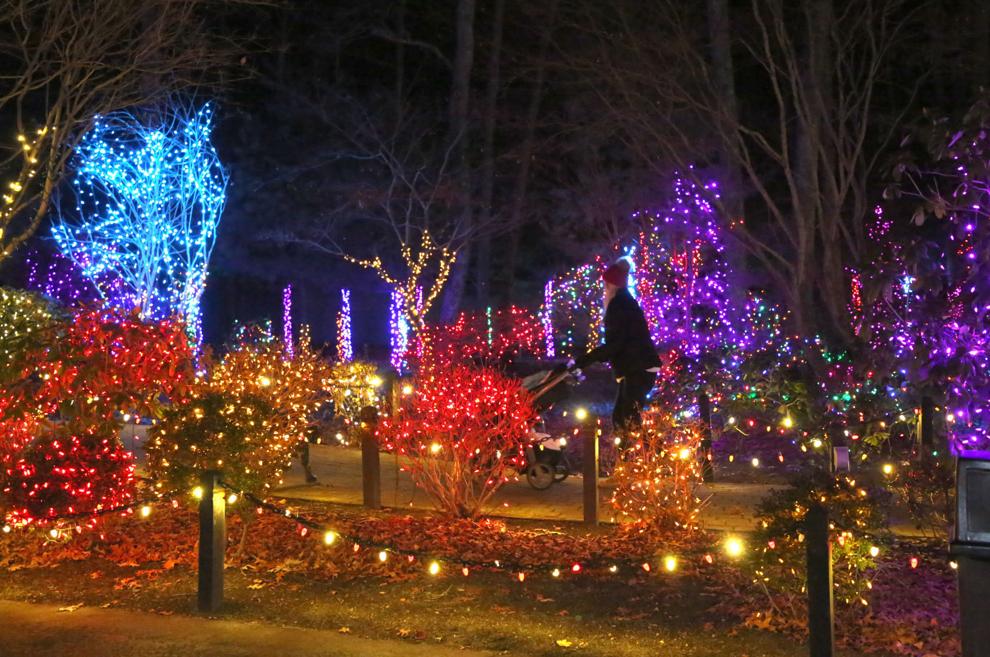 Storybook Land Christmas Fantasy Lights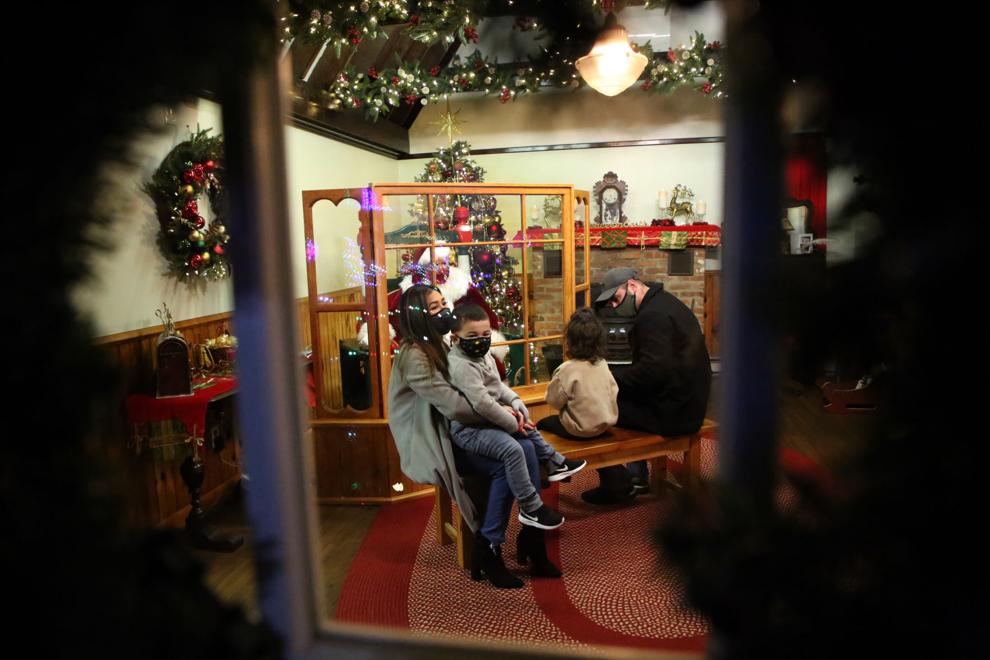 Storybook Land Christmas Fantasy Lights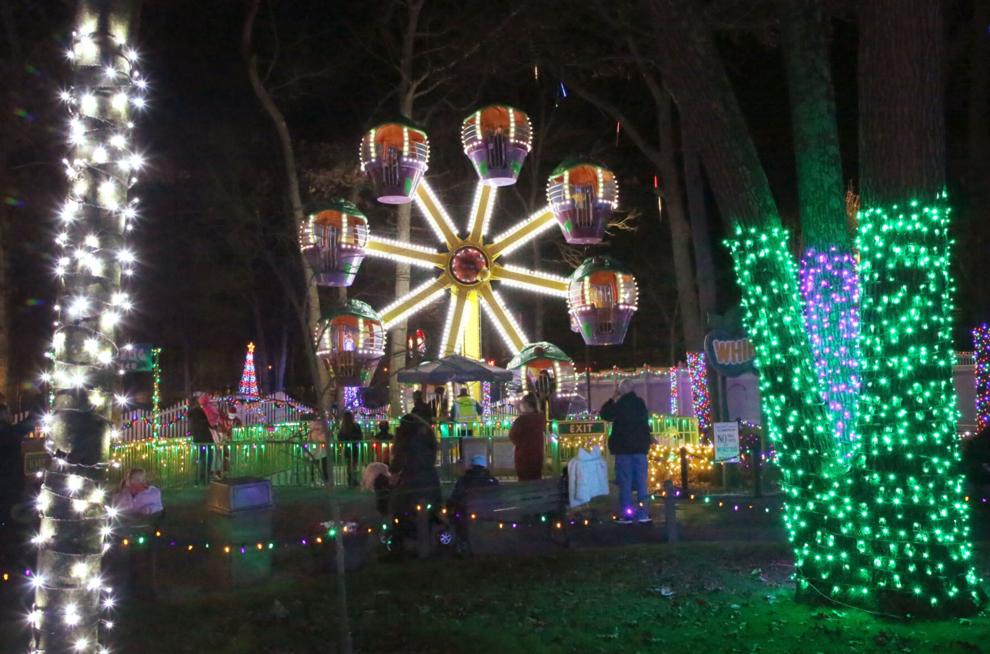 Storybook Land Christmas Fantasy Lights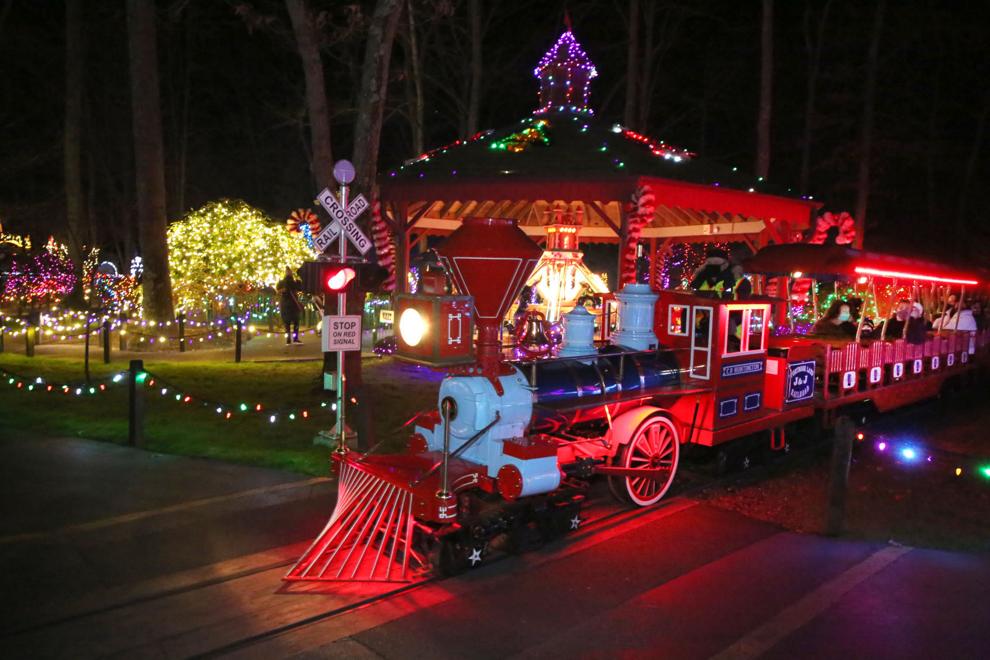 Storybook Land Christmas Fantasy Lights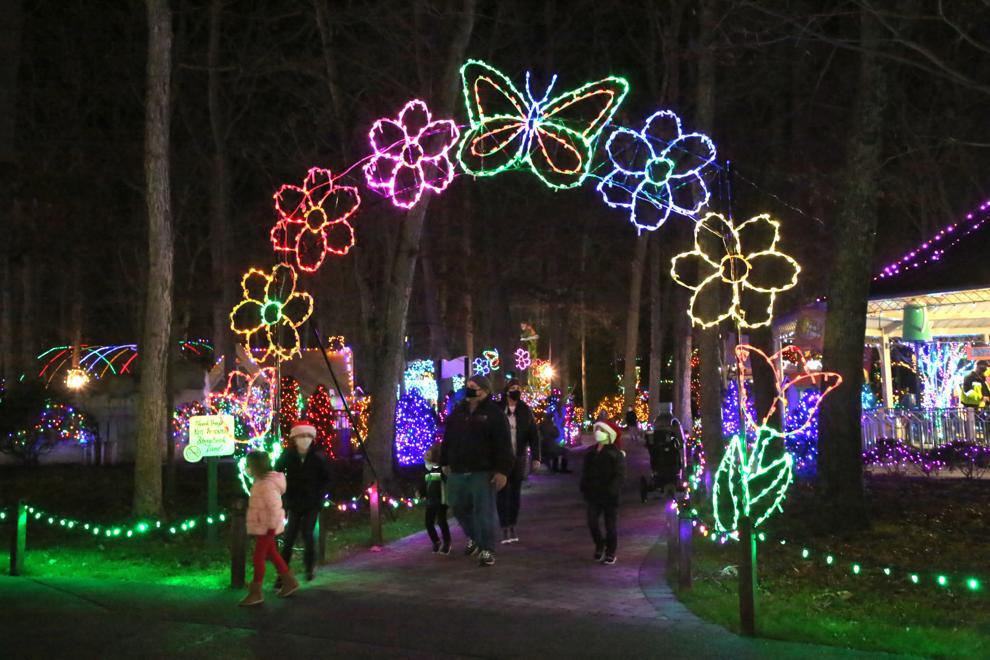 Storybook Land Christmas Fantasy Lights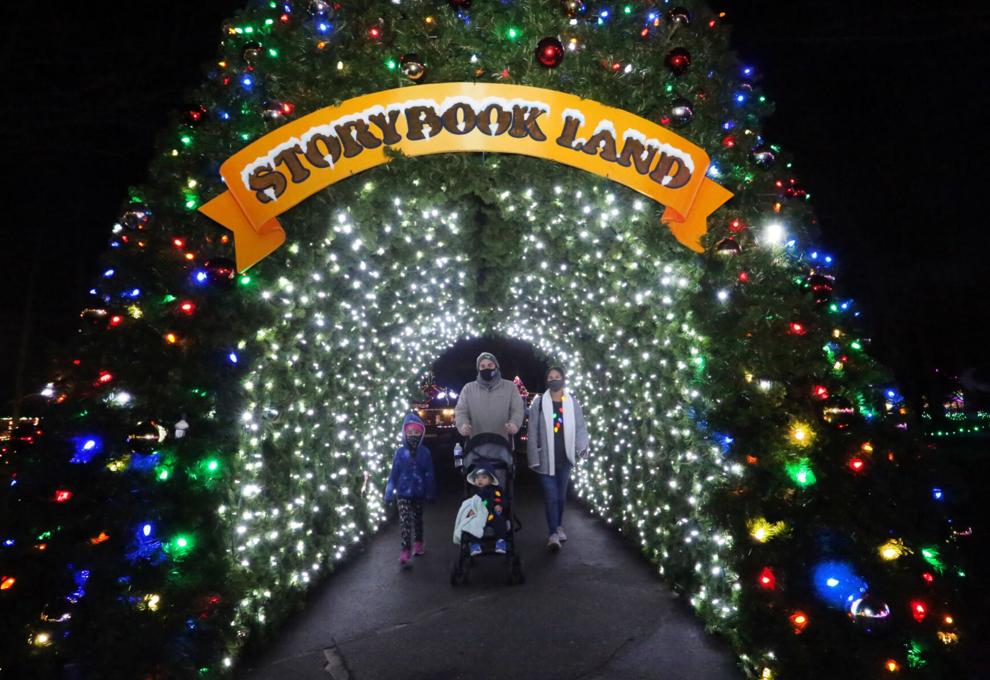 Storybook Land Christmas Fantasy Lights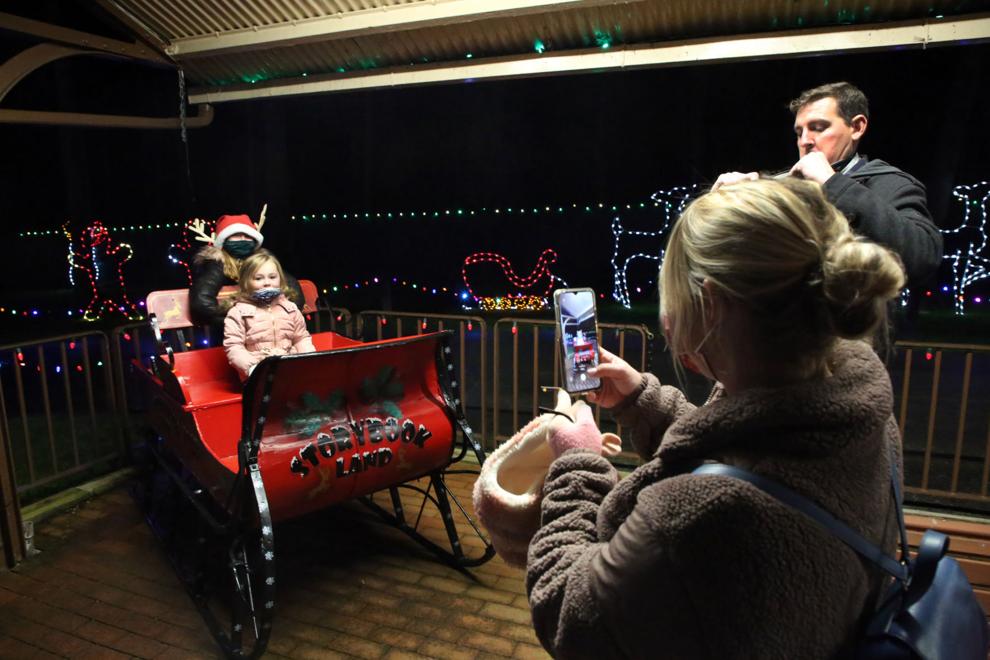 Storybook Land Christmas Fantasy Lights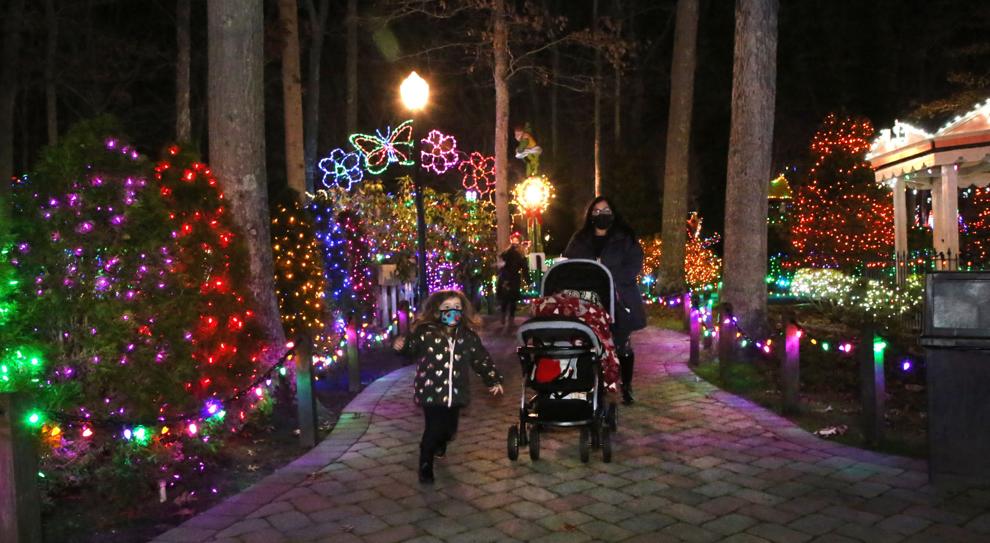 Storybook Land Christmas Fantasy Lights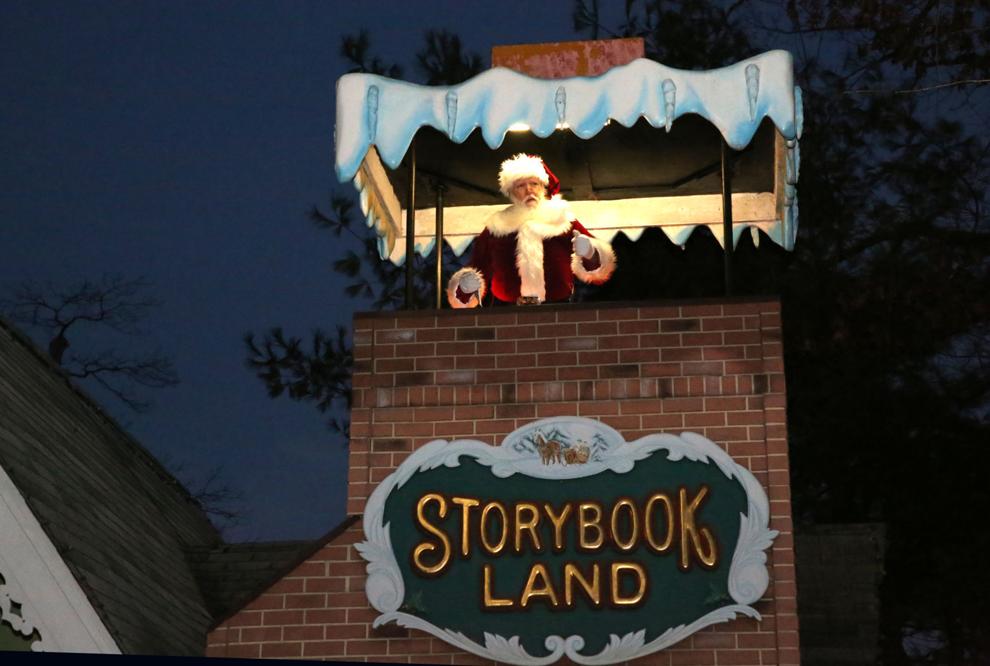 Storybook Land Christmas Fantasy Lights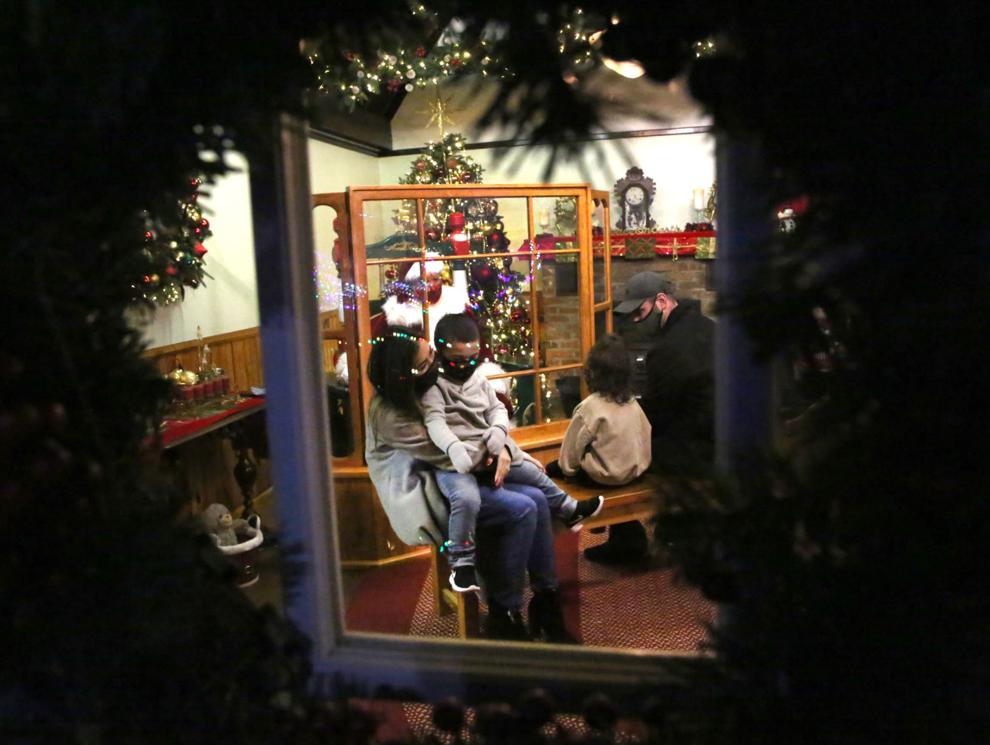 Storybook Land Christmas Fantasy Lights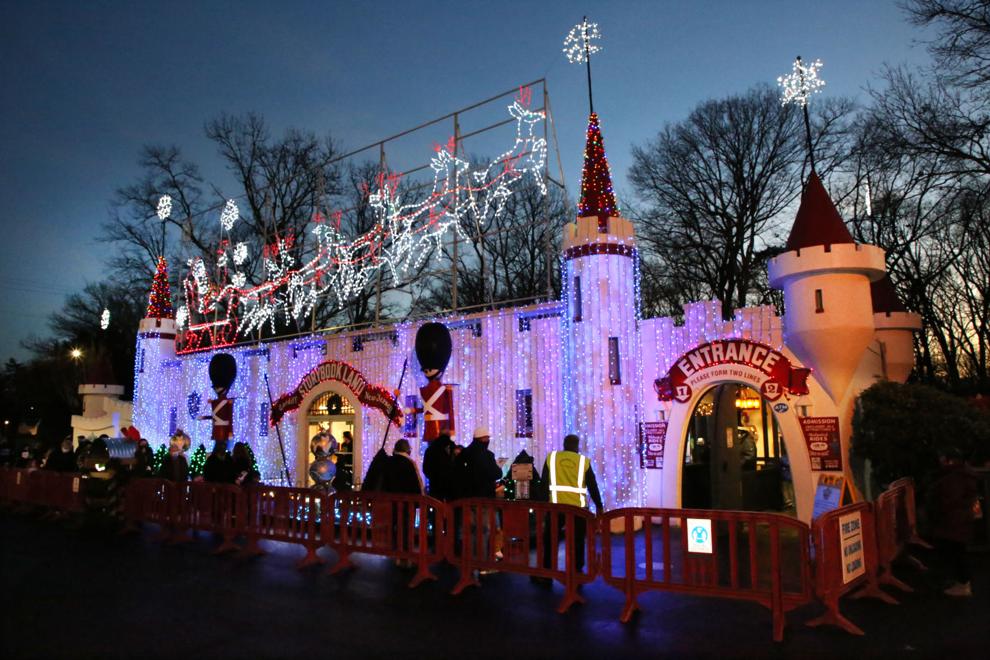 Storybook Land Christmas Fantasy Lights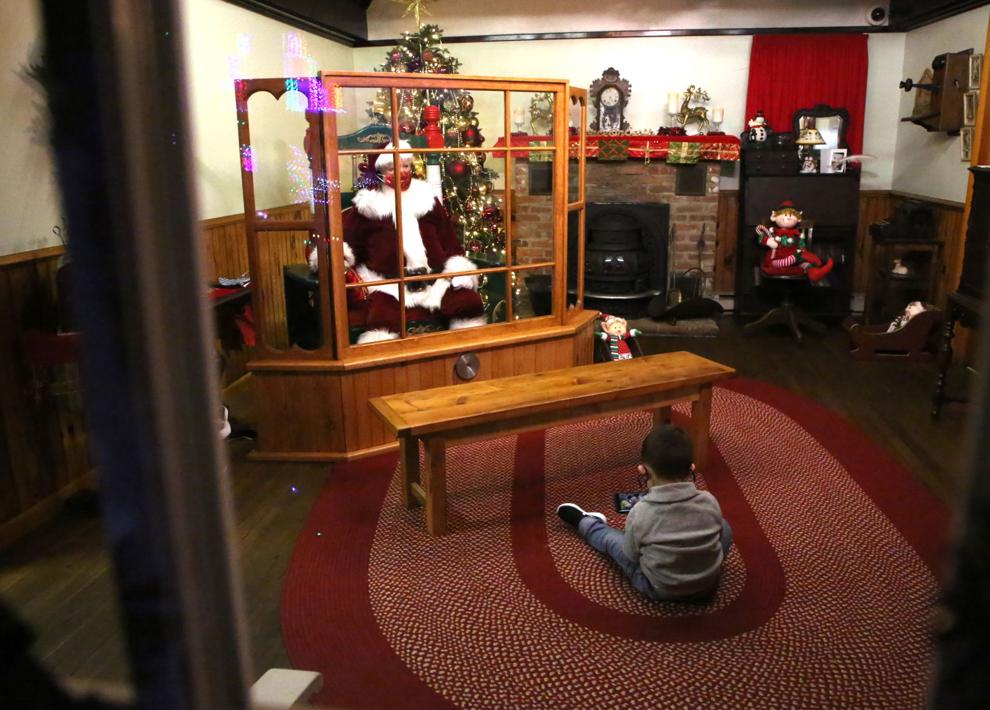 Storybook Land Christmas Fantasy Lights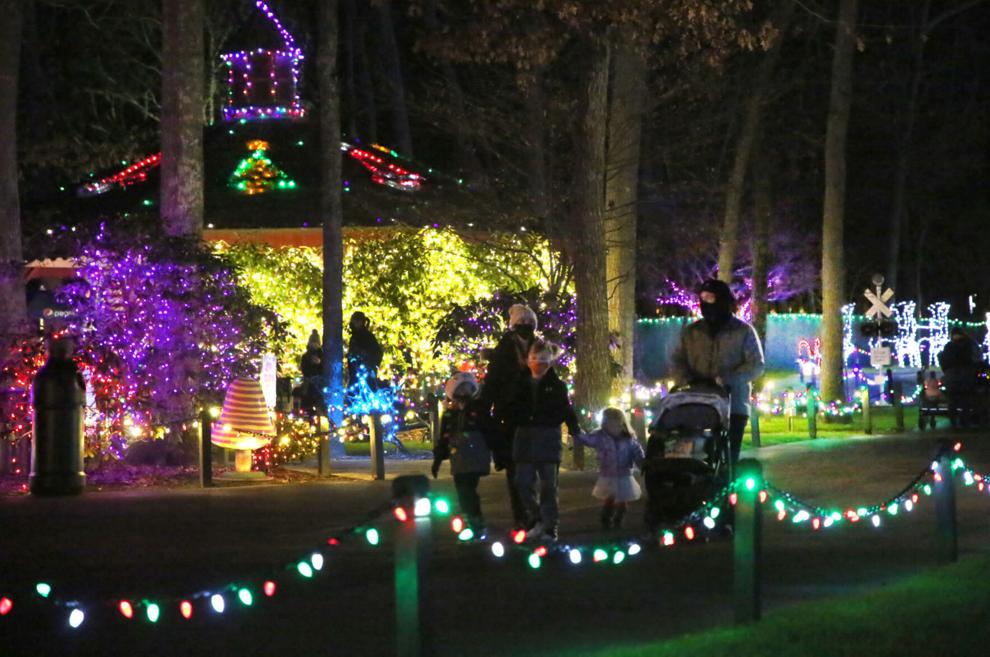 Storybook Land Christmas Fantasy Lights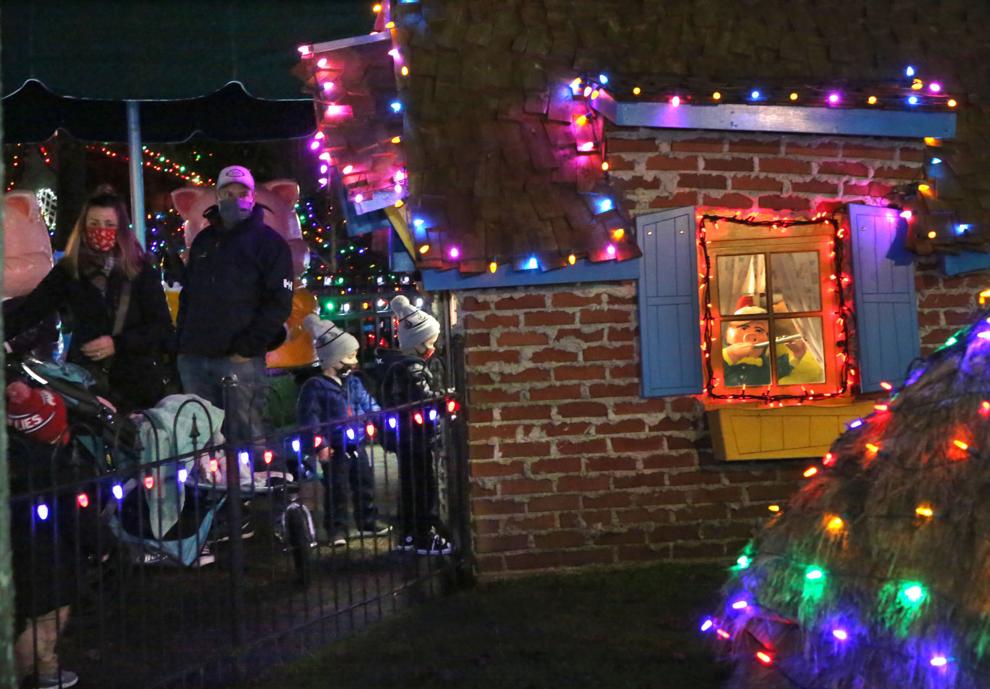 Storybook Land Christmas Fantasy Lights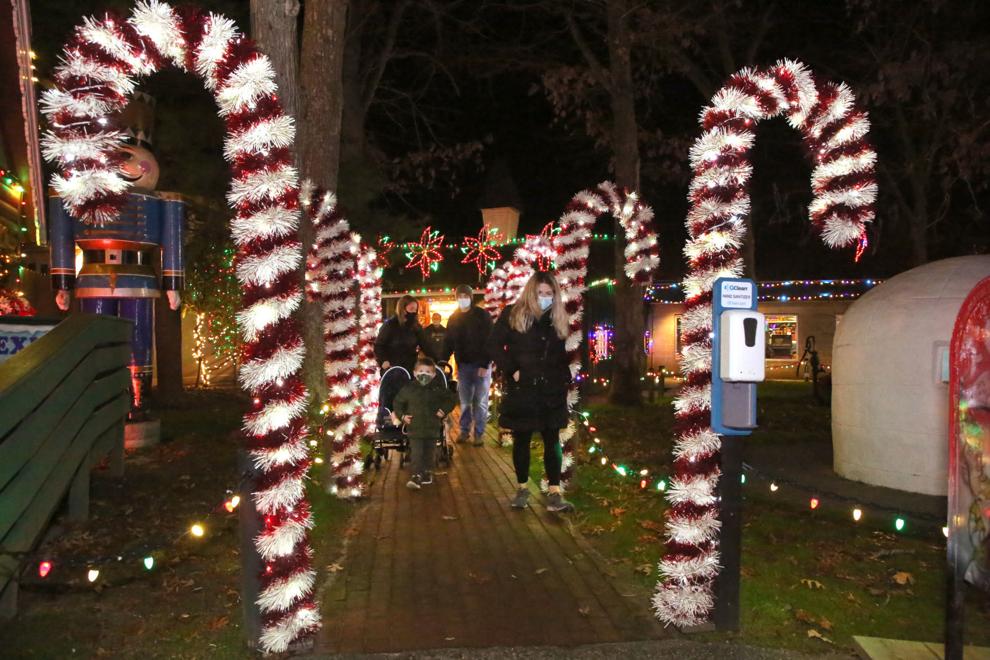 Storybook Land Christmas Fantasy Lights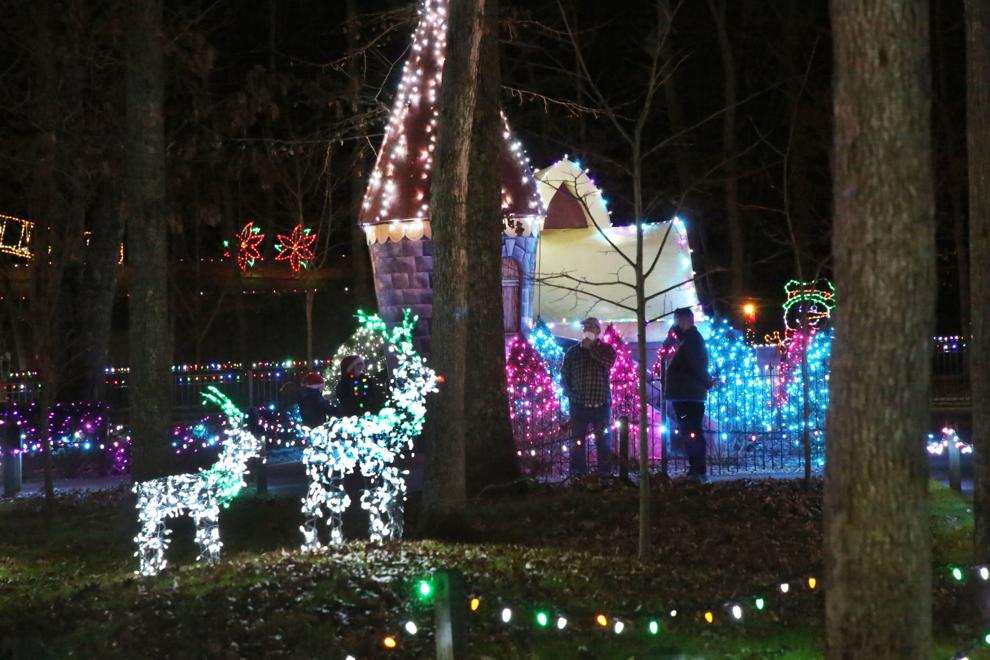 Storybook Land Christmas Fantasy Lights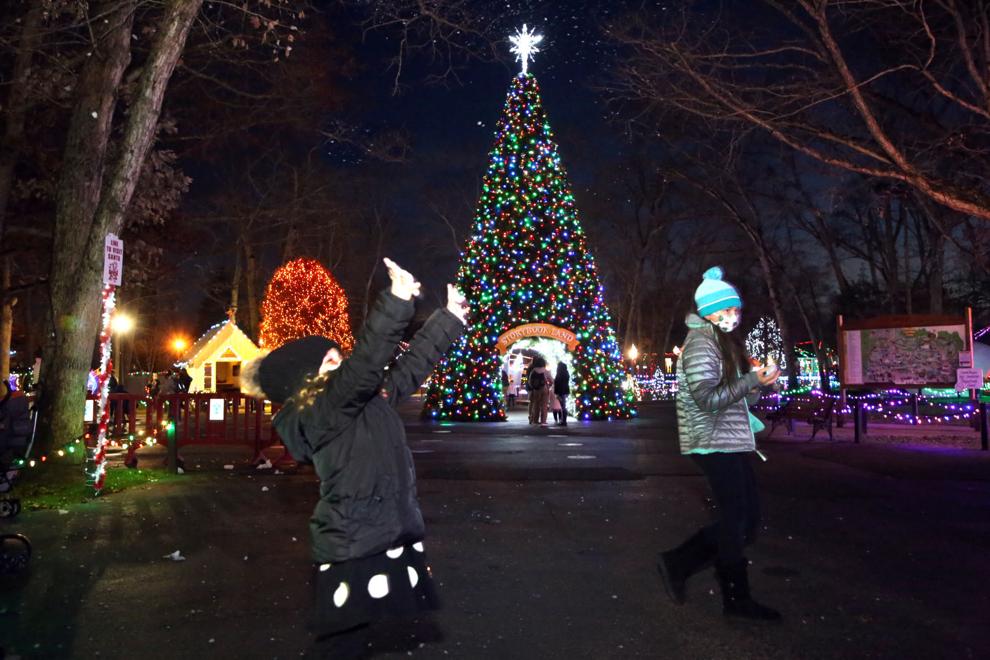 Storybook Land Christmas Fantasy Lights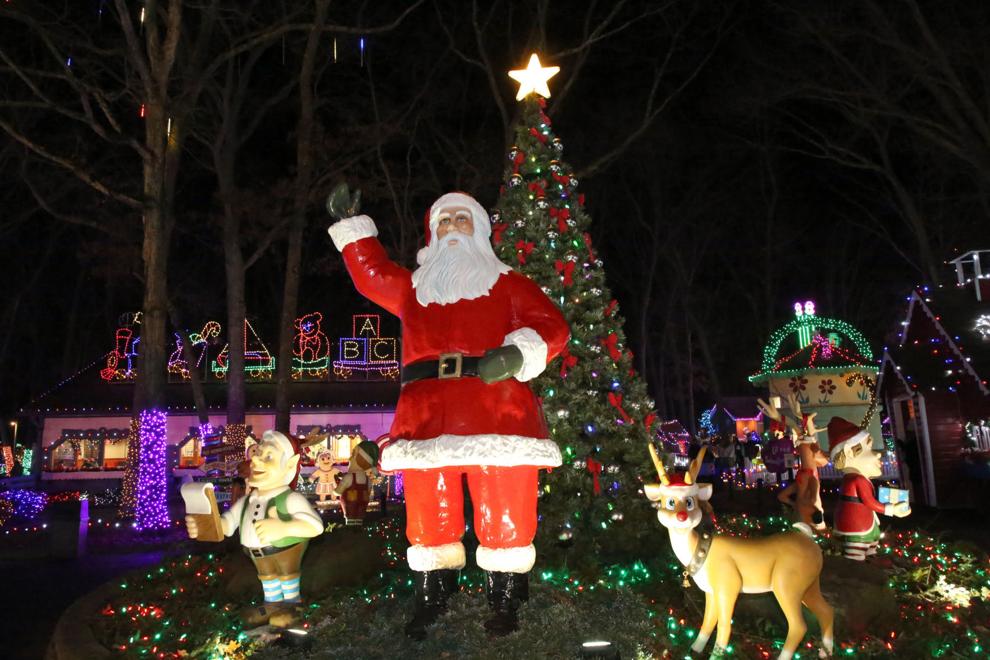 Storybook Land Christmas Fantasy Lights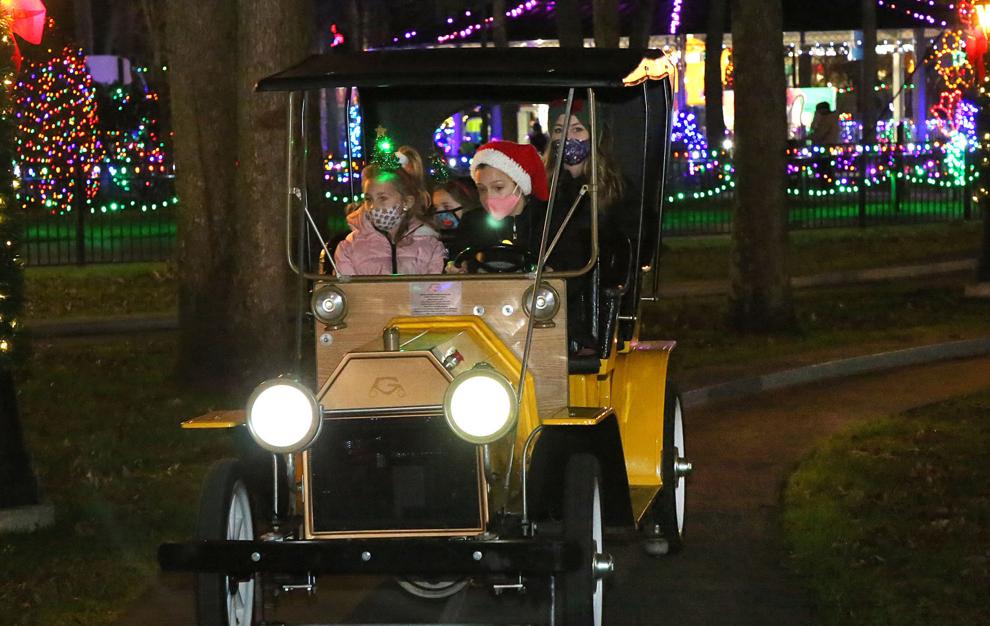 Storybook Land Christmas Fantasy Lights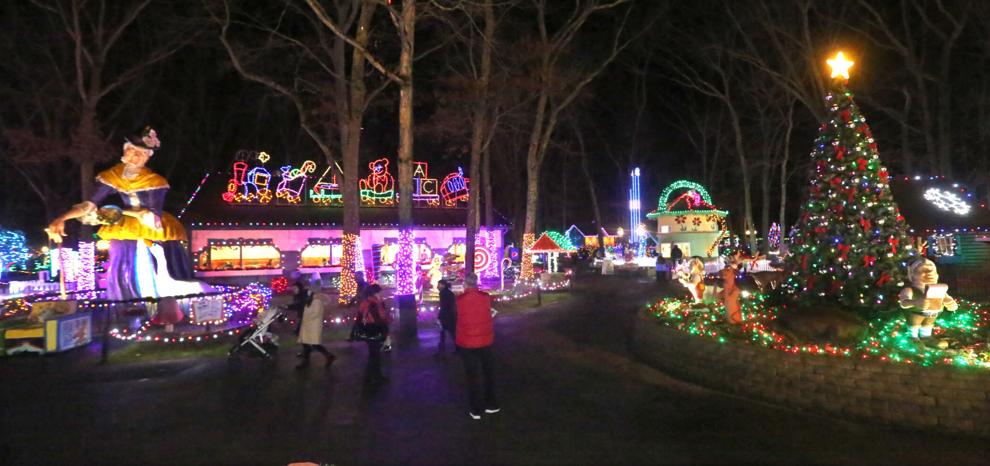 Storybook Land Christmas Fantasy Lights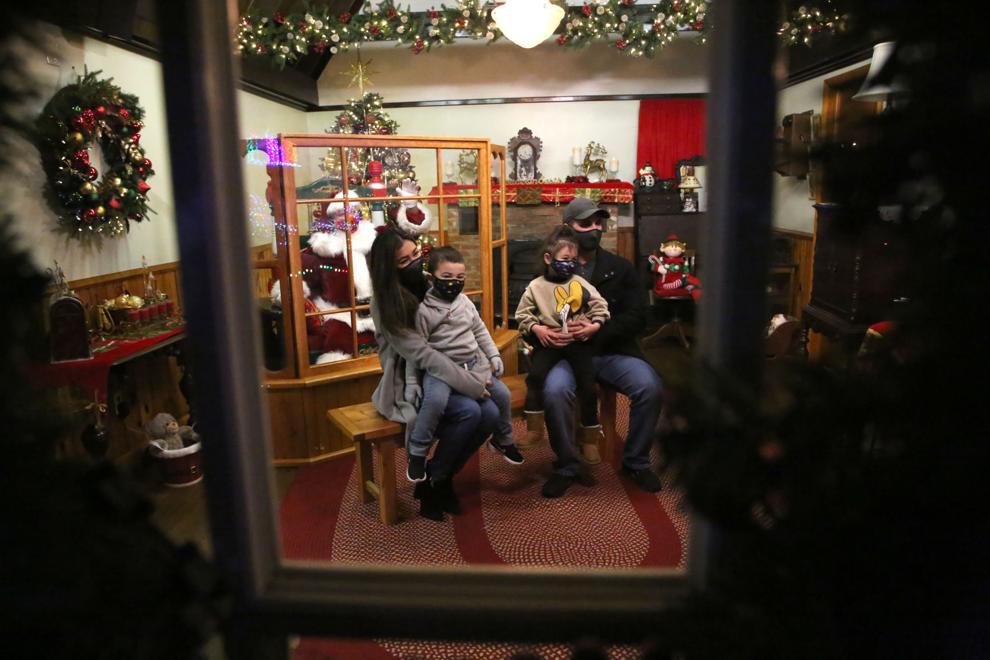 Storybook Land Christmas Fantasy Lights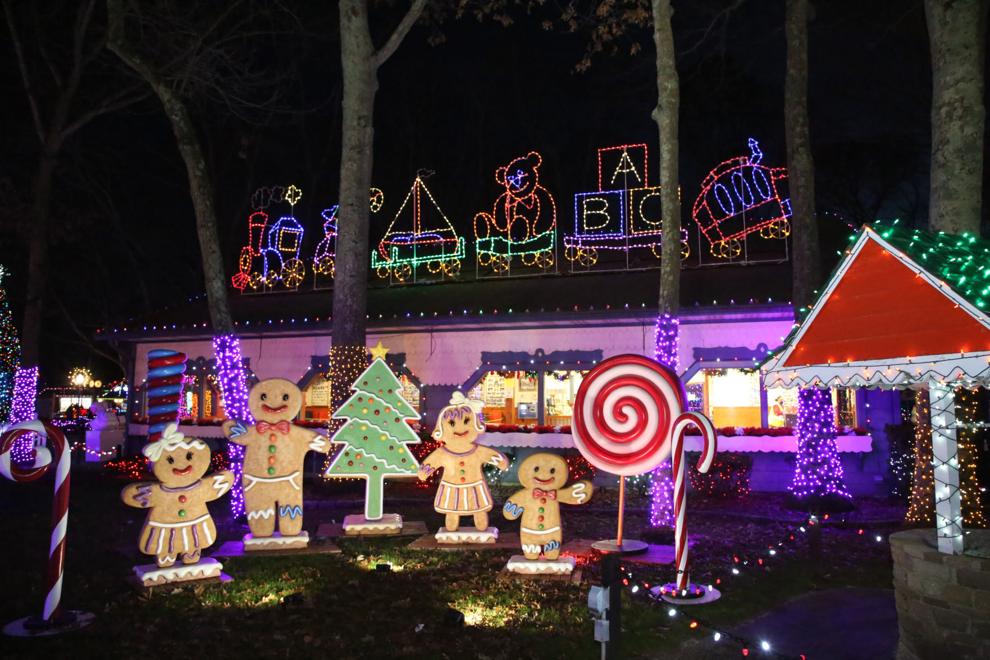 Storybook Land Christmas Fantasy Lights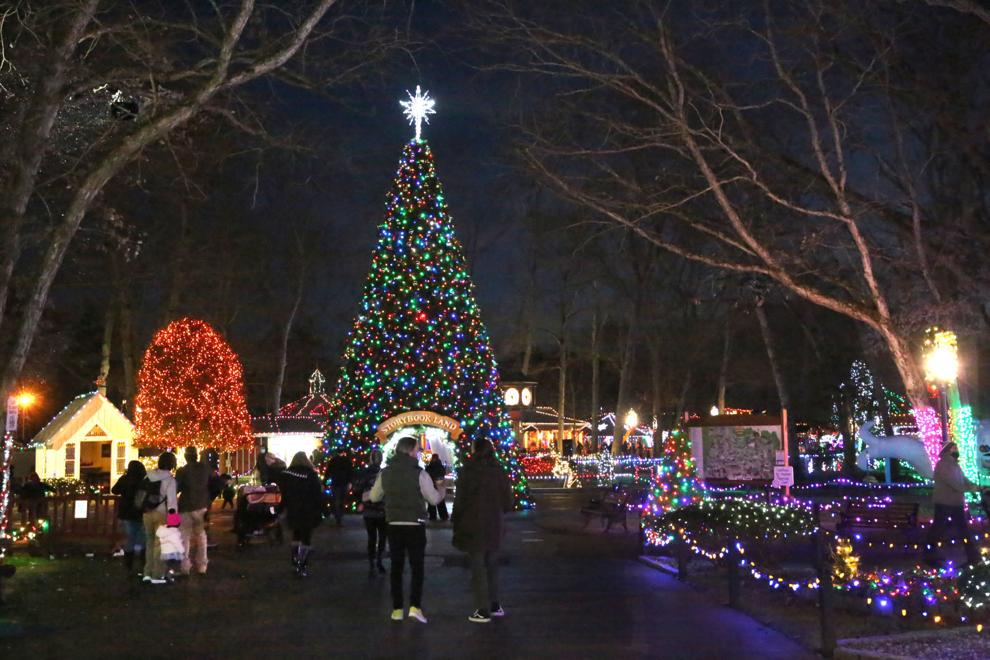 Storybook Land Christmas Fantasy Lights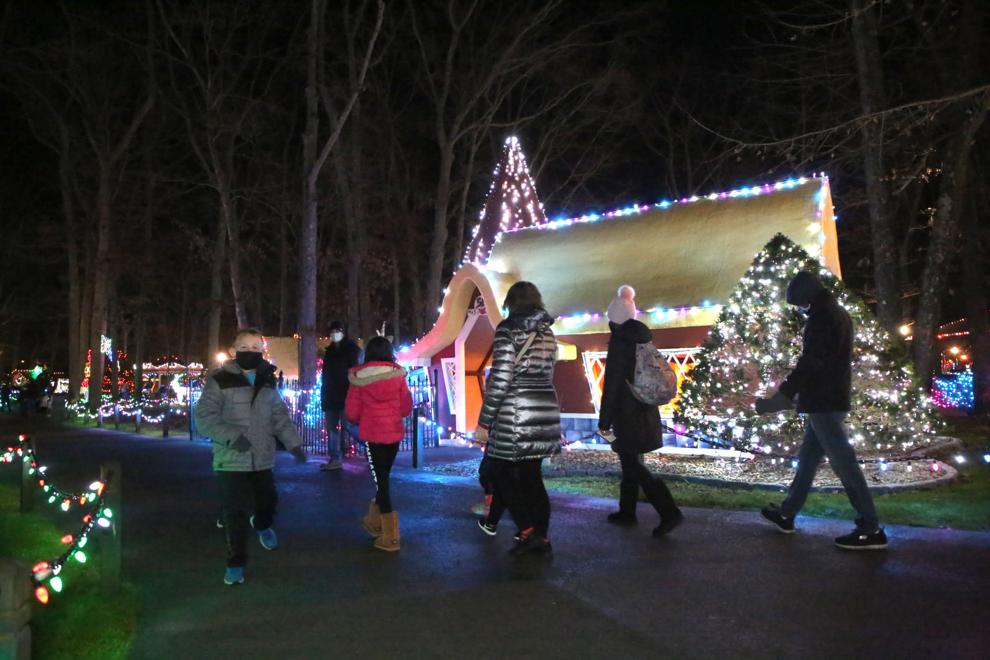 Storybook Land Christmas Fantasy Lights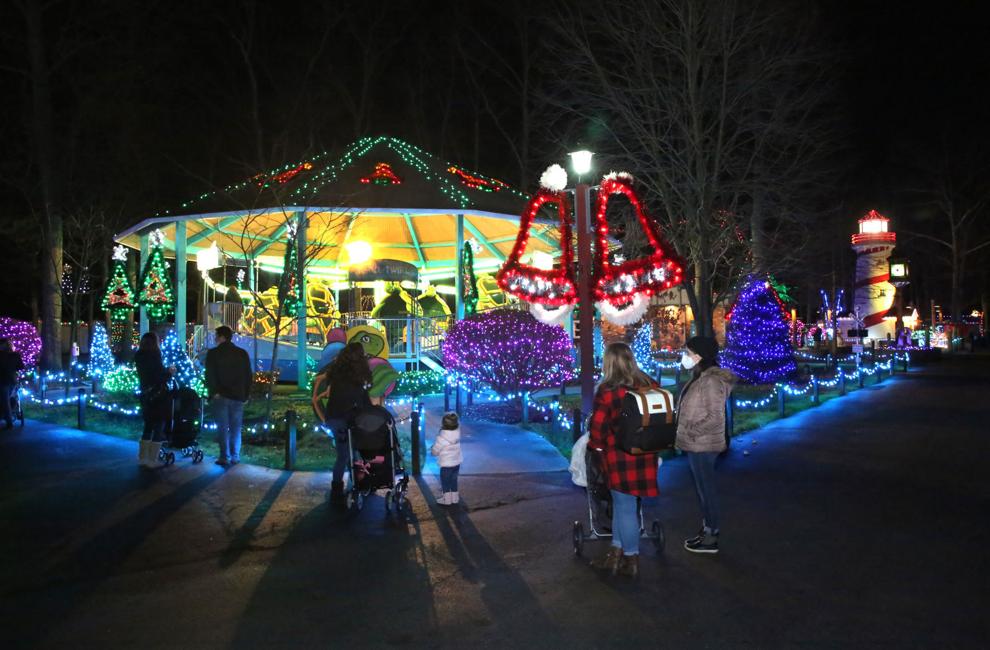 Storybook Land Christmas Fantasy Lights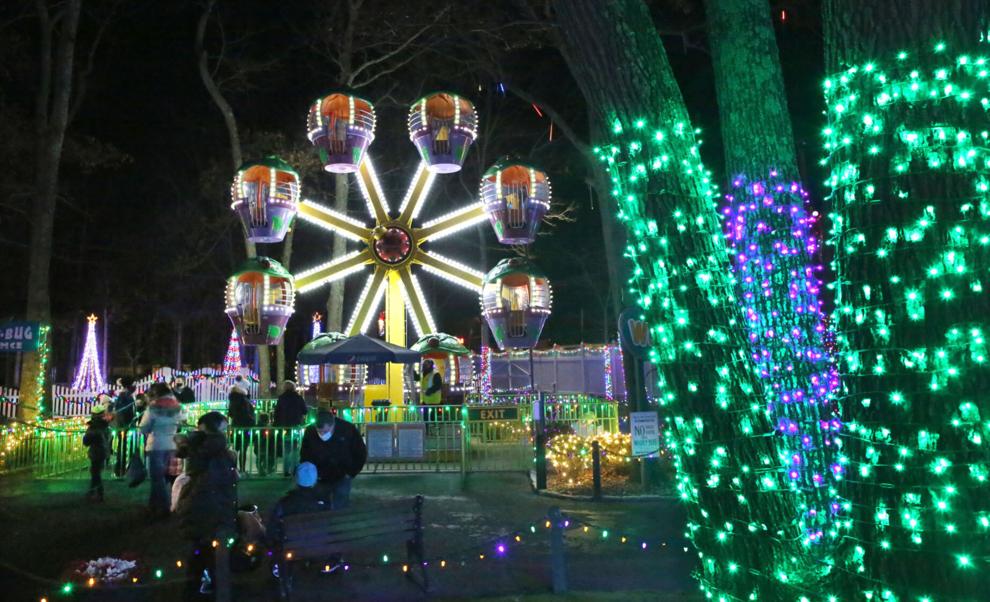 Storybook Land Christmas Fantasy Lights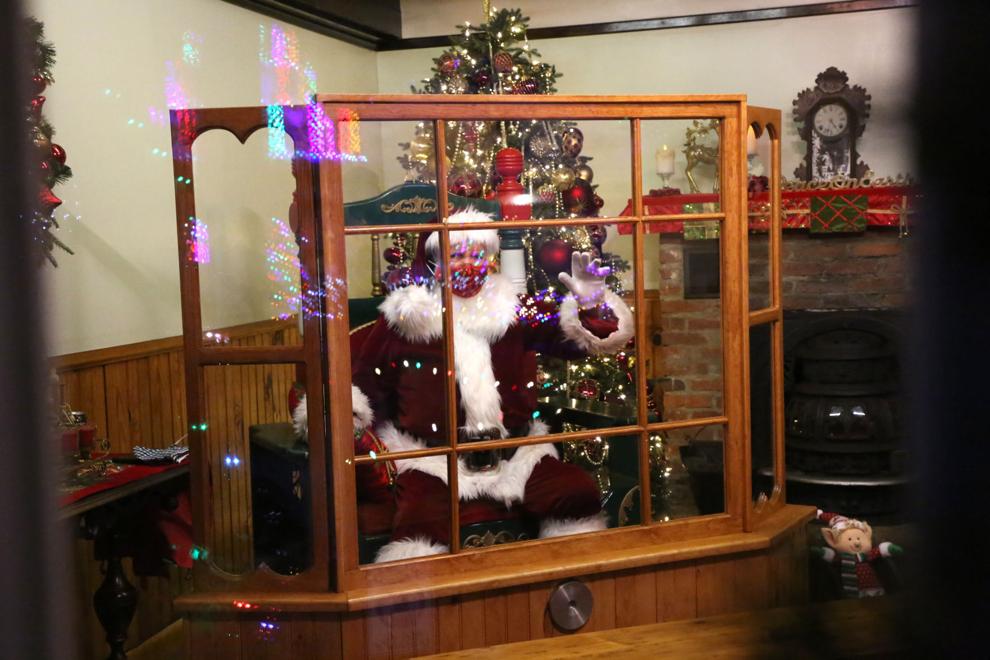 Storybook Land Christmas Fantasy Lights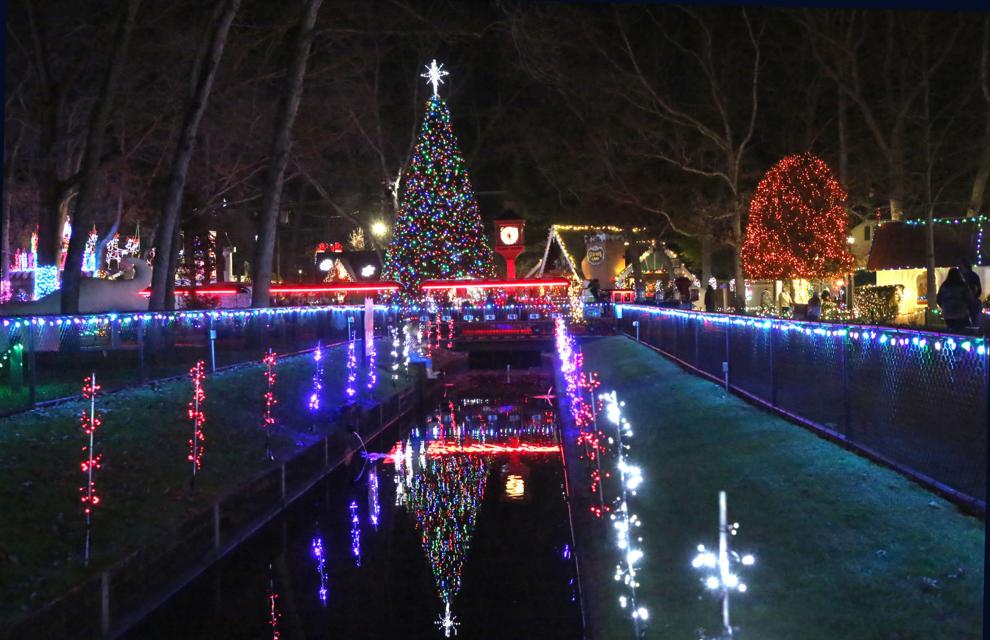 Storybook Land Christmas Fantasy Lights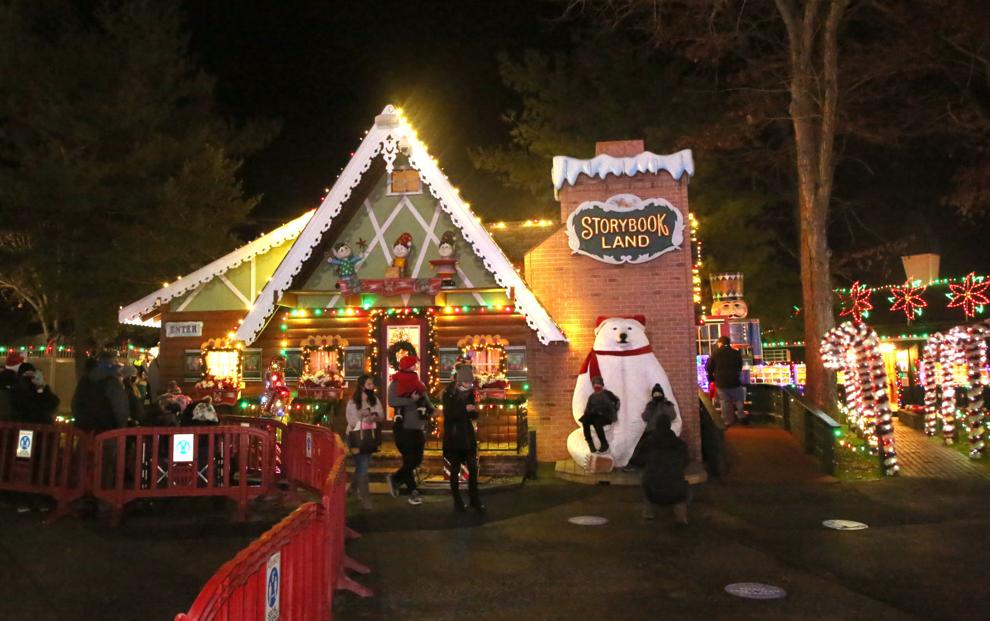 Storybook Land Christmas Fantasy Lights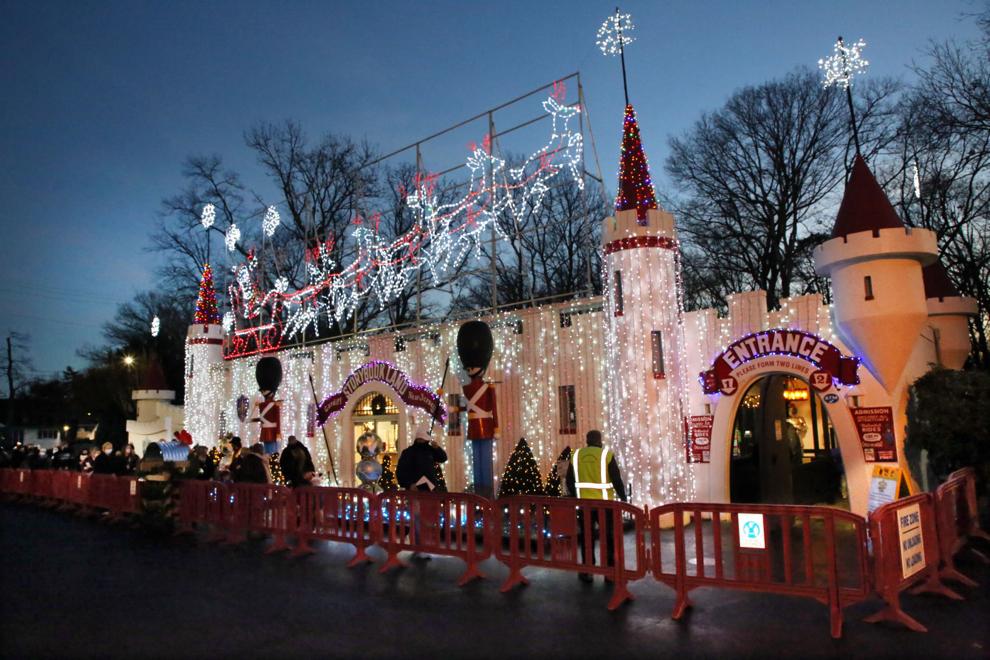 Storybook Land Christmas Fantasy Lights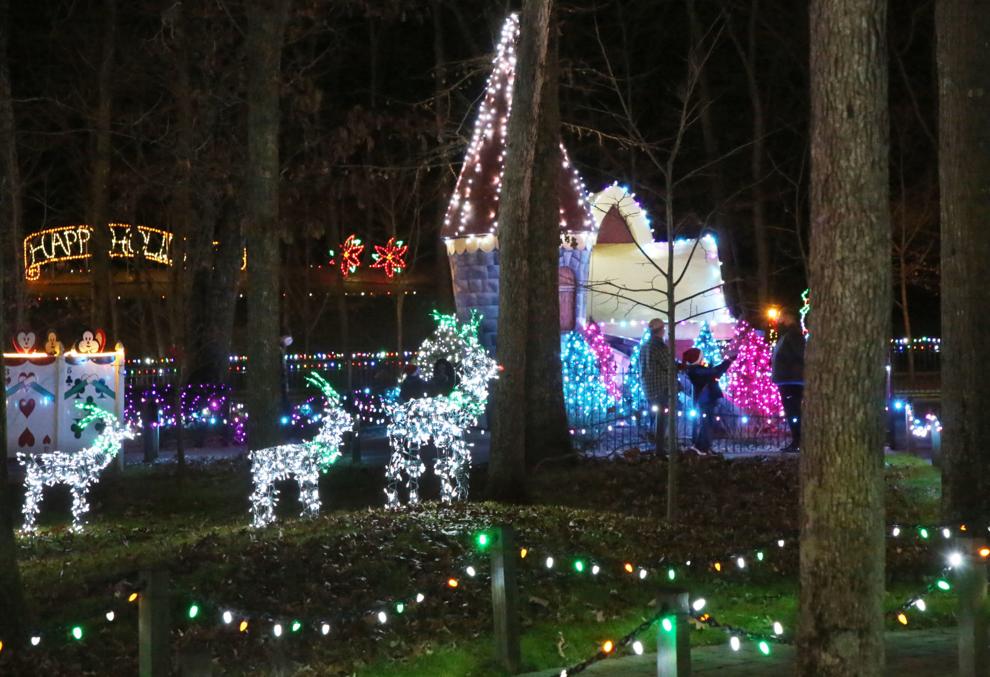 HIDE VERTICAL GALLERY ASSET TITLES
Storybook Land Christmas Fantasy Lights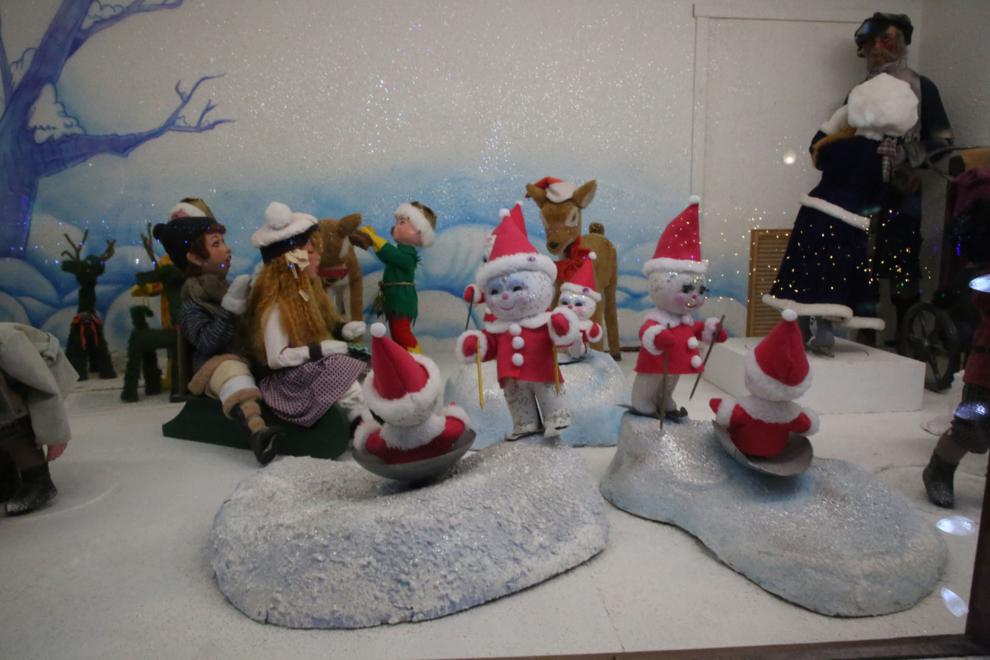 Storybook Land Christmas Fantasy Lights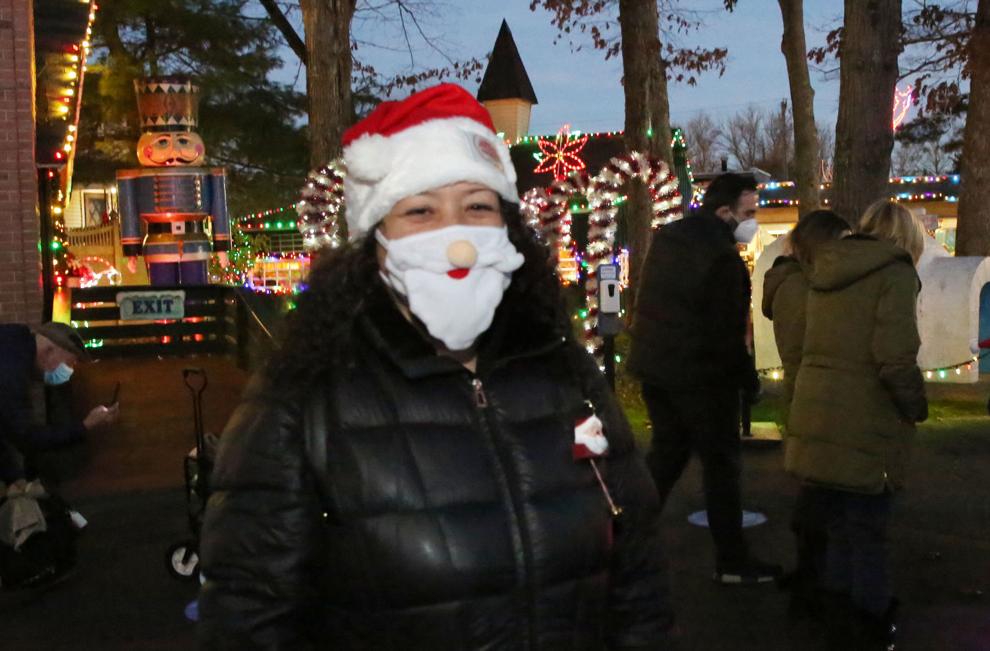 Storybook Land Christmas Fantasy Lights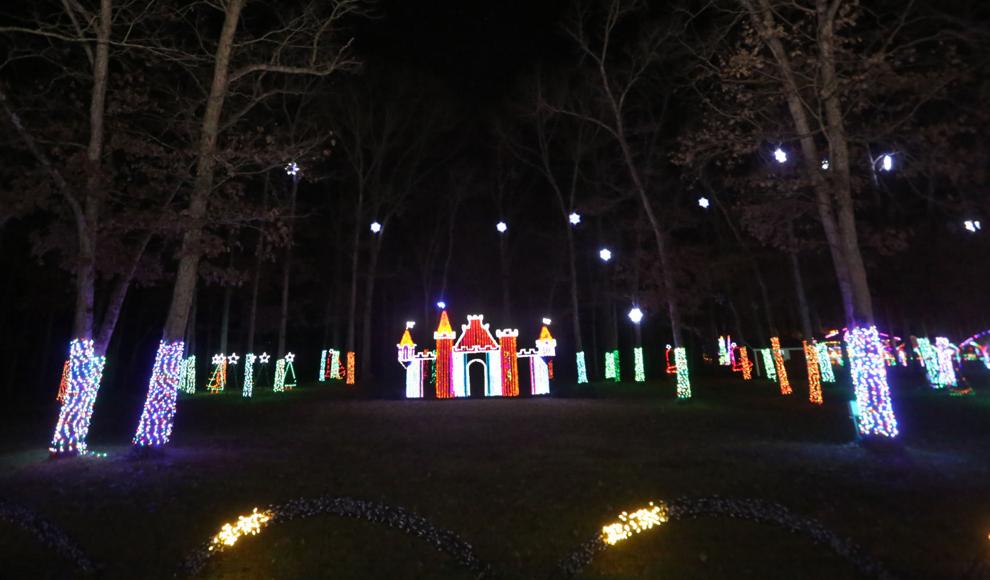 Storybook Land Christmas Fantasy Lights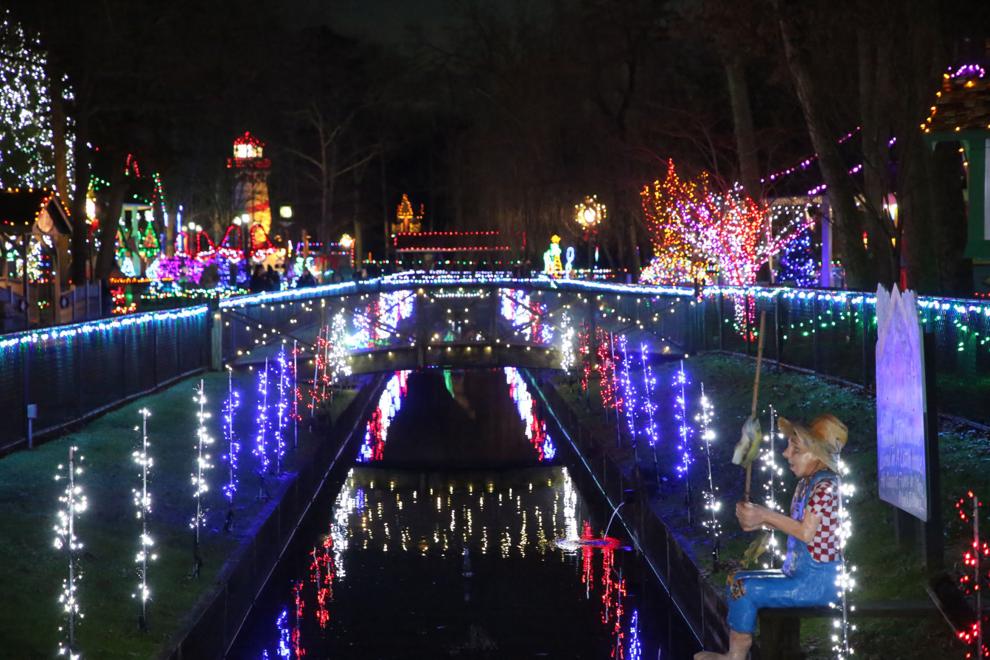 Storybook Land Christmas Fantasy Lights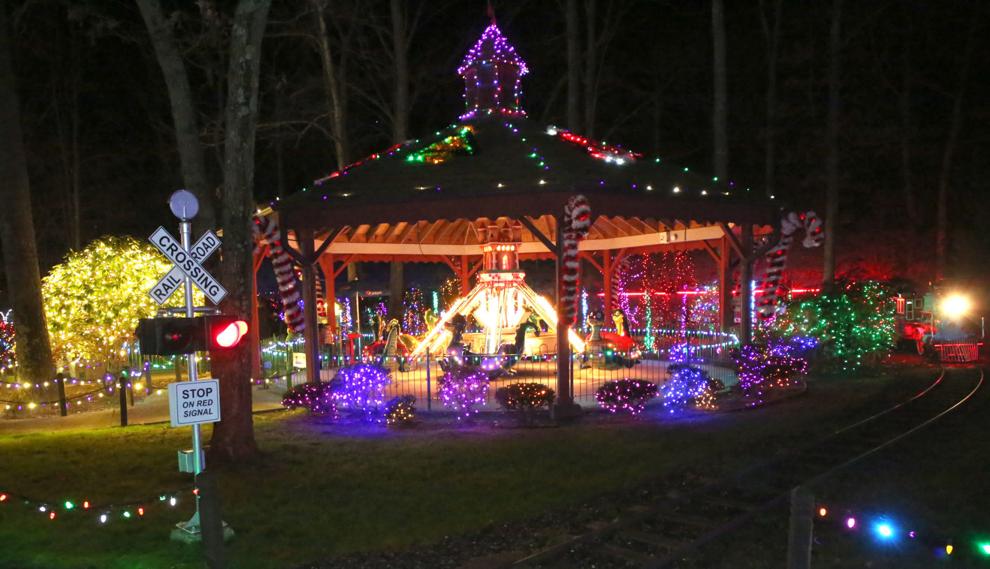 Storybook Land Christmas Fantasy Lights
Storybook Land Christmas Fantasy Lights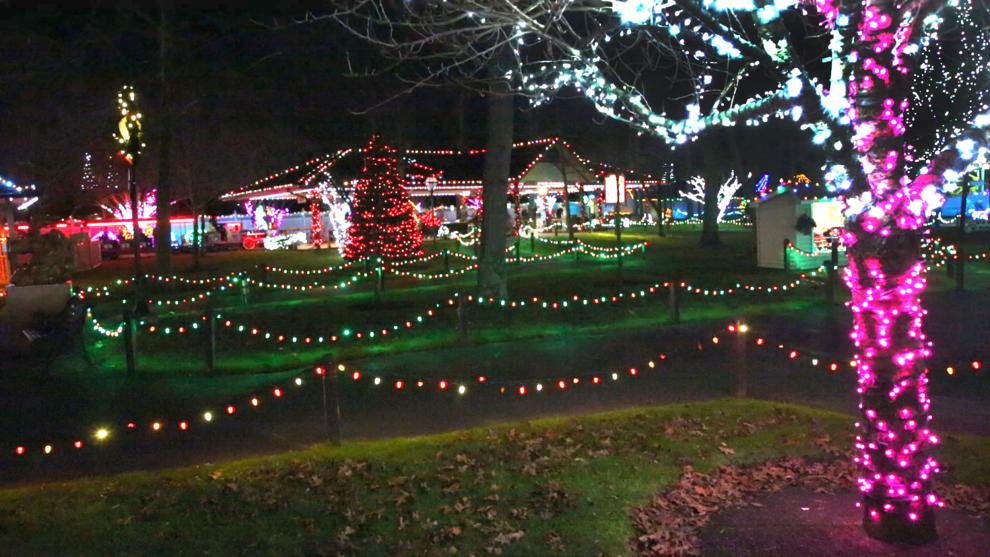 Storybook Land Christmas Fantasy Lights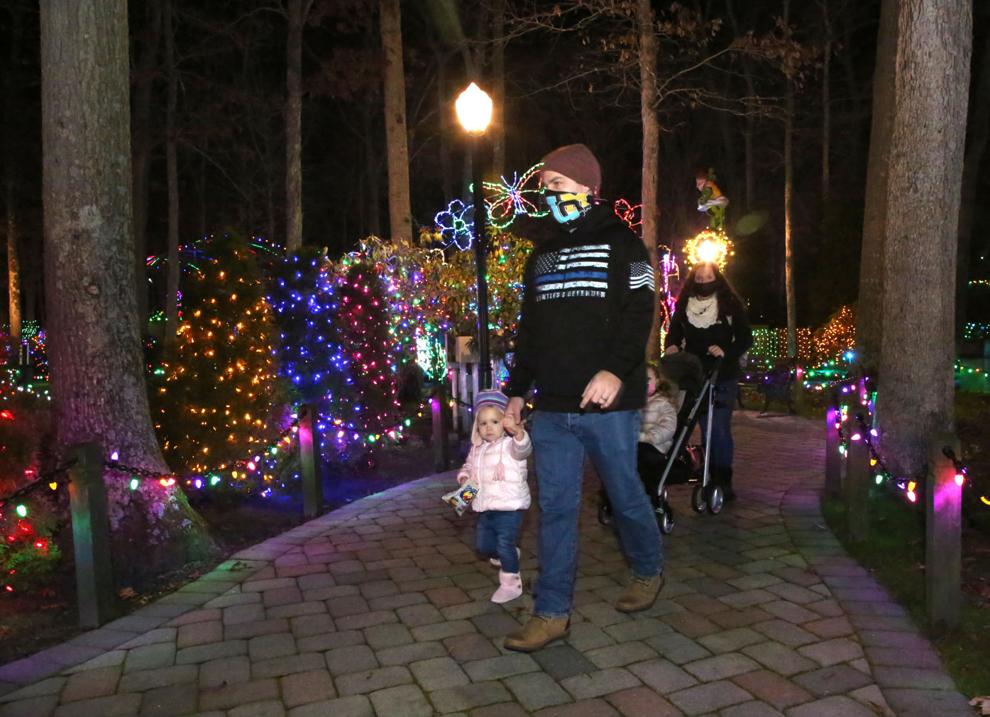 Storybook Land Christmas Fantasy Lights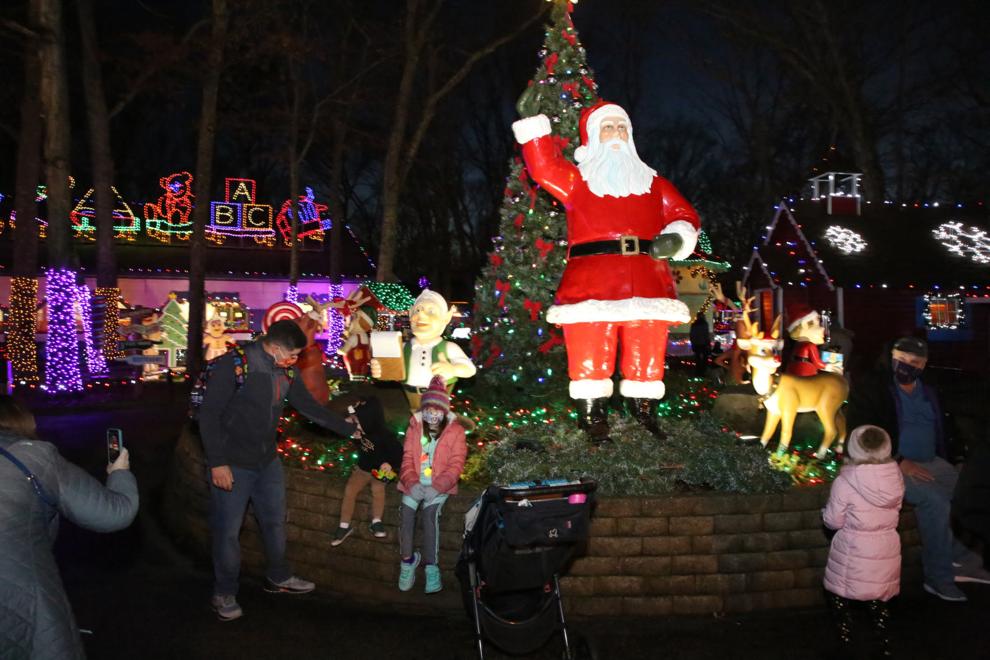 Storybook Land Christmas Fantasy Lights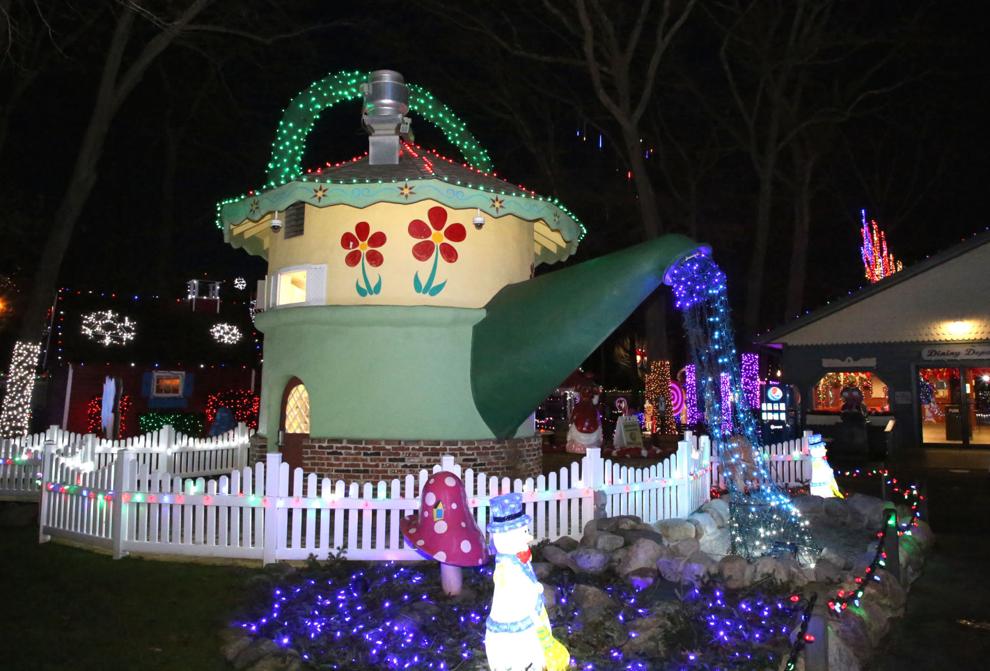 Storybook Land Christmas Fantasy Lights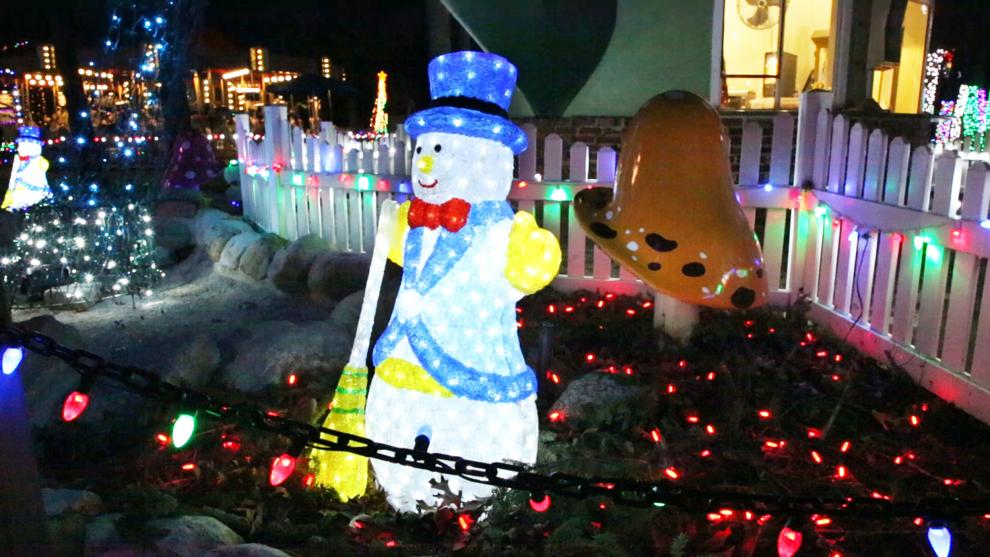 Storybook Land Christmas Fantasy Lights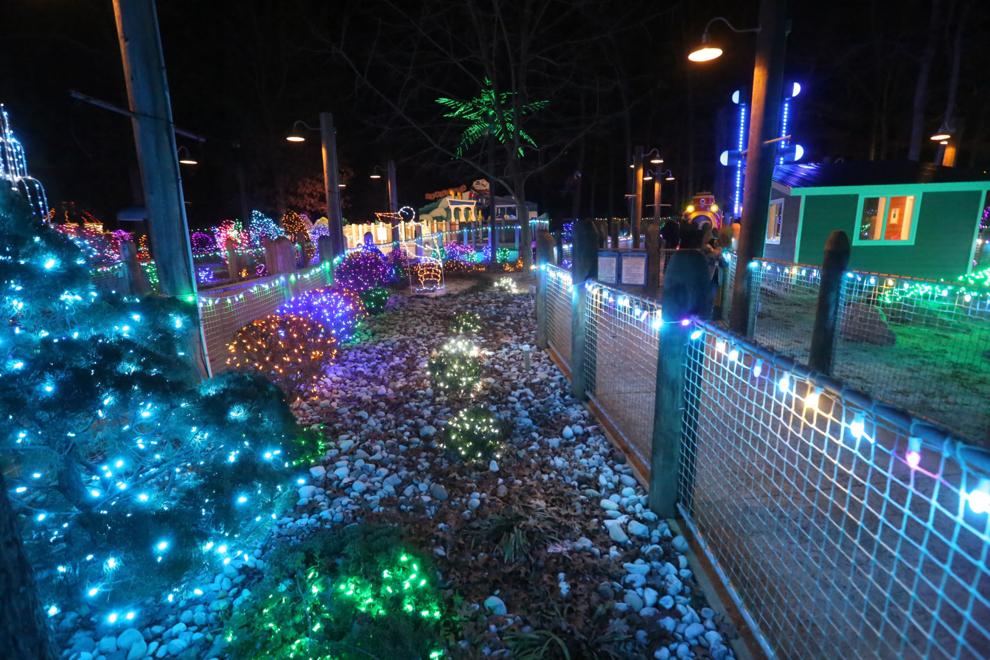 Storybook Land Christmas Fantasy Lights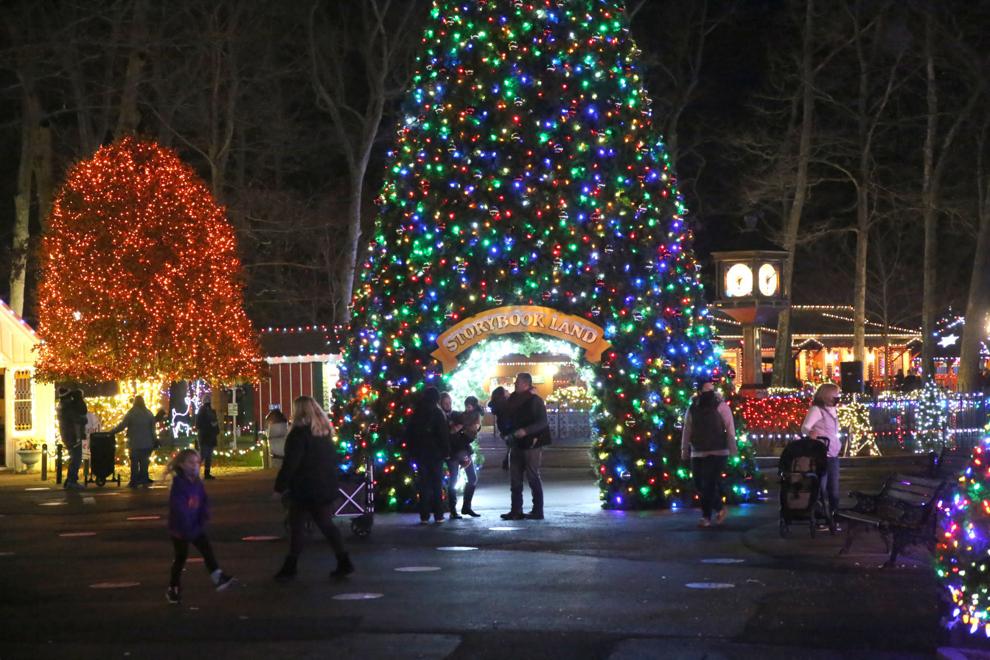 Storybook Land Christmas Fantasy Lights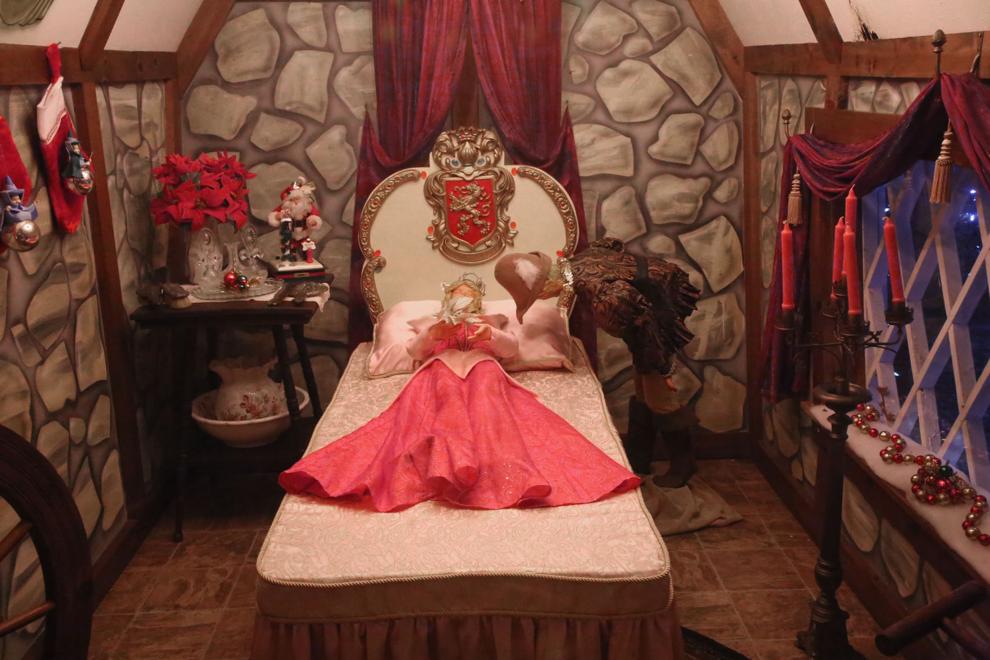 Storybook Land Christmas Fantasy Lights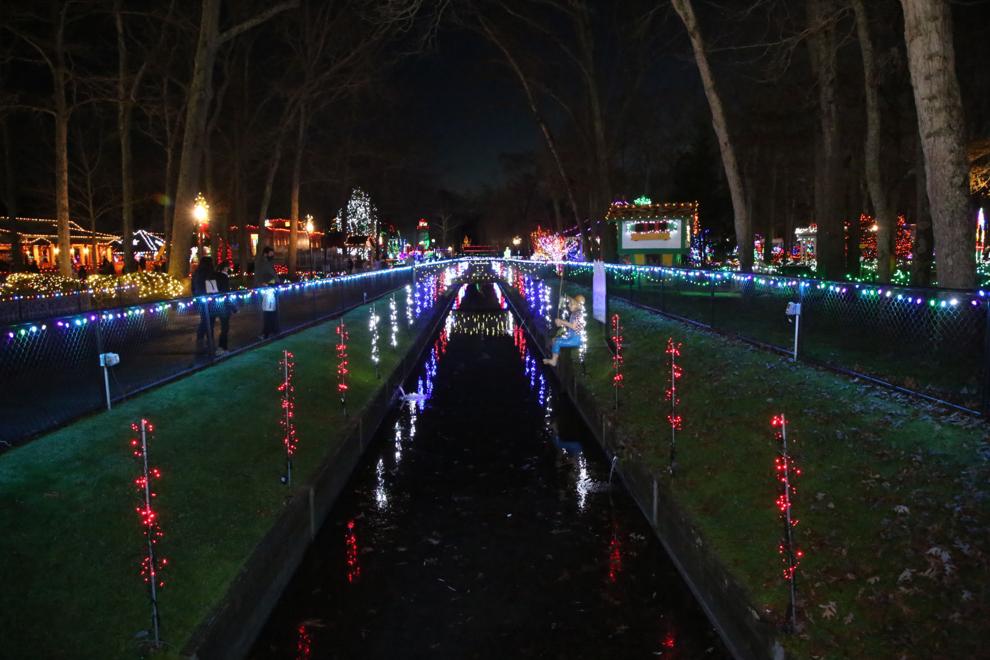 Storybook Land Christmas Fantasy Lights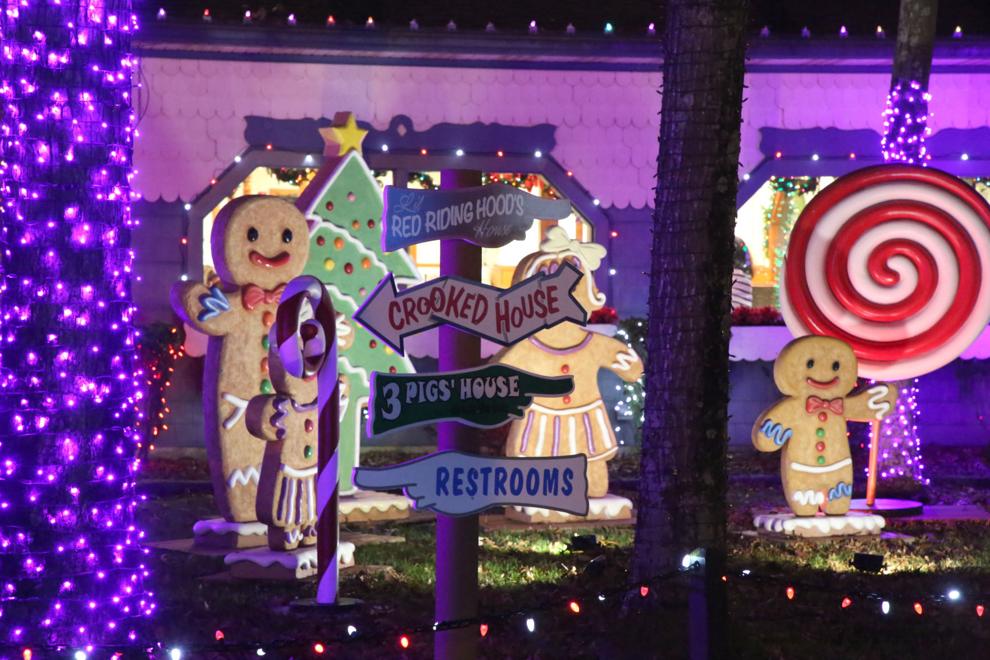 Storybook Land Christmas Fantasy Lights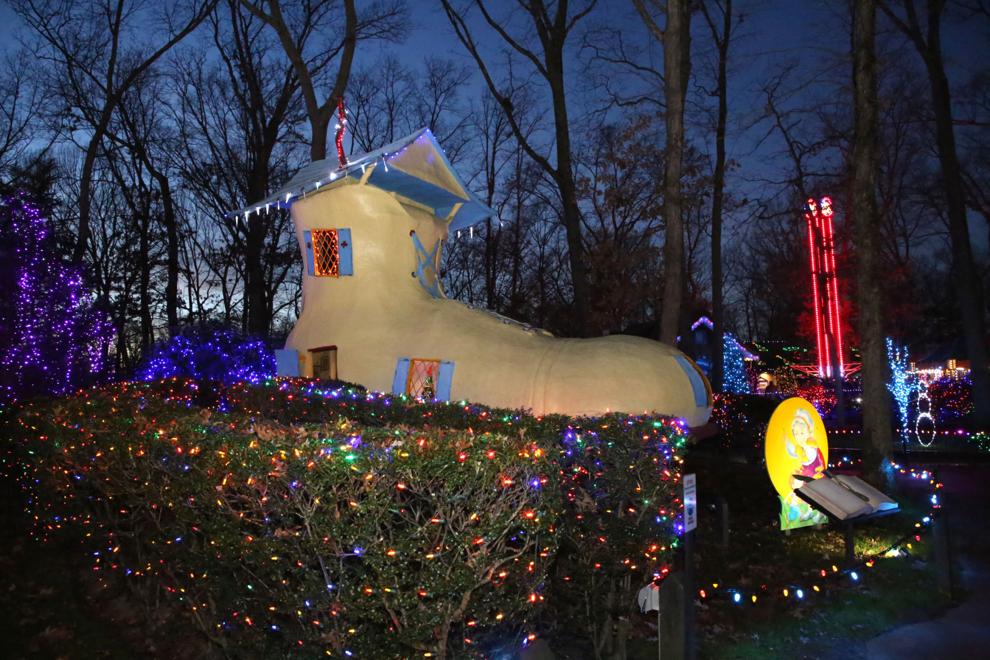 Contact: 609-272-7202
Twitter@ACPressJackson