EGG HARBOR TOWNSHIP — A township man on Tuesday was gifted a free roof from a local contractor in recognition of his years of volunteerism and community service.
Every year, East Coast Roofing and Siding picks an active or retired first responder to receive a free roof, said Tara Brenner, events coordinator for the Mays Landing company.
About 25 people are nominated each year.
This year's recipient was Frank Kearns Sr., a retired member of the Bargaintown Volunteer Fire Company and the township Police Department, a former member of the township school board, a volunteer at the Community FoodBank of New Jersey and a former teacher at Egg Harbor Township High School.
Due to serious health conditions, the 82-year-old is unable to fix his roof and was nominated by his son, Andrew Kearns Sr.
To announce the award, a parade of blaring sirens from township police cars and fire engines drove past Frank Kearns Sr.'s Explorer Lane home Tuesday morning.
Afterward, employees with East Coast and other contributing sponsors filed into Kearns' living room to tell him the good news.
"He has decades of service, so we really wanted to give back to him and just make his life more comfortable," Brenner said.
EGG HARBOR TOWNSHIP — Three people helped two women out of a car after a crash Saturday nigh…
The shingles on the roof are curling and the whole roof is dry rotted, said Andrew Kearns Sr. Some of the windows are also in need of repair.
Andrew moved in with his dad four months ago to care for him after a live-in aide developed a drug problem and neglected the home, he said.
"It was really abused and neglected for many, many years by the person that lived here," Andrew said of the aide.
Frank, who has lived in the home for 47 years, suffers from a traumatic brain injury after being attacked in his home in July. He spent time in the intensive care unit before spending 109 days in a rehabilitation center. He returned home Dec. 4.
Andrew was contacted by the roofing company Thursday and notified that his father will be receiving the free roof.
MAYS LANDING — Last month, officers from the Ventnor Police Department were called to Anntwa…
"I started crying on the phone," he said. "I came down and told my dad, and he was like, 'What contest? What did you do?'"
Soon after surprising Kearns with the announcement of a new roof, East Coast employees went to work measuring components of the house that will need to be replaced.
The new roof will have a 50-year, non-prorated, transferable warranty and will be installed, in one day, by Christmas, said Larry Stiteler, owner of East Coast Roofing.
He said the feeling of replacing someone's roof and making their day, never gets old.
"It's awesome," he said. "We get teary-eyed, the recipient is teary-eyed and it's just a real blessing to be able to give this away."
Cornelios Wilson, owner of Clean Lines Painting and Powerwashing, one of the sponsors of the giveaway, will also do some painting inside the home.
Some of the home was remodeled to accommodate Frank, but the walls were never repainted, Wilson said. About 60% of the home's interior will be repainted, which will take three to four days.
Other sponsors included ABC Supply, Apex Gutters and Chick-fil-A.
"It feels really good when you give to those who give so much to the community and expect nothing in return," he said. "We love to give back to your community, to people like him."
GALLERY: Meteorologist Joe Martucci at English Creek Academy
Meteorologist Joe Martucci at the English Creek Academy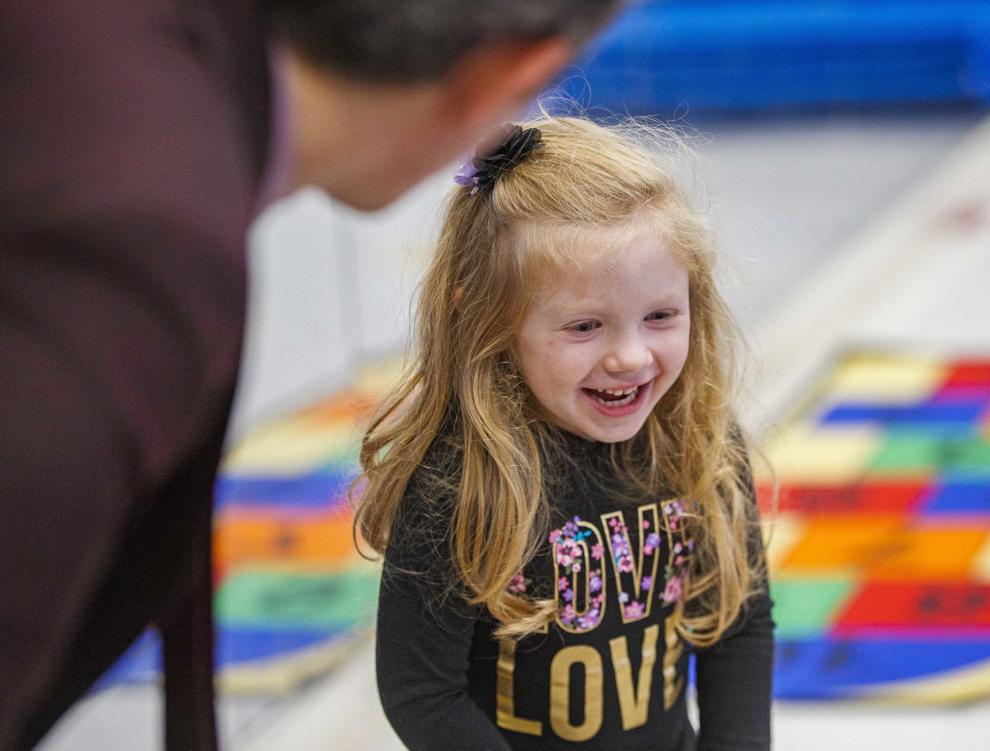 -- HIDE VERTICAL GALLERY ASSET TITLES --
Meteorologist Joe Martucci at the English Creek Academy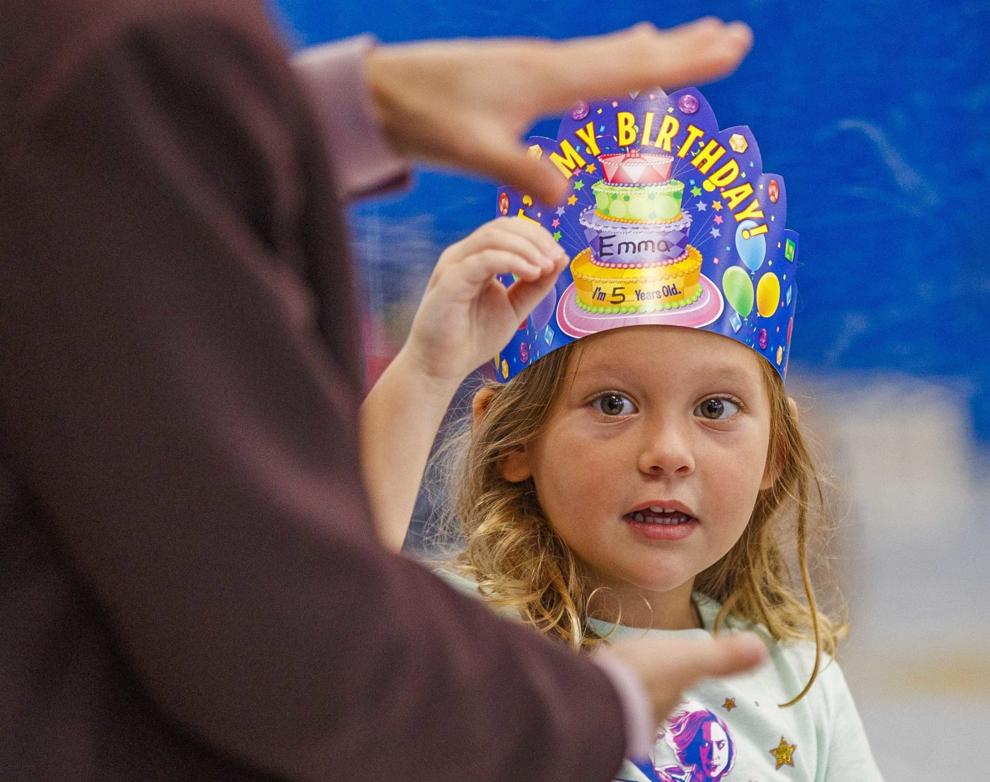 Meteorologist Joe Martucci at the English Creek Academy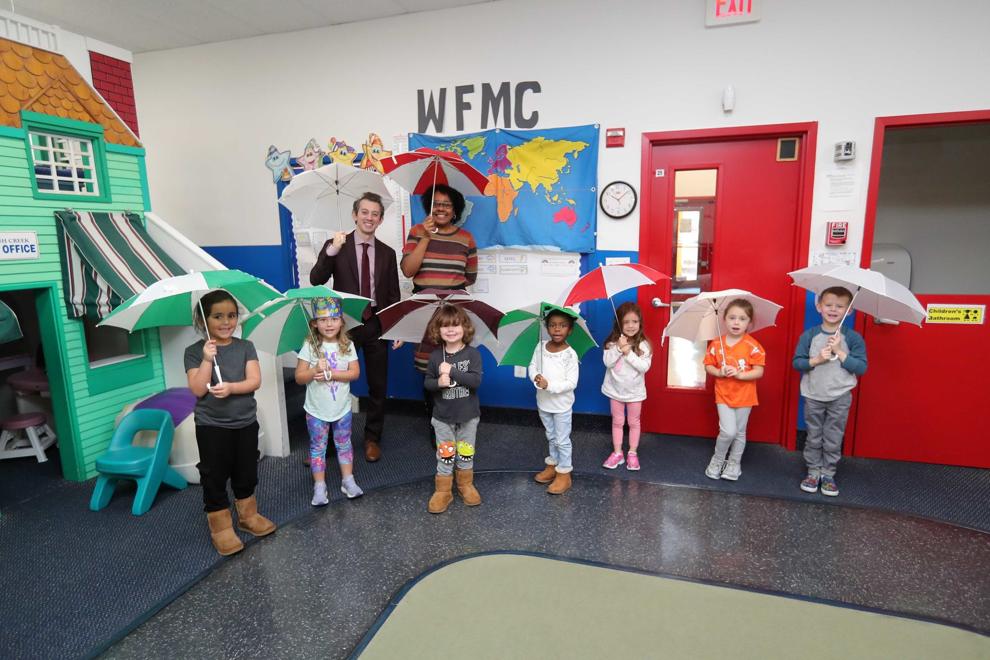 Meteorologist Joe Martucci at the English Creek Academy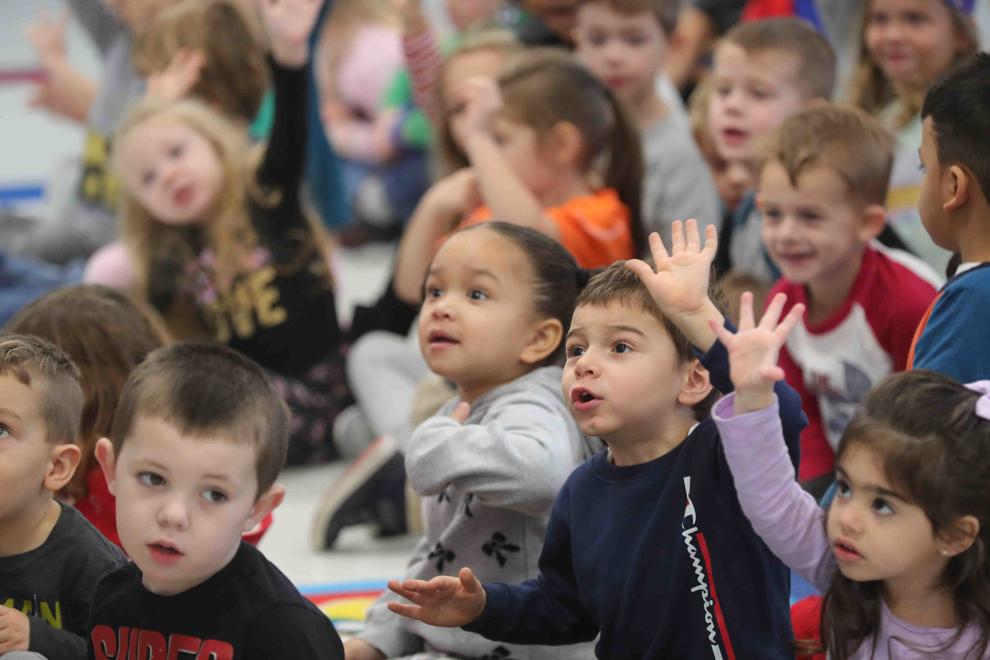 Meteorologist Joe Martucci at the English Creek Academy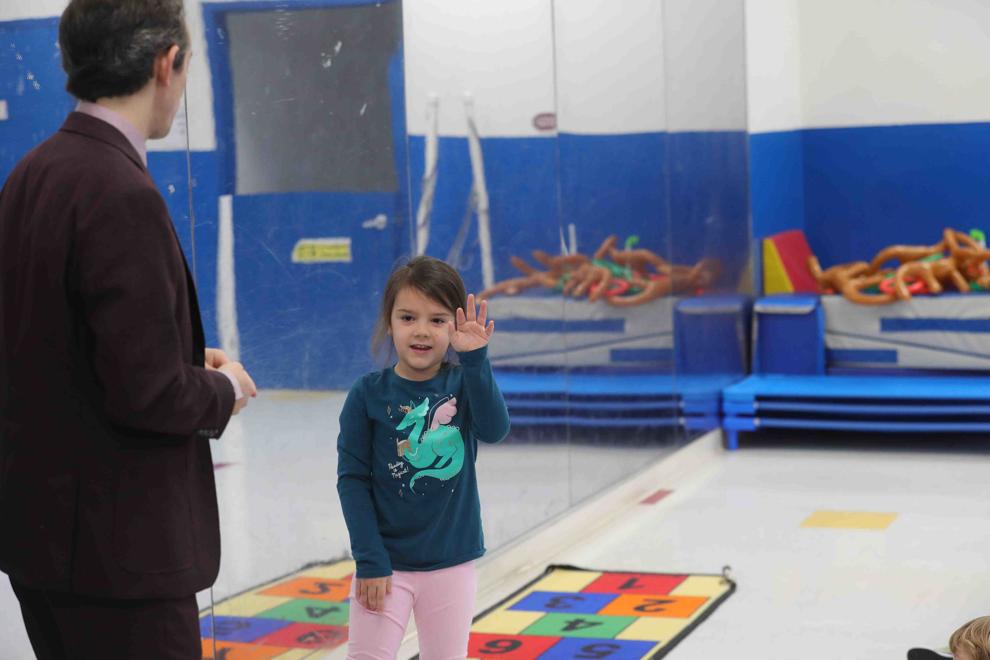 WEATHER: December 10 Midday Forecast
Meteorologist Joe Martucci at the English Creek Academy
Meteorologist Joe Martucci at the English Creek Academy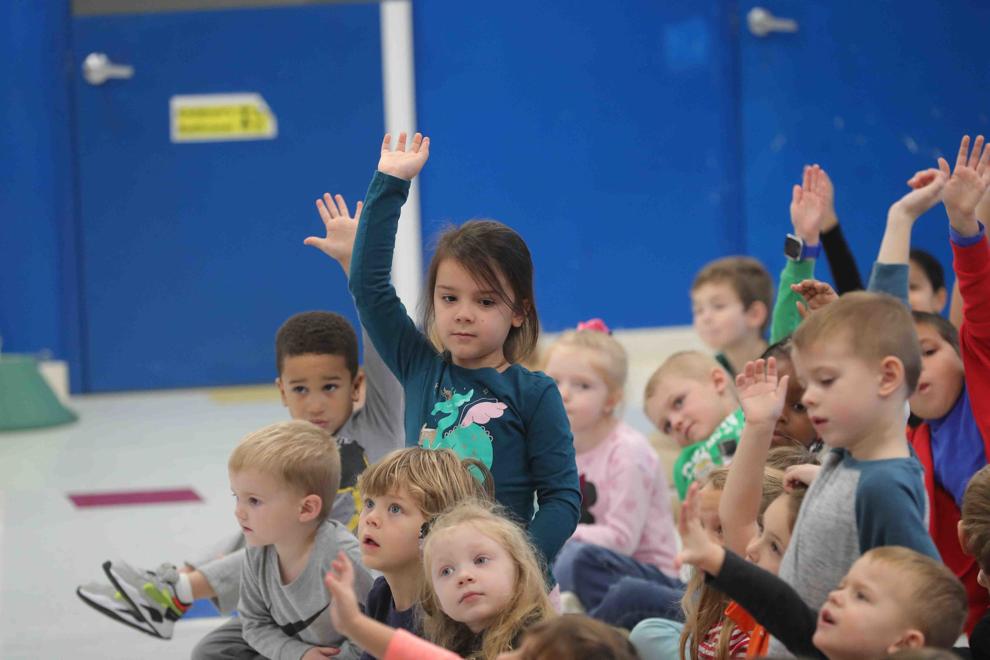 Meteorologist Joe Martucci at the English Creek Academy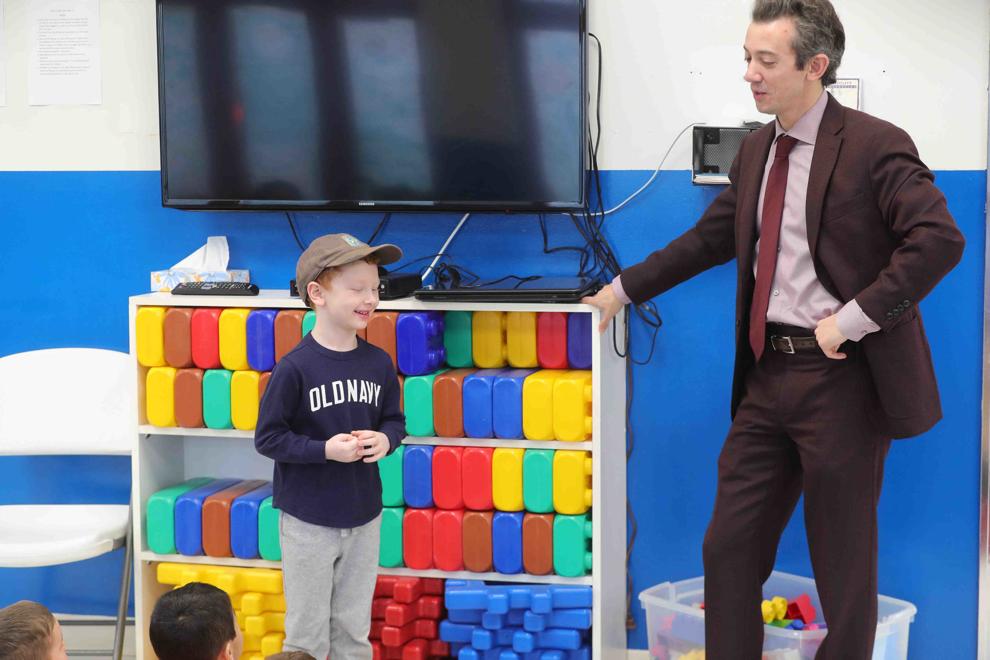 Meteorologist Joe Martucci at the English Creek Academy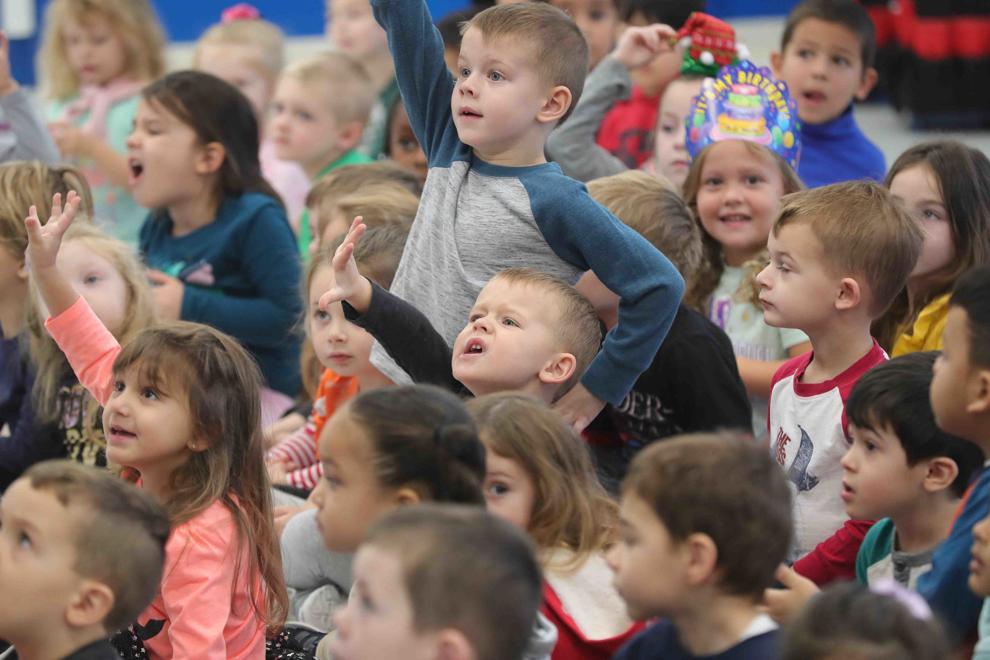 Meteorologist Joe Martucci at the English Creek Academy
Meteorologist Joe Martucci at the English Creek Academy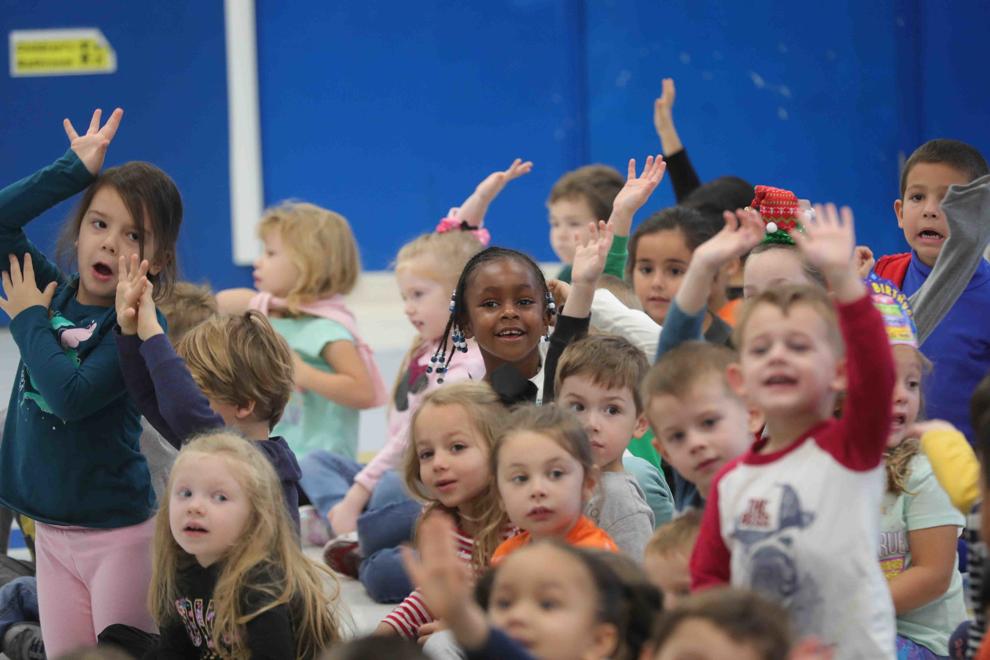 Meteorologist Joe Martucci at the English Creek Academy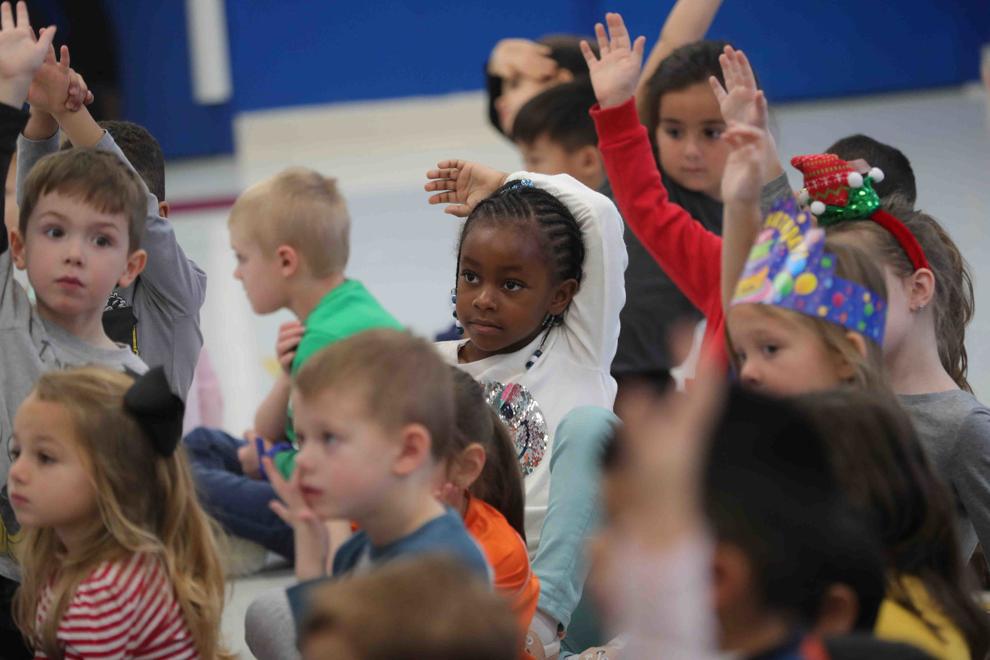 Meteorologist Joe Martucci at the English Creek Academy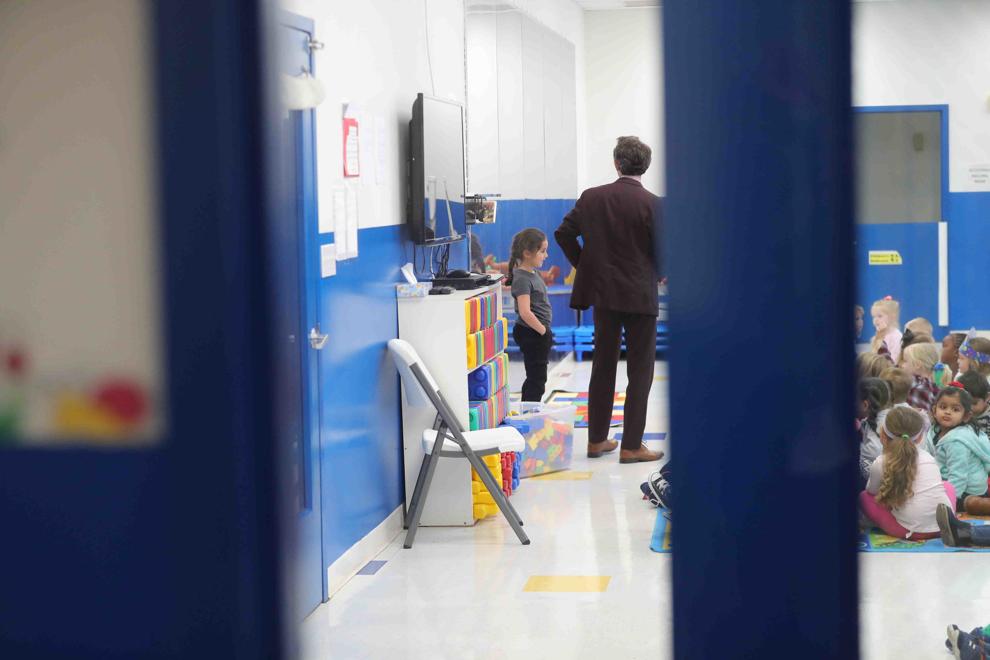 Meteorologist Joe Martucci at the English Creek Academy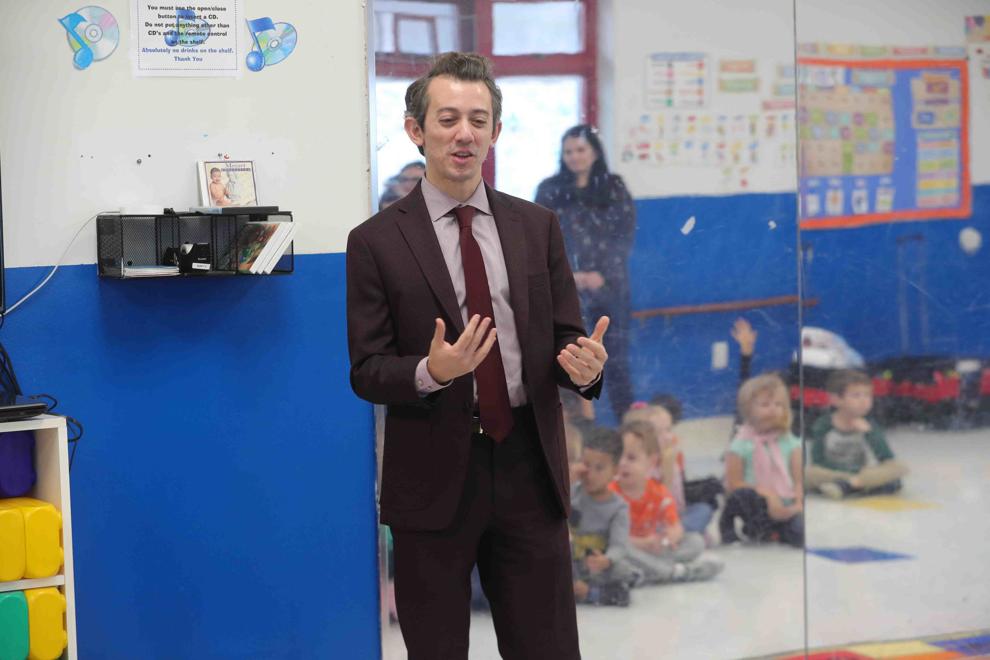 Meteorologist Joe Martucci at the English Creek Academy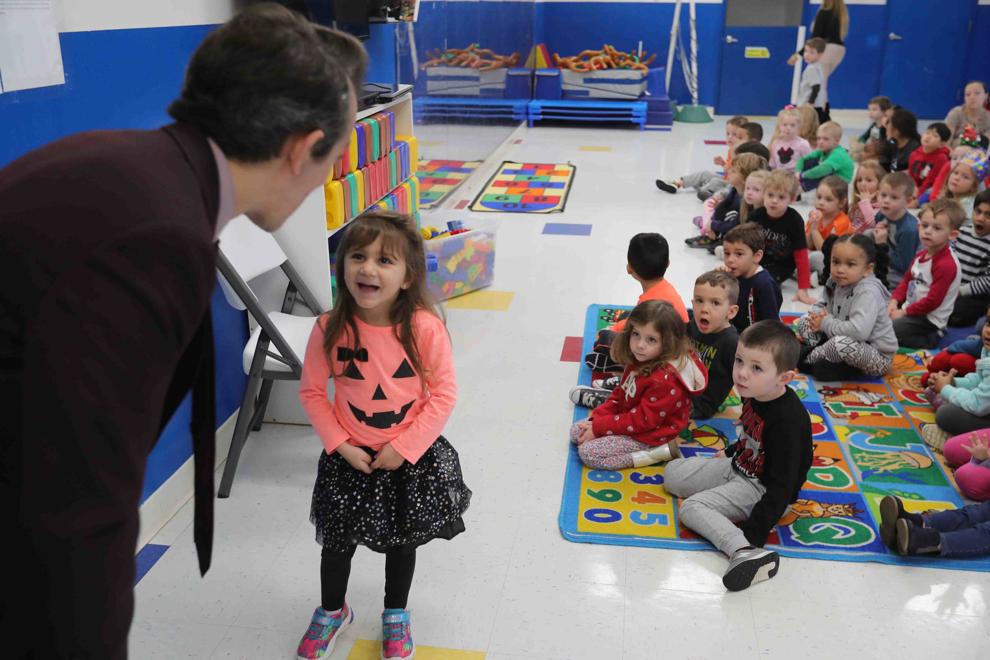 Meteorologist Joe Martucci at the English Creek Academy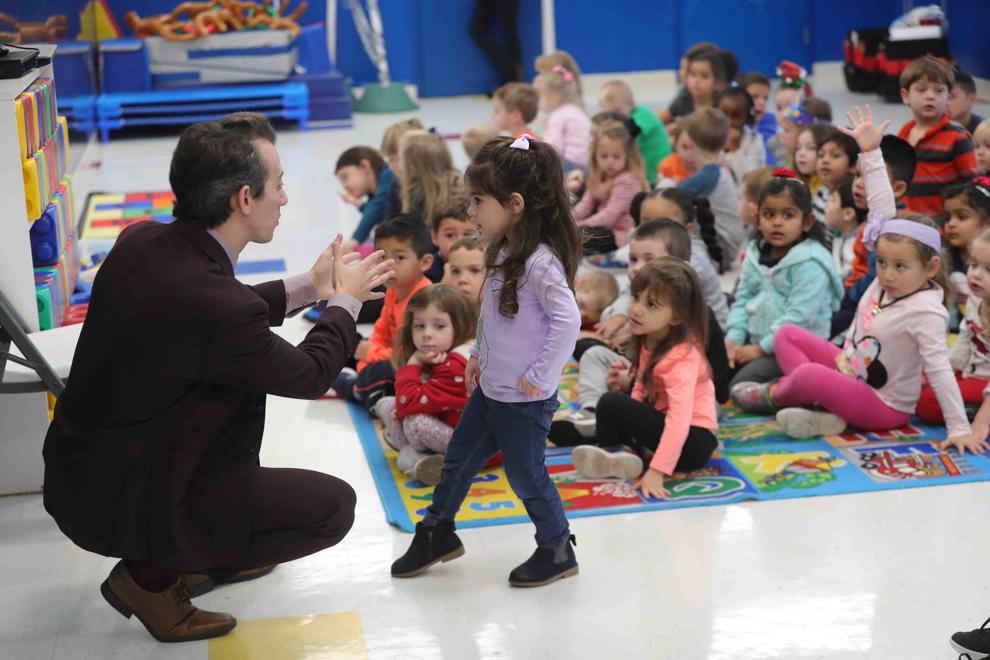 Meteorologist Joe Martucci at the English Creek Academy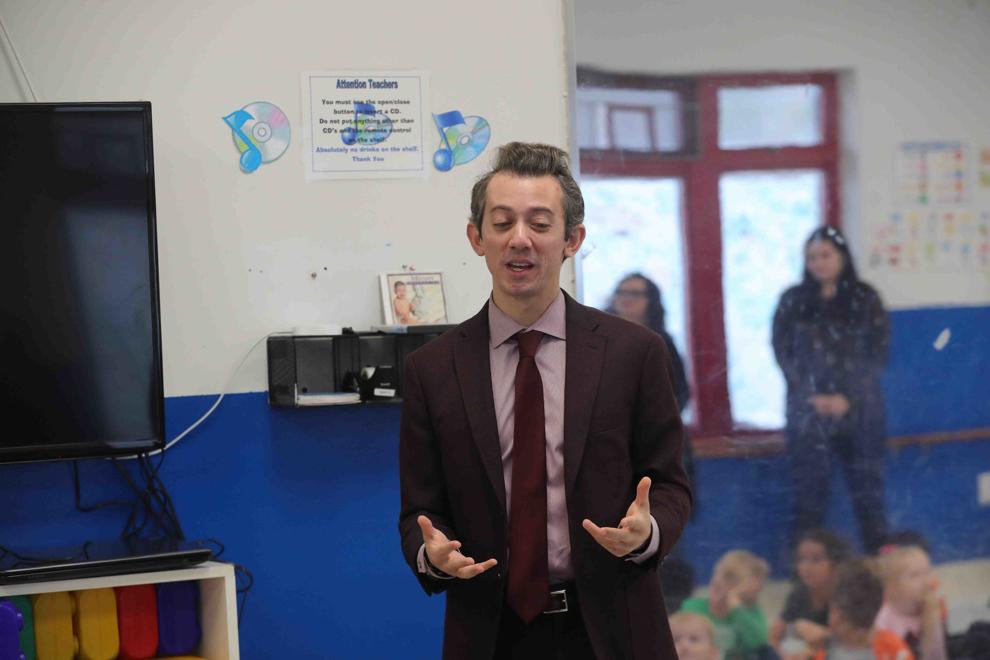 Meteorologist Joe Martucci at the English Creek Academy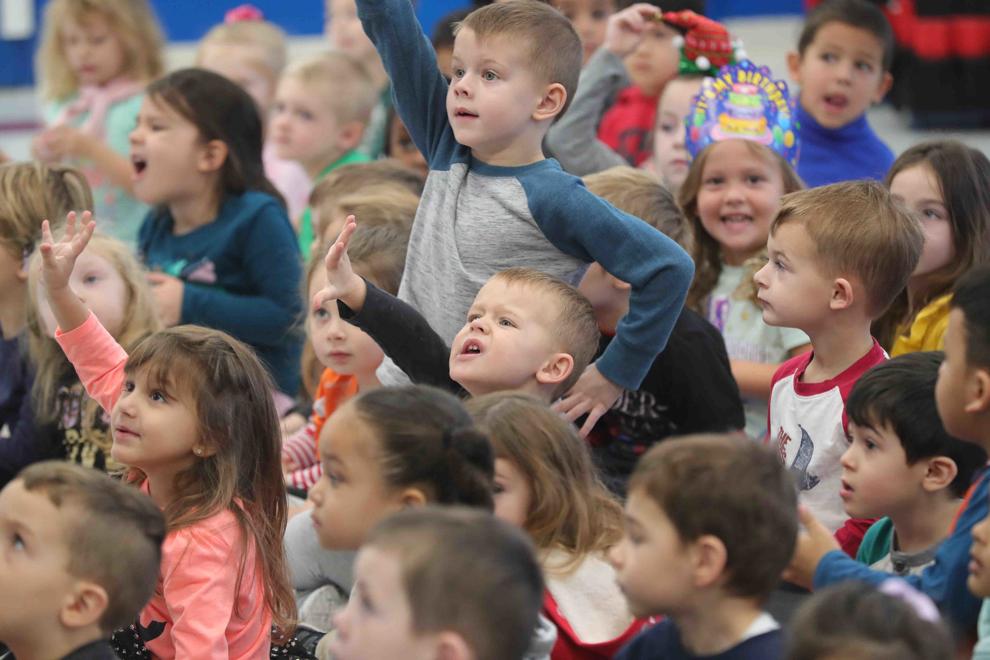 Meteorologist Joe Martucci at the English Creek Academy
Meteorologist Joe Martucci at the English Creek Academy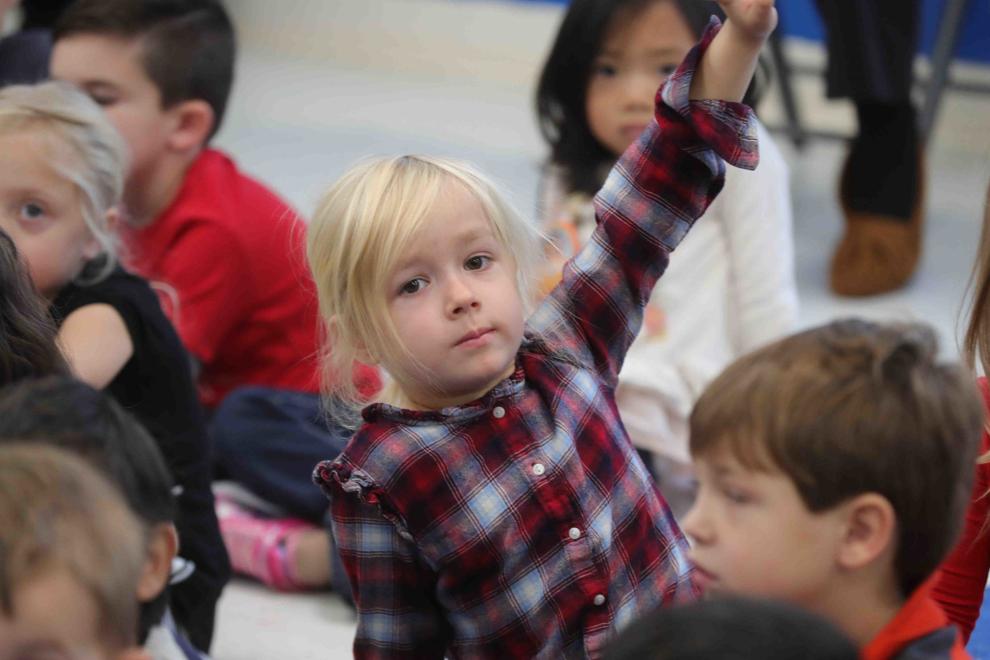 Meteorologist Joe Martucci at the English Creek Academy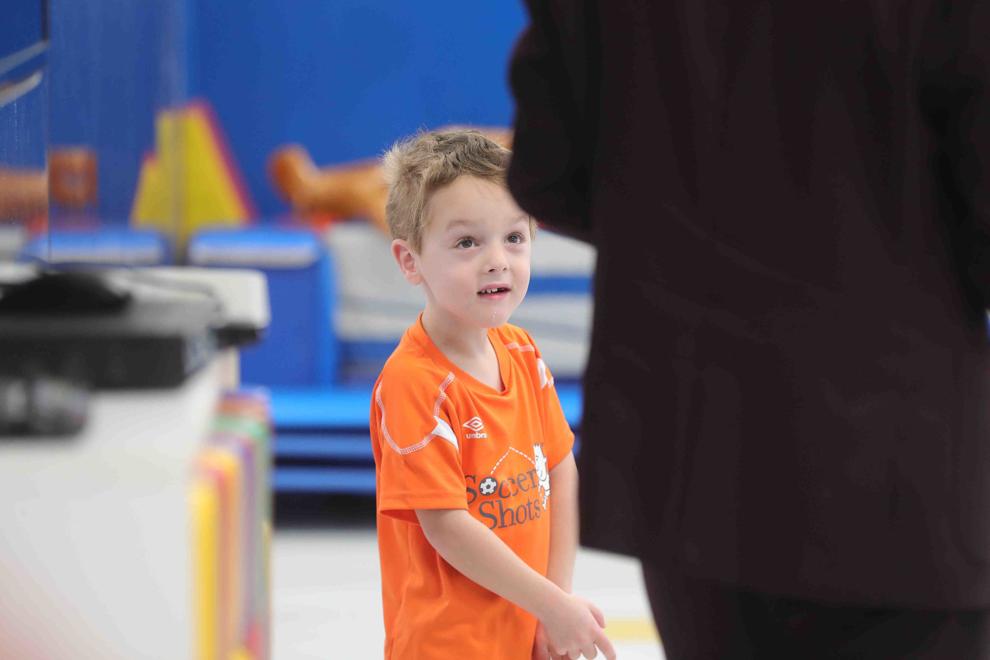 Meteorologist Joe Martucci at the English Creek Academy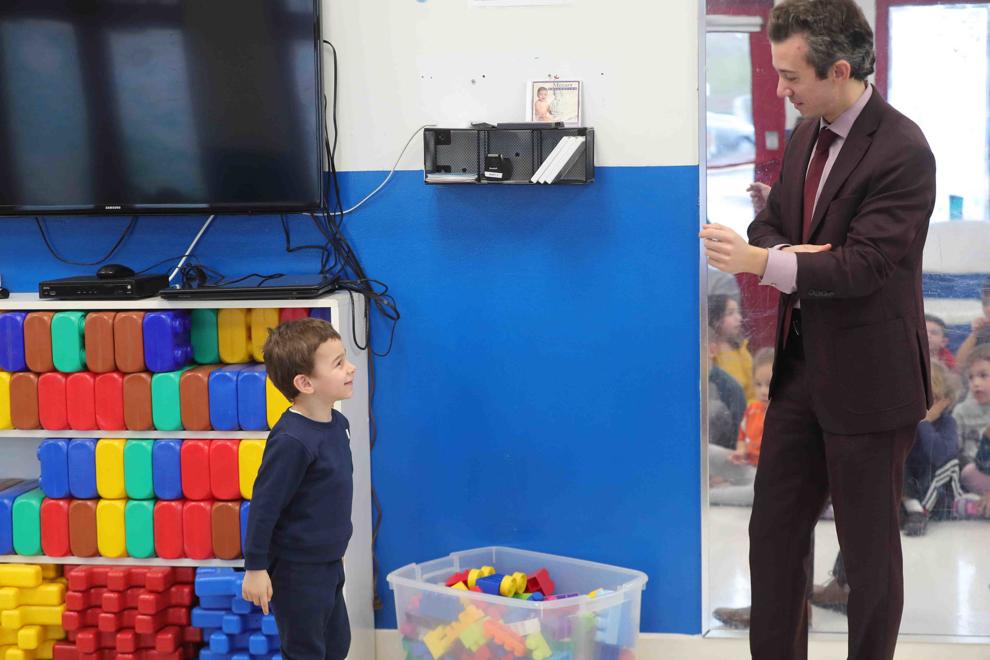 Meteorologist Joe Martucci at the English Creek Academy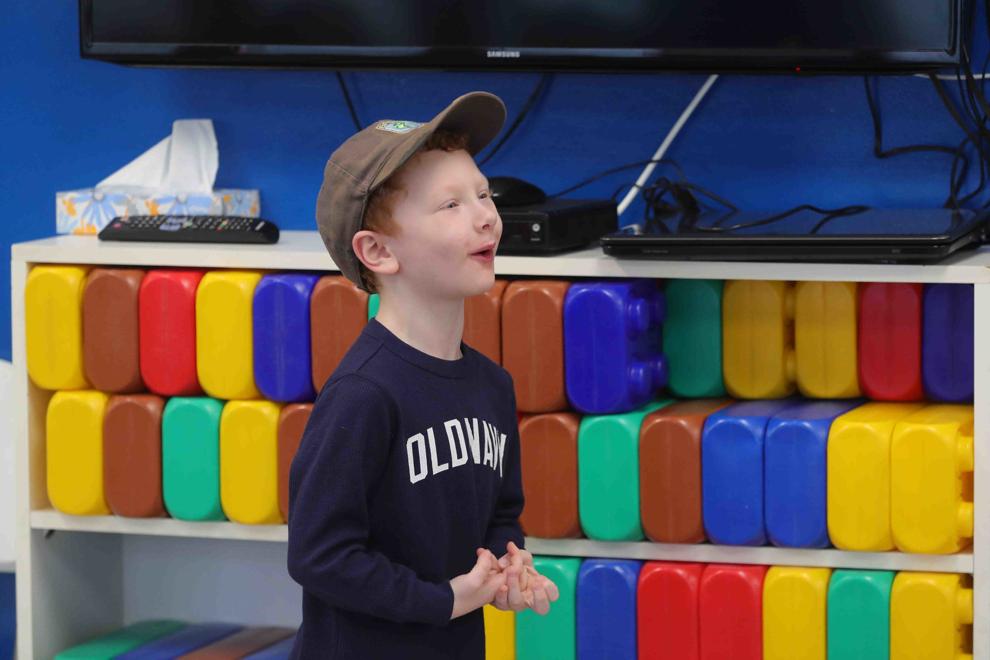 Contact: 609-272-7239
Twitter @ACPress_CJ