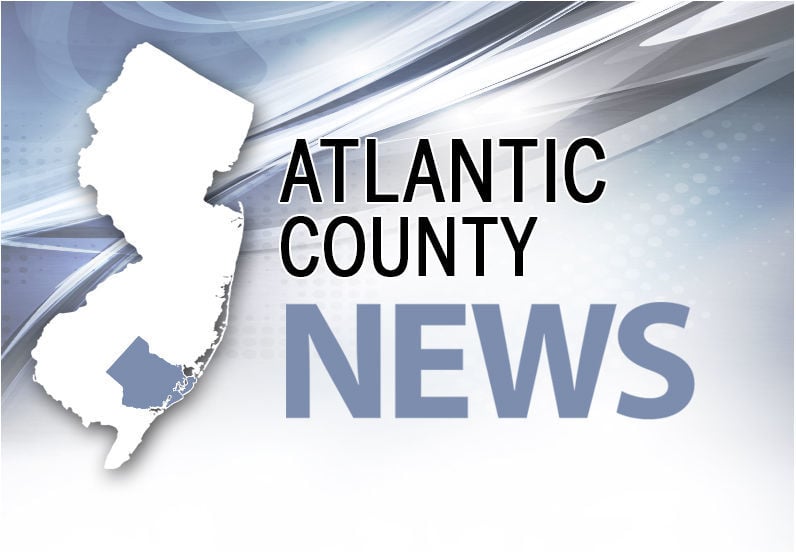 EGG HARBOR TOWNSHIP — Lidl, a Germany-based grocery store, is slated to open Wednesday on Fire Road with a ceremony at 8 a.m.
The grand opening will feature a ribbon cutting and music from a local DJ. 
The first 100 customers will receive a gift card ranging from $5 to $100. Customers also can enter for a chance to win a $500 gift card and receive a tote bag by downloading the myLidl app.
The store is located at 3121 Fire Road and will be open from 8 a.m. to 9 p.m. daily.