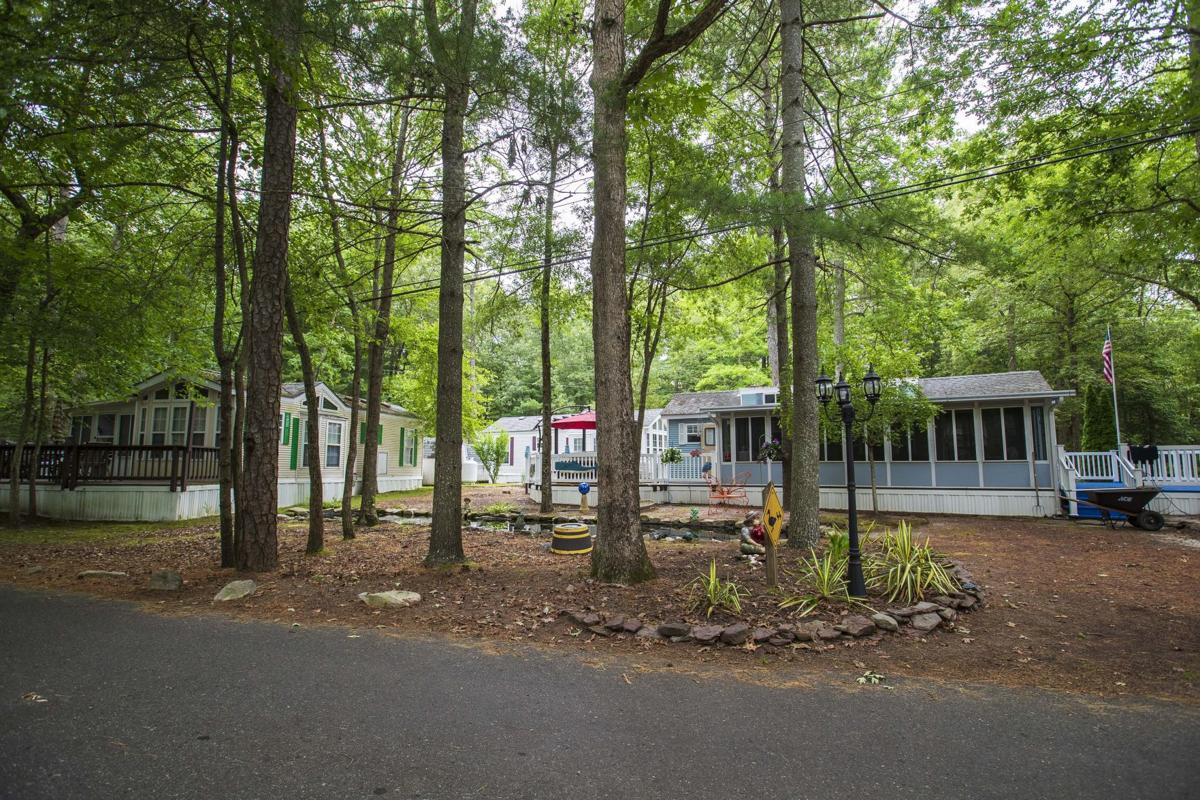 EGG HARBOR TOWNSHIP — The Township Committee voted Wednesday to adopt an ordinance expanding weekend openings in November at private campgrounds and allowing greater accessibility during offseason closures.
All campgrounds shall be closed annually for use by campers between Dec. 1 and the last day of February.
Between Nov. 1 and 30, campgrounds may only be opened noon Friday to 8 a.m. Monday, and noon the Wednesday before Thanksgiving to 8 a.m. the following Monday.
No licensee shall permit overnight occupancy of any campsite during closure.
Upon notification, a licensee may grant access to the campground for the period of closure during normal business hours for maintenance, sales or any financially related business.
EGG HARBOR TOWNSHIP — Residents of the Egg Harbor River Campground may have no place to live…
Committee members Joe Cafero, Ray Ellis, Laura Pfrommer and Paul Hodson all voted yes. Committeeman Andrew Parker was absent.
Campground areas in New Jersey are not allowed to be primary residences, Joann Del Vescio, executive director of the New Jersey Campground Owners Association, told The Press in 2019. State residency rules enacted in 2009 limit stays in campgrounds to six months per year.
No one spoke during the public comment portion of Wednesday's hearing.
Contact John Russo:
609-272-7184
Twitter: @ACPress_Russ