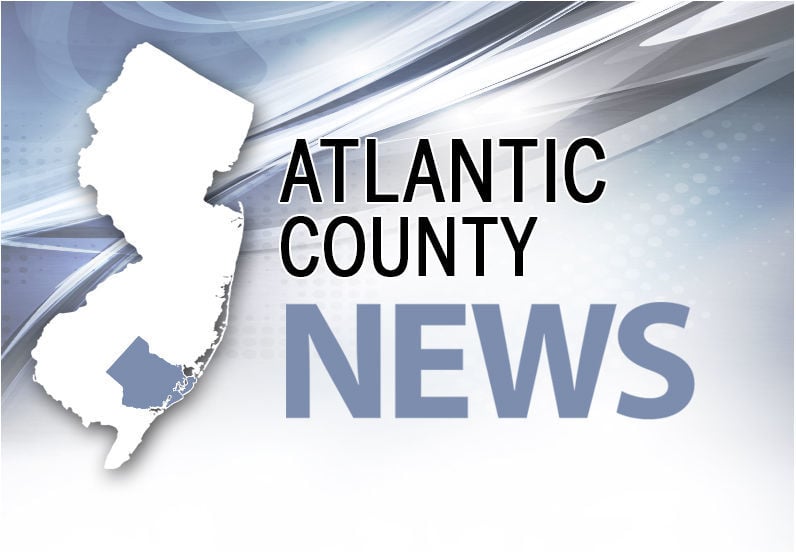 EGG HARBOR TOWNSHIP — The five-member Township Committee voted unanimously Wednesday to change the health benefits coverage for its more than 200 employees from AmeriHealth to the New Jersey State Health Benefits Plan.
The committee held an emergency meeting Wednesday evening to meet the State Health Benefits Plan submission deadline of Thursday for coverage effective July 1.
Township Administrator Peter J. Miller said the municipality looks around to see which insurance company can provide the most value whenever the contract it is operating under comes to a close.
The AmeriHealth contract was ending, Miller said.
The State Health Benefits Plan was cheaper, even without the 5% increase AmeriHealth was proposing, Miller said.
EGG HARBOR TOWNSHIP — Drivers who take trucks weighing 4 tons or more into the township's De…
When discussions between the township and AmeriHealth started, there was a $250,000 difference between the AmeriHealth cost and the State Health Benefits Plan, Miller said. Negotiations between the two sides reduced the price difference to about $38,000.
The township offered the State Health Benefits Plan previously before switching over to AmeriHealth 18 months ago, Miller said. When the township first made the switch, it saw savings of about 20%, Miller said.
The township also will save money because there are about 20 employees who already are covered by the State Health Benefits Plan through their spouse. Each employee who opted not to sign onto the township's health benefits plan received about $5,000 for opting out when AmeriHealth provided the coverage.
With the township returning to the State Health Benefits Plan, those payouts will not be necessary, which will save the township about $100,000 more on top of the $38,000, Miller said.
EGG HARBOR TOWNSHIP — Municipal officials have been receiving emails and calls from all over…
The township made a similar switch during the mid-2000s, when it used the Blue Cross Blue Shield Association for four years, Miller said.
The committee also decided it would discuss the idea of a countywide municipal court system during its regular meeting April 21.
The idea came up during a conference call of Atlantic County mayors, but township Mayor Paul W. Hodson said he wants to know which towns would participate and which are uninterested.
The township spends $800,000 to run its own court system, Miller said. A countywide system could save the township $400,000, free up office space and decrease wear and tear on the existing municipal building, he said.
PHOTOS of Egg Harbor Township shopping centers
Egg Harbor Township Shopping Plaza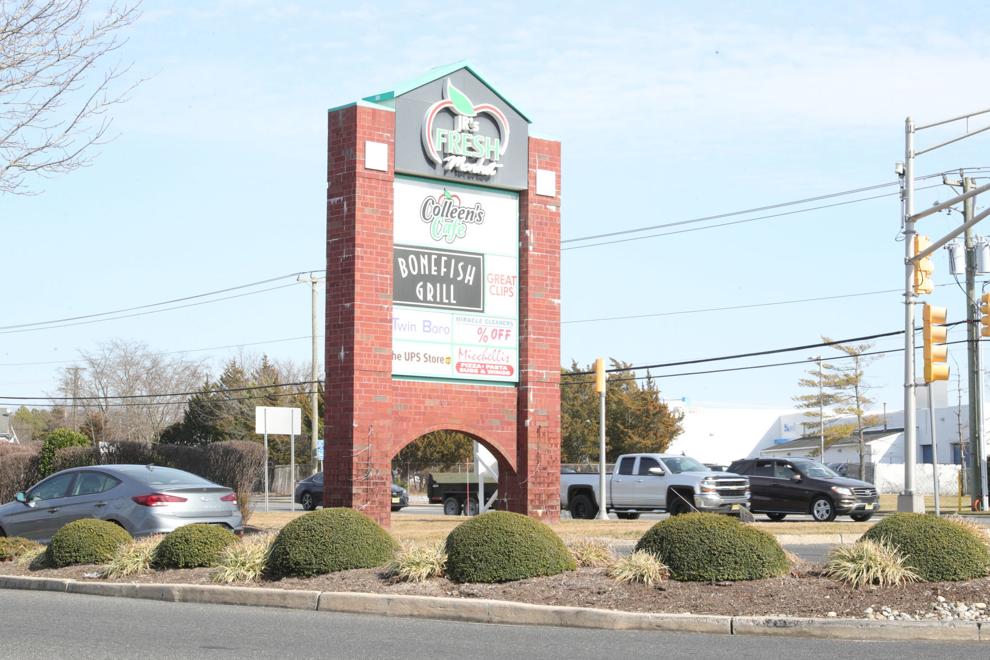 Egg Harbor Township Shopping Plaza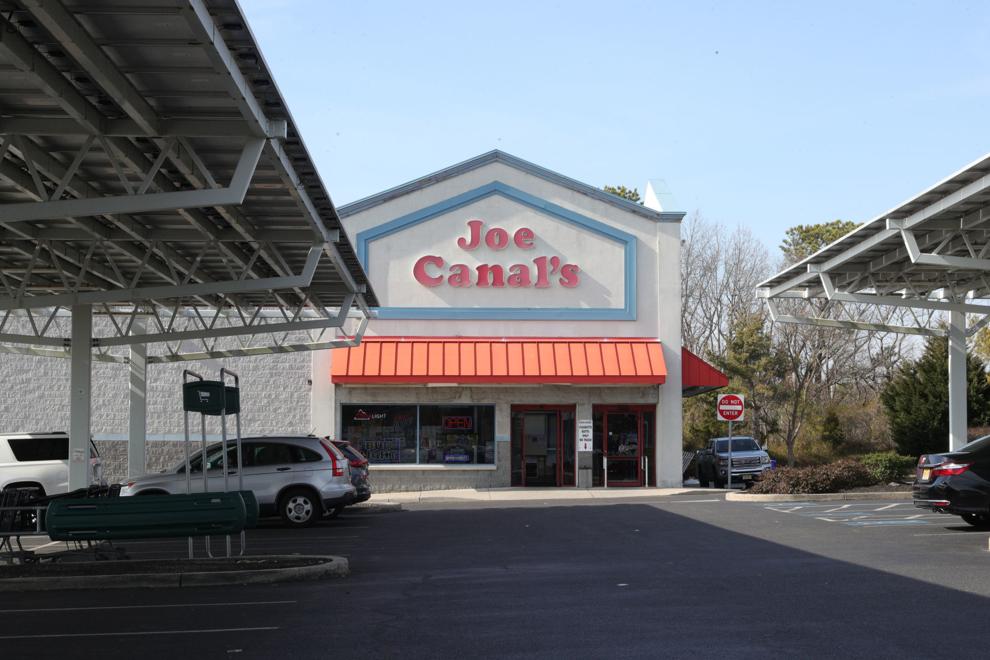 Egg Harbor Township Shopping Plaza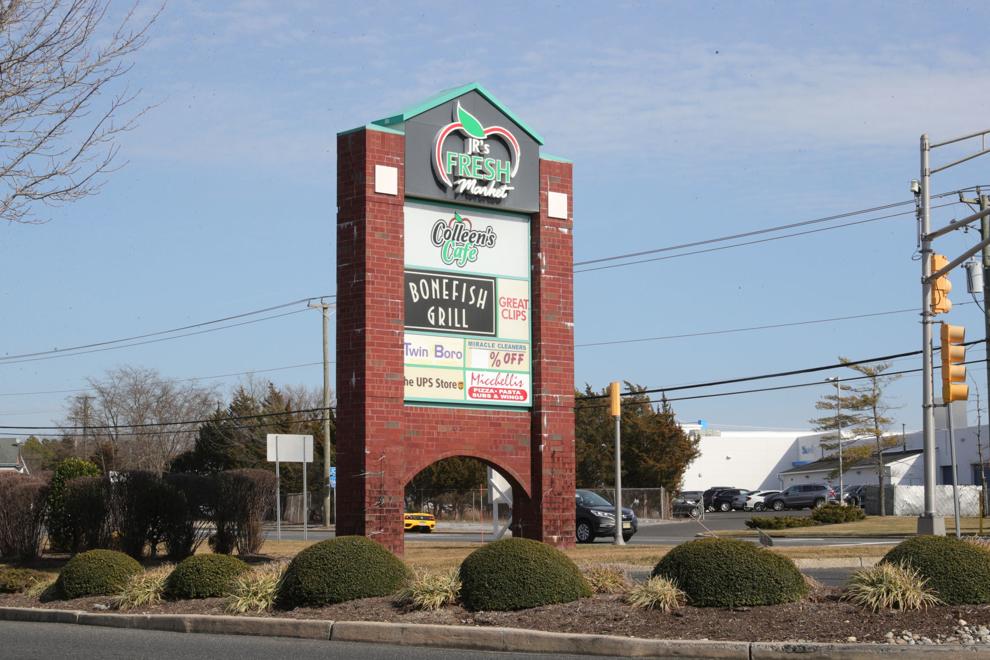 Egg Harbor Township Shopping Plaza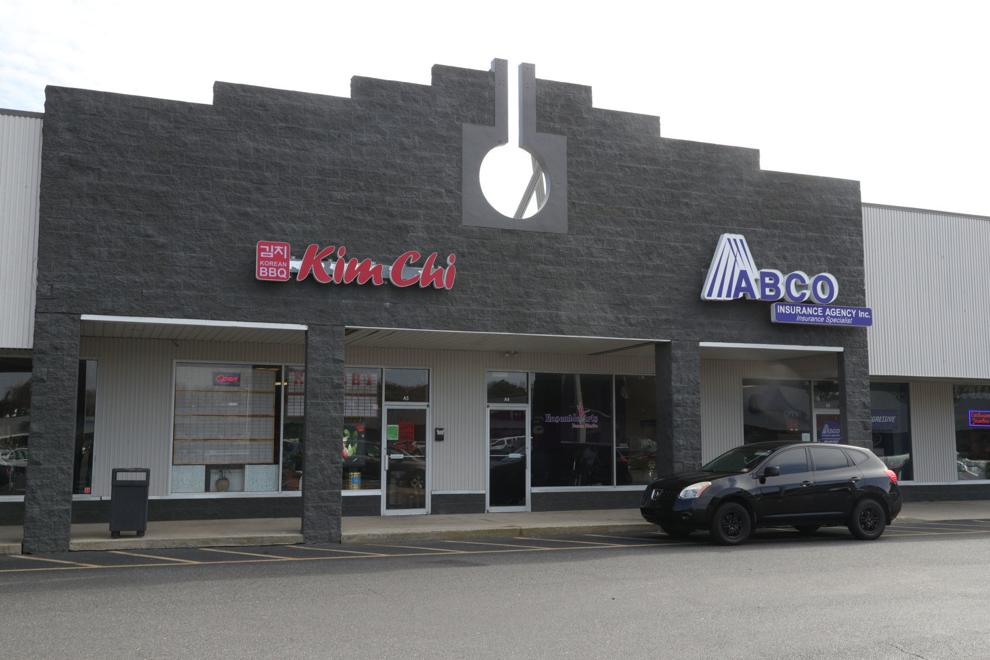 Egg Harbor Township Shopping Plaza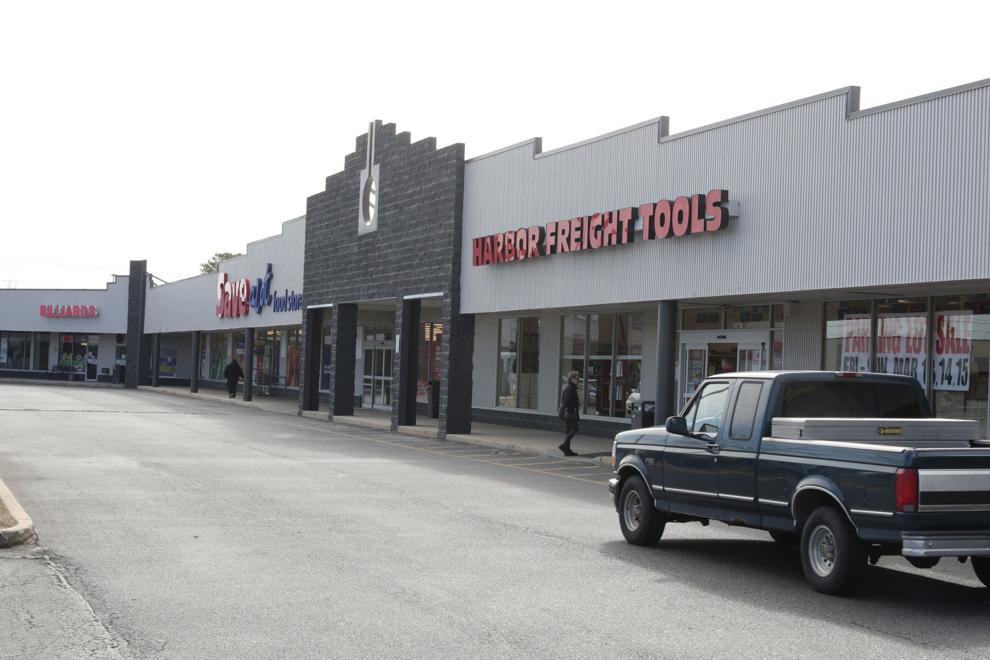 Egg Harbor Township Shopping Plaza
Egg Harbor Township Shopping Plaza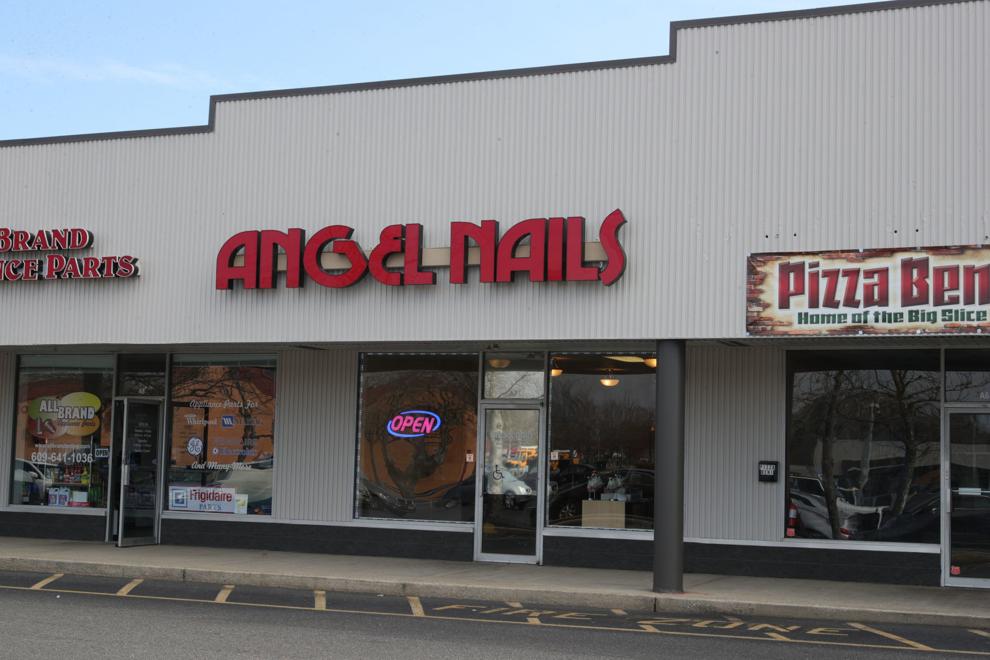 Egg Harbor Township Shopping Plaza
Egg Harbor Township shopping plazas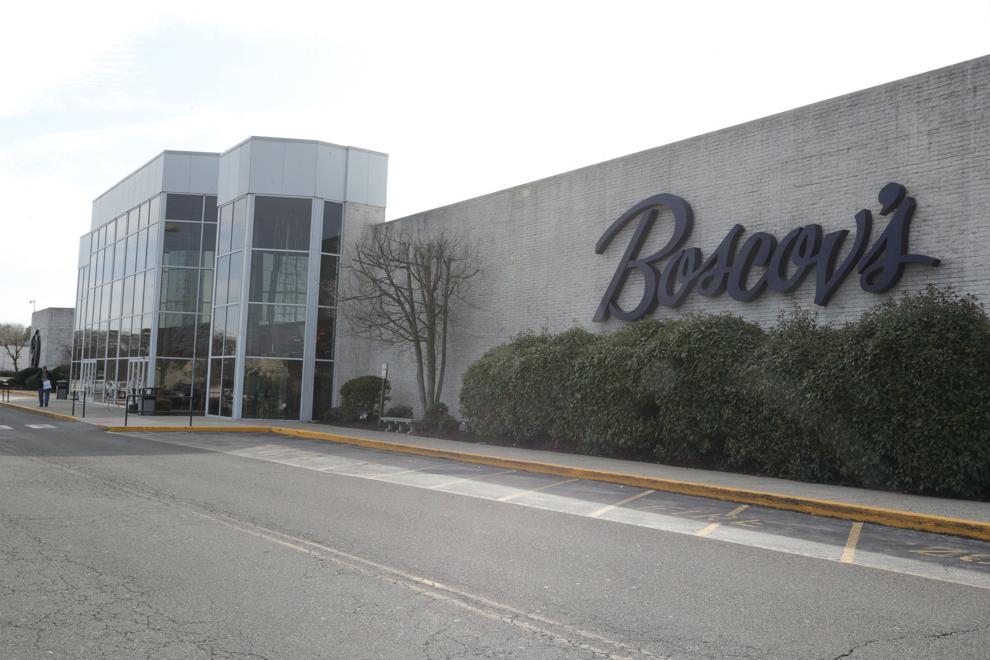 Egg Harbor Township Shopping Plaza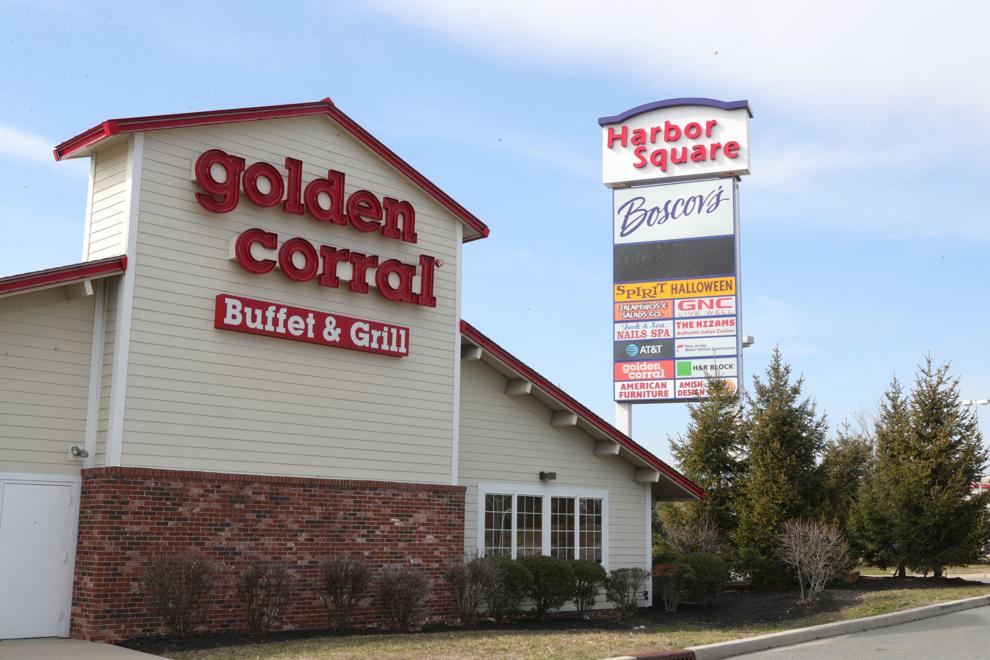 Egg Harbor Township Shopping Plaza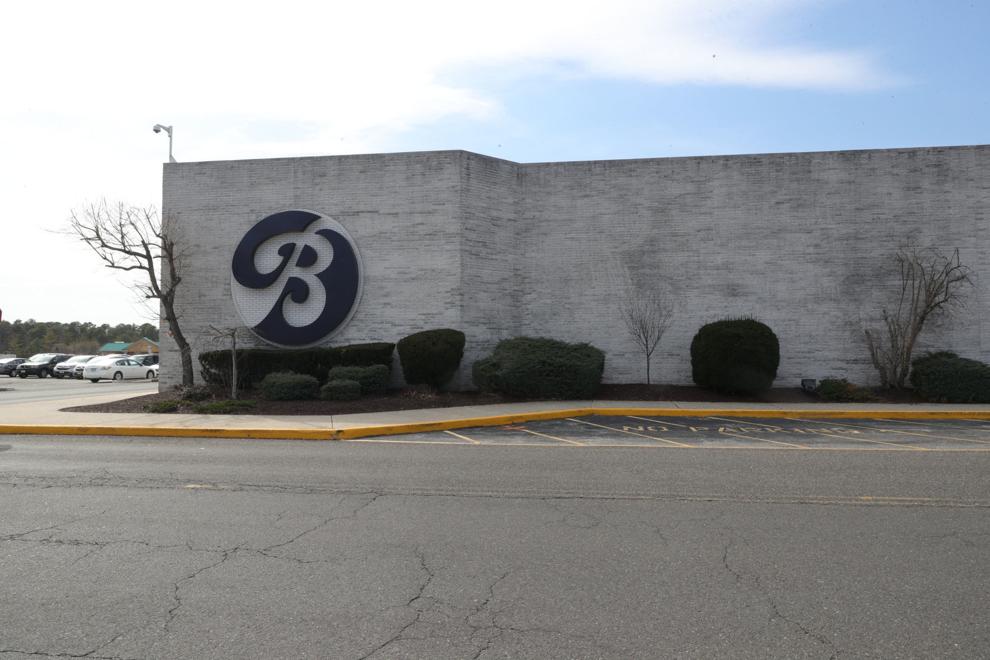 Egg Harbor Township Shopping Plaza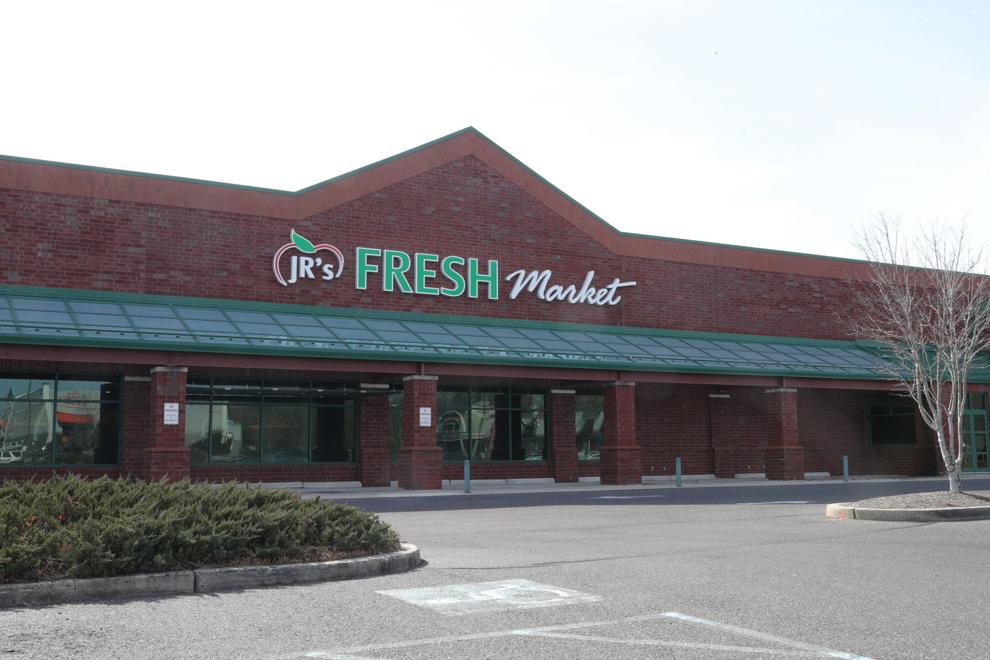 Egg Harbor Township Shopping Plaza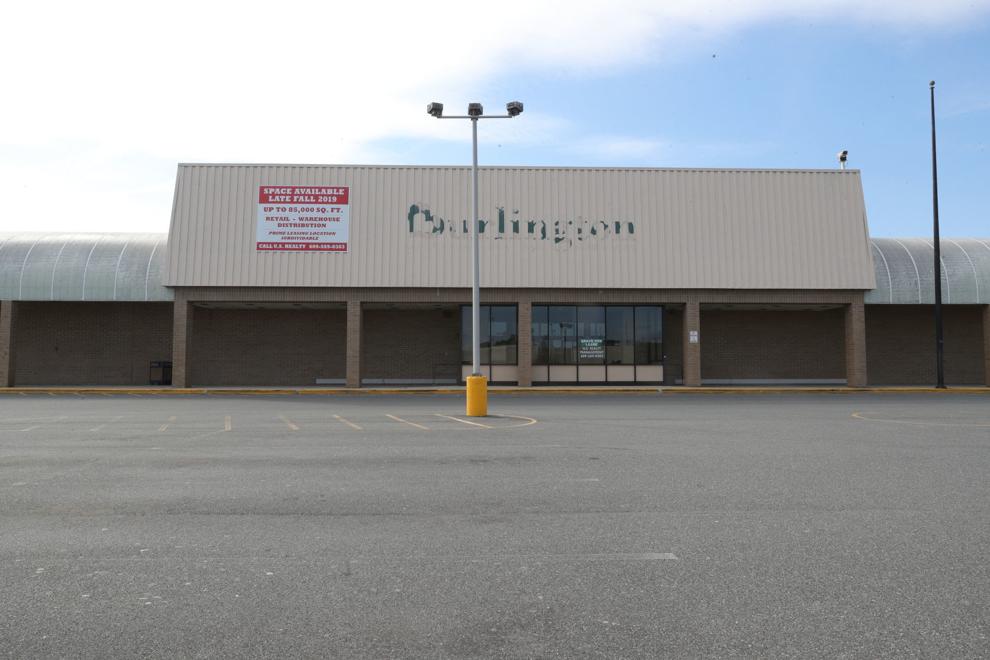 Egg Harbor Township Shopping Plaza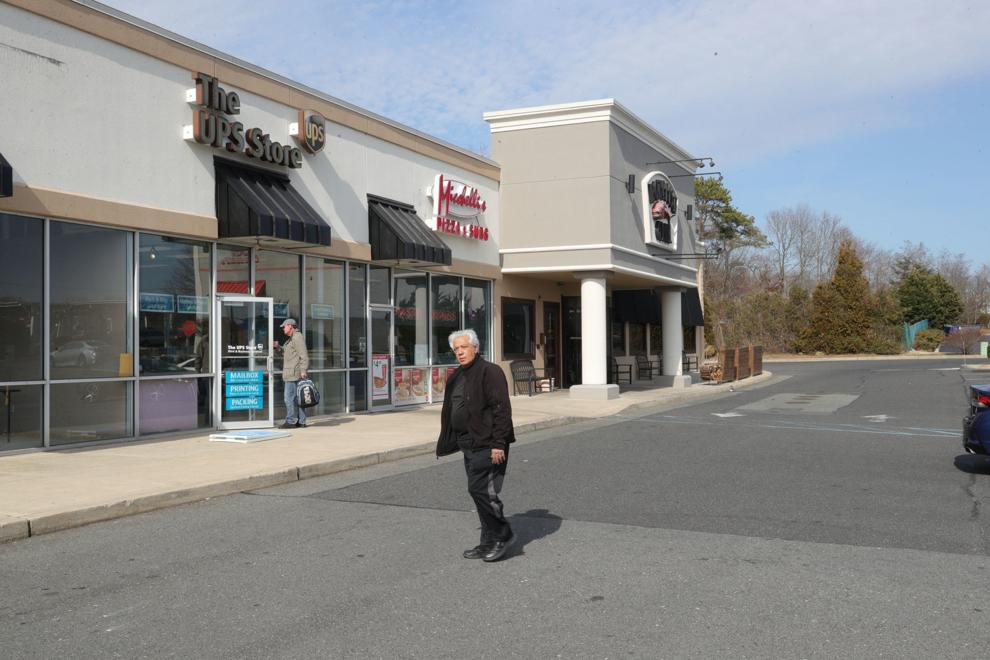 Egg Harbor Township Shopping Plaza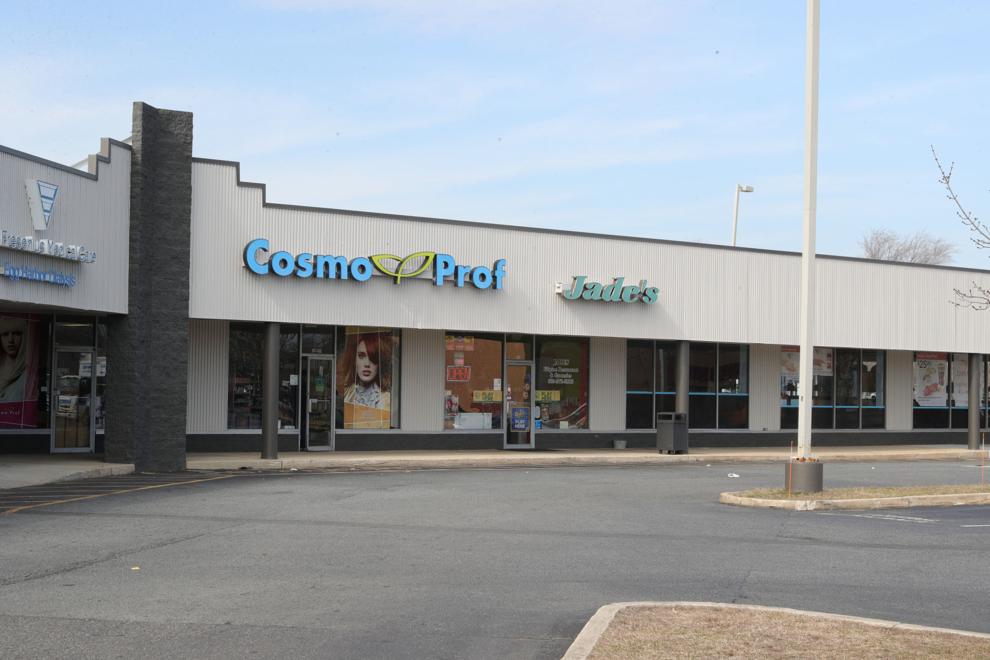 Egg Harbor Township Shopping Plaza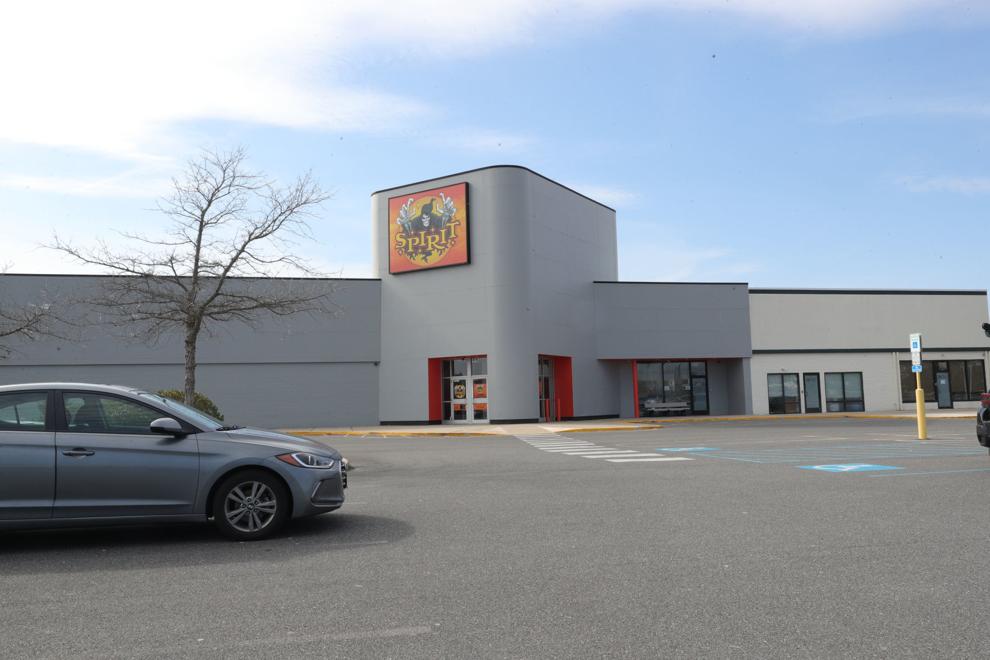 Egg Harbor Township Shopping Plaza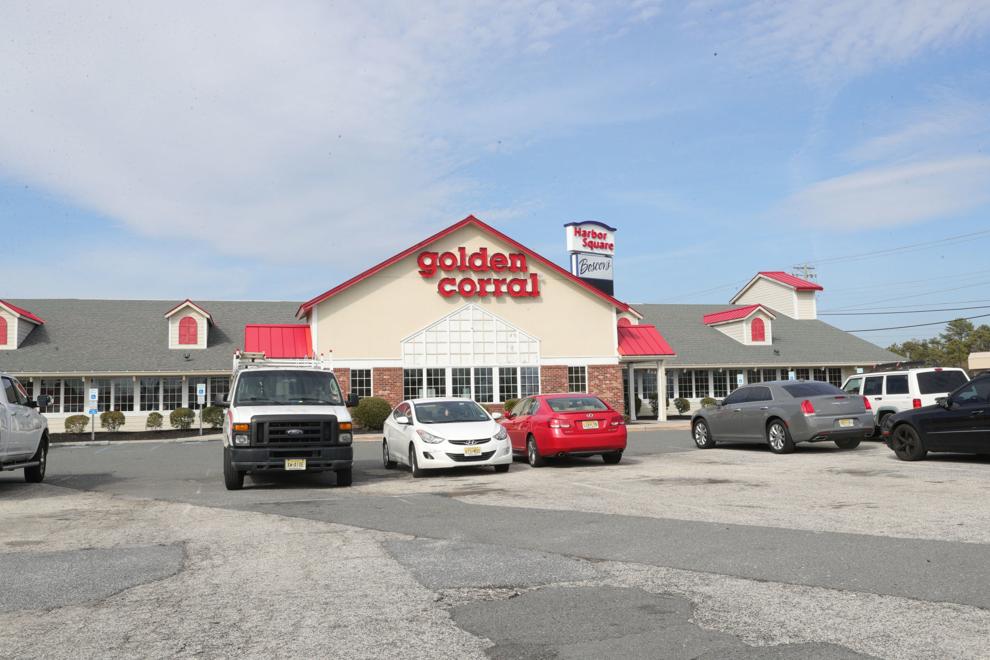 Egg Harbor Township Shopping Plaza
Egg Harbor Township Shopping Plaza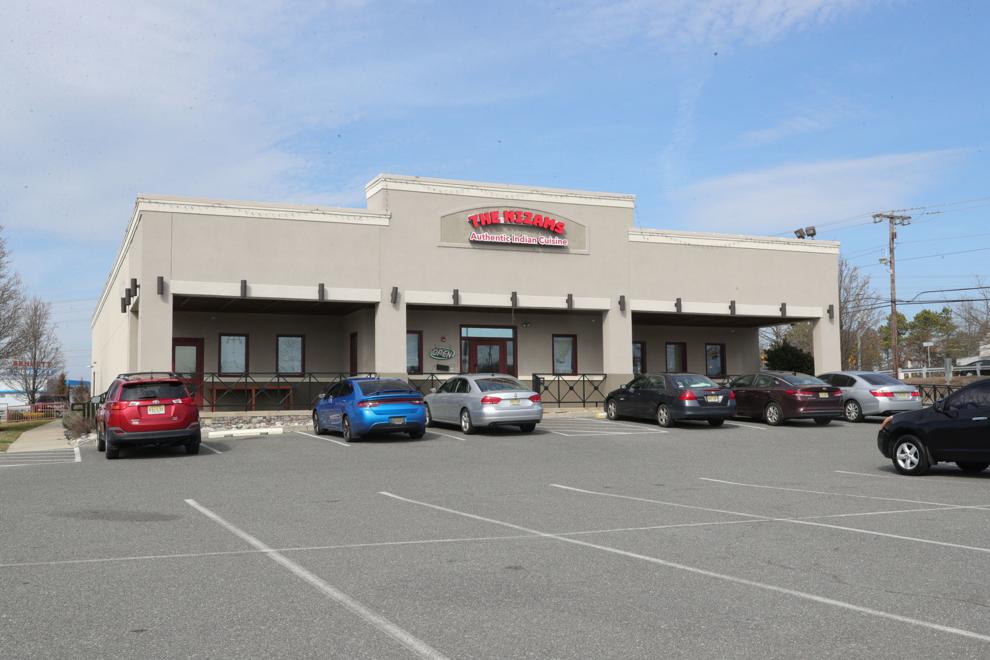 Egg Harbor Township Shopping Plaza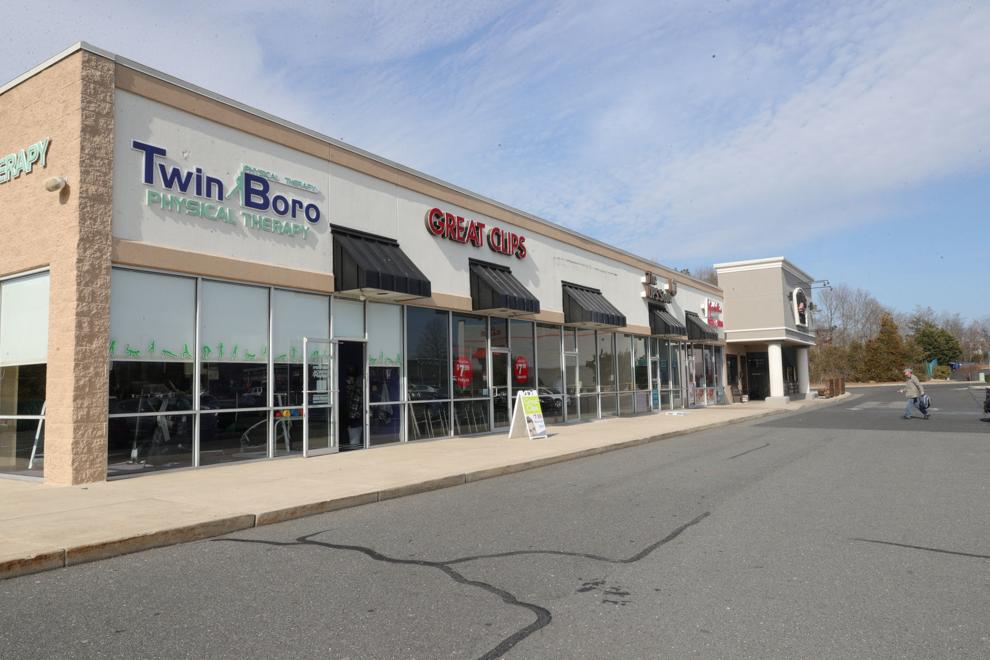 Egg Harbor Township Shopping Plaza
Egg Harbor Township Shopping Plaza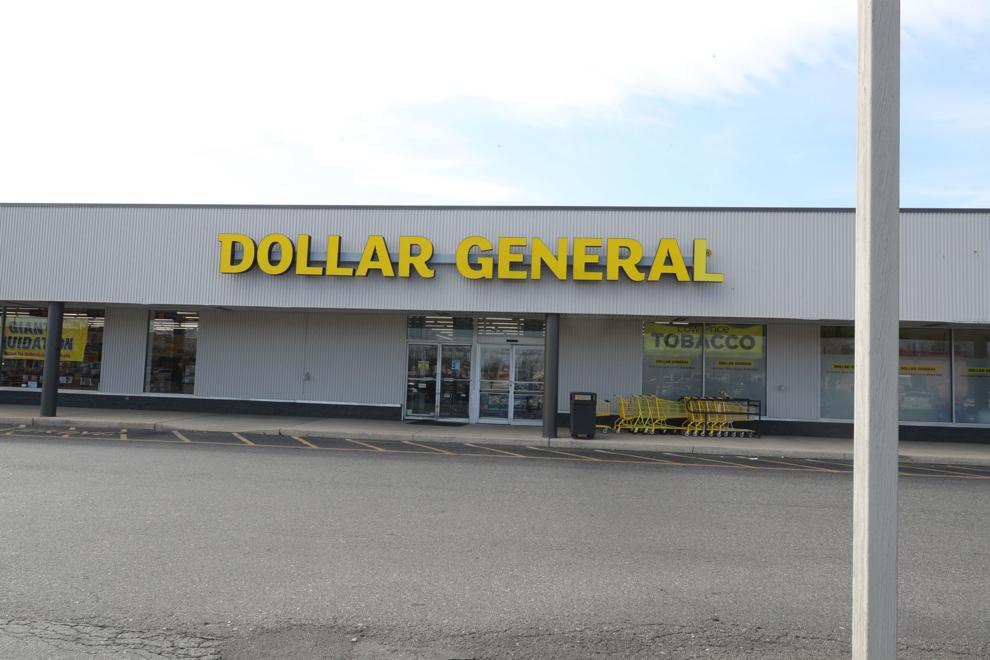 Egg Harbor Township Shopping Plaza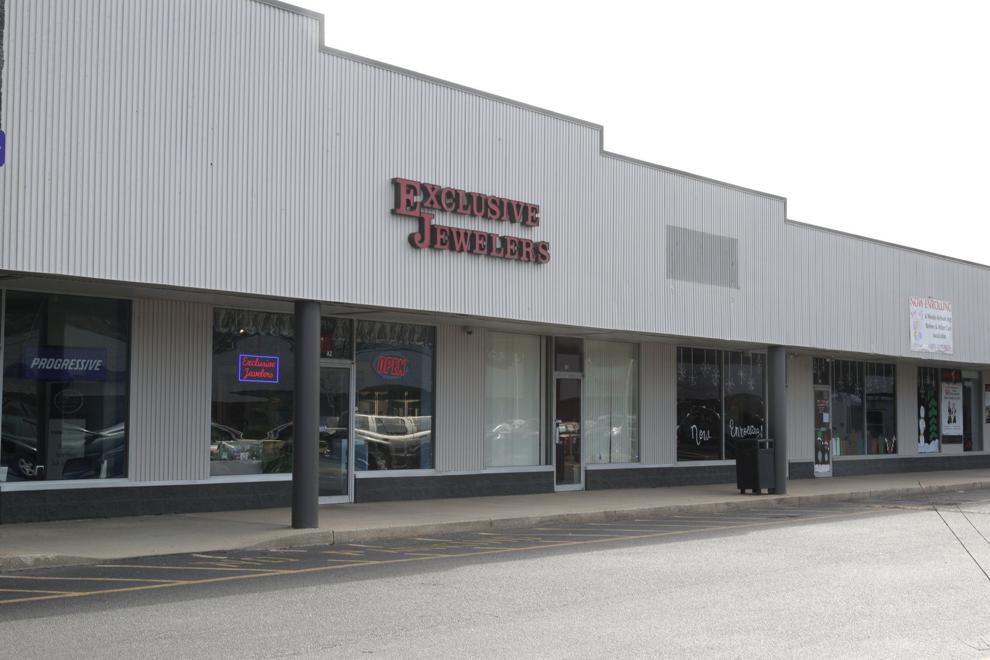 Egg Harbor Township Shopping Plaza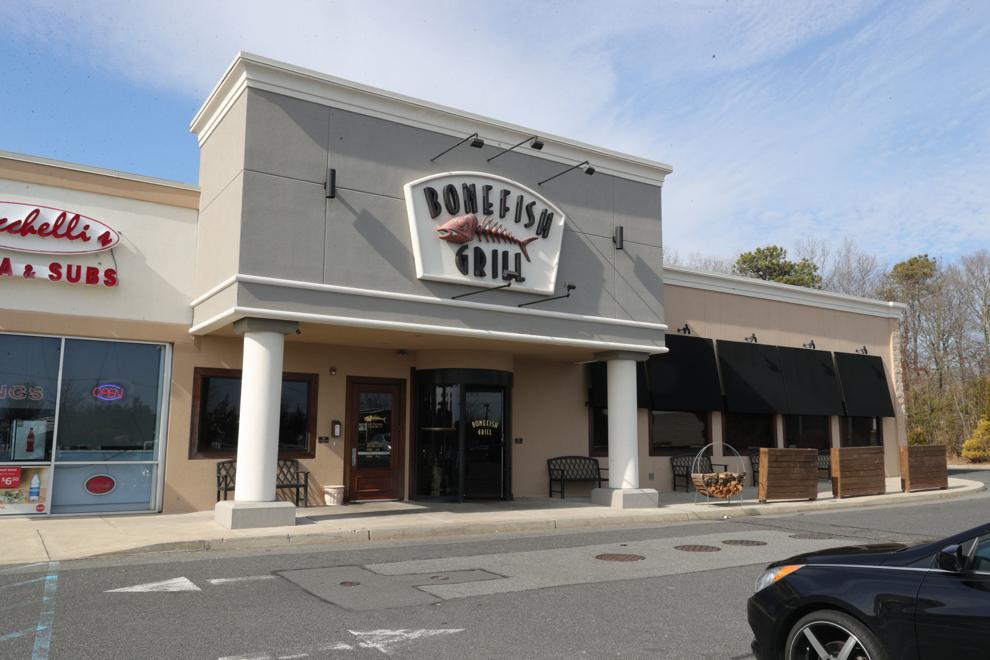 Egg Harbor Township Shopping Plaza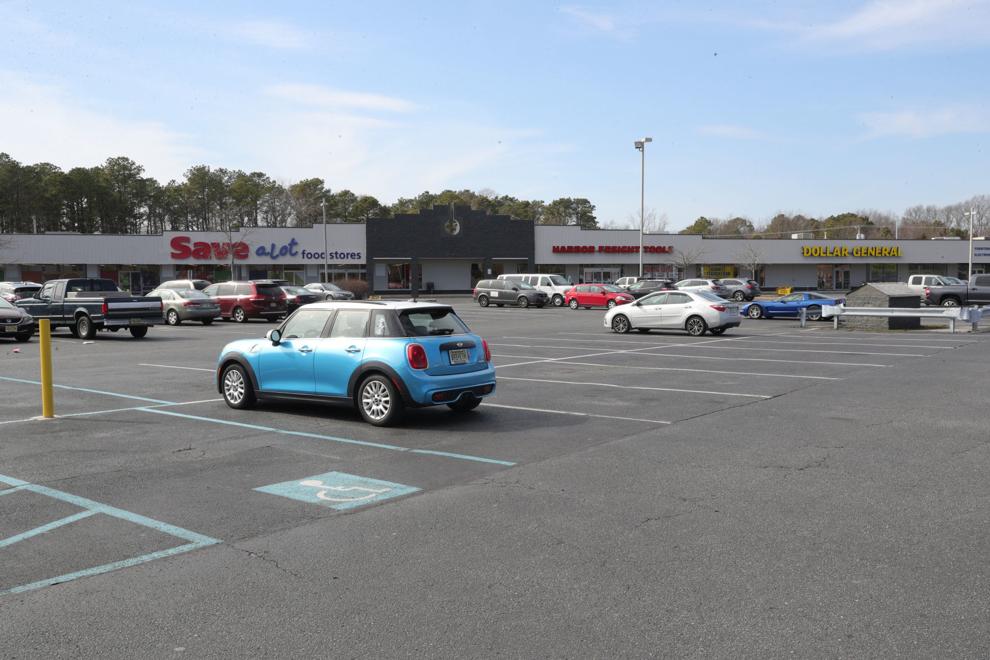 Egg Harbor Township Shopping Plaza
Egg Harbor Township Shopping Plaza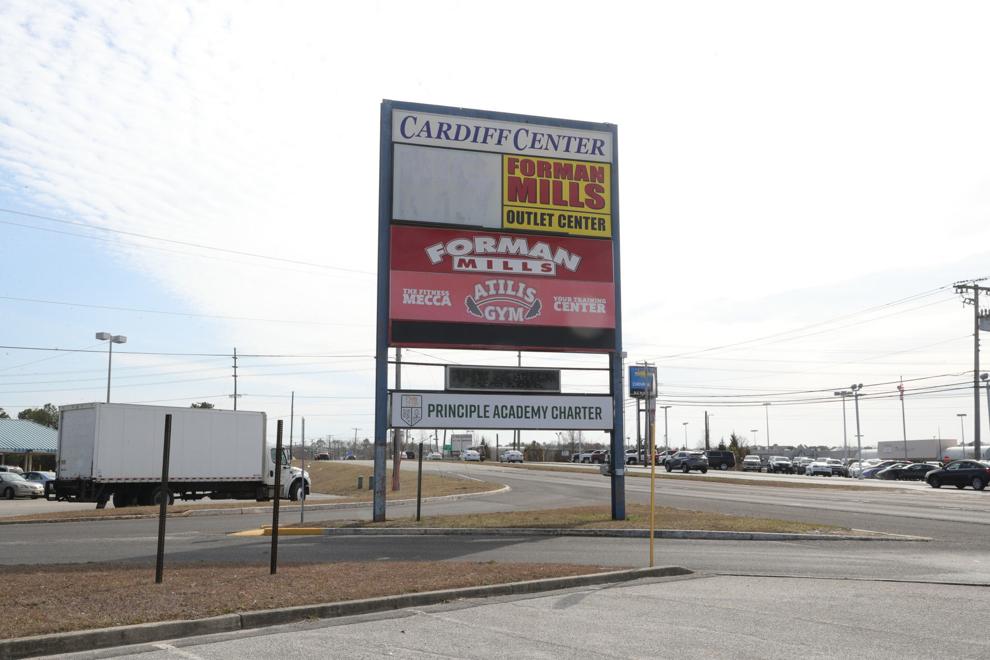 Egg Harbor Township Shopping Plaza
Egg Harbor Township Shopping Plaza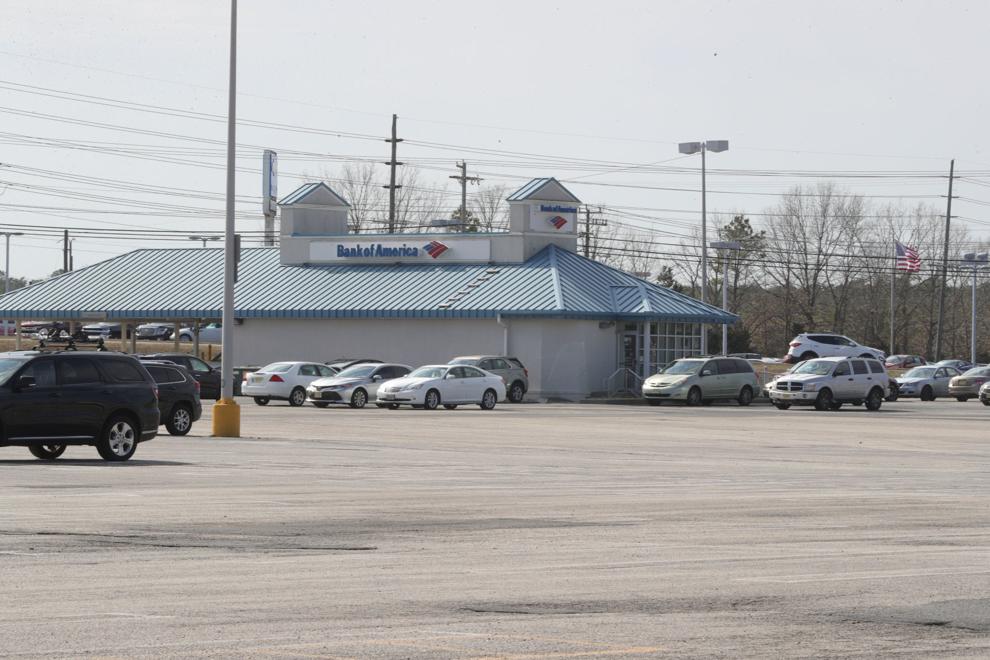 Egg Harbor Township Shopping Plaza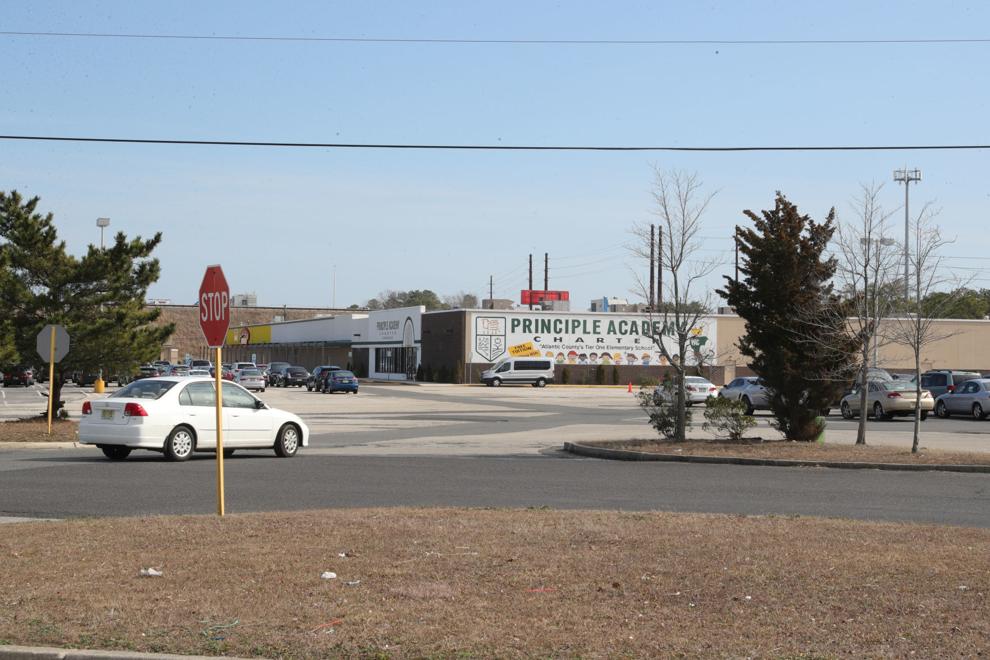 Egg Harbor Township Shopping Plaza
Egg Harbor Township Shopping Plaza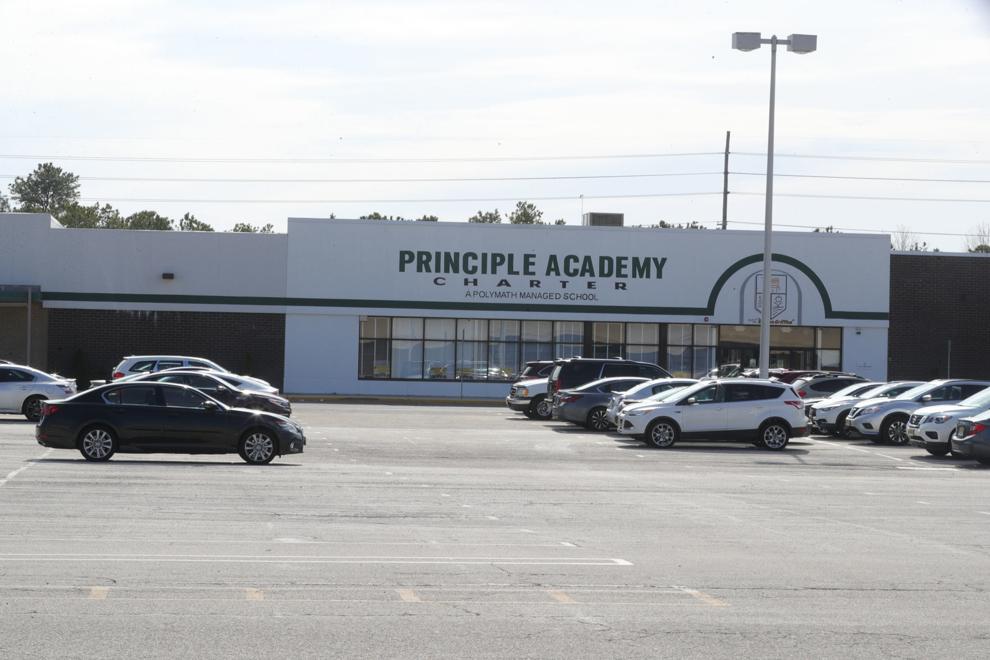 Egg Harbor Township Shopping Plaza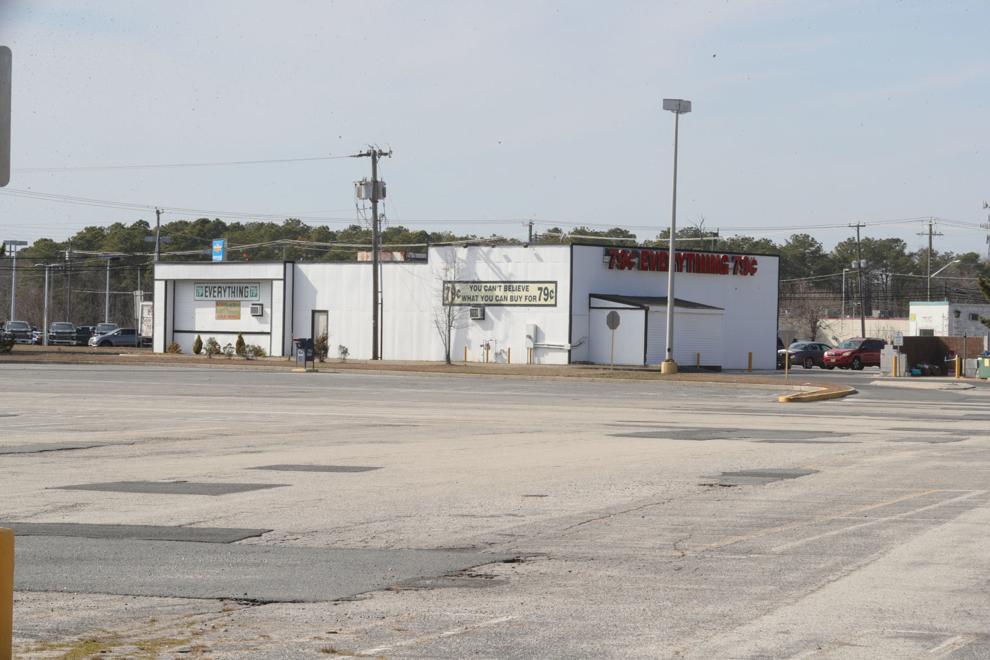 Egg Harbor Township Shopping Plaza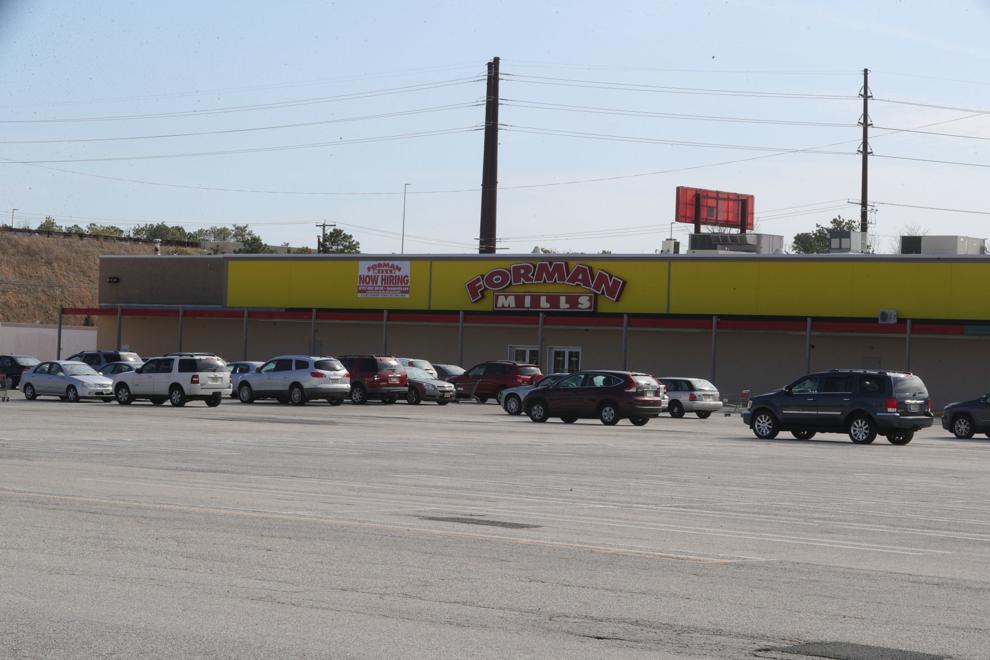 Egg Harbor Township Shopping Plaza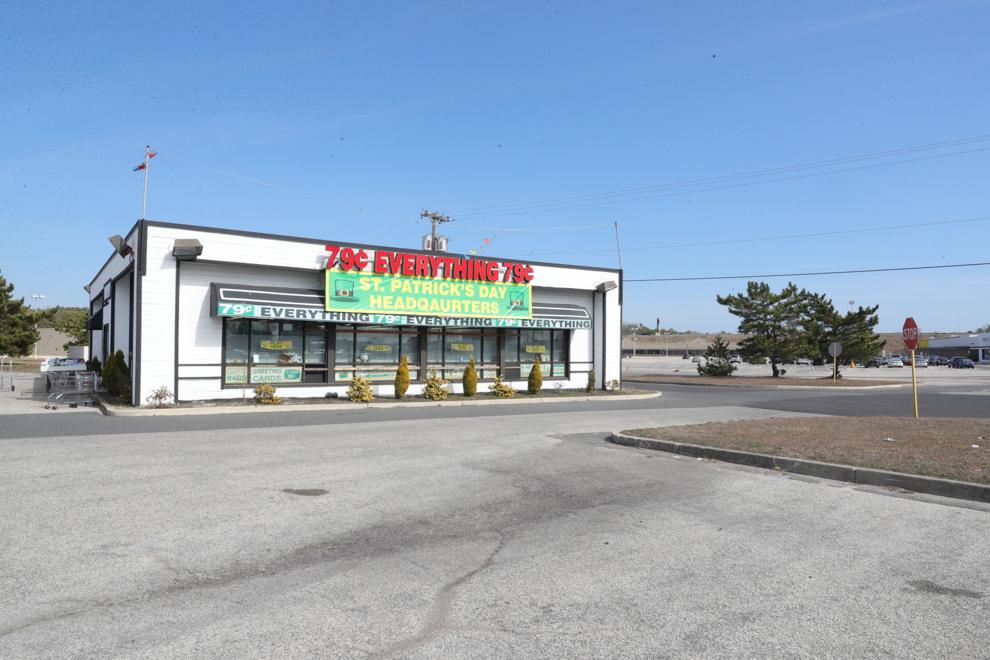 Egg Harbor Township Shopping Plaza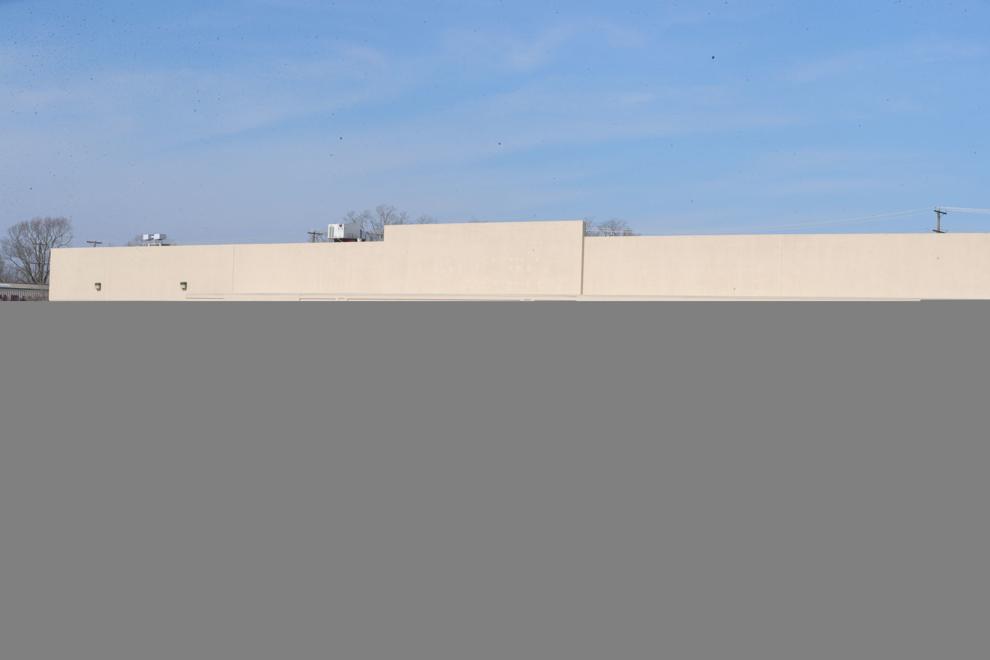 -- HIDE VERTICAL GALLERY ASSET TITLES --
Contact Vincent Jackson:
609-272-7202
Twitter@ACPressJackson