EGG HARBOR CITY — Longtime Councilman Cliff Mays created controversy at Thursday night's reorganization meeting, in which three new Republican council members were sworn in, alleging "our governing body is consumed by white nationalists."
There was an audible reaction of surprise from the audience, and new member Scott Trythall immediately suggested closing the meeting and going into executive session.
Meanwhile, someone in the audience called out, "Can the council member define white nationalism? What does that mean?"
Mays responded the audience member should look up the definition. The meeting ended soon after.
Freshman U.S. Rep. Jeff Van Drew, R-2nd, played a big part in national politics in 2019, cap…
After the meeting, Council President Angelo Lello said he would talk to Mays, and if there is a situation that needs to be addressed, "it will be rectified."
Mays had been the only African American on council, but a second black councilperson, Republican Mattia Brown, joined Thursday evening.
Lello also said a reorganization meeting — which is meant to be brief and end with a reorganization dinner where new and old members can socialize and get to know each other — is not the place to introduce such serious concerns.
On Friday, Mays clarified his statement somewhat.
"There's only one meaning. It's not my definition, but — they don't like black people. It's just that simple," Mays said. "I'm saying they are a bunch of racists."
Mays will pursue open discussions with other council members about his concerns, he said.
U.S. Rep. Jeff Van Drew's re-election campaign has hired South Jersey political operative Ro…
"The council will have to sit down and talk. You can't beat around the bush," he said. "We are going to have to face the issue here."
When pressed for examples of what any council member has done to cause Mays to consider them racist, he said one of the current councilmen hugged a 2018 Democratic candidate for council who lost after allegedly racist and transphobic social media posts became public. It happened at a council meeting after the Facebook posts were well known and leaders of the Atlantic County Democrats condemned them, Mays said.
The Republican Mays, who has switched parties in the past, voted with the council's lone Democrat, Donna Heist, and against the GOP majority on several appointments.
The outburst cast a shadow over a meeting that had been celebratory for Republicans, with U.S. Rep. Jeff Van Drew, R-2nd — a recent convert to the party — swearing in two new GOP members. State Sen. Chris Brown, R-Atlantic, swore in a third. The new members give the Republicans an 8-1 majority.
"Thought you would bring a couple German shepherds or Rottweilers," Van Drew joked as he prepared to swear in Steven Dash, who is also the executive director of the Humane Society of Atlantic County. Van Drew has pet German shepherds.
Van Drew also swore in the second African American to join the current council, Mattia Brown.
Brown swore in former U.S. Marine Trythall, after commenting that he'll "have to up his outfits" to compete with Van Drew, who is known for wearing stylish suits.
-- HIDE VERTICAL GALLERY ASSET TITLES --
GAL EHC tree lighting 143a 1211-6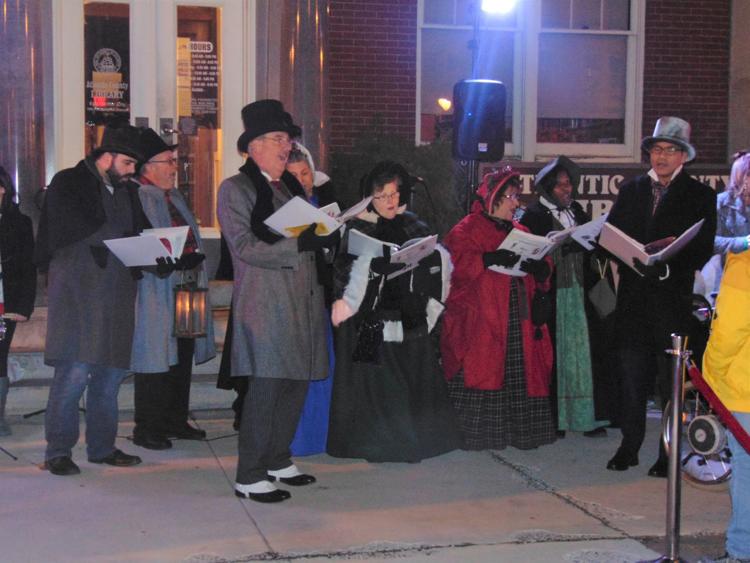 GAL EHC tree lighting 143a 1211-7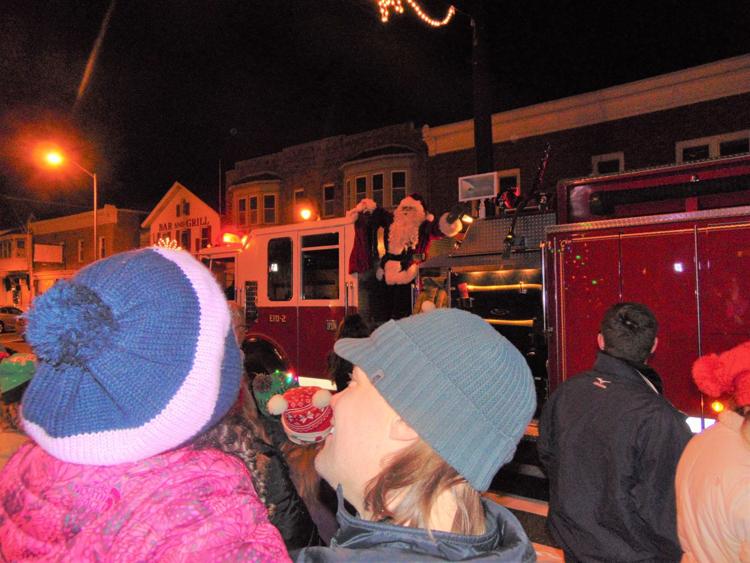 GAL EHC tree lighting 143a 1211-5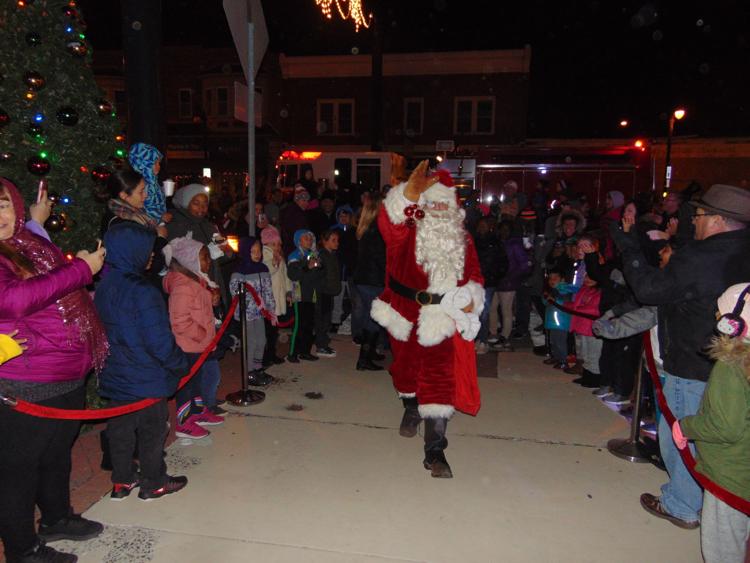 GAL EHC tree lighting 143a 1211-9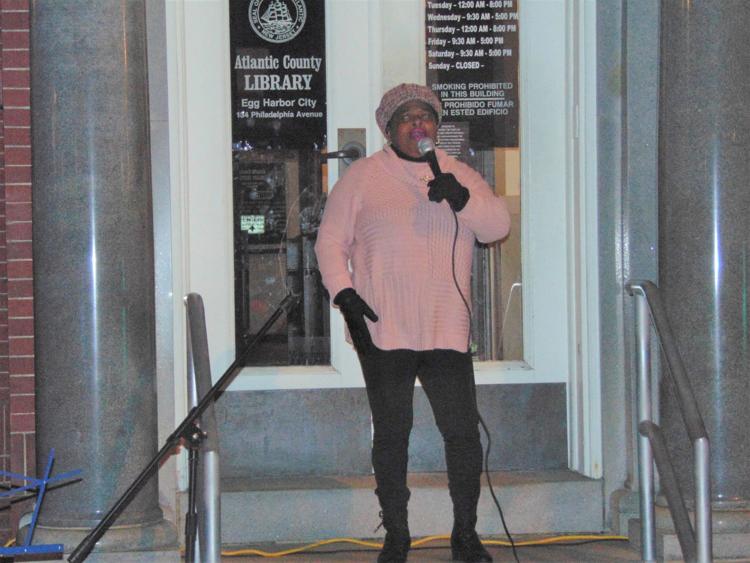 GAL EHC tree lighting 143a 1211-8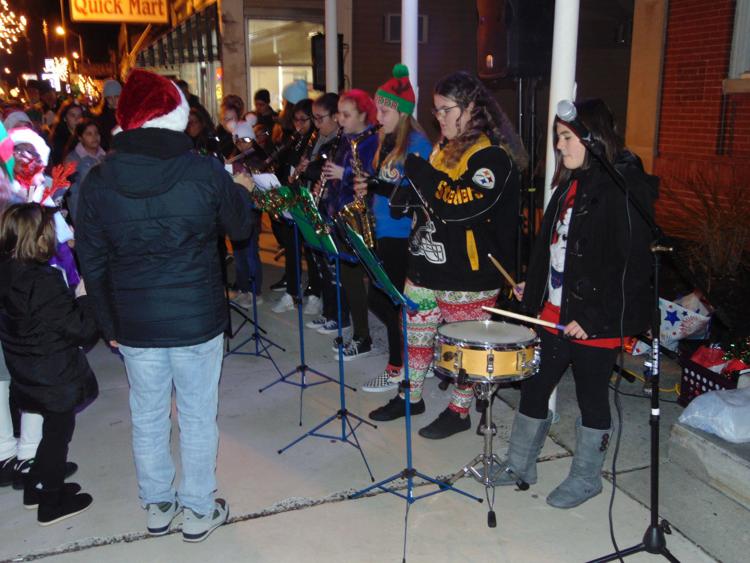 GAL EHC tree lighting 143a 1211-2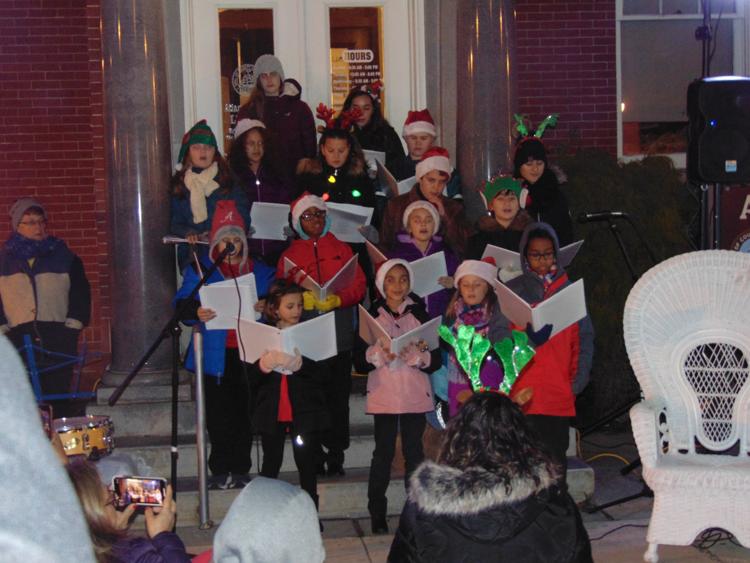 GAL EHC tree lighting 143a 1211-3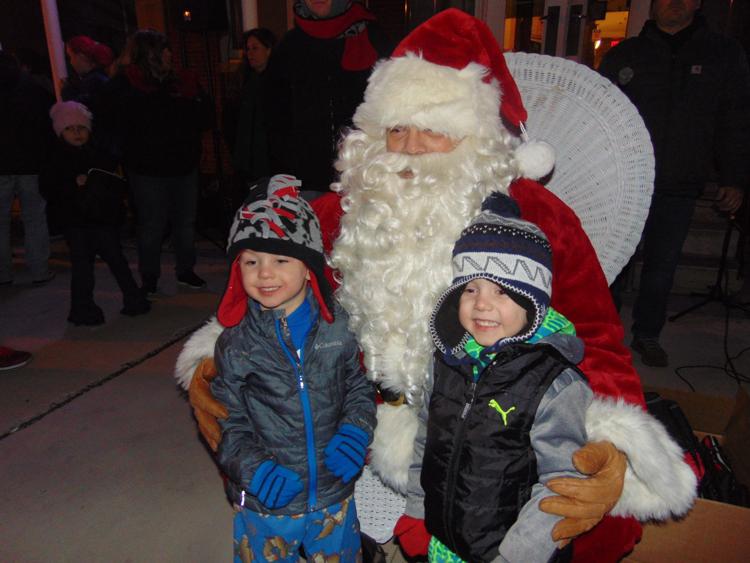 GAL EHC tree lighting 143a 1211-4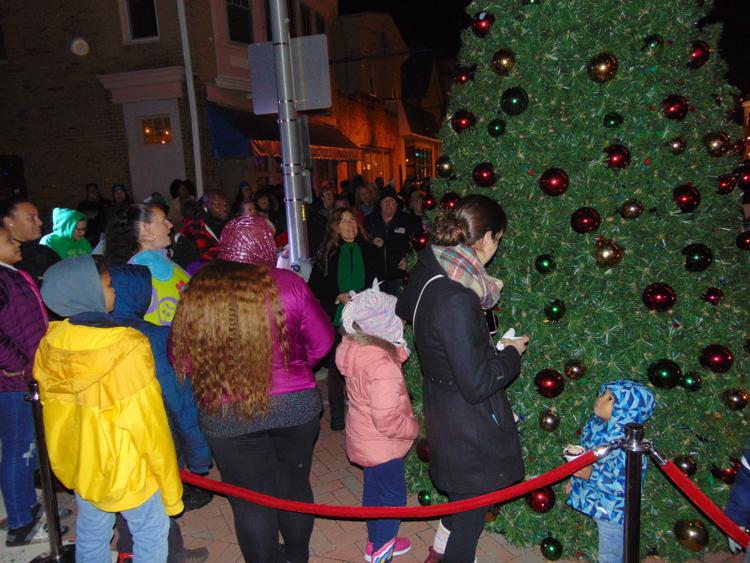 GAL EHC tree lighting 143a 1211-1