ATLANTIC CITY — When Vashon Brock was a young boy and the weather was nice, his grandmother would buy him breakfast before taking him to school. The two would sit along the sea wall and eat, and watch the high school rowing team make its way through the back bays.
"As a kid, I remember I loved that," said Brock, now 22. "I wanted to do that and be on the water."
So he did, joining the Atlantic City High School crew team and going on to row at Stockton University where he is a senior. Now, Brock hopes he can instill that same enthusiasm in a new group of young people in the city as a coach for Stockton's Youth Rowing Program for middle school-age students this summer.
The program will be open to 40 sixth-, seventh- and eighth-grade students. For six weeks in June and July, three hours a day, four days a week, the students will learn the skills needed to row competitively.
Stockton head rowing coach John Bancheri, also an Atlantic City High School graduate, said it was his dream to bring a successful youth rowing program to his hometown.
"From us to Atlantic City High School. From Atlantic City High School to wherever," Bancheri said. "Obviously, I'm going to prefer Stockton."
Bancheri has been coaching rowing for over 30 years and came "home" to Stockton in 2019. He said he knows he isn't reinventing the wheel with a youth rowing camp, but he wants to build community backing and see the program grow.
"Former coaches at Atlantic (City) High, they all tried doing the program in the past with some level of success, but there really wasn't the institutional support or the community support it takes to maintain a program like that over the long haul," he said. "Any organization, you need a lot of support to make things happen."
So far, the youth rowing program has many supporters, including founding board members Lynne Kesselman, a 1982 Stockton alumnus and wife of President Harvey Kesselman, Ellen Farber, Walter Johnson, Joseph Maguire, Kevin McHugh, Linda Novelli, Patricia Perry, Bernadette Ritzel, John Rosado and Steven Strauss.
Bancheri said the program is a bit selfish — creating a strong youth feeder program could certainly help Stockton in the long run, but also it's about the college doing its part as a member of the Atlantic City community.
"If they go off to a college, fantastic. If not, but it gave them another option in life, an experience, that's fantastic, too," he said. "For me it's a homecoming, is something that's near and dear to my heart. I left here when I was 18 and I came back at 59 with a lot of experience and I was hoping to share what I can to an area that gave me so much."
Brock said rowing has taught him so much, too — not just how to move a boat fast across the water, but how to work with others, how to care for very expensive equipment and how to carry yourself in public.
"There's definitely a lot of life skills," he said.
The team becomes a family because every person plays an important role on the boat, and the members of the team must work as a cohesive unit to be successful.
Brock and some of his teammates from the men's and women's teams at Stockton were at the Chelsea Boys & Girls Club of Atlantic City on a recent afternoon with a shell and some rowing machines to give the youngsters some insight into the sport.
"I thought it was really cool," said 9-year-old Elianny Ramos-Sanchez. Although she will be too young for the camp this year, she said she looks forward to participating in future years.
Like Brock, Ramos-Sanchez said she often sees the rowing teams from Atlantic City and Stockton practicing on the water, and it intrigues her. The thought that getting a scholarship for participating in the sport adds incentive.
"That will help a lot in the future for us," she said.
Ivan Garcia, 13, of Atlantic City, also hopes to be a part of the camp this summer. Garcia said he liked looking at the boats and thinks the camp would give him good experience when he gets to high school.
Bancheri said the program is still raising funds for this summer and they are about a third of the way toward their goal of $60,000.
For more information, to make a donation or to fill out an interest form, visit stockton.edu/ athletics/summer-youth-rowing-program.html.
GALLERY: Stockton introduces rowing to Atlantic City Boys & Girls Club
Youth Row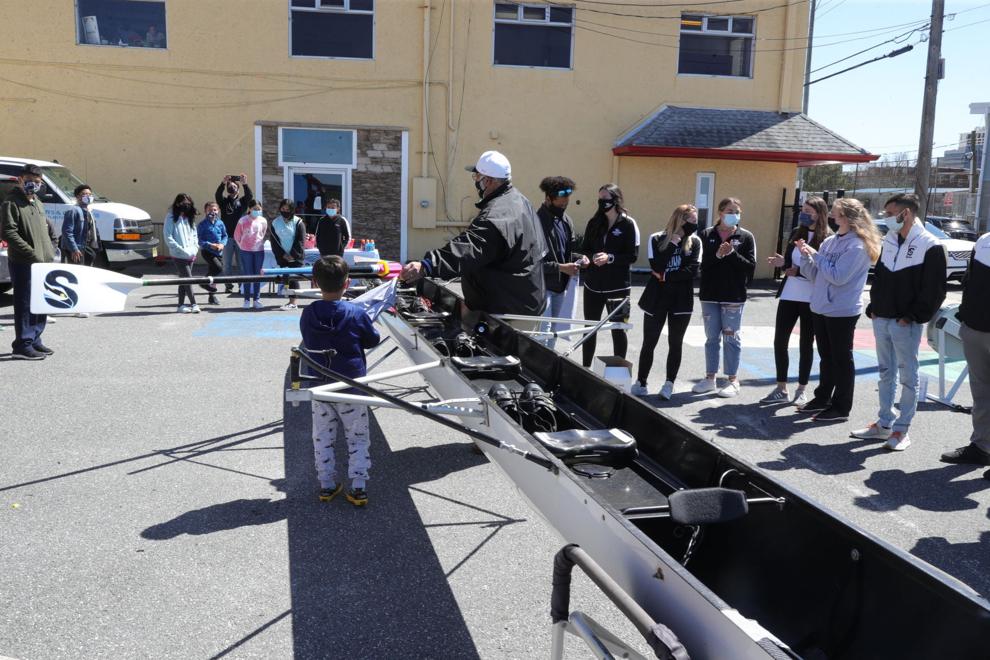 Youth Row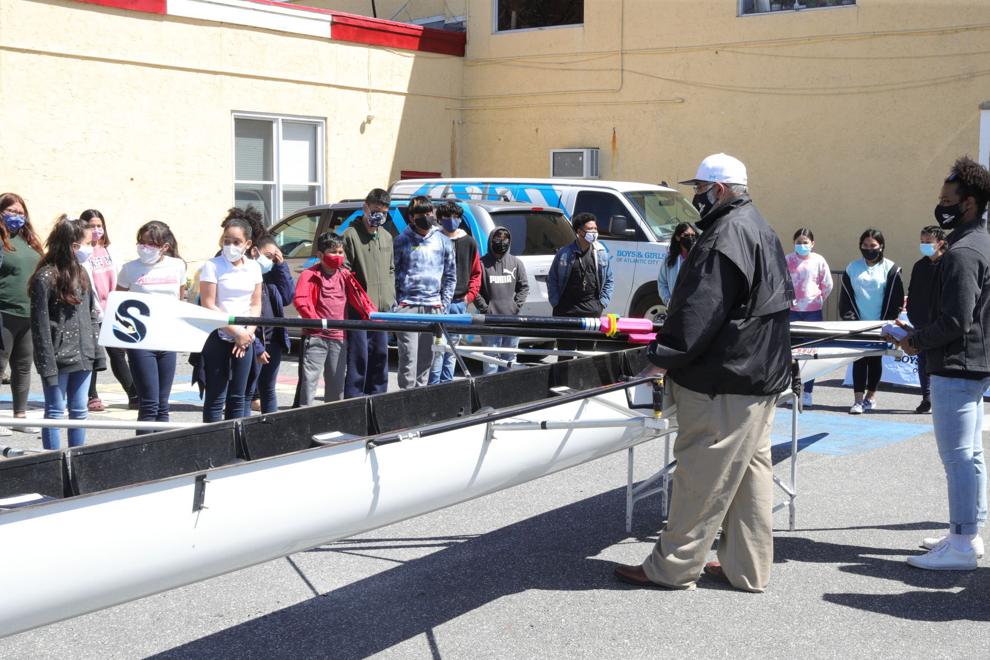 Youth Row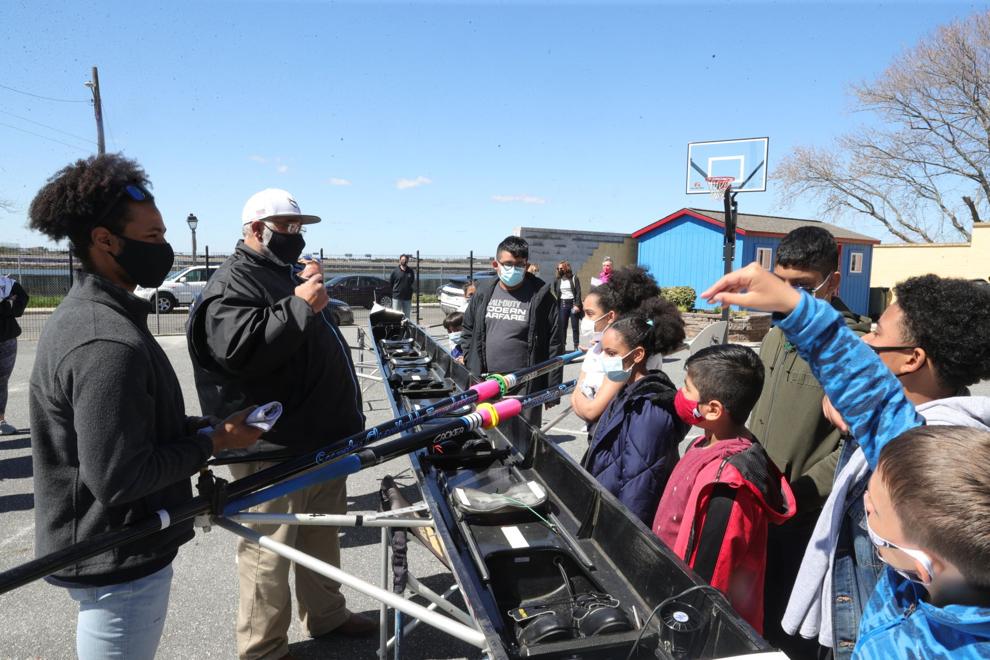 Youth Row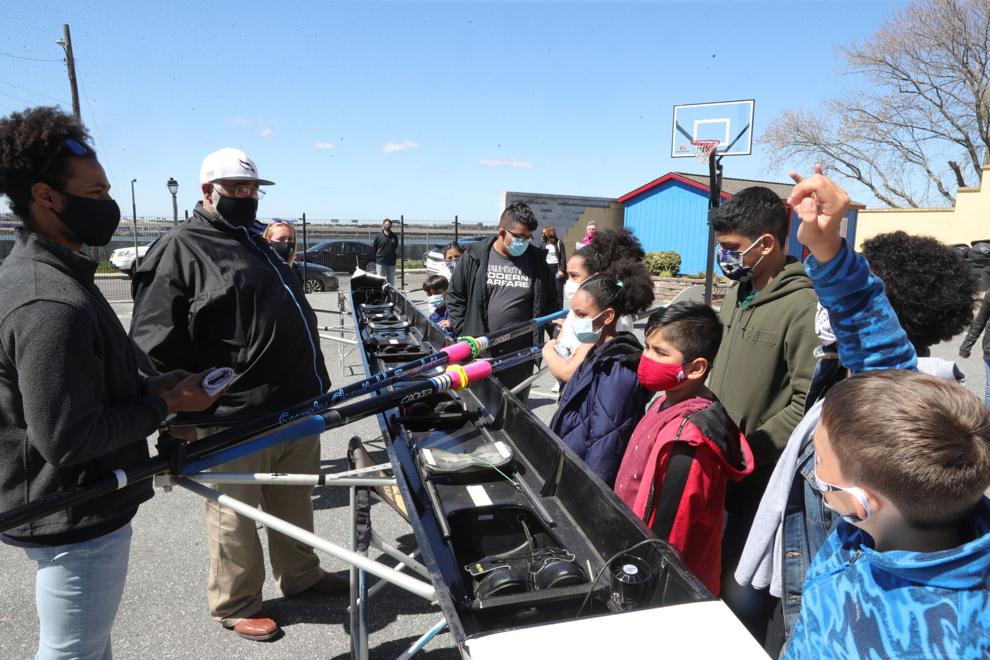 Youth Row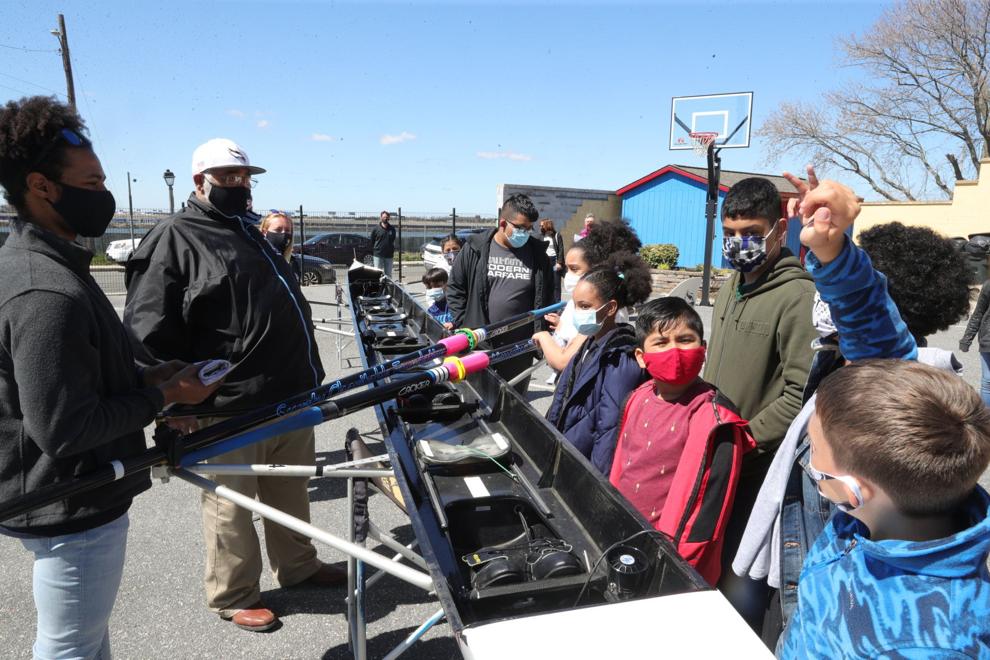 Youth Row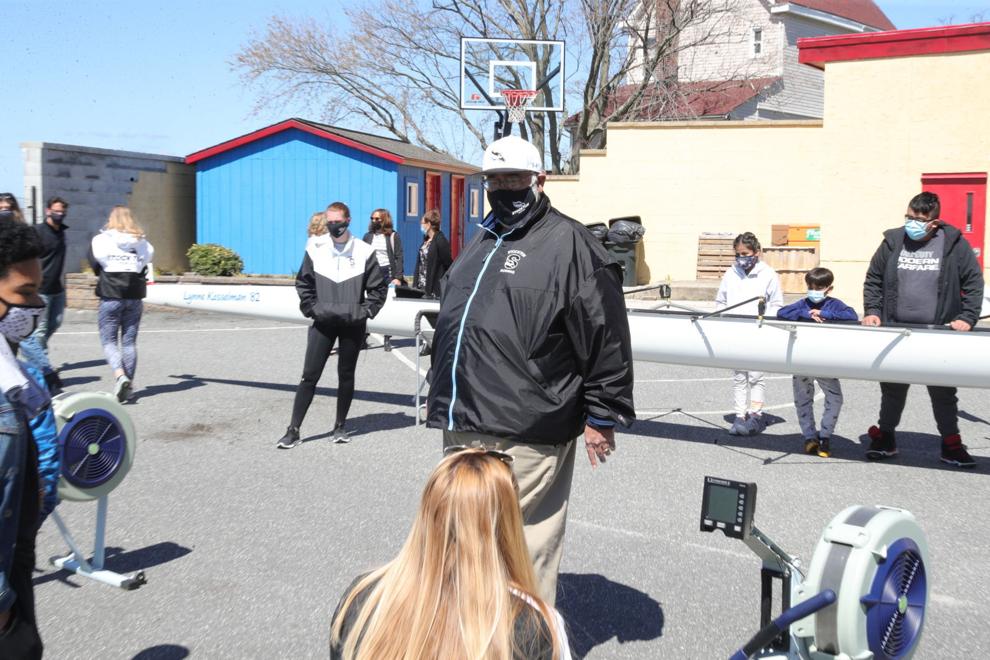 Youth Row
Youth Row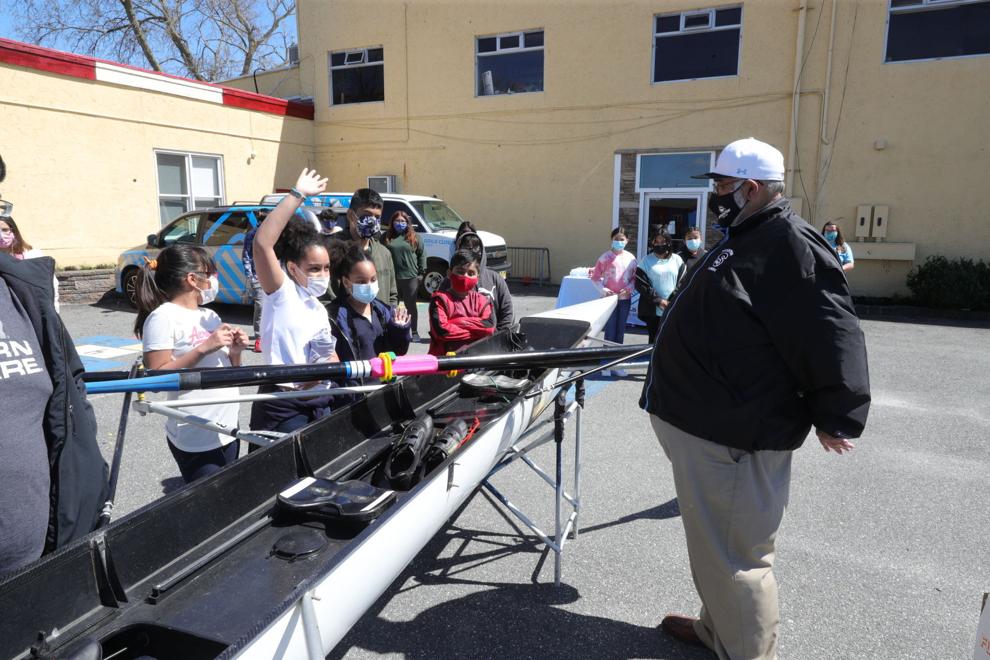 Youth Row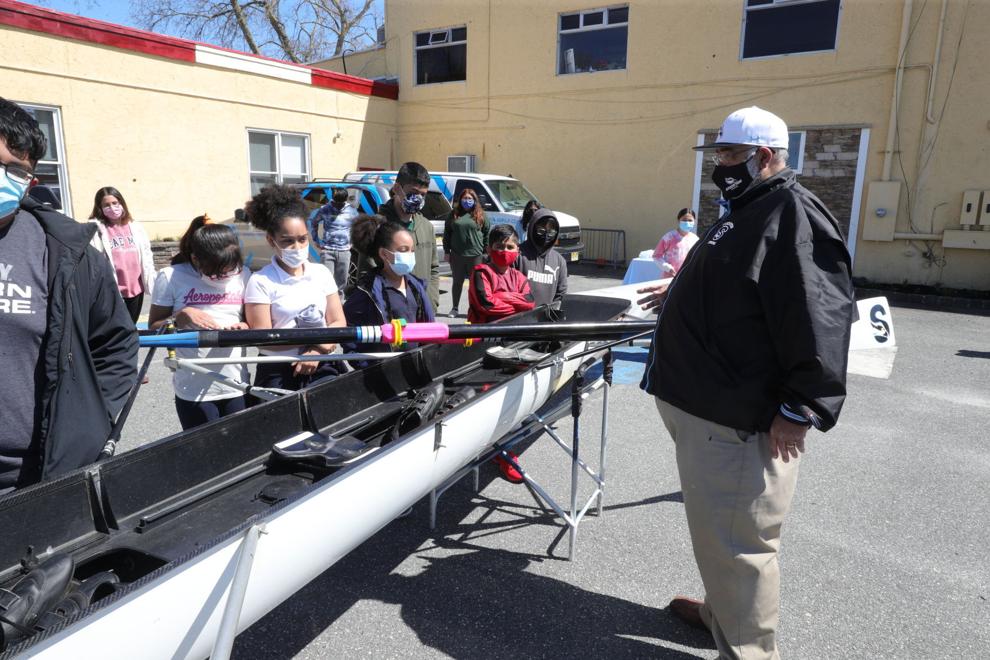 Youth Row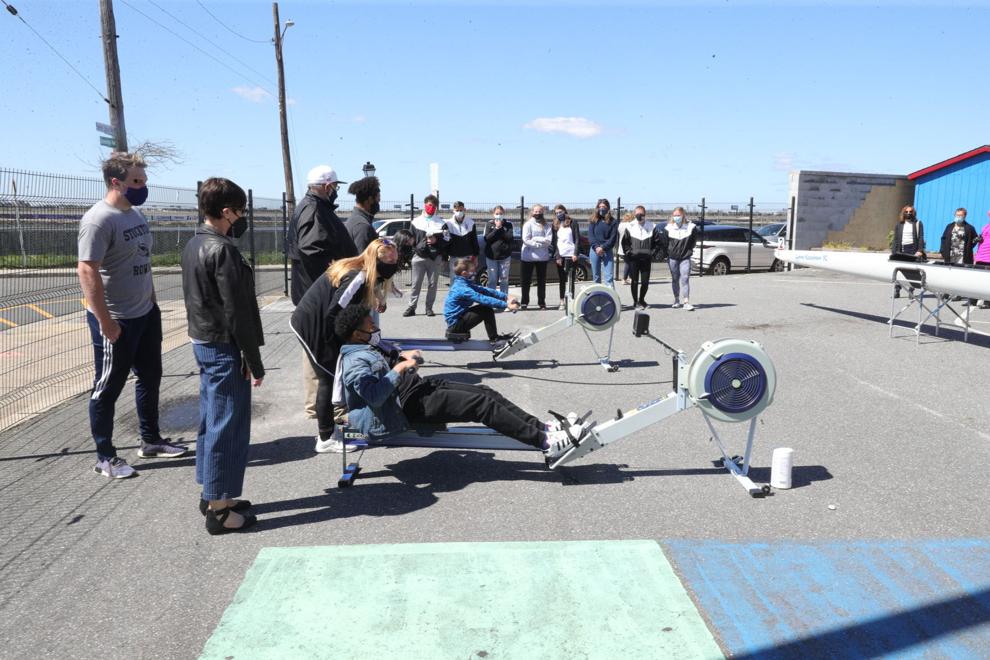 Youth Row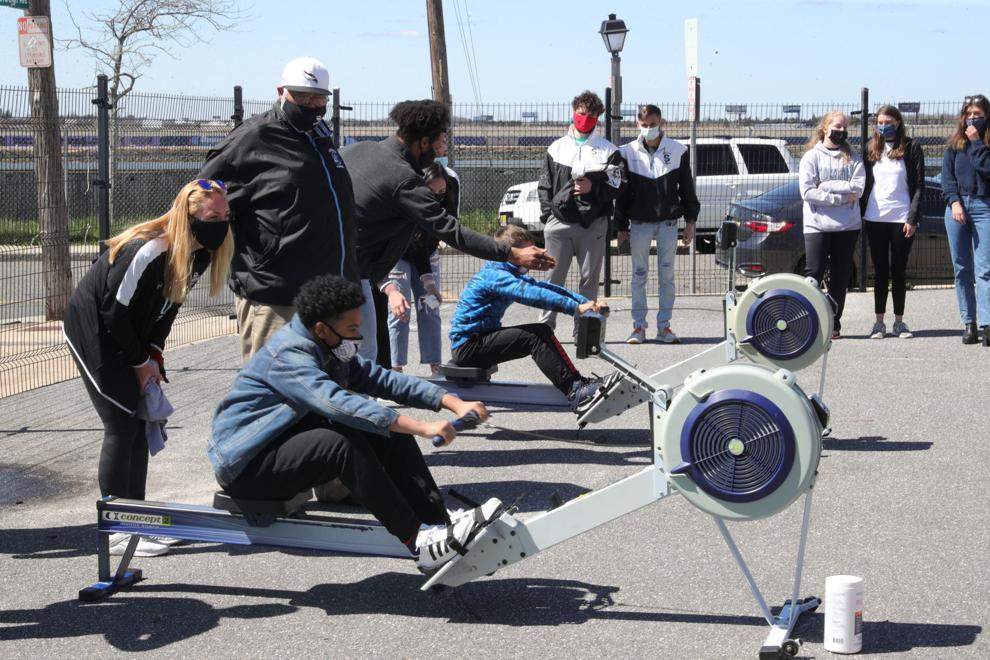 Youth Row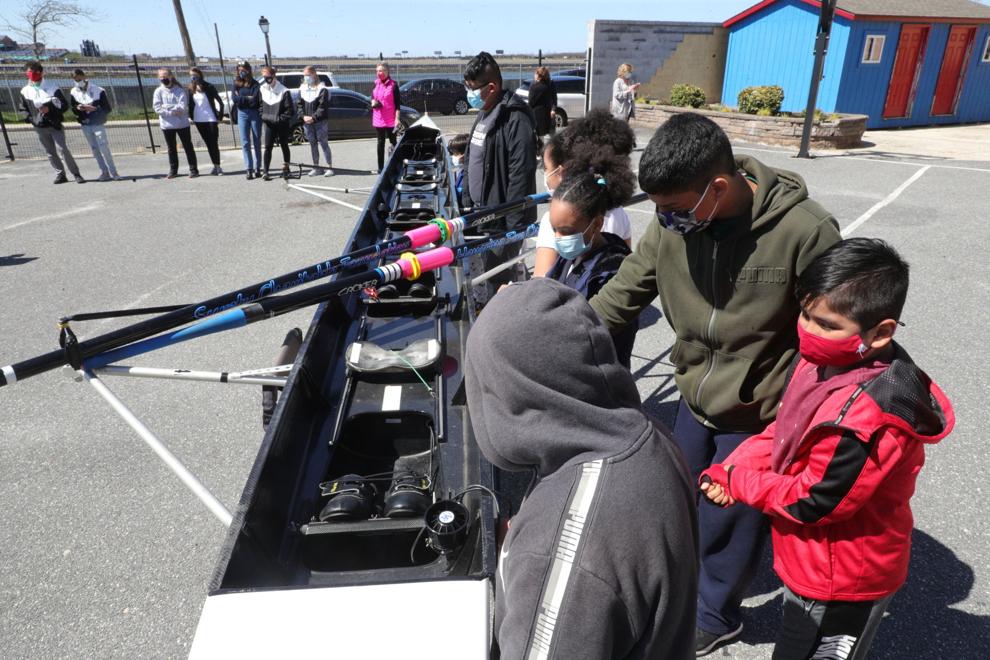 Youth Row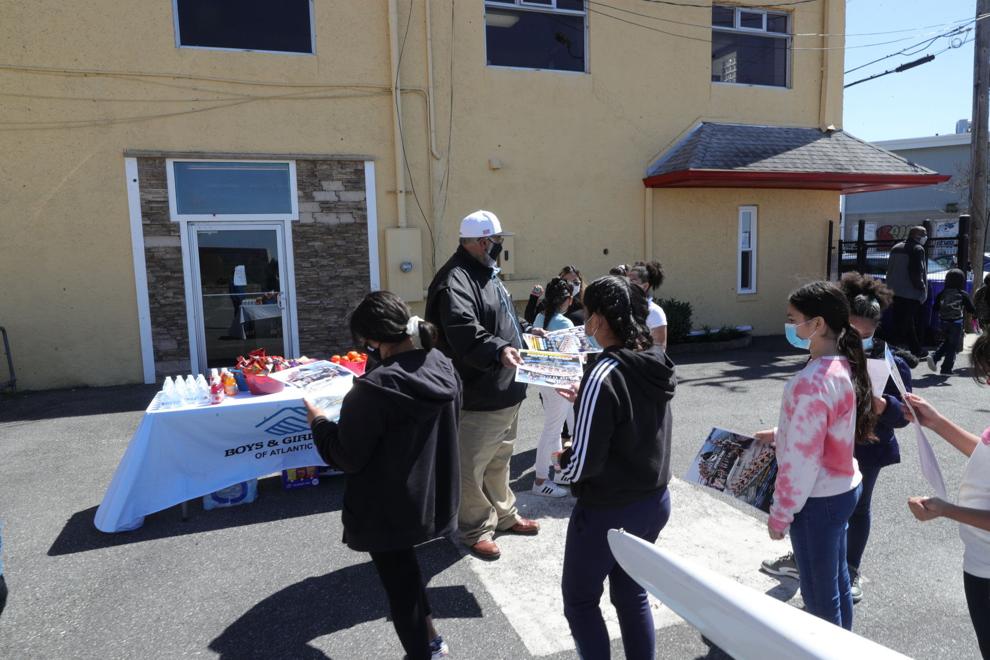 Youth Row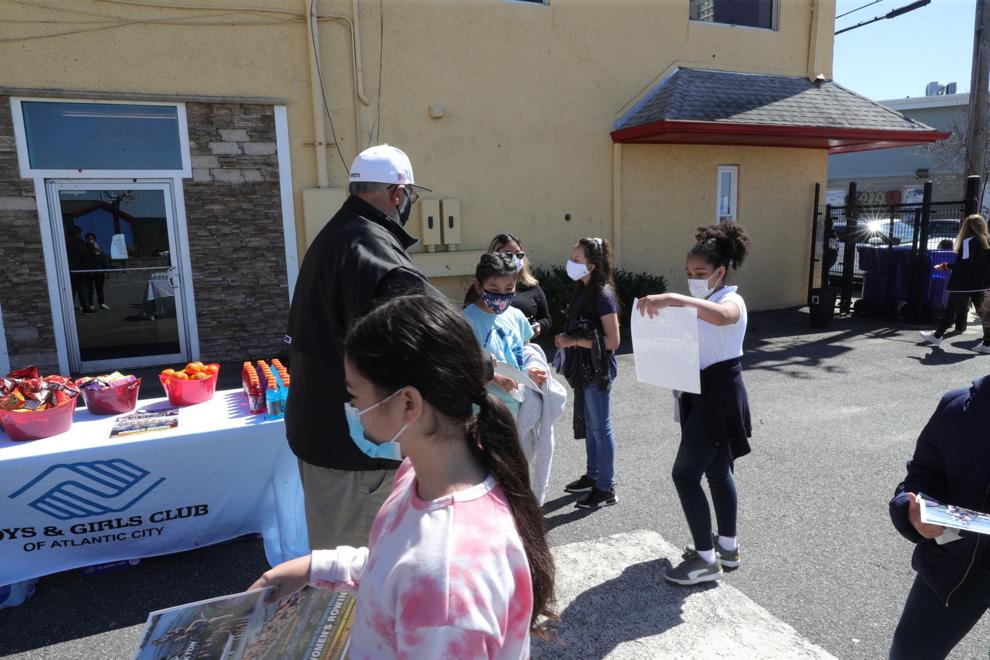 Youth Row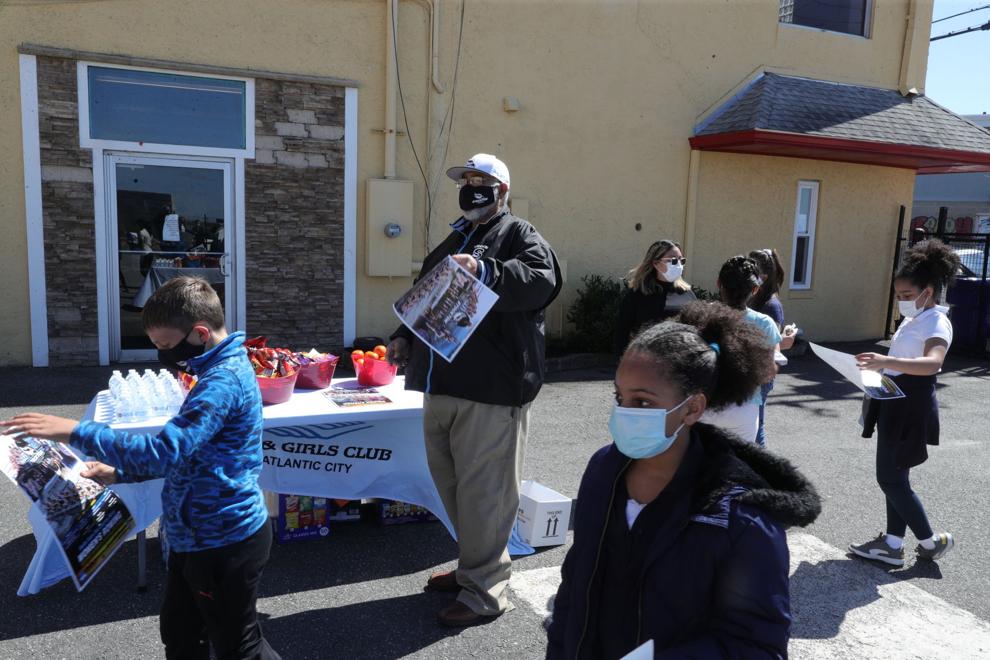 Youth Row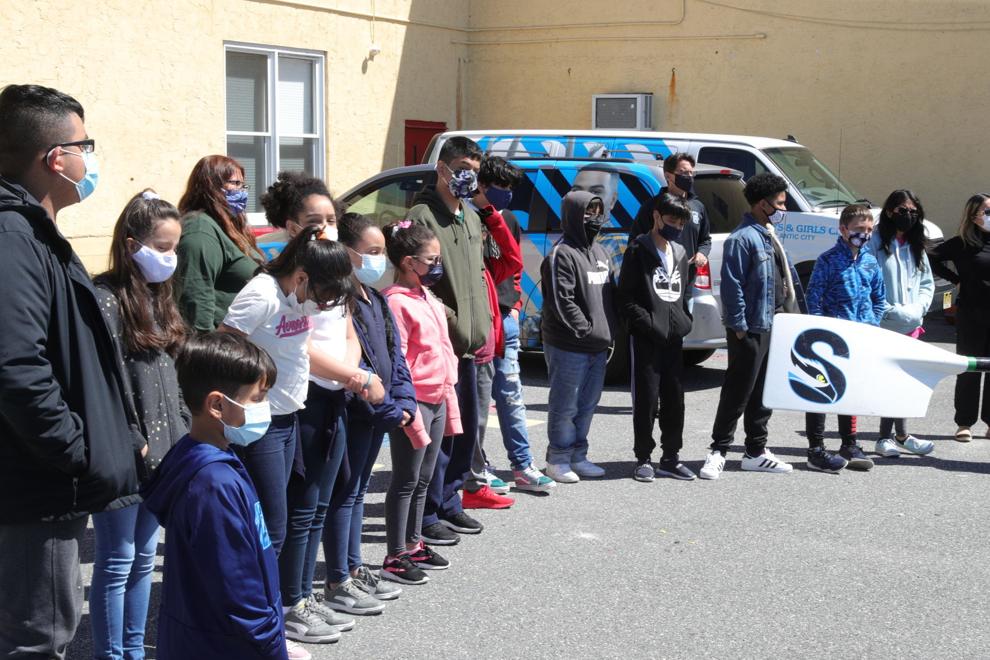 Youth Row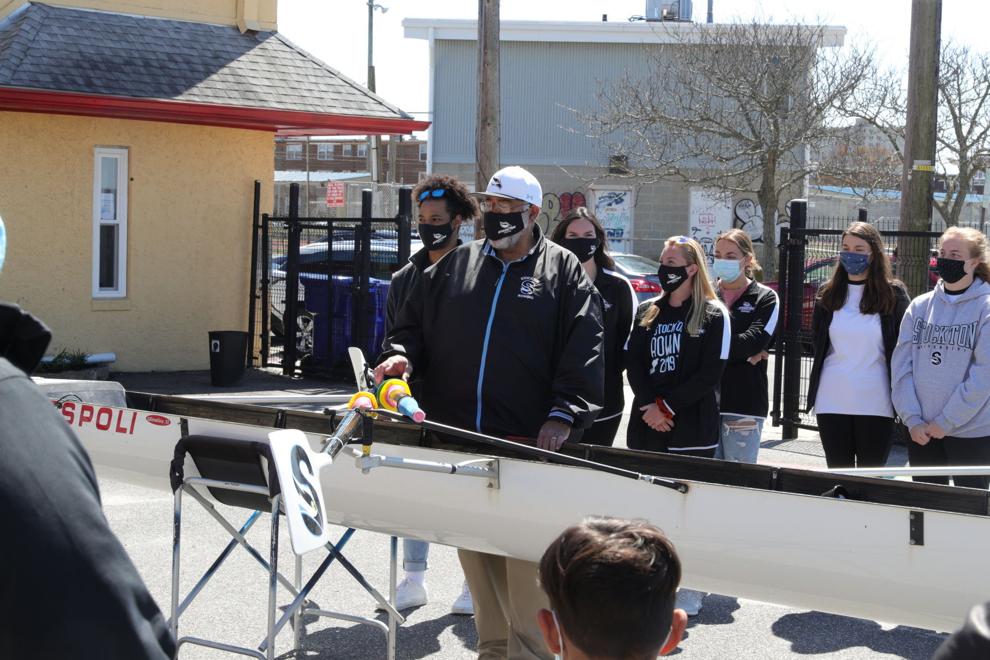 Youth Row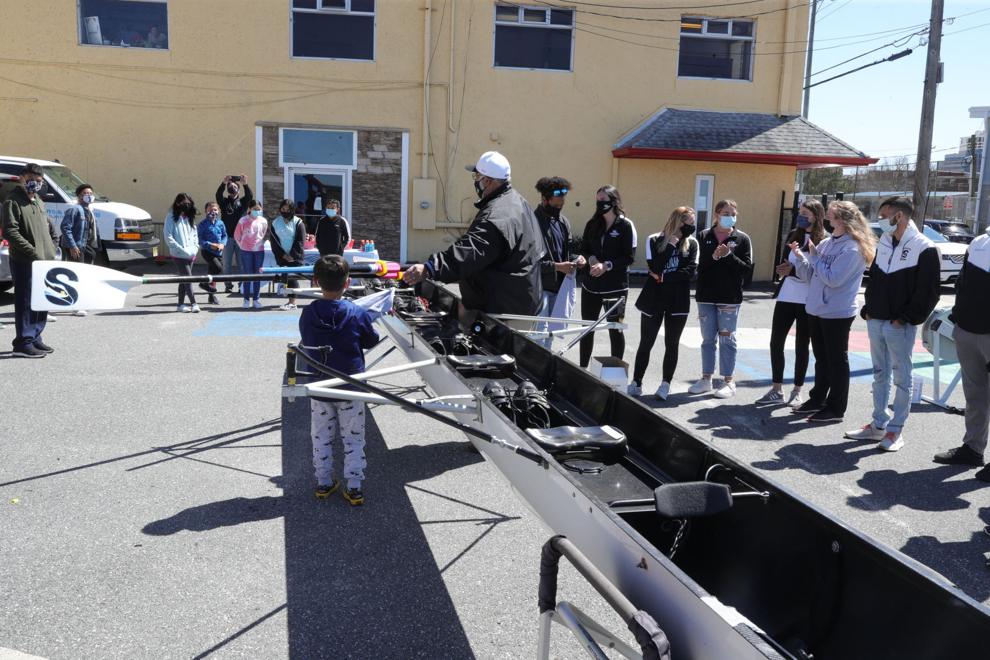 Youth Row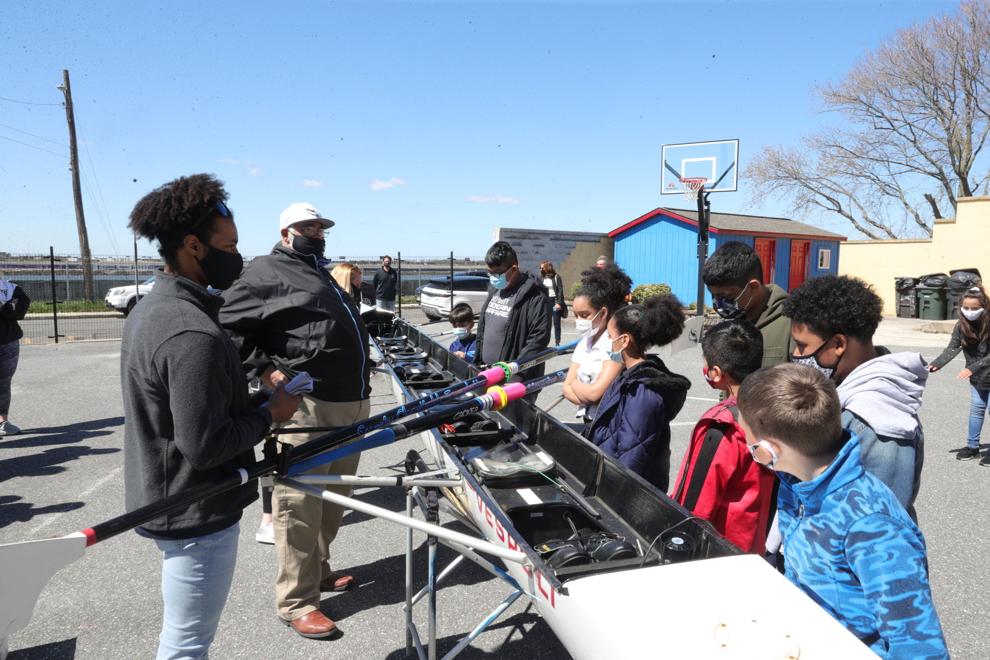 Youth Row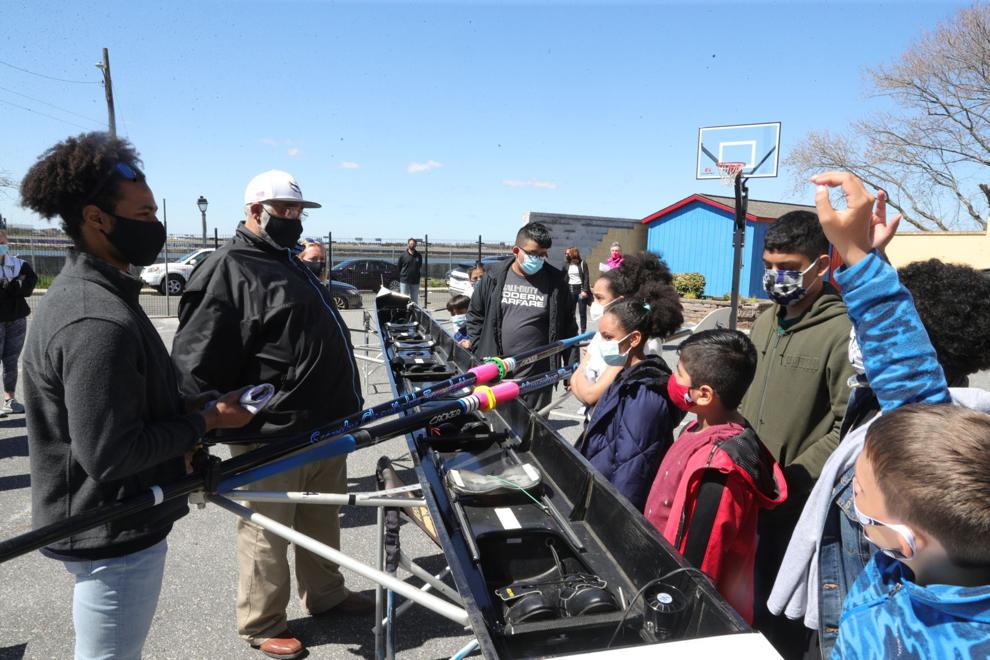 Youth Row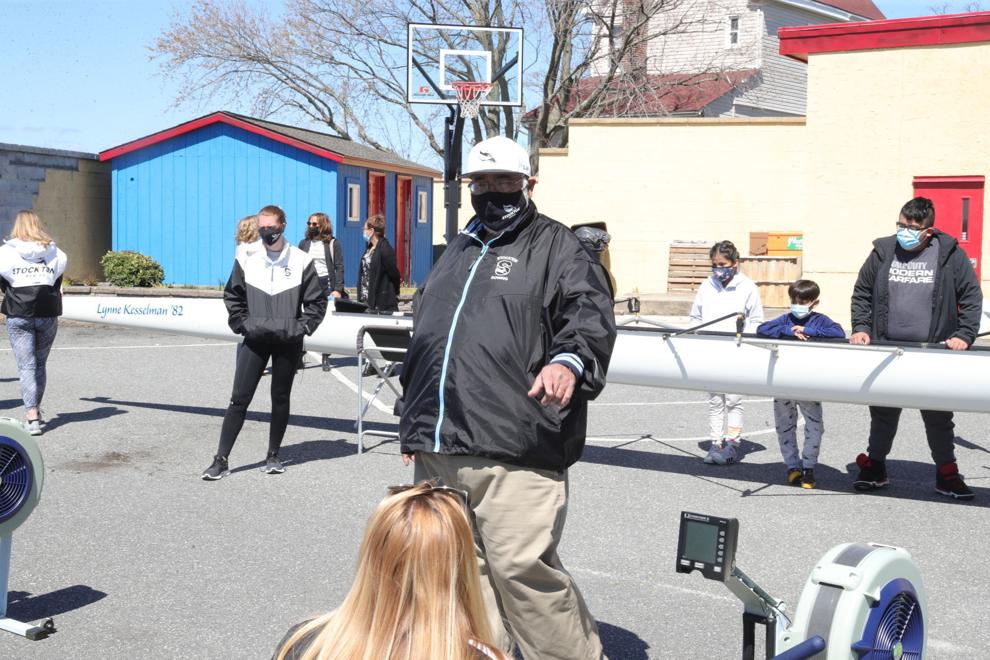 Youth Row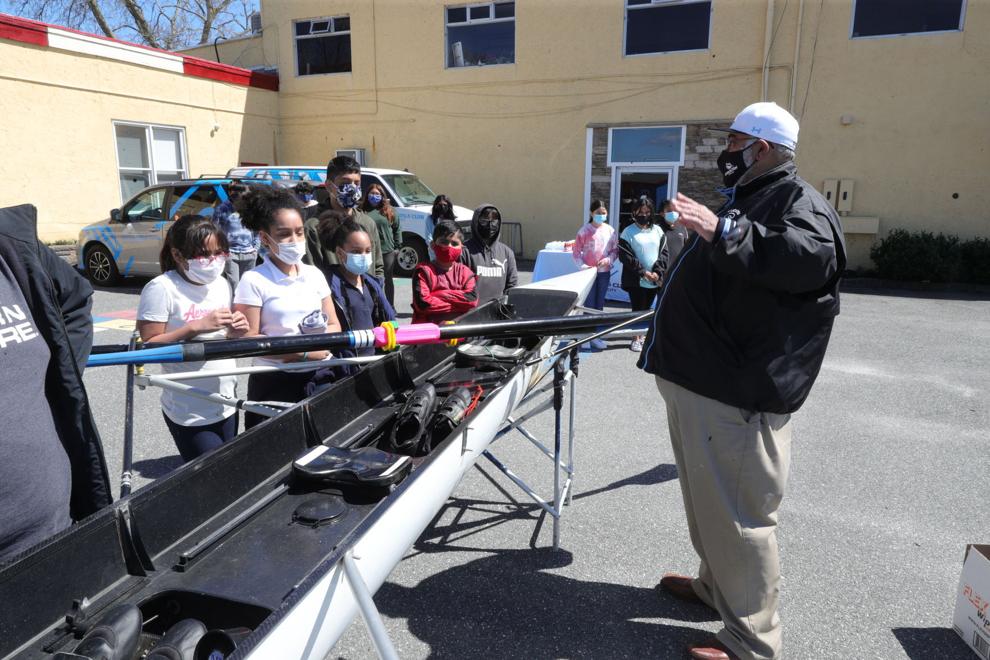 Youth Row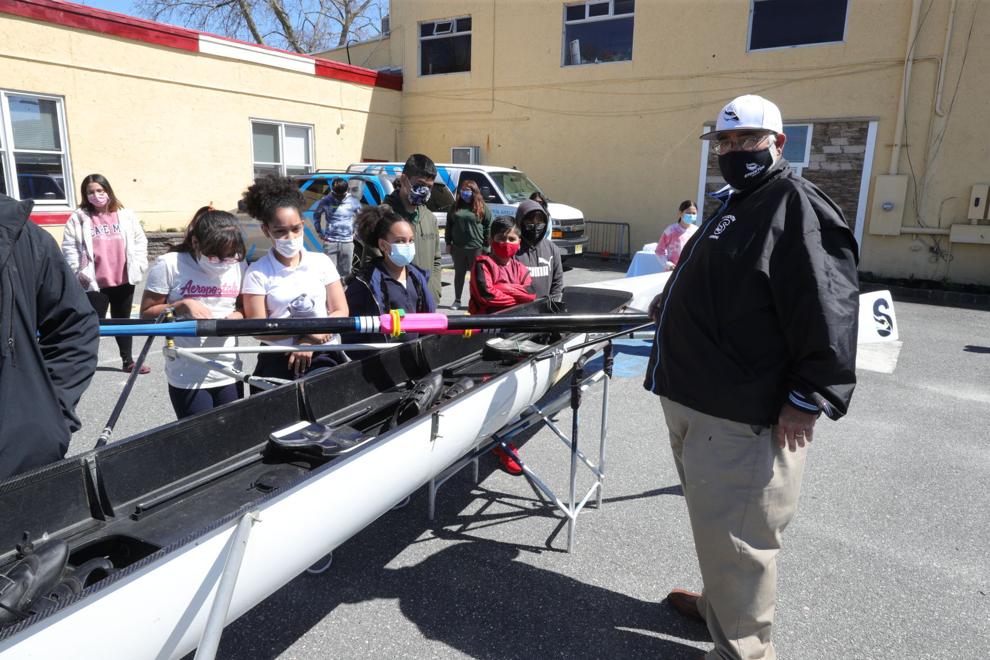 Youth Row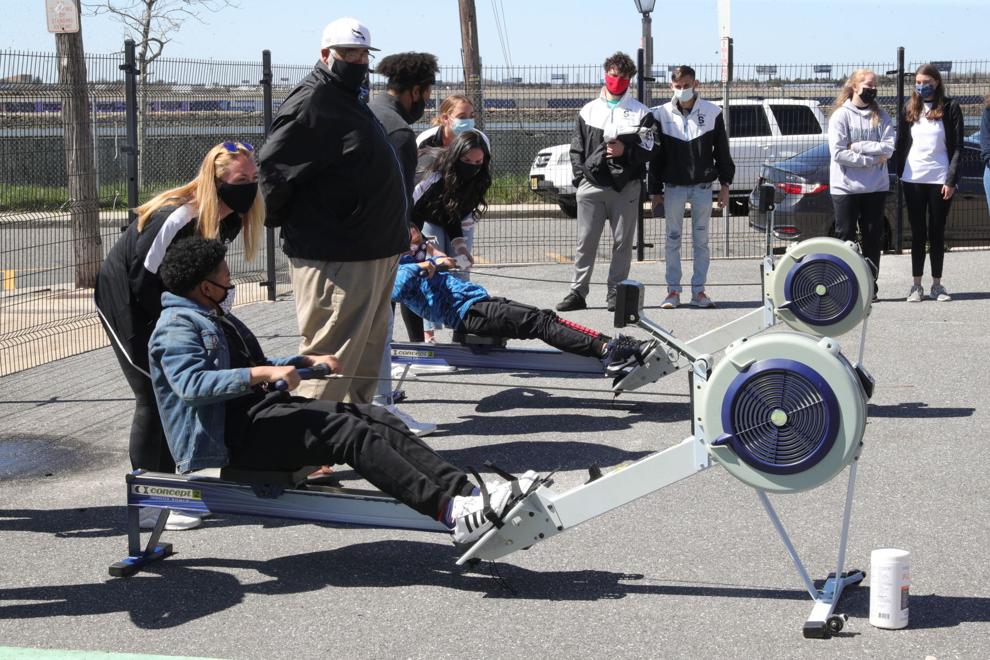 Youth Row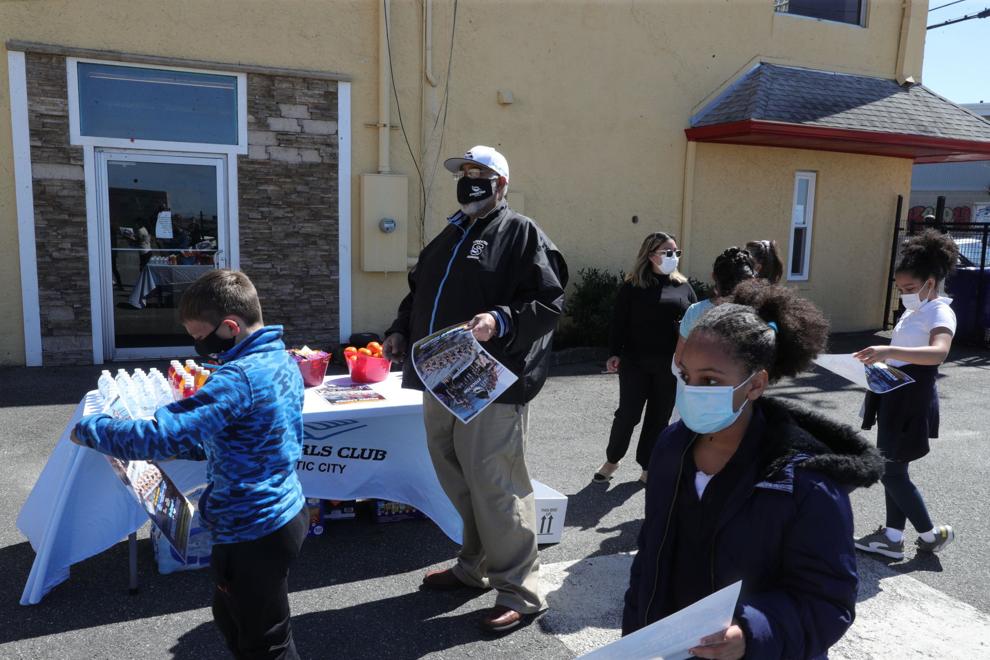 HIDE VERTICAL GALLERY ASSET TITLES
Contact Claire Lowe:
609-272-7251
Twitter @clairelowe