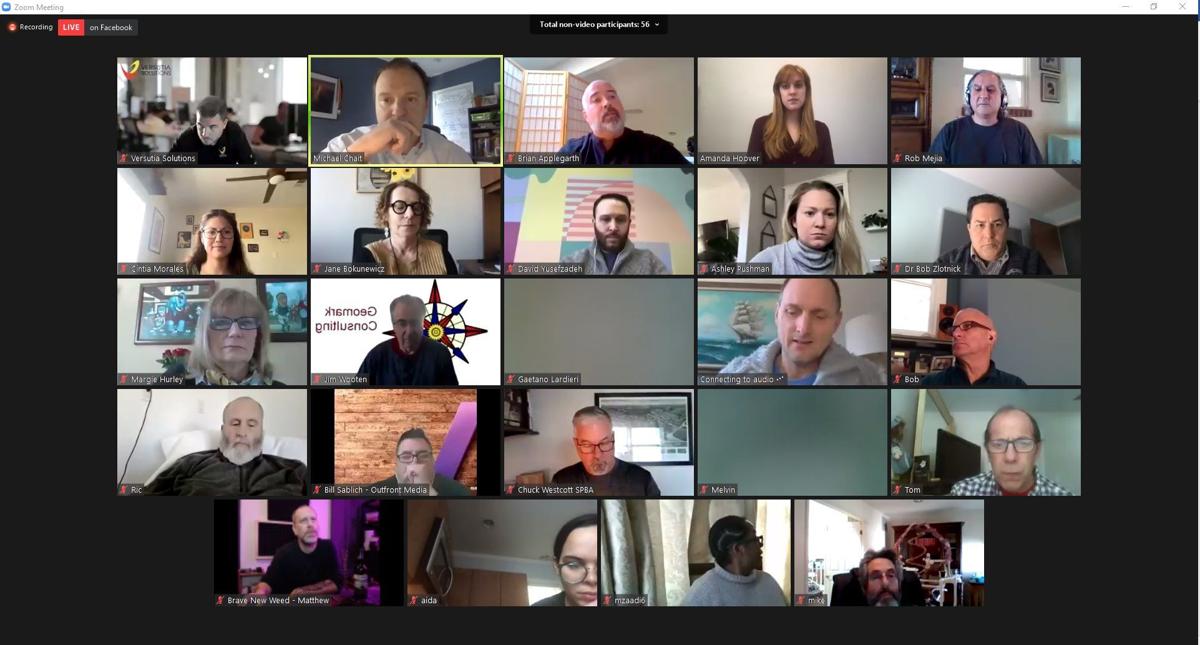 Stockton University will host a webinar next week on cannabis regulations and what New Jersey can learn from other states.
The webinar will be presented at 4:30 p.m. March 23 via Zoom by John Hudak, senior fellow in governance studies and deputy director of the Center for Effective Public Management at the Brookings Institution.
The webinar is sponsored by the Stockton American Democracy Project/Political Engagement Project and the Cannabis Studies Minor Program at Stockton.