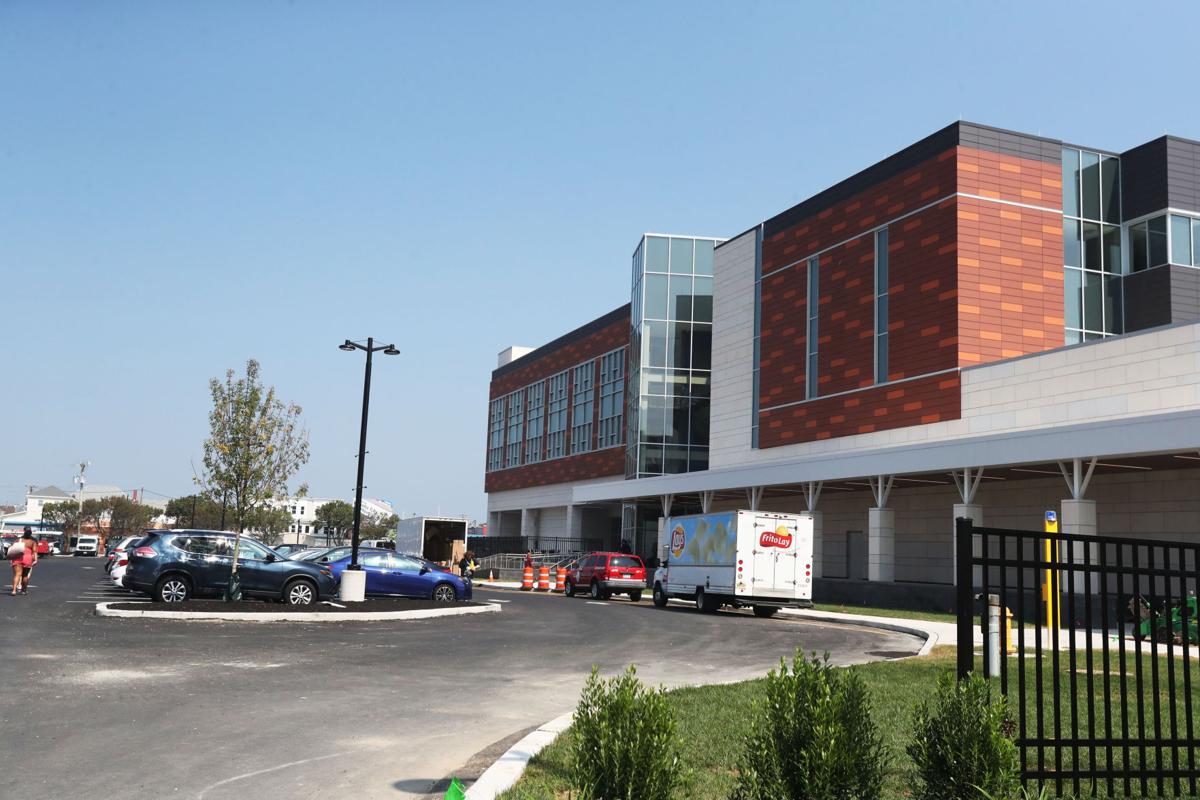 Stockton University will hold its 17th annual Martin Luther King Jr. Day of Service from 9:30 a.m. to 2 p.m. across both its campuses and a number of offsite locations.
The event, originally scheduled for Jan. 18, was rescheduled to give on-campus students the opportunity to participate.
More than 25 projects are scheduled for the day. In-person events will only include Stockton faculty, staff and students. Community members and alumni may participate in one of the virtual service projects the university is offering.
Galloway projects include:
Making pet beds for the Atlantic County Animal Shelter
Making care packages for members of the military
Making seasonal wreaths for residents at Seashore Gardens Living Center
Organizing the Stockton Food Pantry
Making craft kits for the Arc of Atlantic County
Craft projects with Circle K Club for different organizations
Helene Young was born Feb. 18, 1915. She lived through World War I, the previous century's p…
Atlantic City projects include:
Beach cleanup with the Surfrider Foundation at 10 and 11:15 a.m.
Decorating tiles with Mud Girls Studio to deliver to community centers
Offsite projects include:
Volunteering at the Community FoodBank of New Jersey in Egg Harbor Township
Atlantic County Utilities Authority watershed cleanup
Enlightened Farms growing season preparations in Egg Harbor City
Edwin B. Forsythe National Wildlife Refuge cleanup
Eastern Service Workers clothing drive
Volunteering at Funny Farm Rescue in Mays Landing
Building a birding station at Royal Suites Healthcare and Rehabilitation in Galloway
Volunteering at South Jersey Horse Rescue in Egg Harbor City
A successful vaccine rollout, additional stimulus money and the creativity of businesses reo…
Virtual projects include:
Preparing materials for the online Stockton naturalization class
Writing thank-you letters to workers at AtlantiCare
Writing letters to veterans at the Wilmington VA Medical Center Nursing Home
Reading to children and doing virtual art and science projects with children at New Day Family Success Center in Galloway
Creating social media posts for the Stories of Atlantic City project
Sign language awareness session and creating digital posters for the Stockton campuses
Collaborating with Absegami High School Interact Club on its virtual projects and college talk Q&A panel
Collaborating with the Brooklyn Art Library on its Sketch Book Project
GALLERY: Stockton University President Harvey Kesselman
Stockton University President Harvey Kesselman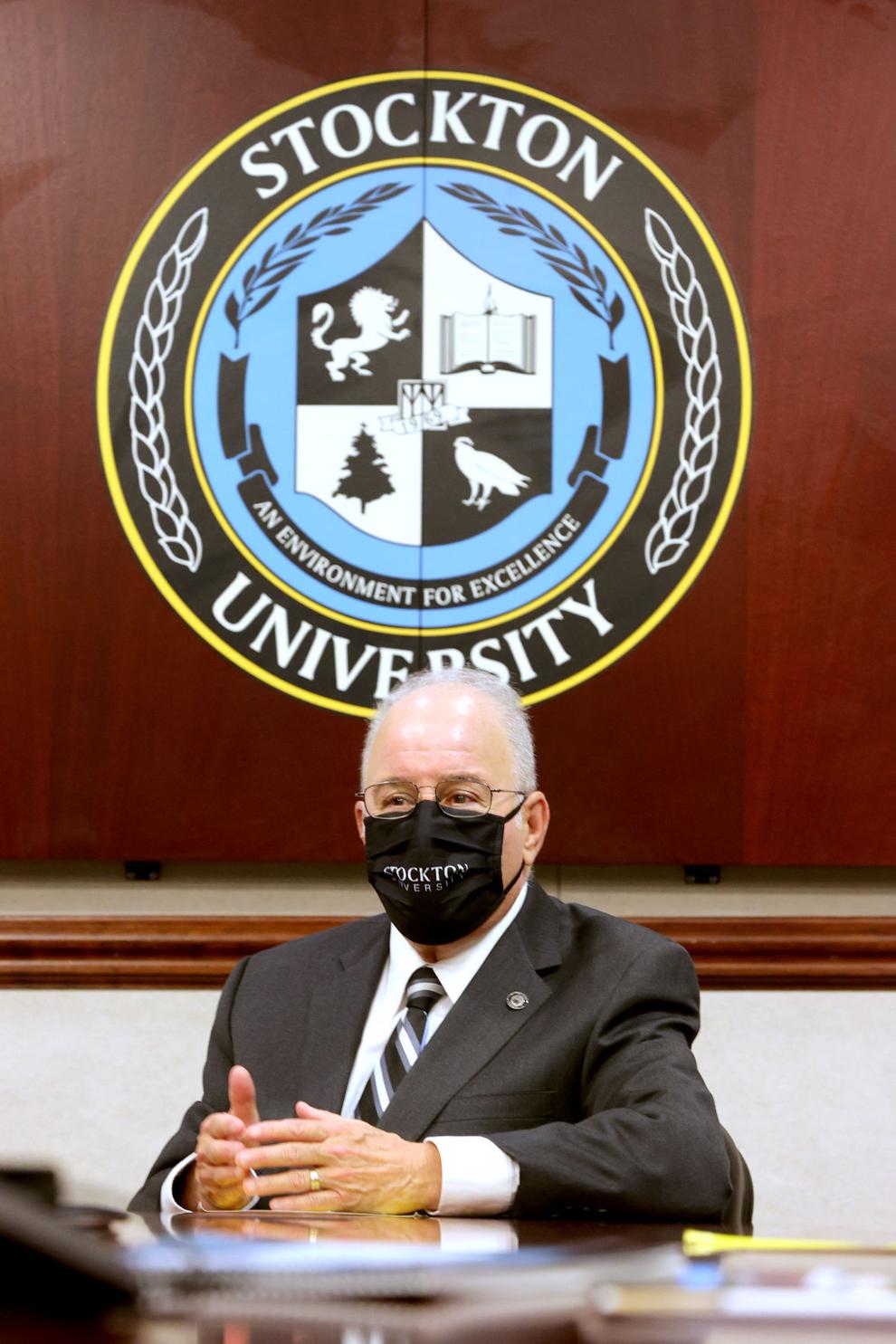 Stockton University President Harvey Kesselman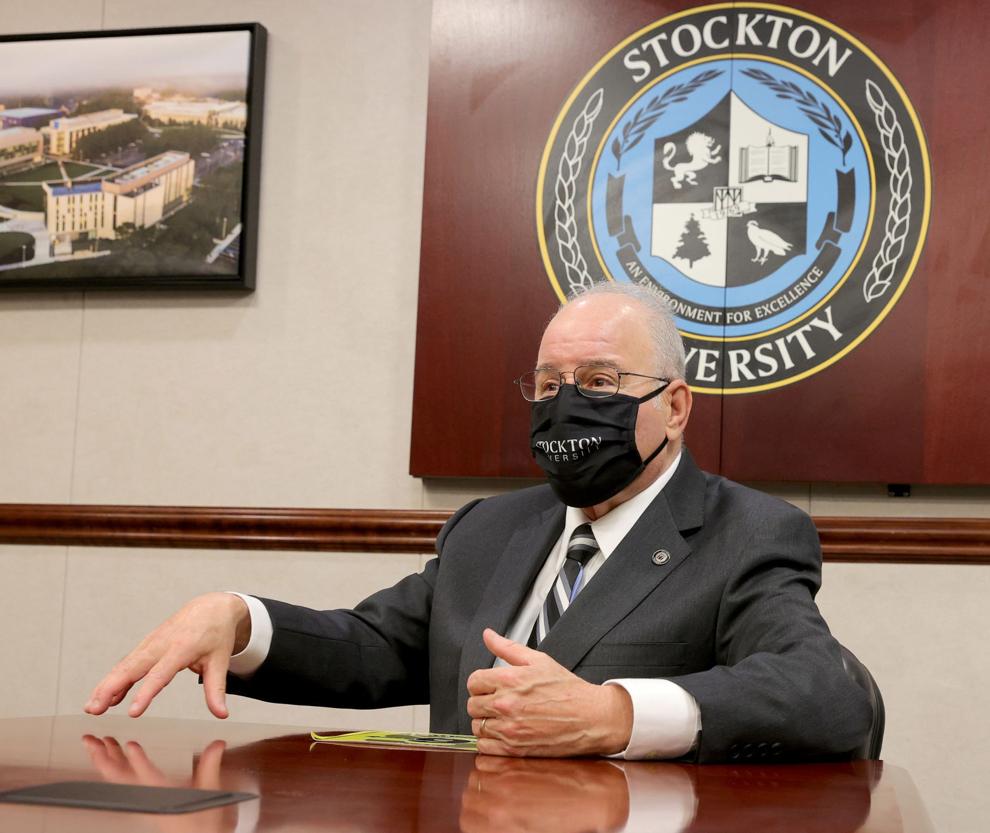 Stockton University President Harvey Kesselman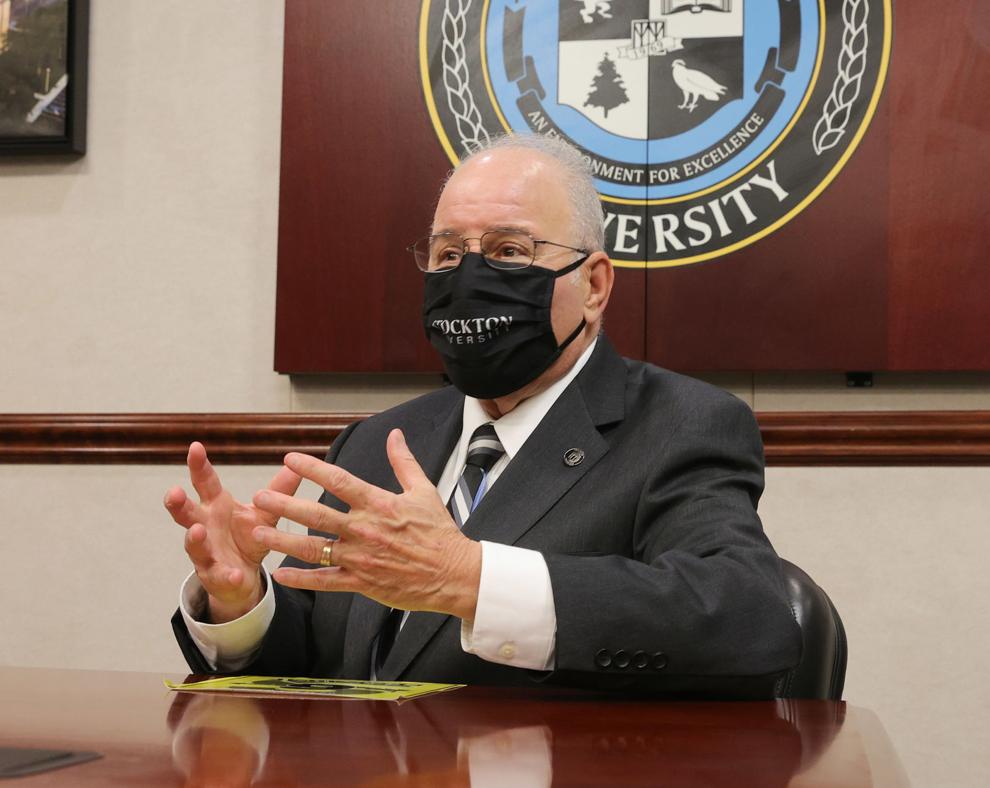 Stockton University President Harvey Kesselman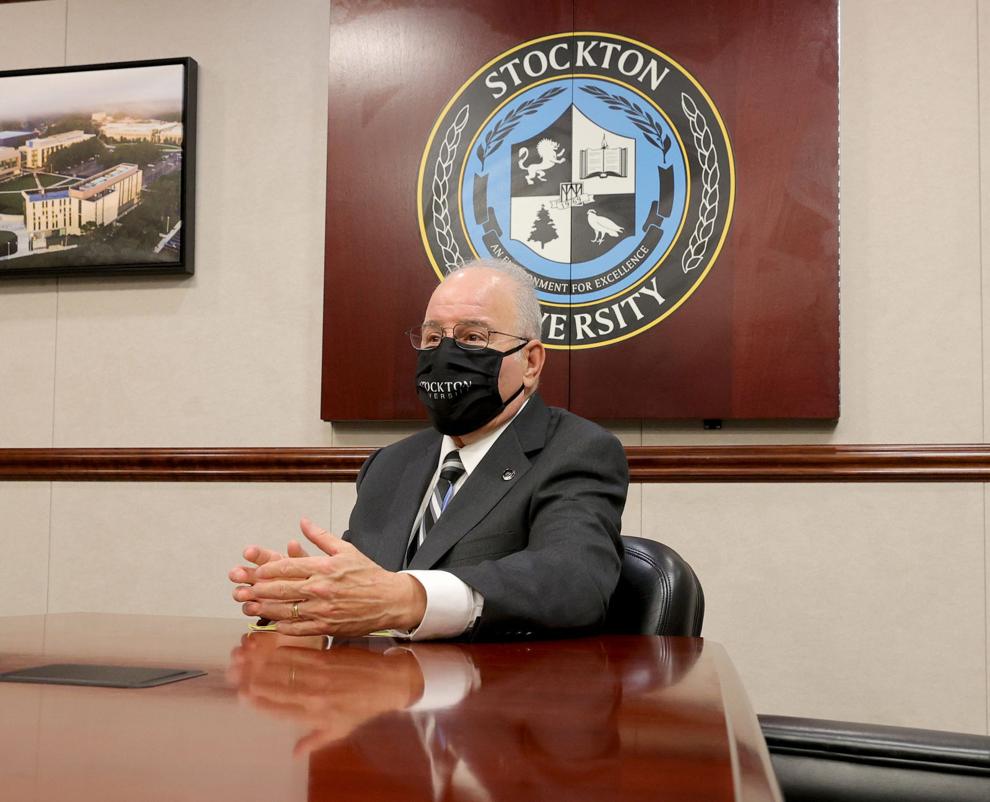 Stockton University President Harvey Kesselman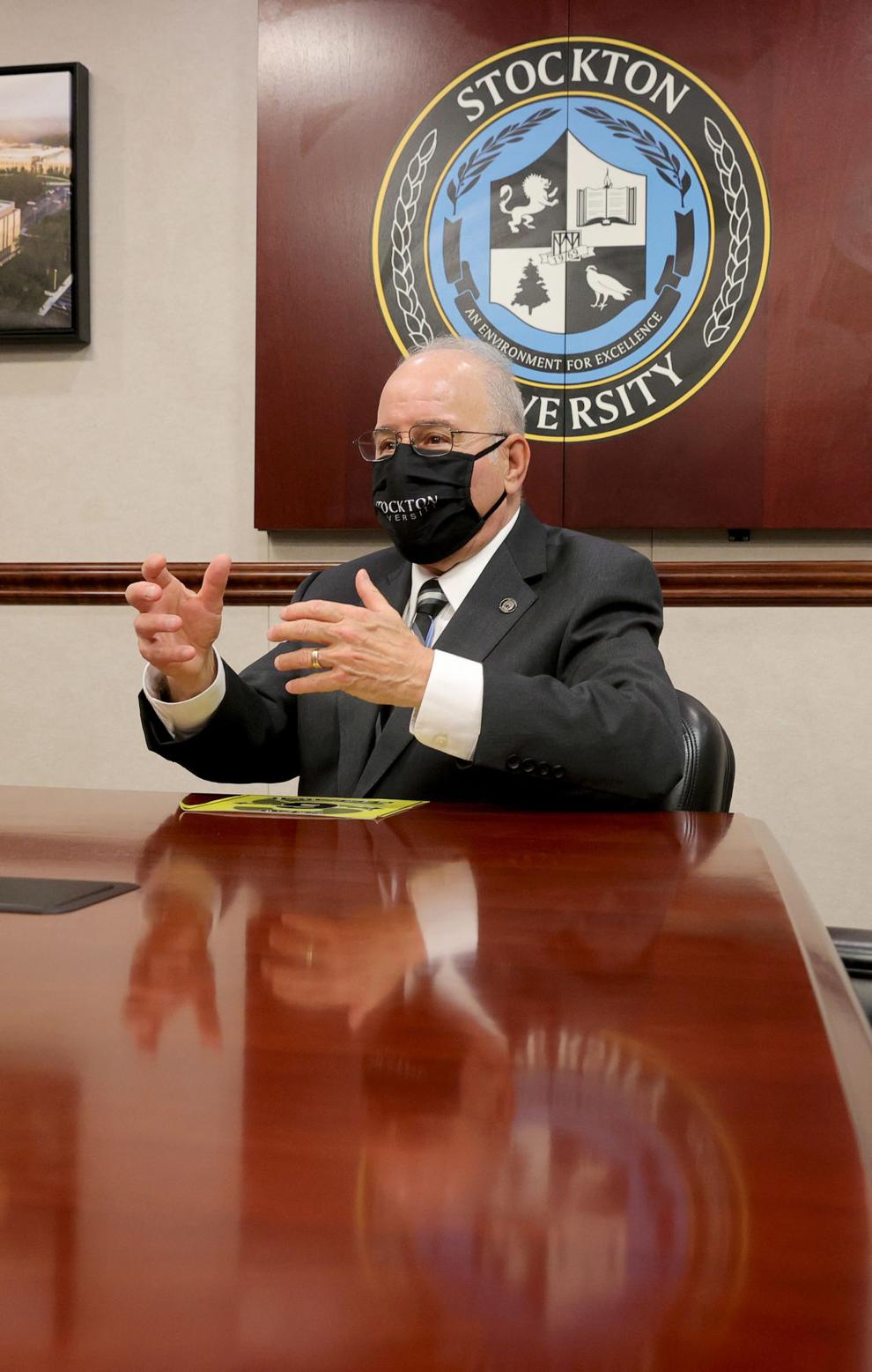 Stockton University President Harvey Kesselman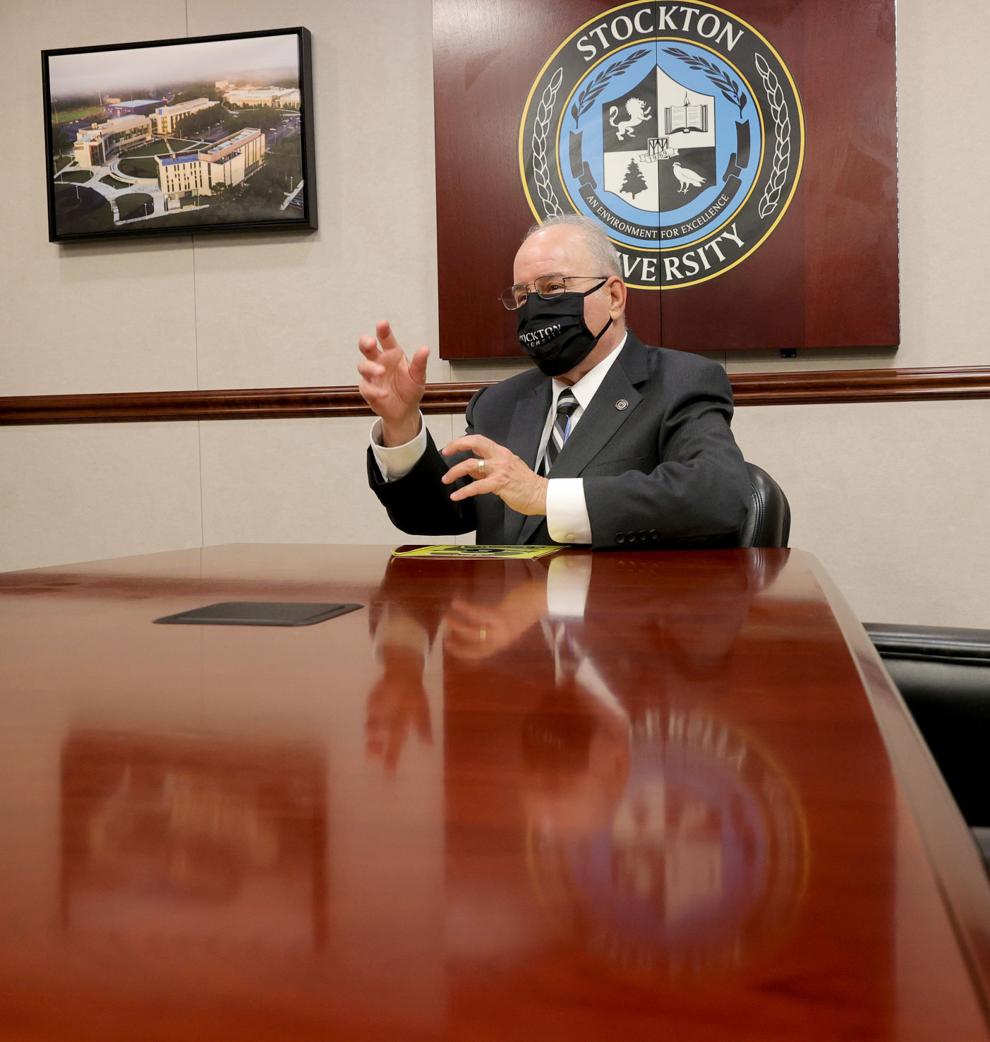 Stockton University President Harvey Kesselman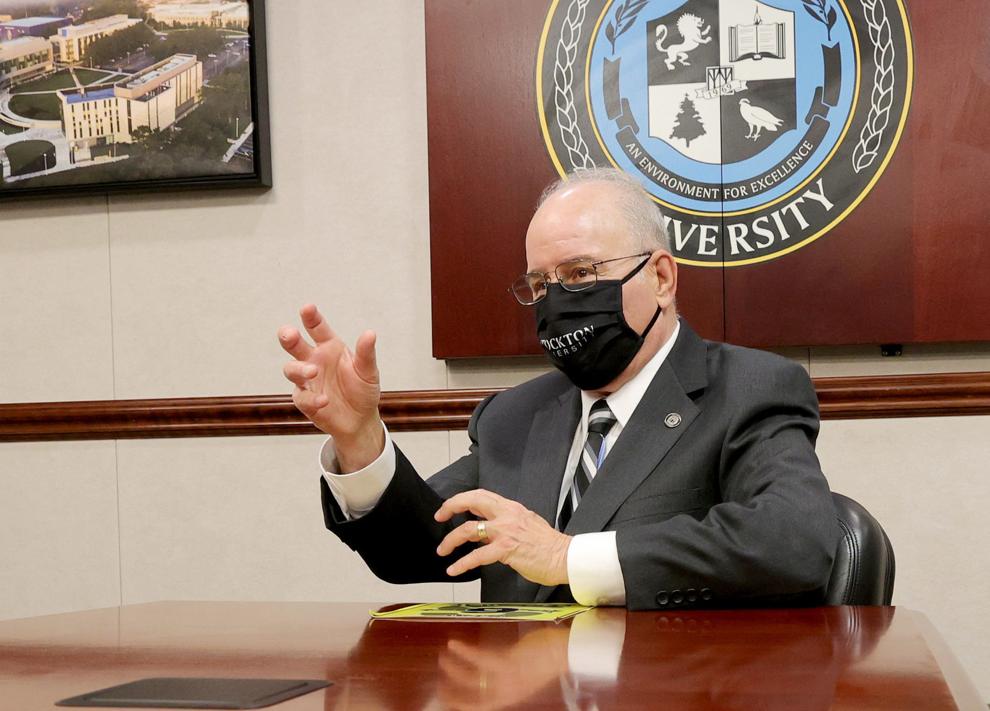 Stockton University President Harvey Kesselman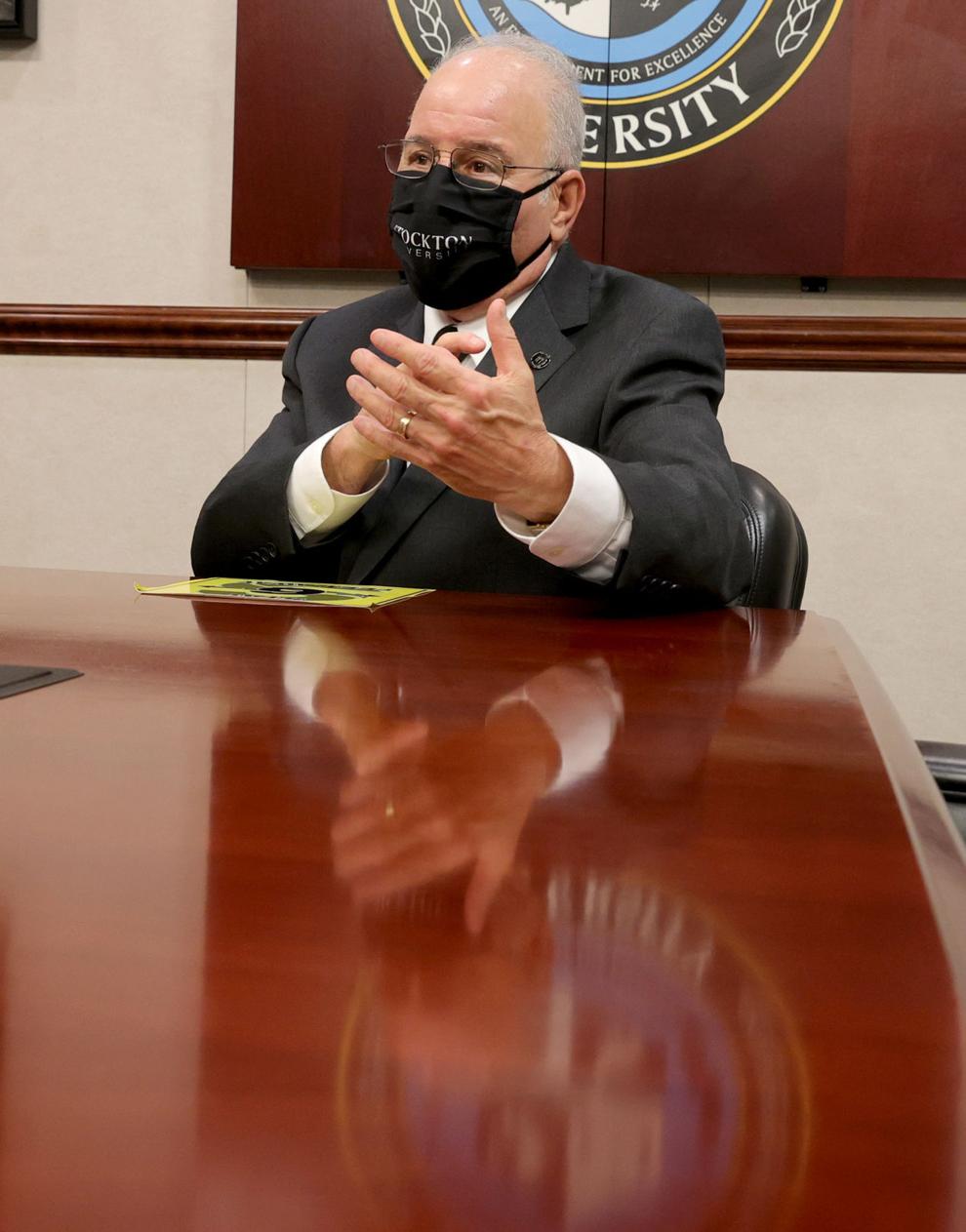 Stockton University President Harvey Kesselman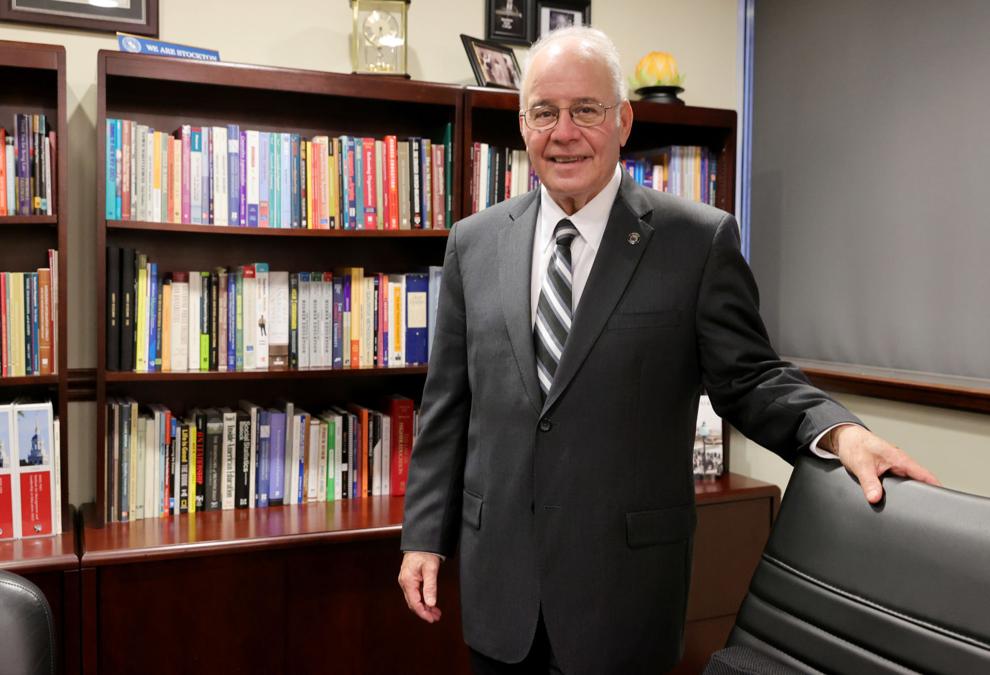 Stockton University President Harvey Kesselman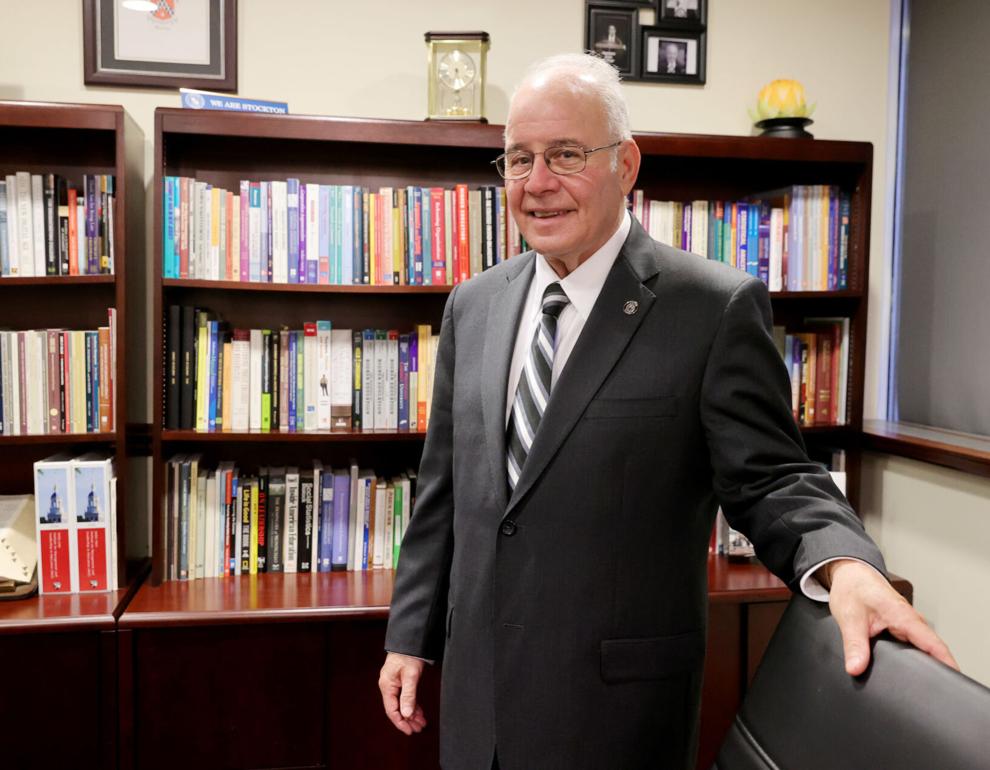 Stockton University President Harvey Kesselman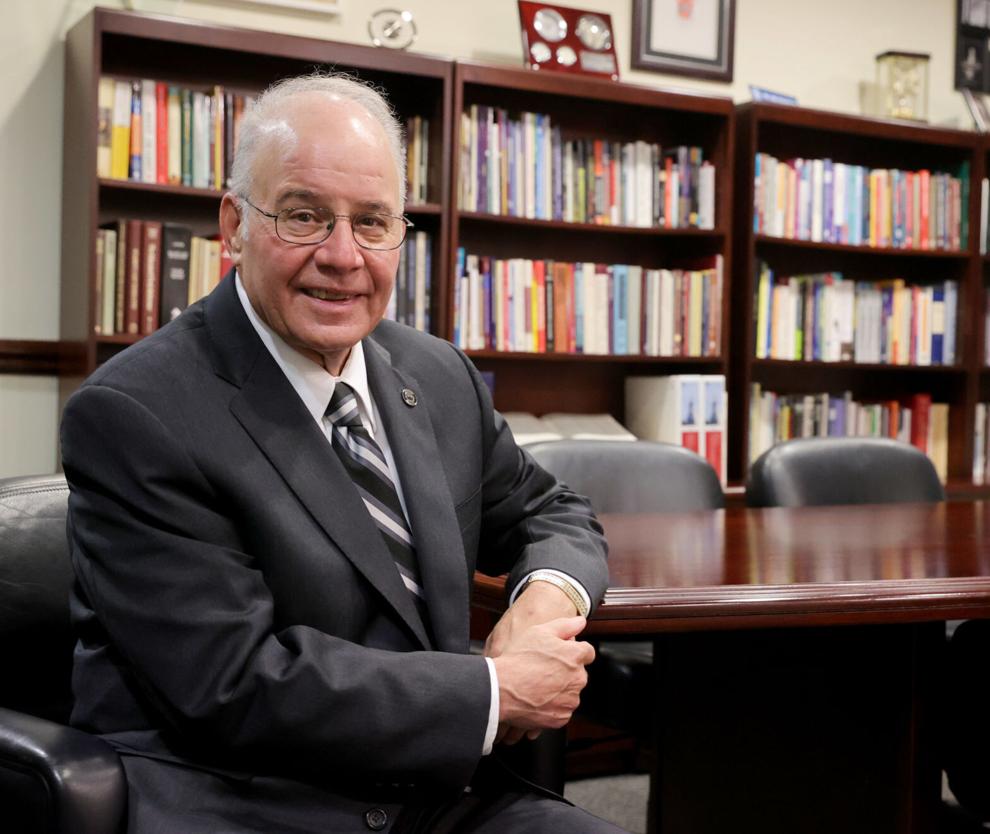 Stockton University President Harvey Kesselman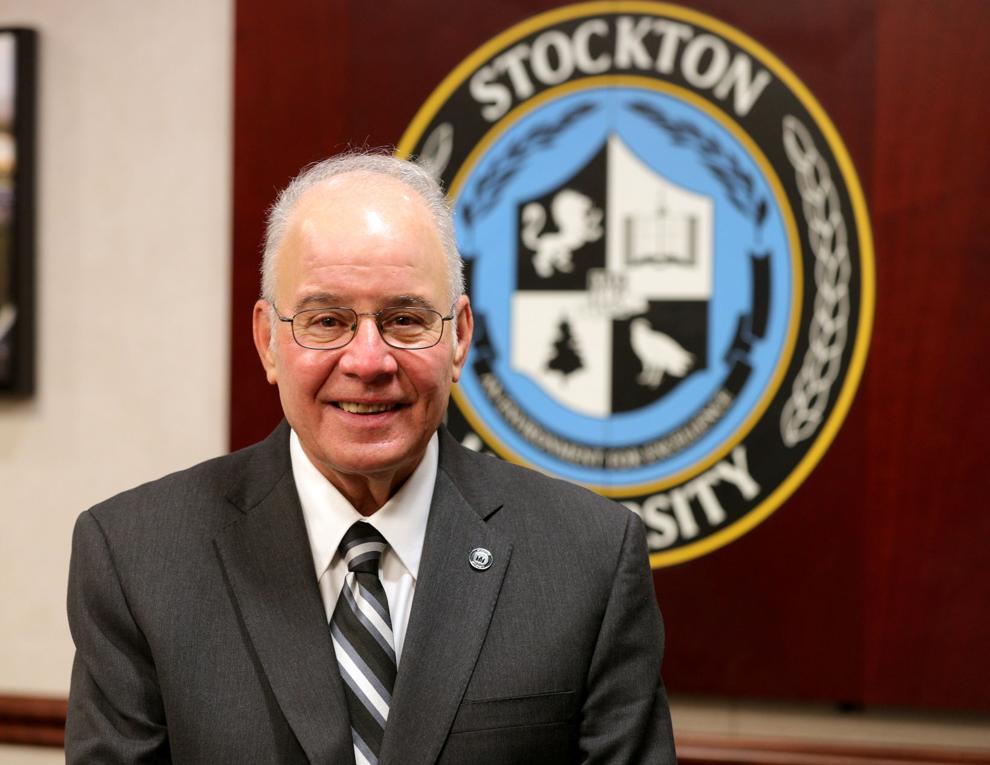 Stockton University President Harvey Kesselman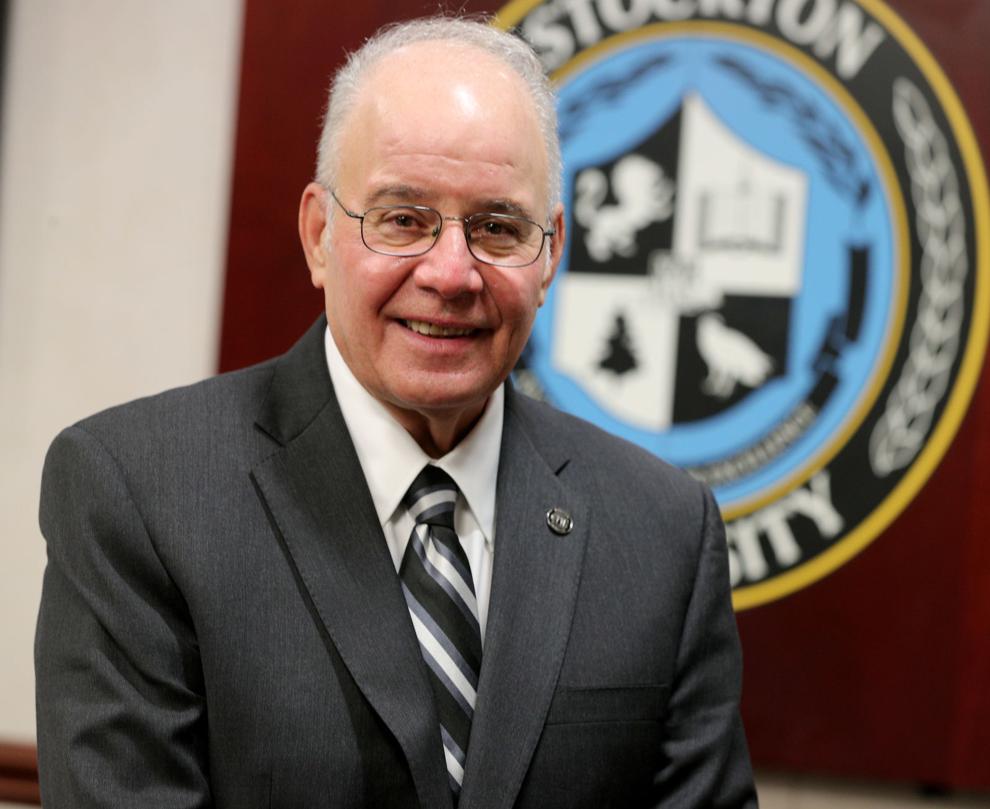 Stockton University President Harvey Kesselman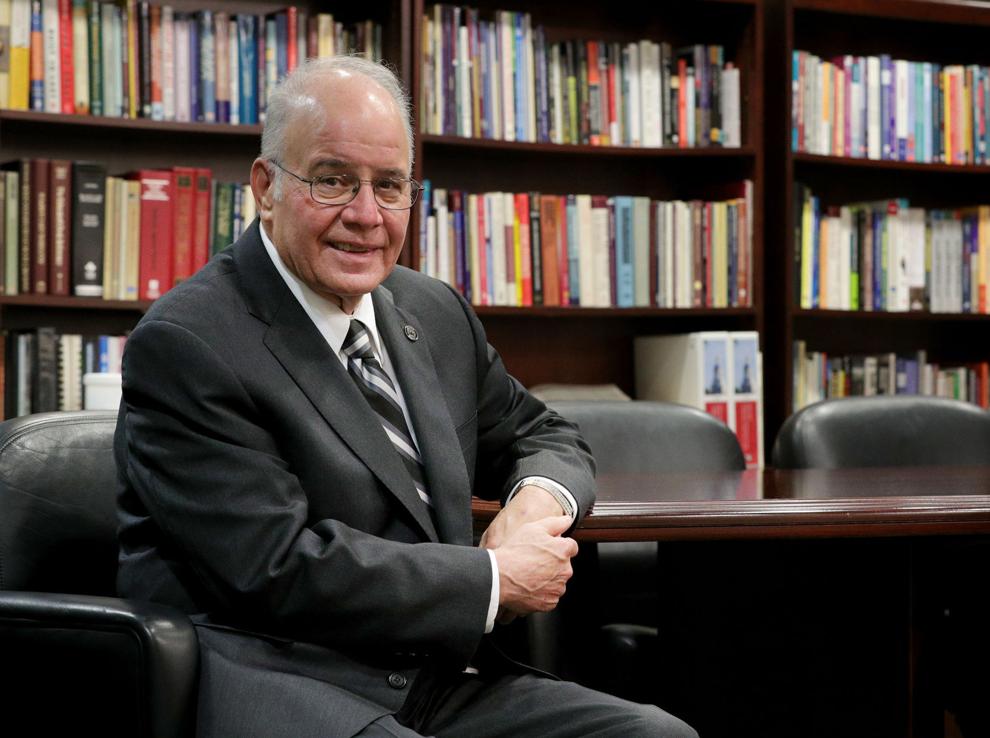 HIDE VERTICAL GALLERY ASSET TITLES
Contact: 609-272-7404
Twitter @ACPressAustin