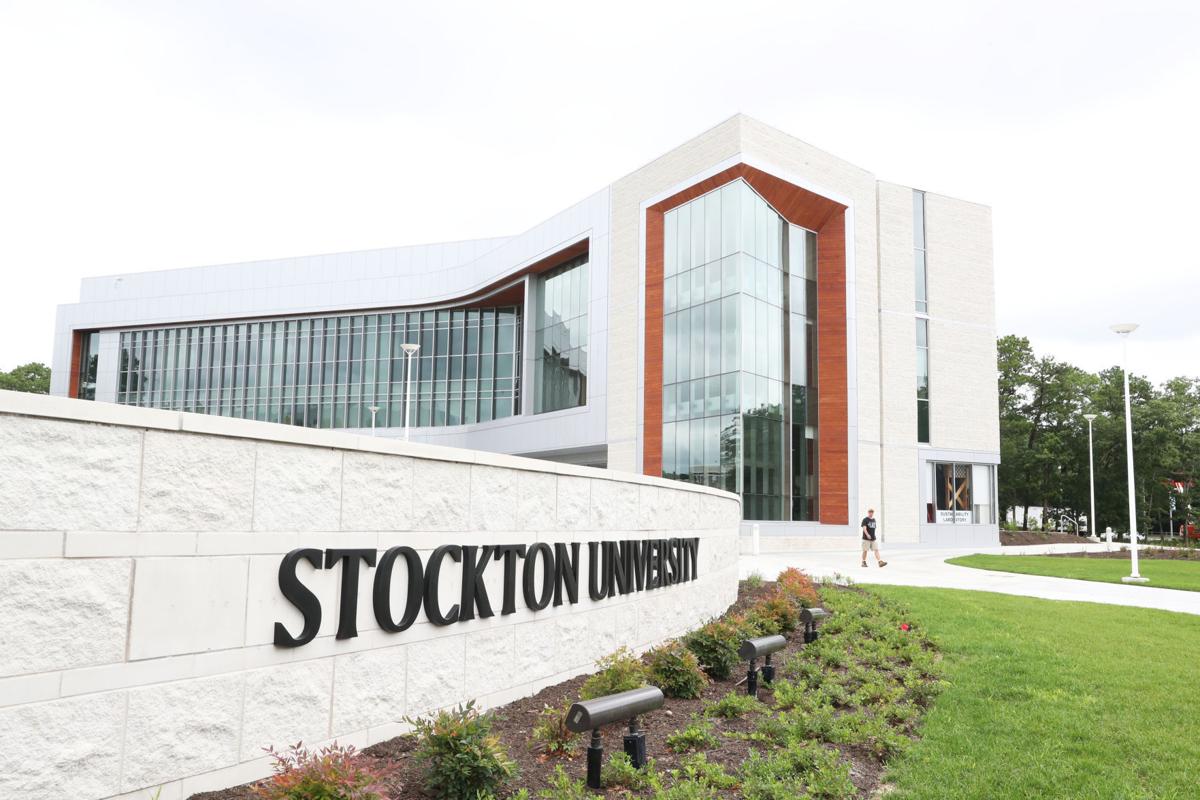 Stockton University will host a virtual preparation class next month for those taking New Jersey's high school equivalency exam.
The class, coordinated through the college's Office of Continuing Studies, will meet online from 6 to 9:30 p.m. Tuesdays, Wednesdays and Thursdays from Feb. 1-18. The cost is $120 for those registered by Jan. 15 and $135 thereafter.
Residents of Atlantic County may be eligible for income-based financial aid.
The course work is designed for students ages 16 to 24 who left high school without a diploma, homeschooled students and those looking to receive their high school diploma early.
Participants will need internet access and a computer or smart device (not a cellphone) to participate. Those without the required technology may be eligible to participate in person at Stockton's Atlantic City campus.
GALLERY: Stockton University President Harvey Kesselman
Stockton University President Harvey Kesselman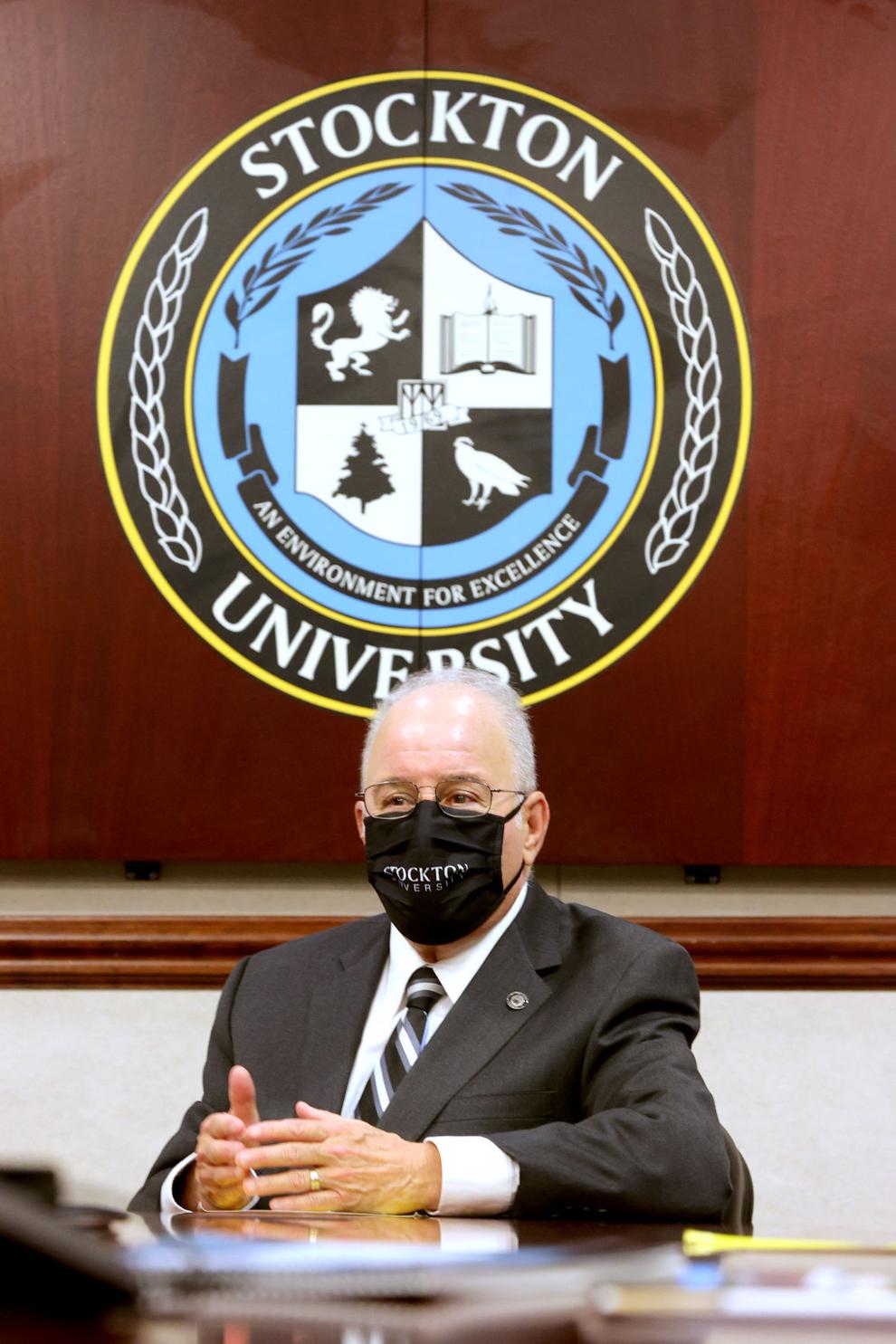 Stockton University President Harvey Kesselman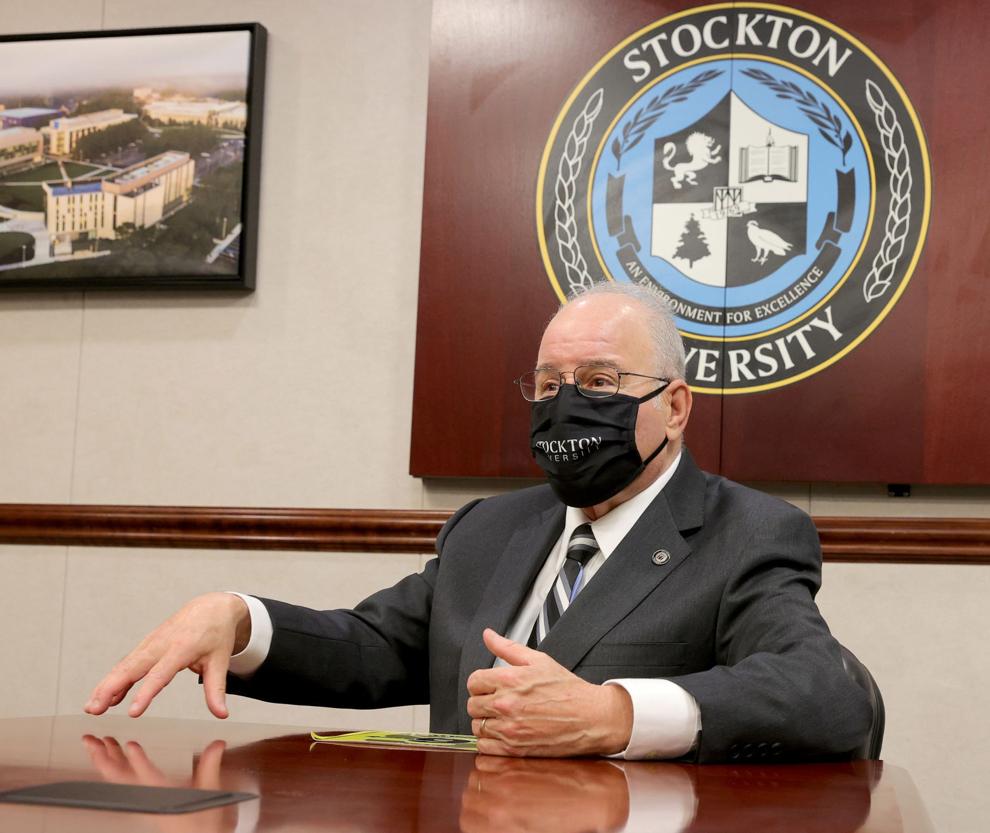 Stockton University President Harvey Kesselman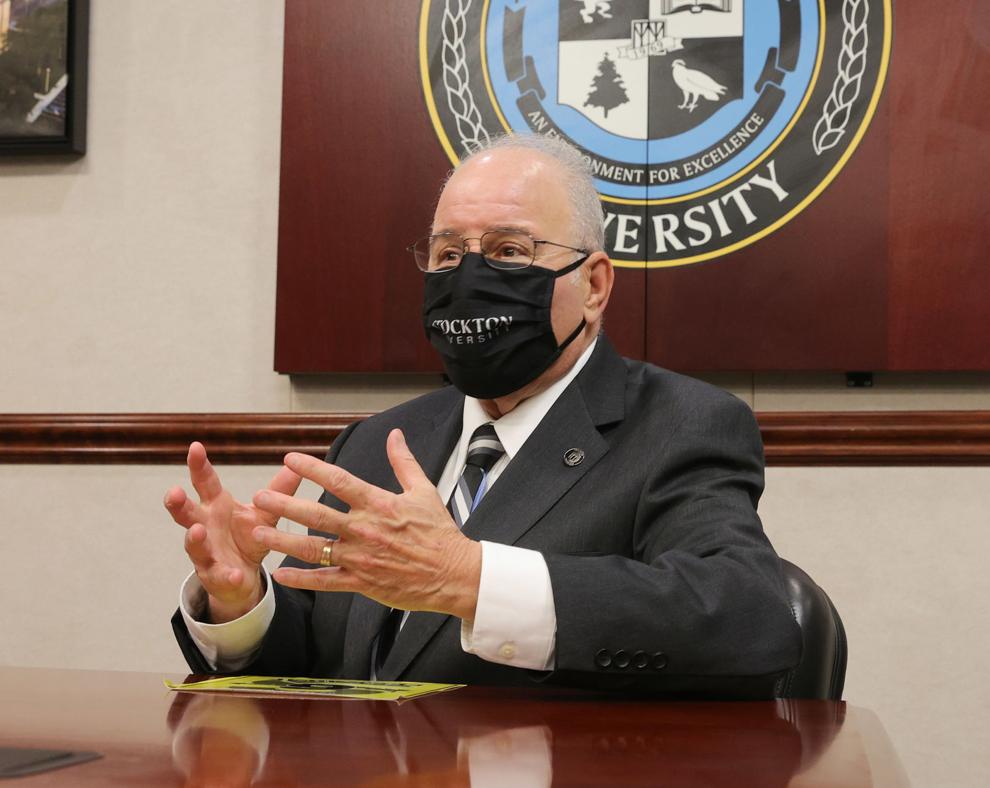 Stockton University President Harvey Kesselman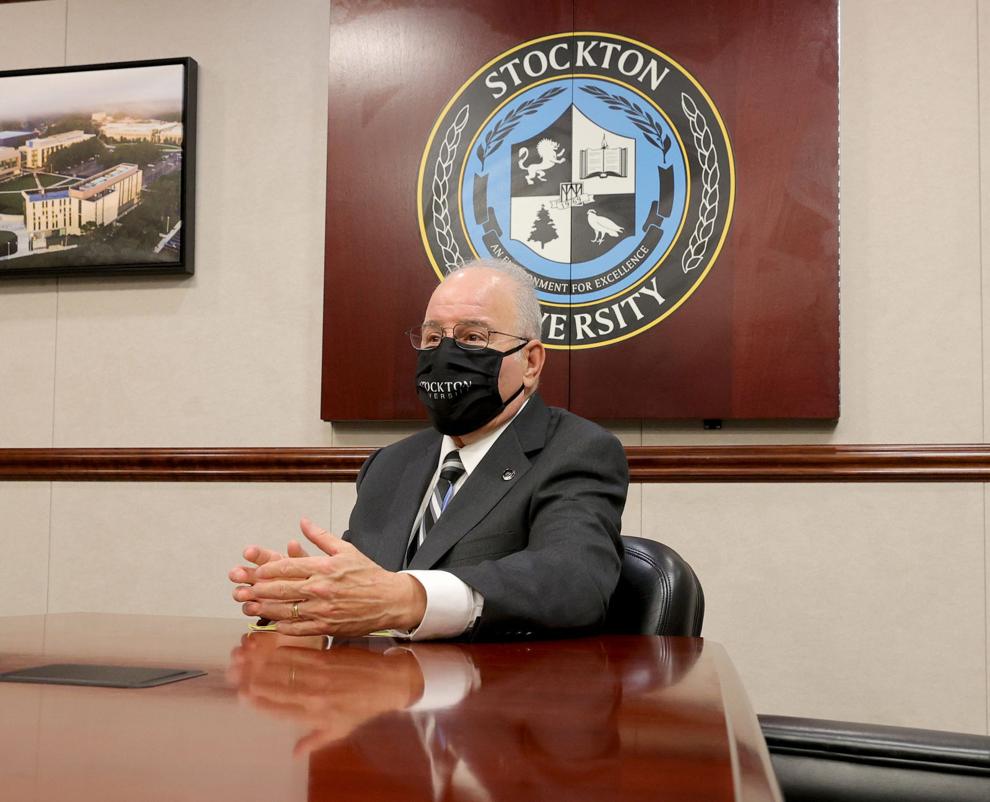 Stockton University President Harvey Kesselman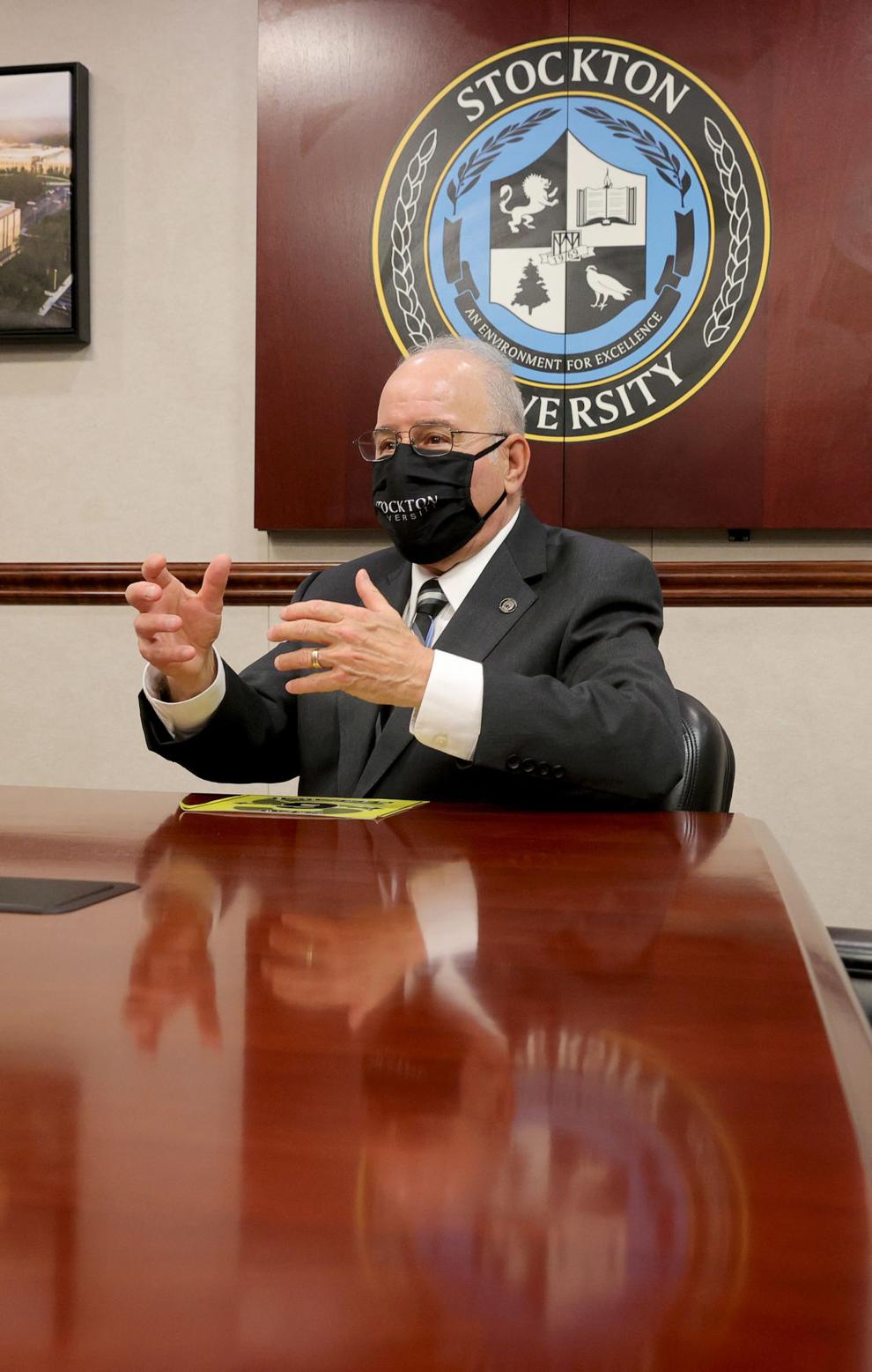 Stockton University President Harvey Kesselman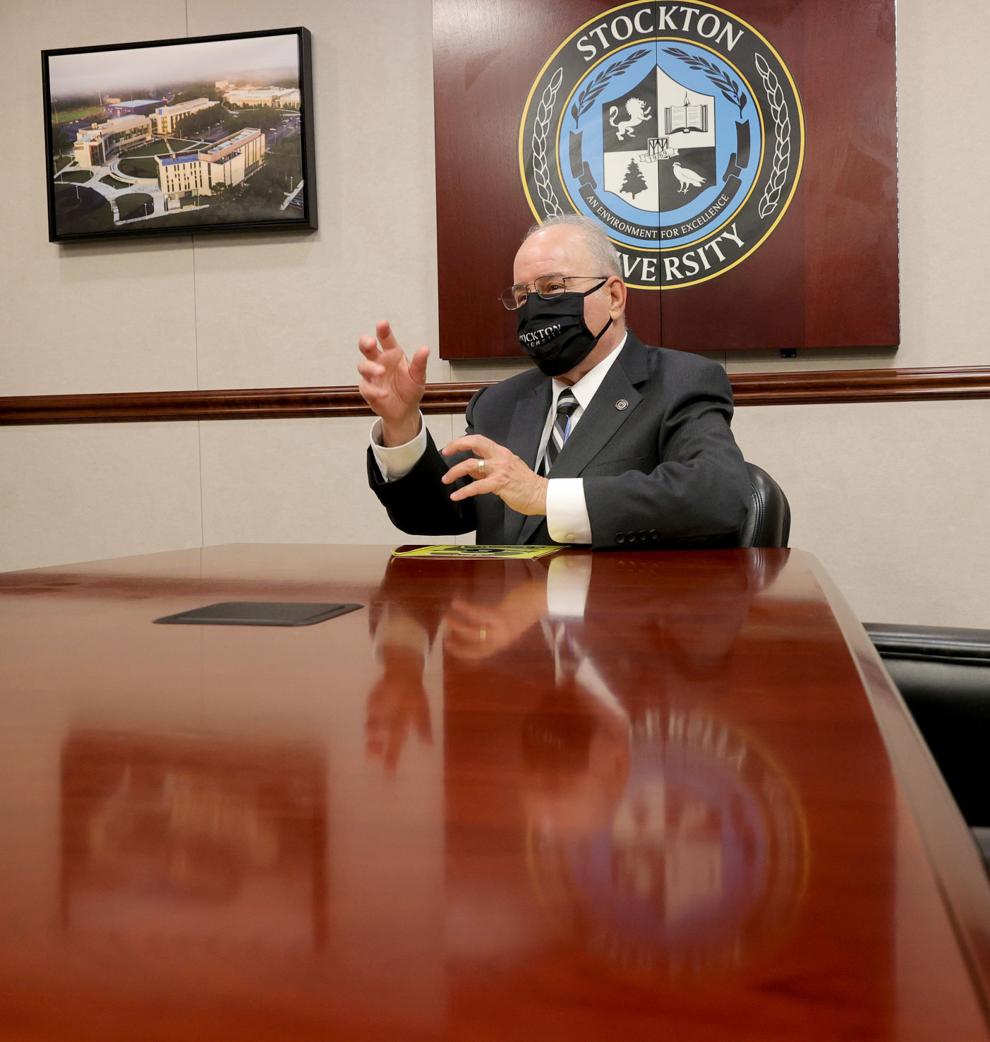 Stockton University President Harvey Kesselman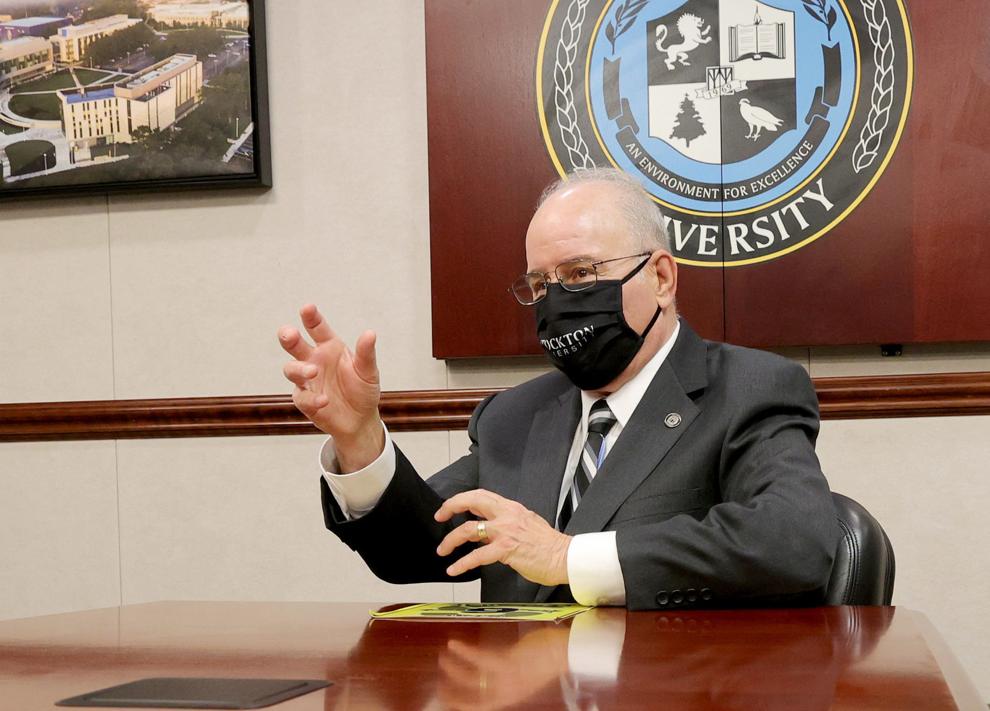 Stockton University President Harvey Kesselman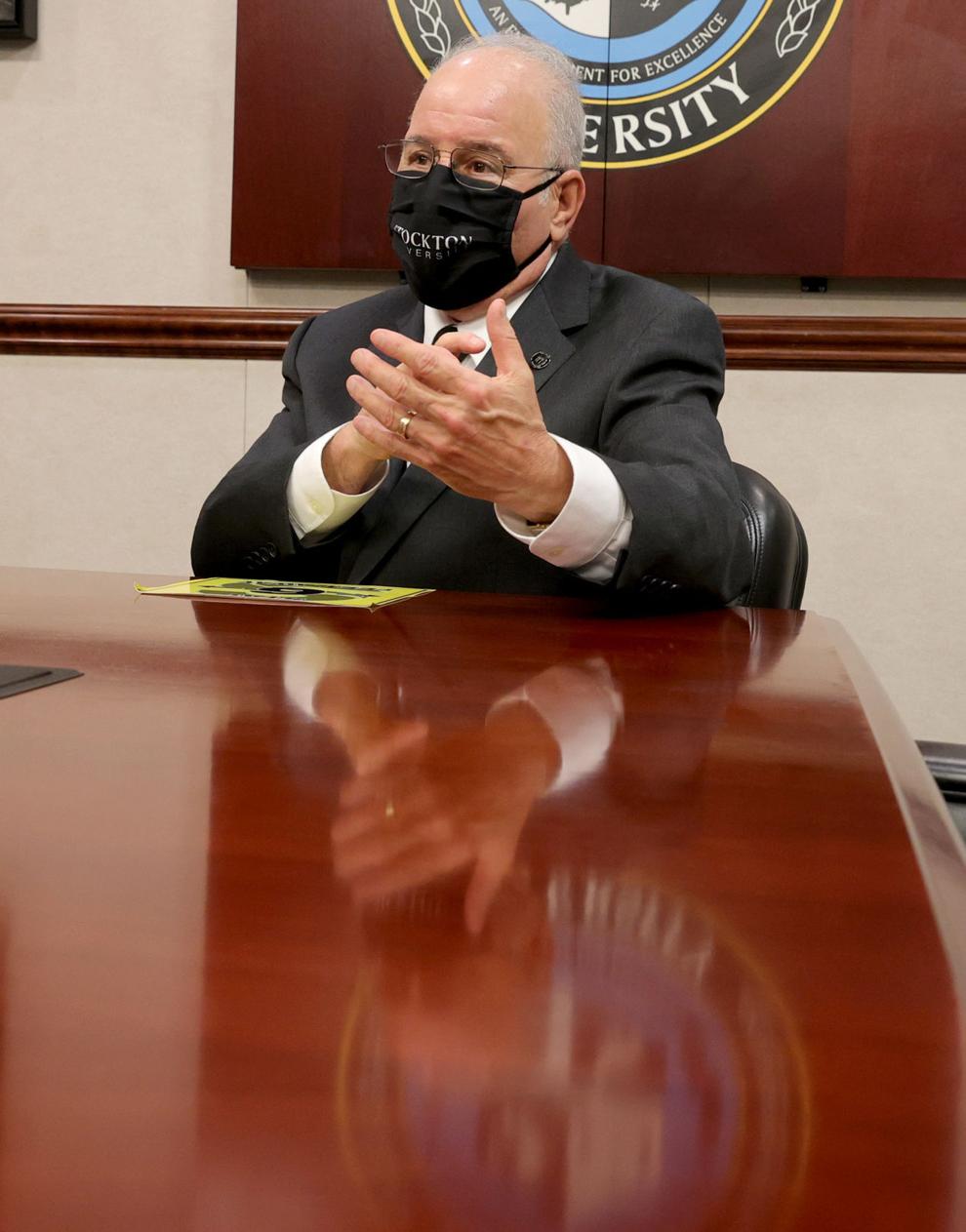 Stockton University President Harvey Kesselman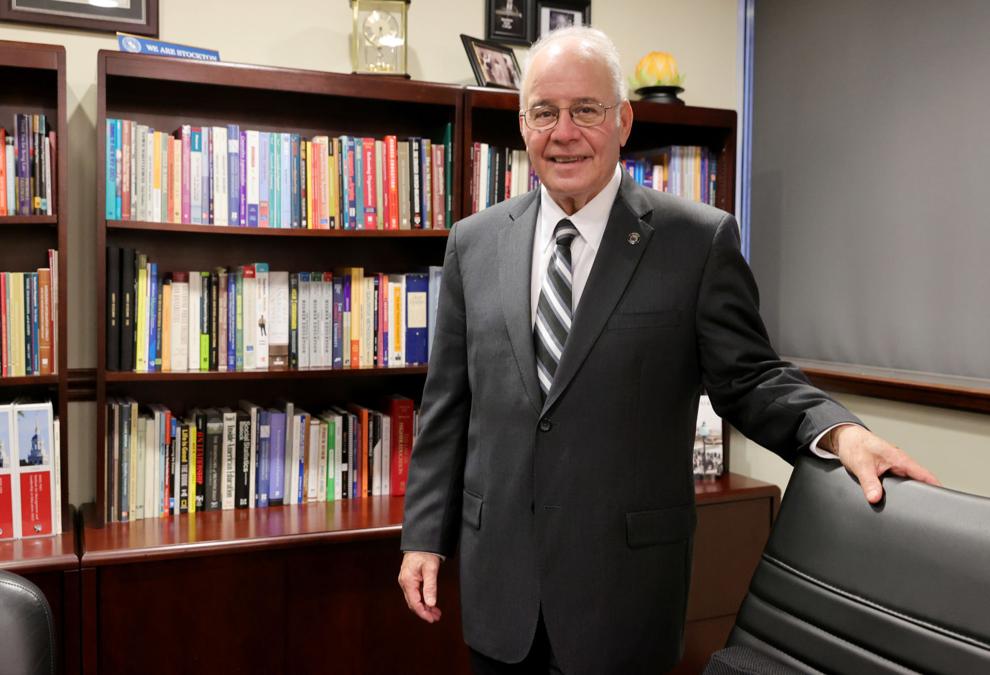 Stockton University President Harvey Kesselman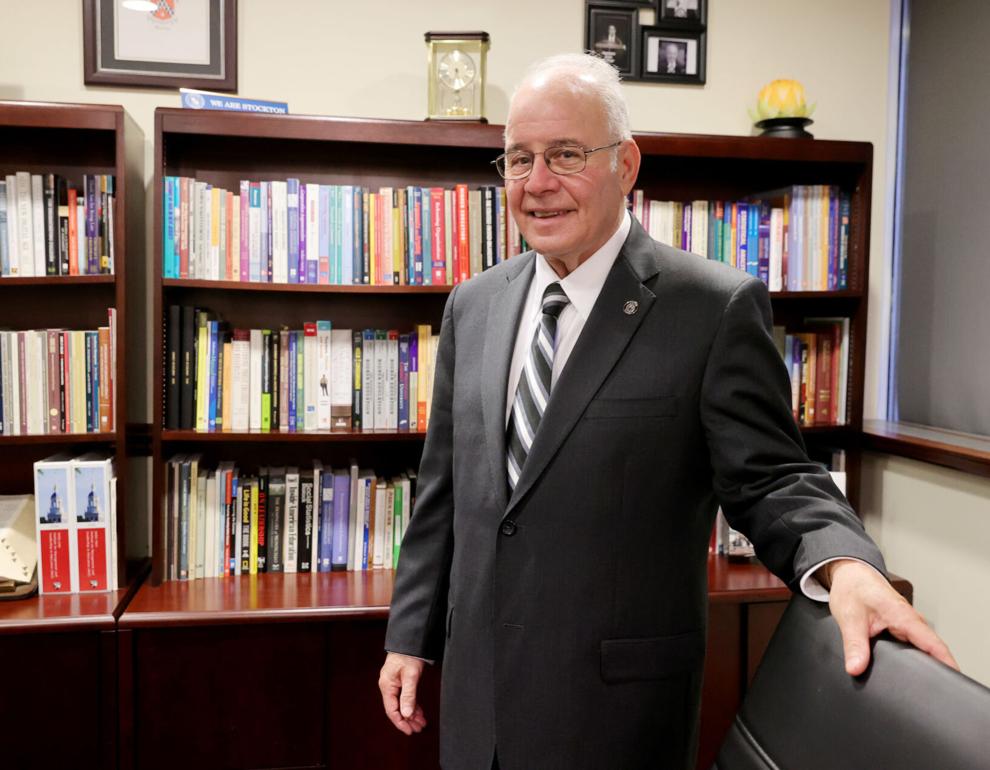 Stockton University President Harvey Kesselman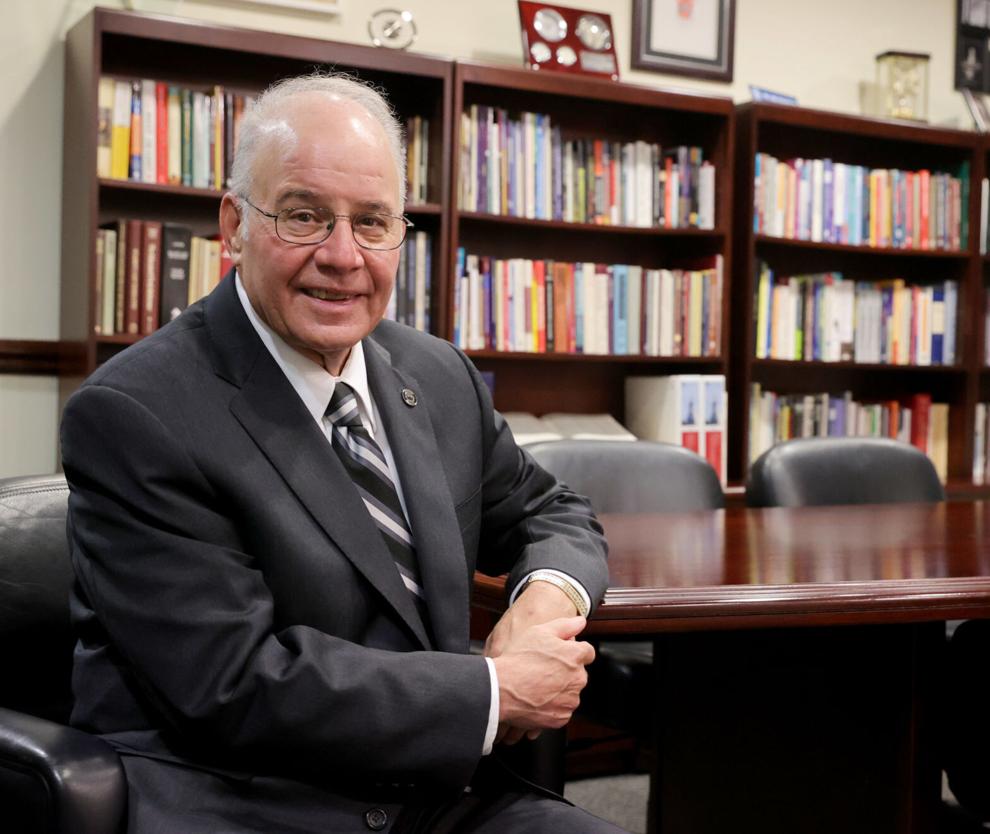 Stockton University President Harvey Kesselman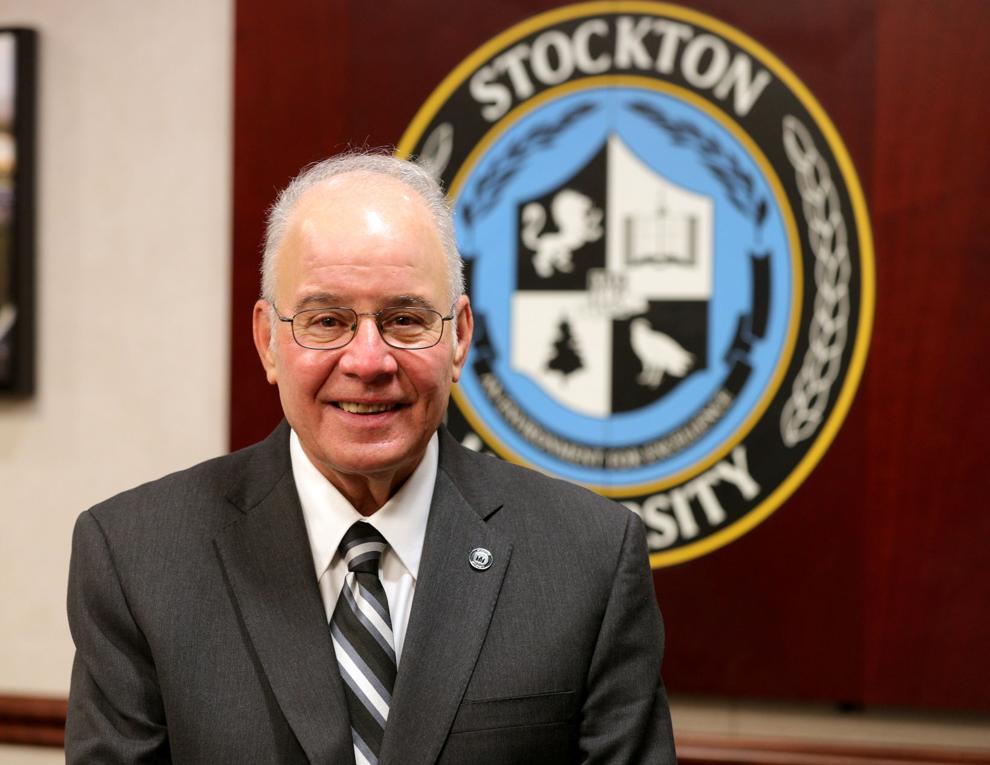 Stockton University President Harvey Kesselman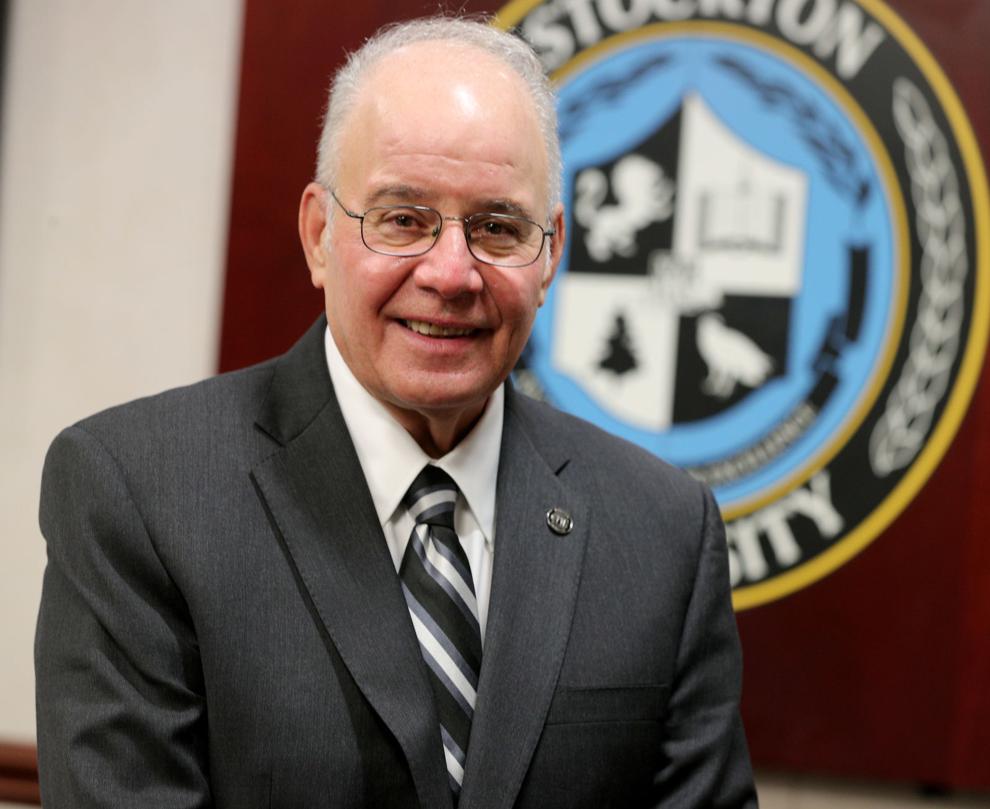 Stockton University President Harvey Kesselman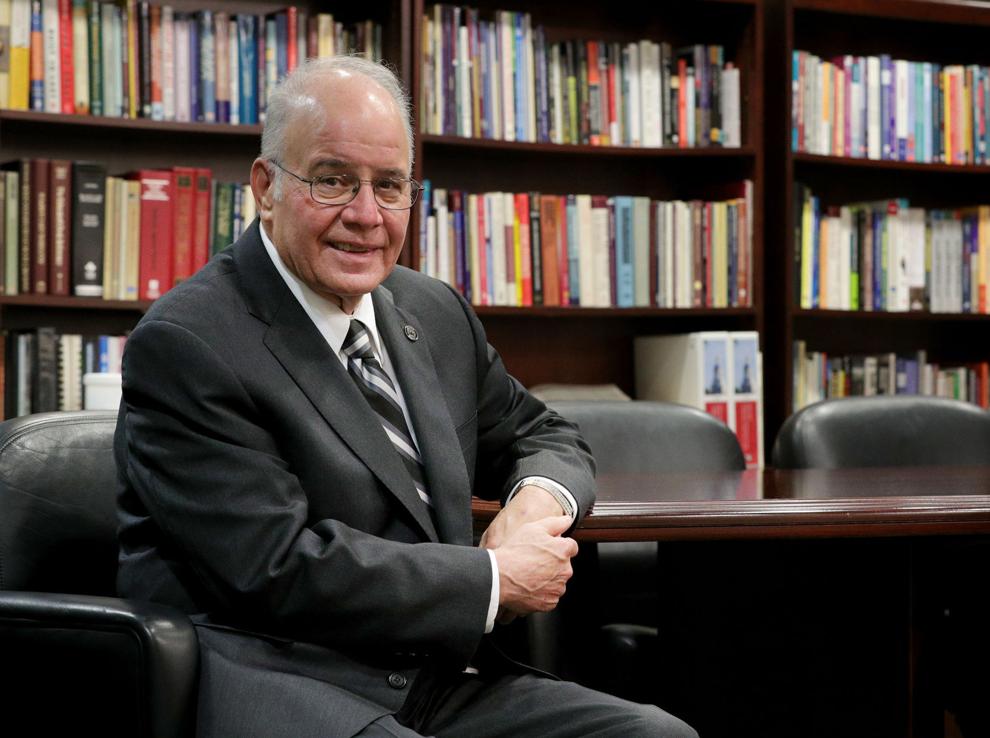 HIDE VERTICAL GALLERY ASSET TITLES
Contact: 609-272-7251
Twitter @clairelowe