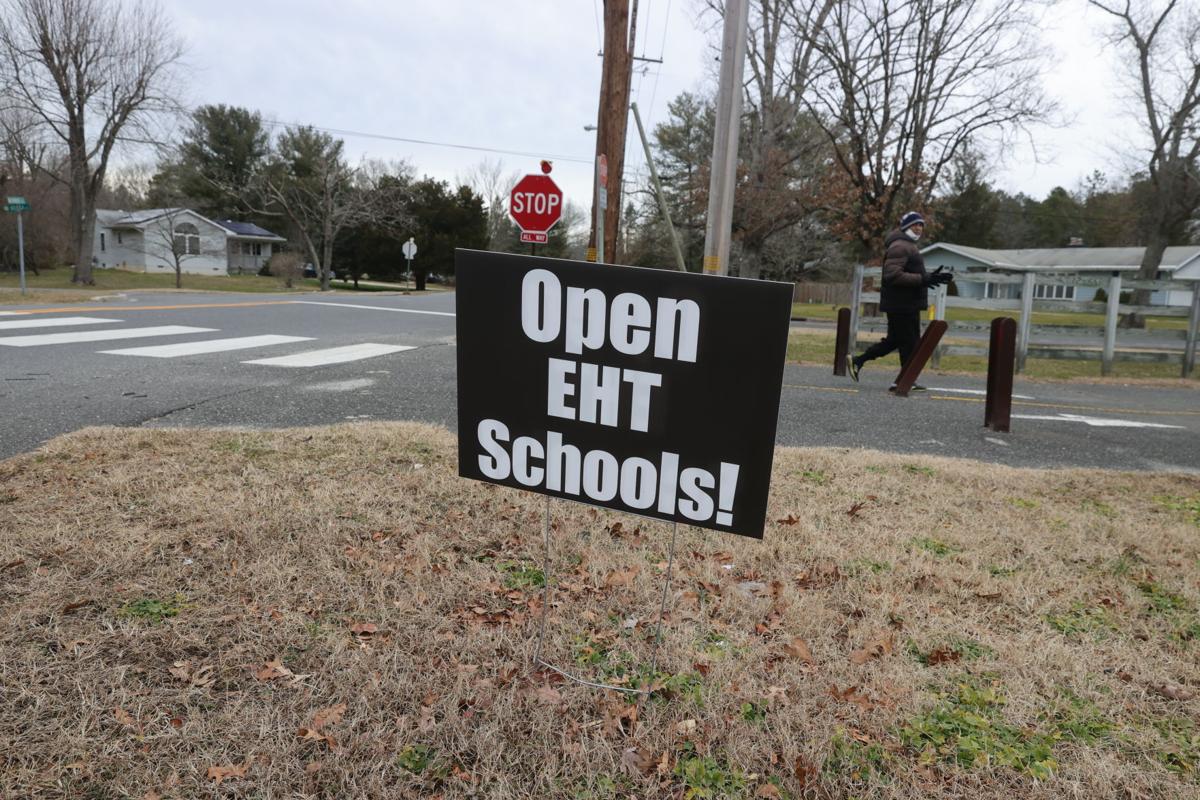 EGG HARBOR TOWNSHIP — As the school year opened with all-remote learning, parents Stacey and Brandon DeNafo said they felt helpless when they saw their children struggling in classes they never had trouble with before.
"They were expressing to us that they weren't learning. My kids had so much interest in school and were such hard workers," Stacey DeNafo, a speech pathologist in Absecon schools, said Thursday of her sixth- and ninth-grade children. "They weren't being engaged."
In the past month, black-and-white signs reading, "Open EHT Schools" have been popping up throughout the township, echoing a demand from some parents here that students return to in-person learning despite the COVID-19 pandemic for fear of emotional and educational detriments.
The district, on the other hand, maintains it is doing what it can to get students back into school buildings safely.
"We want everyone back for in-person learning as soon as we can. We're not making excuses. We're doing the best we can in a worldwide pandemic," board President Pete Castellano said during Tuesday's school board meeting. "We all want the same things."
TRENTON — Egg Harbor Township will receive $2.8 million in state funds to expand its prescho…
Egg Harbor Township is not alone in operating remotely this school year.
Atlantic City and the Greater Egg Harbor Regional High School District both operated on a hybrid schedule briefly this fall before returning to remote last month. And Pleasantville schools have not returned students to the classroom since March.
Egg Harbor Township has been in all-remote instruction since the first week of December, with plans to restart its hybrid learning schedule Jan. 19. Like most Atlantic County school districts, Egg Harbor Township began the school year in September all-remote. Hybrid learning resumed Oct. 27 but ended four weeks later as the number of COVID-19 cases in the district and the region increased.
"This has created a situation where we lack coverage for classes because many staff are in quarantine or on leave, and in some cases classes have had to go completely remote," Superintendent Kim Gruccio wrote in a letter to parents Nov. 24.
On Jan. 19, special education students in Egg Harbor Township who receive services in a self-contained setting are expected to return to a five-day in-person schedule, and all other students will follow the hybrid schedule.
Middle Township students began all-virtual instruction Wednesday that will continue until mi…
While the DeNafos would not say whether they are behind the signs, they are part of a group of what they estimate to be at least 100 parents who also want to see the district bring students back to full-time in-person learning.
"I get that we're in a pandemic and this is all brand new. We're in uncharted territory, I get that, but listen, if private schools can do this, then the (Multiple Disabilities) program at EHT Public Schools can open," parent Tiffany Weaver, who has two children in special education programs in the district, said Thursday.
In an interview with parents Friday, Elizabeth McBane, mother of two high school students, said she is skeptical that the district will return from remote instruction later this month. Jaime Settle, who has a child in 12th grade, said she doesn't think the district did enough to bring students back into school, specifically in recruiting substitutes or purchasing barriers for desks.
Meanwhile, other parents said they were appreciative of the district's approach.
"If one life is spared by erring on the side of safety and closing our schools, then I am all in," said Maria Shuttleworth, a parent and teacher in the district who said she was in favor of being in the classroom with her students this fall. "I can't think of a good enough reason to risk lives. Lives that should be precious above all else. Lives. Humans. People. Our children, our elderly, ourselves, our everything."
The Atlantic City, Somers Point and Galloway Township school districts will move to remote l…
The conversation happening in the township was put on display at the school board's annual reorganization meeting Tuesday. Parents questioned district officials on reopening schools, asking why private schools like Atlantic Christian and St. Joseph Regional School in Somers Point could offer in-person learning using Plexiglas barriers.
Castellano said it's comparing "apple to oranges."
Atlantic Christian has about 450 students from preschool through 12th grade and St. Joseph has about 400 students in preschool through eighth grade, while Egg Harbor Township is a district of more than 7,000 students in all grade levels.
"We understand why people do ask that question a lot and we get it, but it's a different set of circumstances that we're under here. We have more students per square foot, and there's much more to it," he said.
Board member Kristy Bird, seeming shocked to learn about the barriers, also asked how these schools could use Plexiglas, but Egg Harbor Township could not.
BARNEGAT TOWNSHIP — Masks are not just effective for preventing the spread of COVID-19, they…
Assistant Superintendent Steve Santilli, who represented the administration Tuesday, said the district follows guidance from the state and county departments of health, as well as the state Department of Education, in developing its plans to reopen the buildings for learning. He said the district is being cognizant of trying to stop the spread from children to others in the household.
"Really, this isn't about necessarily who it impacts more, it's about trying to make decisions in the best interest of the entire school community," Santilli said.
On Friday, Castellano added that some Plexiglas barriers were purchased and are being used for secretaries, special education testing, small group instruction rooms, food service cashiers and preschool classrooms. He said the board requested Tuesday that the administration consider the use of more physical barriers.
"We are open to making adjustments to our plan that will be effective in making schools safer," he said.
There were four new in-school outbreaks of the coronavirus over the past week, leading to 16…
The parents behind the black-and-white signs agree on the importance of safety but want Egg Harbor Township to be more transparent and forward-thinking to try to get students back in the classroom.
"Why are we using the fact that Egg Harbor Township is so big as an excuse?" parent Pam Nehmad said Friday. "We should be an example."
Reached by phone Friday, Gruccio said the district's plan for reopening its schools is an ongoing process.
"We constantly do that, you don't sit back on these plans," she said. "You do what you have to do."
121020_nws_freeroof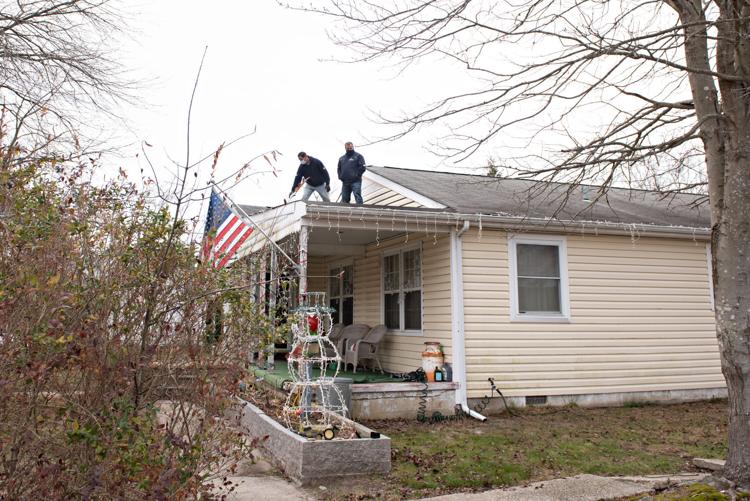 HIDE VERTICAL GALLERY ASSET TITLES
Christmas roof donation
121020_nws_freeroof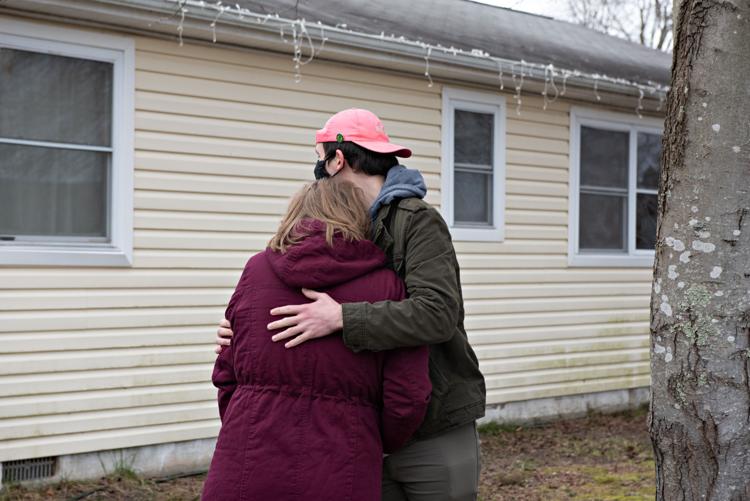 121020_nws_freeroof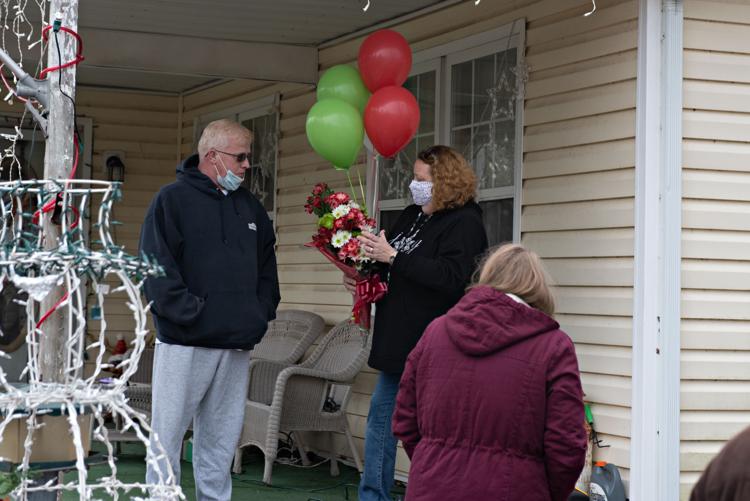 121020_nws_freeroof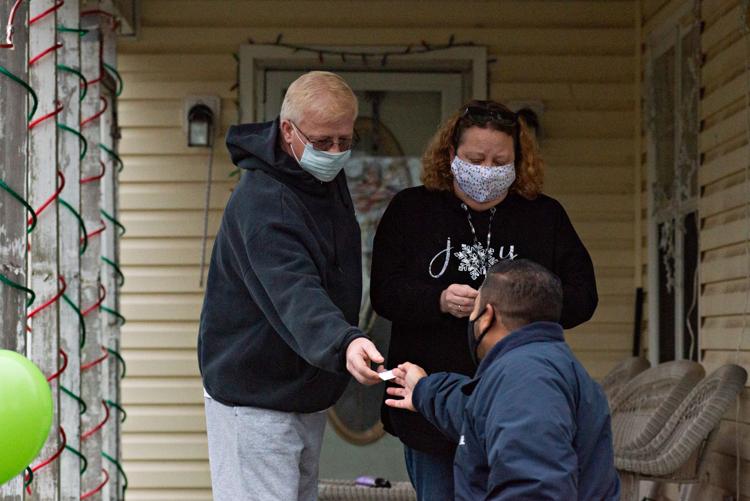 121020_nws_freeroof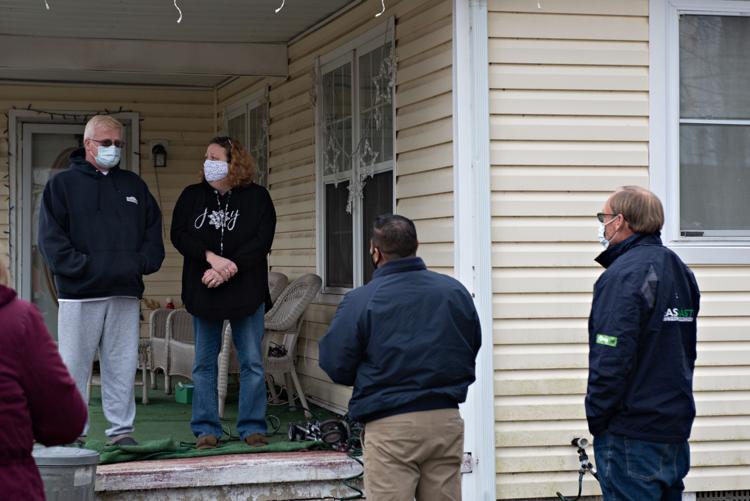 121020_nws_freeroof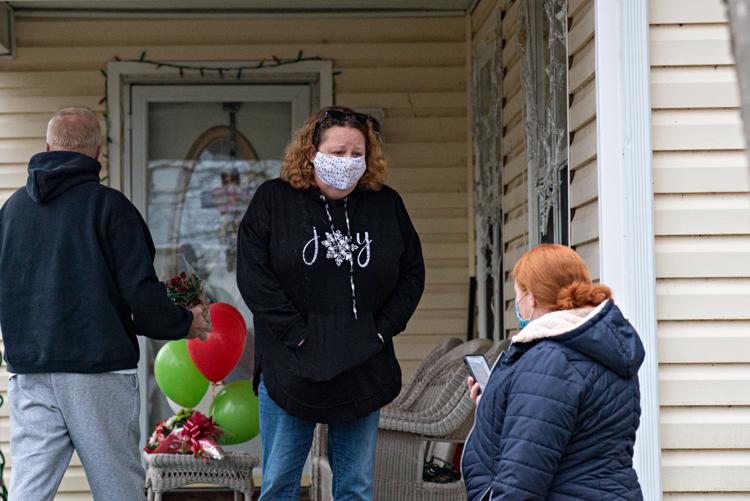 121020_nws_freeroof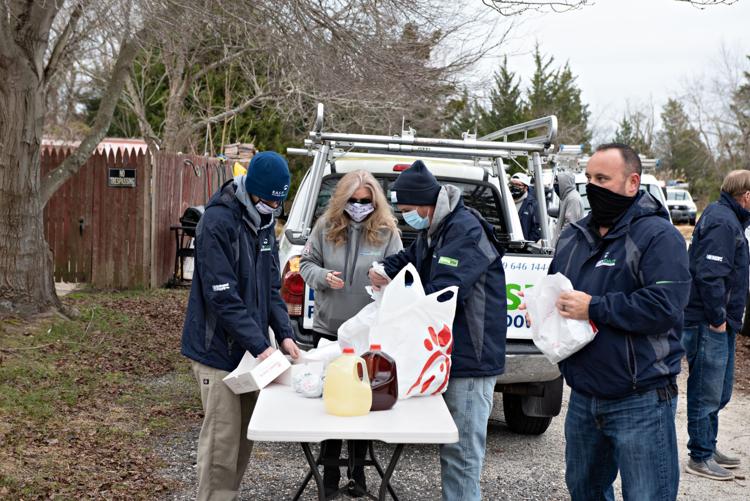 121020_nws_freeroof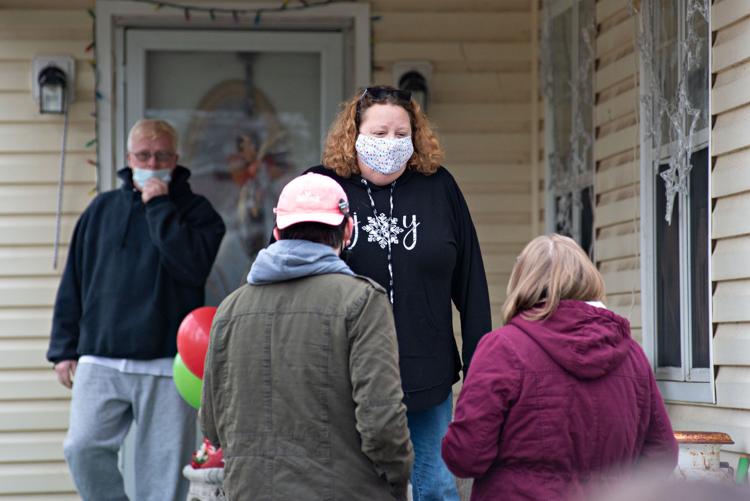 121020_nws_freeroof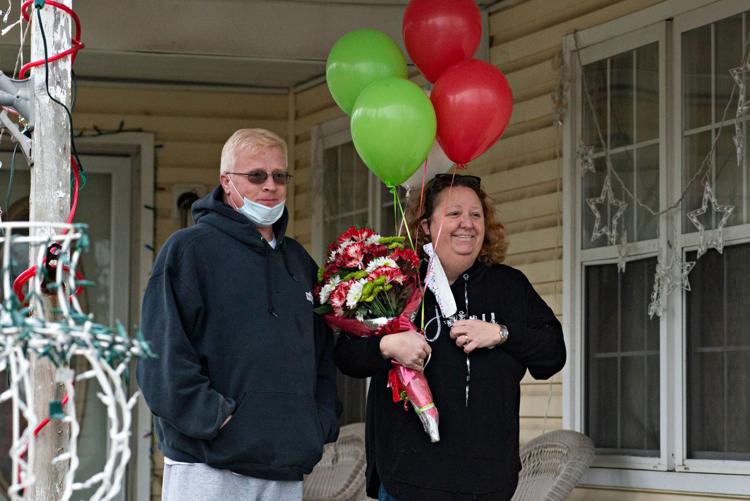 121020_nws_freeroof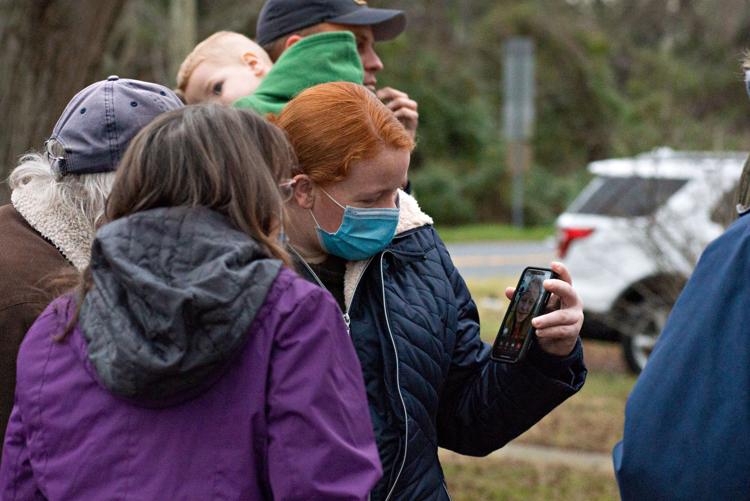 121020_nws_freeroof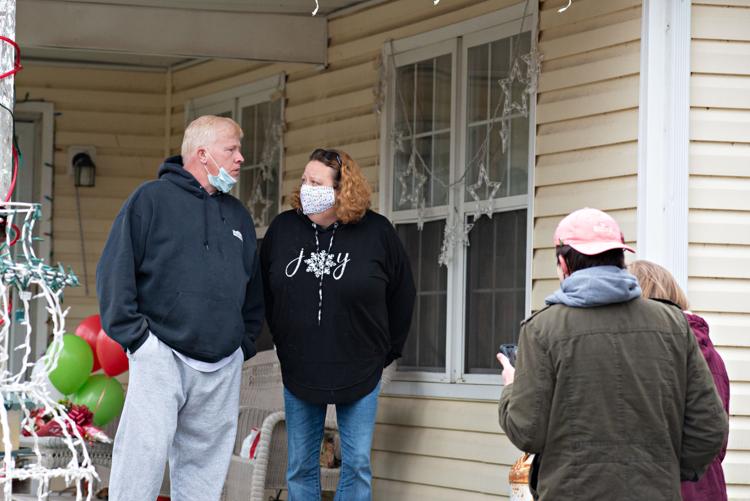 121020_nws_freeroof
121020_nws_freeroof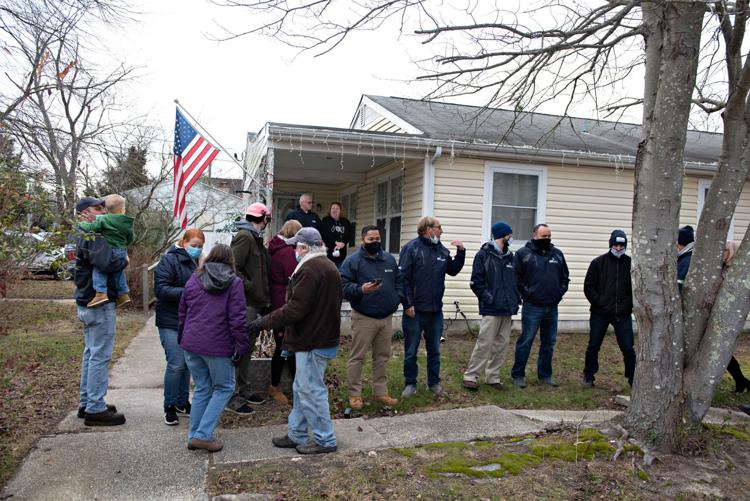 121020_nws_freeroof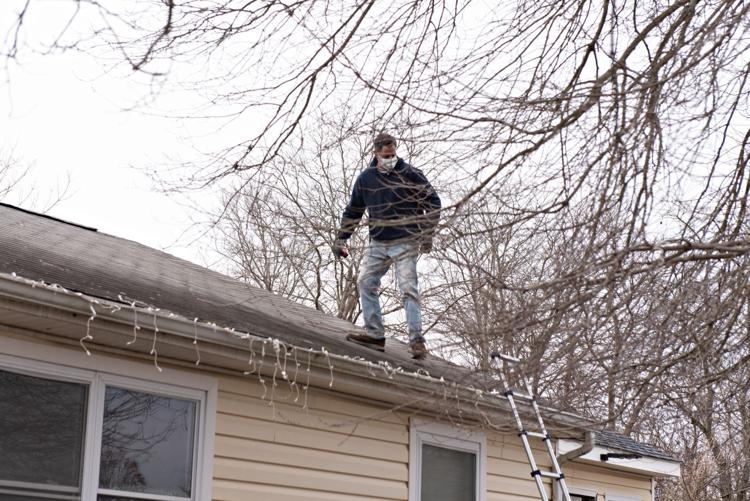 121020_nws_freeroof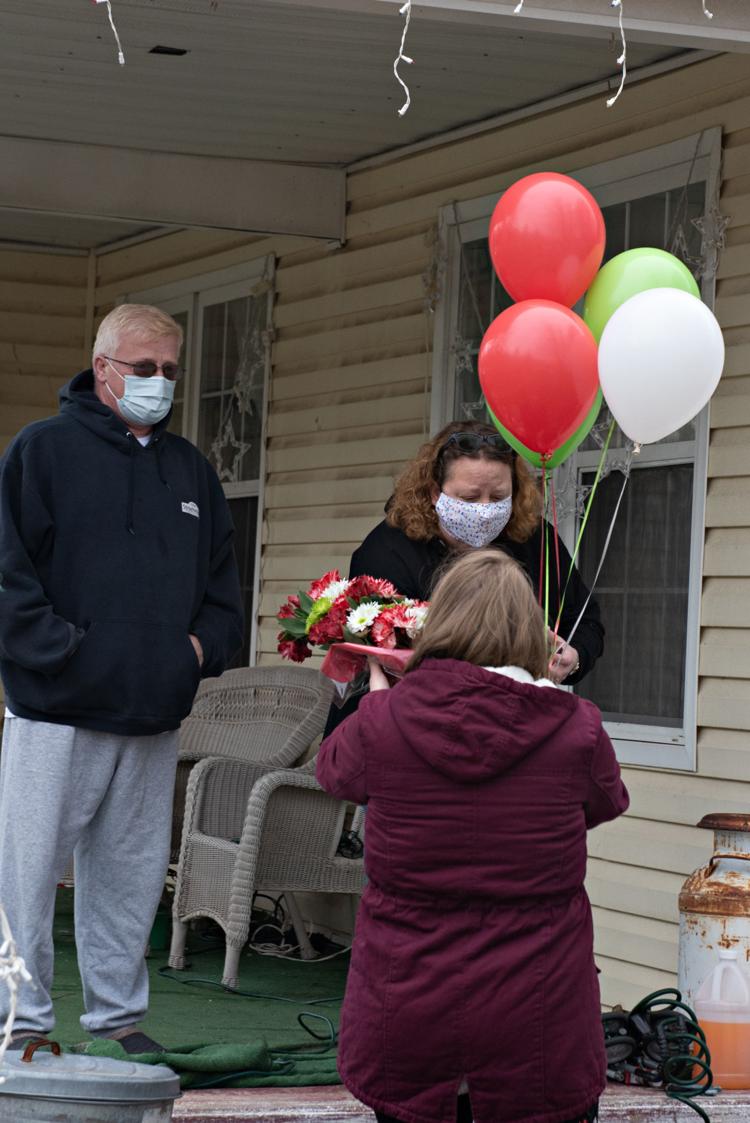 121020_nws_freeroof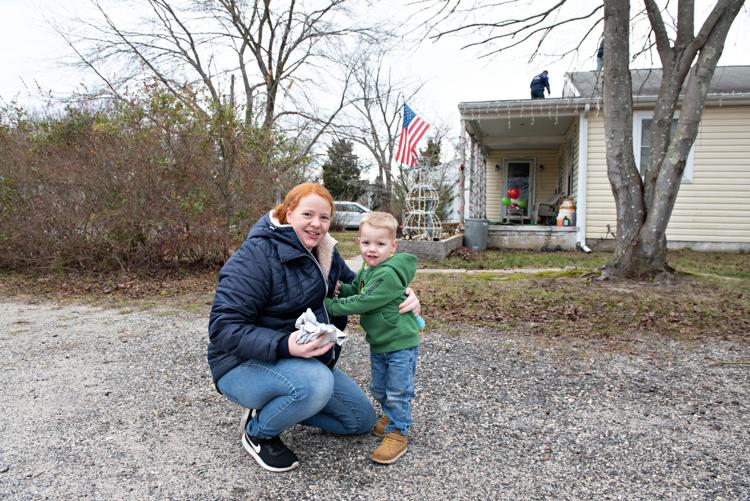 121020_nws_freeroof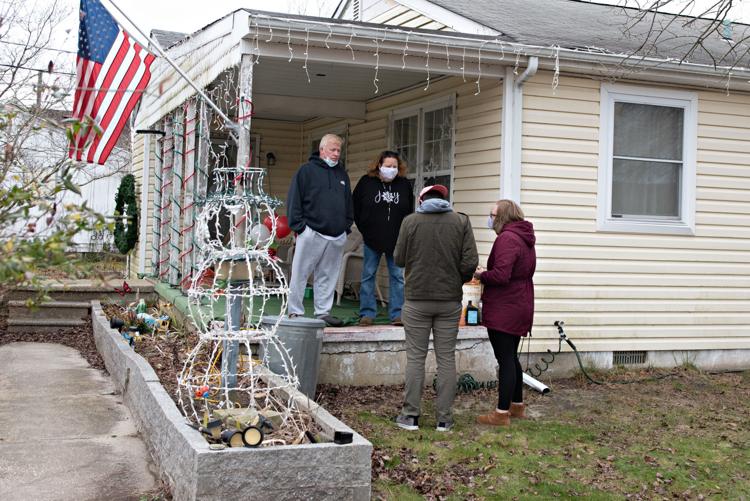 121020_nws_freeroof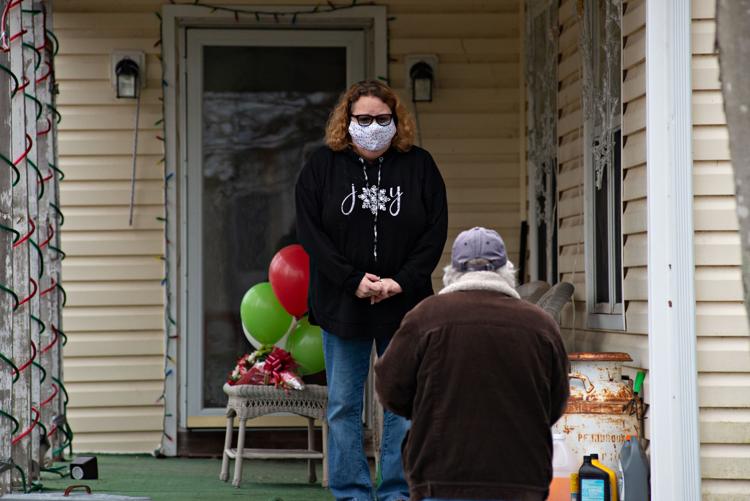 121020_nws_freeroof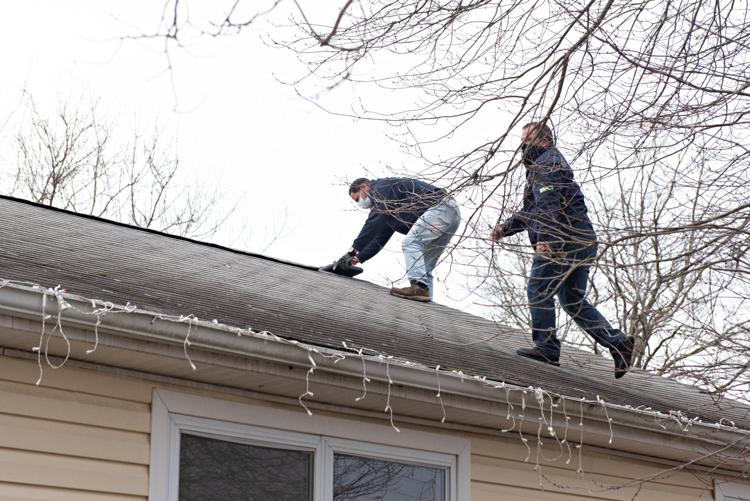 121020_nws_freeroof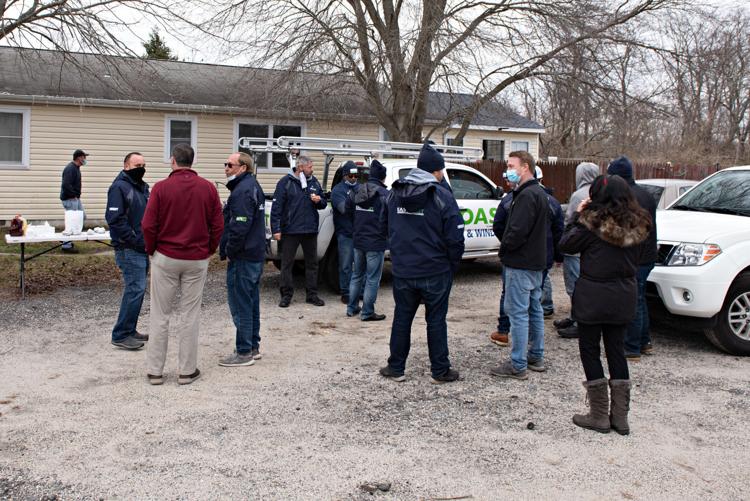 121020_nws_freeroof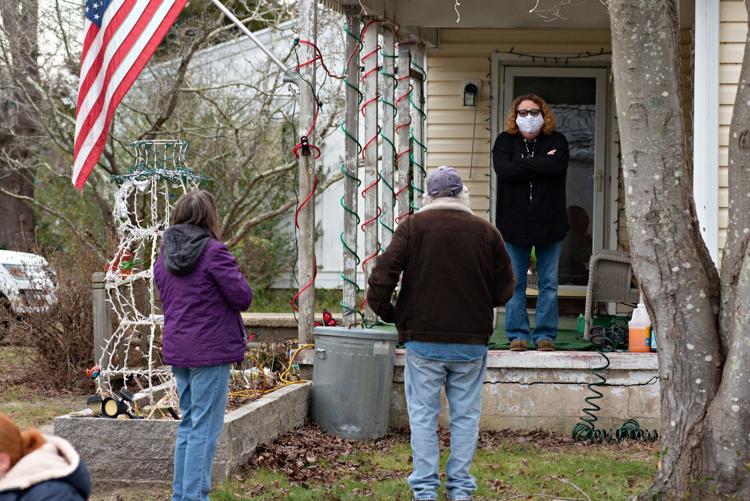 121020_nws_freeroof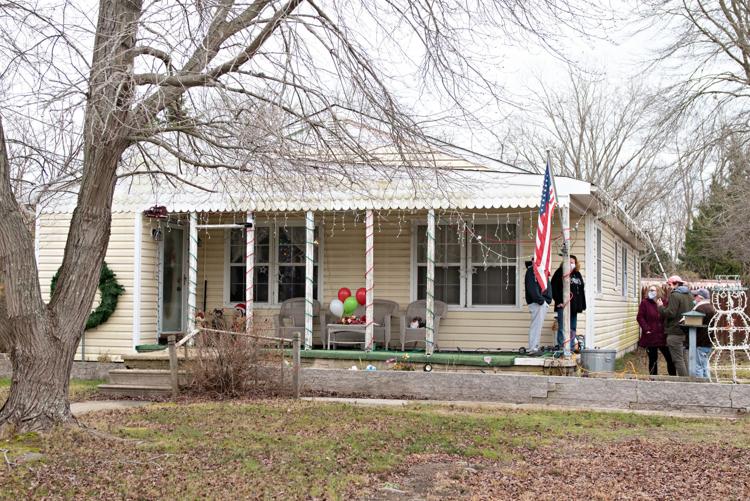 121020_nws_freeroof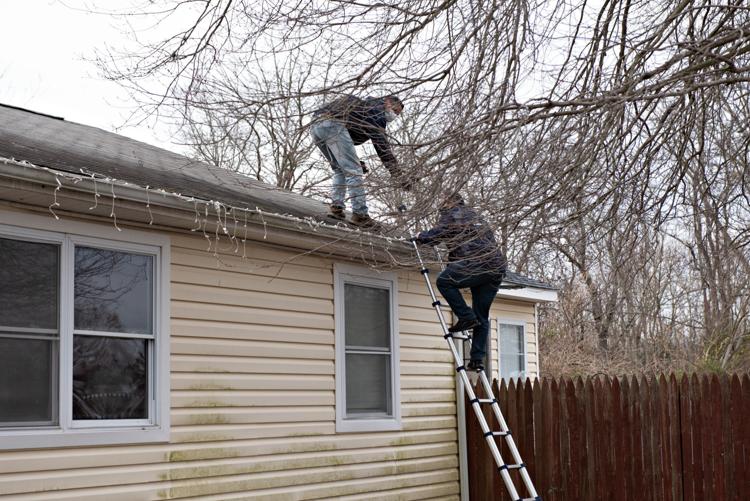 121020_nws_freeroof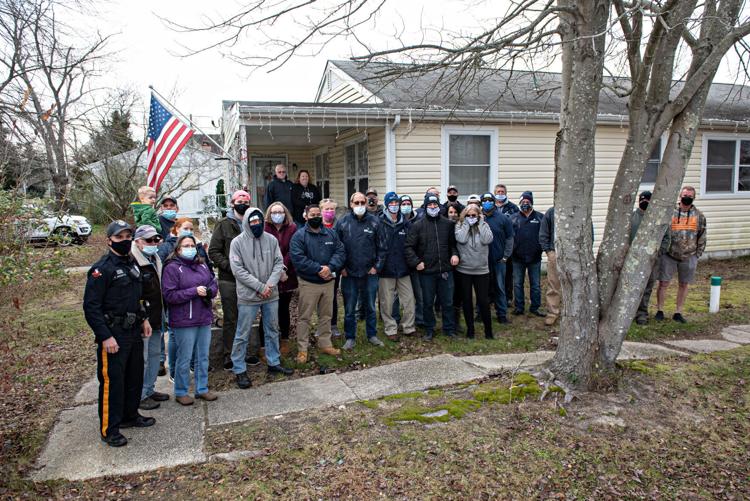 121020_nws_freeroof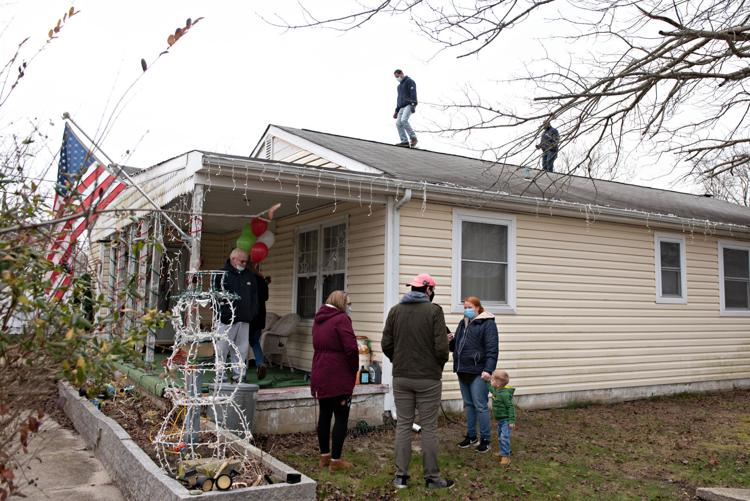 121020_nws_freeroof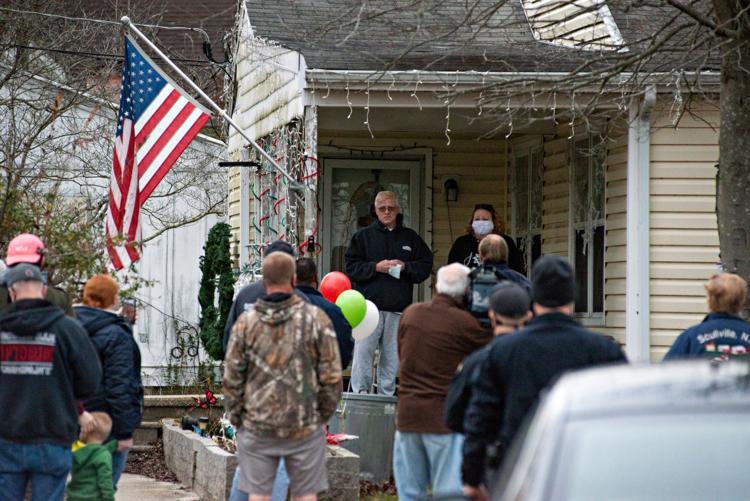 121020_nws_freeroof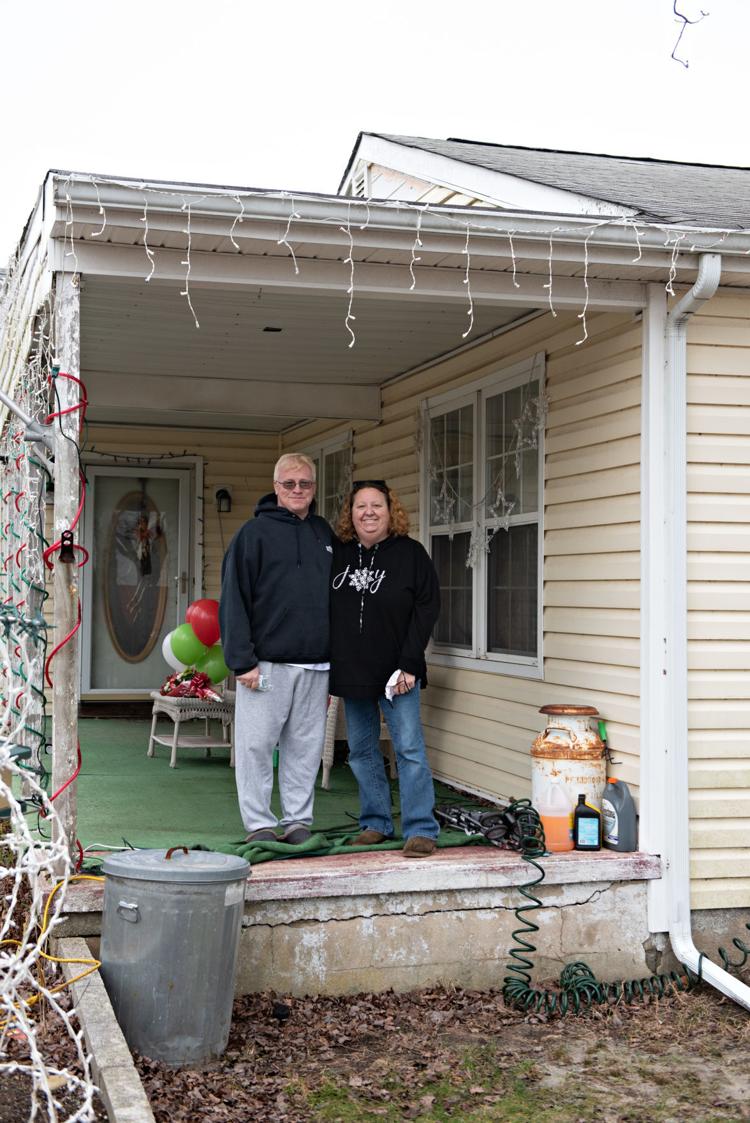 121020_nws_freeroof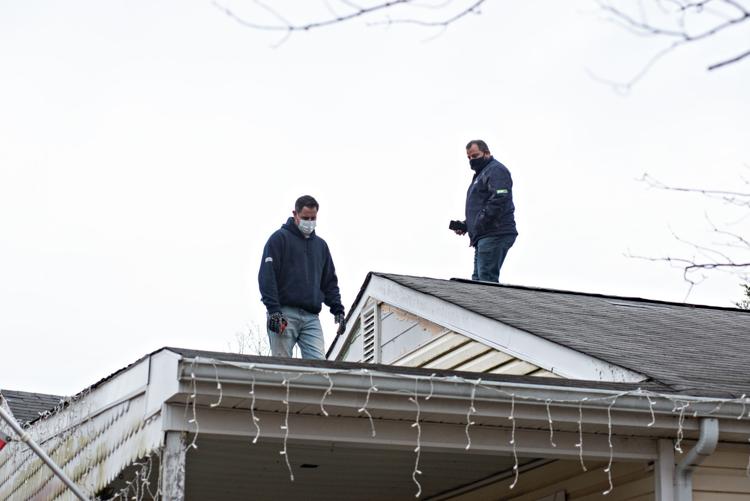 121020_nws_freeroof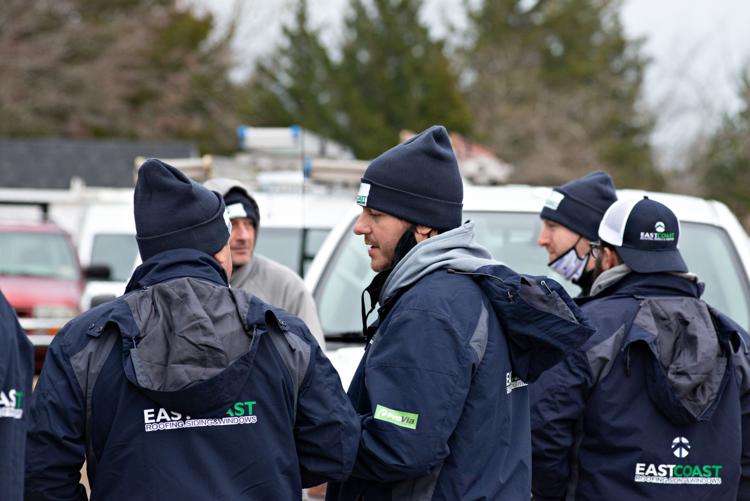 121020_nws_freeroof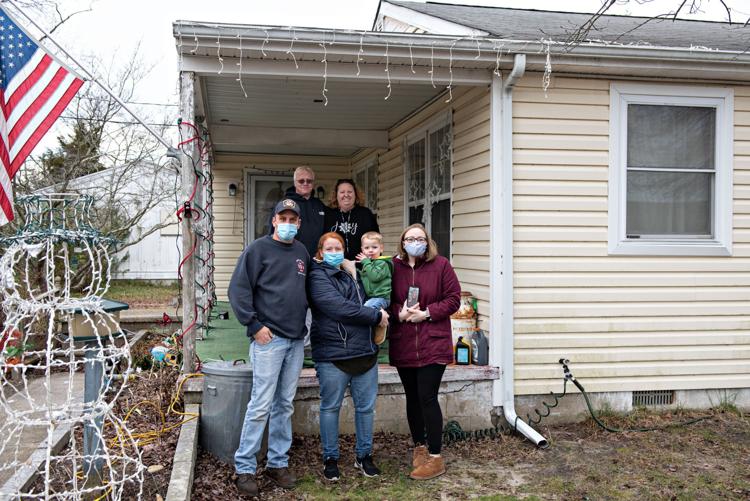 121020_nws_freeroof
121020_nws_freeroof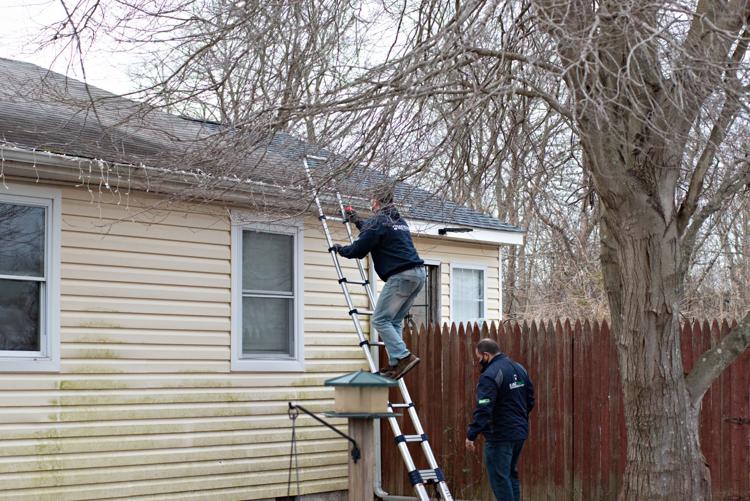 Contact: 609-272-7251
Twitter @clairelowe