VINELAND — Rowan College of South Jersey celebrated Wednesday the renaming of its Cumberland County-campus Academic Center as a tribute to Catherine J. Arpino.
A 25-year member of the College Foundation board, Arpino's service as an educational benefactor helped many Rowan College students through her nursing and allied health scholarships, the college said in a news release.
The new Catherine J. Arpino Education and Humanities Center will prepare the next generation of communicators, educators, government shakers, historians and philosophers and is a fitting tribute to the memory of one of the city's strongest supporters of higher education, the college said.
GALLERY: Rowan College of South Jersey celebration
Rowan College of South Jersey celebration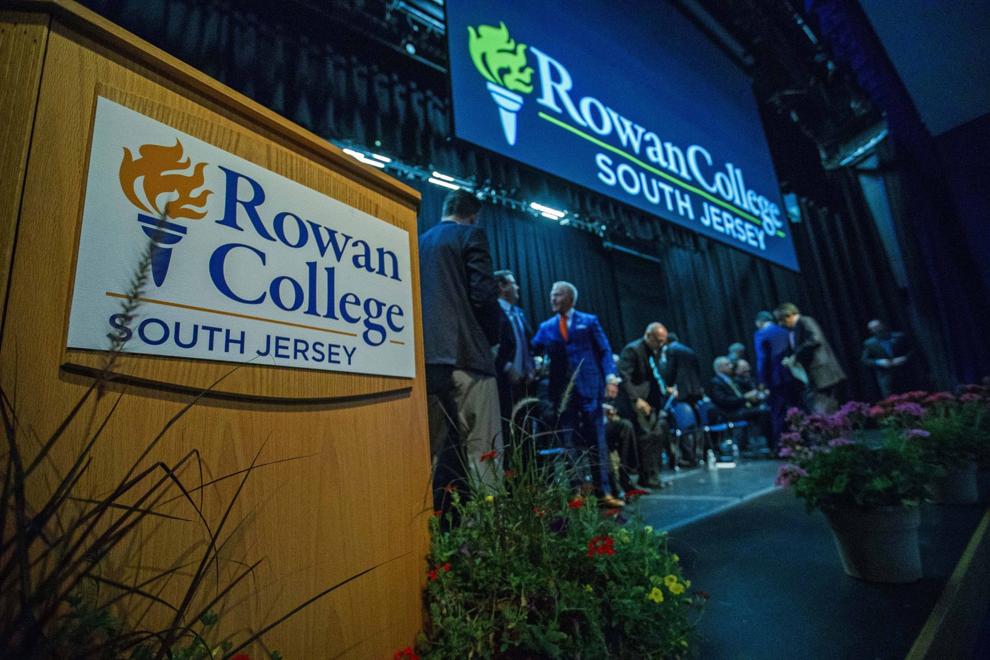 -- HIDE VERTICAL GALLERY ASSET TITLES --
Rowan College of South Jersey celebration
Rowan College of South Jersey celebration
Rowan College of South Jersey celebration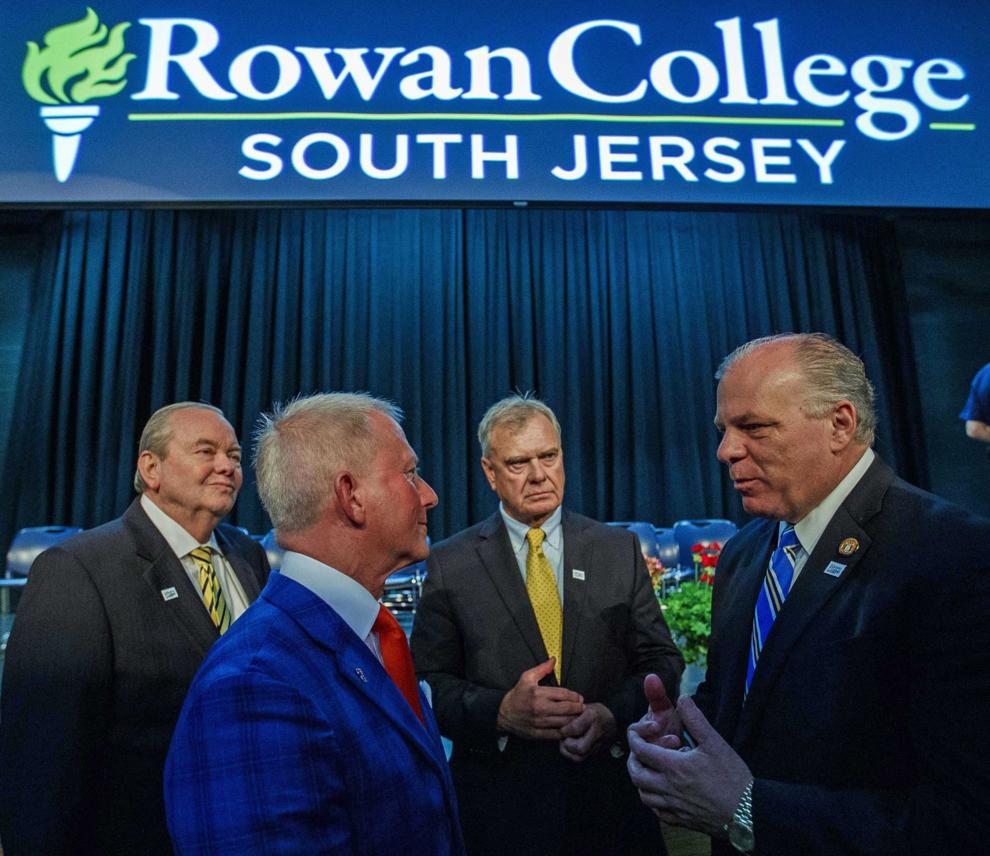 Rowan College of South Jersey celebration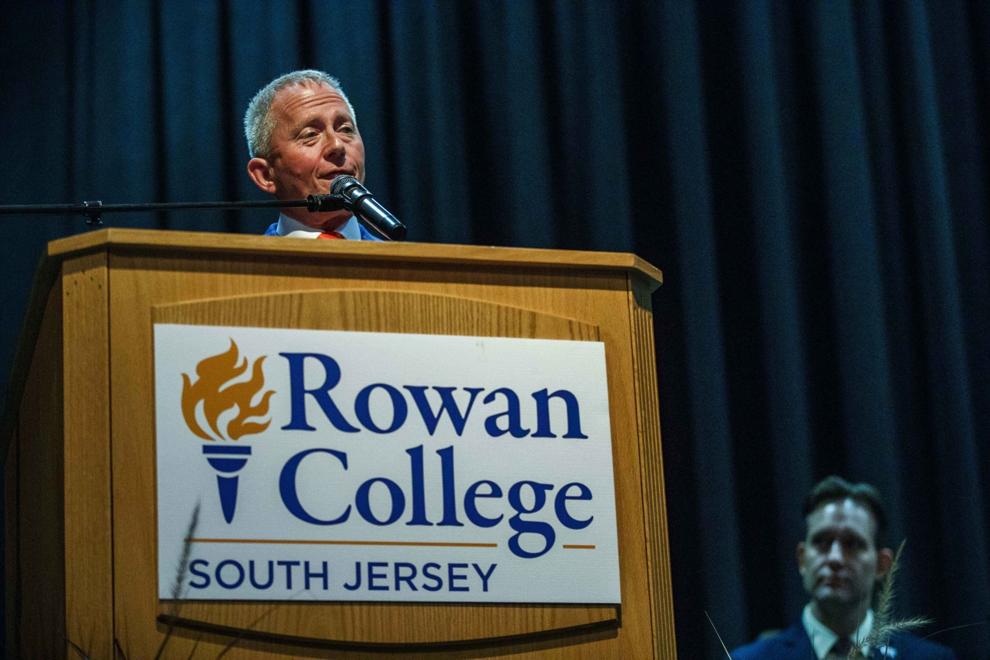 Rowan College of South Jersey celebration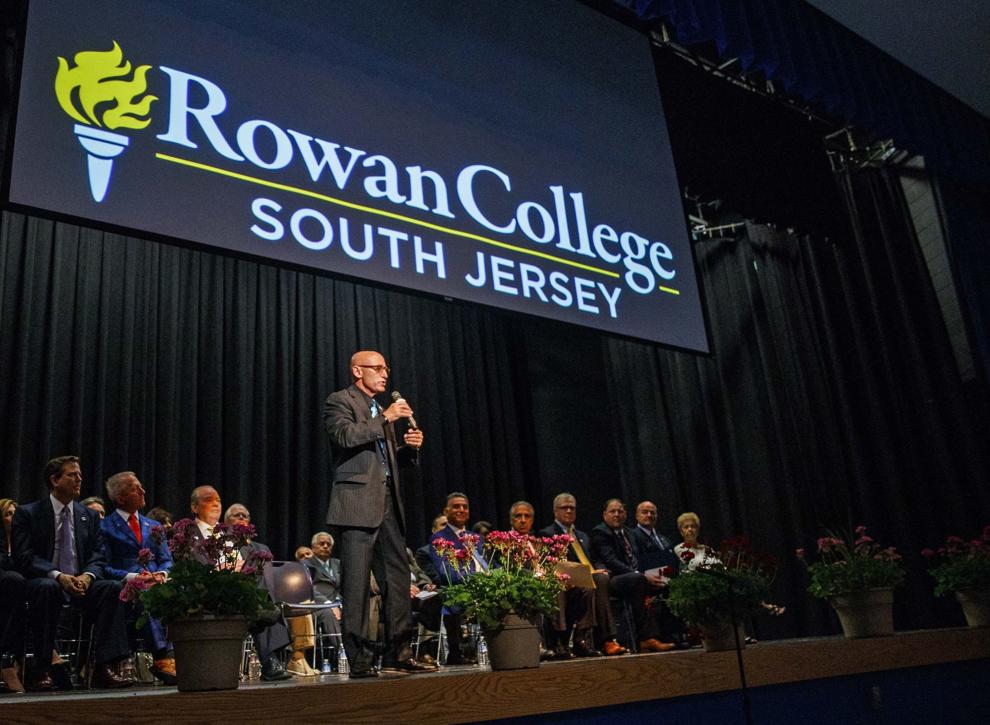 Rowan College of South Jersey celebration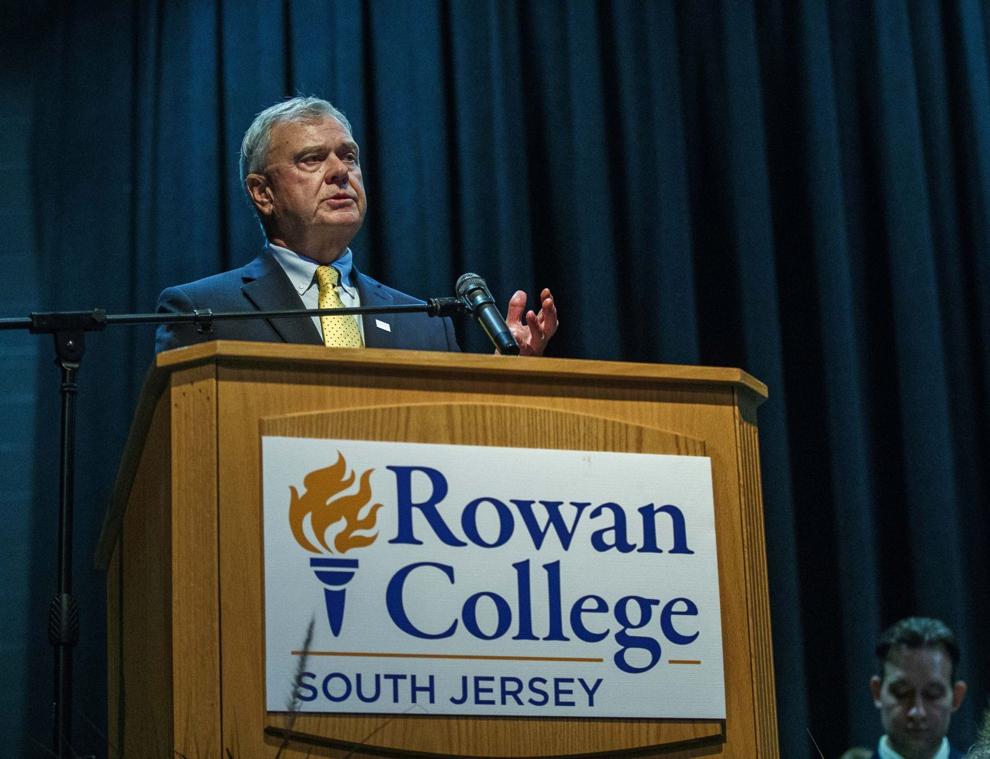 Rowan College of South Jersey celebration
Rowan College of South Jersey celebration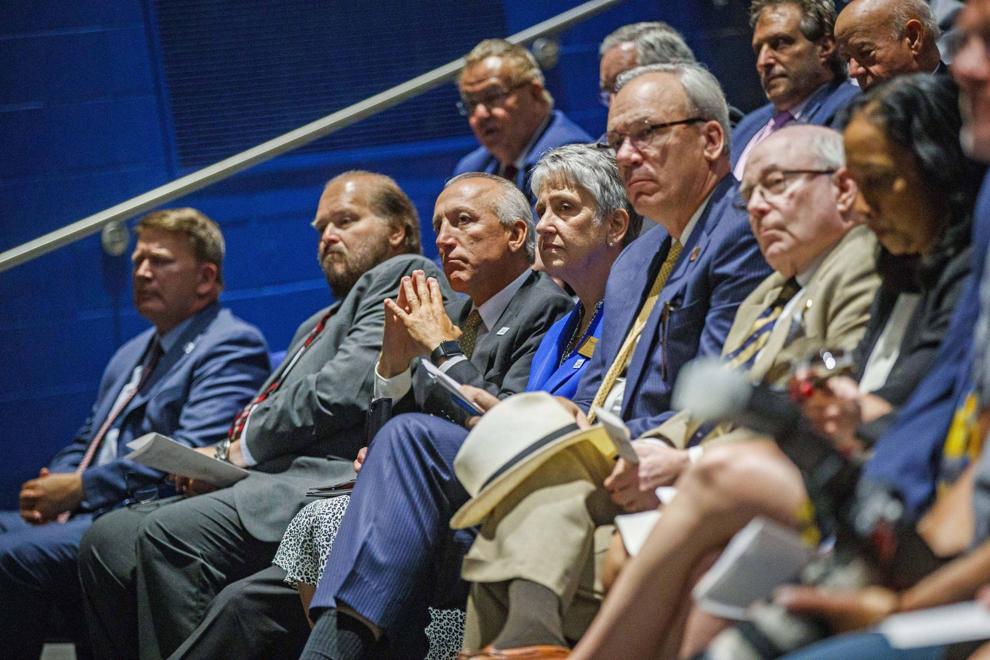 Rowan College of South Jersey celebration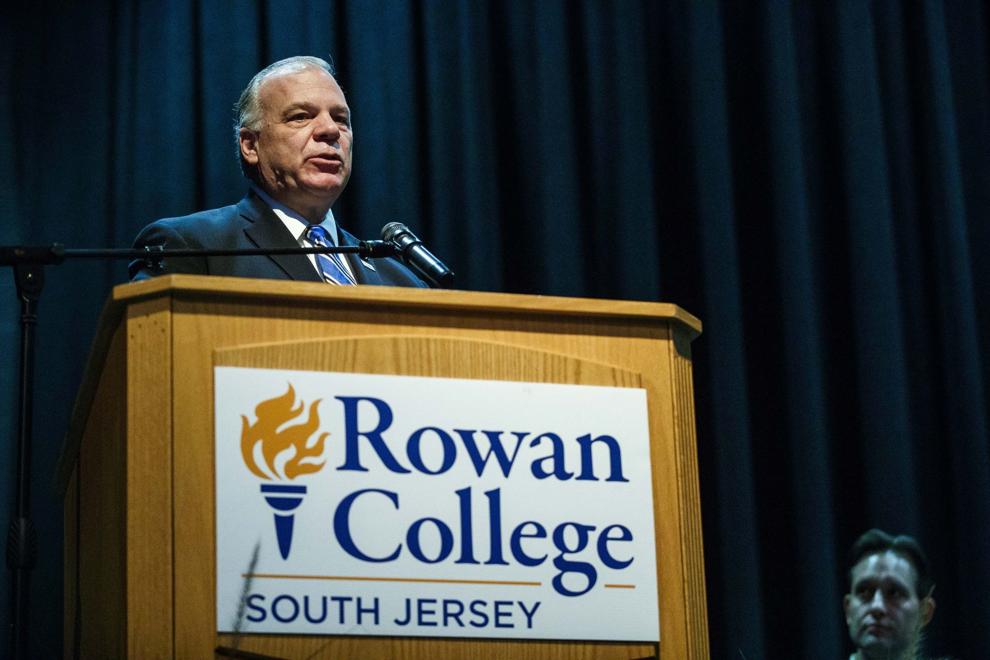 Rowan College of South Jersey celebration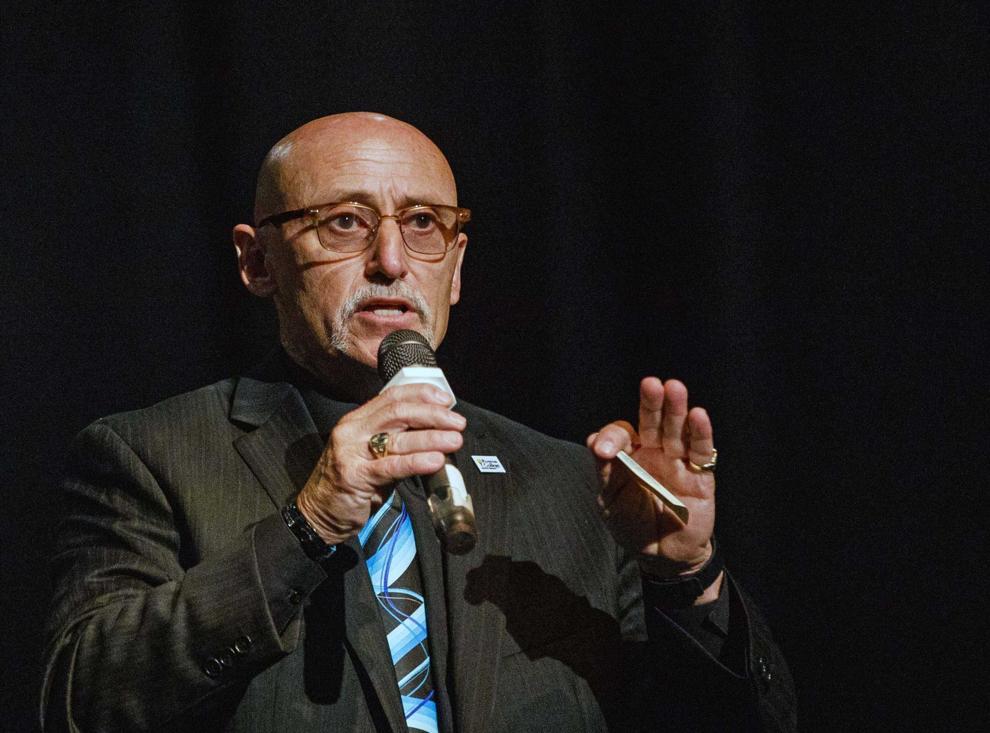 Rowan College of South Jersey celebration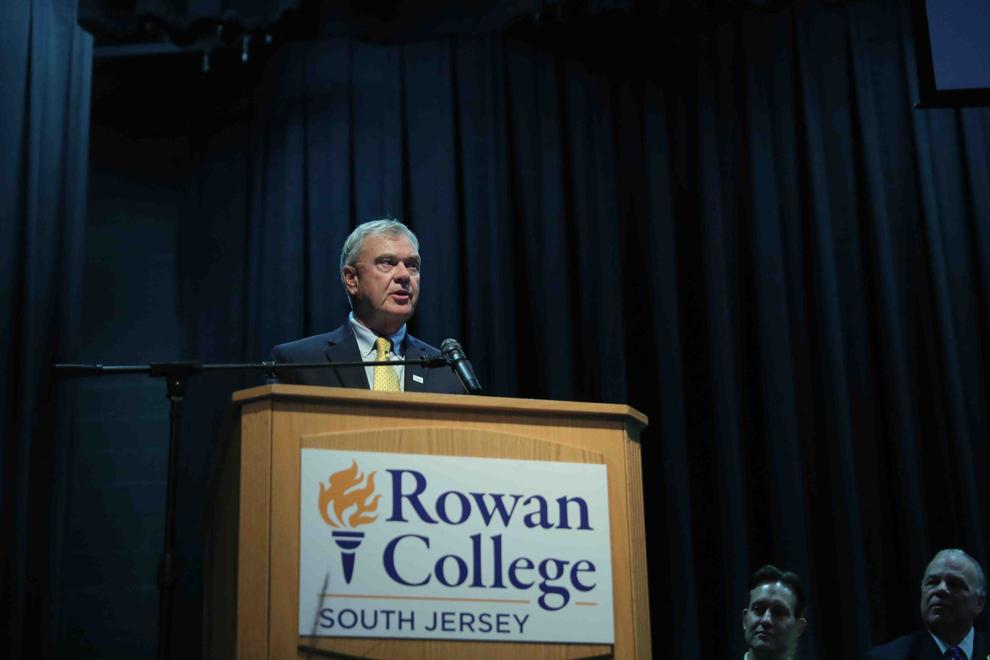 Rowan College of South Jersey celebration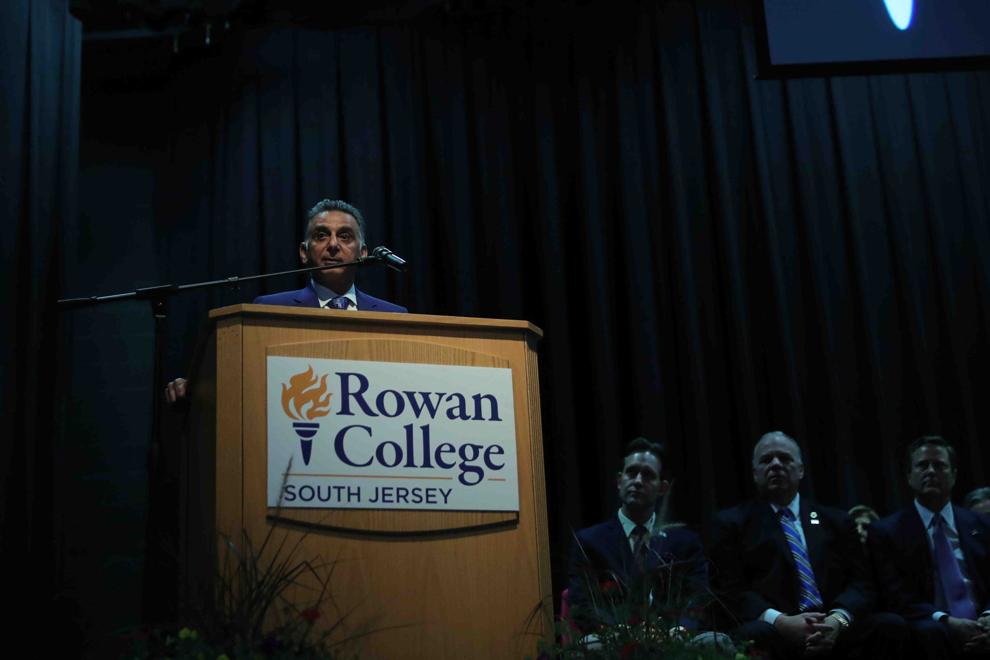 Rowan College of South Jersey celebration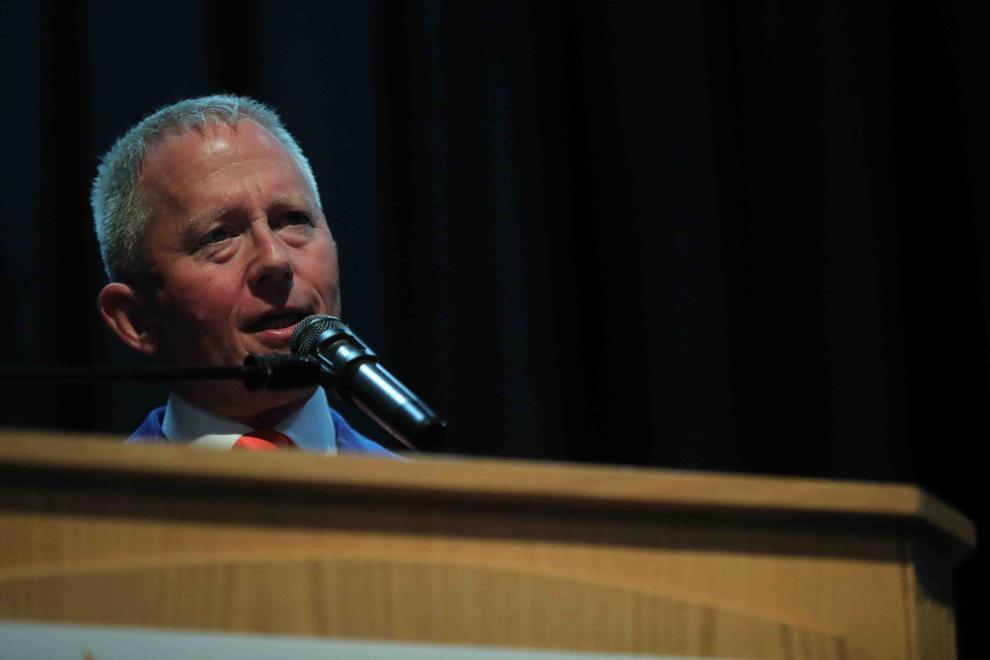 Rowan College of South Jersey celebration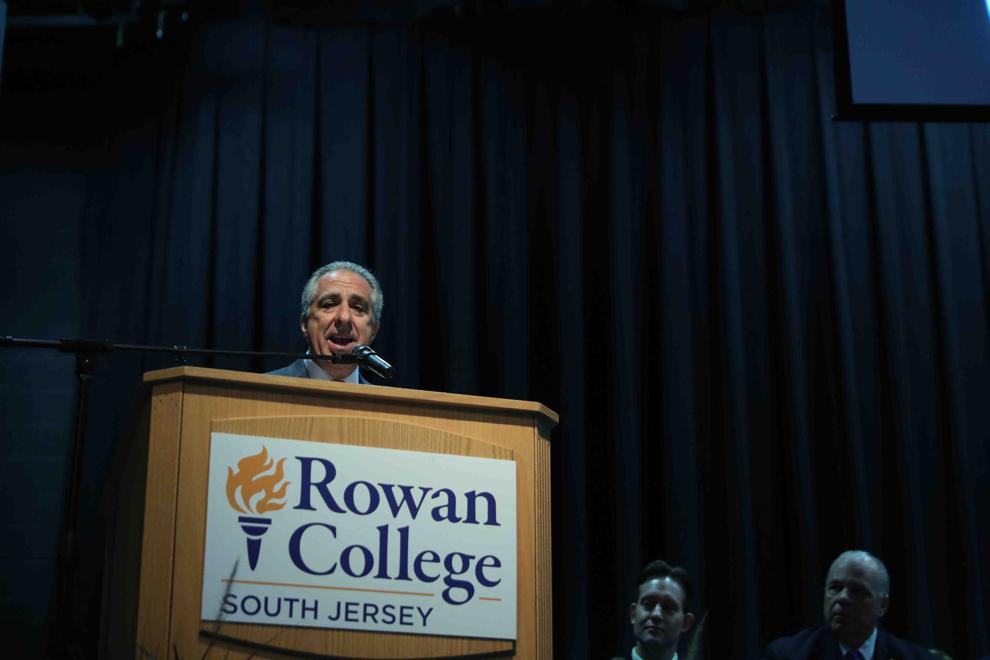 Rowan College of South Jersey celebration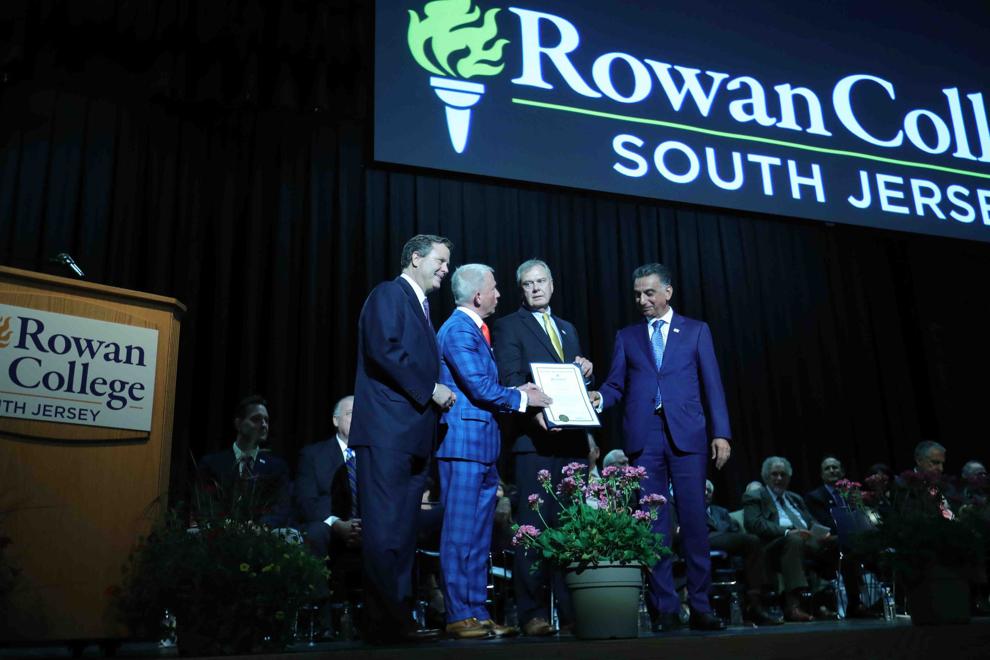 Rowan College of South Jersey celebration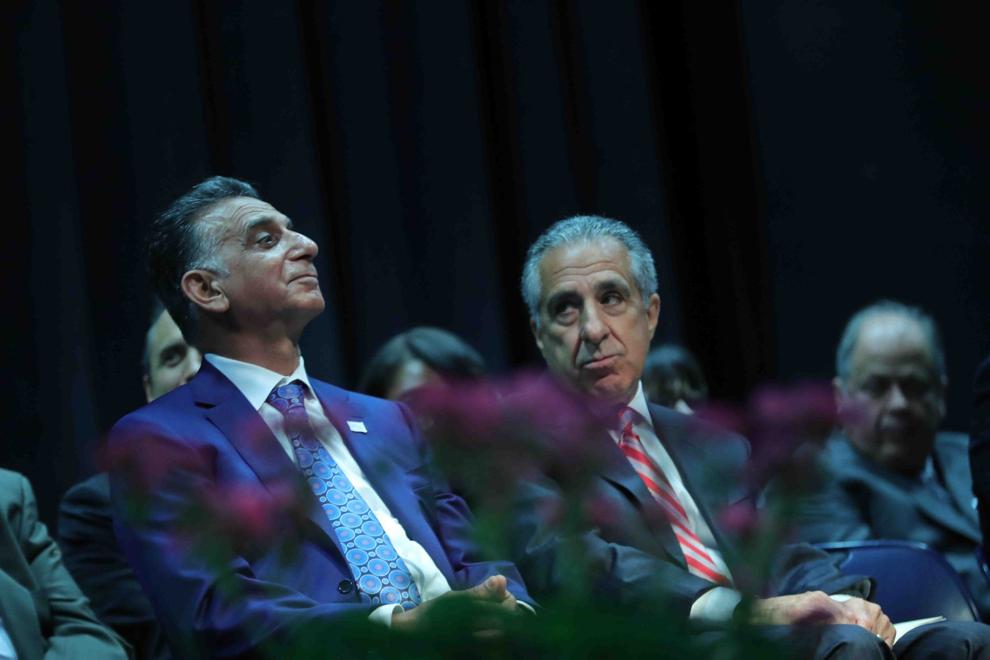 Rowan College of South Jersey celebration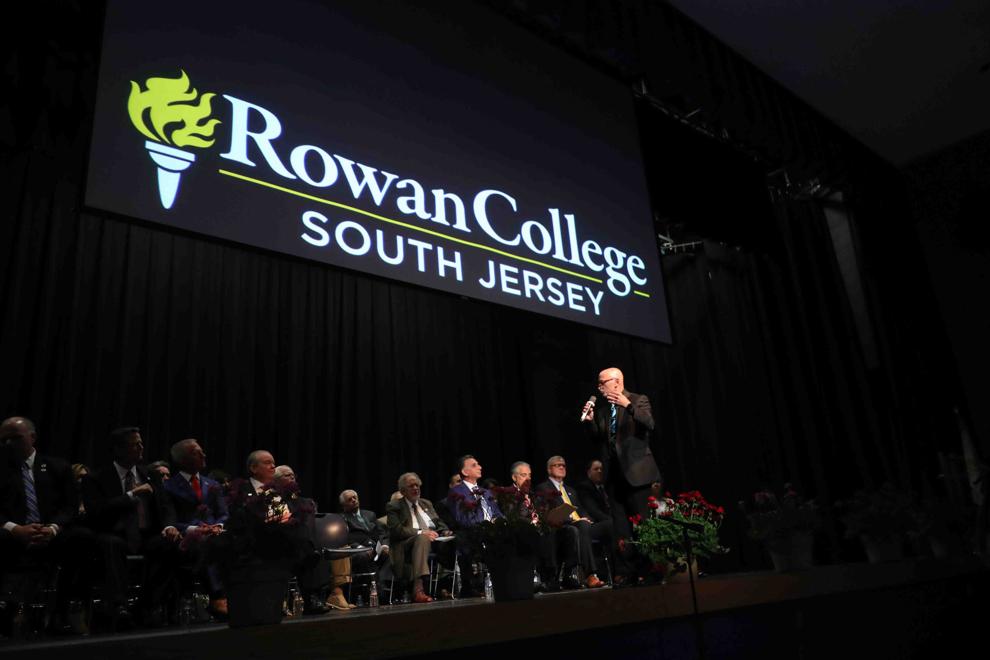 Rowan College of South Jersey celebration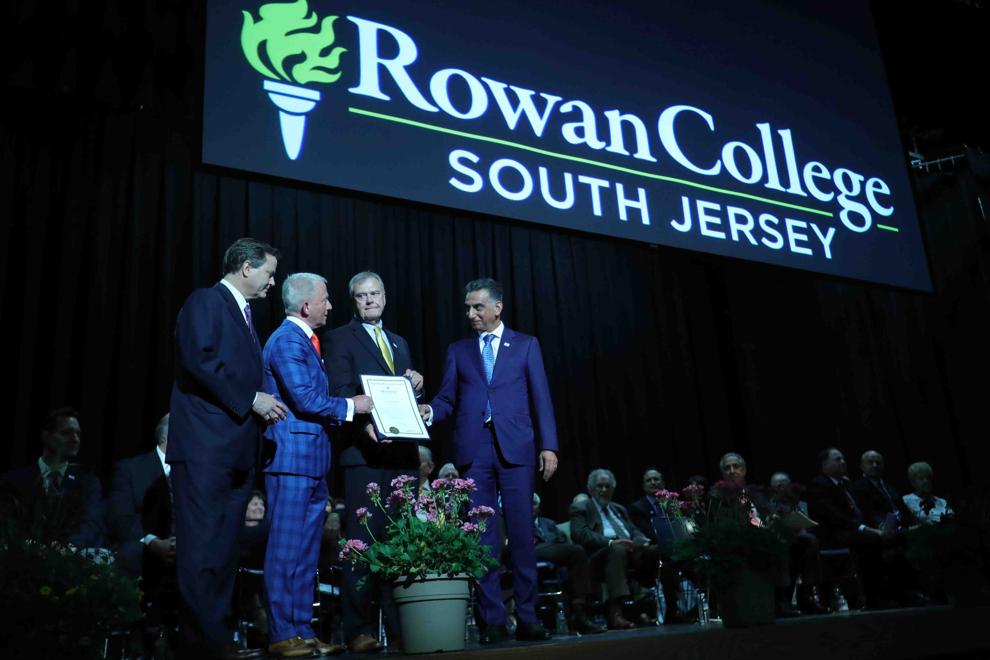 Rowan College of South Jersey celebration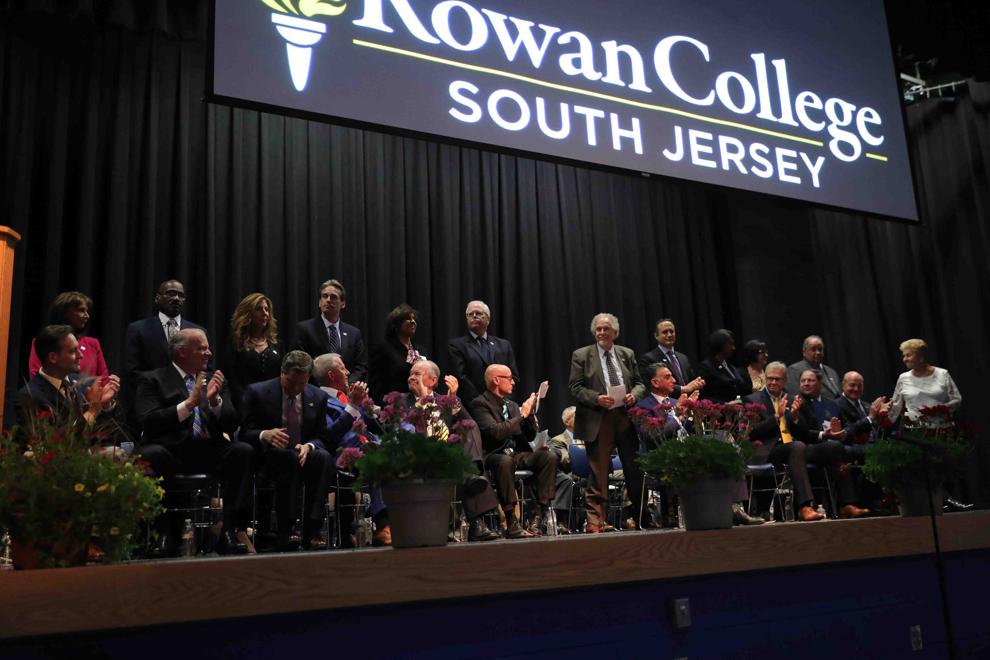 Rowan College of South Jersey celebration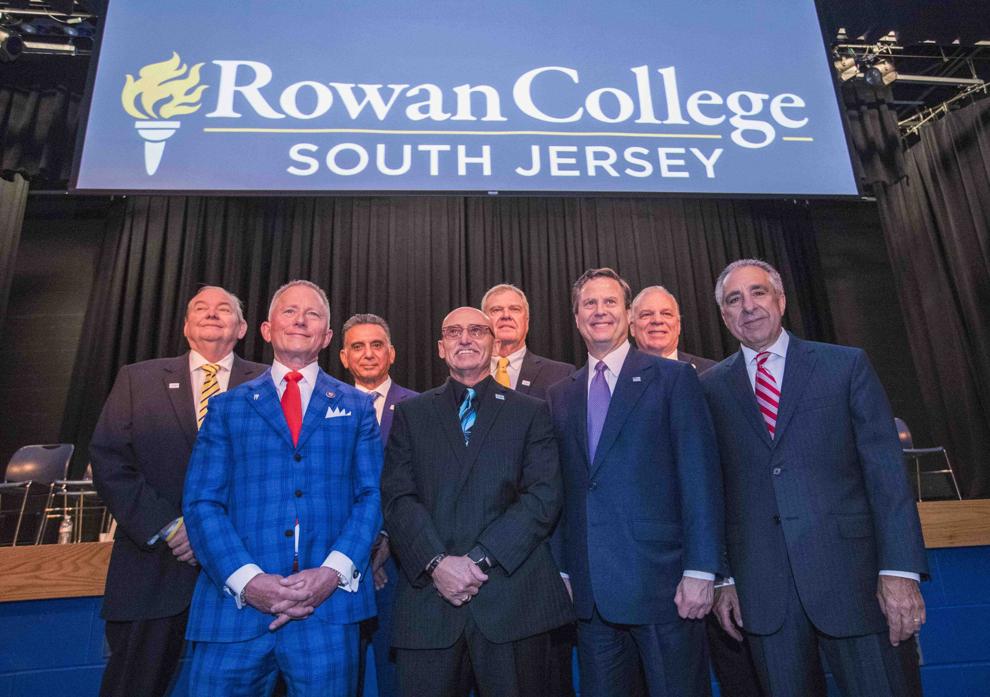 Rowan College of South Jersey celebration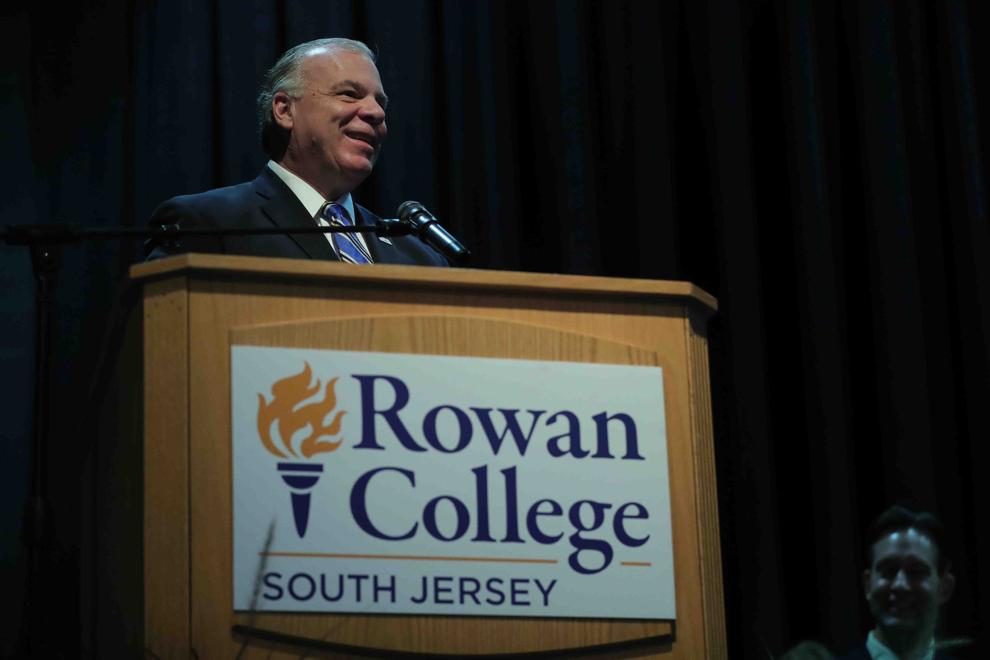 Rowan College of South Jersey celebration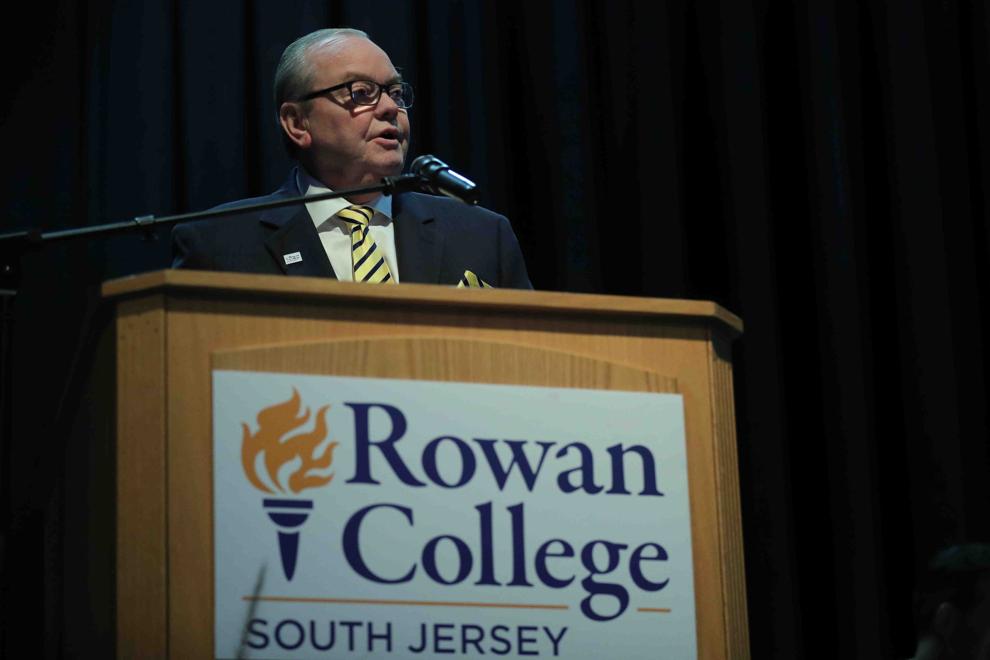 Rowan College of South Jersey celebration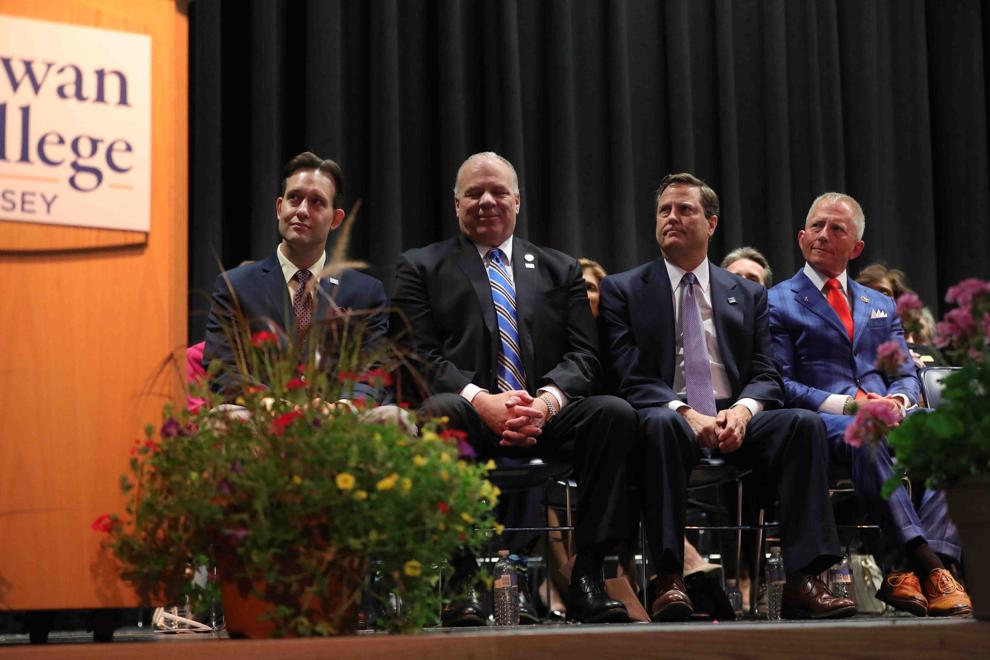 Rowan College of South Jersey celebration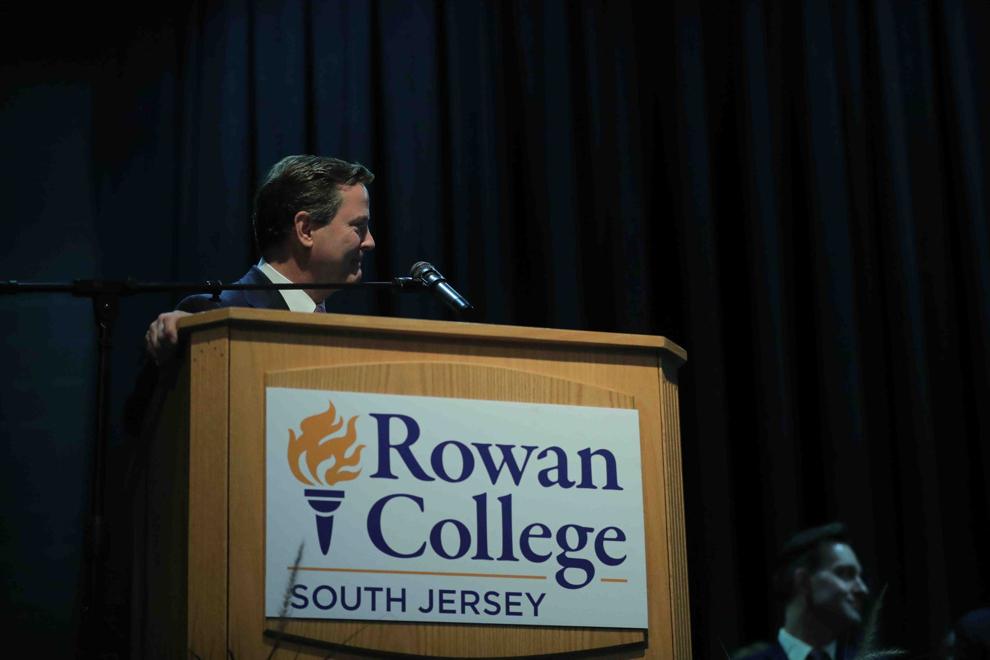 Rowan College of South Jersey celebration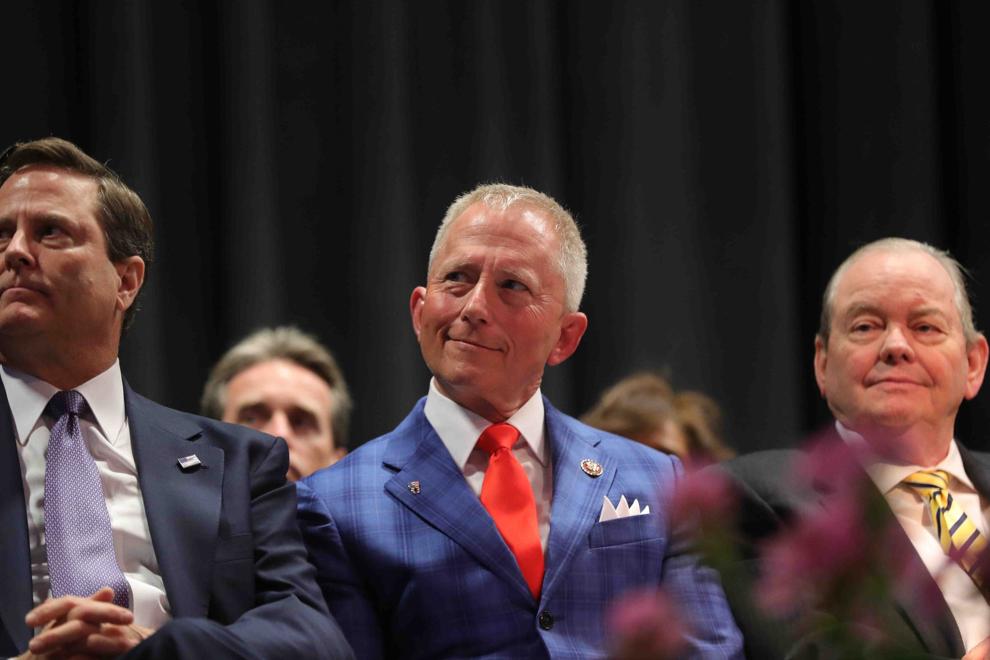 Rowan College of South Jersey celebration
Rowan College of South Jersey celebration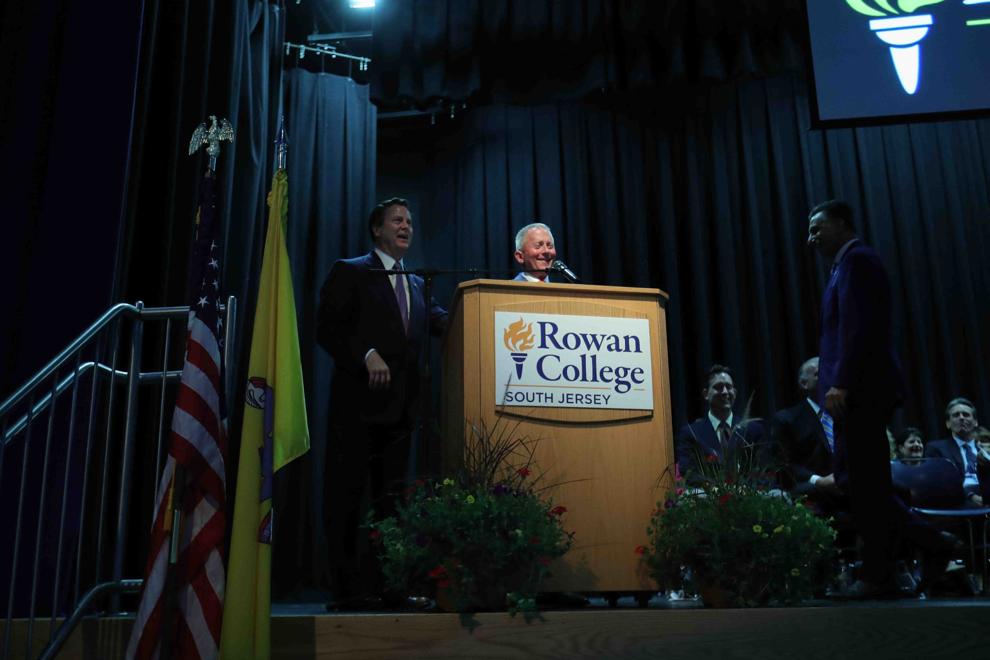 Contact Vincent Jackson:
609-272-7202
Twitter@ACPressJackson