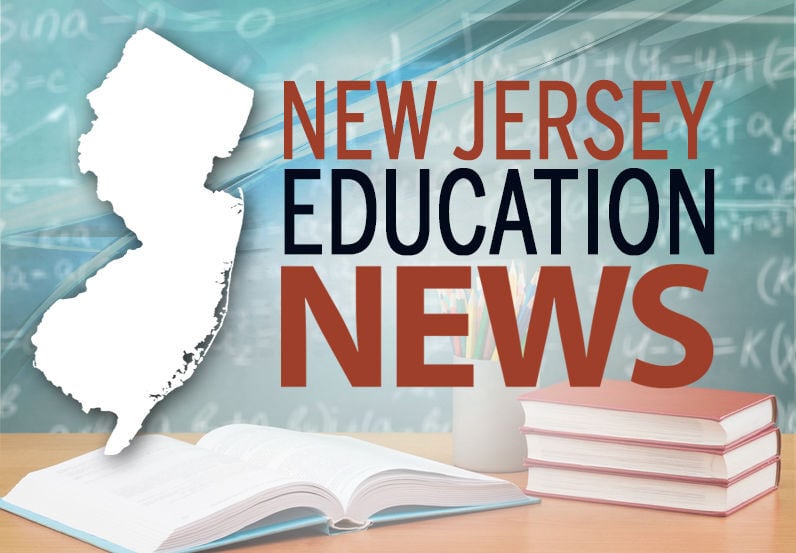 Just about every year, the nation's most elite schools become a little bit more selective and the percentage of students admitted inevitably drops. This year, with students facing extraordinary obstacles because of the pandemic, that was especially true.
Many of the universities waived their standardized test score requirement for admission for the first time and saw the number of applications soar, resulting in larger percentages of applicants being turned away.
Princeton University accepted nearly 1,500 of its 37,601 applicants — just under 4% — making it the most selective year in recent times and possibly in all of its history. That comes after the Ivy League school saw a 15% rise in applications. Last year, the school accepted 5.5% of applicants.
Karen Richardson, dean of admission at Princeton, credited students with showing "great resilience" in an extraordinary year during which the university replaced on-campus tours with virtual ones.
"We were incredibly impressed by the talent displayed in this year's record pool," she said in a news release Tuesday evening. "As a result, we had to make extremely difficult decisions in the process of admitting a class that will come to Princeton, form a community and use what they learn to make an impact."
Millions of Americans with disabilities are being overlooked during the pandemic recovery, stuck at home without therapy or social programs, and struggling to book COVID-19 vaccinations. In Connecticut, a switch March 1 to an age-based inoculation system angered advocates, who said the decision bumped special-needs residents. Disability-rights groups in Arizona are pushing for swifter access ...
The university also accepted about 300 fewer students than last year because it had to accommodate several hundred students who deferred admission from last year's class, a university spokesperson said. With the pandemic forcing learning online, more admitted students than usual opted not to start school in fall 2020 and will enter as freshmen this fall.
Princeton noted that nearly one in four of students admitted this year were first-generation college students. And more than two-thirds of the U.S. citizens or permanent residents admitted identified as people of color, including biracial and multiracial people.
The University of Pennsylvania admitted 3,202 students — or nearly 5% — of the more than 56,300 applications it received, making it the most selective year in the university's history. The previous record was set two years ago, when the school accepted 7.4% of all applicants. Penn enrolls a class of about 2,400 students.
Penn also accepted a couple of hundred fewer students than last year, but a university spokesperson said he could not comment on whether that also was because of more deferred admissions from last year.
Penn and Princeton were among Ivy League universities that announced their admission decisions Tuesday. The Ivy League schools usually announce in March but agreed to delay their decisions to allow for more time because of the huge jump in applications.
Harvard also had a record year, accepting just 3.43% of applicants, according to the Harvard Crimson, the student newspaper.
Penn and Princeton were among many elite schools that told applicants they did not have to submit SAT or ACT scores with their applications this year, given how difficult it was for students to take the test.
Penn reported that 26% of applicants for regular decision did not submit test scores as part of their application.
Swarthmore College in Pennsylvania also waived its requirement, and 47% of applicants didn't submit scores. The college received 13,012 applications, a 12% increase. The college admitted 1,014 students, or 7.8% of applicants, making this year its most selective. Its admitted students come from six continents, 86 nations and the 50 states, and 30% are first-generation students, the college said.
Haverford College in Pennsylvania, which received just under 5,300 applications, accepted nearly 18%, its second most selective year. Haverford saw a 16% rise in applications.