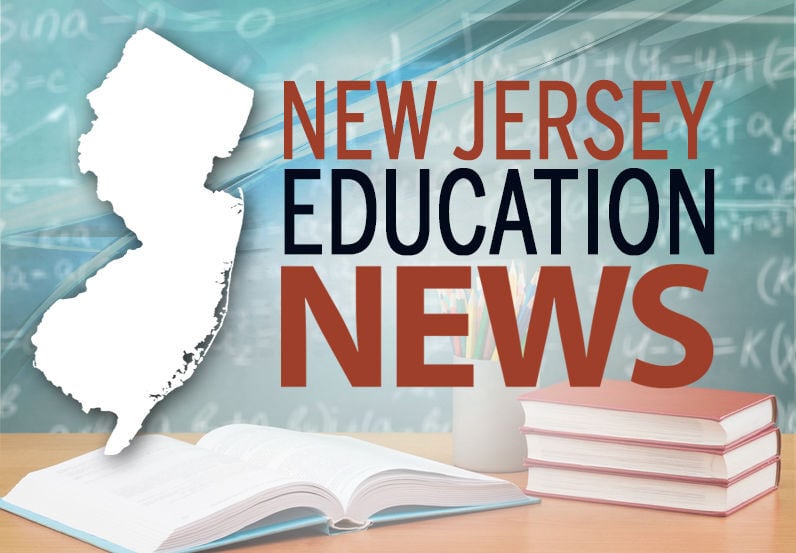 Poorer children in New Jersey, and students of color, are more likely to be in schools offering only remote learning as the state grapples with the COVID-19 pandemic, and a large percentage of their parents say they need more help to succeed, according to a recent statewide poll.
The poll of 600 New Jersey parents by Global Strategy Group was conducted for the New Jersey Children's Foundation and the statewide education policy and advocacy organization JerseyCAN from Oct. 6 to 16, the groups said in a news release Wednesday.
The groups said the poll "identified stark racial and income disparities in access to the additional learning help students need to be successful."
It was intended to provide better information to the public and policymakers about the effect of COVID-19 on the state's 1.3 million public school students and their families, the groups said.
Statewide, 52% of parents said they have at least one child participating in remote learning only, compared with 70% of Black parents, 61% of Latinx parents and 72% of low-income families.
It was almost a typical first day of school for second grader Sofia Veksland. She posed for …
"Just as we saw in the spring, we continue to see many Black and brown students experiencing significant learning loss. There is no doubt our academic response to COVID has exacerbated too many students' academic achievement gap in our communities," said President Richard Smith of New Jersey's State Conference of the NAACP.
He said the state must find a way to address the unequal education and learning opportunities that otherwise will hinder children's development.
The results were released amid increasing pressure to move to even more remote learning, as the number of positive COVID-19 tests and hospitalizations has increased in recent weeks.
The survey also found a great disparity in how the shift to remote learning has affected families' economic security.
Among low-income people of color, 25% said they have changed job hours to help children with schoolwork compared with 18% overall, and 22% report taking time off or leaving a job to stay home with children compared with 14% overall.
ATLANTIC CITY — More than 200 school district employees did not return to work Monday, the f…
Low-income parents and parents of remote learners also are less likely to supplement their child's education with sources outside public school options, according to the poll.
"Parents are clearly asking for more from their schools. Public education is neither free nor constitutionally adequate if New Jersey parents don't have equitable access to the technology, internet service, food and extra support programs necessary for their students to be successful," said Kyle Rosenkrans, executive director of the foundation.
Low-income parents (56%) and parents of color also are less likely to report having the option of hybrid learning compared with their white (76%) or more affluent peers (73%), the poll found.
"Based on this poll, parents' top concern is ensuring that their children do not fall behind academically, and parents want more access to their children's teachers, as well information about whether their children are on grade level," said Janellen Duffy, senior adviser at JerseyCAN. "We need a bold state policy agenda to address these concerns."
Contact: 609-272-7219
Twitter @MichelleBPost