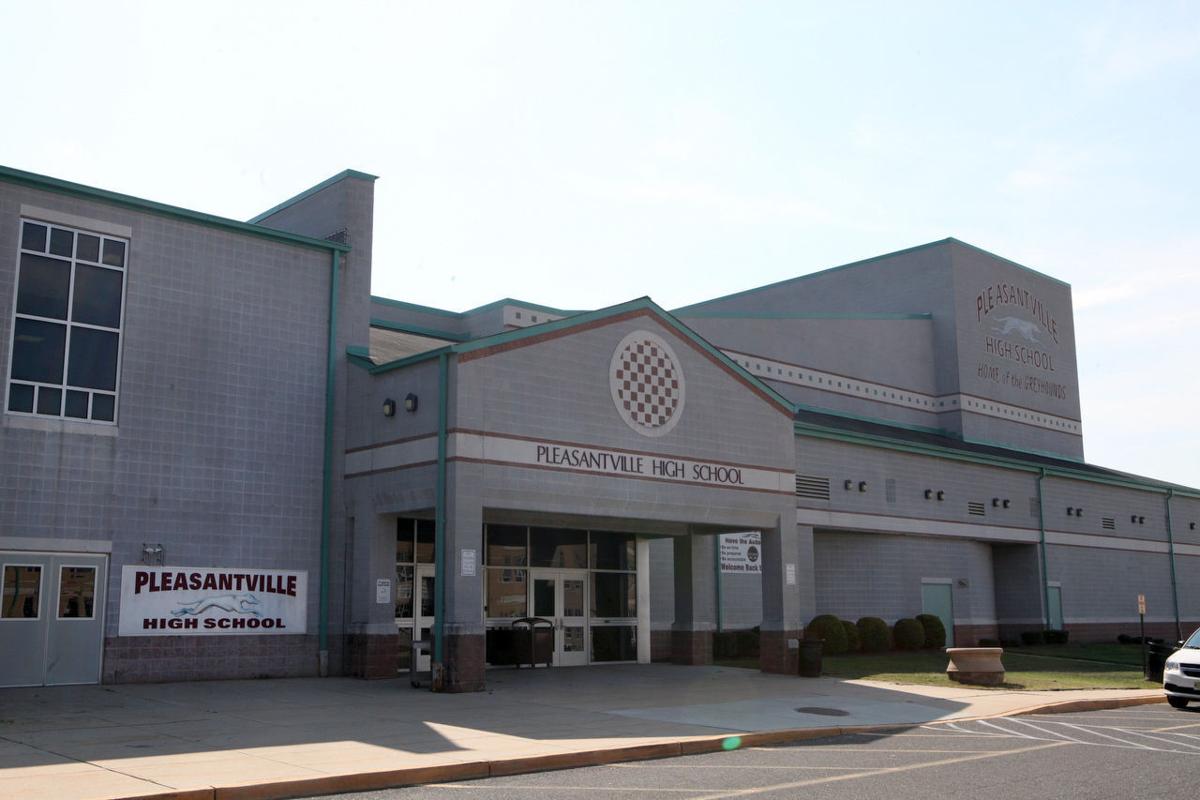 PLEASANTVILLE — Pleasantville students will not be returning to their school buildings at all this year as the district is planning extensive mold remediation.
"All six of our schools have mold. Many of the schools have HVAC issues and/or roof issues," Superintendent Natakie Chestnut-Lee told the members of the Pleasantville school board Thursday.
The school board, during a special meeting, voted to modify its COVID-19 return to school plan to complete the necessary repairs, which will include HVAC replacements and roof repairs at several buildings. The students had been expected to return to school following spring break, April 12.
Chestnut-Lee said the district is offering summer school beginning July 6, in-person, to all students in the districts with a C average or lower. She said notices were sent to parents this week.
"There have been long-standing environmental issues, as most board members know, with mold within the district," board President Julio Sanchez said. "It was in the best interest of the kids to not put them back in the district."
Sanchez said the mold remediation will begin immediately, but the HVAC replacements and roof repairs will likely take longer to start. He anticipates that work beginning over the summer.
Sanchez, who was elected to the board in November, said the district has received reports over the past eight years that have shown the need for these repairs, but they were not addressed properly.
"The roofs were in such disrepair, they were a lot of the reason we had mold," Sanchez said.
PLEASANTVILLE — About a dozen community members traveled to Trenton on Friday morning to han…
Chestnut-Lee, who came to the district in July, said the projects will cost the district more than $10 million.
"We have to find that money, but we will find that money to make sure we have suitable conditions" for both students and staff, she said.
Chestnut-Lee said she spoke with Gov. Phil Murphy on Thursday regarding the issue and received his support. She said funding may be available through the state and federal government, including Elementary and Secondary School Emergency Relief funds, which can be used for the HVAC systems.
She said they have $1.2 million in their capital reserve that can also be used for the repairs.
Contact Claire Lowe:
609-272-7251
Twitter @clairelowe