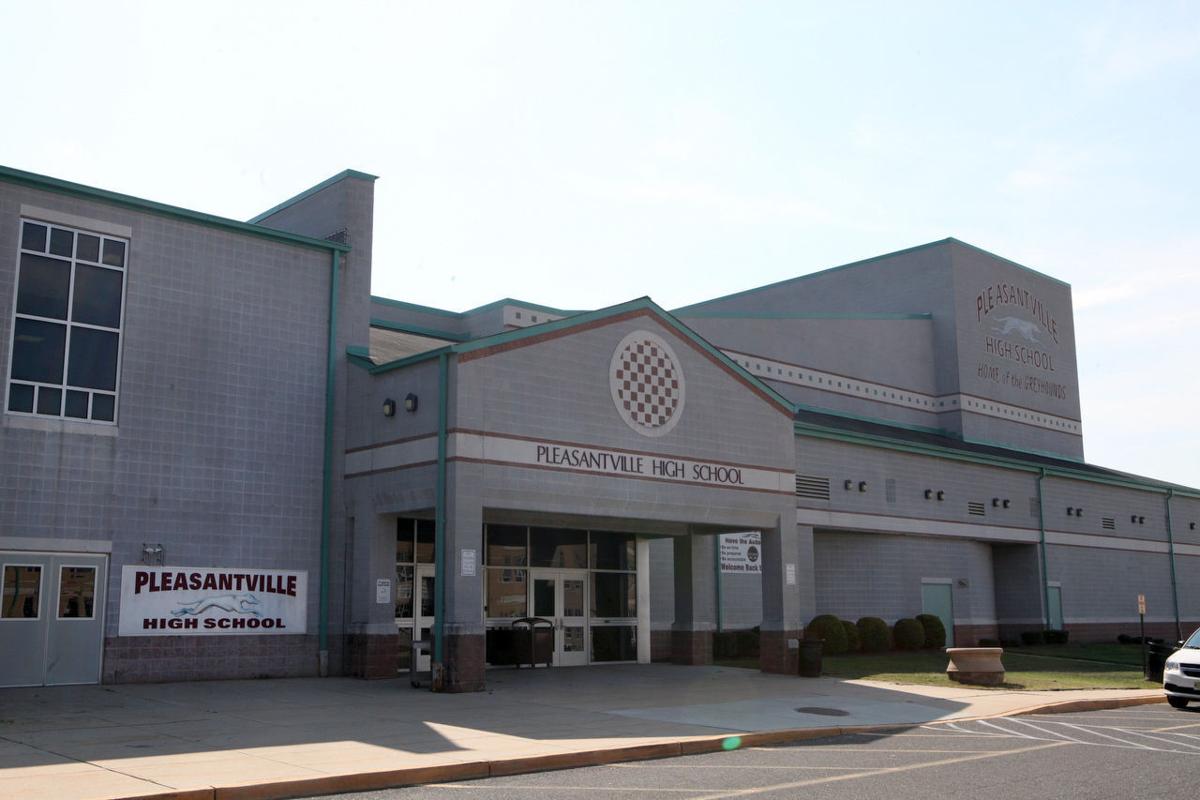 PLEASANTVILLE — The community is invited to a family carnival and resource fair hosted by the local school district Wednesday.
"Our village carnival Resource Fair is intended to inform students, parents and the public of the many services available to them throughout the county," Superintendent Natakie Chestnut-Lee said. "It will take a village to strengthen our district and community. Pleasantville School District is at the center of the village, and we will do our part to empower, educate and ensure our families have all the needed tools at their disposal to close many gaps seen often in minority communities."
The event will include carnival games, bounce houses, line dancing, music and a dunk tank. There will be free ice cream, hot dogs, pizza and more for attendees. Parents can fill out school lunch forms, receive school supplies, uniform vouchers and information on anti-bullying initiatives.
The event will begin at 2 p.m. with the grand opening of a Parent Resource Center. The carnival games and food will run from 3 to 7 p.m. at the Pleasantville High School football field, 701 Mill Road.
For more information or to become a vendor, call Cynthia Trapp at 609-383-6800, ext. 4117, or Ernestine Smith at ext. 2552.
Contact Claire Lowe: 609-272-7251
Twitter @clairelowe