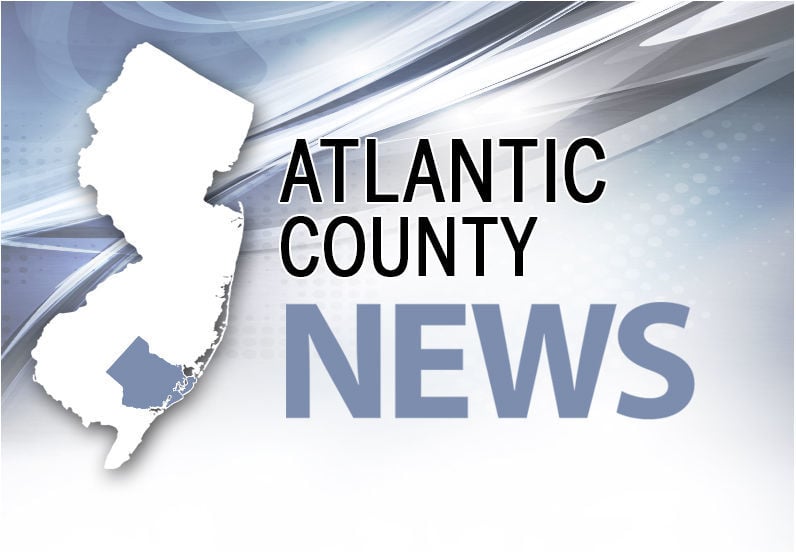 Pleasantville residents on Sunday will march to Absecon in protest of an attempt by its neighbor city to "de-regionalize" from Pleasantville High School.
The march, led by Mount Zion Baptist Church Pastor Willie Dwayne Francois III, will begin at 2 p.m. at Pleasantville High School.
The Absecon school district filed a request in September 2019 to end its send-receive relationship with Pleasantville and instead send its high school students to Absegami in Galloway Township.
Pleasantville initially opposed the move, citing a substantial negative impact to the district racially, educationally and financially. But in January, Pleasantville's school board approved a resolution withdrawing its opposition. Board President Julio Sanchez said at the time, "I just don't feel like it's our fight."
The withdrawal petition still requires approval from the commissioner of education.
PLEASANTVILLE — The city's school district is no longer opposing a petition by Absecon to le…
Francois said the church and other local and national civil rights leaders have been working to register voters and mobilize members of the community against this initiative. He called on Gov. Phil Murphy, acting Education Commissioner Angelica Allen-McMillan, Senate President Stephen Sweeney and Assembly Speaker Craig Coughlin to denounce the "de-regionalization campaign," which he said violates the state constitution as racially segregated education.
In a statement, Absecon Superintendent Daniel Dooley was critical of the Pleasantville school district.
"There is no question that Pleasantville over the years has not operated in an efficient and effective manner," Dooley said. "Absecon has made numerous efforts to be part of the conversation to help improve these issues. Instead, each of these attempts have been ignored by prior administrations (who sadly have not remained in place long enough to establish and sustain lasting educational change in Pleasantville).
"Unfortunately, for years, Pleasantville has disregarded Absecon's efforts to have a seat at the table."
Dooley added that he and Francois III have had a number of positive conversations and agree on the importance of educating poor and minority students.
ABSECON — School officials in Absecon are seeking to plow ahead with plans to sever a long-s…
According to the superintendent, 47% of Absecon's student body is minority; and 45% of its students are considered economically disadvantaged. Since 2015, the city has sent an average of 31 students to Pleasantville High School, with an average of 92% of them being minority.
Dooley said the desire for a sending-receiving agreement with the Greater Egg Harbor Regional High School District, which includes Absegami, comes from the hope it will encourage Absecon students to attend a diverse, higher-performing school.
Absegami is 60% minority.
In previous years, students have used the state's school choice program to attend Ocean City (12% minority) and Mainland Regional (30%) high schools.
Contact Ahmad Austin:
609-272-7404
Twitter @ACPressAustin