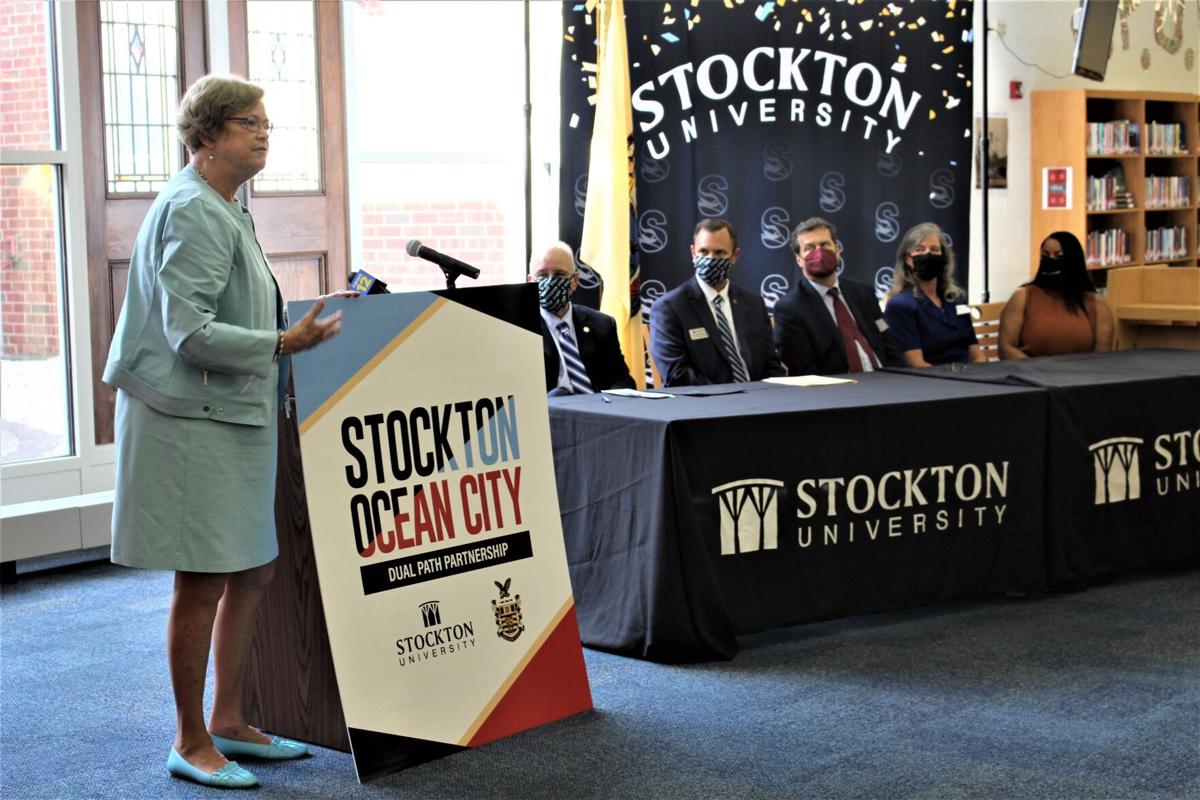 Ocean City approached Stockton a few months ago with the idea for the dual path agreement, Superintendent Kathleen Taylor said.
"Together, we combined the colors of hope, achievement and aspiration on a palette that will enable us to create a canvas that is the Accelerated Pathways to College Program," Taylor said.
Incoming freshmen in the 2021-22 school year will be eligible to participate.
The dual path agreement, a first for both Ocean City and Stockton, builds on the existing dual credit agreement between the two institutions that allows Ocean City students to take some Stockton college courses while still enrolled in high school.
Under the new partnership, Stockton agrees to give automatic acceptance to students who earn their high school diploma in three or four years at Ocean City High School with a minimum GPA of 3.0 or better.
Several New Jersey schools have announced masks will not be required for the remainder of th…
Stockton will also increase its dual credit offerings at Ocean City High School to allow students to complete during high school as many as 32 college credits. Those credits transfer to Stockton, meaning students who graduate from Ocean City High School in three years will be eligible to enter Stockton as sophomores.
"This agreement recognizes Ocean City's rigorous college preparatory curriculum that more than adequately prepares students to make the transition to college," said Stockton President Harvey Kesselman.
As part of the program, Stockton will provide on-site advisement and college admissions and financial aid workshops in Ocean City for prospective students and parents.
Academic and merit scholarships will also be available through Stockton for eligible students.
Stockton currently has dual credit agreements with 32 high schools, offering at least one dual credit course within 12 subject areas.
Ocean City High School Prom
PHOTOS from Ocean City High School's prom
052221_pac_nws_ocprom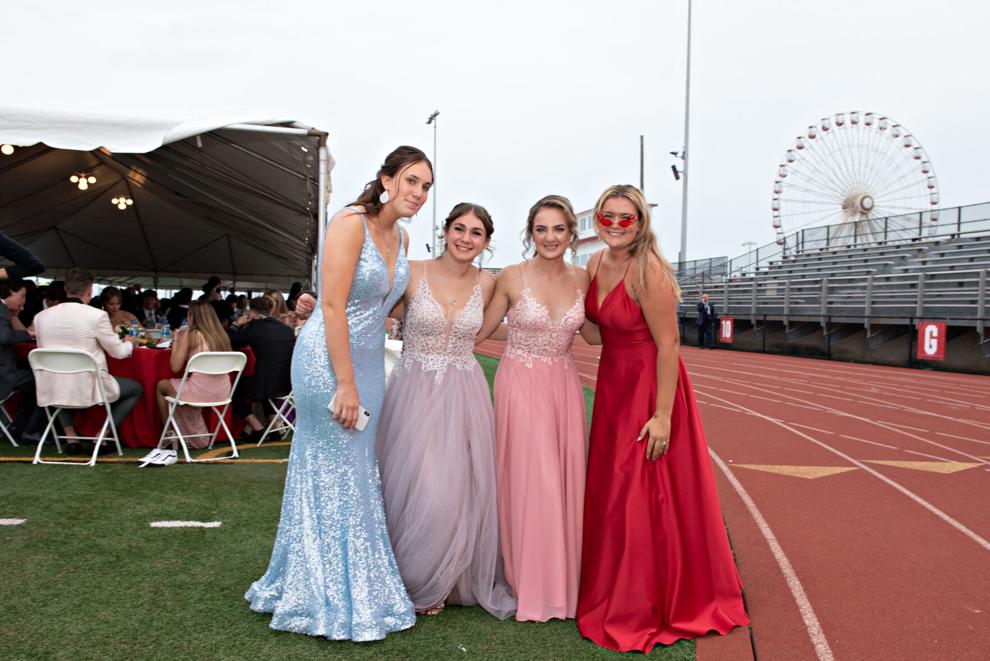 052221_pac_nws_ocprom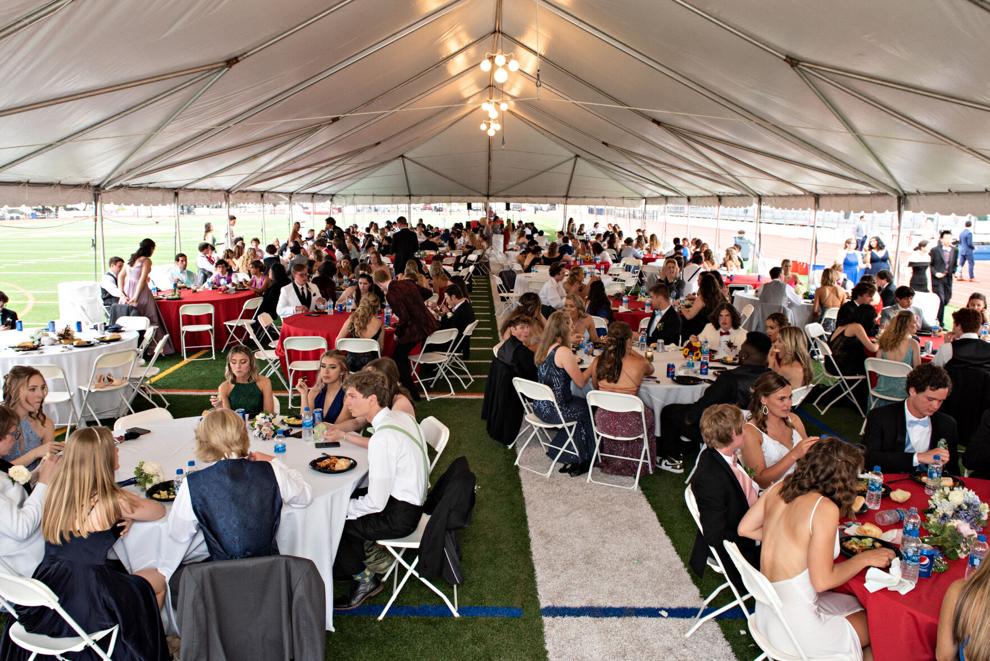 052221_pac_nws_ocprom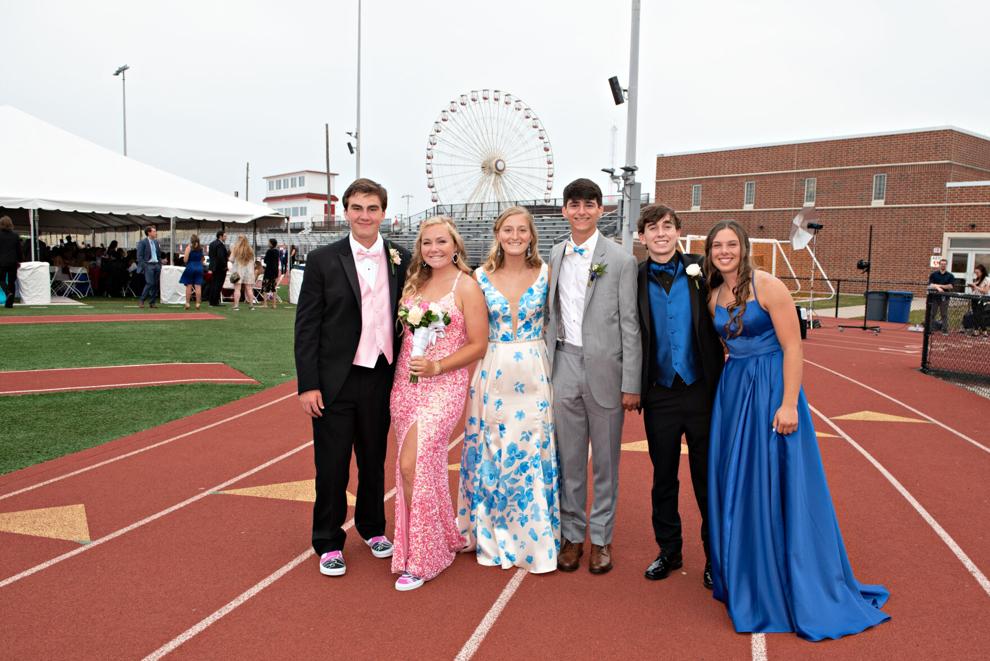 052221_pac_nws_ocprom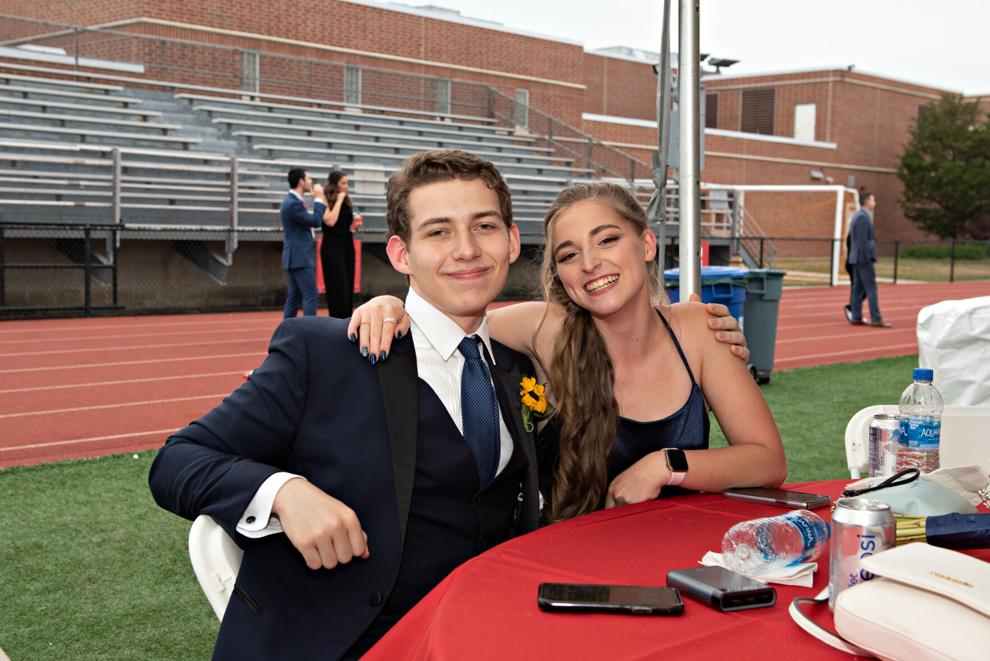 052221_pac_nws_ocprom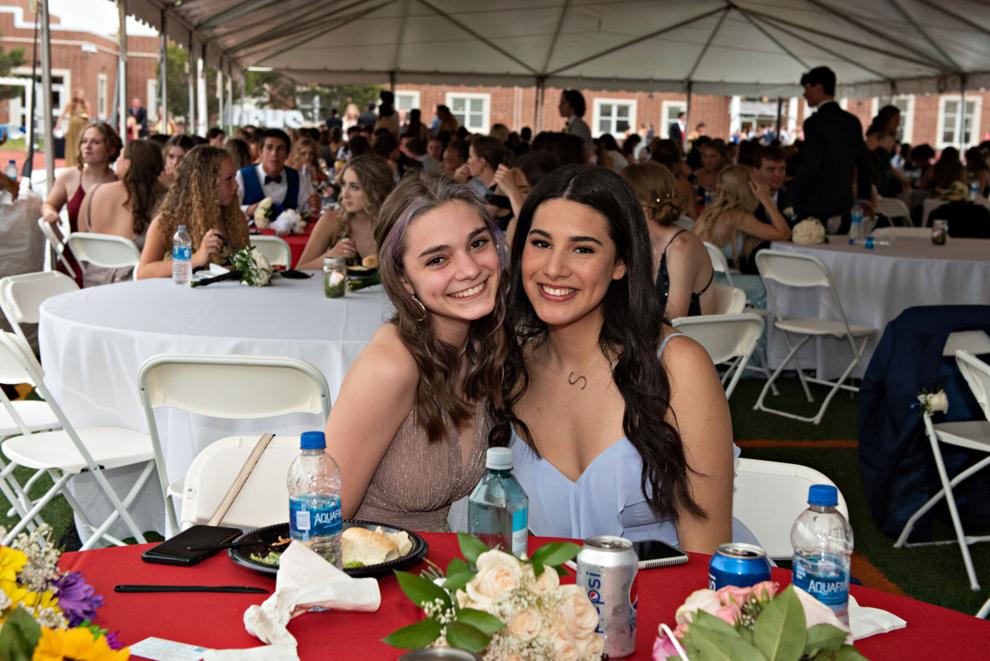 052221_pac_nws_ocprom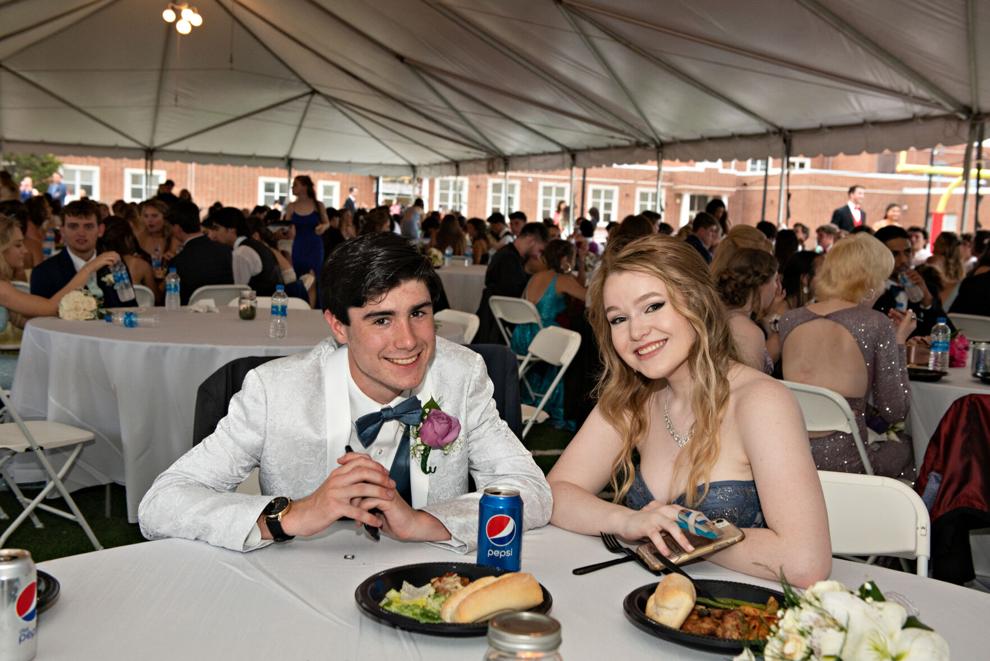 052221_pac_nws_ocprom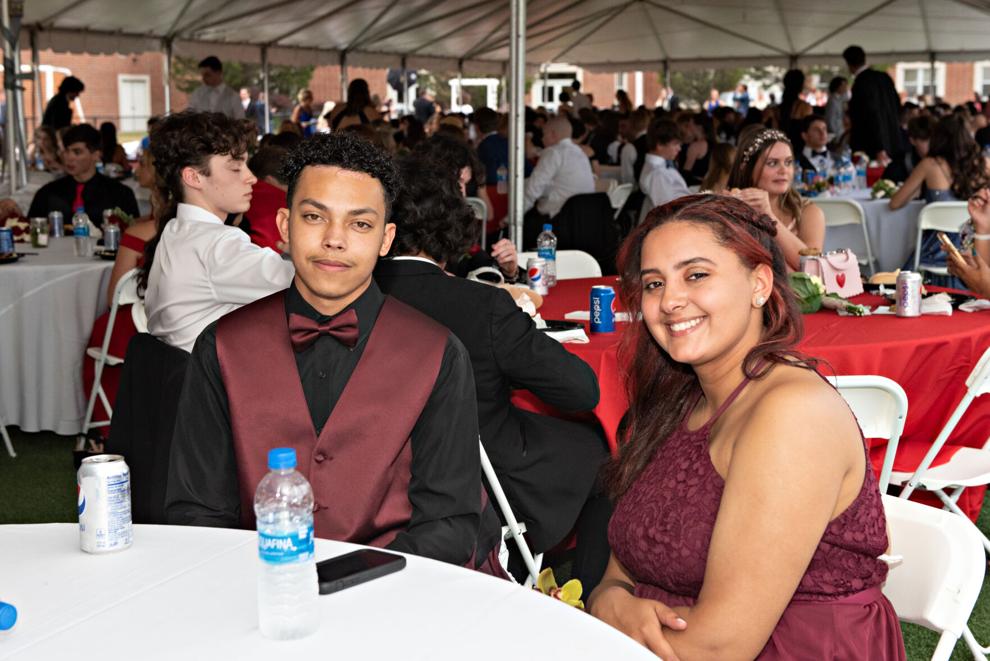 052221_pac_nws_ocprom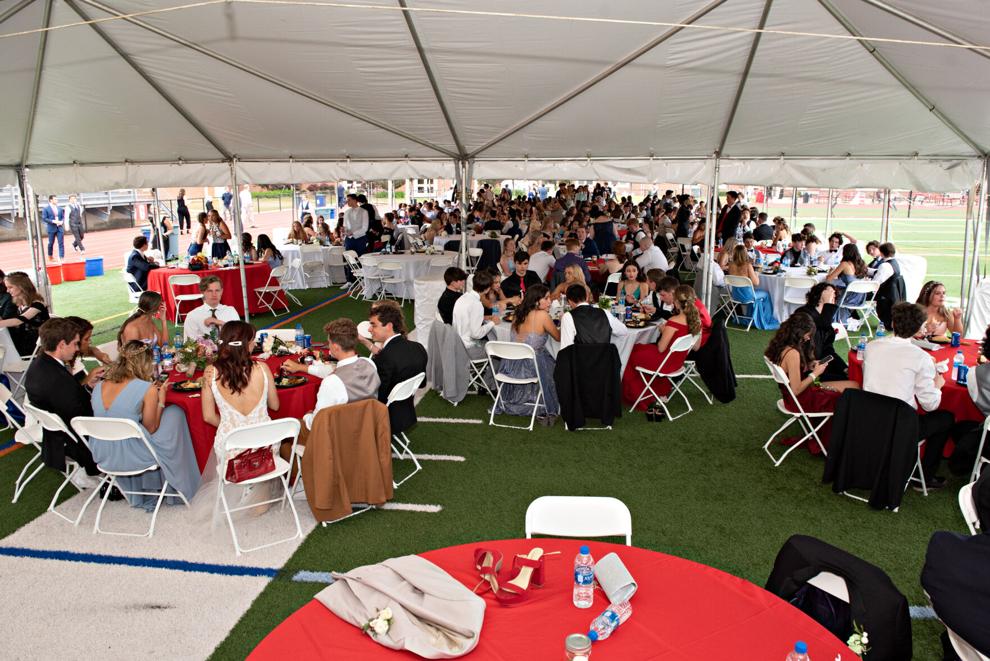 052221_pac_nws_ocprom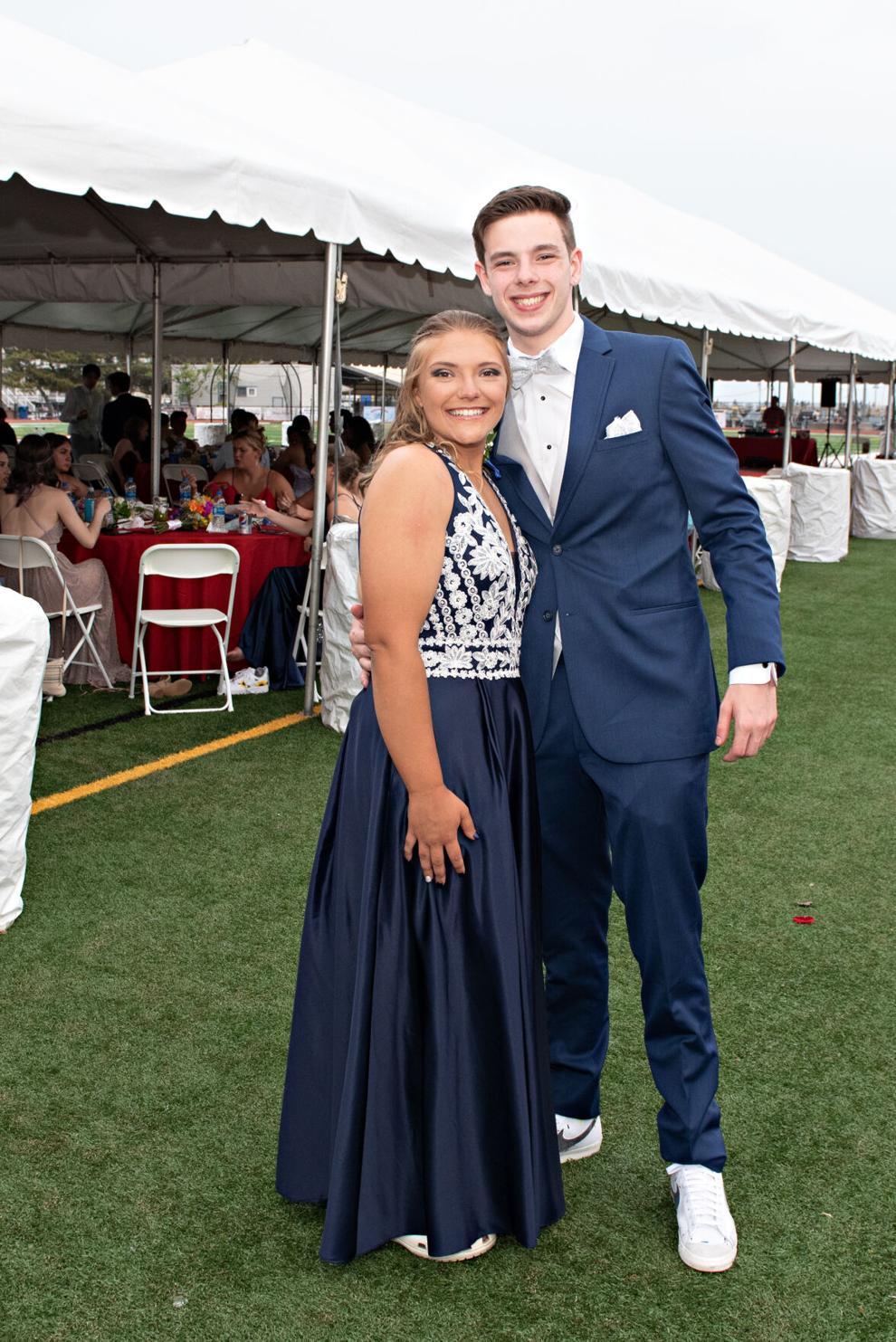 052221_pac_nws_ocprom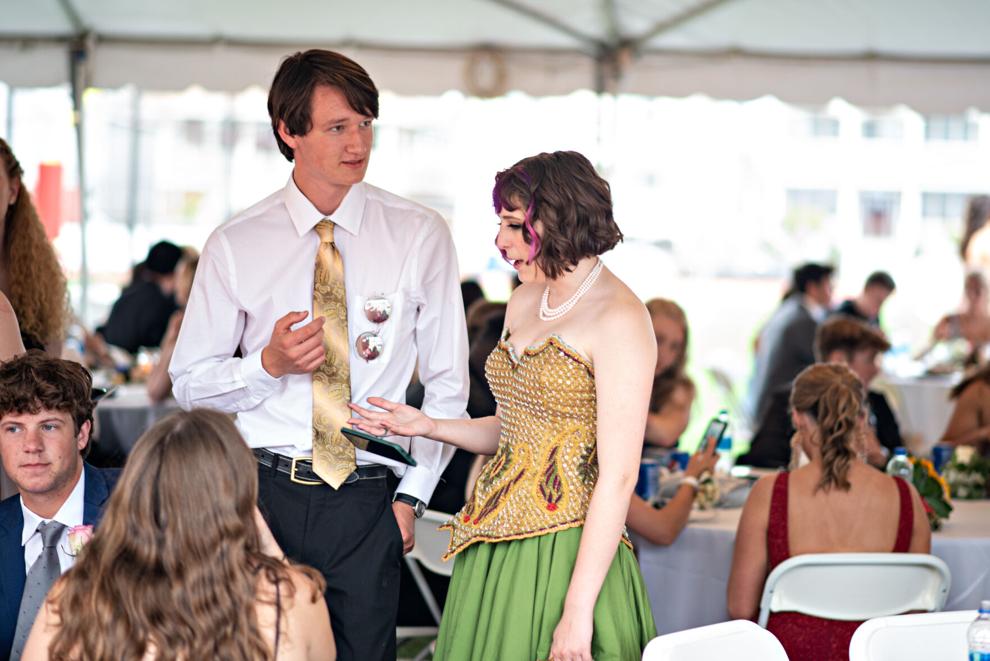 052221_pac_nws_ocprom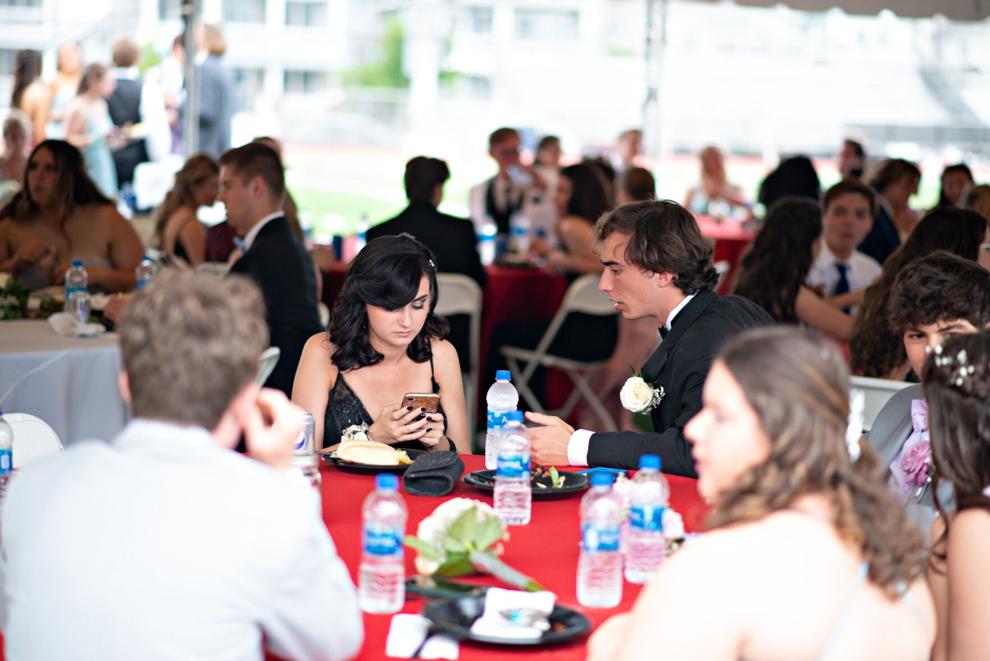 052221_pac_nws_ocprom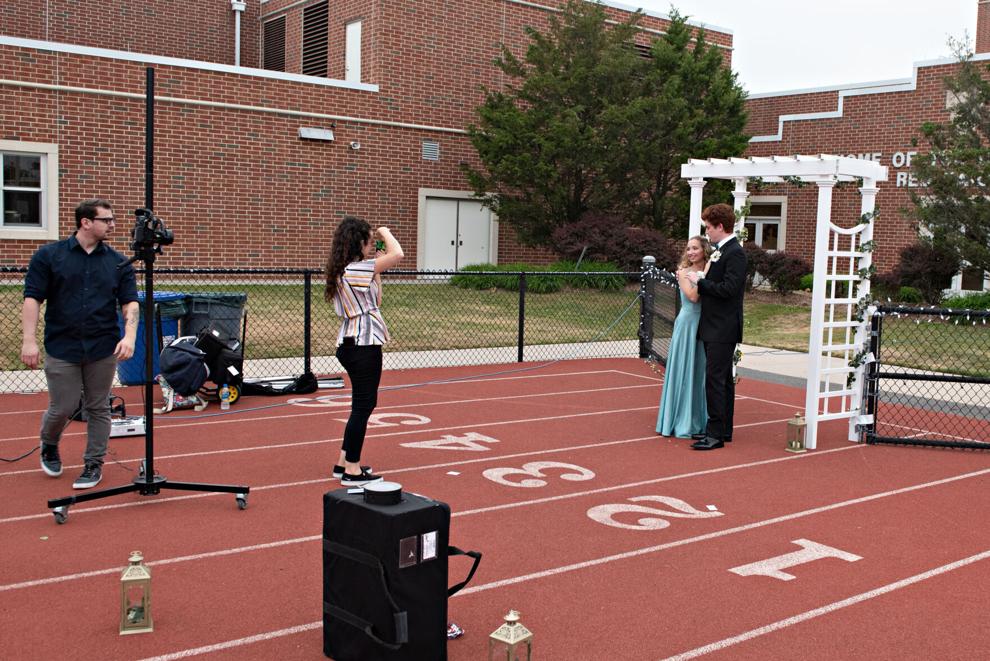 052221_pac_nws_ocprom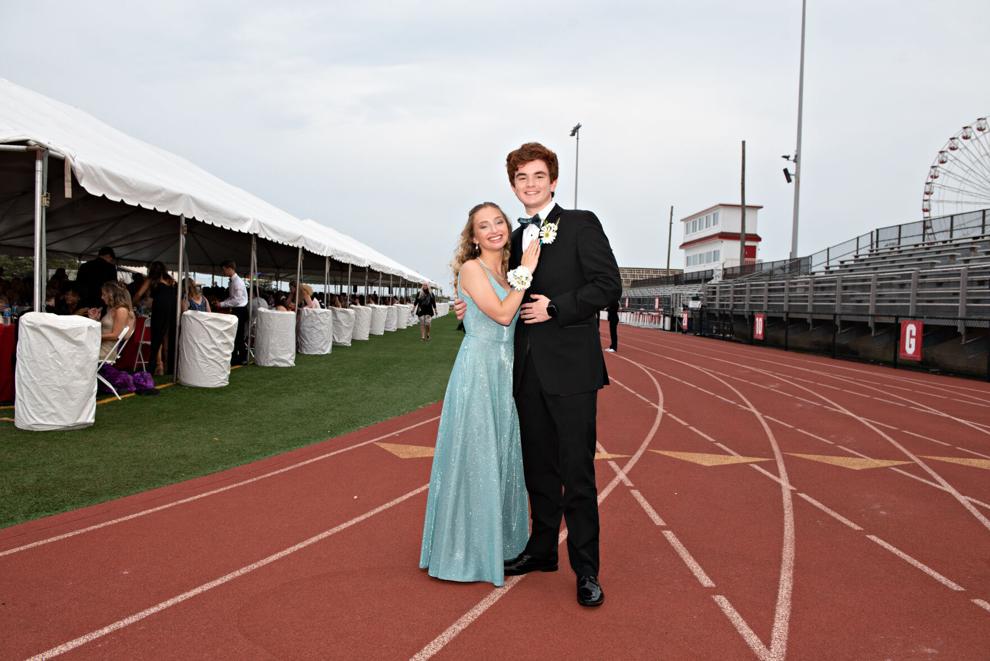 052221_pac_nws_ocprom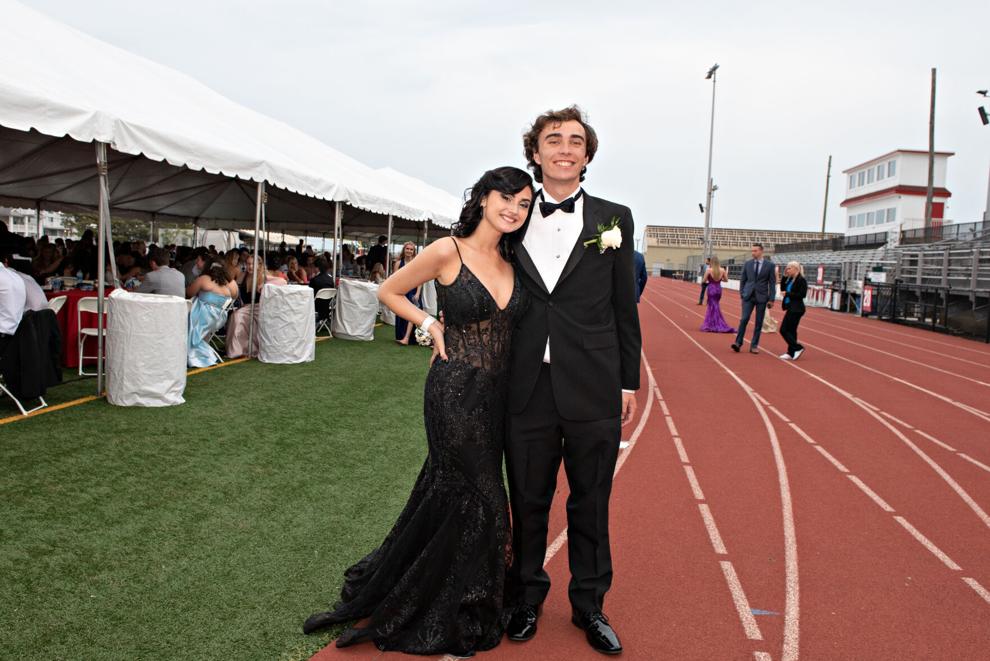 052221_pac_nws_ocprom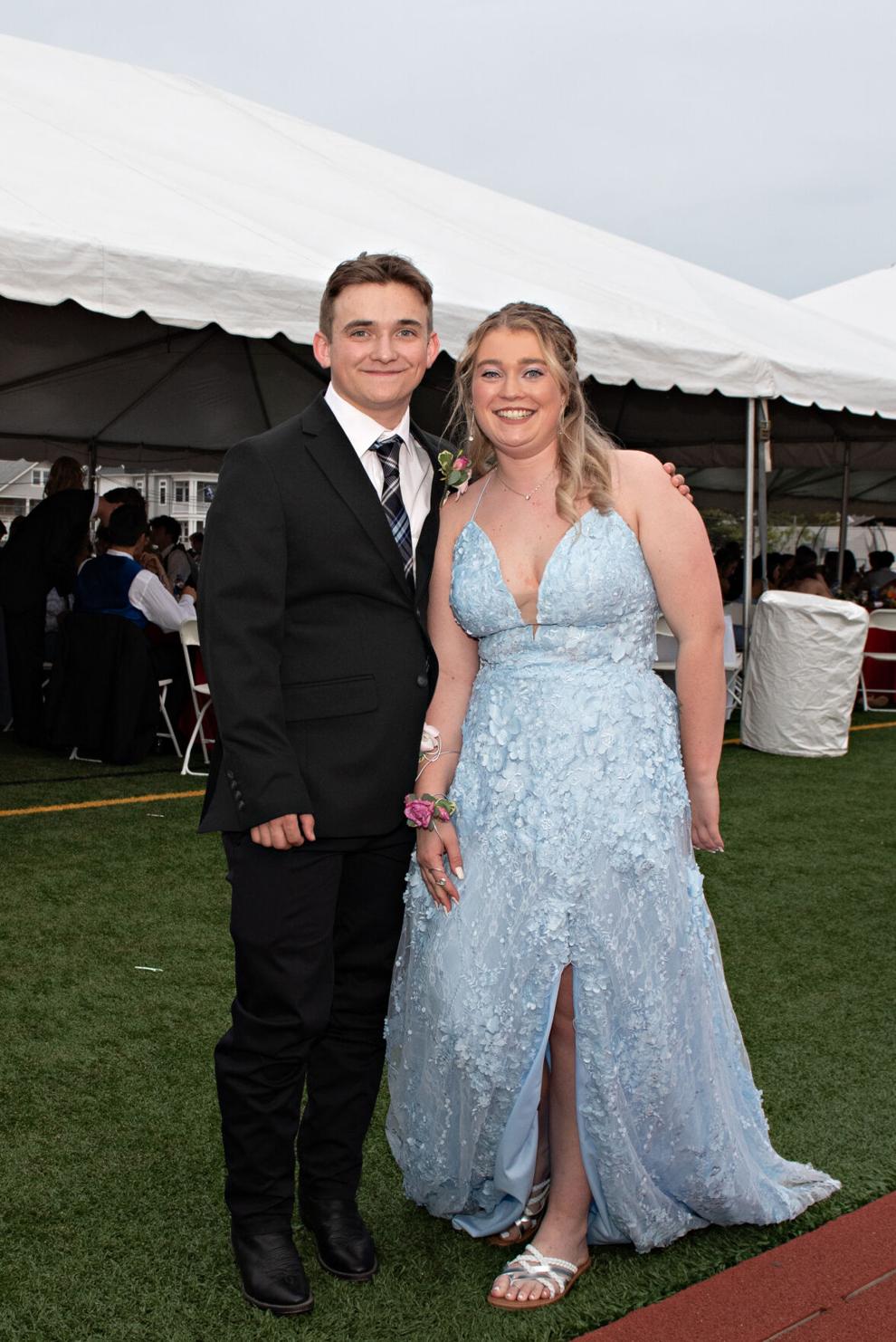 052221_pac_nws_ocprom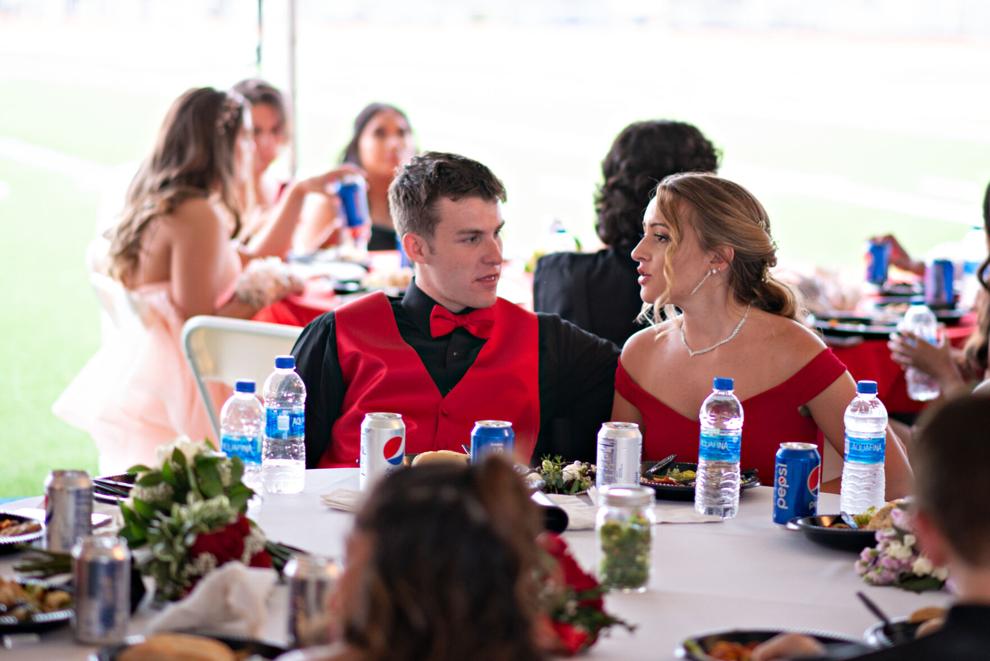 052221_pac_nws_ocprom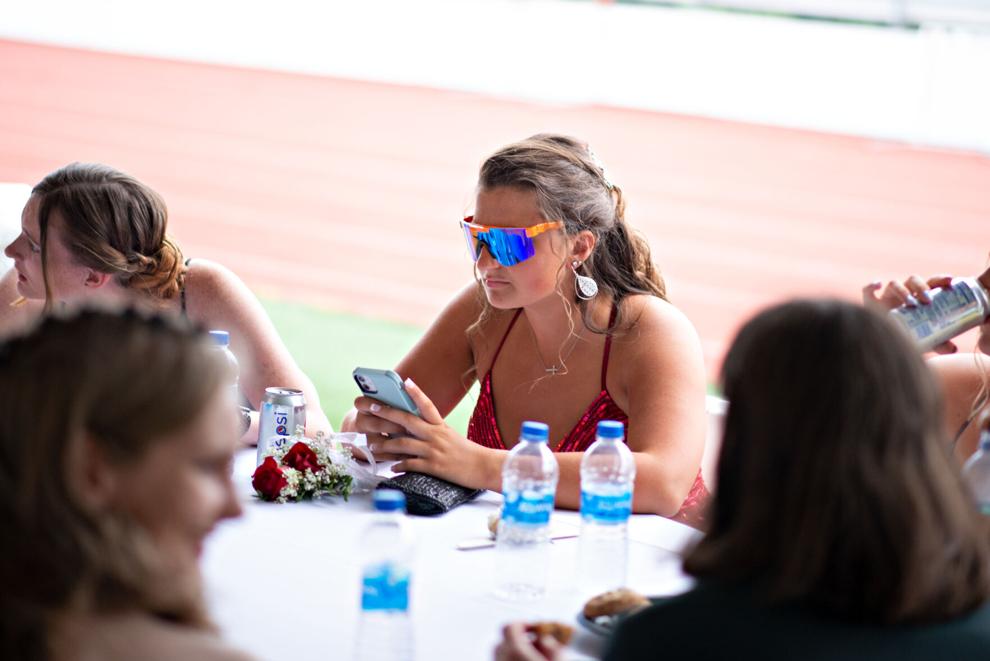 052221_pac_nws_ocprom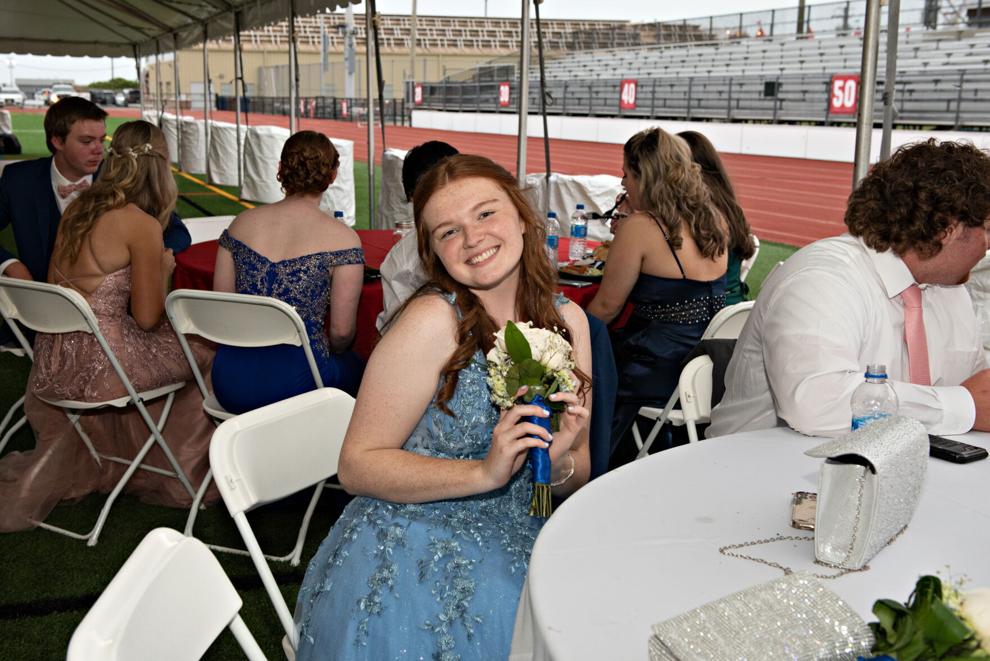 052221_pac_nws_ocprom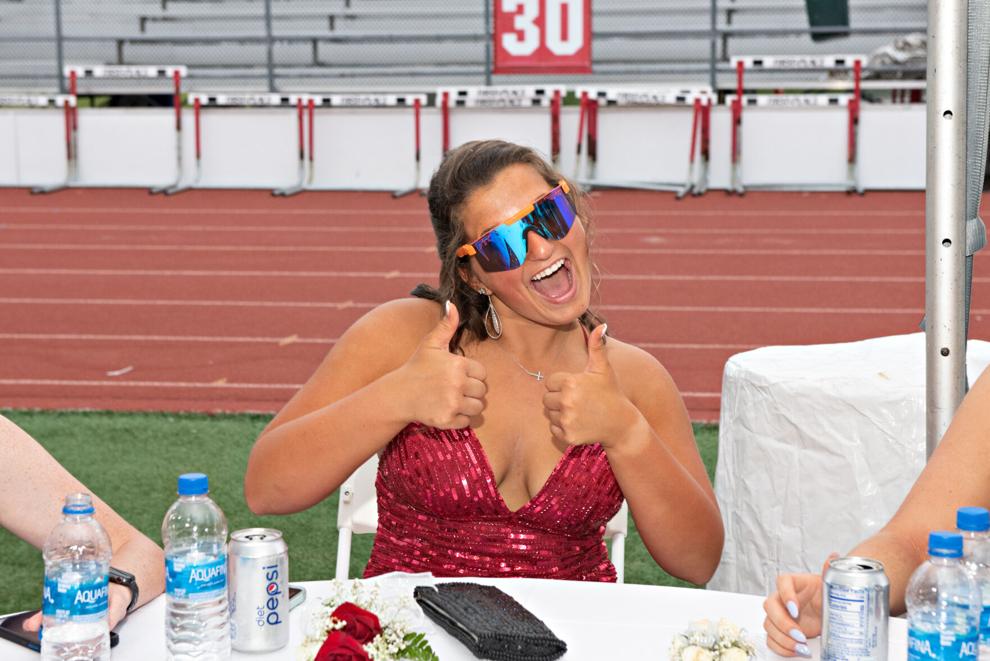 052221_pac_nws_ocprom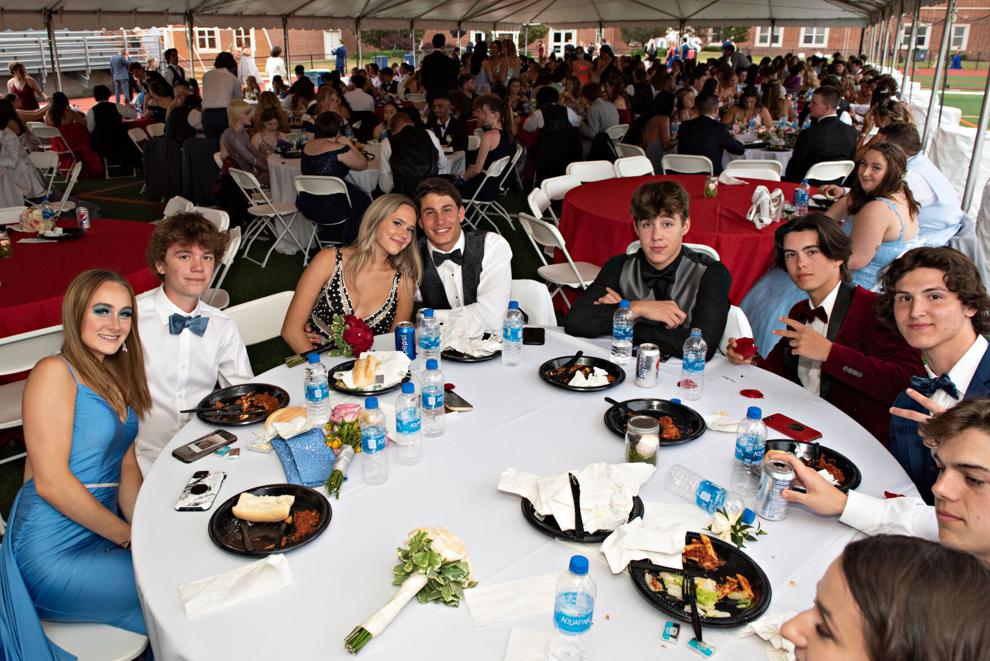 052221_pac_nws_ocprom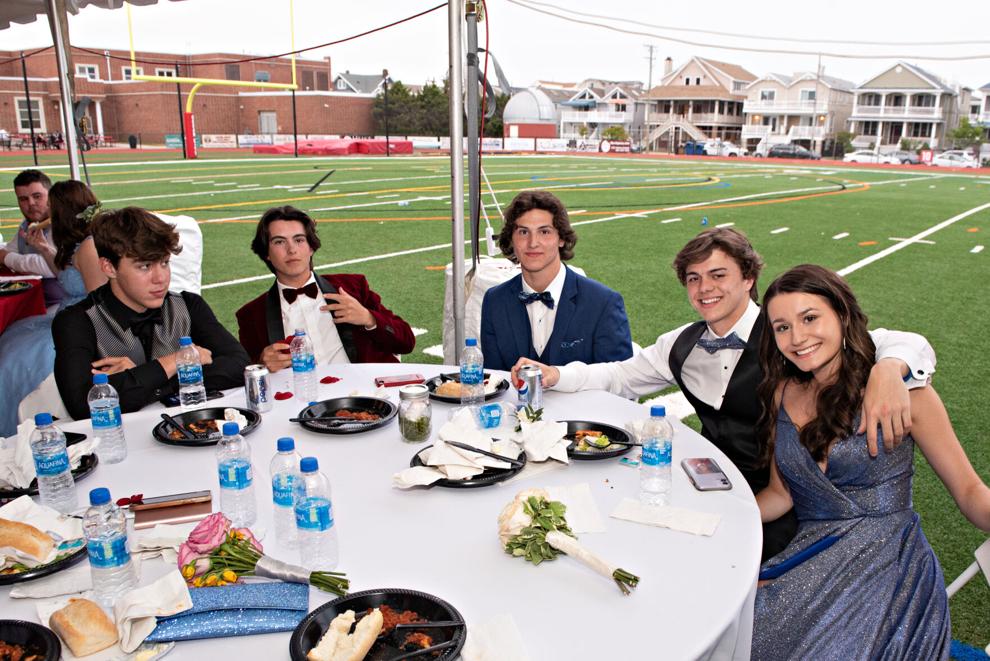 052221_pac_nws_ocprom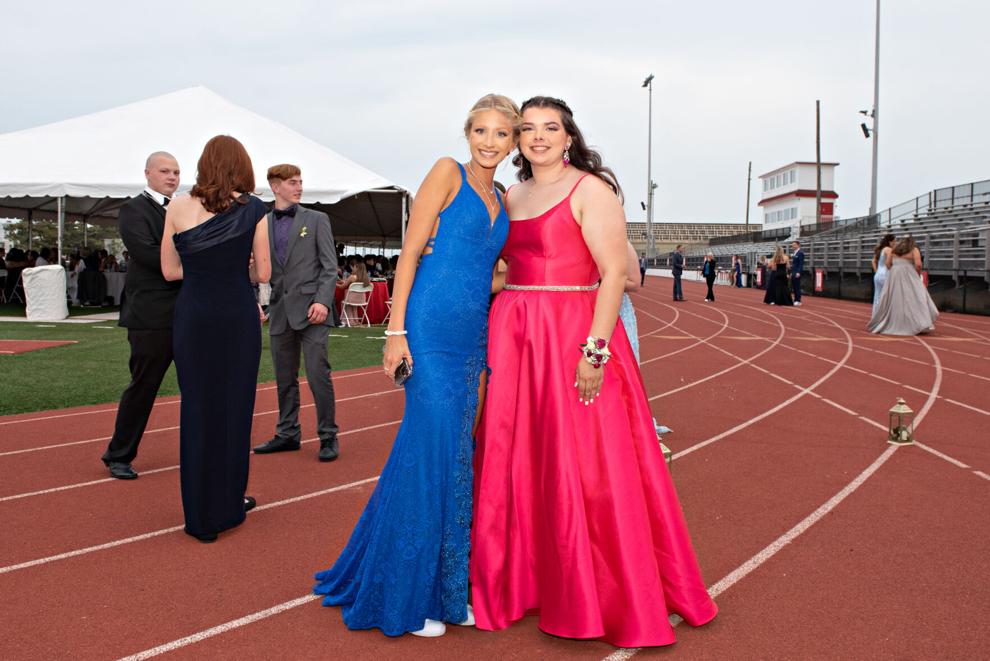 052221_pac_nws_ocprom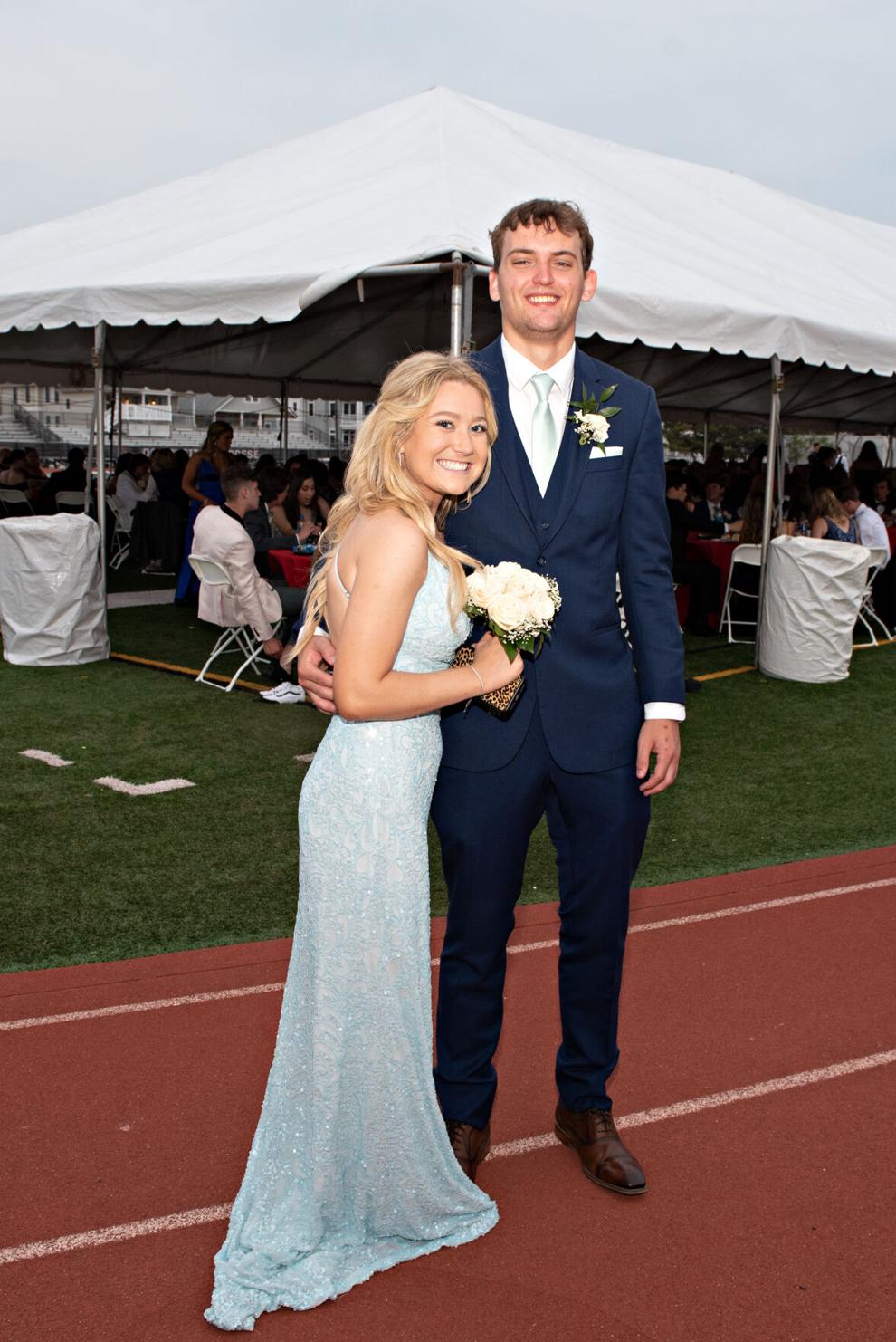 052221_pac_nws_ocprom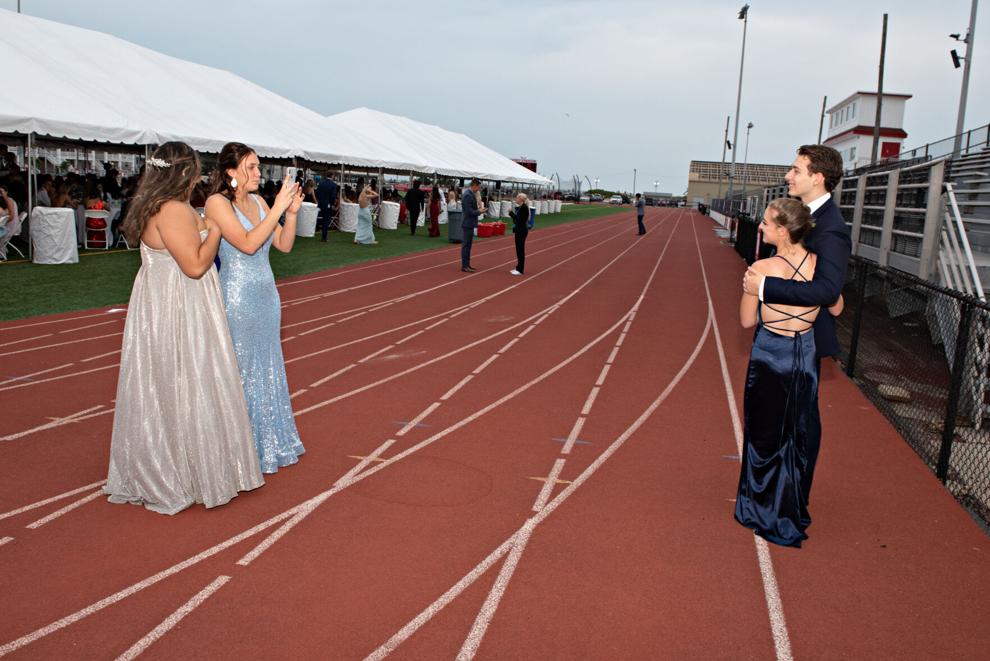 052221_pac_nws_ocprom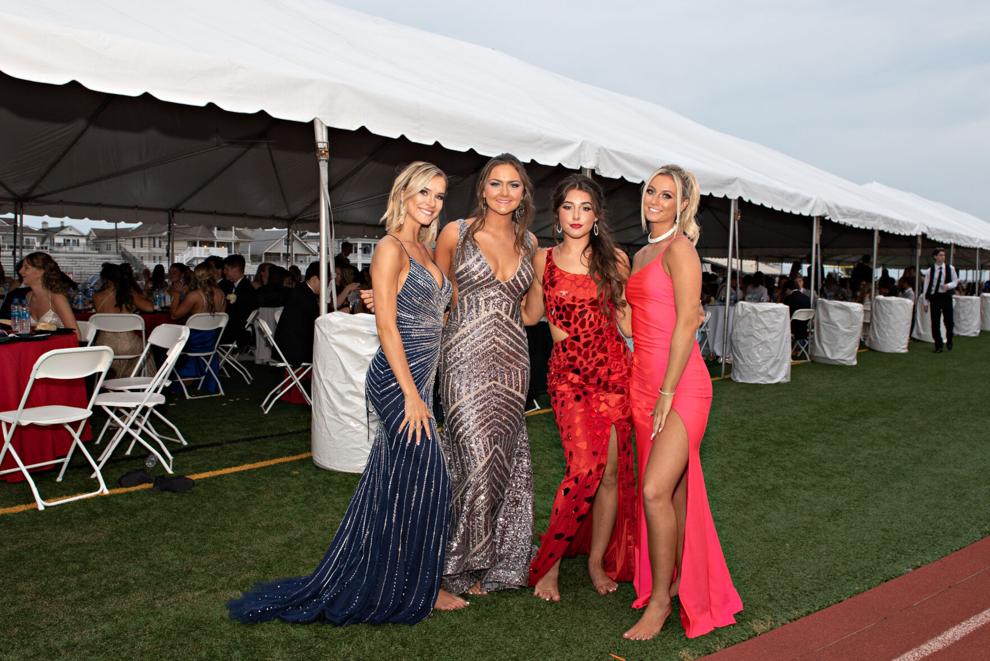 052221_pac_nws_ocprom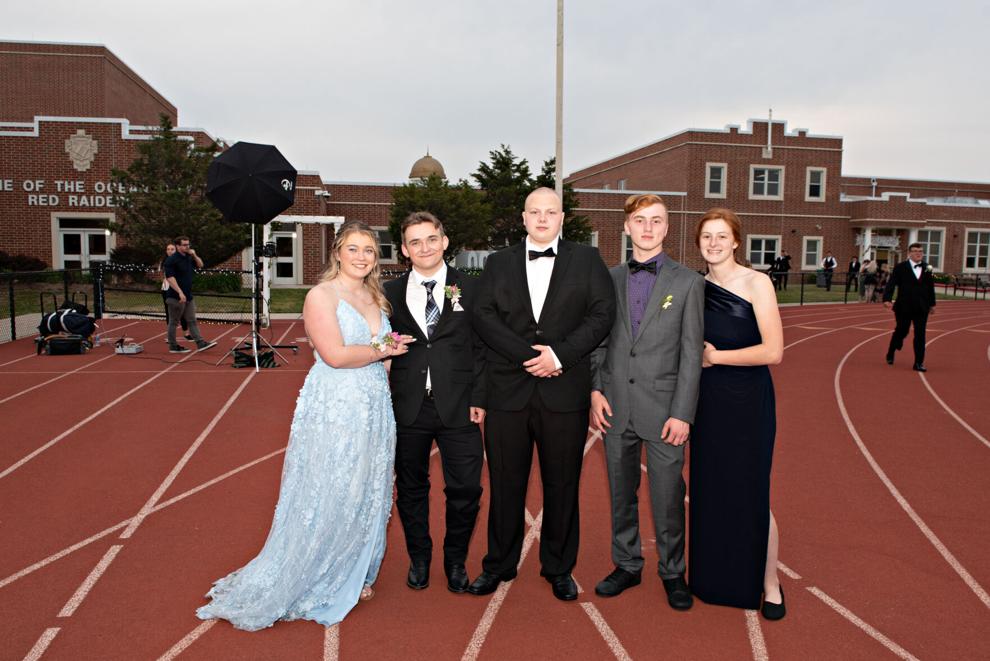 052221_pac_nws_ocprom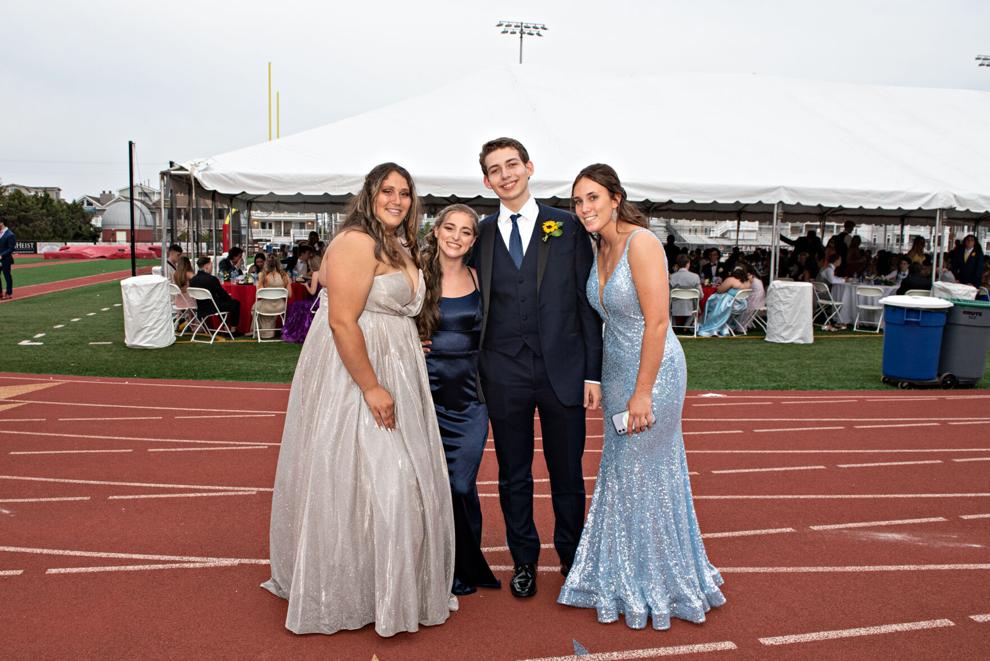 052221_pac_nws_ocprom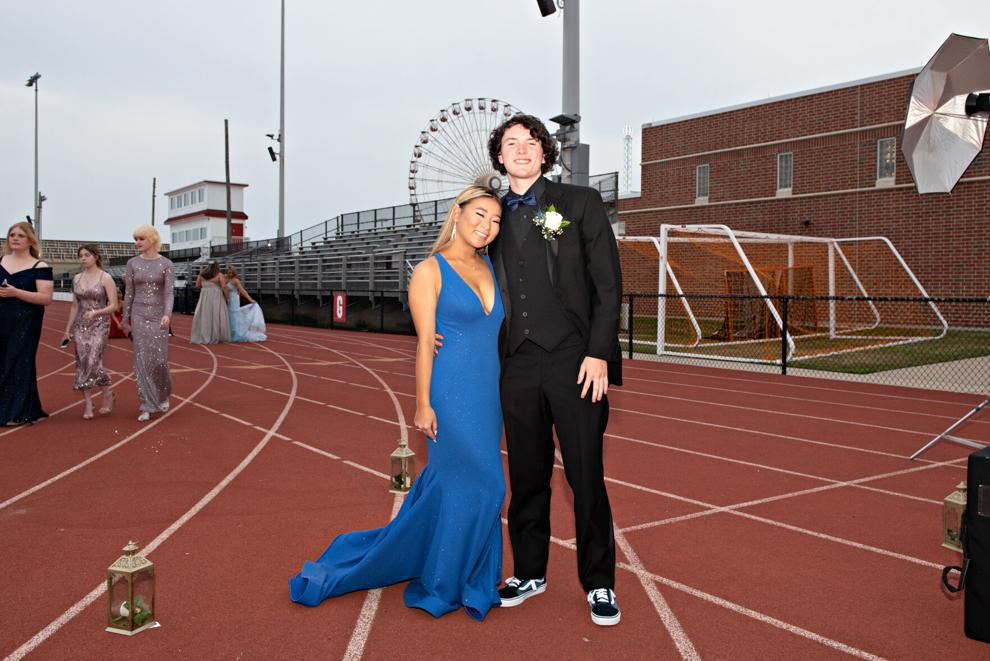 052221_pac_nws_ocprom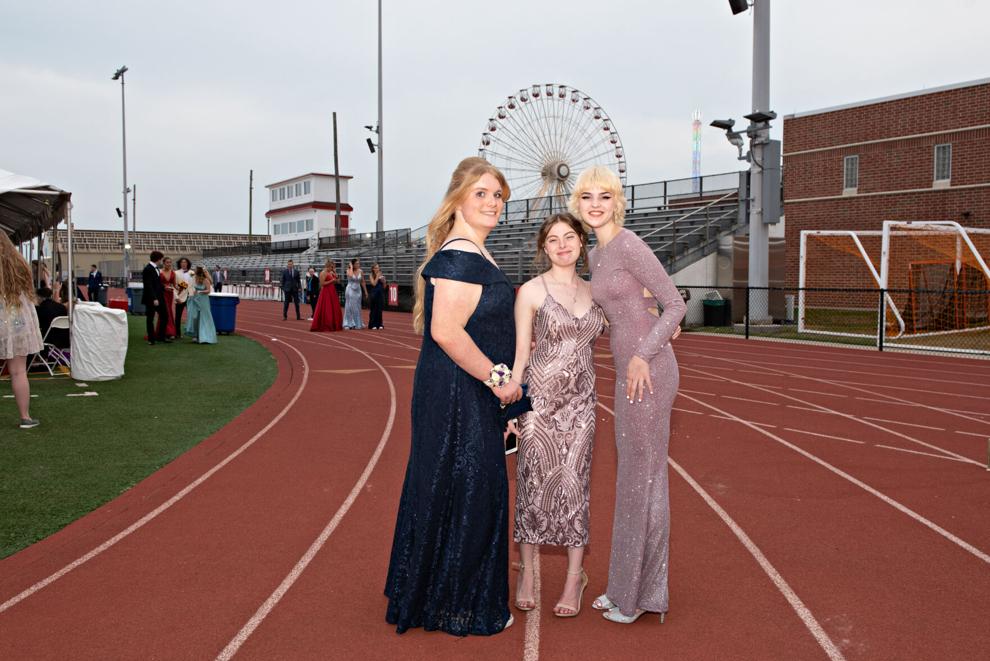 052221_pac_nws_ocprom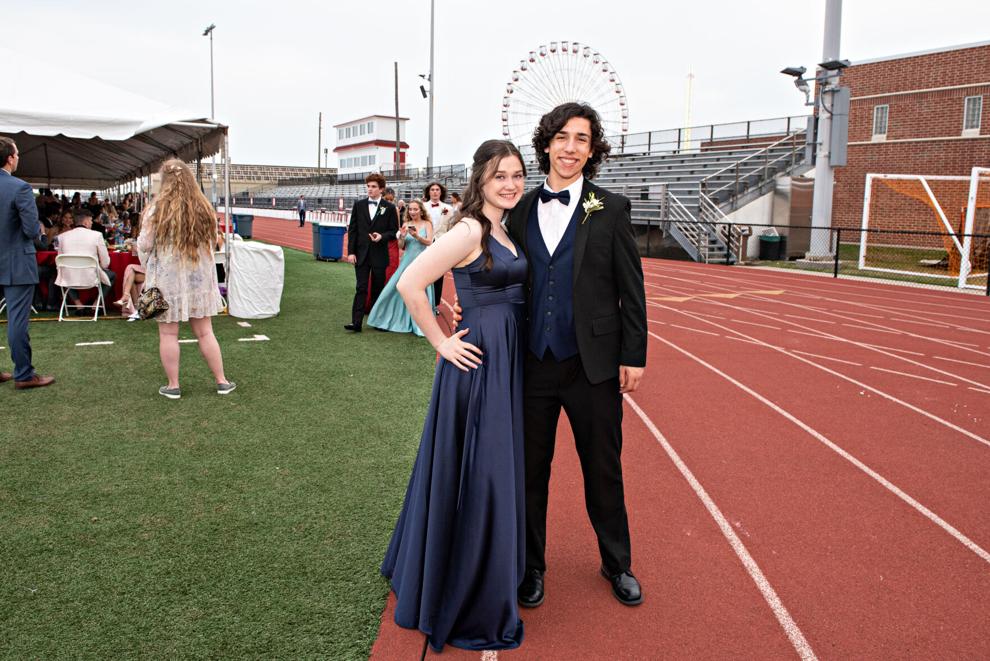 052221_pac_nws_ocprom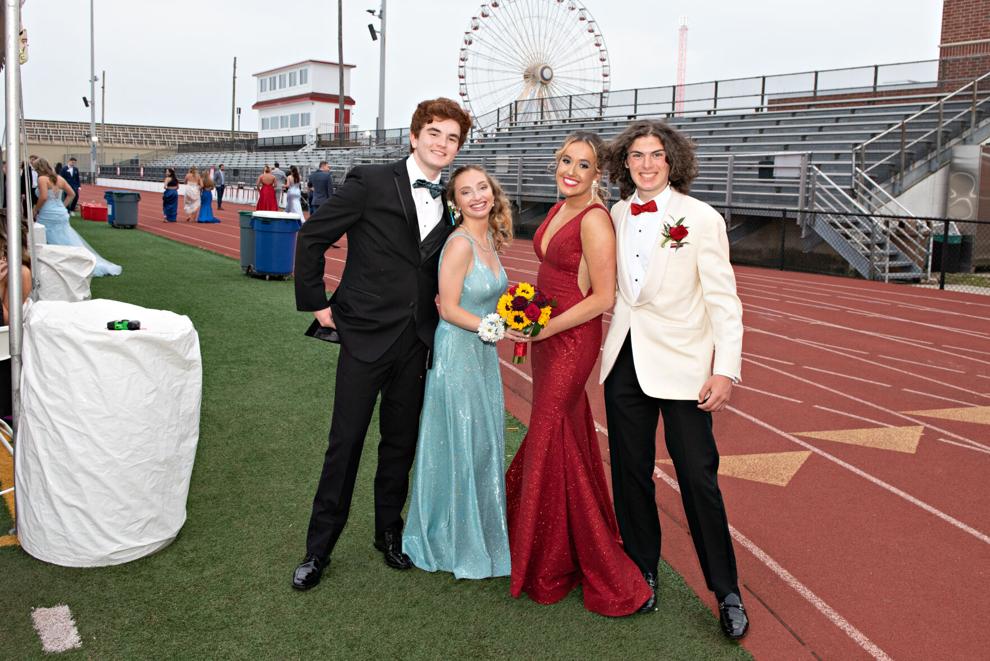 052221_pac_nws_ocprom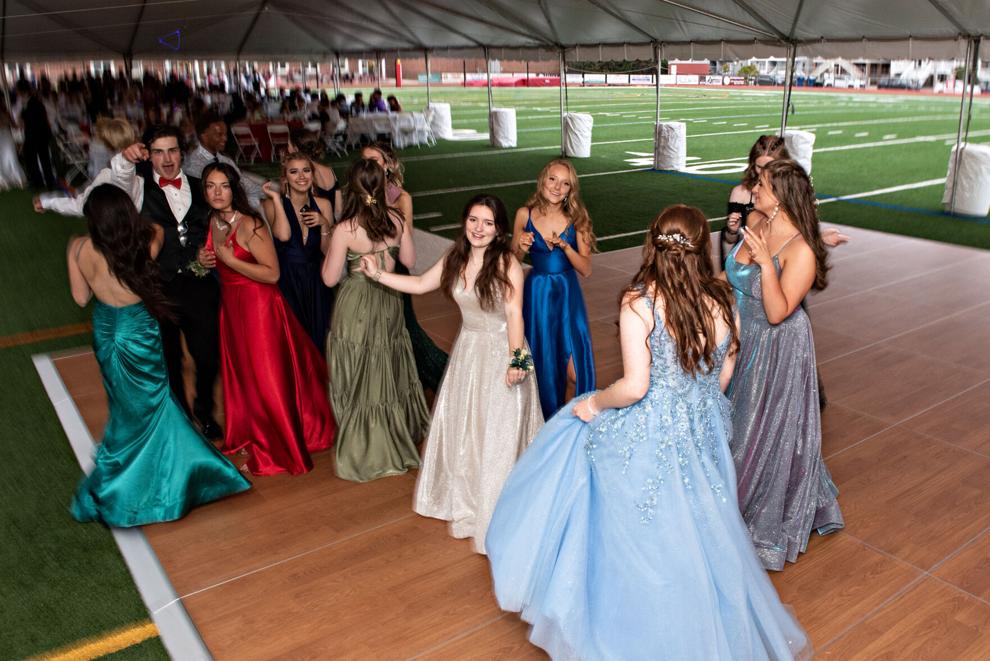 052221_pac_nws_ocprom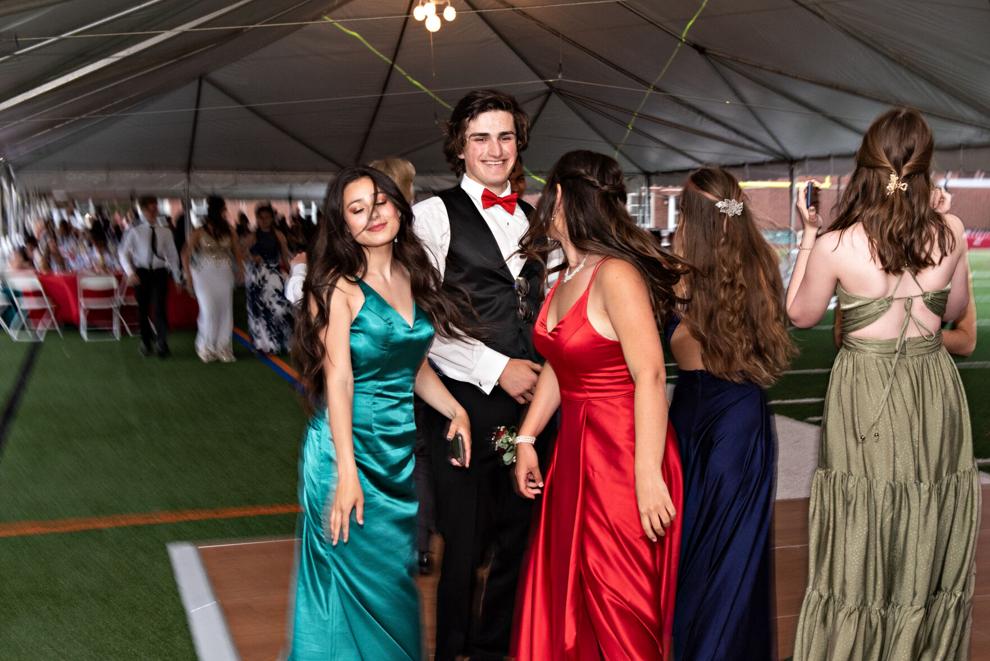 052221_pac_nws_ocprom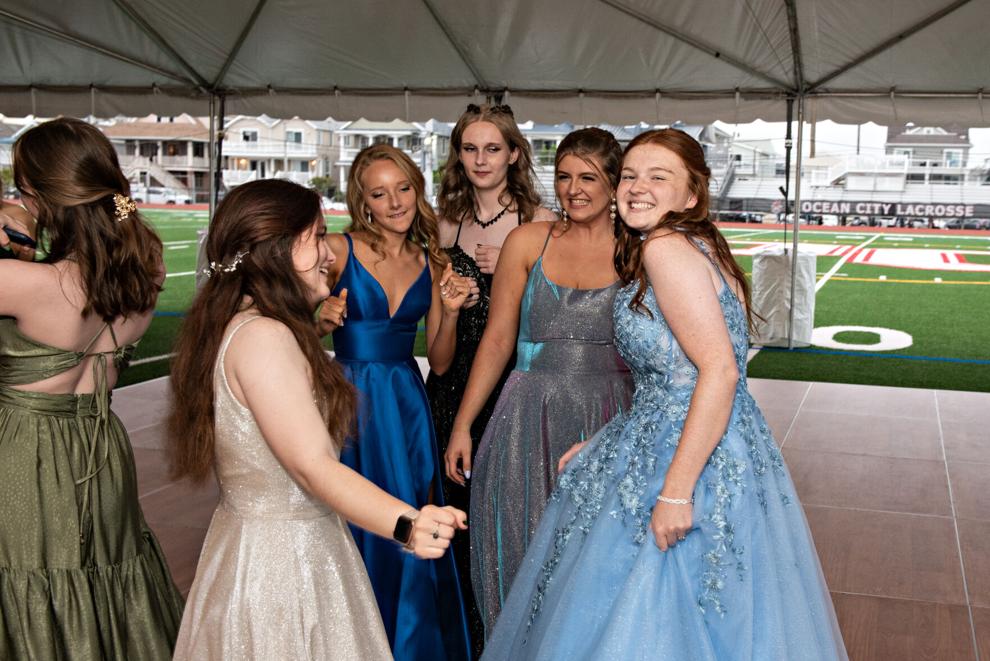 052221_pac_nws_ocprom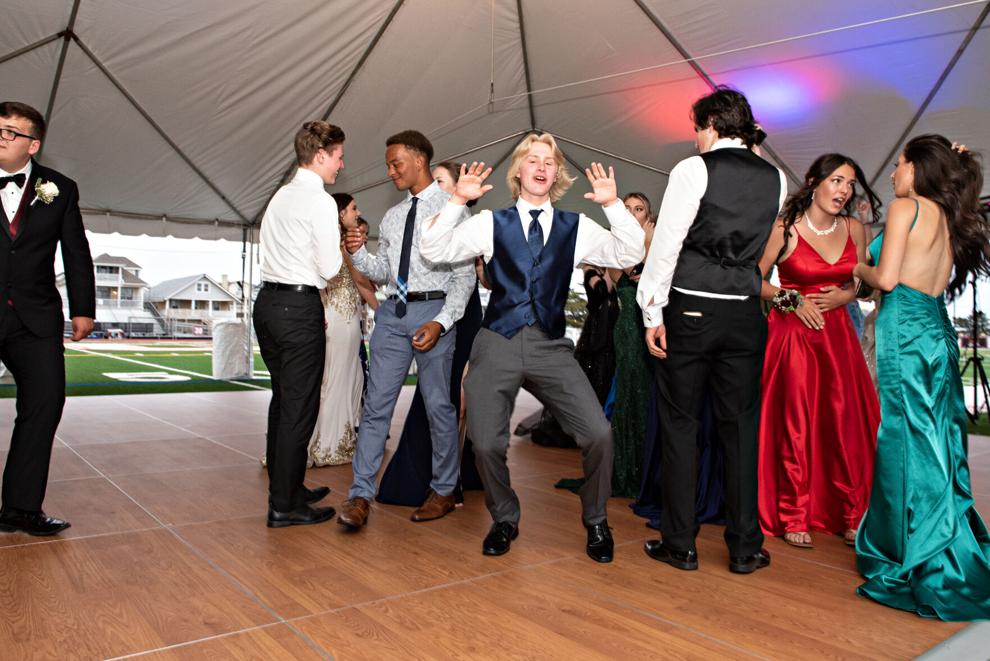 052221_pac_nws_ocprom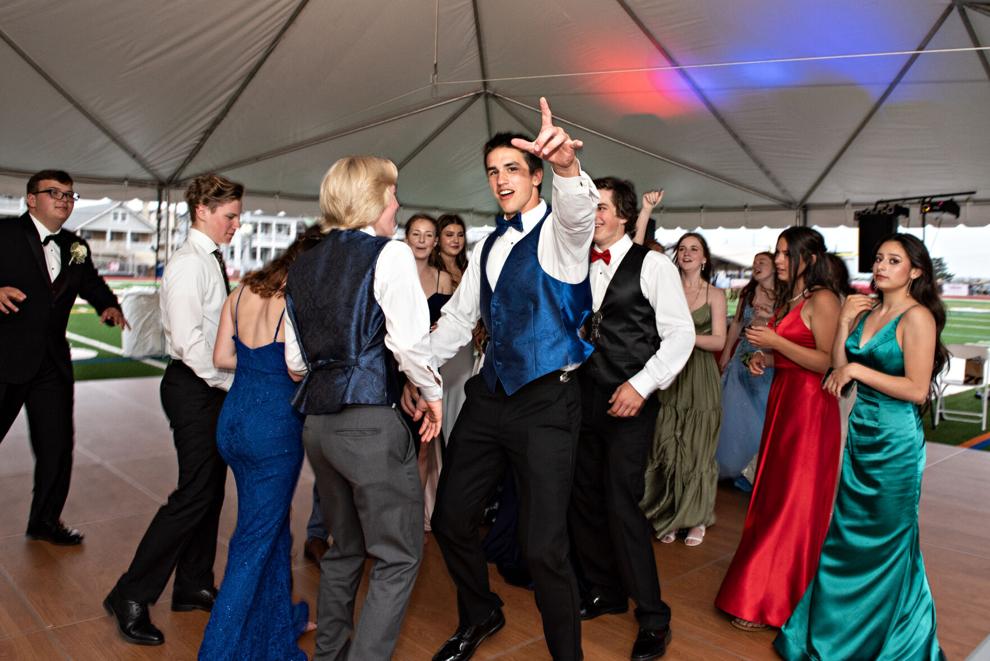 052221_pac_nws_ocprom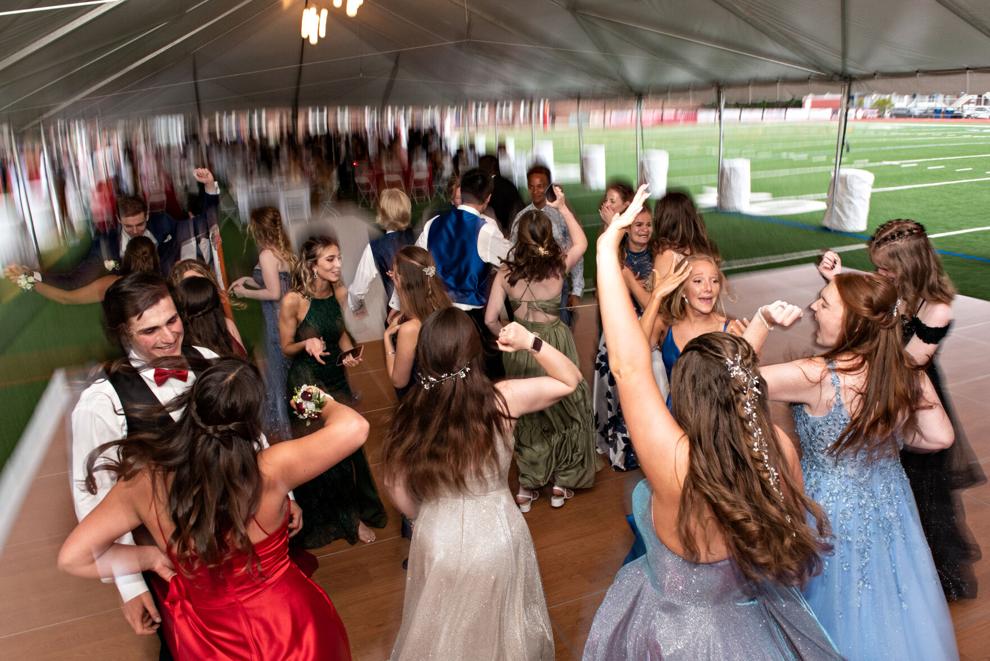 052221_pac_nws_ocprom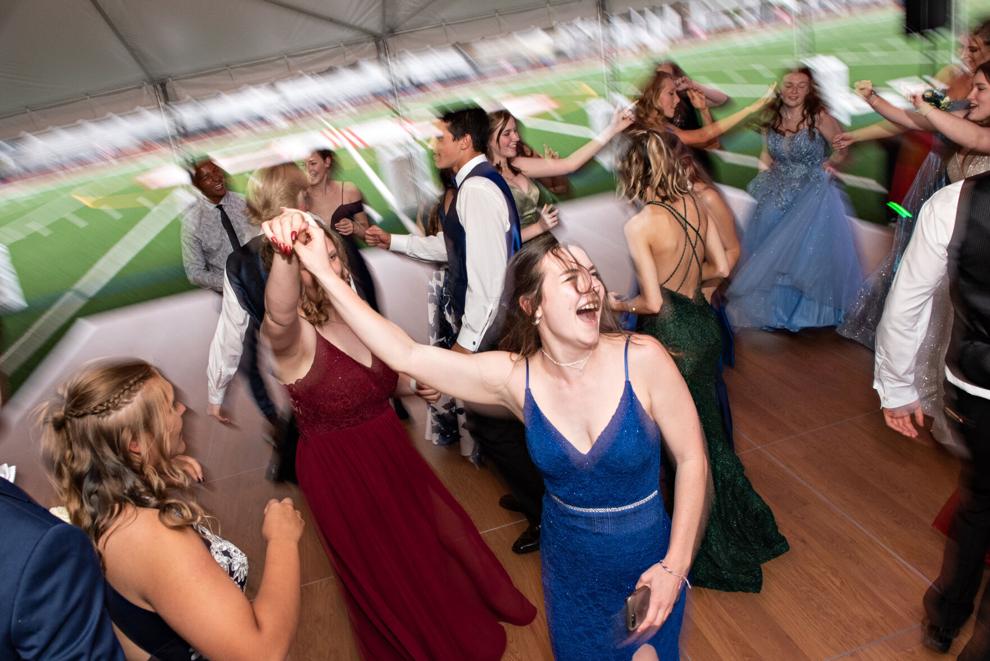 052221_pac_nws_ocprom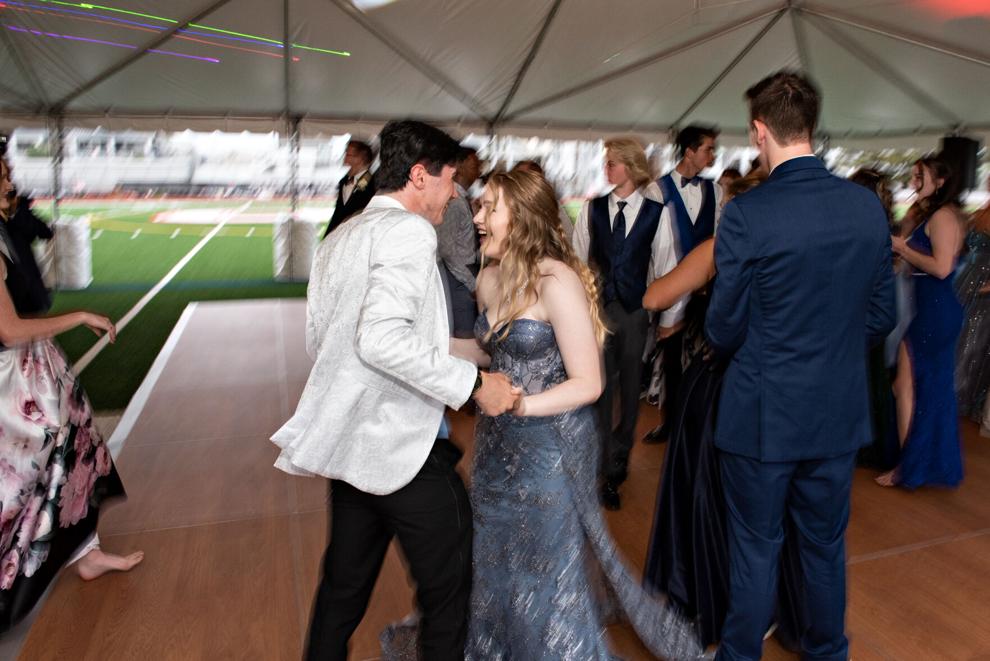 052221_pac_nws_ocprom
052221_pac_nws_ocprom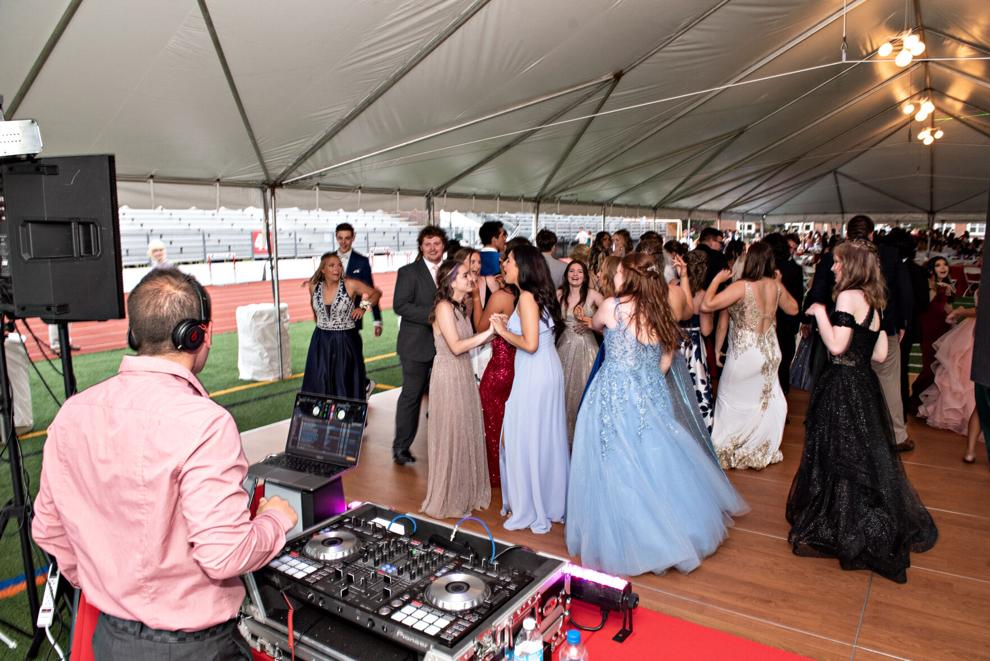 052221_pac_nws_ocprom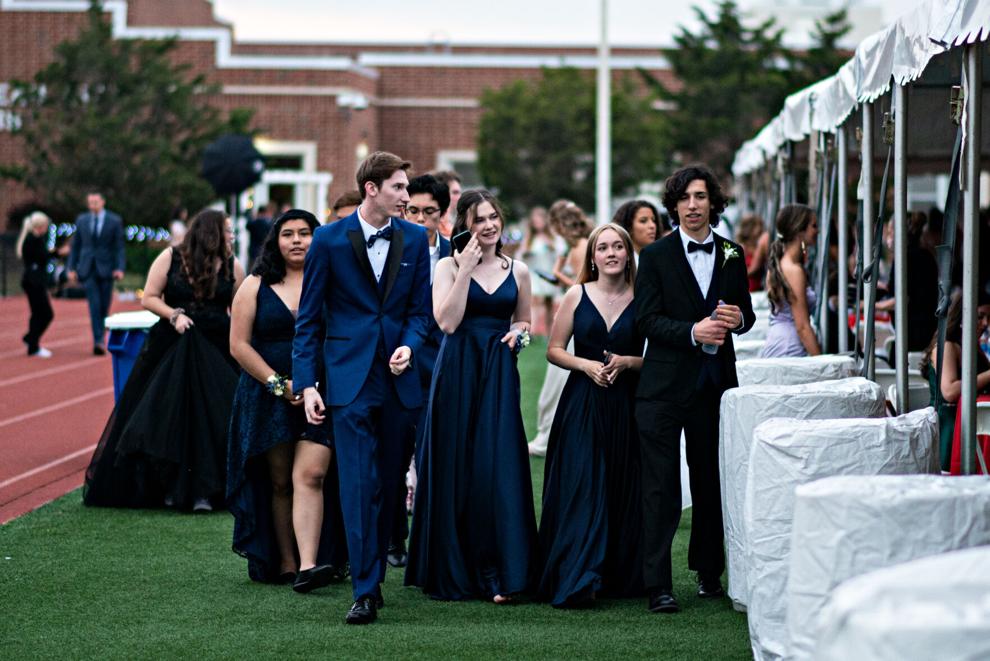 052221_pac_nws_ocprom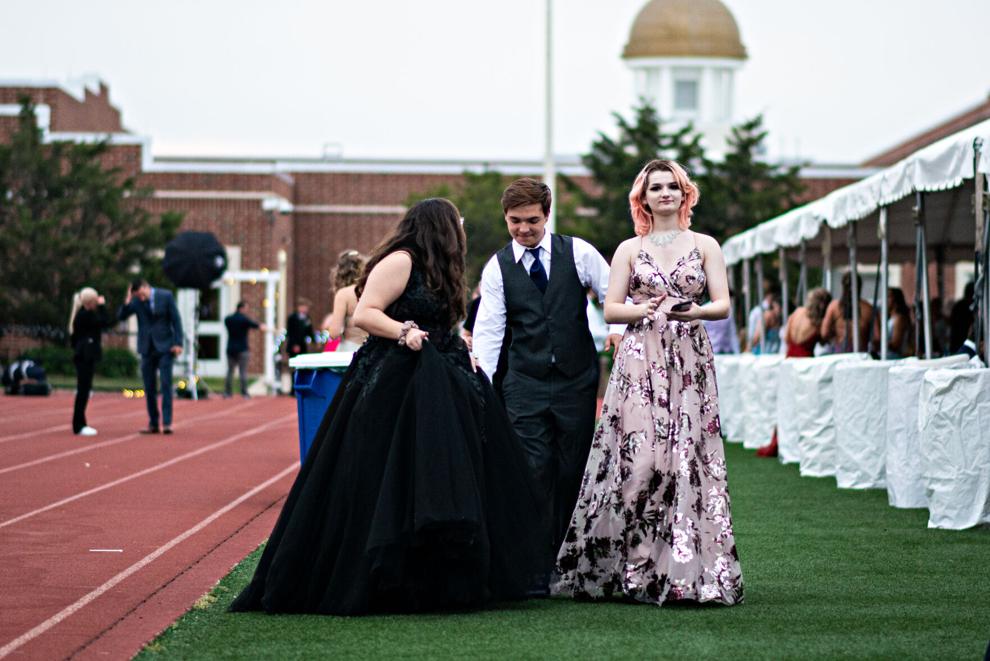 052221_pac_nws_ocprom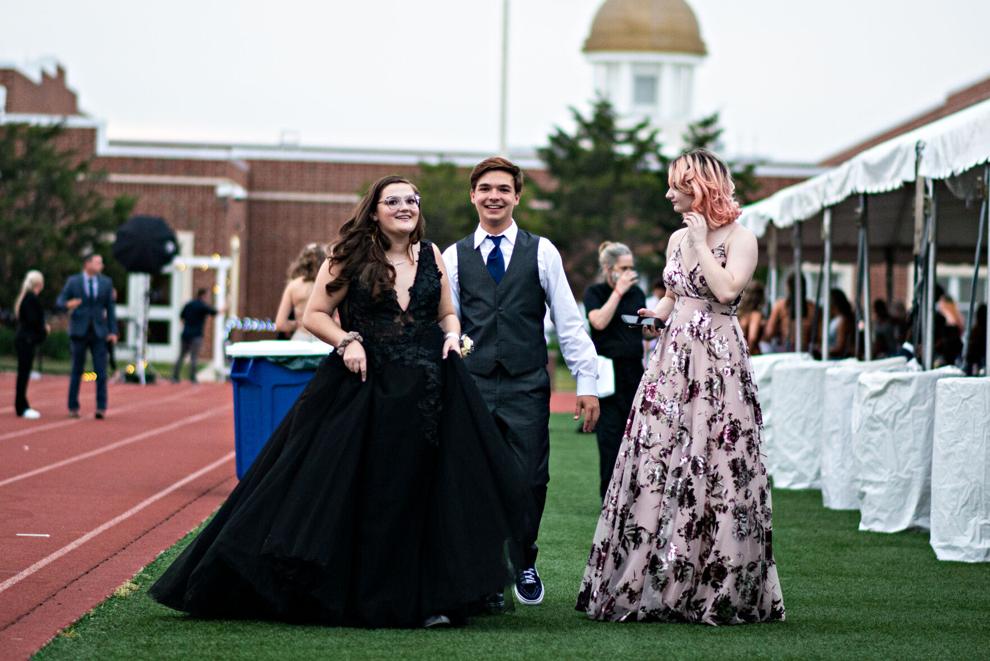 052221_pac_nws_ocprom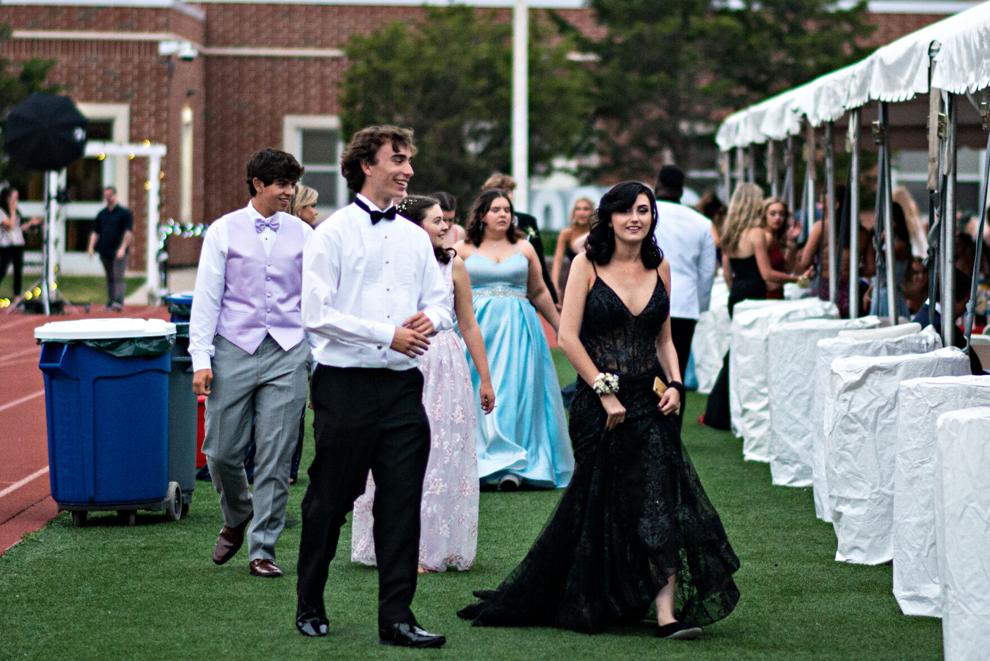 052221_pac_nws_ocprom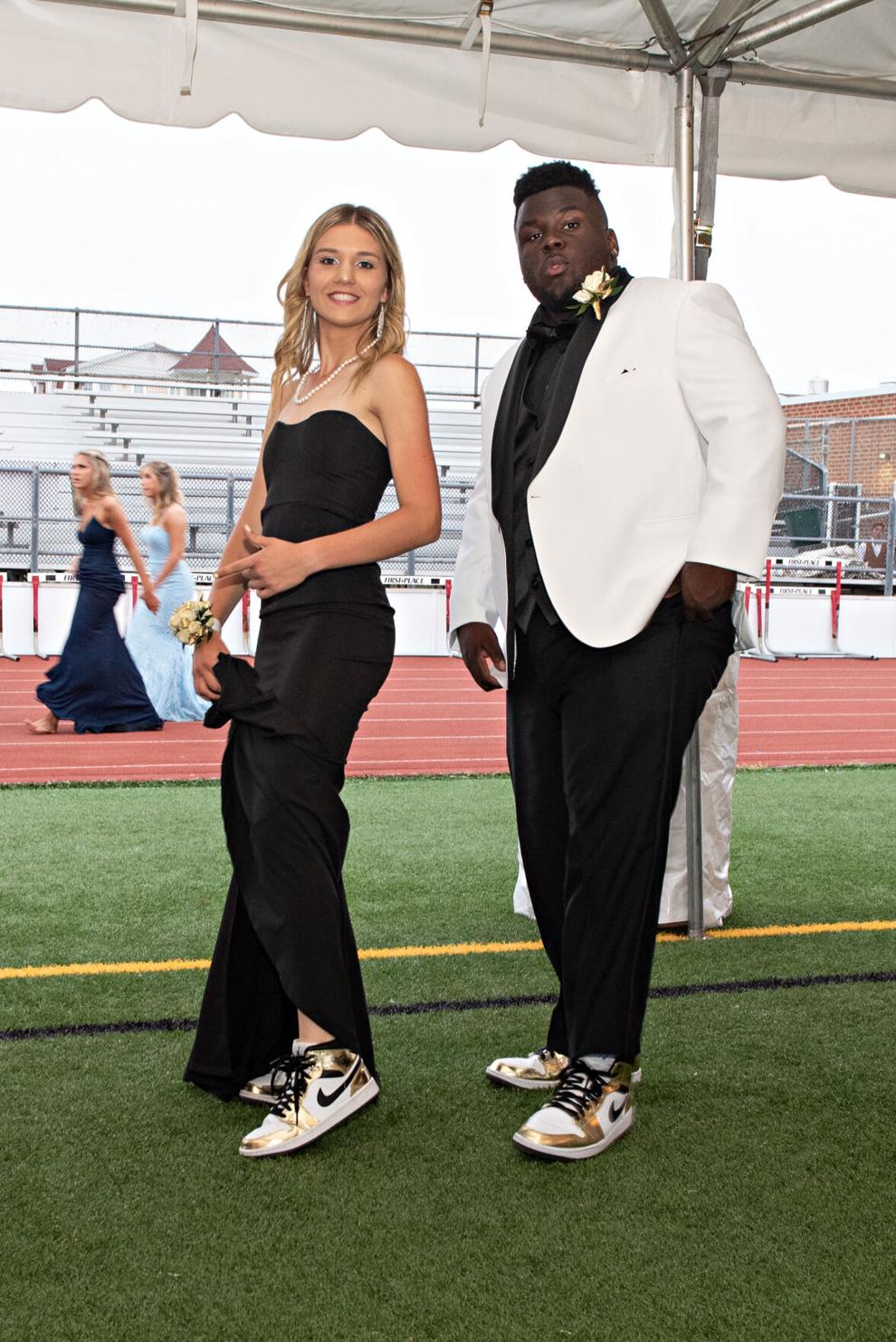 052221_pac_nws_ocprom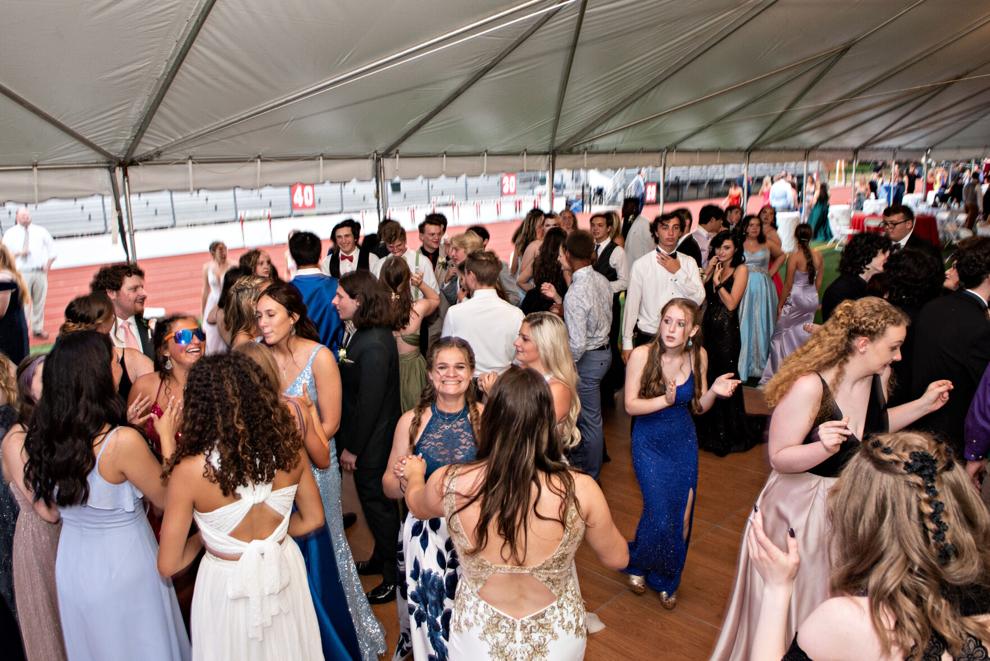 052221_pac_nws_ocprom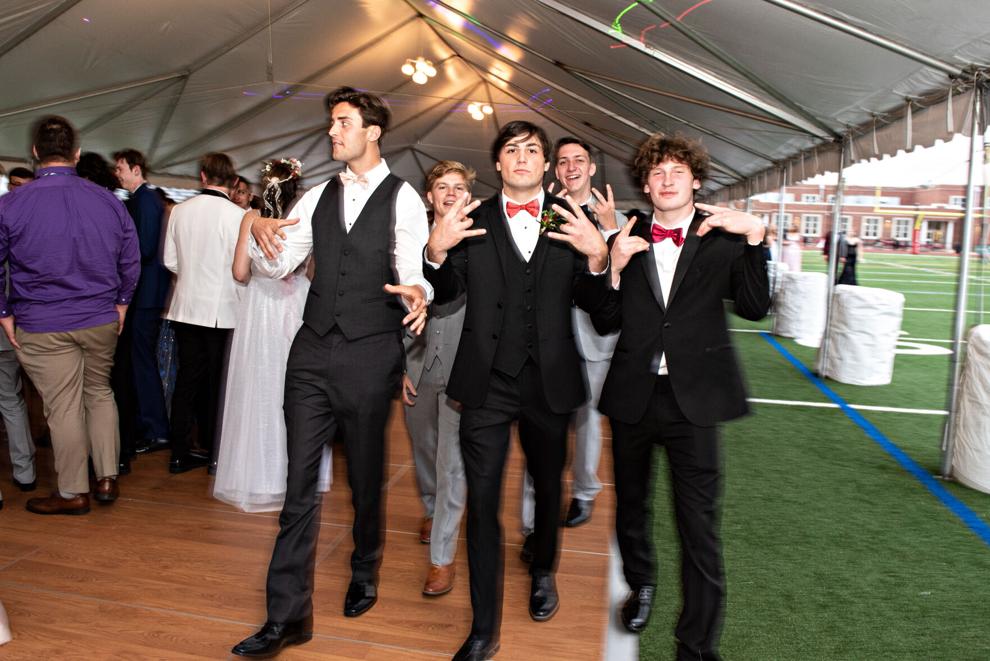 052221_pac_nws_ocprom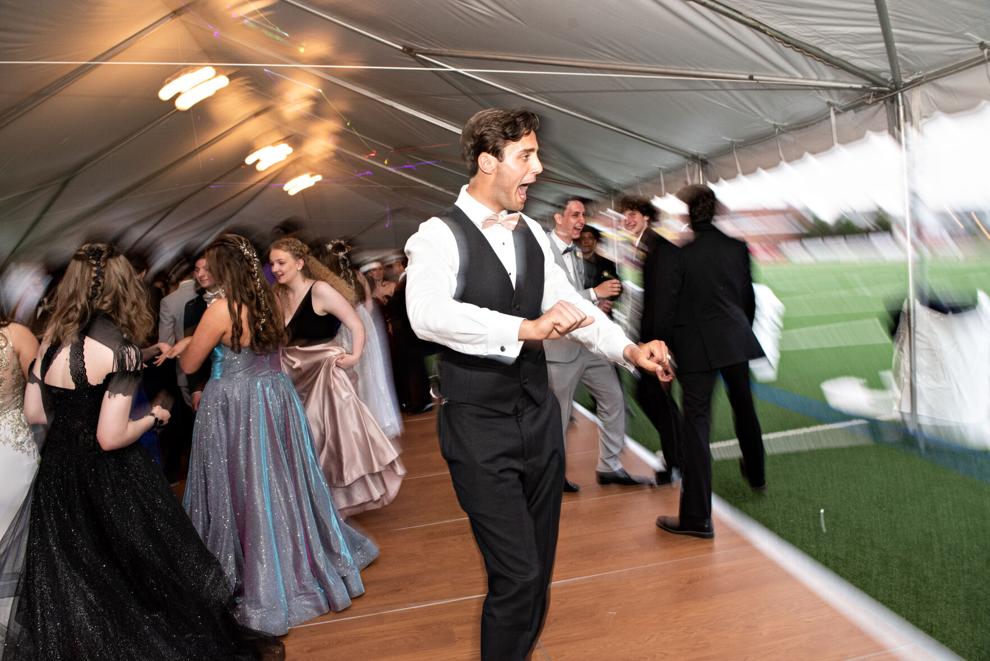 052221_pac_nws_ocprom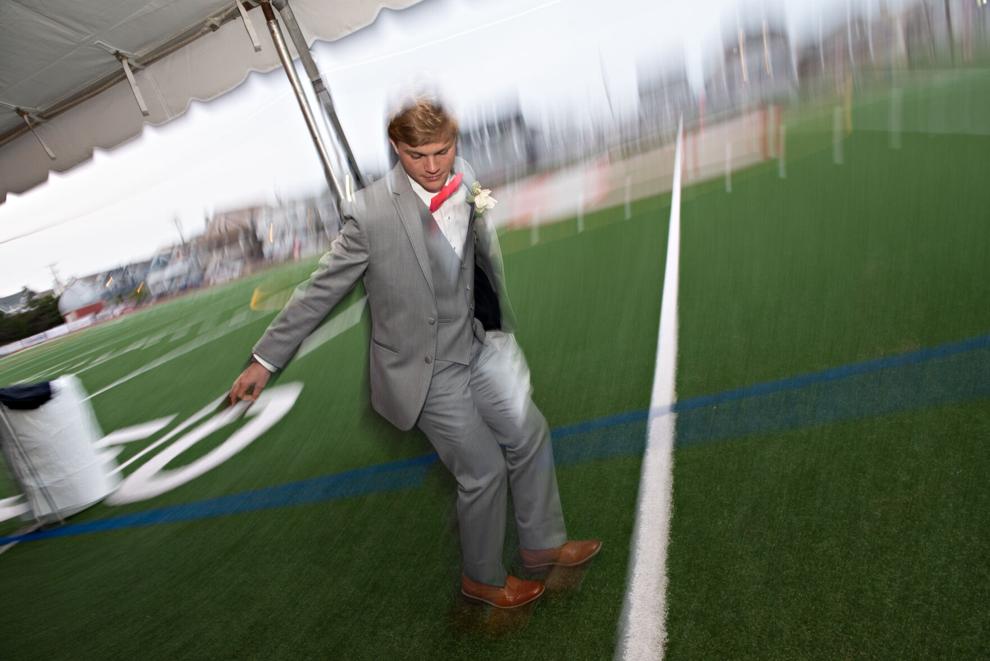 052221_pac_nws_ocprom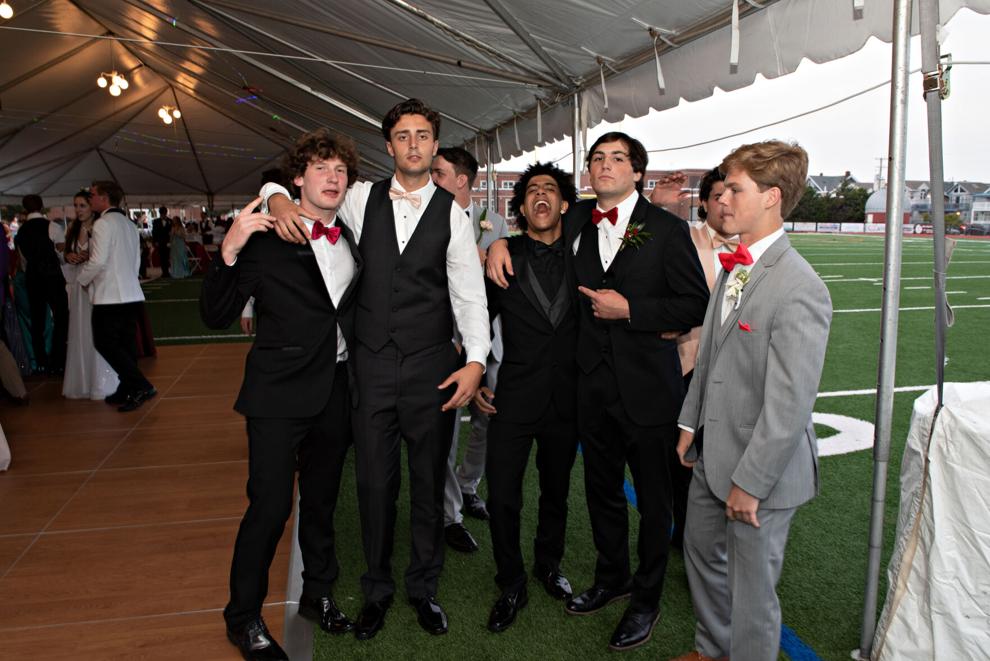 052221_pac_nws_ocprom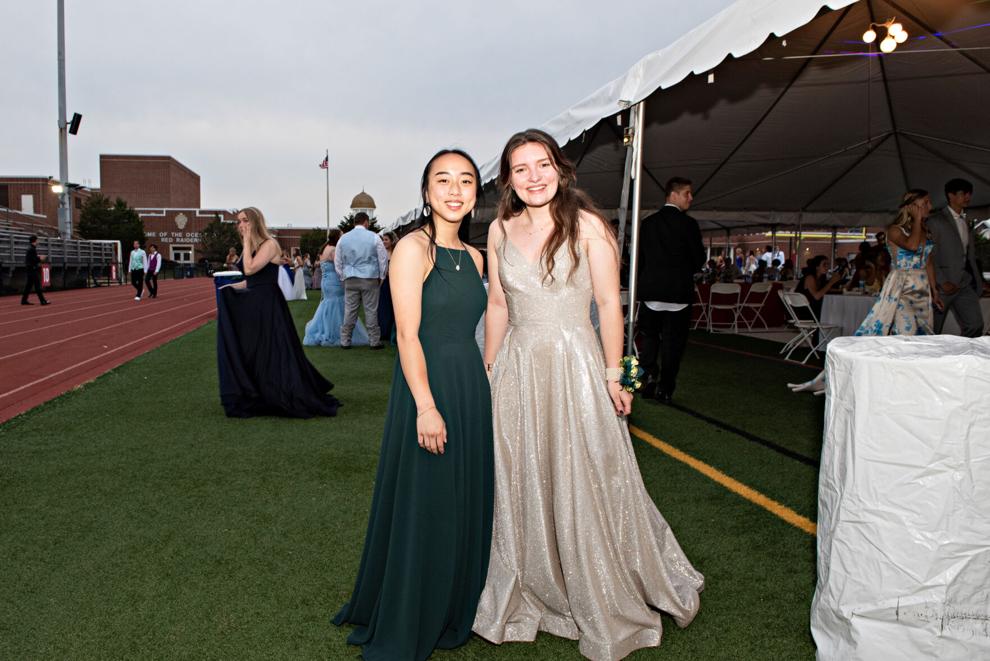 052221_pac_nws_ocprom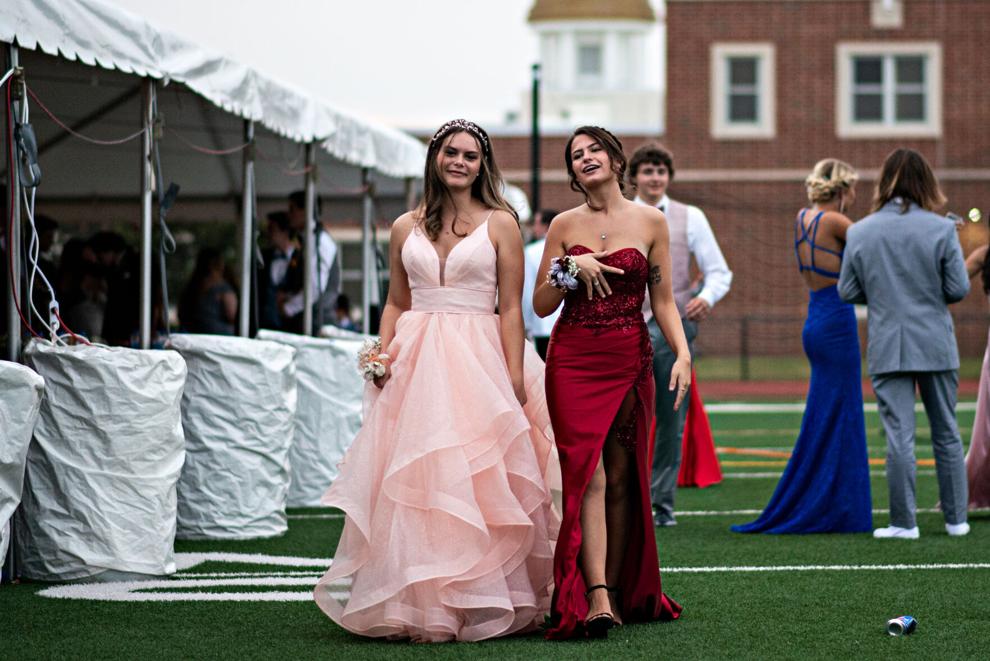 052221_pac_nws_ocprom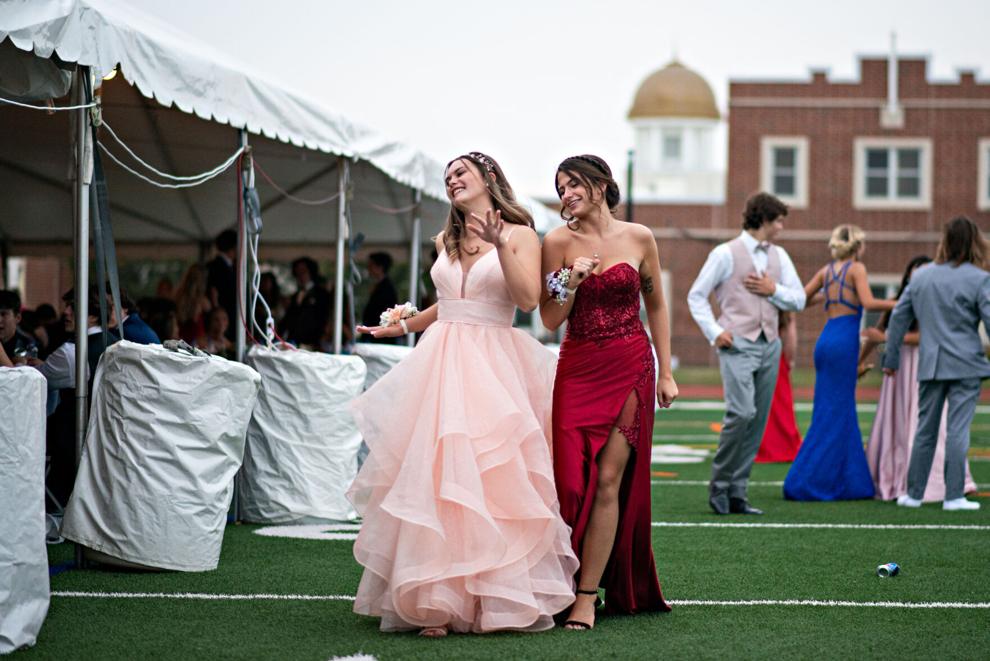 052221_pac_nws_ocprom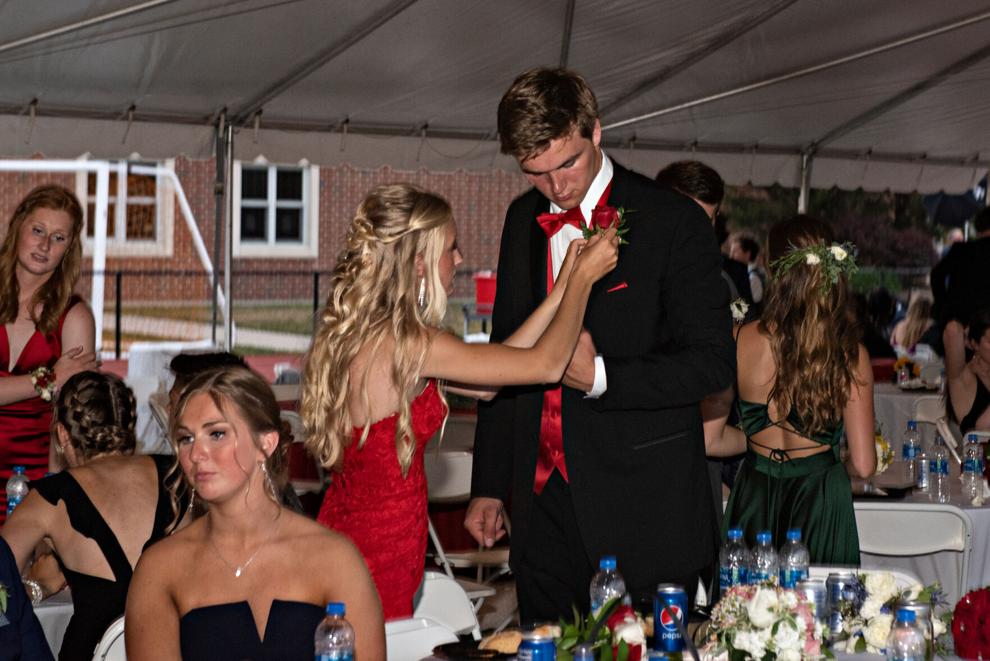 052221_pac_nws_ocprom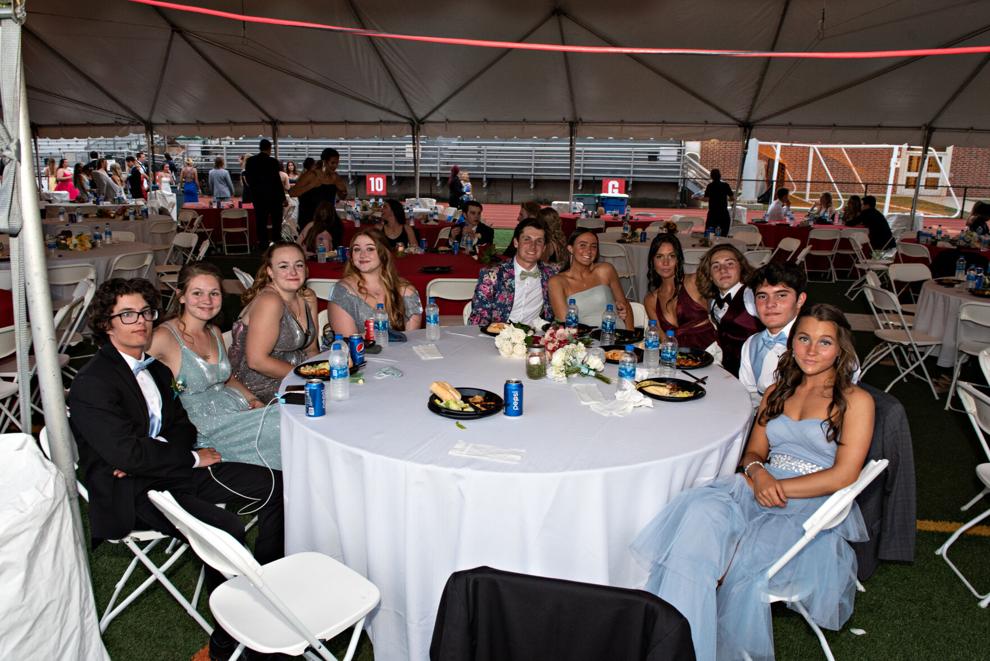 052221_pac_nws_ocprom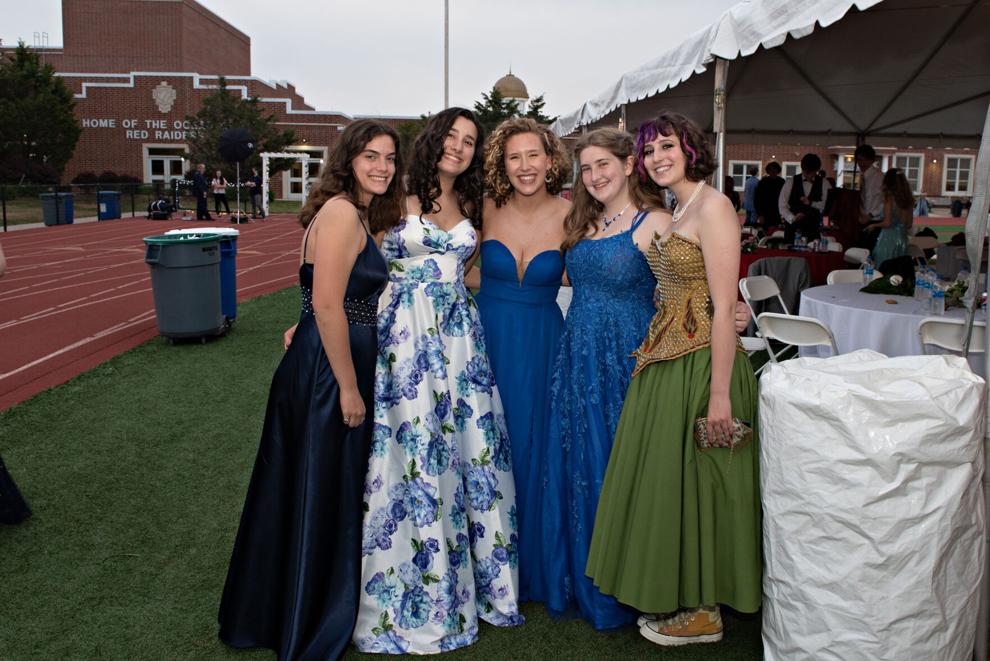 052221_pac_nws_ocprom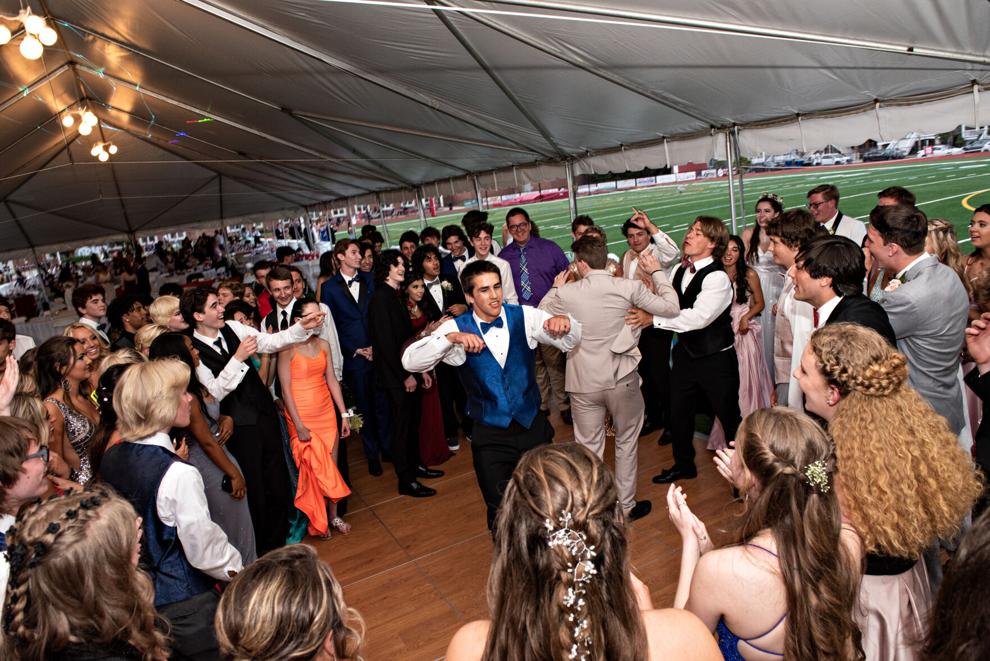 052221_pac_nws_ocprom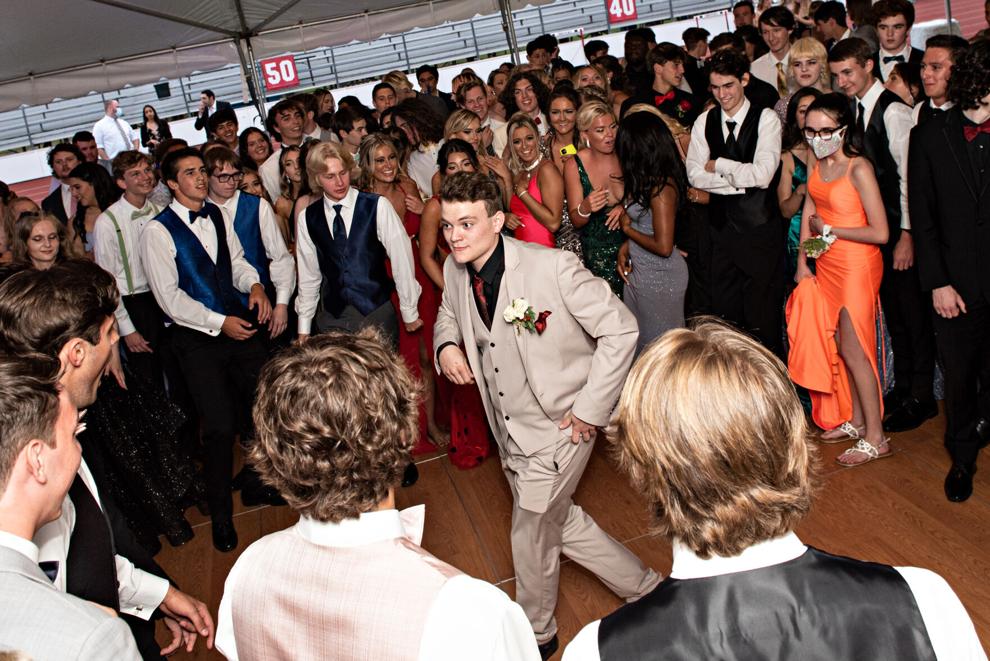 052221_pac_nws_ocprom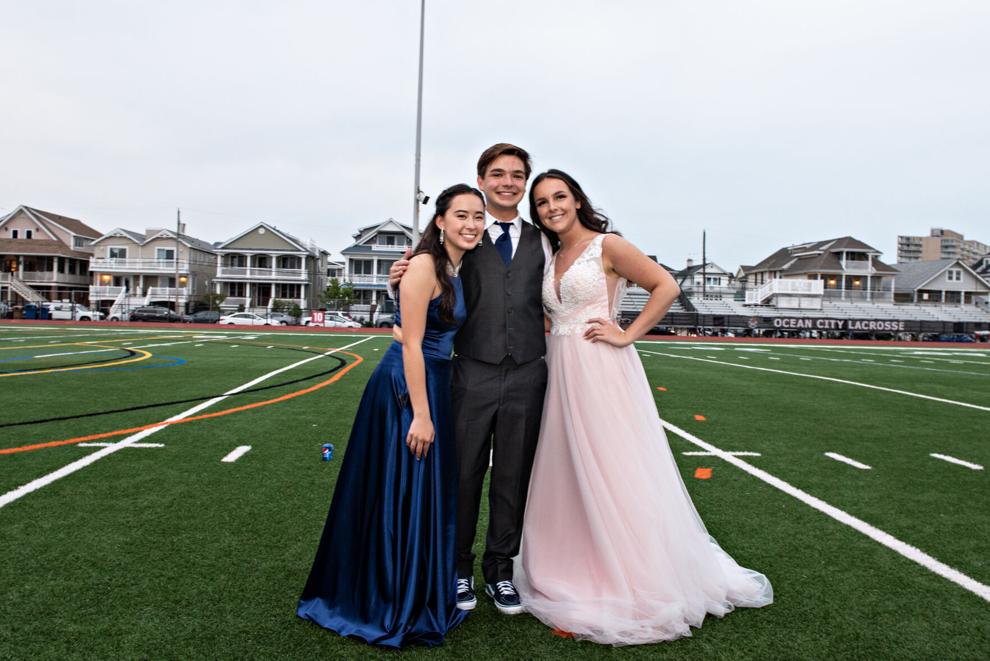 052221_pac_nws_ocprom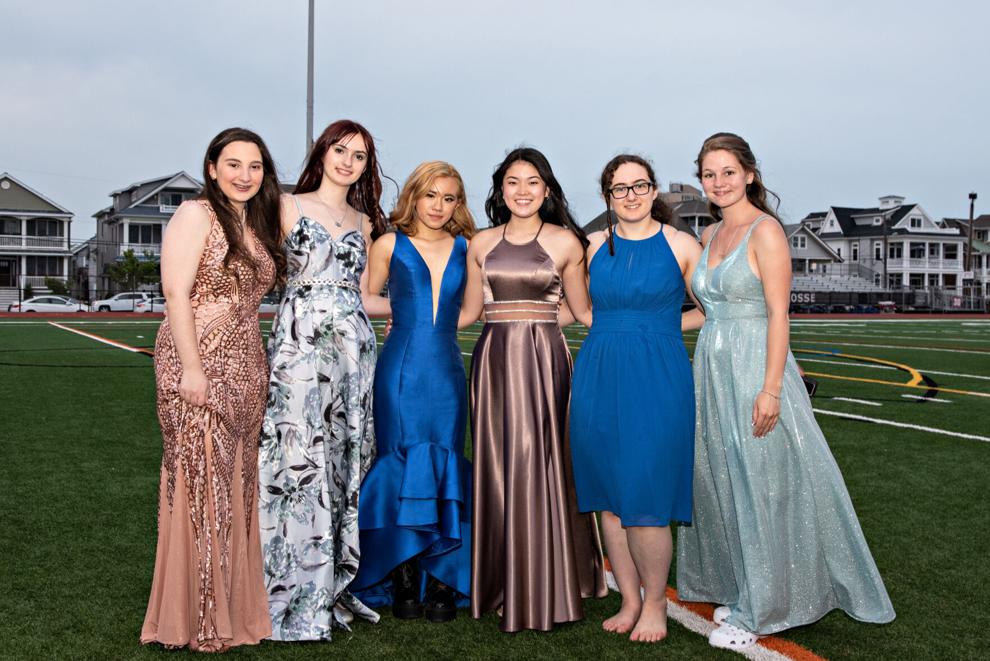 052221_pac_nws_ocprom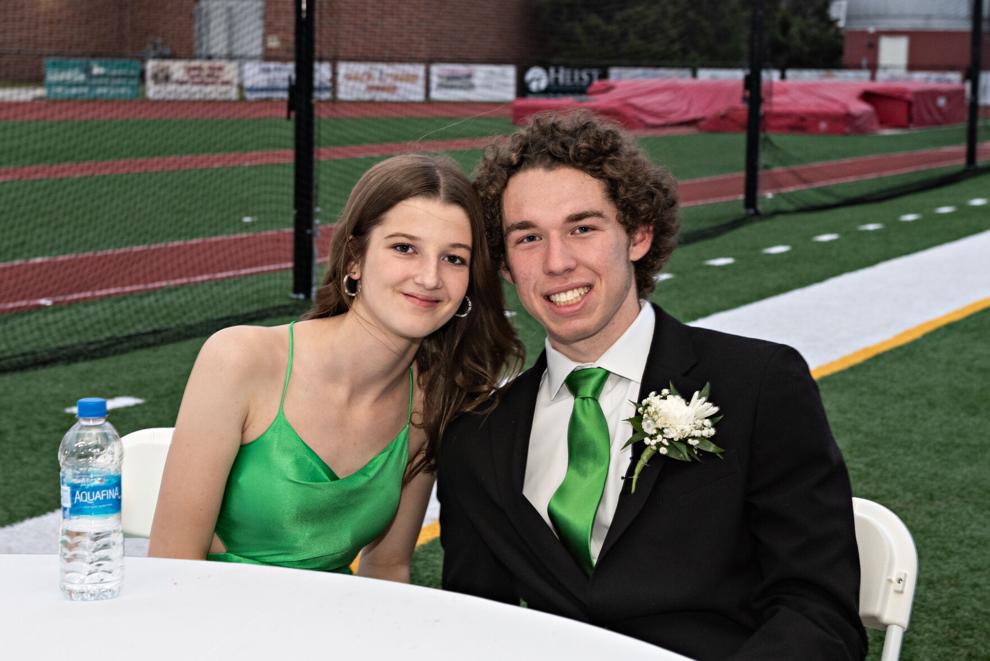 052221_pac_nws_ocprom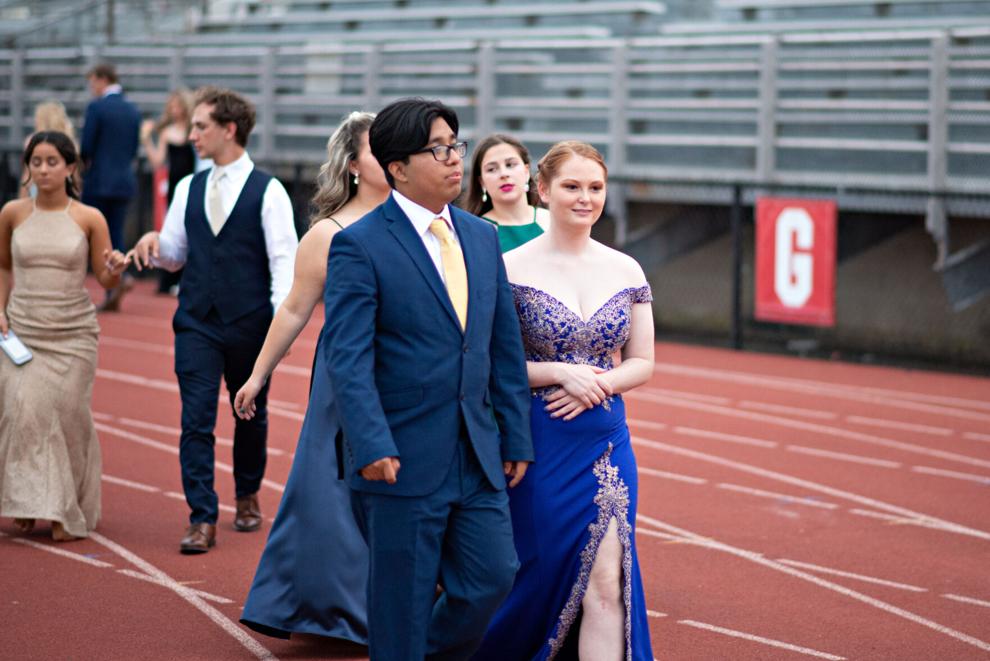 052221_pac_nws_ocprom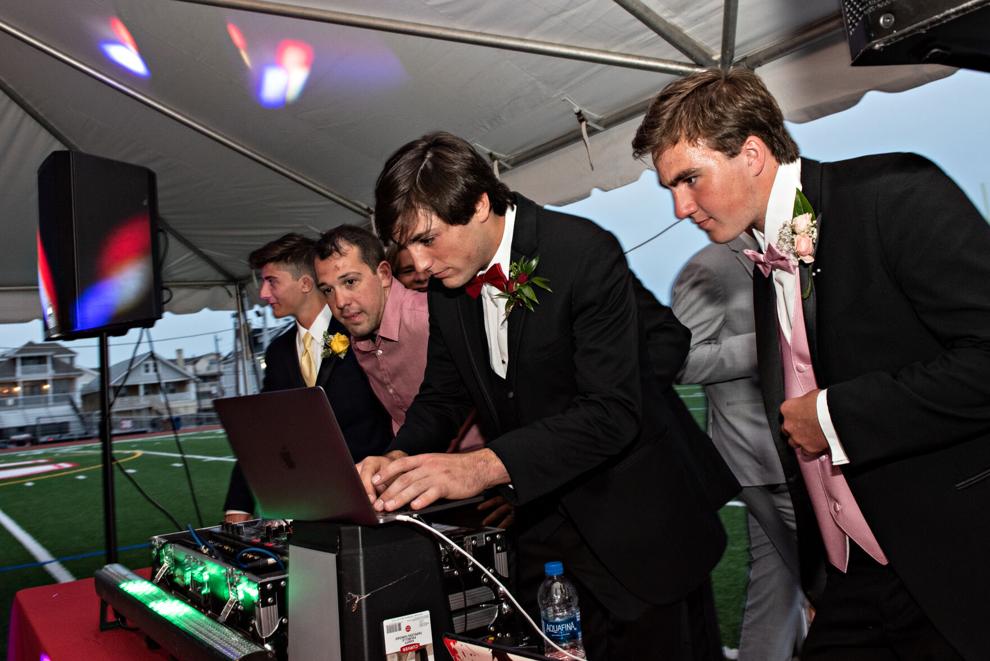 052221_pac_nws_ocprom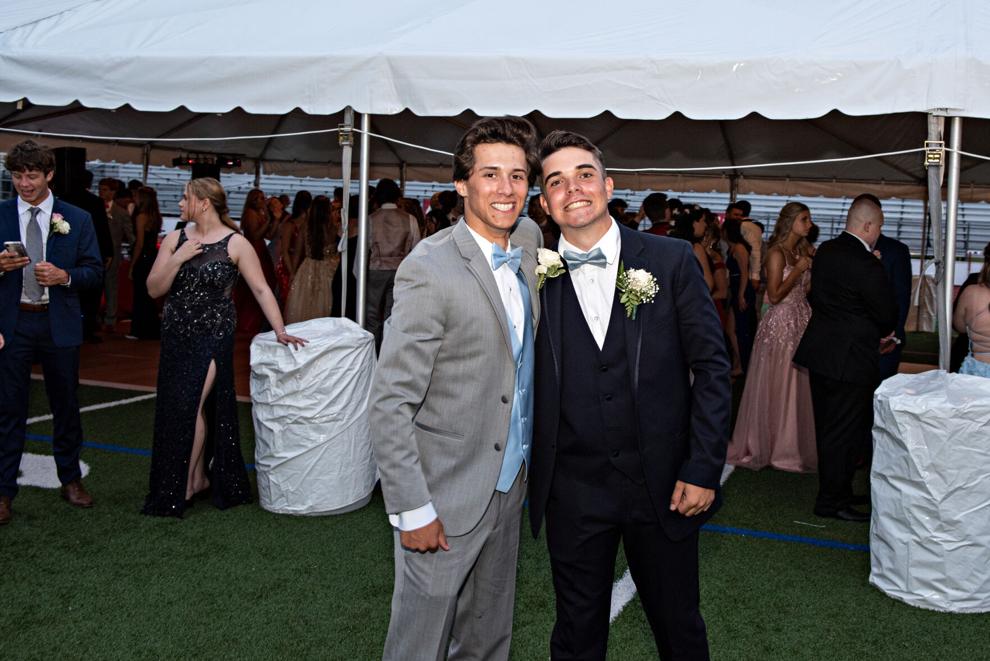 052221_pac_nws_ocprom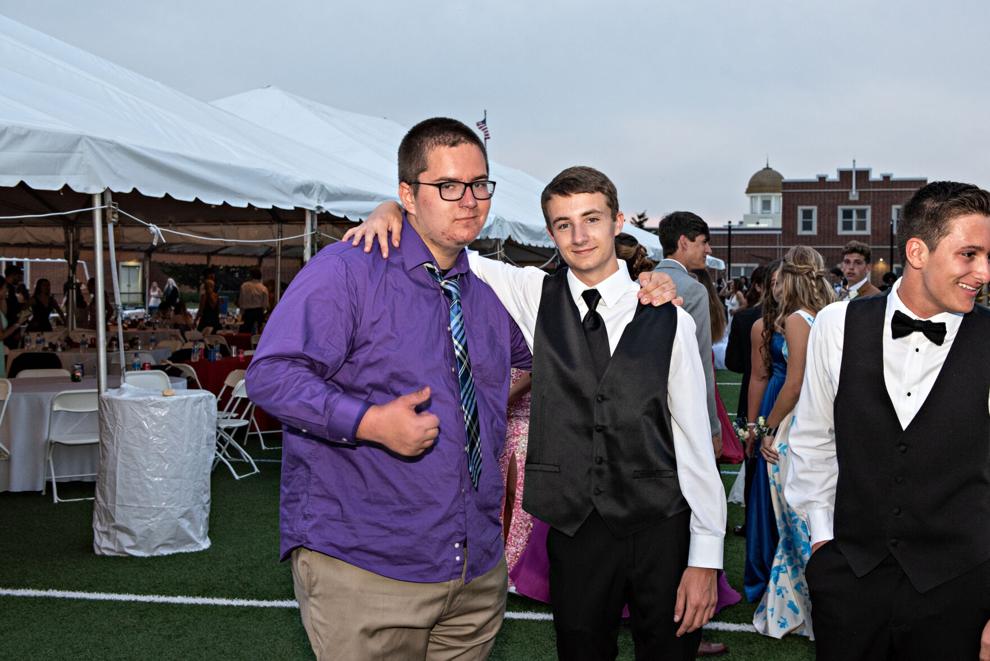 052221_pac_nws_ocprom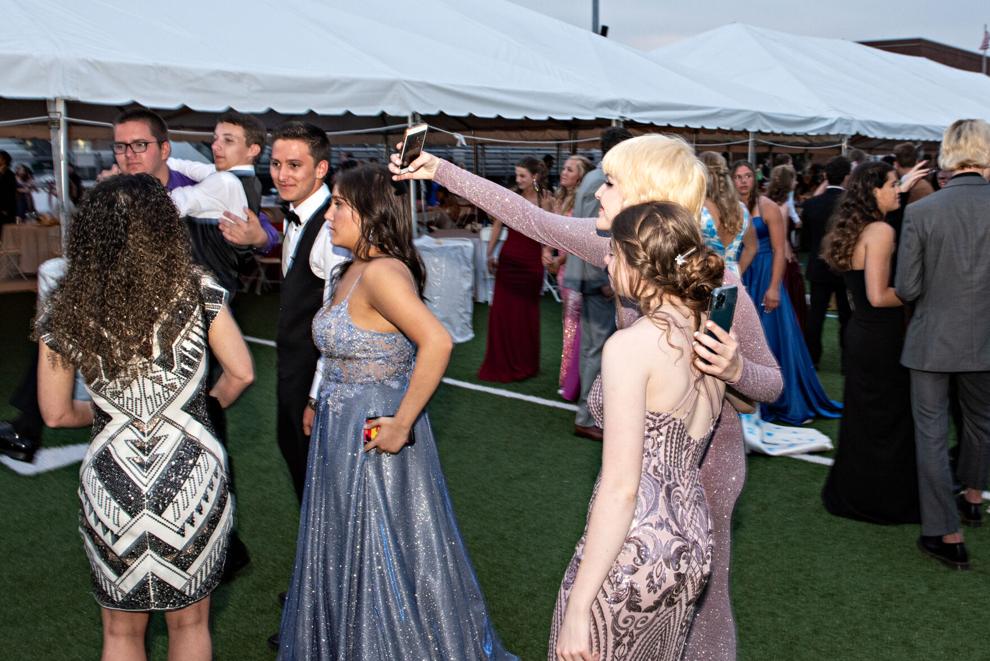 052221_pac_nws_ocprom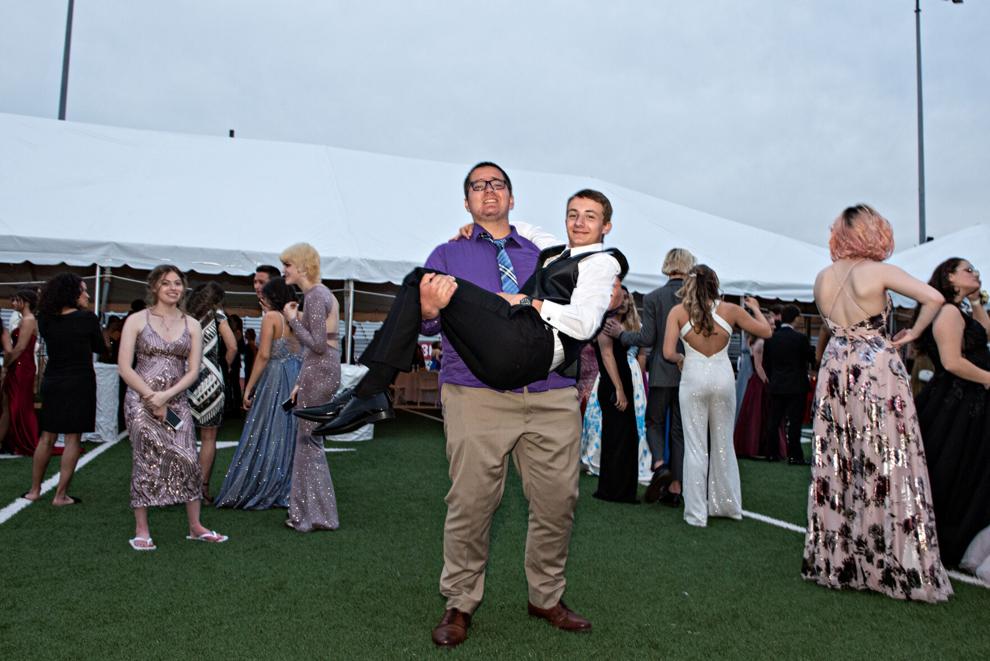 052221_pac_nws_ocprom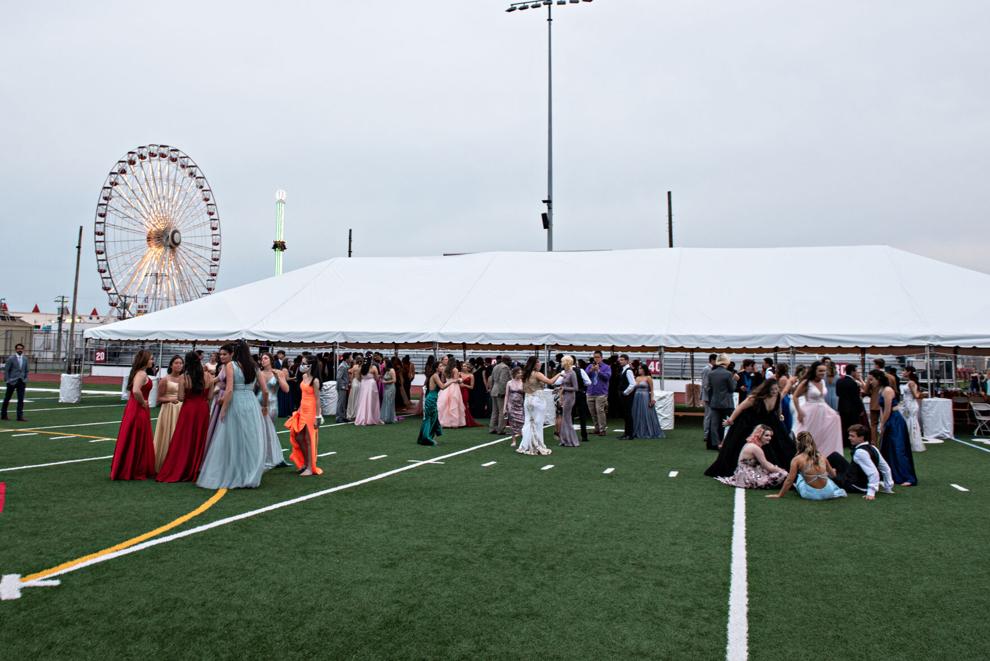 052221_pac_nws_ocprom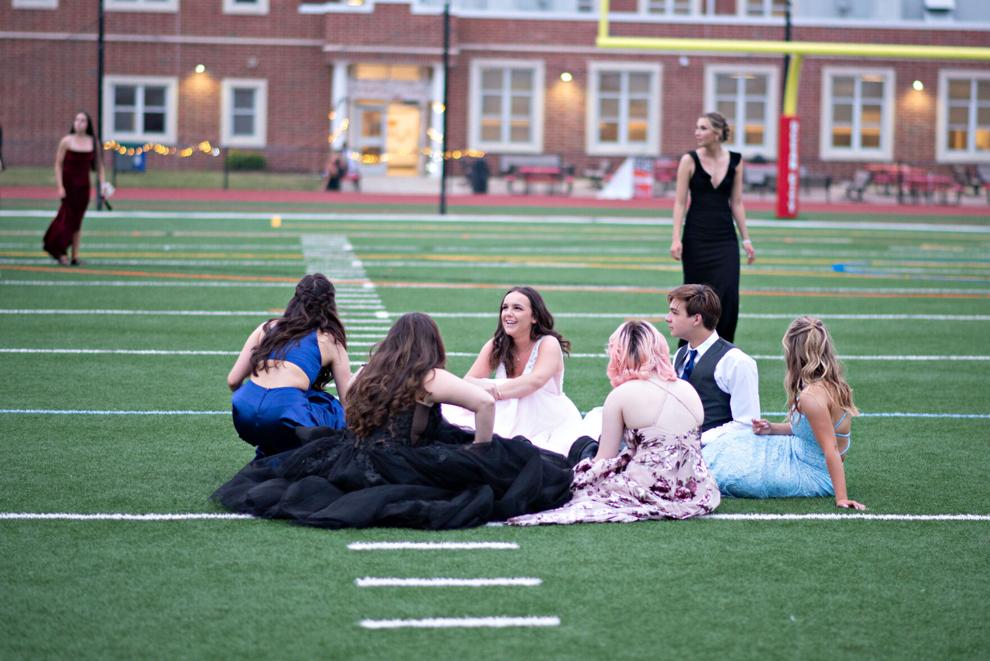 052221_pac_nws_ocprom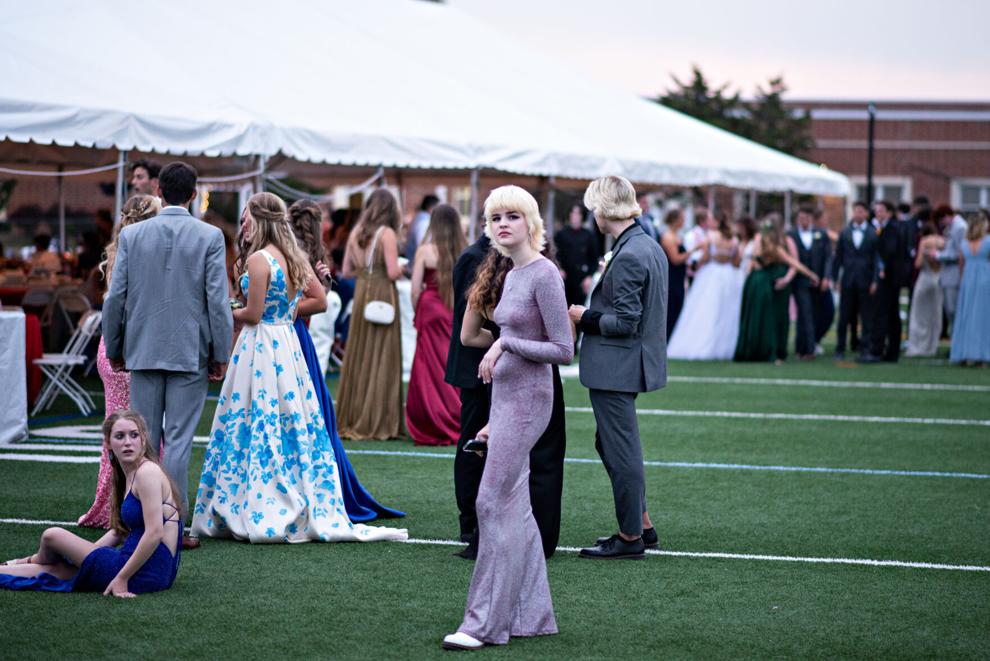 052221_pac_nws_ocprom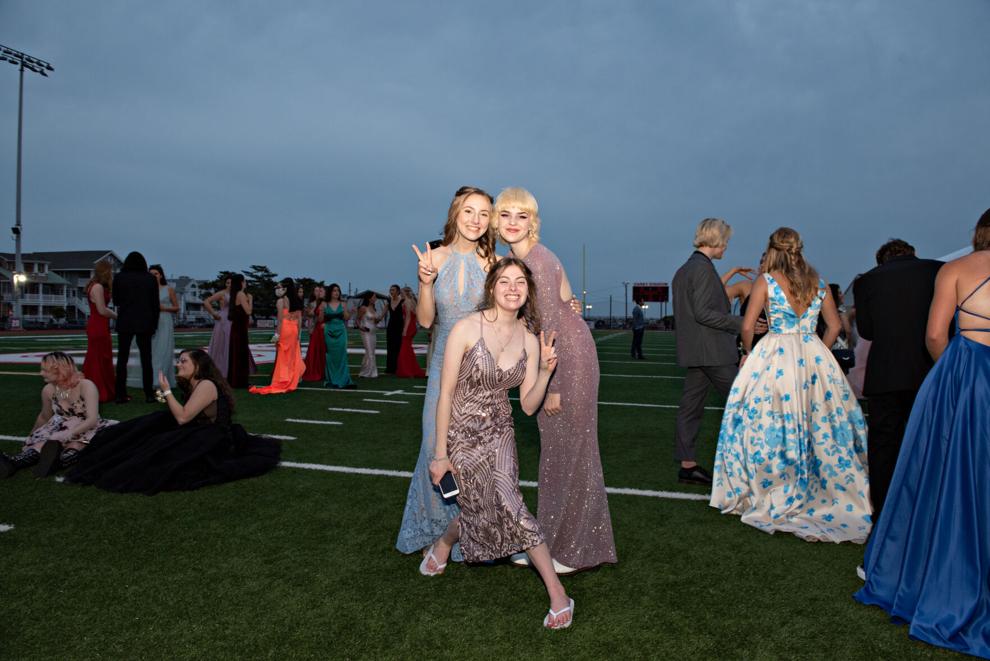 052221_pac_nws_ocprom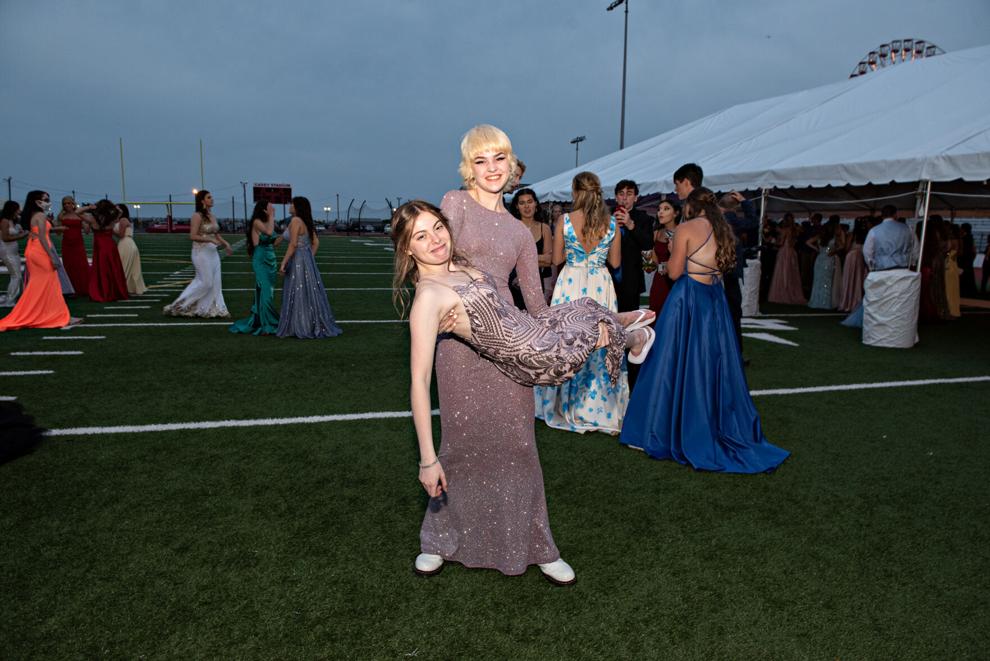 052221_pac_nws_ocprom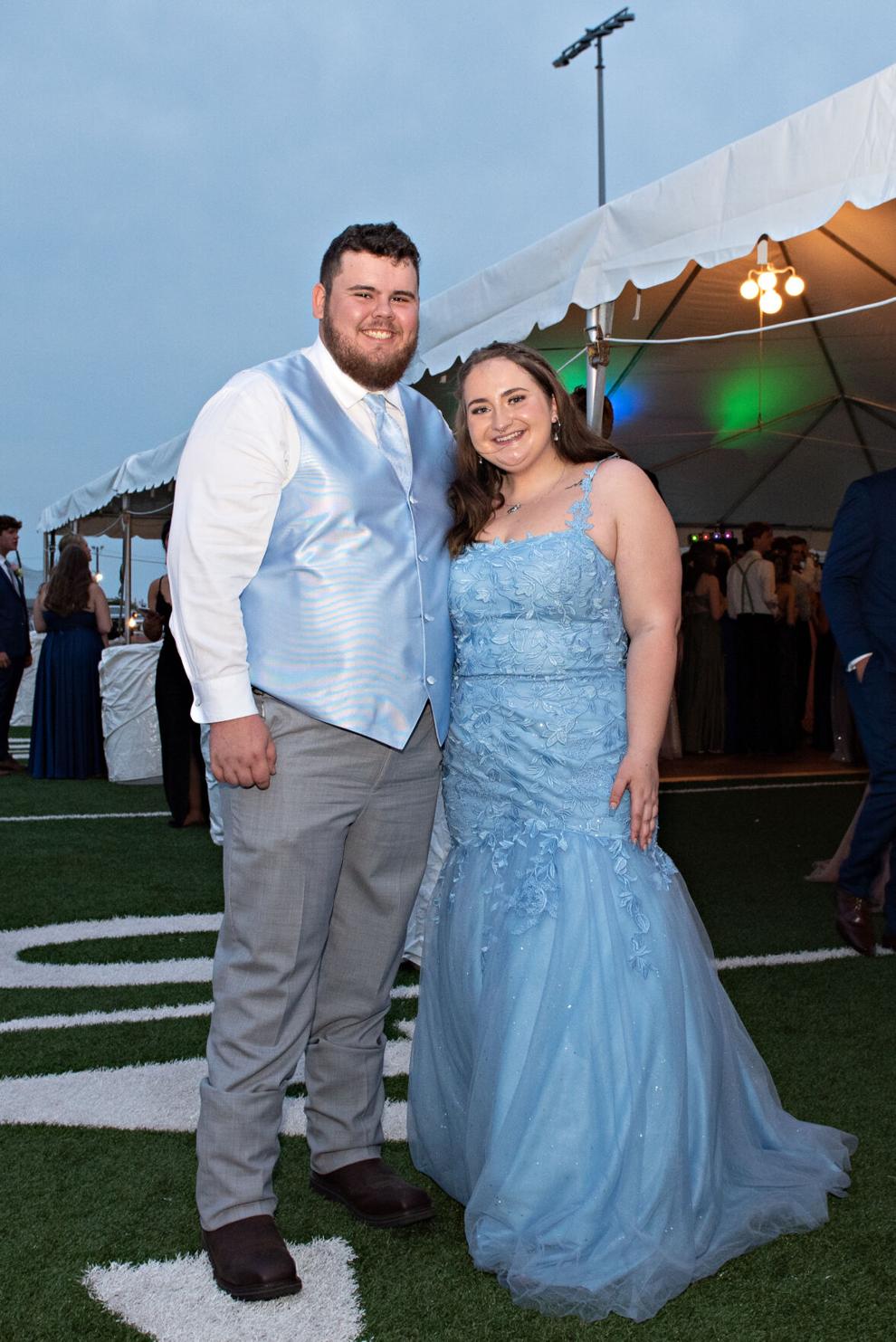 052221_pac_nws_ocprom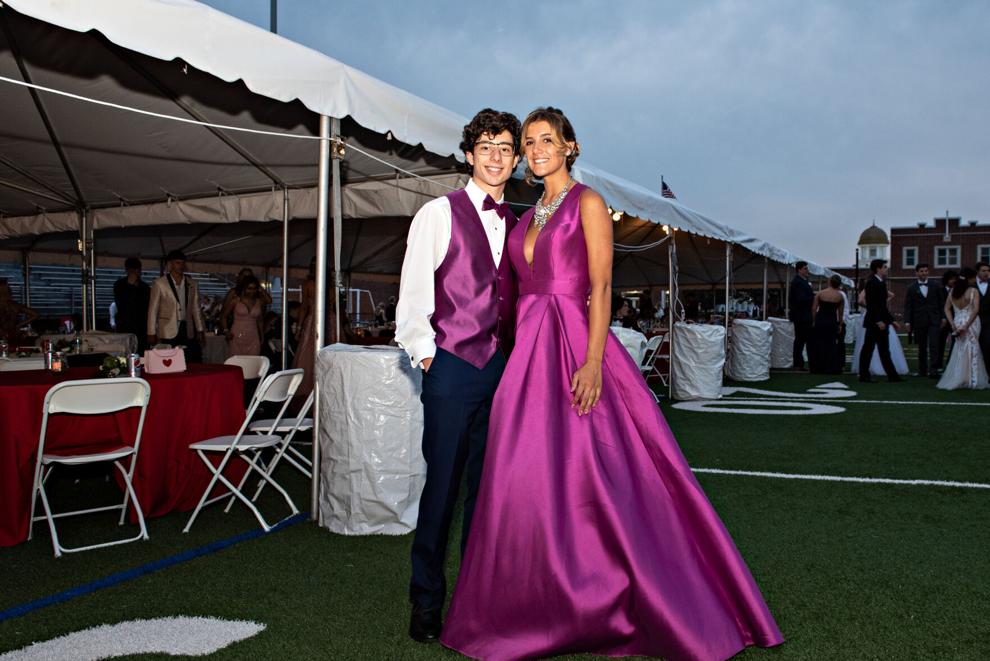 HIDE VERTICAL GALLERY ASSET TITLES
Contact Claire Lowe:
609-272-7251
Twitter @clairelowe