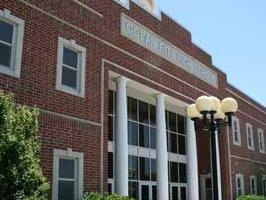 OCEAN CITY — The city school district announced plans Tuesday to return to a five-day, in-person learning schedule in February for some of its youngest students.
Ocean City plans to bring back its kindergarten through fifth-grade students beginning next month, according to a letter from Superintendent Kathleen Taylor. The preschool-to-12th grade district has maintained a hybrid learning schedule and social distancing requirements due to COVID-19 restrictions since the school year began in September.
"These grades have the lowest number of students per grade and the largest classroom space, which enables us to reopen our K-5 classrooms for those students in our in-person instruction program," Taylor wrote.
She also wrote that the decision was based on multiple medical and educational studies.
"Although we acknowledge that the full effects of COVID-19 and children are not completely known, recent studies suggest younger children are less likely to contract and seemingly less likely to transmit the virus," Taylor wrote. "Additionally, educational studies have shown that young children are the ones most in need of in-person learning and in-person interactions."
EGG HARBOR TOWNSHIP — As the school year opened with all-remote learning, parents Stacey and…
Preschool students and those in sixth to 12th grades will continue hybrid instruction with added student-teacher time, and virtual learning for those who choose to do so will also continue.
Last month, the district scaled back its in-person time at the high school due to an increase in the number of student and staff COVID-19 cases, and the associated close-contact quarantines, Ocean City High School Principal Matt Jamison wrote at the time.
As of Jan. 8, the district reported 10 positive COVID-19 cases, six of which were in the high school, and 46 students and staff in quarantine due to close or direct contact with a COVID-positive person.
"It's been a group effort to get the district to where it is now. Everyone has worked hard and utilized every ounce of information we've been able to accumulate over the last five months to feel confident in our strategy to open for five-day instruction," Taylor said. "As we work to enact this next phase, we will continue to practice social distancing to the greatest extent possible, as well as continue to enforce the current CDC guidelines, ultimately aiding in a full reopen. Students and staff will also benefit from added Plexiglas barriers and other equipment."
Taylor warned the future spread of the virus will be a "critical variable" moving forward.
OCEAN CITY — Ocean City High School will modify its hybrid learning schedule after the regio…
"Evidence shows that when we follow public health guidelines, the community virus transmission rate is driven down. If we can continue to work together to mitigate the spread of COVID-19 in our community, we have a much better chance at reopening all of our schools five days a week for in-person instruction," she wrote. "However, if the region moves into a very high-risk status for community virus transmission, then we will have to adjust our plans accordingly."
The district said parents in the Intermediate and Primary schools will receive additional information on the return to five-day, in-person instruction as well as a survey in the coming week.
Ocean City Hoops practice
HIDE VERTICAL GALLERY ASSET TITLES
Ocean City girls basketball team kicks off practice
Ocean City Hoops practice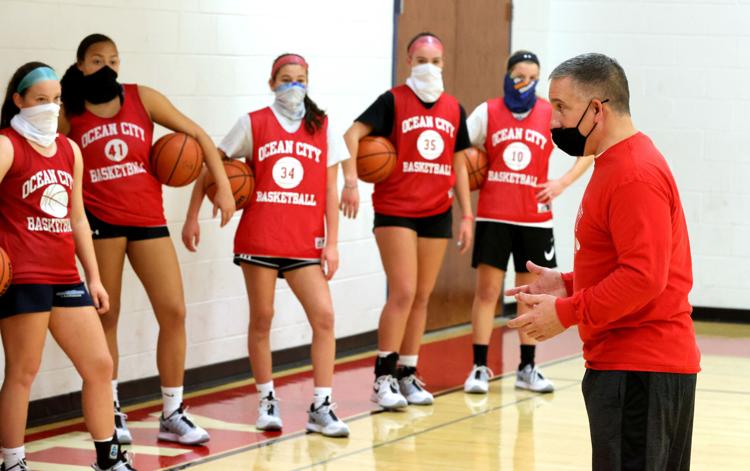 Ocean City Hoops practice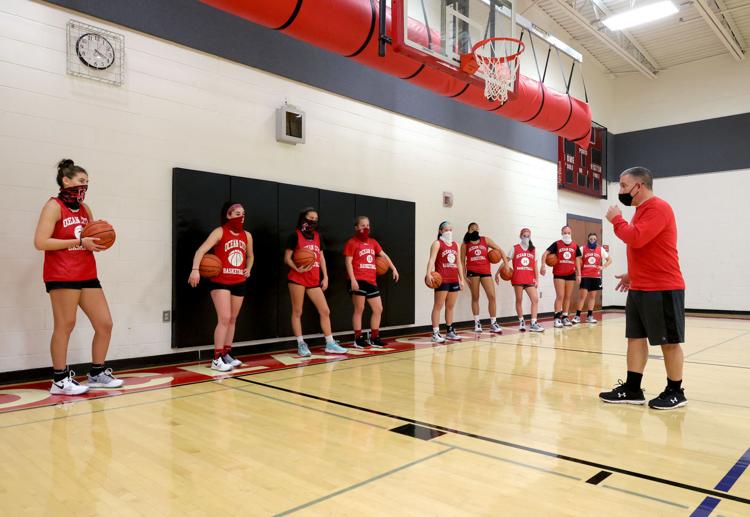 Ocean City Hoops practice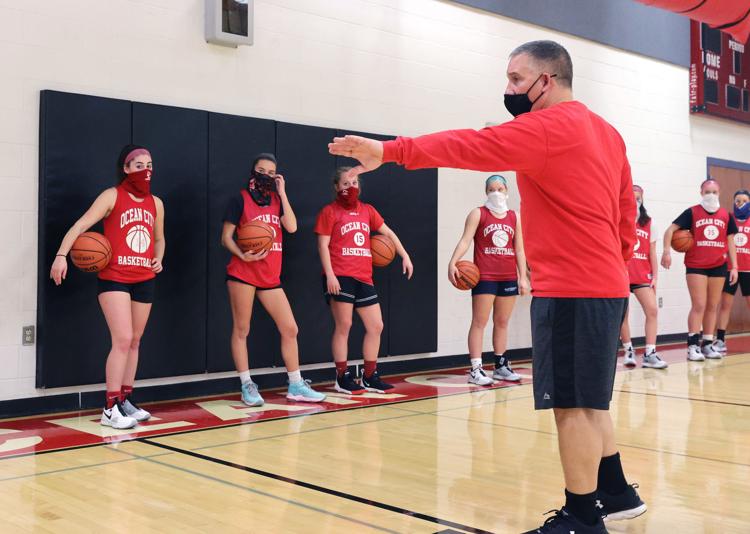 Ocean City Hoops practice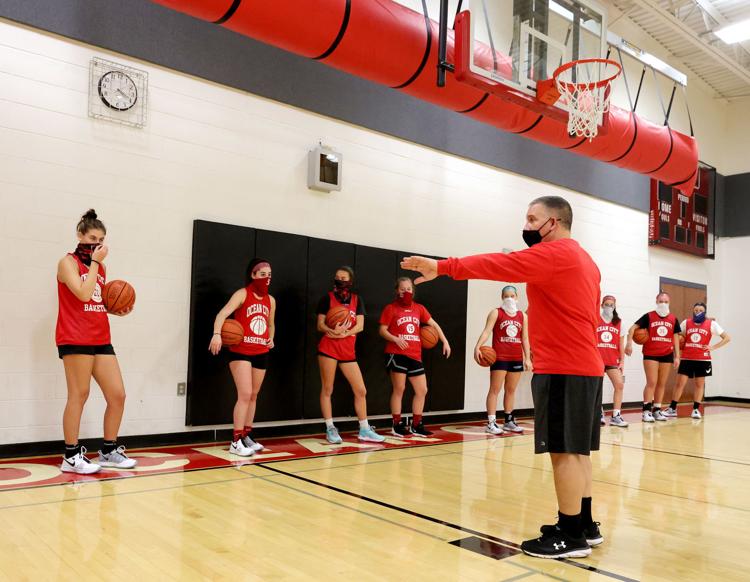 Ocean City Hoops practice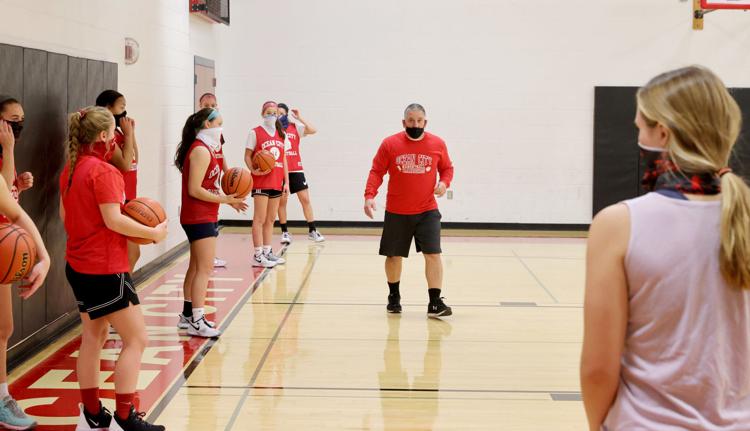 Ocean City Hoops practice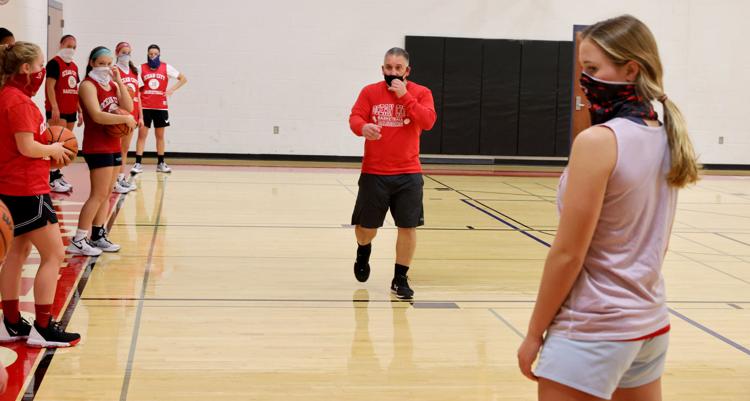 Ocean City Hoops practice
Ocean City Hoops practice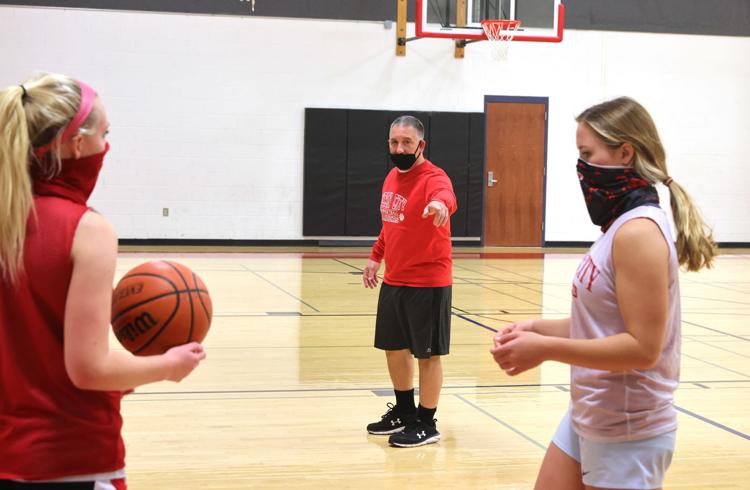 Ocean City Hoops practice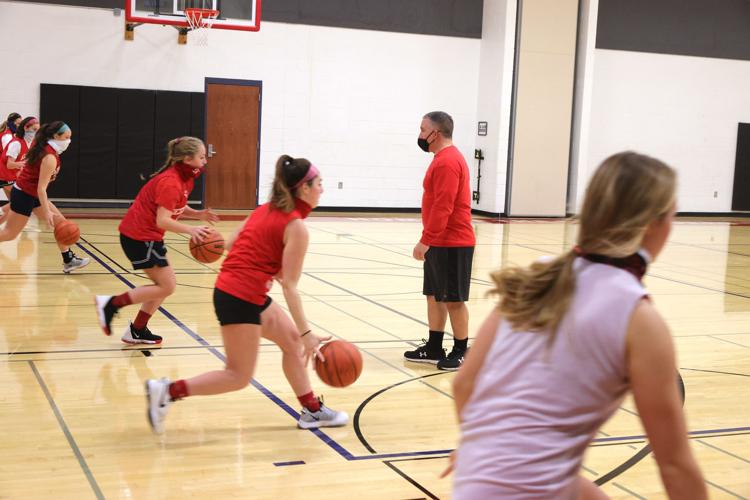 Ocean City Hoops practice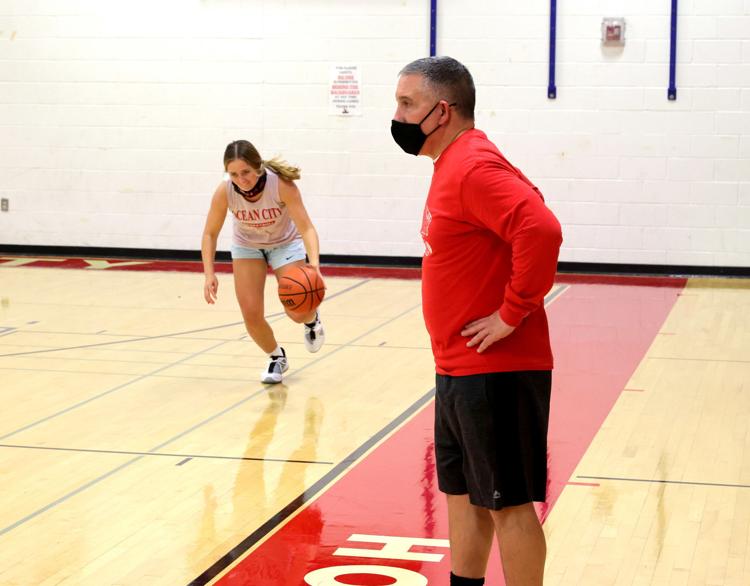 Ocean City Hoops practice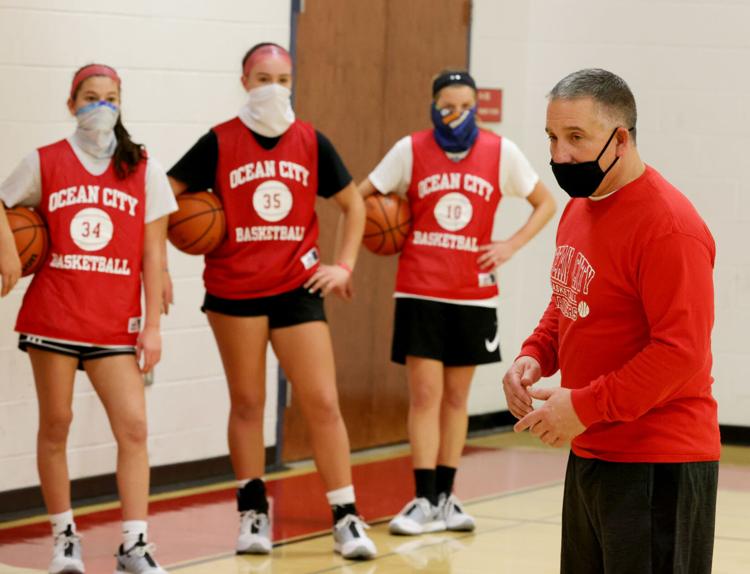 Ocean City Hoops practice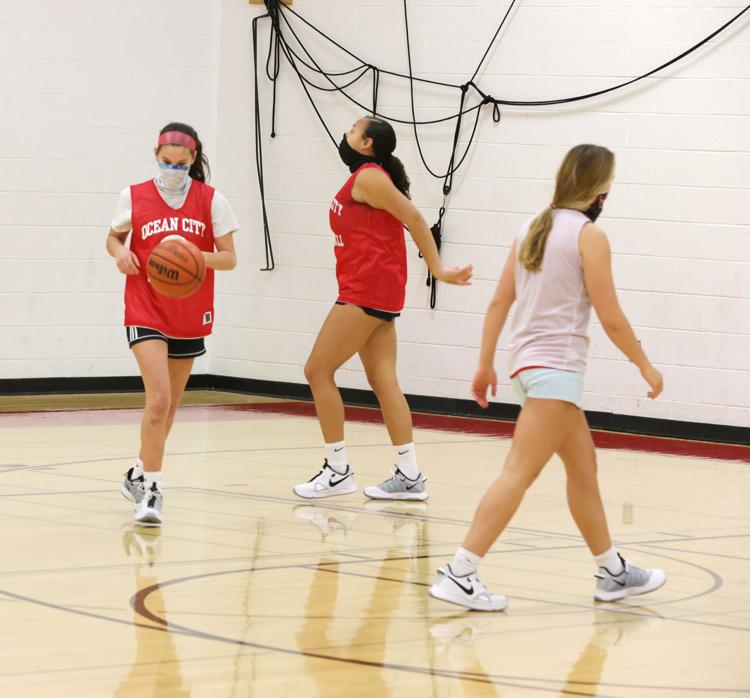 Ocean City Hoops practice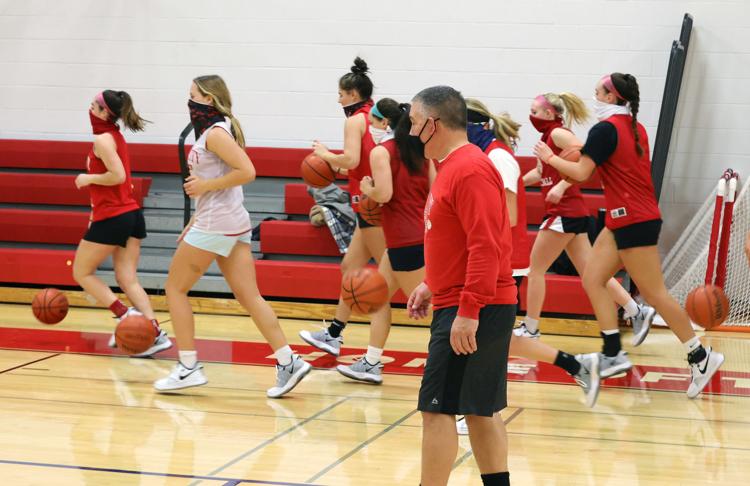 Contact: 609-272-7251
Twitter @clairelowe