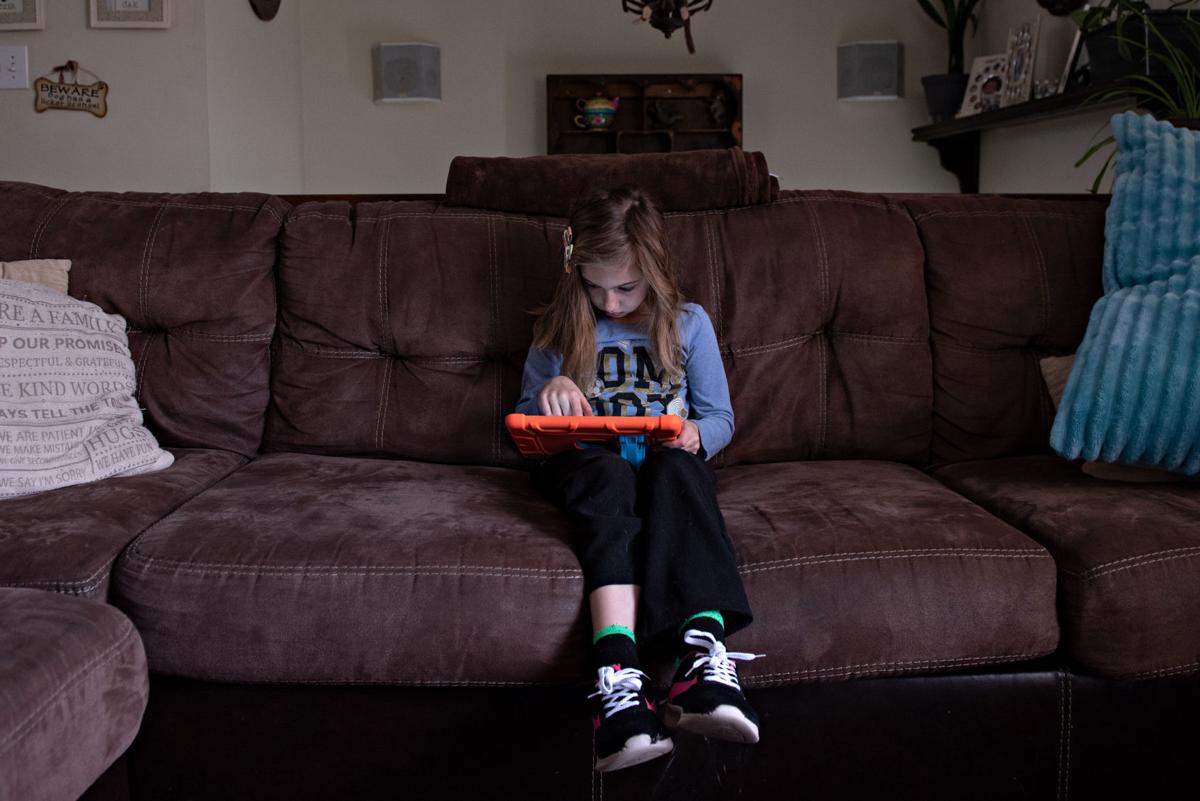 TRENTON — As COVID-19 cases rise again in the state, a memo last week from the Department of Education advised school administrators to offer remote instruction for groups of quarantined students.
On Wednesday, Jorden Schiff, assistant commissioner of education for the Division of Field Services, released guidance for administrators on what to do when "individual students, groups of students, or entire classes" are quarantined due to COVID-19 safety protocols.
The guidance states that districts are "strongly encouraged" to immediately provide virtual or remote instruction.
"Over the last 17 months, (school districts) have employed immense creativity and innovation in delivering high-quality education to students in their homes. It is the Department's expectation that (Districts) will continue to employ such strategies to ensure that students are able to continue their educational progress even when excluded from school due to COVID-19," the memo reads.
MIDDLE TOWNSHIP — Bobby Wallace, 11, held tightly to the fire hose as the water sprayed over…
Gov. Phil Murphy has said students in New Jersey will return, with masks, to the classroom this fall with no option for virtual instruction as the 2021-22 school year begins.
The memo is a clarification for districts dealing with quarantine procedures for individual or small groups of students as state law already allows for virtual or remote instruction in the event of a public health-related closure.
In addition, the law requires that districts provide instruction to students who are confined at home due to "a temporary or chronic health condition or a need for treatment that precludes participation in their usual education setting."
The Department of Education did not respond to requests for comment on the memo.
Contact Claire Lowe: 609-272-7251
Twitter @clairelowe