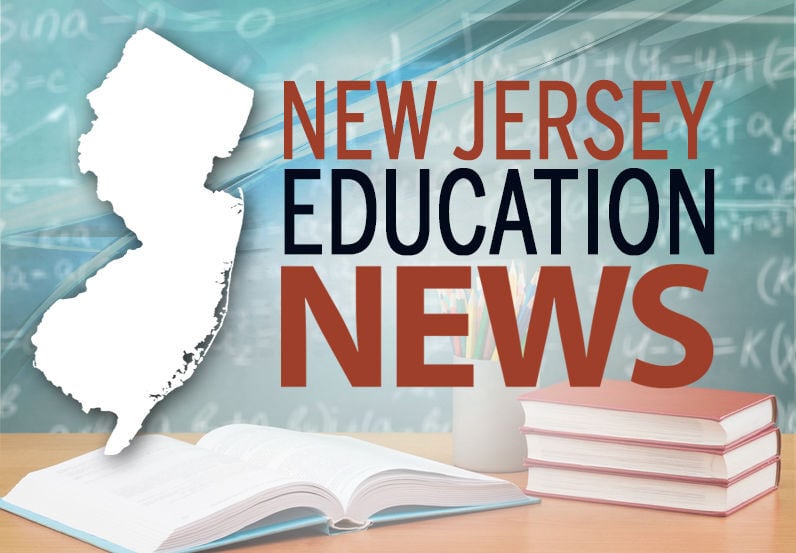 Jeffrey Zito will take over as Hamilton Township's superintendent July 1 following the retirement of Frank Vogel in December.
The township Board of Education held a special meeting Wednesday to approve a three-year contract with Zito.
Since January, interim Superintendent John Scavelli has been leading the K-8 district while the board conducted a superintendent search.
Zito, who is the current assistant superintendent of curriculum for the Berkeley Township School District in Ocean County, will earn an annual salary of $159,000 in his first year, with annual increases of 2.5% each year thereafter.
Scavelli said the board interviewed nine of the approximately 30 candidates who applied for the position.
"Dr. Zito will bring a wealth of instructional knowledge and experience to the staff and students. The Hamilton Township School District should thrive under his leadership," Scavelli said Thursday.
Zito served as a principal in Berkeley Township from 2003 to 2017, assistant principal from 2002 to 2003 and was a teacher in the Ocean Township School District for eight years prior to that.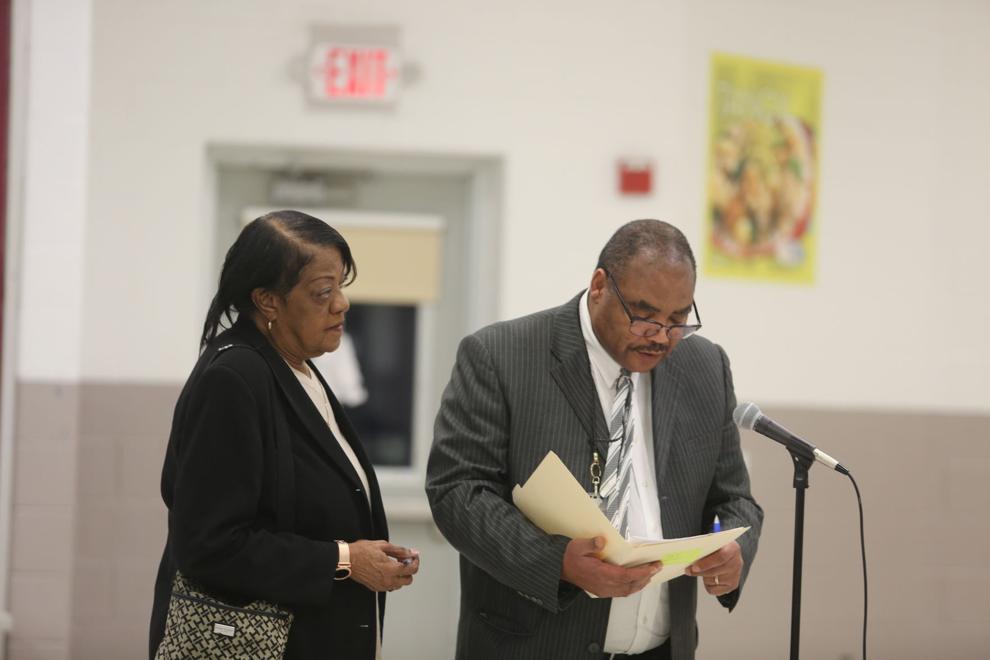 Pleasantville board member dies
A sitting member of the city's school board has died.
Pleasantville school board President Julio Sanchez on Tuesday announced the death earlier this month of board member Juanita Pryce, who was in the second year of her three-year term.
At a meeting last month, the school board tabled a resolution to remove Pryce from the board for missing three consecutive meetings at the advice of board attorney James Carroll, citing health issues.
In addition, the board approved the use of its high school track by the Police Athletic League for a recreational spring track program from April through June.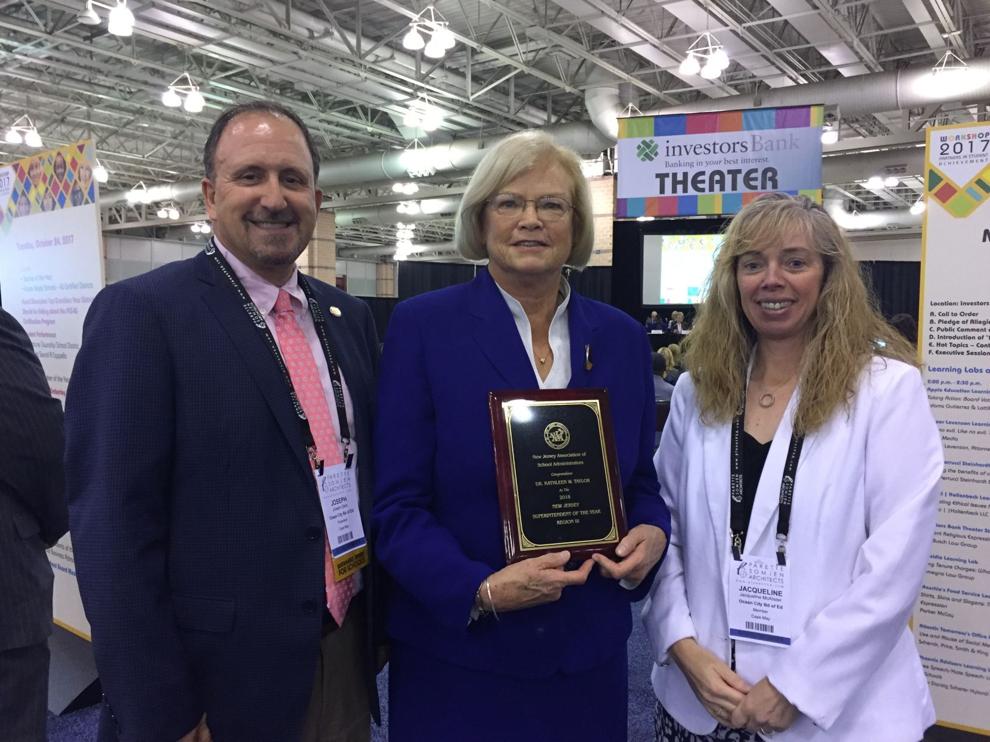 Ocean City school chief retiring
Ocean City Superintendent Kathleen Taylor is retiring.
Taylor announced her intention to retire Aug. 1 in a letter to the community posted on the school district's website April 16.
Taylor, the 2018 New Jersey Superintendent of the Year, has worked in the district for 15 years.
"The school district is ready for another visionary superintendent, one who can continue to lead this district, continue to challenge the status quo, and maximize the benefits of this evolutionary time for the next generation of students," she wrote.
MIDDLE TOWNSHIP — Two police officers wrestled with a domestic violence suspect before arres…
Little Egg Harbor receives grant for student learning loss
The Little Egg Harbor School District received a $156,425 state grant to address learning loss this summer and next.
Superintendent Melissa McCooley said the intent of the grant is to significantly reduce students' learning loss resulting from school closures due to the COVID-19 pandemic. The district will begin an extended summer program called Summer SPLASH (Students Playing Learning and Succeeding Happily) to address learning loss specific to English, language arts and mathematics. The summer program is for all K-6 students.
PLEASANTVILLE — Despite spending more than a million dollars on mold, HVAC and roof repairs …
Underage drinking prevention contest
Join Together Atlantic County, a countywide substance misuse prevention coalition, is holding an underage drinking prevention public service announcement contest for sixth- through- eighth-grade students in Atlantic County.
Students are invited to create an 8.5-by-11-inch PSA as a message to parents from youth about the dangers of underage drinking or providing alcohol to those under 21. The top three winners will receive prizes, and the first place winner's entry may be turned into a billboard. Entries must be in landscape, not portrait, orientation.
Entries are due to the Atlantic Prevention Resources office at 626 N. Shore Road, Absecon, NJ 08201, or emailed to acutano@atlprev.org, no later than 4 p.m. May 21. For more information, contact Amber Cutano at 609-272-0101, ext. 271, or acutano@atlprev.org.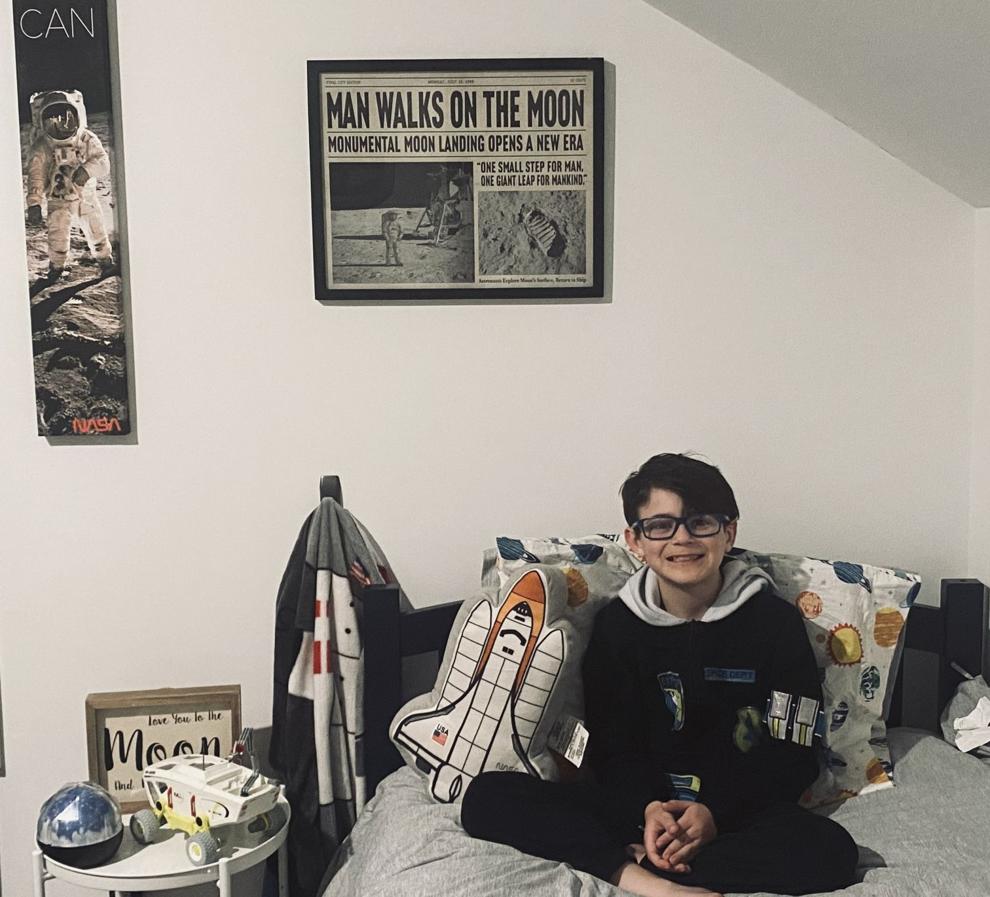 Upper Township student selected as semifinalist in 'Artemis Moon Pod Essay Contest'
Jaxon Bellwoar, of Upper Township, was selected as a finalist in the K-4 grade group for the Future Engineers and NASA Artemis Moon Pod Essay Contest, a national competition that asked K-12 students to imagine leading a one-week expedition at the Moon's South Pole.
Bellwoar, 8, a second-grade student at Upper Township Primary School, wrote about water on the moon.
"My 6 member moon crew would have 2 pilots, 2 engineers, 1 geologist and 1 hydrologist. They would have to be brave, adventurous, have strong bodies and minds and GREAT teamwork," Bellwoar wrote. "Every member would be able to hike, rock climb and make maps. There are a lot of craters in the South Pole so these skills are very important. The hydrologist and geologist would work together to discover water. The machine we would leave behind would be a water to oxygen converter. It would be able to store oxygen so that we could return for a long time and live there."
The essay contest was issued in collaboration with NASA's Artemis Program, which will land the first woman and the next man on the moon.
Approximately 14,000 essay submissions were received from K-12 students nationwide. More than 1,000 eligible judge volunteers composed of educators, professionals and space enthusiasts helped review essays. The contestants were narrowed down to 155, including Bellwoar, in March.
During a virtual event hosted by NASA on March 23, contest participants learned about space exploration from speakers including NASA astronaut Ricky Arnold, Associate Administrator of NASA's Human Exploration and Operations Mission Directorate Kathy Lueders, and Associate Administrator of NASA's Office of STEM Engagement Mike Kincaid. At the conclusion of the event, the students learned NASA will fly a digital copy of all 14,000 essays around the moon aboard Artemis I.
In May, the grand prize winners will be announced. Each winner will get a family trip to attend NASA's Artemis I launch at Kennedy Space Center.
MILLVILLE — Firefighters responded to a two-alarm fire Thursday morning at an abandoned warehouse.
Bridgeton hosts beautification poster contest
Bridgeton Public Schools, the City of Bridgeton, Gateway Community Action Partnership and Complete Care Health Network recently sponsored a "Bridgeton Beautification Poster Contest" for students in grades K-12. The contest challenged students to illustrate ways to help solve the litter problem in Bridgeton and keep the city clean and focused on creating positive solutions to a community issue. The winning posters were used to kick off a recent citywide cleanup.
"It's exciting to see how our girls and boys have used their imagination and creativity to depict ways to clean up this great city," said Superintendent Keith Miles Jr. "We welcomed the opportunity to partner with Mayor Albert Kelly and City Council President Ed Bethea and our friends at Gateway and Complete Care to provide incentives for our students to present their best work."
1st place: Iris Martinez (Quarter Mile Lane School)
1st place: Mea Wagner and Josh Wagner (Broad Street School)
1st place: Jaelyn Lopez Diaz (Broad Street School)
2nd place: Samantha Torres (Indian Avenue School)
1st place: Noah Hughes (Broad Street School)
2nd place: Lissandra Alavez (Cherry Street School)
1st place: Destiny Hughes (Bridgeton High School)
2nd place: Harmony Hughes (Bridgeton High School)
First place winners received a $50 gift card; 2nd place winners received a $25 gift card. Winning artwork is displayed at the Bridgeton Public Library.
Contact Claire Lowe: 609-272-7251
Twitter @clairelowe