The lawsuit was filed on behalf of Suze DiPietro by Dennis C. Schmieder of the law offices of Eric A. Shore in Cherry Hill, Camden County, on July 1 in New Jersey Superior Court, Atlantic County. The suit names the university and Lisa Honaker, who is the dean of the School of Arts & Humanities and had supervisory powers over DiPietro.
The lawsuit that DiPietro filed against the university contends that she was Performing Arts Center executive director for four months without a raise before being placed on 90-day furlough in June last year and being laid off in October.
Before becoming Performing Arts Center director, she was told she needed to obtain a master's degree, which she did earn even though she said the man who held the position before her did not have one.
When DiPietro was furloughed, she maintains that only other women in their mid-40s to 60s were furloughed while men of a younger age were retained. After she was laid off, she learned the woman who was named interim director was 17 years younger than her and had no talent booking or marketing experience.
Stockton is aware of the lawsuit but had not been served as of Friday, said Diane D'Amico, Stockton spokeswoman. The lawsuit will be referred to the state Attorney General's Office because Stockton is a state institution, and she had no further comment, D'Amico said.
Honaker is aware of the lawsuit, she said Friday, but she cannot comment on the pending litigation.
DiPietro started working at Stockton in May of 2005 and began as the marketing director. She was terminated on or about Oct. 24 of last year at age 60.
The Stockton University Performing Arts Center in Galloway Township, which has been closed since March 2020 due to COVID-19 restrictions, will reopen this fall with an expanded mission to both educate and entertain.
In 2013, DiPietro added the responsibilities of being the Performing Arts Center's executive director to her work as marketing director when then executive director Michael Cool retired, the lawsuit said.
DiPietro assumed the position of interim director with the promise of being named the executive director, she said, but Honaker started making illegitimate excuses as to why DiPietro should not be elevated to the executive director position, the lawsuit said.
DiPietro was told she was not qualified because she allegedly did not have managerial experience, the lawsuit said. She completed a two-week managerial course at Harvard University, a week-long leadership course at Yale University and a managerial course at Massachusetts Institute of Technology, the lawsuit said.
In February 2020, DiPietro was promoted to the director position.
On or about June 4 of last year, DiPietro was told she was being placed on a 90-day furlough, and she was prohibited from doing any work for the university.
DiPietro later found out that other women ranging in age from their mid-40s to 60s were all furloughed, yet male employees Michael Cagno, believed to be age 46, and Daniel Wright, believed to be age 36, were retained, the lawsuit said.
On or about Oct. 24, DiPietro received a letter informing her that she was being laid off due to a reduction in the workforce. She learned the only holdover from her department was Wright, the lawsuit said.
The day-to-day operations of the Performing Arts Center are now being handled by Wright and Joseph Sramaty, who is male and believed to be in his 20s, the lawsuit said.
Additionally, Anjanette Christy, the former ticketing director under DiPietro, was named interim director in May. Christy is 17 years younger than DiPietro and has no talent booking or marketing experience, the lawsuit said.
"We are going to tie more closely to the university than it has been," said Lisa Honaker, St…
As a woman, DiPietro is a member of a class protected by the New Jersey Law Against Discrimination, also known as the LAD.
"Defendants (Stockton and Honaker) acted egregiously, maliciously, wantonly, or willfully in disregard of Plaintiff's (DiPietro) rights under the LAD, therefore, punitive damages are warranted," the lawsuit said. "As a result of Defendants' actions toward Plaintiff, Plaintiff has suffered and continues to suffer damages."
Stockton and Honaker have been directed to preserve any and all physical, electronic, and/or digital information or data pertaining in any way to DiPietro's employment, to DiPietro's allegations, causes of action, or defenses to her causes of action as well as any and all evidence pertaining to any party, or employee of any party.
Honaker and Stockton are also being directed to preserve paper information, including any and all contracts and contract drafts, emails, memos and drafts of memos, handbooks (past and present), policies (past and present), and drafts, employment files, pay stubs or duplicates, spreadsheets and lists.
"Plaintiff was qualified for her position and was actually performing her job duties at a level reasonably expected by Defendants prior to and at the time of her termination," the lawsuit said.
DiPietro wants a trial where the award of damages to her can be determined, including compensatory damages, punitive damages, costs of suits, attorneys' fees and enhancements, interest and any other relief that the court deems equitable and just, the lawsuit said.
GALLERY: Take a look at Stockton University through the years
Stockton University through the years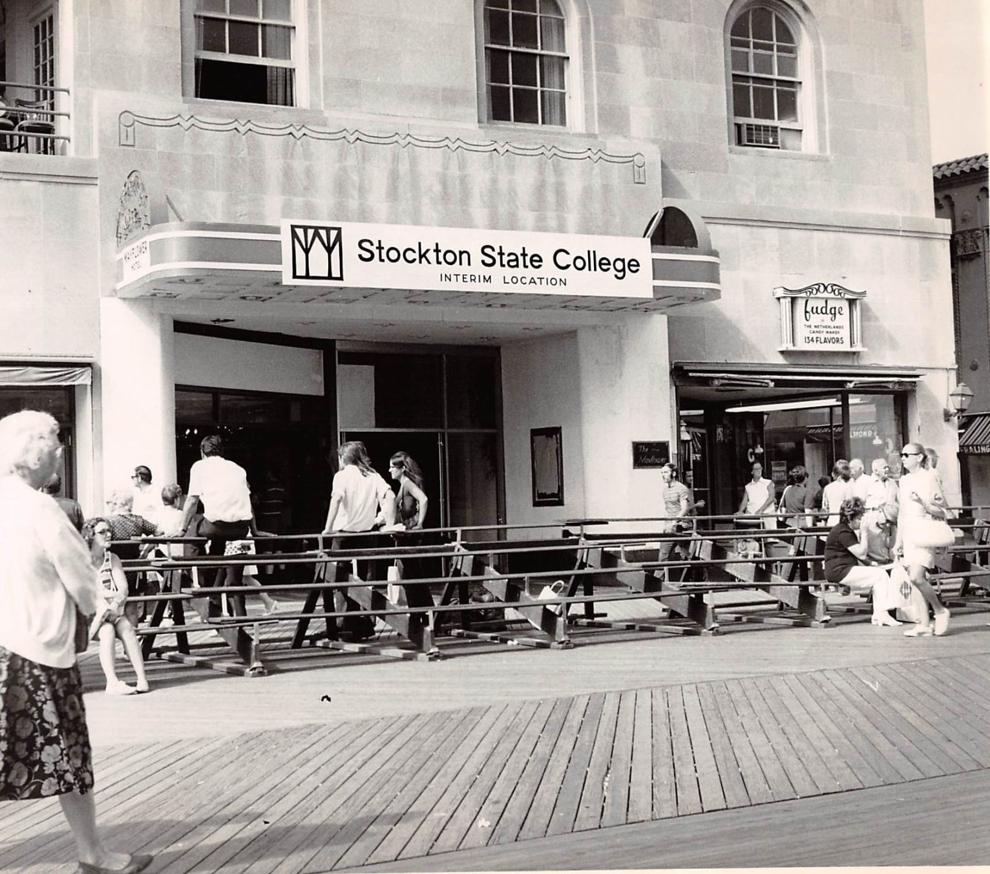 -- HIDE VERTICAL GALLERY ASSET TITLES --
Stockton University through the years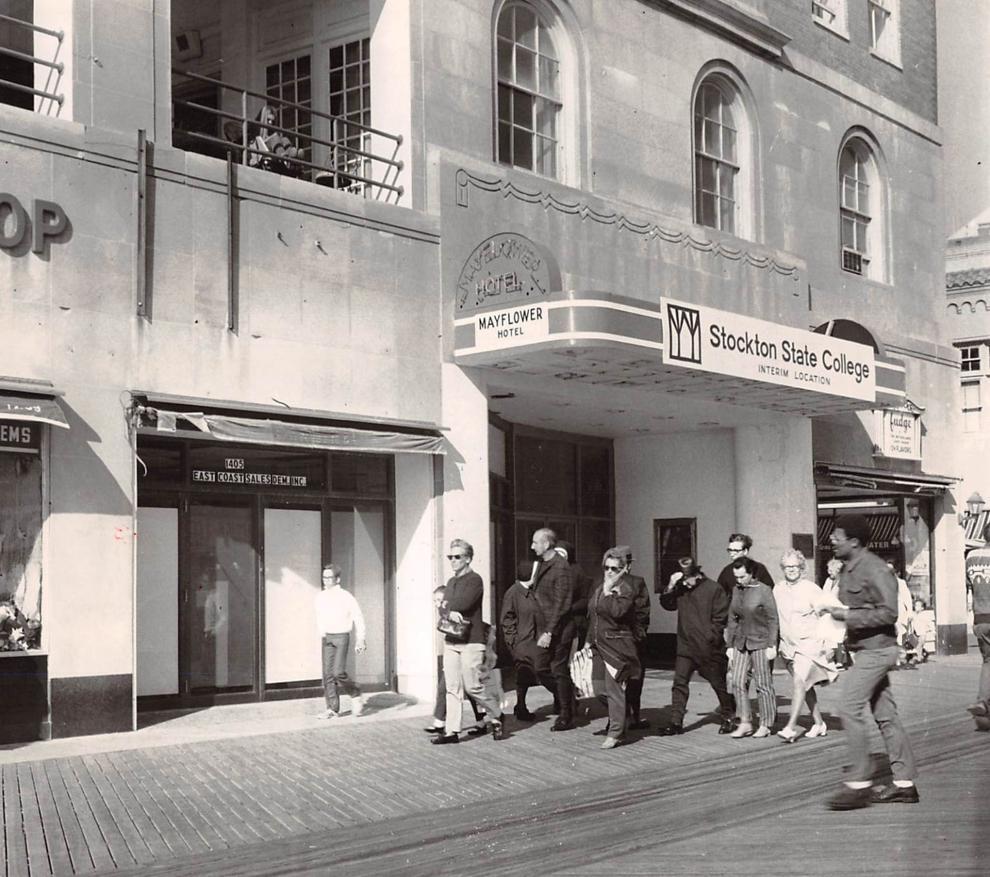 Stockton University through the years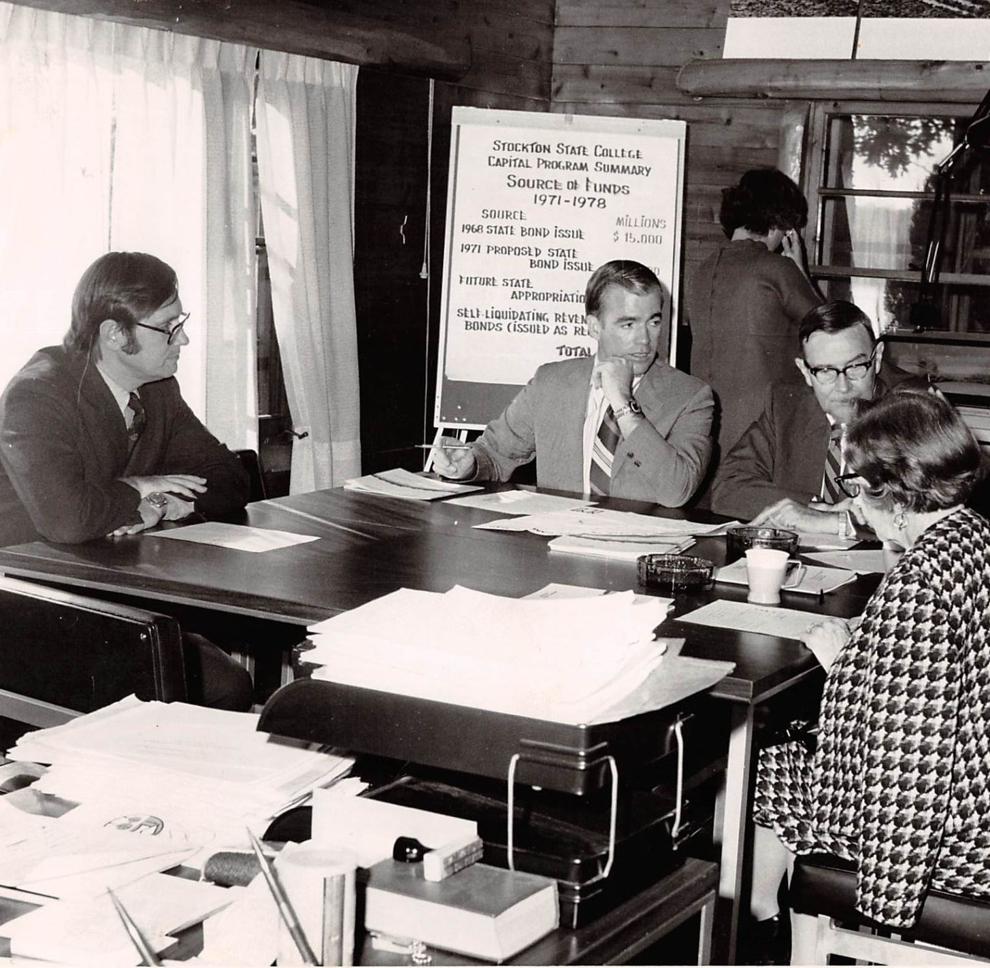 Stockton University through the years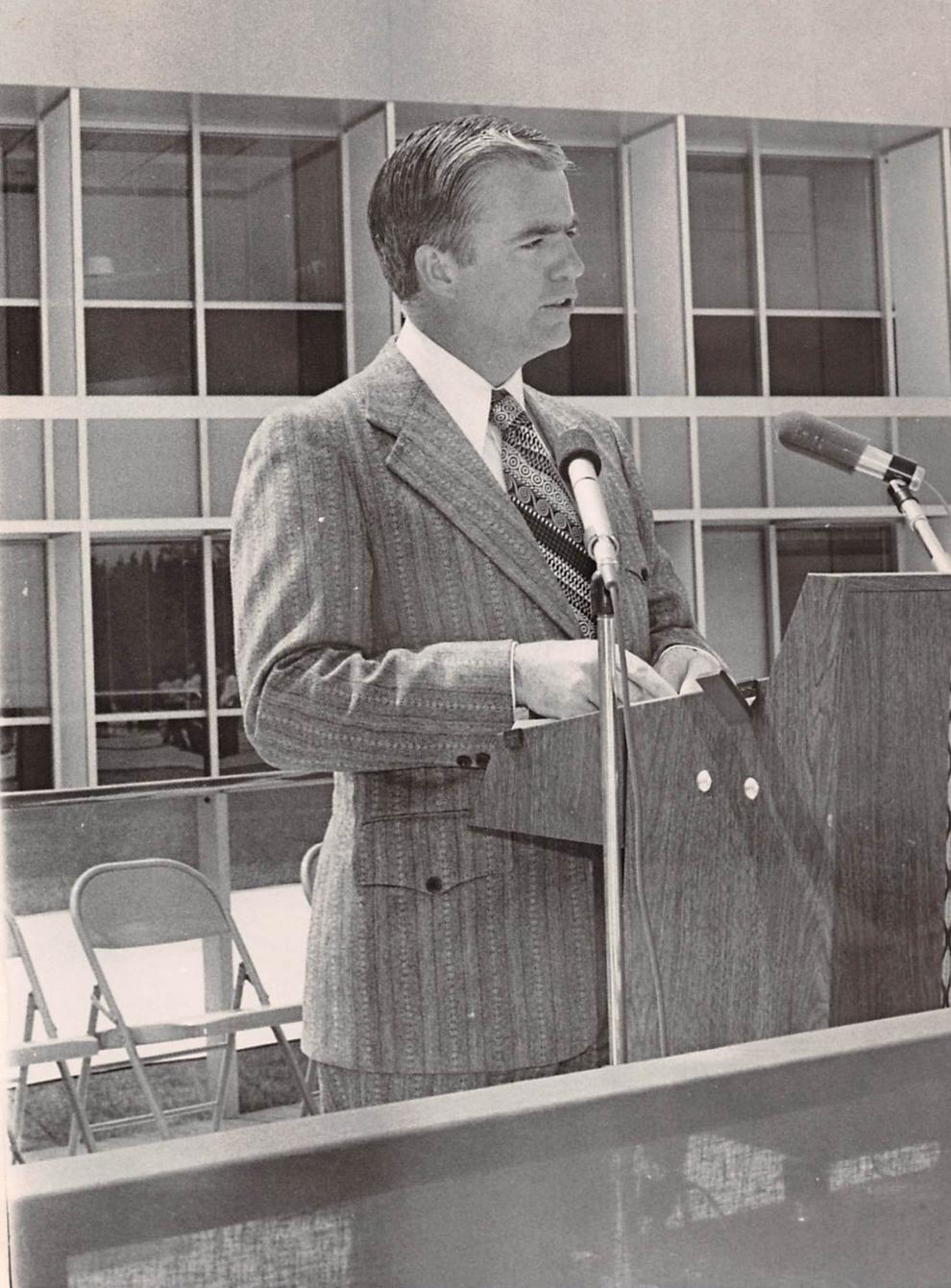 Stockton University through the years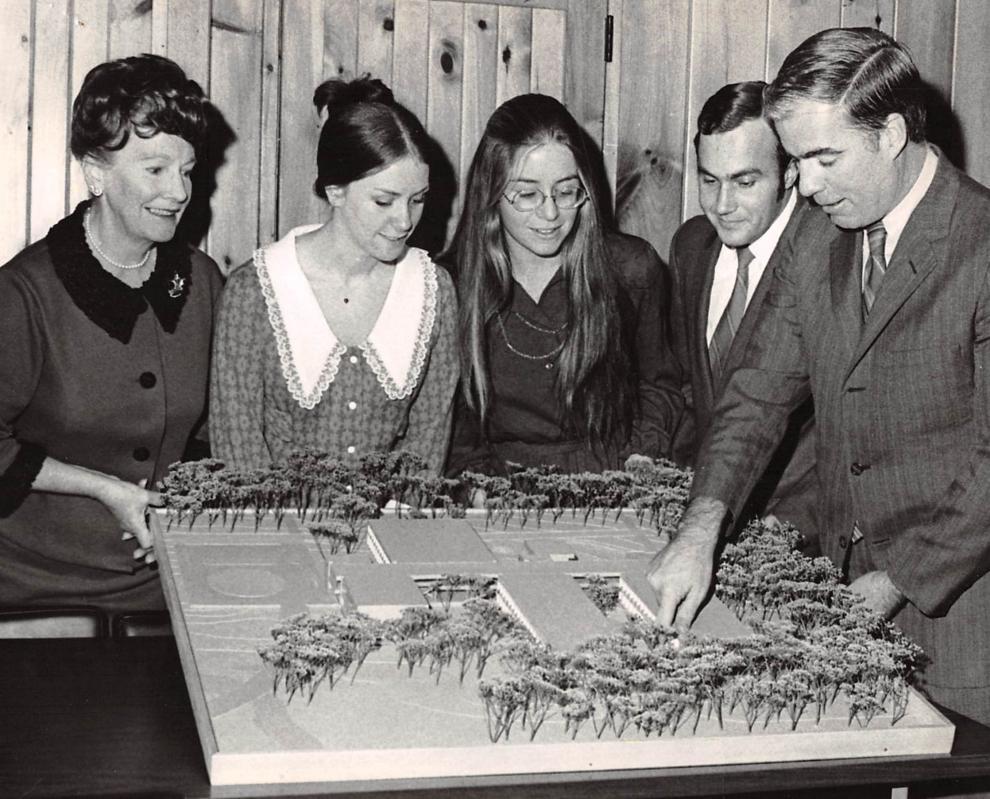 Stockton University through the years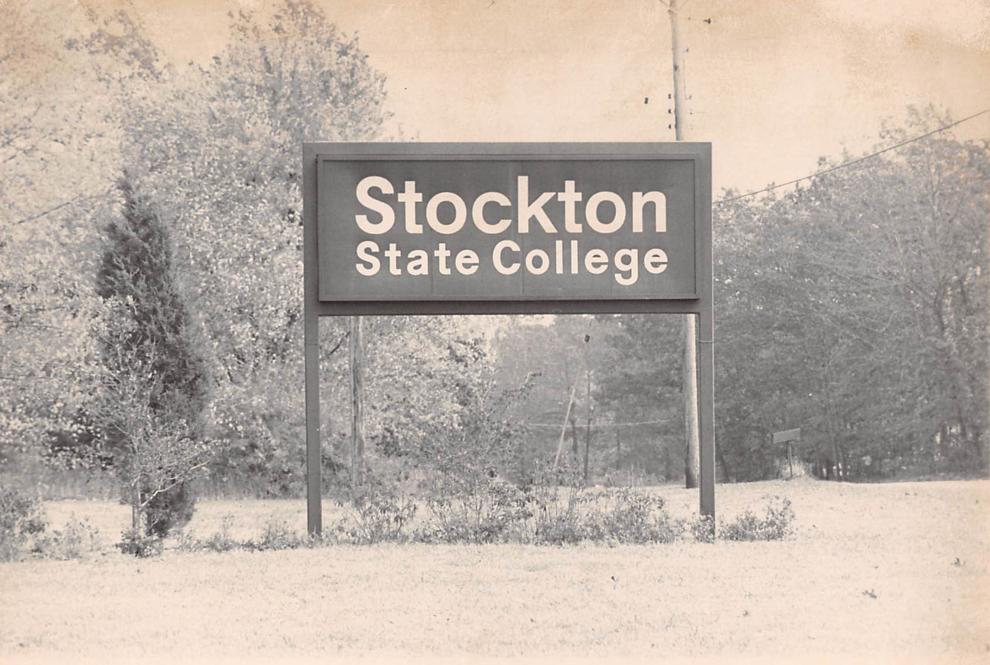 Stockton University through the years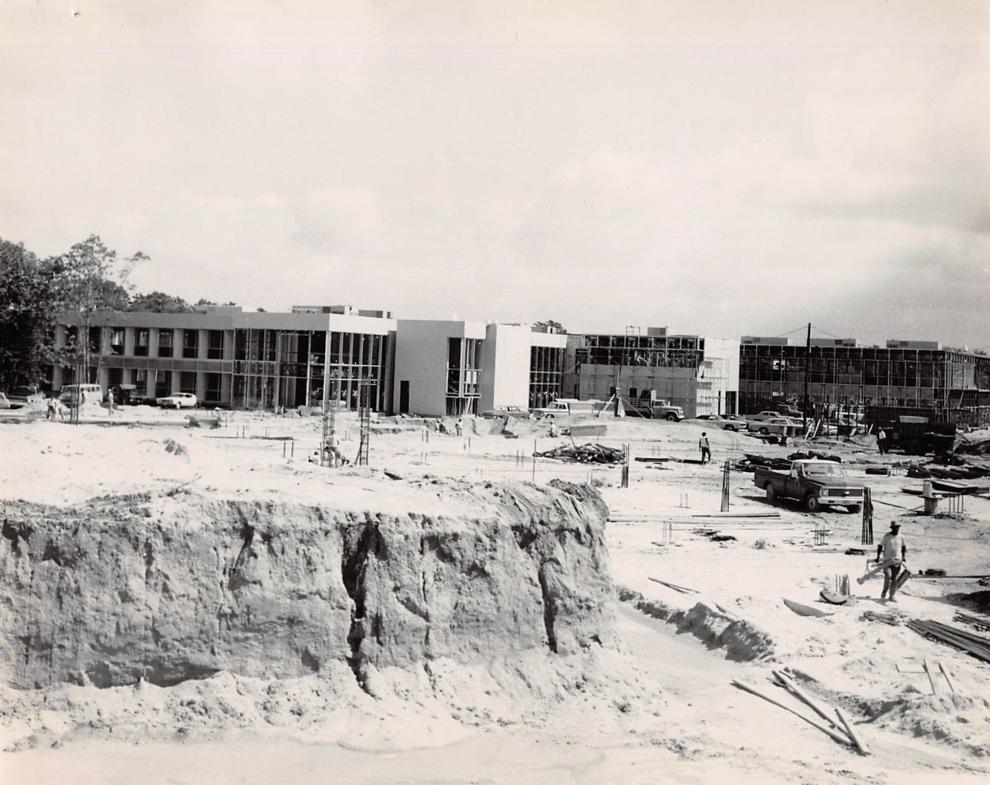 Stockton University through the years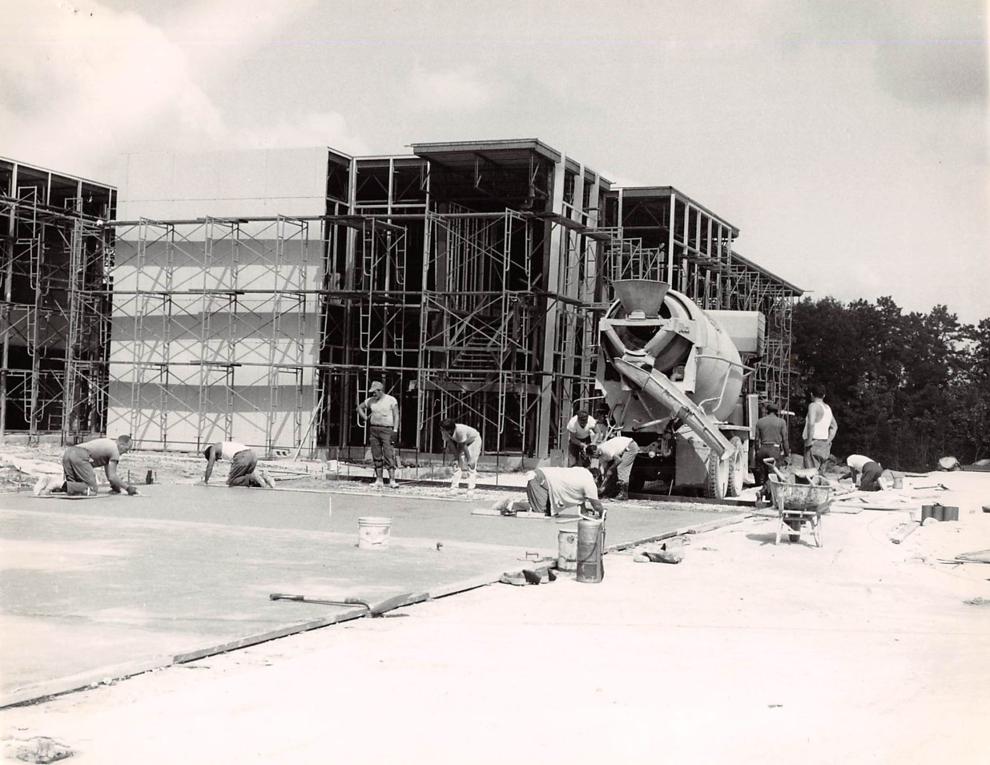 Stockton University through the years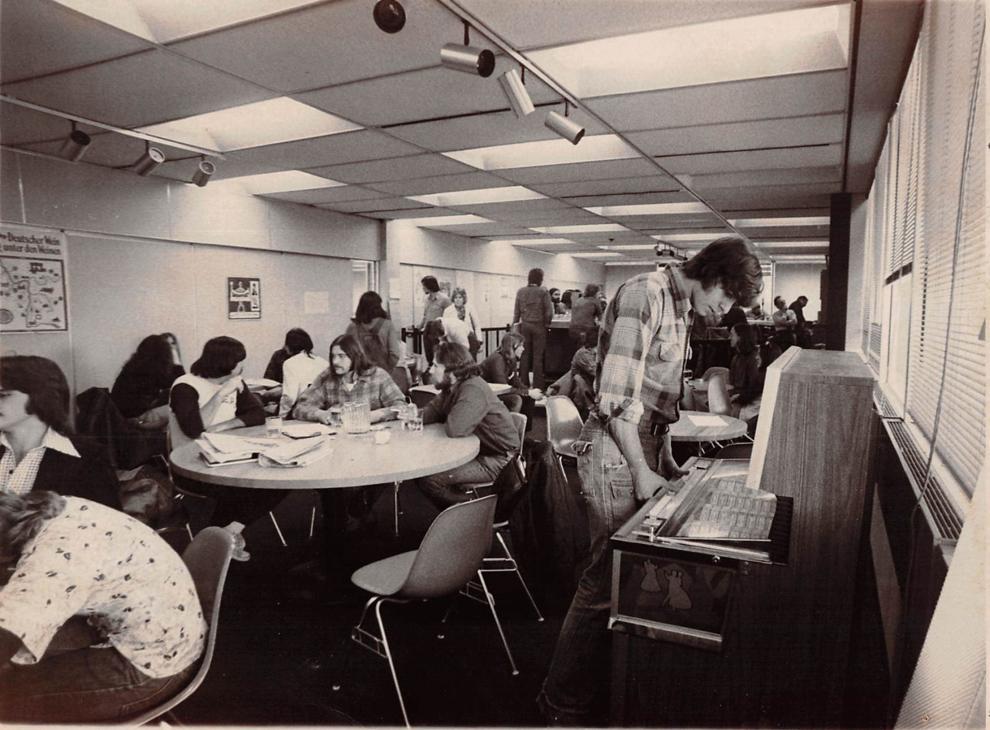 Stockton University through the years
his_Stockton archive photo-PAC0020727259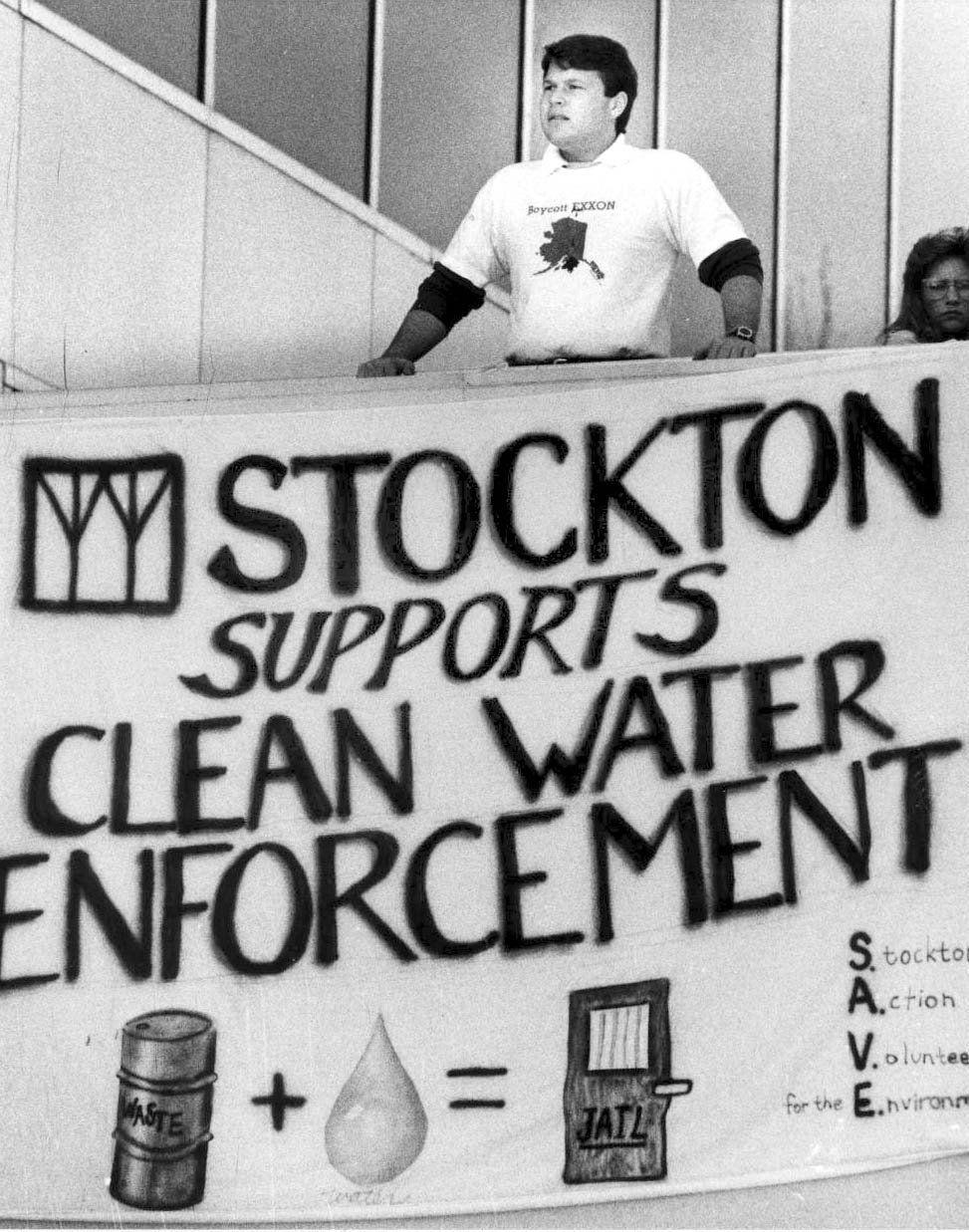 his_Stockton archive photo-PAC0020727253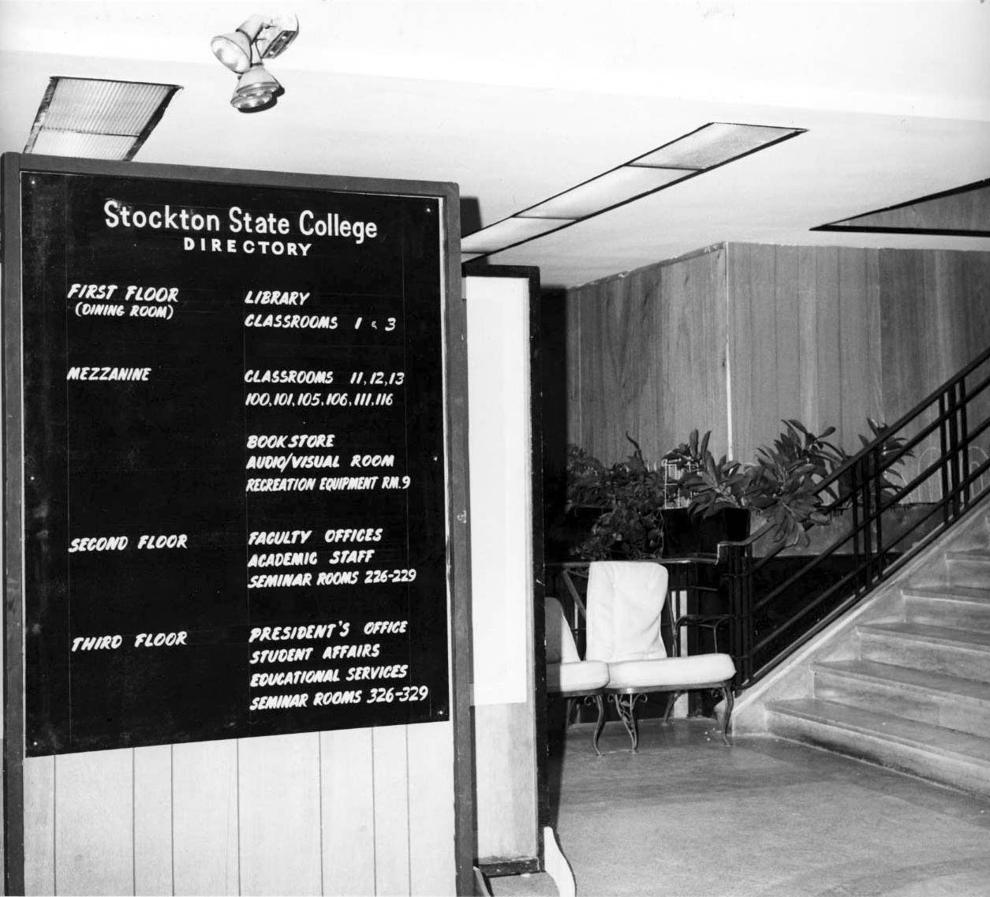 Stockton University through the years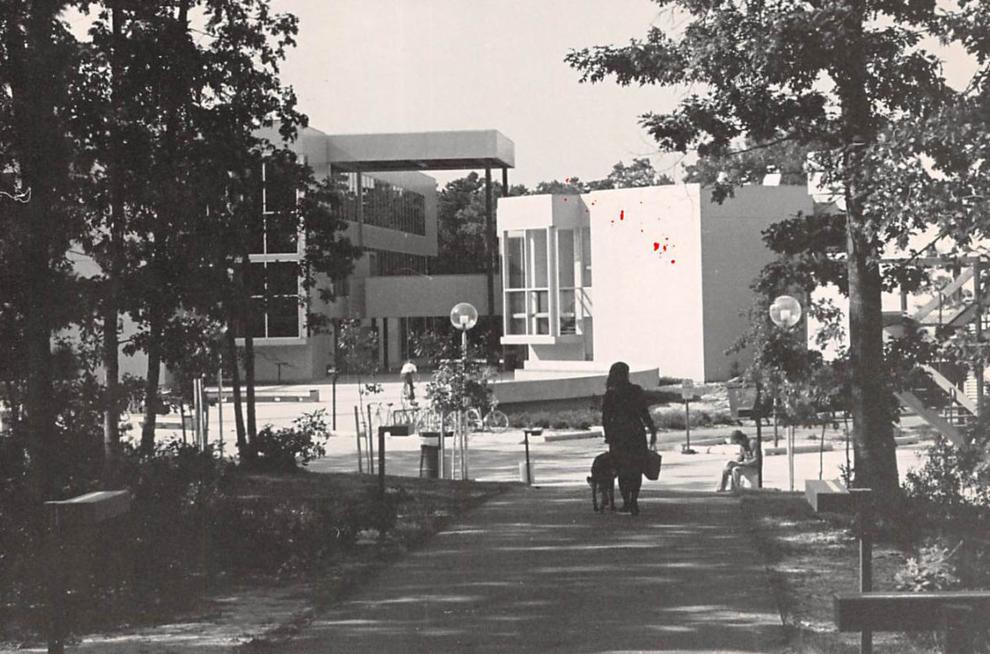 Stockton University through the years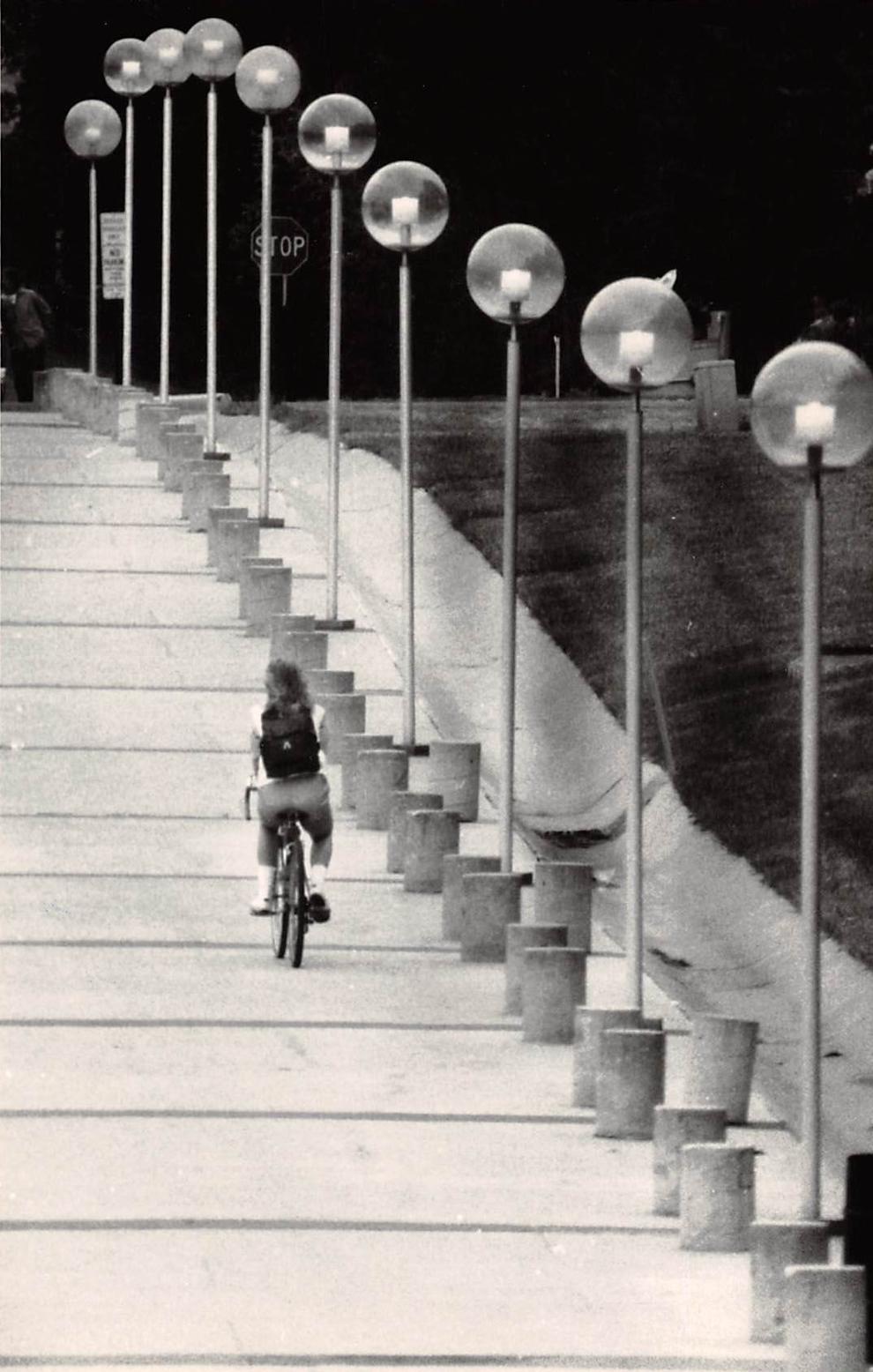 Stockton University through the years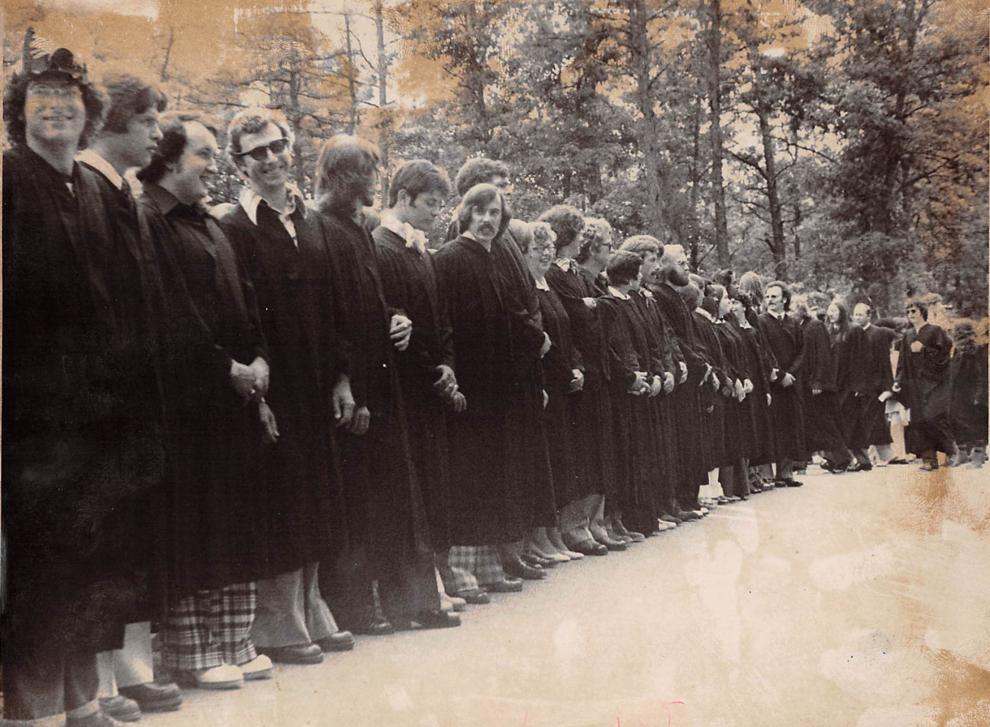 Stockton University through the years
Stockton University through the years
Stockton University through the years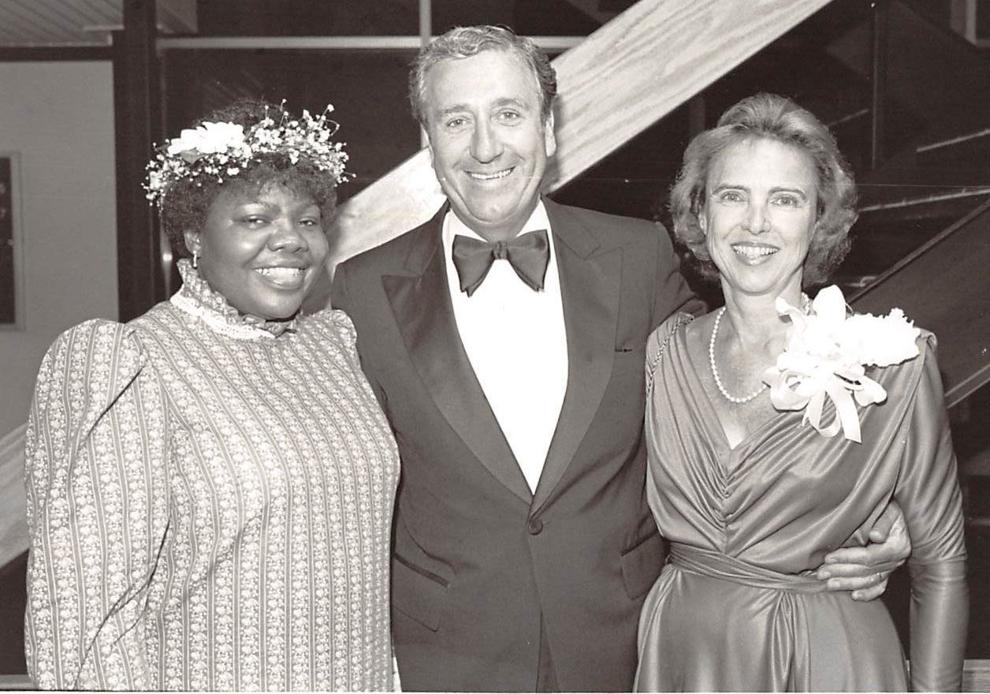 Stockton University through the years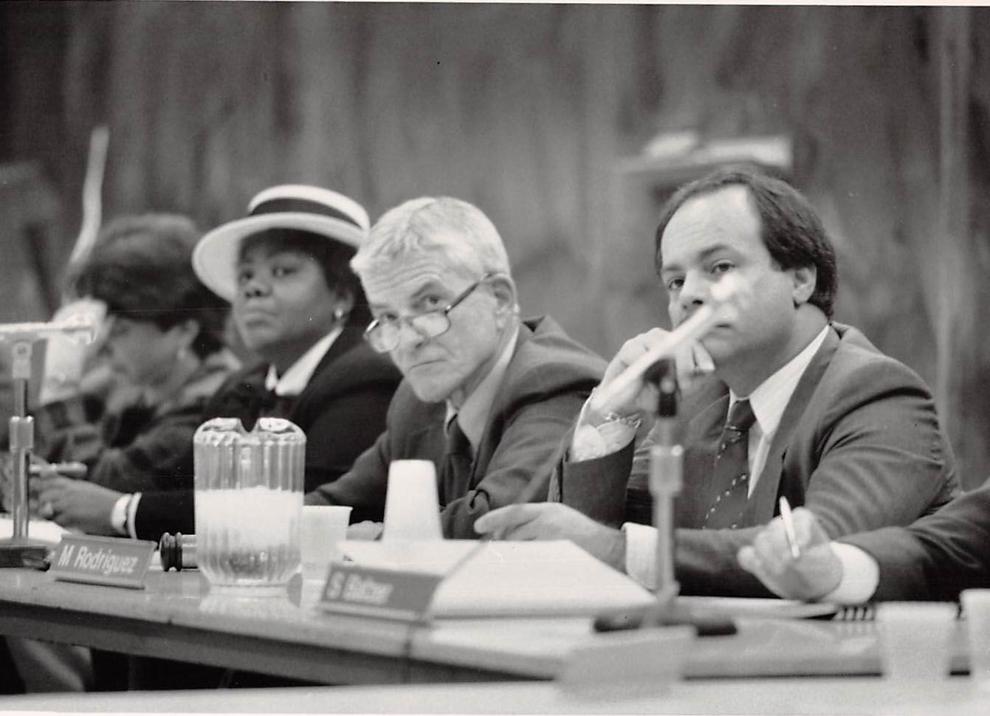 Stockton University through the years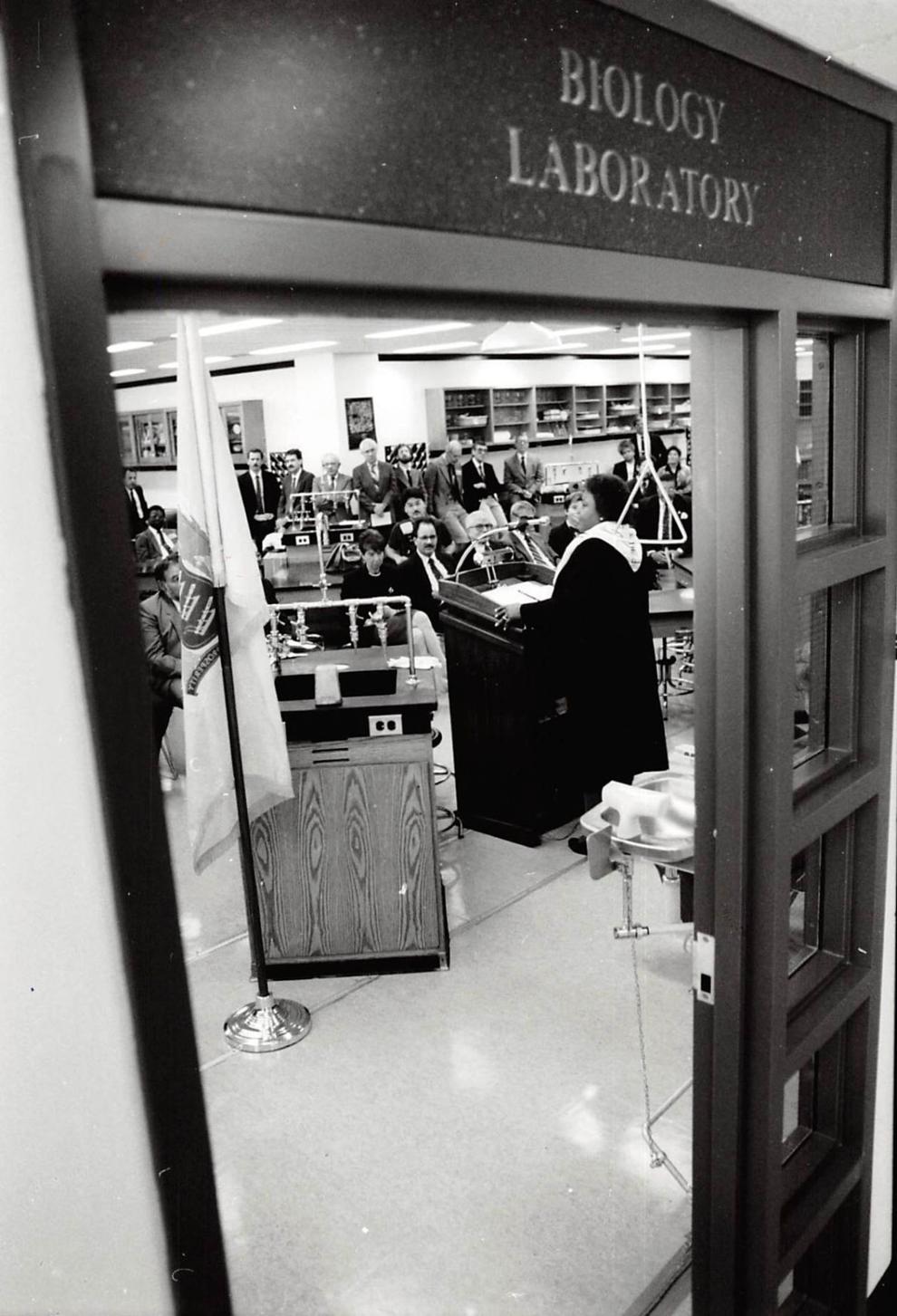 Stockton University through the years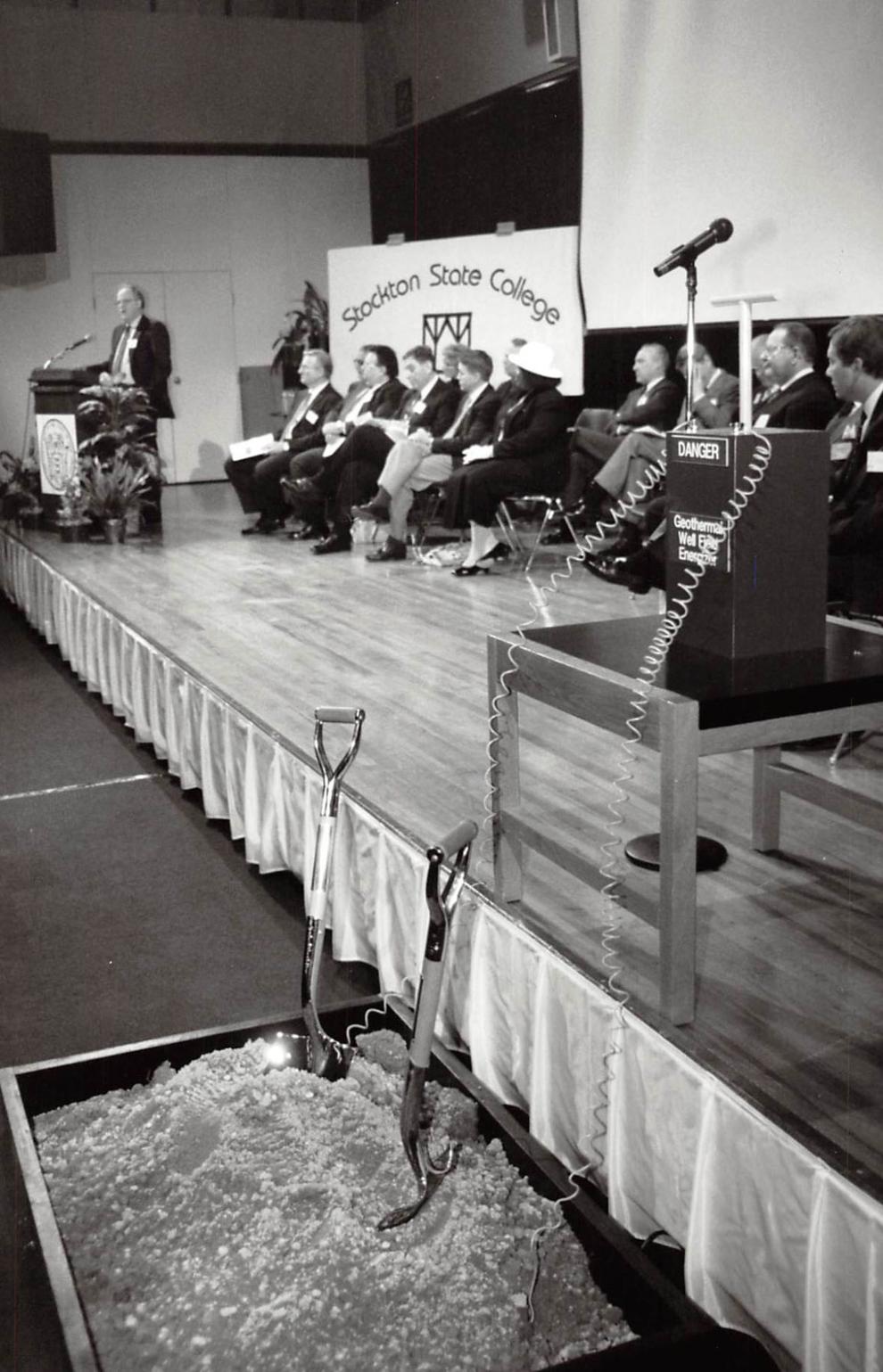 Stockton University through the years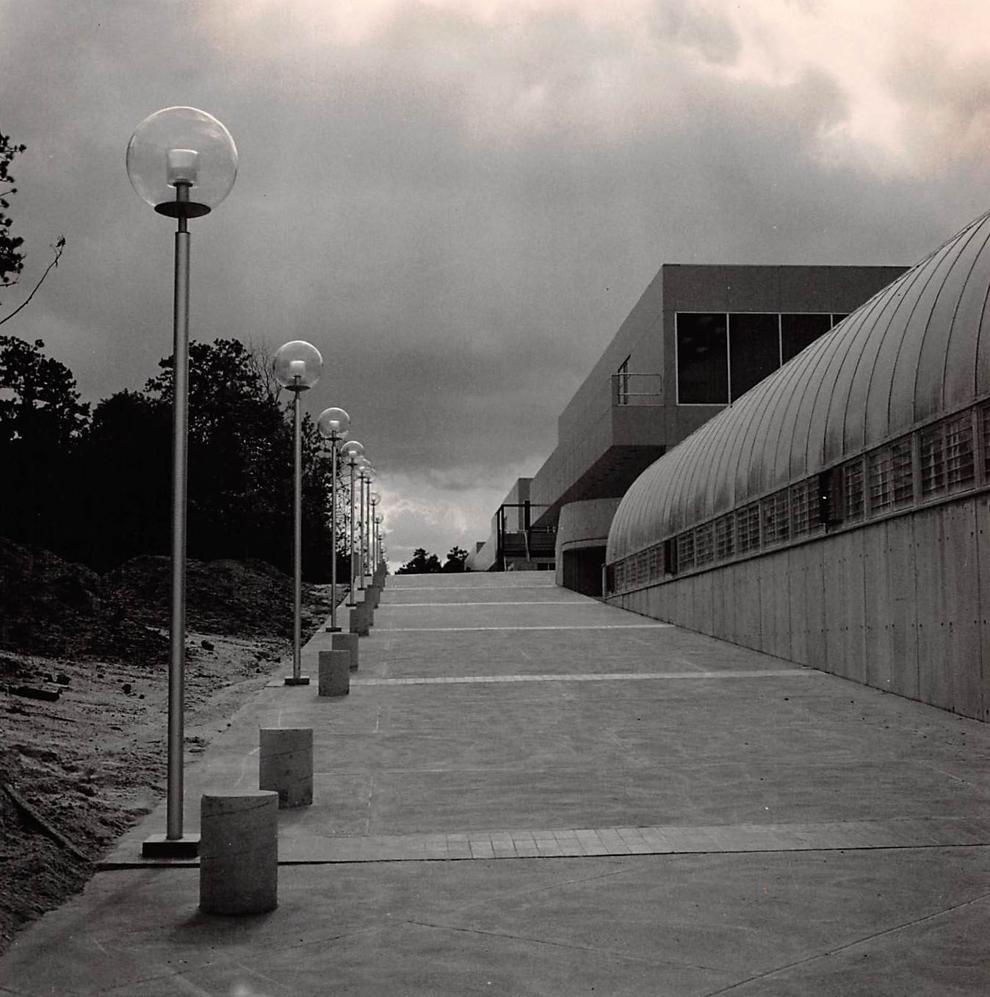 Stockton University through the years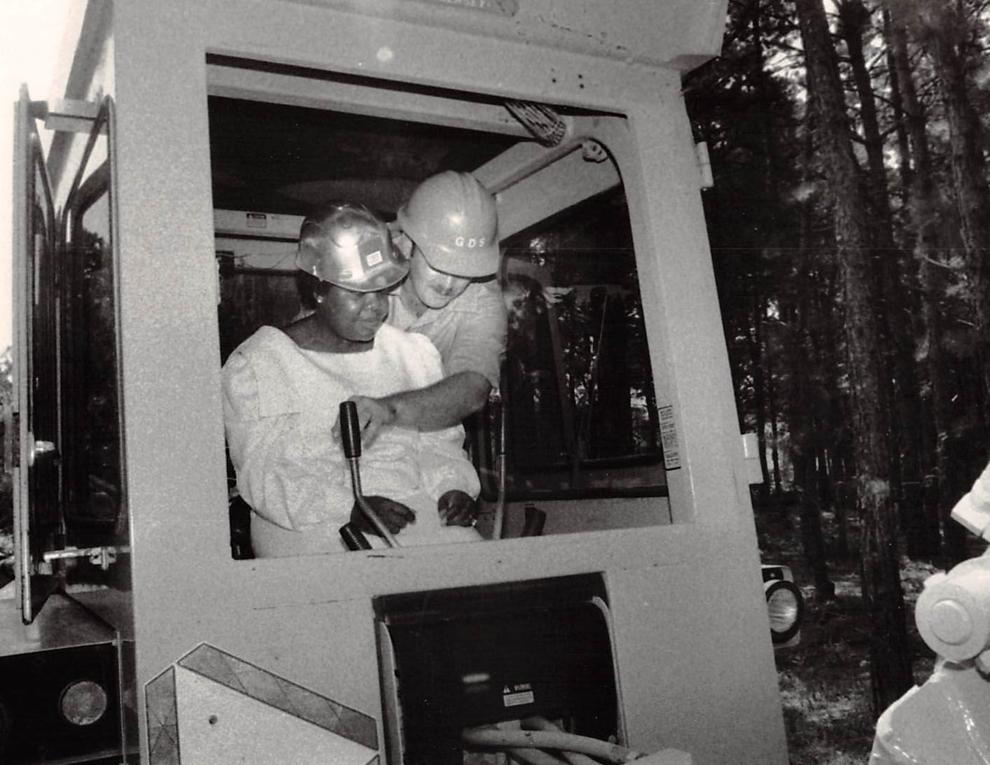 Stockton University through the years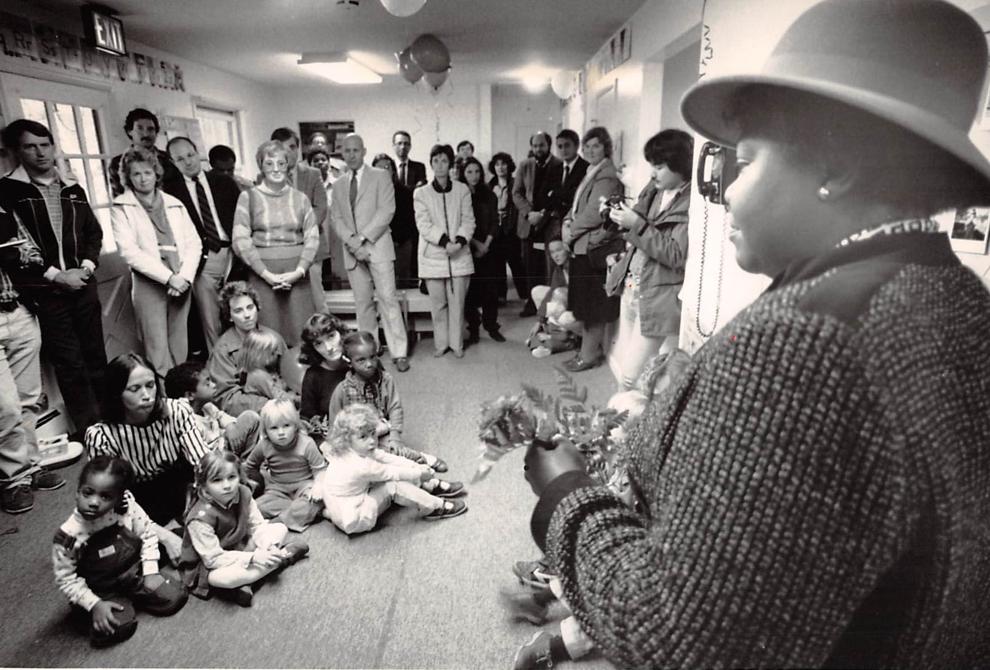 Stockton University through the years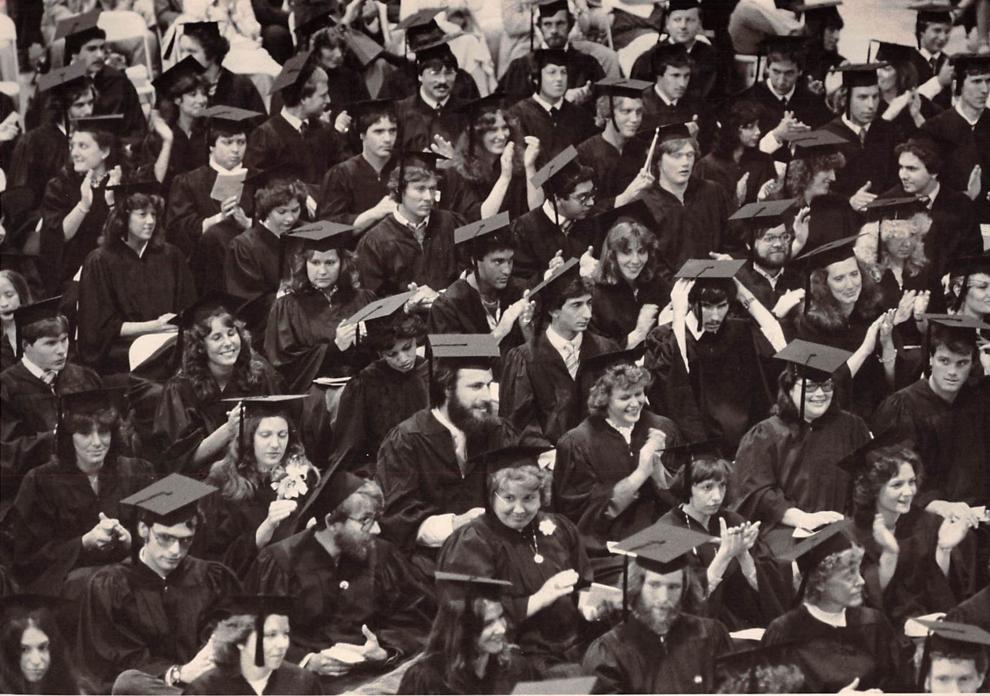 Stockton University through the years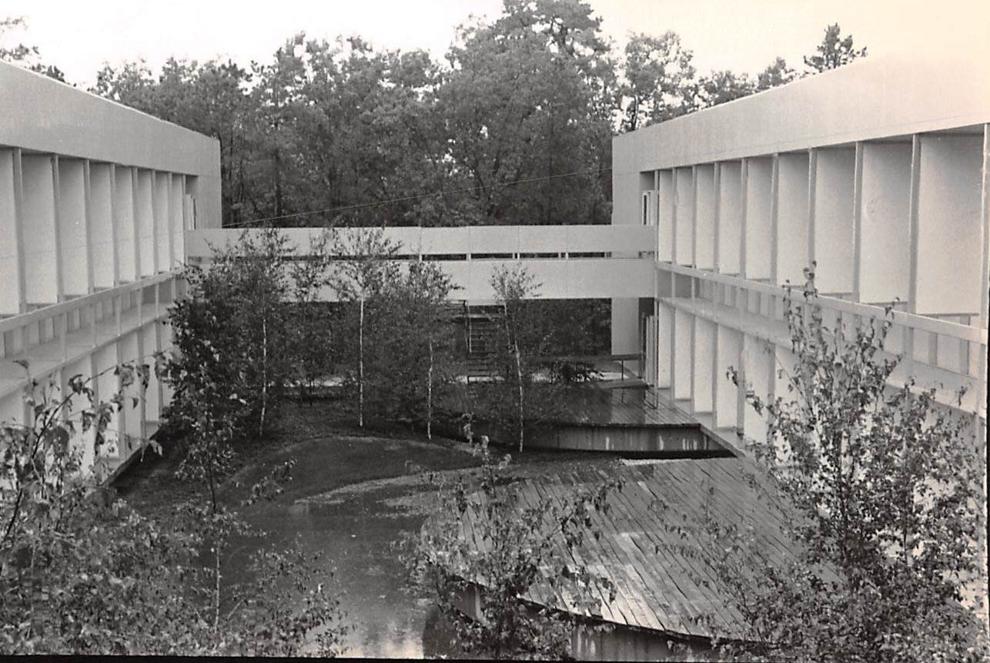 Stockton University through the years
Stockton University through the years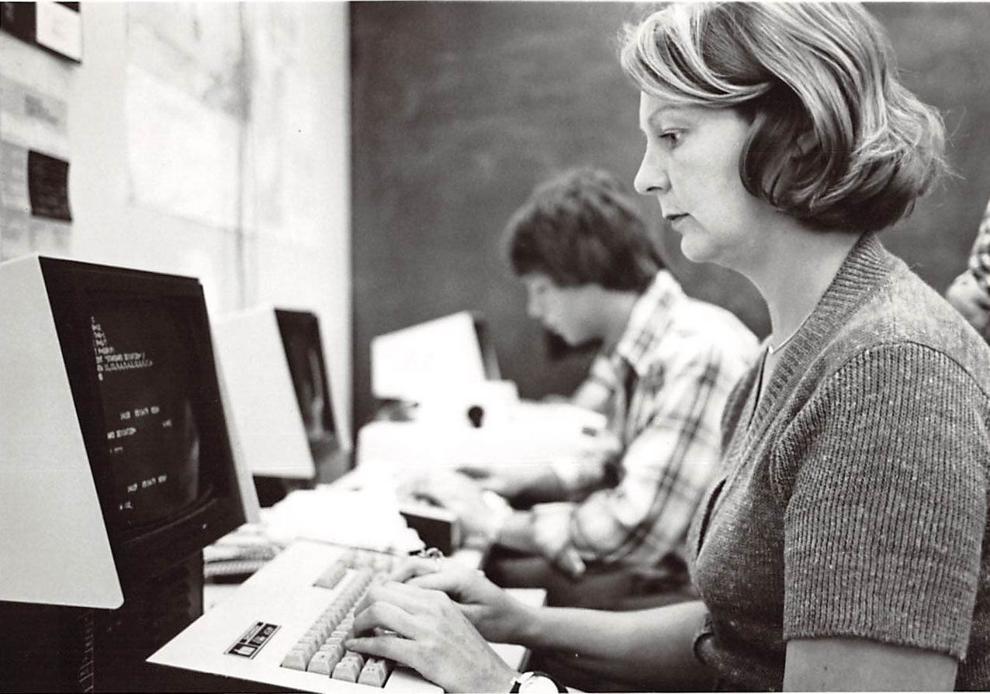 Stockton University through the years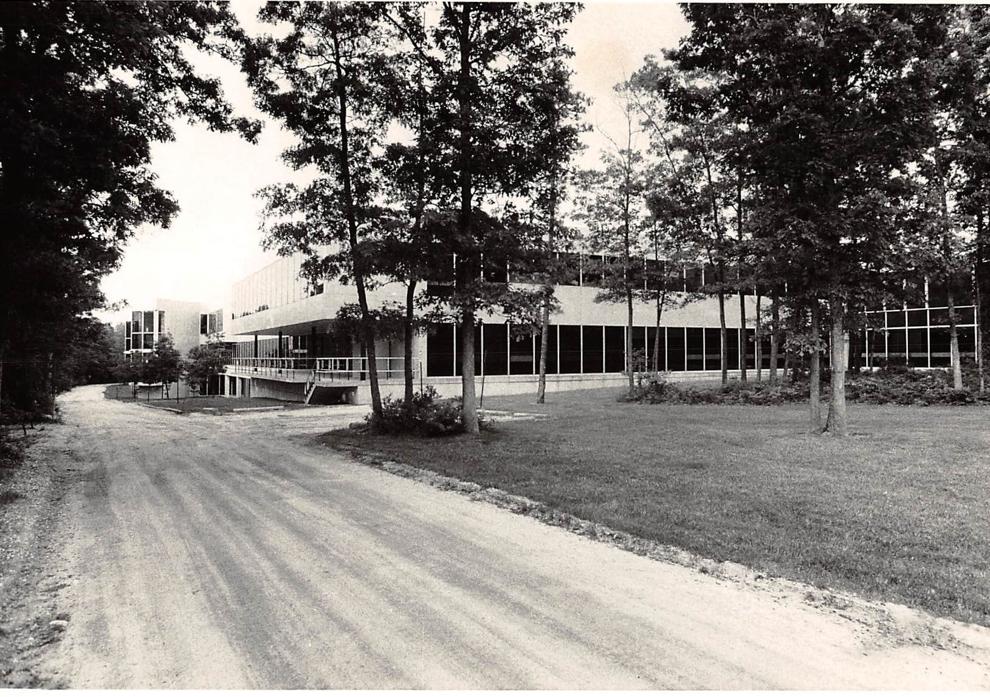 Stockton University through the years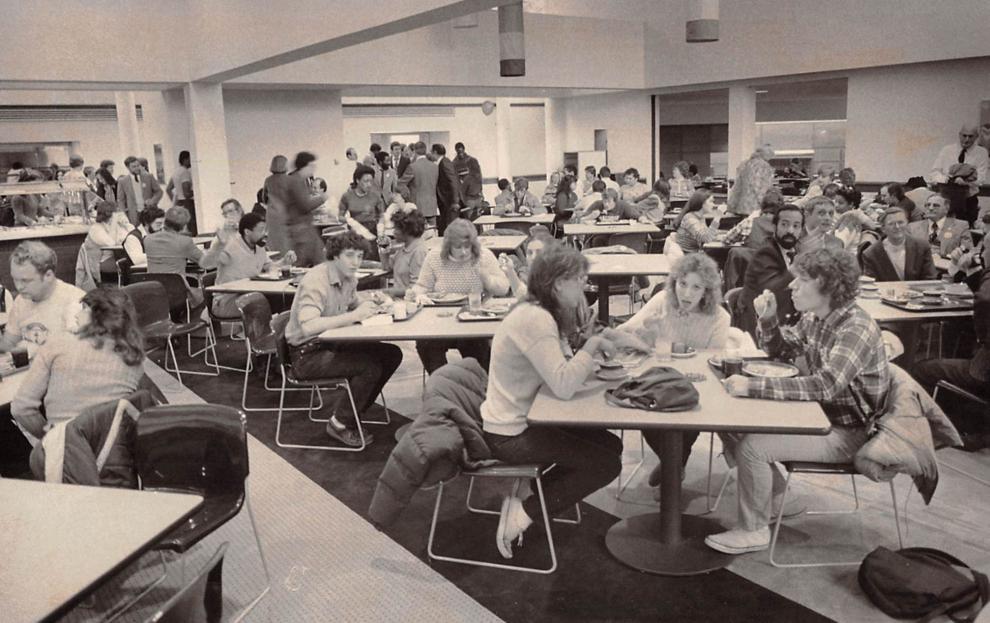 Stockton University through the years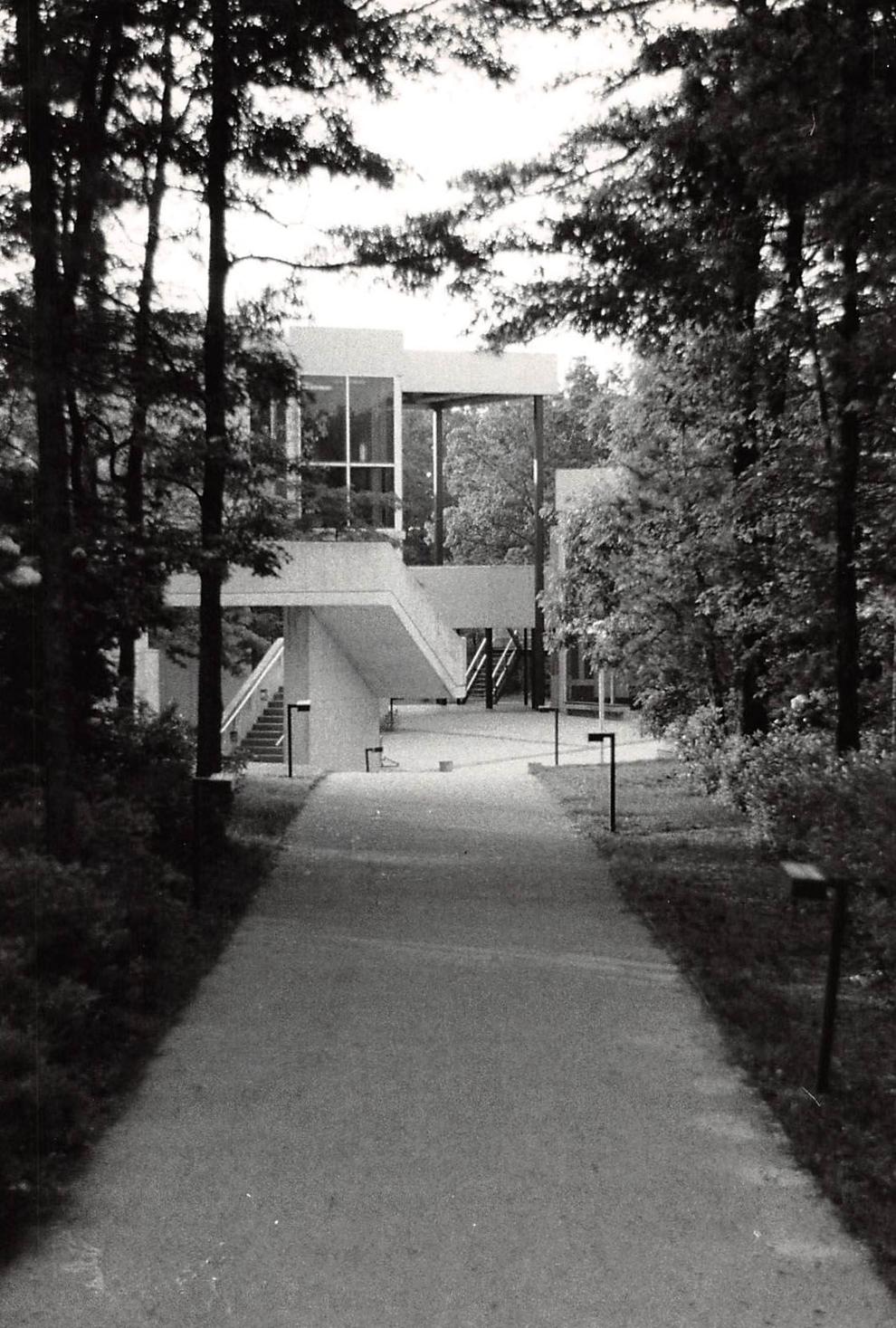 Stockton University through the years
Stockton University through the years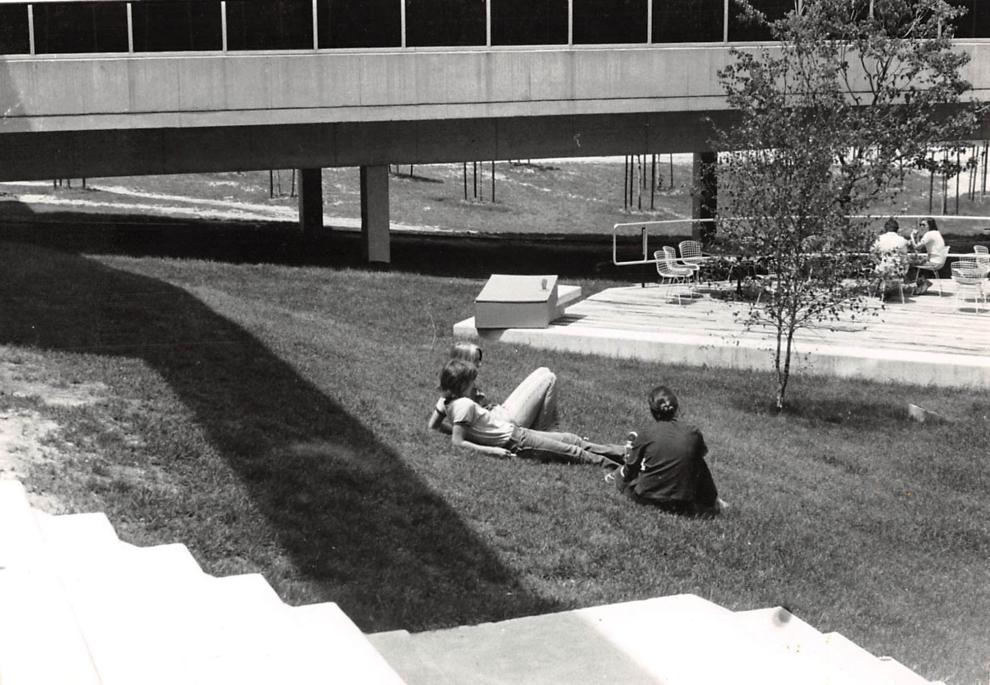 Stockton University through the years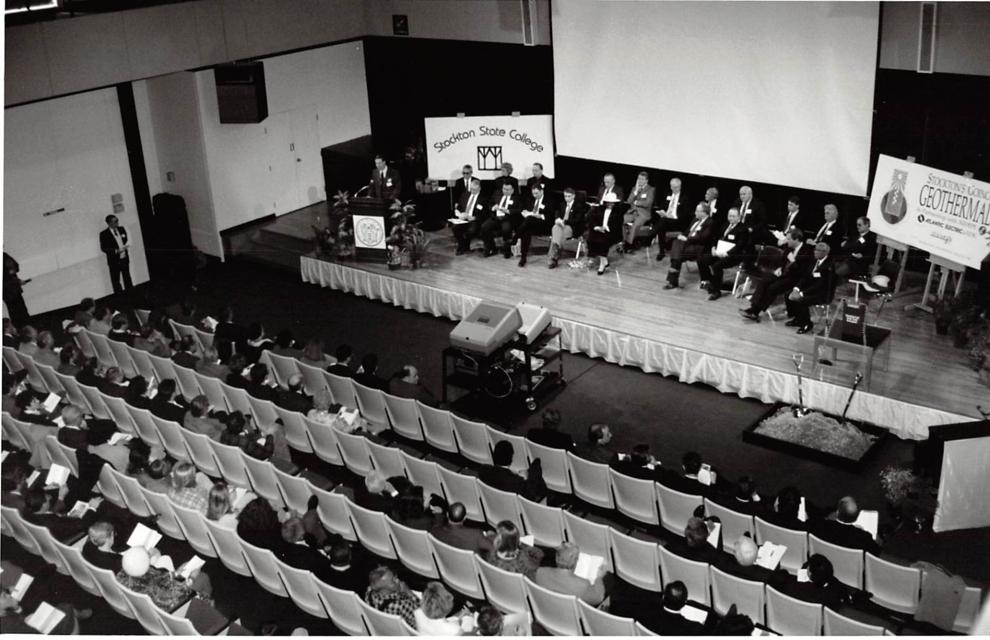 Stockton University through the years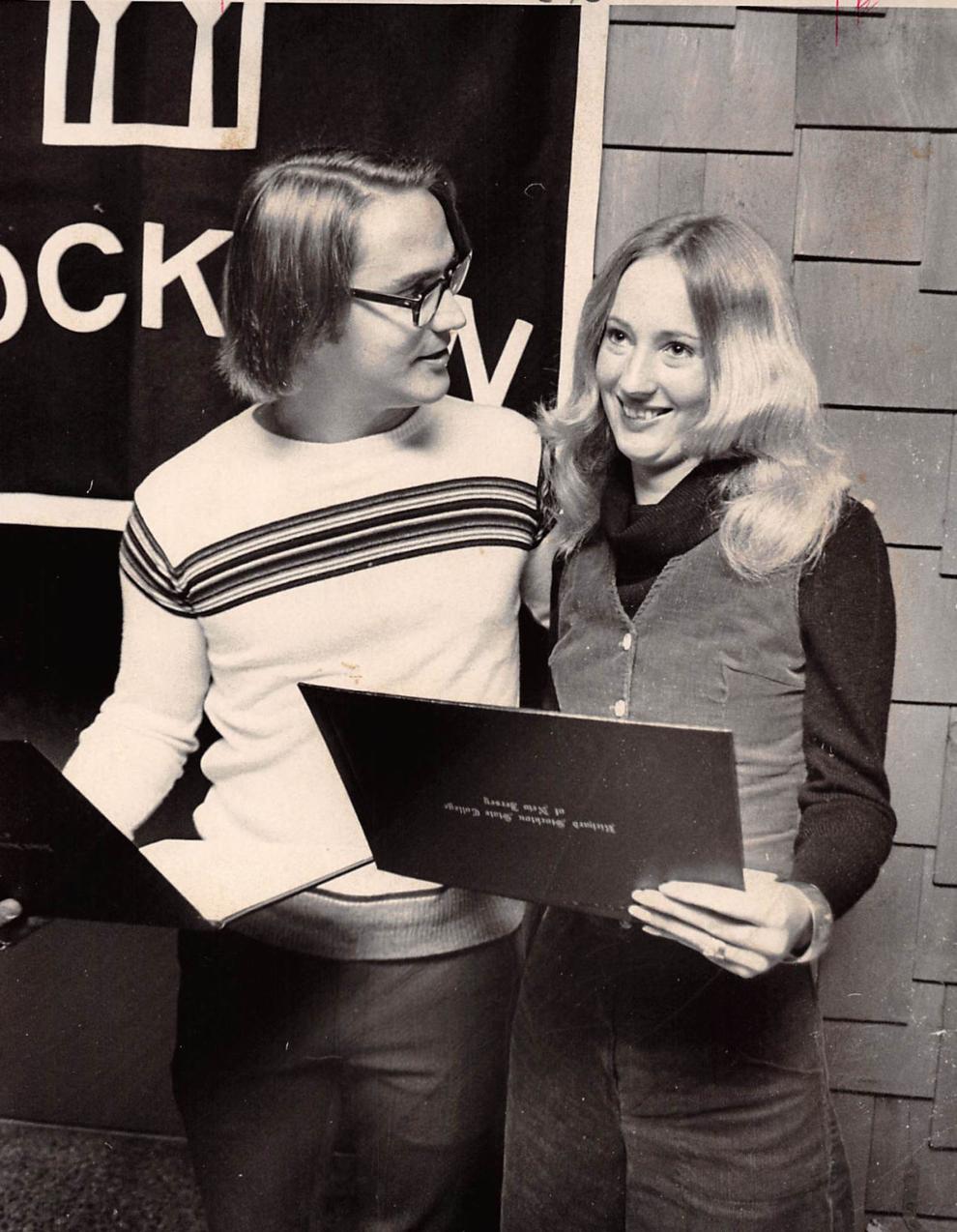 Stockton University through the years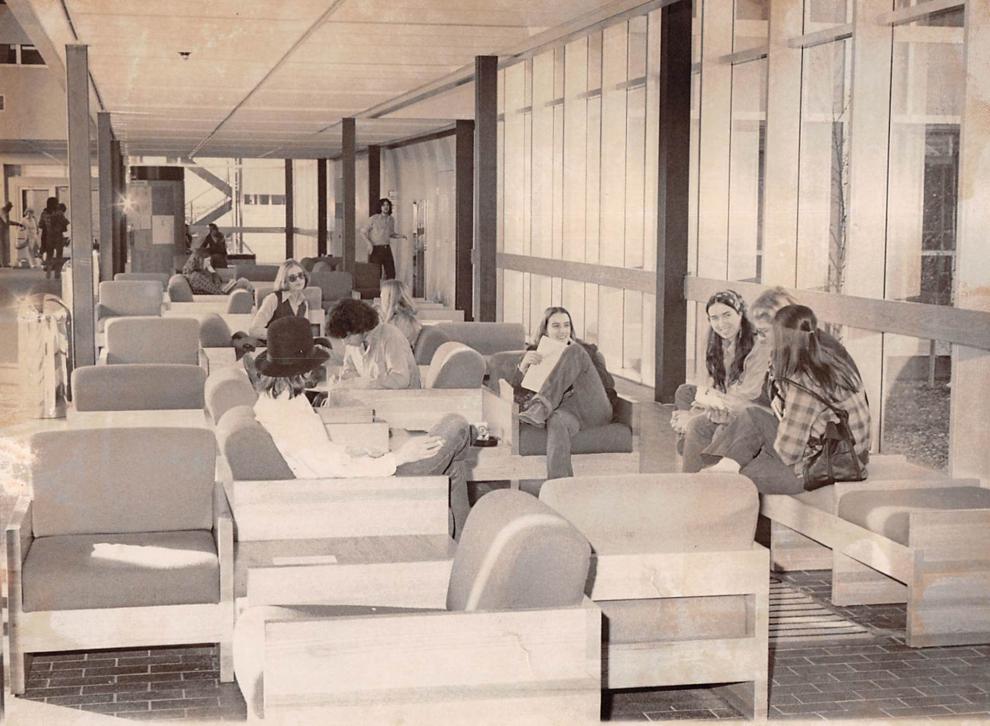 Stockton University through the years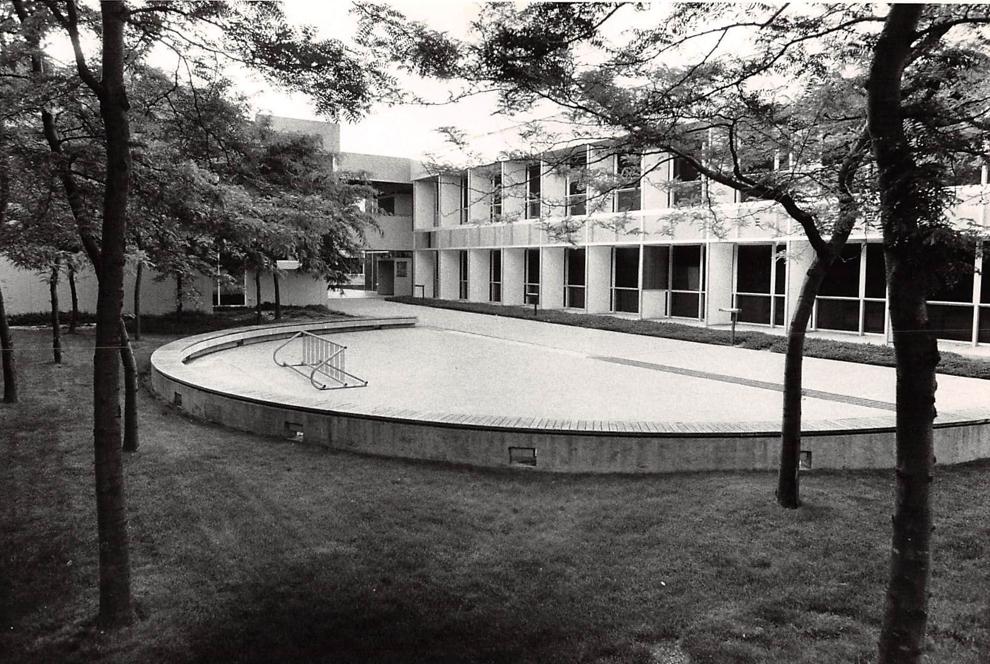 Stockton University through the years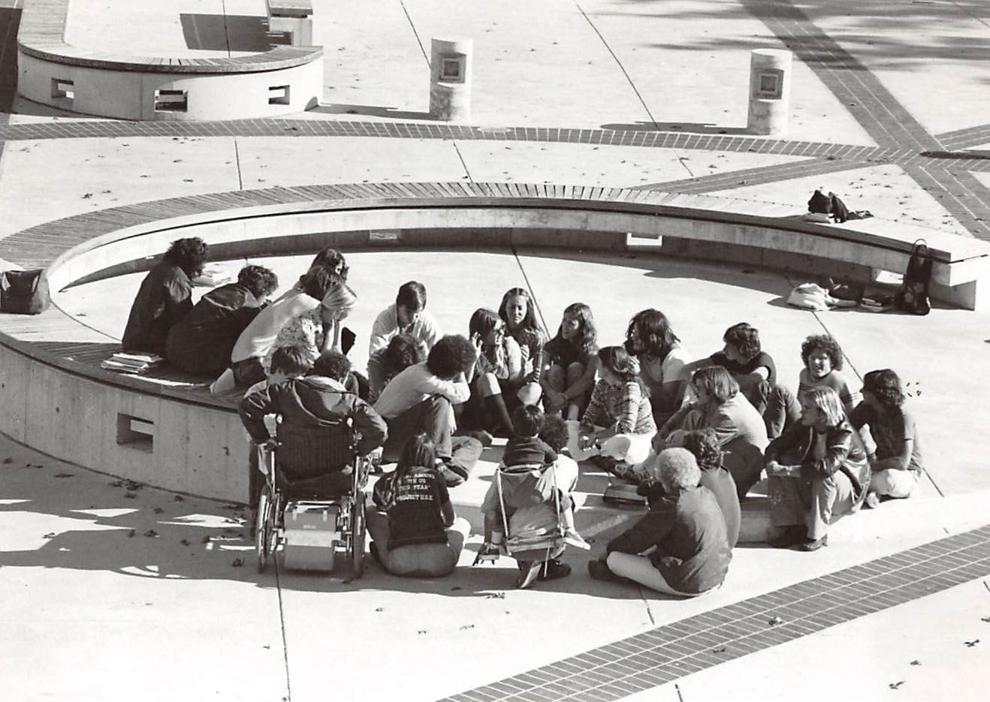 Stockton University through the years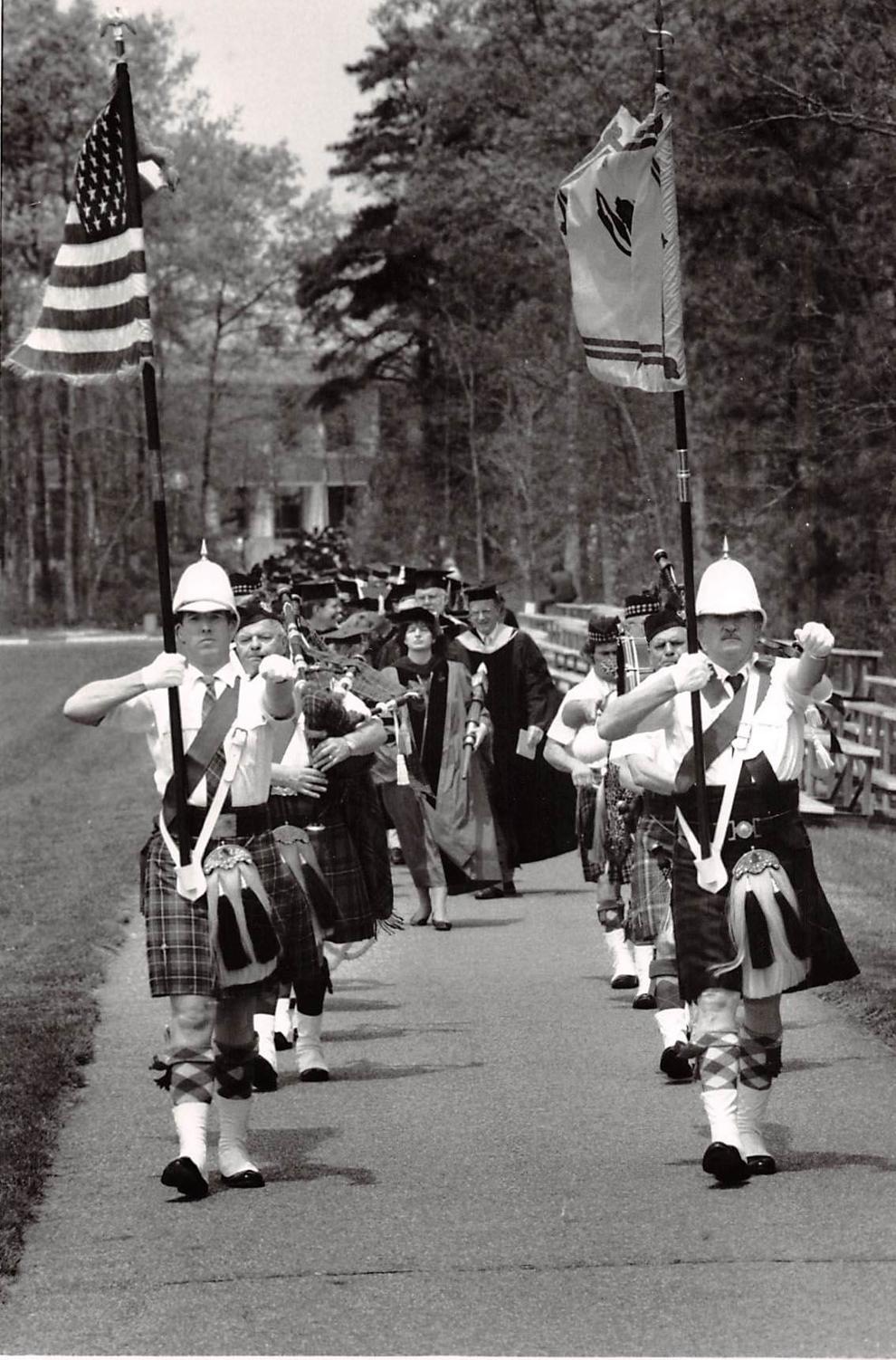 Stockton University through the years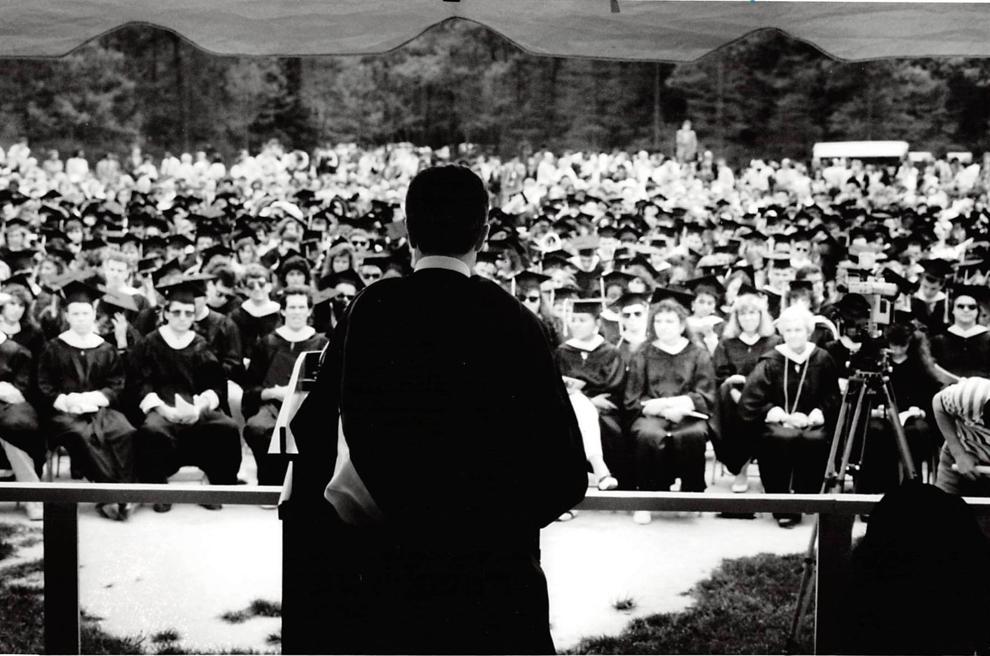 Stockton University through the years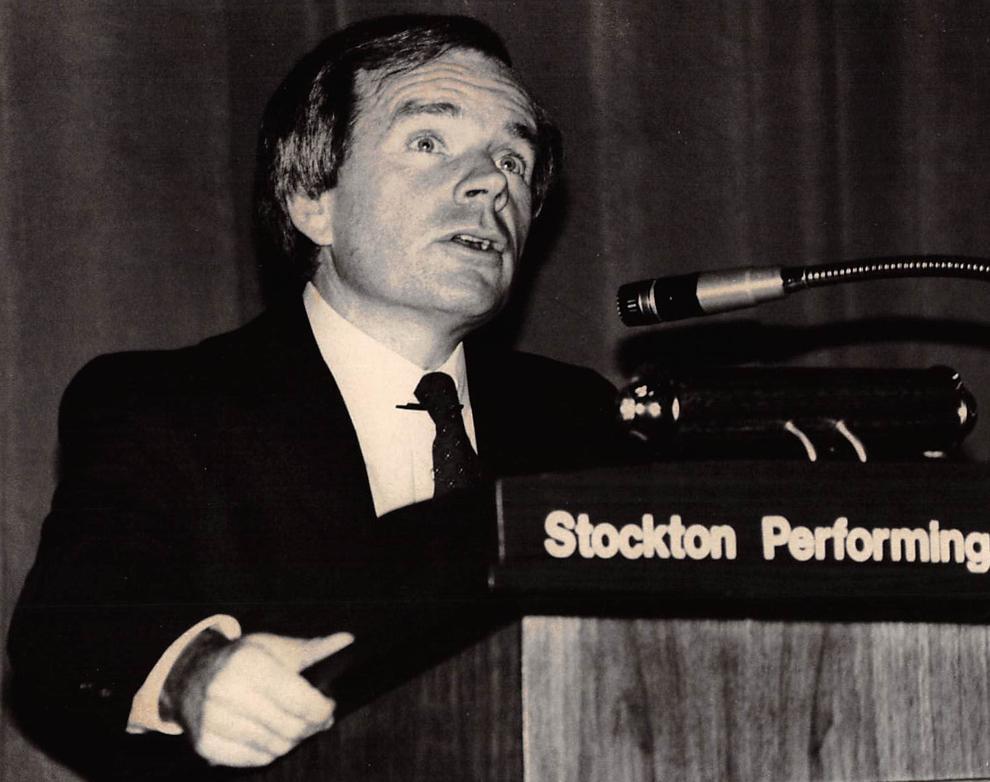 seaview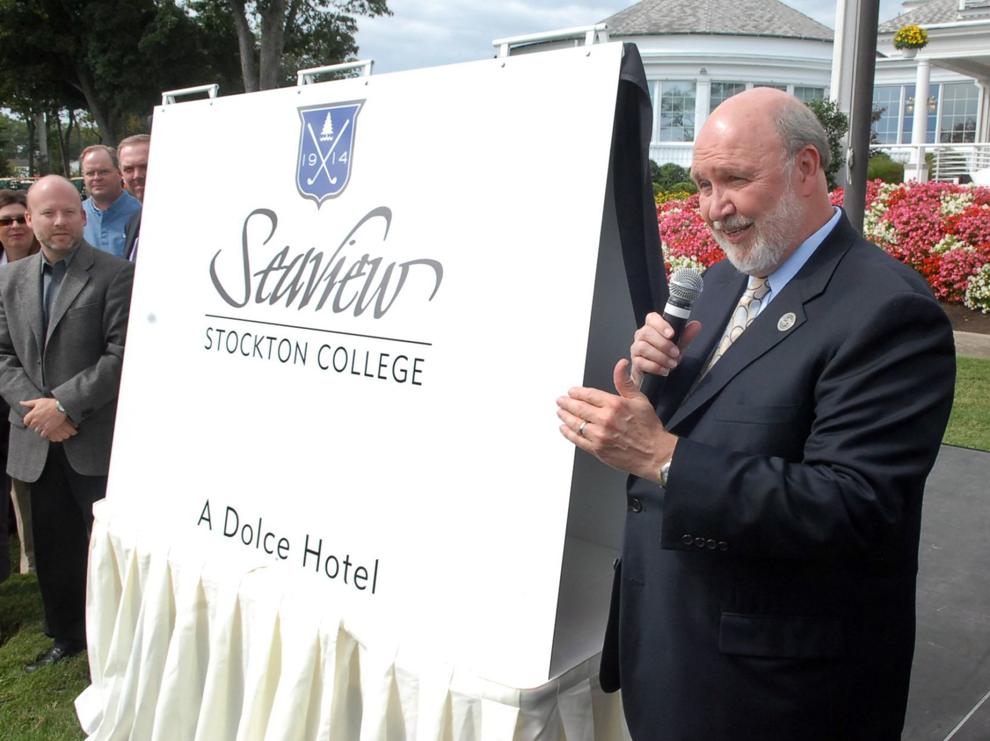 stockton buys seaview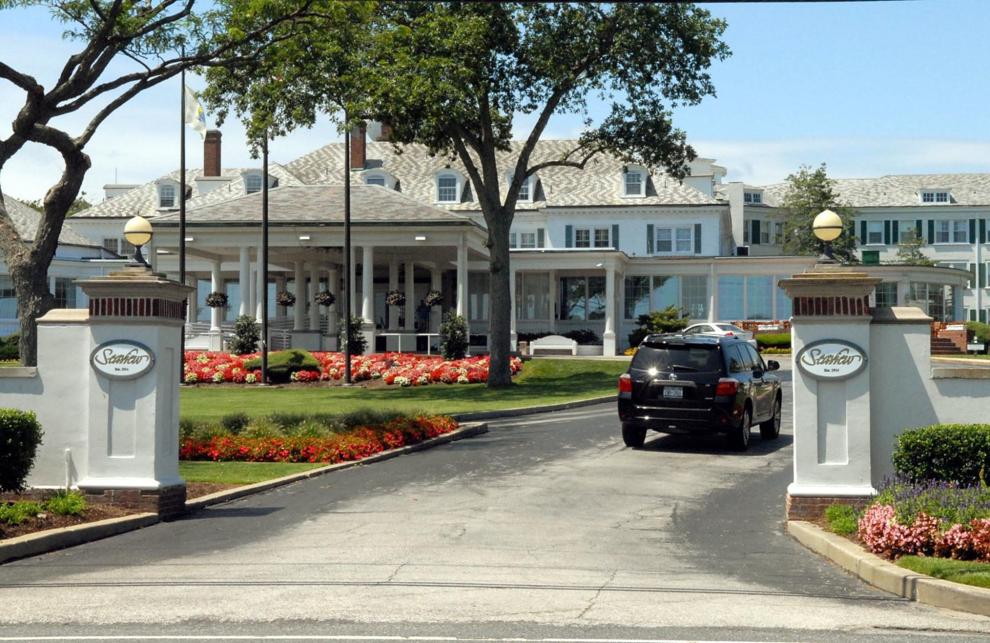 stockton buys seaview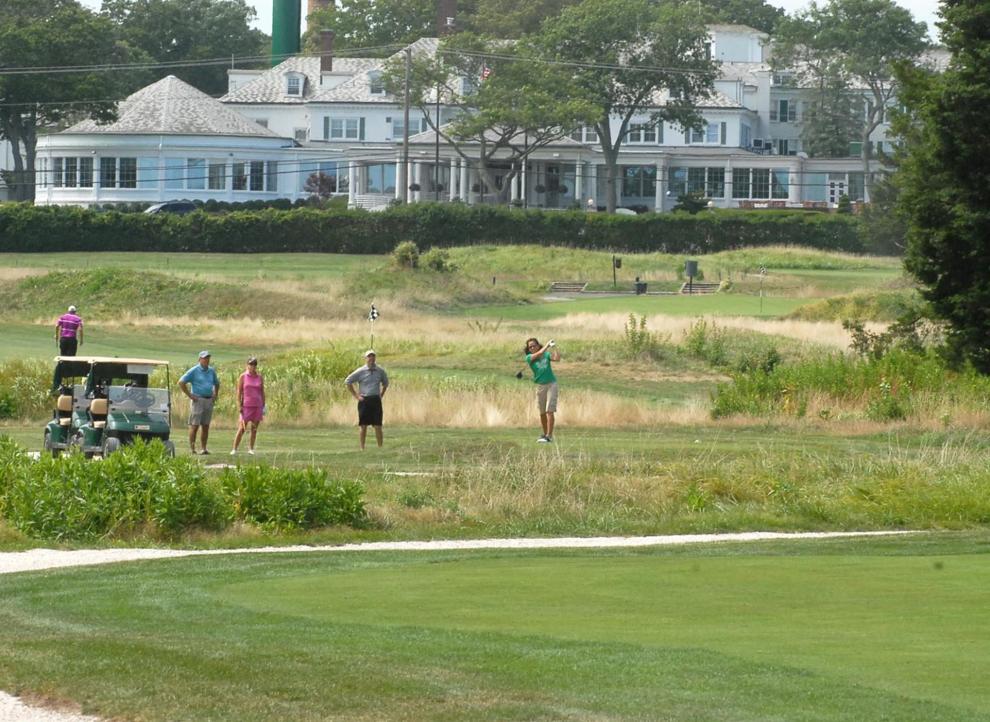 kesselman
kesselman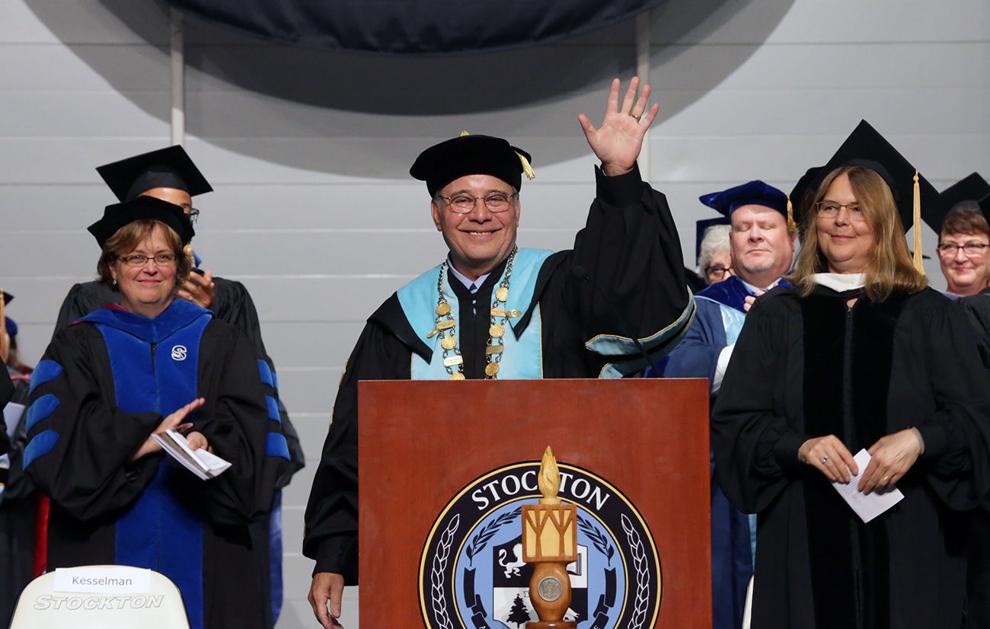 Stockton Seaview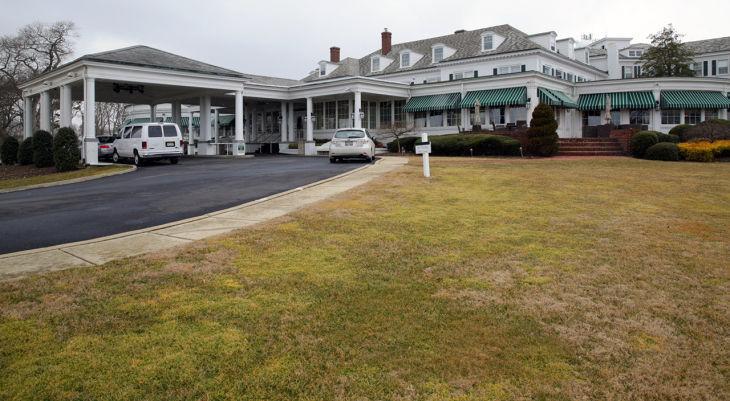 Stockton cuts ribbon on new campus quad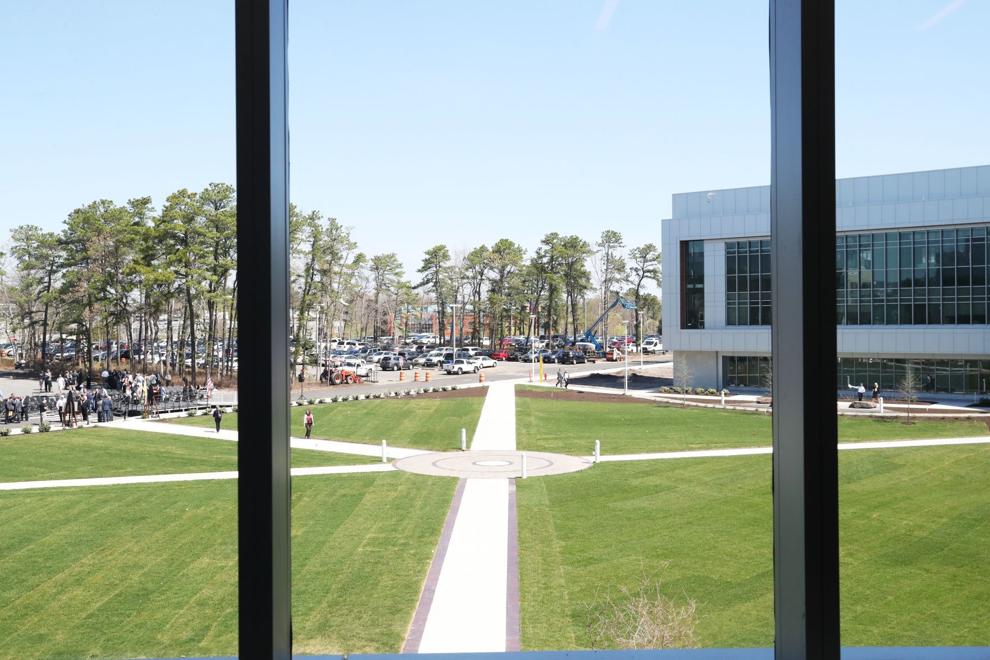 New Stockton Gateway Project update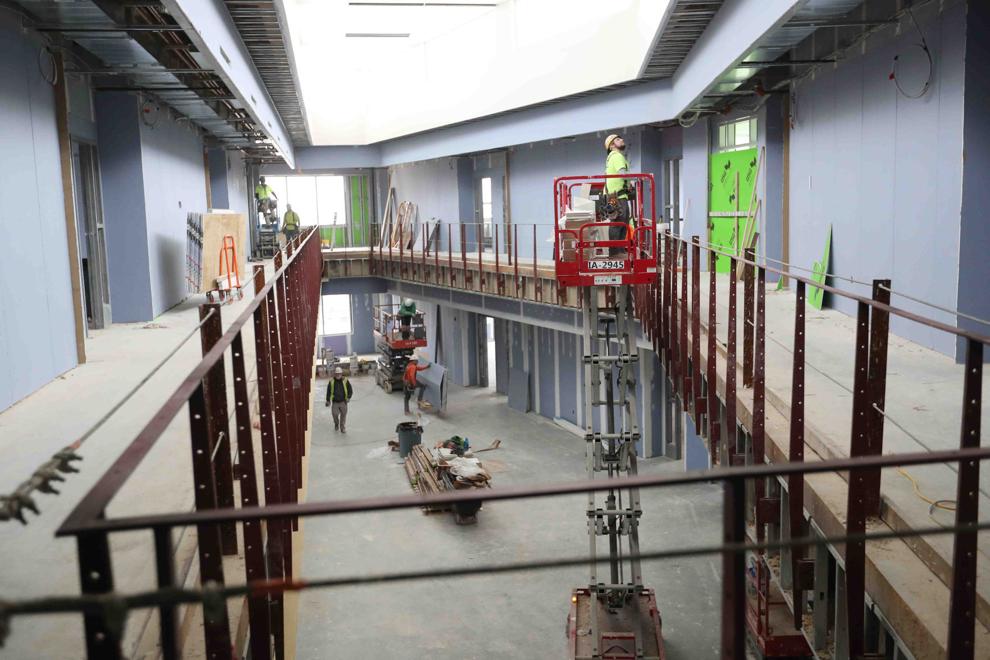 Stockton University's new portion of its Manahawkin campus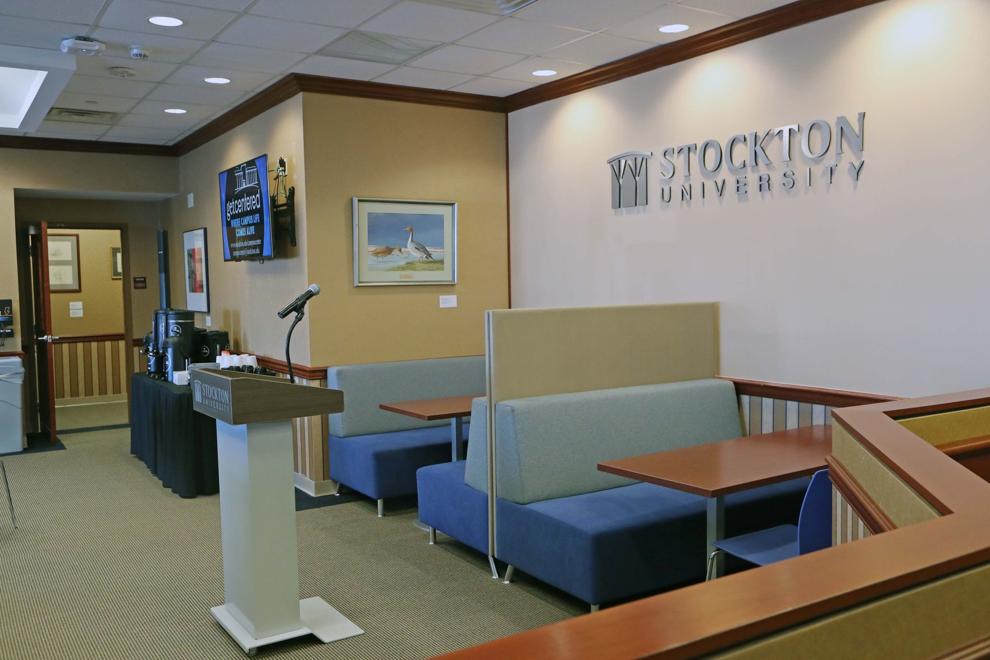 New Stockton Gateway Project update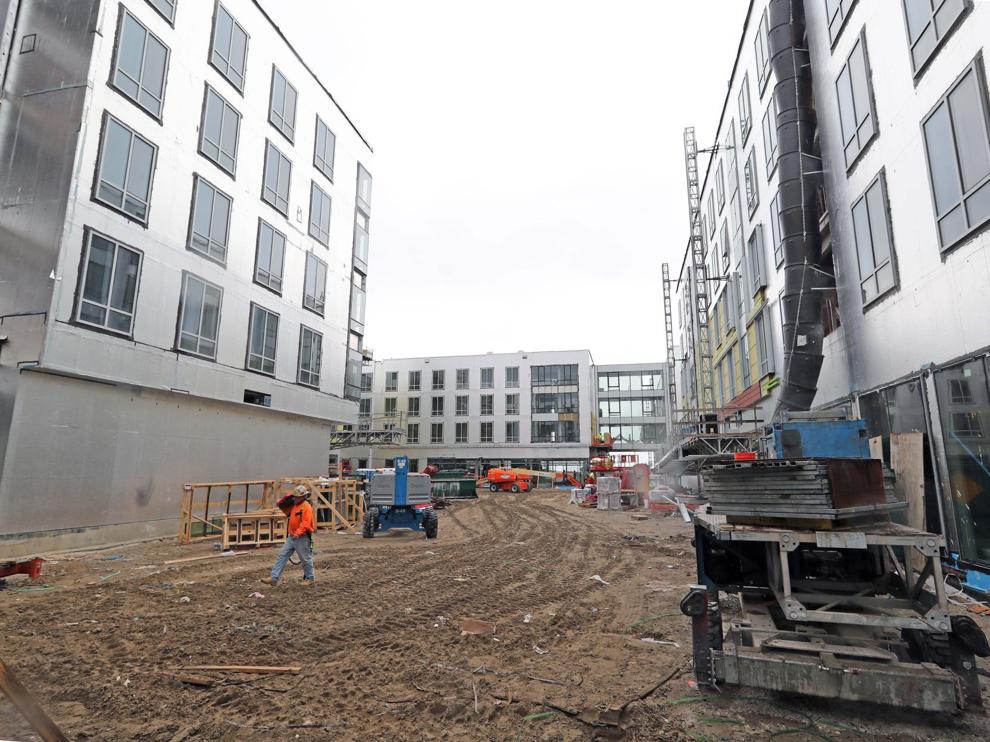 Stockton cuts ribbon on new campus quad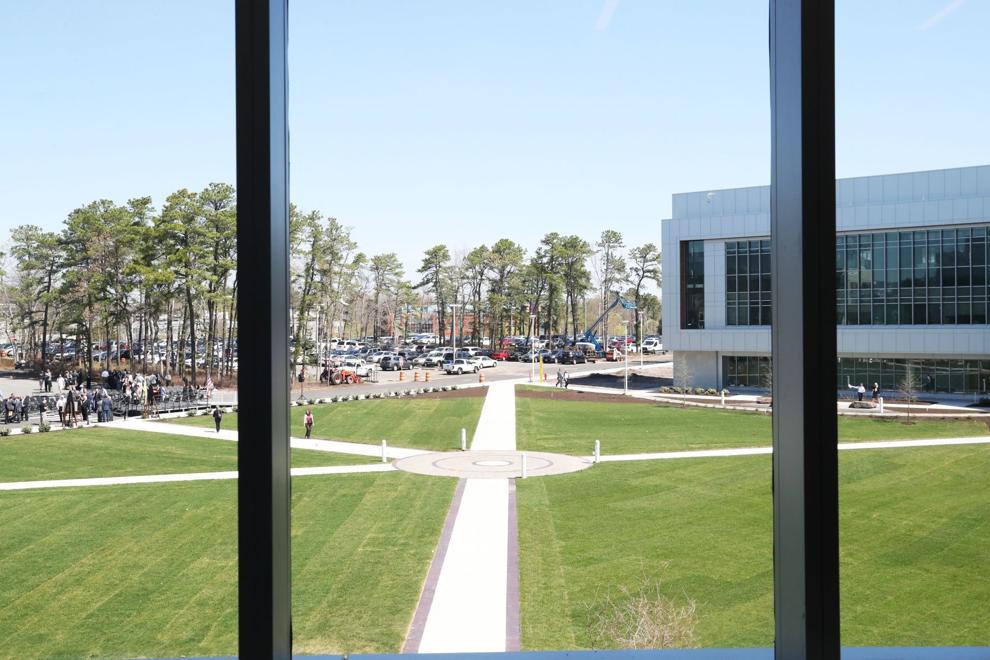 Contact Vincent Jackson:
609-272-7202
Twitter@ACPressJackson