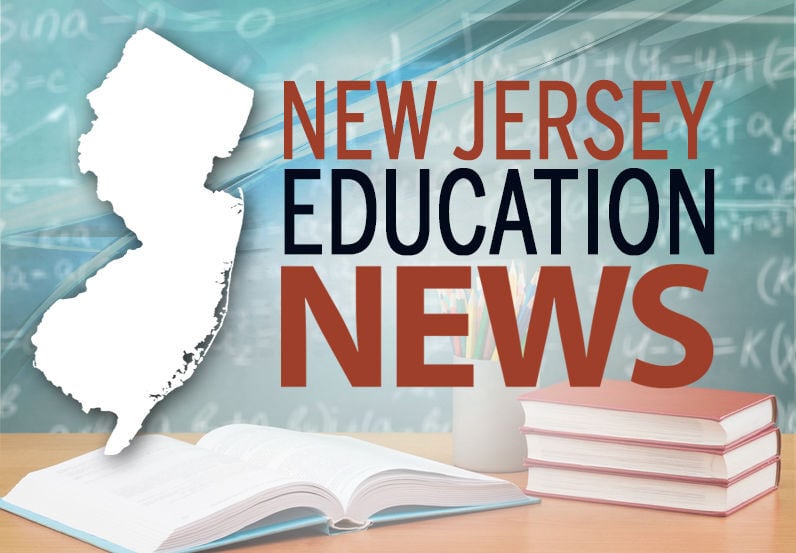 Educators and advocacy groups in New Jersey are urging Gov. Phil Murphy to apply for a waiver from federal standardized testing mandates and suspend the New Jersey Student Learning Assessments this spring.
"The compelling reasons for submitting such a (waiver) request are essentially the ones your administration has acknowledged repeatedly since the COVID-19 pandemic began," Education Law Center Executive Director David Sciarra wrote in a letter Tuesday. "In fact, they are the same reasons your administration suspended state graduation testing last year, secured an ESSA testing waiver for spring of 2020, suspended state testing this fall and suspended state graduation testing again this year."
Murphy administration officials said they are continuing to assess options for testing while awaiting more clarity from the Biden administration on waivers on the testing mandate under the Every Student Succeeds Act, the federal education law that came to replace No Child Left Behind under President Barack Obama.
"The Biden administration has yet to signal whether or not they will grant waivers of required ESSA assessments for the 2020-2021 school year. As such, the Murphy administration and the New Jersey Department of Education will continue to work diligently to assess options and ensure that determinations are made in the best interests of our school communities," Murphy press secretary Alyana Alfaro said.
On Jan. 27, the New Jersey Department of Education announced plans to proceed with state testing, but other states, including New York, plan to seek a federal testing waiver. The Biden administration late last month extended the deadline for waiver requests, but has not indicated whether any waivers will be approved.
TRENTON — Students in New Jersey will not have to take state standardized tests this spring …
New Jersey applied for and received a waiver from the U.S. Department of Education under the Trump administration last spring canceling the standardized tests due to the pandemic after all schools in the state were ordered to transition to virtual learning.
In January, Murphy announced temporary changes to state graduation rules that waive the graduation proficiency test requirement for all 12th-grade students who have not yet met the requirement, but all other statutory graduation requirements remain in place.
The statewide union representing educators, the New Jersey Education Association, is also opposing New Jersey's standardized testing plan and asking members to write to Murphy and Education Commissioner Angelica Allen-McMillan.
"Under current conditions, standardized tests will only add to the stress and disruption our students are already experiencing this year. They will not help students or educators in any way, but will take away from the time we need to help our students learn and thrive this spring," the statement from the NJEA reads.
Although New Jersey schools are allowed to open to in-person learning under certain conditions this year, many still have not. According to data from the state, as of Monday, 213 districts are all remote and 470 are offering hybrid learning, with some days in-person and some days remote.
TRENTON — Graduation assessment tests for high school seniors will be waived this school yea…
Eighty-nine of the more than 600 districts in New Jersey are open for full, in-person instruction.
The ELC, in its letter to Murphy supporting a federal waiver, cites an executive order from Murphy in April regarding last spring's suspension of testing that states that it is "not feasible to move forward with statewide assessments while students are unable to physically attend school due to necessary COVID-19-related closures."
In addition to public health issues, ELC notes the proposed testing "would span nearly three months and further restrict the instructional time and educator interaction available to the state's most vulnerable students, including students of color, students with disabilities and students from low-income families."
"It is incumbent on your administration to respond proactively to the ongoing pandemic conditions in our state and our public schools," Sciarra wrote.
Contact Claire Lowe:
609-272-7251
Twitter @clairelowe