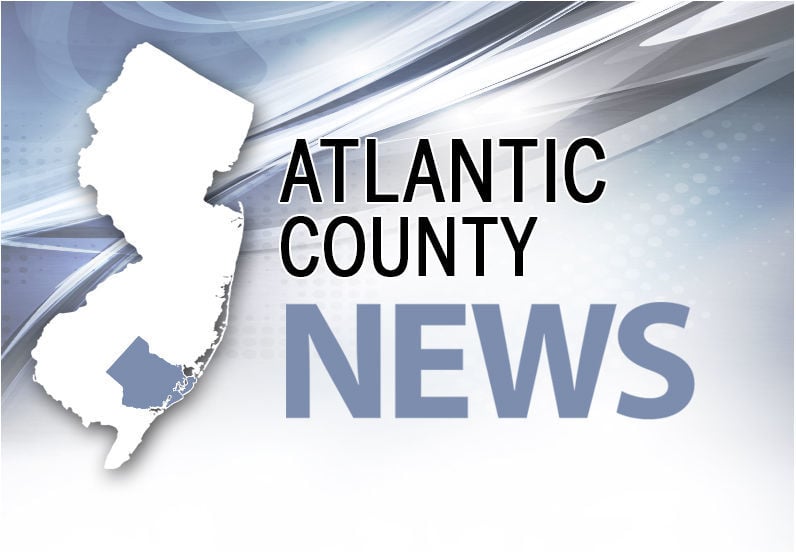 The Atlantic City, Somers Point and Galloway Township school districts will move to remote learning until Jan. 19.
In a statement from Superintendent Barry Caldwell, the Atlantic City district cited an "abundance of caution" and the prioritization of the "health, safety and welfare of its students, teachers, staff, families and community" during the COVID-19 pandemic.
"This decision did not come easily nor without countless considerations," Caldwell said. "I remain a strong advocate for in-person learning and the academic and social-emotional benefits it provides for our students."
Somers Point's schools went all-remote Monday.
"The majority of our reported positive COVID-19 cases have been contracted outside of school," Somers Point Superintendent Michelle CarneyRay-Yoder said in a letter. "Unfortunately, this pandemic continues to spread, daily adjustments have occurred due to positive cases, close contacts needing to quarantine and other factors out of the district's control."
CarneyRay-Yoder said the Jan. 19 return date — one day after Martin Luther King Jr. Day — would allow for at least two weeks of quarantine following the holidays and New Year's, in the event families ignore federal and state guidance and continue to gather.
"As this is a fluid situation, families should be ready in the event this timeline needs to be extended," she said.
Galloway's transition to virtual learning will begin next week.
Although a family may be inclined to keep their children home this week, Galloway Superintendent Annette C. Giaquinto urged parents to have students attend school. Teachers will be preparing them for the transition to all-virtual, including distributing any materials they may need.
If a child is excluded from school for COVID-19 reasons this week, the district will make separate arrangements, Giaquinto said. More detailed information for families and expectations for staff will be provided this week.
Contact: 609-272-7239
Twitter @ACPress_CJ