HAMILTON TOWNSHIP — When Susan Romeo started working in the Greater Egg Harbor Regional High School District, then Superintendent John Keenan had a little hand bell he would ring when he visited all three of the district's schools in one day.
One year for Christmas, school secretary Luz Pestritto bought Keenan a bigger bell, said Romeo, the administrative assistant to the superintendent.
"It was mountable, but he never mounted it and kept it on top of our filing cabinets and still rang it when he went to all three schools in one day," Romeo said. "We wanted to engrave it for him but couldn't find anywhere that could do it, and someone came up with the idea to have it mounted on a plaque so he could keep it as a memento."
Keenan's staff presented him with the mounted bell Dec. 16 during a retirement ceremony at Oakcrest High School, one of the district's three schools along with Absegami in Galloway Township and Cedar Creek in Egg Harbor City.
Keenan retired Dec. 31. Oakcrest Principal James Reina has replaced him.
James M. Reina has been approved as the new superintendent of the Greater Egg Harbor Regiona…
A video produced by Pestritto looped in the school board meeting room during the ceremony as board members, administrators and staff stopped by to offer their recollections and gratitude to the outgoing school chief. The celebration included a cake bearing Keenan's likeness.
Keenan listed some of the projects he accomplished during his tenure: helping unify the district and provide consistency and financial stability during an economic downturn in Atlantic County; doubling the number of dual enrollment classes that gave students the opportunity to earn an associate degree; opening an alternative high school; starting a training program allowing young adults to join local fire departments; providing free PSATs for all sophomores and juniors; and providing free SATs for all juniors and seniors.
"Mr. Keenan was a man dedicated to this district and the idea of public education as a pathway to opportunity," Reina said. "He modeled a tremendous work ethic for all of us and believed as our leader, he needed to be here whenever any of us were. It appeared he was always here, always working. He changed the conversations we had, he pressed for answers, he made us all more focused as administrators."
Keenan plans to move to Delaware but is not ready to plop into a rocking chair anytime soon.
"I made the right career choice," he said. "I am strongly considering returning to the classroom to teach social studies."
PHOTOS Cedar Creek-Oakcrest girls soccer final
112320_spt_Oakcrest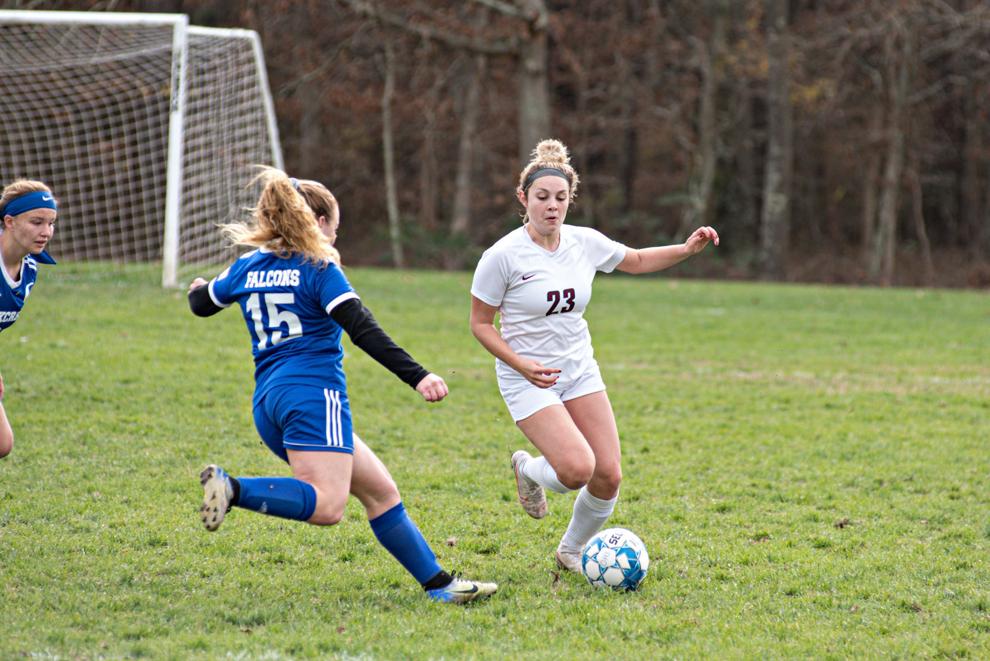 112320_spt_Oakcrest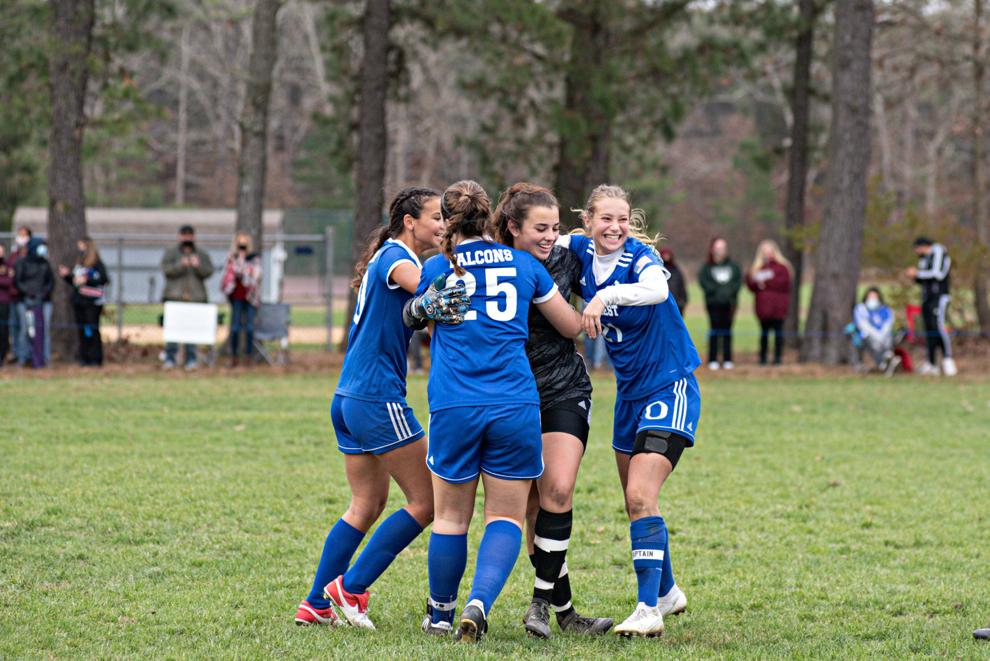 112320_spt_Oakcrest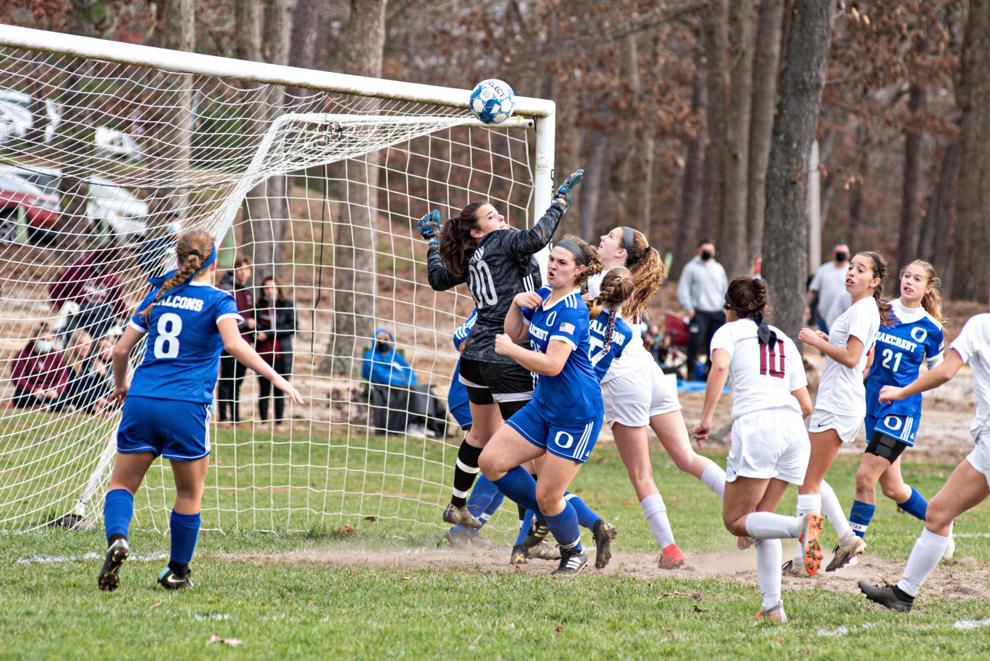 112320_spt_Oakcrest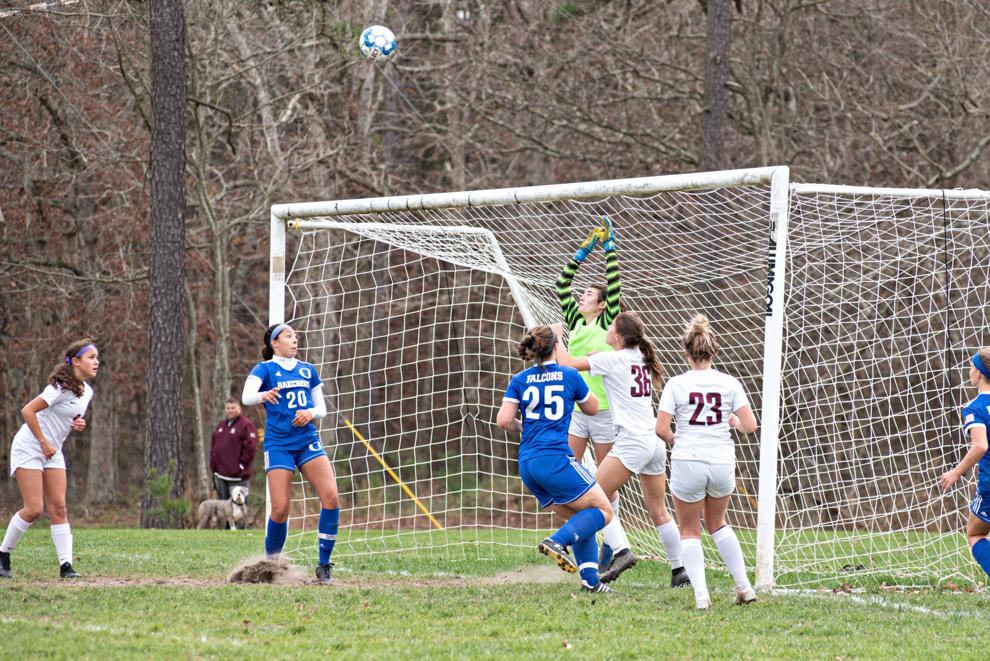 112320_spt_Oakcrest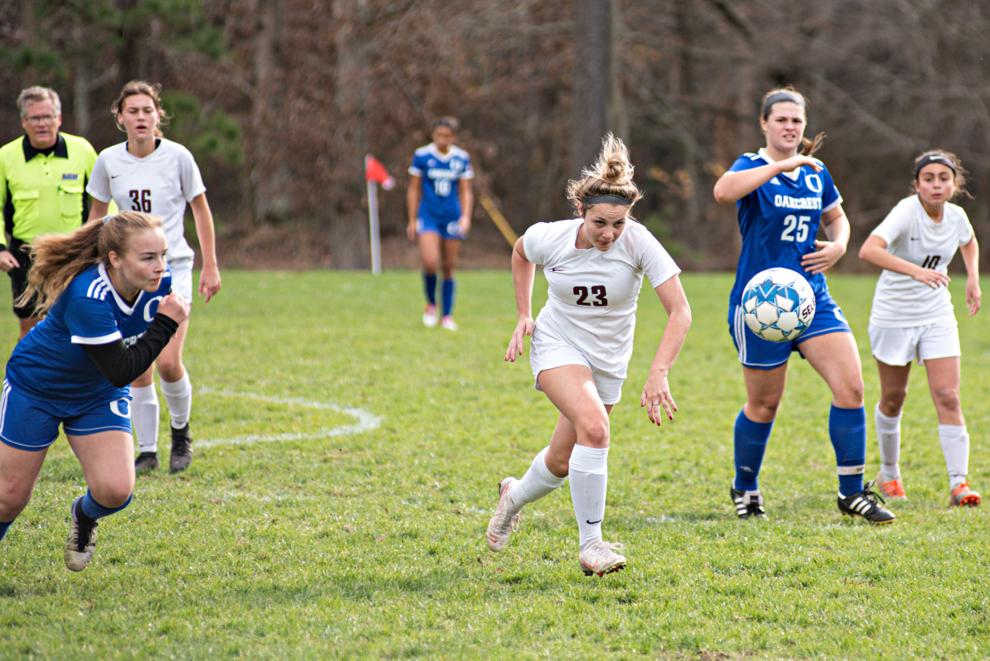 112320_spt_Oakcrest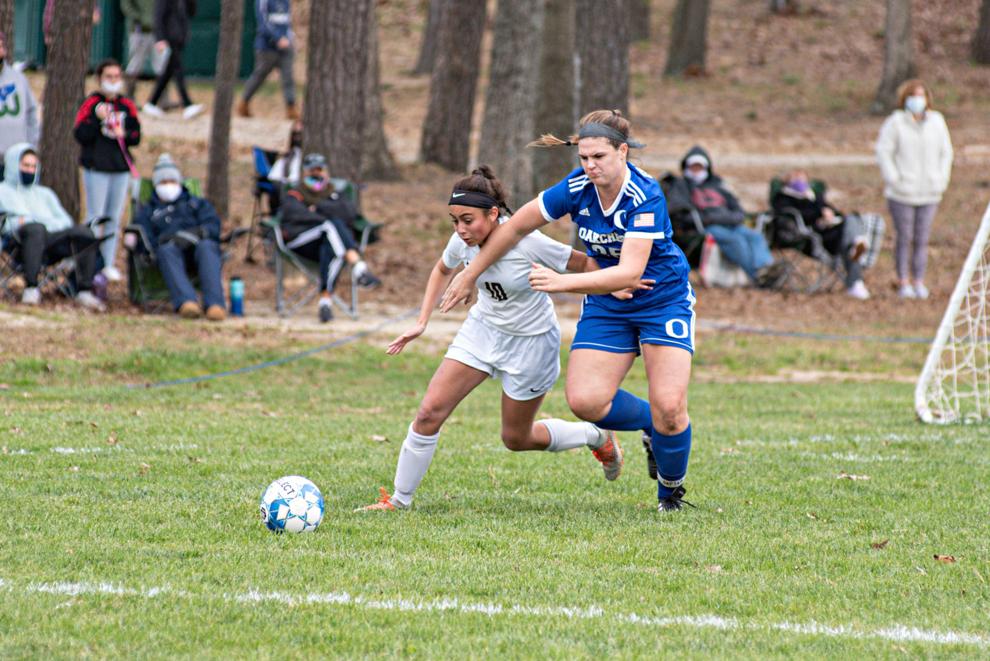 112320_spt_Oakcrest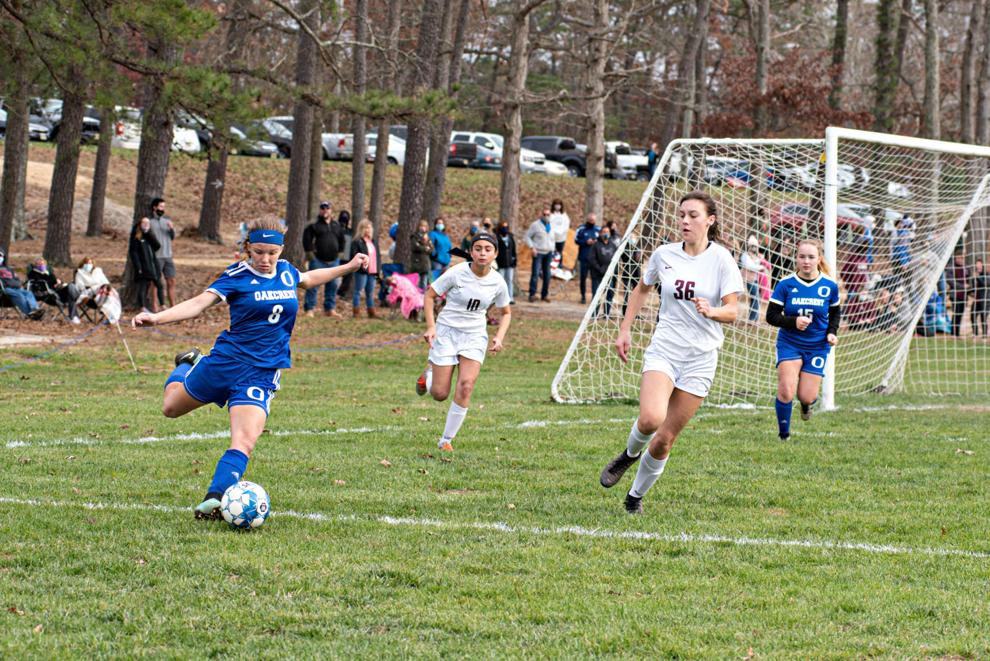 112320_spt_Oakcrest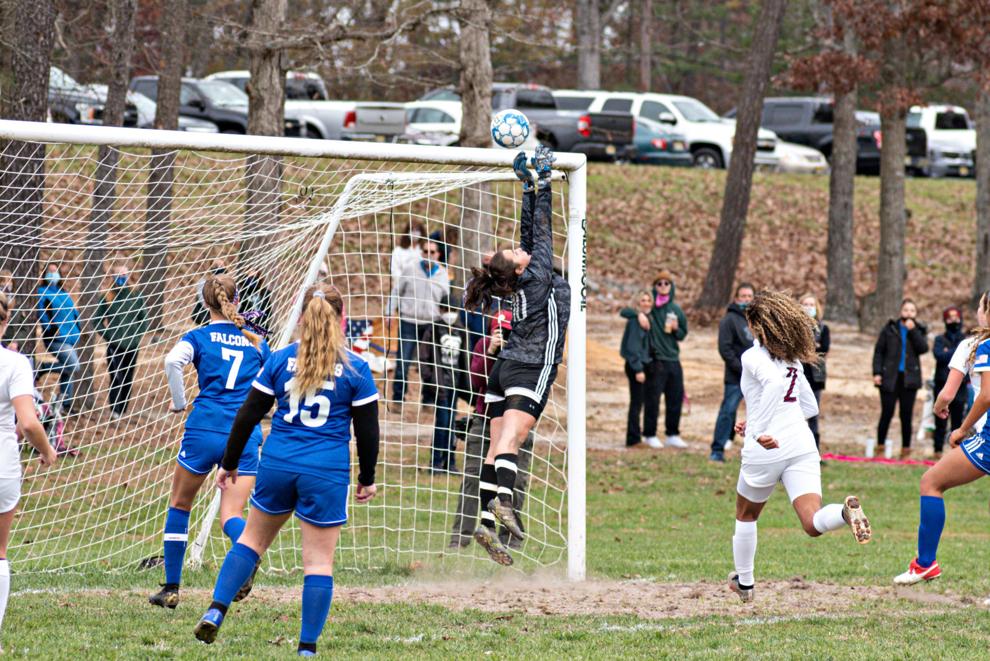 112320_spt_Oakcrest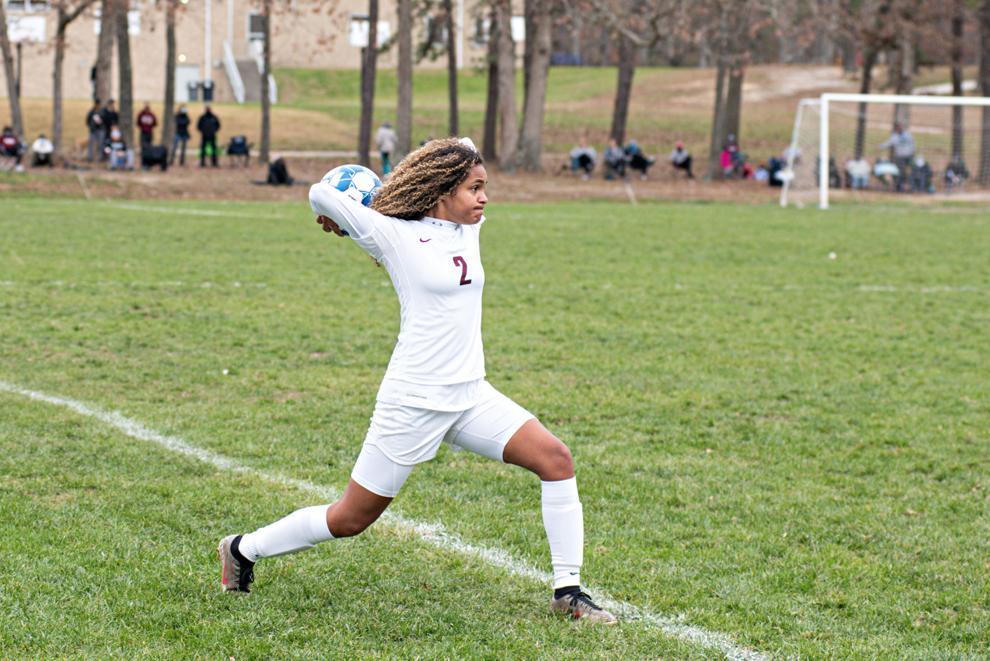 112320_spt_Oakcrest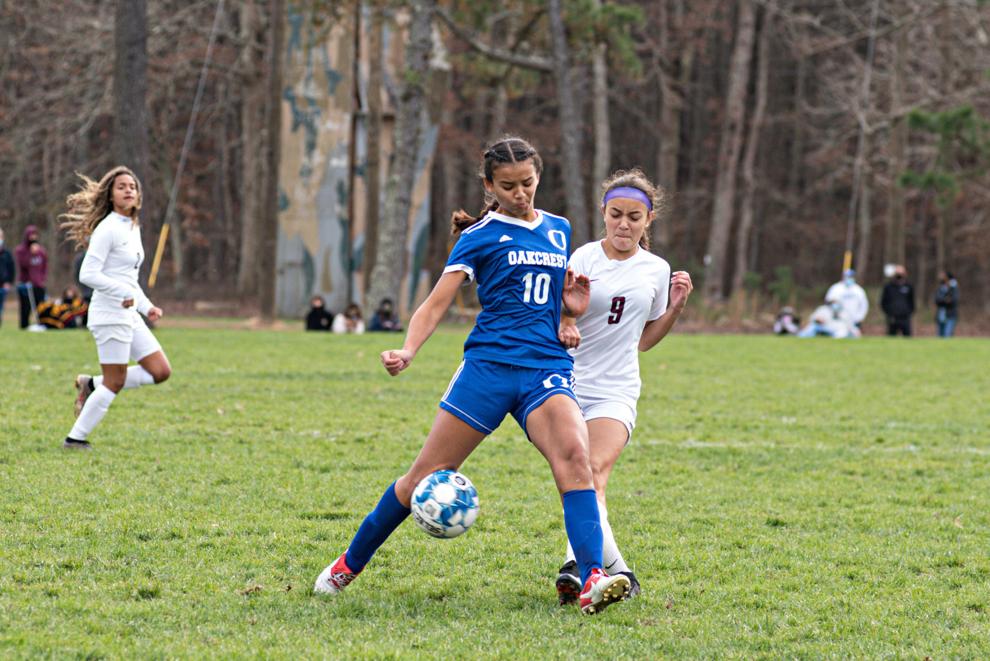 112320_spt_Oakcrest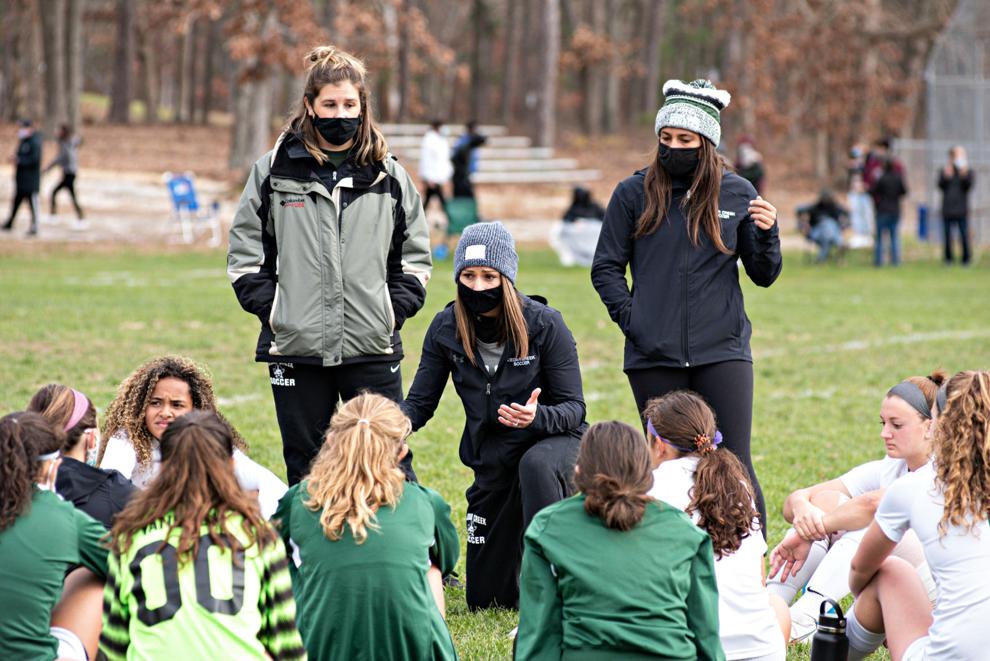 112320_spt_Oakcrest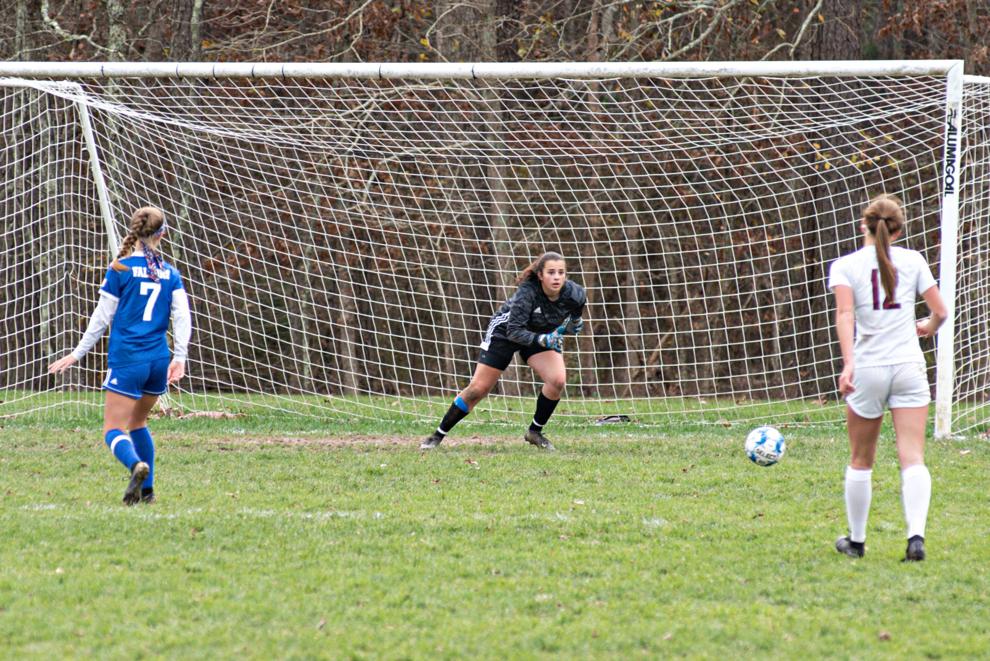 112320_spt_Oakcrest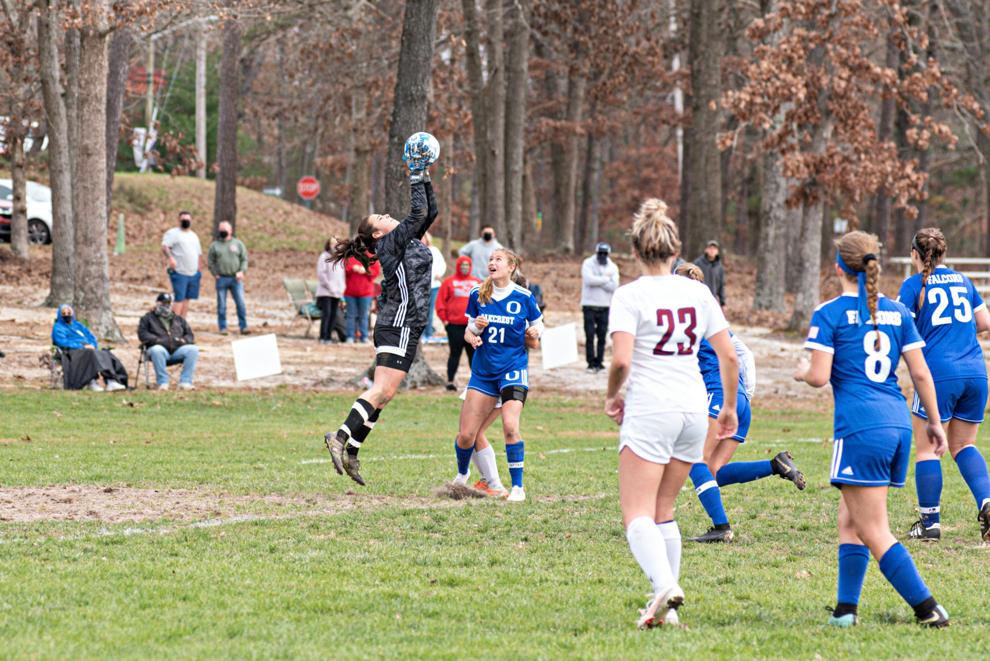 112320_spt_Oakcrest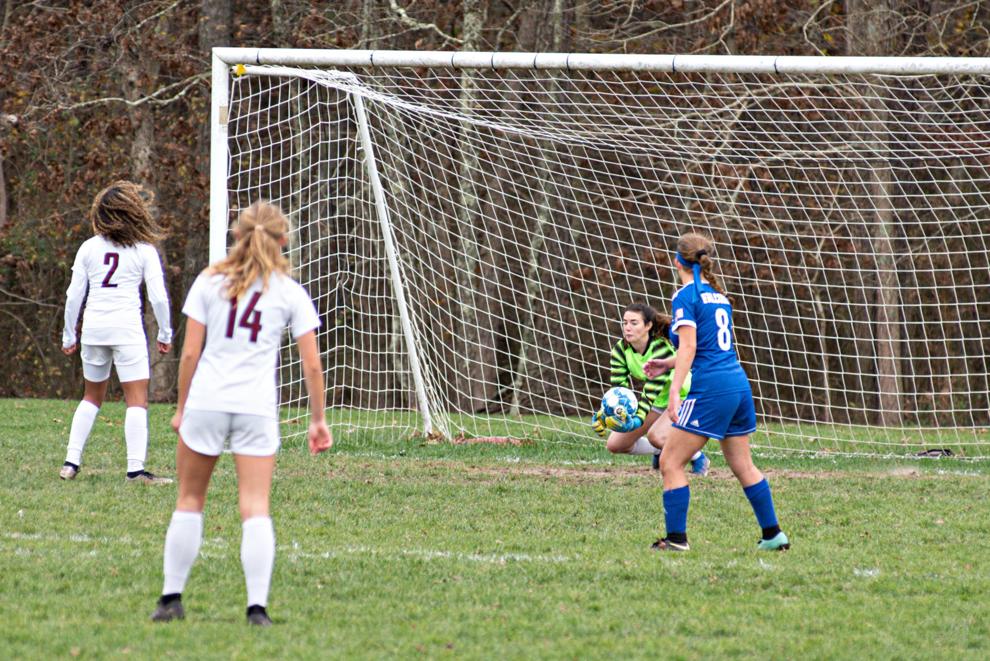 112320_spt_Oakcrest
112320_spt_Oakcrest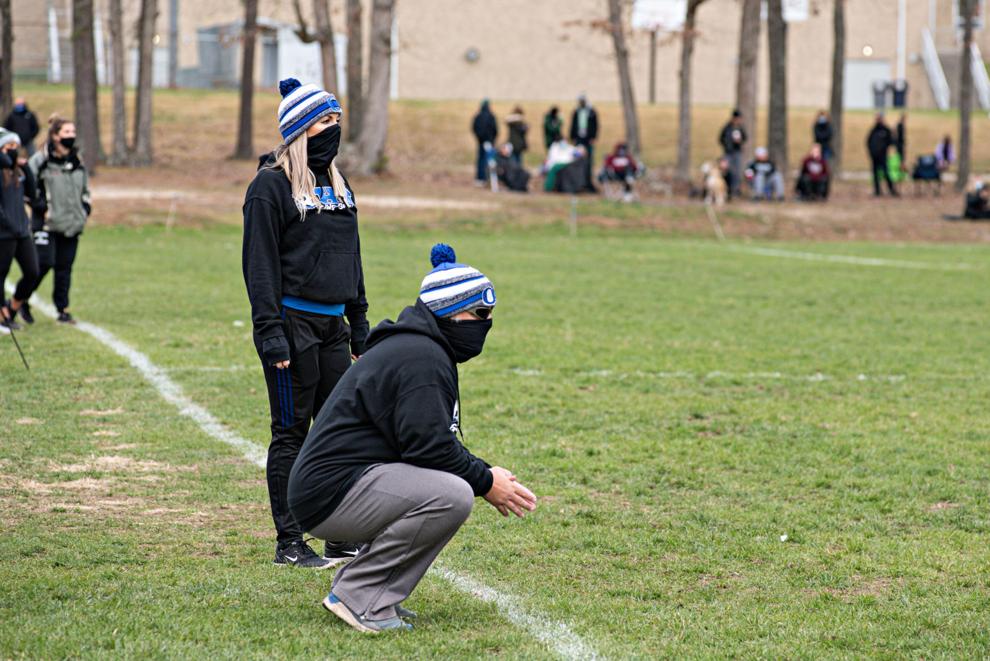 112320_spt_Oakcrest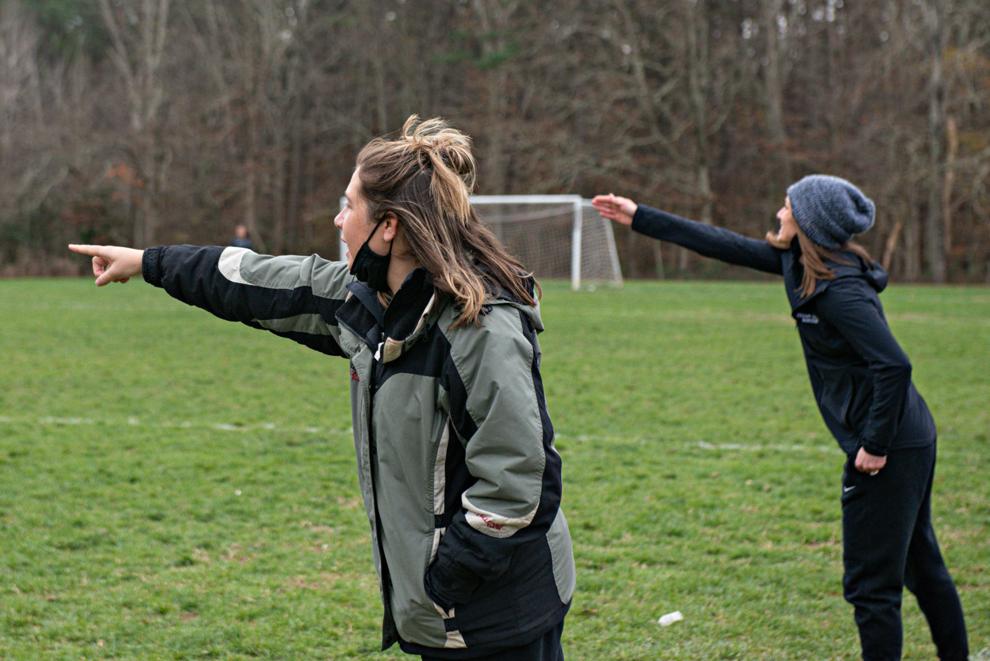 112320_spt_Oakcrest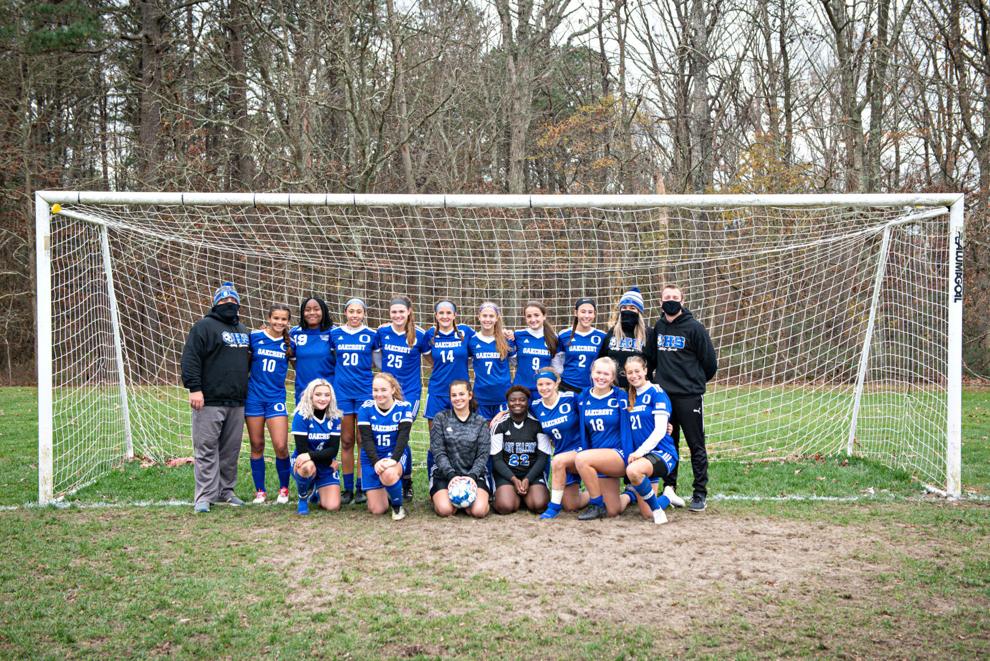 112320_spt_Oakcrest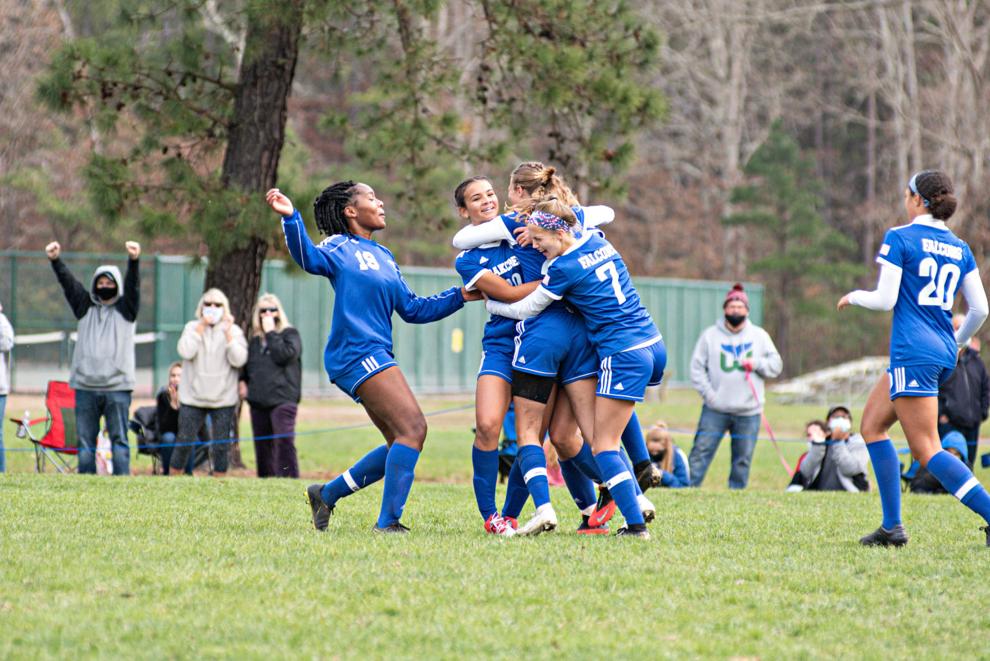 112320_spt_Oakcrest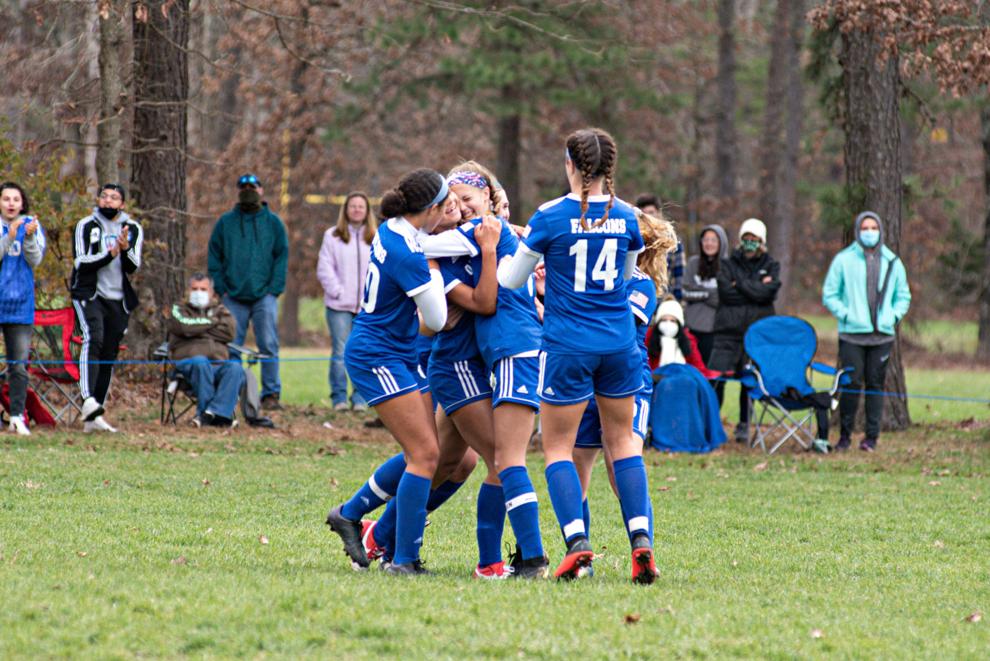 112320_spt_Oakcrest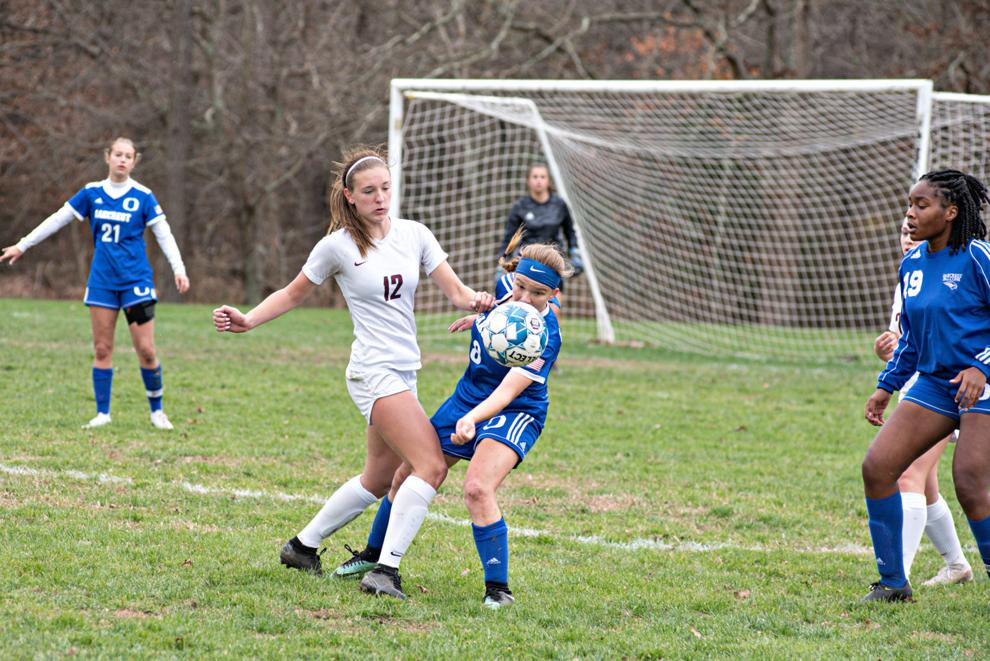 112320_spt_Oakcrest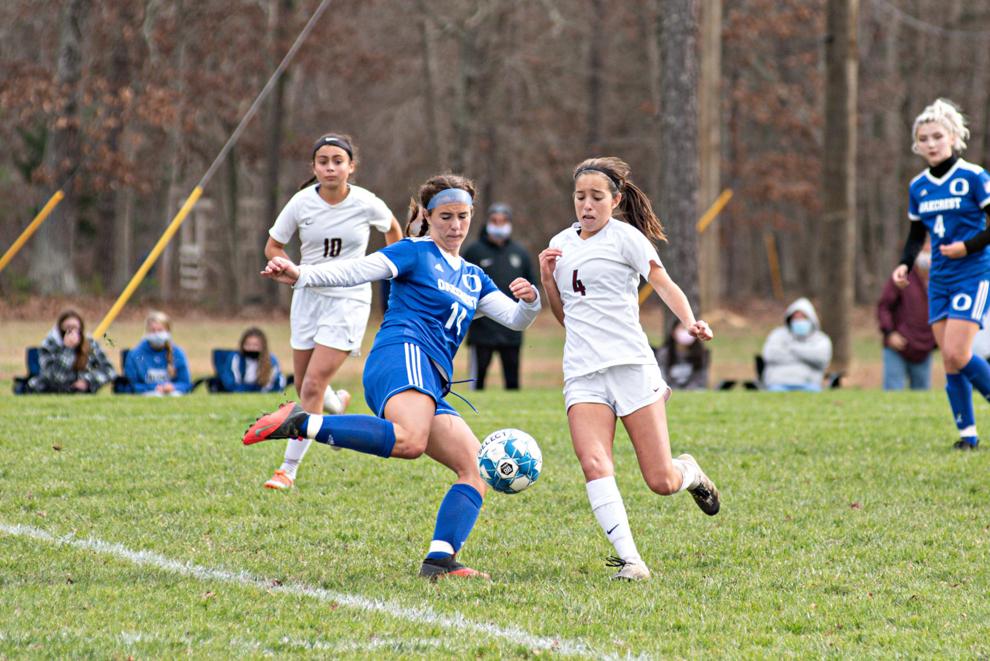 112320_spt_Oakcrest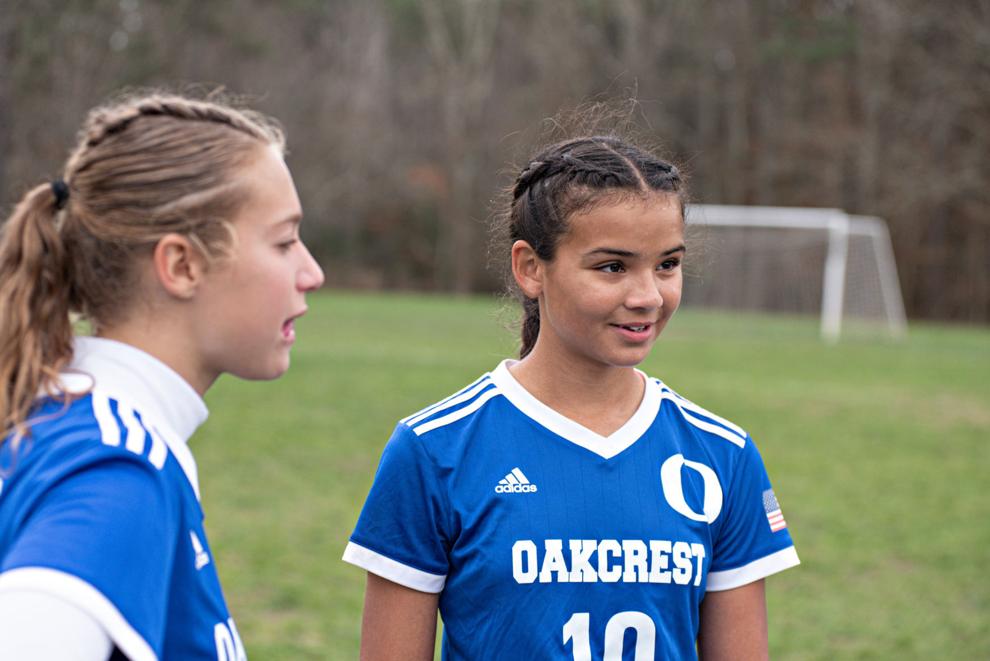 112320_spt_Oakcrest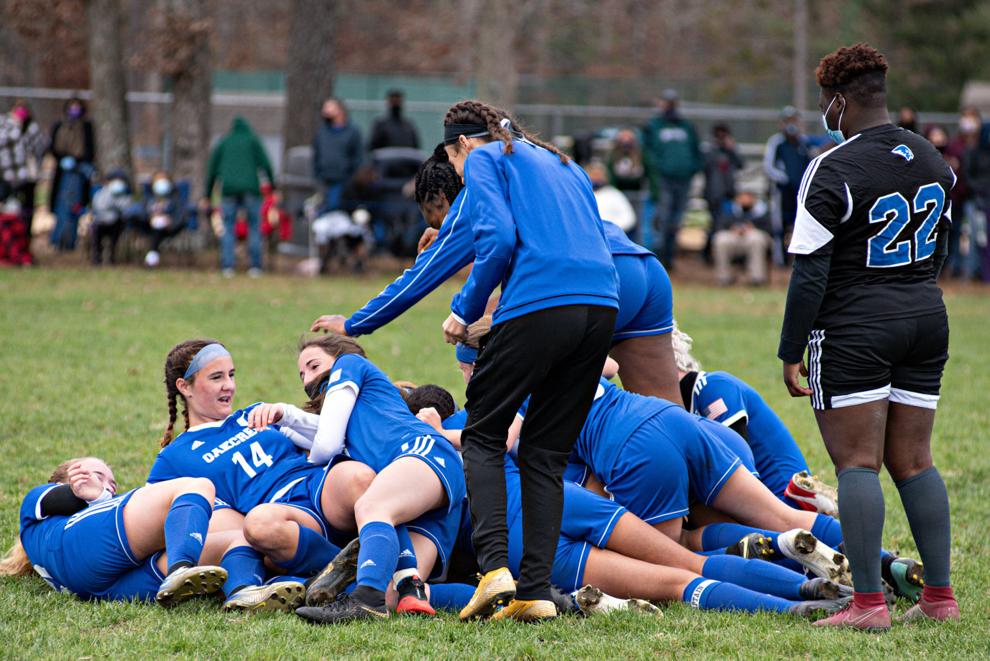 112320_spt_Oakcrest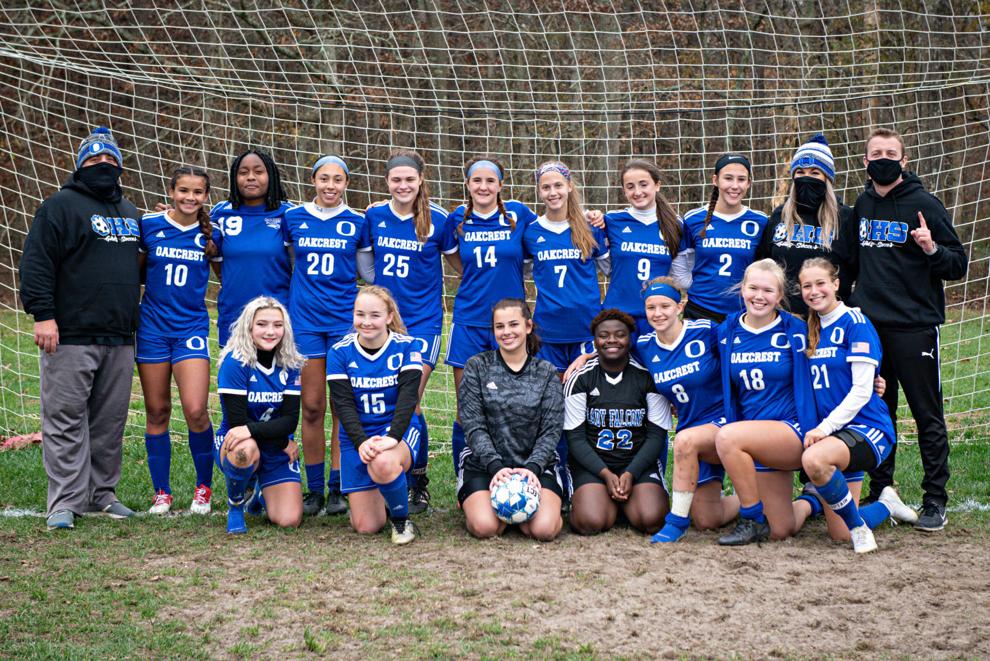 112320_spt_Oakcrest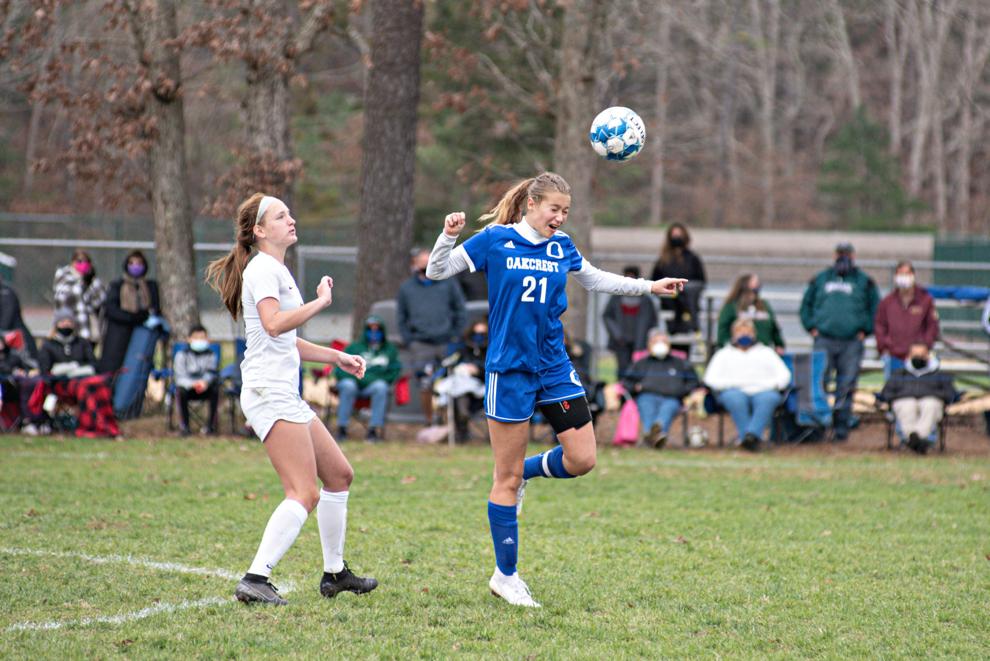 112320_spt_Oakcrest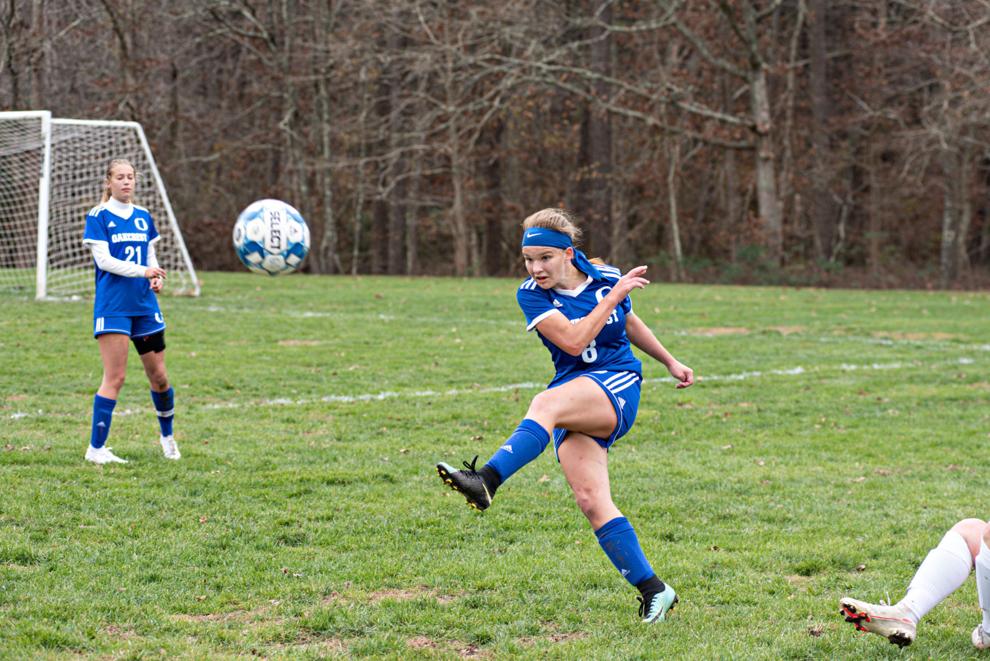 112320_spt_Oakcrest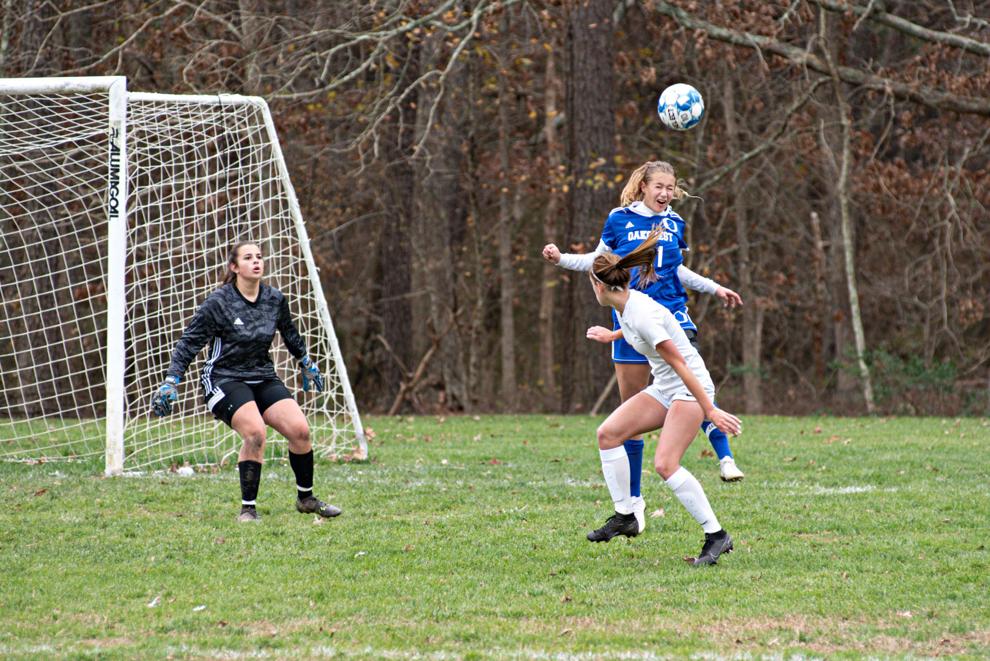 112320_spt_Oakcrest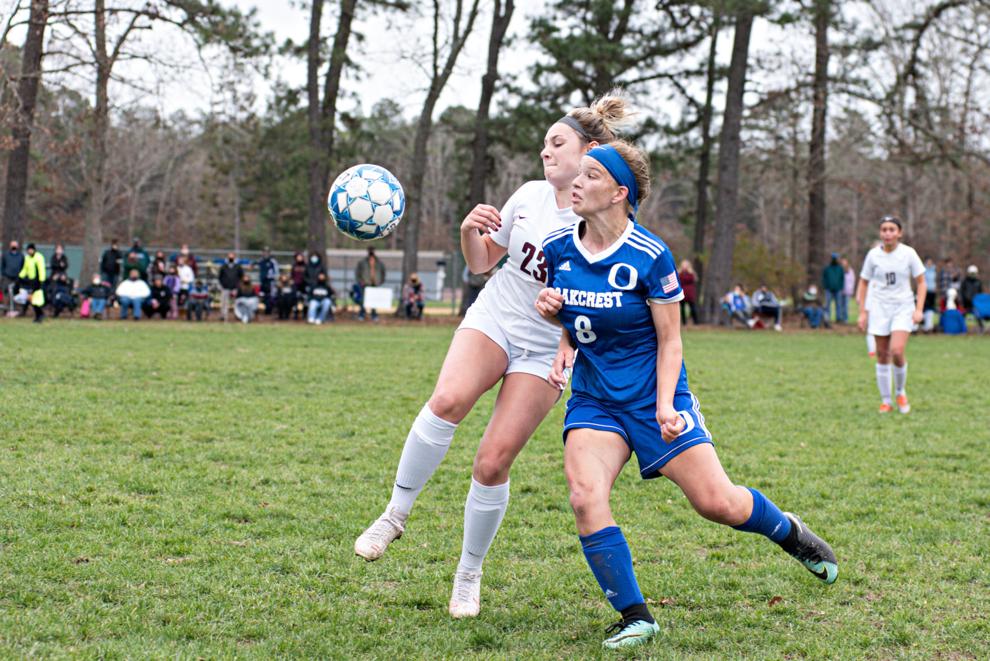 112320_spt_Oakcrest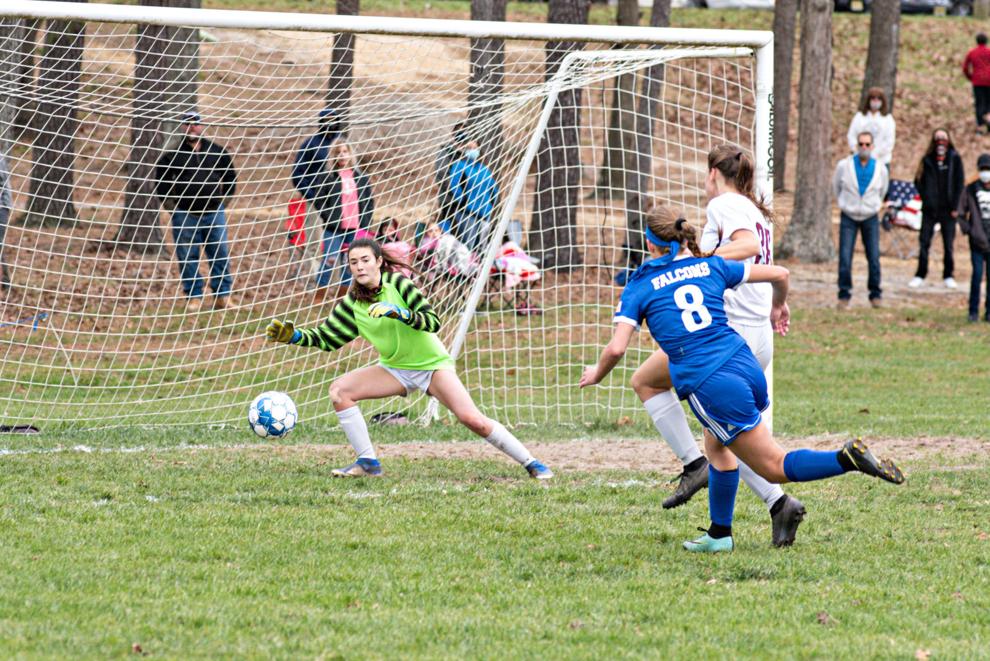 112320_spt_Oakcrest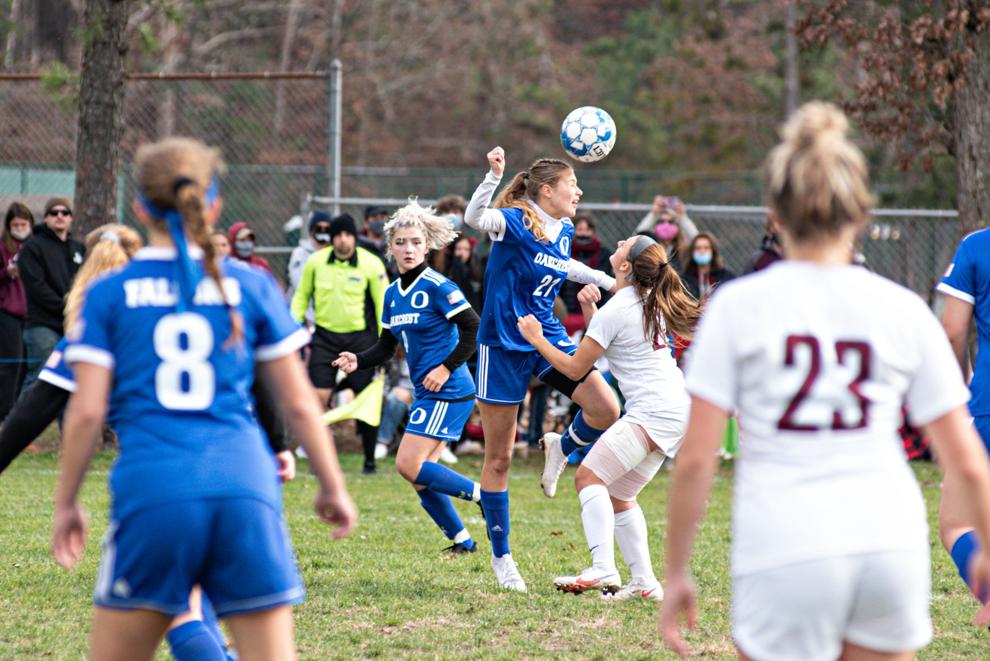 112320_spt_Oakcrest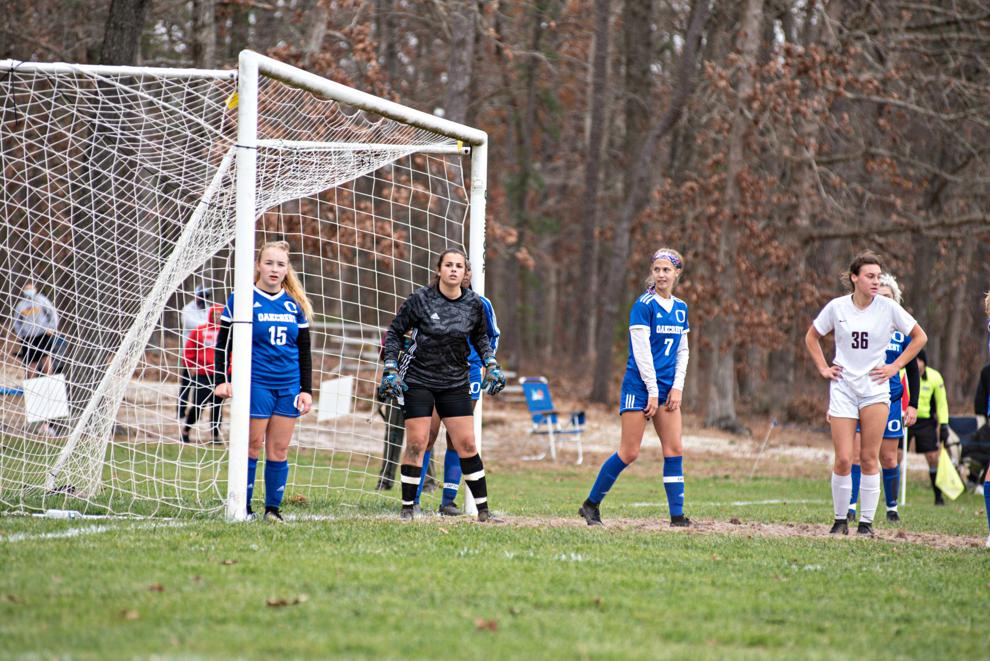 112320_spt_Oakcrest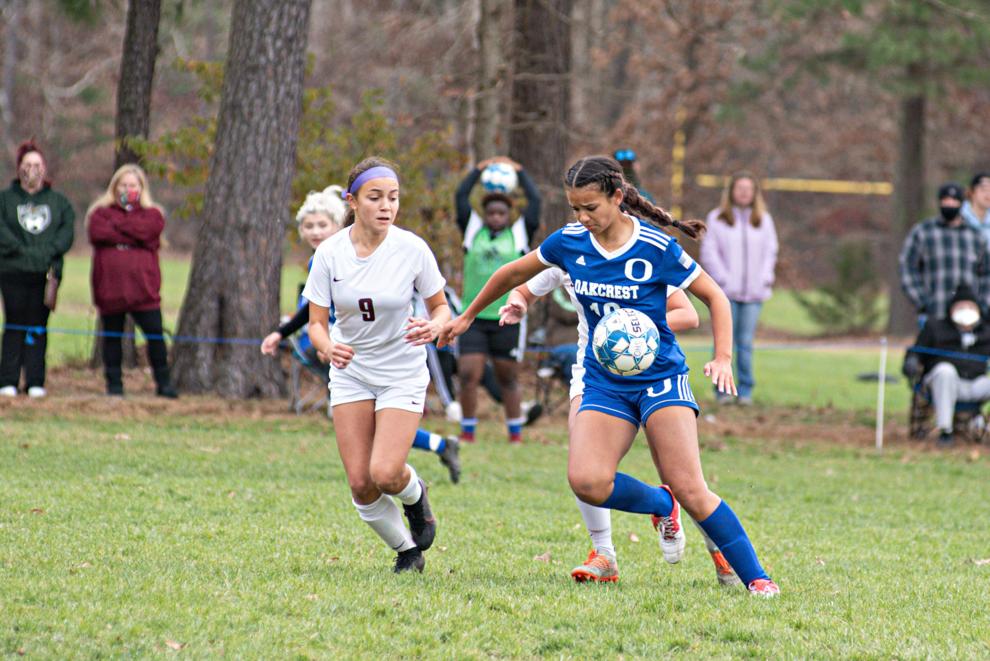 112320_spt_Oakcrest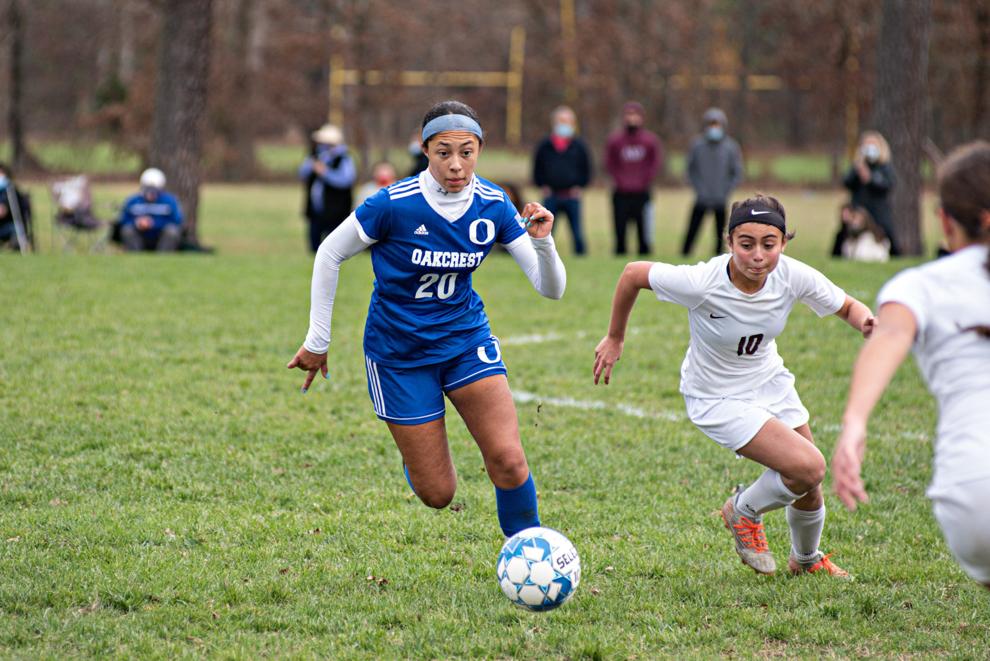 112320_spt_Oakcrest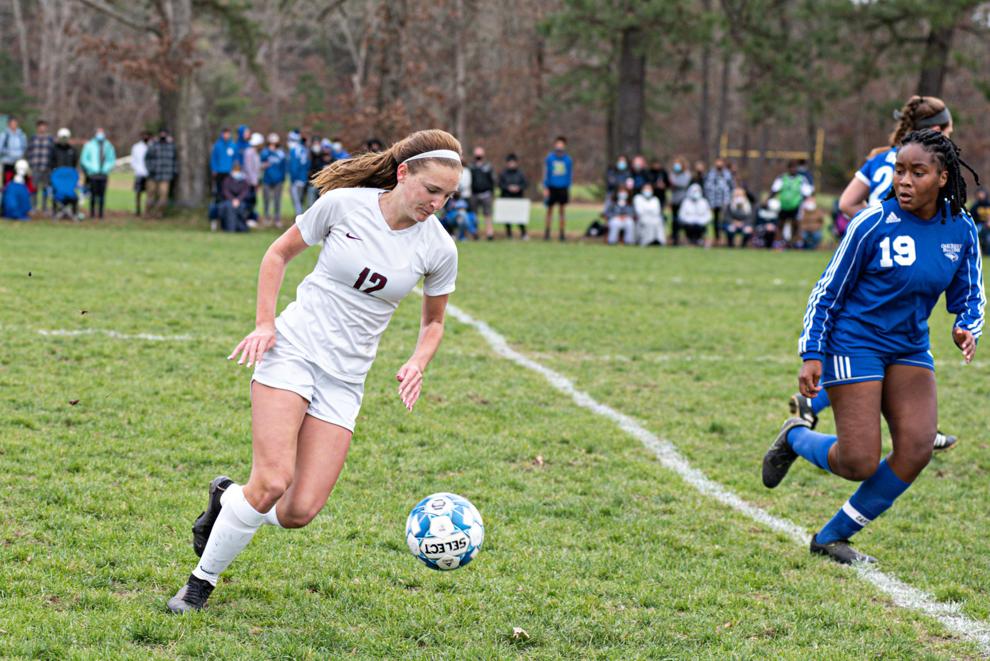 112320_spt_Oakcrest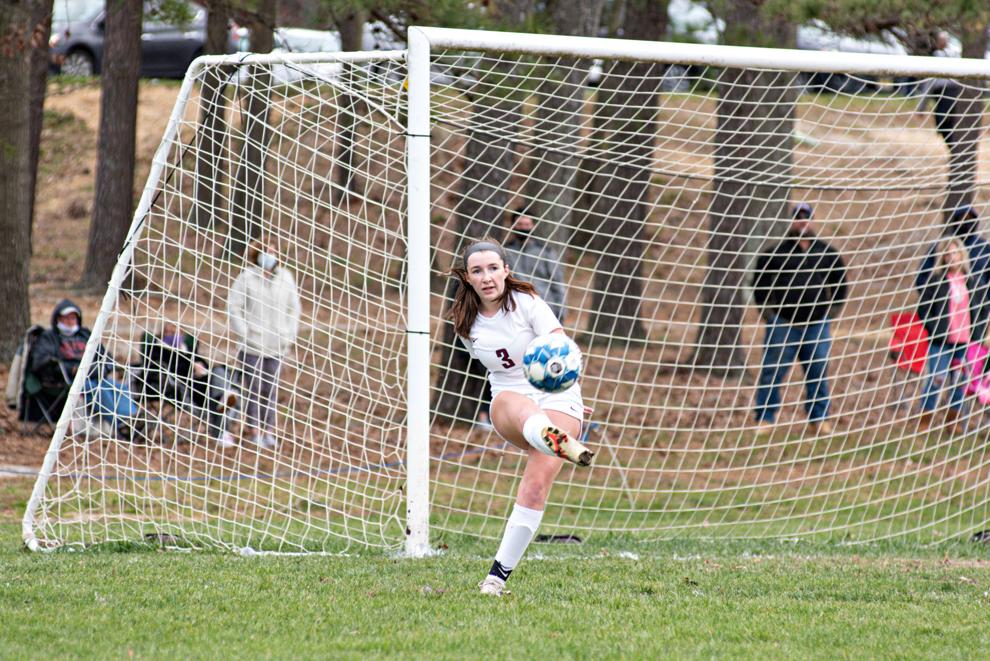 112320_spt_Oakcrest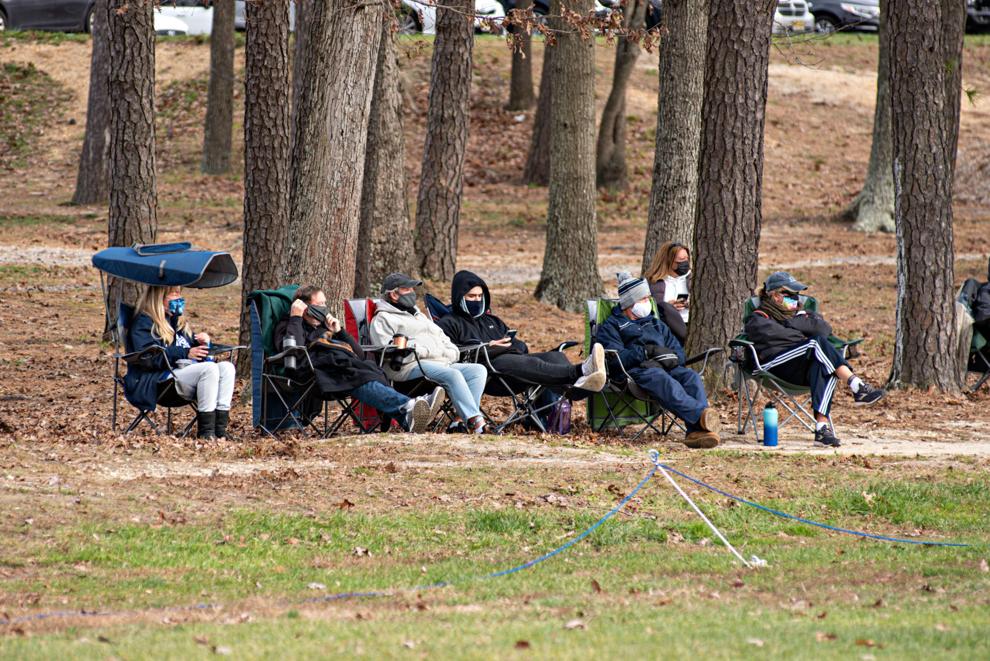 112320_spt_Oakcrest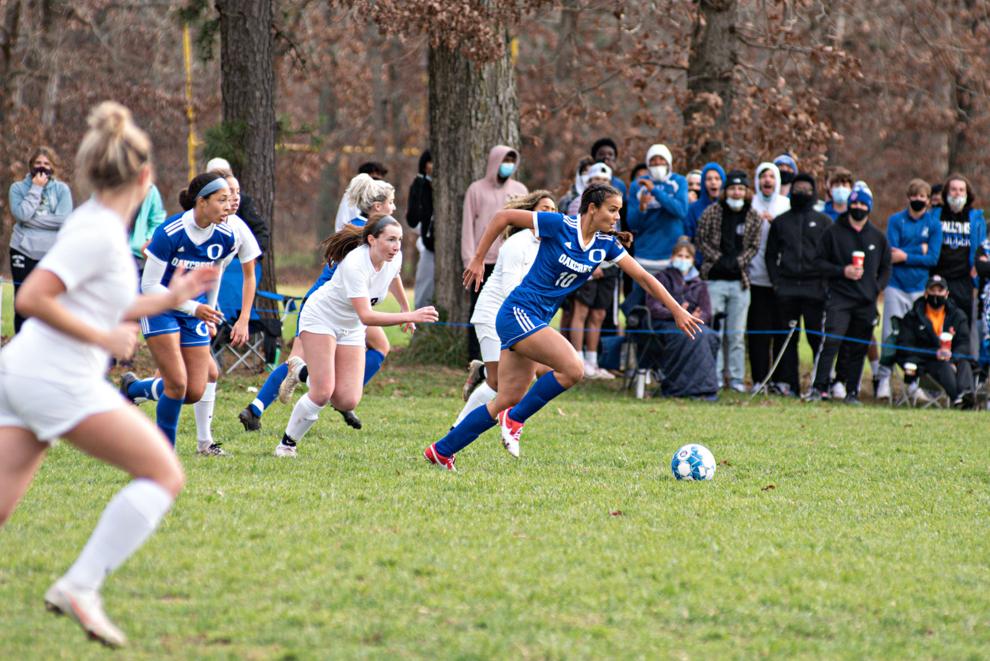 112320_spt_Oakcrest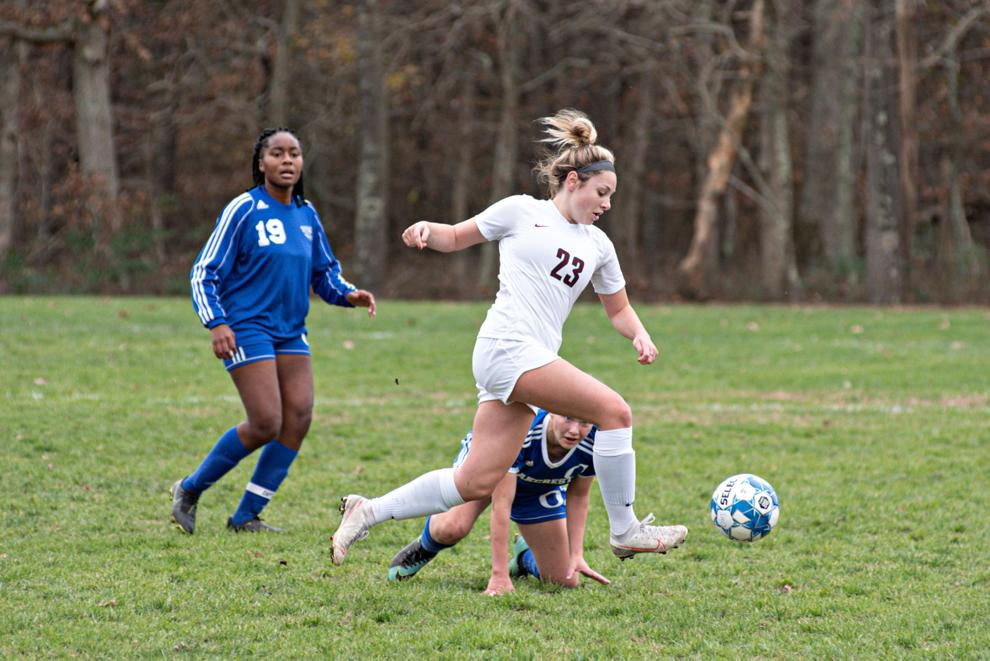 112320_spt_Oakcrest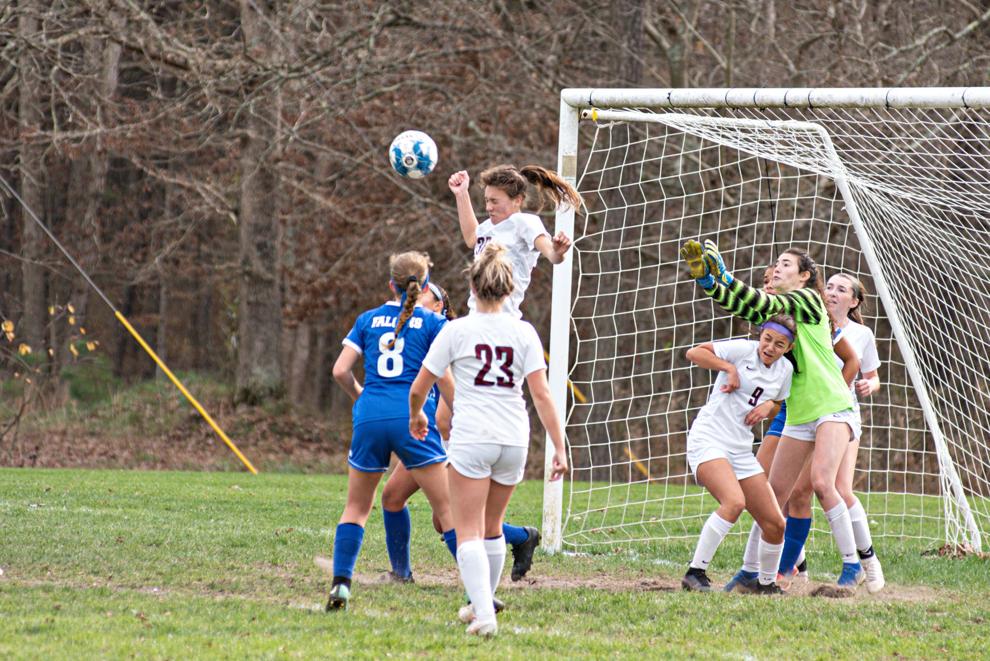 112320_spt_Oakcrest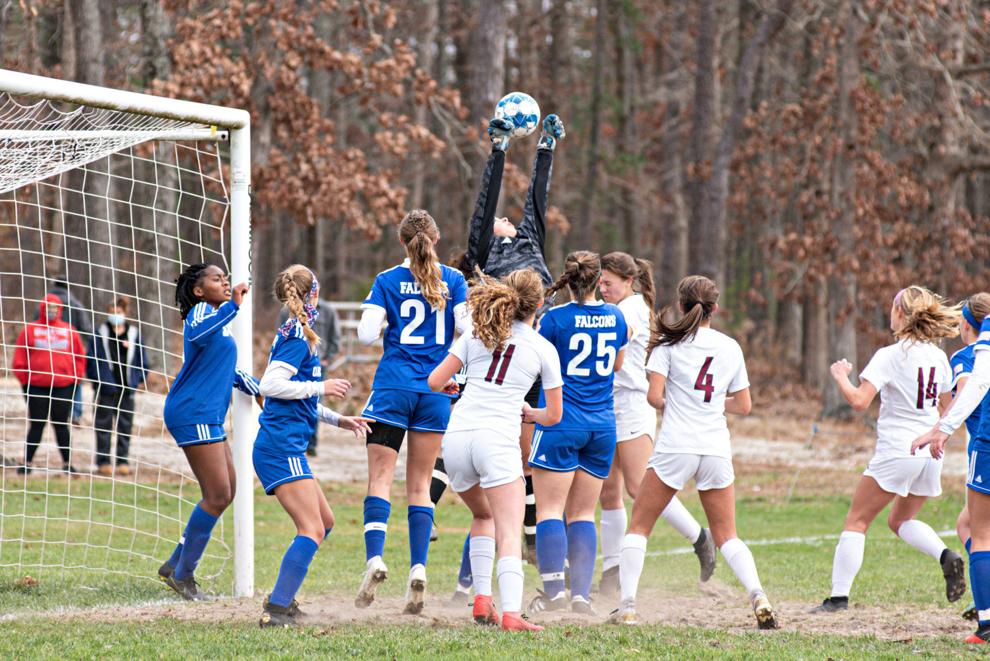 112320_spt_Oakcrest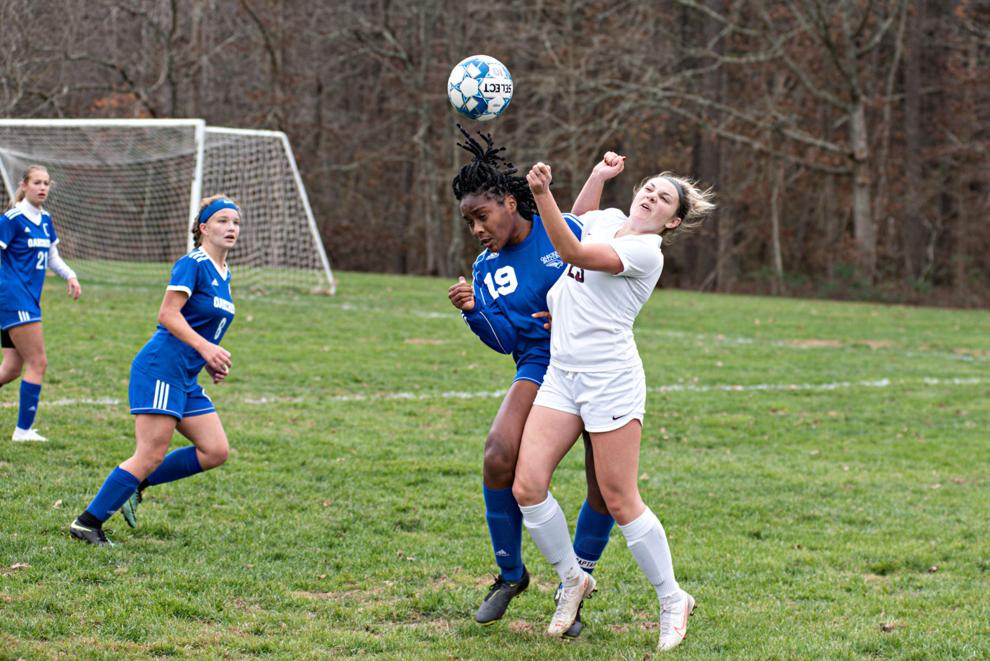 112320_spt_Oakcrest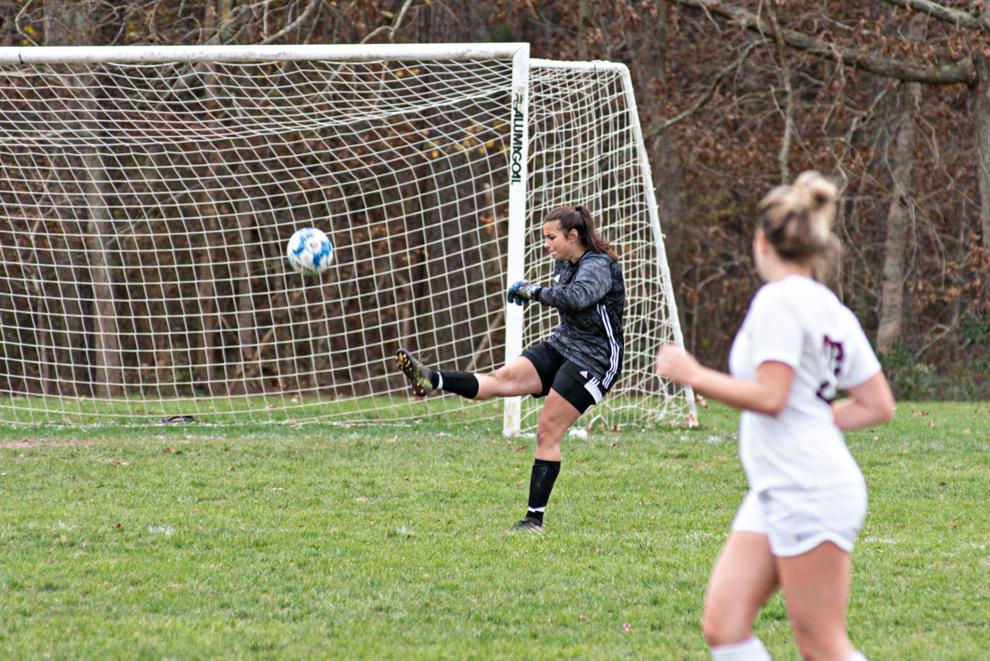 112320_spt_Oakcrest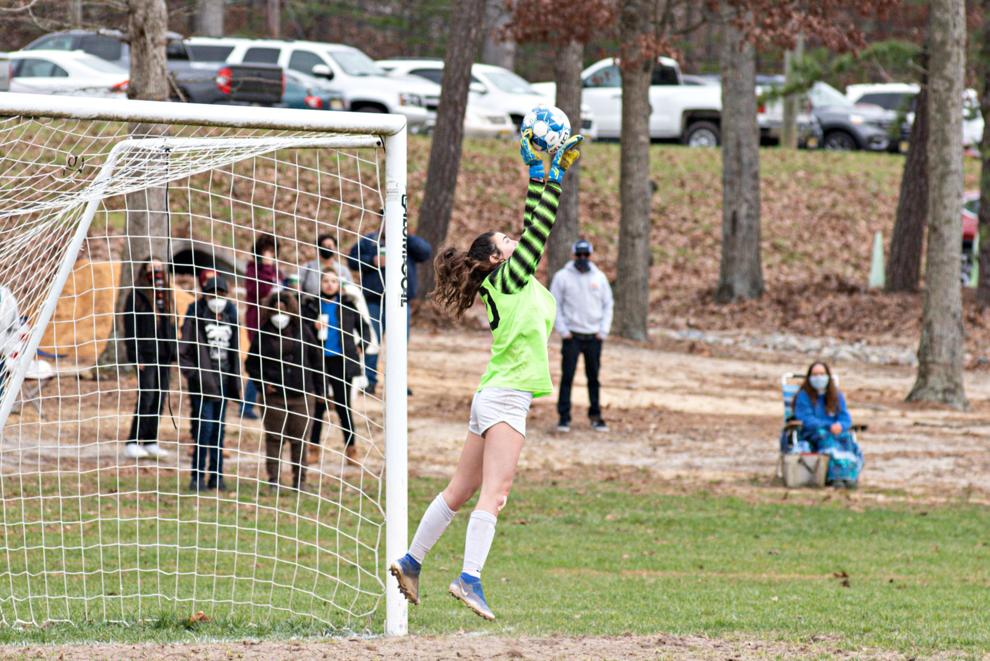 112320_spt_Oakcrest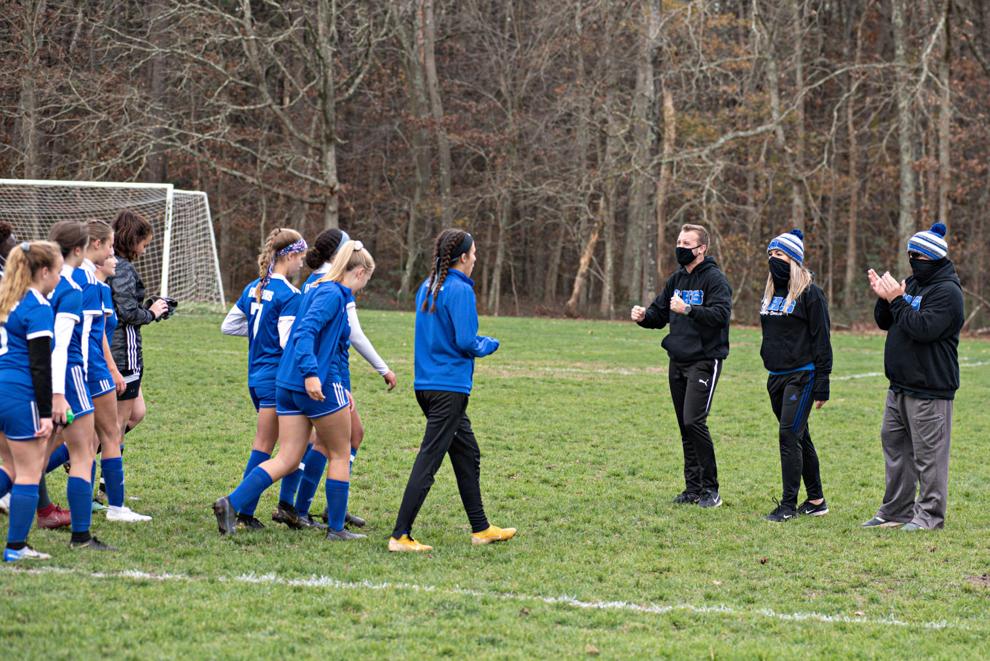 112320_spt_Oakcrest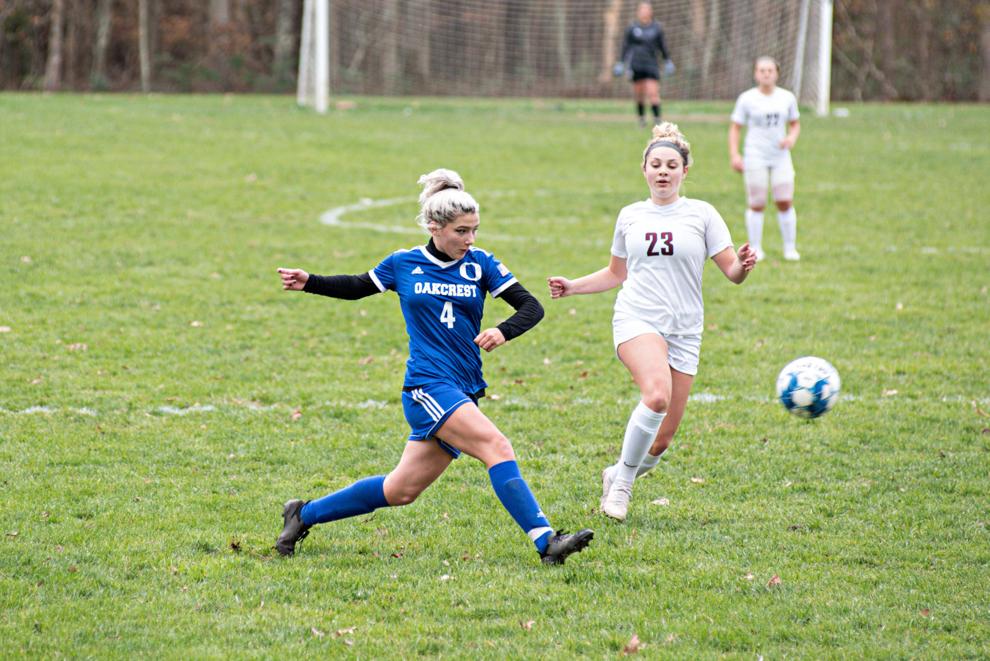 112320_spt_Oakcrest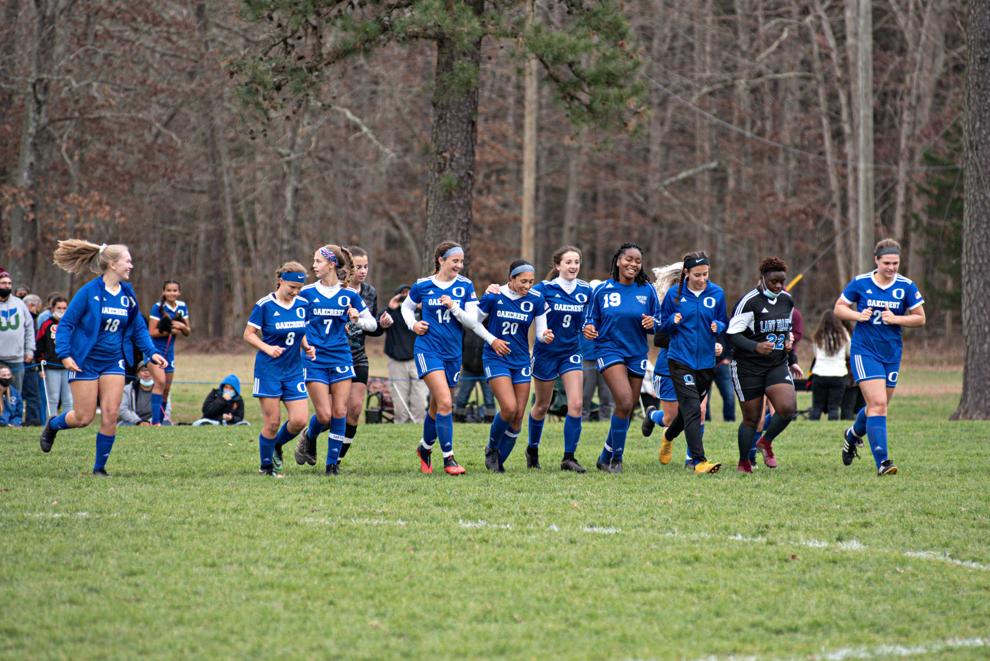 112320_spt_Oakcrest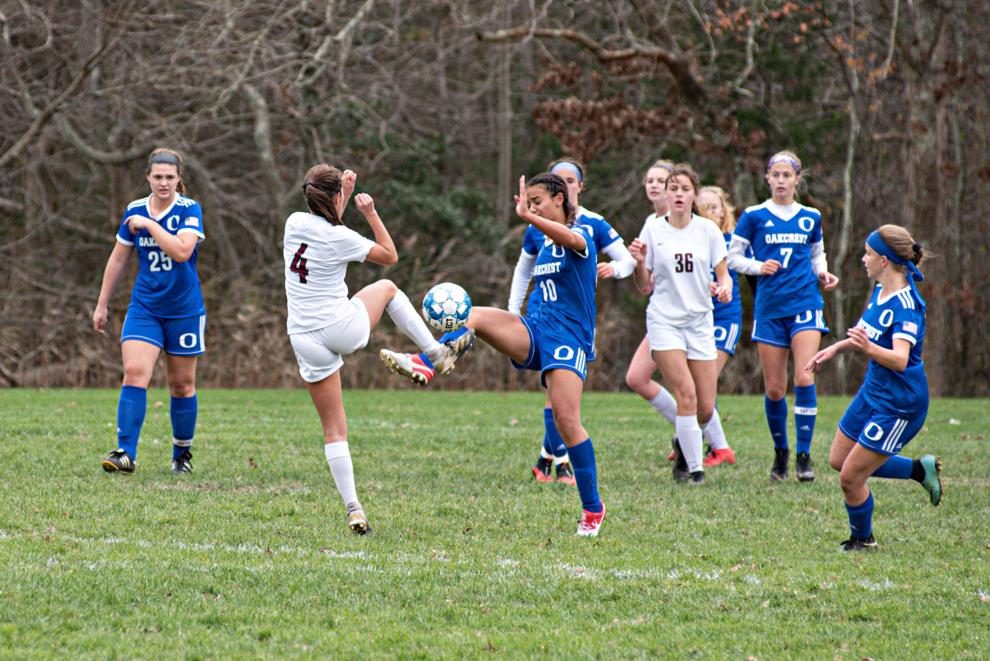 112320_spt_Oakcrest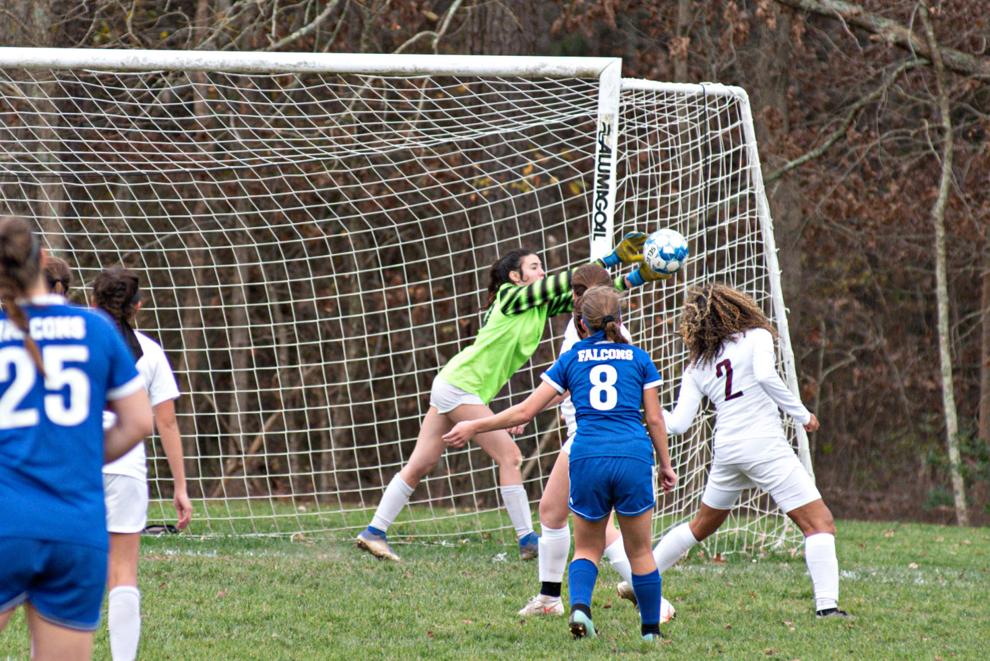 112320_spt_Oakcrest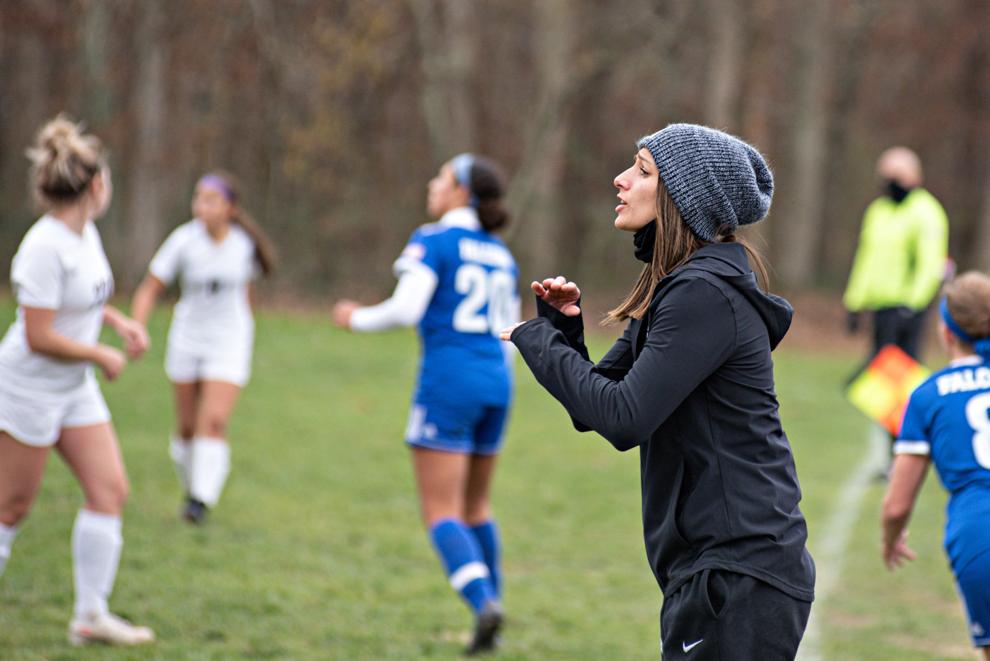 112320_spt_Oakcrest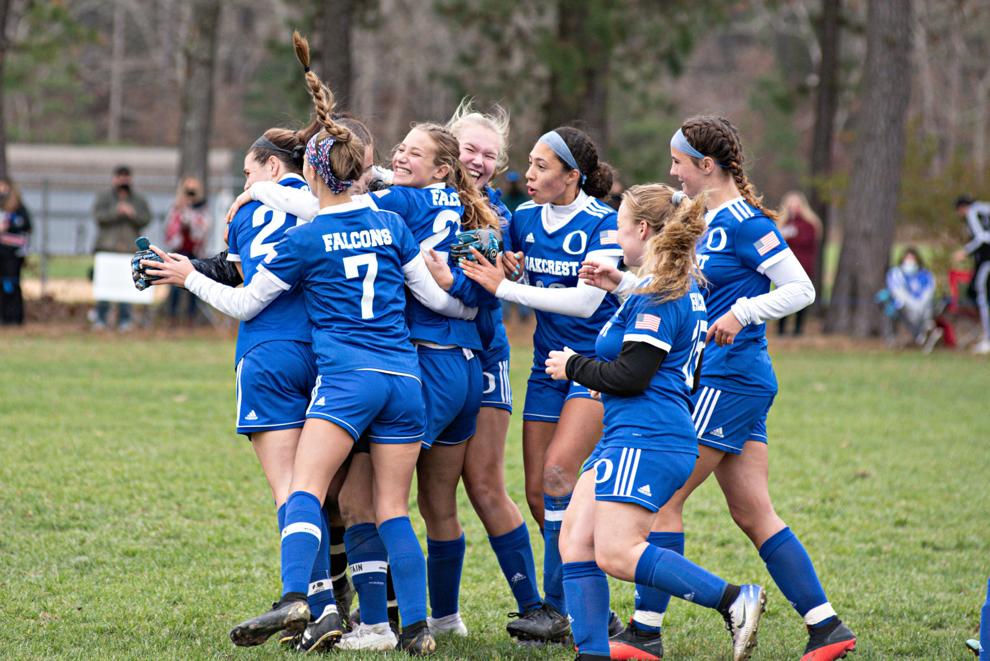 112320_spt_Oakcrest