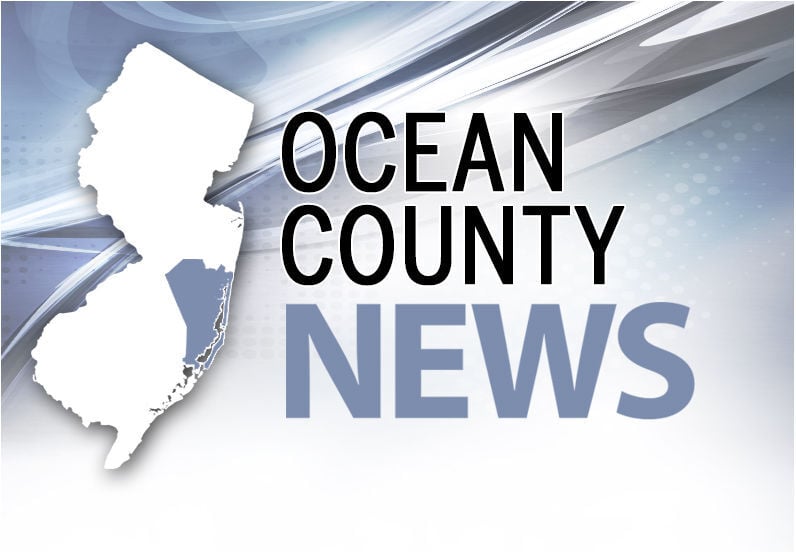 Three Southern Regional bus drivers have died since last month, two due to complications related to COVID-19, the school district said this week.
According to a report in The Sandpaper, three bus drivers in the 7th-12th grade district died between Dec. 24 and Jan. 10, one of whom died of post-surgical complications from an elective surgery and the other two due to COVID-19 complications.
Superintendent Craig Henry did not respond to a request for comment.
Southern Regional has been operating virtually since Dec. 16 and was set to return to hybrid in-person learning Tuesday, although that date has been pushed back.
"Due to the continued increasing rate of COVID positive cases in our community and the impact these cases are having on our ability to adequately staff and sustain operational integrity, Southern Regional will extend the current in-person pause through the week of Jan. 19, through Jan. 22," reads a letter dated Thursday and posted on the district website.
The names of the drivers were not released, and no students were exposed to COVID-19 from the drivers.
Southern Regional Class Of 2020 Virtual Graduation Ceremony
Southern Regional 2020 Top 5
Bryce Cameron Reynolds (Harvard)
Justin Rong-Tsen Liu (The University of Alabama)
Jessica Elizabeth Raguso-Failla (Catholic University of America)
Danielle Shea Bosland (Seton Hall University)
Luke Brownson Suddeth (Carnegie Mellon University)
Southern Regional 2020 student speech highlights
Southern Regional High School celebrated its 63rd Commencement Ceremony on Friday, June 12th, graduating 443 students. Principal Eric Wilhelm introduced Karagan Bulger (US Coast Guard Academy) and Robert Woodcock (US Air Force Academy) to begin the ceremony with the Pledge of Allegiance. The Honors Select Choir performed the Star Spangled Banner under the direction of Mrs. Carolyn Placa.
Class President, Hayley Whitney gave the opening speech and honored the staff for all they have done and "To the Class of 2020, the Southern experience has lived through all of us for the past four years, it is time to share that with the world." Hayley will continue her studies at Georgia Institute of Technology and pursuing a degree in mechanical engineering.
Valedictorian, Bryce Reynolds expressed to the class "Throughout the last four years, we have grown and changed and will continue to do so for the rest of our lives. Such growth doesn't come from planning every nuance of our future. It comes from facing the unpredictable, being open to the unknown, and embracing the changes that come as our lives play out." Bryce will continue her studies at Harvard where she will pursue a degree in comparative literature and environmental studies.
Salutatorian, Justin Liu stated, "I encourage you all to choose to be happy and chase what you love. Use your intelligent and talented minds to leave your individual mark on this world." Justin will attend The University of Alabama and will be pursuing a degree in Computer Science.
Vice-President, Alexa Tabbacchino delivered the closing remarks reminding her fellow students "What made all of our losses worth it were the things we gained in return. How lucky are we to be graduating from a school that cares so deeply about its students? There truly is something special about walking through the halls of Southern Regional." Alexa will attend Montclair State University to study music education.
Outstanding Community Support for Southern Regional Seniors
Southern Regional High School's Virtual Scholarship Night has once again shown the outstanding community support for the graduating seniors. The award presentation was broadcast on Wednesday, June 10, 2020 and 1,056 scholarship awards were presented to 267 students of the Class of 2020 by 304 donor organizations. The awards totaled $577,689.
Chief School Administrator, Craig Henry, opened the program expressing thanks to the community for the truly exceptional support for Southern Regional during this most difficult time. This was followed by the presentation of the Military Academy appointments. Megan Vile presented the Coast Guard Academy Award to Karagan Bulger and the Air Force Academy Award to Robert Woodcock. Congratulations to all of the recipients for their hard work and dedication.
Contact: 609-272-7251
Twitter @clairelowe