GALLOWAY TOWNSHIP — It was quiet on campus Tuesday morning as cars filed into parking spaces and graduates made their way into the Sports Center; a much different scene than the typical final send-off from Boardwalk Hall in Atlantic City for Stockton University graduates.
This was the first of what would be four abbreviated graduation ceremonies at the college Tuesday. Stockton planned three days of ceremonies — 12 in total, each socially distanced and capped at 250 people per ceremony — meaning the 2,000 participating graduates would be split into groups of about 150 students for each ceremony.
Despite the change, it didn't curtail the excitement of graduates as they greeted loved ones following each of the ceremonies.
Juan Carlos, 23, of Jackson Township, Ocean County, said he was overwhelmed after graduating. The business studies major is the first in his family to graduate from college and said it felt "amazing."
Over the past year, Carlos said he has done a lot of adapting.
NORTH WILDWOOD — Bob Gill watched from an observation deck on 7th Avenue on Thursday as crew…
"It was all right. It's unexpected, unprecedented," he said of the pandemic. "I'm the type of guy who goes with the flow."
Next up, he will look into postgraduate degrees.
"But for now I'm going to take it easy, learn about them, see what piques my interest and what I can pay for, more importantly," Carlos said.
It hasn't been an easy year for the graduates, or anyone quite frankly, Stockton President Harvey Kesselman said during each of his many speeches that day.
"We all have experienced challenges in our world that have baffled minds and broken hearts," he said. "But to our amazement, these same challenges have sparked new ways of thinking, and generated faith in causes bigger than ourselves."
When the COVID-19 pandemic hit, Atlantic County lost 40% of its economy, due in large part t…
Kesselman, who makes a habit of including pop culture references in his yearly speeches, this year quoted rapper Cardi B: "Knock me down nine times, but I get up 10."
"Now I know … you're probably thinking … 'Really? I thought he would be more of a Billy Joel type of guy.' And you would be correct. But on this topic … she nailed it. PERIOD," he said.
Brittany Barnett, 22, of Egg Harbor Township, was the student speaker during the first session of commencement and told her classmates her own story of perseverance. When she was a child, she was diagnosed with autism.
"And my parents were told I would never speak, fit in with others, nor be capable of caring for myself," she said.
She said she eventually overcame those obstacles and began to embrace her diagnosis, never letting it stop her from pursuing her goals.
In municipal meetings throughout New Jersey, elected officials are learning a new vocabulary…
"I tell my story because I've seen others struggle and persevere. Parents, working students, exchange students, people with health issues, heck, just professors trying to figure out how to use Zoom," Barnett said. "I am here to say I am absolutely proud of all of you, and that you can go beyond even your wildest dreams."
Each of the ceremonies was brief, lasting less than an hour. In between, Stockton custodial staff quickly sanitized chairs and microphones, preparing for each new set of graduates and their loved ones. Outside, the graduates gathered with family and friends, even those who couldn't make it inside for the ceremony.
Alexa Angelucci, 22, of Florence, Burlington County, and Ciara Civitello, 22, of Egg Harbor Township, both dance and business majors graduating during one of Wednesday's ceremonies, were on campus Tuesday to take photos at the Stockton sign near the Science building.
"I'm feeling excited to go on my next journey after my bachelor's degree," said Civitello, who plans to pursue a master's degree in social work.
GALLOWAY TOWNSHIP — Stockton University has appointed Leamor Kahanov its new provost and vic…
Angelucci said finally graduating, especially after the past year, was "surreal."
Tuesday's ceremonies also included an honorary degree for Stockton supporter, philanthropist and businessman Michael Azeez, who gifted to Stockton the Sam Azeez Museum of Woodbine Heritage in Woodbine and $5 million to continue the museum's work, as well as a surprise engagement.
Daniel Do, of Galloway Township, proposed to his high school sweetheart, Kathleen Hai Ngo, also of Galloway, after the ceremony. She said yes. The two are both Absegami High School alumni and biochemistry/molecular biology degree graduates.
On Wednesday, Stockton's first cohort of four Doctor of Nursing Practice students will graduate, including husband and wife Shawn and Kelsey Denning, of Waretown; Holly Ann Donald, of Little Egg Harbor Township, and Lisa Mason, of Mays Landing. All four are working nurse practitioners who can now add Dr. to their titles.
On Thursday, Stockton's first cohort of master of arts in counseling program students will graduate.
GALLERY: Stockton University's 2021 Commencement
Stockton University commencement Tuesday, May 11, 2021 at the Galloway Township campus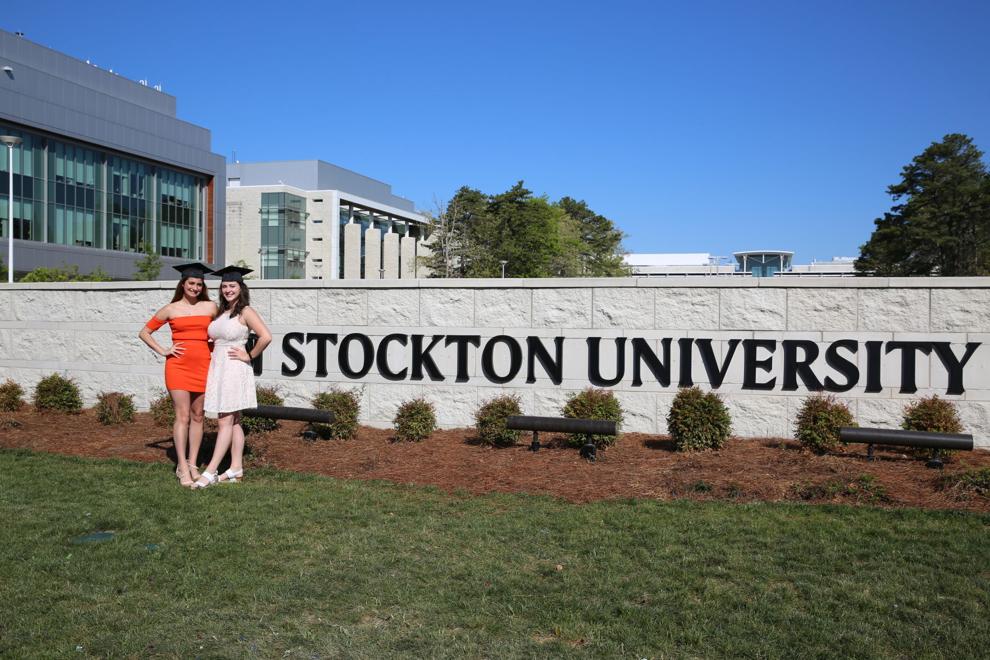 Stockton University commencement Tuesday, May 11, 2021 at the Galloway Township campus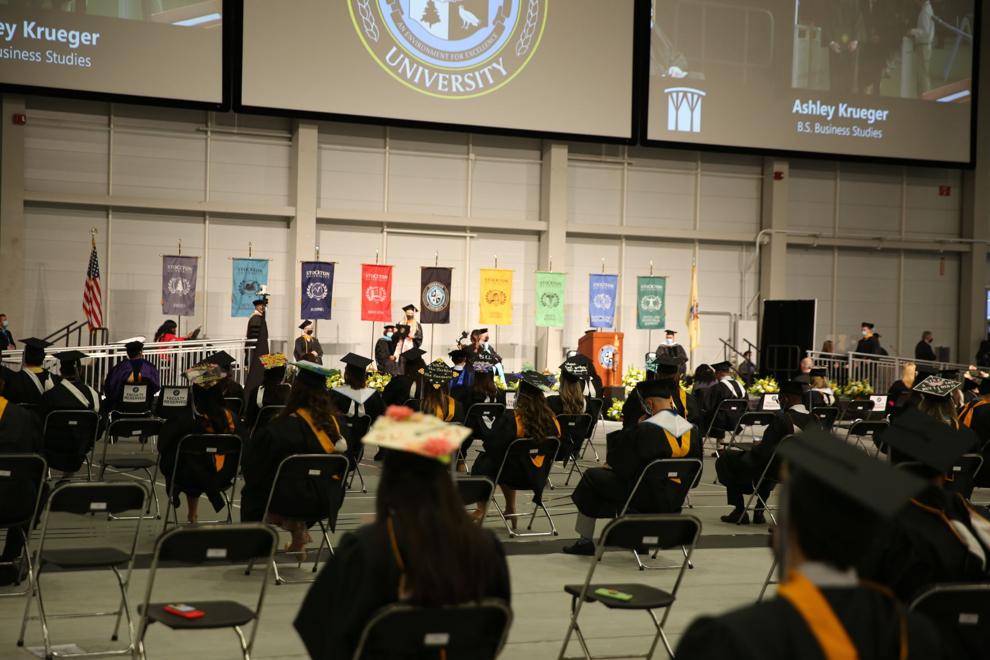 Stockton University commencement Tuesday, May 11, 2021 at the Galloway Township campus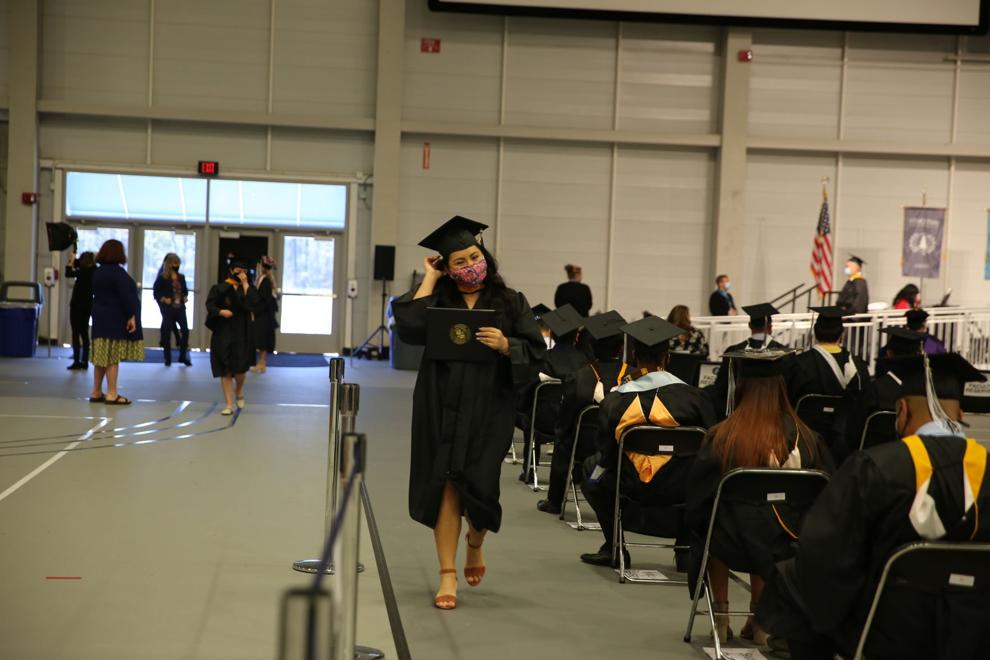 Stockton University commencement Tuesday, May 11, 2021 at the Galloway Township campus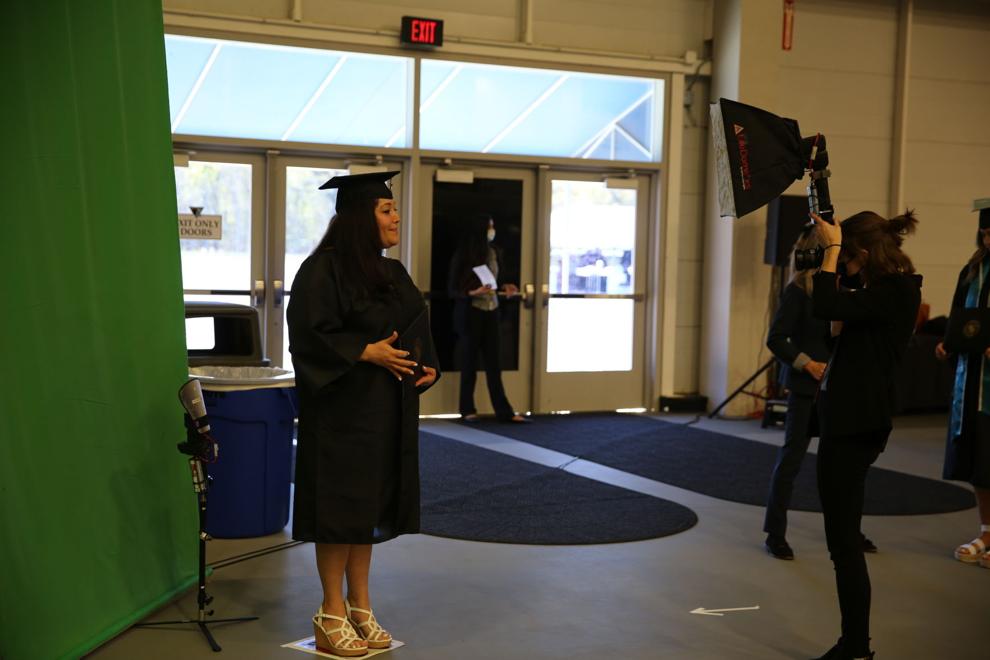 Stockton University commencement Tuesday, May 11, 2021 at the Galloway Township campus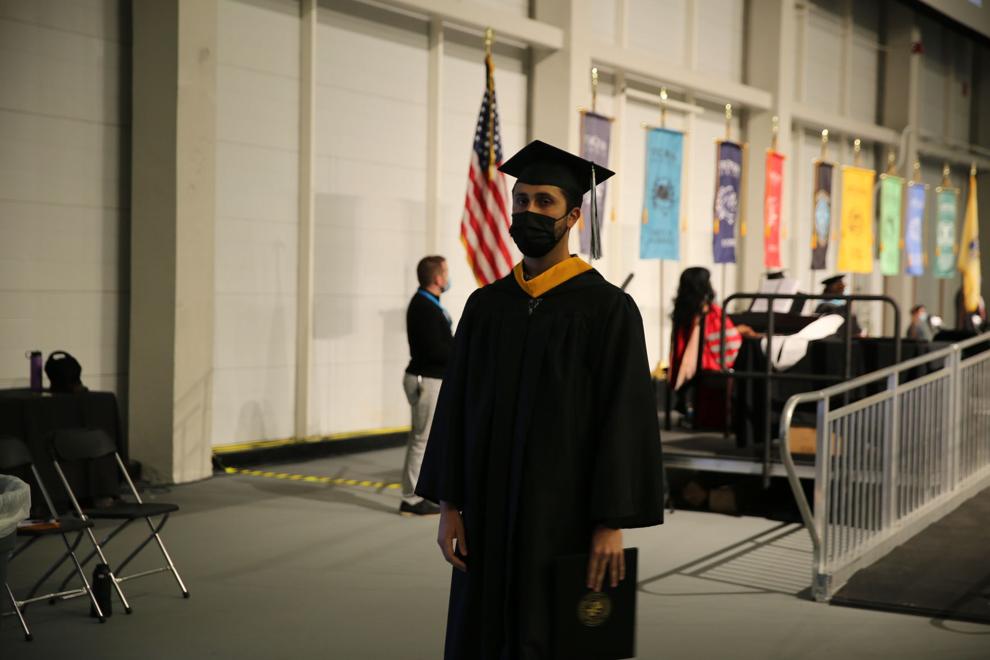 Stockton University commencement Tuesday, May 11, 2021 at the Galloway Township campus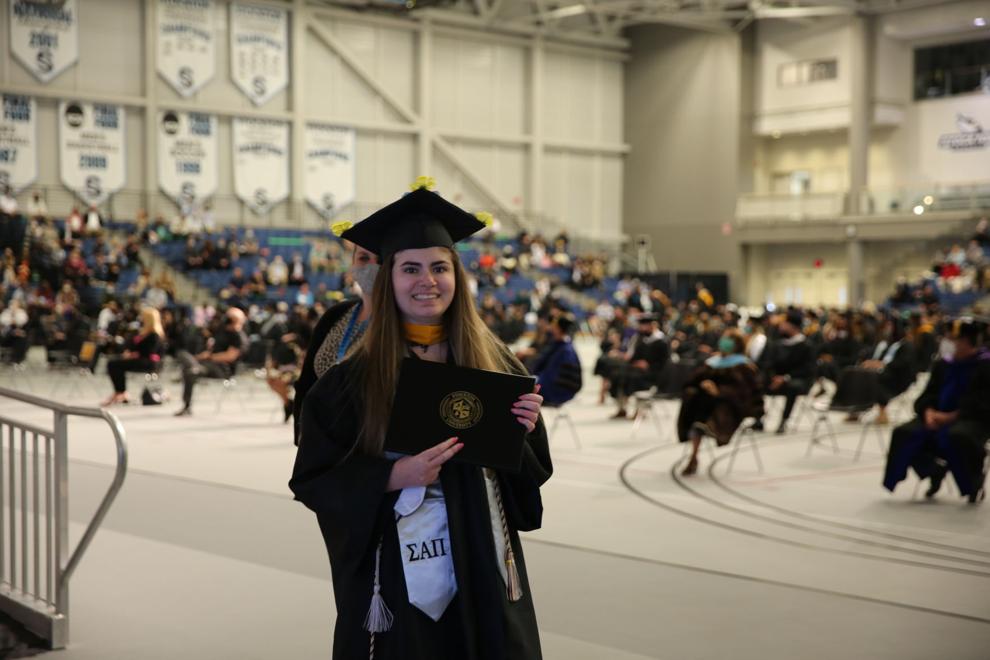 Stockton University commencement Tuesday, May 11, 2021 at the Galloway Township campus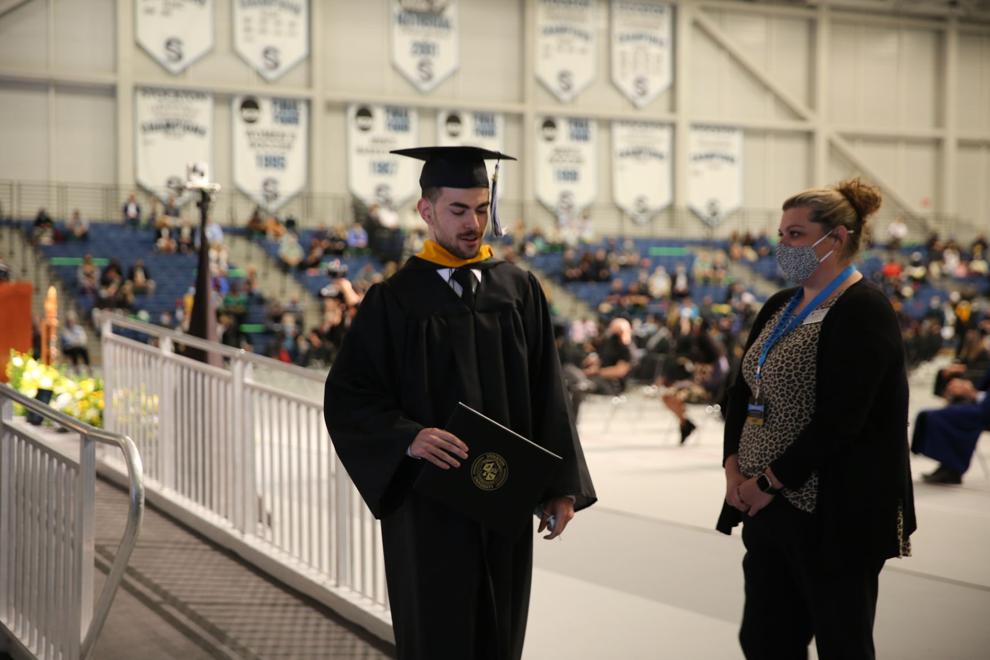 Stockton University commencement Tuesday, May 11, 2021 at the Galloway Township campus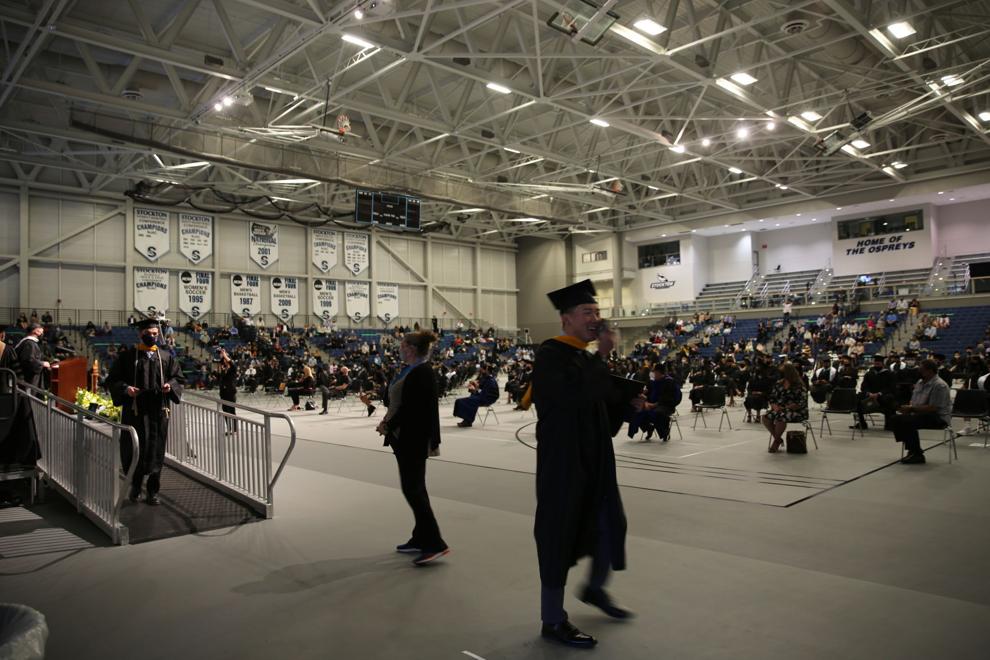 Stockton University commencement Tuesday, May 11, 2021 at the Galloway Township campus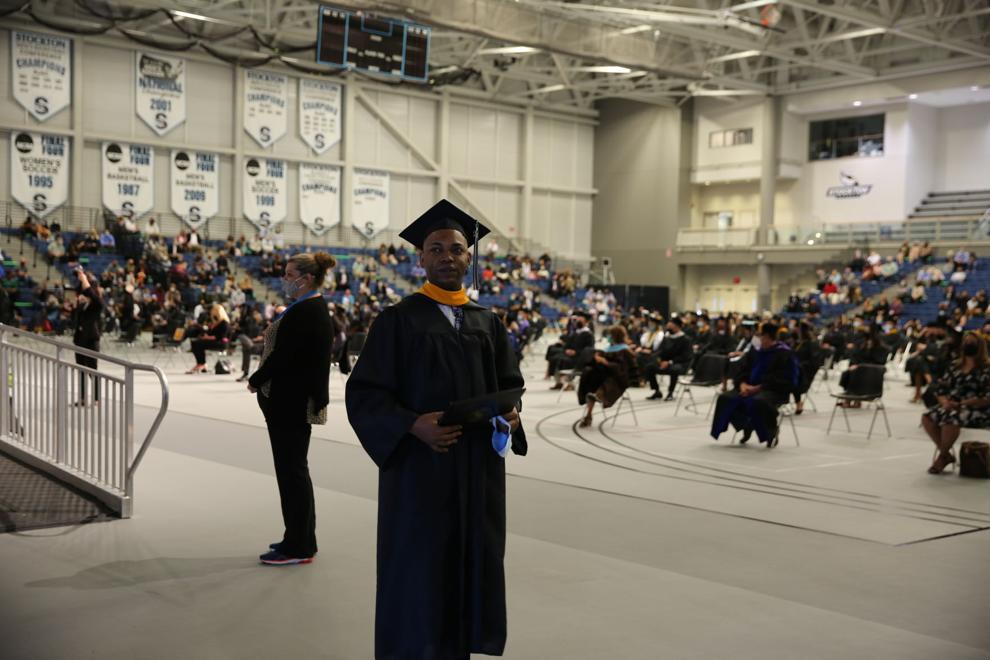 Stockton University commencement Tuesday, May 11, 2021 at the Galloway Township campus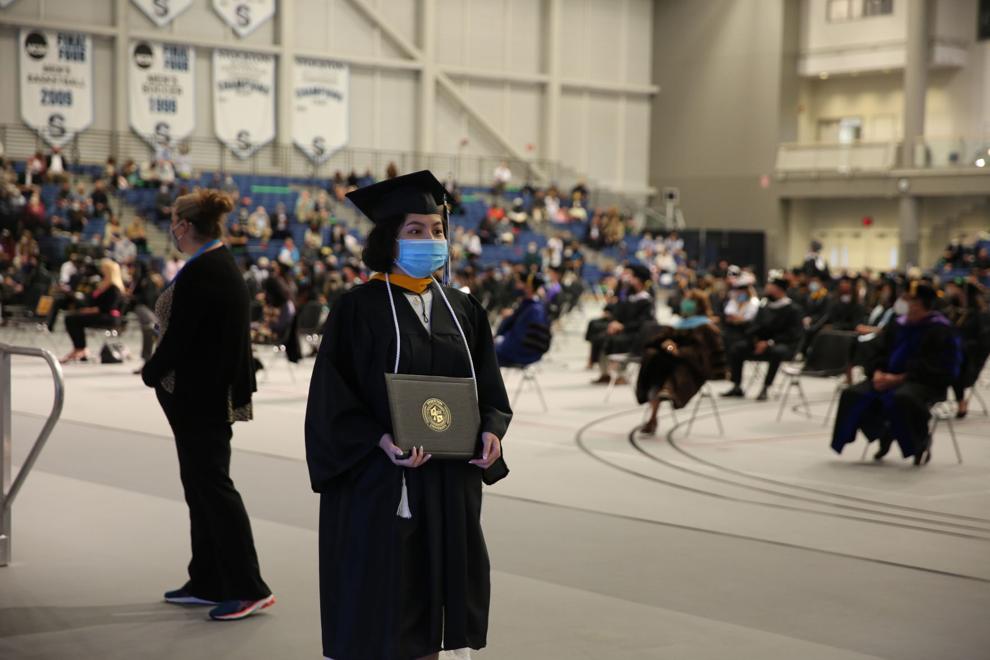 Stockton University commencement Tuesday, May 11, 2021 at the Galloway Township campus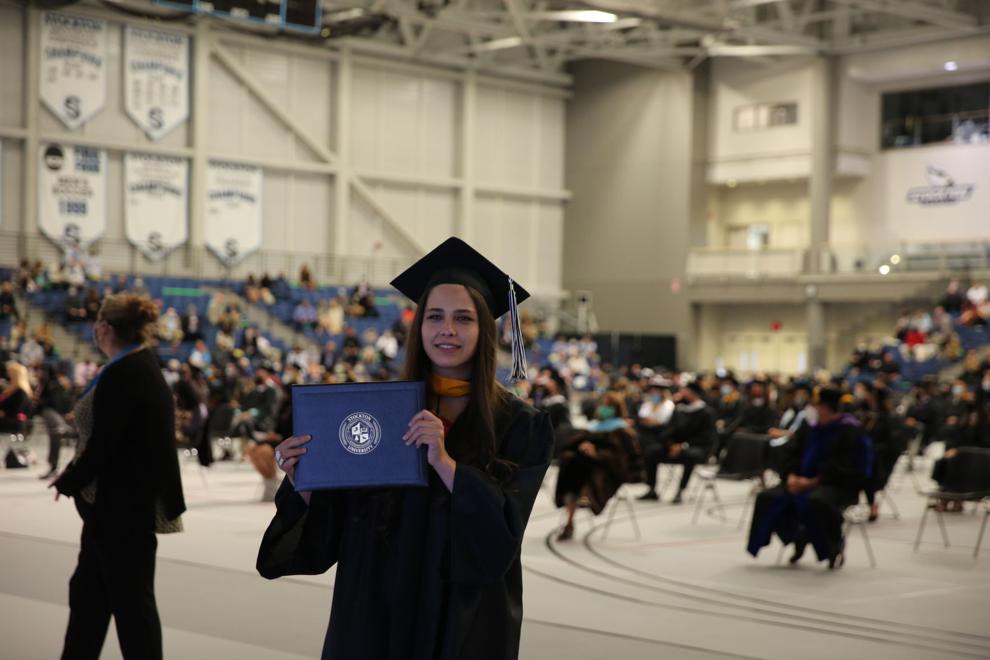 Stockton University commencement Tuesday, May 11, 2021 at the Galloway Township campus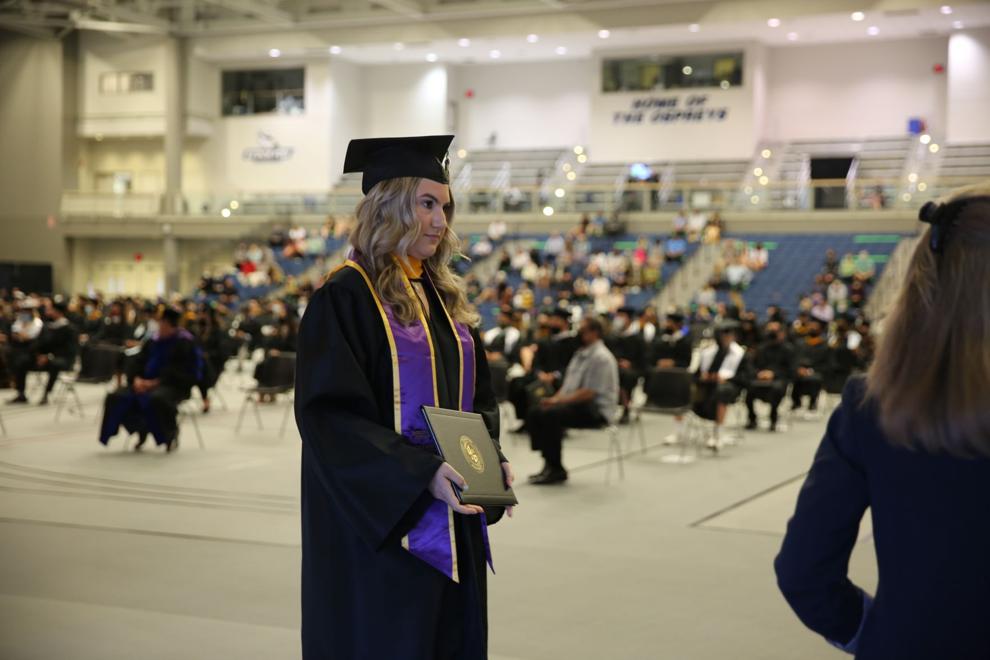 Stockton University commencement Tuesday, May 11, 2021 at the Galloway Township campus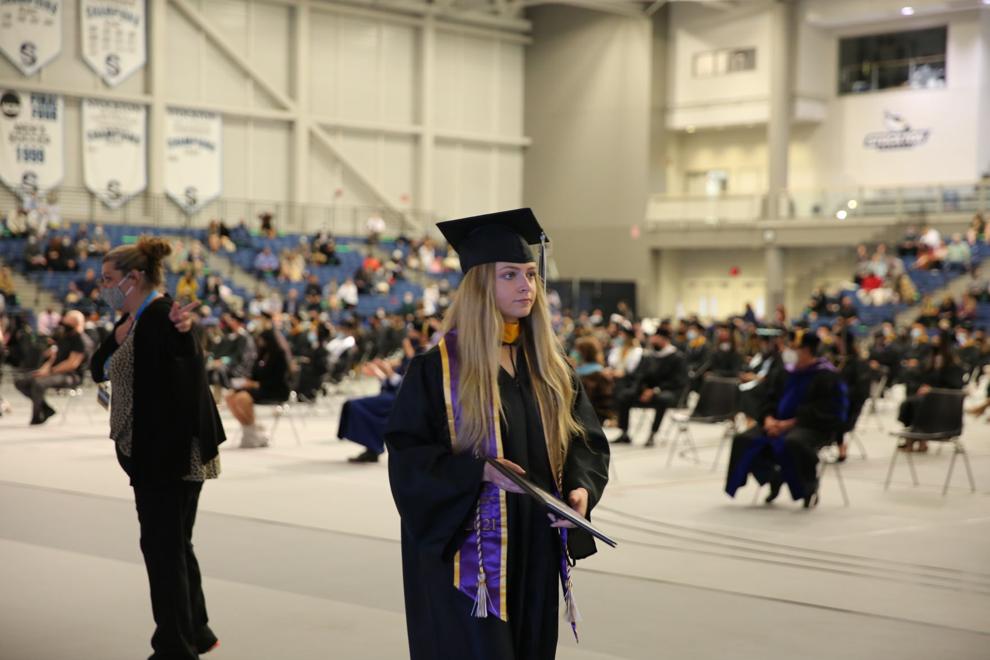 Stockton University commencement Tuesday, May 11, 2021 at the Galloway Township campus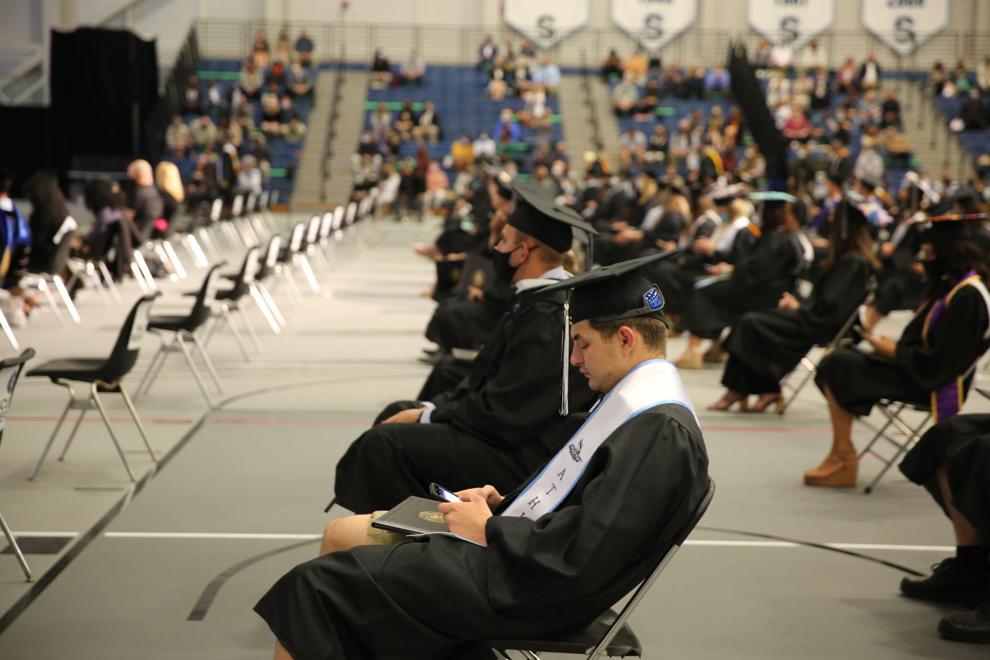 Stockton University commencement Tuesday, May 11, 2021 at the Galloway Township campus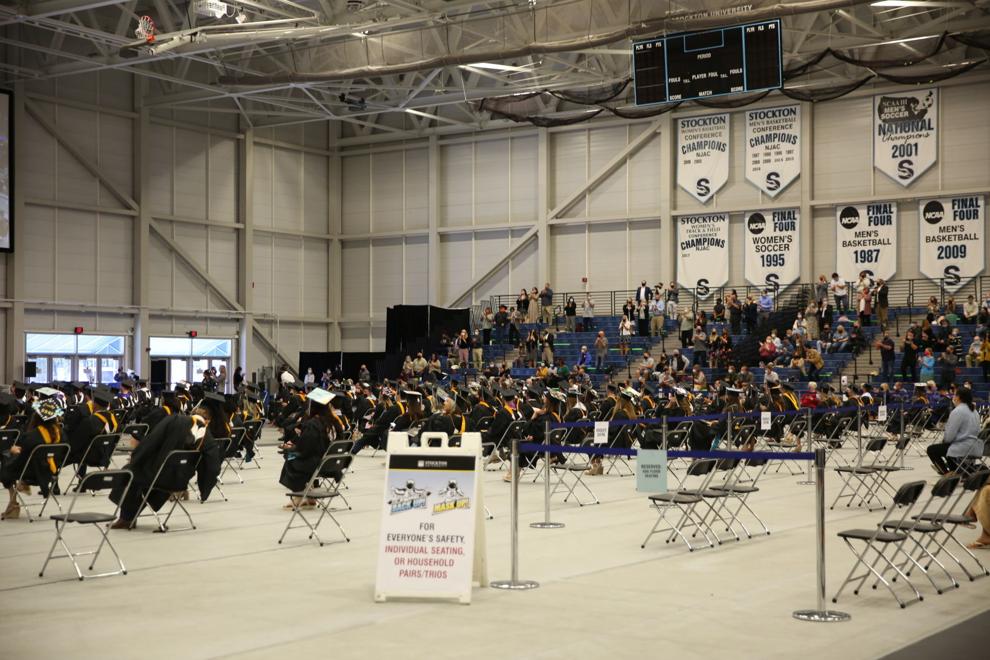 Stockton University commencement Tuesday, May 11, 2021 at the Galloway Township campus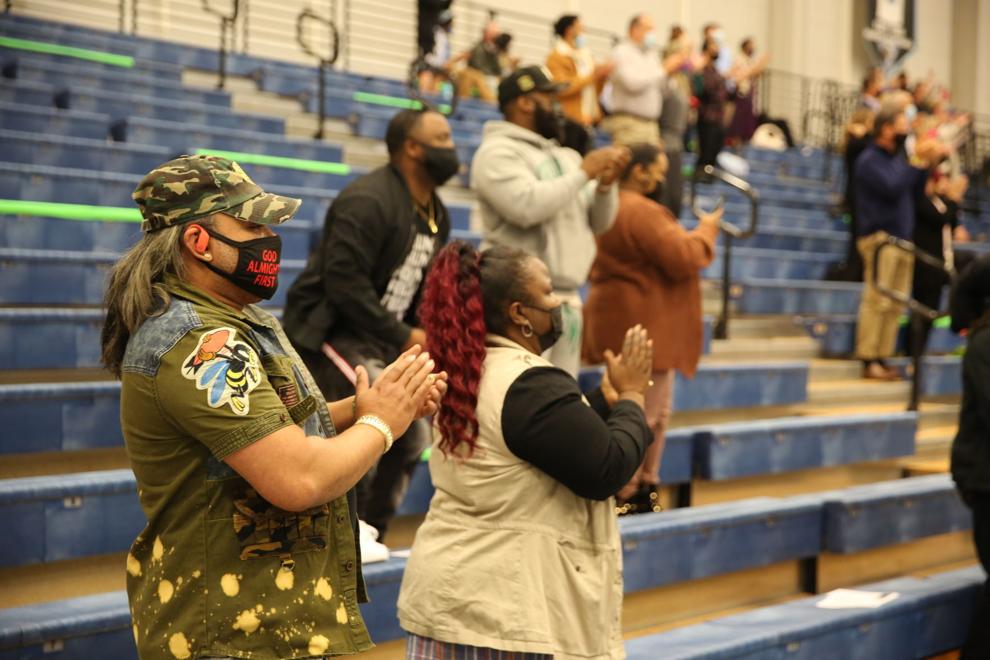 Stockton University commencement Tuesday, May 11, 2021 at the Galloway Township campus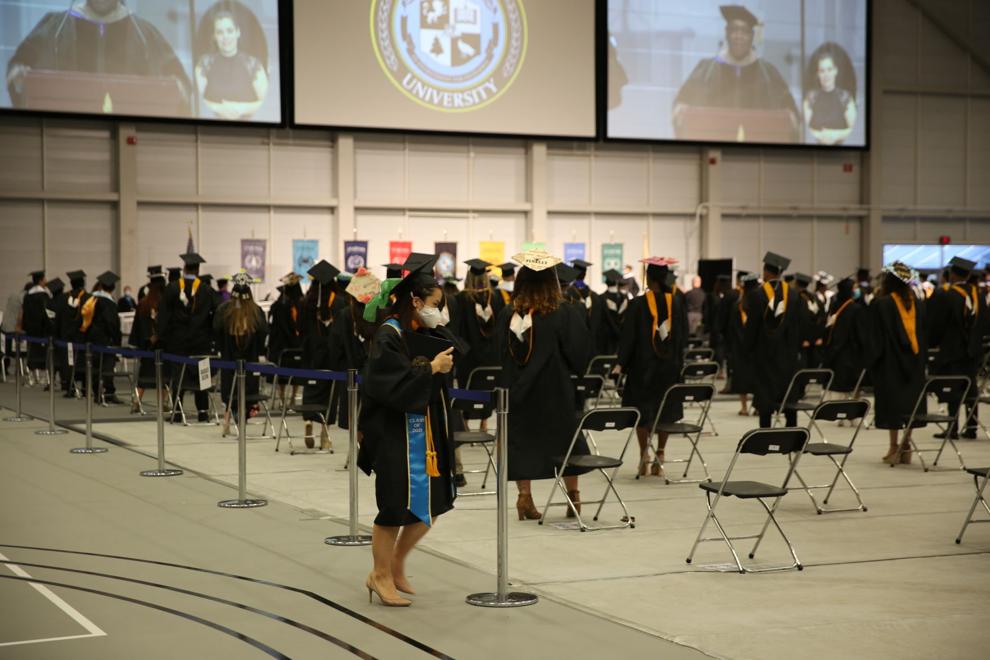 Stockton University commencement Tuesday, May 11, 2021 at the Galloway Township campus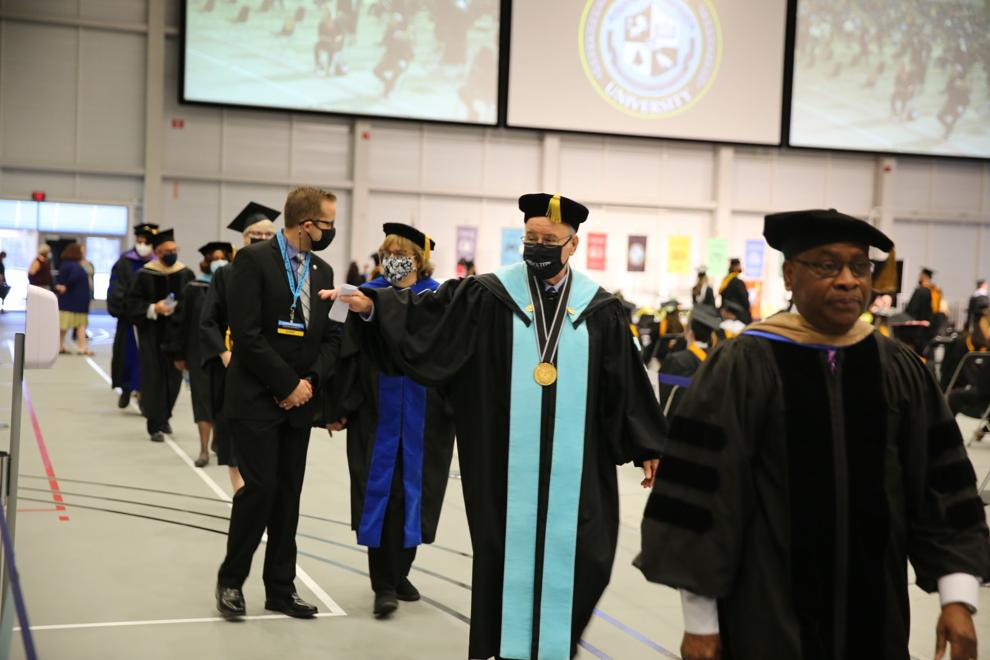 Stockton University commencement Tuesday, May 11, 2021 at the Galloway Township campus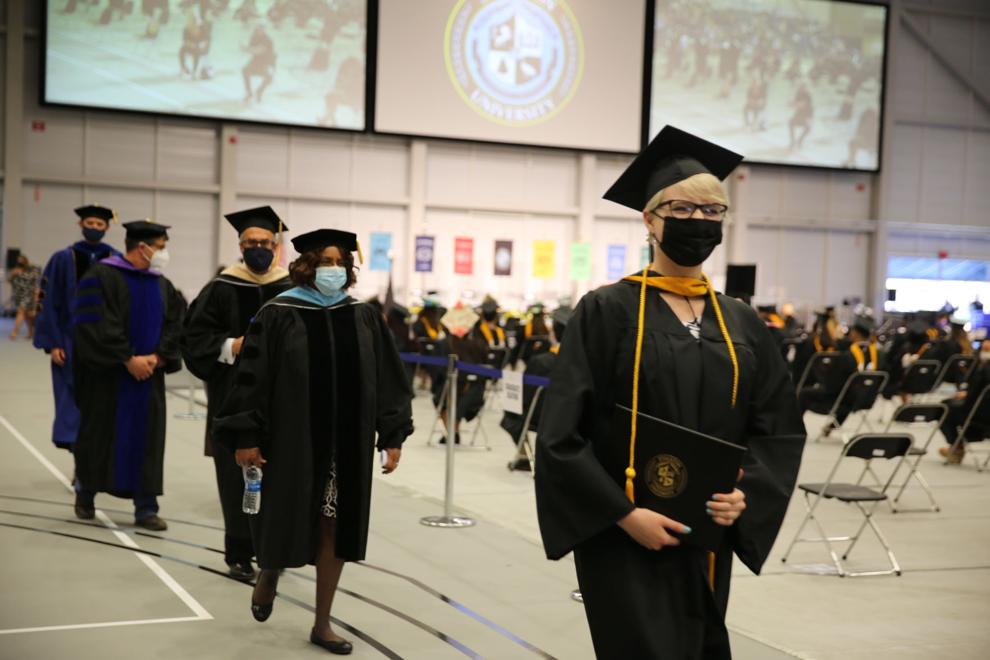 Stockton University commencement Tuesday, May 11, 2021 at the Galloway Township campus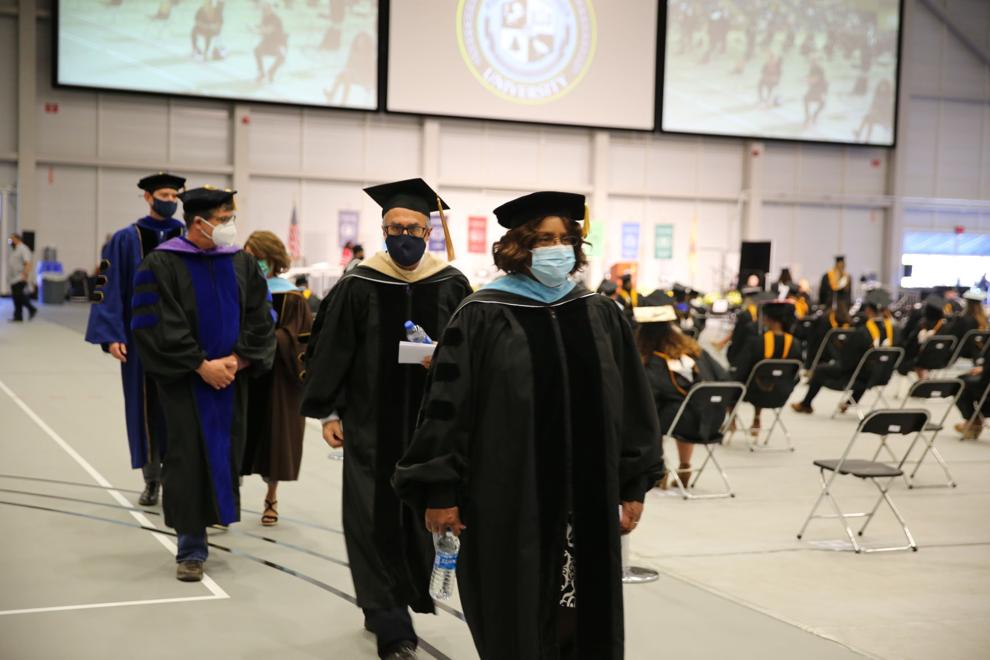 Stockton University commencement Tuesday, May 11, 2021 at the Galloway Township campus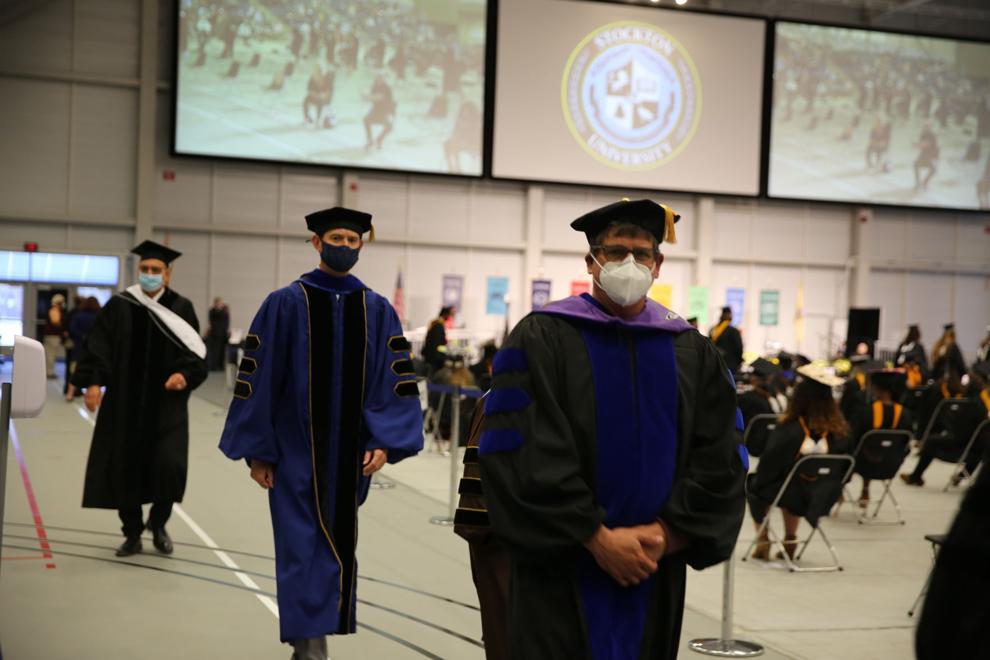 Stockton University commencement Tuesday, May 11, 2021 at the Galloway Township campus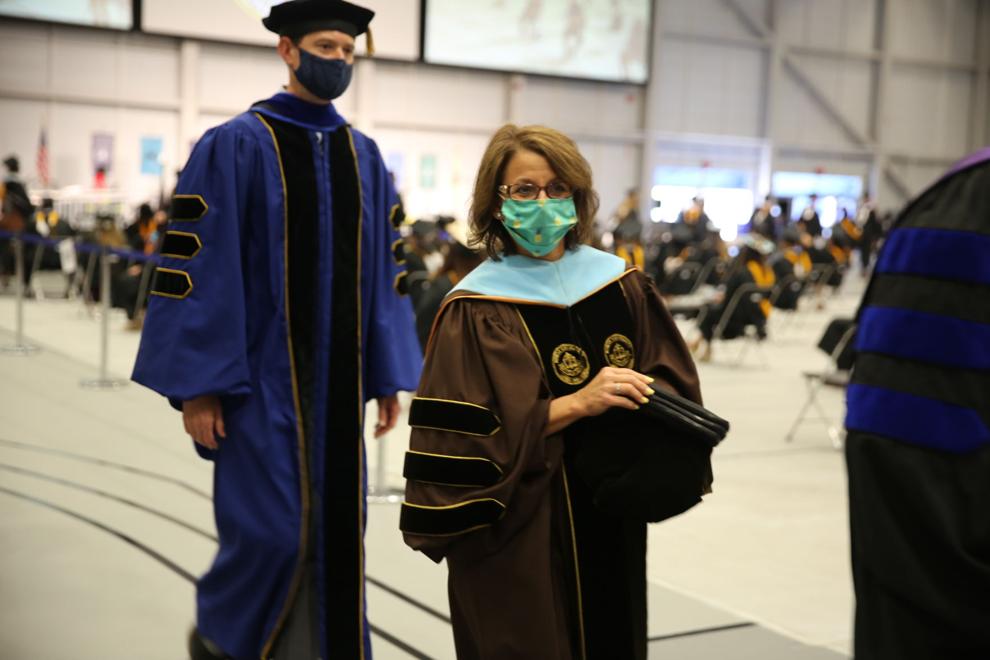 Stockton University commencement Tuesday, May 11, 2021 at the Galloway Township campus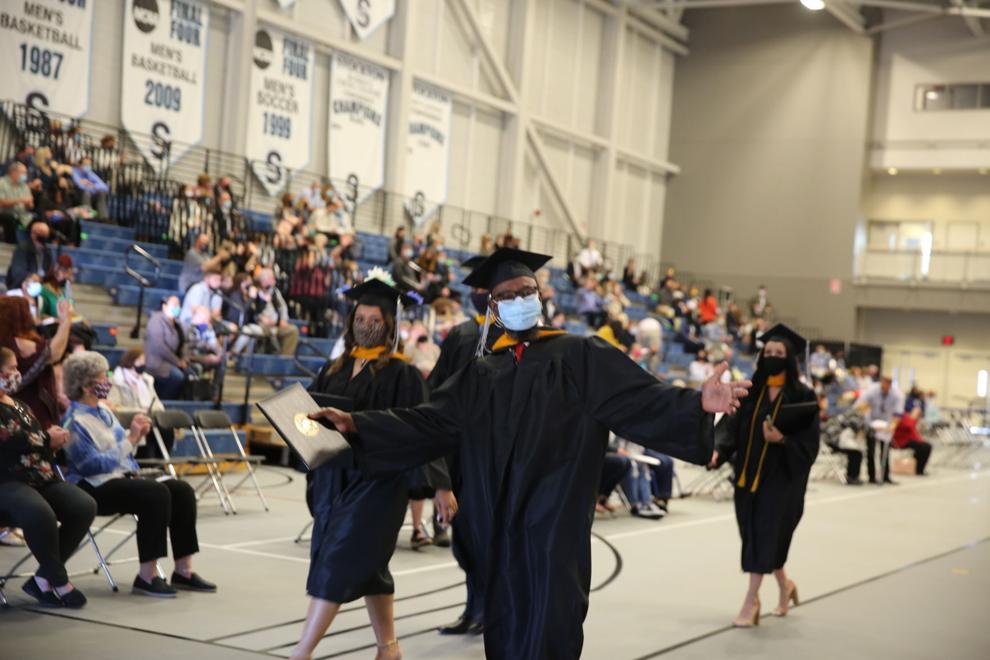 Stockton University commencement Tuesday, May 11, 2021 at the Galloway Township campus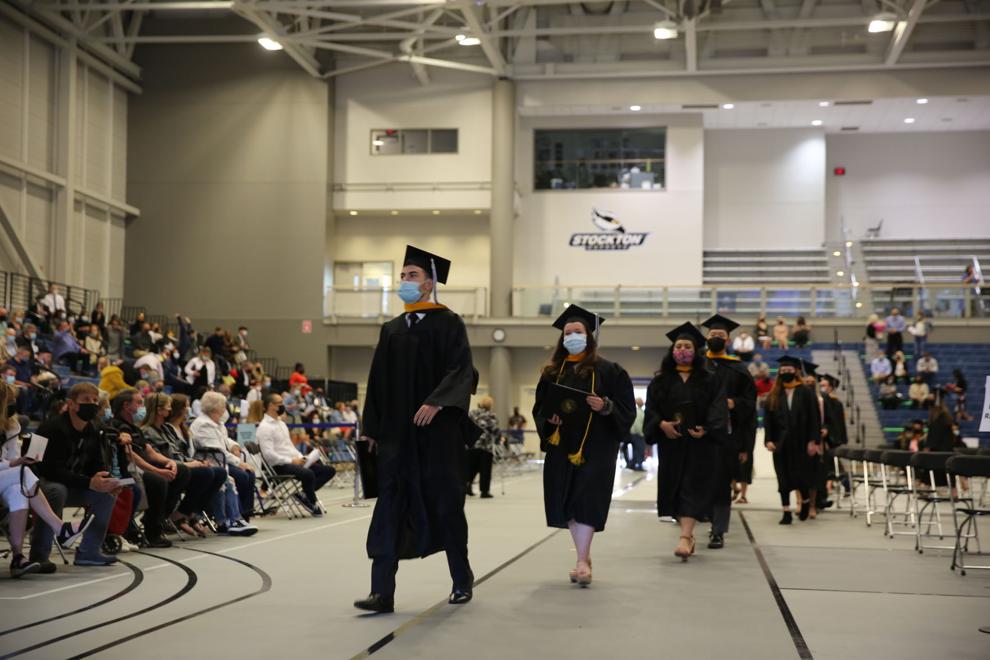 Stockton University commencement Tuesday, May 11, 2021 at the Galloway Township campus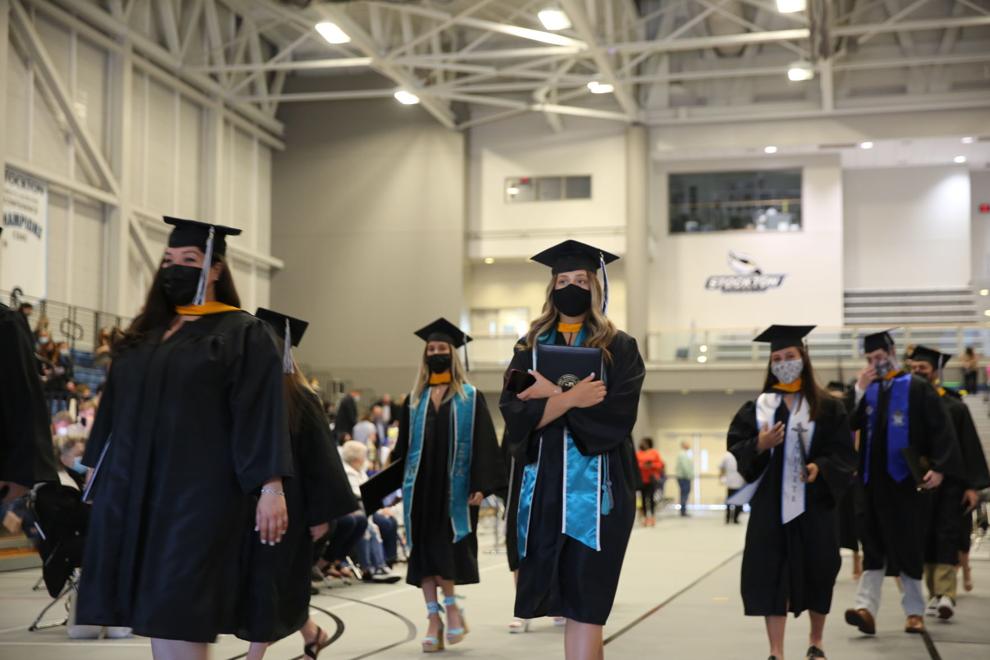 Stockton University commencement Tuesday, May 11, 2021 at the Galloway Township campus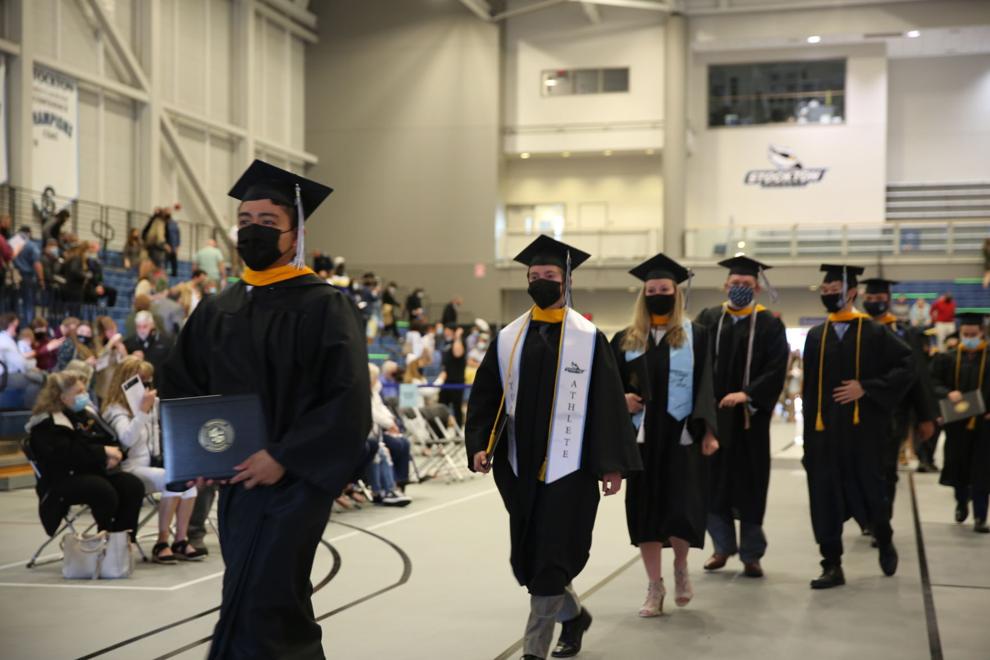 Stockton University commencement Tuesday, May 11, 2021 at the Galloway Township campus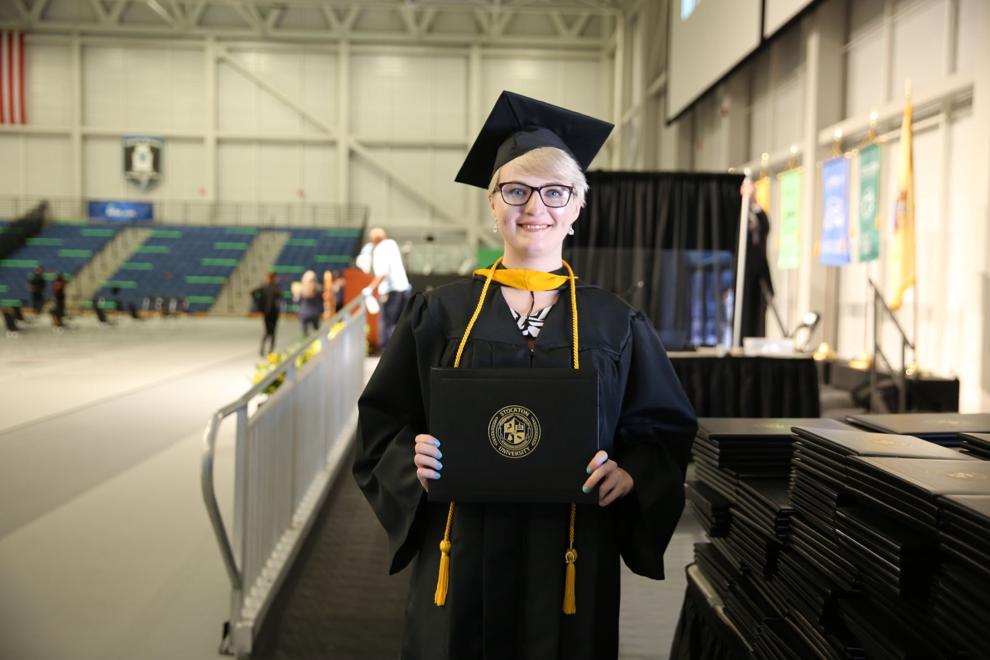 Stockton University commencement Tuesday, May 11, 2021 at the Galloway Township campus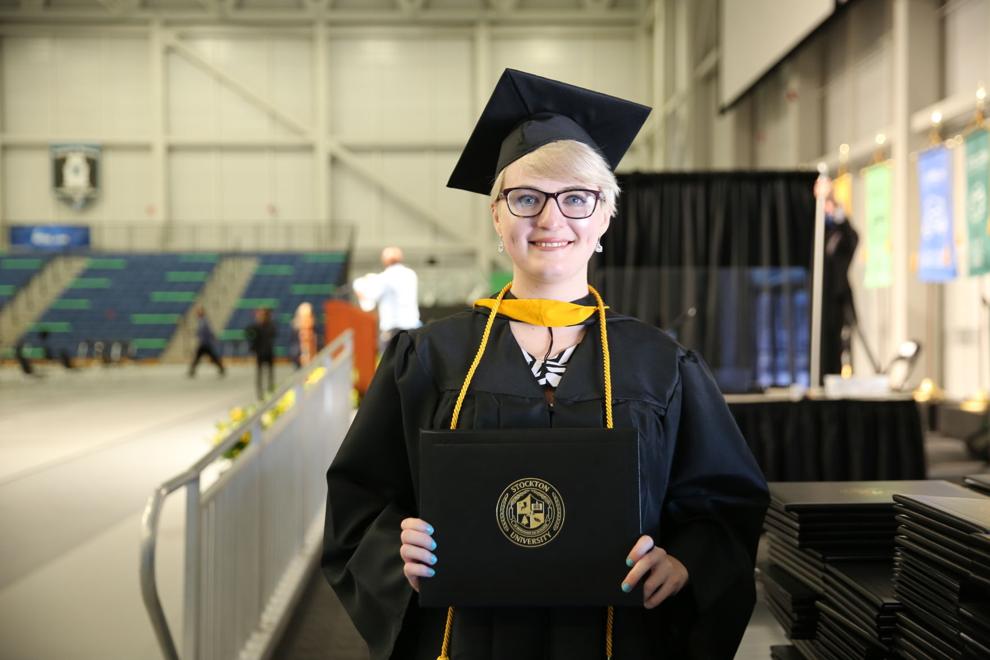 Stockton University commencement Tuesday, May 11, 2021 at the Galloway Township campus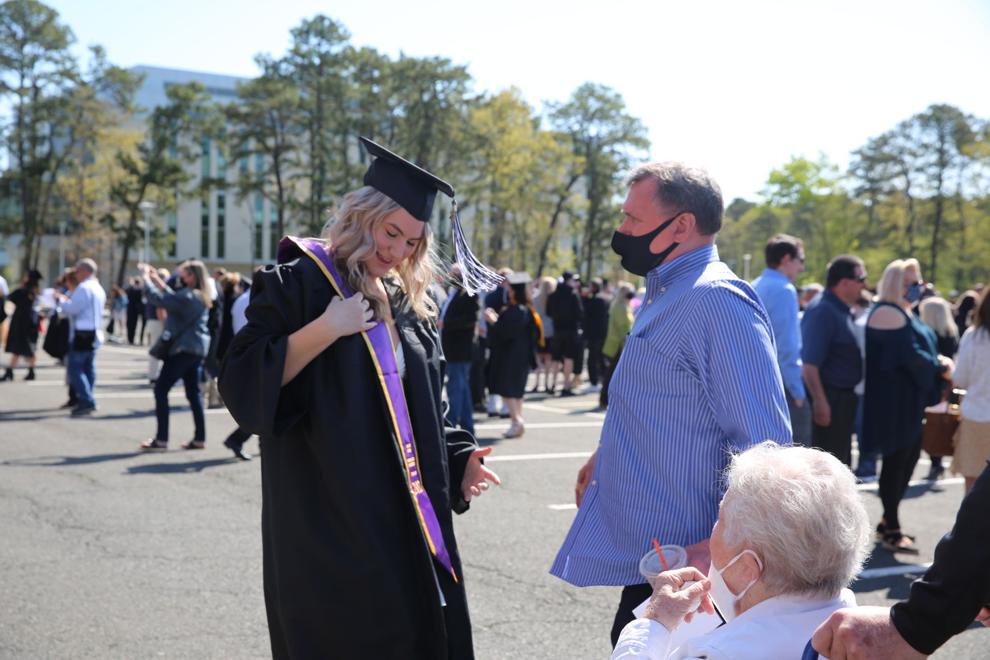 Stockton University commencement Tuesday, May 11, 2021 at the Galloway Township campus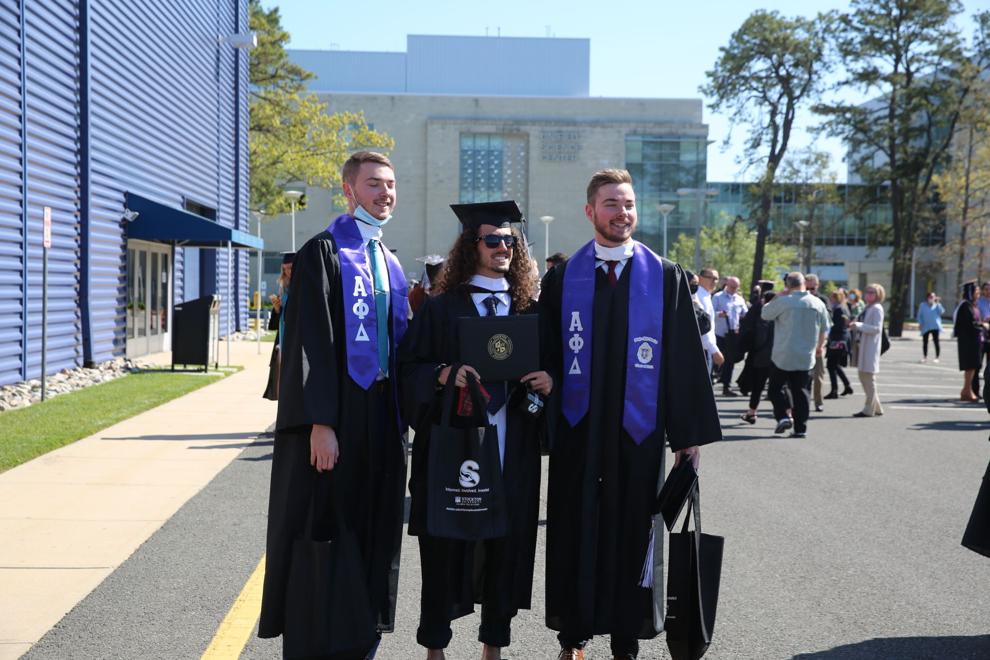 Stockton University commencement Tuesday, May 11, 2021 at the Galloway Township campus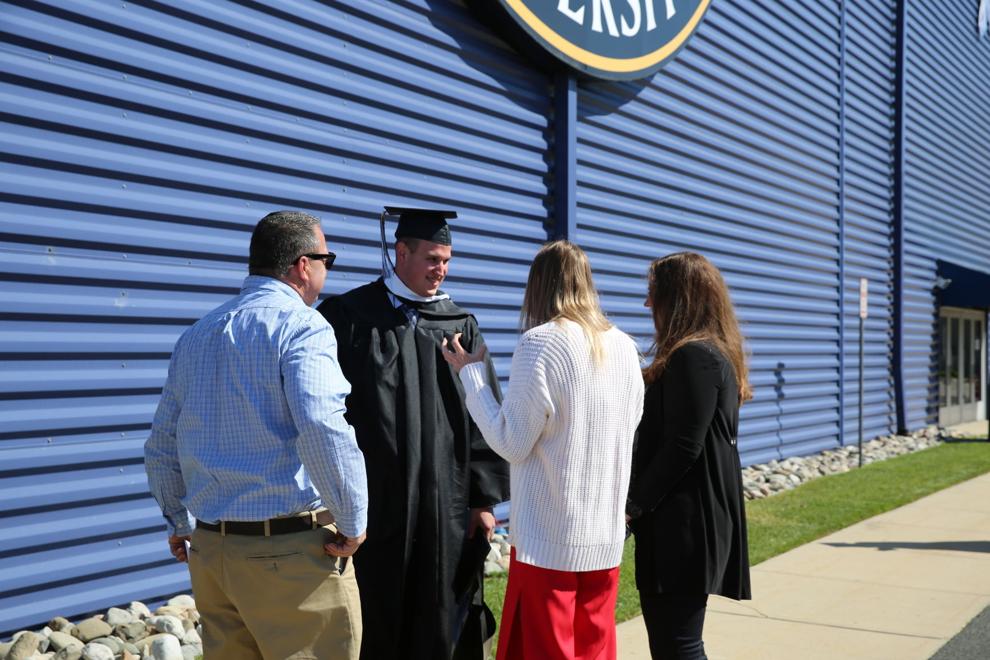 Stockton University commencement Tuesday, May 11, 2021 at the Galloway Township campus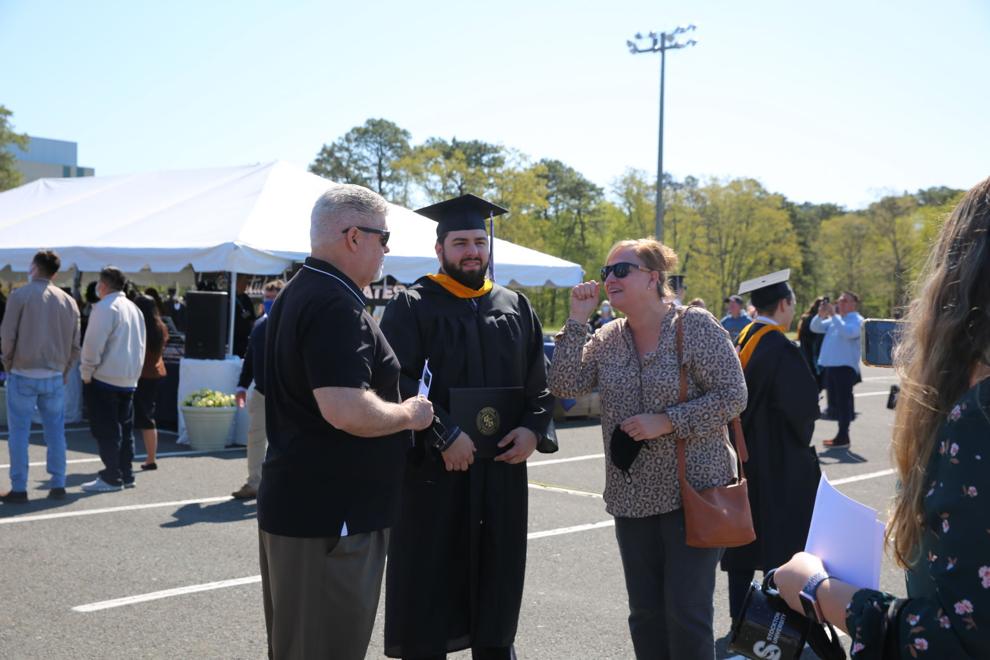 Stockton University commencement Tuesday, May 11, 2021 at the Galloway Township campus
Stockton University commencement Tuesday, May 11, 2021 at the Galloway Township campus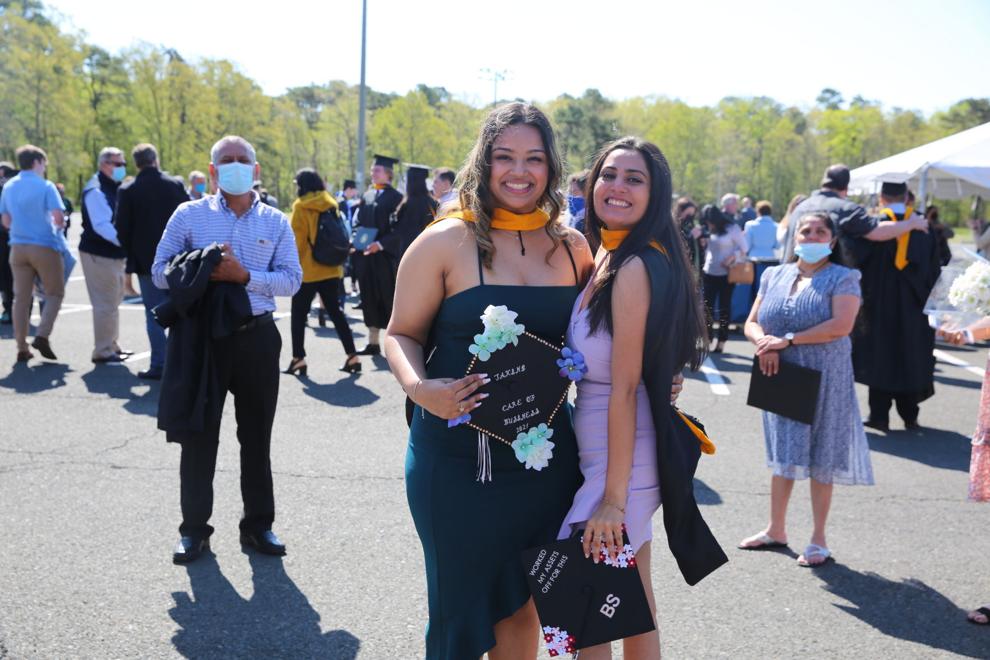 Stockton University commencement Tuesday, May 11, 2021 at the Galloway Township campus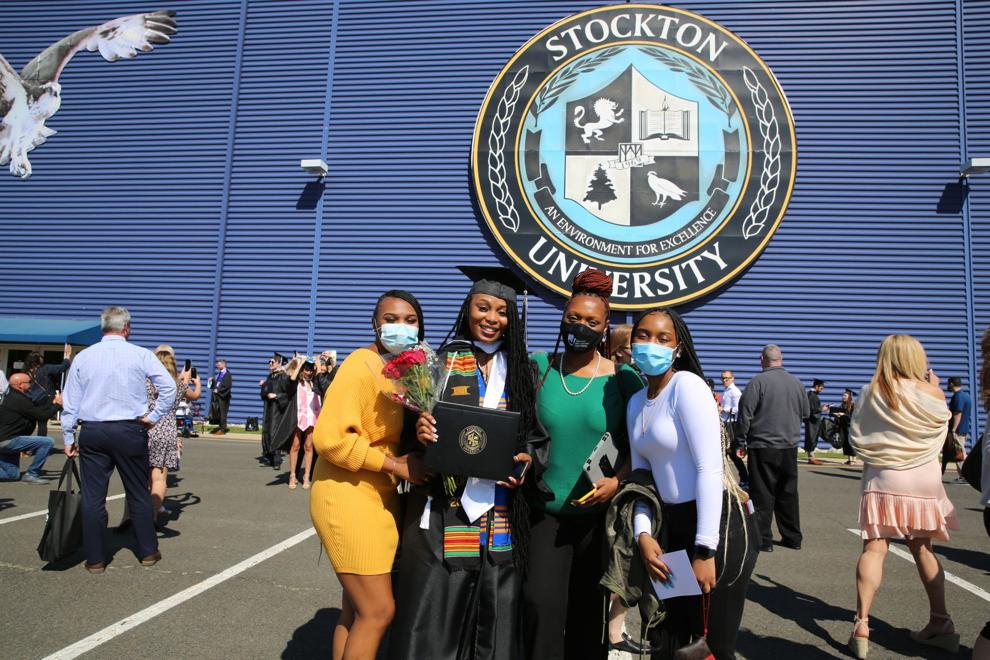 Stockton University commencement Tuesday, May 11, 2021 at the Galloway Township campus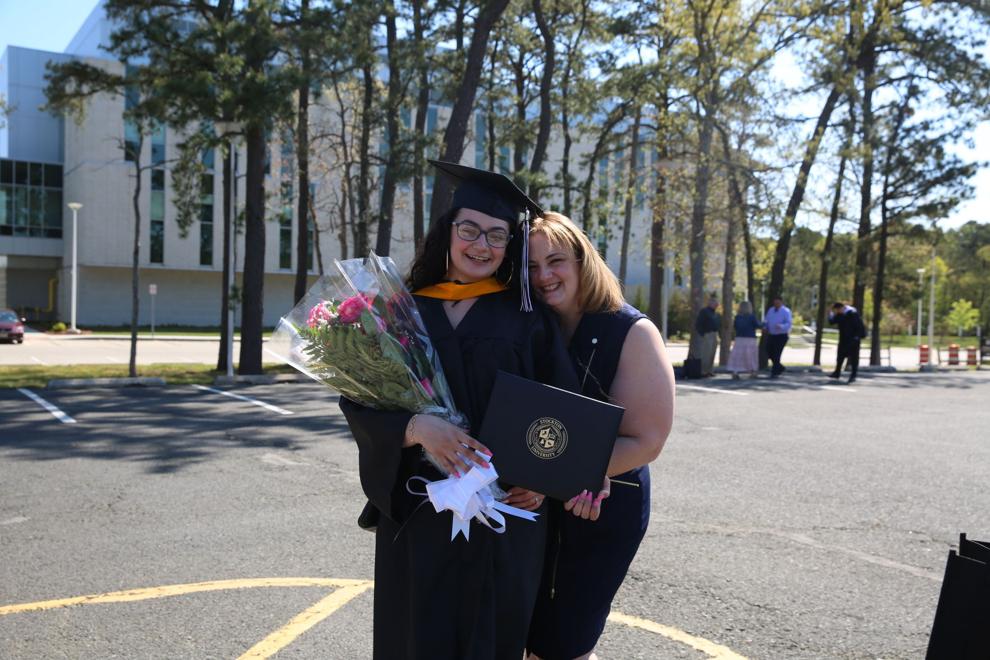 Stockton University commencement Tuesday, May 11, 2021 at the Galloway Township campus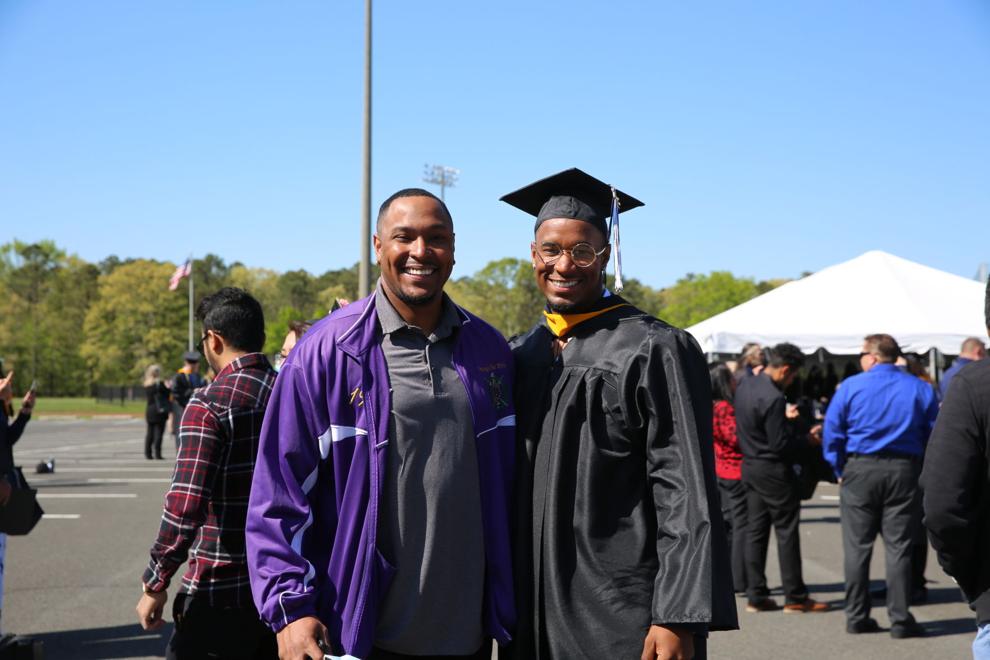 Stockton University commencement Tuesday, May 11, 2021 at the Galloway Township campus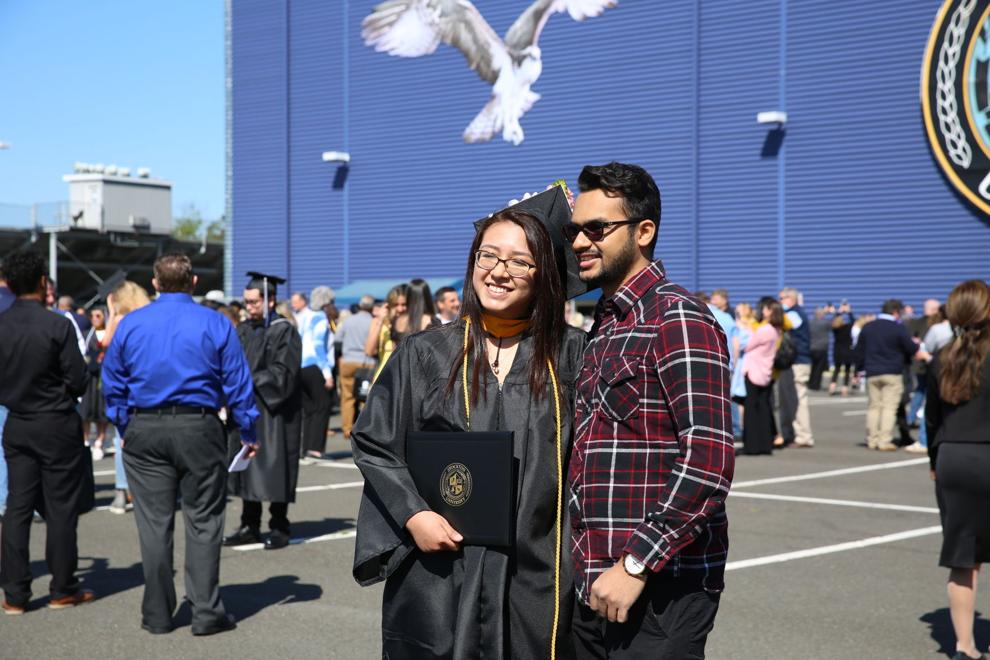 Stockton University commencement Tuesday, May 11, 2021 at the Galloway Township campus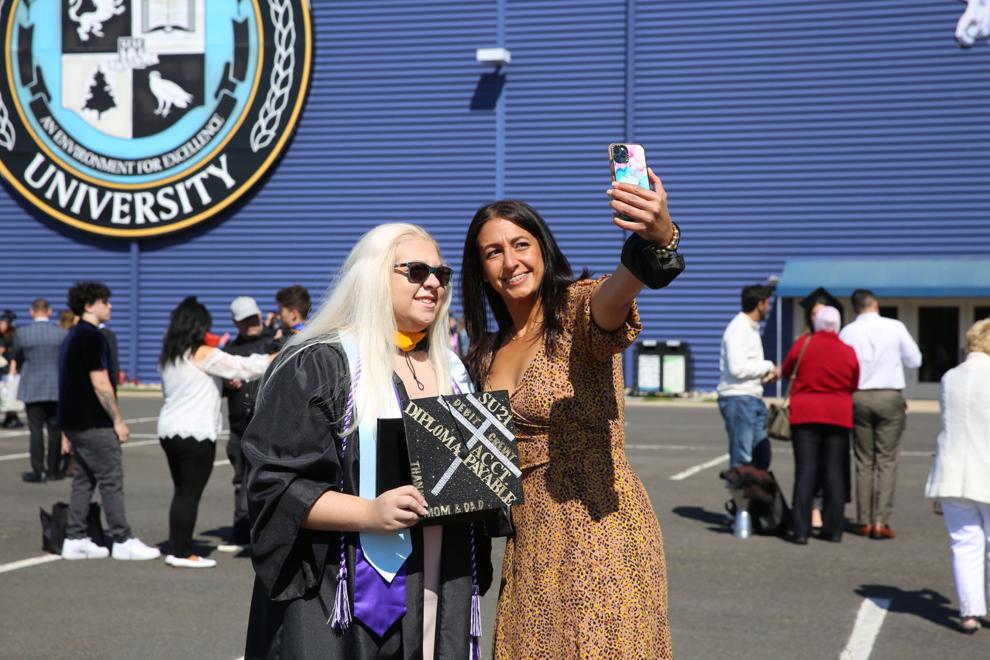 Stockton University commencement Tuesday, May 11, 2021 at the Galloway Township campus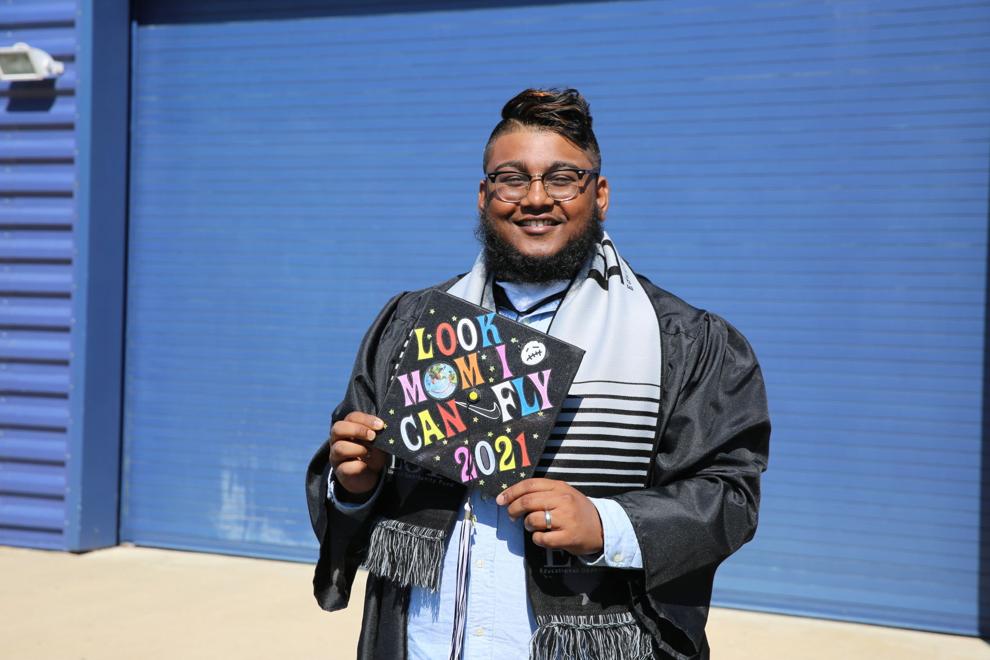 Stockton University commencement Tuesday, May 11, 2021 at the Galloway Township campus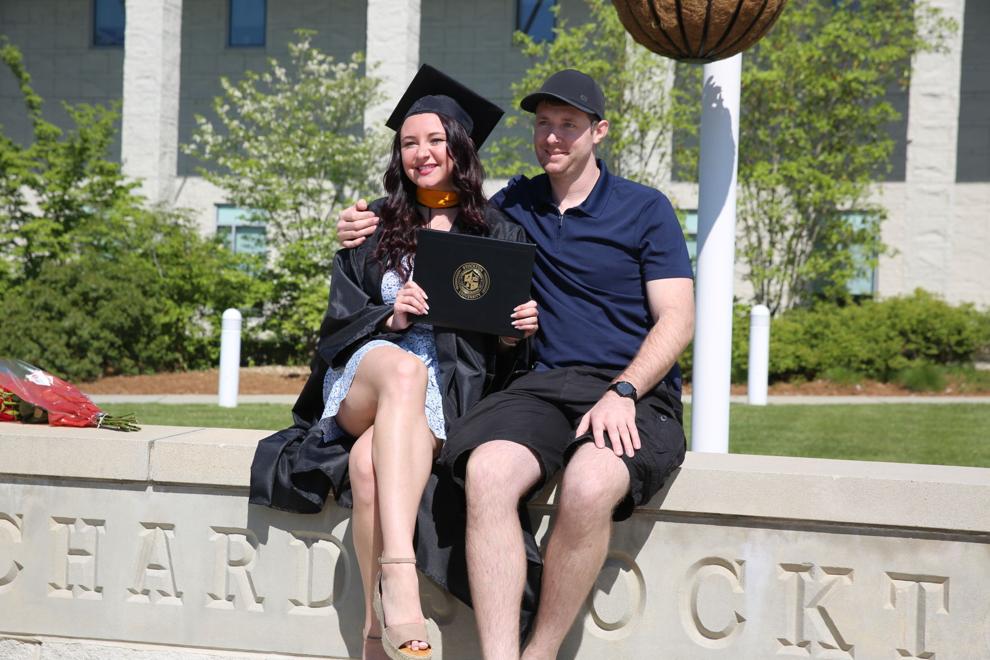 Stockton University commencement Tuesday, May 11, 2021 at the Galloway Township campus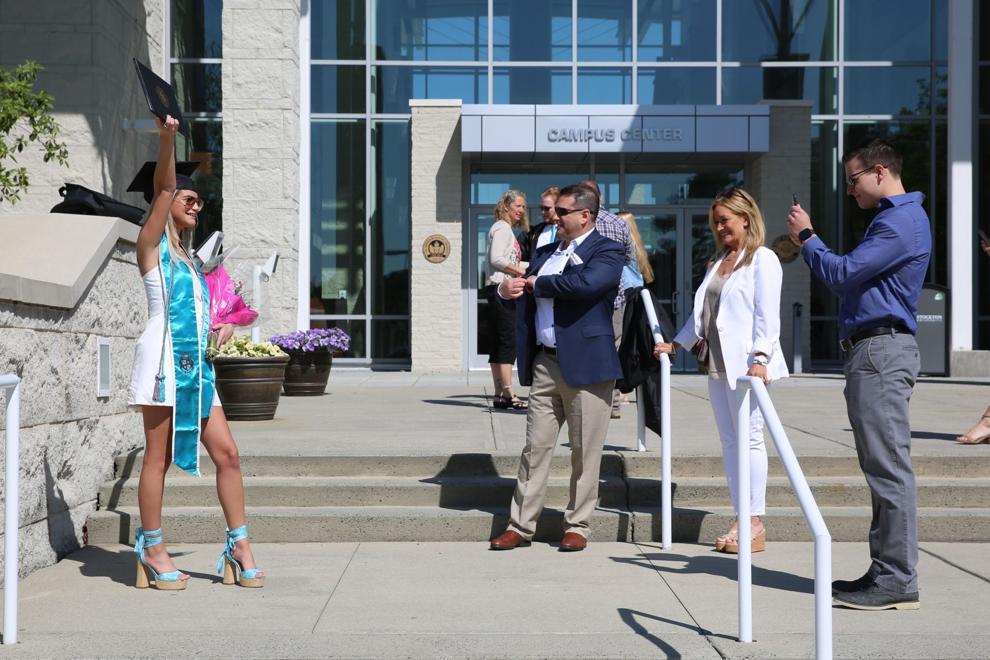 Stockton University commencement Tuesday, May 11, 2021 at the Galloway Township campus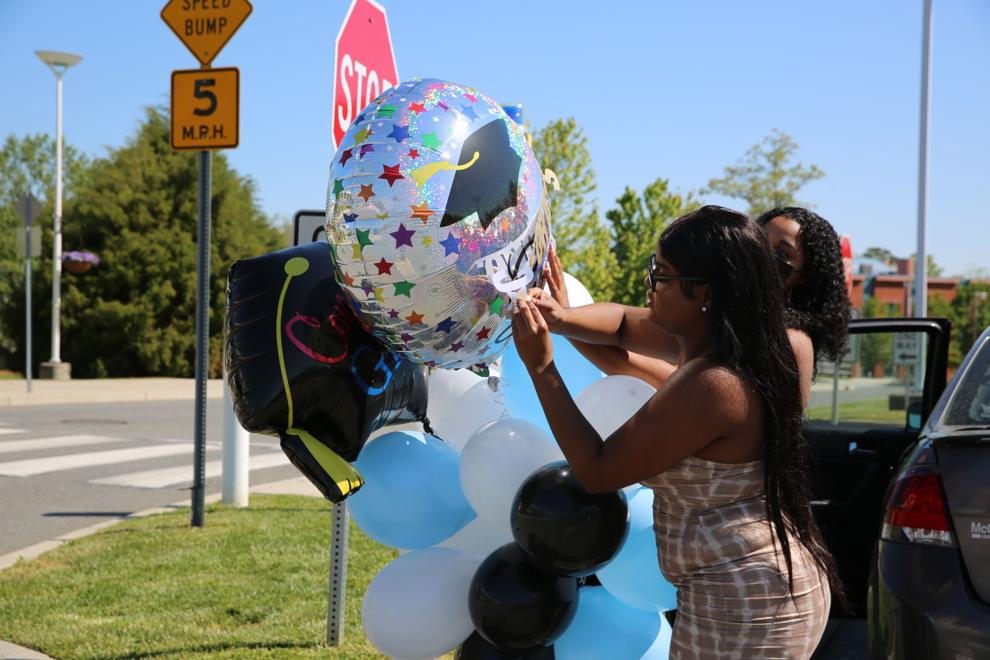 Stockton University commencement Tuesday, May 11, 2021 at the Galloway Township campus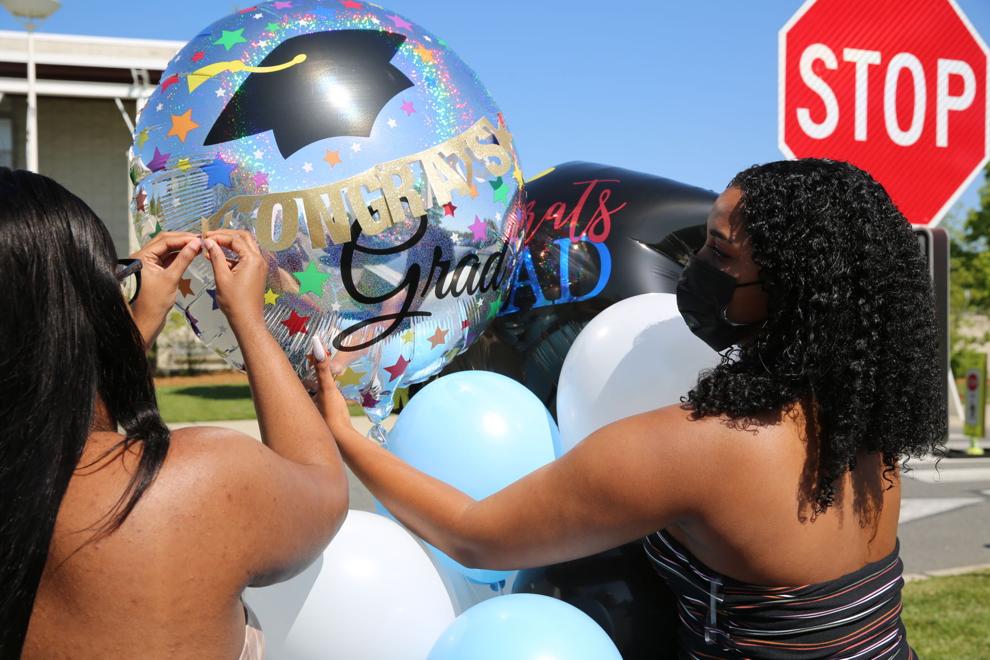 Stockton University commencement Tuesday, May 11, 2021 at the Galloway Township campus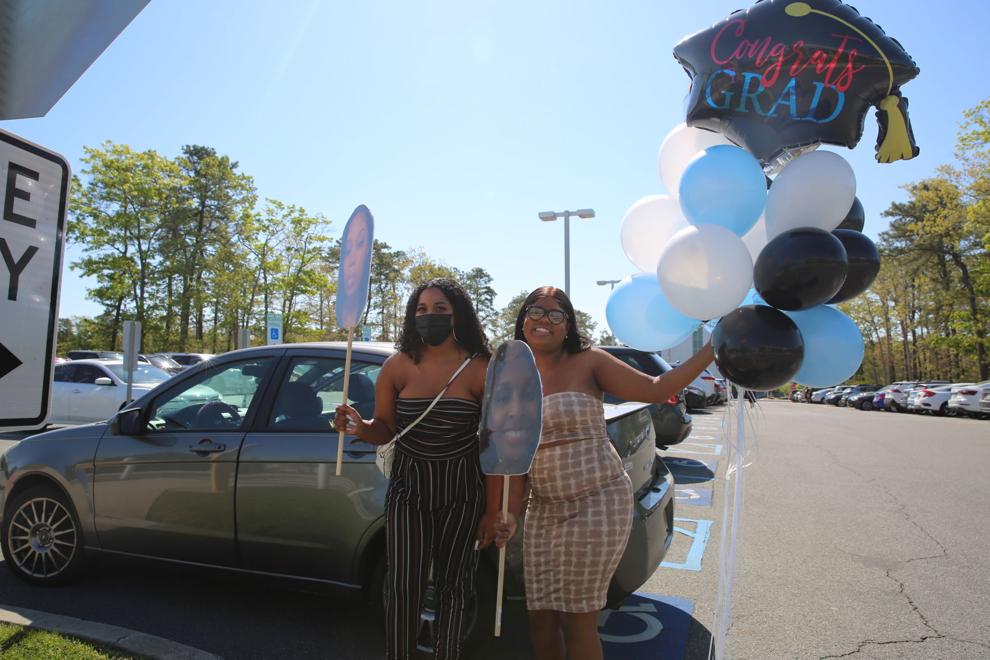 Stockton University commencement Tuesday, May 11, 2021 at the Galloway Township campus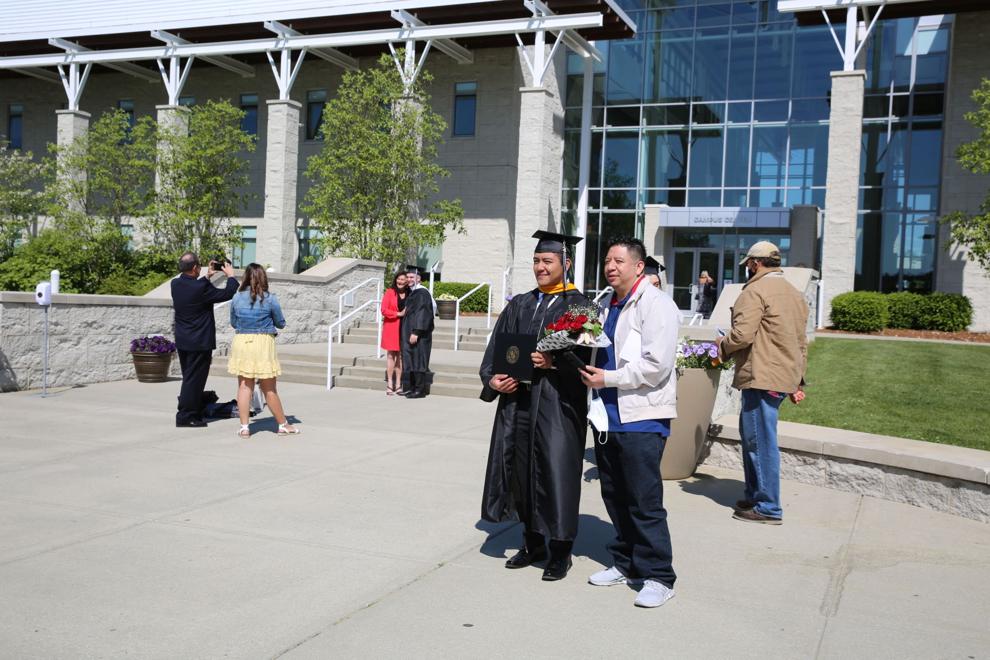 Stockton University commencement Tuesday, May 11, 2021 at the Galloway Township campus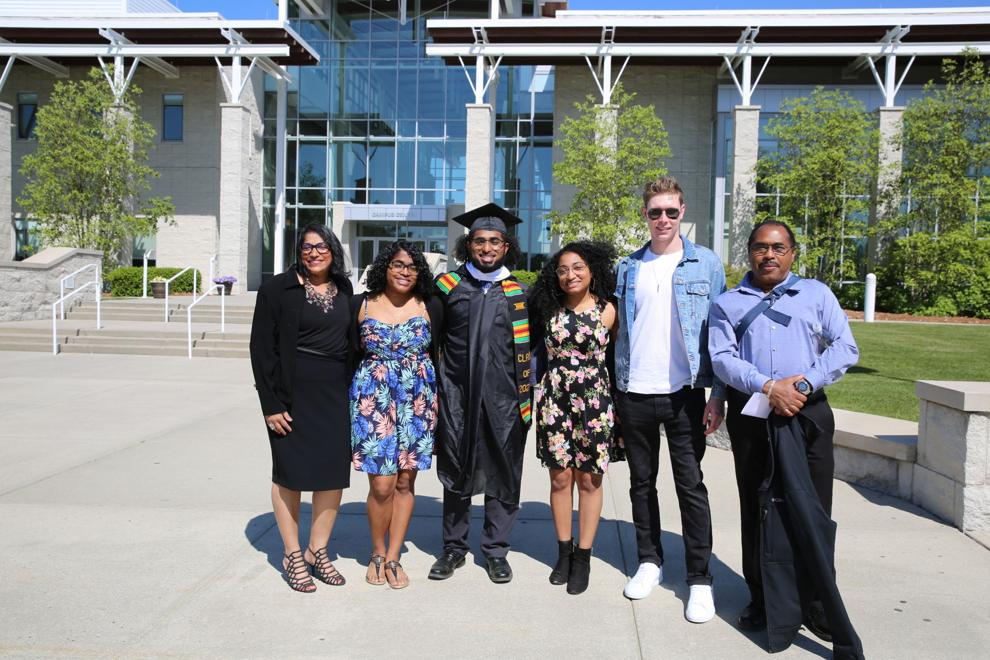 Stockton University commencement Tuesday, May 11, 2021 at the Galloway Township campus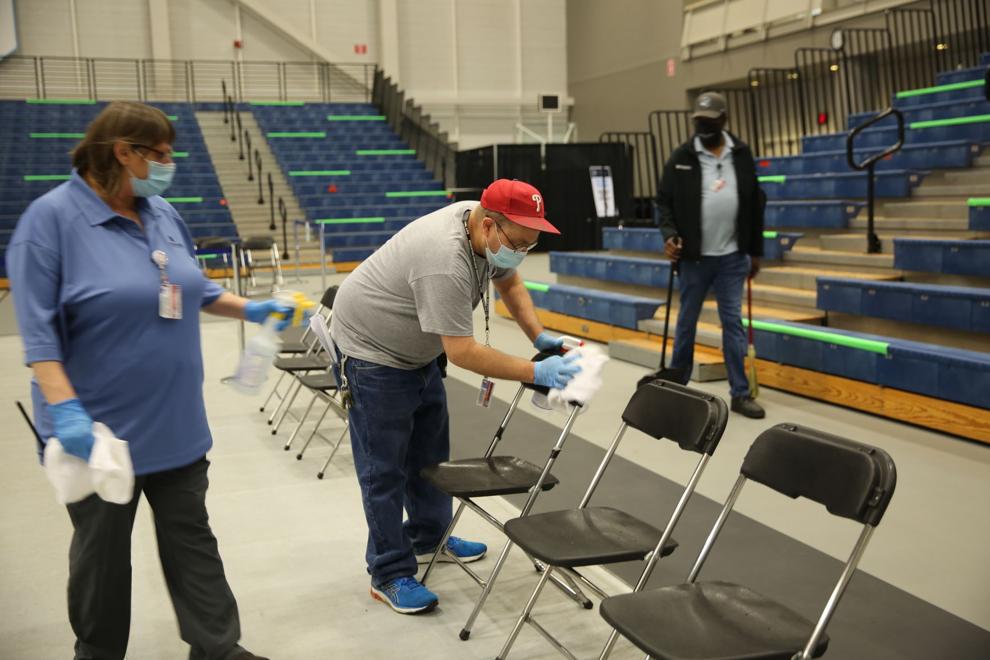 HIDE VERTICAL GALLERY ASSET TITLES
Stockton Grad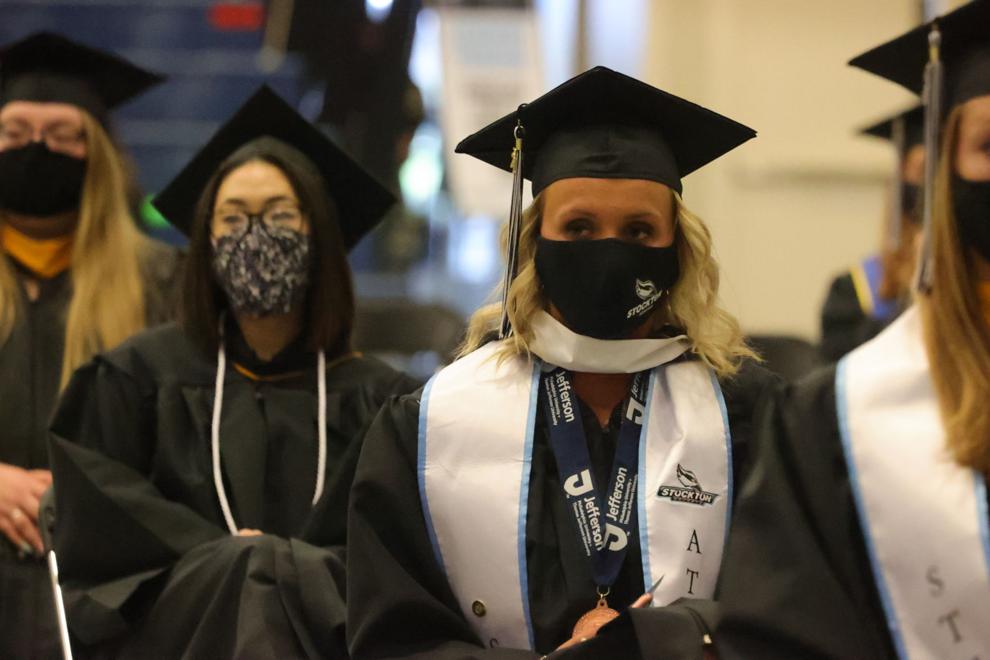 Stockton Grad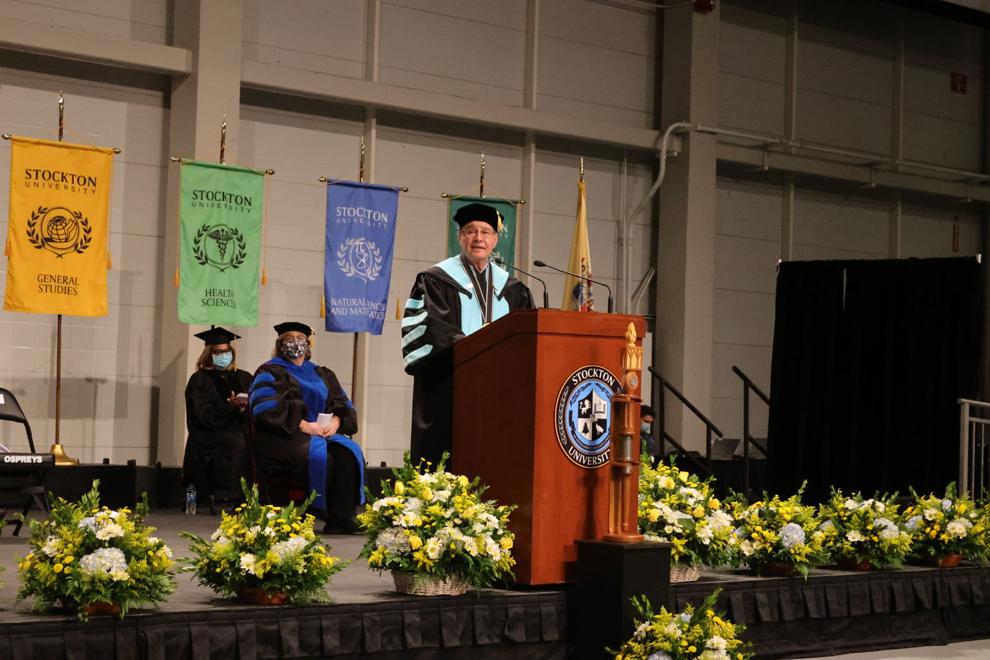 Stockton Grad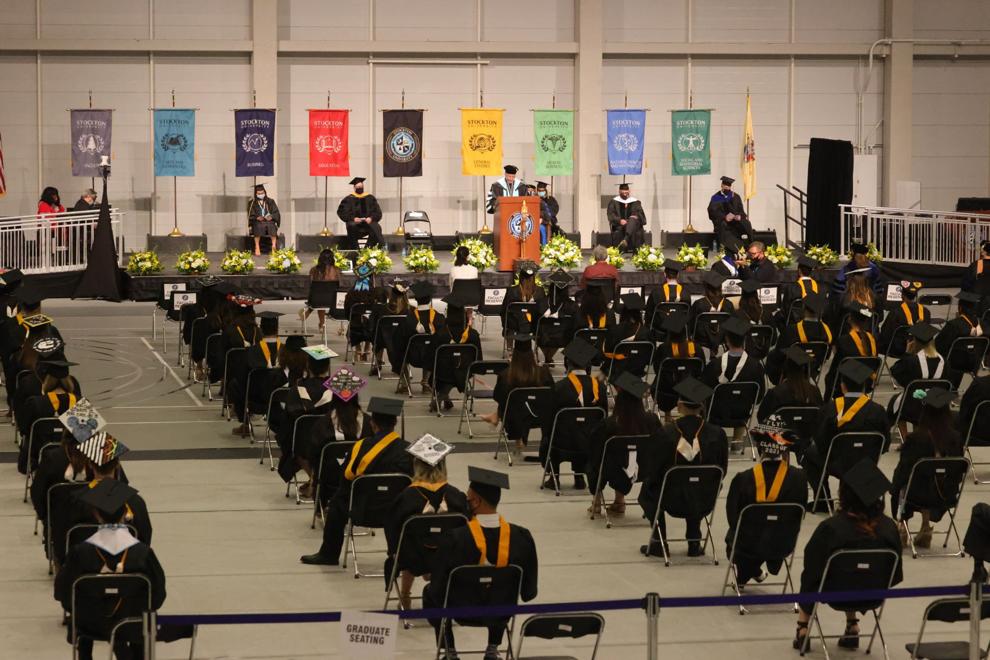 Stockton Grad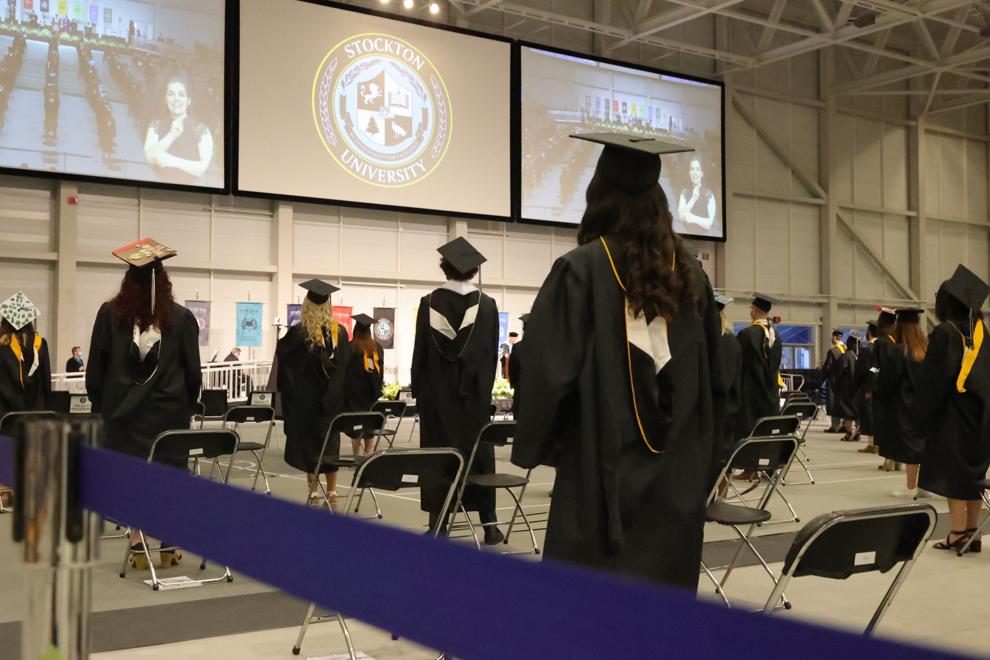 Stockton Grad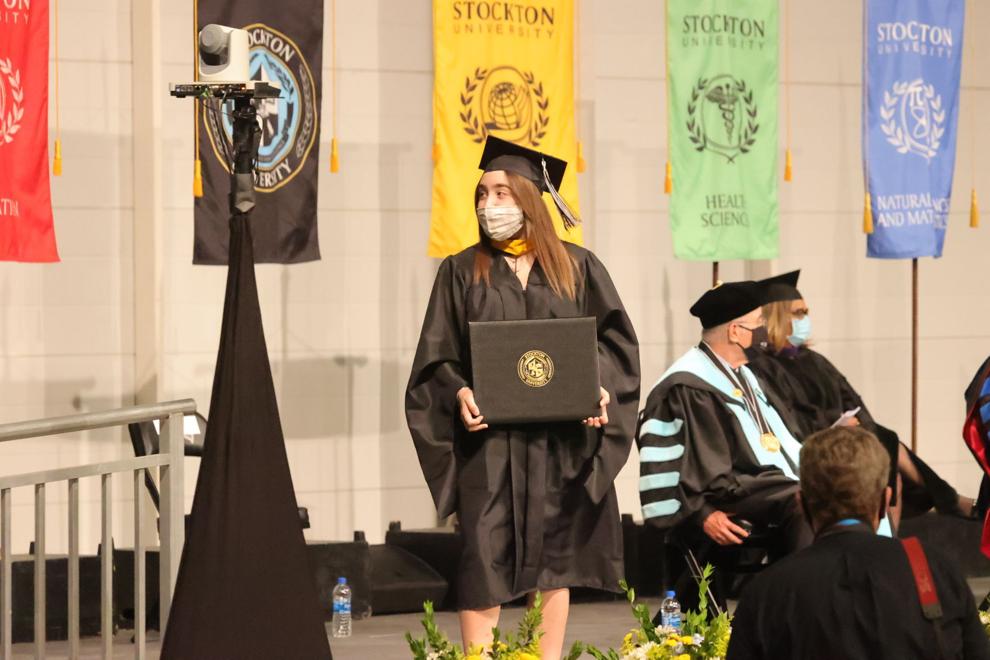 Stockton Grad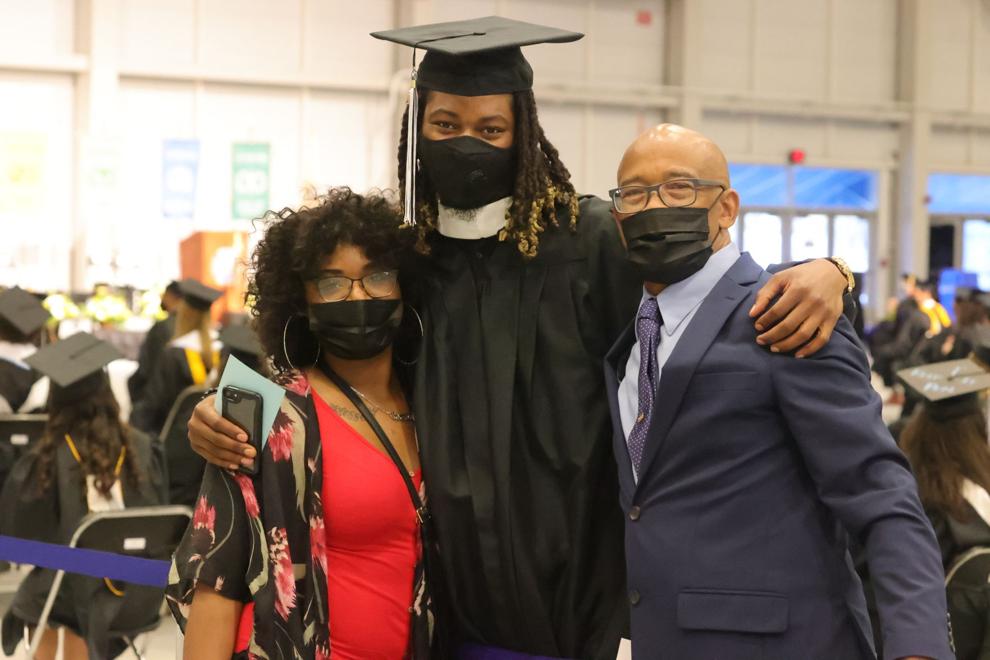 Stockton Grad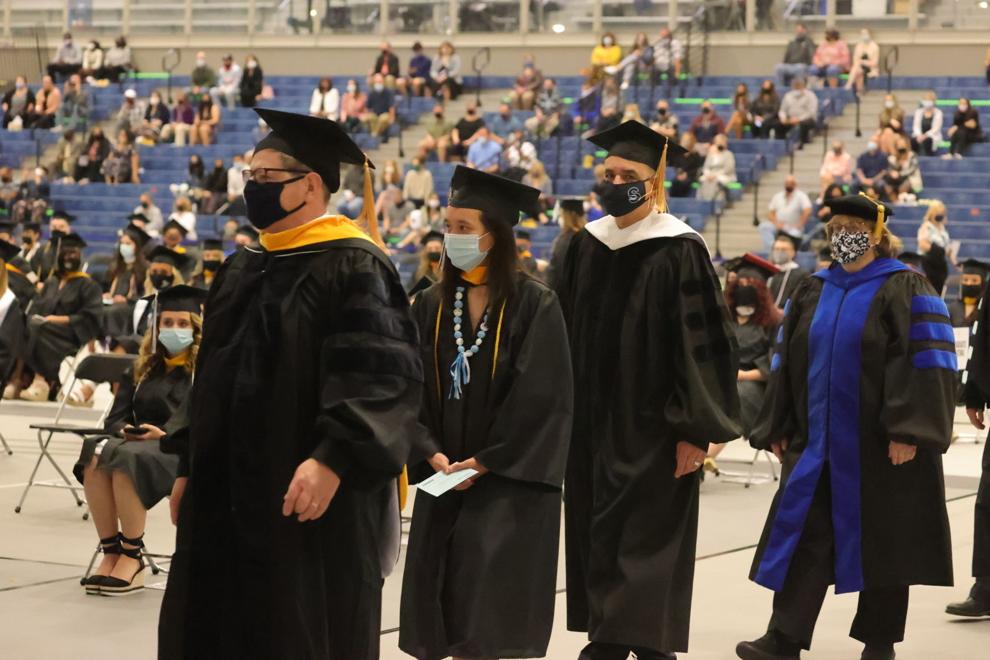 Stockton Grad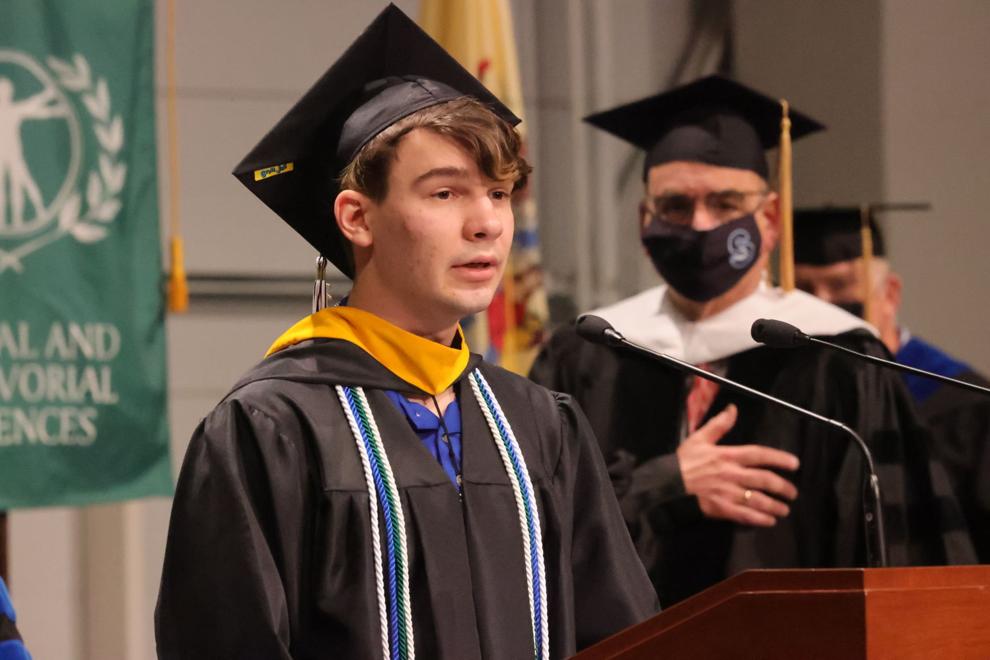 Stockton Grad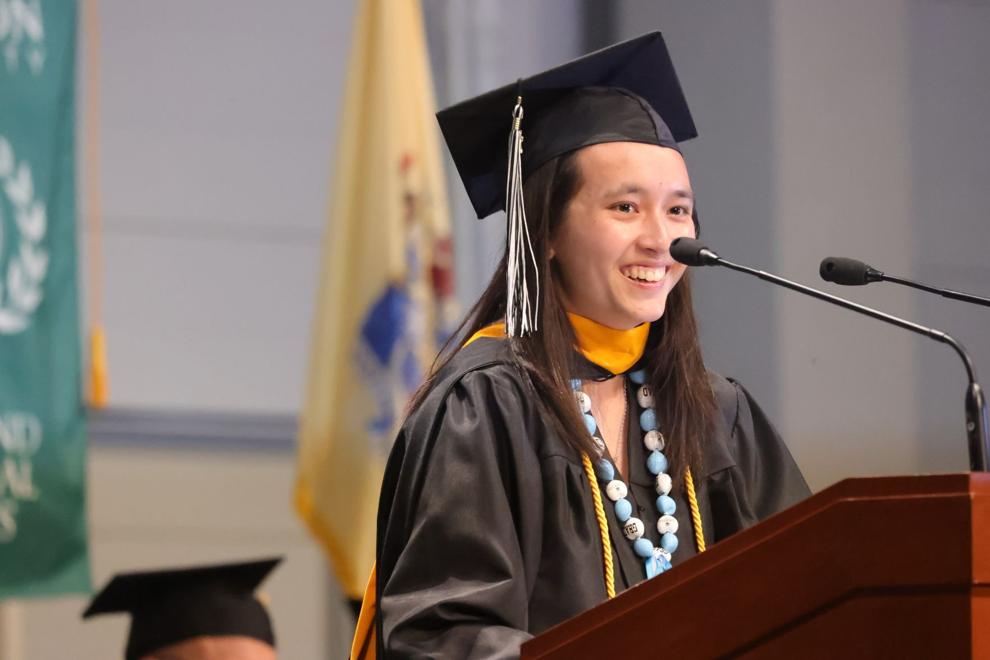 Stockton Grad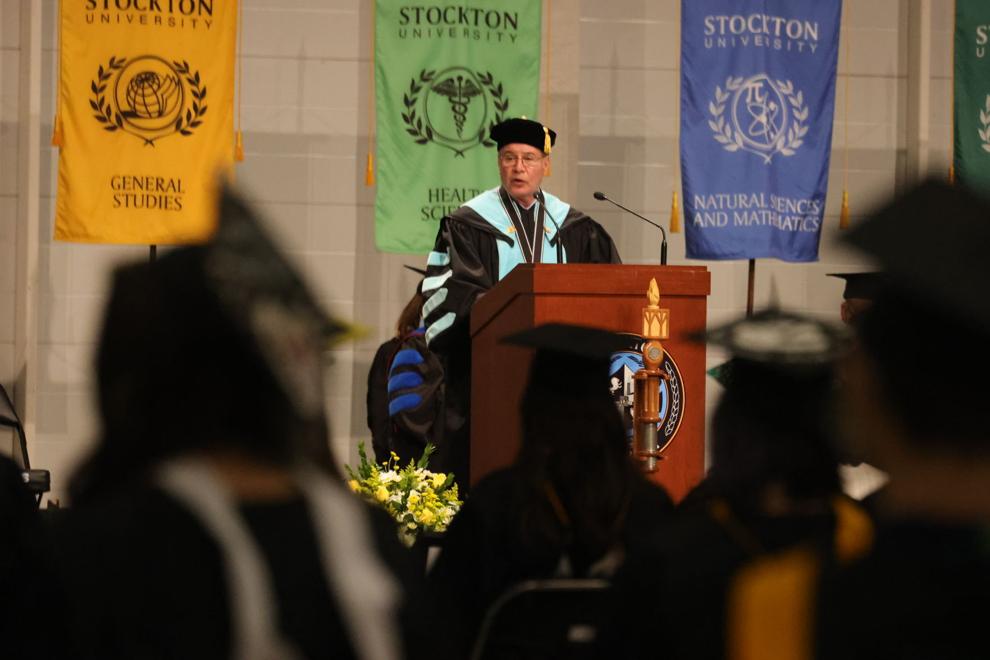 Stockton Grad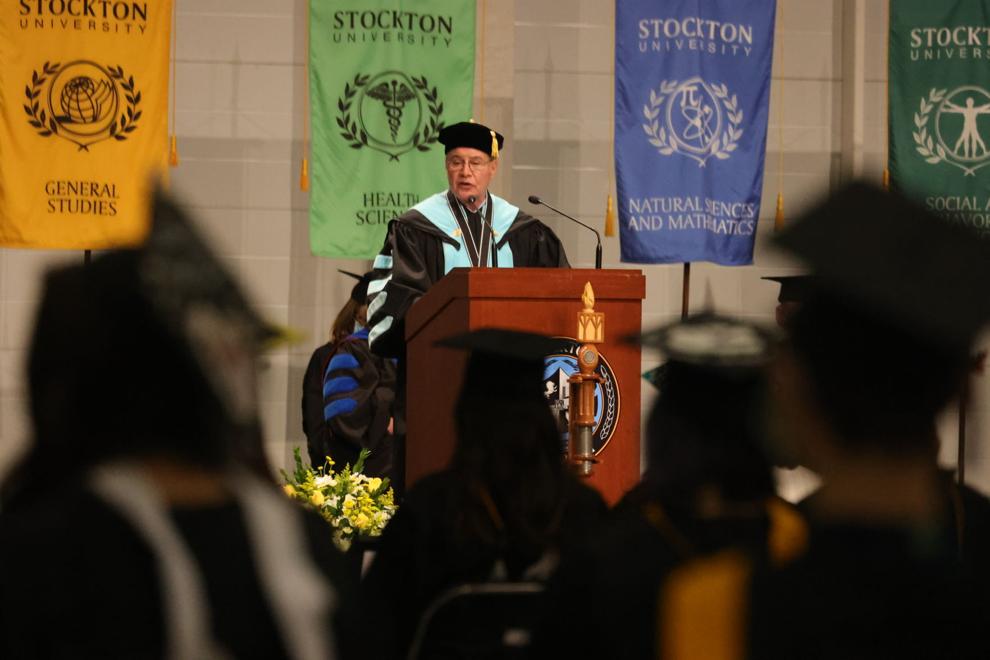 Stockton Grad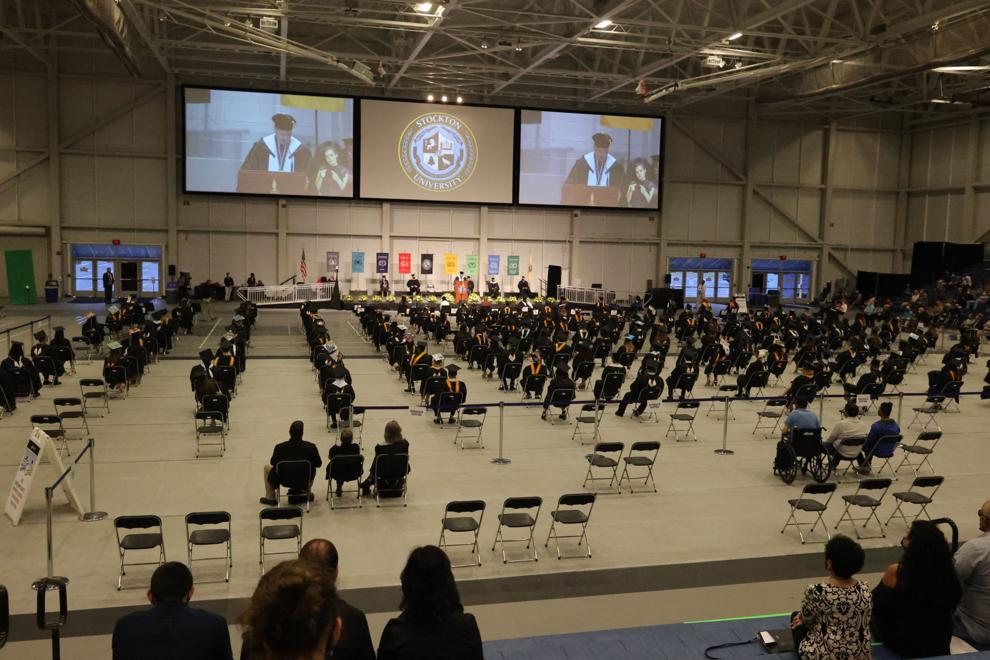 Stockton Grad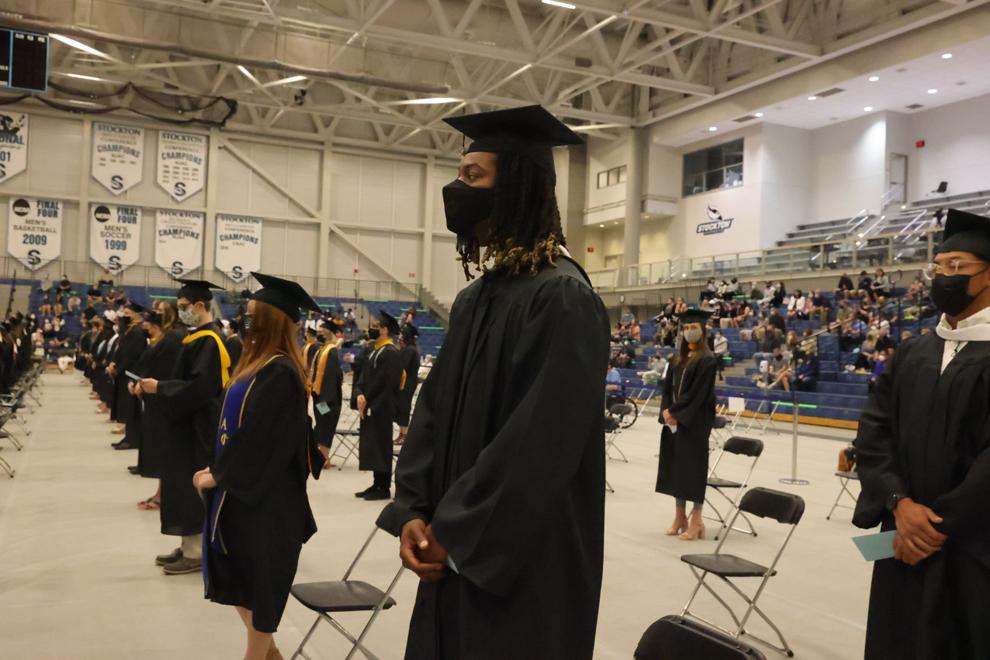 Stockton Grad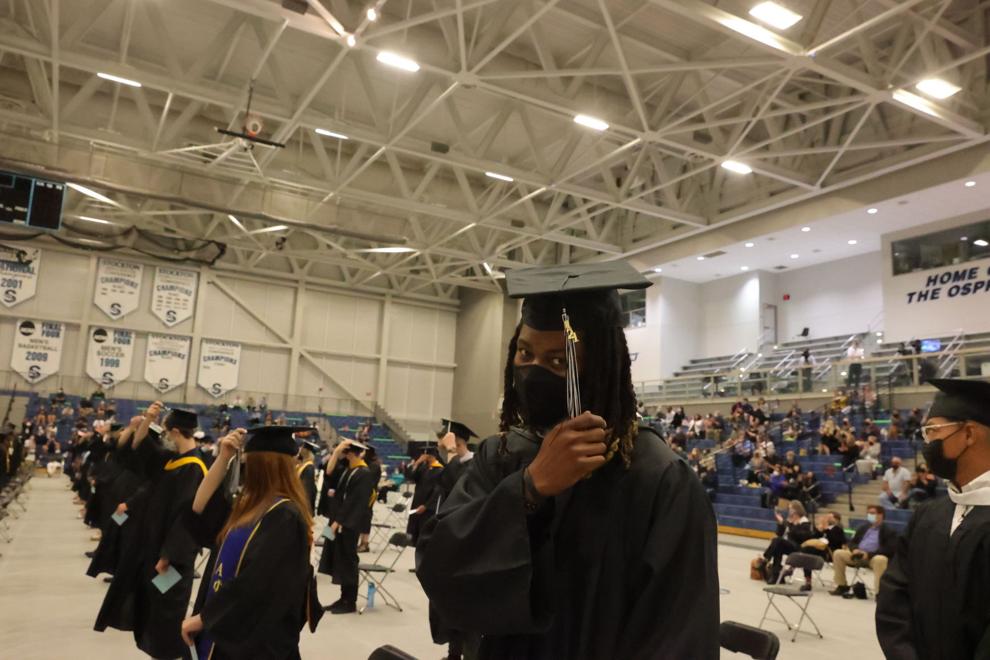 Stockton Grad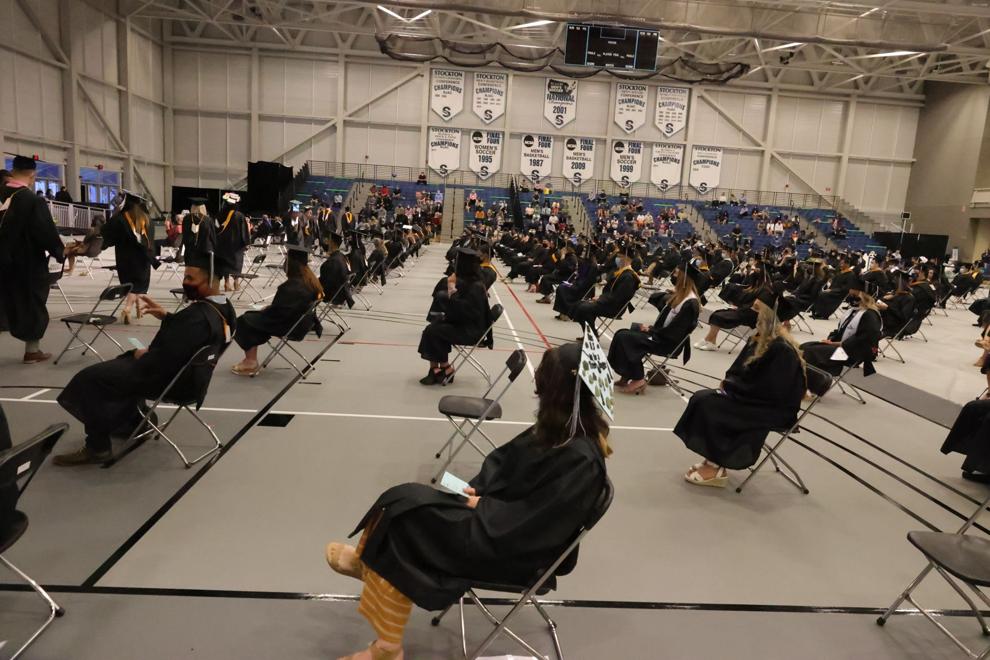 Stockton Grad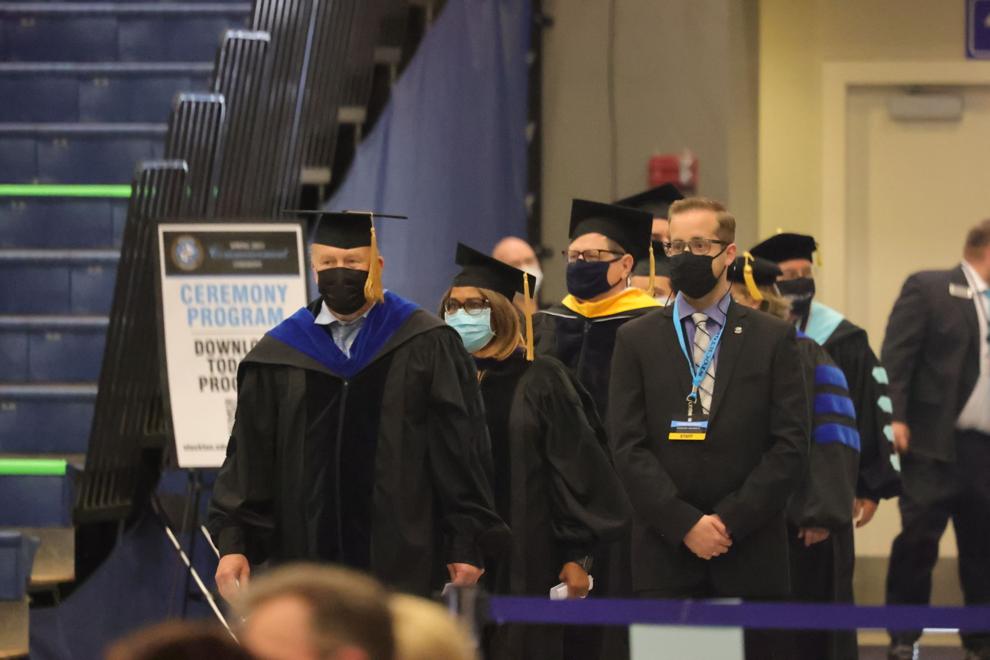 Stockton Grad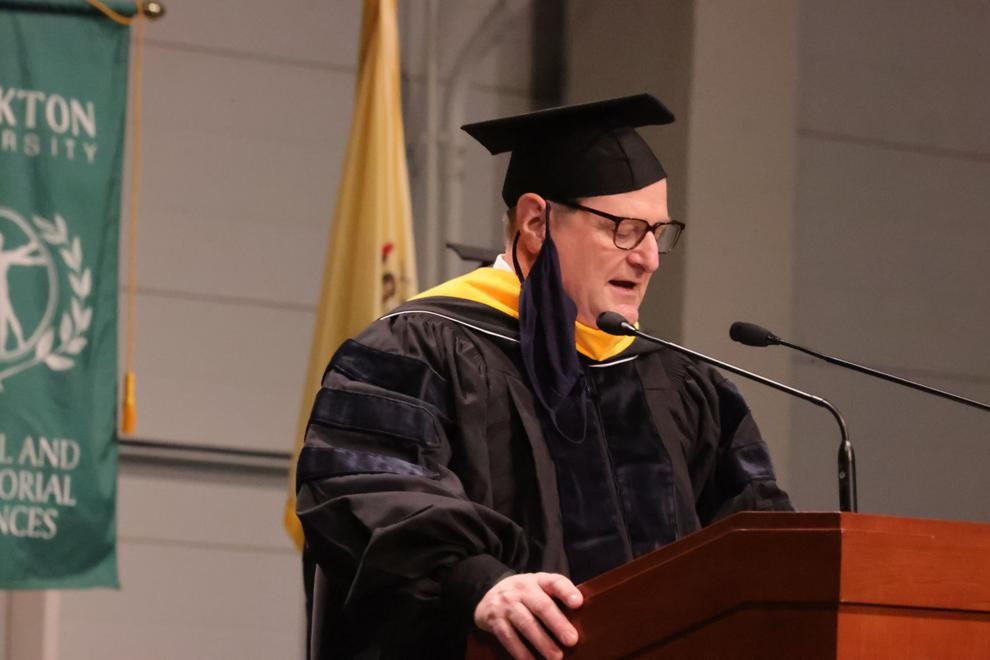 Stockton Grad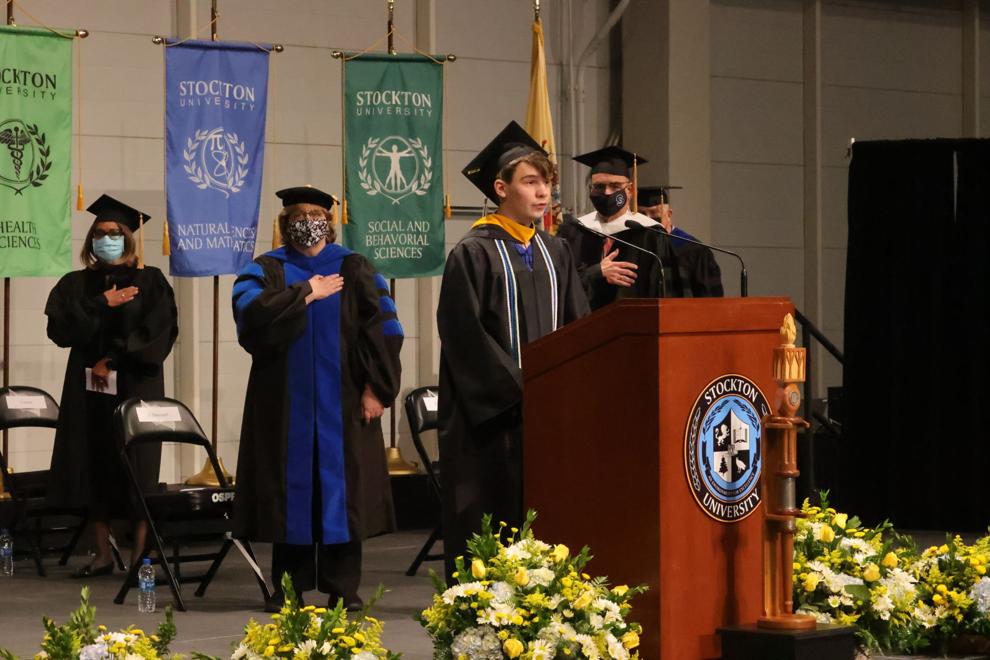 Stockton Grad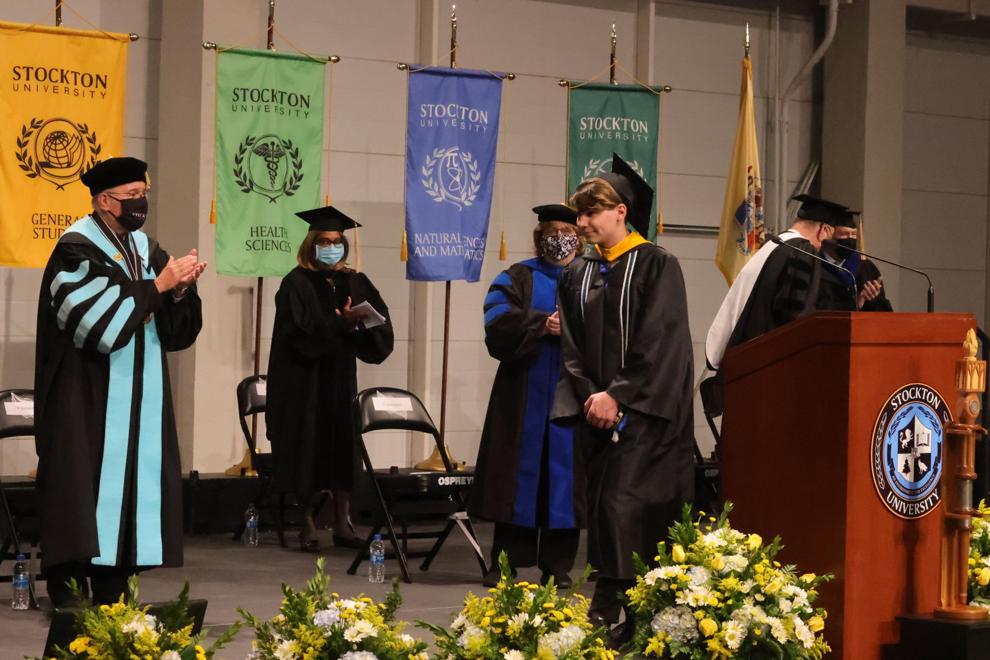 Stockton Grad
Stockton Grad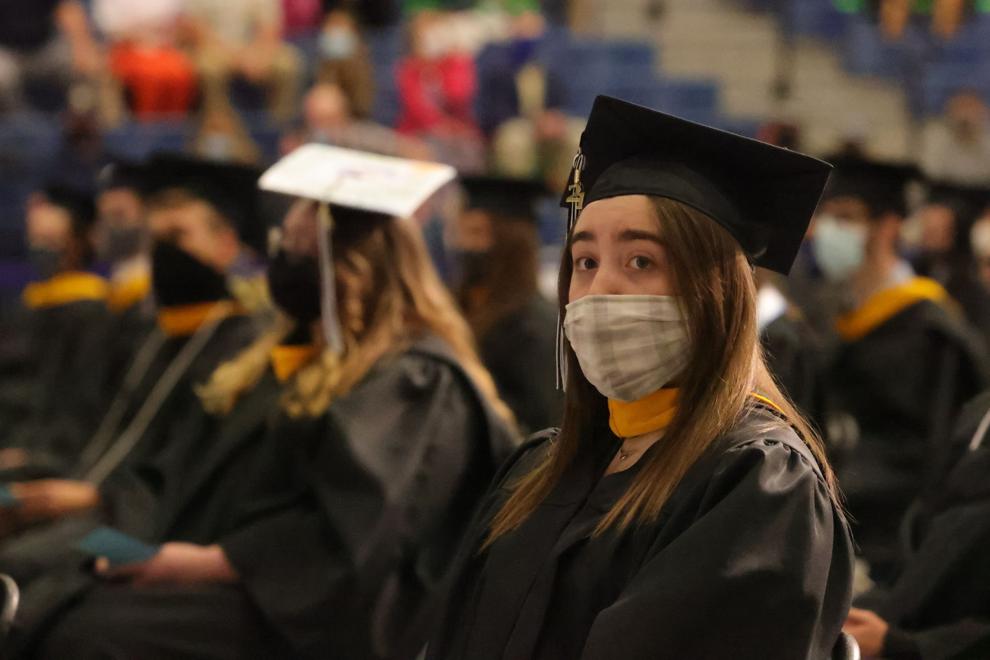 Stockton Grad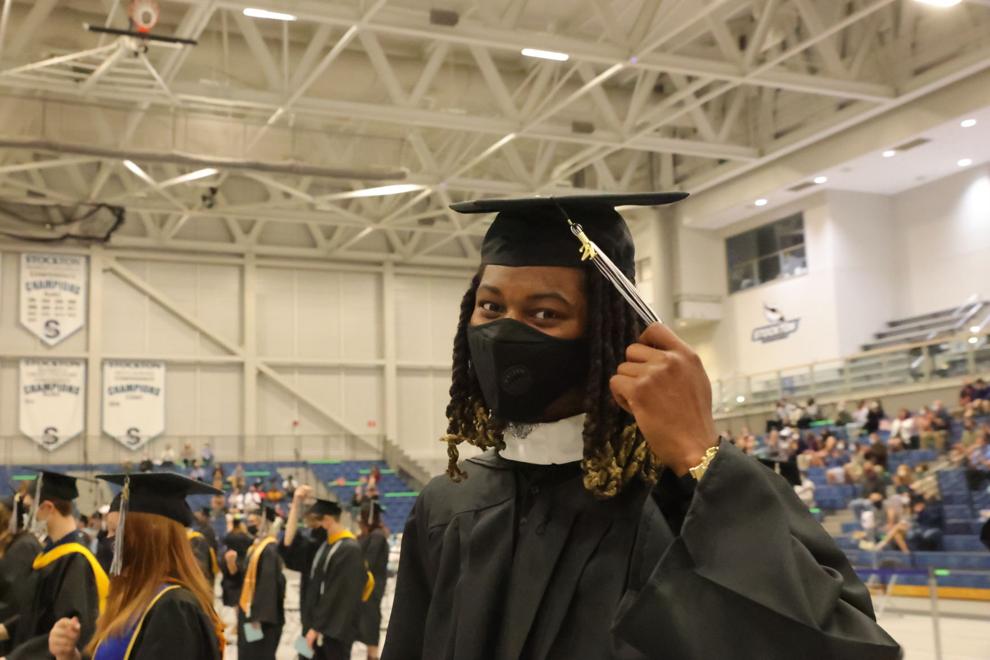 Stockton Grad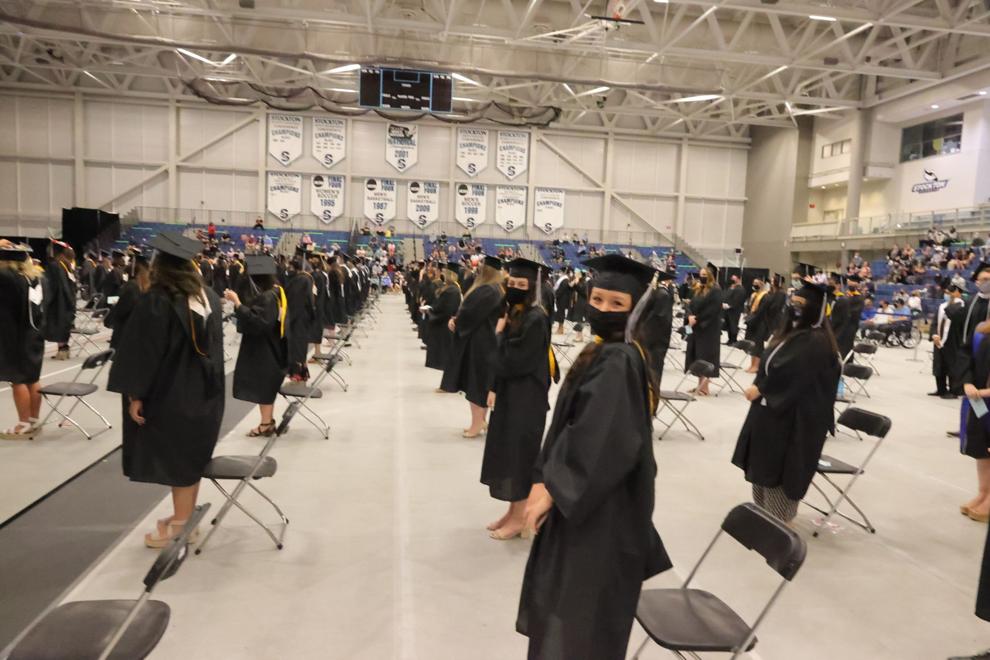 Stockton Grad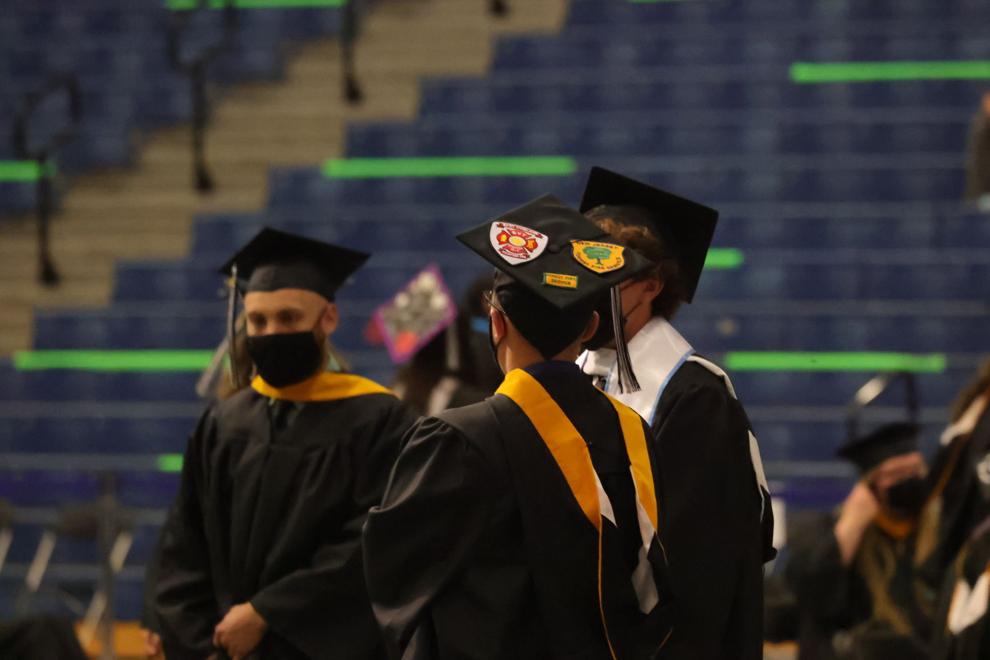 Stockton Grad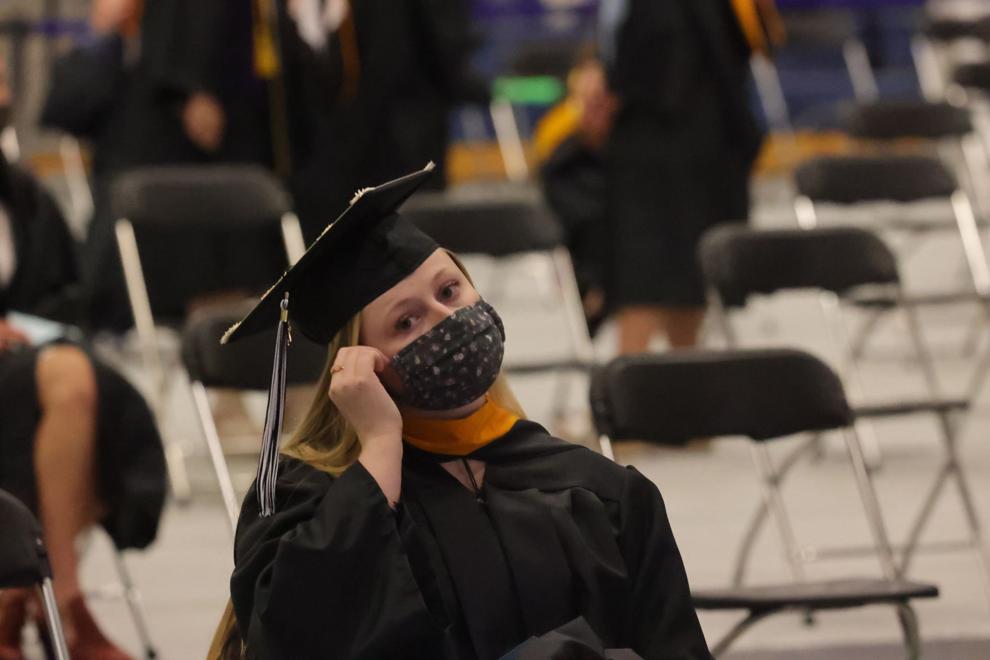 Stockton Grad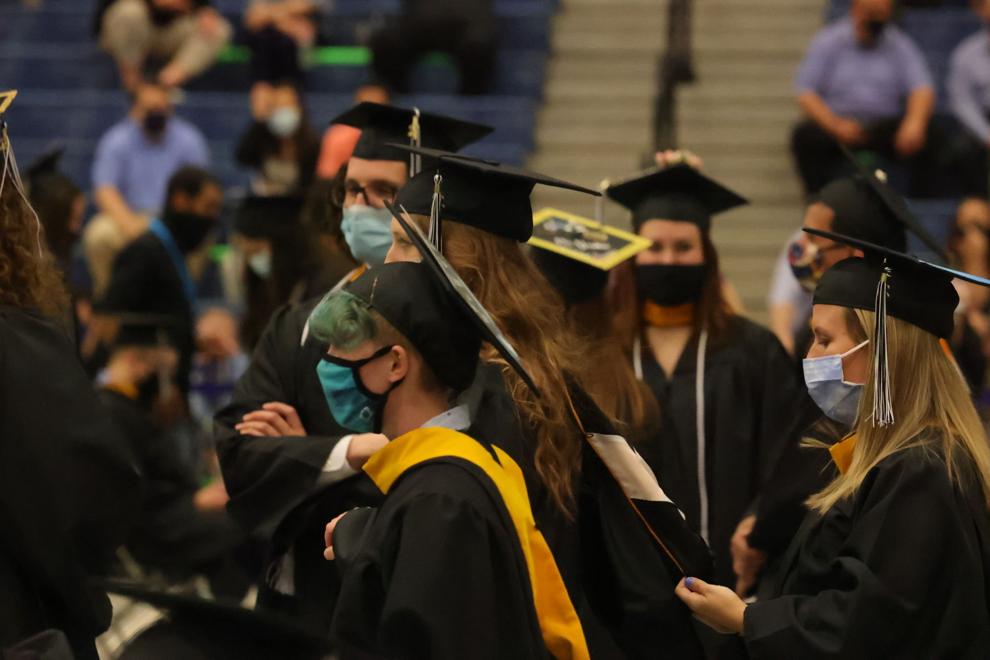 Stockton Grad
Stockton Grad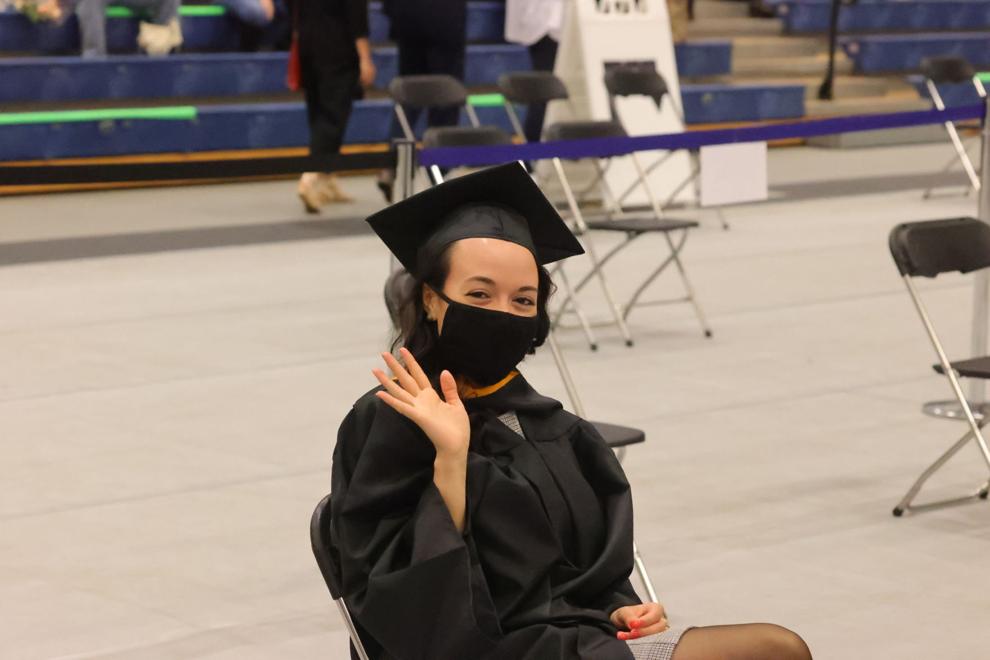 Stockton Grad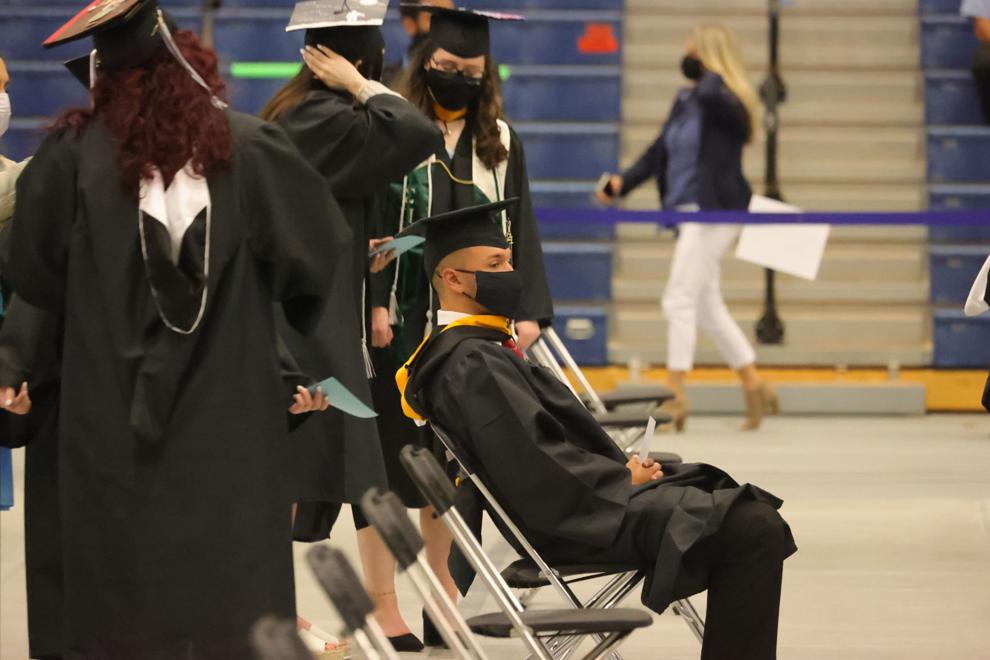 Stockton Grad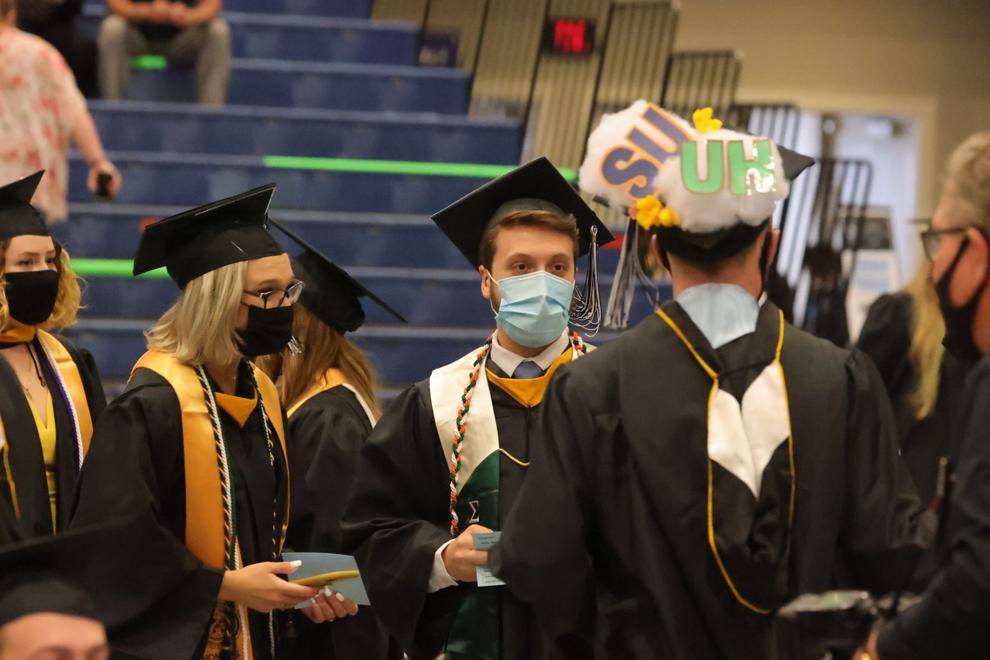 Stockton Grad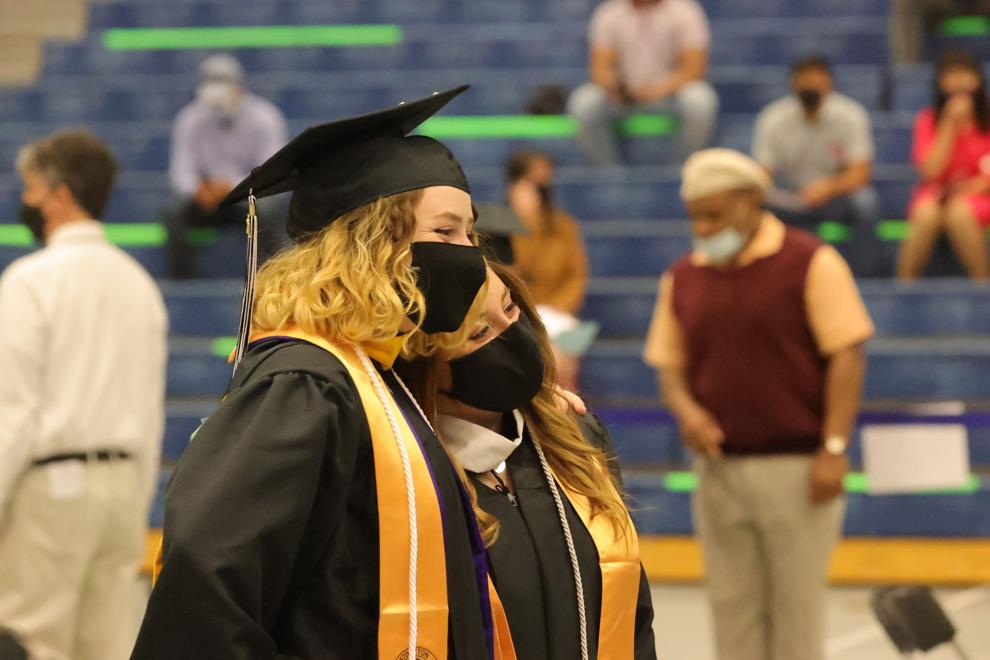 Stockton Grad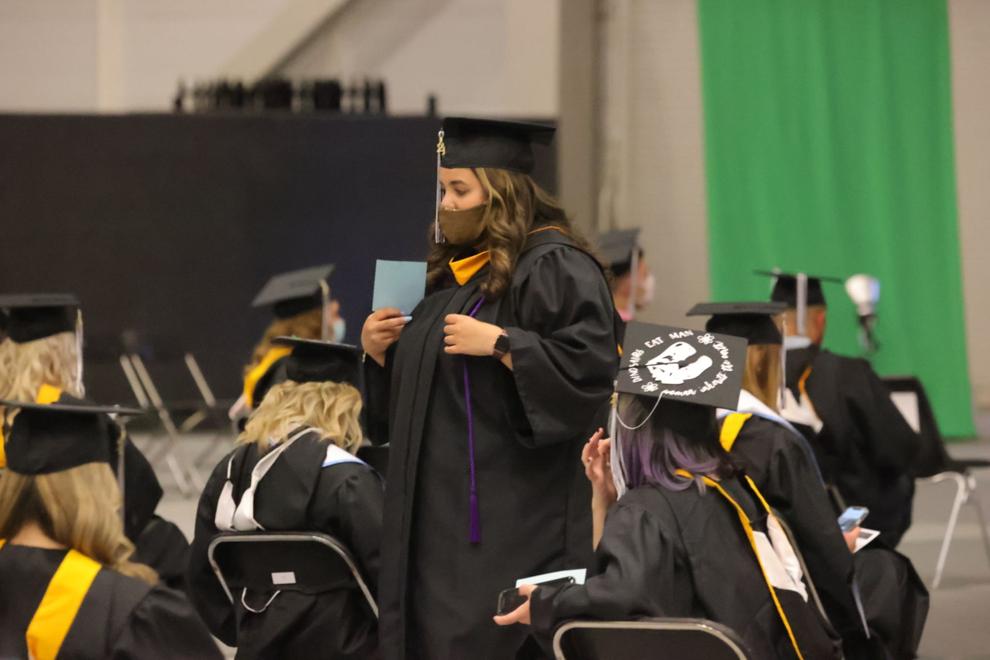 Stockton Grad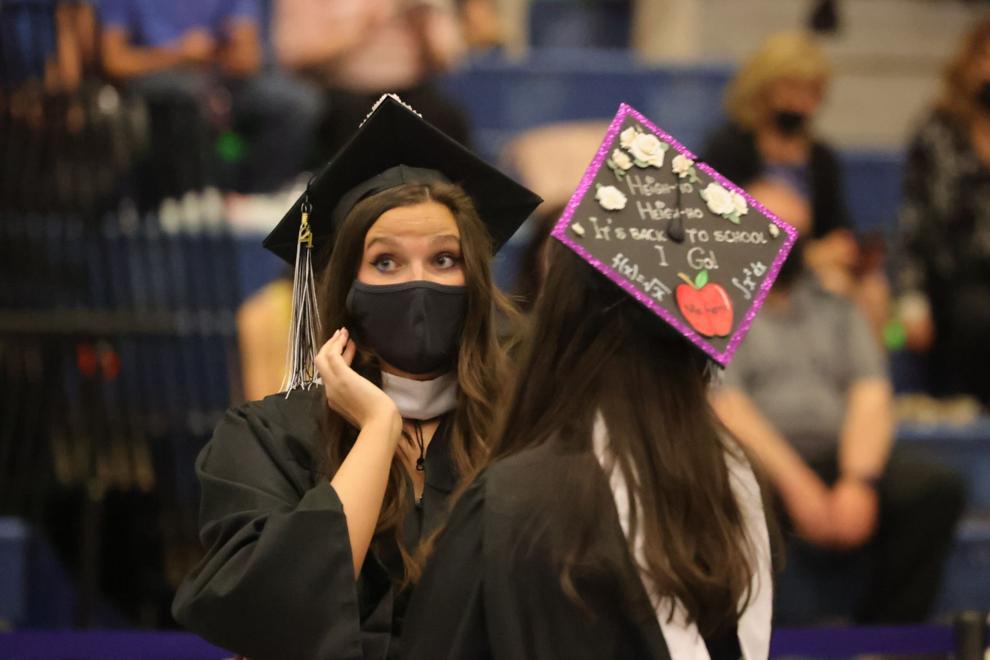 Stockton Grad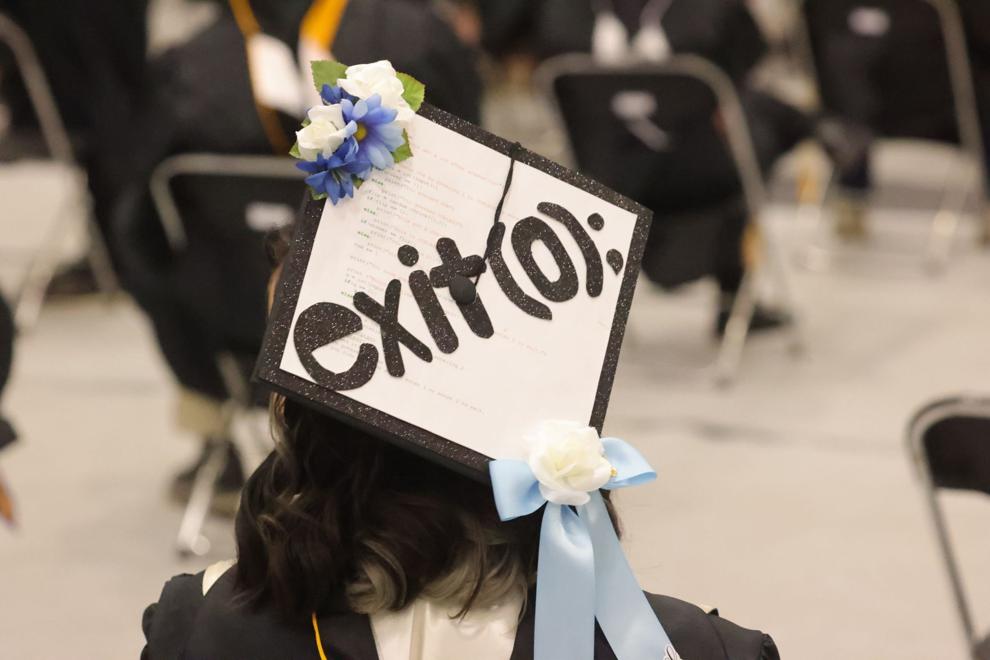 Stockton Grad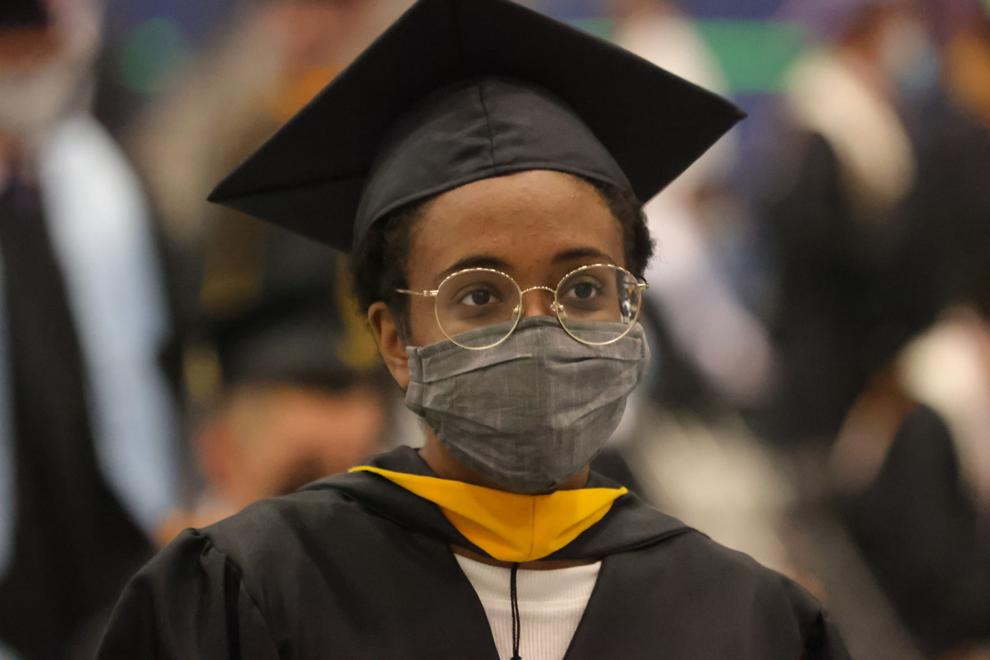 Stockton Grad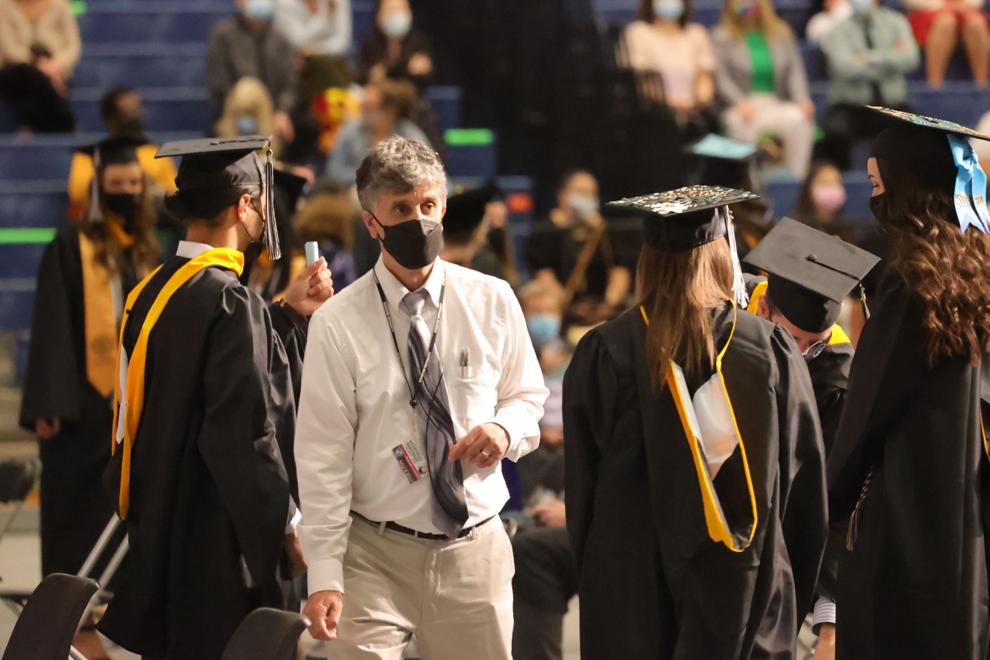 Stockton Grad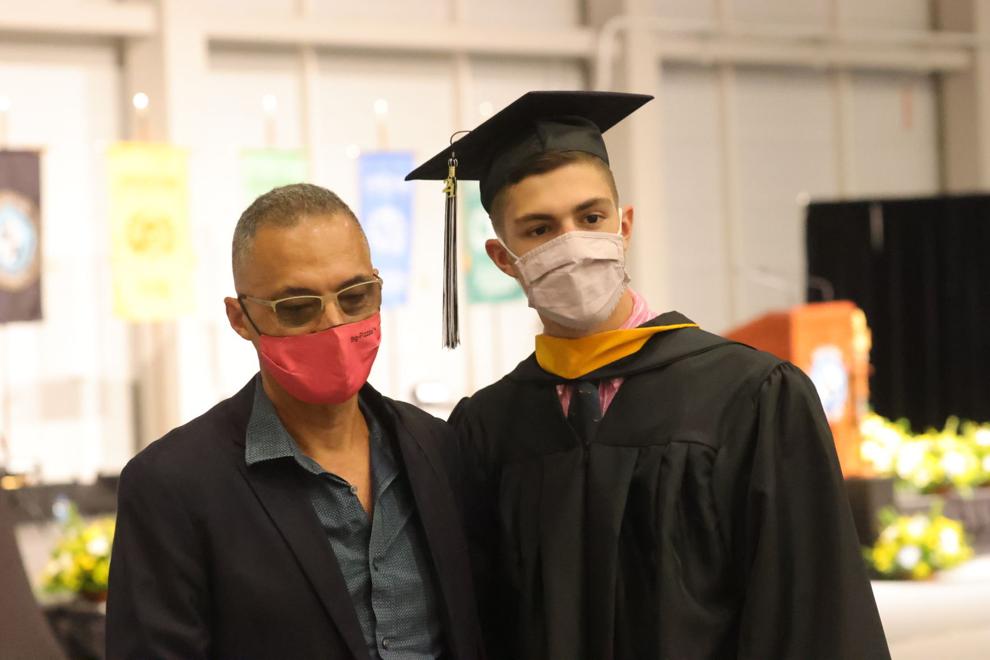 Stockton Grad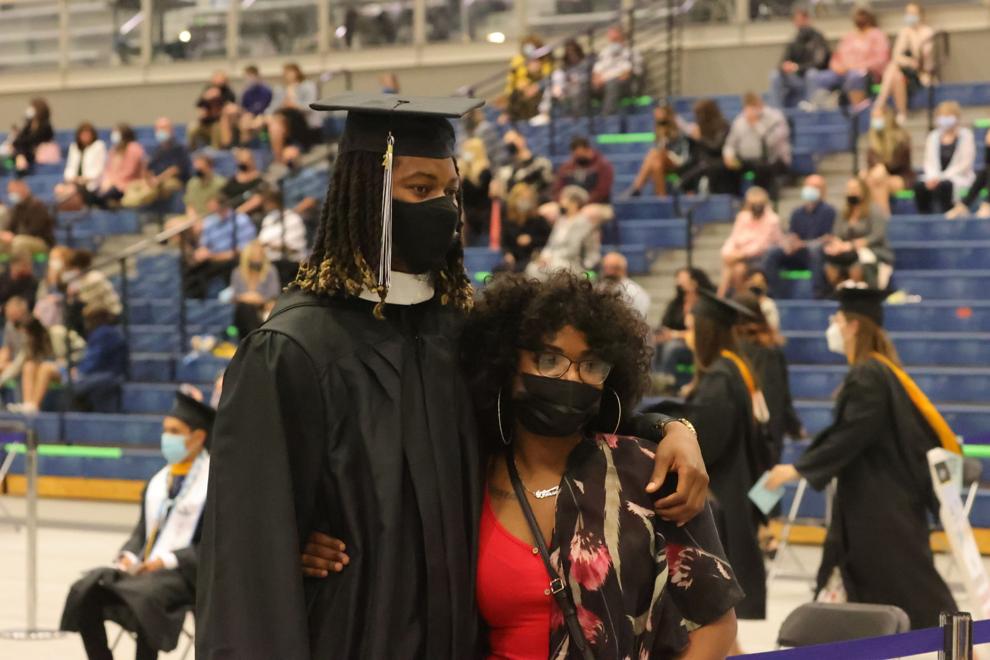 Stockton Grad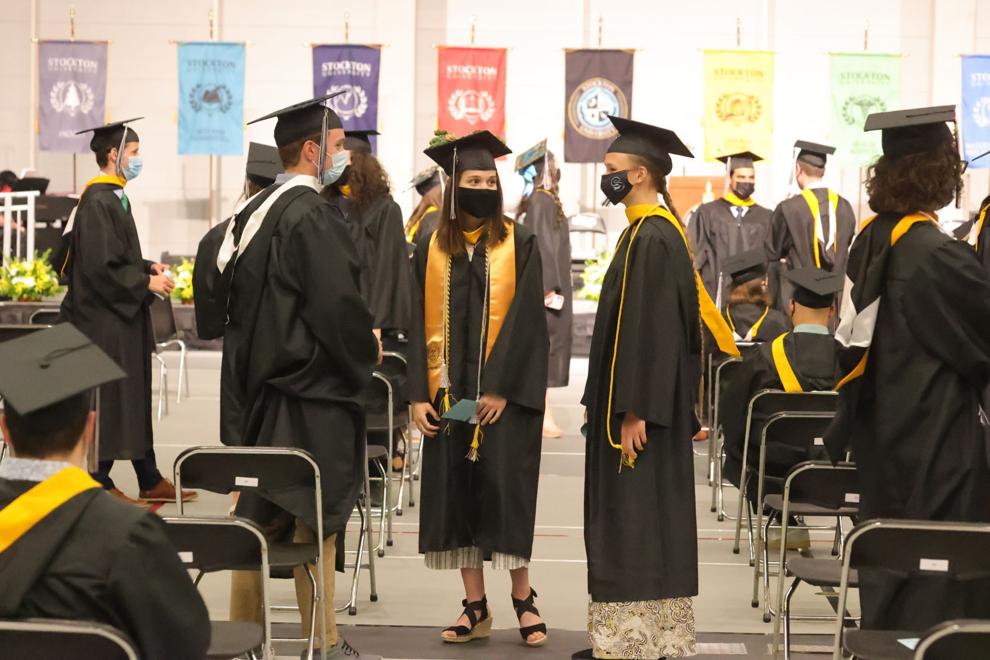 Stockton Grad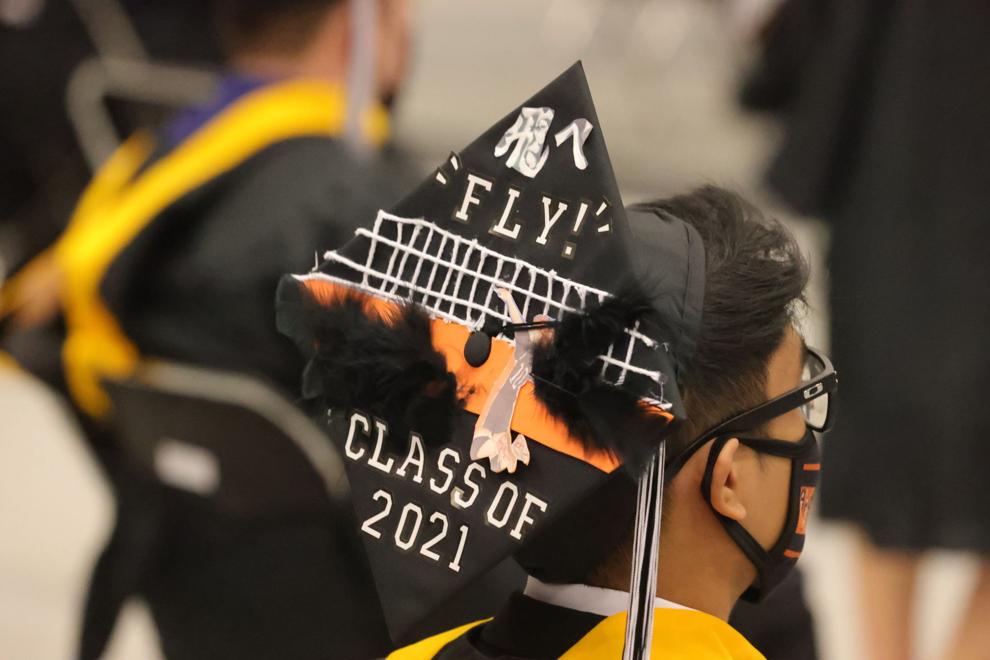 Stockton Grad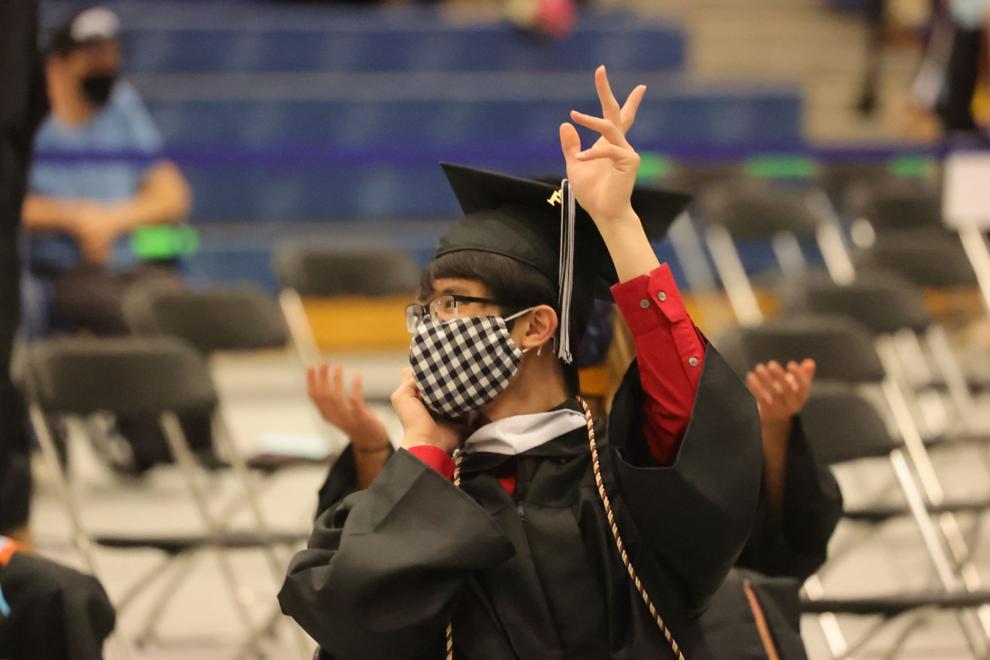 Stockton Grad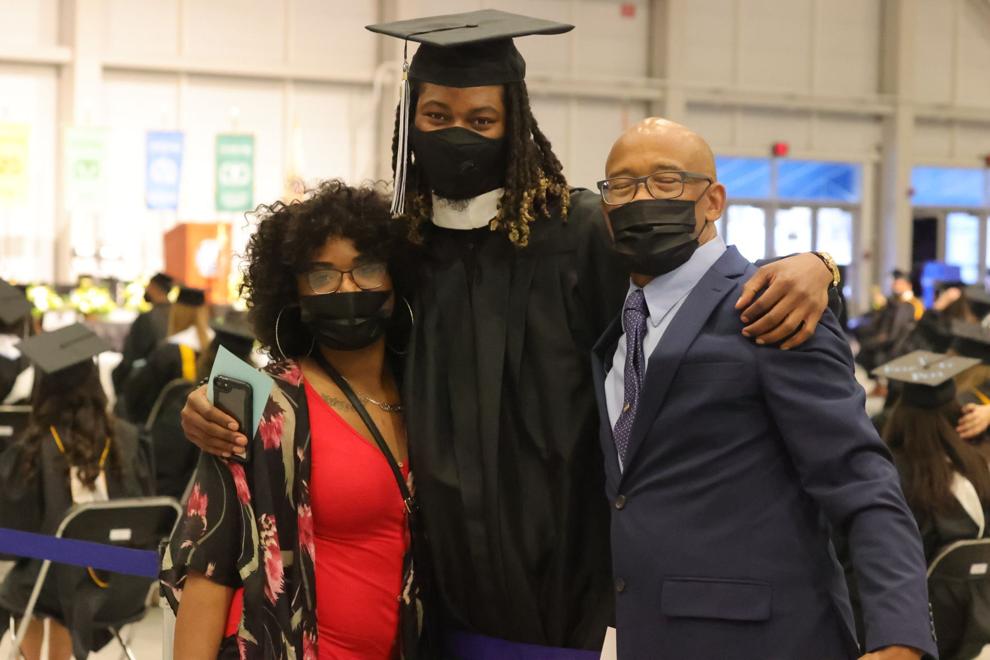 Stockton Grad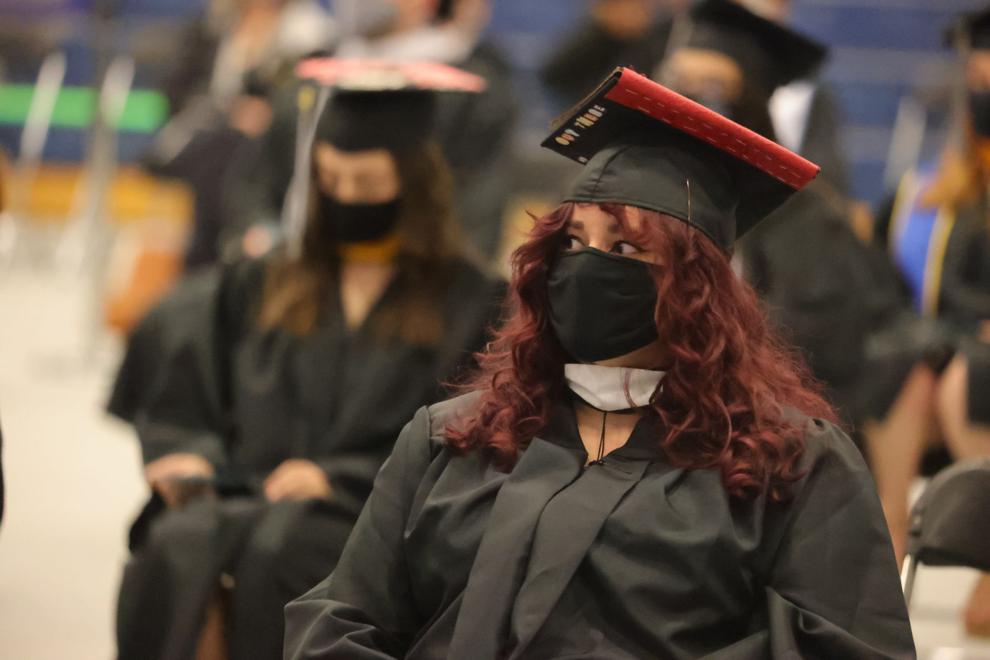 Stockton Grad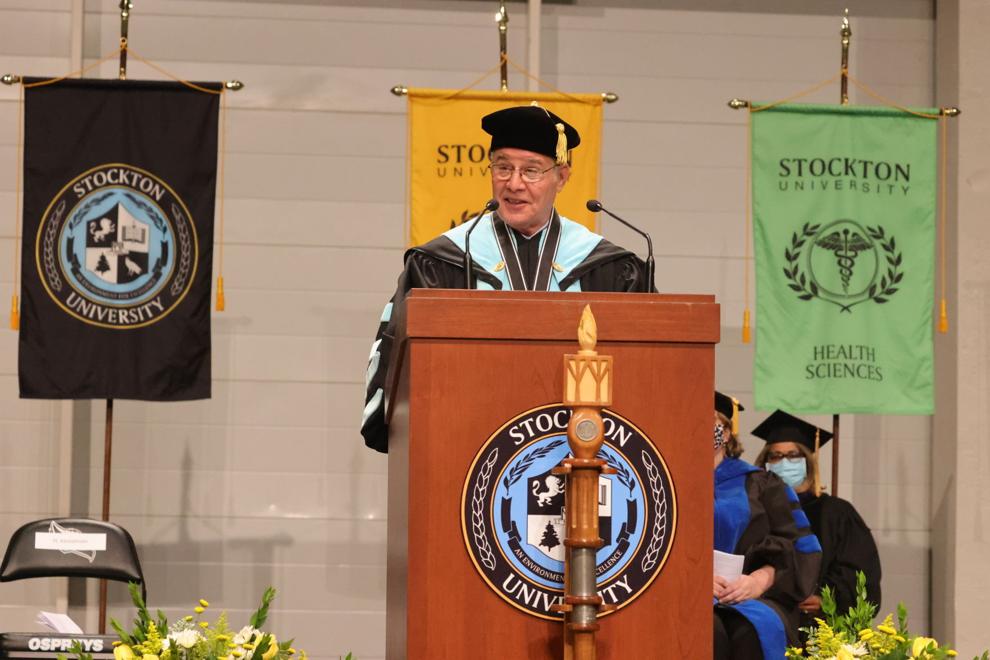 Contact Claire Lowe:
609-272-7251
Twitter @clairelowe