ATLANTIC CITY — The last 13 months have been humbling for Rick Santoro.
As the director of the Casino Reinvestment Development Authority's Special Improvement Division, he's helped coordinate every food drive at Bader Field since the city's casinos closed down at the beginning of the COVID-19 pandemic. He's seen faces become familiar as hospitality workers continue to struggle, but he's also seen a significant portion of them return to work as the pandemic appears to near its end.
"This jurisdiction and where we're at, so many people are in the hospitality industry," Santoro said, "and many of these people, we've come to realize, live week to week even though they have jobs and they have steady jobs. They're still surviving week to week, and to be out of work unexpectedly for one, two, three, four, five months ... it's heart-wrenching."
On Thursday, the CRDA held its 18th and final large-scale food drive at the former airfield. The drives began last May and would see as many as 5,000 cars show up every other week. The agency has been partnering with the Community FoodBank of New Jersey, Unite Here Local 54 and the New Jersey State AFL-CIO to put them together. The CRDA initially contributed $350,000 to the program, called FeedAC, and has since committed another $1.6 million to continue it through 2021.
The 18th drive, the first in nearly four weeks, was expected to bring about 1,500 people. Santoro said the dwindling demand means the Bader Field drives are no longer needed, but the CRDA will continue to support smaller drives in the city.
ATLANTIC CITY — The Casino Reinvestment Development Authority (CRDA) will hold a food drive …
The greater Atlantic City metropolitan area had the third largest employment decline in the nation in 2020, at almost 16%. The leisure and hospitality sector saw an almost 35% decline in employment, according to the William J. Hughes Center for Public Policy at Stockton University.
"The need isn't as great as it was," Santoro said. "The overall need never goes away. Smaller food distribution initiatives are still done. There are ones that are community-based at churches. Community centers and other groups still do the micro-events. It's just that the massive, large-scale event won't be happening here right now."
Despite the state nearing a complete reopening without restrictions, some casino employees have yet to receive a call to come back to work, like 74-year-old Craven Turner. A Tropicana Atlantic City employee for 25 years, he's come to Bader Field for every drive, picking up food for himself and older friends unable to make the drive on their own.
"I love it, man," the Pleasantville resident said. "Every time they had one, I'd be here before it started. I'd be here about 8 or 9 o'clock."
Rich Lascheid, a 62-year-old Ventnor resident, isn't very optimistic on getting a call back any time soon from Harrah's Resort Atlantic City. Because he hasn't been there as long as others, he assumes he's relatively low on the priority list. Since being out of work, Lascheid said, he's assumed cooking and cleaning duties at home while his wife earns whatever she can as a part-time acupuncturist.
ATLANTIC CITY — Rubaid Hassnat, 20, of Atlantic City, snaked through the line of vehicles at…
Even with some sort of income for the household, Lascheid has still attended every drive since the prices of gas and food have increased over time.
"I went to ShopRite yesterday, and what normally would've been about $80 was $130 almost," he said. "Everything's up."
From the very first drive, Santoro said, the operation has been pretty smooth. Thanks to his division's large-scale logistics experience with events like the Atlantic City Airshow, coordinating the Bader Field drives was virtually seamless.
"I'm going to tell you, and I'm not bragging, we had a well-oiled machine from jump street," he said. "We had a highly evolved traffic control plan, a distribution plan (and) an unloading plan. There were several months of meetings and coordination before the first one ever happened."
Not knowing for sure what the future holds and what effects from the pandemic might linger, Santoro said the CRDA is prepared to come back to Bader Field if needed. Board approval will be needed to fund it, but he said there's "no question" the CRDA would step up.
"If there's a resurgence and there are other directives or issues that force the big employers to close," he said, "an initiative like this will prop right back up."
PHOTOS: Food drive in Atlantic City
Photo Sep 17, 11 18 40 AM.jpg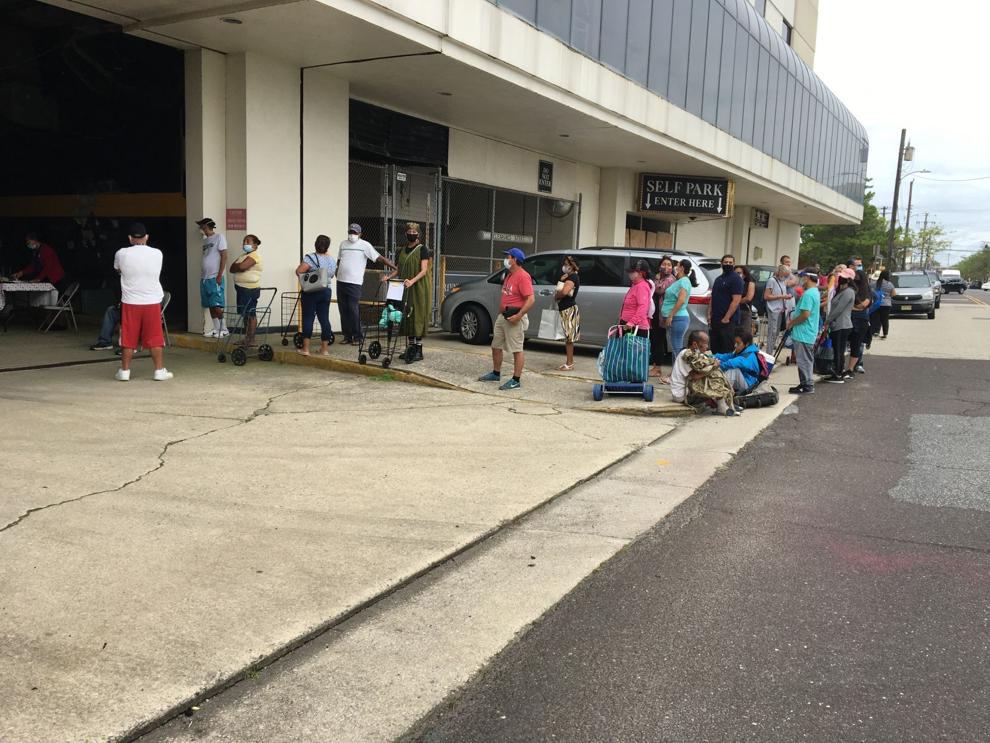 HIDE VERTICAL GALLERY ASSET TITLES
Photo Sep 17, 11 39 51 AM.jpg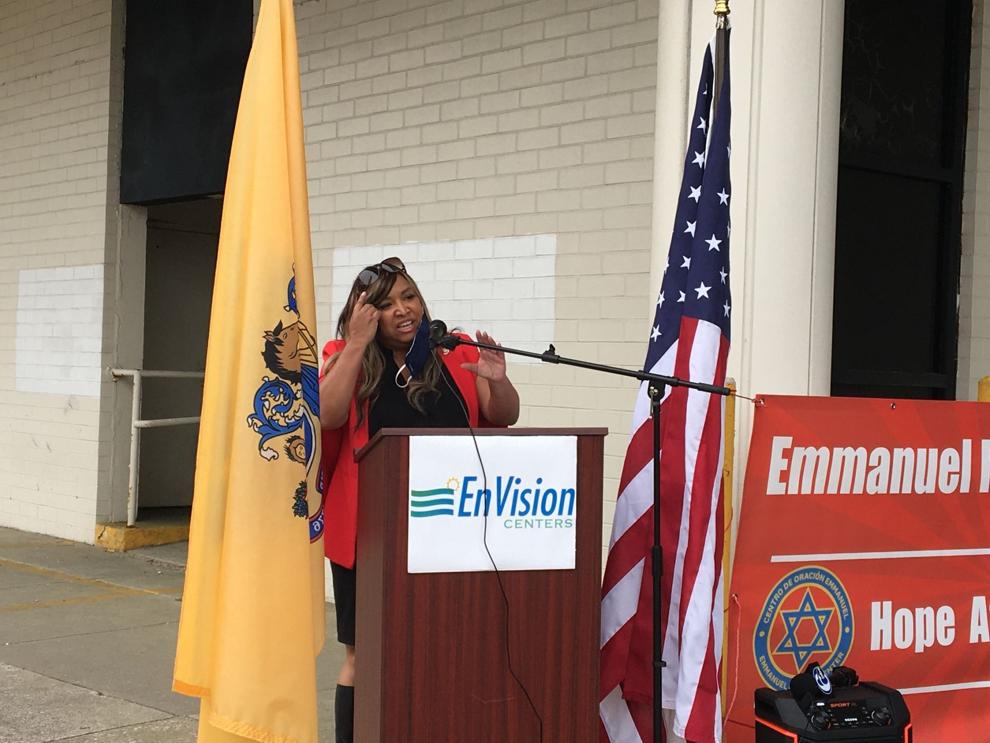 Photo Sep 17, 11 46 02 AM.jpg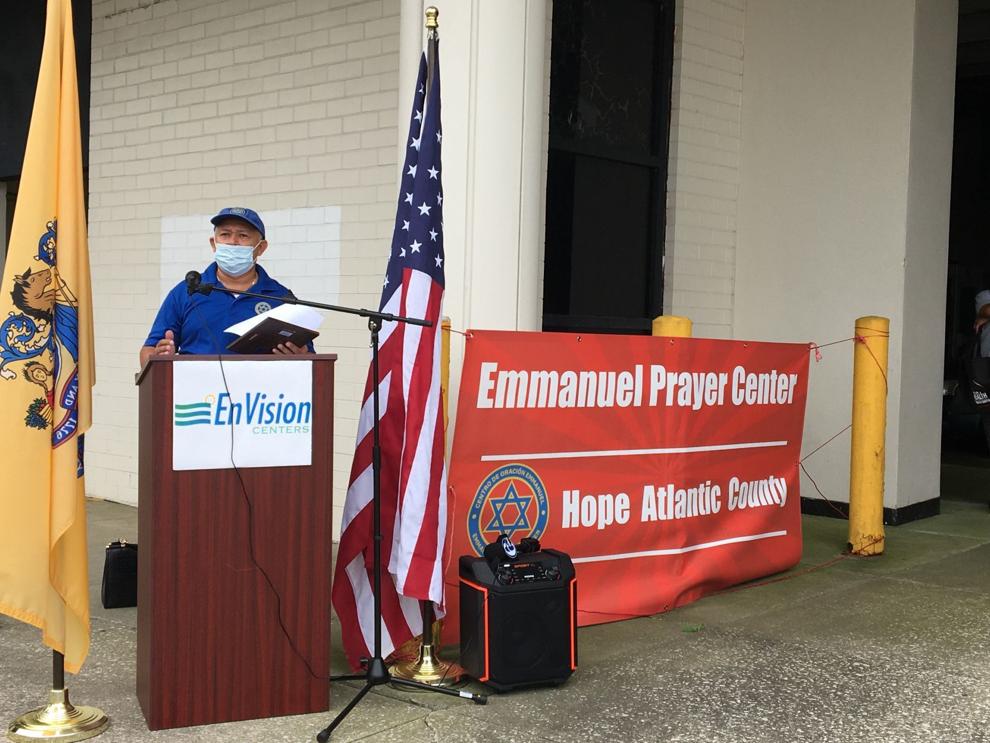 Photo Sep 17, 11 55 12 AM.jpg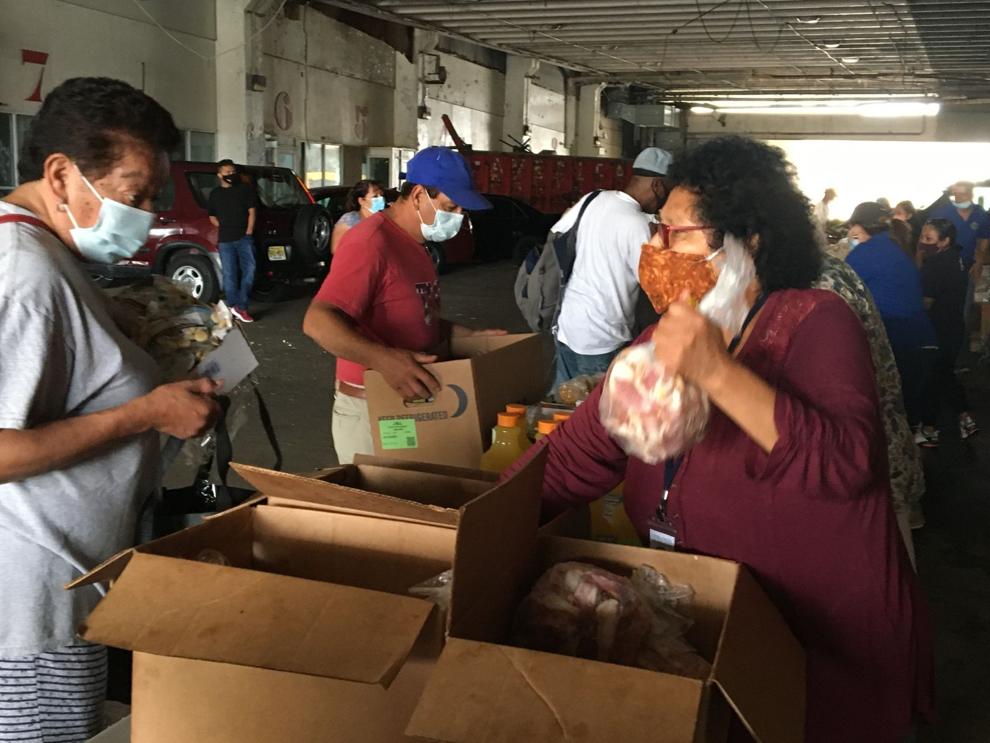 Photo Sep 17, 11 55 15 AM.jpg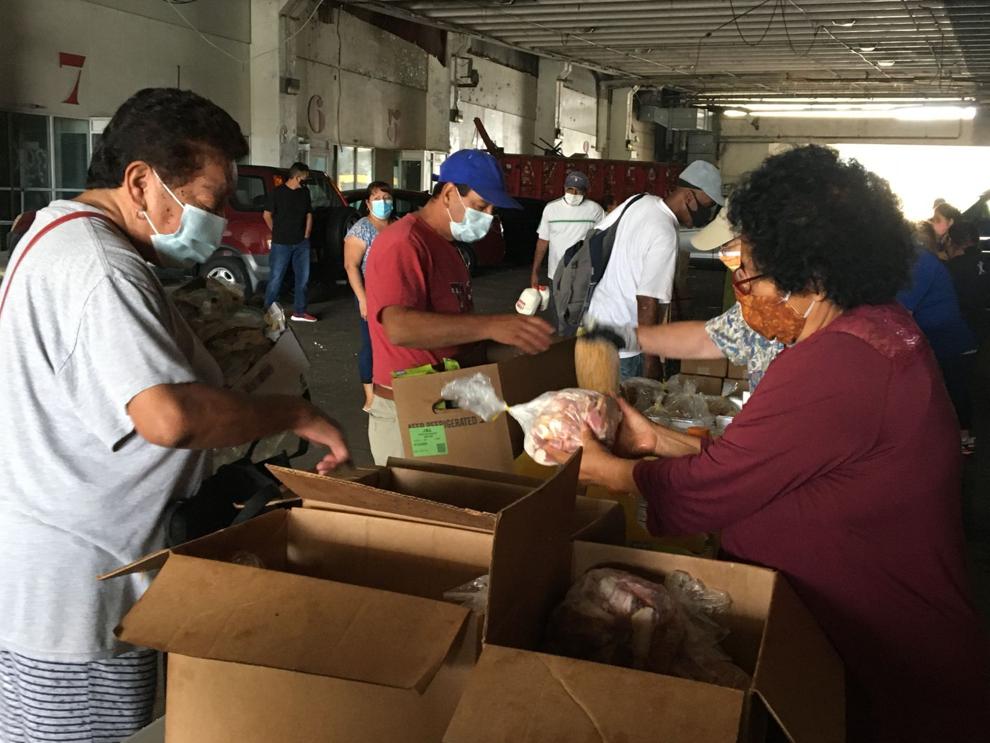 Photo Sep 17, 11 55 35 AM.jpg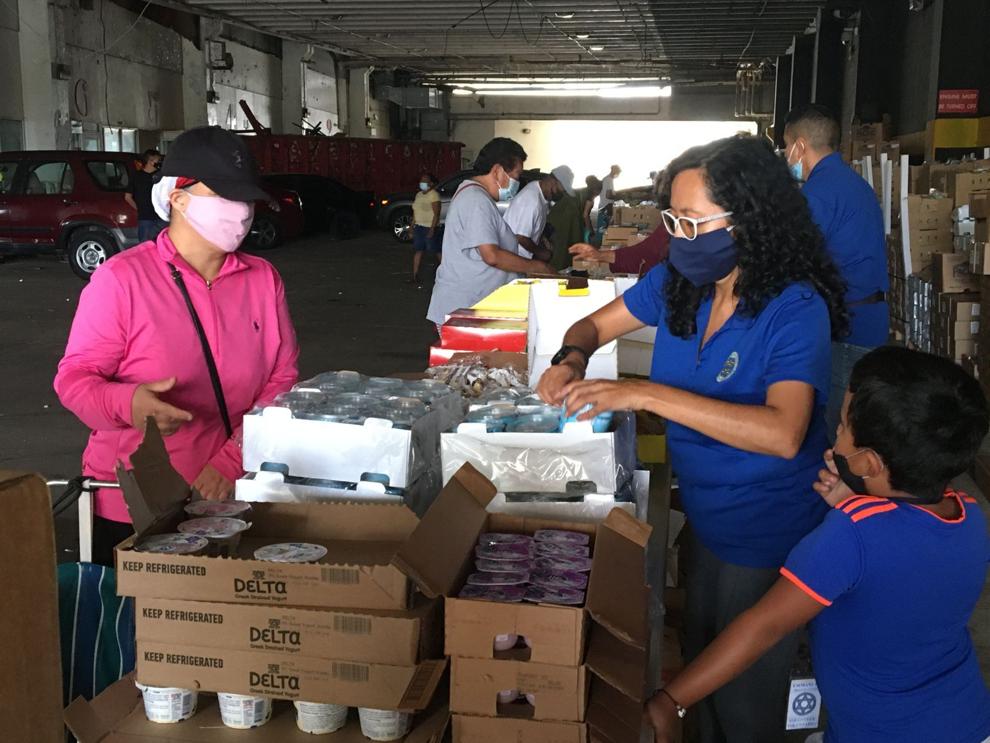 Photo Sep 17, 11 55 42 AM.jpg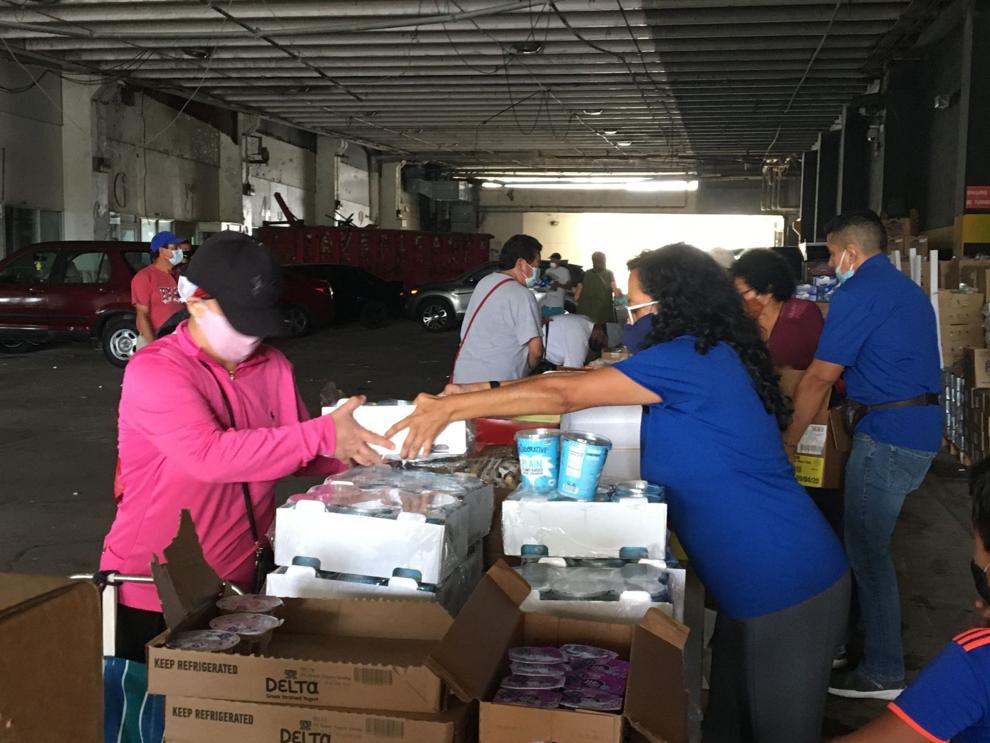 Photo Sep 17, 12 01 02 PM.jpg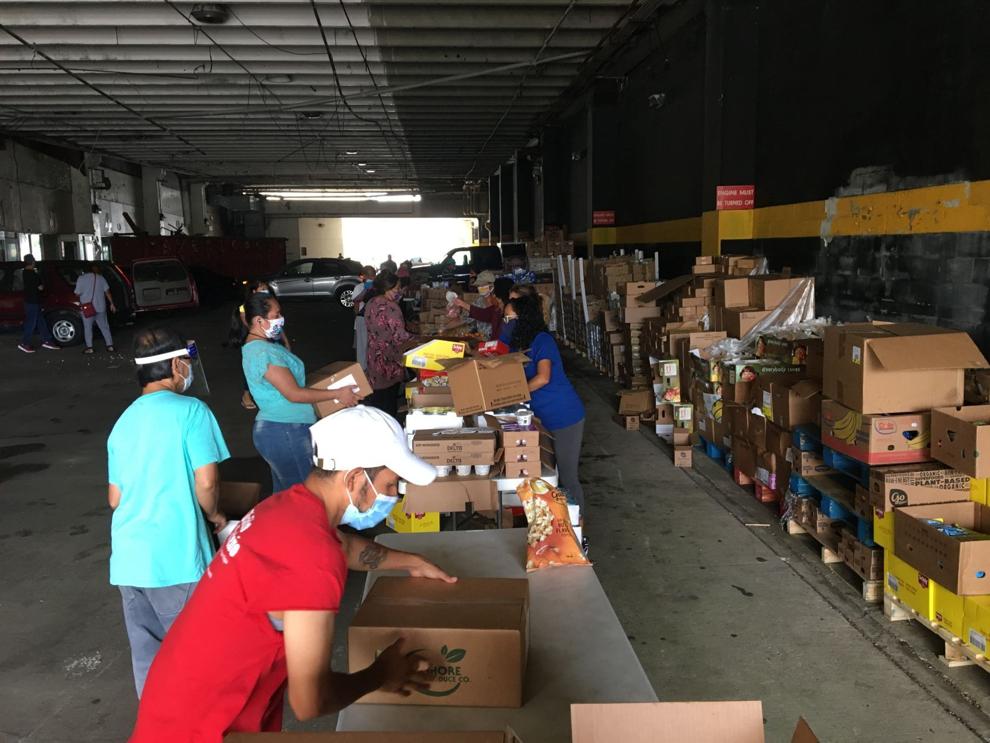 Photo Sep 17, 12 01 07 PM.jpg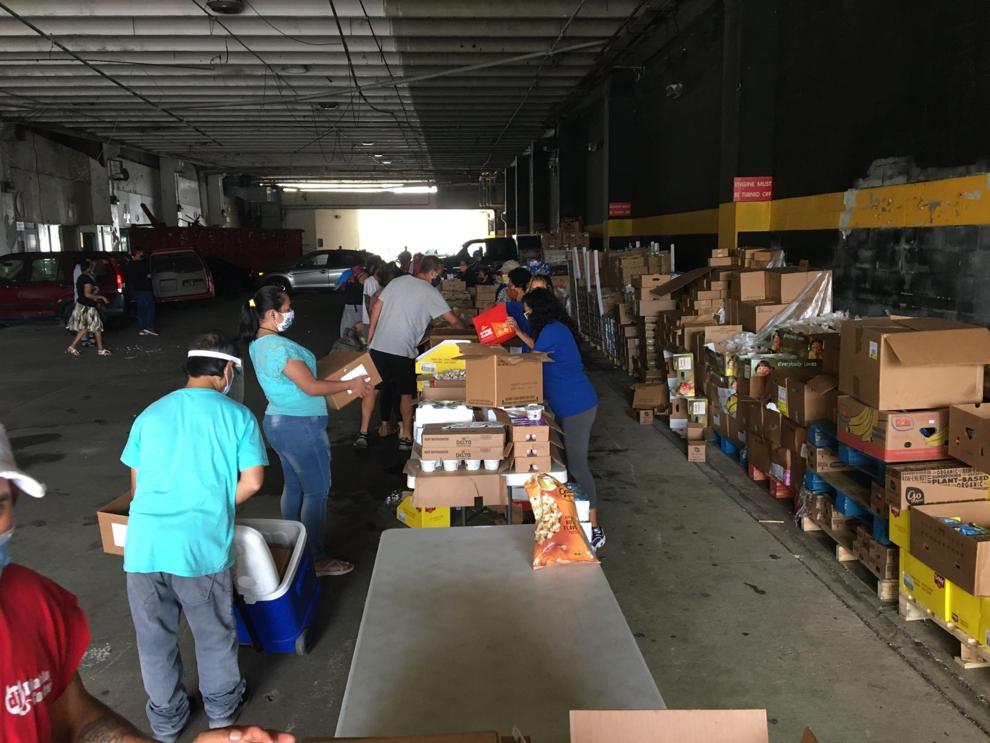 Photo Sep 17, 12 01 59 PM.jpg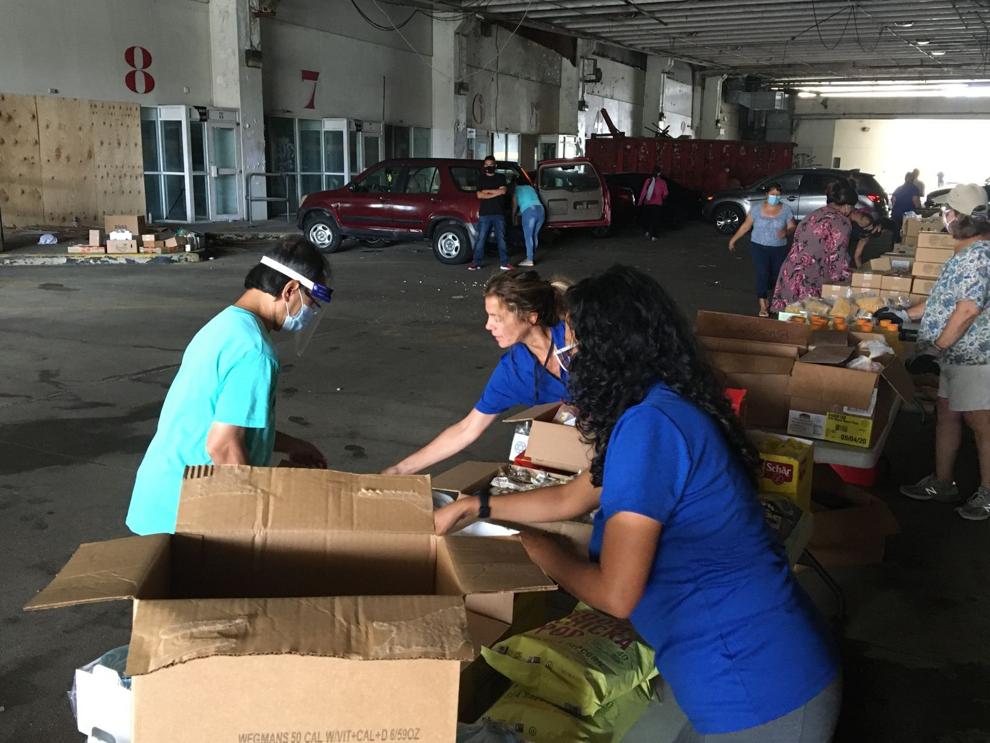 Photo Sep 17, 12 03 02 PM.jpg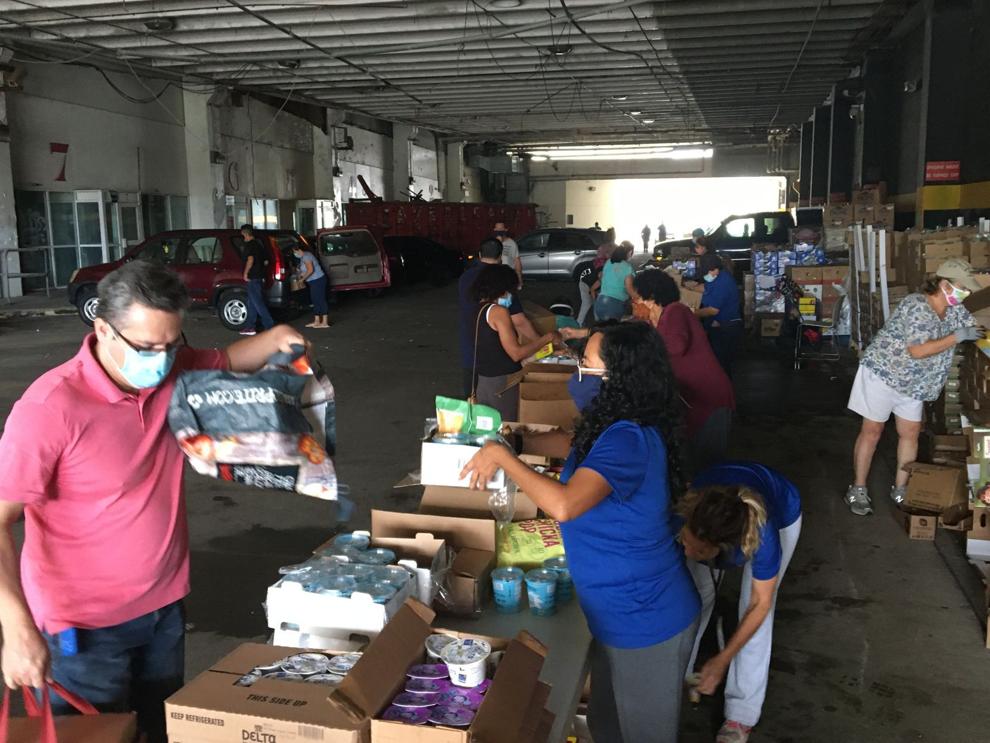 Photo Sep 17, 12 03 11 PM.jpg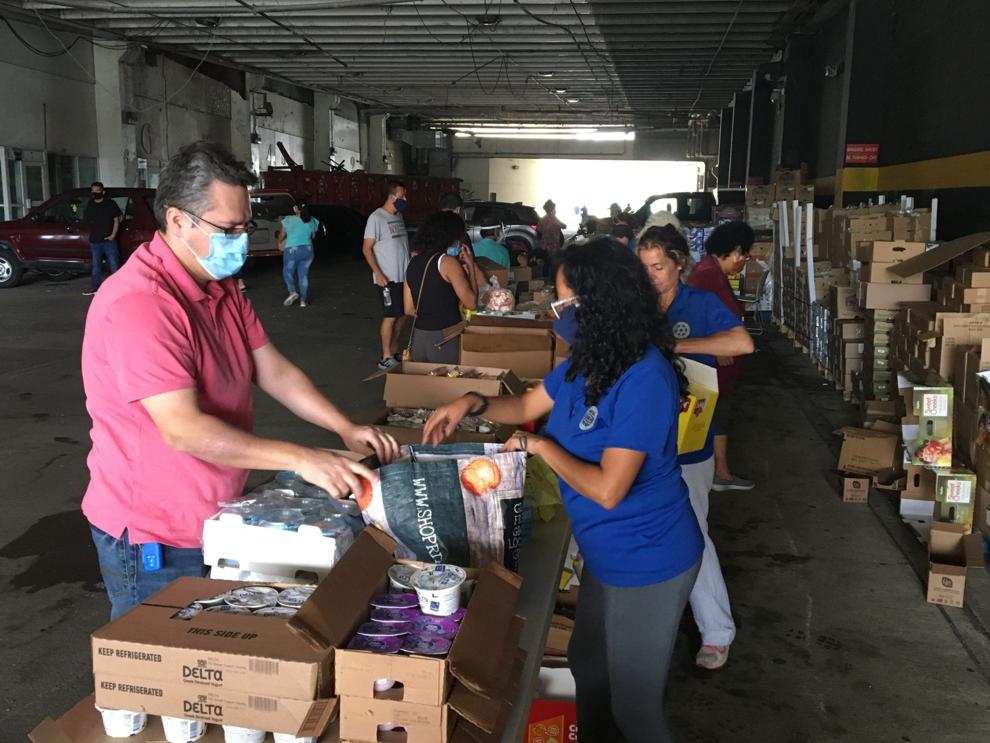 Photo Sep 17, 12 04 22 PM.jpg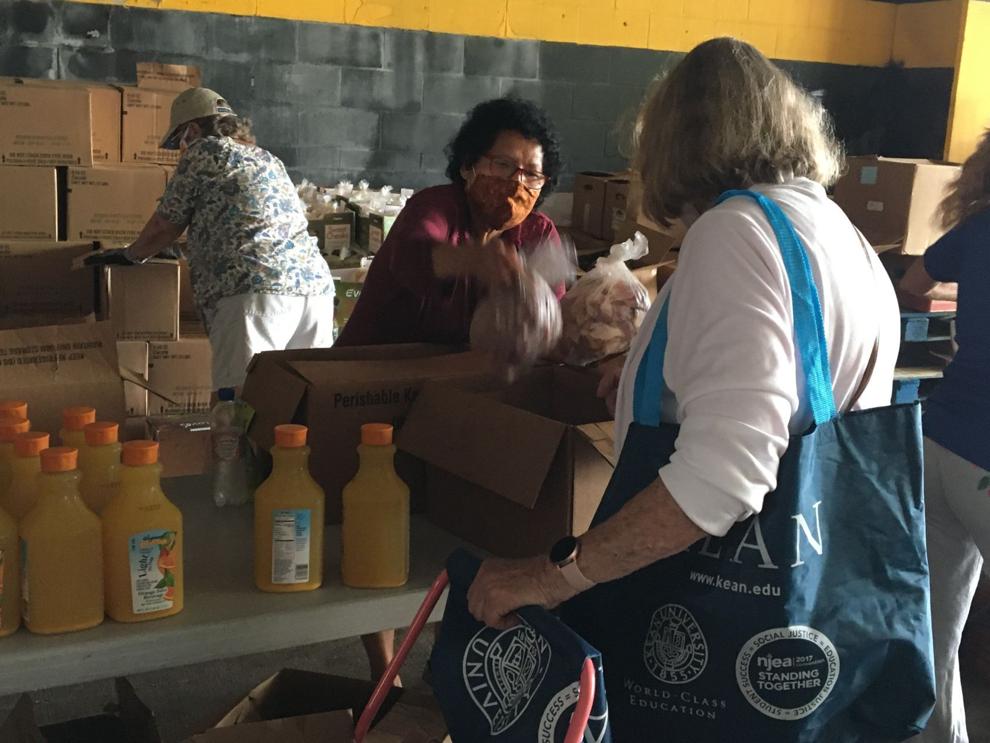 Photo Sep 17, 12 05 31 PM.jpg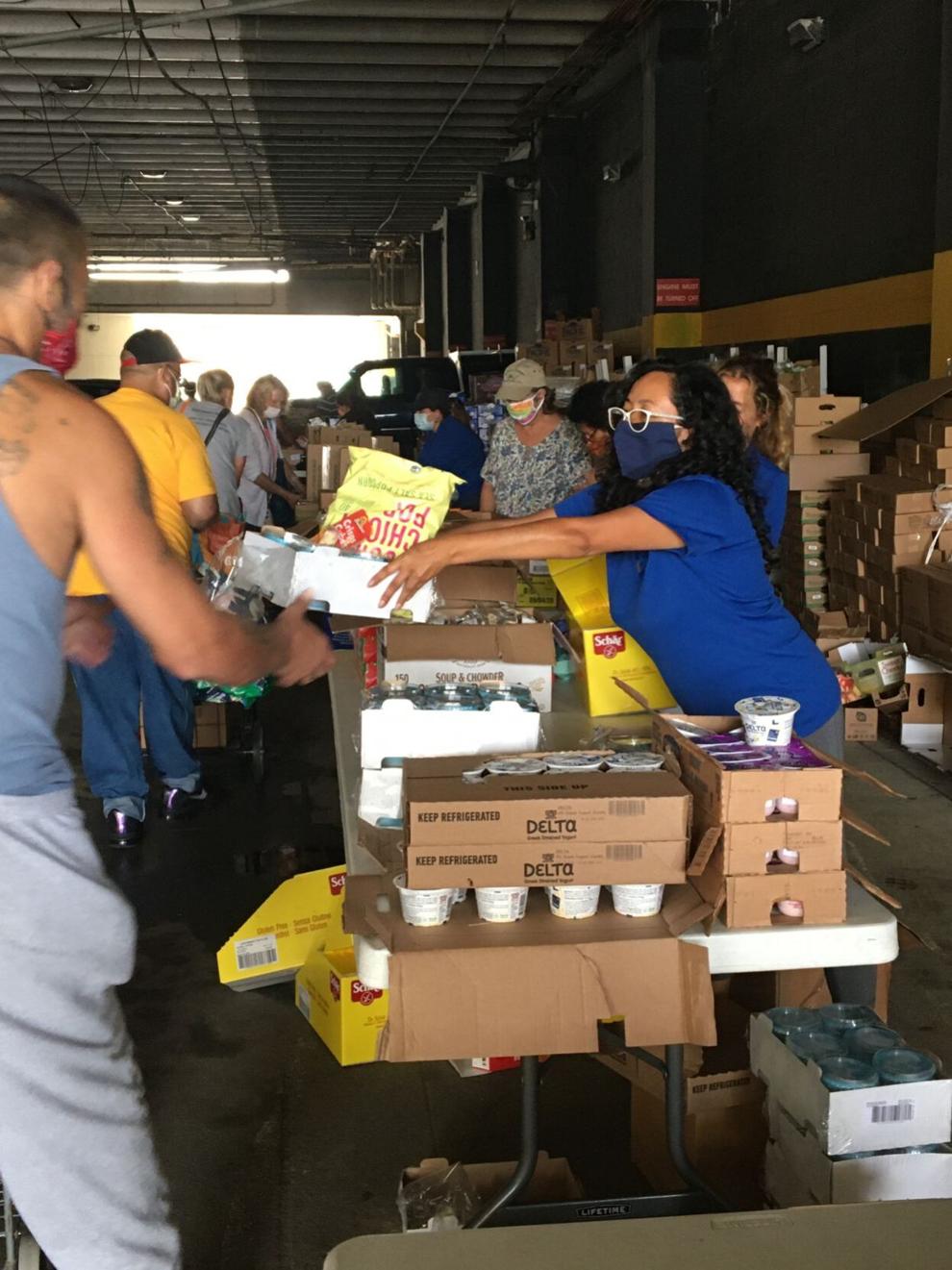 Photo Sep 17, 12 05 32 PM.jpg
Photo Sep 17, 12 06 22 PM.jpg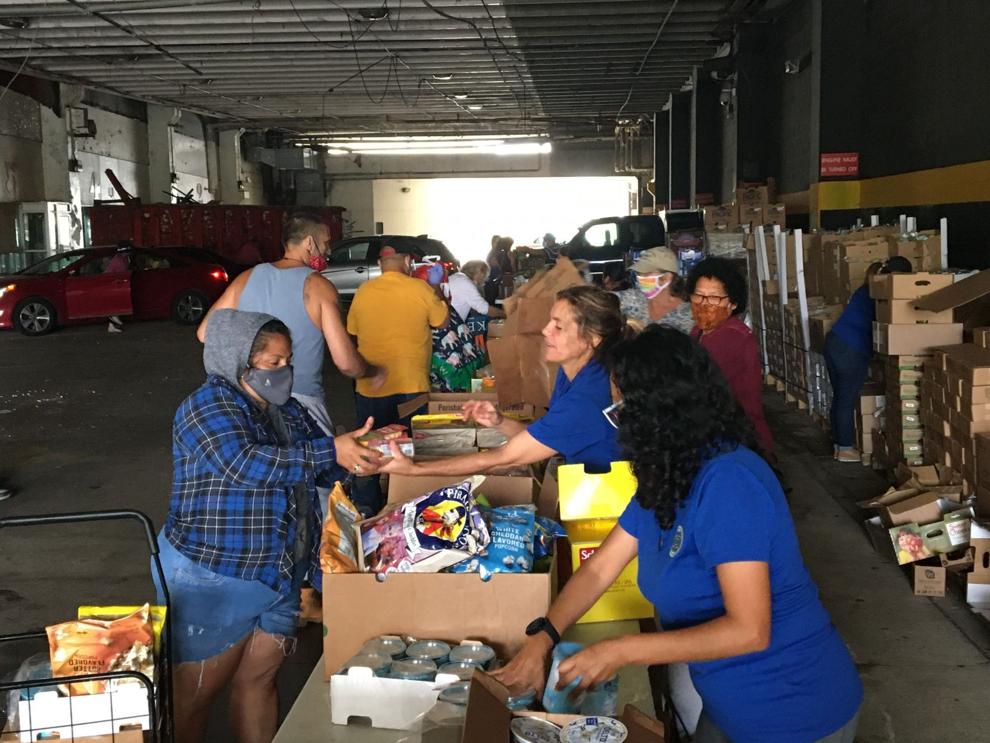 Photo Sep 17, 12 06 35 PM.jpg
Photo Sep 17, 12 06 36 PM.jpg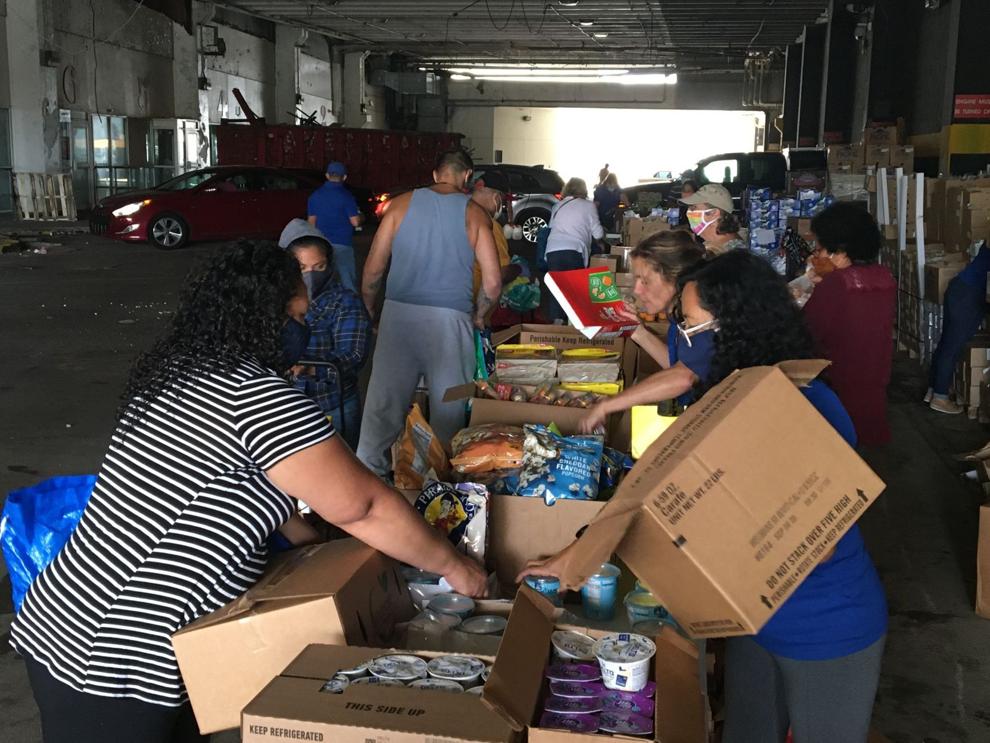 Photo Sep 17, 12 06 40 PM.jpg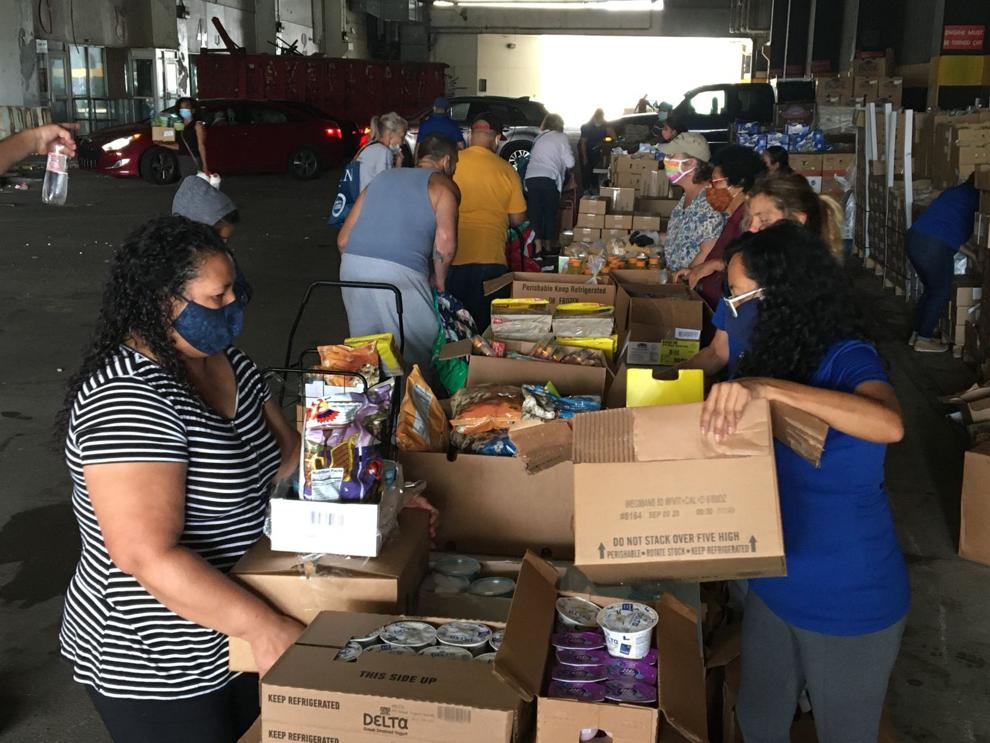 Photo Sep 17, 12 06 41 PM.jpg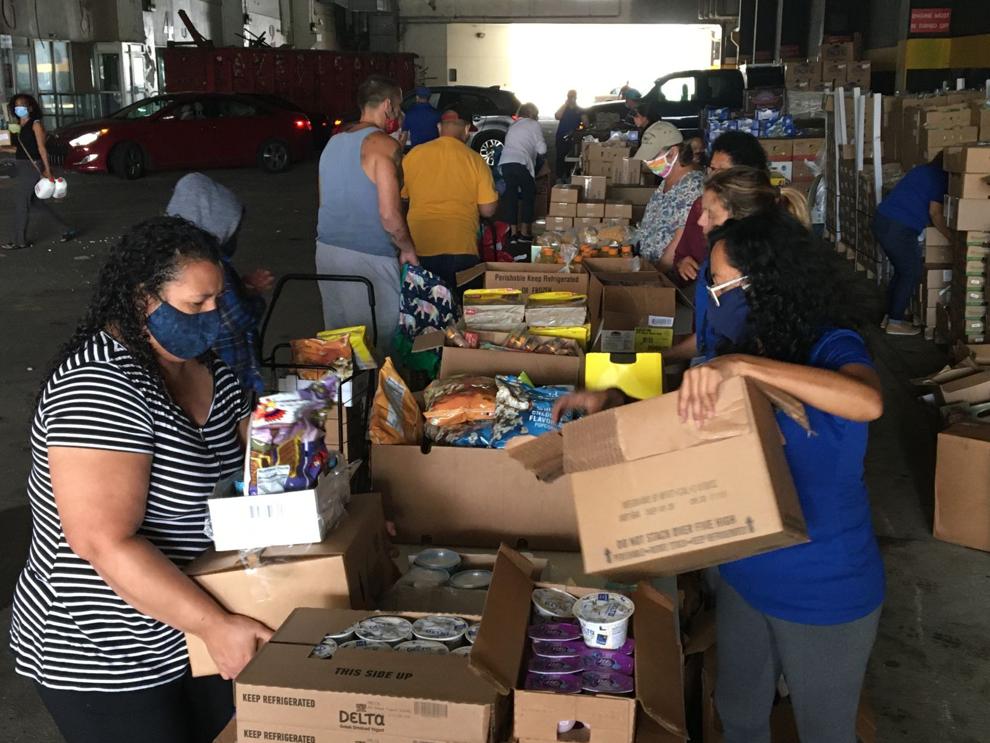 Photo Sep 17, 12 07 24 PM.jpg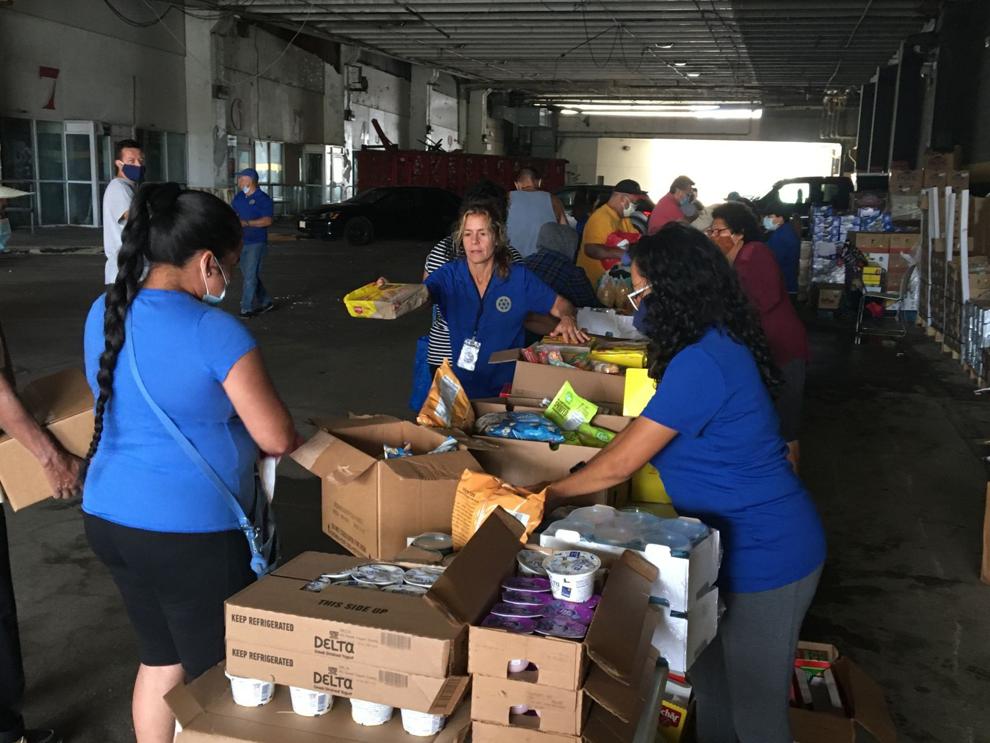 Photo Sep 17, 12 07 25 PM.jpg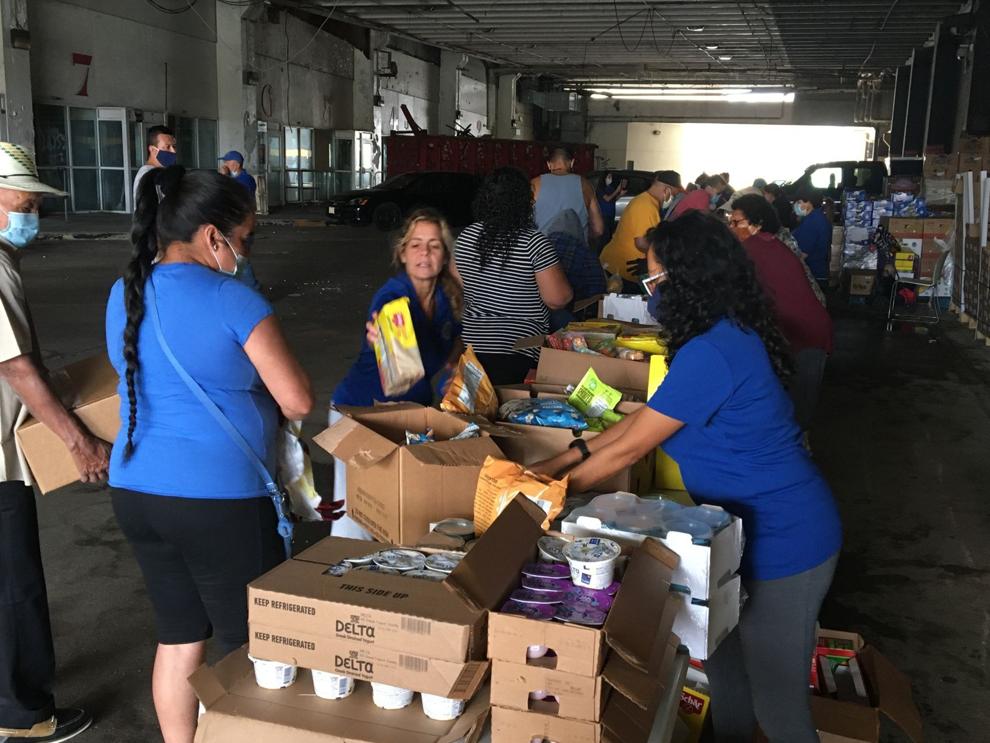 Contact Ahmad Austin:
609-272-7404
Twitter @ACPressAustin