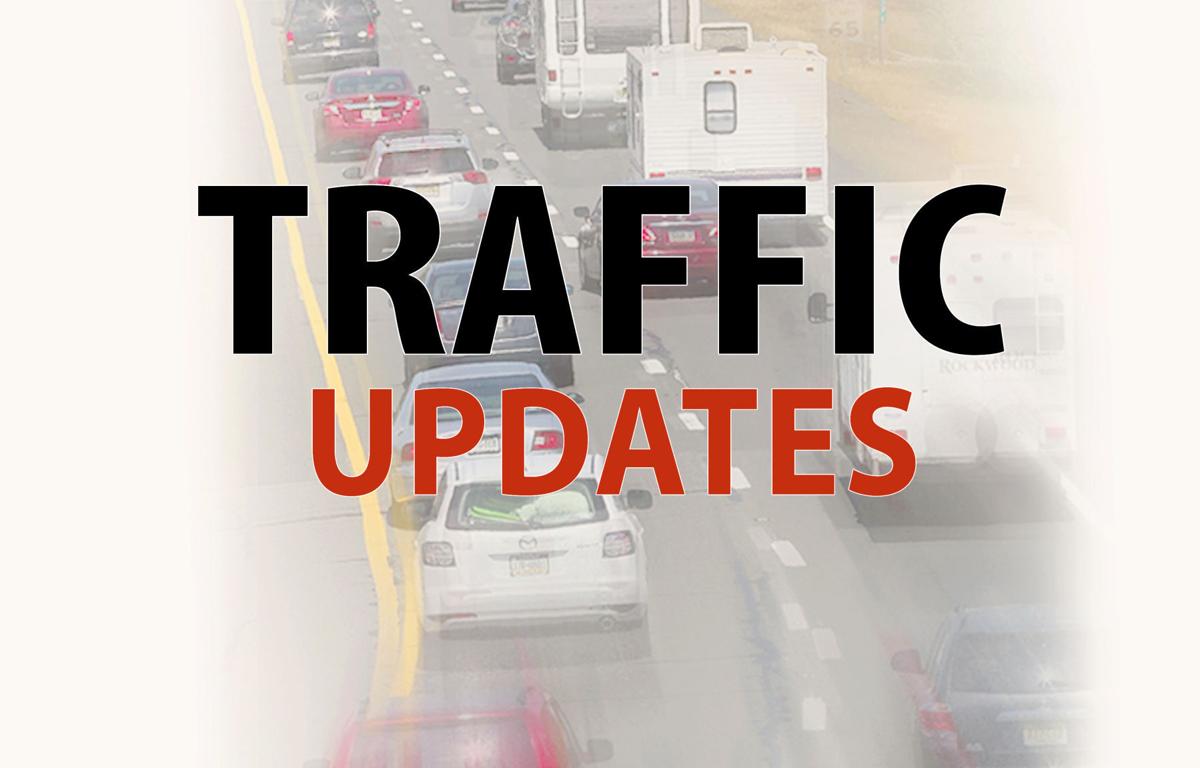 The Delaware River Port Authority on Wednesday announced the postponement of planned toll increases on its bridges.
The DRPA Board of Commissioners unanimously approved a resolution to postpone increases until at least 2022, making 2021 the 10th year the authority has gone without a toll increase across its four bridges between Pennsylvania and New Jersey: the Ben Franklin, Walt Whitman, Commodore Barry and Betsy Ross, the authority said in a news release.
The board also approved a reduction to the 2021 operating budget, decreasing spending 0.83% from $305.1 million in 2020.
"The DRPA continues to maintain a strong focus on fiscal stewardship," Vice Chairman Jeffrey L. Nash said. "The fact that we are able to reduce the operating budget, invest in our public assets and infrastructure and do so without a toll increase speaks volumes to the work of DRPA's board and leadership."
The DRPA expects to collect $306.4 million in revenue from bridge tolls and rail fares in 2021. It anticipates traffic amounts to be 80% of 2019 figures.
PHOTOS: The Ben to the Shore Bike Tour 2019
072919_nws_biketour (15)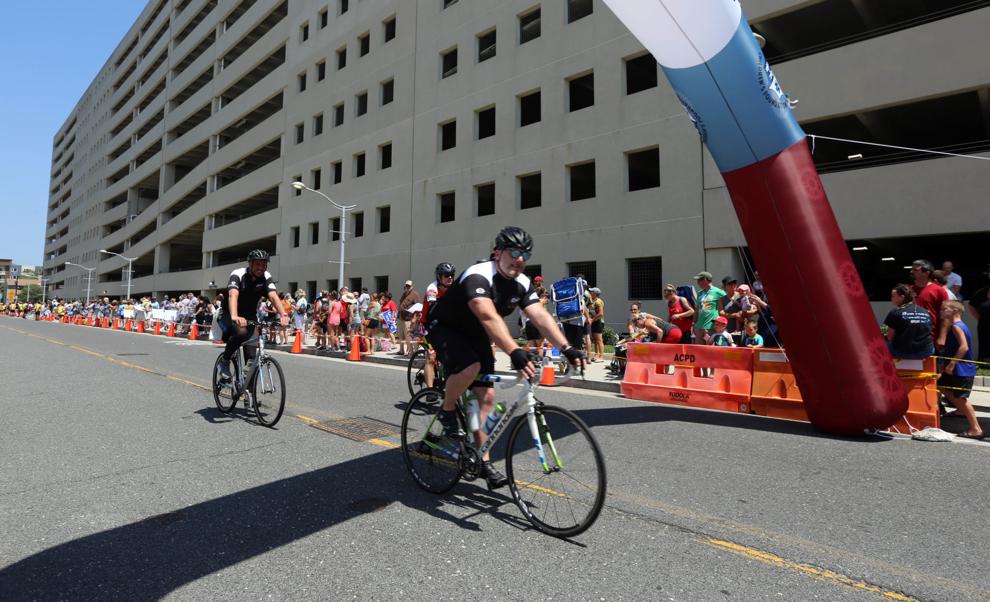 072919_nws_biketour (5)
072919_nws_biketour (11)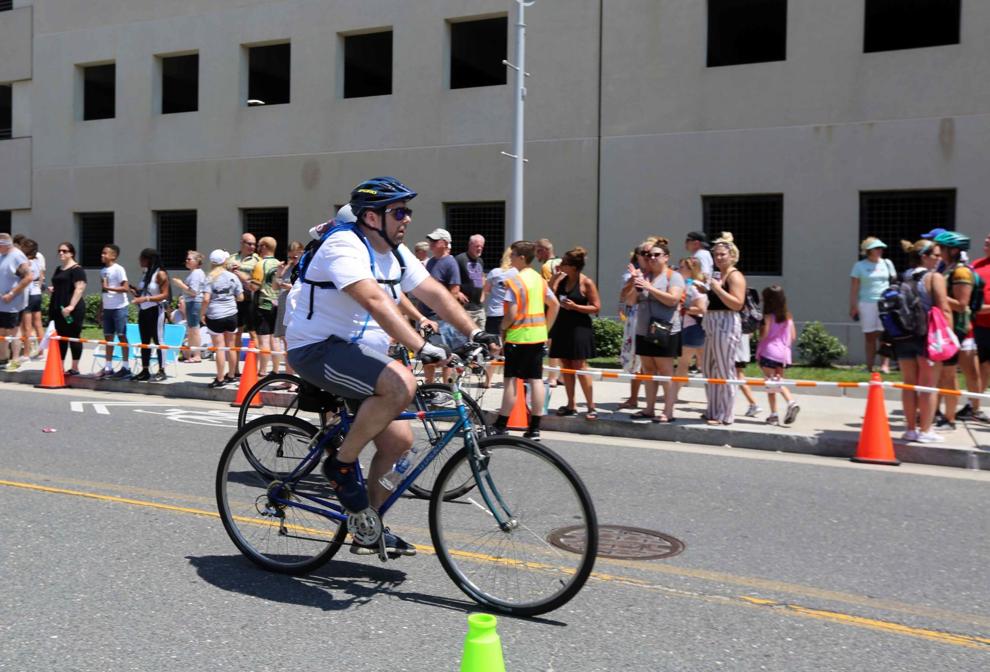 072919_nws_biketour (19)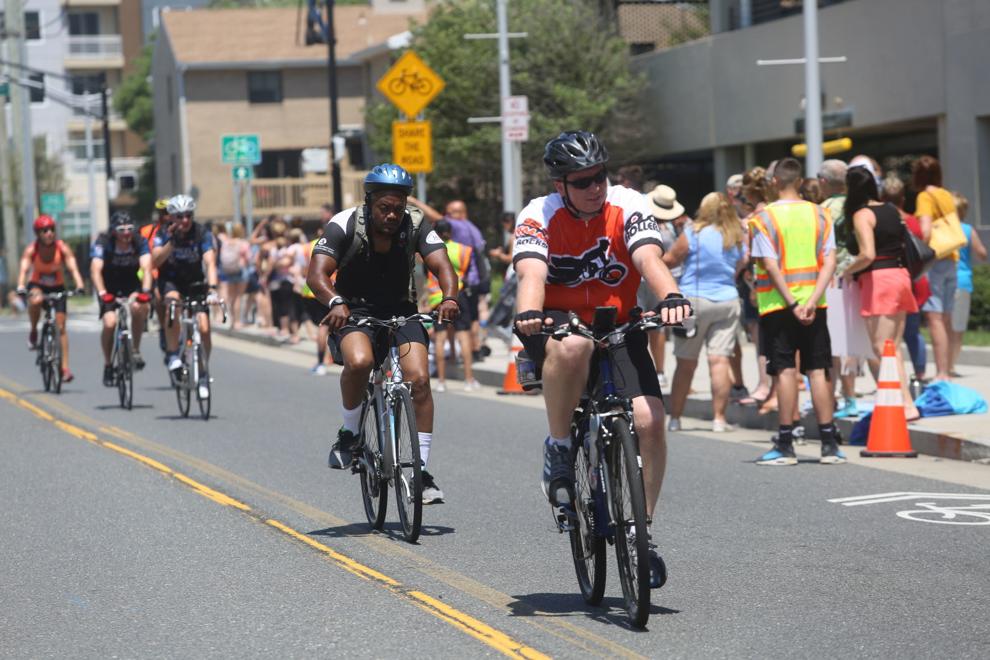 072919_nws_biketour (1)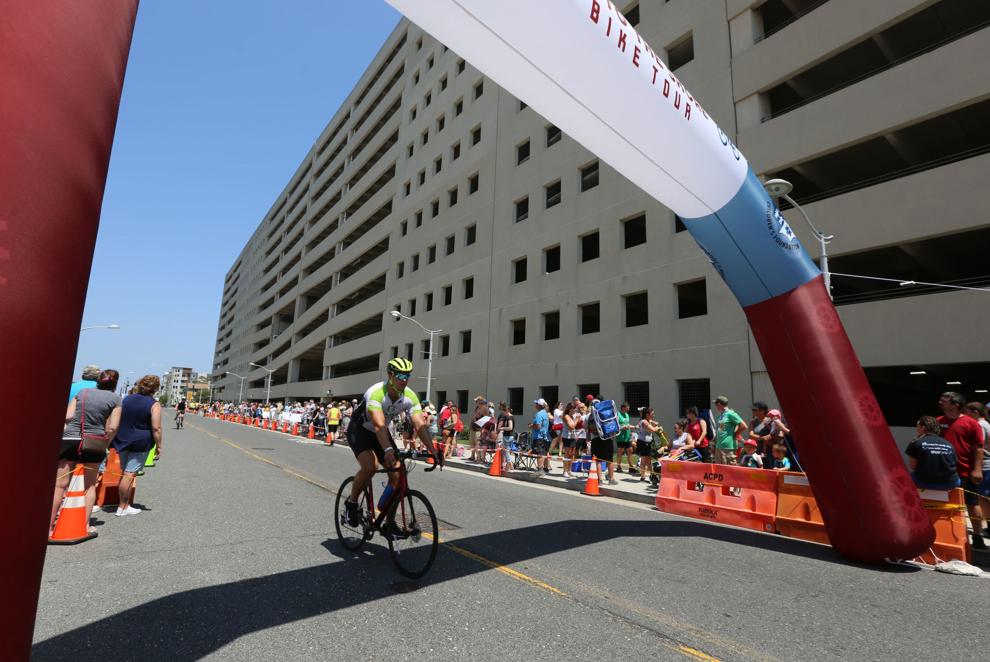 072919_nws_biketour (32)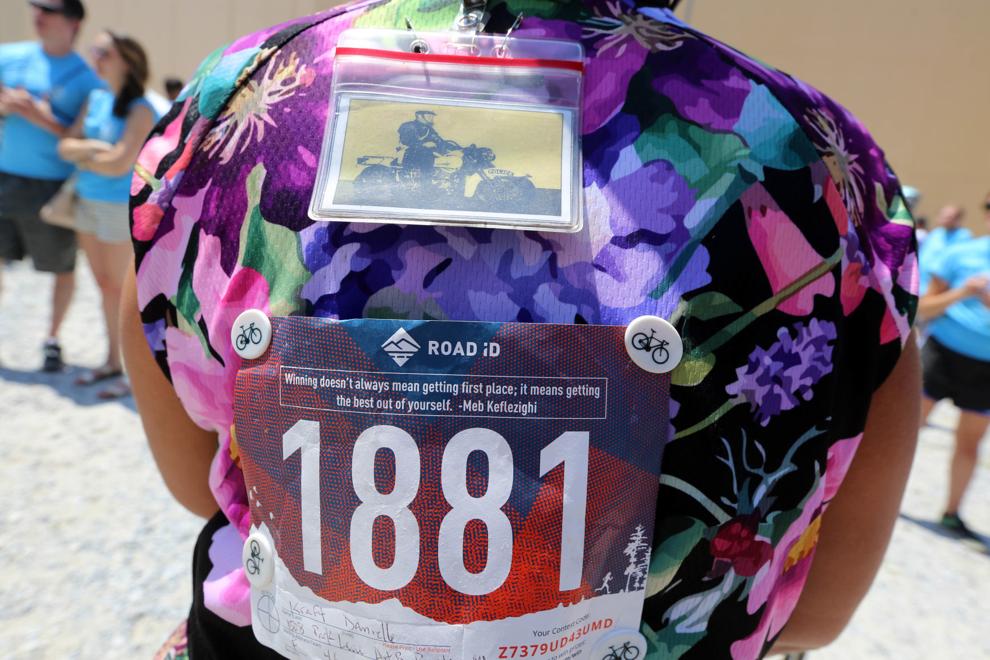 072919_nws_biketour (18)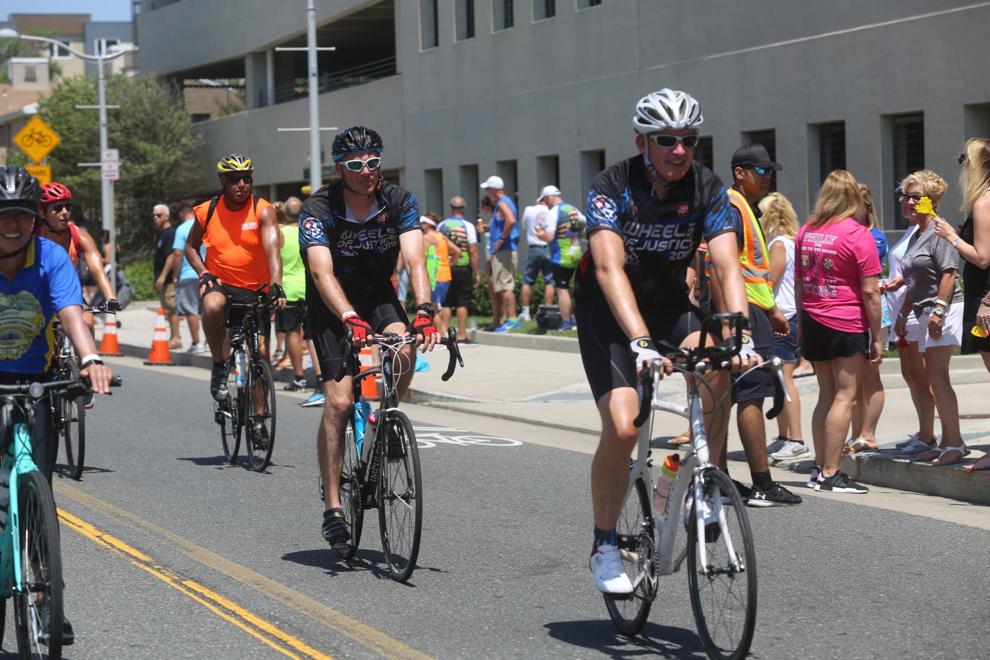 072919_nws_biketour (17)
072919_nws_biketour (22)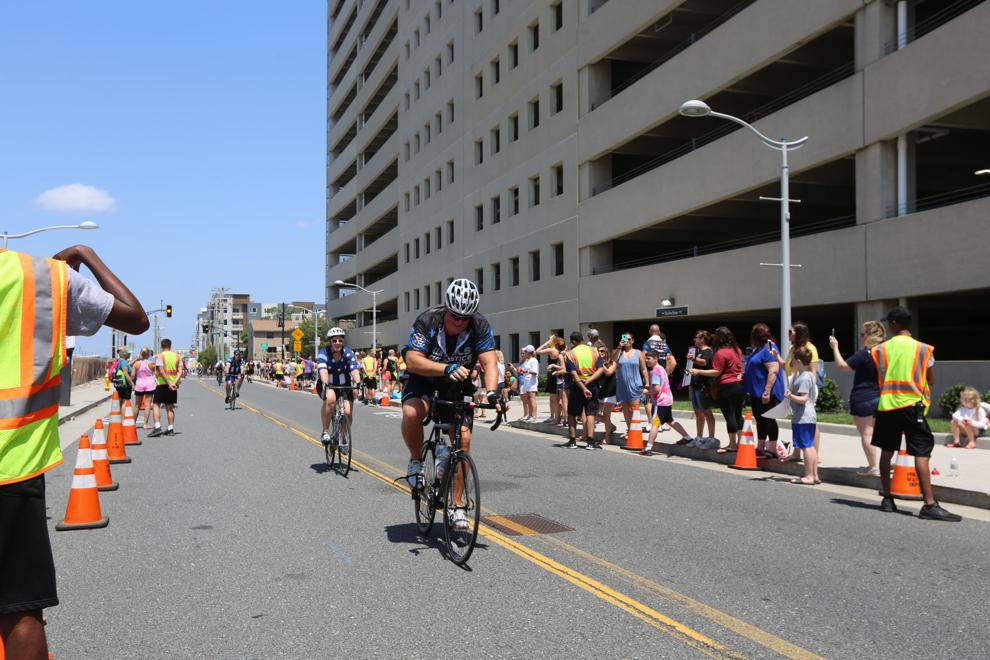 072919_nws_biketour (4)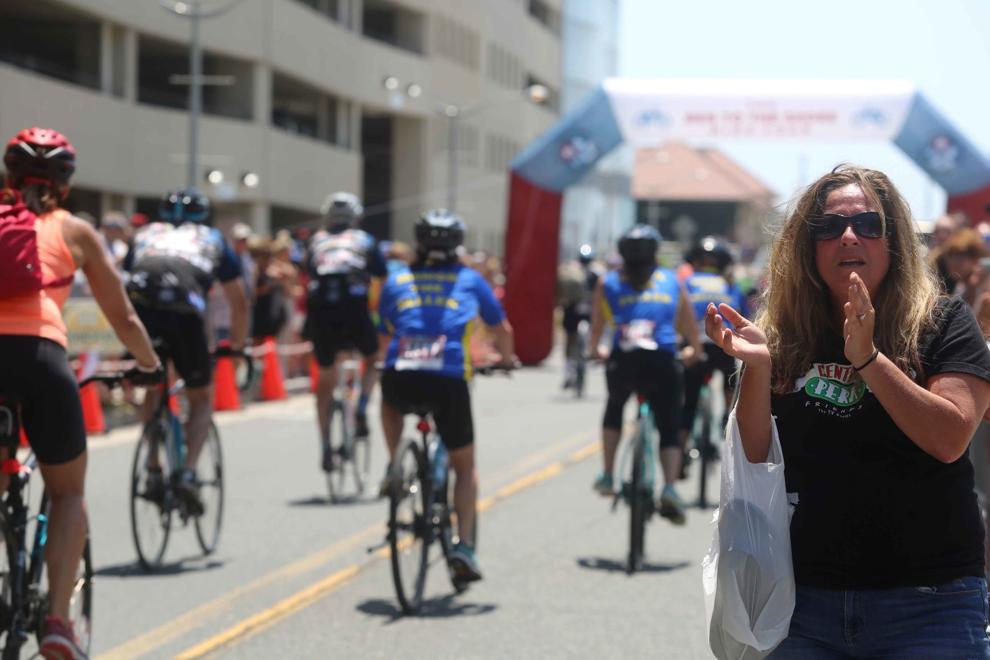 072919_nws_biketour (21)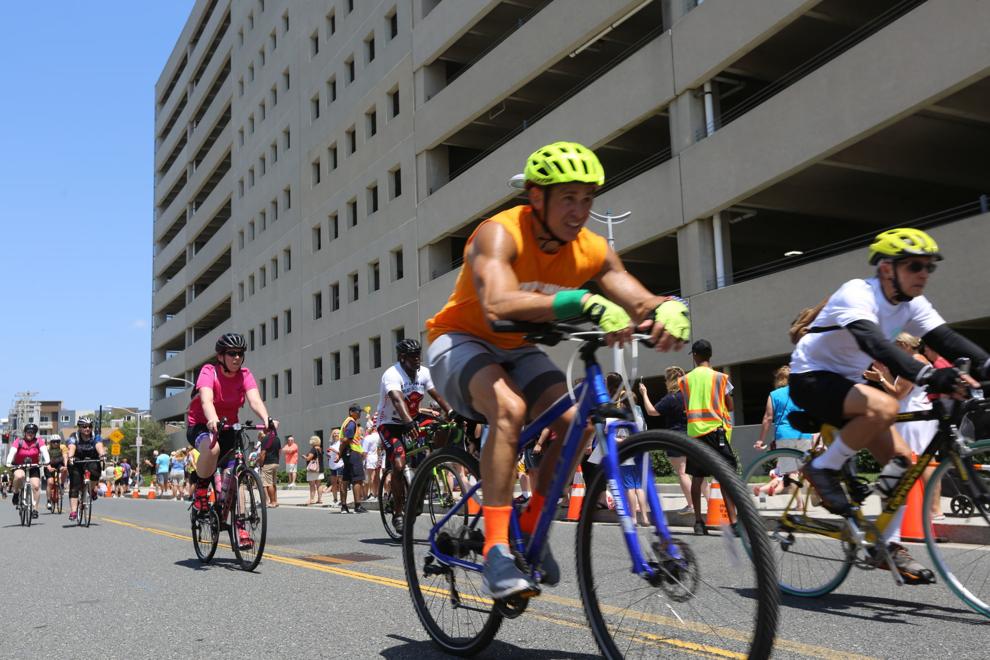 072919_nws_biketour (15)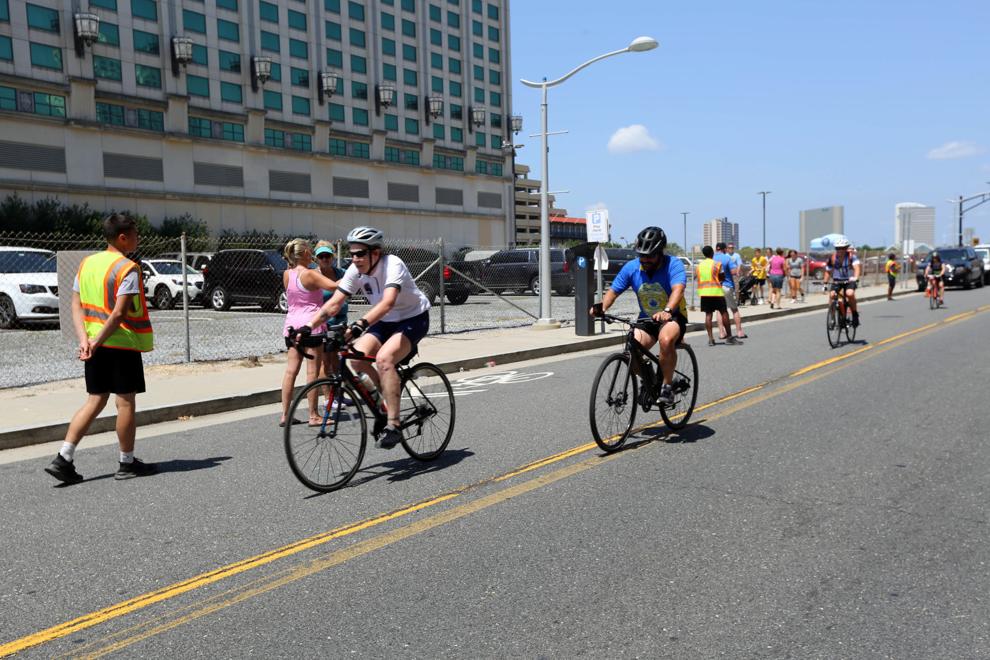 072919_nws_biketour (30)
072919_nws_biketour (34)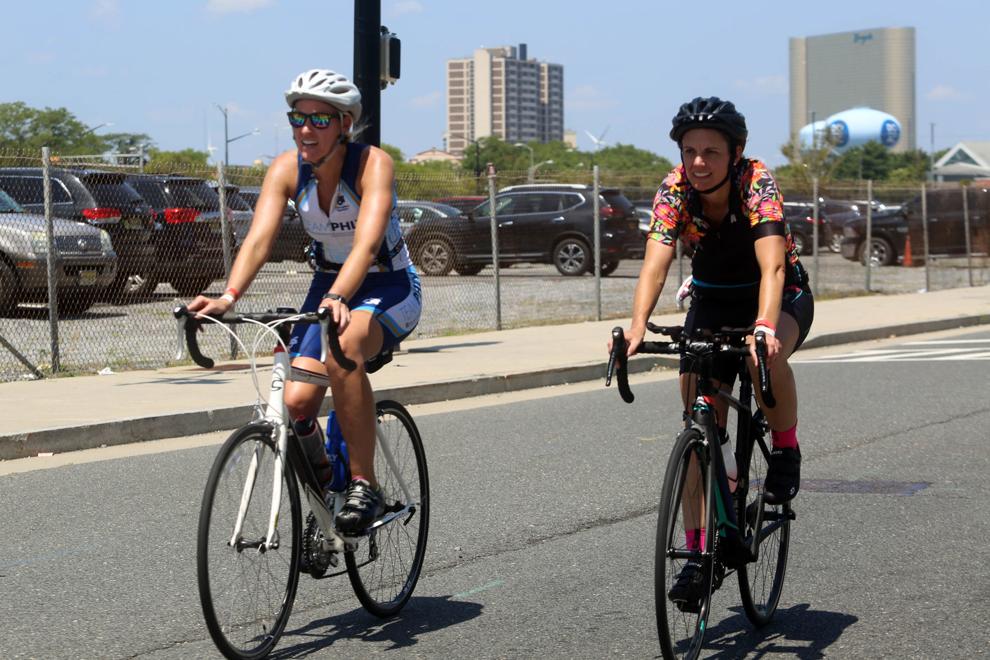 072919_nws_biketour (35)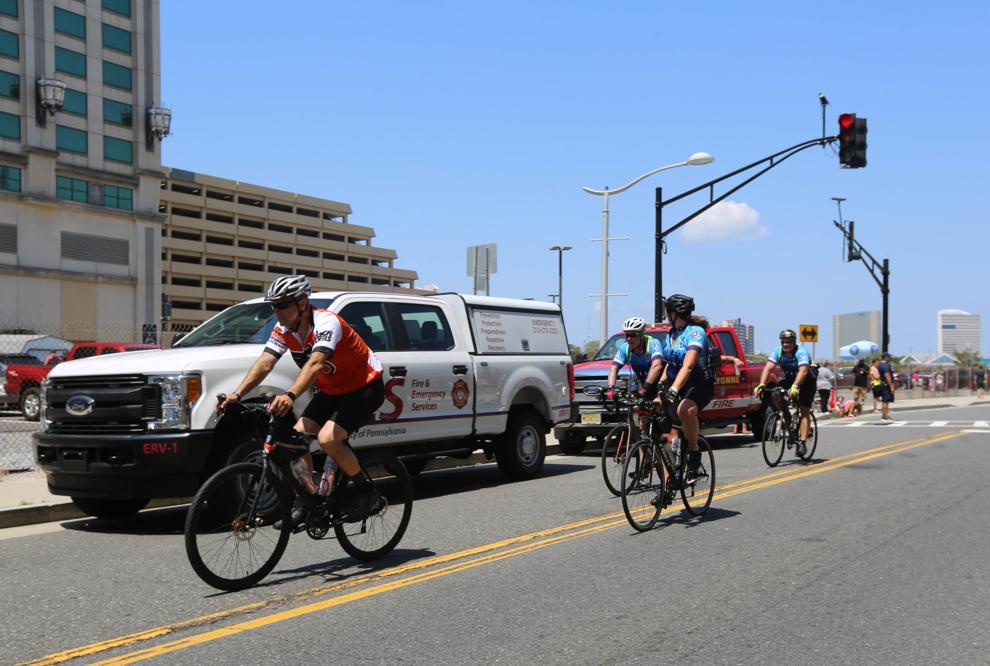 072919_nws_biketour (7)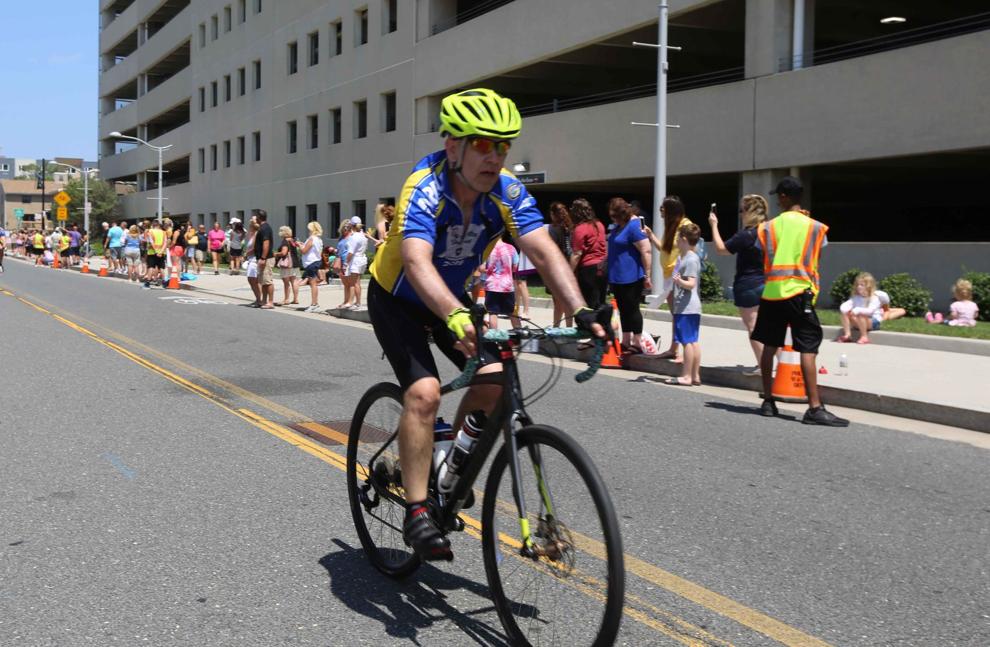 072919_nws_biketour (10)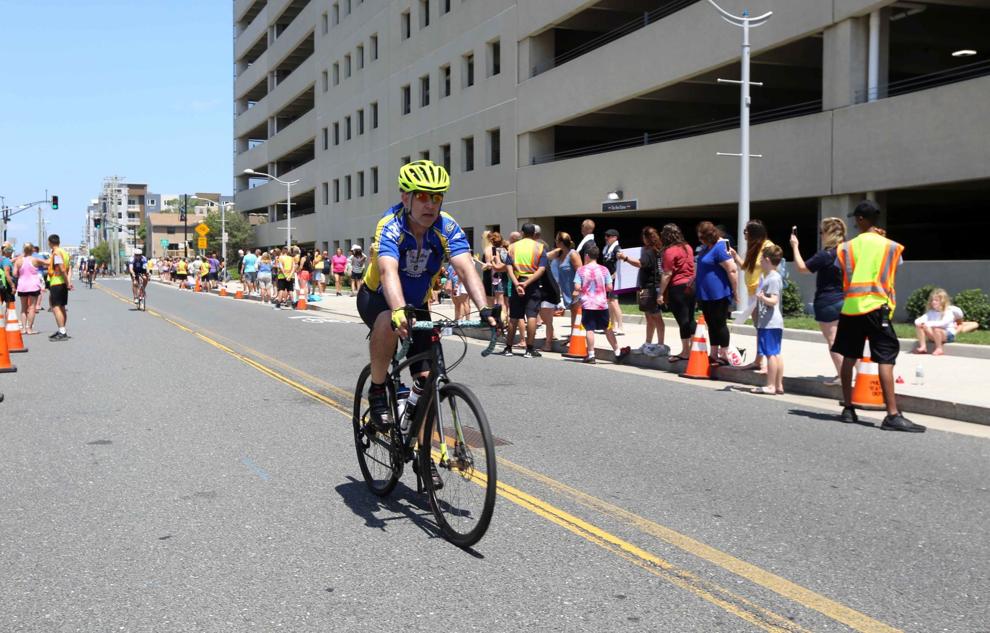 072919_nws_biketour (24)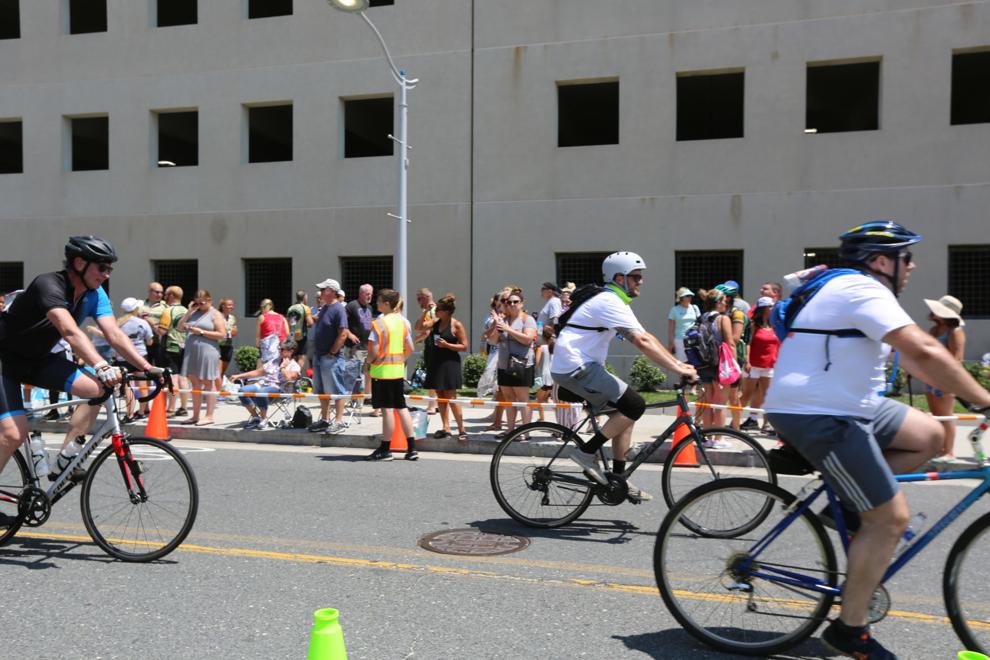 072919_nws_biketour (13)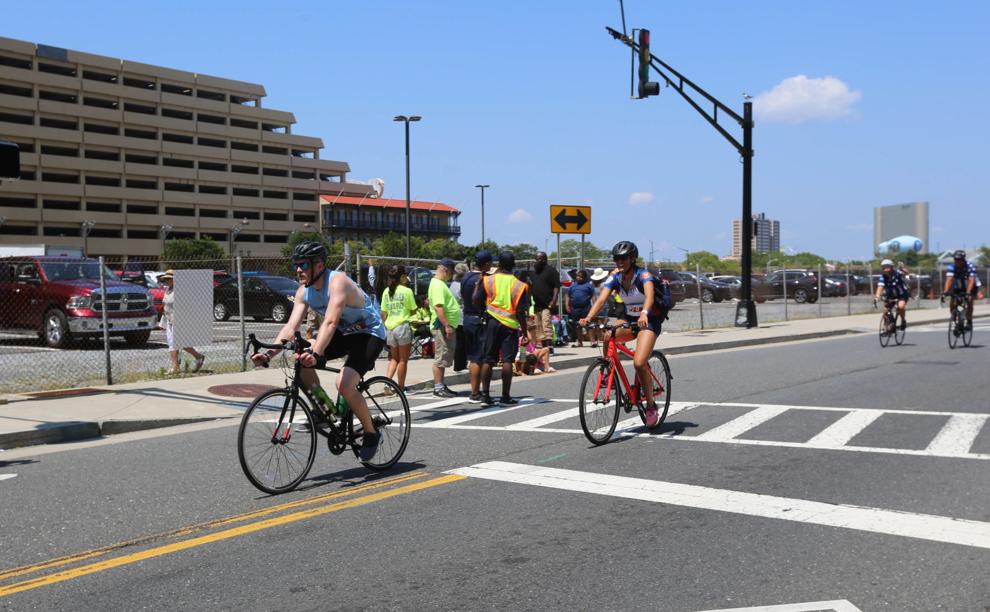 072919_nws_biketour (16)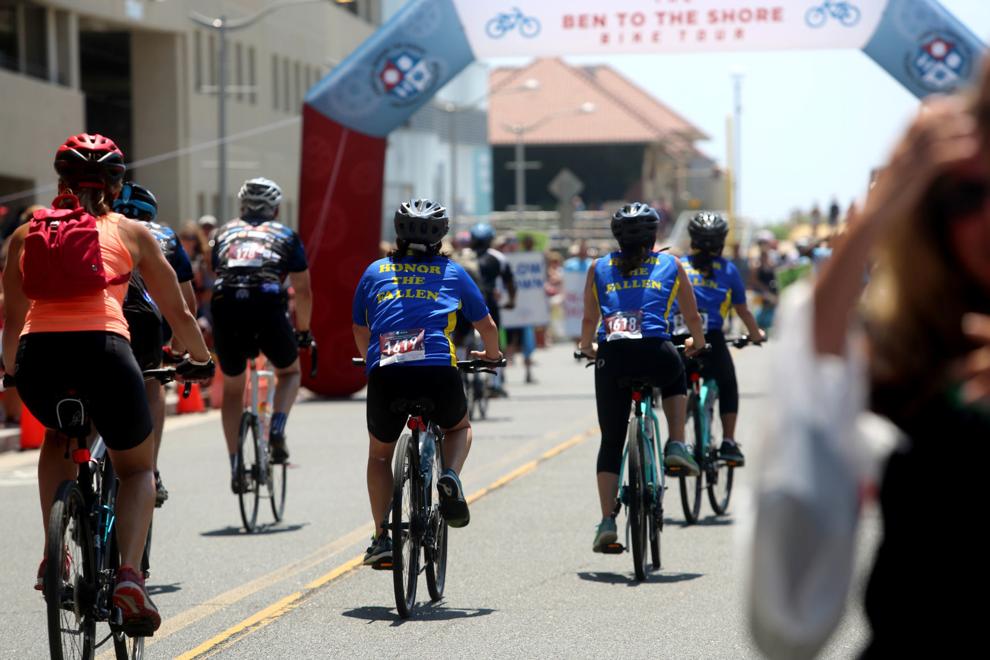 072919_nws_biketour (12)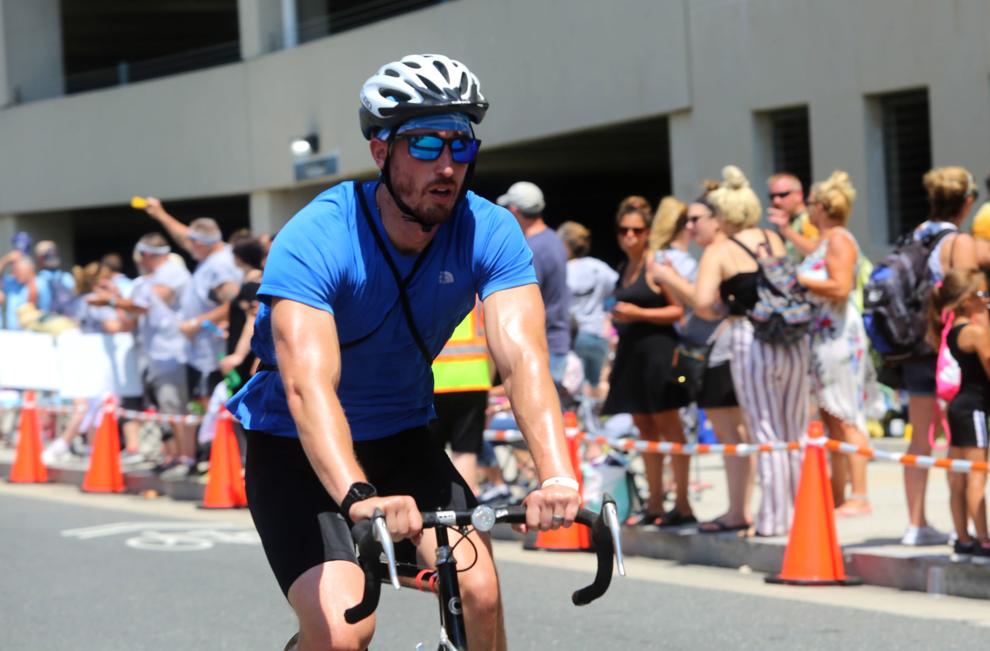 072919_nws_biketour (6)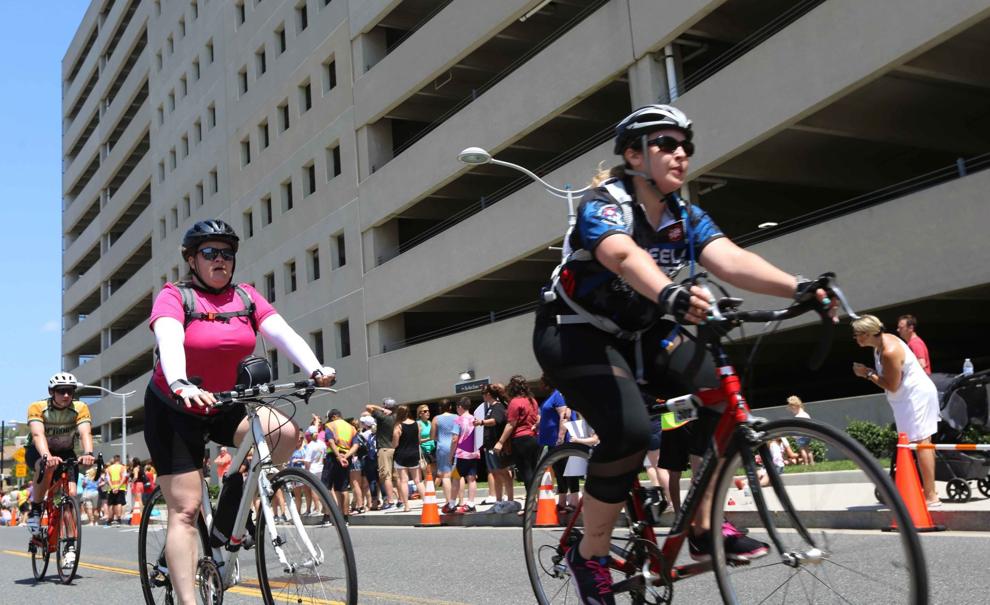 072919_nws_biketour (3)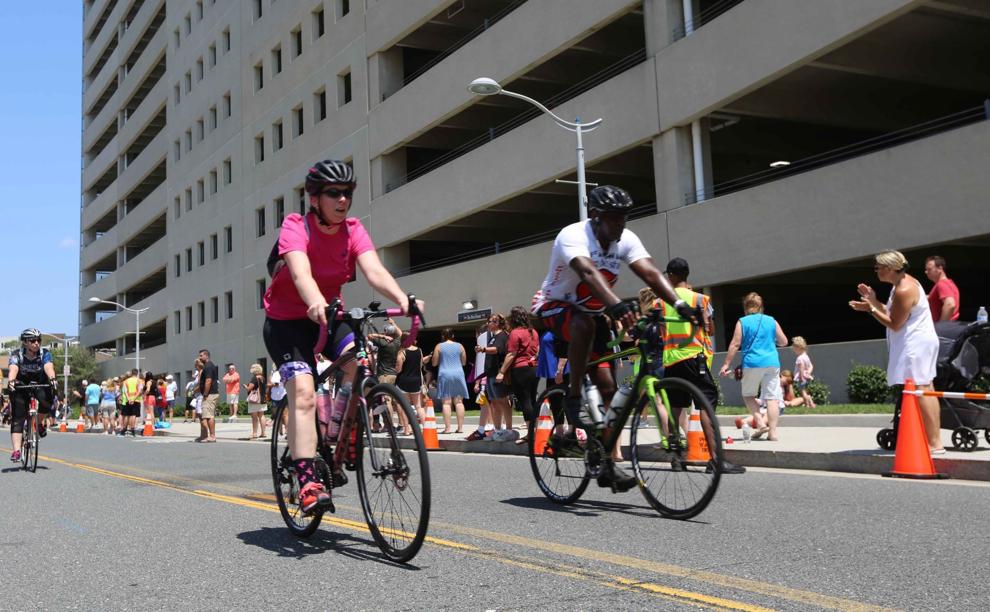 072919_nws_biketour (23)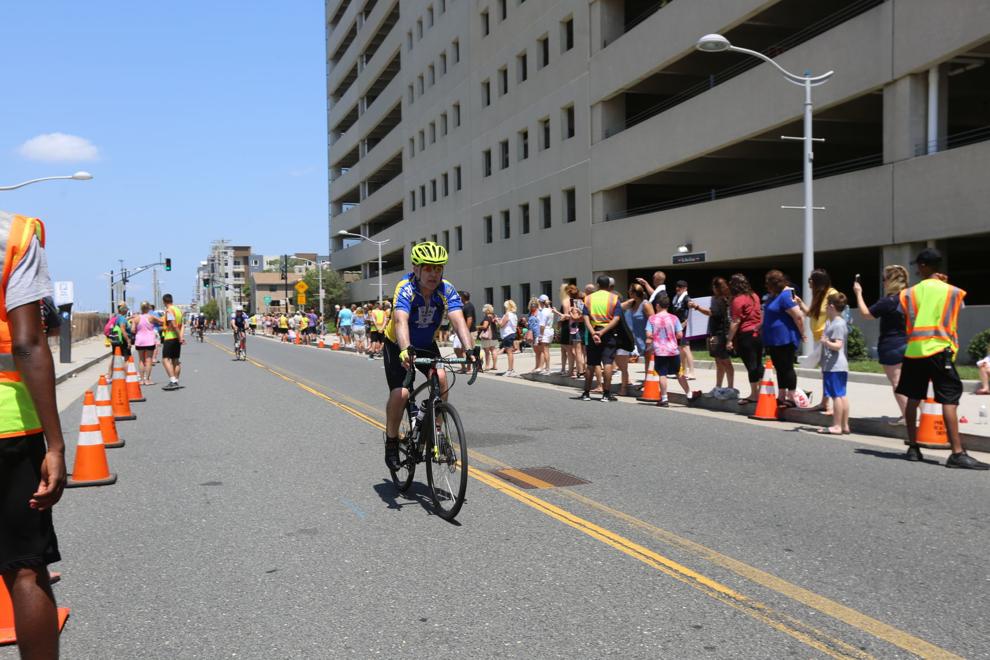 072919_nws_biketour (20)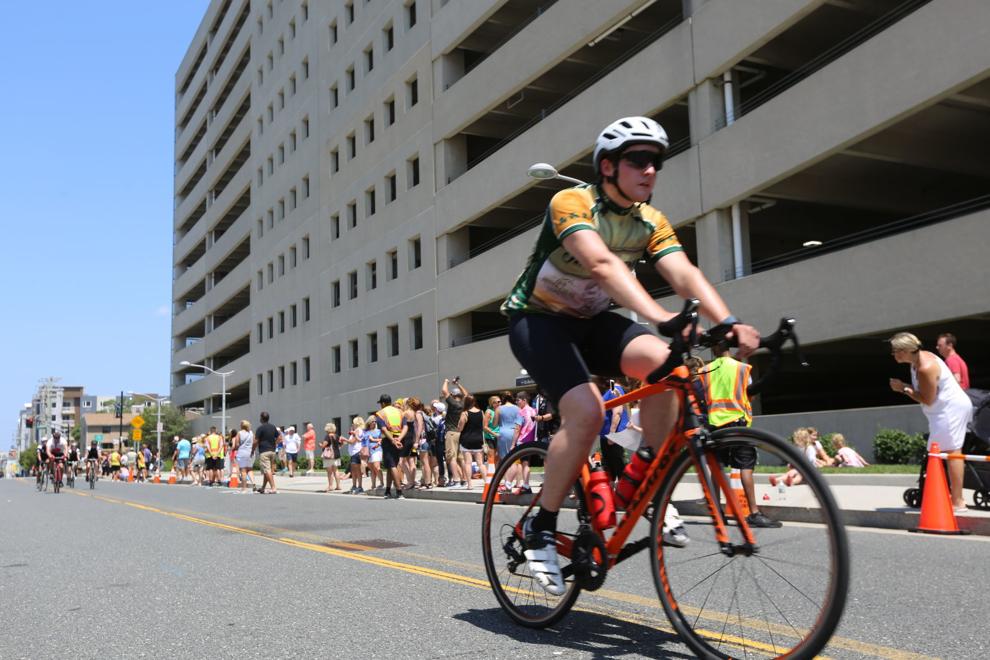 072919_nws_biketour (26)
072919_nws_biketour (27)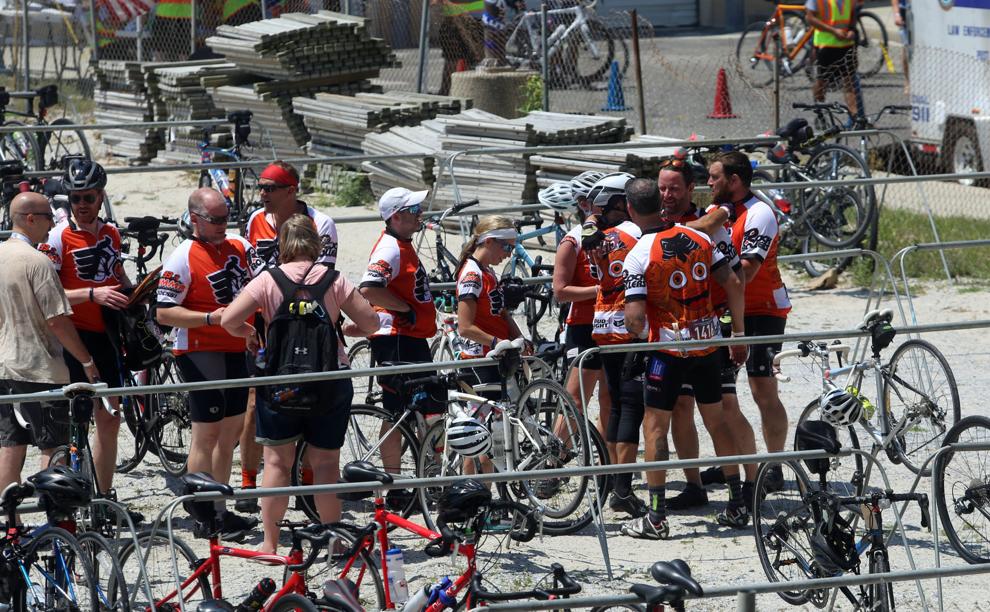 072919_nws_biketour (25)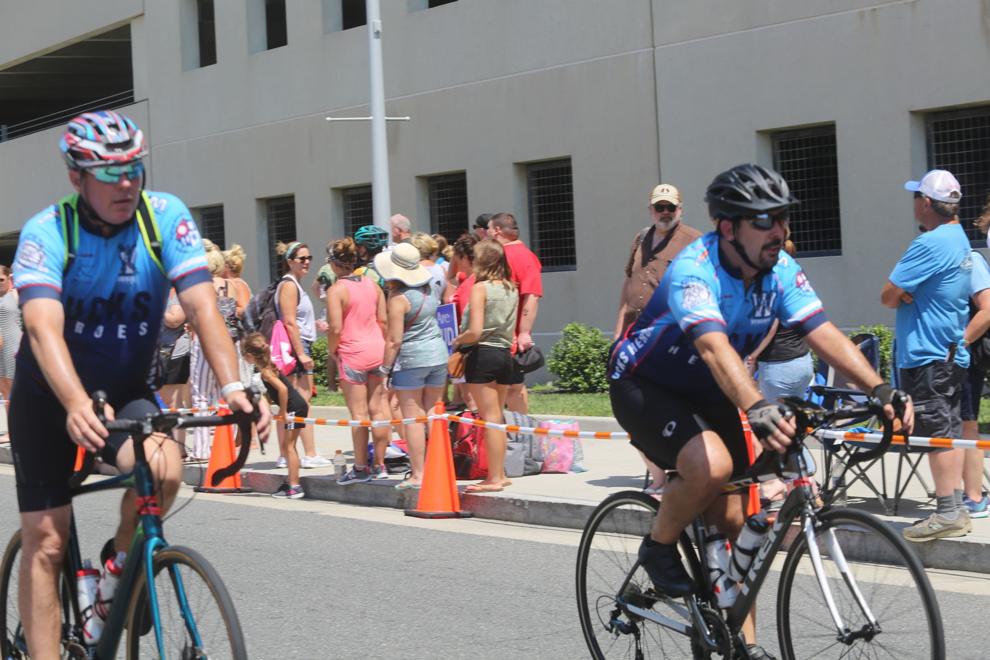 072919_nws_biketour (14)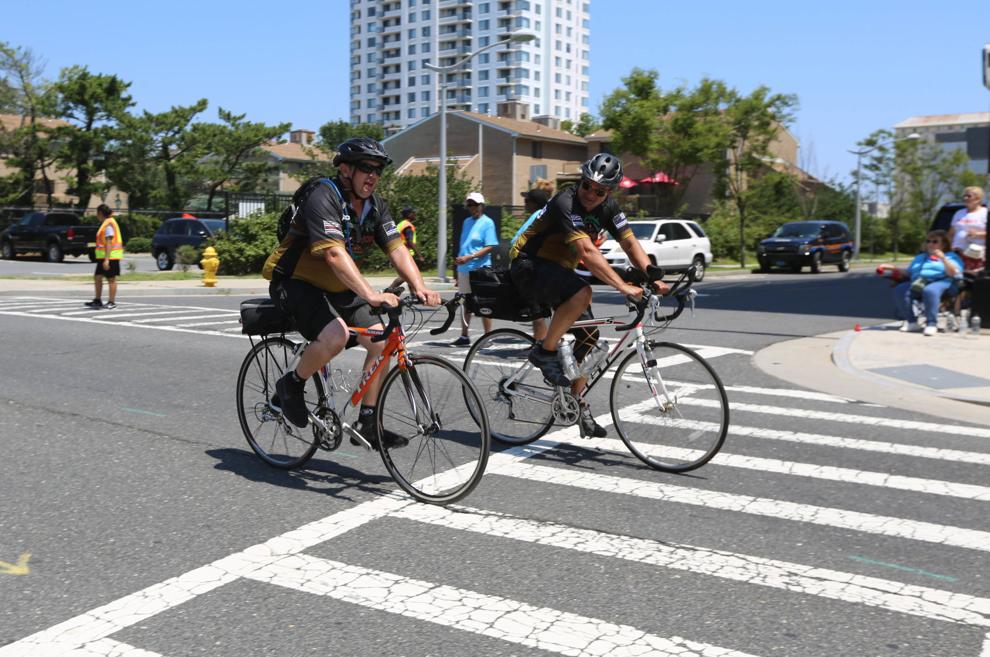 072919_nws_biketour (2)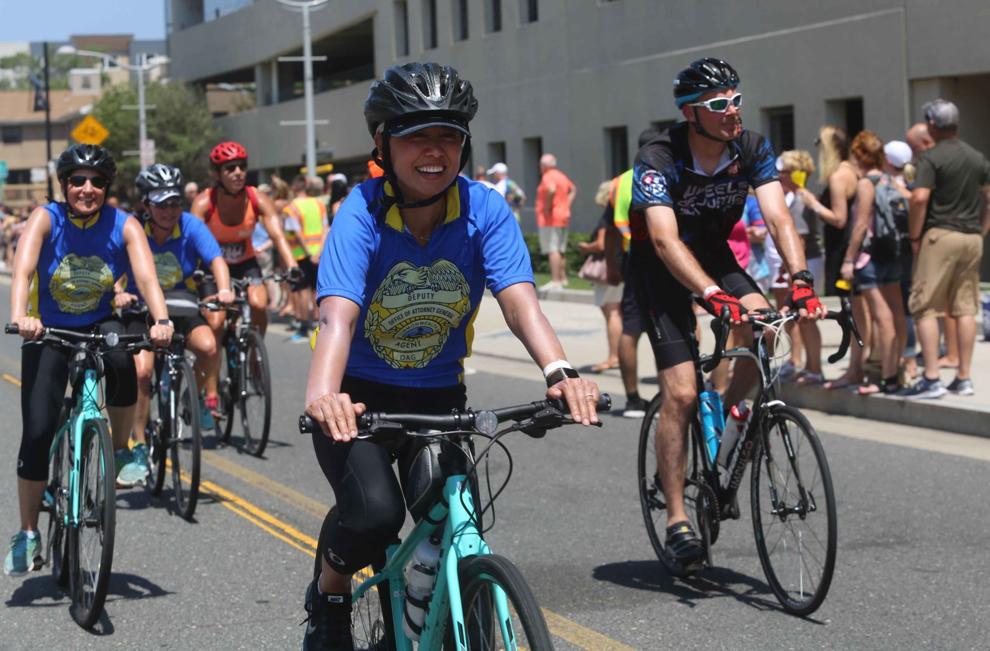 072919_nws_biketour (8)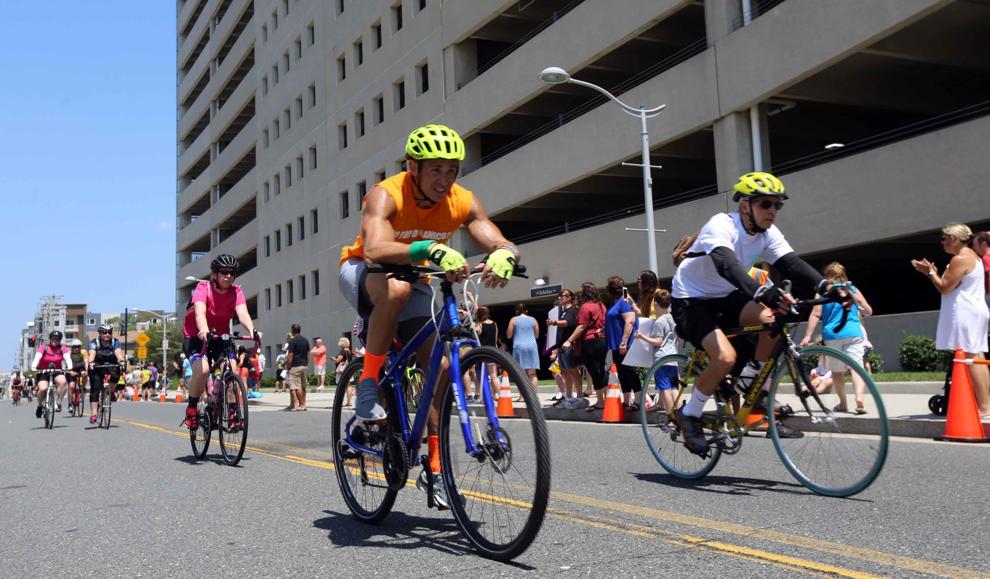 072919_nws_biketour (9)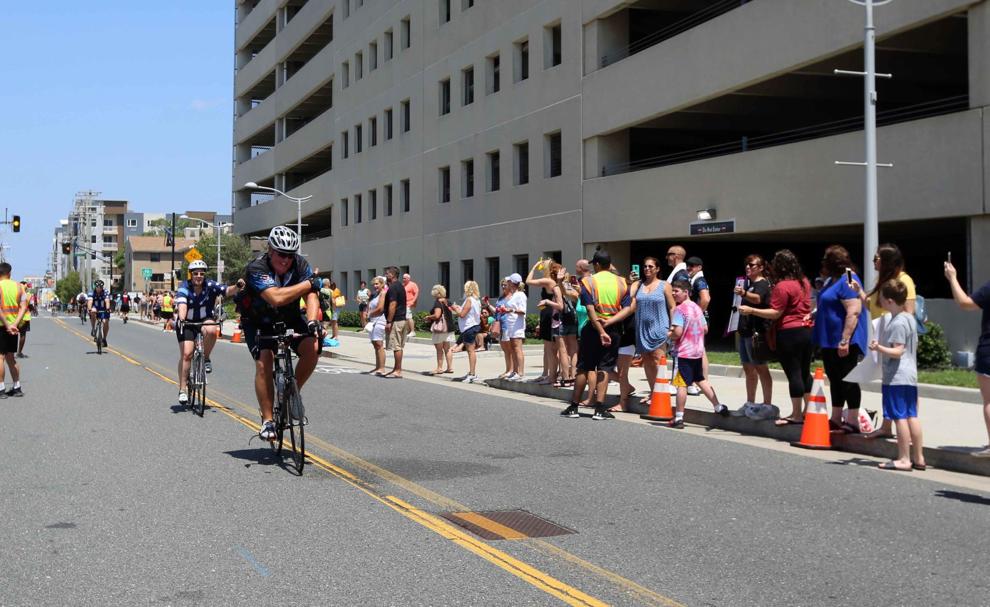 072919_nws_biketour (29)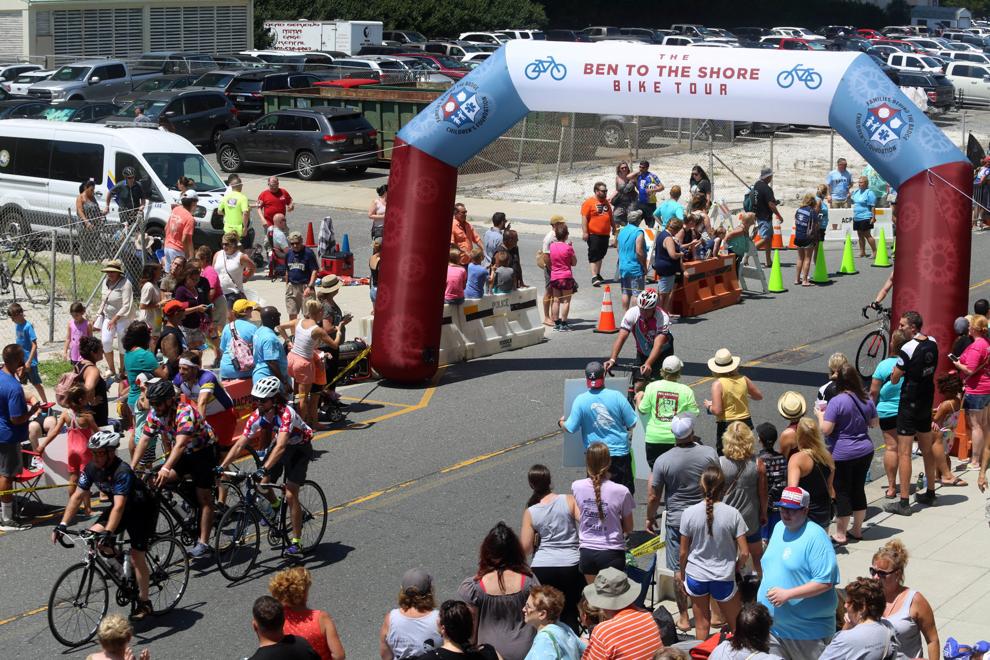 072919_nws_biketour (5)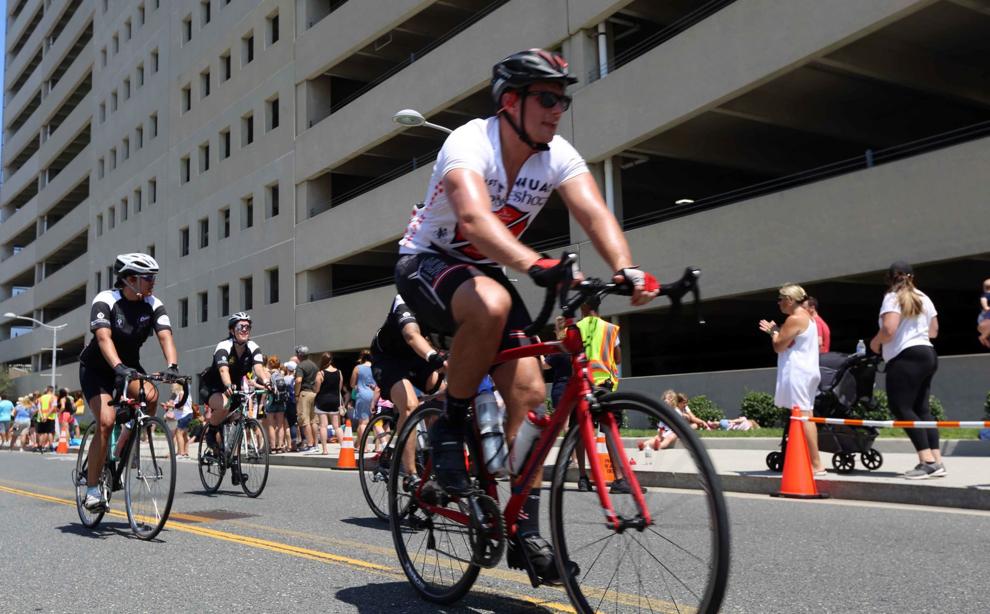 072919_nws_biketour (33)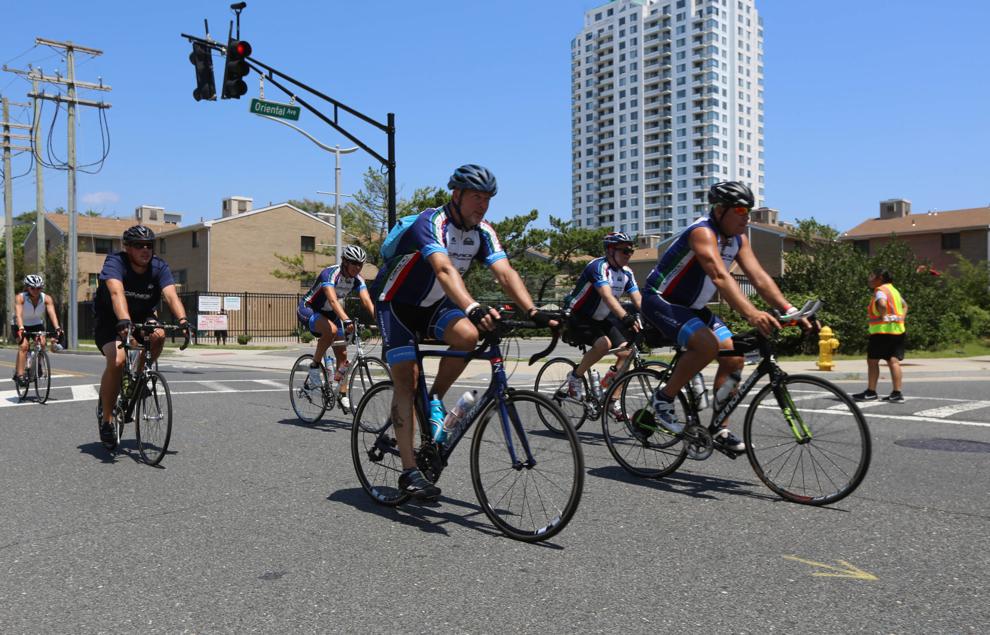 072919_nws_biketour (28)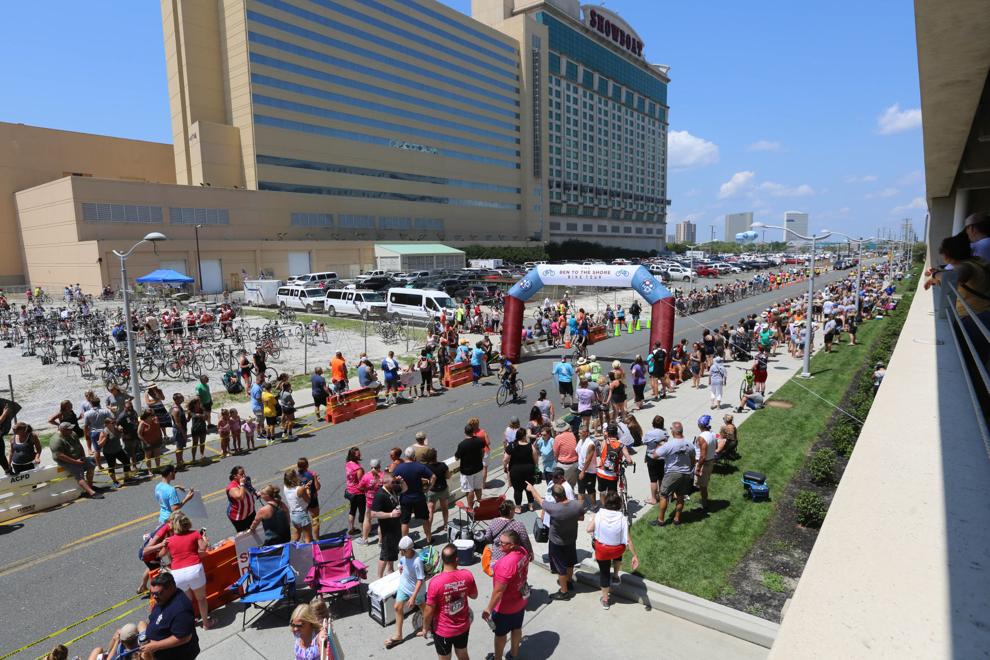 072919_nws_biketour (31)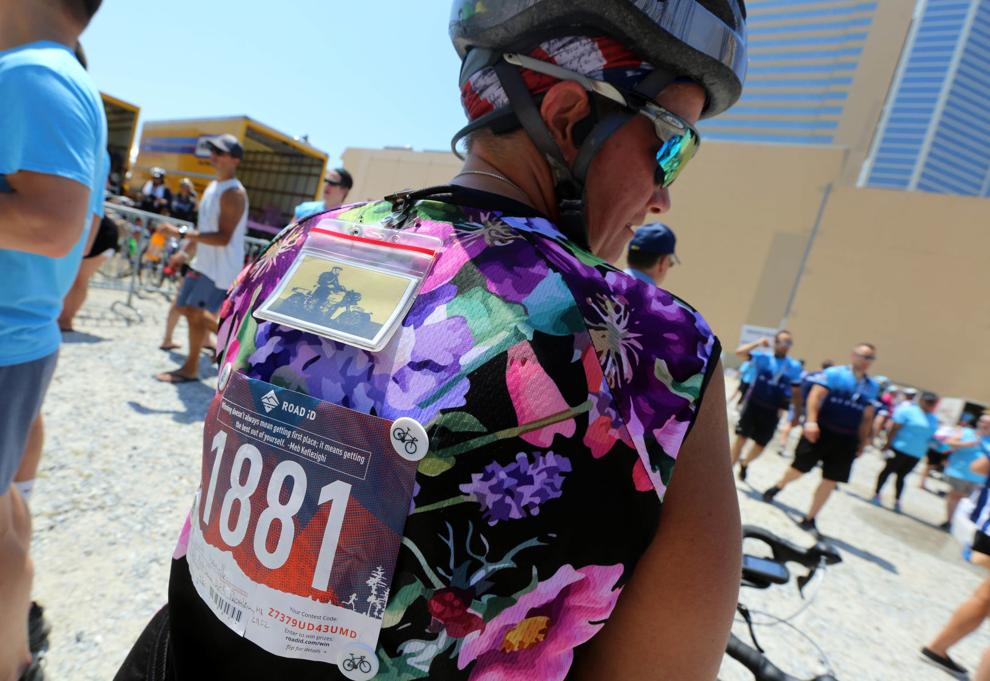 072919_nws_biketour (21)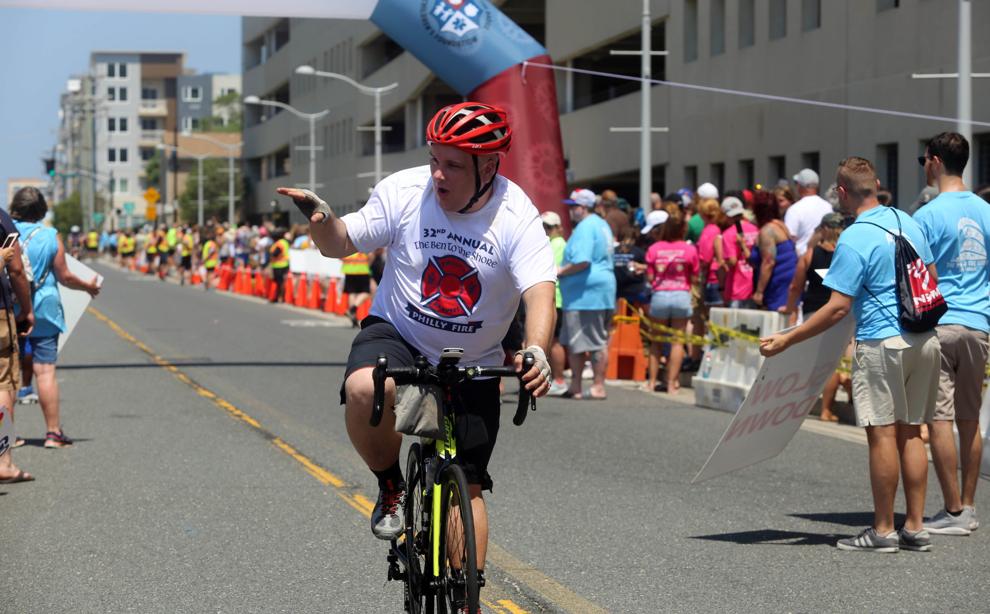 072919_nws_biketour (13)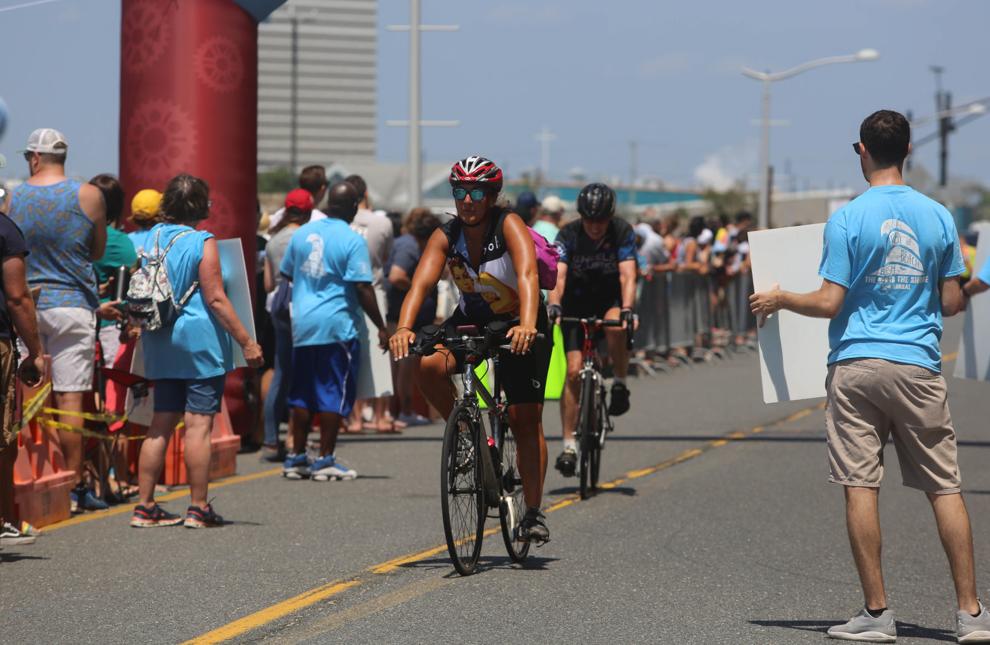 072919_nws_biketour (10)
072919_nws_biketour (16)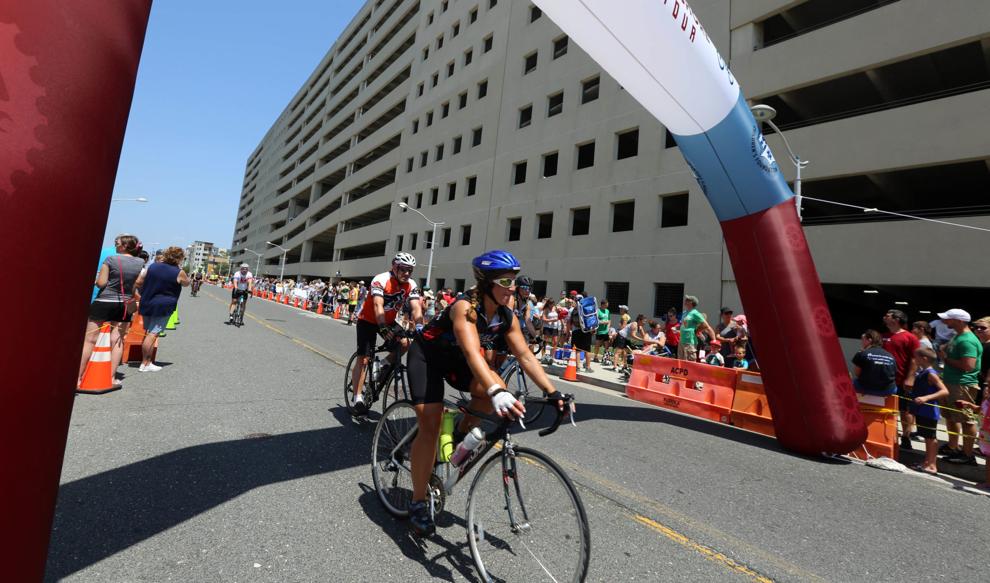 072919_nws_biketour (23)
072919_nws_biketour (18)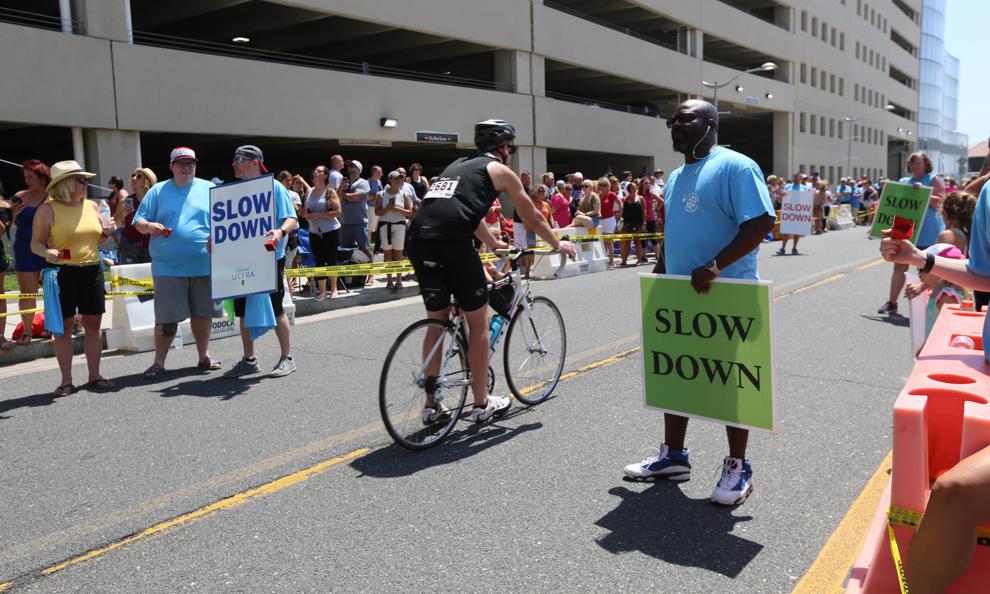 072919_nws_biketour (9)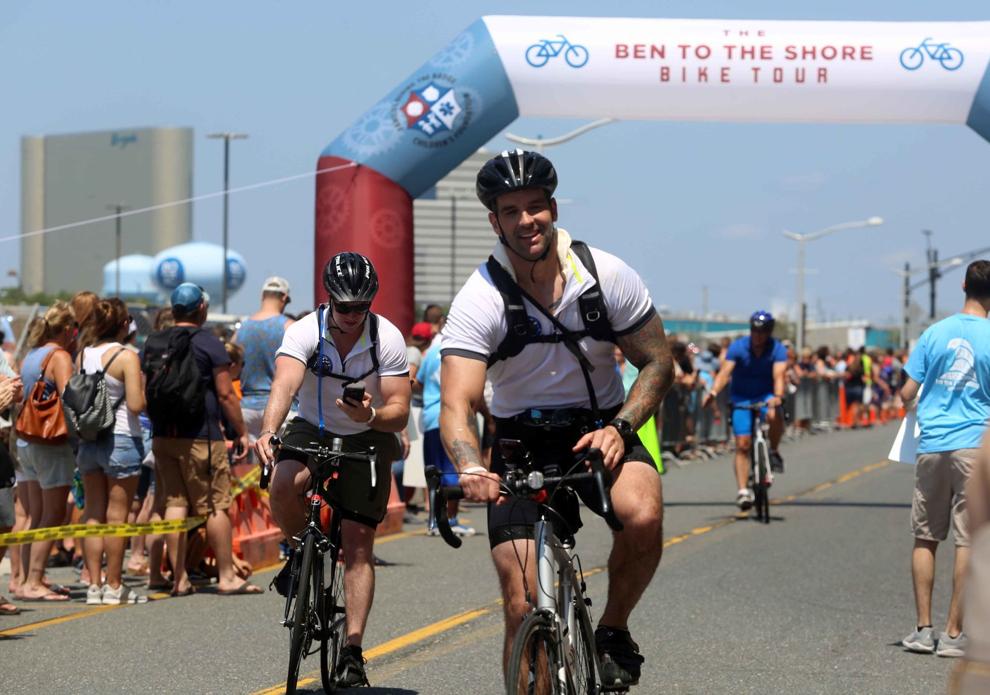 072919_nws_biketour (7)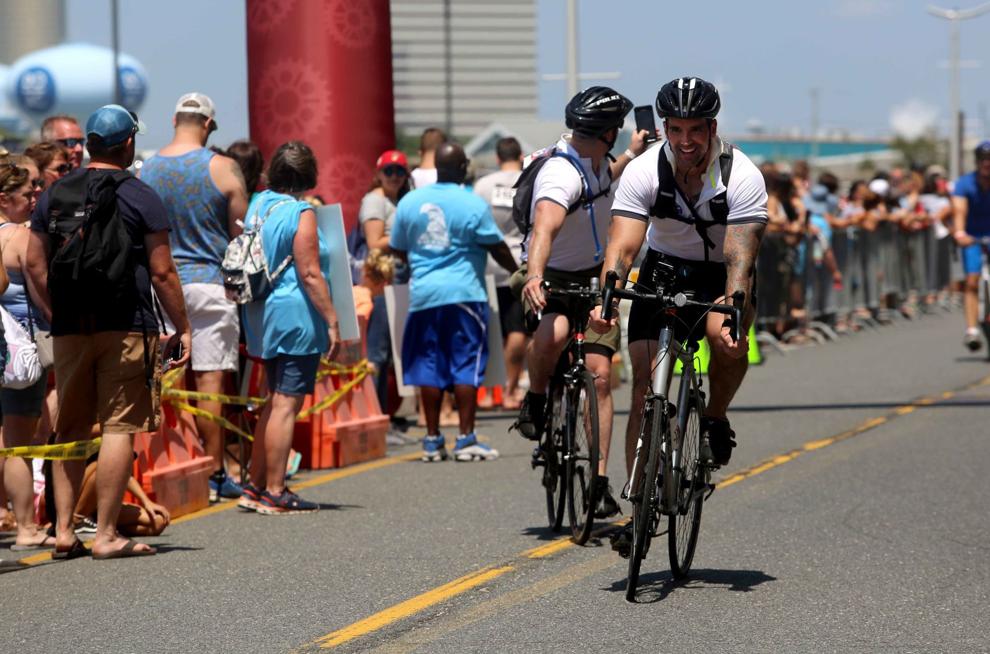 072919_nws_biketour (11)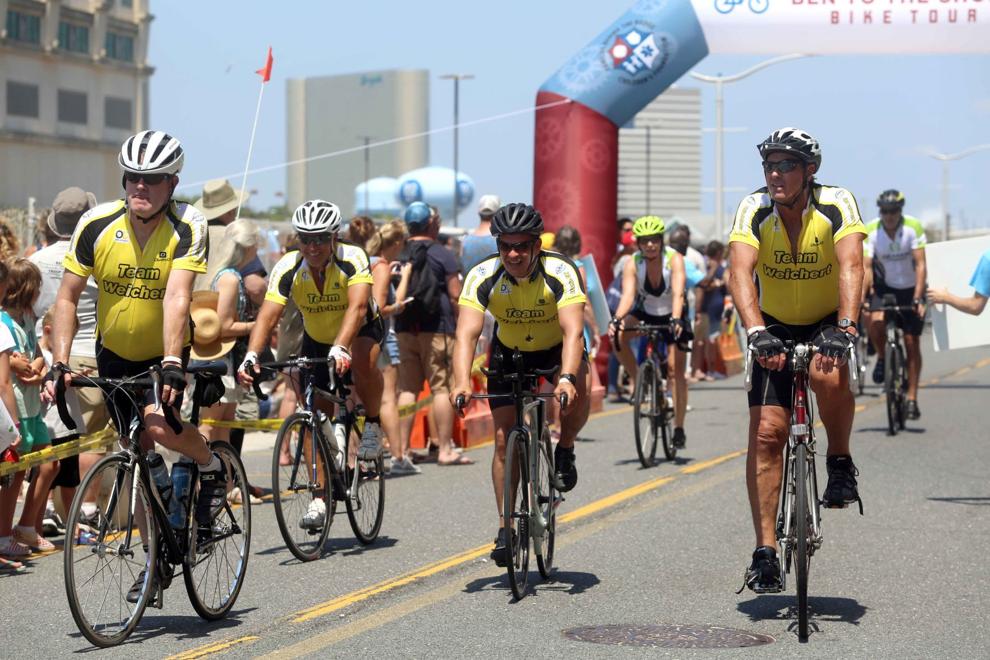 072919_nws_biketour (19)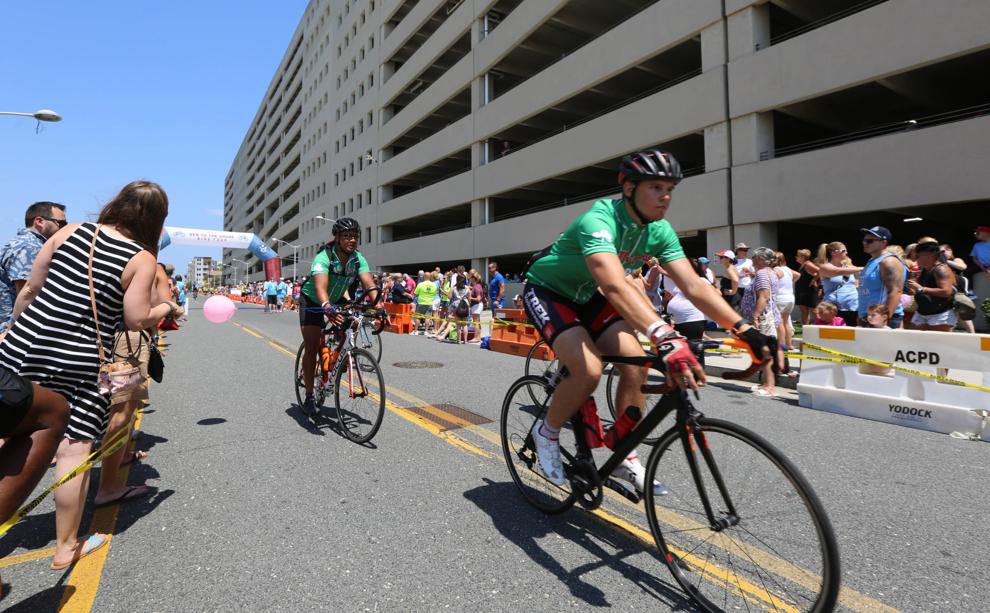 072919_nws_biketour (12)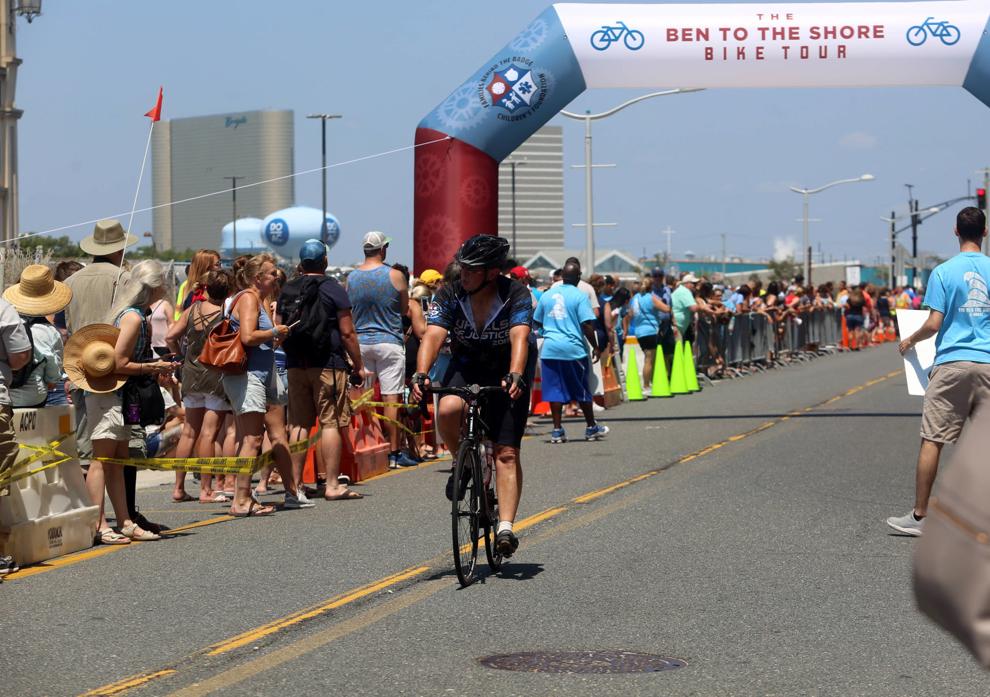 072919_nws_biketour (3)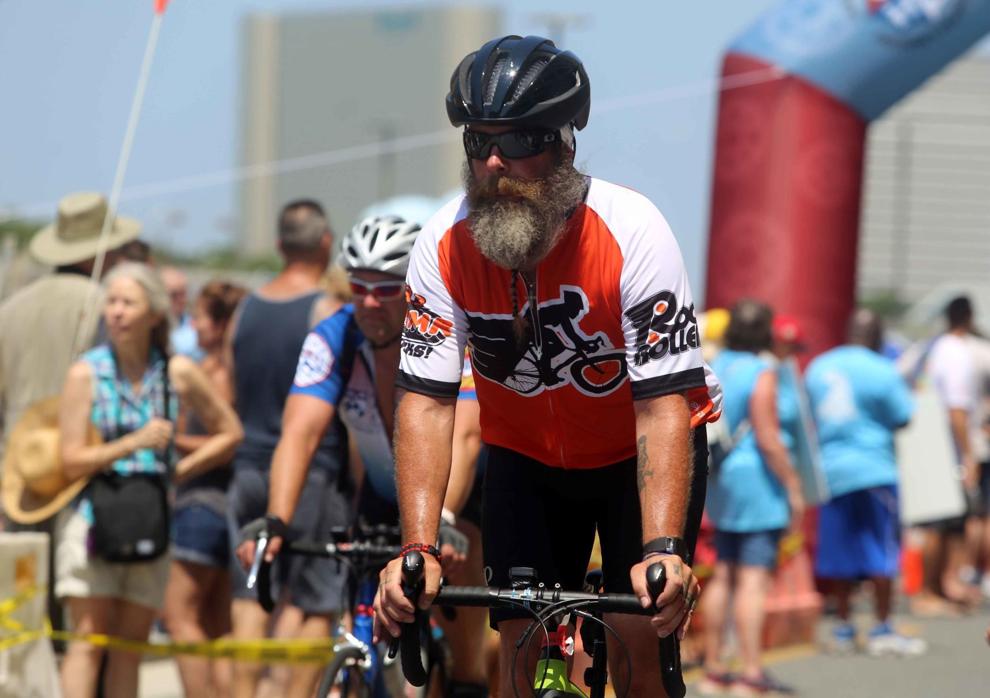 072919_nws_biketour (14)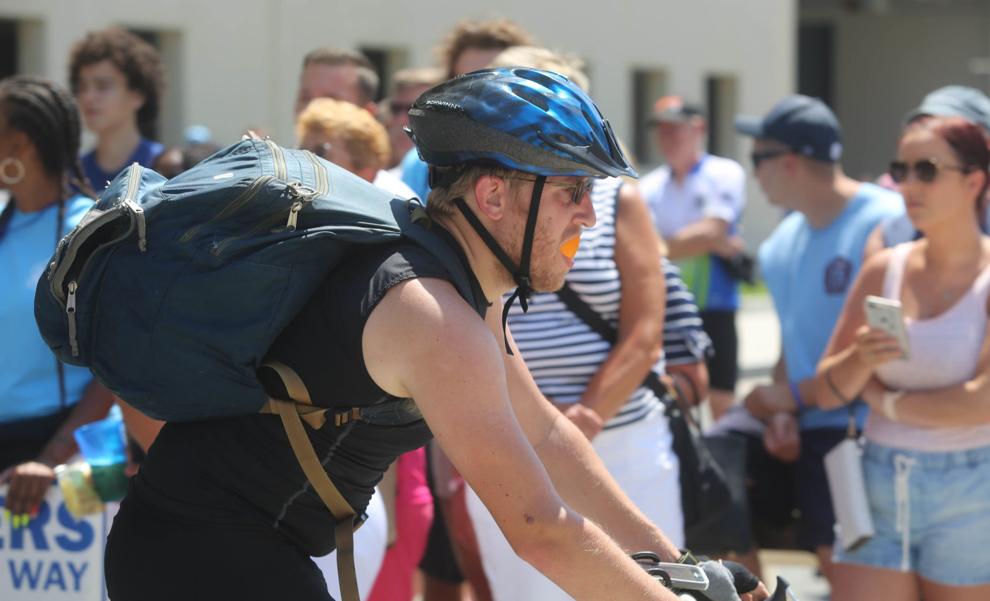 072919_nws_biketour (2)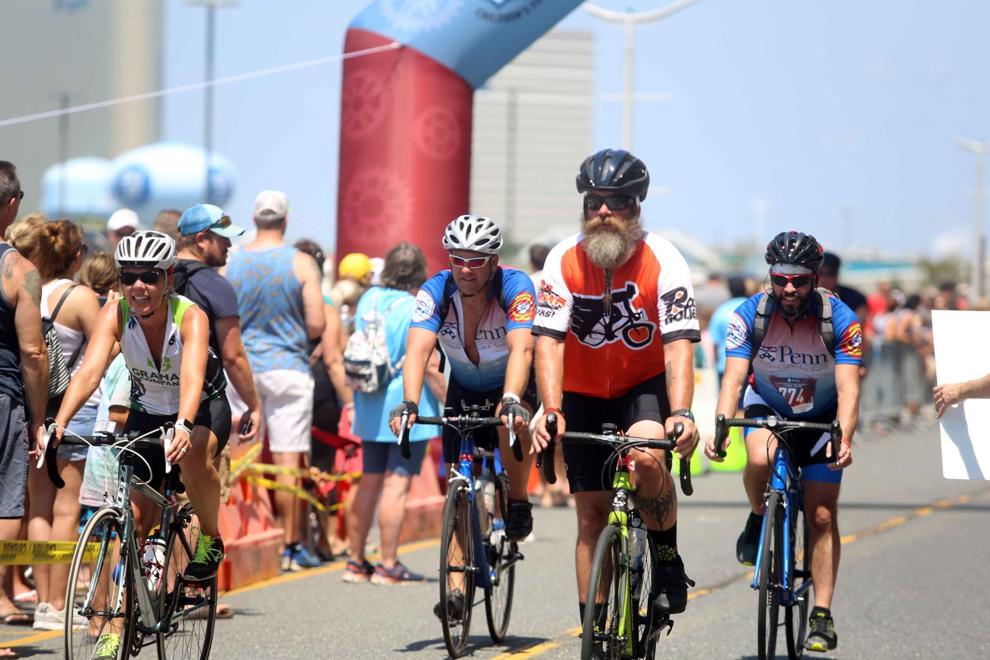 072919_nws_biketour (4)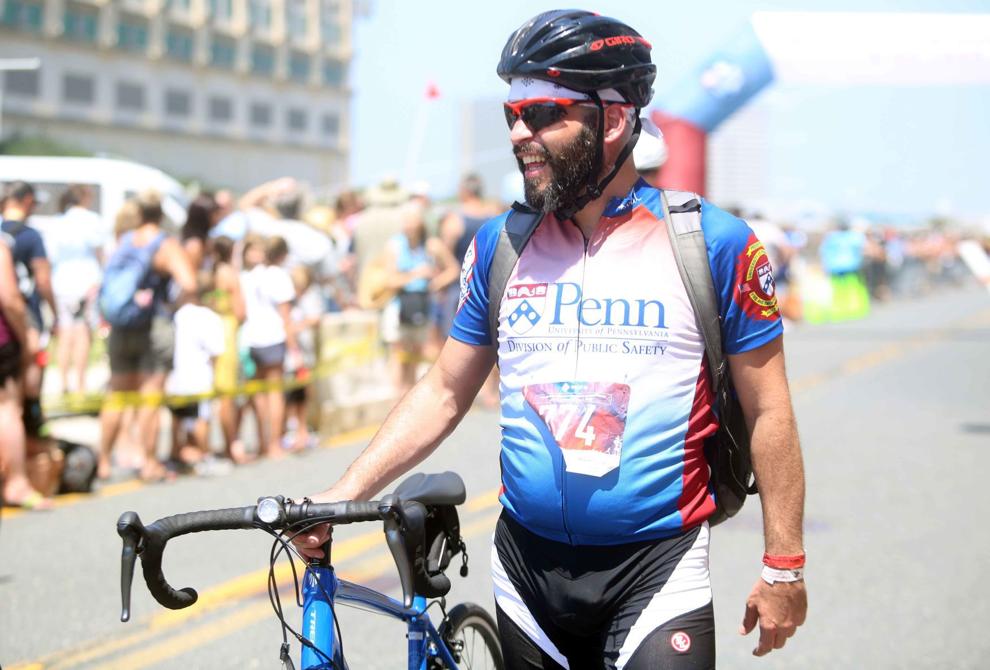 072919_nws_biketour (17)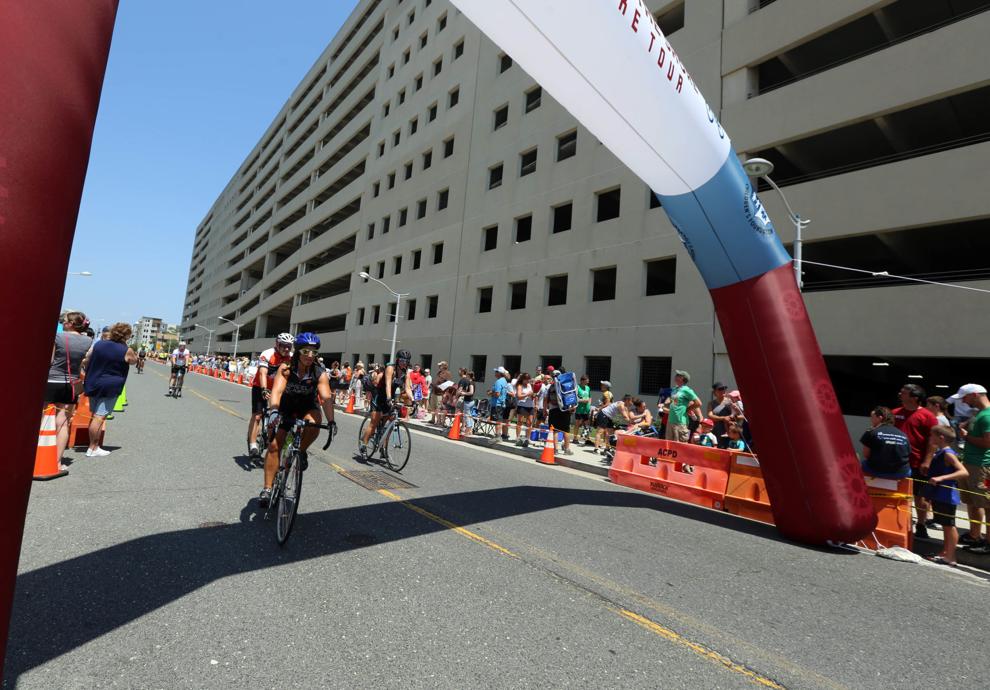 072919_nws_biketour (8)
072919_nws_biketour (1)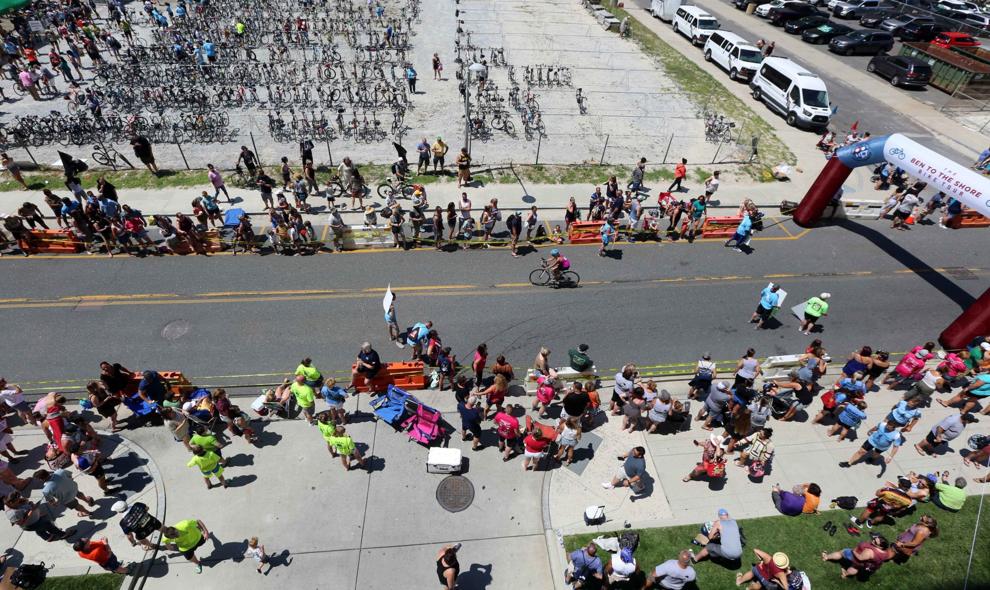 072919_nws_biketour (22)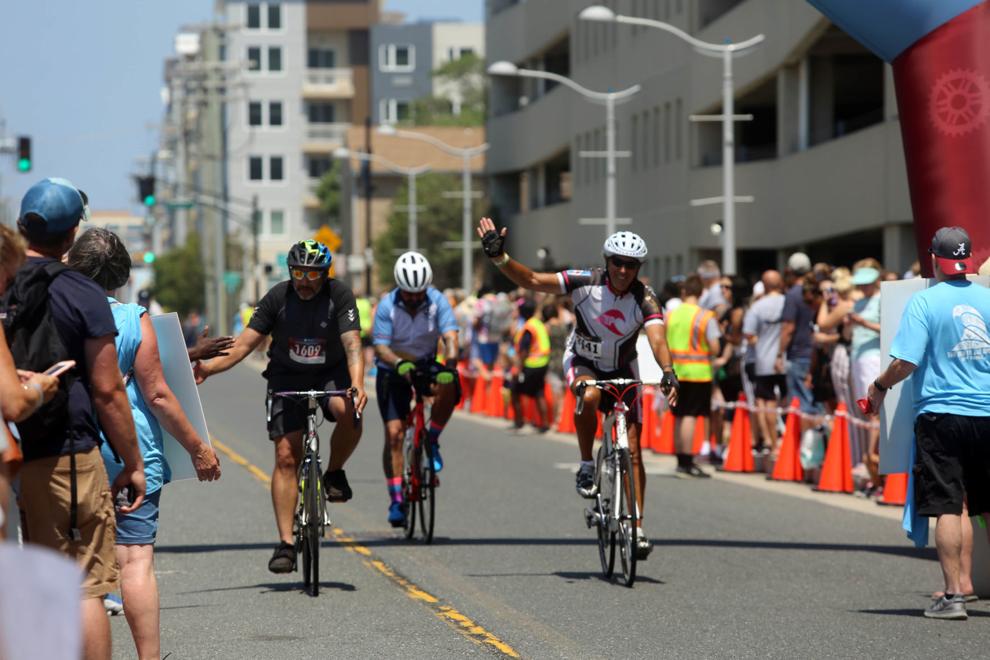 072919_nws_biketour (6)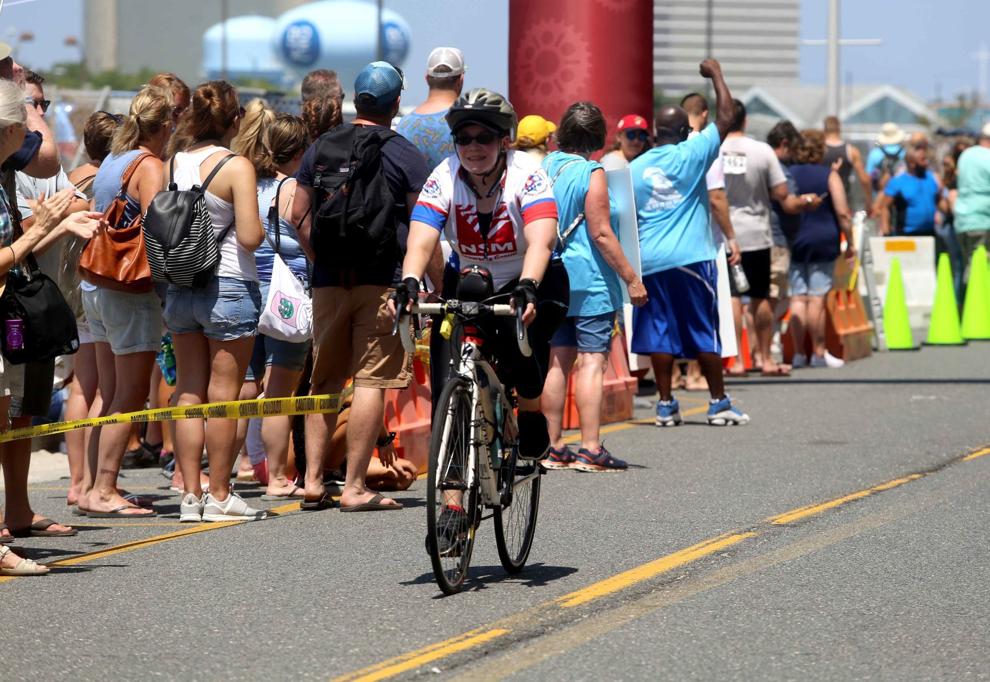 072919_nws_biketour (20)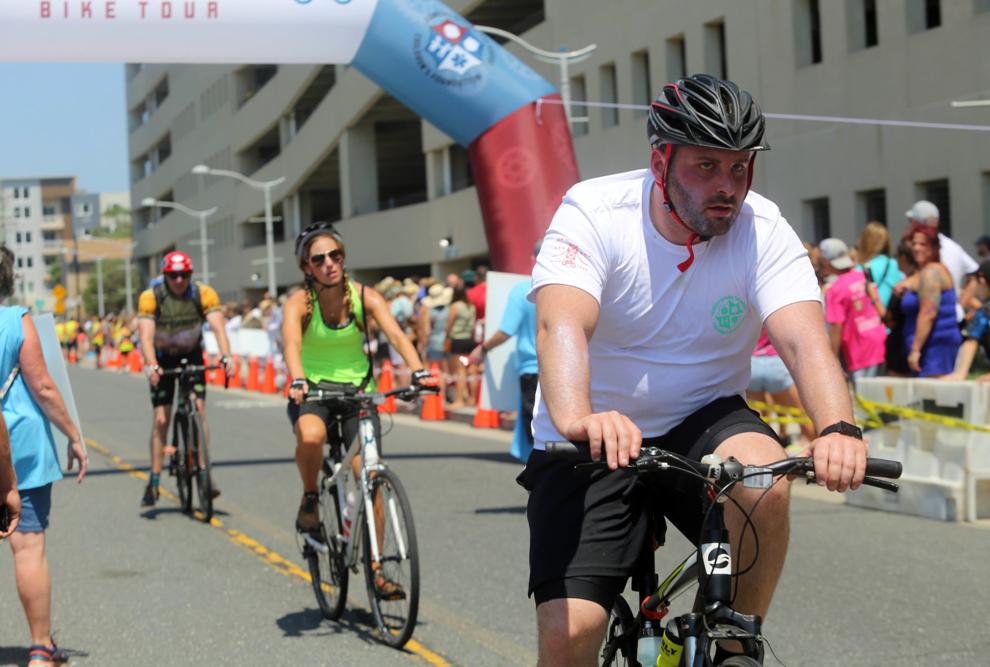 -- HIDE VERTICAL GALLERY ASSET TITLES --
Contact: 609-272-7210
Twitter @ACPressAustin