LONGPORT — U.S. Army Maj. Todd Berrios and his wife, Mari, received a hero's welcome Wednesday as the guests of honor for the 10th annual Wounded Warrior Week organized by American Legion Post 469.
Here from Crestview, Florida, the couple were surprised with a parade in their honor that began at Ventnor Plaza and ended at Longport Borough Hall.
Escorted by the American Legion Riders, firetrucks and emergency vehicles from all three Downbeach communities, a white convertible limo awaited the couple's arrival in Ventnor.
The parade was a surprise to Berrios and his wife, as were the scores of people who lined the parade route waving flags and homemade signs.
From toddlers to seniors, the message thanking this wounded warrior for his service was loud and clear.
"I hope the parade will be a fitting conduit for people to say thank you to our wounded warrior for what he has done for all of us. What they see along the way, all the flags and all the people, we hope that is a wonderful memory they take with them to last a lifetime," said Legion Post Commander Larry Pacentrilli.
VENTNOR — As long as there is a seafood festival on Absecon Island, Francis Juliano III said…
Lisa and Bob Stern brought their American flag to wave as the couple rode down 30th Avenue.
"We wanted to be here and show our support for all veterans. I work with veterans to help transition them from their military service into successful civilian life," Lisa Stern said.
Bob Stern is the son of Herb Stern, a member of Post 469.
"My dad served in World War II, and I volunteer to help veterans organizations. I think it is important to show our support," Bob Stern said.
Brigantine teachers Laura Mittleman, Mindy Pomatto, Kathy Sharp and Kathy O'Brien waved flags and held up a poster with an aerial view of their students standing in the shape of a giant "thank you" on the playground.
"We wanted to show our support," Pomatto said.
MARGATE — With Tropical Storm Elsa bringing over 70 mph winds, two tornadoes and heavy rain,…
Berrios began his military service in the Marines in 1992 but switched to the Army to get into Special Forces. He later became an officer. But the lure of the Special Forces called Berrios, and he completed the training a second time. He has served multiple deployments in Suriname, Colombia and Afghanistan. He was deployed in 2020 to Afghanistan, where he was wounded. He is still recovering from his injuries. He has been awarded the Purple Heart and two Bronze Stars.
The Longport American Legion Wounded Warrior Week started more than 10 years ago with members of Post 469 traveling to Walter Reed National Military Medical Center to visit soldiers who had been wounded.
Pacentrilli said it was member Donal Sheehan who suggested they invite a wounded warrior to Longport and treat the soldier and the soldier's family to an all-expenses paid vacation as a way to say thank you.
"I don't know if I can come up with enough words to say thank you to our members, our supporters, contributors and to our community for their support of Wounded Warrior Week," said Pacentrilli. "This has become something that our entire community looks forward to."
He added, "In the past, so many veterans had a sense that people did not care about the men and women in the military. We want them to know we do care. Maj. Berrios knows we care, and he is very appreciative of this experience."
Over the course of the week, Berrios and his wife will stay in a beach block home in Longport and will enjoy a fishing trip, dinner at Morton's Steakhouse, a casino show featuring Pat Benatar, a trip to Cape May, a barbecue in their honor and, hopefully, good beach weather.
PHOTOS from the Wounded Warrior welcome parade in Downbeach
092421-pac-nws-parade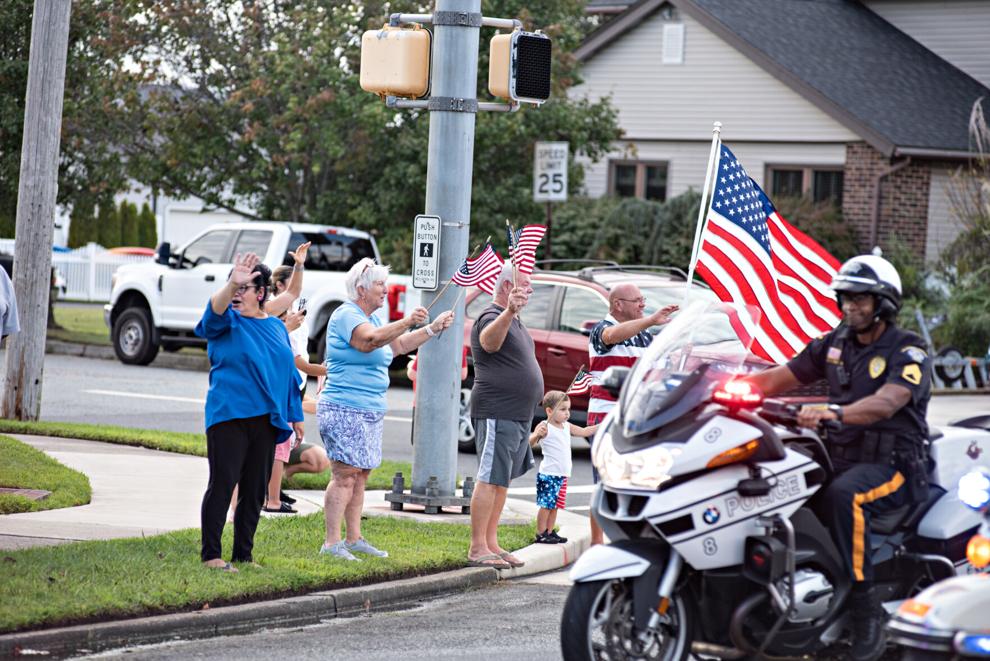 092421-pac-nws-parade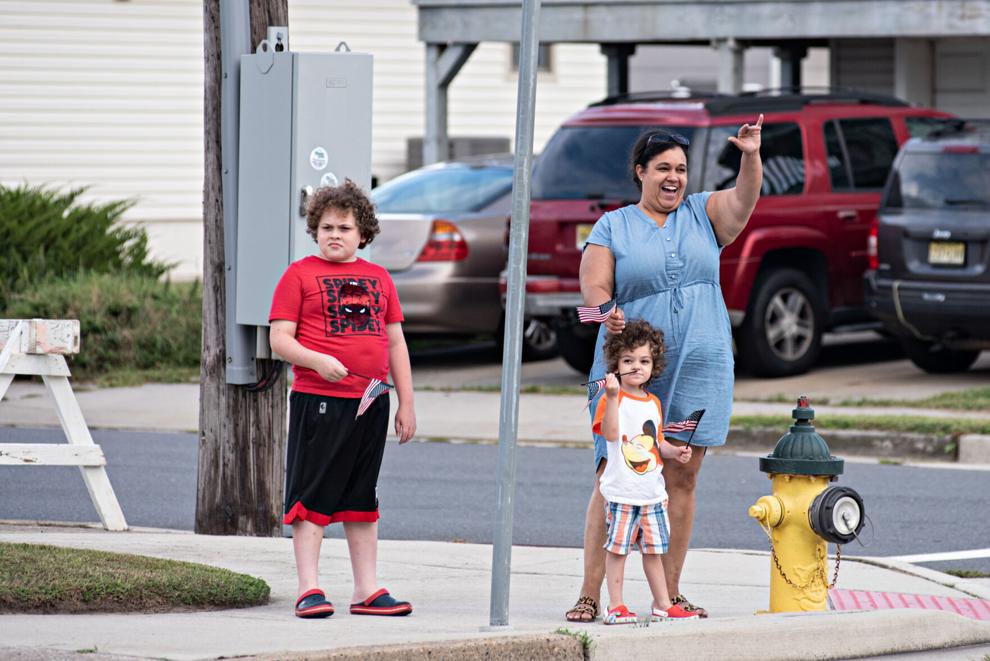 092421-pac-nws-parade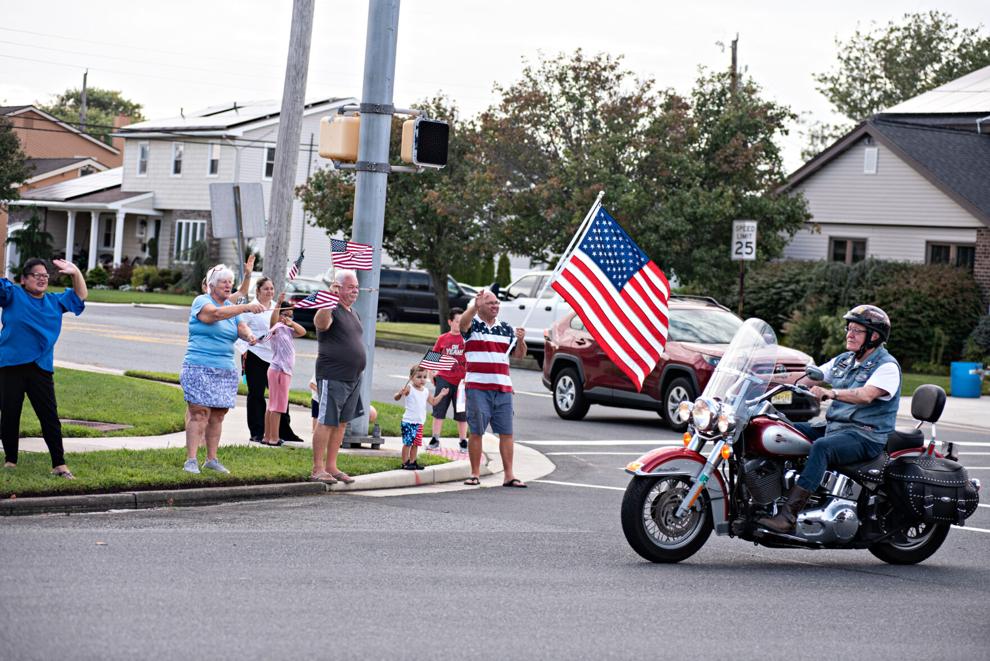 092421-pac-nws-parade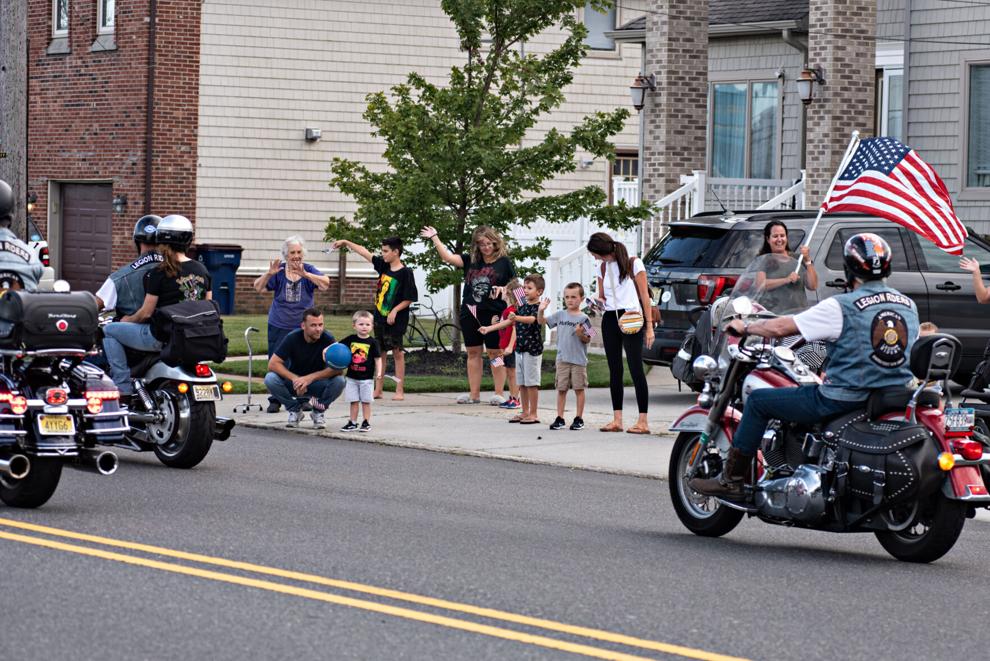 092421-pac-nws-parade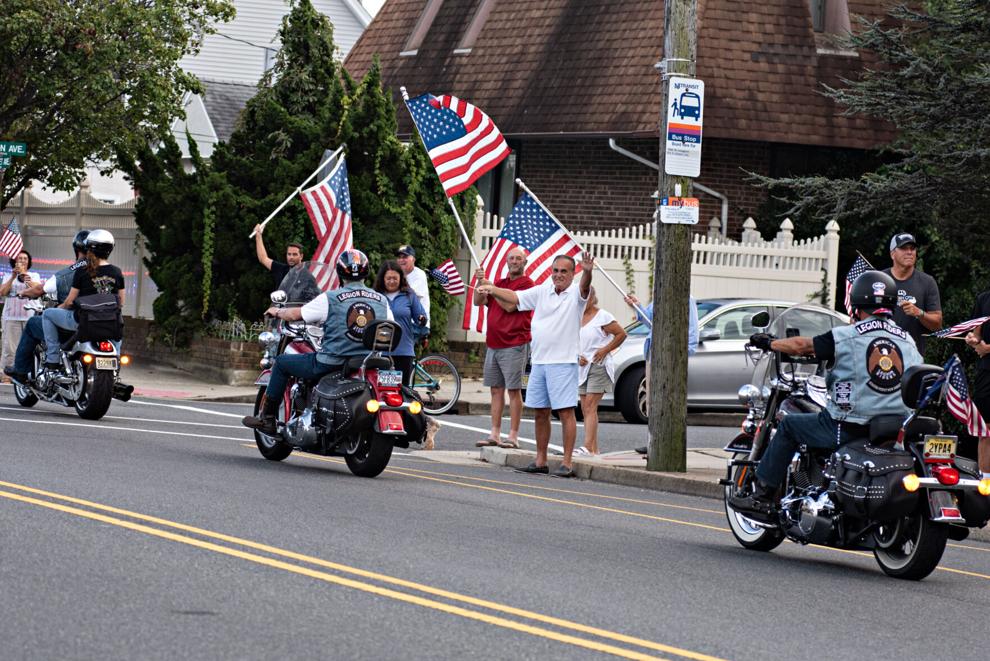 092421-pac-nws-parade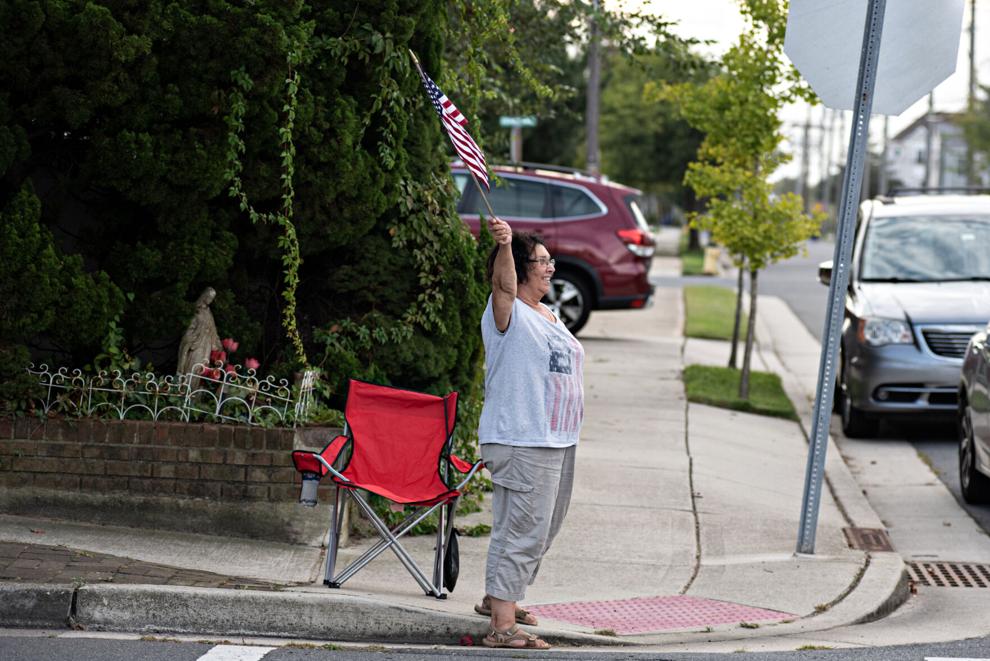 092421-pac-nws-parade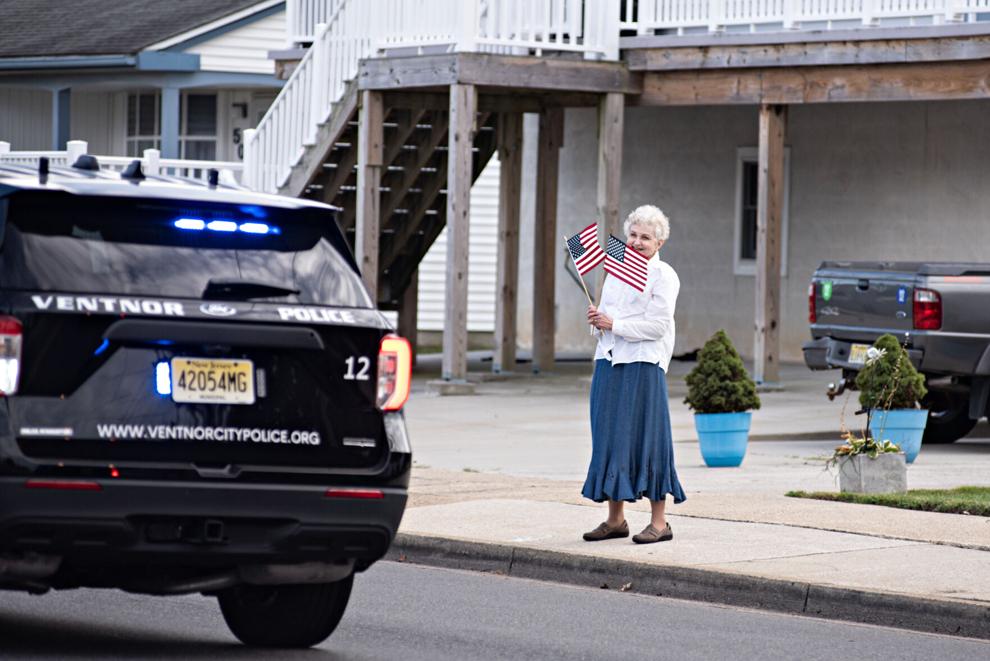 092421-pac-nws-parade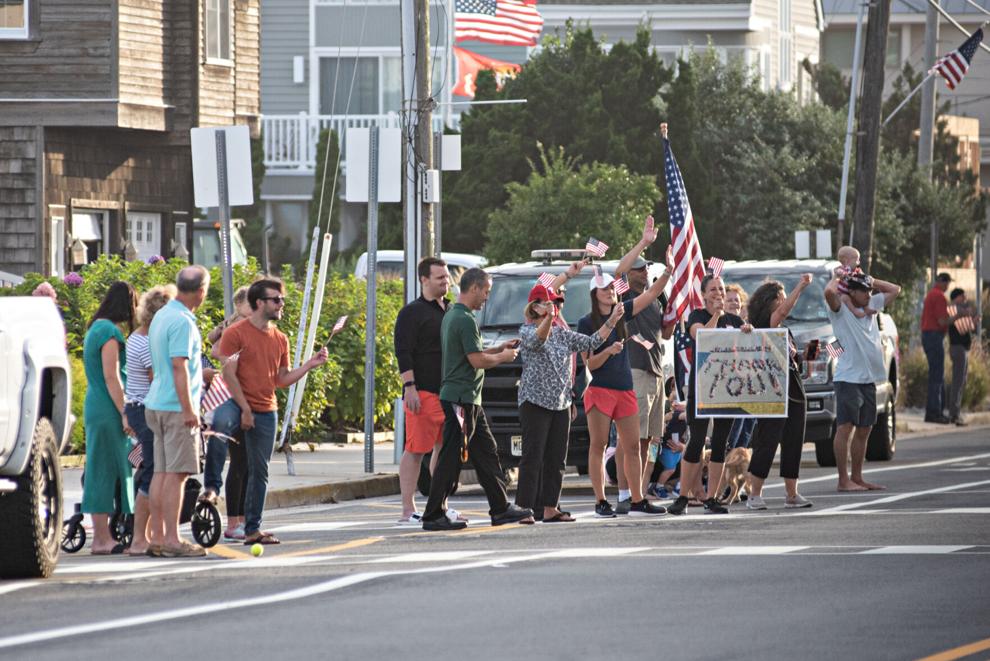 092421-pac-nws-parade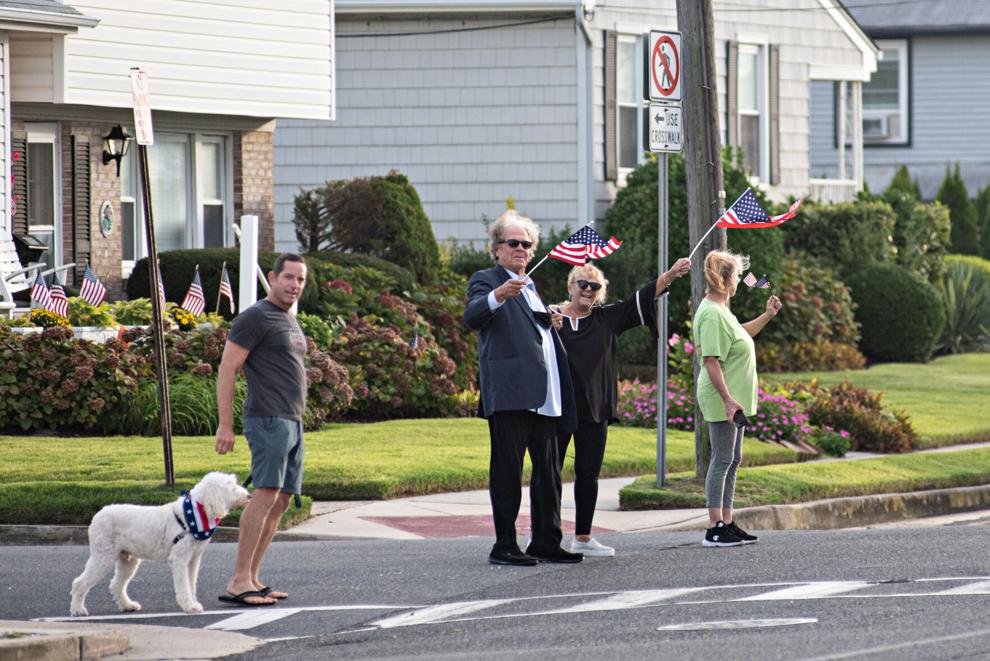 092421-pac-nws-parade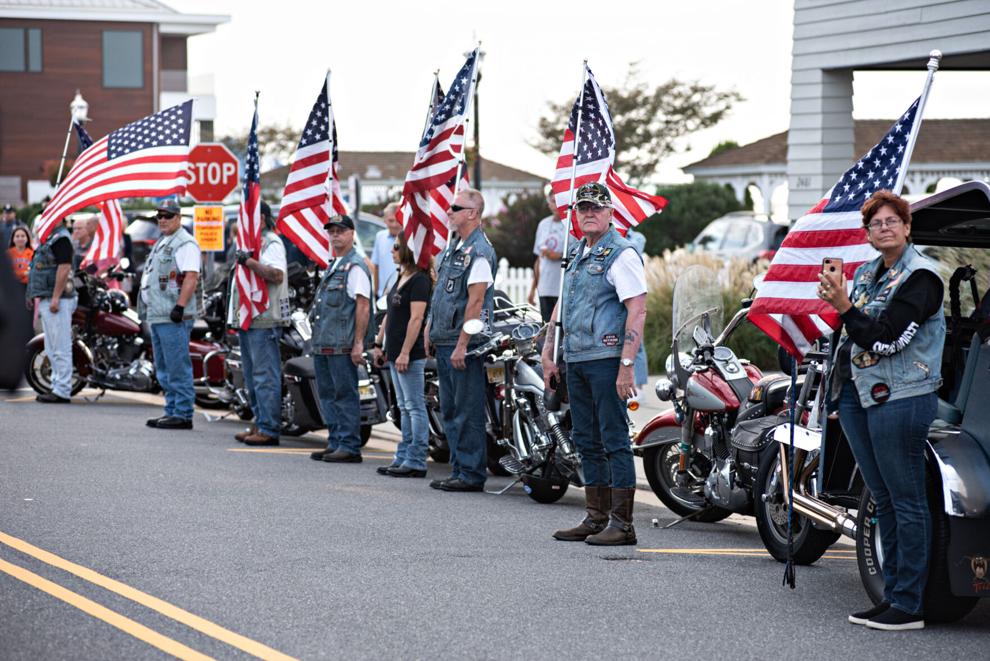 092421-pac-nws-parade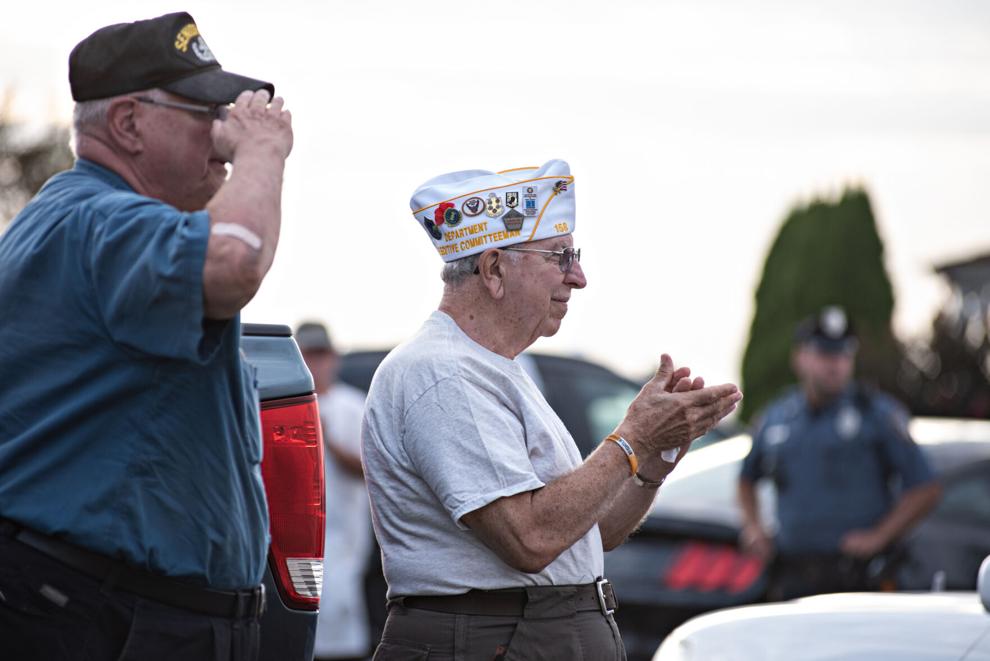 092421-pac-nws-parade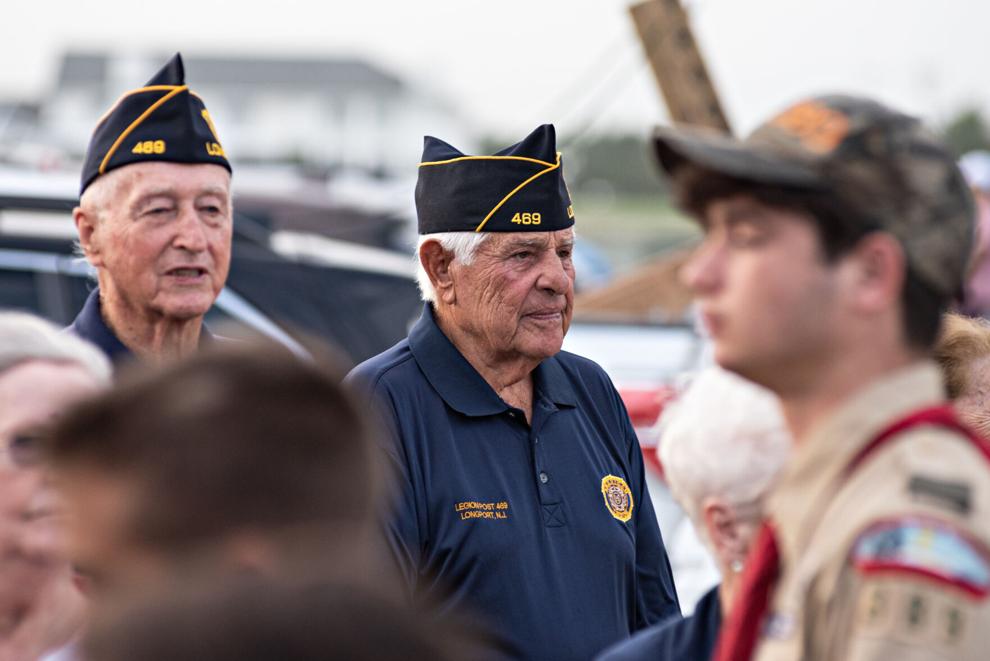 092421-pac-nws-parade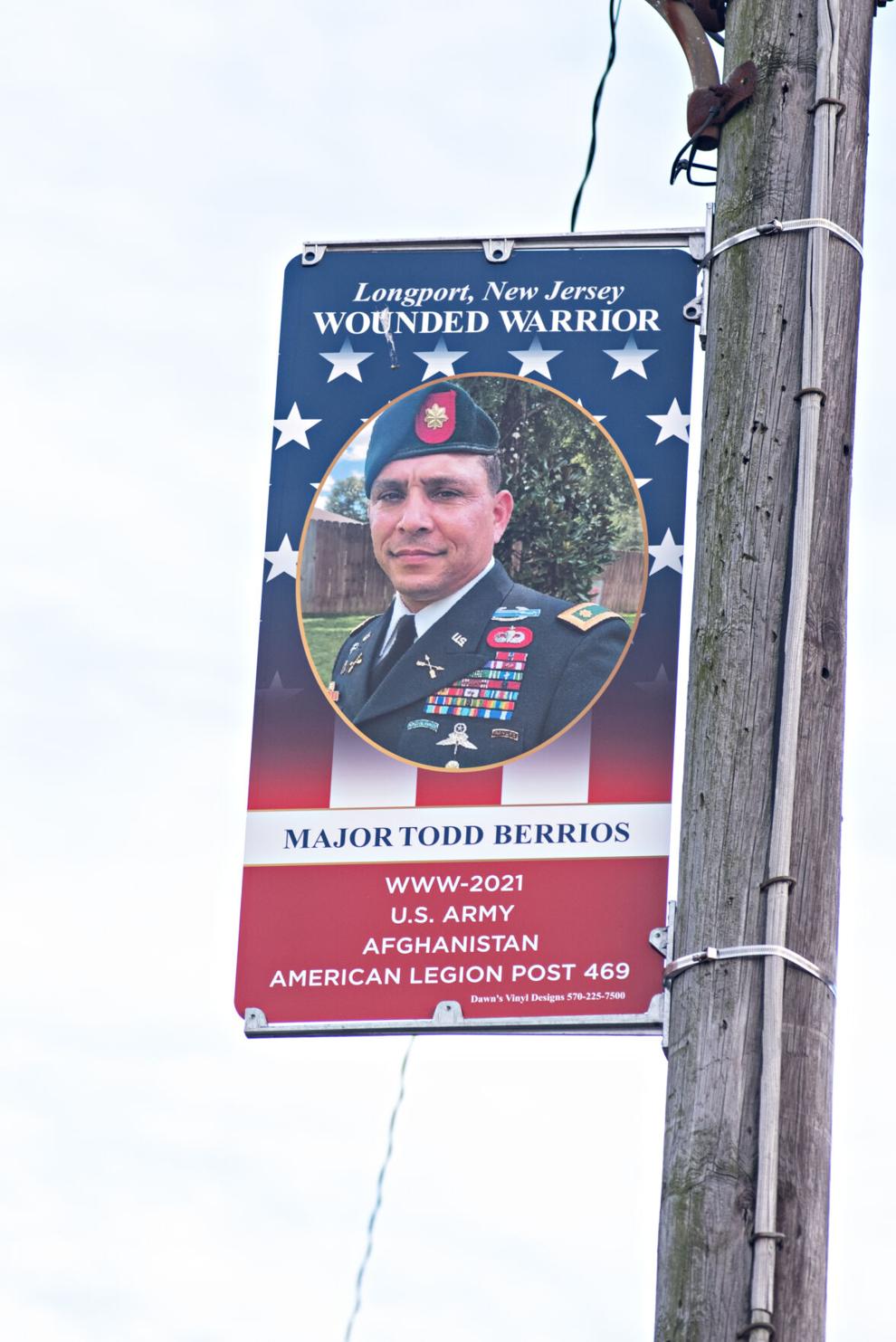 092421-pac-nws-parade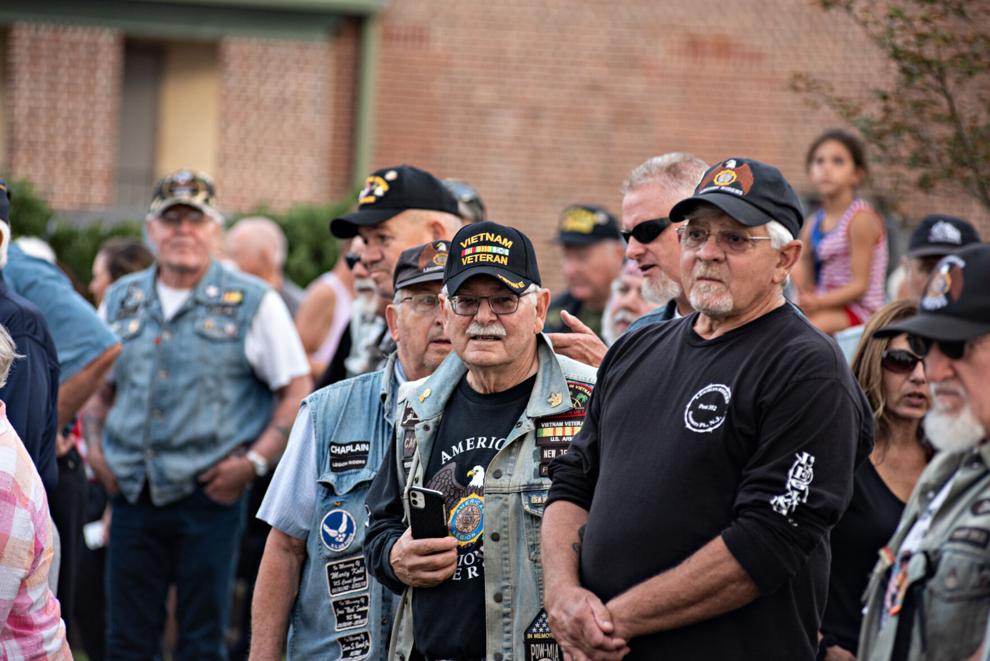 092421-pac-nws-parade
092421-pac-nws-parade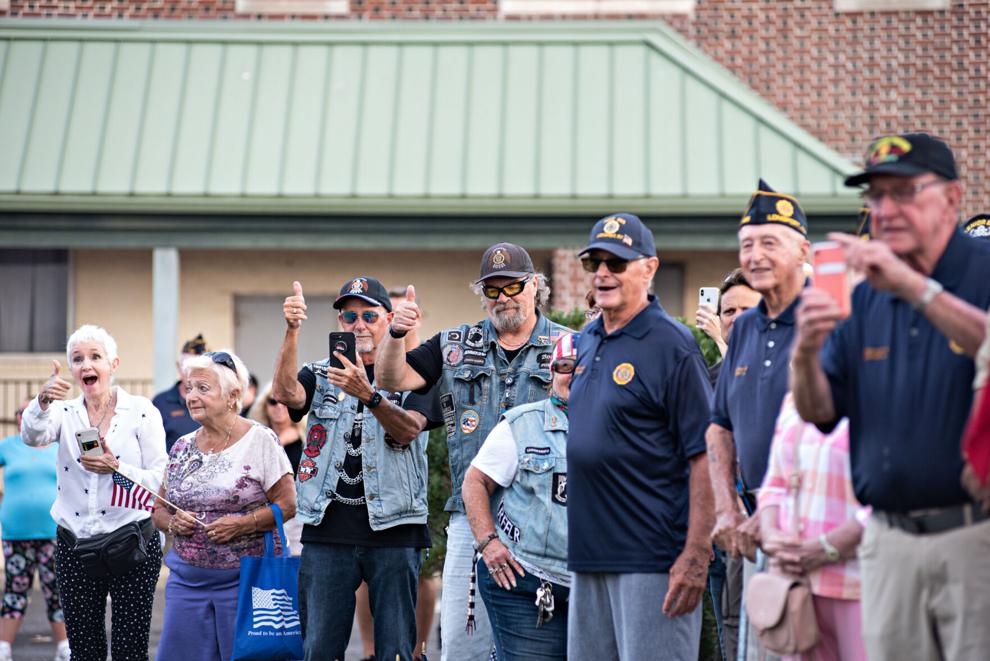 092421-pac-nws-parade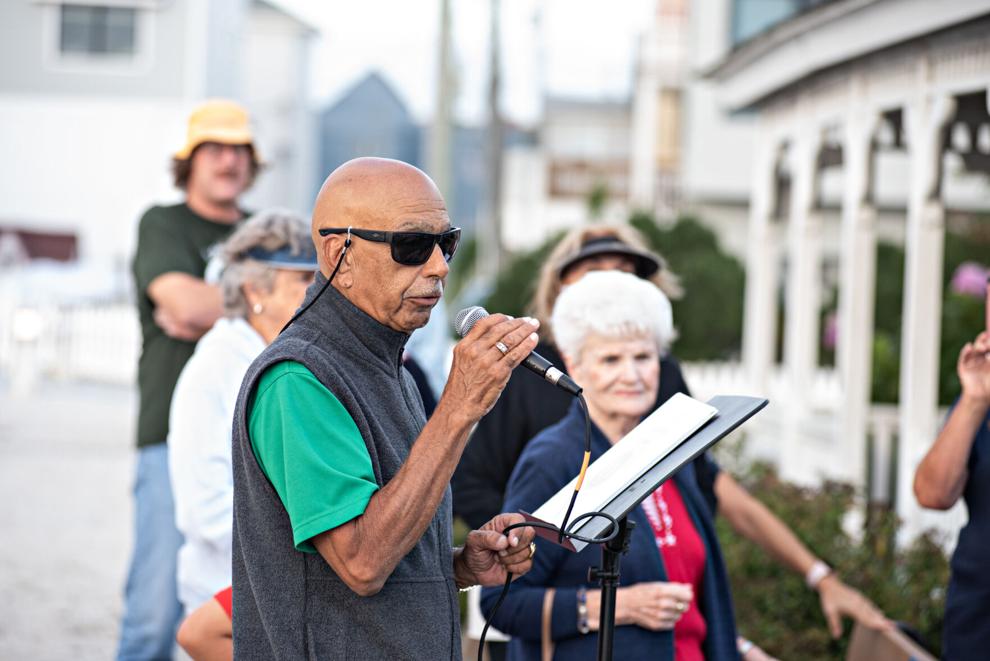 092421-pac-nws-parade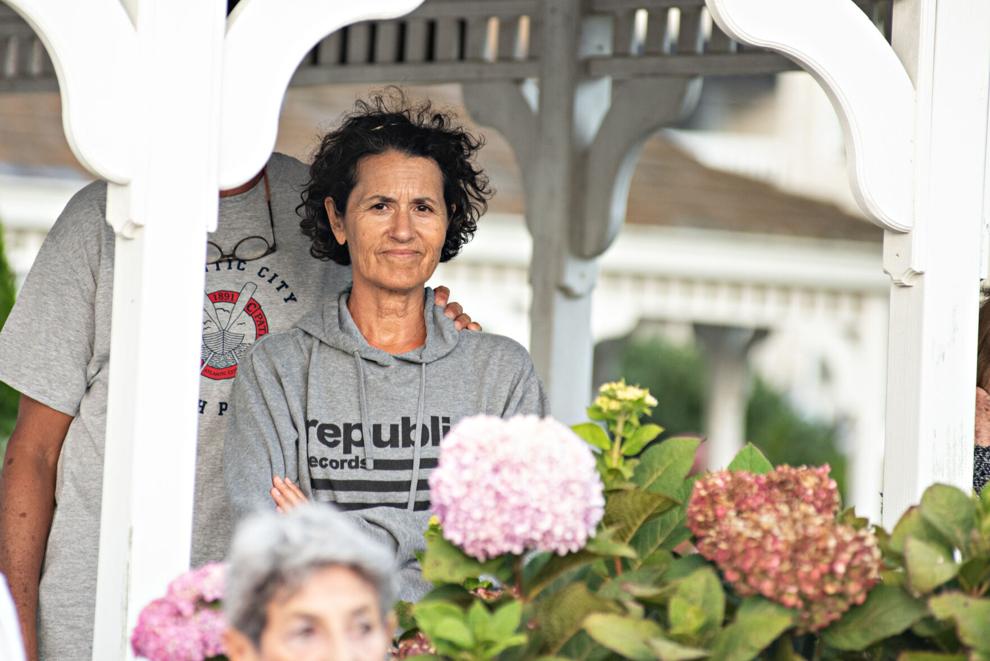 092421-pac-nws-parade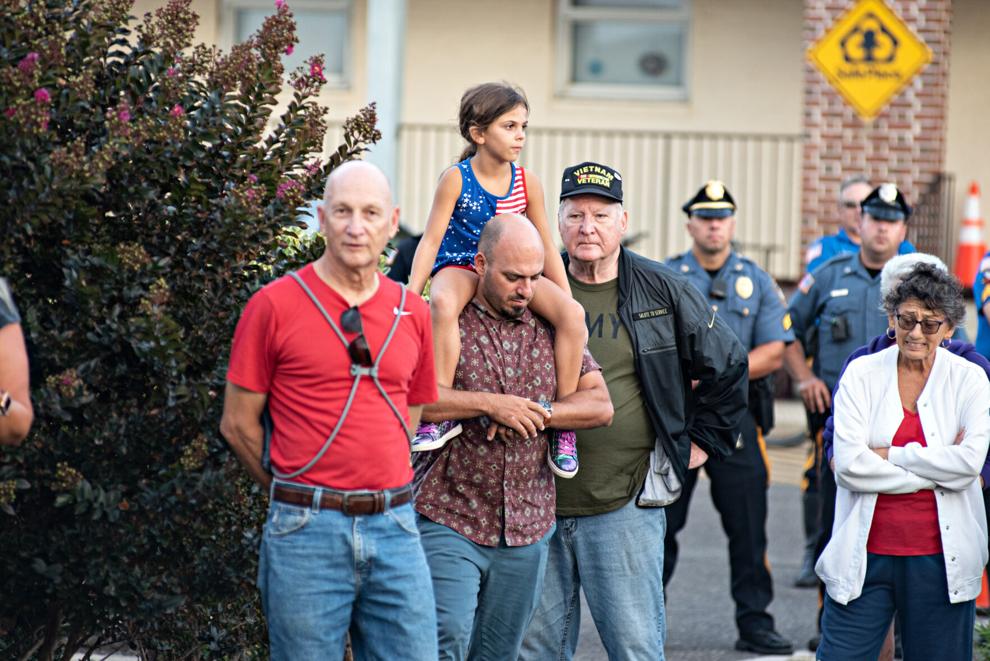 092421-pac-nws-parade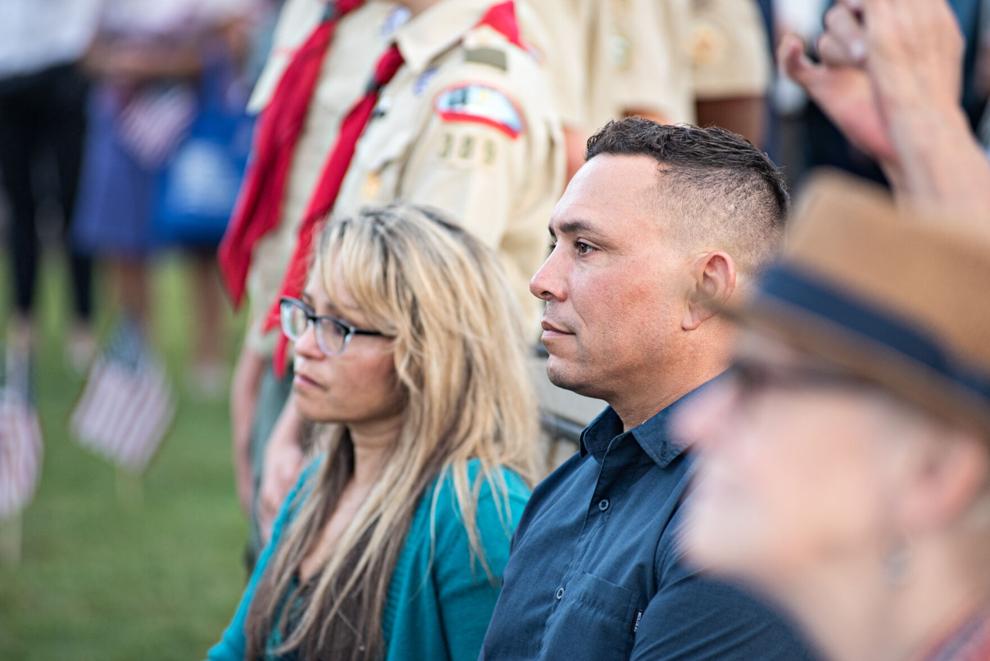 092421-pac-nws-parade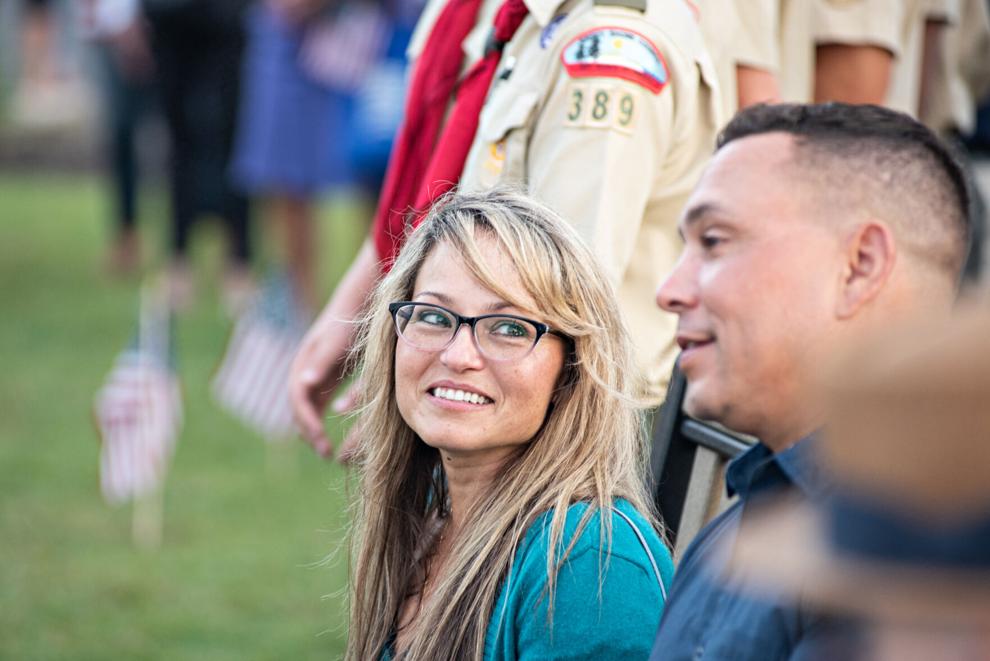 092421-pac-nws-parade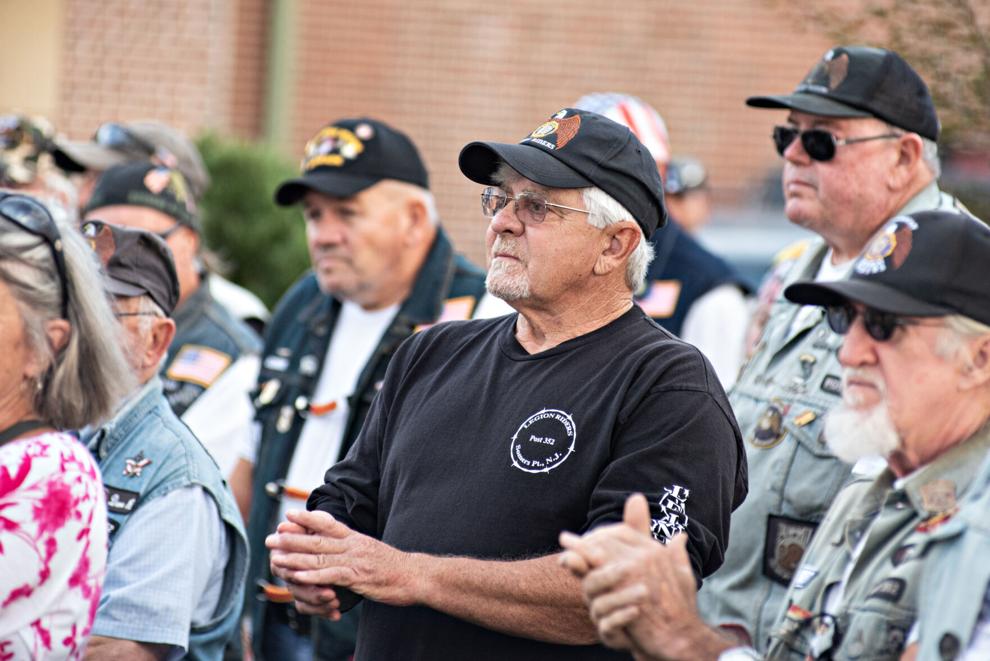 092421-pac-nws-parade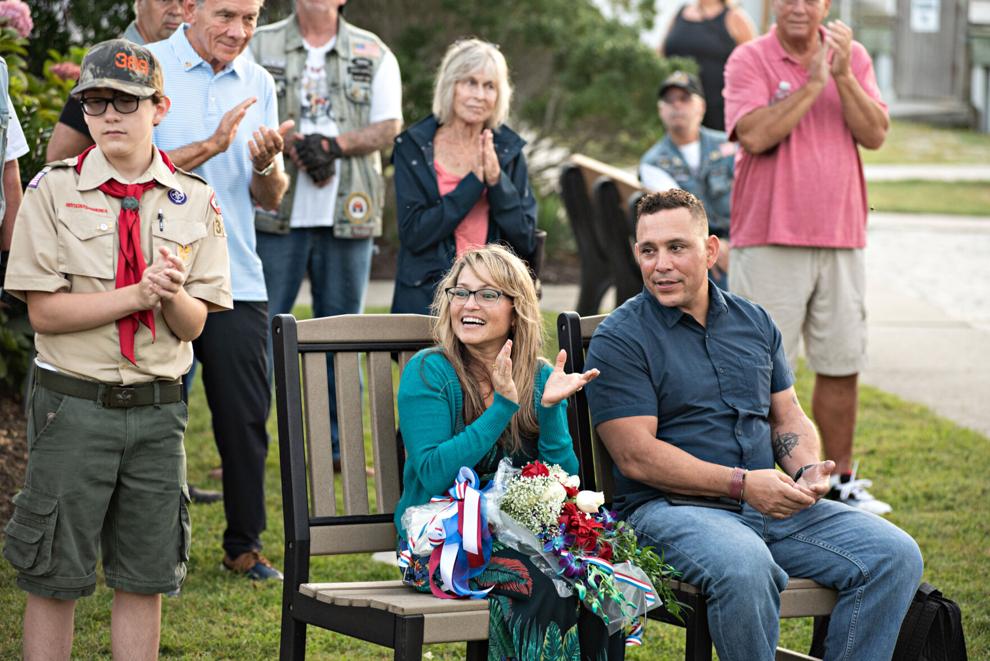 092421-pac-nws-parade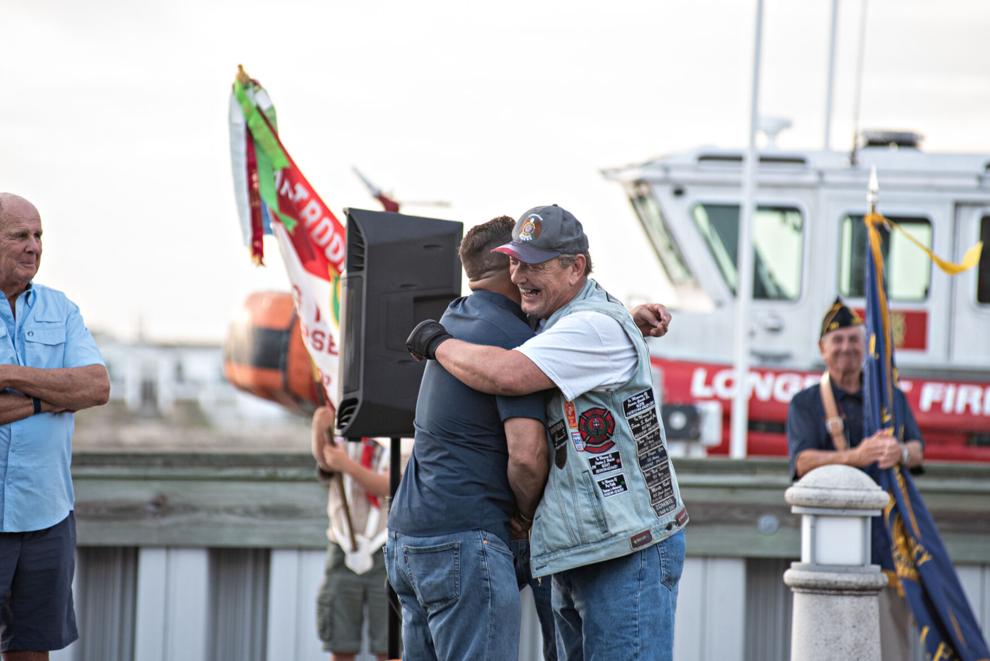 092421-pac-nws-parade
092421-pac-nws-parade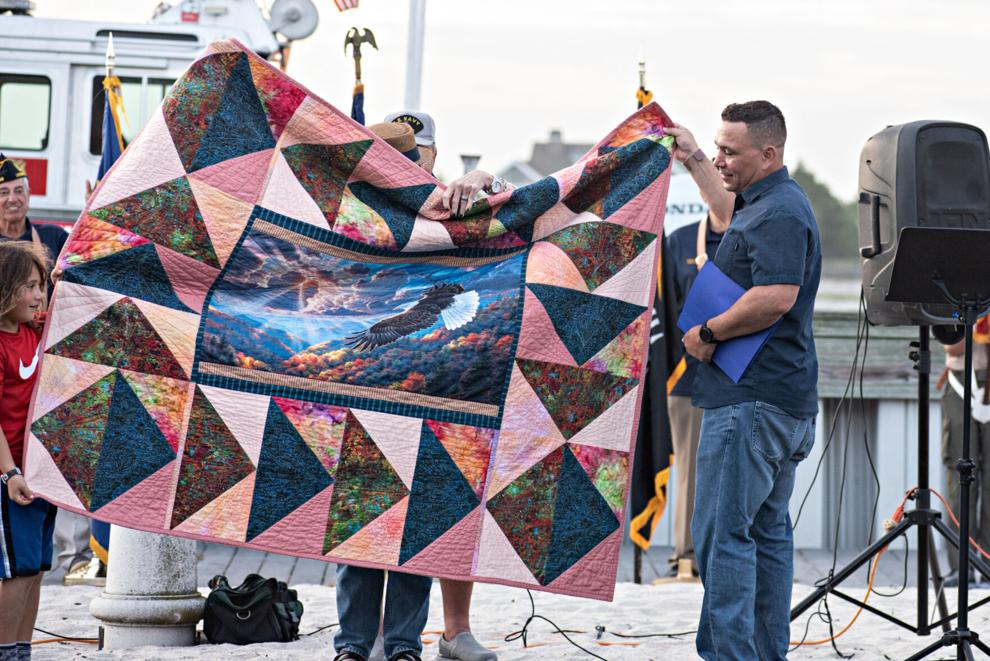 092421-pac-nws-parade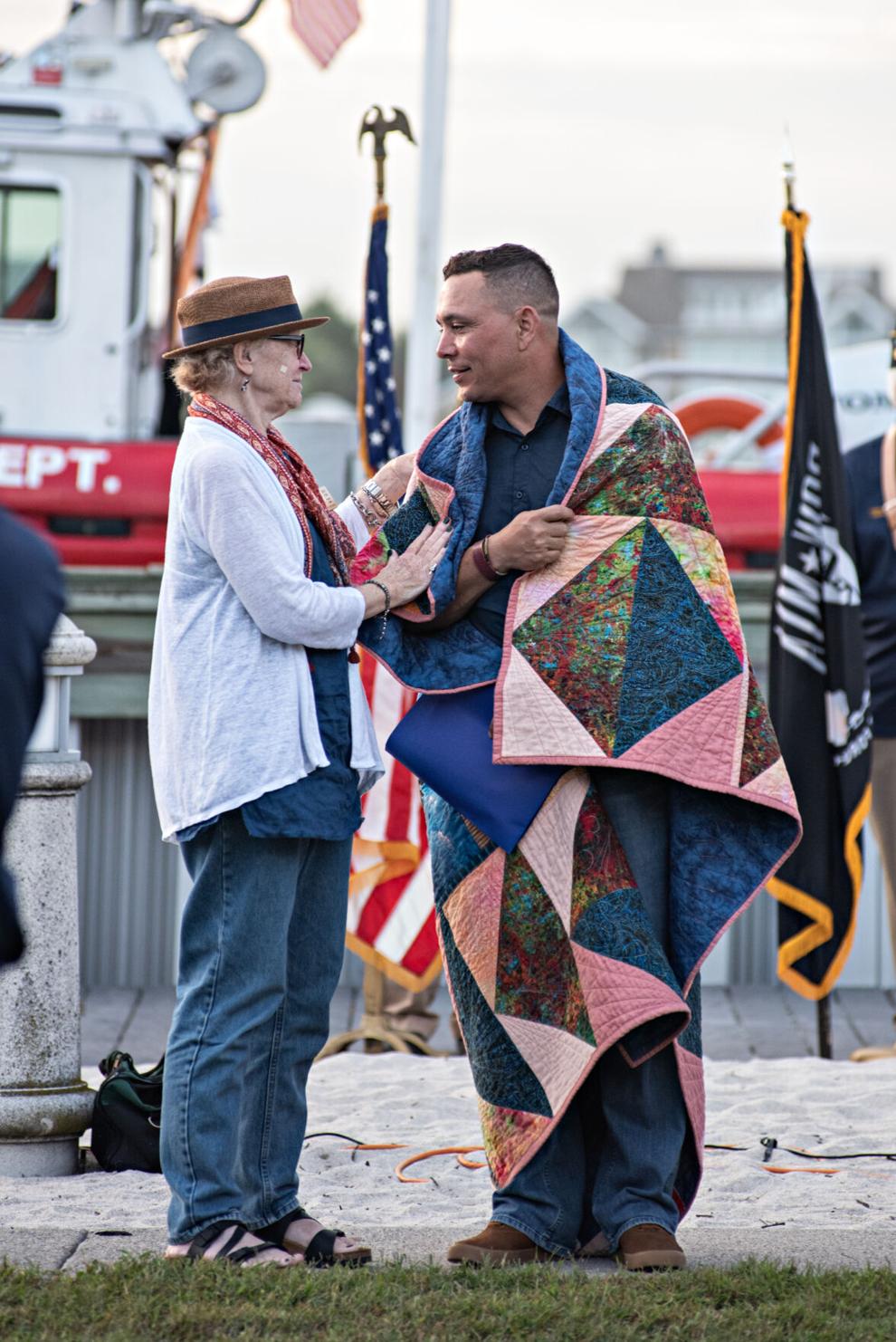 092421-pac-nws-parade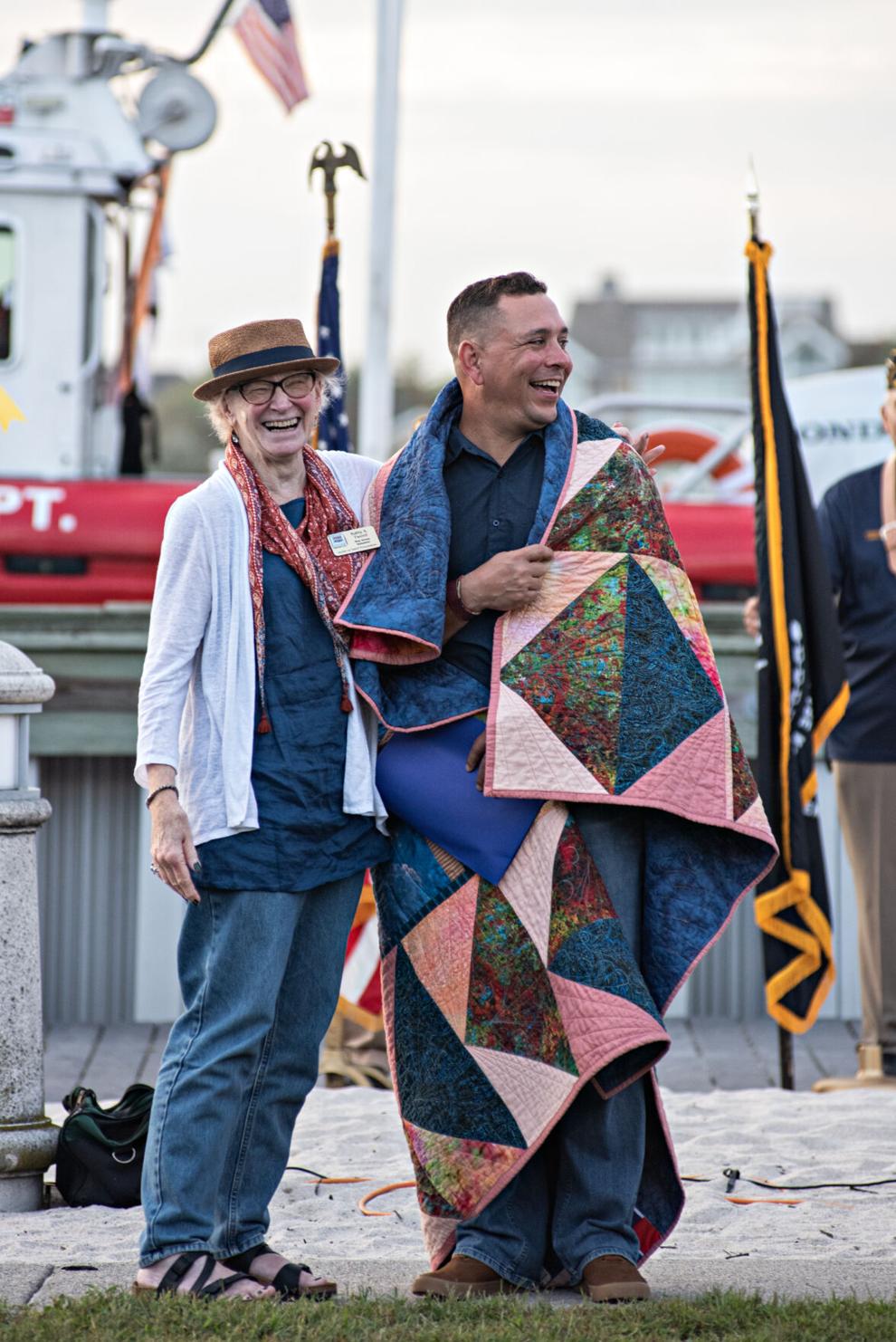 092421-pac-nws-parade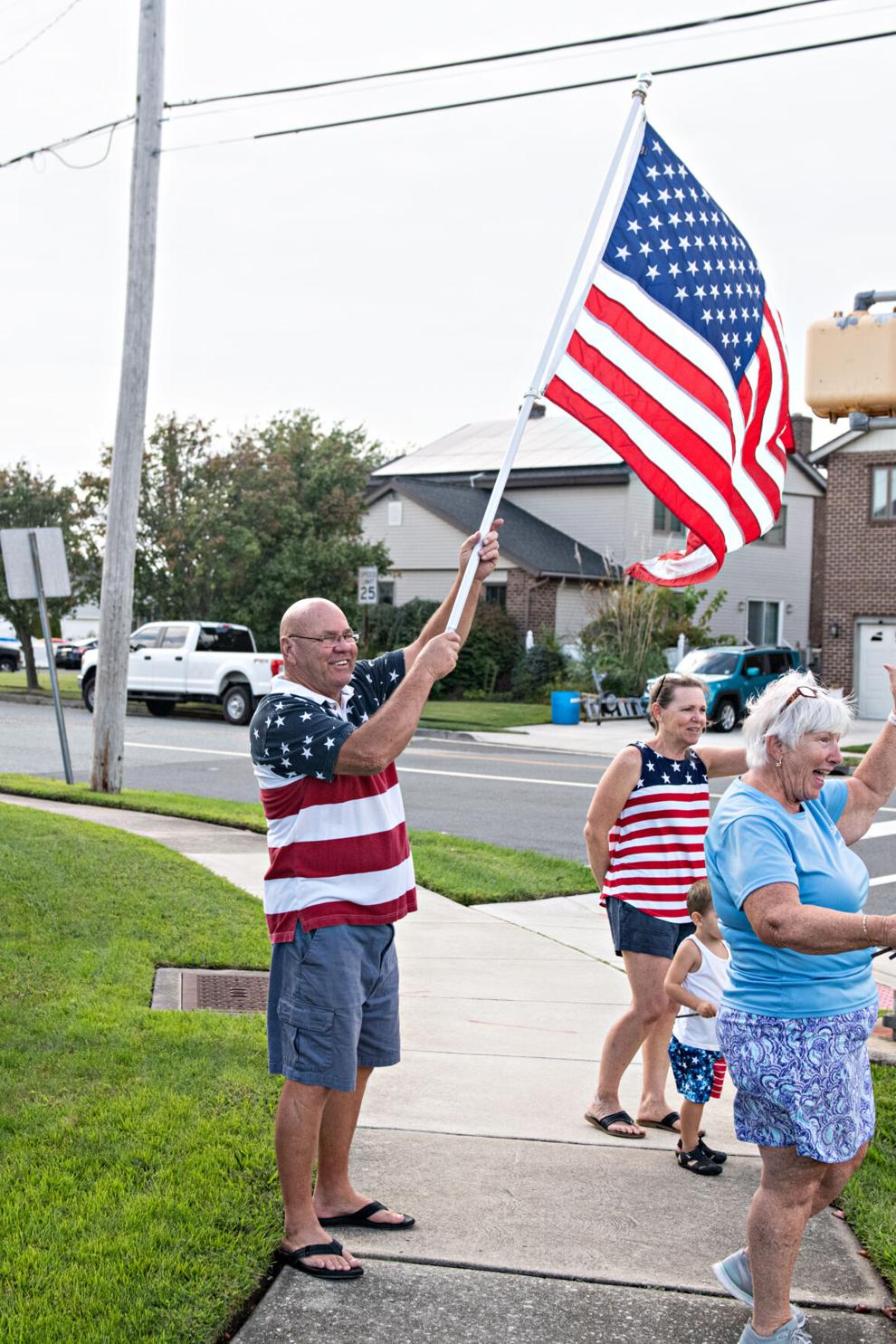 092421-pac-nws-parade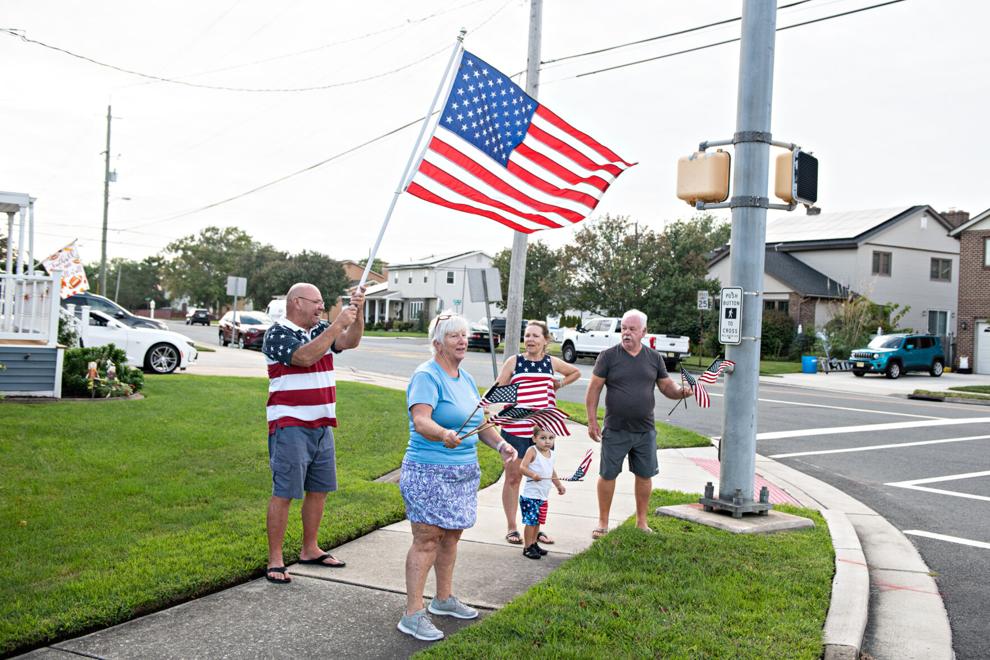 092421-pac-nws-parade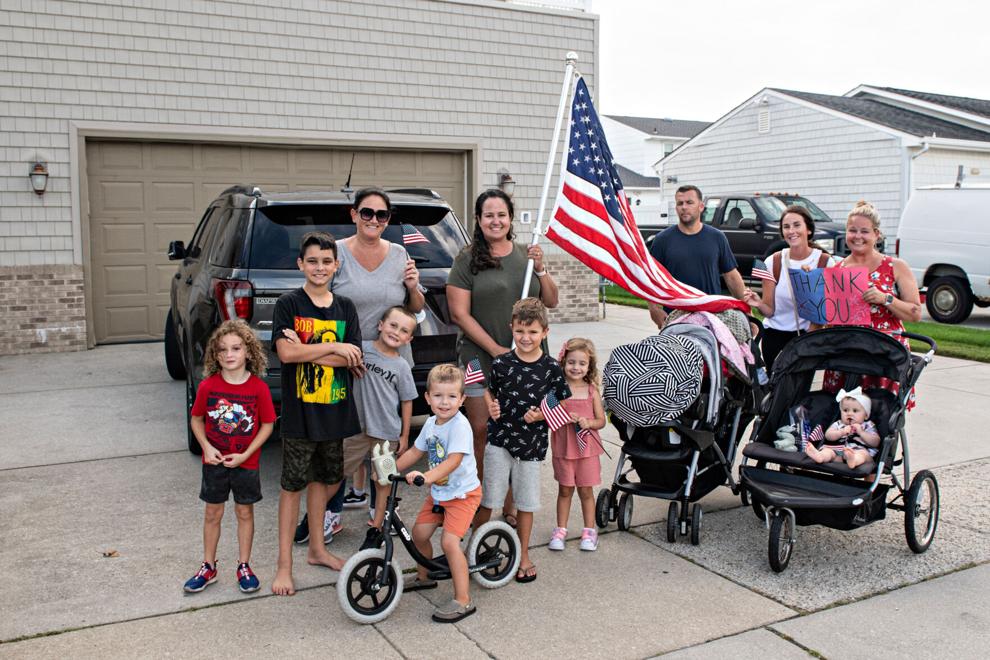 092421-pac-nws-parade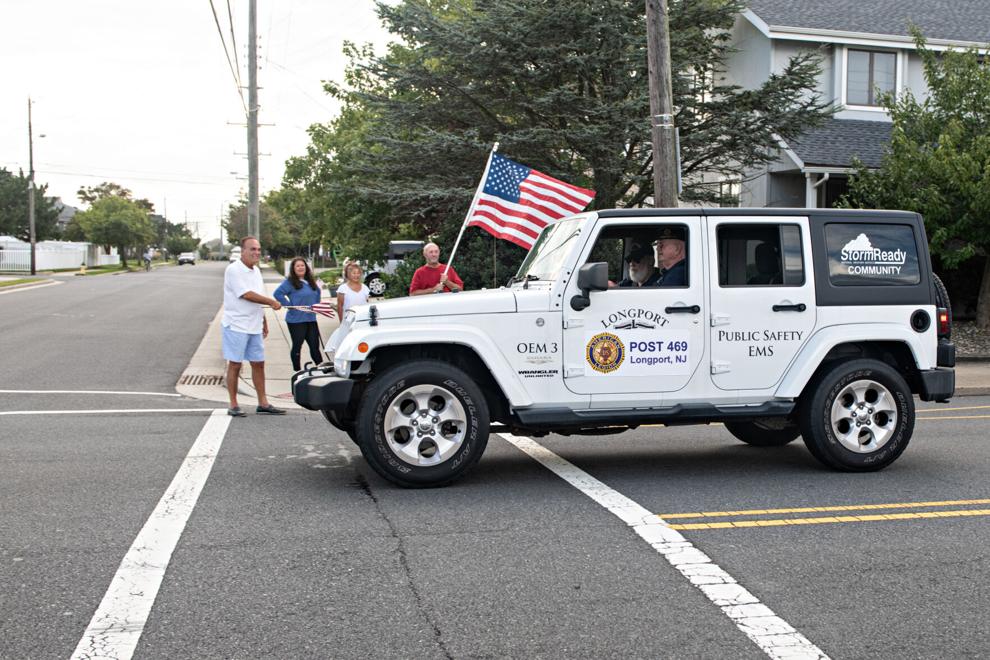 092421-pac-nws-parade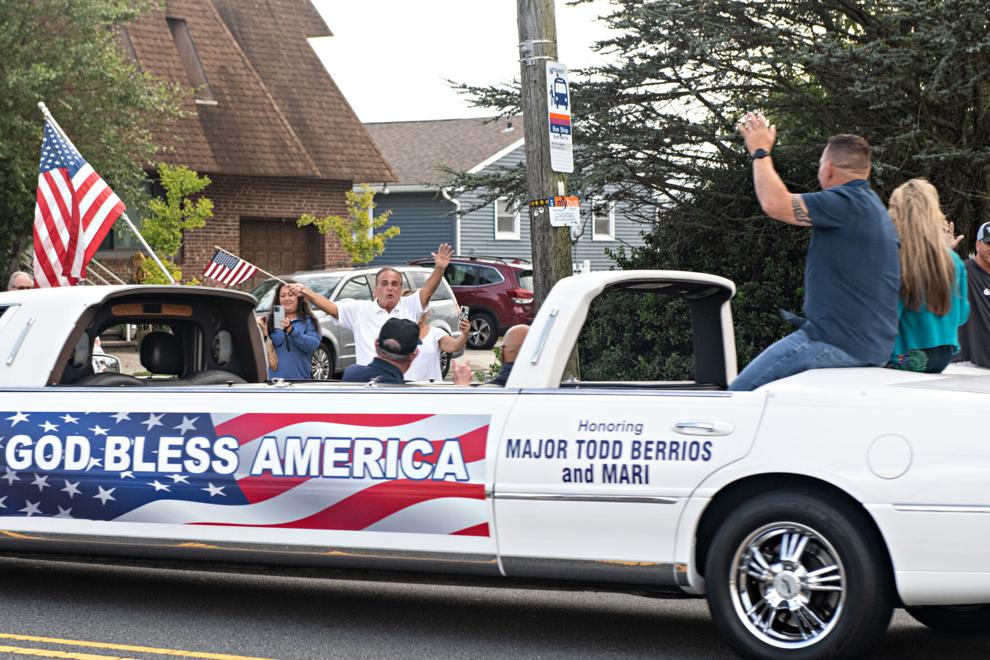 092421-pac-nws-parade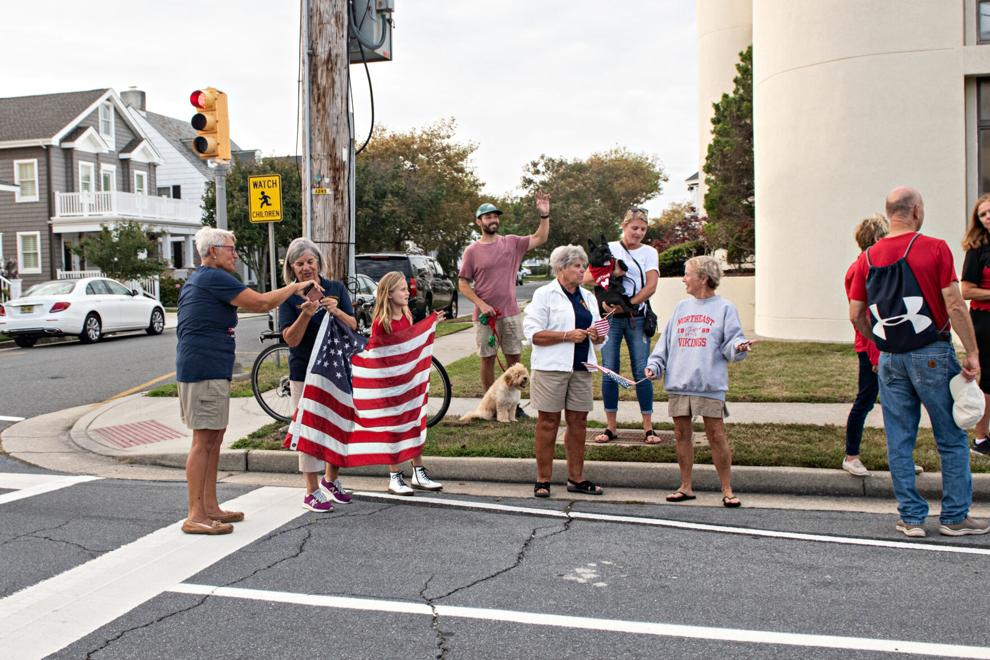 092421-pac-nws-parade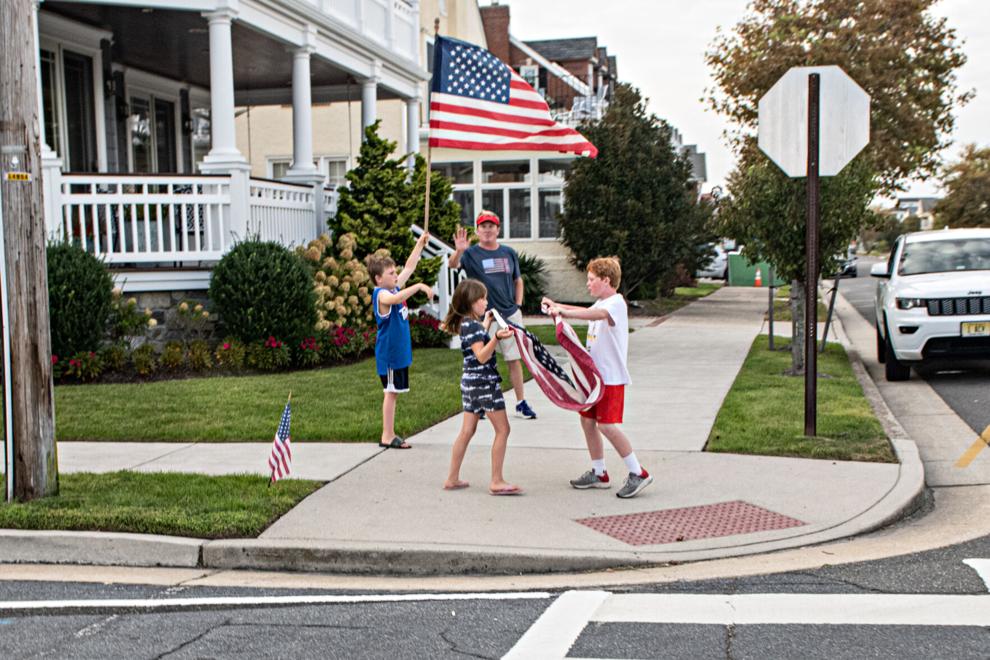 092421-pac-nws-parade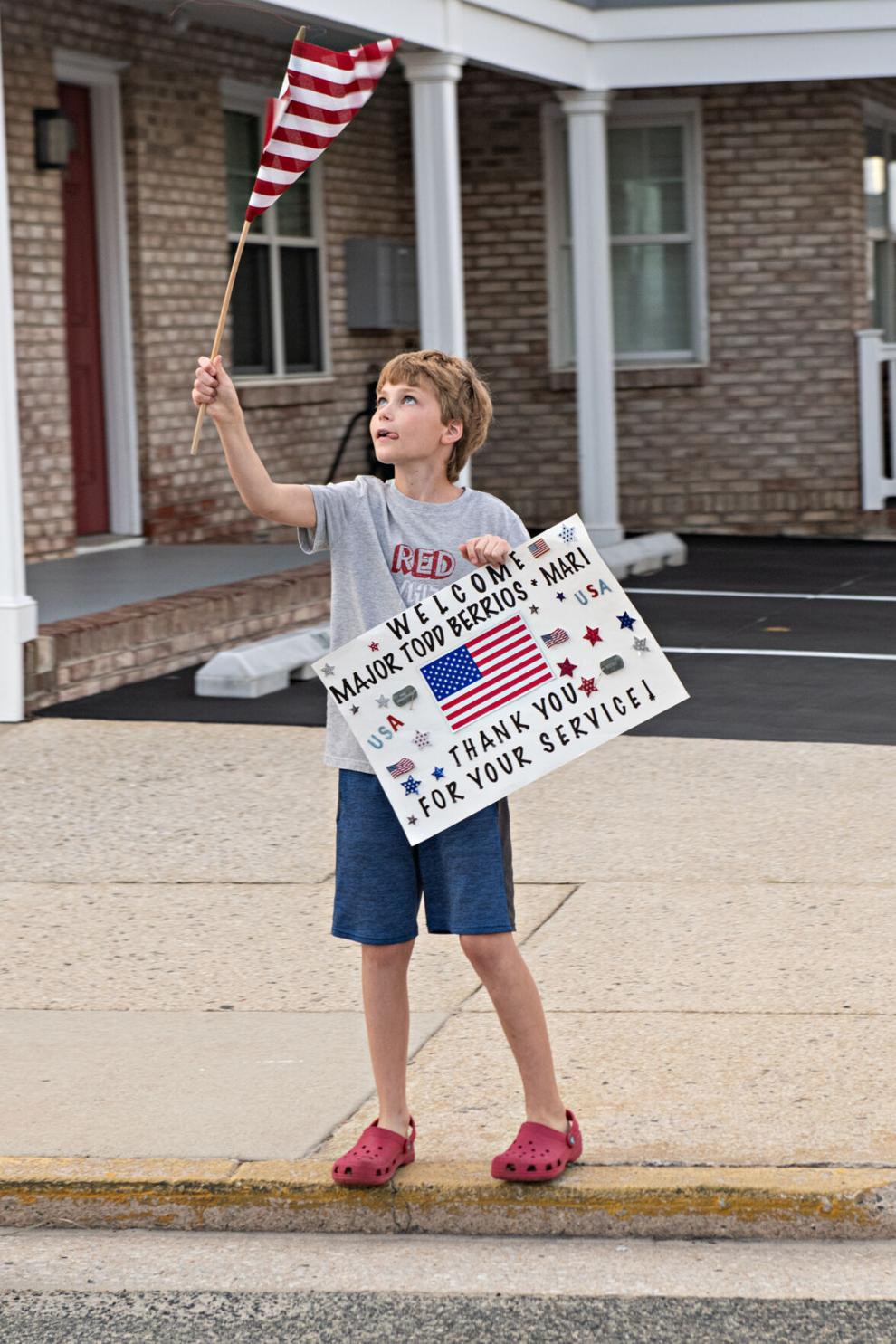 092421-pac-nws-parade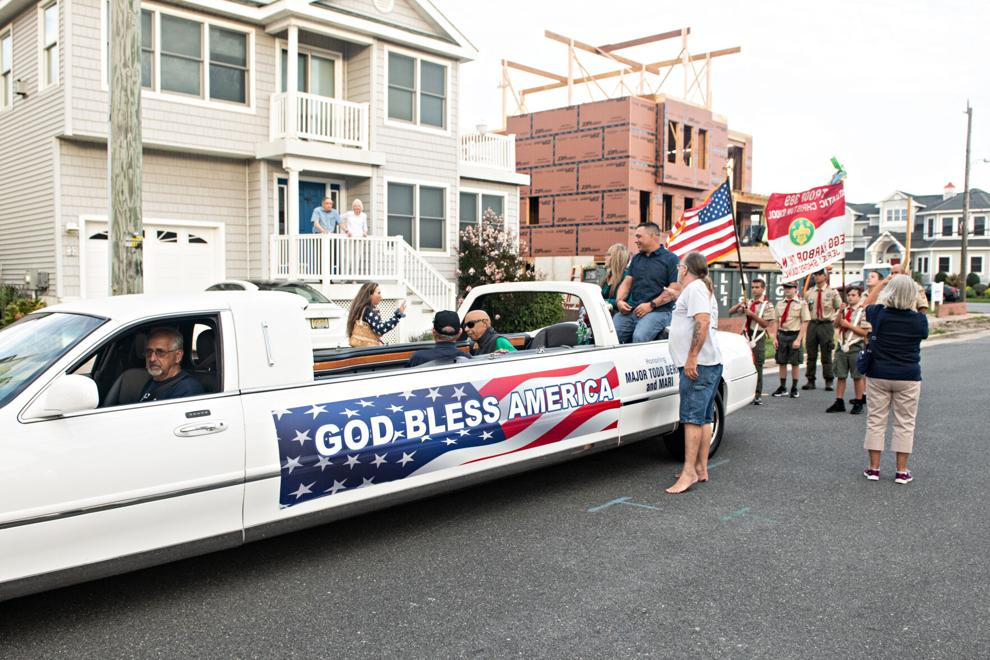 092421-pac-nws-parade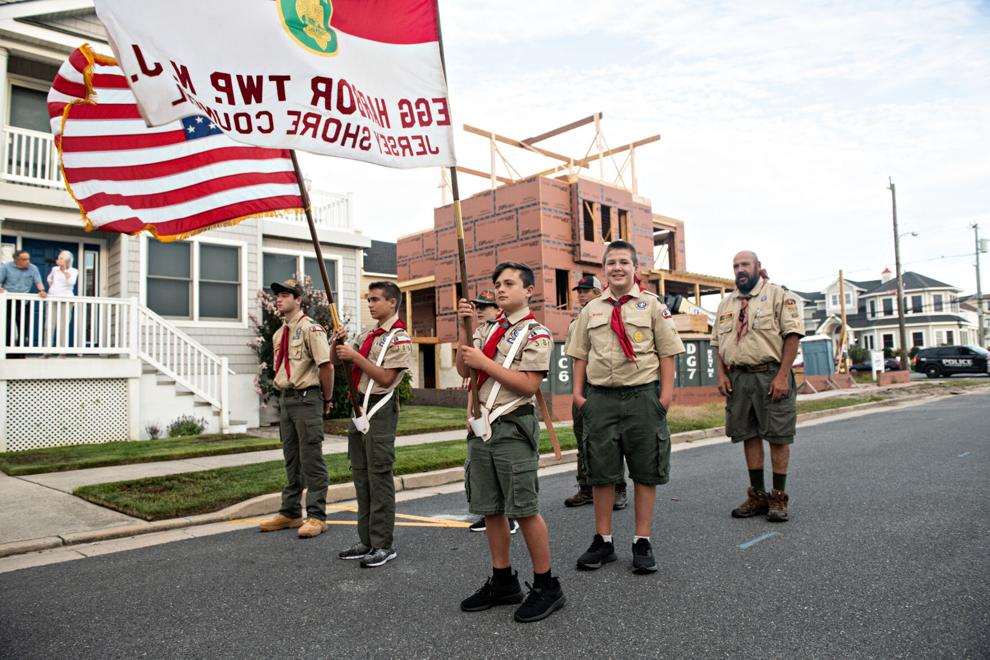 092421-pac-nws-parade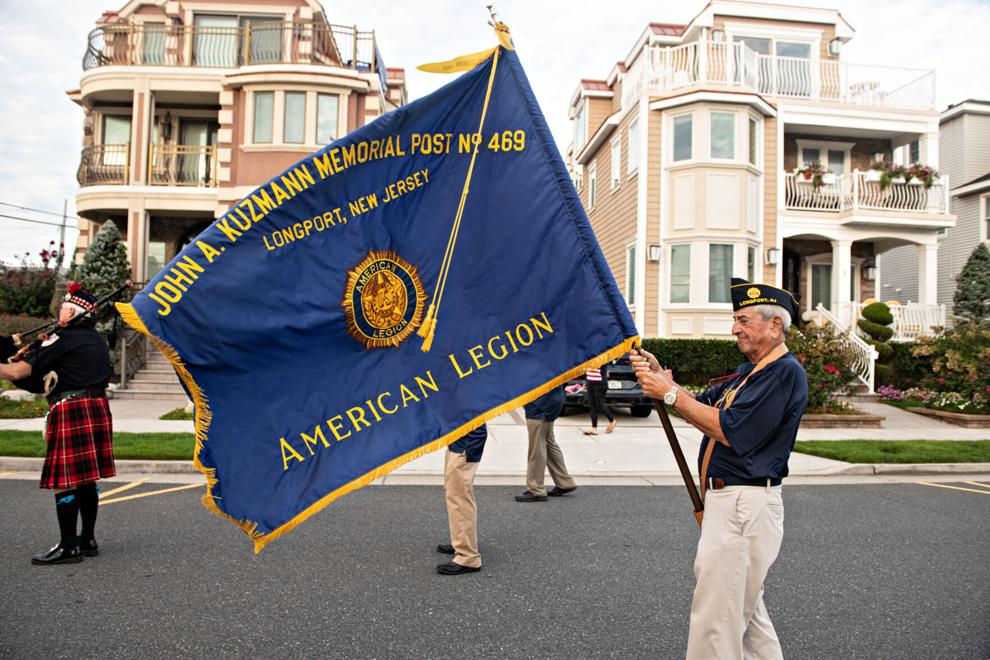 092421-pac-nws-parade
092421-pac-nws-parade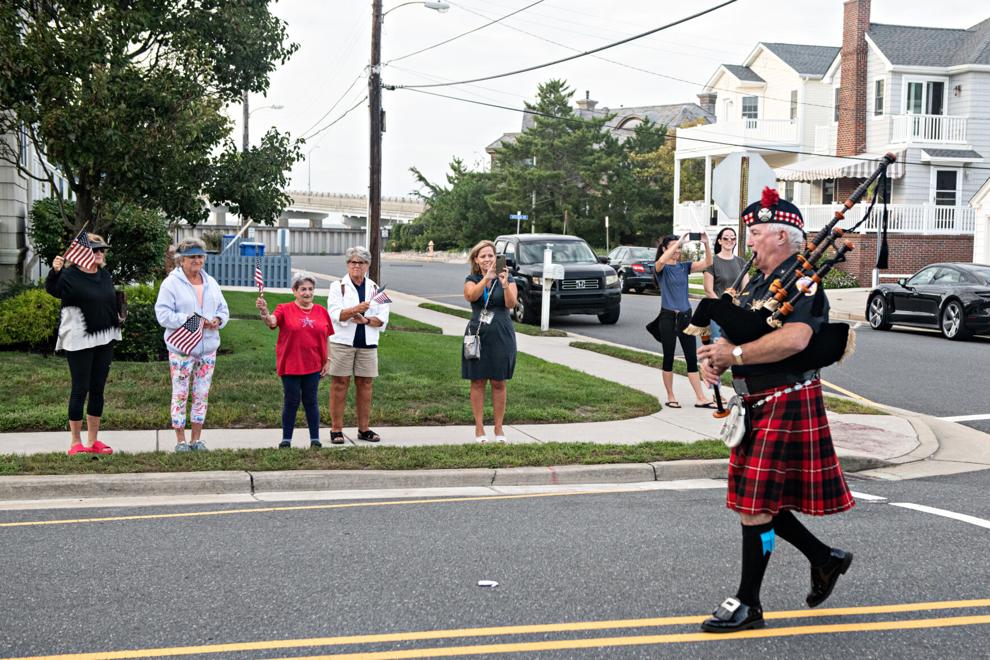 092421-pac-nws-parade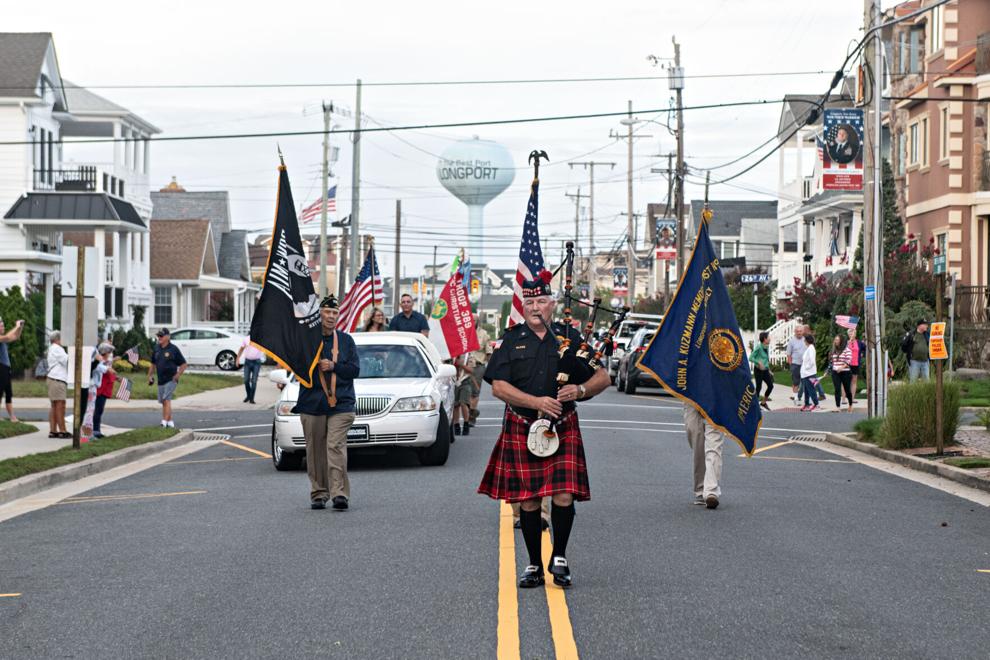 092421-pac-nws-parade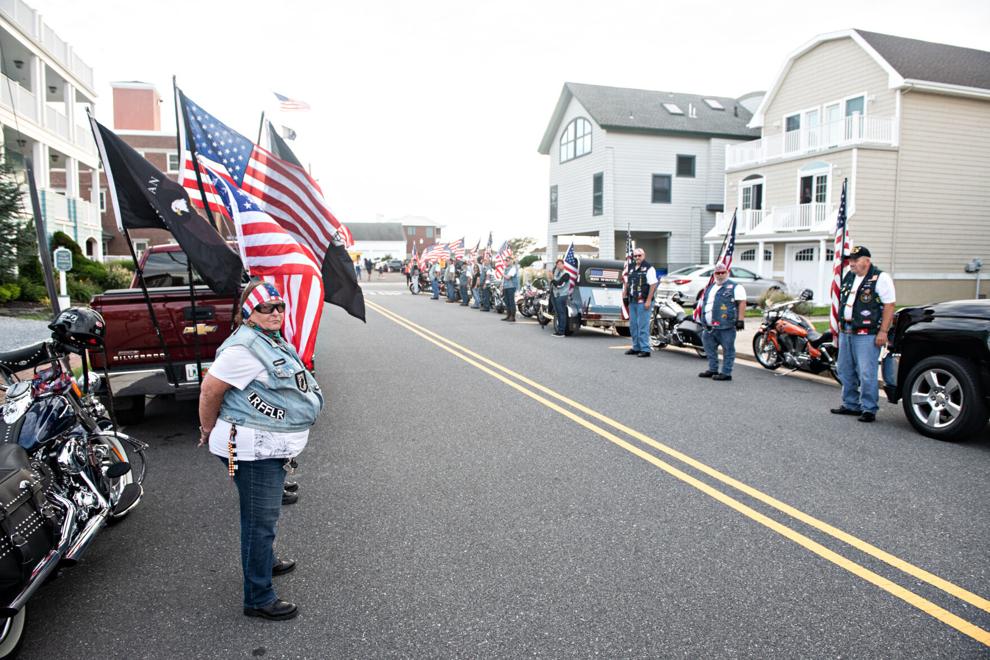 092421-pac-nws-parade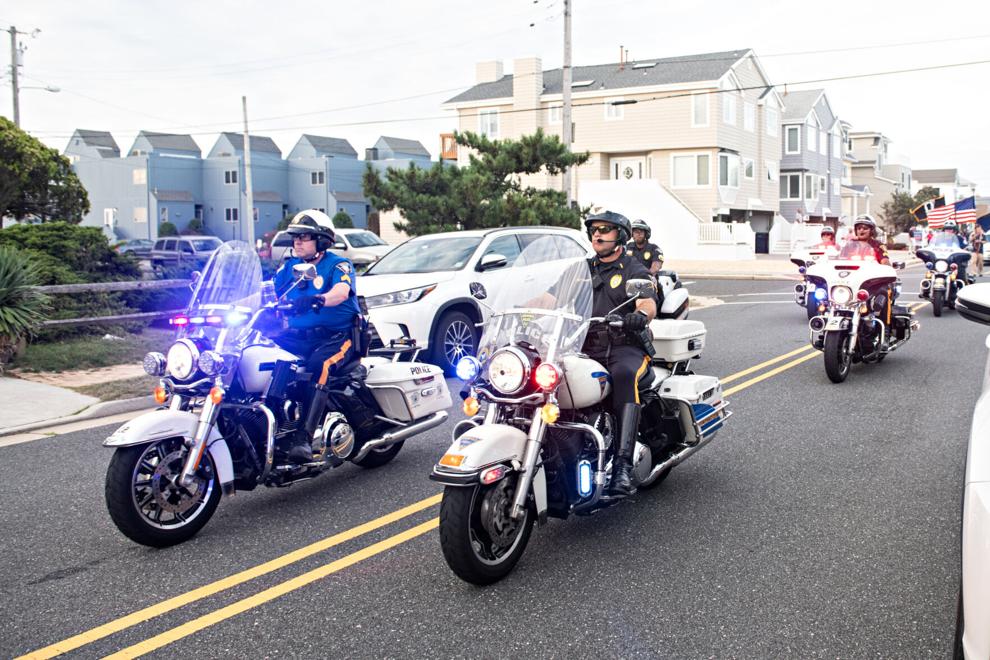 092421-pac-nws-parade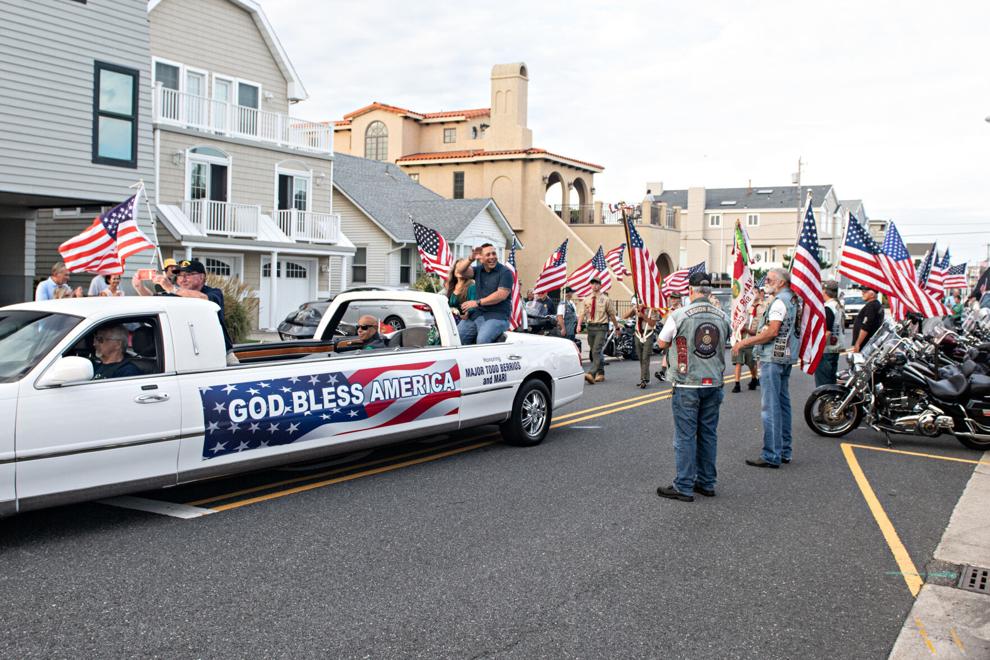 092421-pac-nws-parade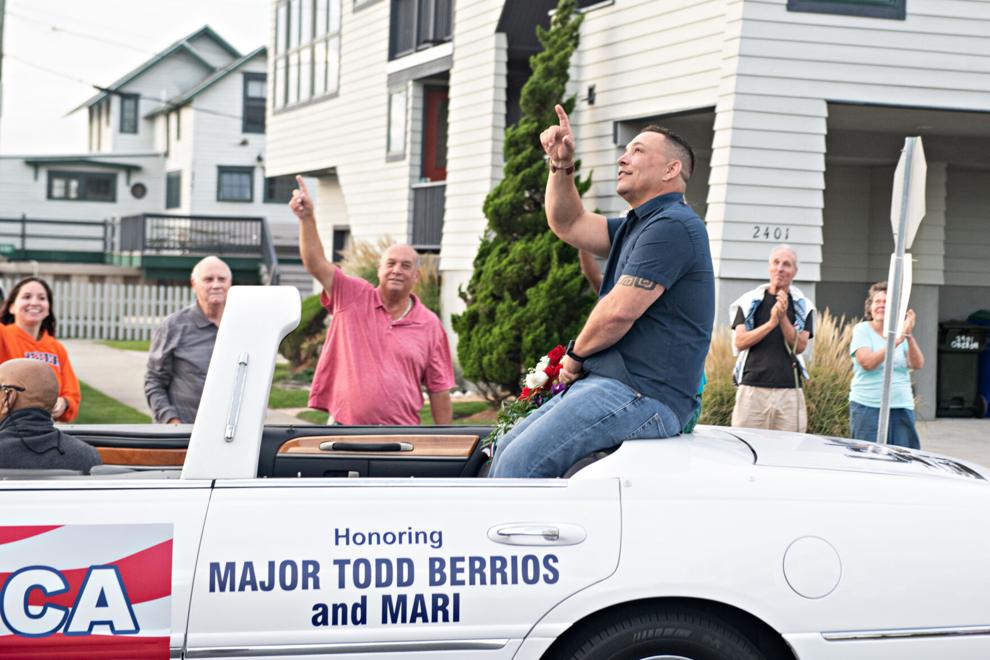 092421-pac-nws-parade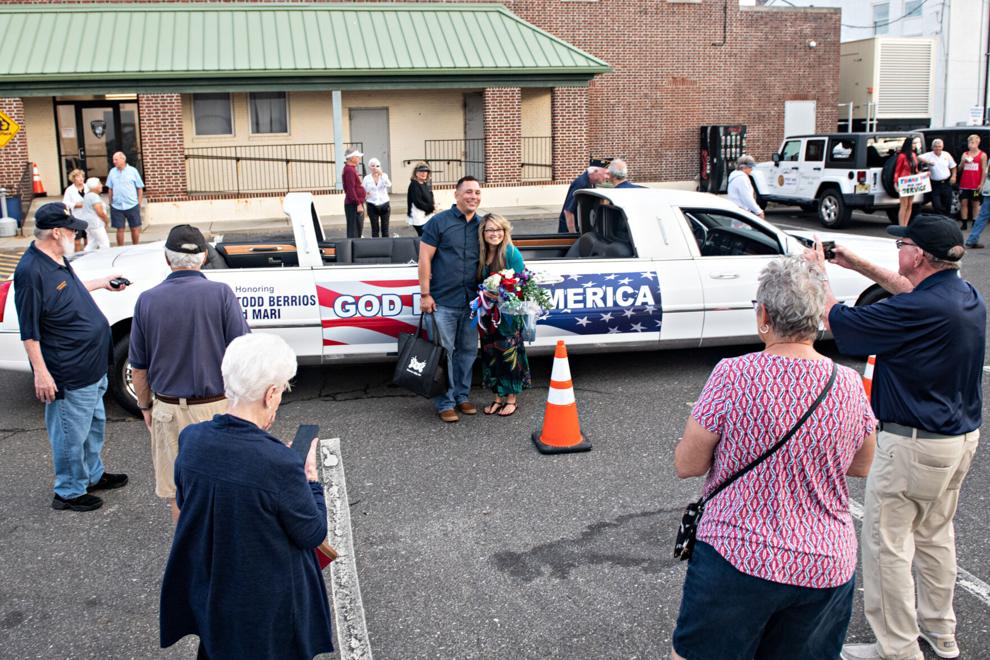 092421-pac-nws-parade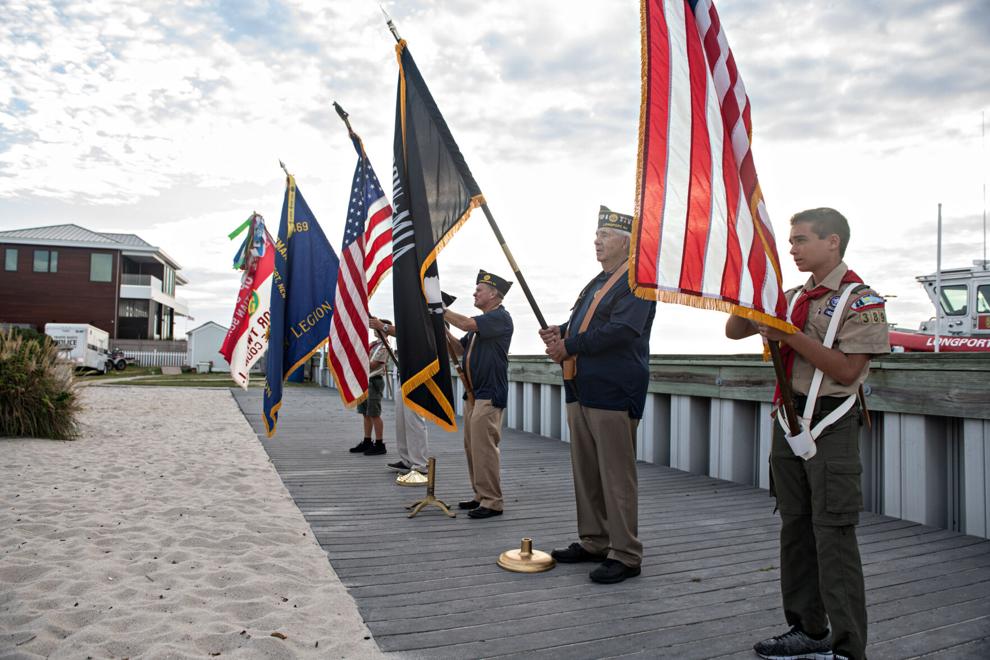 092421-pac-nws-parade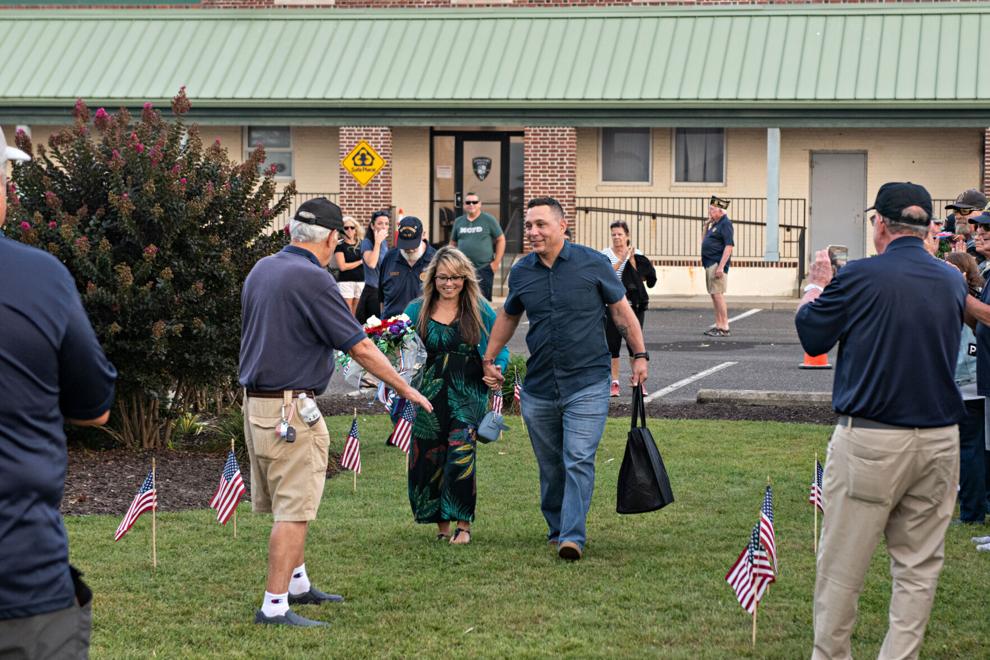 092421-pac-nws-parade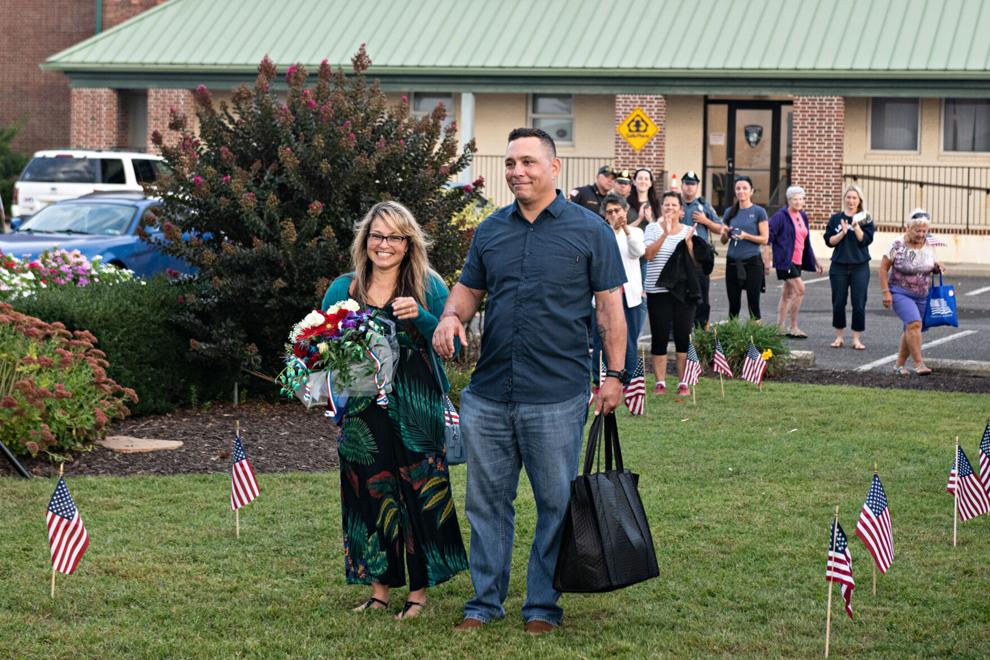 092421-pac-nws-parade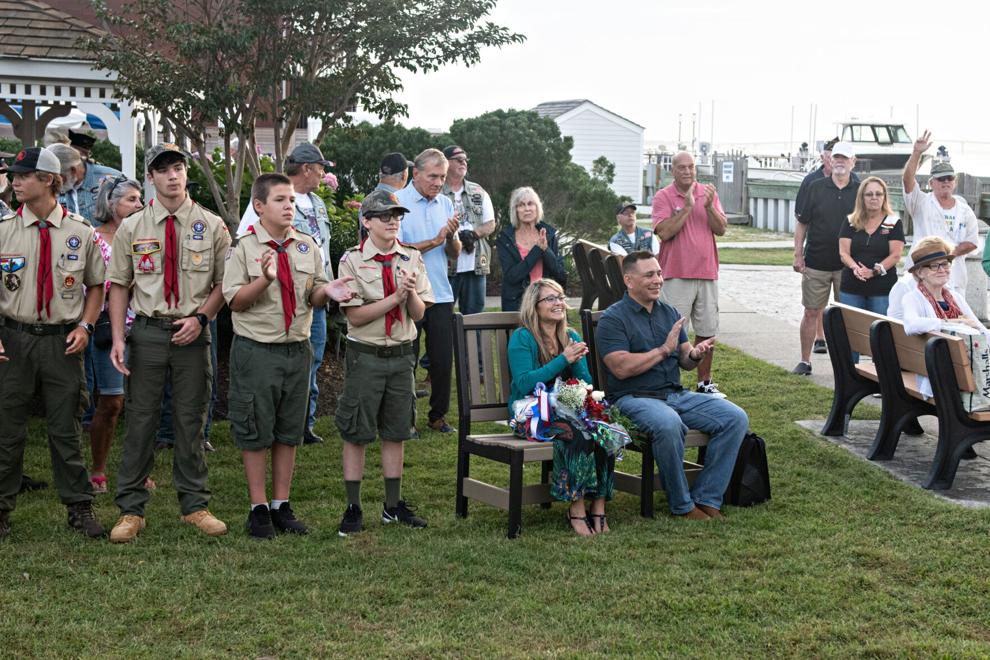 092421-pac-nws-parade
092421-pac-nws-parade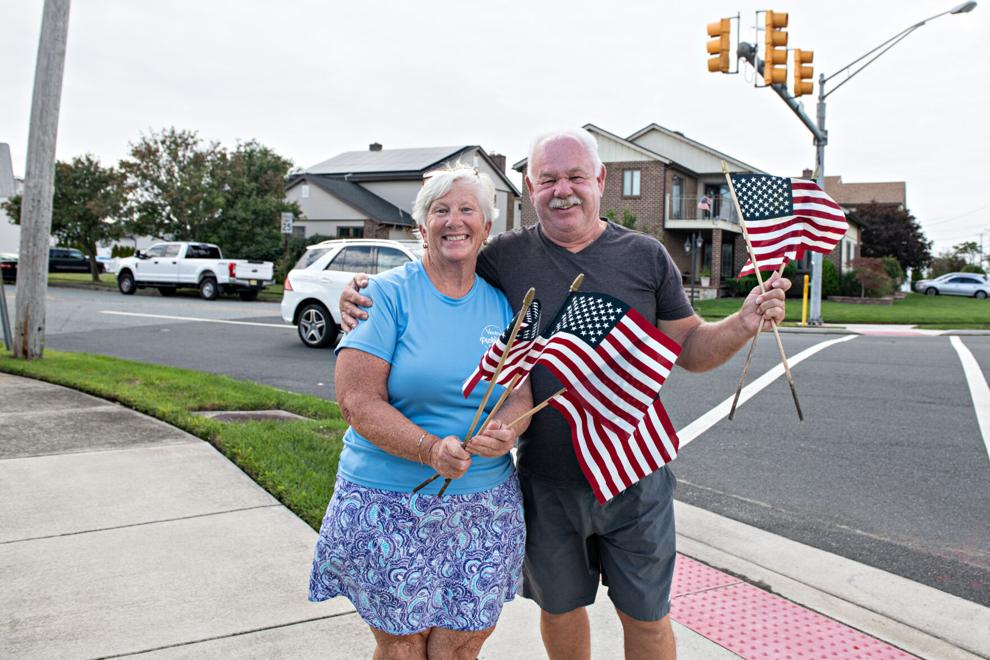 092421-pac-nws-parade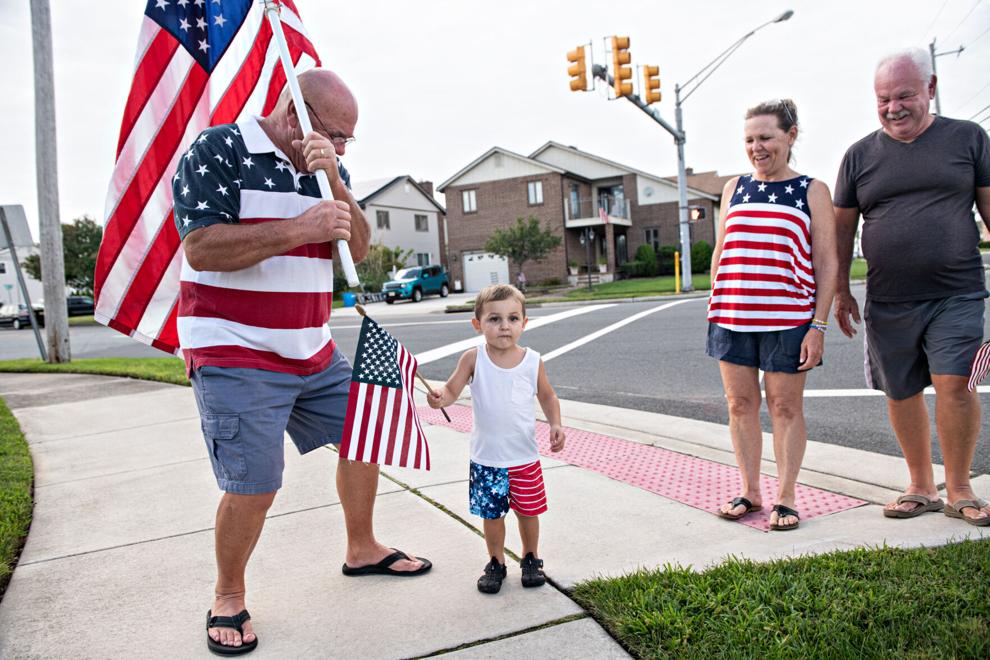 092421-pac-nws-parade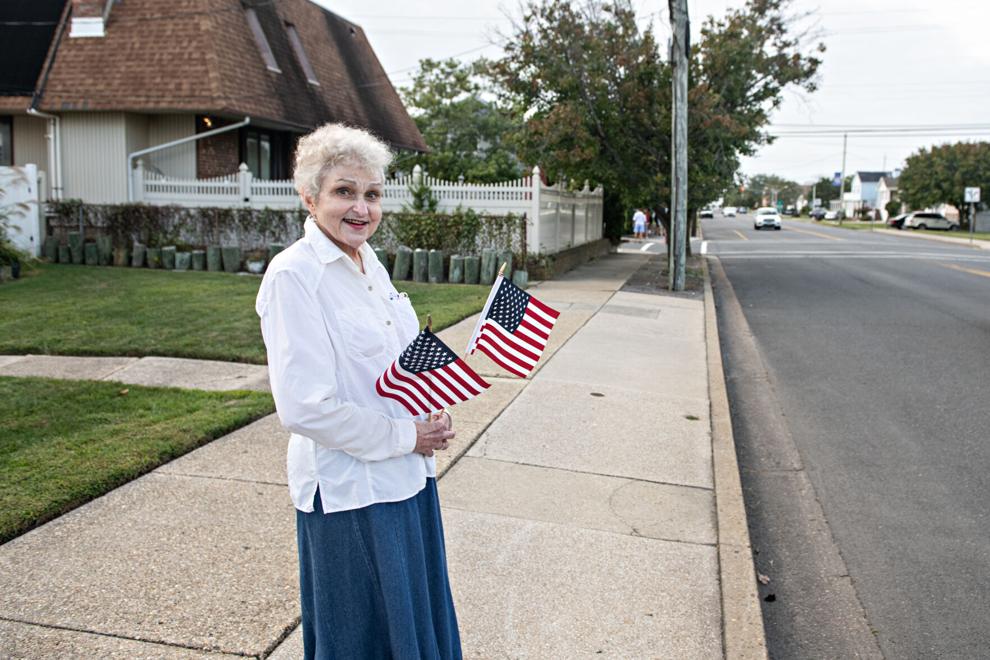 092421-pac-nws-parade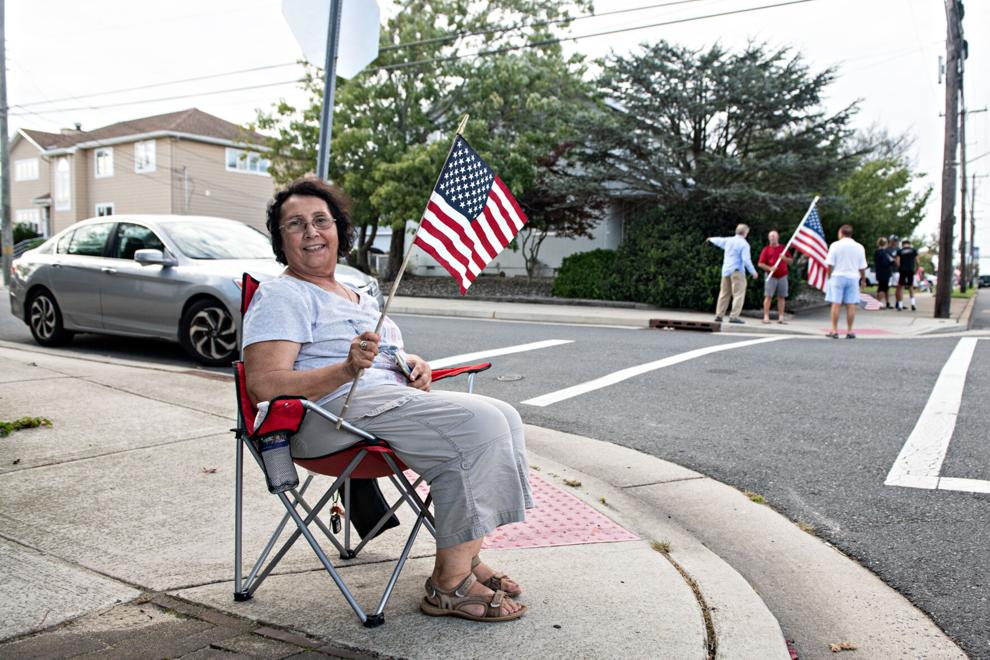 092421-pac-nws-parade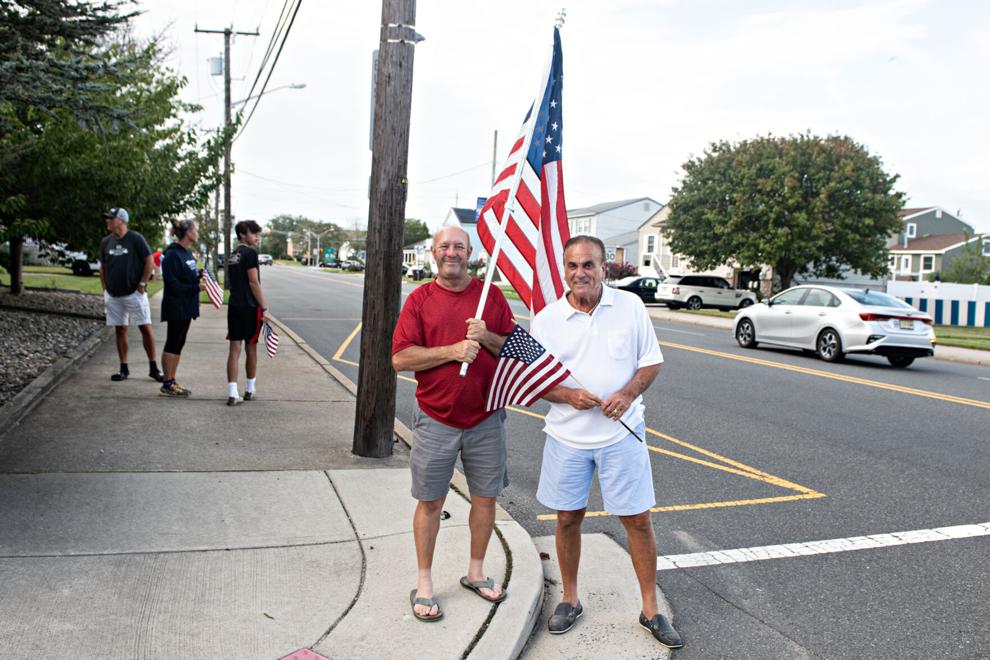 092421-pac-nws-parade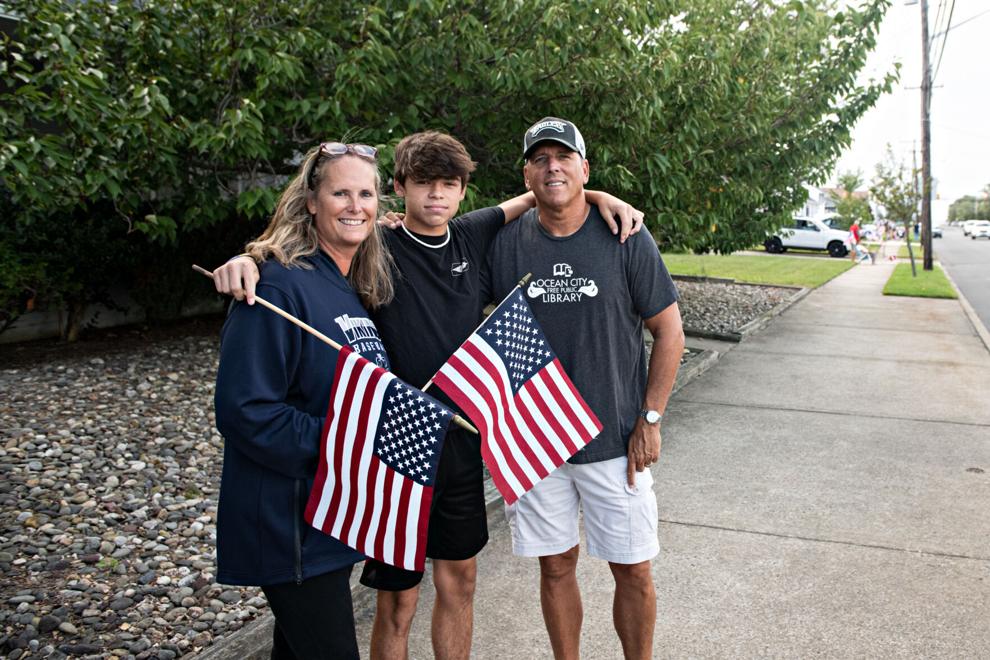 092421-pac-nws-parade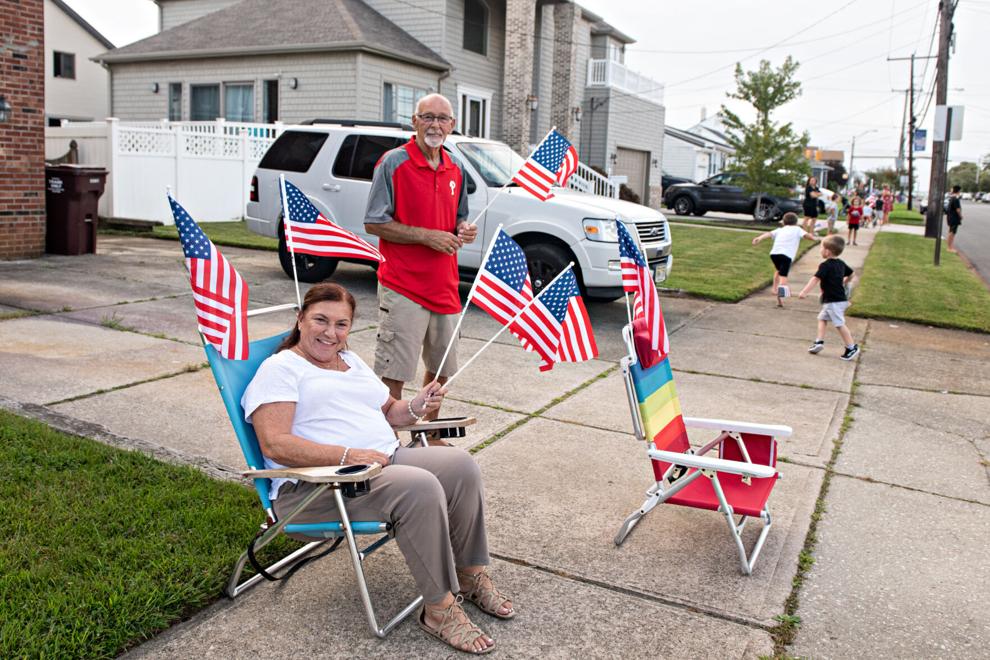 092421-pac-nws-parade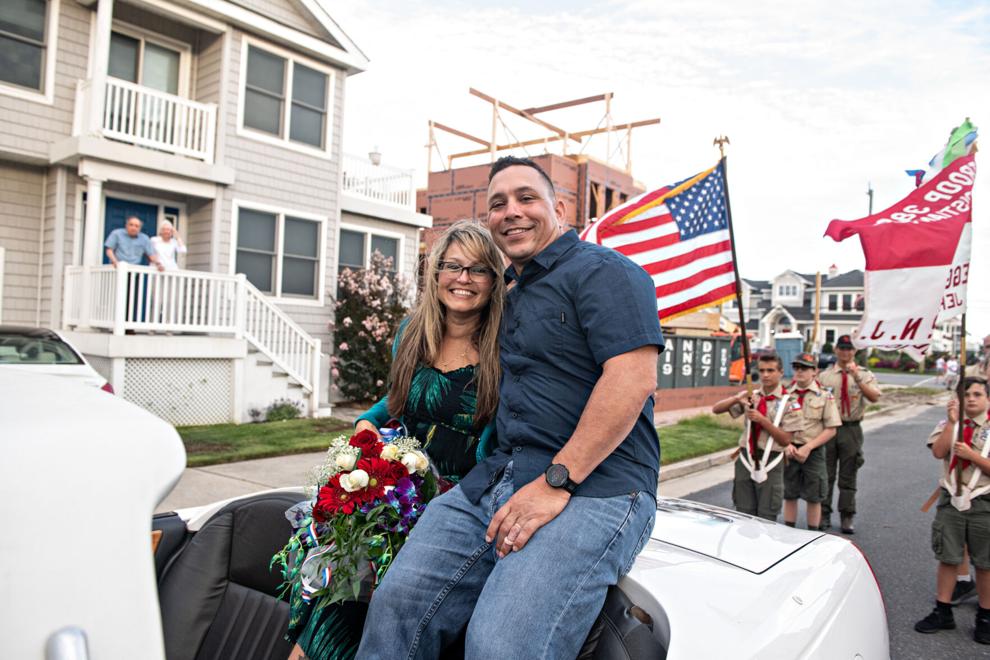 092421-pac-nws-parade