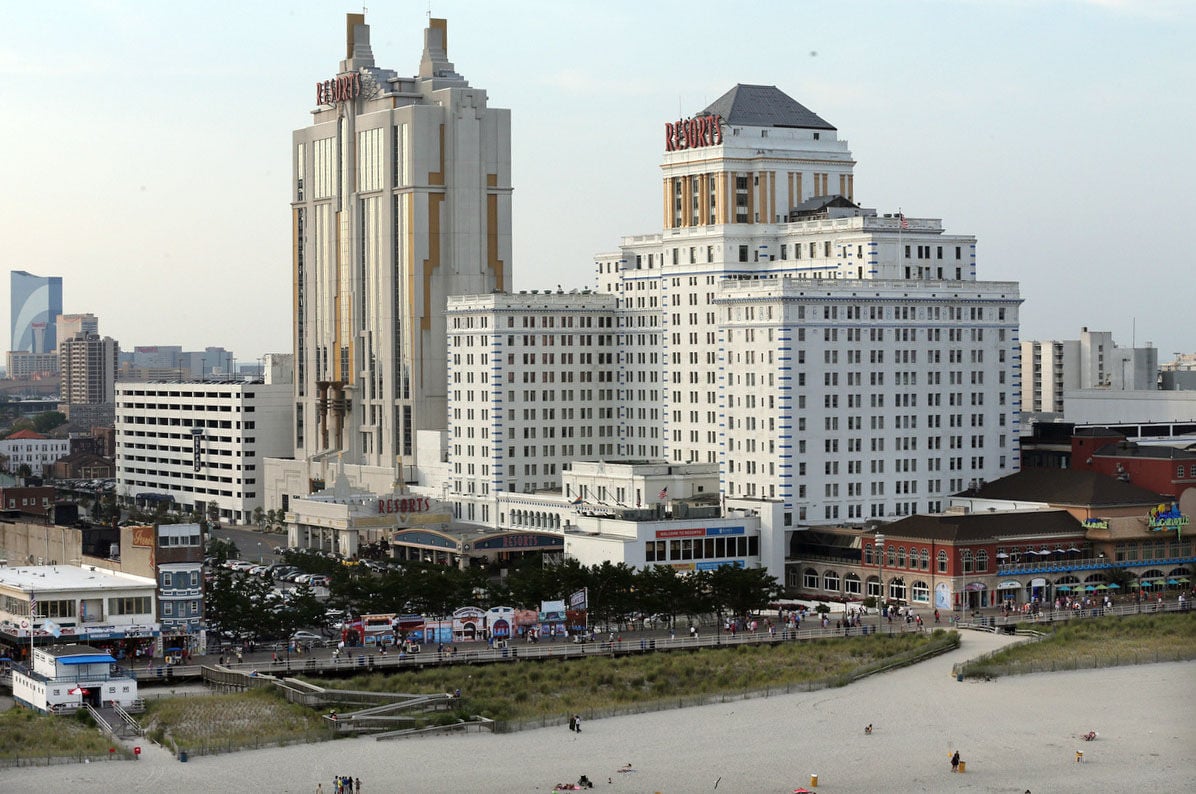 ATLANTIC CITY — The Dougherty family's latest endeavor is officially open at Resorts Casino Hotel.
On Friday, Resorts announced the opening of Dougherty's Steakhouse and Raw Bar. The steakhouse is the fourth restaurant the family has opened in the city since 1897.
Harry Dougherty opened Dock's Oyster House on Atlantic Avenue in 1897. That opening was followed by the Knife & Fork Inn, also on Atlantic, and Harry's Oyster Bar & Seafood. The family also owns Linwood Country Club.
"We are happy to be included in the amenities Resorts offers to its guests and the dining public, especially as COVID restrictions begin to ease, and we look forward to an amazing summer," Frank Dougherty said.
Contact Ahmad Austin:
609-272-7404
Twitter @ACPressAustin