DENNIS TOWNSHIP — Puff, a three-month-old pony foal, lays in the hay in a patch of sunshine on a July Sunday morning, seemingly without a care in the world.
Life did not start out easy, though. His mother was already pregnant when she arrived at Starfish Equine Rescue on Hagen Road. At birth, he was reluctant to feed.
"I stayed up all night," said Abby Revoir, who founded and runs the rescue. It was almost 4:30 a.m. when he finally took the bottle. She named him for his forelock, a puff of soft, light hair at the top of his head. She said Puff seems to think of her like an additional mother.
Puff is one of about 18 rescued animals at the center that runs parallel to Revoir's Star Hollow Stables, which offers riding lessons, a camp and boarding for some of the student's horses. The name emphatically does not come from Stars Hollow, the fictional small town in Connecticut in "The Gilmore Girls," although Renoir said since she named the center many people have told her she looks like a character from the show.
The rescued animals at the center include mules and race horses, former work horses and ponies. Some had been abandoned, malnourished or mistreated. Most were bond for slaughterhouses in Mexico or Canada, Revoir said.
The slaughter of horses for human consumption is illegal in many states and the idea of eating horses is deeply unpopular among Americans. According to the American Veterinary Medical Association, there are no horse slaughterhouses operating in the country. But horses can be shipped internationally, where they can be slaughtered and butchered for sale.
"Horsemeat is actually a delicacy overseas. So American horses ship to Canada and Mexico. Then the meat ships to Europe," Revoir said.
Steak de cheval was once common on menus in Paris, and can still be found in some traditional cafes. In Japan, sakura, or raw horse, is served sliced and dipped in soy sauce. Horse meat remains popular in cultures around the world.
Revoir recently adopted a mustang, or wild horse, from Nevada. In May, New York Times reporter Dave Philipps reported on a federal program that pays $1,000 per horse to those who would adopt a mustang, in a program aimed at reducing the fast-growing Western herd.
"The thing is, of course bad people adopted the horses and then sold them for slaughter," Revoir said. She and the board that governs the non-profit horse rescue center decided the next horse they rescue would be a mustang.
The rail-thin dark horse, with a wash of white on his face, remains skittish around people. He has not yet been named. He is in an enclosure with a rescued mule called Dublin and another horse, part of a process to calm the mustang and acclimate him to his surroundings.
The mustang allows Revoir to caress his nose with the back of her hand.
"Actually, that's huge progress," she said.
Revoir named the horse rescue after a story about a young woman who was throwing starfish back into the ocean after a storm. After being told that she could not possibly save them all and that her efforts made no difference, she holds one up and says that she made a difference to that one.
"I started rescuing horses one at a time. I didn't have the finances to do more. I didn't have the time to do more. When I could, I'd save one from slaughter," Revoir said. "People think all the time that they can't make a difference and I feel like that a lot, too. You can't save the world. But if you think that way you're not going to help anything."
Revoir earned a bachelor of science degree in equine studies from Centenary University in Hackettstown in 2011. She returned to Cape May County and started a business.
"I rented a barn and started teaching lessons," she said.
Revoir, 32, grew up in Middle Township, attending Wildwood Catholic High School. She and her sisters did not grow up around horses, although she did have relatives who rode. For her, horses are a way of life.
As she describes it, she was "blessed" to get her current location about four years ago after it went up for sale. Between the riding lessons, care for the horses and working with the rescue animals, she said she works most of the time.
She and about 10 volunteers work on training and rehabilitating the horses. That includes sometimes exorbitant veterinary treatments and feed for the animals. She said the rescue horses get the same treatment as her horses and those being boarded at the riding center, such as blankets in the winter, shade and water in the summer and other care.
On Sunday, strong fans moved air through the barn where she sat on a stepstool for an interview, keeping the space comfortable and keeping the tenacious horseflies on the move.
After being nursed to health and trained, many of the rescue horses are adopted or find foster homes.
"We have a really extensive adoption application with a lot of references," she said. That includes making certain the applicant has the space and skills to deal with the horse, and can make sure it is properly shod, fed and cared for. "It needs to be an appropriate home so the horse doesn't end up in a bad situation again. We don't want the horse to get hurt, and we don't want people to get hurt."
In one stall of the barn, a white horse named Solomon pokes his head out when Revoir calls him by name. He was one of the first horses she adopted. Now 18, it is clear that he isn't going anywhere. Weighing about 1,250 pounds, he nuzzles up to Revoir.
For the most part, Revoir knows nothing of the history of the rescue horses.
"They go into the kill pen, and they just have a number," she said.
Because of a tattoo inside his lip, she knows Solomon raced at a track. Some thoroughbreds, when they stop winning, end up at auction.
"The easiest thing for them to do is get rid of them for a couple of hundred dollars and they end up on the truck," she said. "A lot of people don't like to talk about it."
She said there are good owners and bad owners.
Another adopted animal, a barn cat named Charisma, casts a skeptical look at proceedings on a break from patrolling for mice.
The rescue center needs volunteers, including for the unglamorous job of mucking stalls, and funds for feed, vet bills and supplies. More information and an application for volunteers can be found at starfishequinerescue.com, and the center has a page on Facebook and posts to Instagram.
She, and other volunteers, find the work deeply rewarding, Revoir said.
"They need us," she said, but she feels that she gets as much from the work as the horses do.
GALLERY Abby Revoir and her Starfish Equine Rescue
071921-pac-nws-horses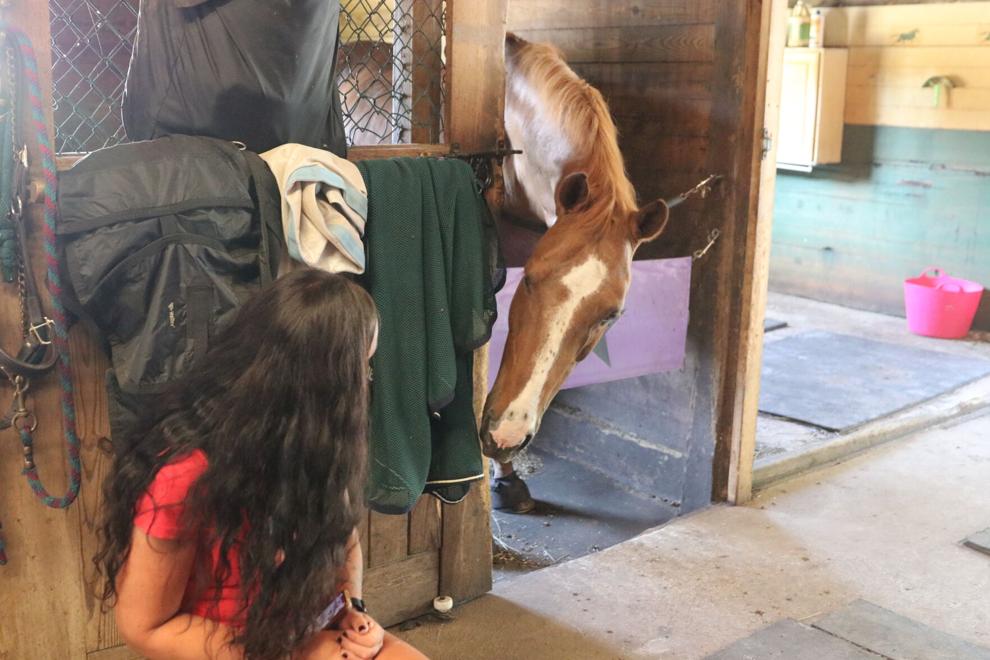 071921-pac-nws-horses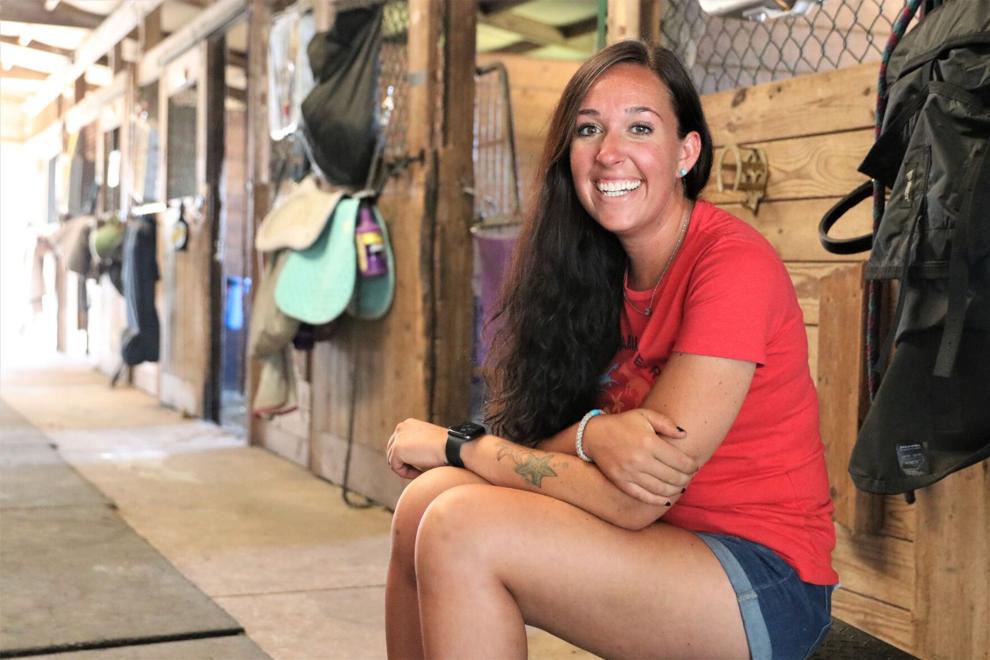 071921-pac-nws-horses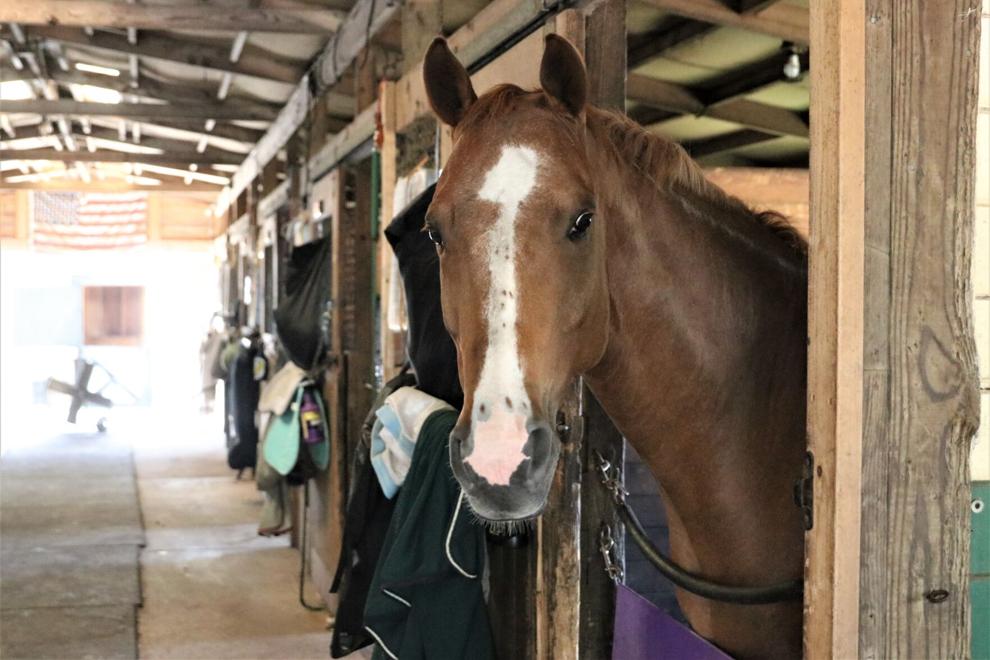 071921-pac-nws-horses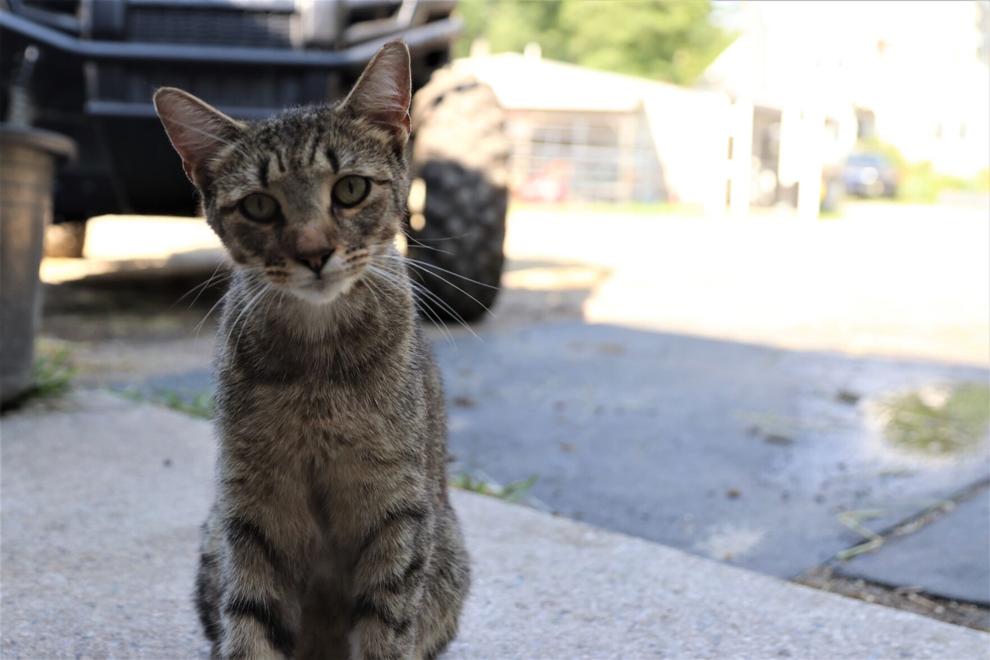 071921-pac-nws-horses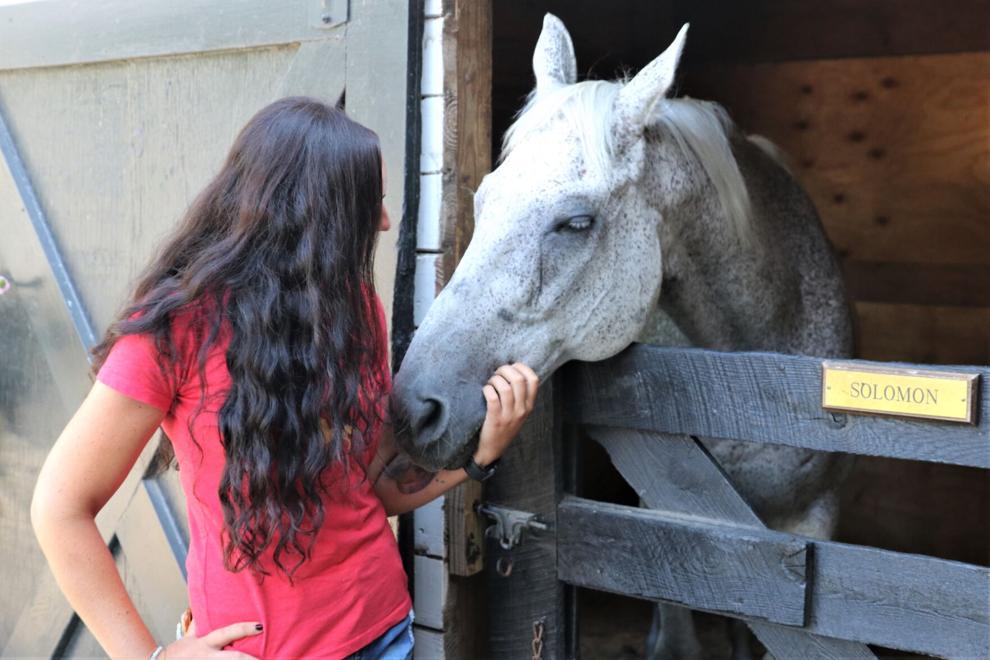 071921-pac-nws-horses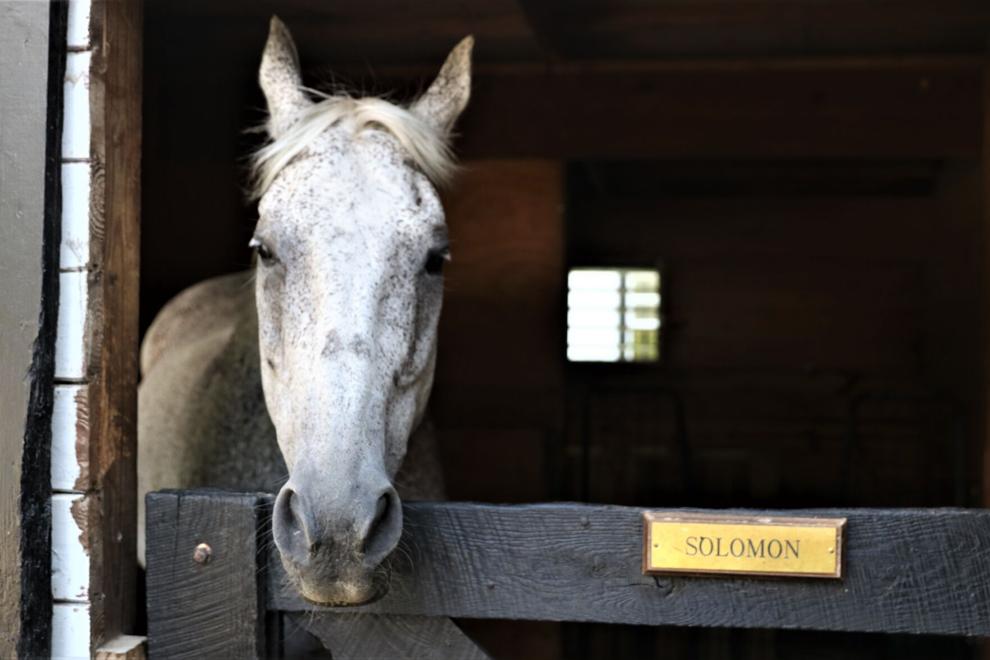 071921-pac-nws-horses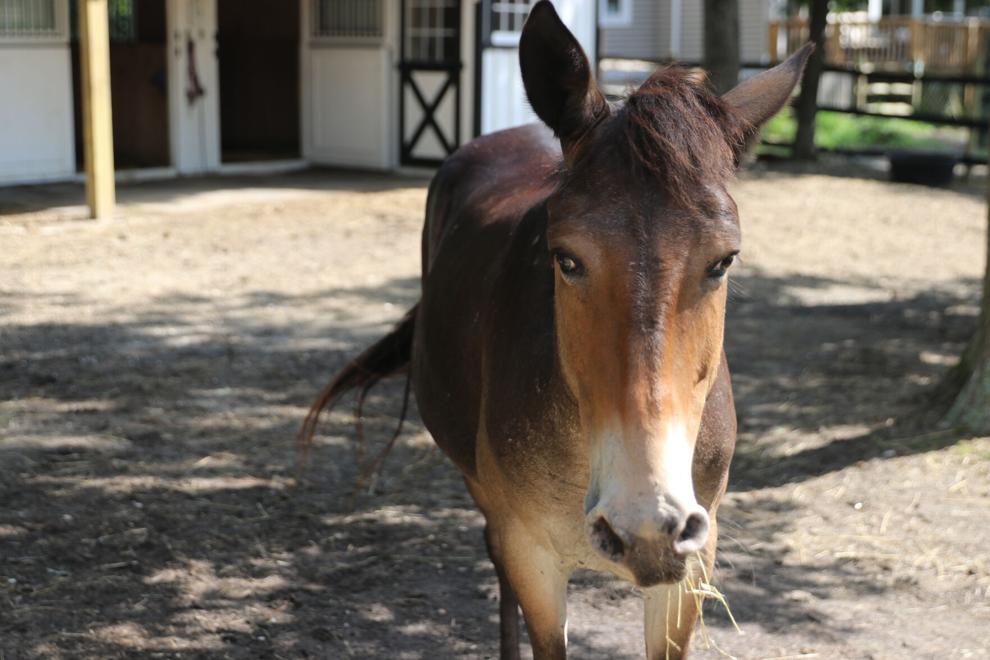 071921-pac-nws-horses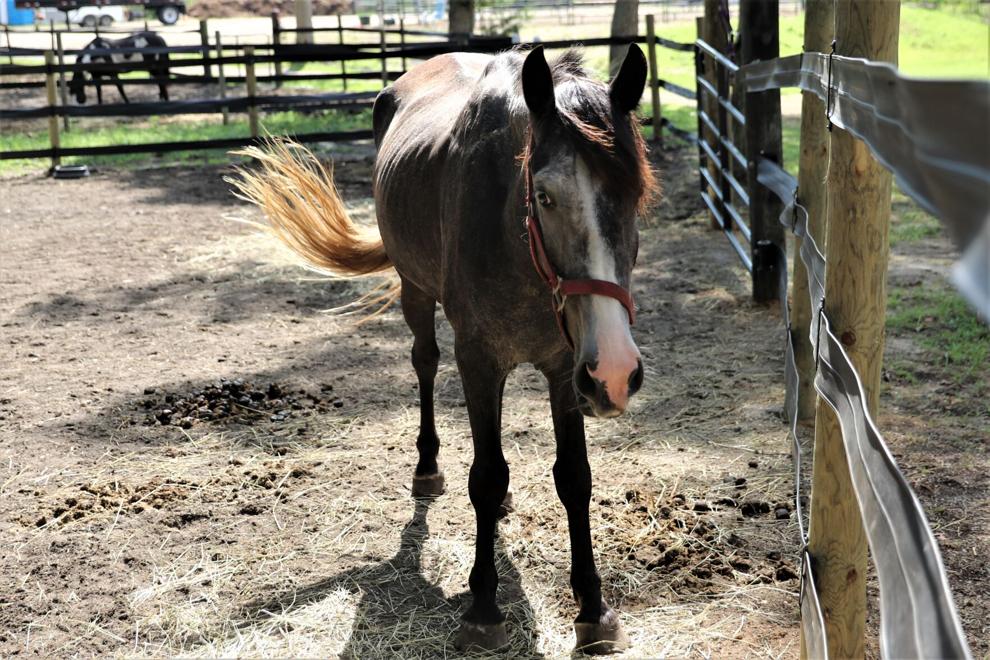 071921-pac-nws-horses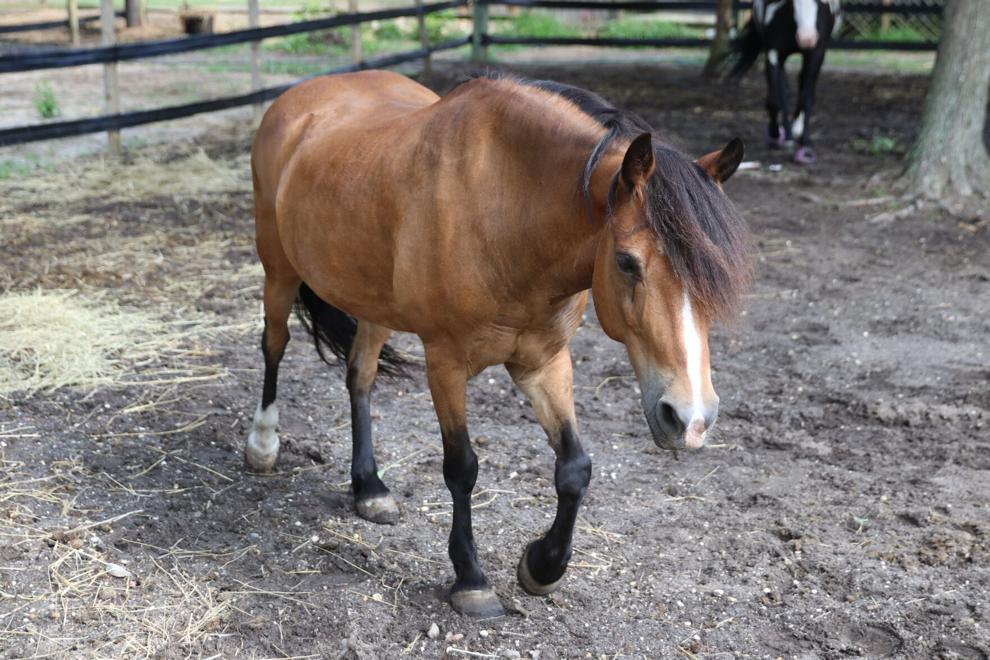 071921-pac-nws-horses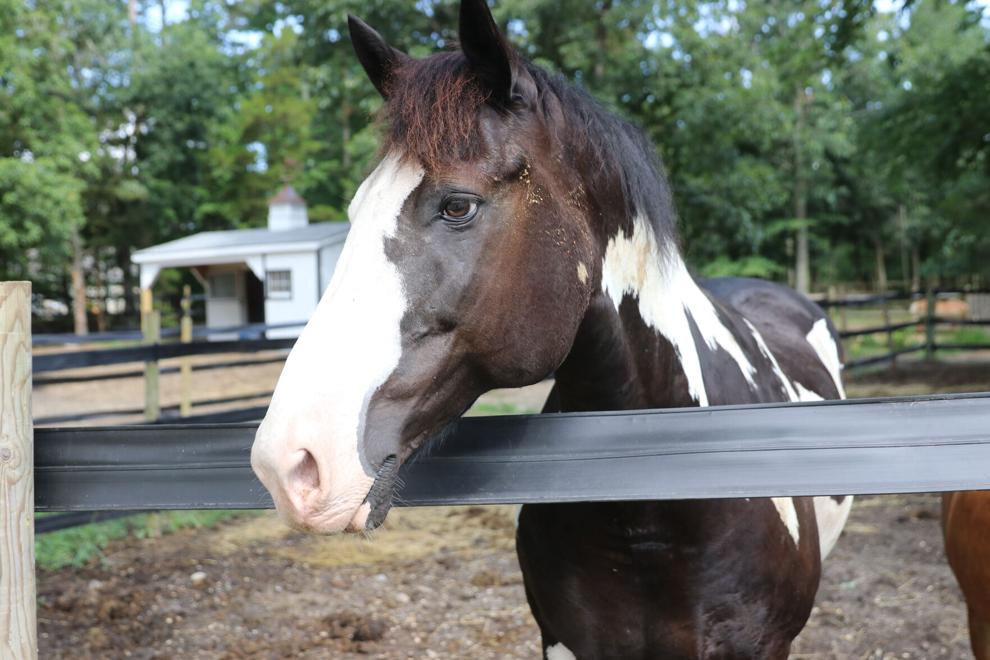 071921-pac-nws-horses
071921-pac-nws-horses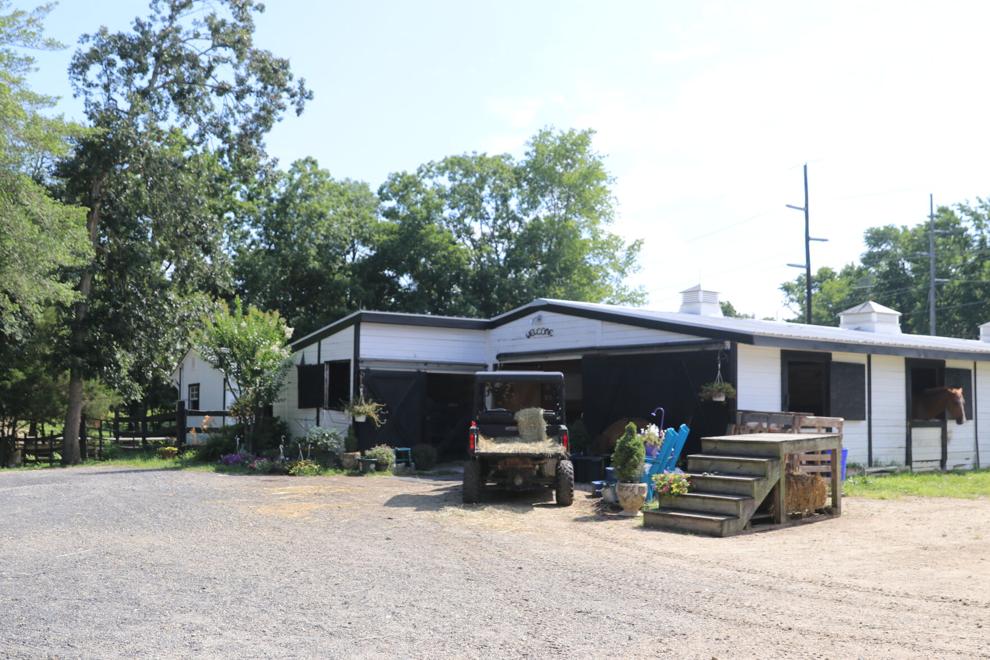 071921-pac-nws-horses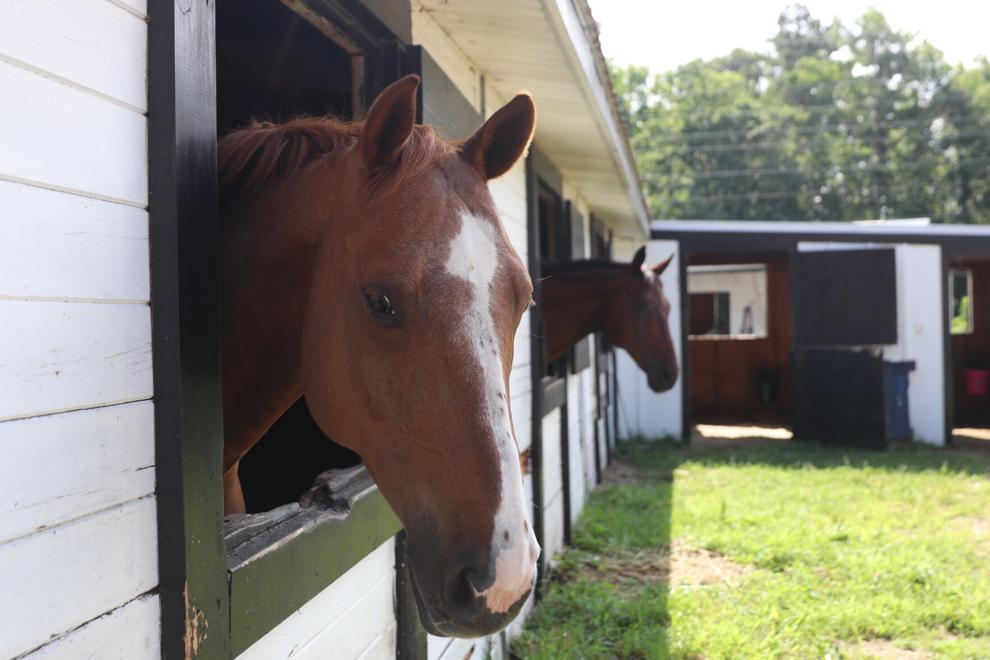 071921-pac-nws-horses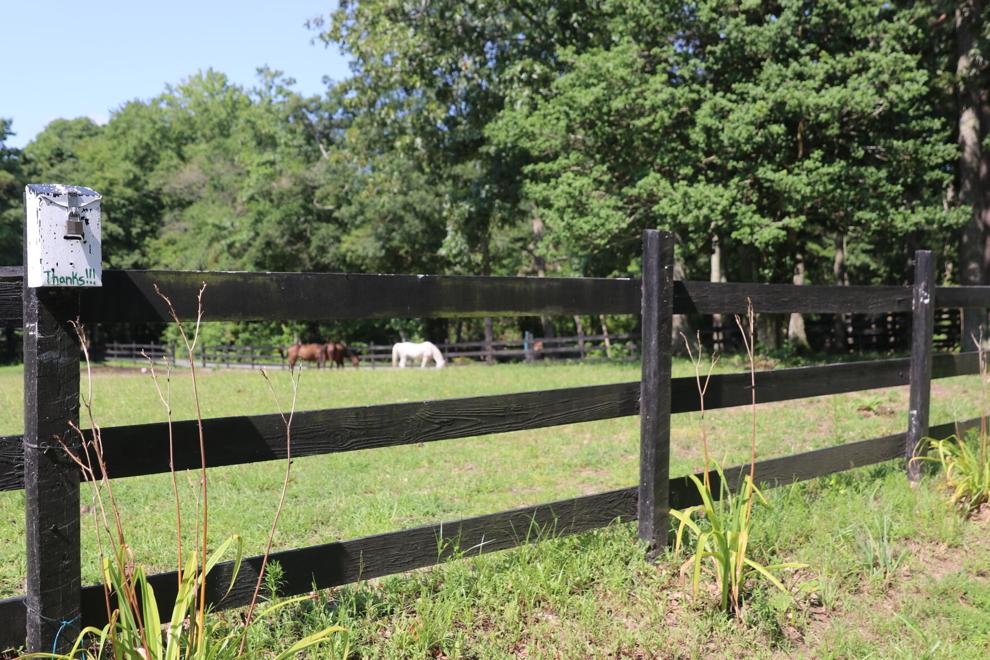 071921-pac-nws-horses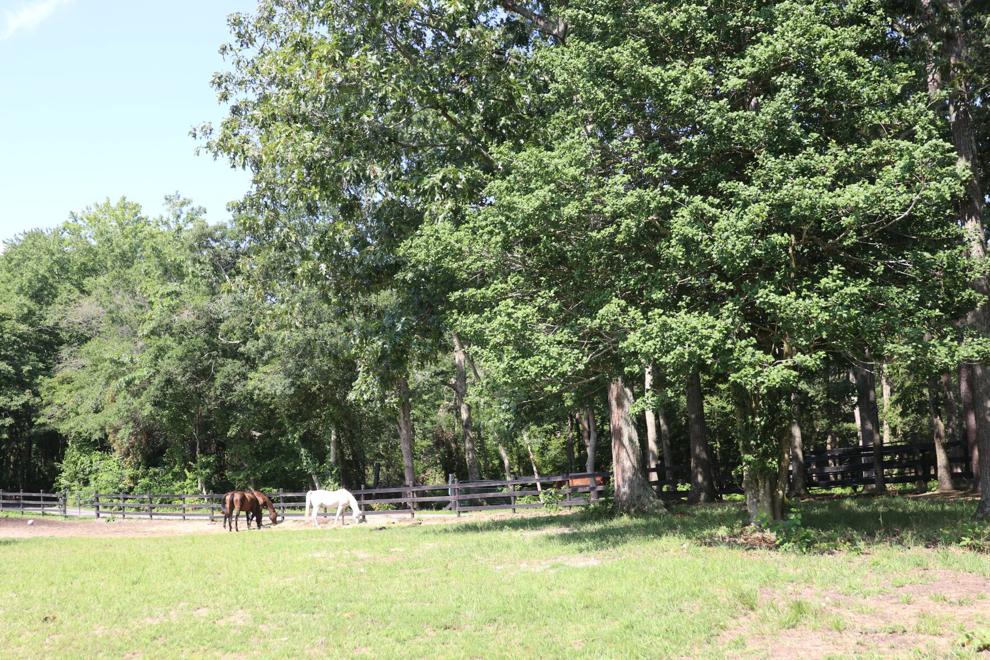 071921-pac-nws-horses
Contact Bill Barlow:
609-272-7290
Twitter @jerseynews_bill