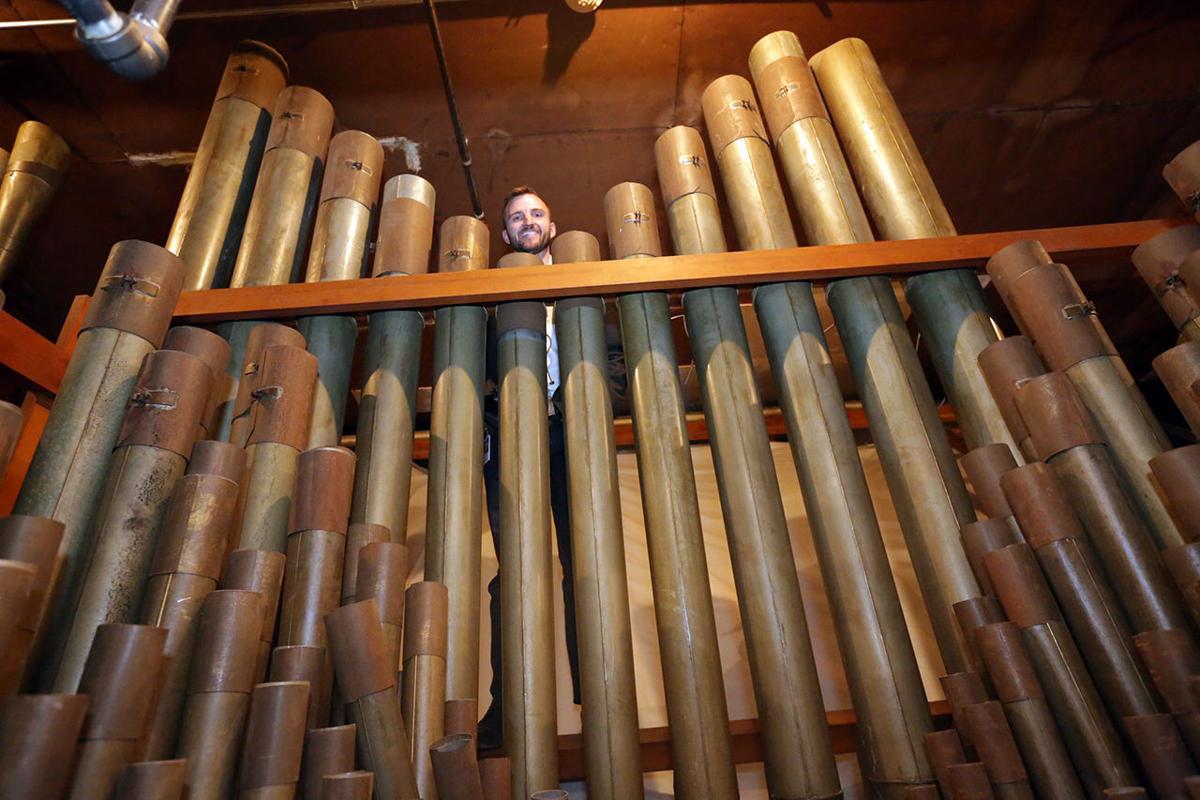 ATLANTIC CITY — The Historic Organ Restoration Committee has published a recording of Jim Whelan Boardwalk Hall's Midmer-Losh pipe organ — the largest musical instrument ever constructed — for the first time in 22 years.
The recording, released on a 74-minute CD titled "Deck the Hall," features eight organists performing holiday music on the hall's Midmer-Losh and W.W. Kimball pipe organs.
The CD can be purchased at boardwalk organs.org for $20. Proceeds will be used for further renovation of the hall's organs.