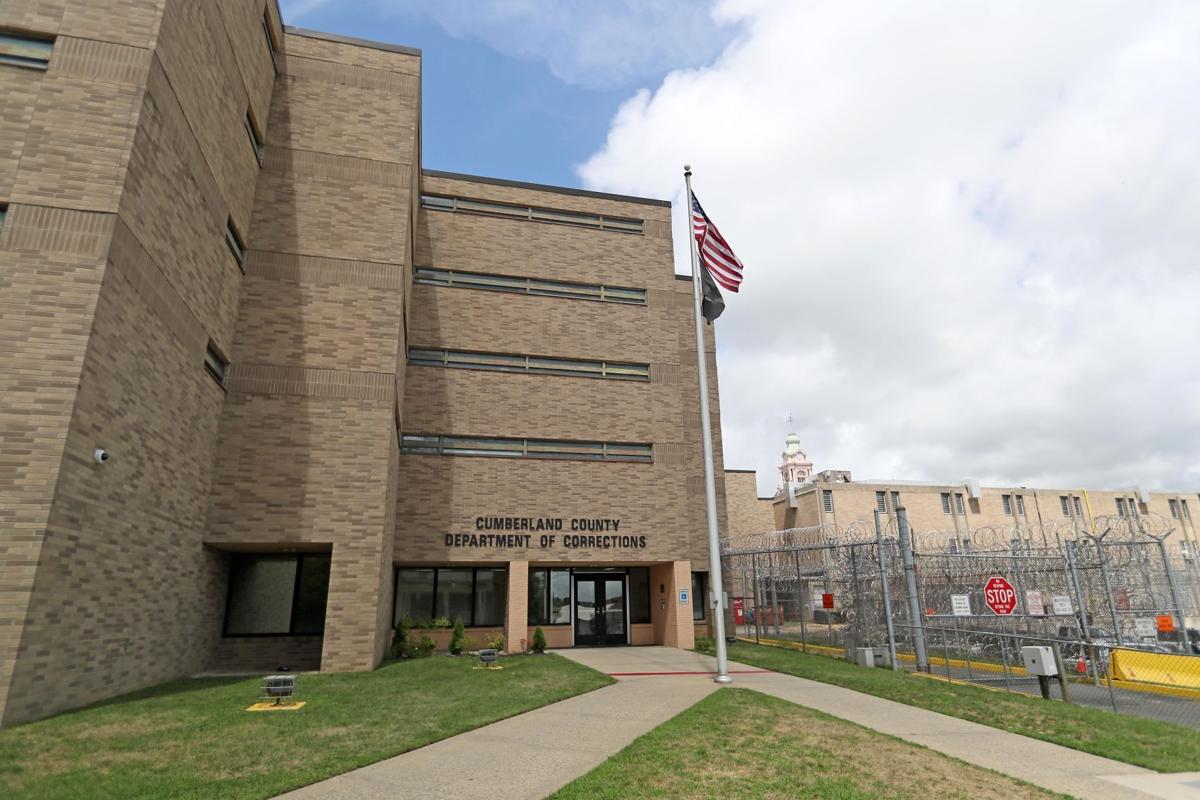 The warden of the Gloucester County Department of Corrections will assume the role of interim warden of the Cumberland County jail under a shared services agreement effective Wednesday, Cumberland County officials said Tuesday.
Under the agreement, Gloucester County Warden Eugene J. Caldwell II will oversee the Cumberland jail through April 30, Cumberland County Commissioner Director Joseph Derella said in a news release. The agreement allows for the deal to be extended.
"This shared service agreement will bring professional leadership to our corrections department while we evaluate our long-term needs," Derella said.
Caldwell will replace county Sheriff Robert Austino, who stepped in to take responsibility for the jail until a new warden was appointed. This came after a hearing in which a federal judge expressed his displeasure that the jail was operating without a warden. Retired State Police Capt. Stanley B. Field had been appointed to serve as interim jail operations director prior to Austino agreeing to fill the void in court.
Field was named after Warden Charles Warren resigned last month during the middle of a lawsuit filed by inmates who claim the jail is not following proper COVID-19 protocols. Warren had been the warden since January after replacing Richard Smith, who also resigned.
The federal judge in an inmate lawsuit against the Cumberland County jail lost his patience …
Derella described Caldwell as "uniquely qualified," stating, "Warden Caldwell has decades of county corrections experience, but more importantly has been integral to Gloucester County's successful transition from operating a jail to housing detainees in other facilities."
Gloucester County closed its jail in 2013, the same year Caldwell was appointed warden there.
Cumberland County is attempting to close its jail, having already transferred its female inmates to Atlantic County. Plans to close the jail permanently were announced last summer as the county backed away from a plan to build a new, $65 million jail. A judge recently dismissed an appeal from the state Office of the Public Defender that would have delayed the closing. Detainees will be transferred to other jails, while a holding facility will be constructed at the site of the current jail.
Operating the current jail would cost $30 million annually, Derella said in October 2020. A new jail would cost $26 million, while operating a holding center and sending the inmates to neighboring counties would cost $18 million, Derella said.