VINELAND — Cumberland County has suspended operation of its drive-thru COVID-19 testing site at Rowan College of South Jersey's Cumberland Campus, county officials said Monday.
"Due to the widespread availability of testing at multiple facilities throughout Cumberland County, the demand for testing at our drive-thru facility has been reduced," Freeholder Director Joseph Derella said in a news release.
The county can establish pop-up testing sites should the need arise, Derella said.
Beginning Wednesday, CompleteCare Health Network will continue to offer testing in the county.
BRIDGETON — Three Cumberland County officials have alleged in a civil lawsuit filed last wee…
"Ensuring that everyone in the communities that we serve has access to testing is a top priority," said Curtis Edwards, CompleteCare president and CEO. "Our partnership with the county and local health departments made it possible for us to test many people when the need was the greatest, and we look forward to partnering with them again in the future."
To request to be tested, visit completecarenj.org or call 856-451-4700. All individuals will then receive a telemedicine appointment to be screened by a CompleteCare provider to ensure they meet the testing criteria. If testing is recommended, a representative will contact the individual to schedule an appointment and let the individual know the address for the testing appointment.
CompleteCare accepts Medicaid, Medicare, private insurance plans and those without insurance. The test will be free, and no co-pay will be required for the screening.
Only CompleteCare Health Network patients and Cumberland County residents will be able to be tested. First responders who are county residents will be given priority.
040720_nws_cumboclosed 1.jpg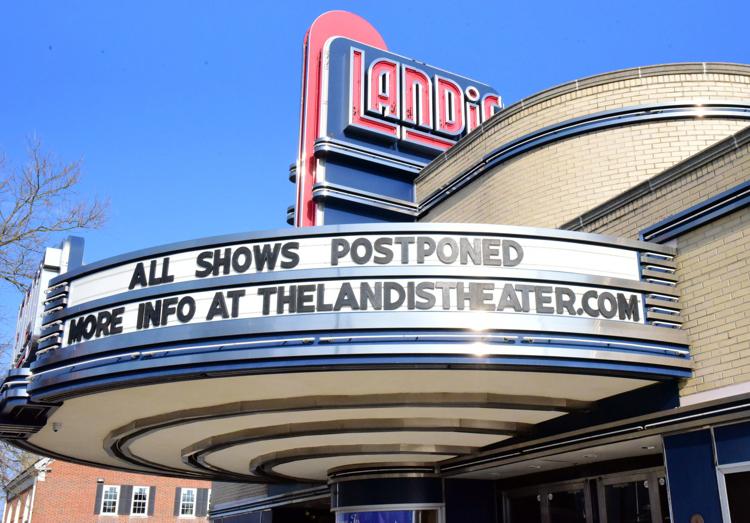 -- HIDE VERTICAL GALLERY ASSET TITLES --
040720_nws_cumboclosed 2.jpg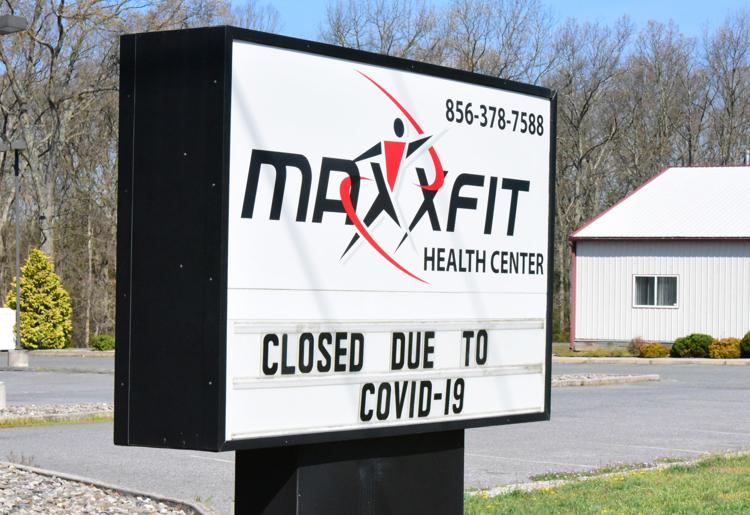 040720_nws_cumboclosed 3.jpg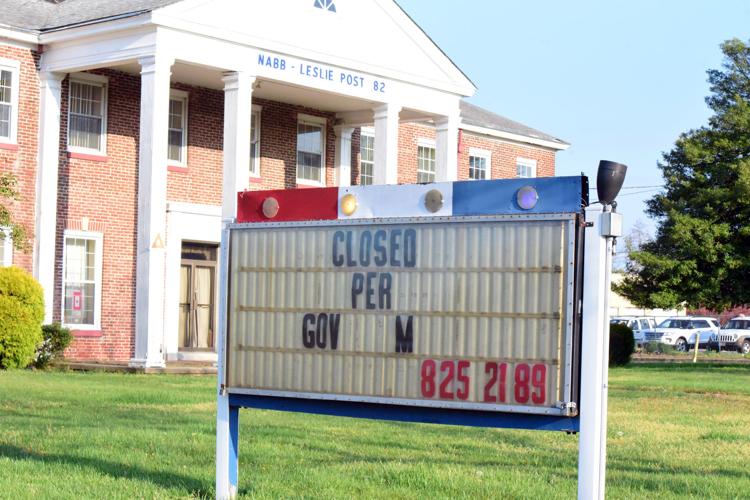 040720_nws_cumboclosed 4.jpg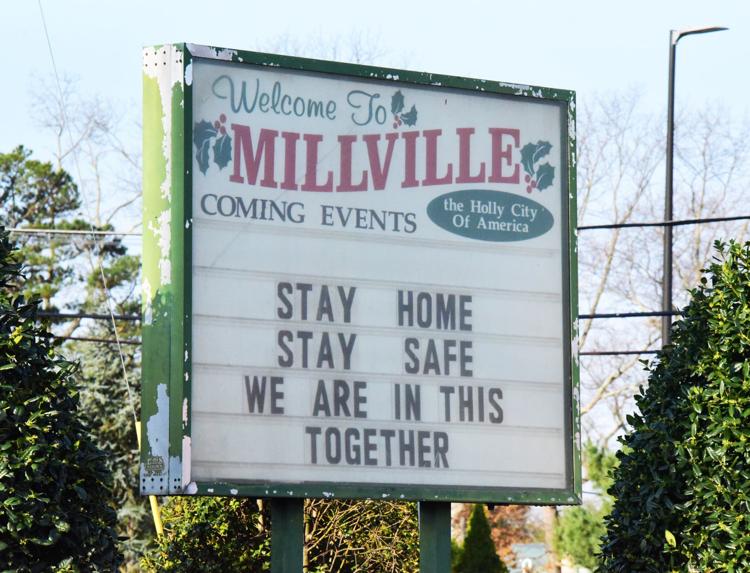 040720_nws_cumboclosed 5.jpg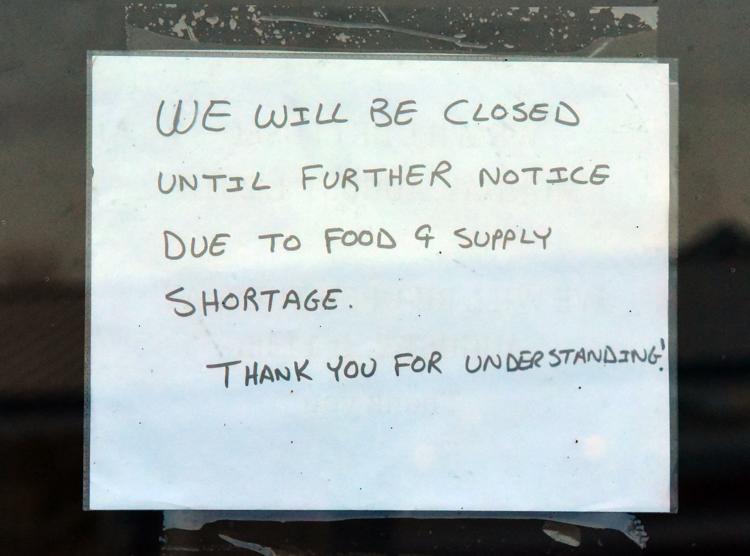 040720_nws_cumboclosed 6A.jpg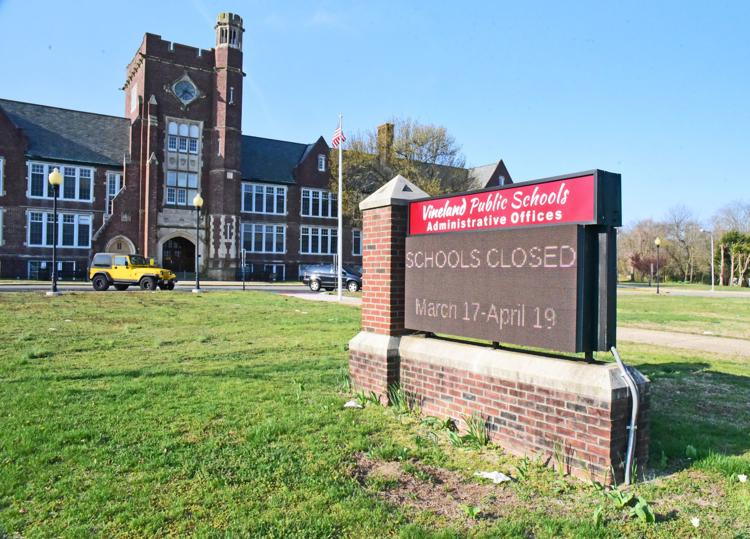 040720_nws_cumboclosed 7.jpg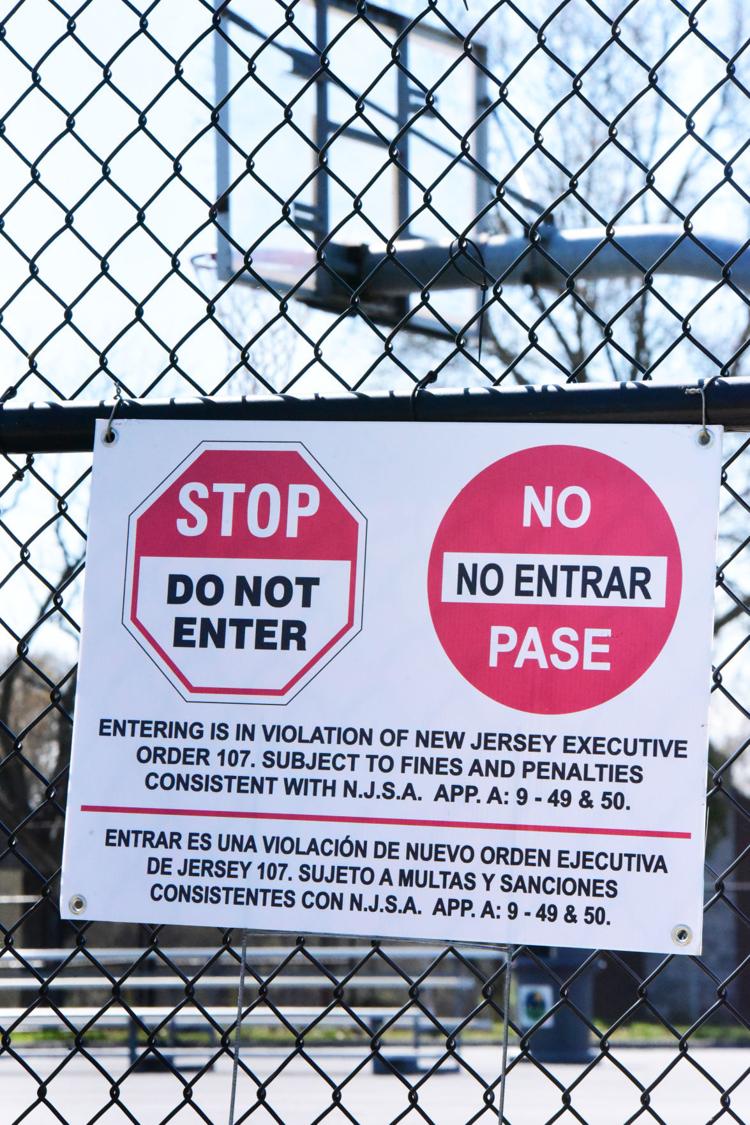 040720_nws_cumboclosed 8.jpg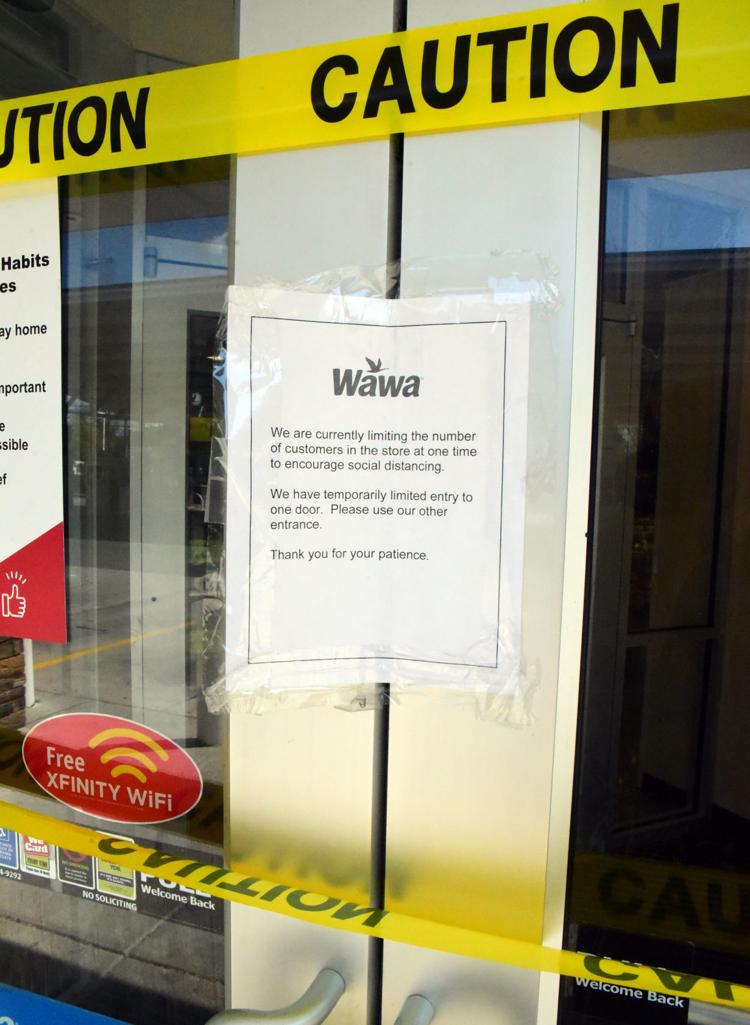 040720_nws_cumboclosed 8A.jpg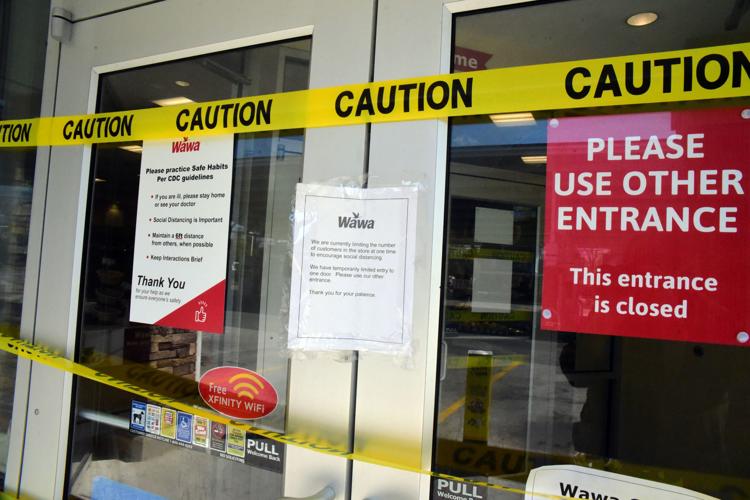 040720_nws_cumboclosed 9.jpg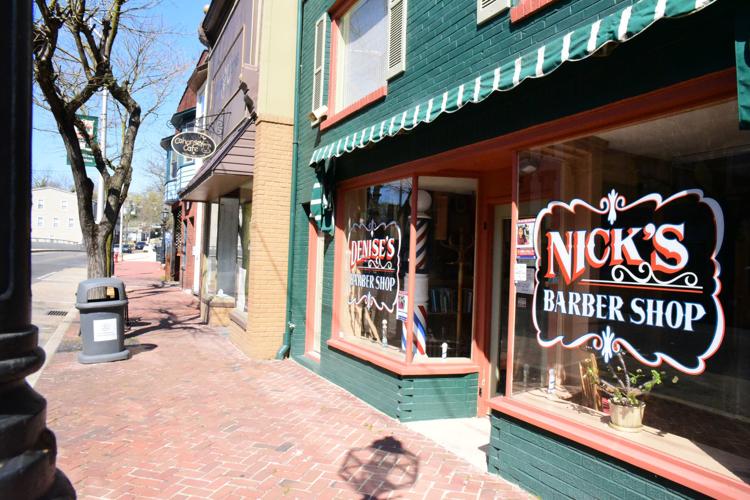 040720_nws_cumboclosed 10.jpg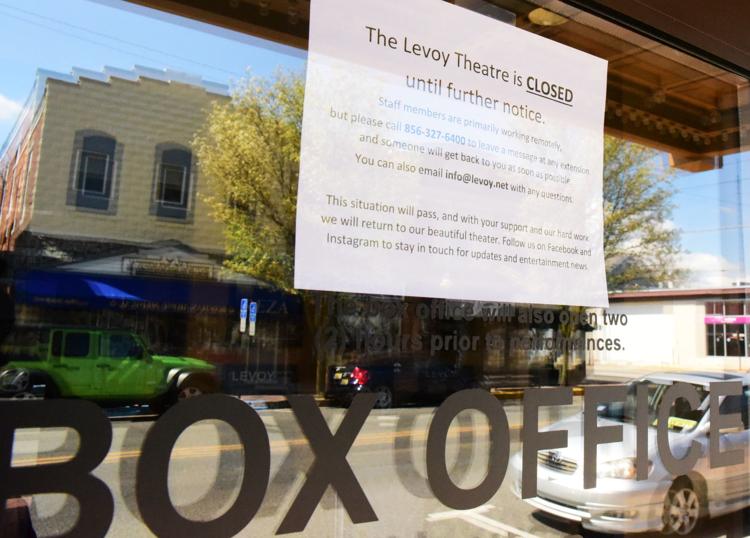 040720_nws_cumboclosed 11.jpg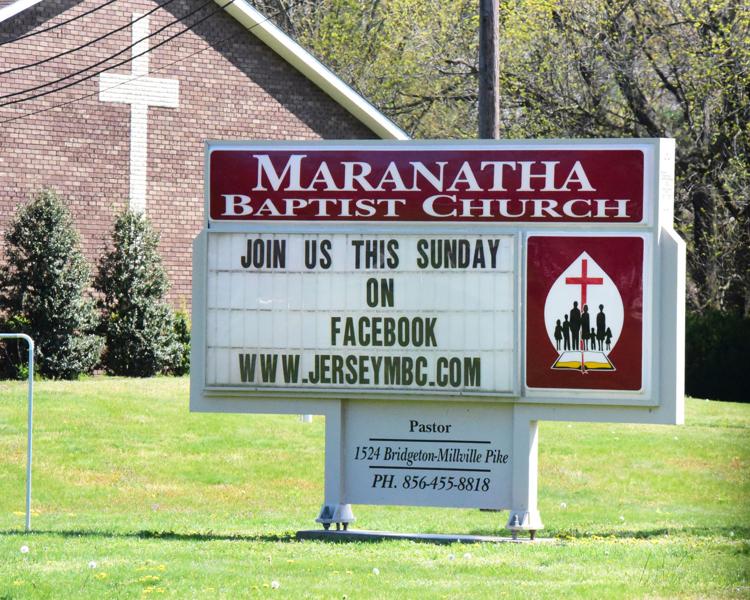 040720_nws_cumboclosed 12.jpg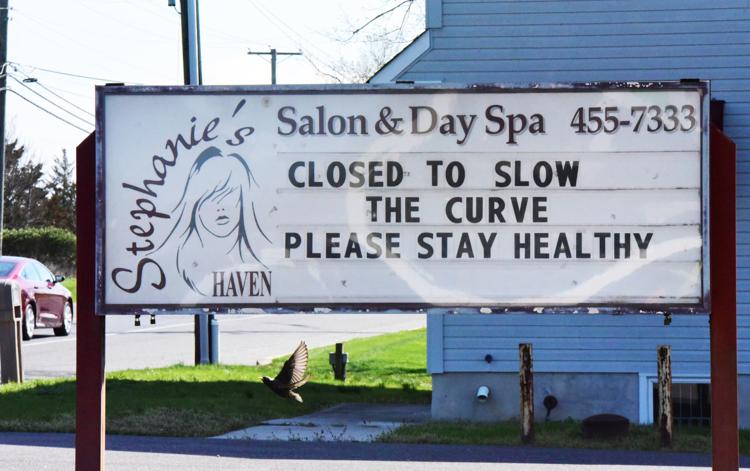 040720_nws_cumboclosed 14.jpg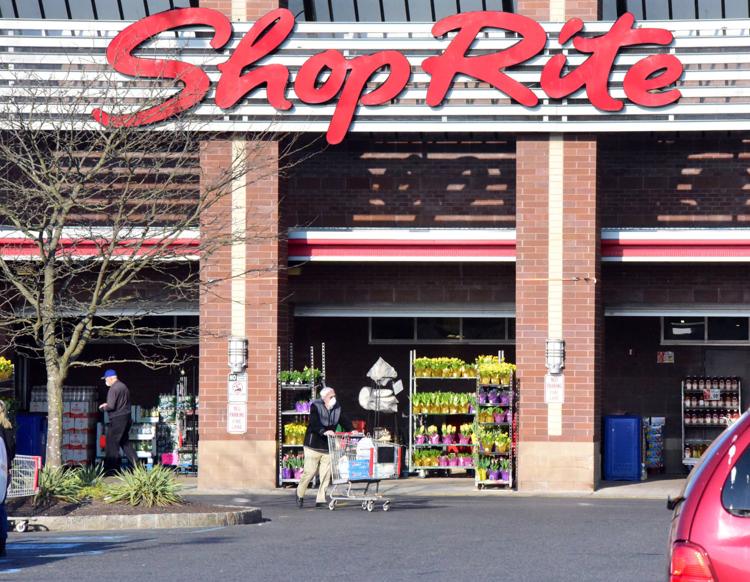 040720_nws_cumboclosed 15.jpg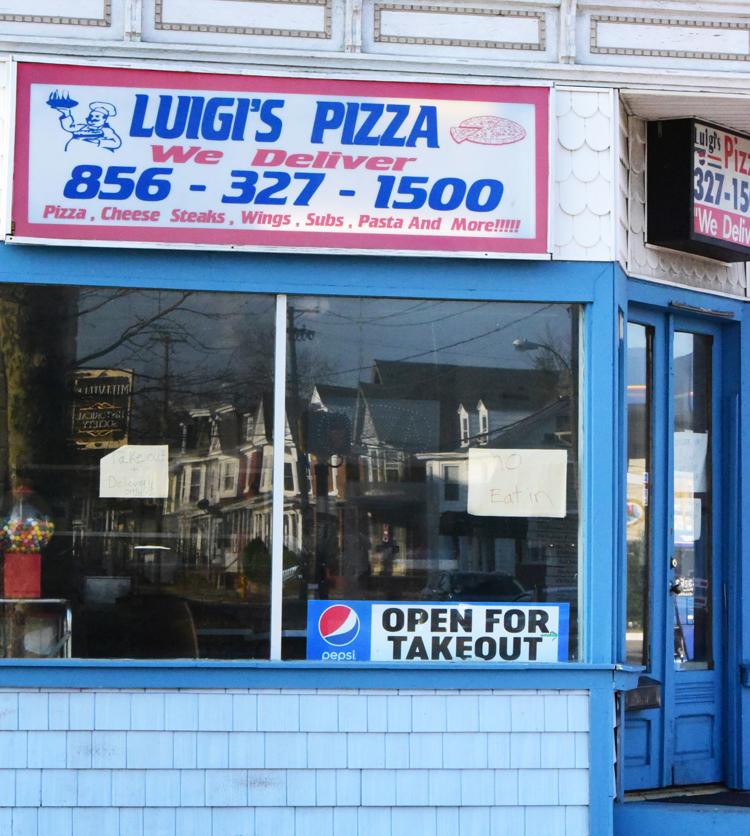 040720_nws_cumboclosed 16.jpg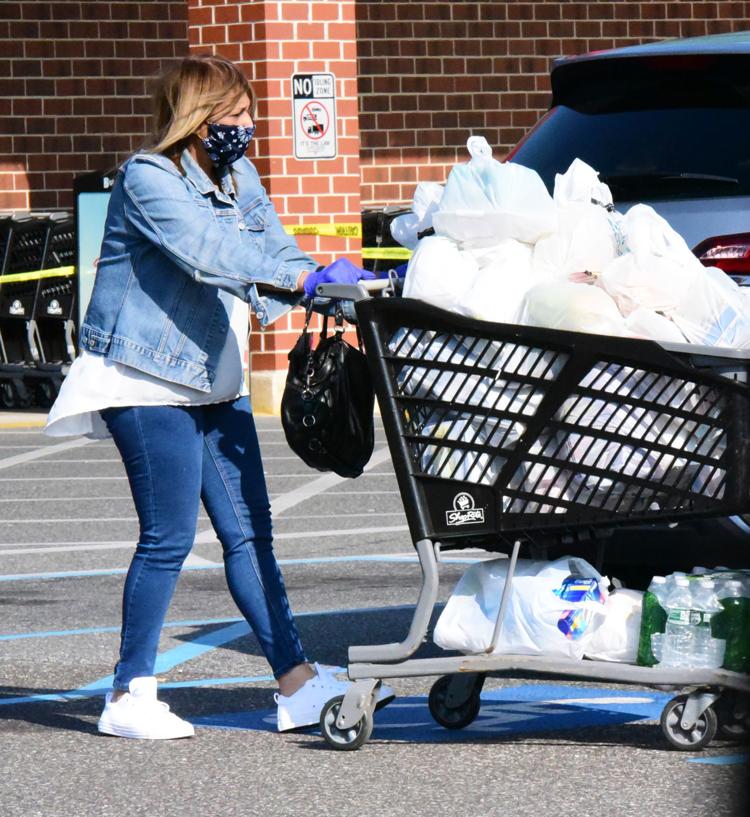 040720_nws_cumboclosed 17.jpg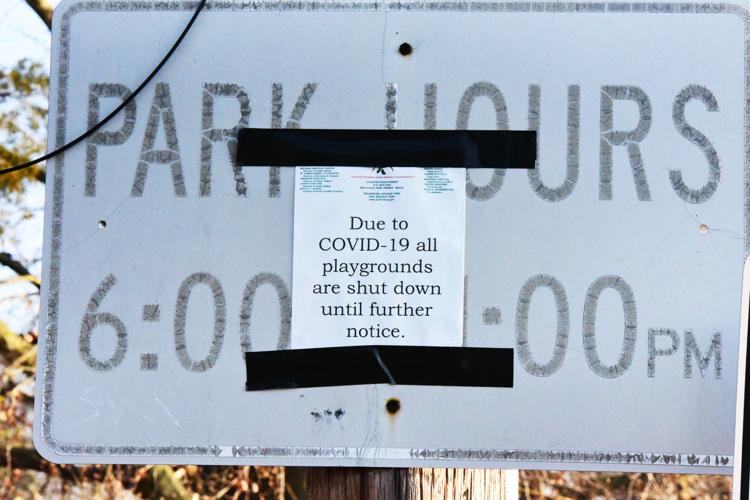 040720_nws_cumboclosed 18.jpg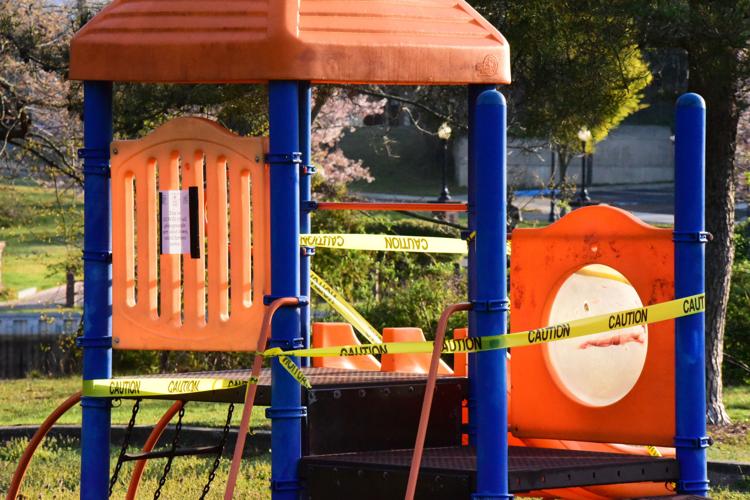 040720_nws_cumboclosed 19.jpg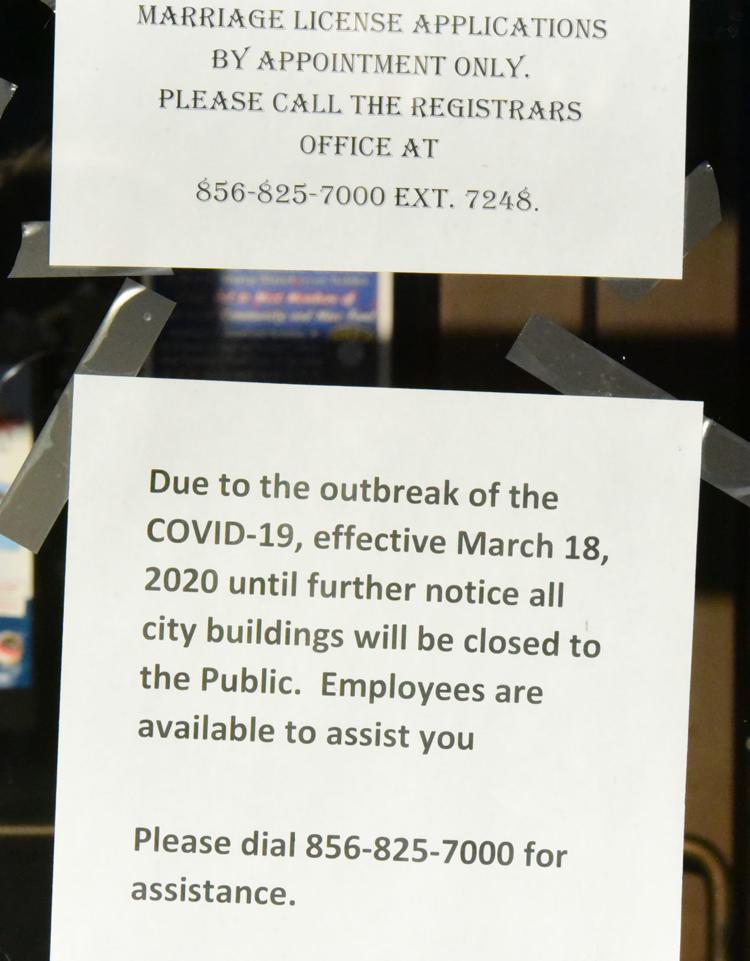 040720_nws_cumboclosed 20.jpg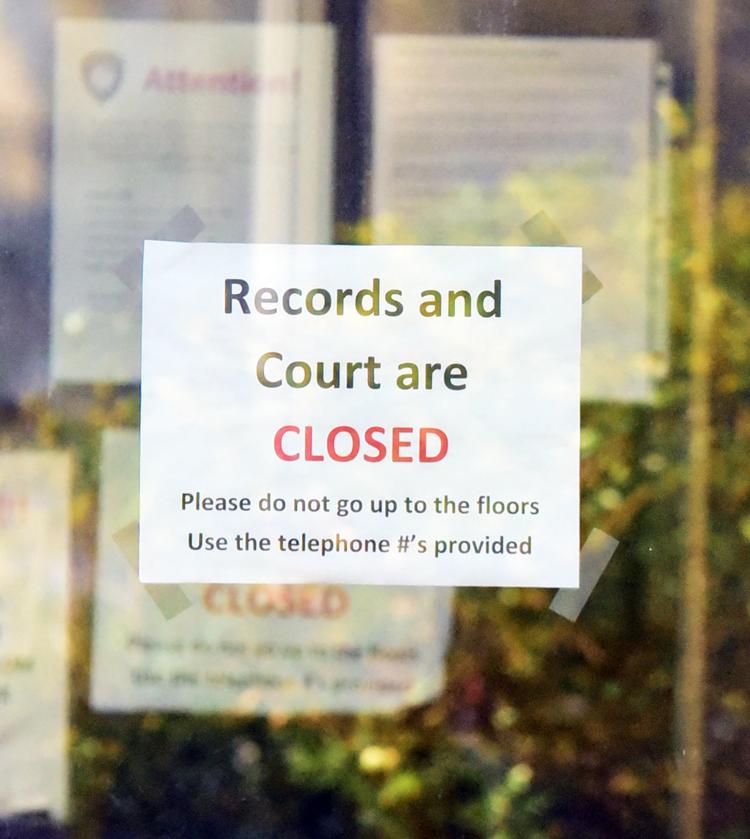 040720_nws_cumboclosed 21.jpg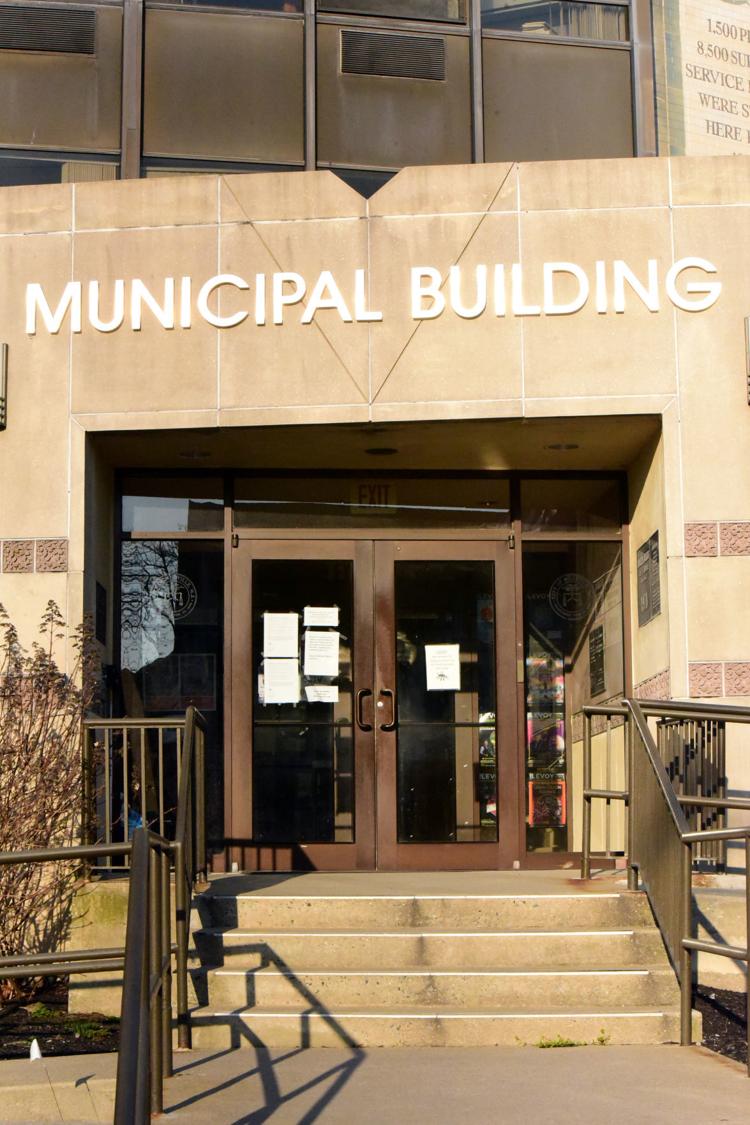 040720_nws_cumboclosed 22.jpg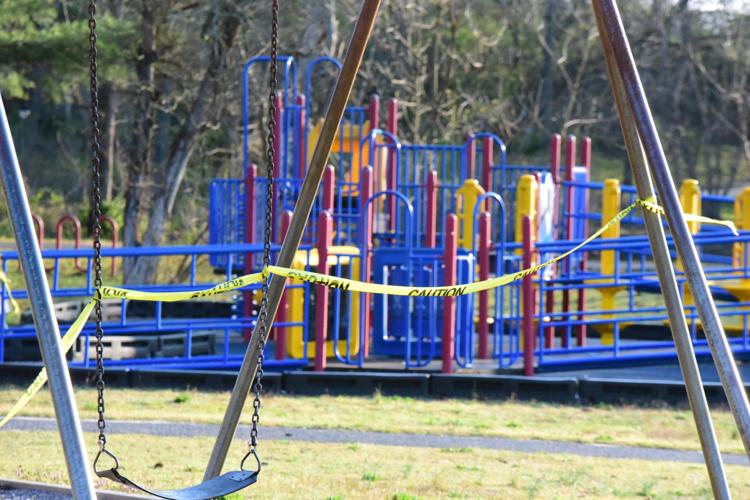 040720_nws_cumboclosed 23.jpg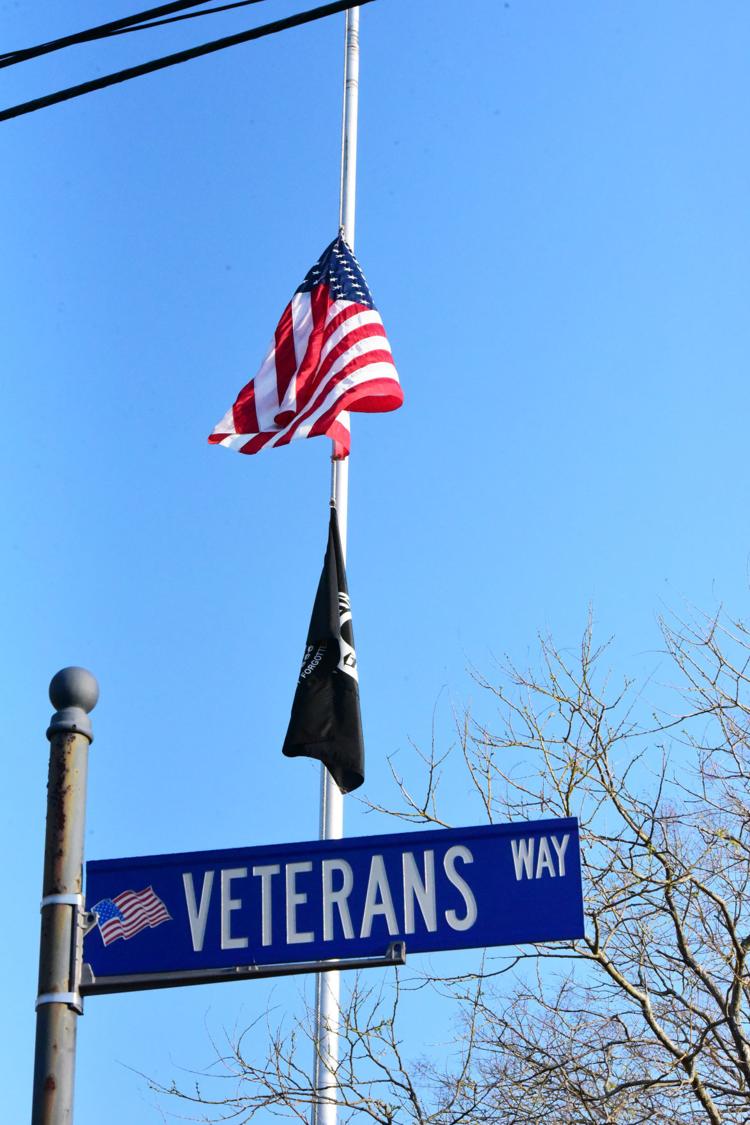 040720_nws_cumboclosed 24.jpg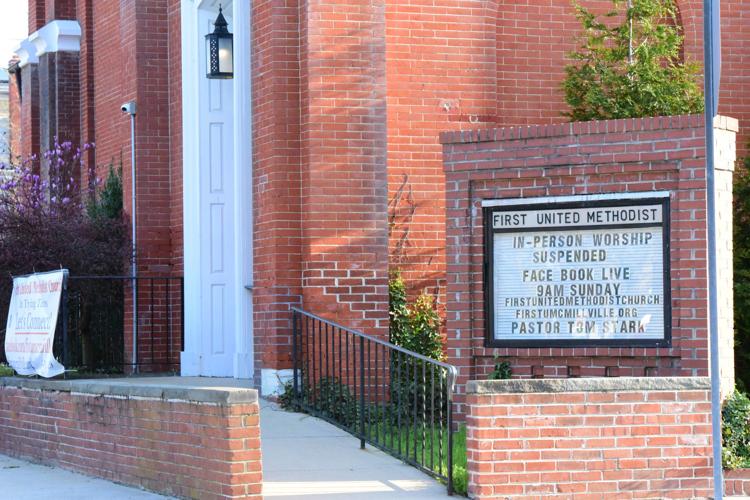 040720_nws_cumboclosed 25.jpg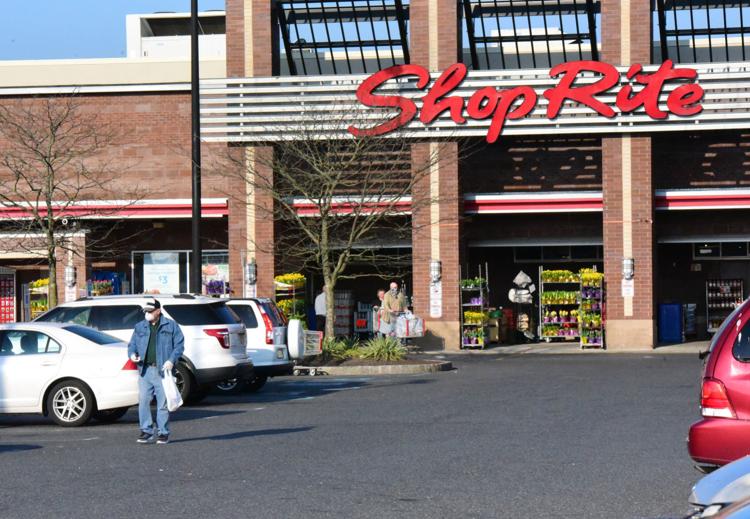 040720_nws_cumboclosed 26.jpg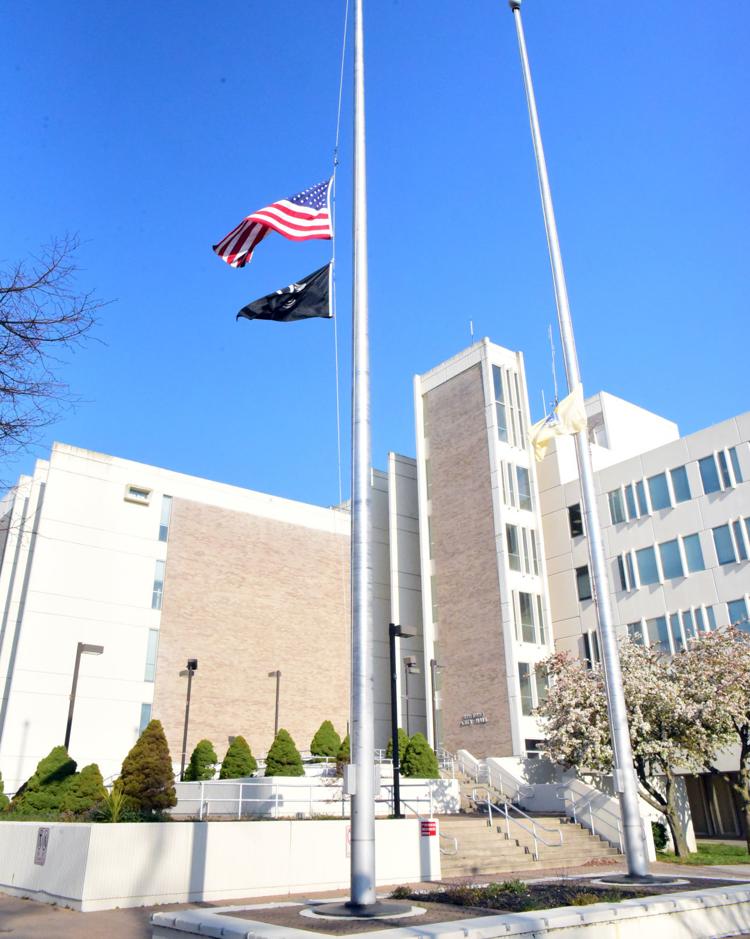 040720_nws_cumboclosed 27.jpg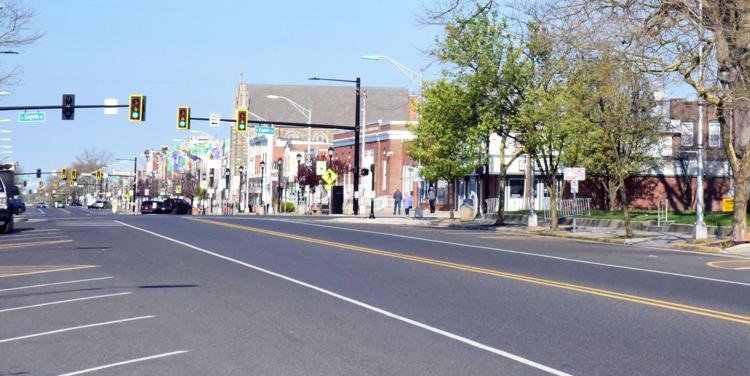 040720_nws_cumboclosed 28.jpg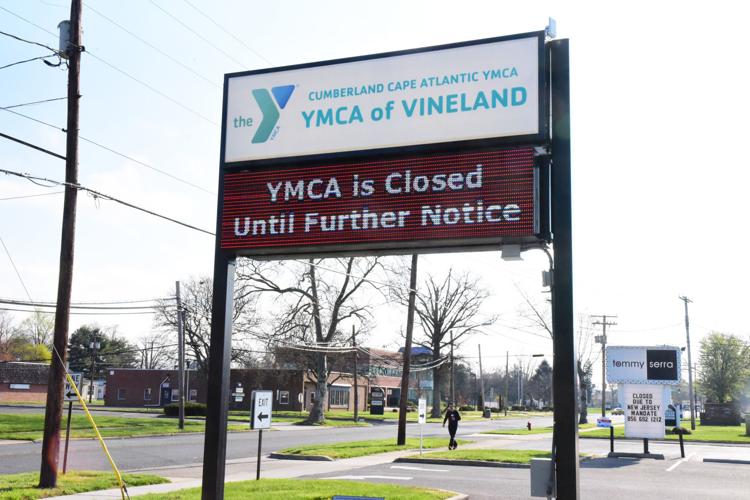 040720_nws_cumboclosed 29.jpg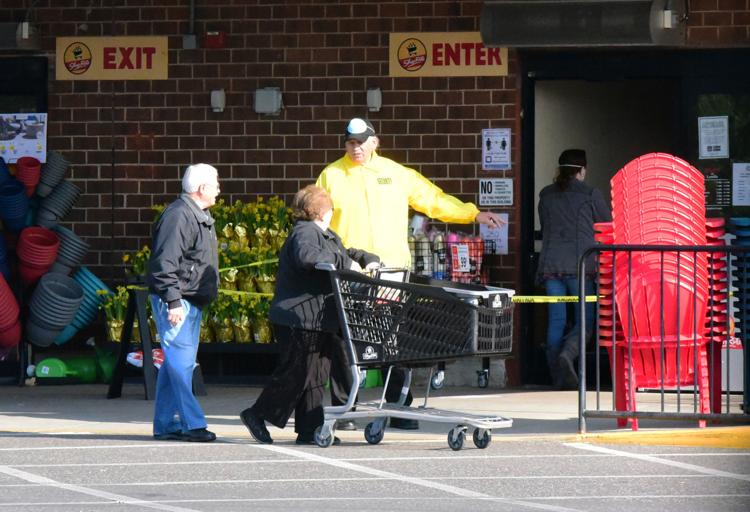 040720_nws_cumboclosed 30.jpg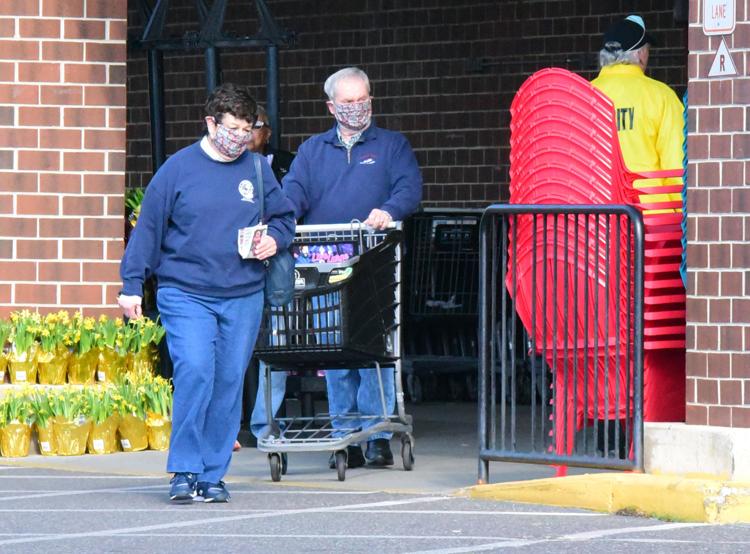 040720_nws_cumboclosed 31.jpg
040720_nws_cumboclosed 32.jpg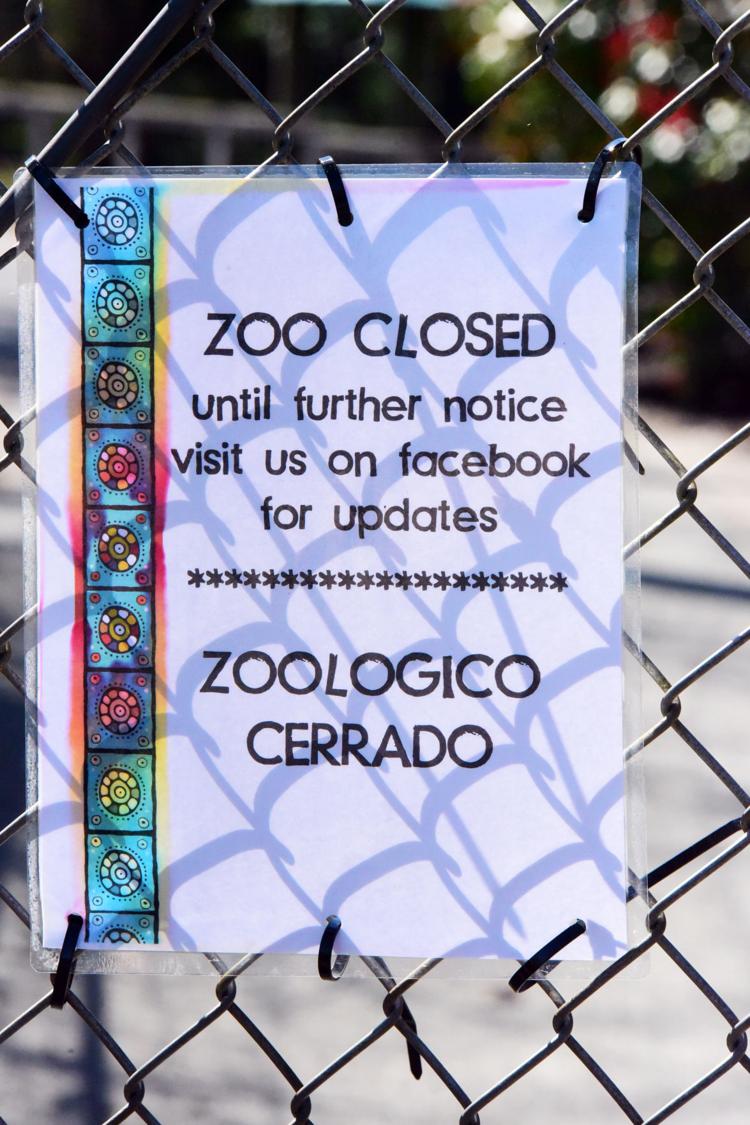 040720_nws_cumboclosed 33.jpg
040720_nws_cumboclosed 34.jpg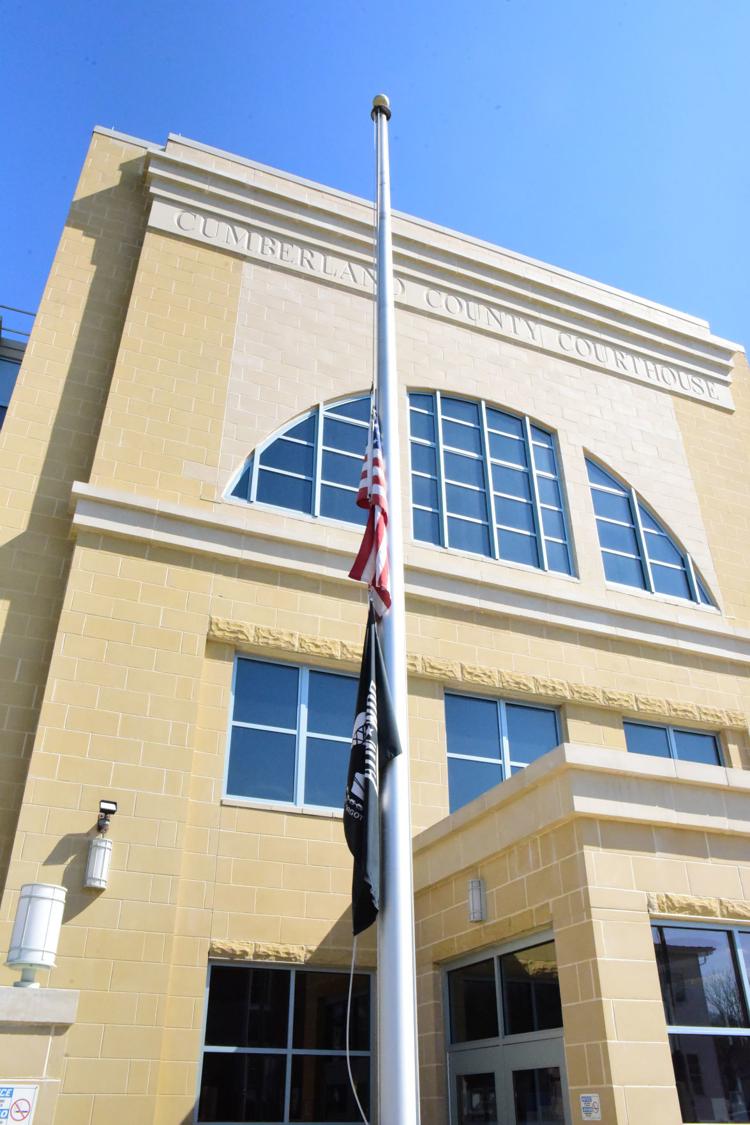 040720_nws_cumboclosed 35.jpg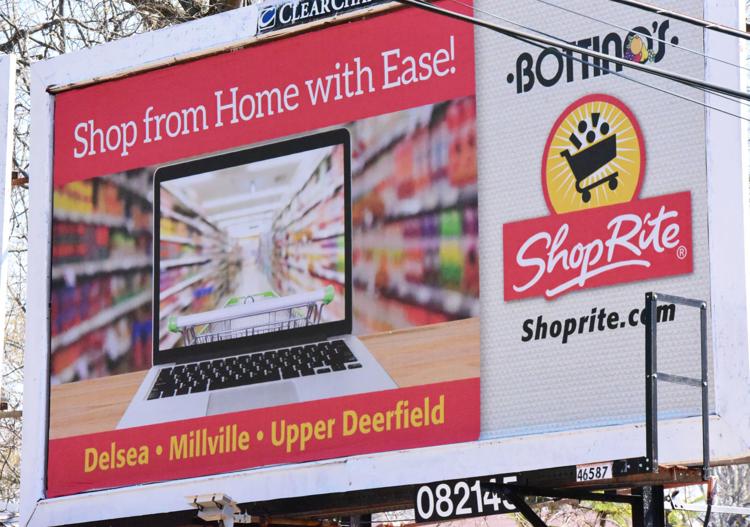 040720_nws_cumboclosed 36.jpg
040720_nws_cumboclosed 37.jpg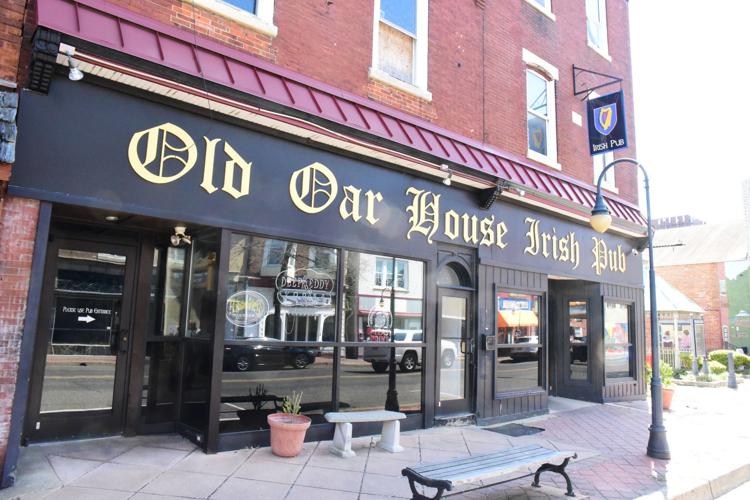 040720_nws_cumboclosed 38.jpg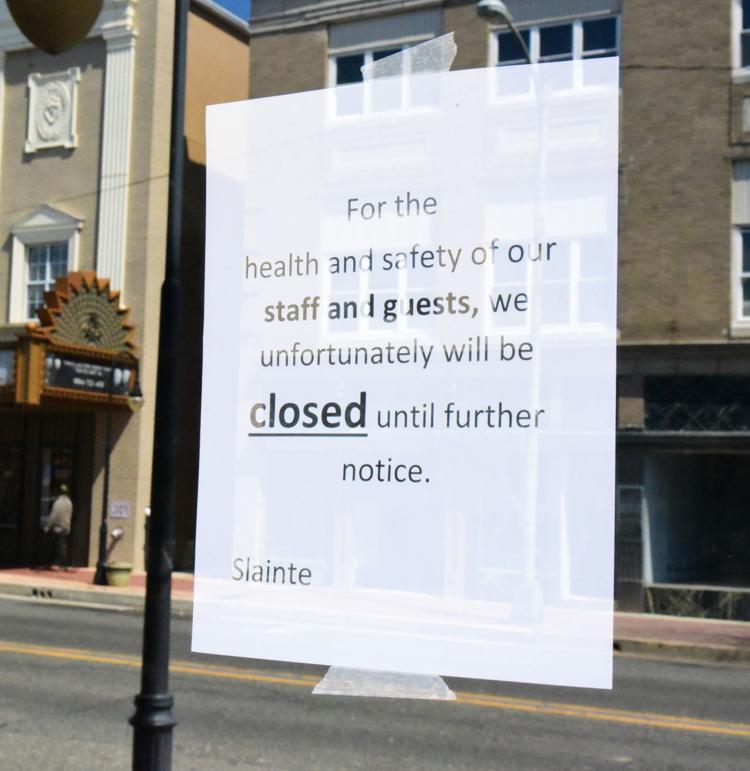 040720_nws_cumboclosed 39.jpg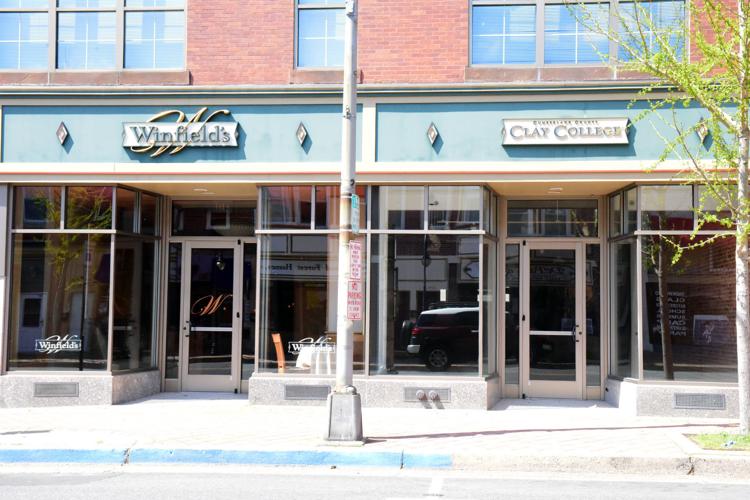 040720_nws_cumboclosed 40.jpg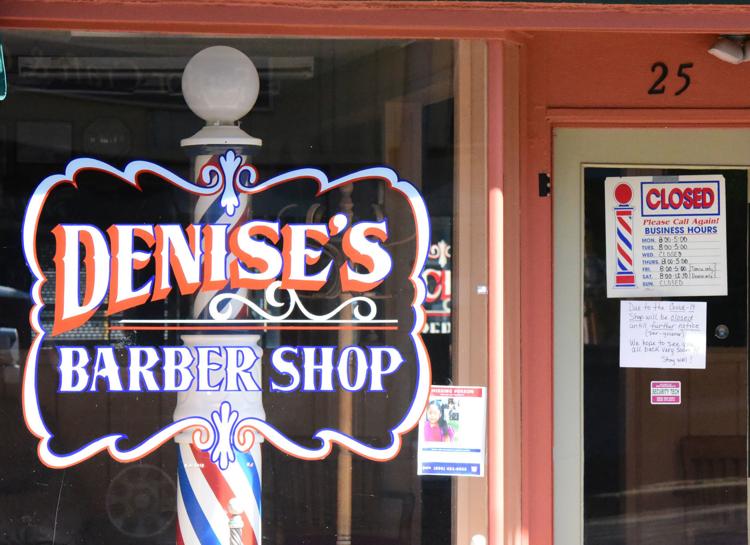 040720_nws_cumboclosed 41.jpg