DEERFIELD TOWNSHIP — Smoke could be seen rising from the rubble of the burnt down F & S Produce plant on Lebanon Road on Wednesday, as a smoky smell wafted toward the road.
The cause of the fire that ripped through the Cumberland County plant Tuesday is still under investigation, said Dawn Bowen, a spokeswoman for the county. State fire marshals were on scene Wednesday but could not be reached for comment.
The four-alarm fire started shortly after noon Tuesday and brought out first responders from Cumberland, Salem, Atlantic and Gloucester counties. Firefighters fought the blaze for more than eight hours before containing the flames Tuesday night.
DEERFIELD TOWNSHIP — Fire consumed part of a 100,000-square-foot produce facility Tuesday af…
All employees were evacuated without injury.
The facility was 67,000 square feet and had 103 employees, according to Colin Turner, chief strategy officer for F & S. The fire started along the west side of the facility, he said.
"Due to the infrastructure and magnitude of equipment involved in our industrial freezing and puree operations, production cannot be moved temporarily," he said in an email. "We are currently evaluating what options are available to use to continue filling the needs of the customers of those specific items. All of our industrial fresh and retail products are produced at one of our other two facilities in the area, and those customers will not be impacted whatsoever."
The company is working to place its Lebanon Road employees in positions at its two other locations.
Deerfield Mayor Rudy Danna Jr. first heard about the fire through a police scanner he owns.
"I was kind of shocked," he said Wednesday. "I was hoping no one there was injured."
Though he didn't know the future of F & S' Lebanon Road location, he believes the owner, Sam Pipitone, will take care of his employees.
Pipitone could not be reached for comment.
Danna believed Pipitone to be a "very good boss" and was hopeful the owner will find other positions within the company for employees from the Lebanon Road location.
"It's a shame we lost it," he said. "It was burnt pretty good, there's not much left there … but life will continue."
F & S Produce was founded in 1981 and processes more than 100 million pounds of produce, according to the company's website.
The company has three plants, two of which are in Rosenhayn and one of which occupies the former General Mills Progresso soup canning factory in Vineland. The Lebanon Road location was used as an industrial frozen facility.
Vineland resident Bob Reading was a former buyer of F & S Produce and stopped on the side of the road by the plant Wednesday to check out the rubble.
He worked for a private broker where he purchased items like peppers, squash and apples off and on for about 25 years.
"Sam started with nothing," Reading said of Pipitone. "It's just a shame."
091919_nws_fire 1.jpg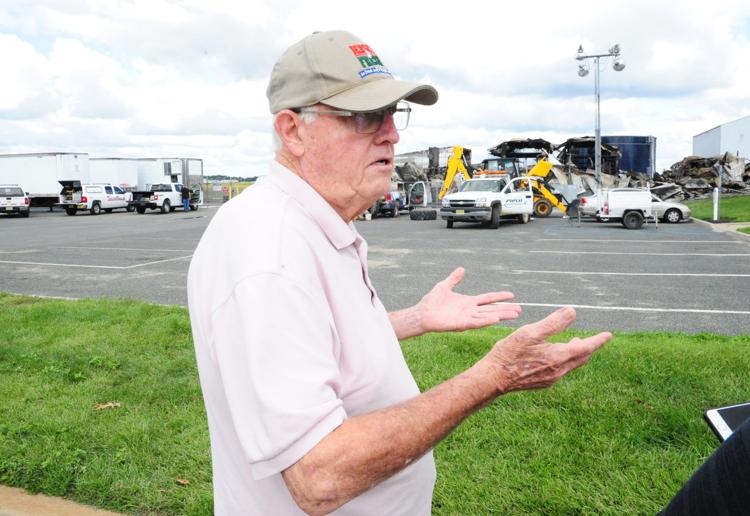 -- HIDE VERTICAL GALLERY ASSET TITLES --
091919_nws_fire 2.jpg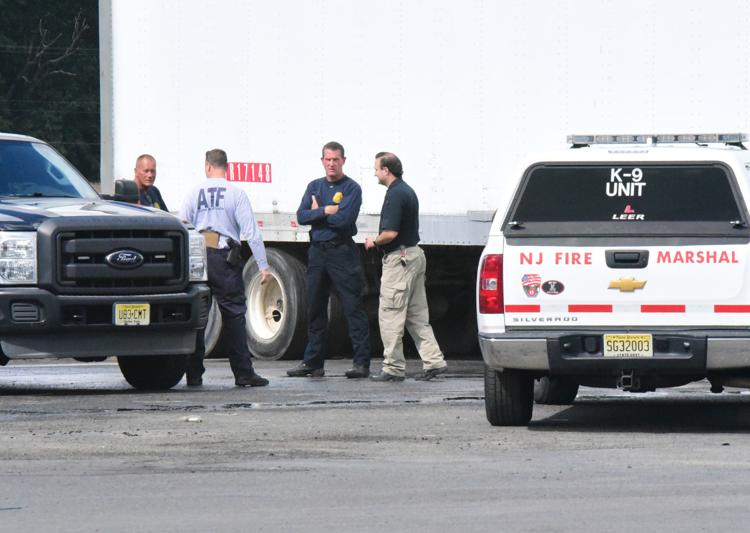 091919_nws_fire 3.jpg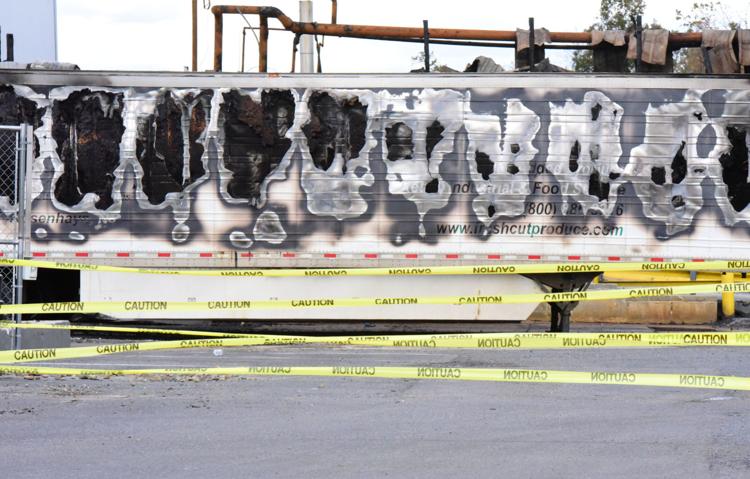 091919_nws_fire 4.jpg
091919_nws_fire 5.jpg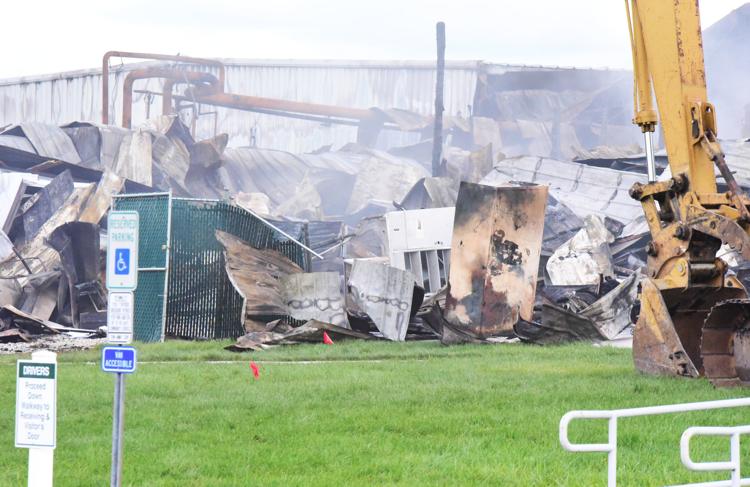 091919_nws_fire 6.jpg
091919_nws_fire 7.jpg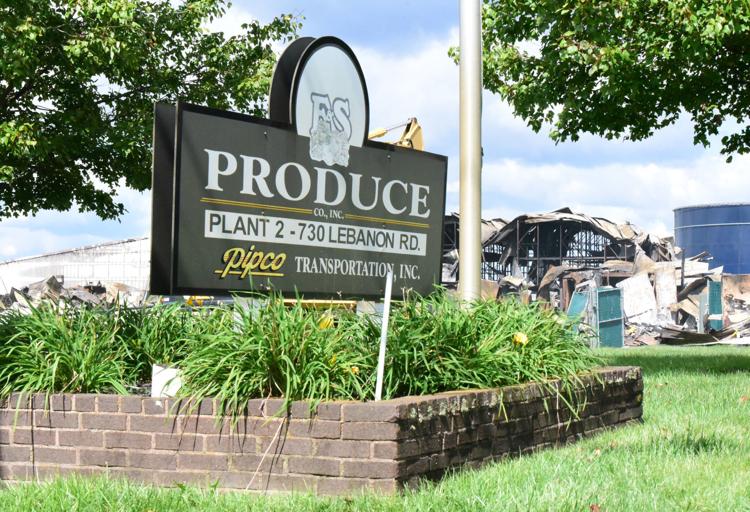 091919_nws_fire 8.jpg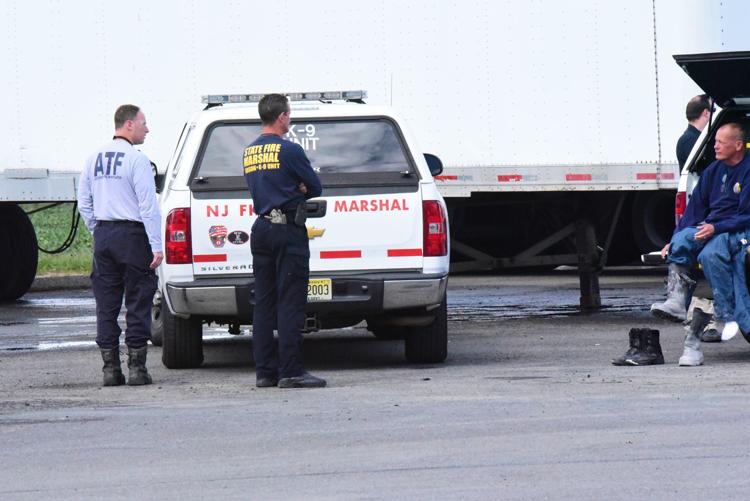 091919_nws_fire 9.jpg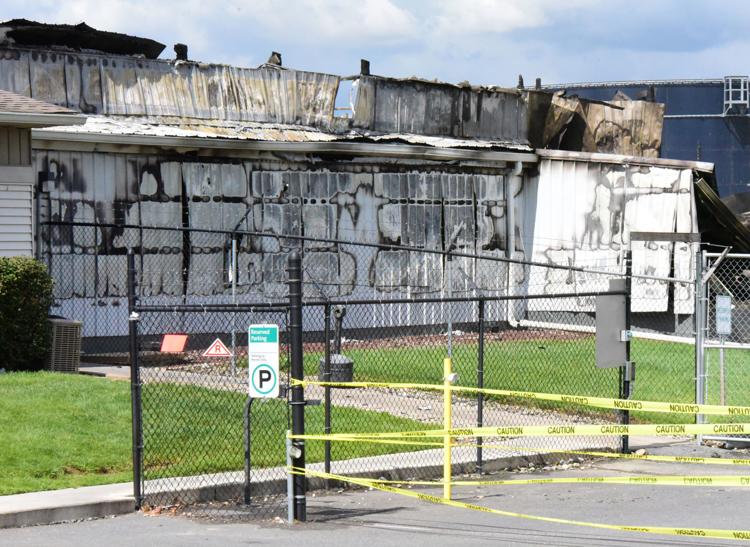 091919_nws_fire 10.jpg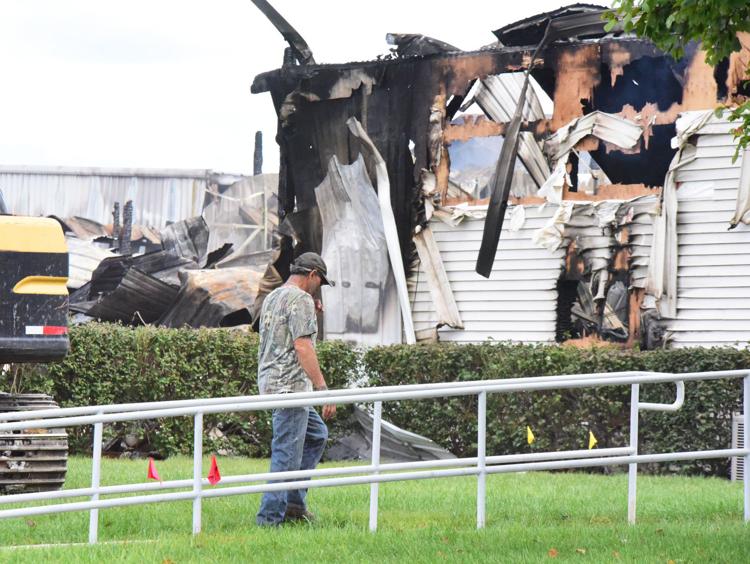 091919_nws_fire 11.jpg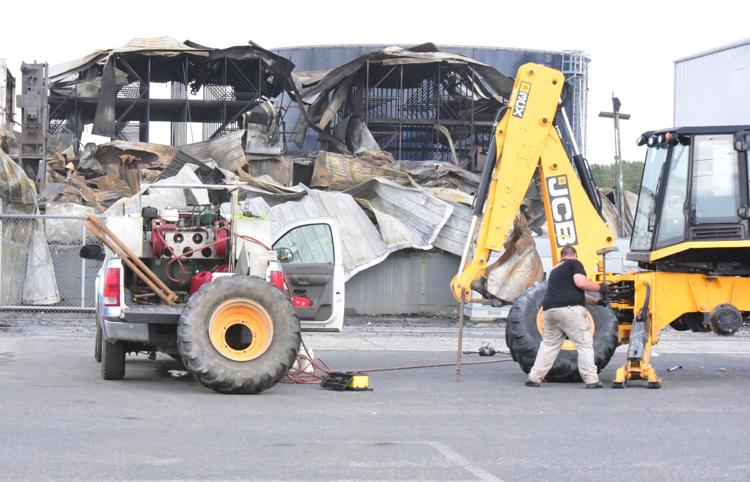 091919_nws_fire 12.jpg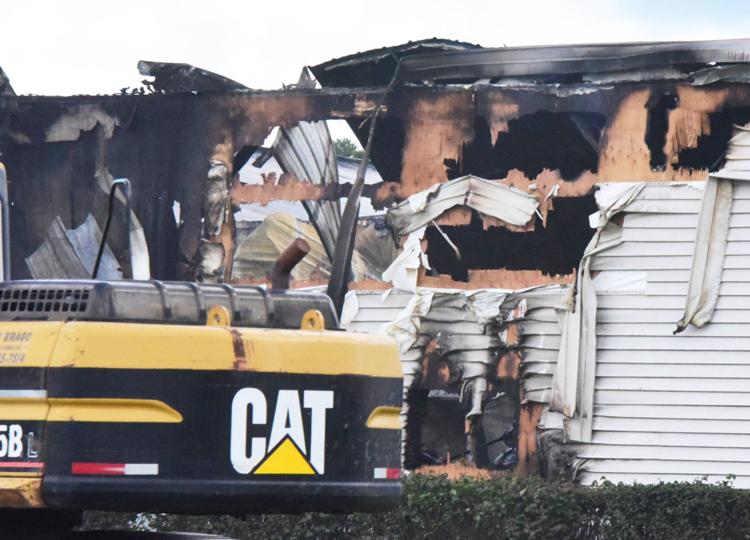 091919_nws_fire 13.jpg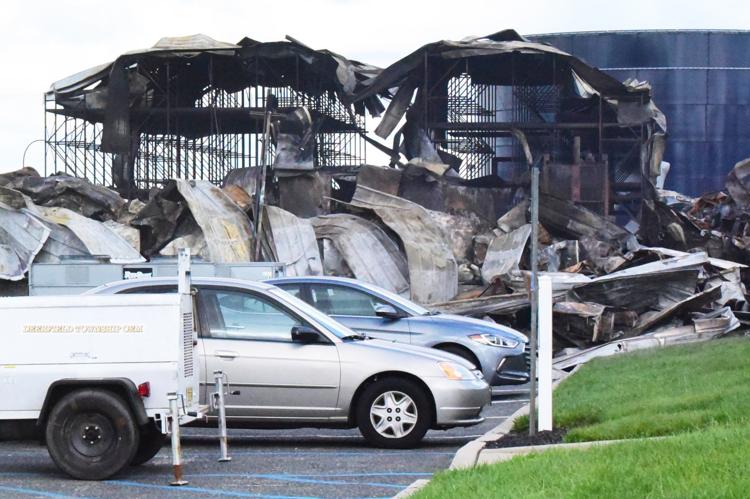 091919_nws_fire 14.jpg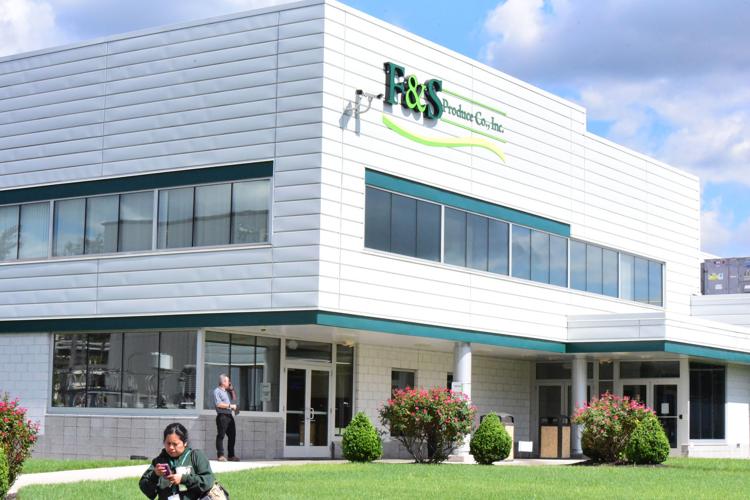 091819_nws_fire 6.jpg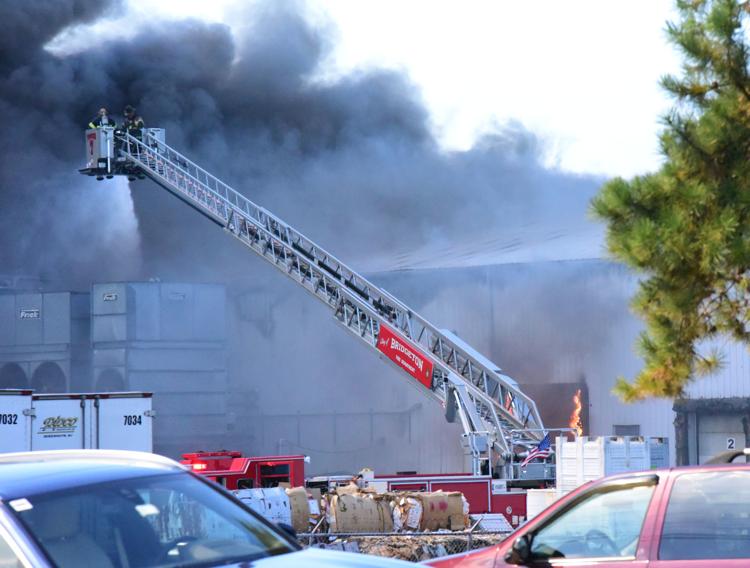 091819_nws_fire 7.jpg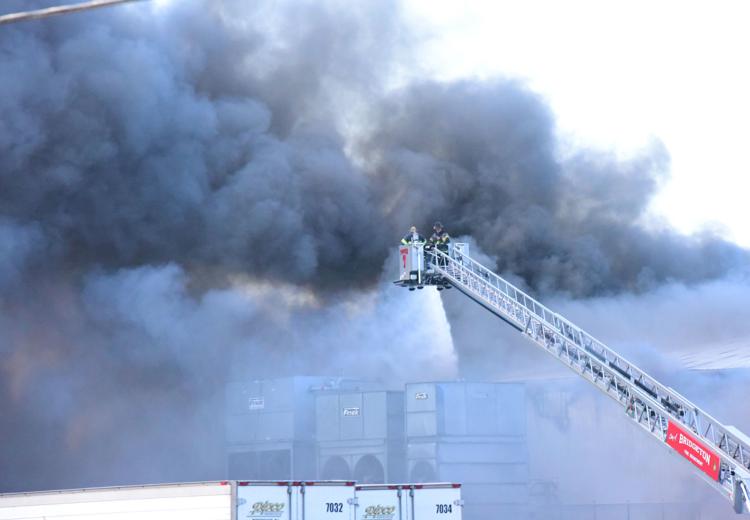 091819_nws_fire 8.jpg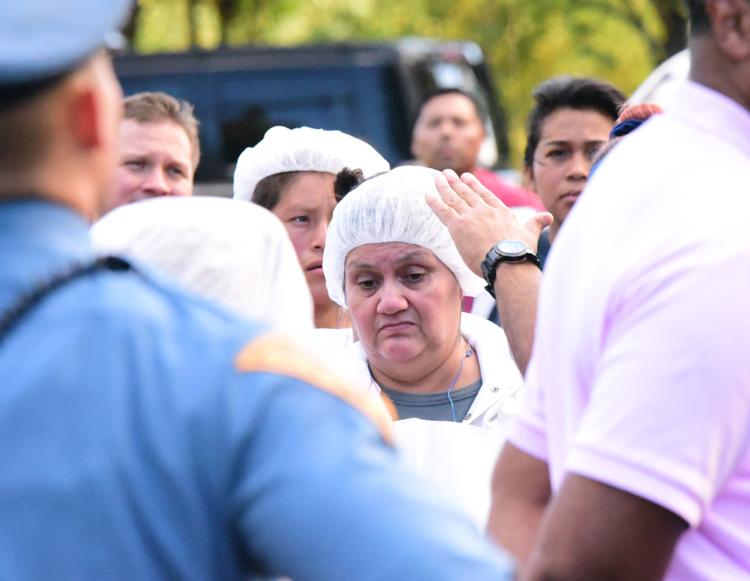 091819_nws_fire 9.jpg
091819_nws_fire 10.jpg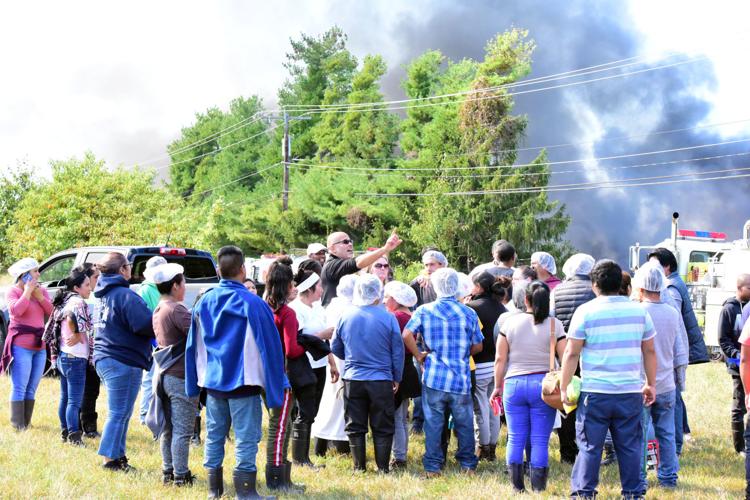 091819_nws_fire 11.jpg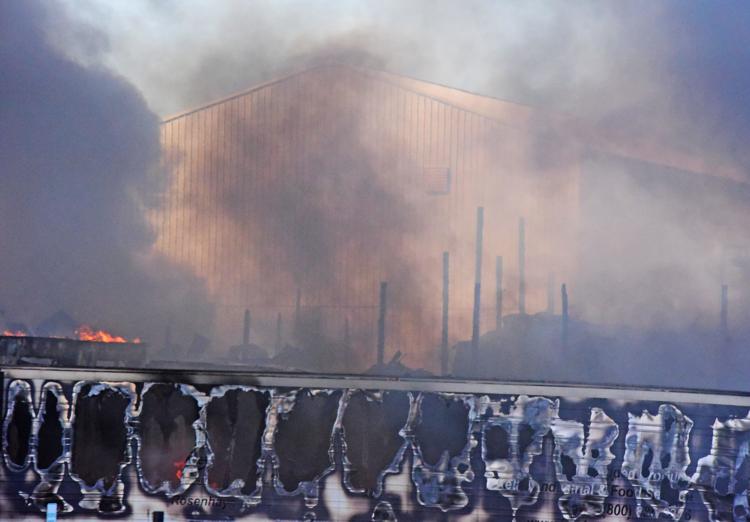 091819_nws_fire 1.jpg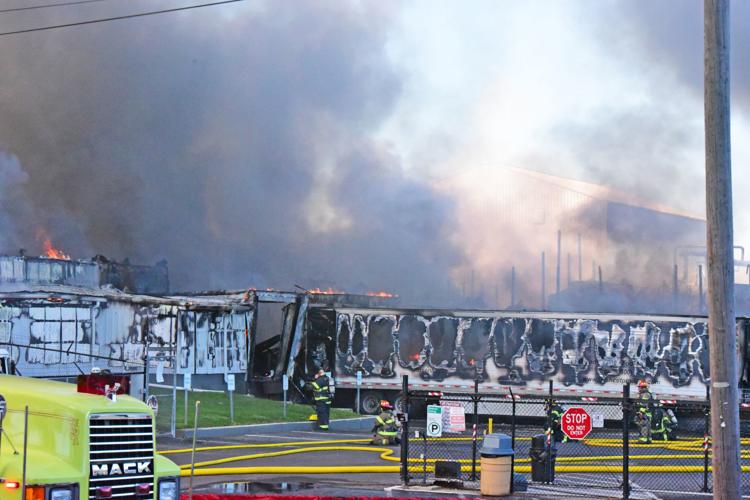 091819_nws_fire 2.jpg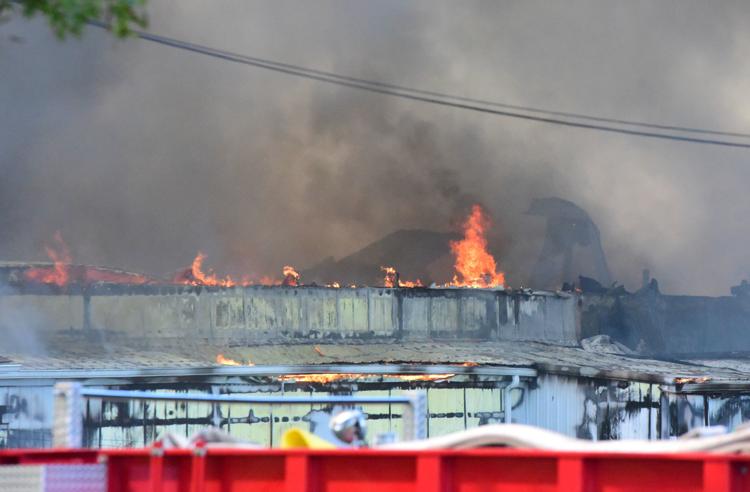 091819_nws_fire 3.jpg
091819_nws_fire 4.jpg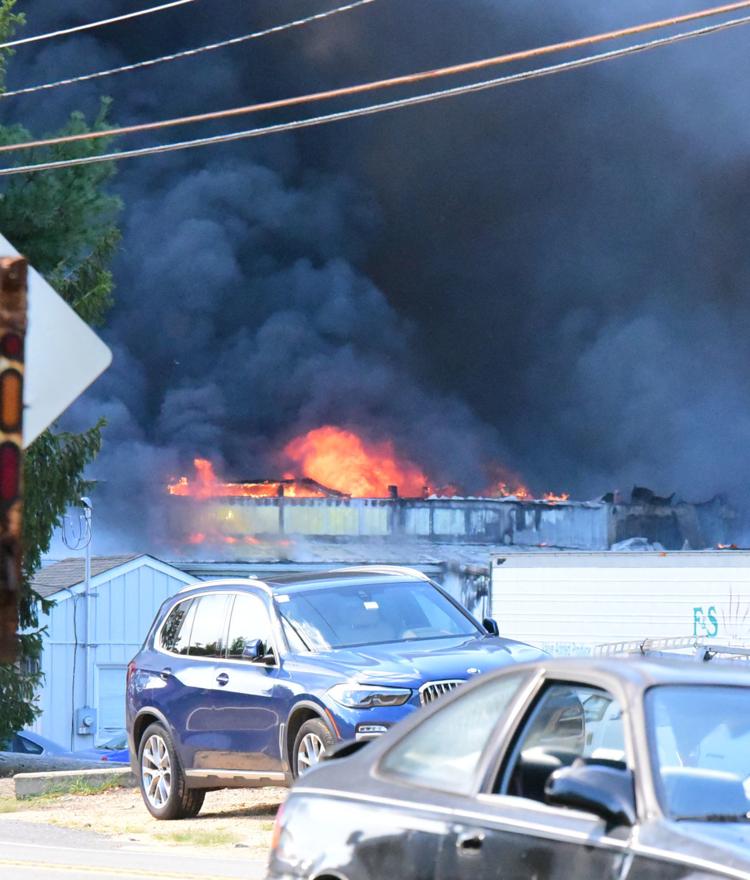 091819_nws_fire 5.jpg